Have you ever looked around your home and thought it needed a makeover? We've all been there, but who has the time and money for a redesign? If your home needs a style update but you're short on time and cash, you can easily transform the look of a room with DIY picture frame crafts. Creating your own photo frame is a fun and budget-friendly project that you can complete in no time. For those of us on the go, this is the perfect solution for revamping home decor in need of an update.
28 Extremely Easy DIY Photo and Picture Frame Crafts

One of the simplest ways to personalize your home is to display photos of family, friends, and experiences. Instead of buying another boring frame from the store, why not create a unique and beautiful frame that reflects your style? We have created a post round-up from across the web with 28 DIY photo and picture frame crafts! These quick DIY projects use inexpensive supplies and items you may already have around the house. From the formal dining room to the kids' bedrooms, there are projects here for any room in the house. Check out these 28 awesome DIY photo and picture frame craft ideas for unique design ideas!
1. DIY Colorful Cardstock Photo Frames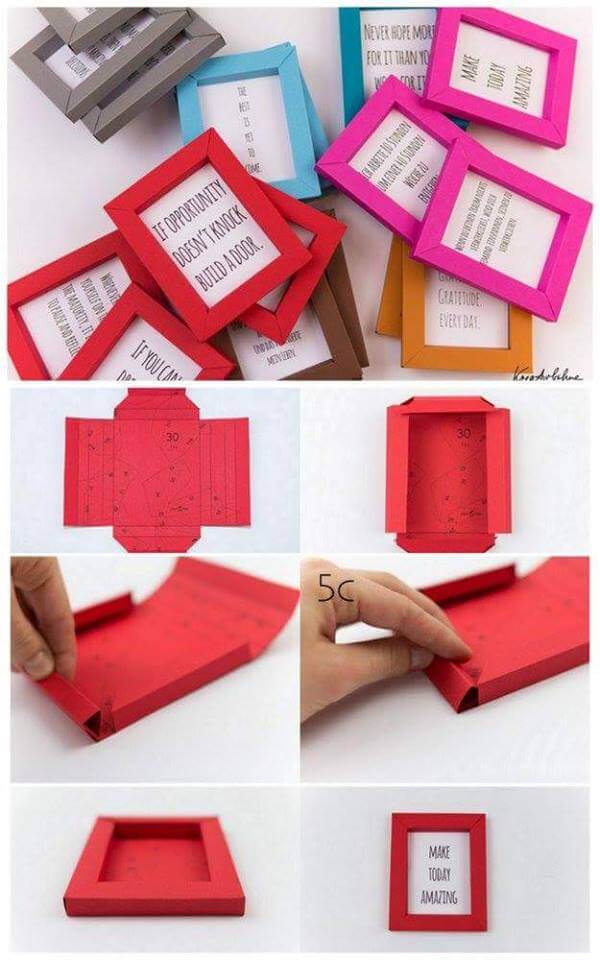 2. Add Candlesticks for an Elegant Effect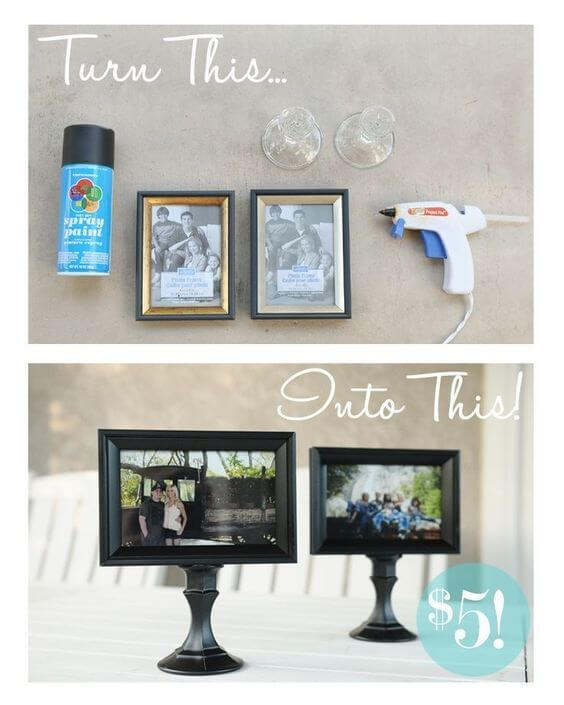 3. Perfect Clothespin Frame for a Teen Room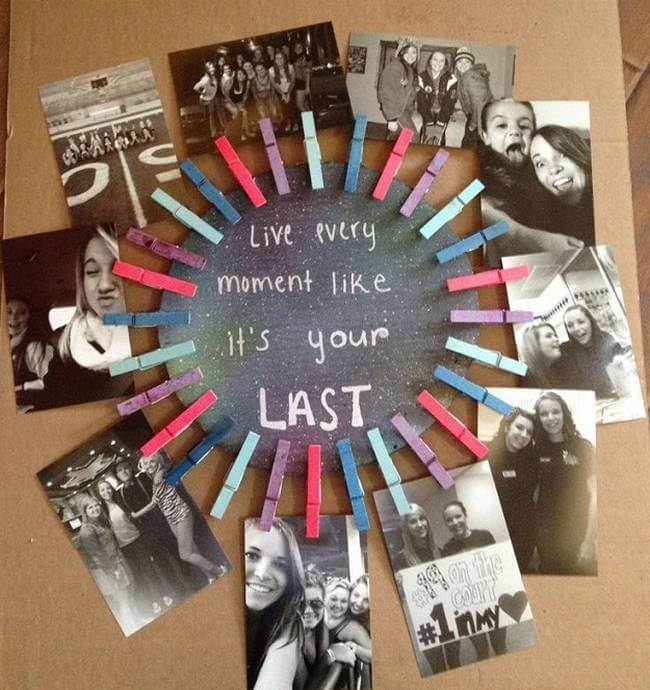 4. Primitive Frame from Flowers and Twigs

5. A Word Is Worth a Thousand Pictures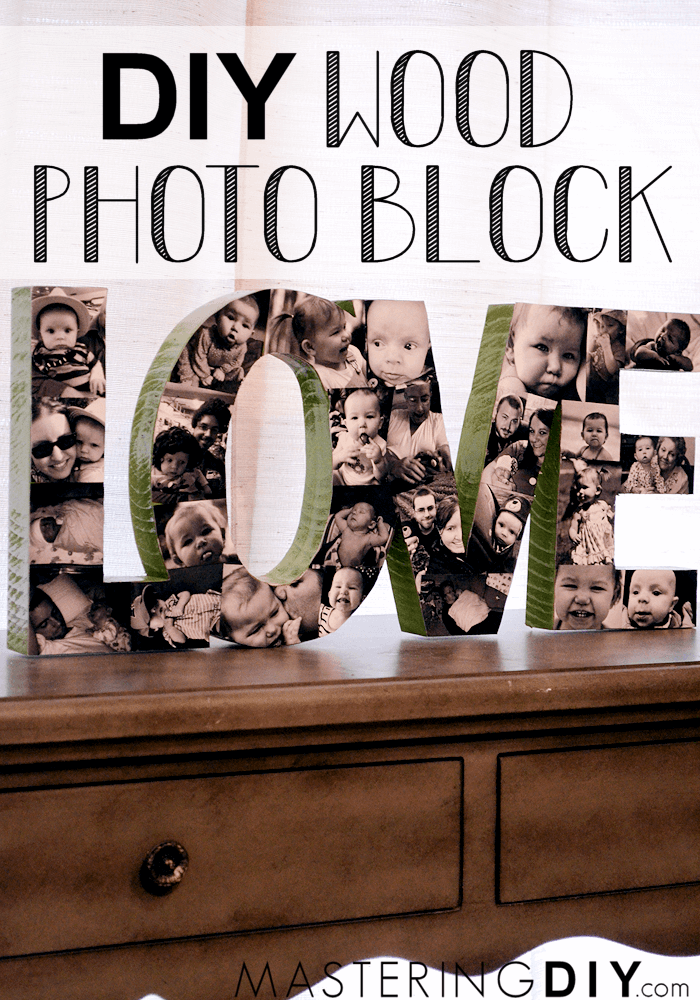 6. Complement Industrial Decor With a Concrete Frame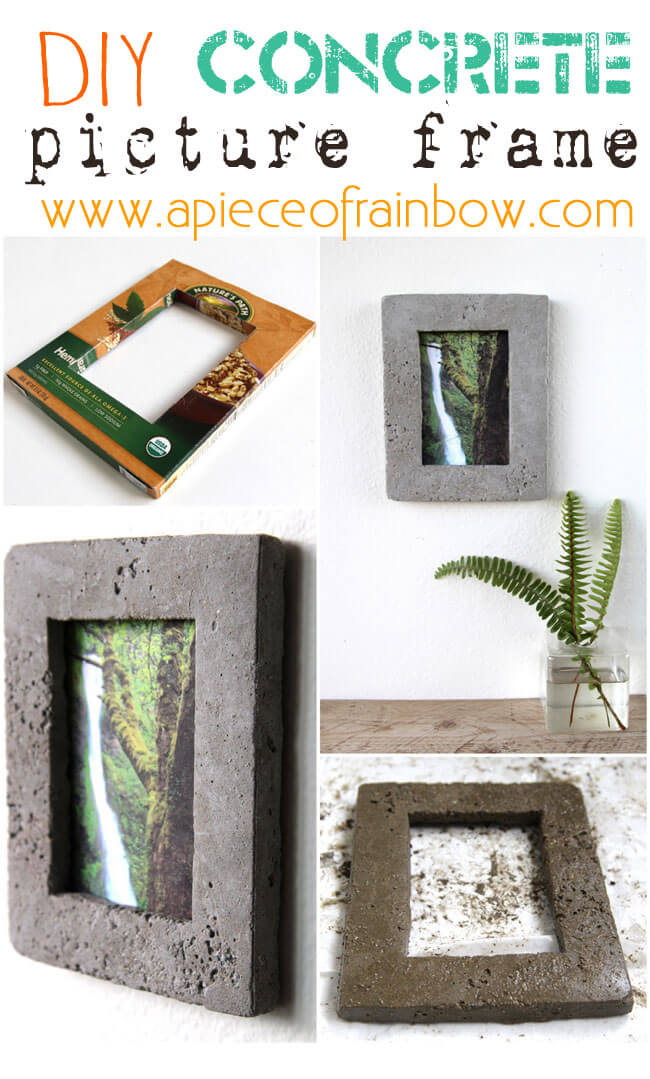 7. Transform Antique Windows Into a Photo Gallery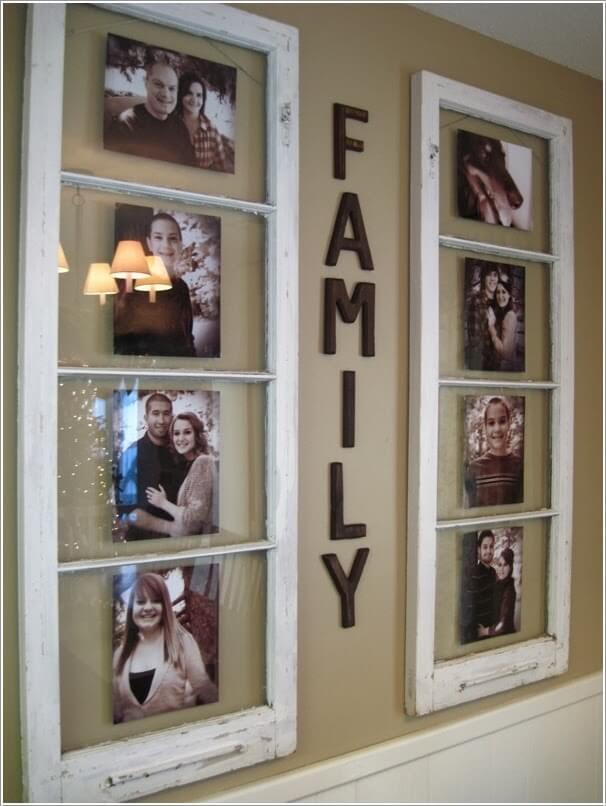 8. Fabulous Floral Frame from Upcycled Egg Carton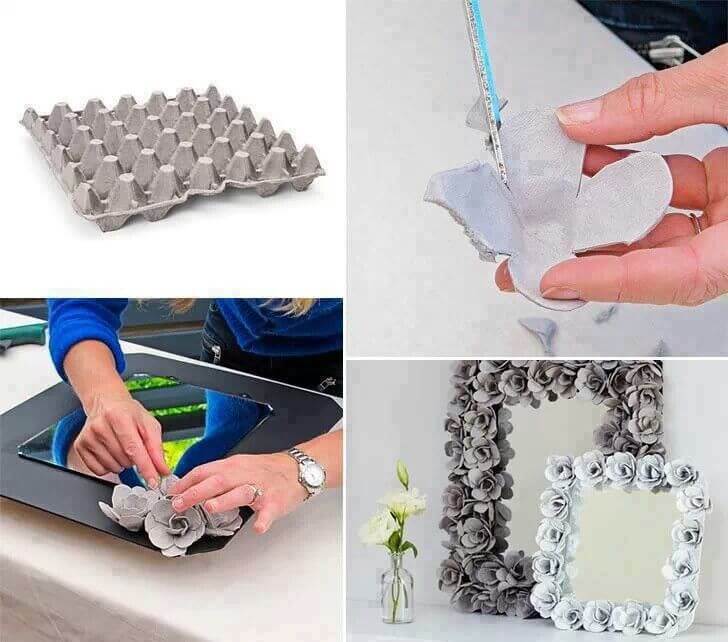 9. Colorful Frame From Old Magazine Pages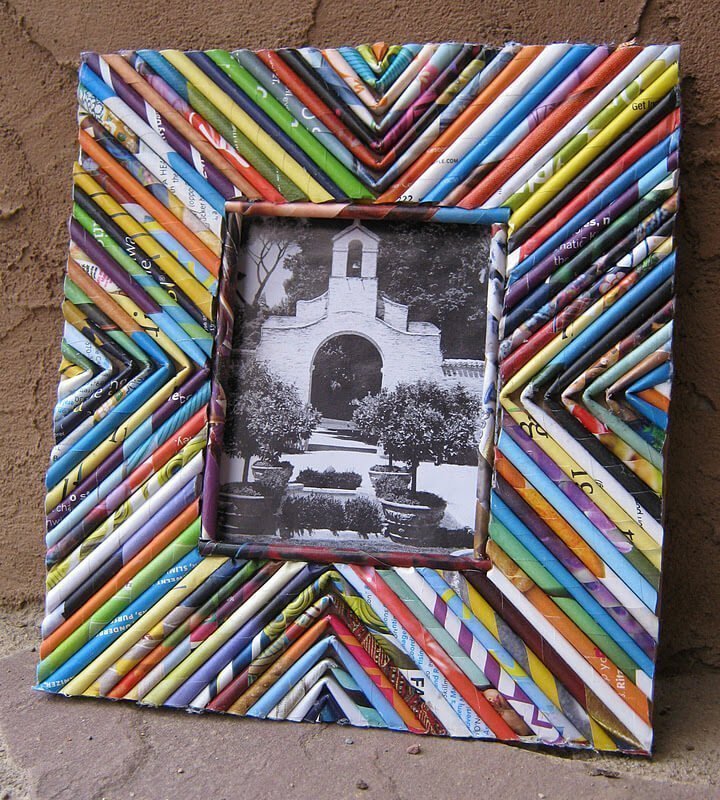 10. Create Your Own Simple Shadowboxes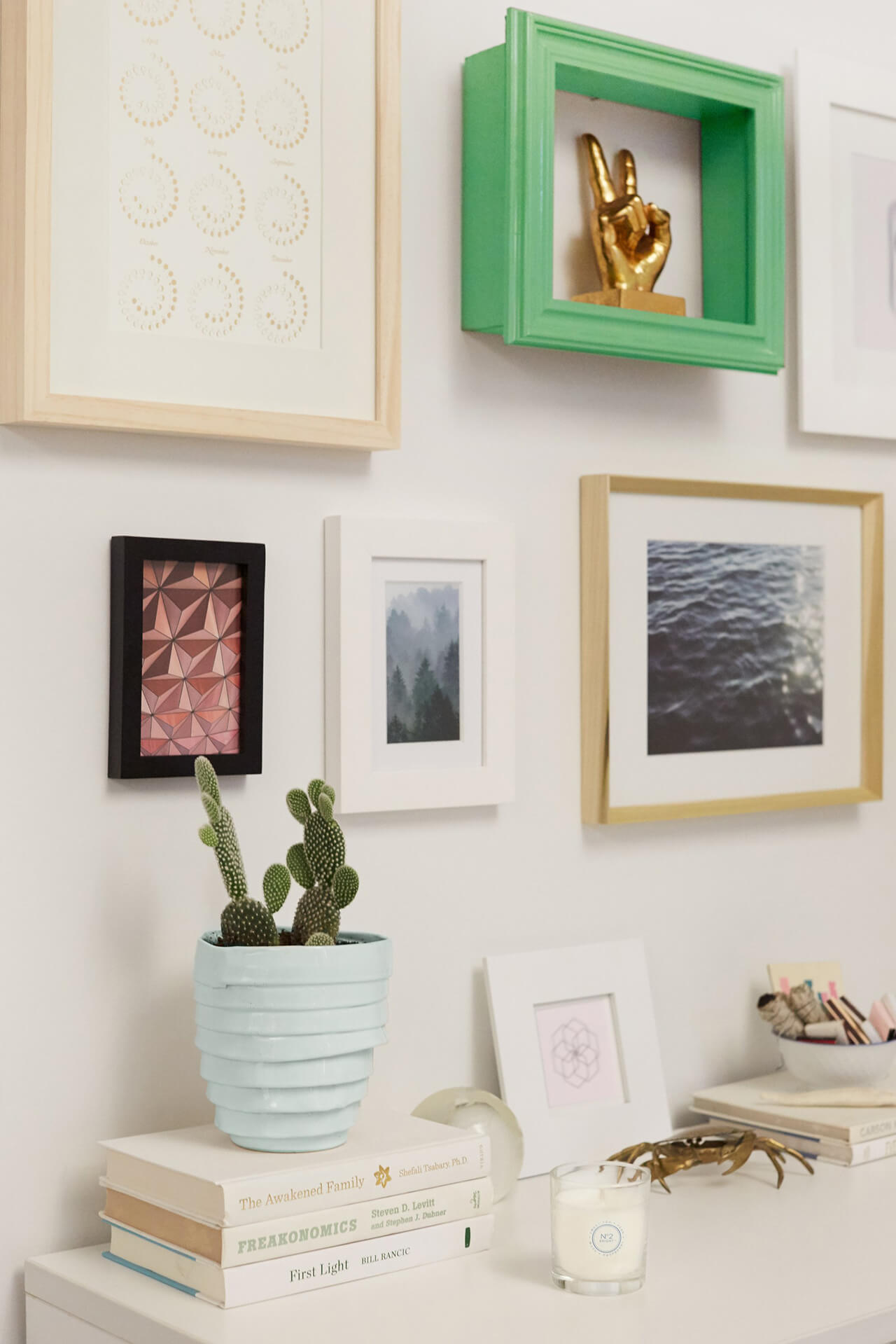 11. Old Books Make Charming Photo Frames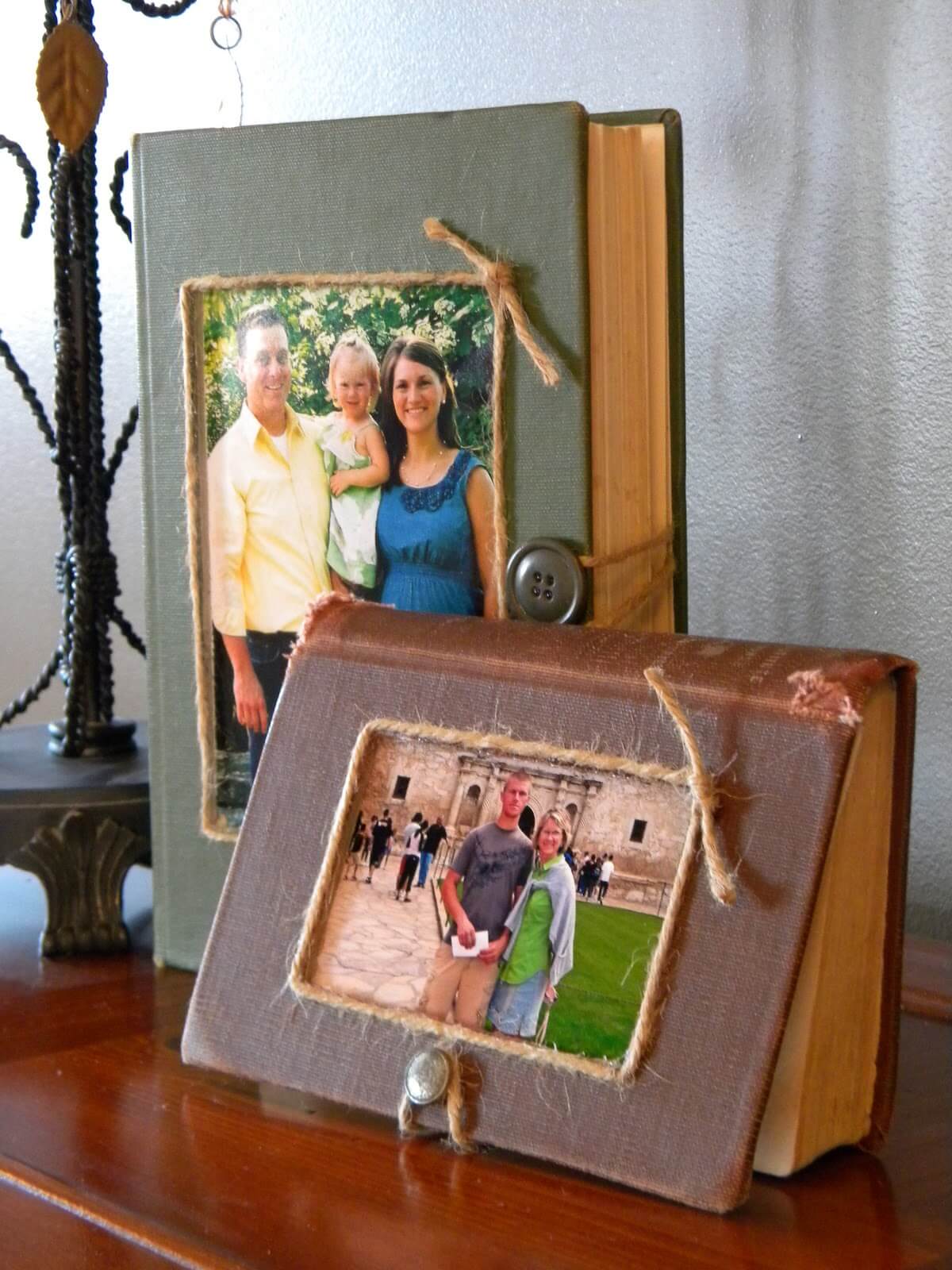 12. Colored Pencils Create a Playful Frame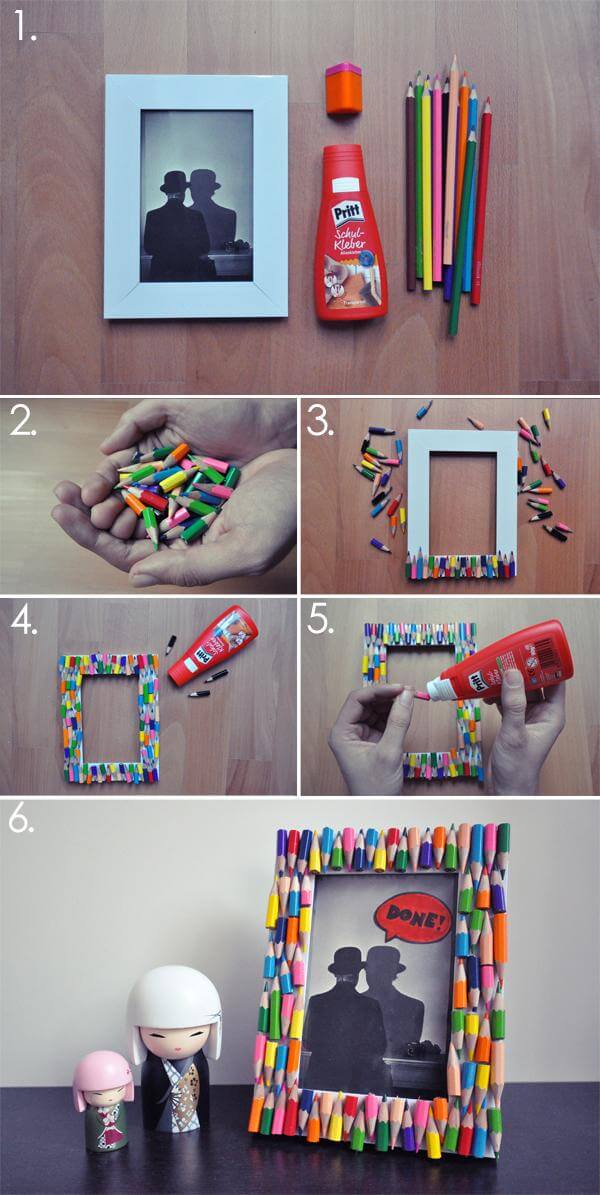 13. Glam Up Your Frames with Glass Gems

14. Vintage Clock Frame Makes Time Stand Still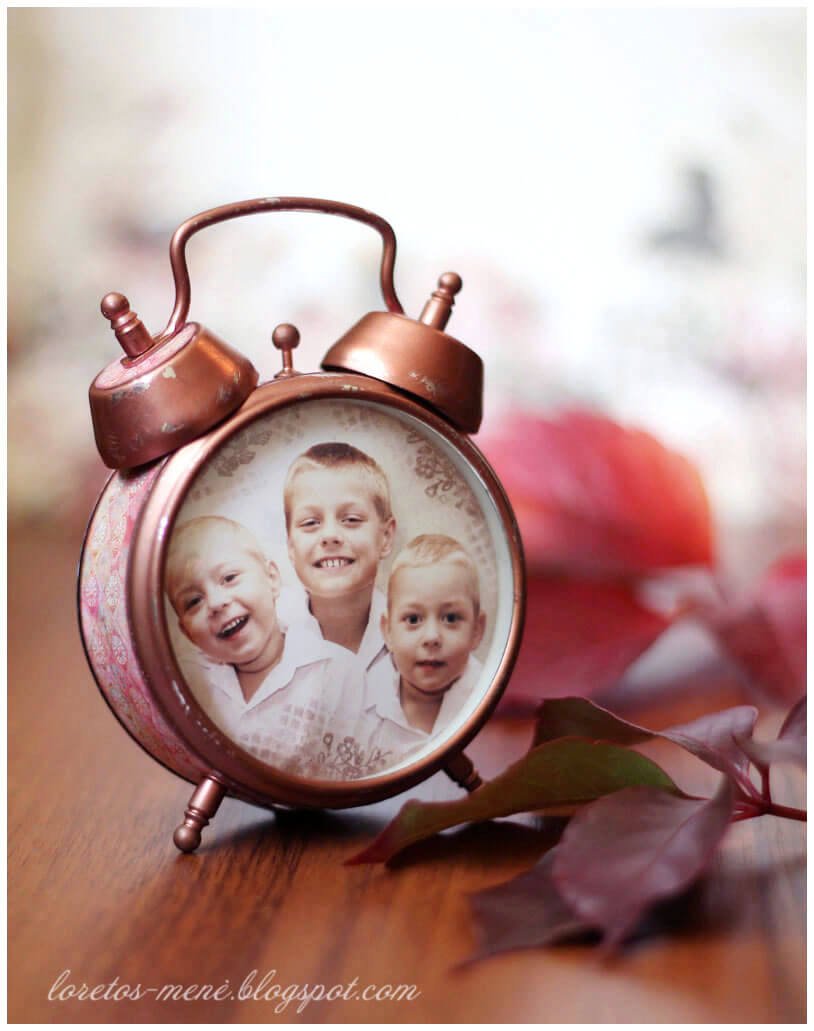 15. Add Texture and Color with Yarn

16. Antique Hand Mirrors Make Gorgeous Frames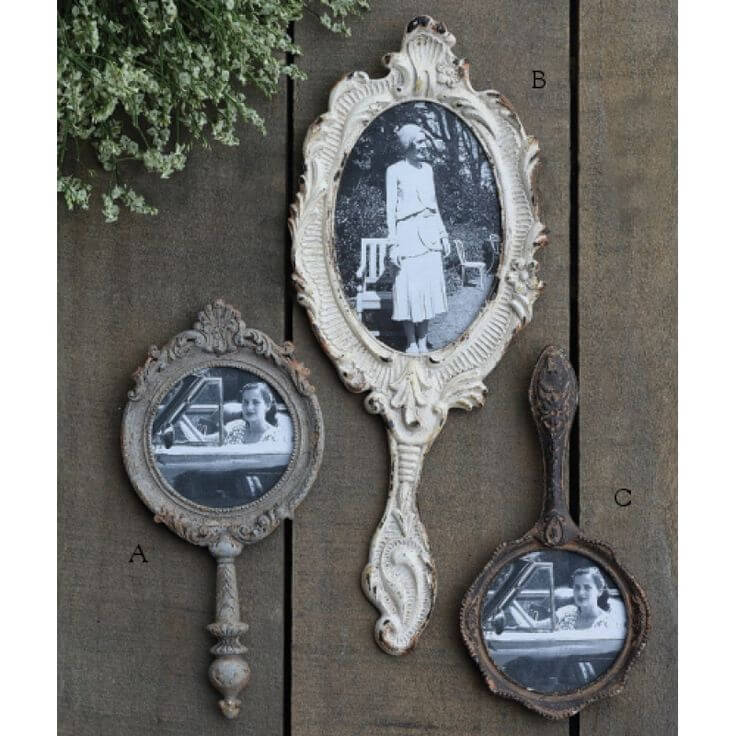 17. Display Nature Photos With a Twig Frame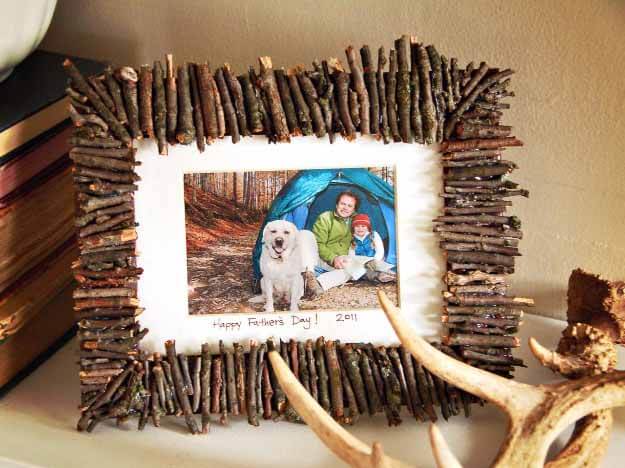 18. Gorgeous Display From Purses and Baby's Breath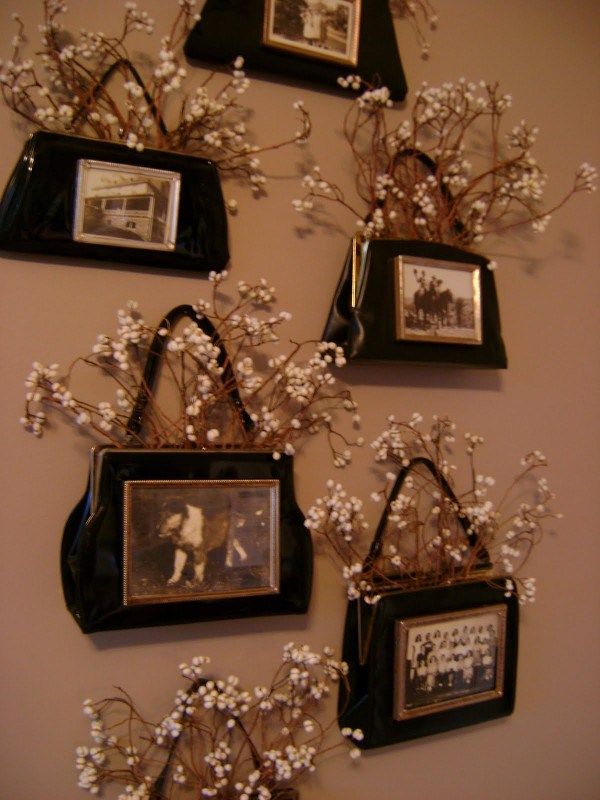 19. Use Multiple Frames to Create a Photo Wreath

20. Simply Chic and Modern Photo Blocks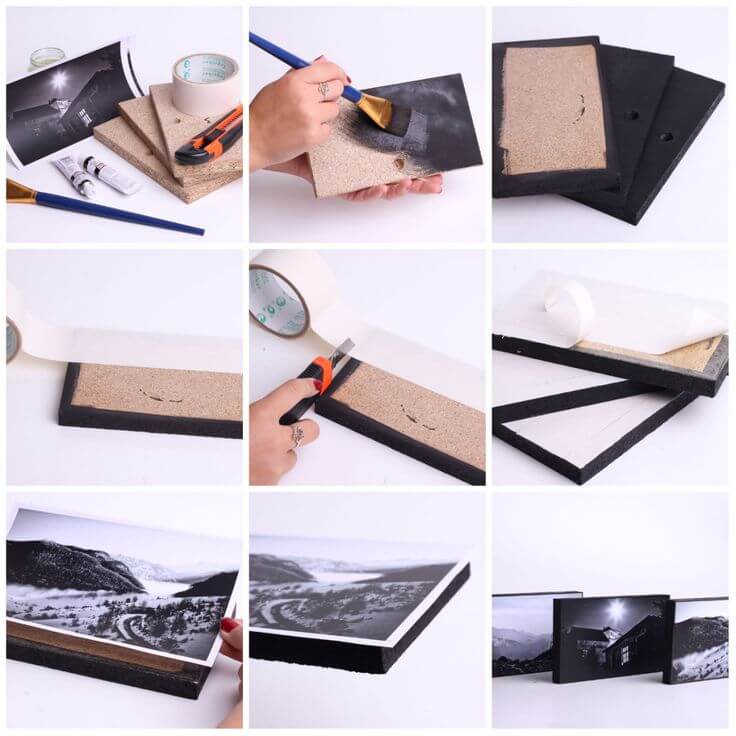 21. Transform a Bottle Into a Photo Display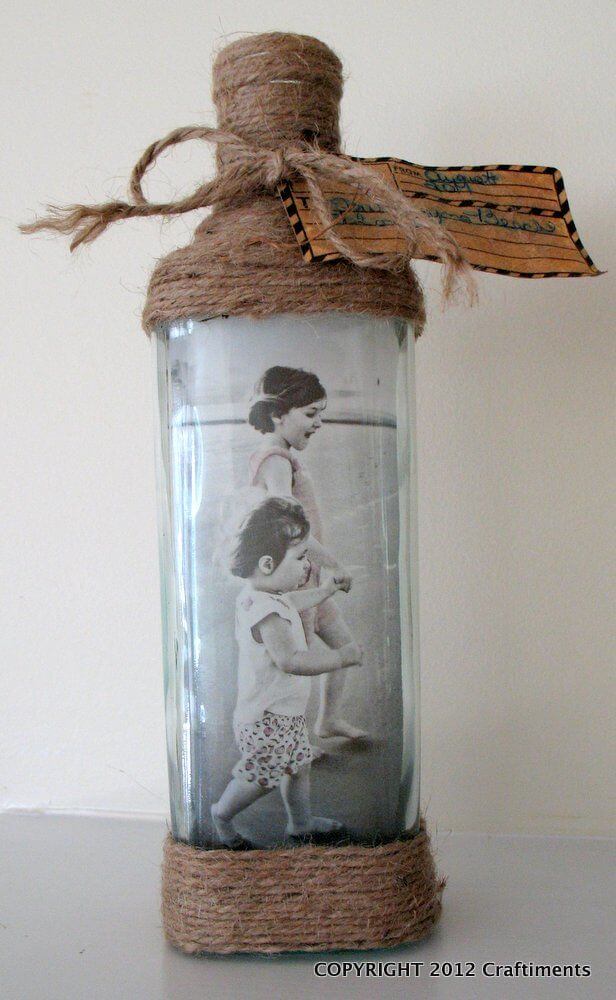 22. Create a Mason Jar Seascape

23. Display Instagram Photos With an Oversized Frame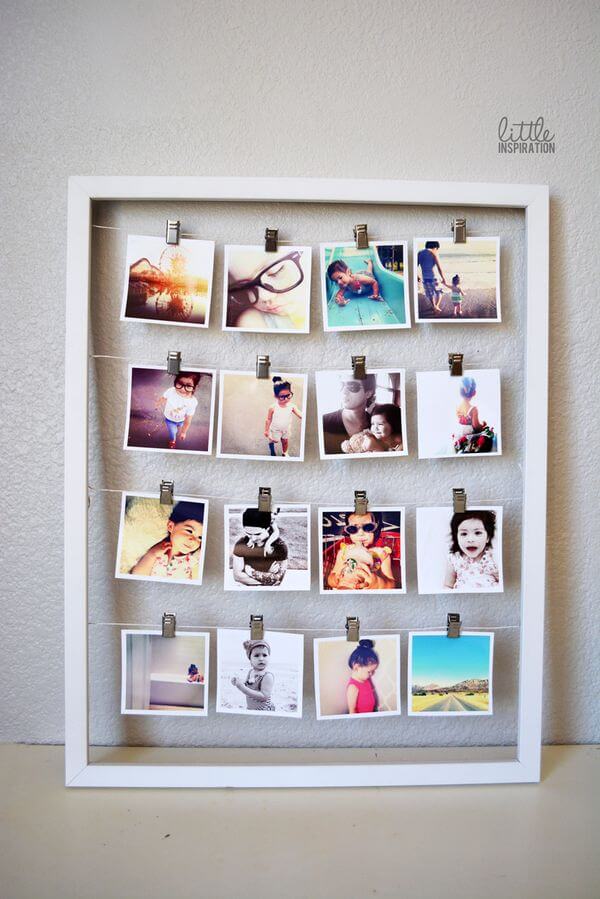 24. Transfer Photos to Wood Slices

25. Distressed Picket Fence for a Rustic Frame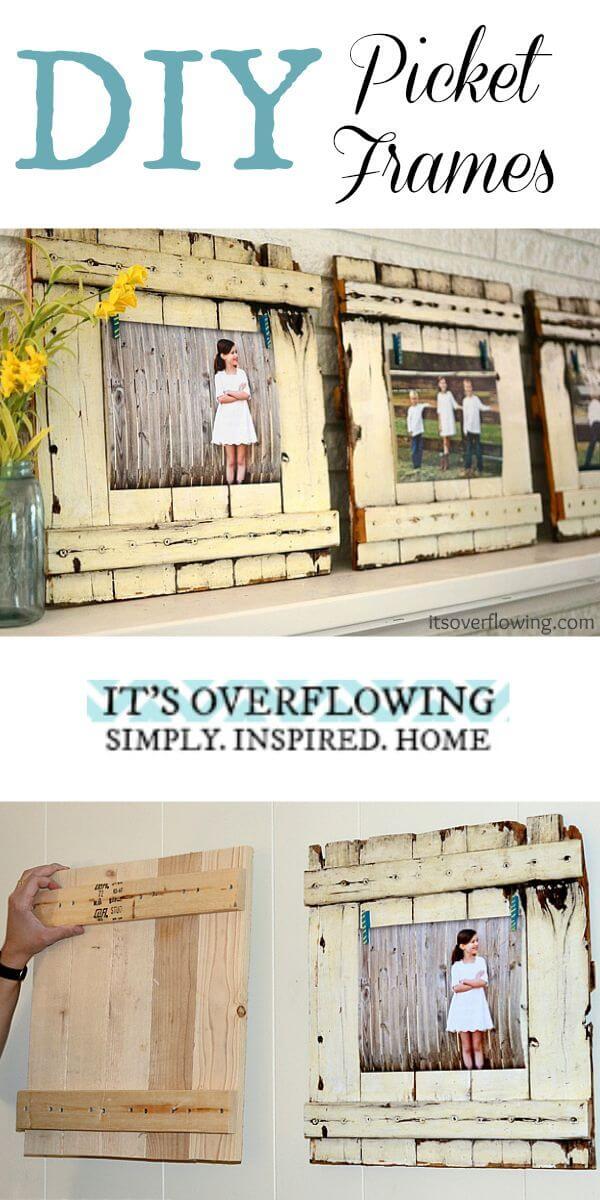 26. DIY Funky Frames With Popsicle Sticks

27. Acorns for a Whimsical Nature Frame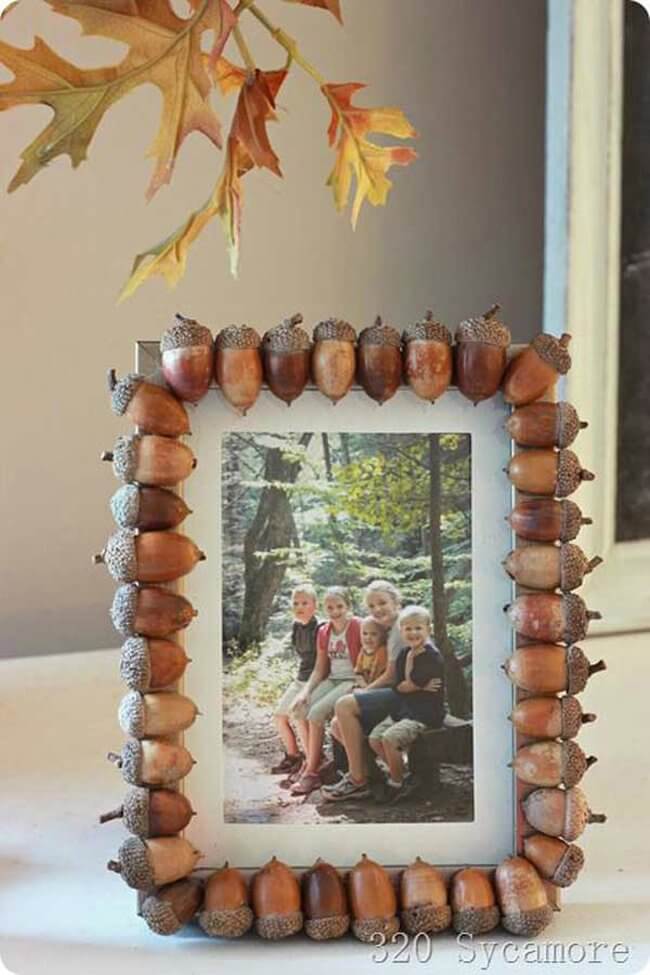 28. Washi Tape Makes an Old Frame New