Here are some projects for you that will have you second-guessing whether or not you should throw that old wooden crate away, or if you should pick up that wooden pallet off the side of the road that someone has carelessly ditched. Old wooden frames, antiquated barn boards, or really any scrap of wood that can be reclaimed is a DIY project waiting to happen.
34 Ways to Spruce Up Your Space with Reclaimed Wood You Can Do Yourself

The great thing about reclaimed wood is that although it's old and usually worn down, it makes for wonderfully versatile DIY reclaimed wood projects. Don't get too worried; you don't have to be a super-duper handyman or woman to tackle a project like this, in fact, it can be as simple or difficult as you make it.
Diy reclaimed wood projects can come in all shapes and sizes from ideas for the bathroom to the garden, to the kitchen sink! You can get amazing results from using reclaimed wood and perk up a space that might need a little help, like a bedroom headboard. Or try some DIY reclaimed wood ideas for organizing potted plants in the garden, making a mail organizer, rustic wall art, or making shelving for pretty much anything. The possibilities are truly endless, and the results will really "spruce" up your space! Here are 34 DIY reclaimed wood ideas for you.
1. Up-cycled Pipe and Wood Shelves

2. Magically Rustic and Reclaimed Fairy Garden Planter Box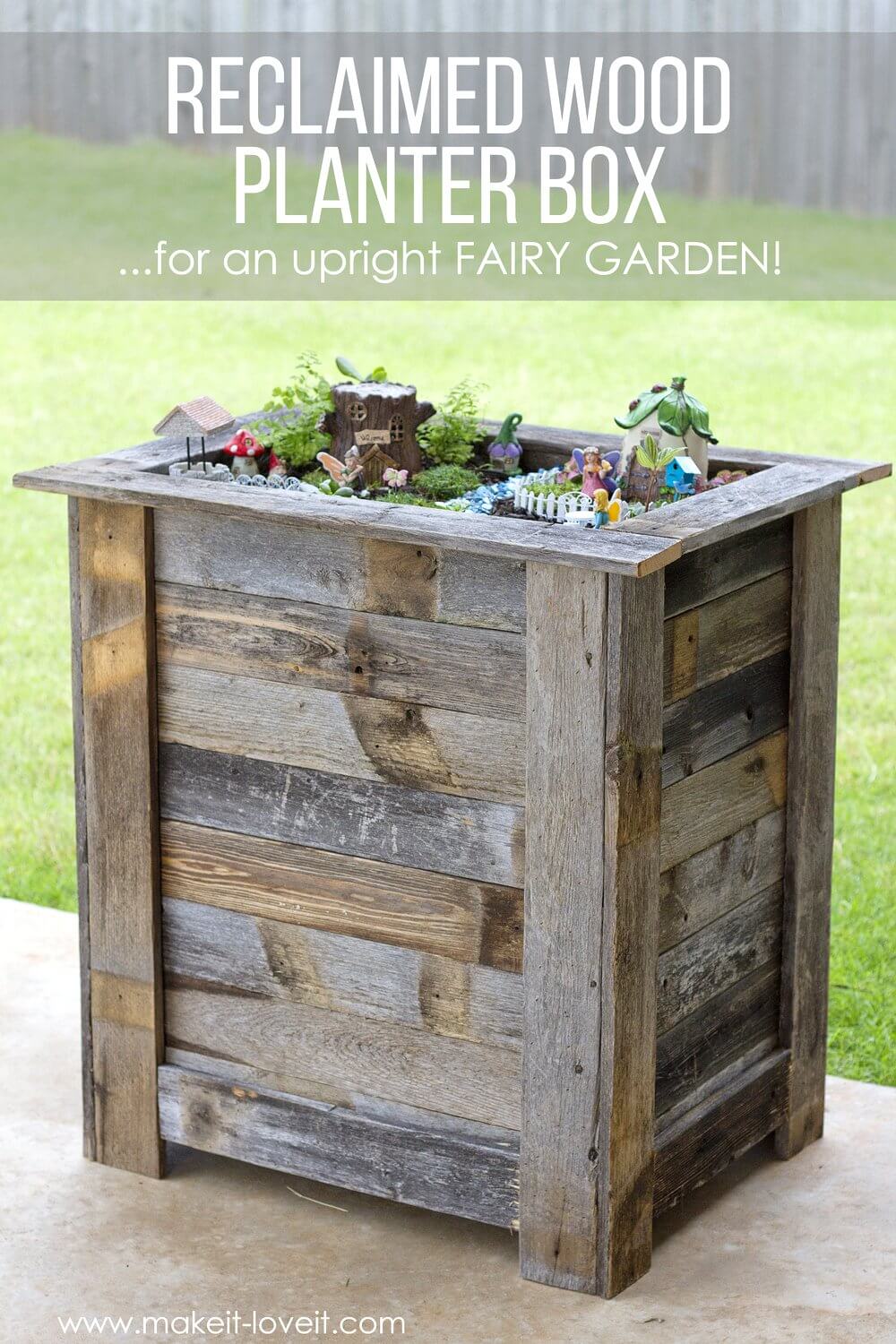 3. Reclaimed Wood Farmhouse Dining Table

4. Shabby Chic Bathroom Organizer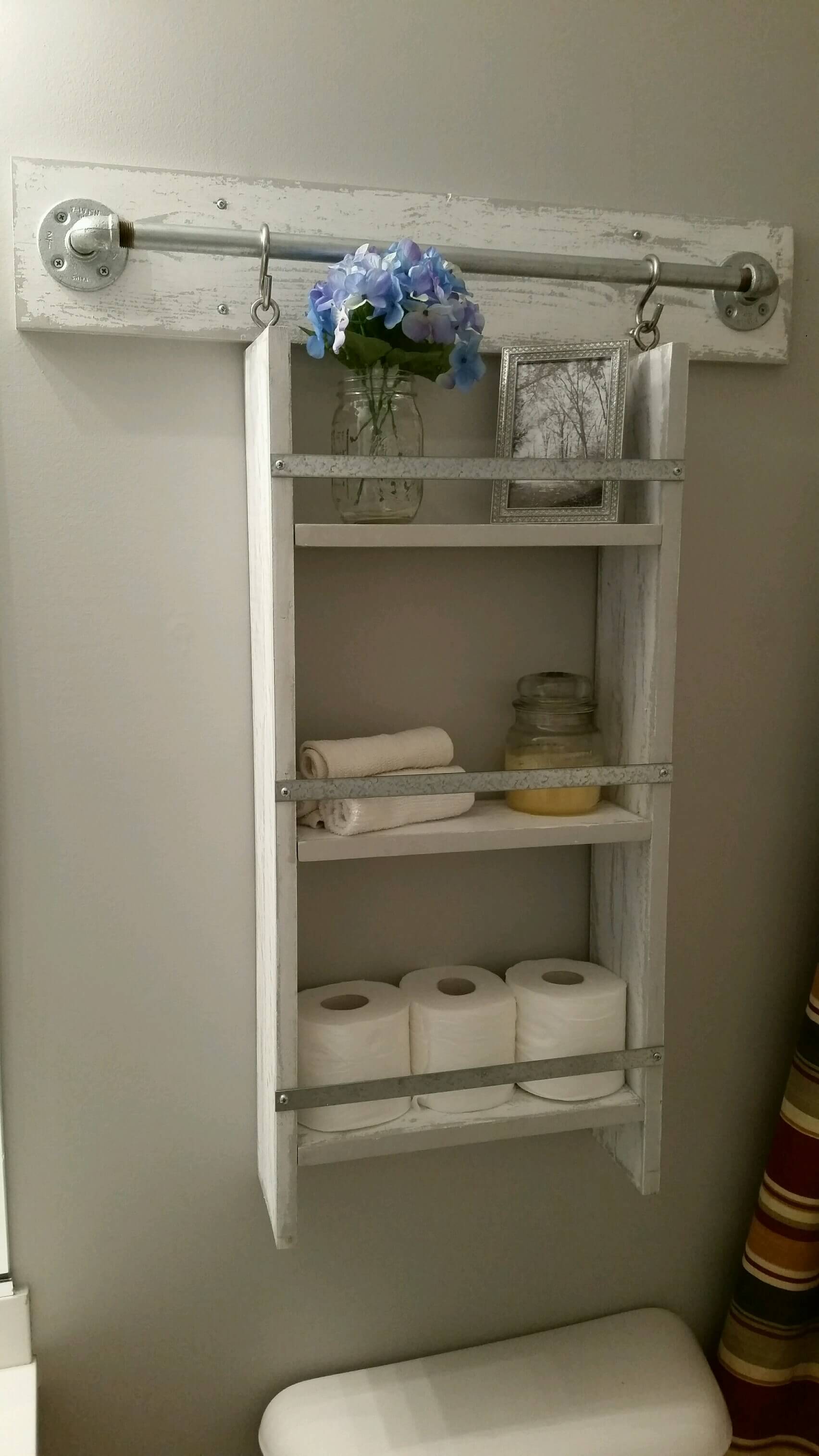 5. Rustic Chevron Wooden Wall Art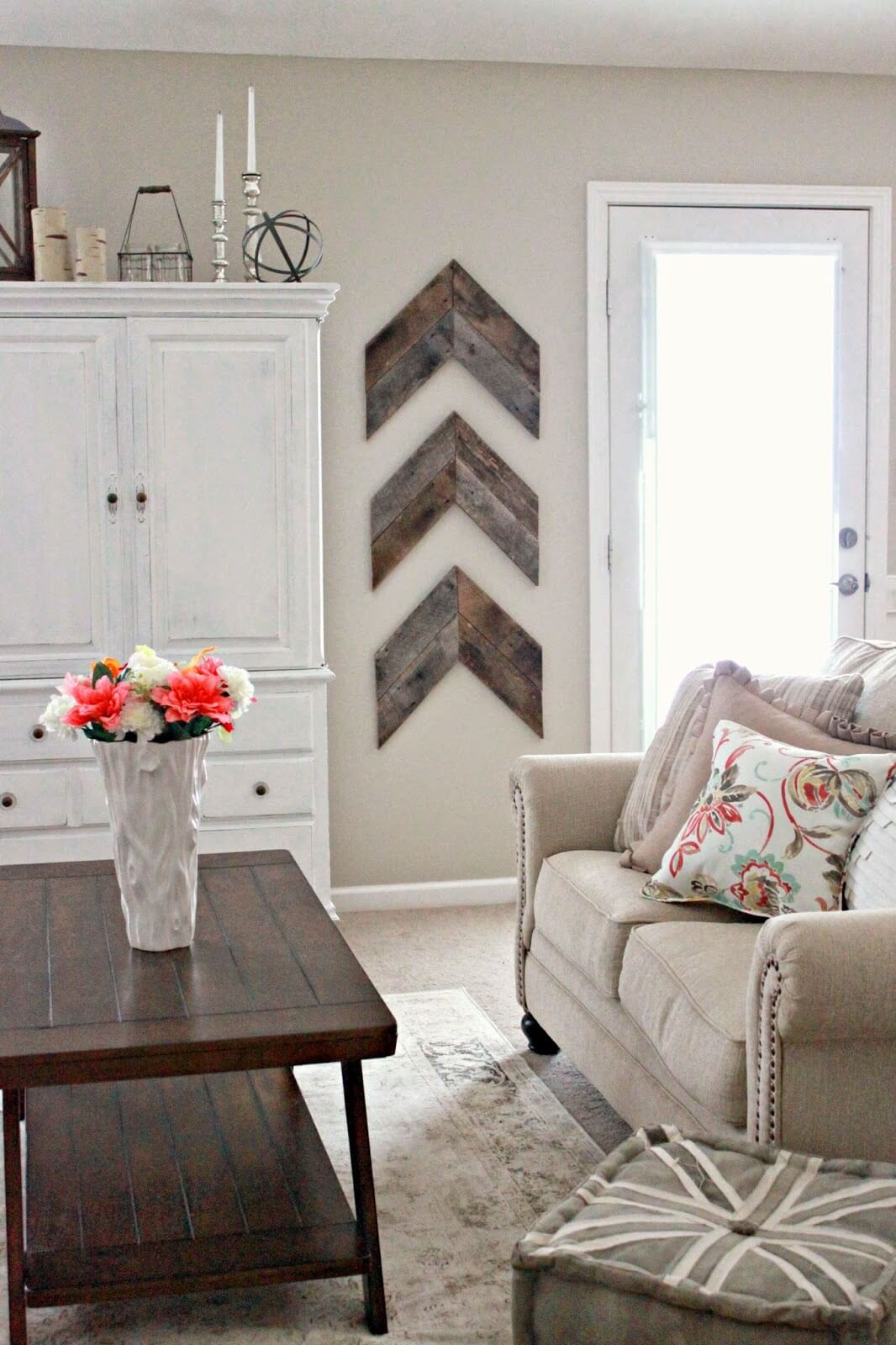 6. Rich and Earthy Bedroom Headboard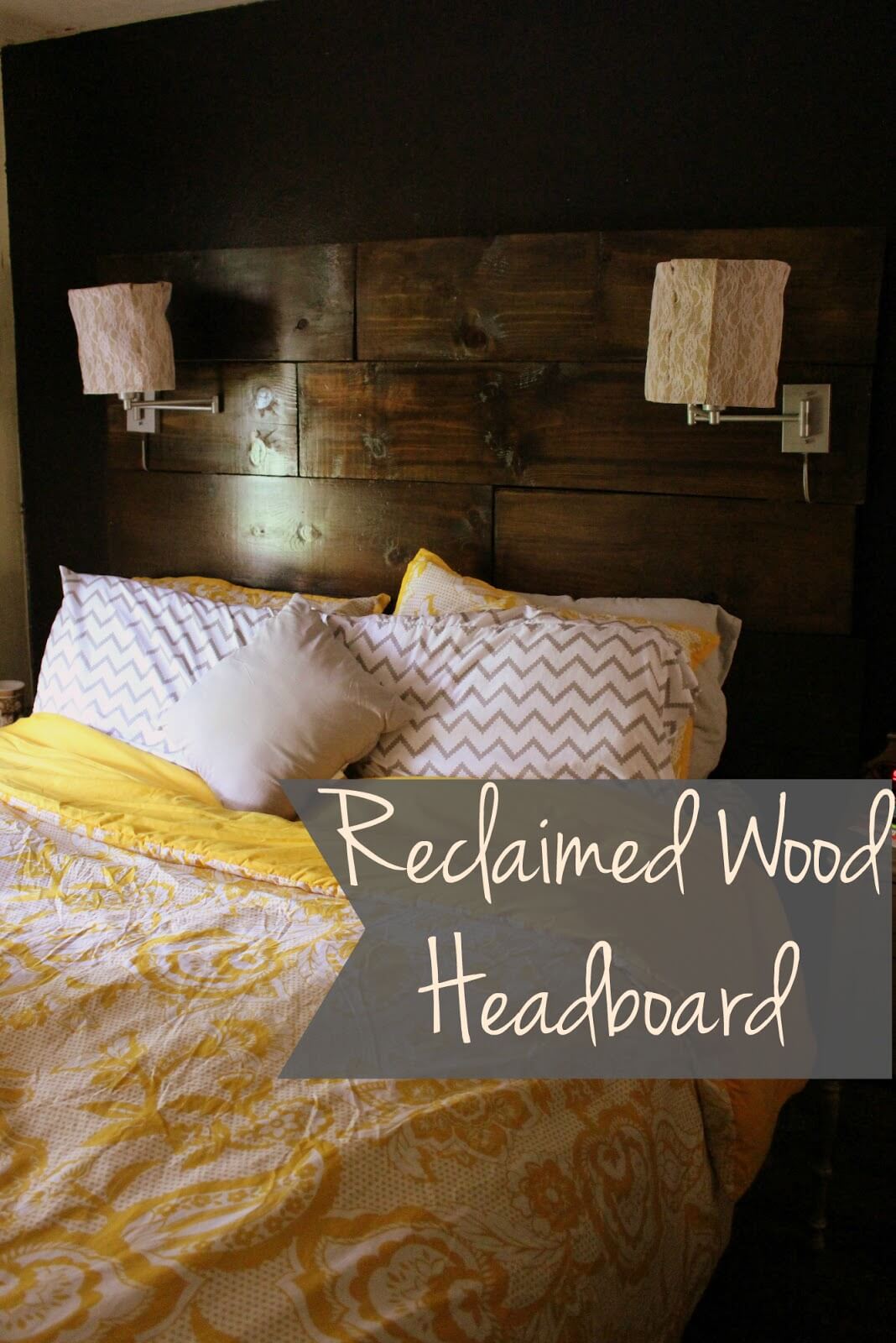 7. Industrial Farmhouse-Style Pendant Lighting

8. Twine and Reclaimed Wood Box Centerpiece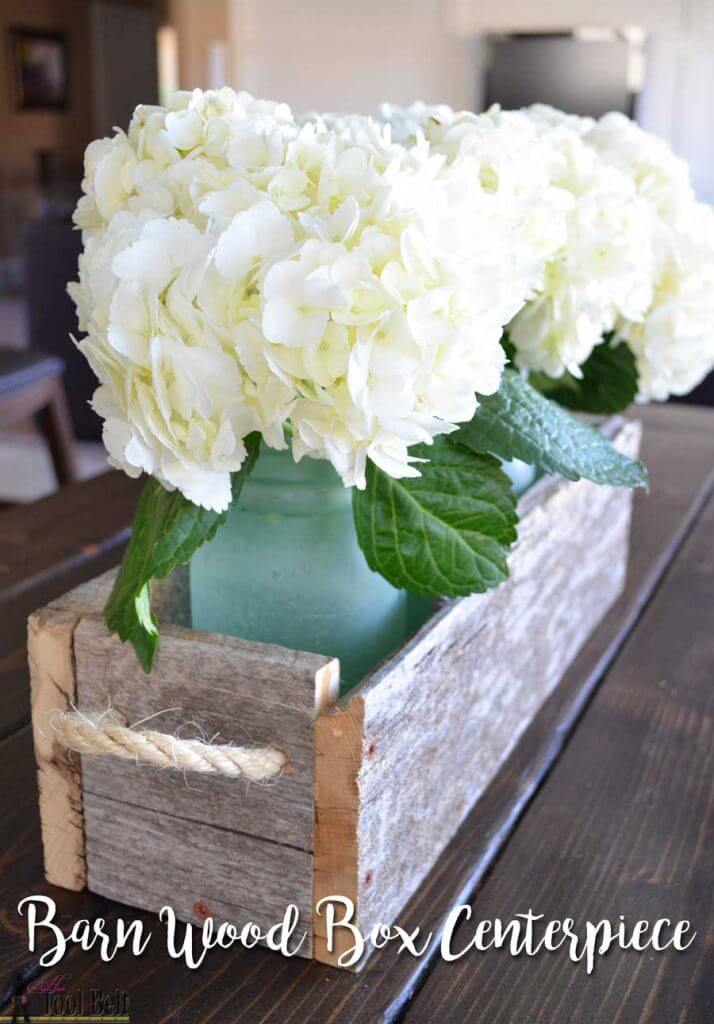 9. Wooden Cube Tiered Shelving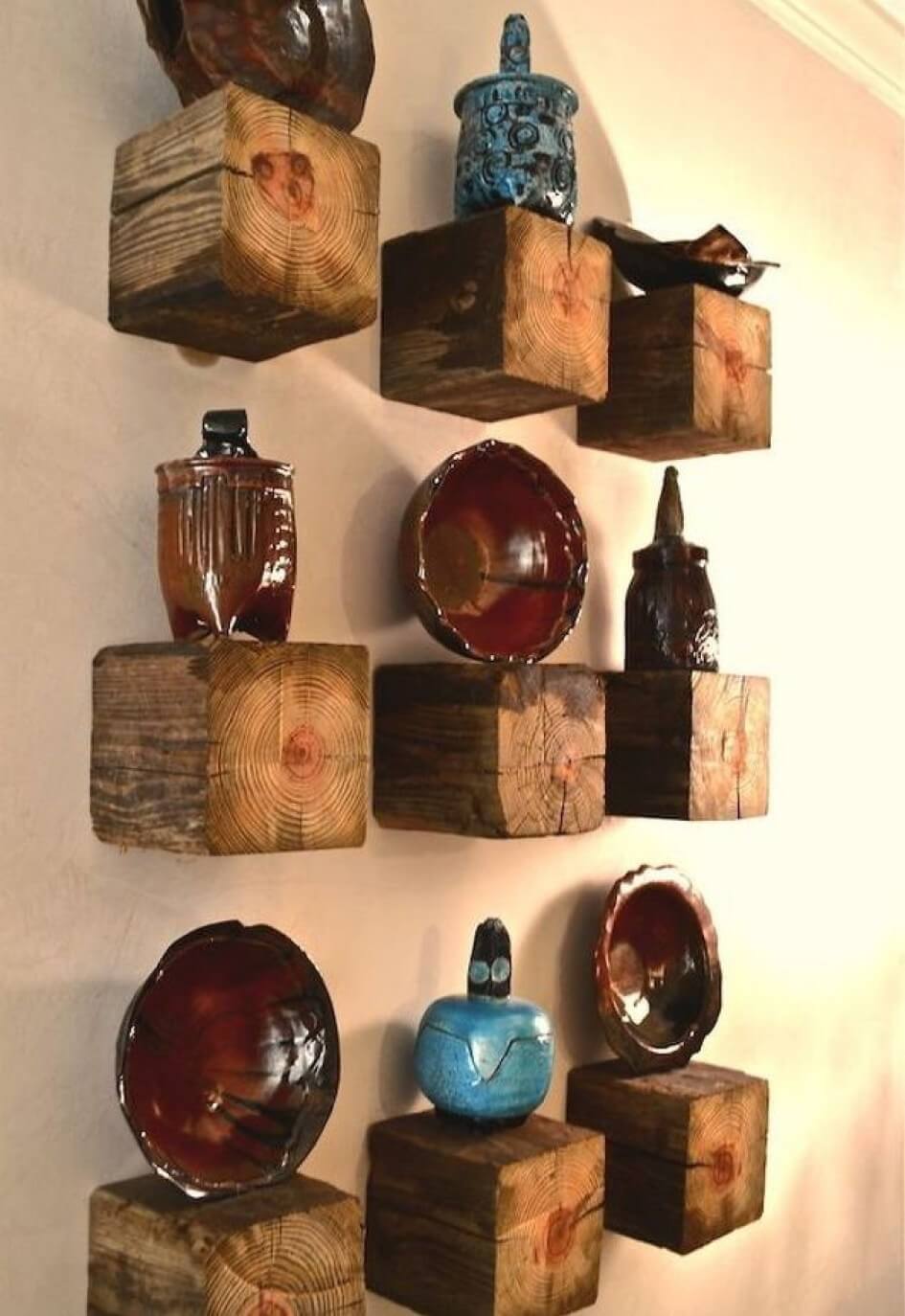 10. Wonderfully Wooden Farmhouse Coffee Table

11. Save that Pallet! Coffee Table

12. X-Frame Cube Patio Stool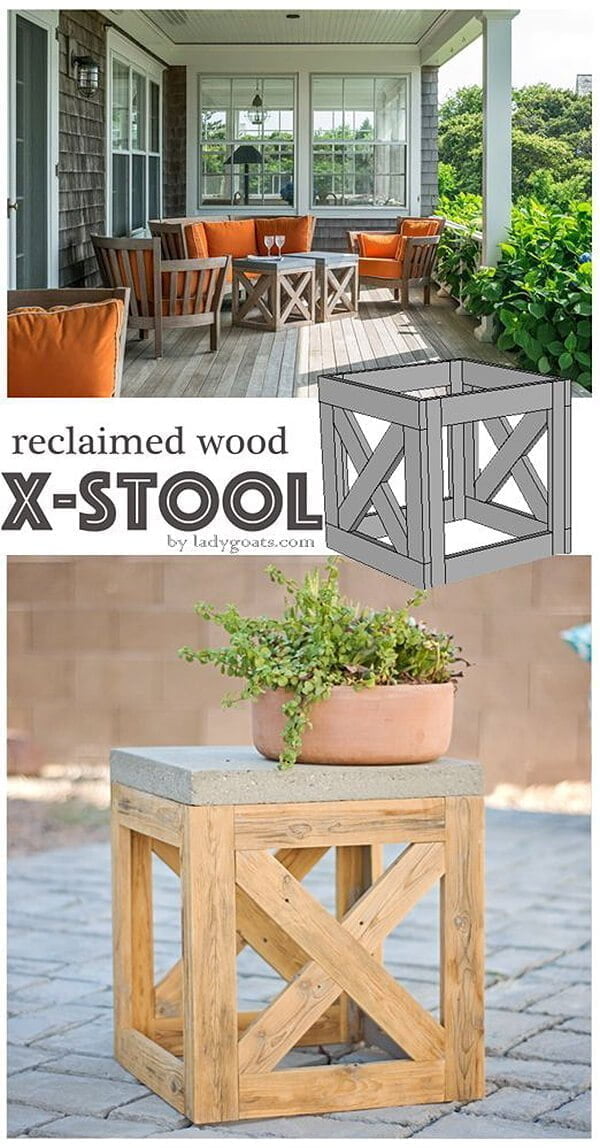 13. Rustic and Reclaimed Wooden Mirror Frame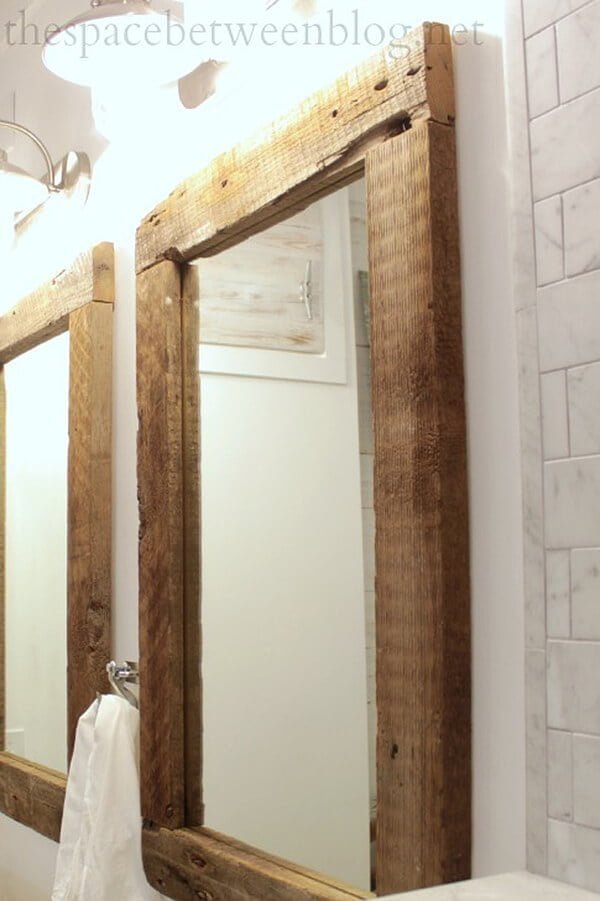 14. Fence Board Planted Pot Holder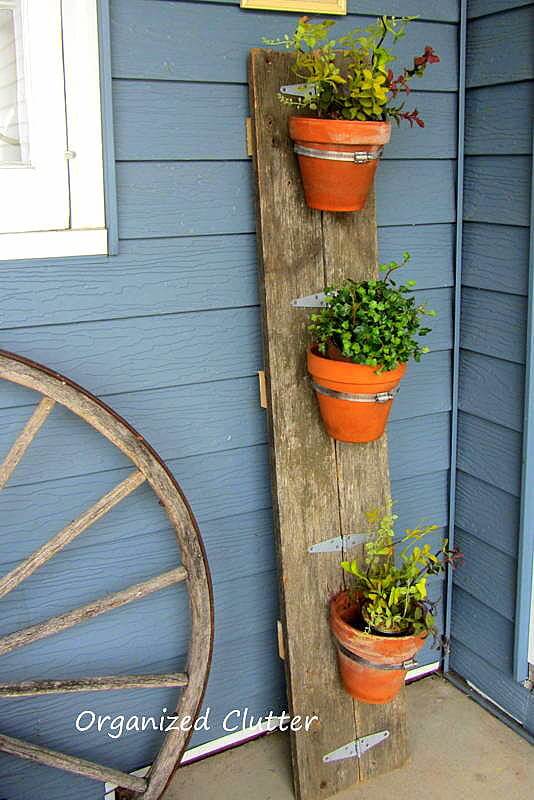 15. Organize Your Mail! Wooden Sorter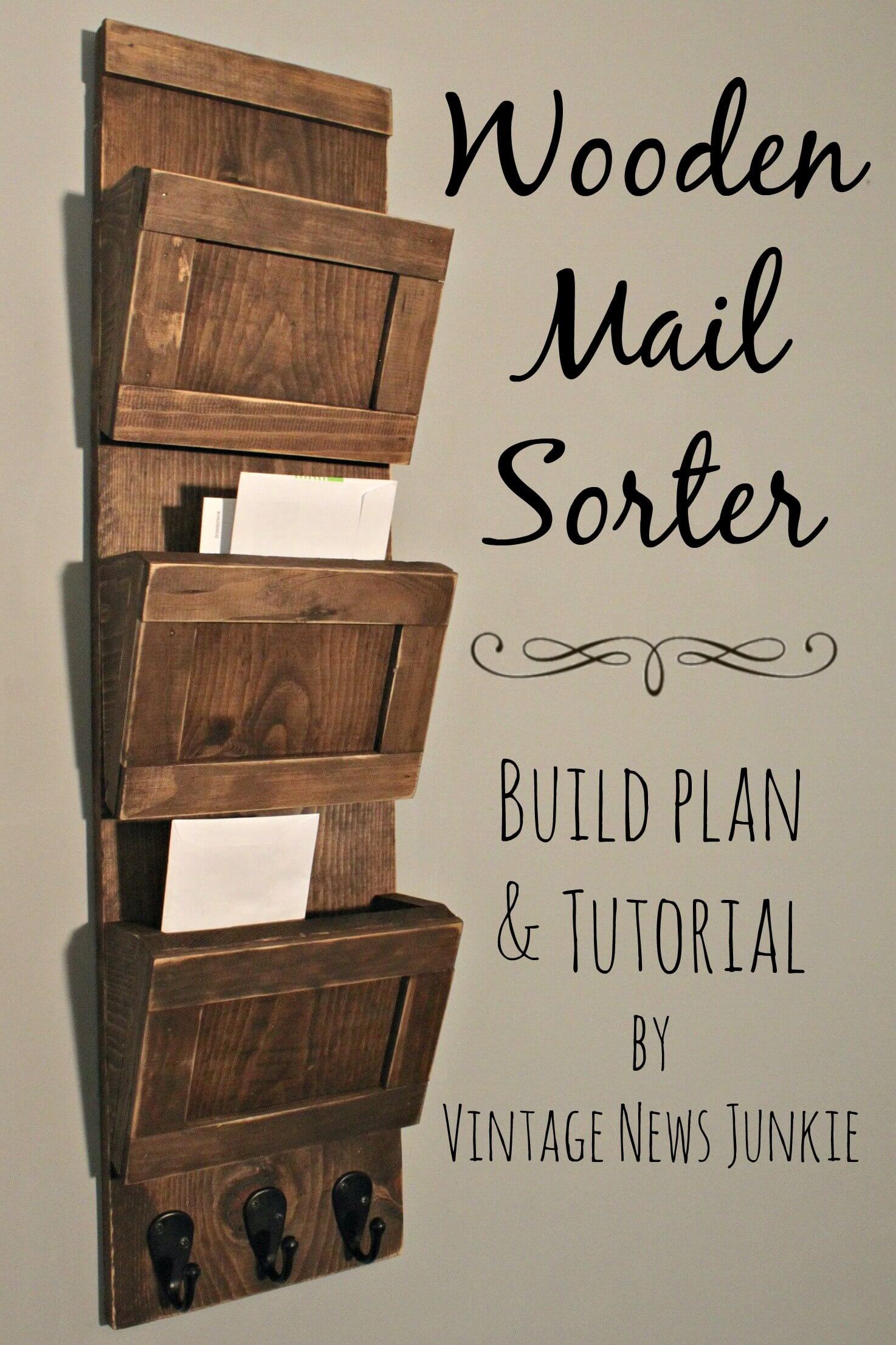 16. Beautiful Hanging Plant Shelves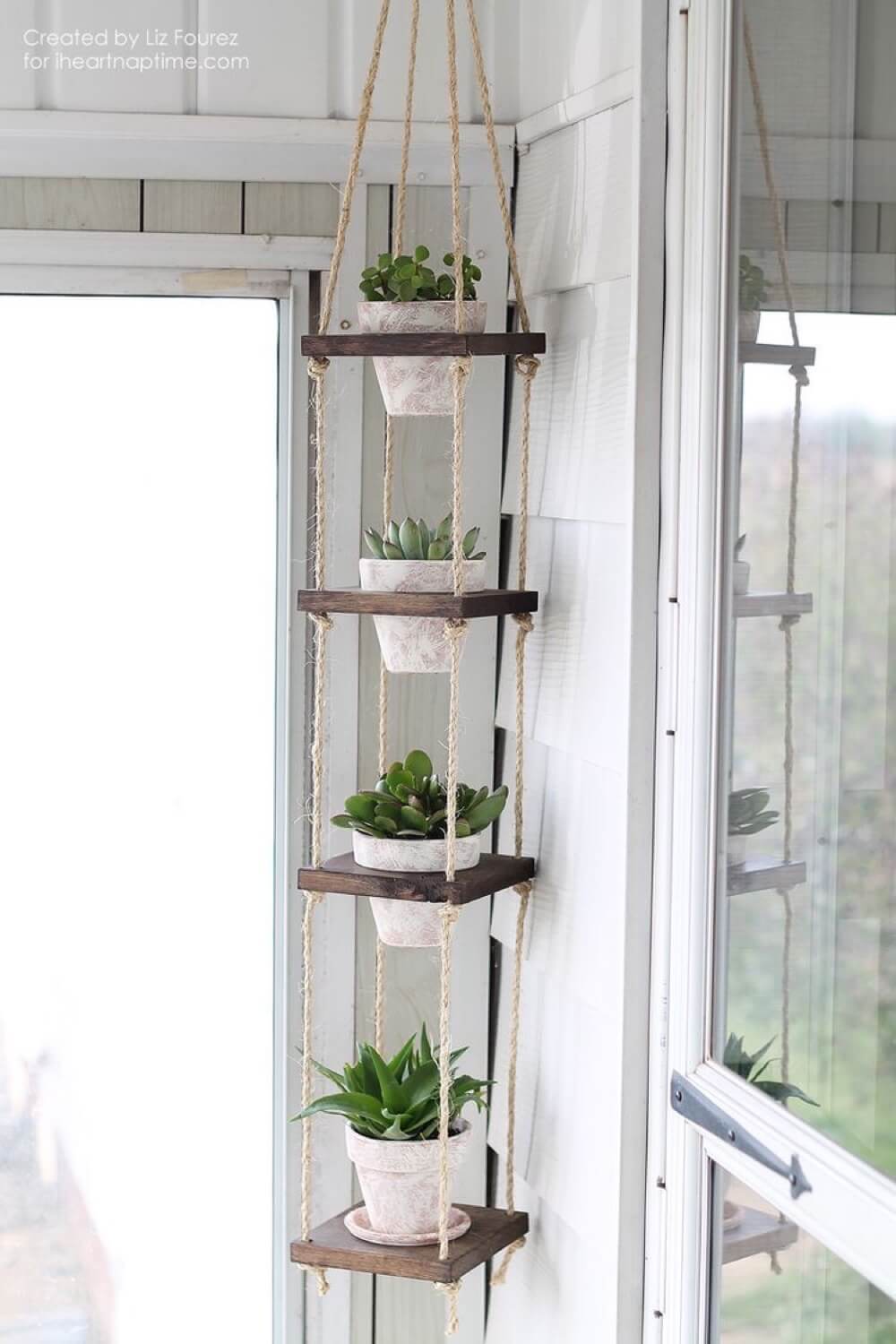 17. Rustic and Romantic Reclaimed Wooden Headboard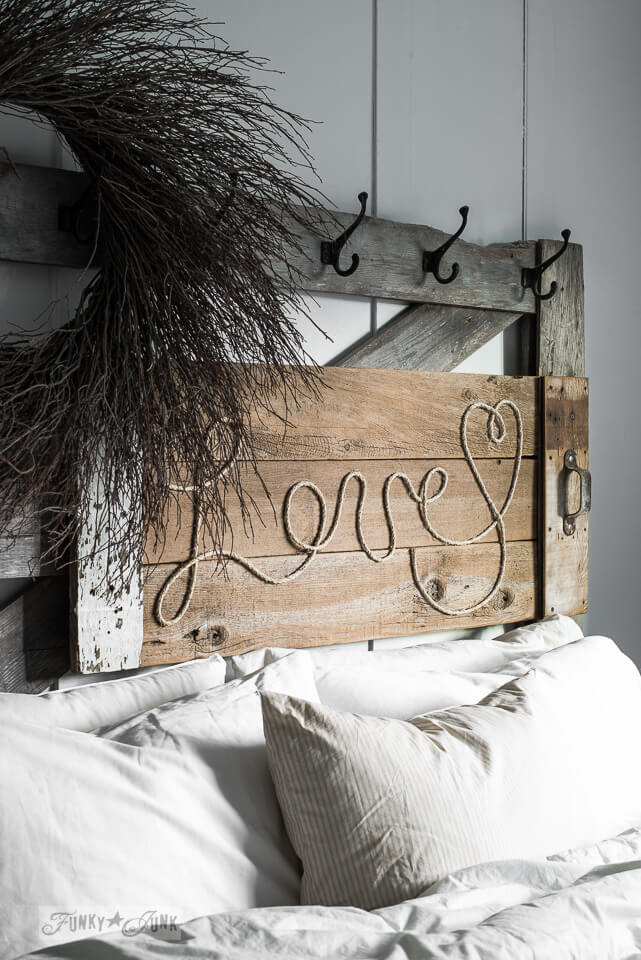 18. Updated Outhouse Toilet Paper Holder and Shelf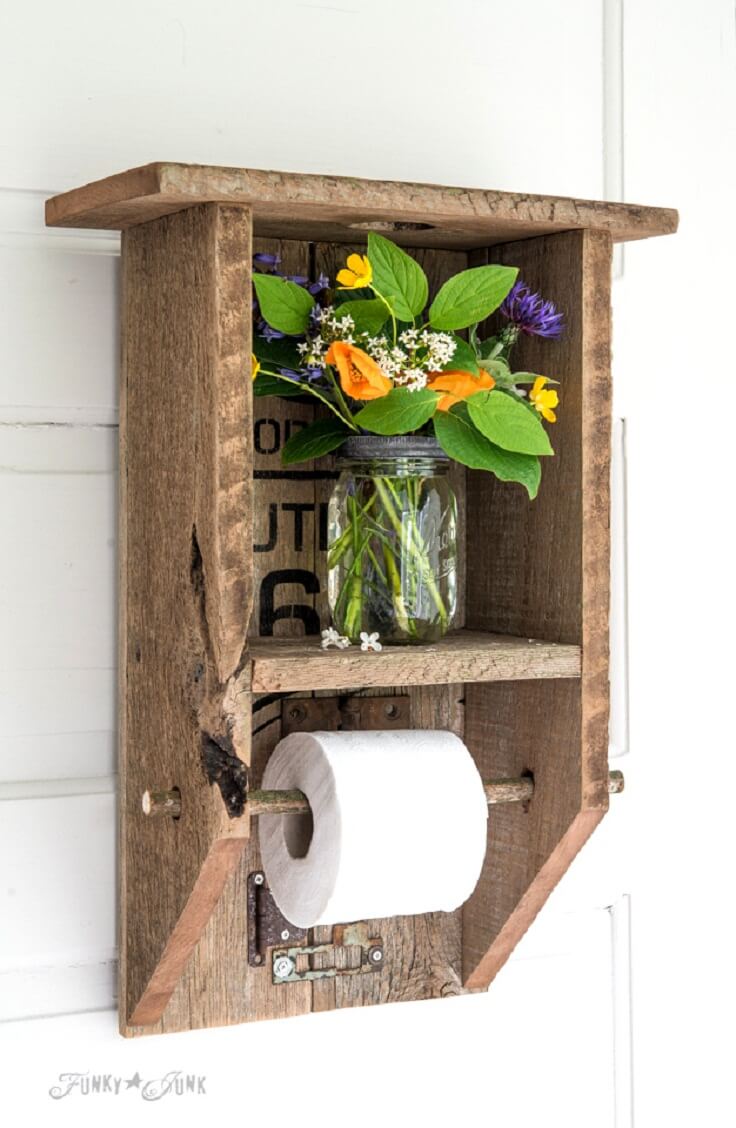 19. Hide Your Trash Can Cabinet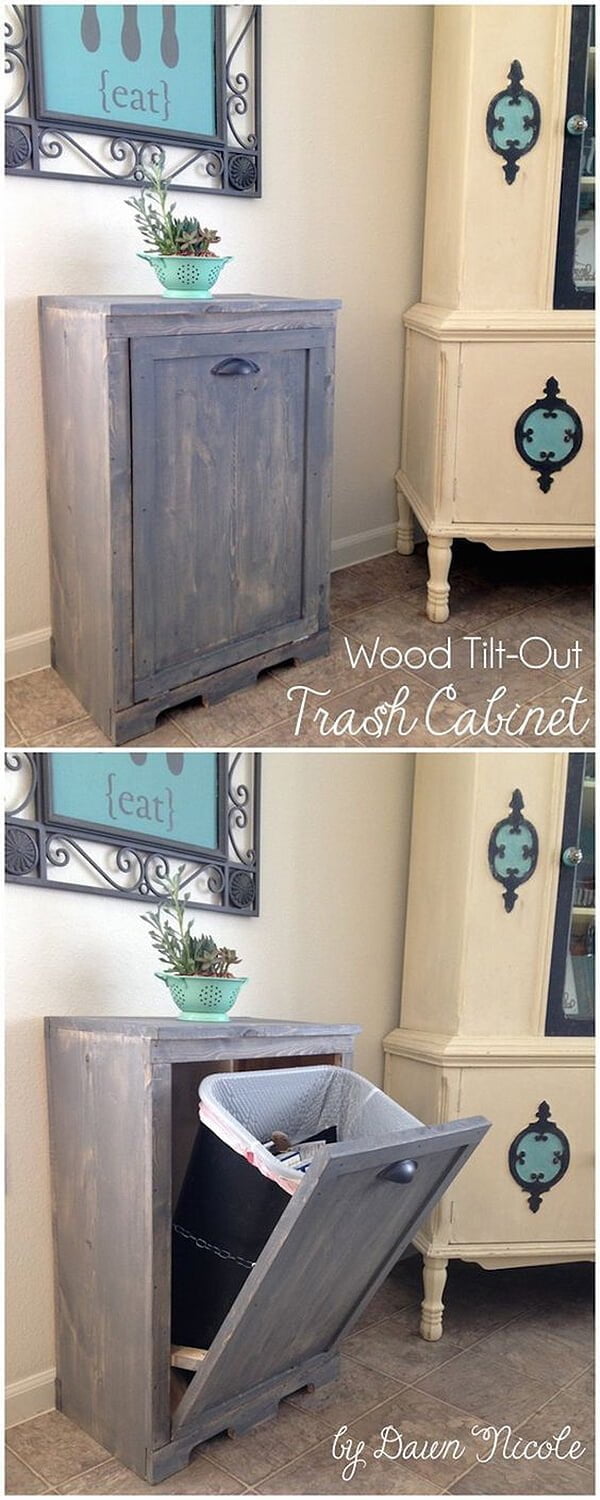 20. Scrap Wood Picture Frames
21. Sleek and Shiny Bathroom Wooden Wall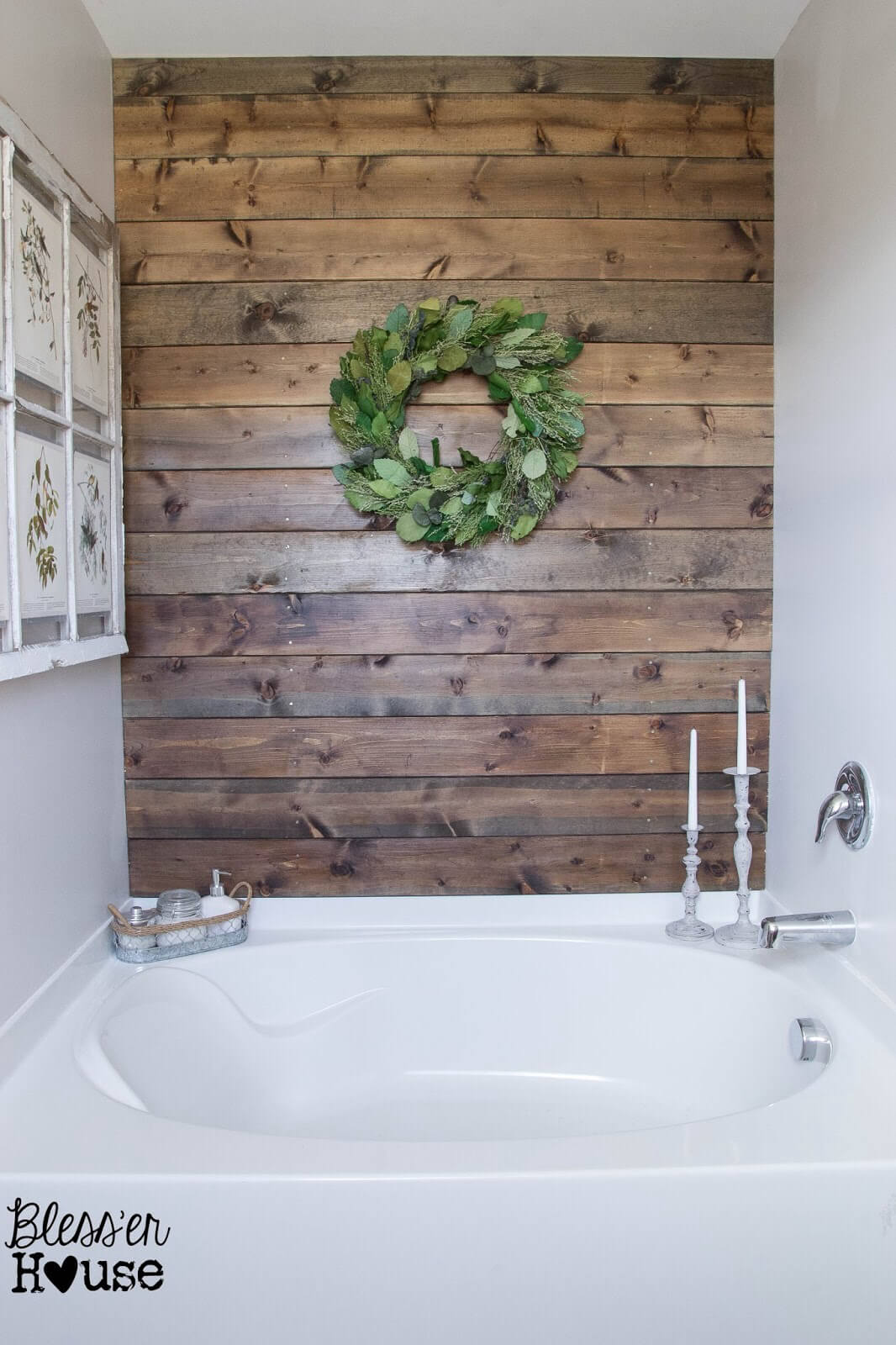 22. Re-used Fence Board Herb Garden Grower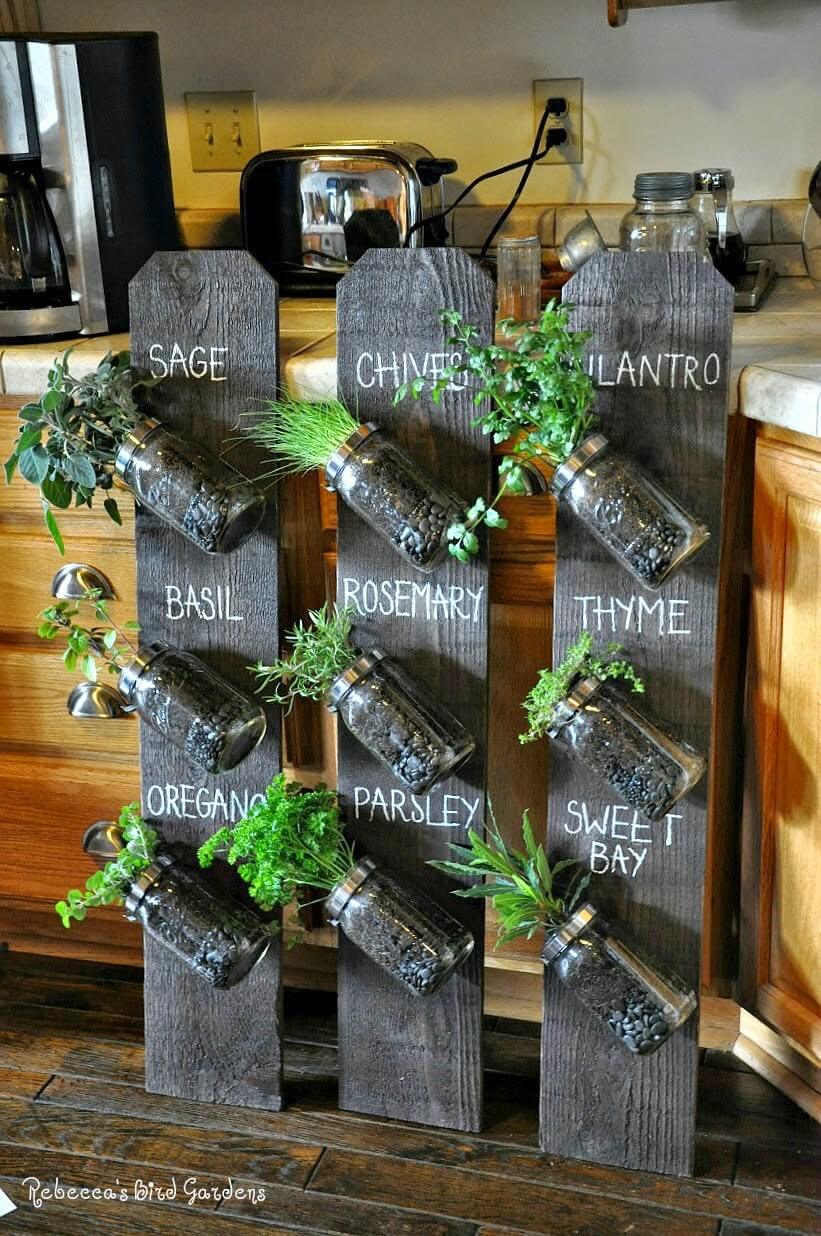 23. Practically Poised Reclaimed Wooden Bath Tub Tray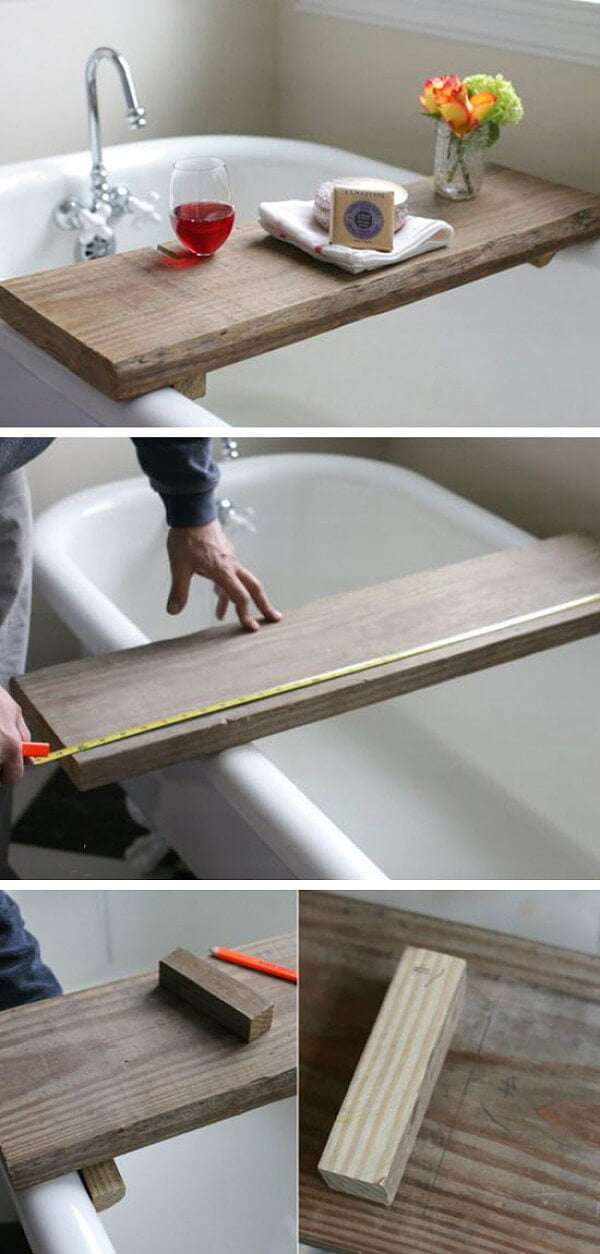 24. Better Than Metal Reclaimed Wooden Industrial Shelves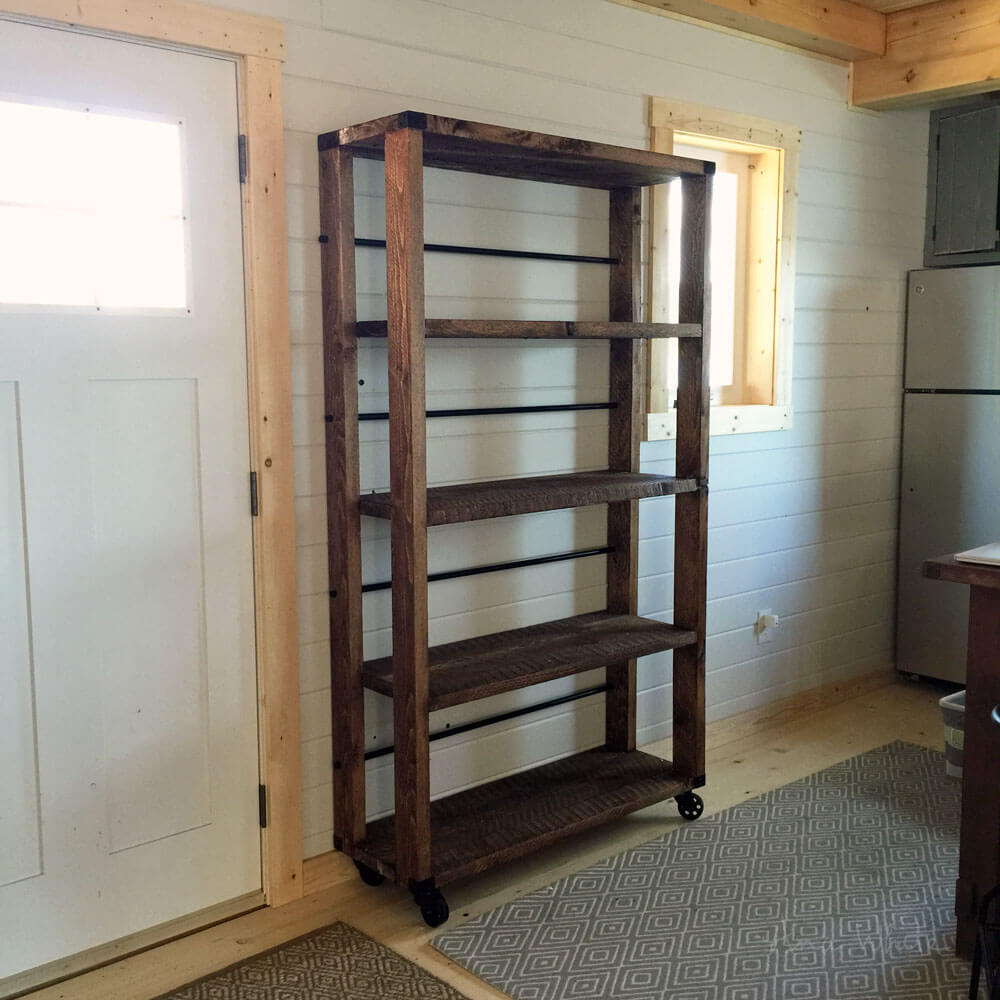 25. Step-Stool Wooden Planter Boxes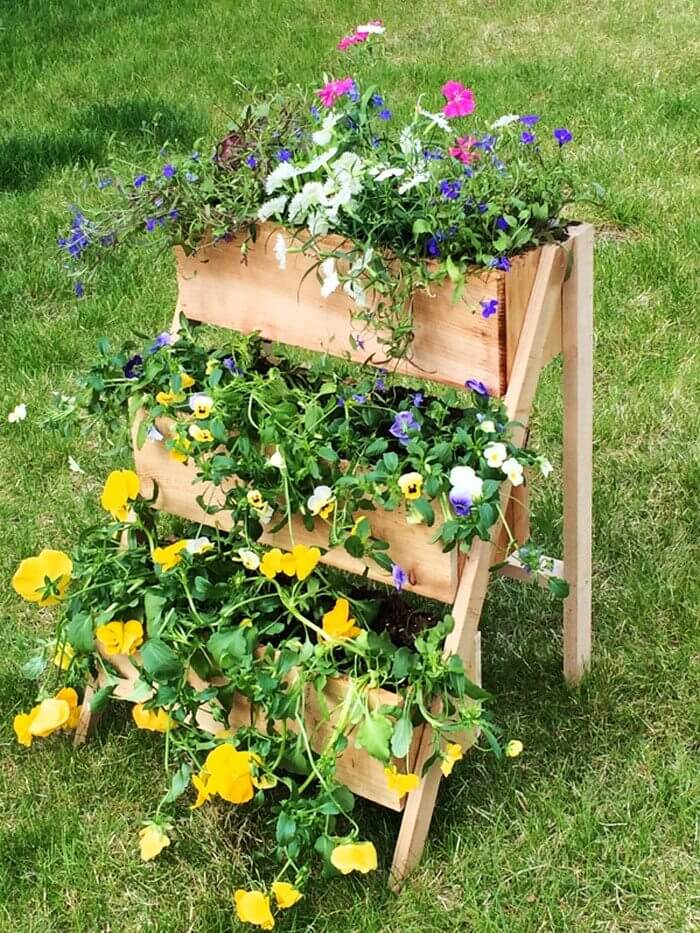 26. Good and Sturdy Floating Wood Shelves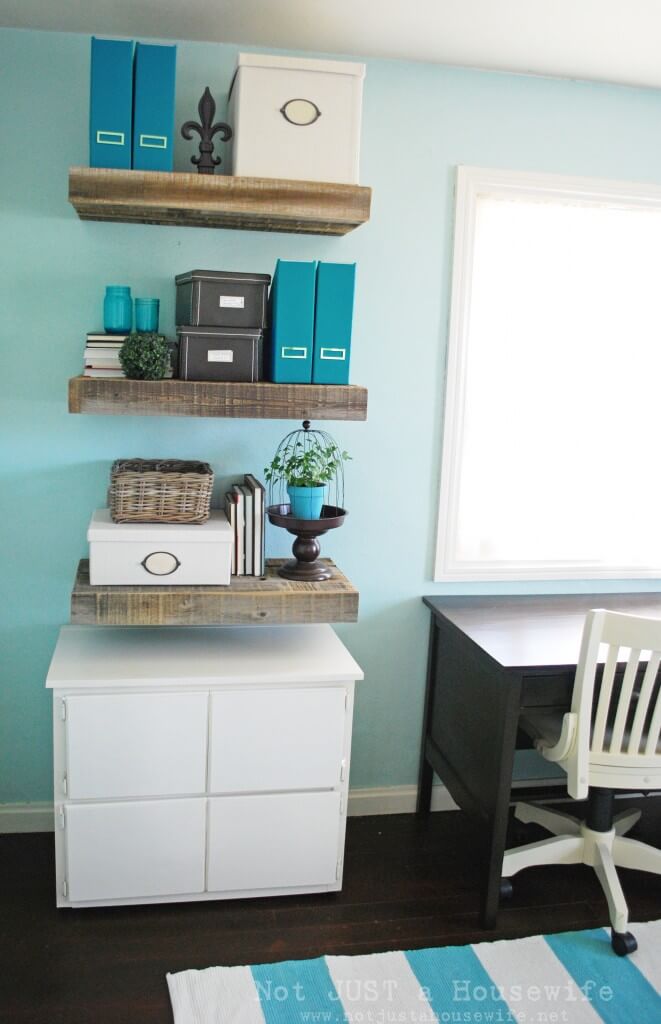 27. Simple Space Saver Wooden Desk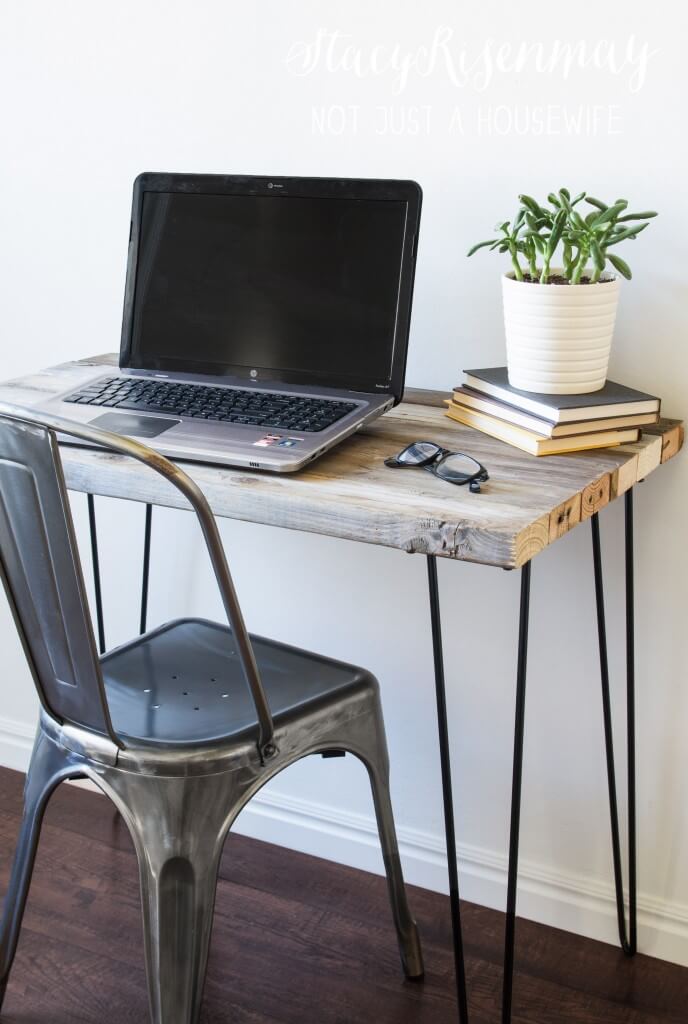 28. Pallet-Style Mattress Frame and Earthy Wooden Headboard

29. Easy Rustic Entryway Wooden Bench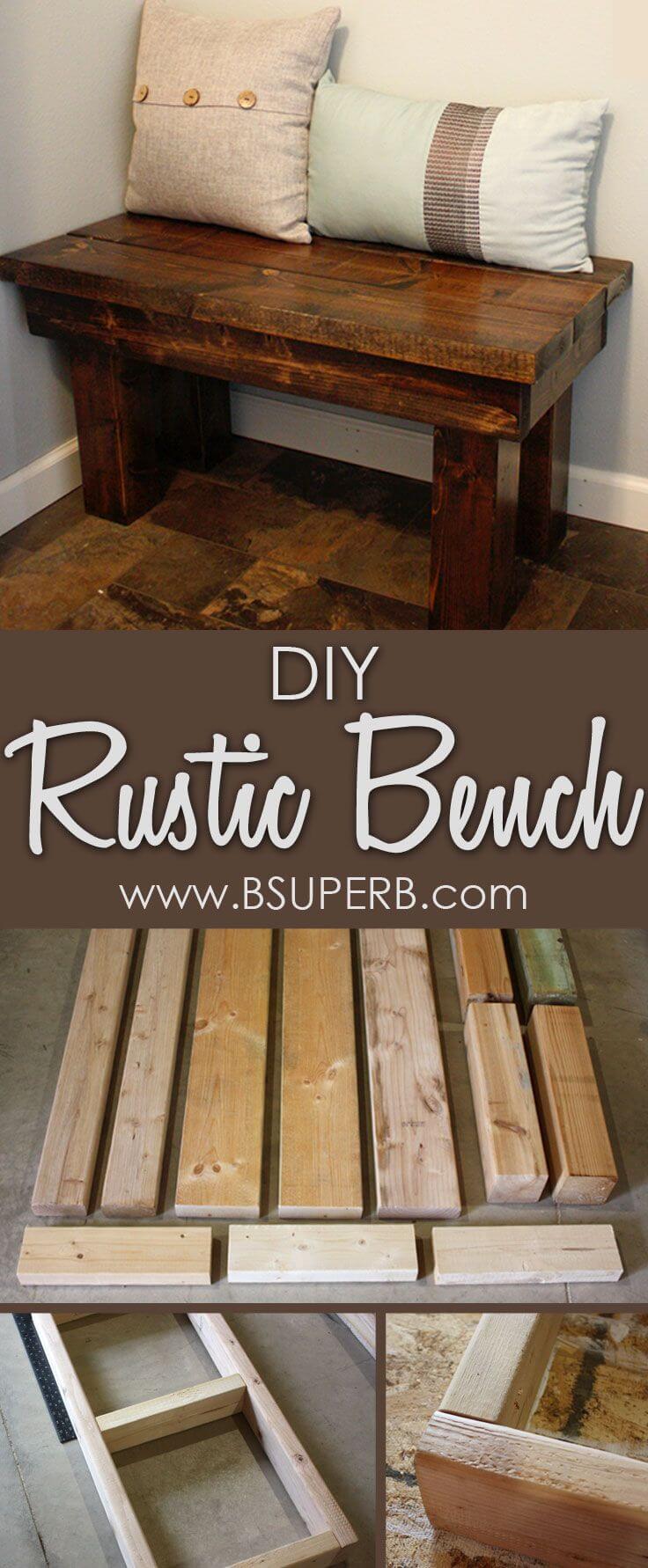 30. Cozy and Slender Side Table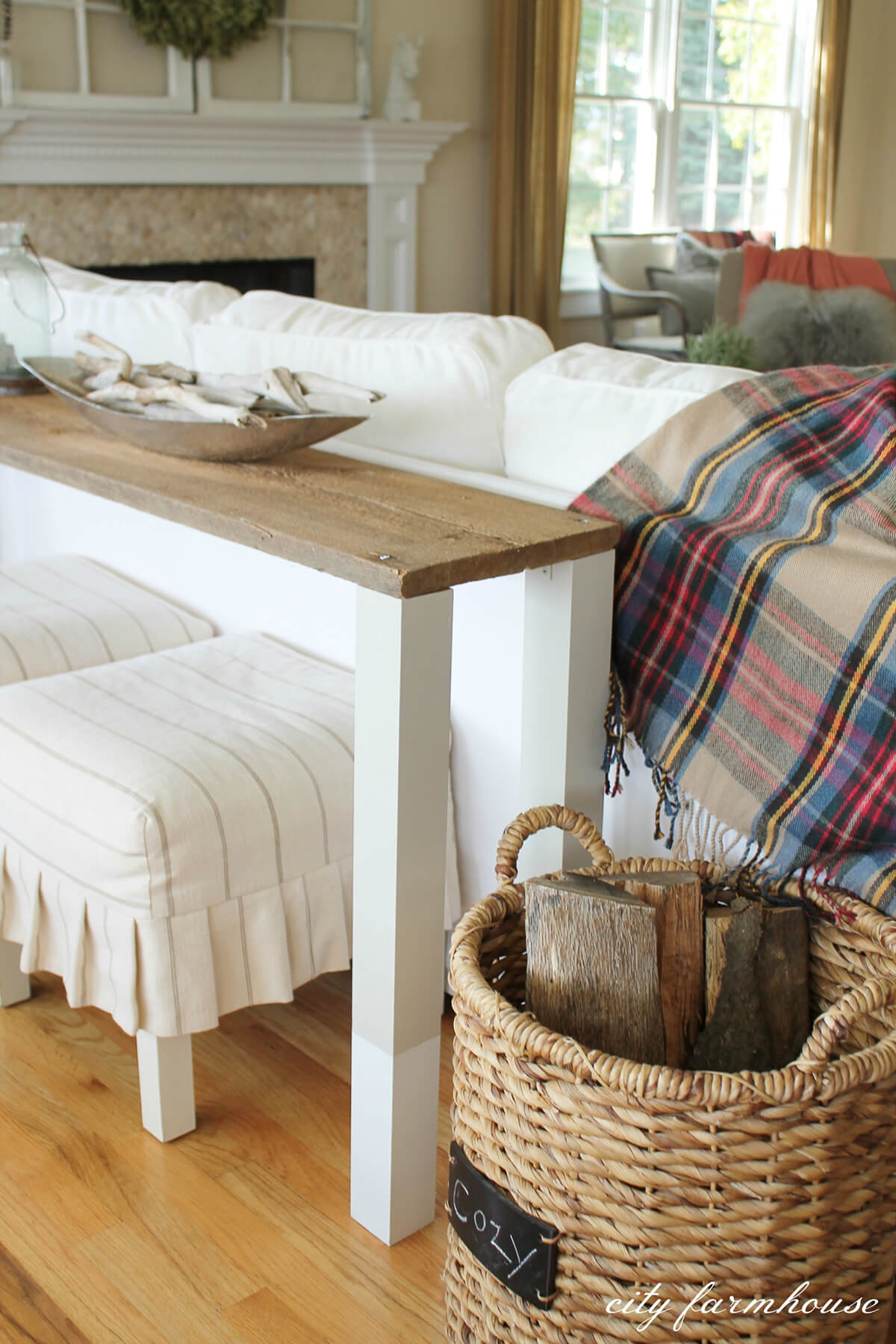 32. Nature-Made Floating Wooden Shelves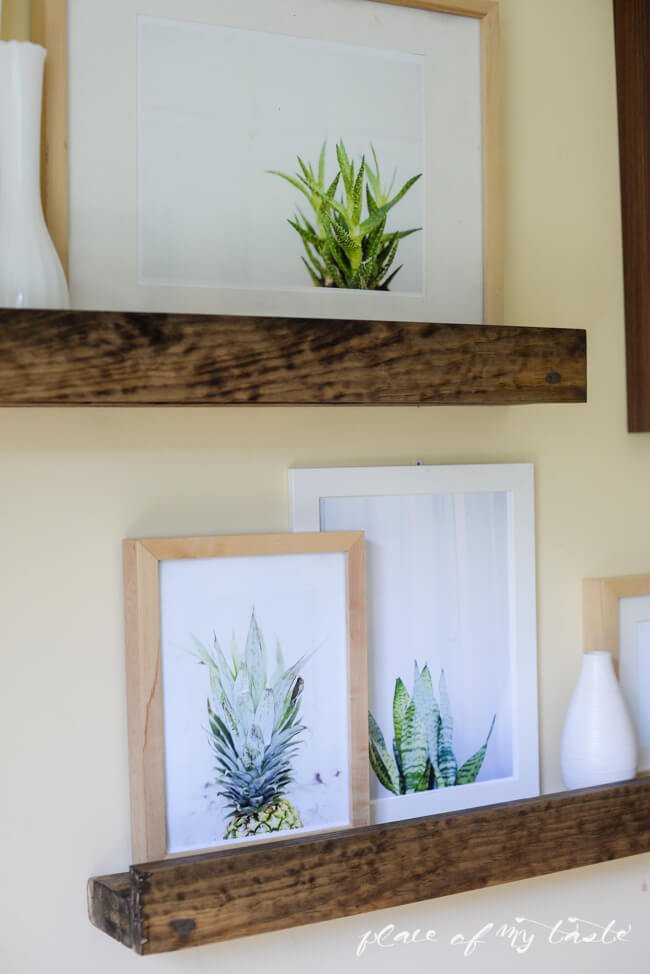 33. Hide the Plumbing! Rustic Wooden Sink Shelf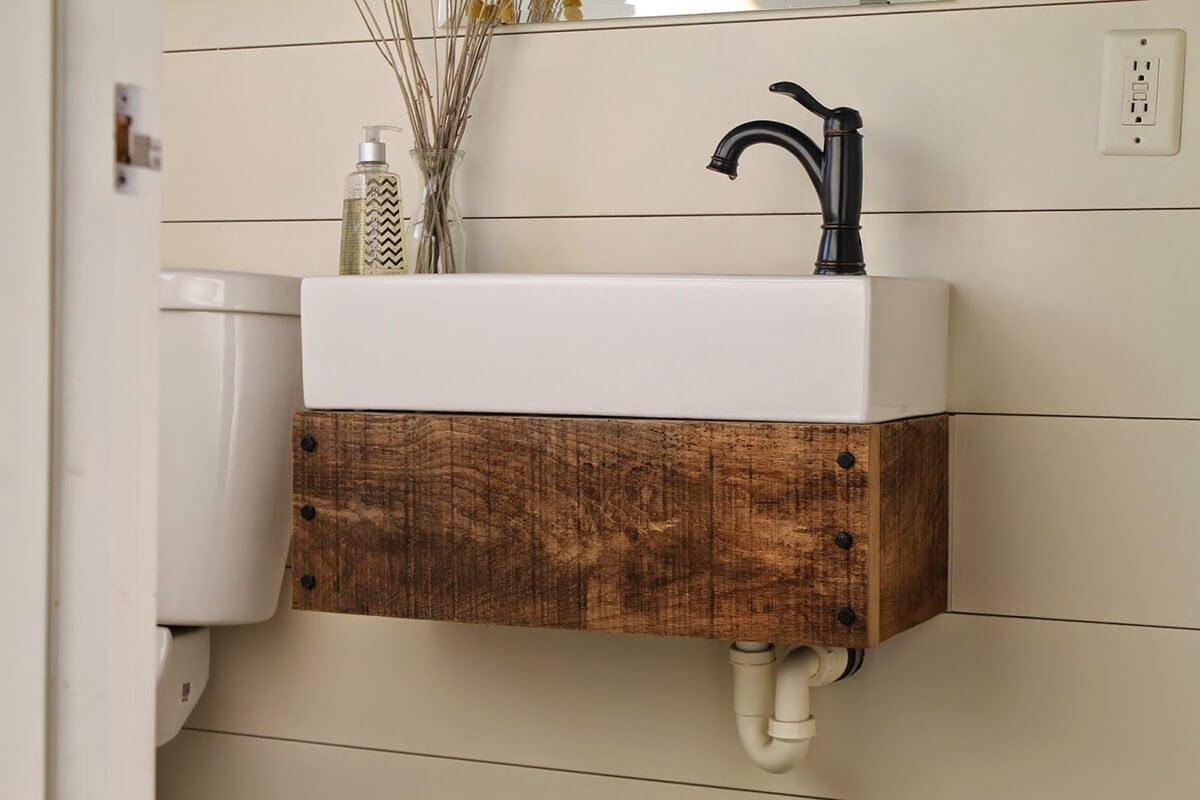 34. Classy Wood Tiled Address Display