If you love design but are running out of room to get creative, then rugs are a great way to mix up your décor. There's a space for at least one rug in every room, and many designers like to layer them too. If you're eager to test out a new flooring look but your budget is tight, then check out our gallery of 38 awesome DIY rug ideas.
38 Cheap Ways to Spice Up Your Interior with DIY Rug Ideas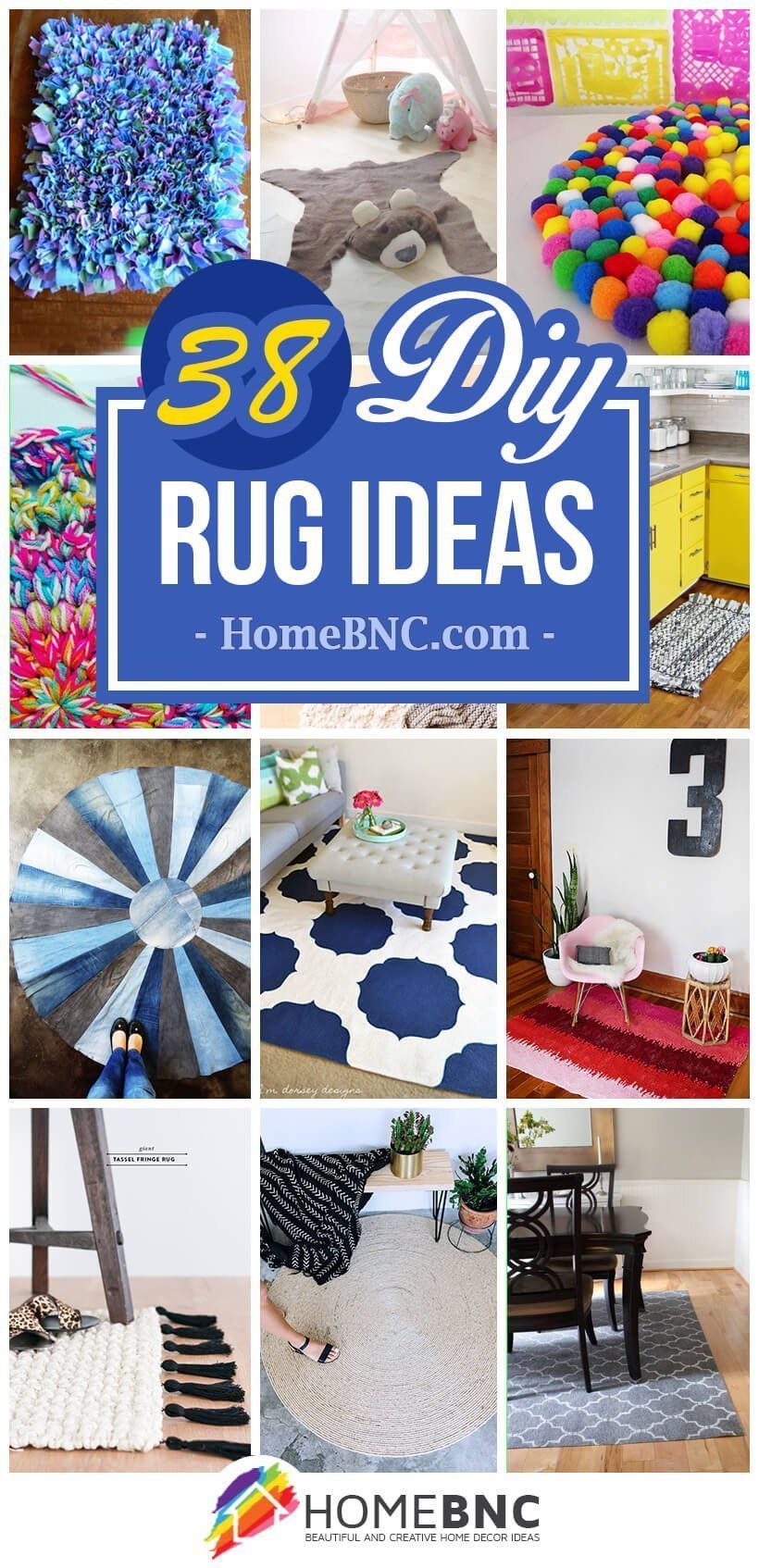 We've covered the full spectrum of rug designs. We've got rugs in fun shapes for kids' rooms, rugs in fun colors for livening up your office or crafting room; we've even got some full-sized area rugs that are elegant enough for formal dining. While these DIY rug ideas offer a professional-looking finished product, they're easy enough for even crafting amateurs to accomplish in a single day with minimal supplies.
If your linoleum floors feel cold and impersonal or you've got a worn section of hardwood that you'd like to cover, then it's time to throw down a rug. Read on to see our top picks for every room in your house. Whether you want something playful, stylish, or sophisticated, we've got you (and your floor) covered!
1. Easy Twine Round Rug Project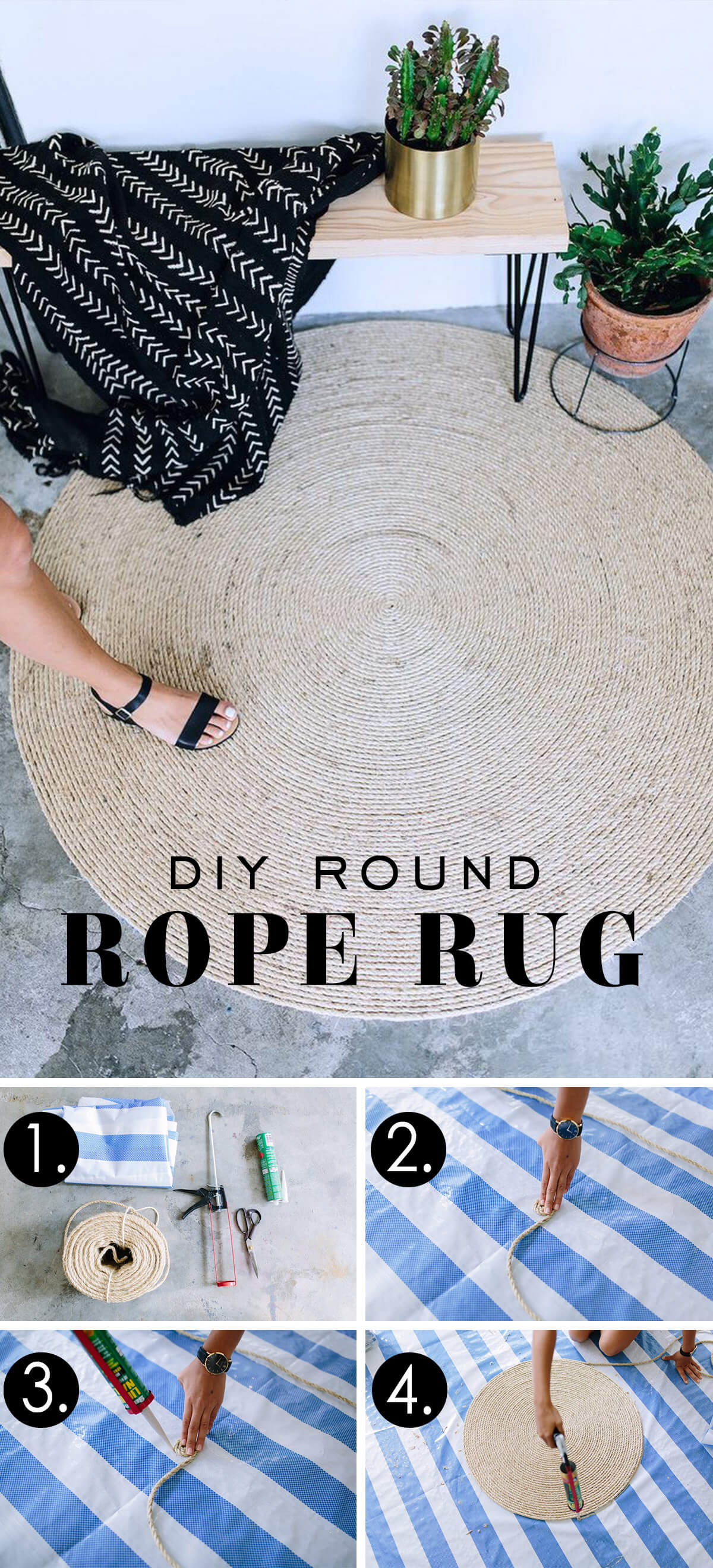 2. How to Transform a Cheap Rug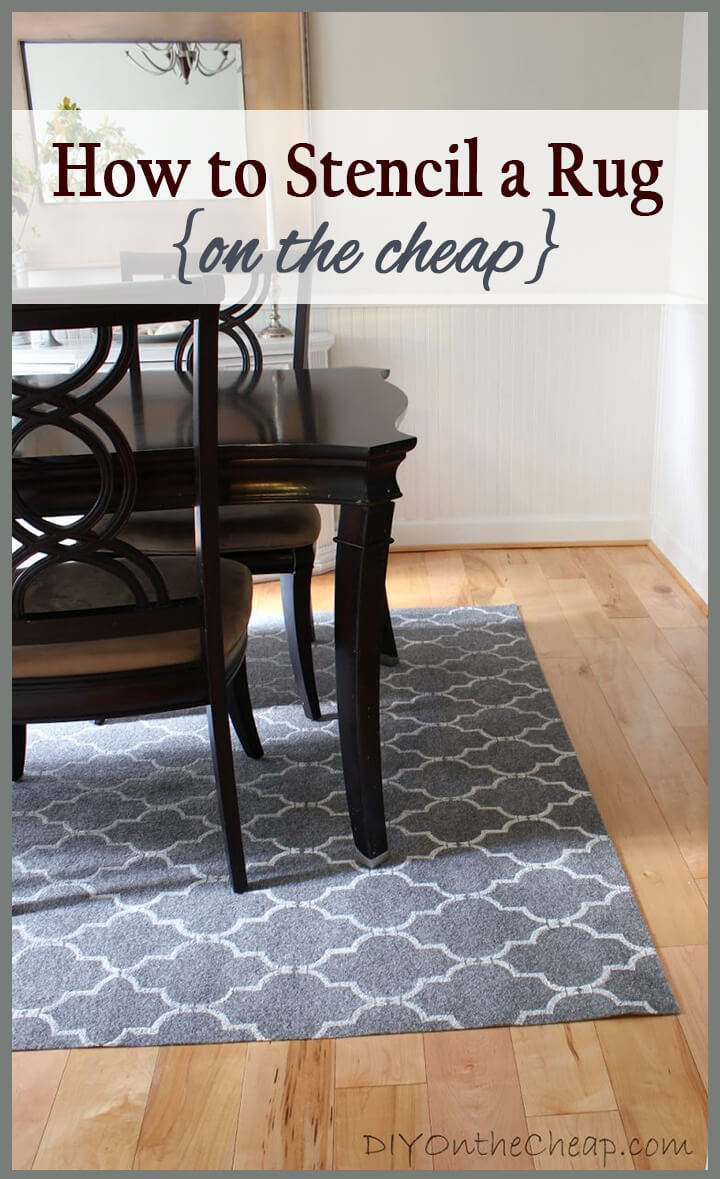 3. Cute Multi-Colored Pom-Pom Play Mat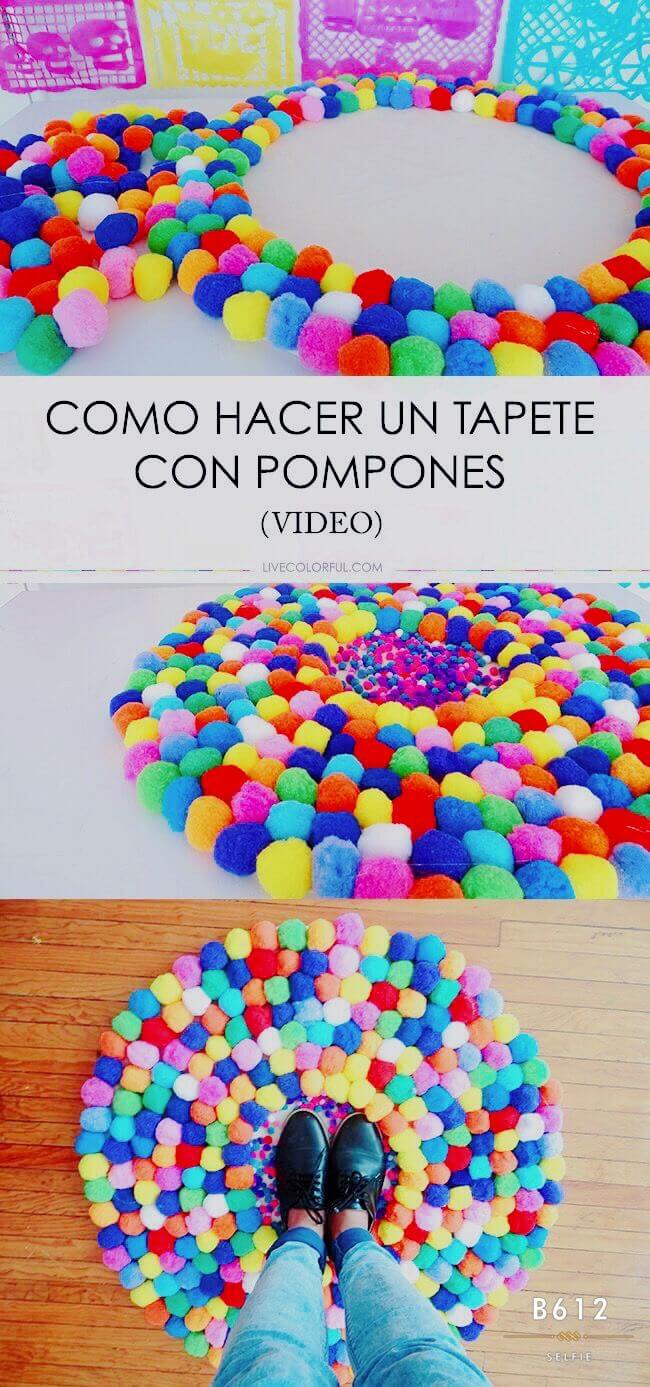 4. $6 Teddy Bear Floor Throw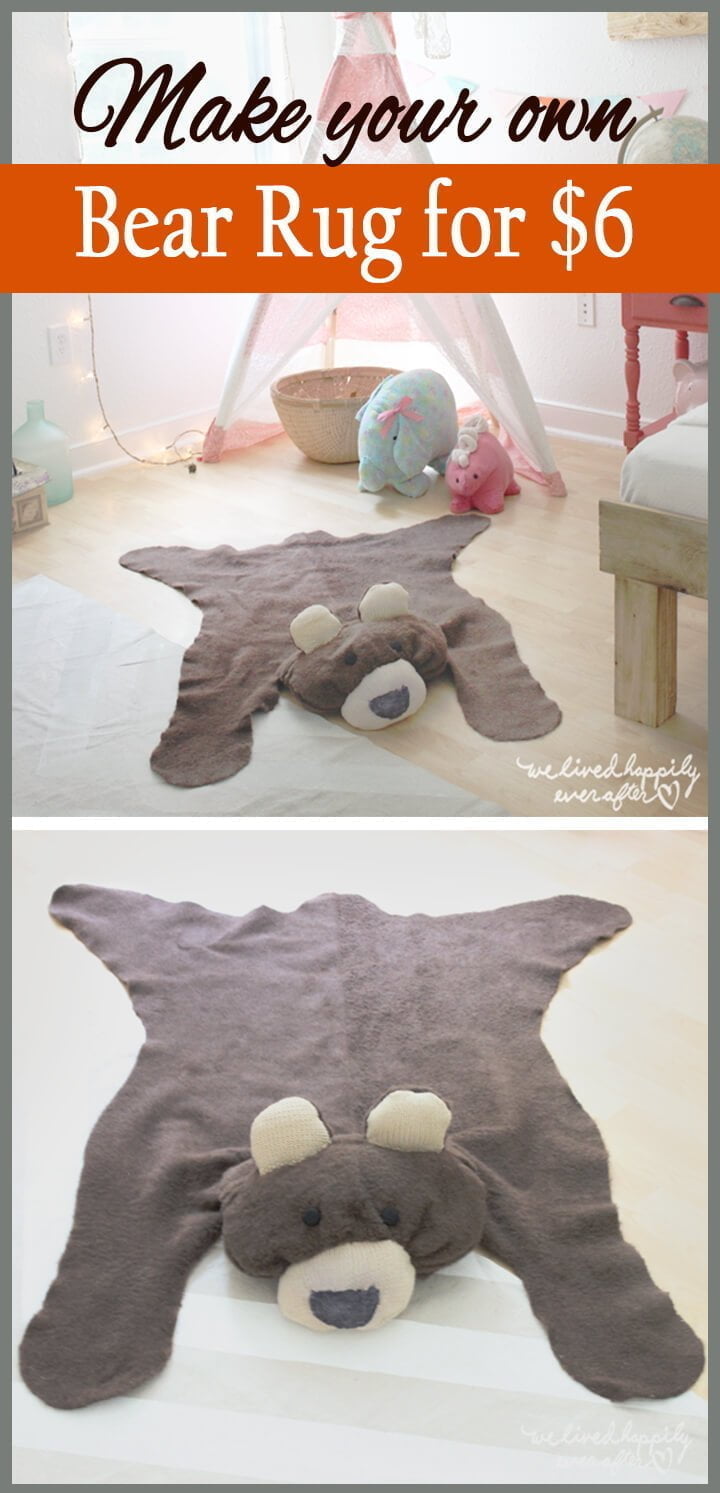 5. No-Sew Cutout Cloud Mat Craft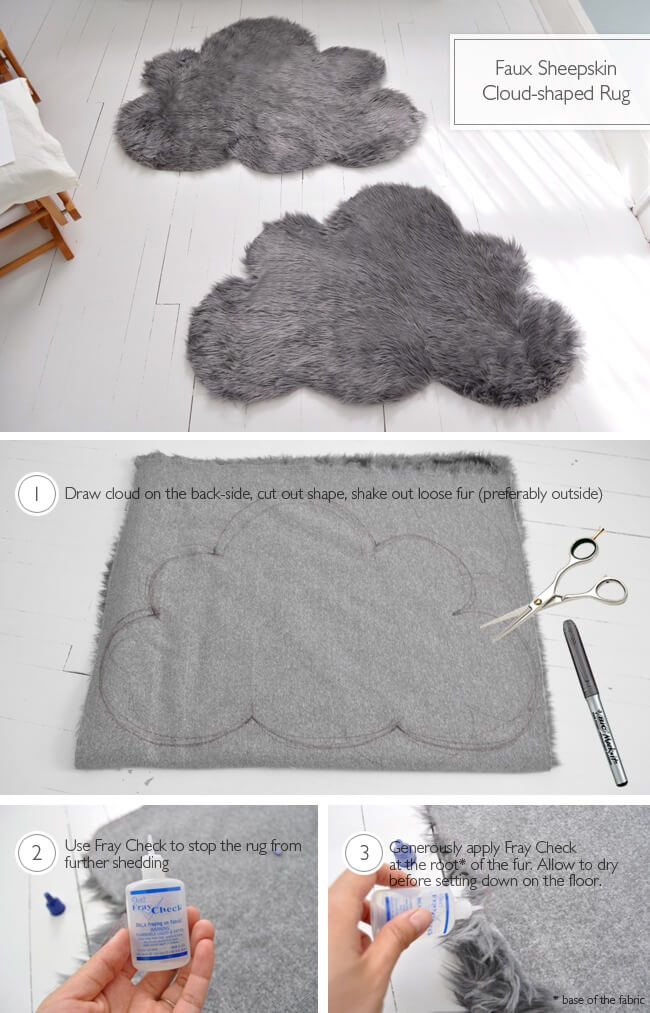 6. DIY Rug Ideas for Rag Rugs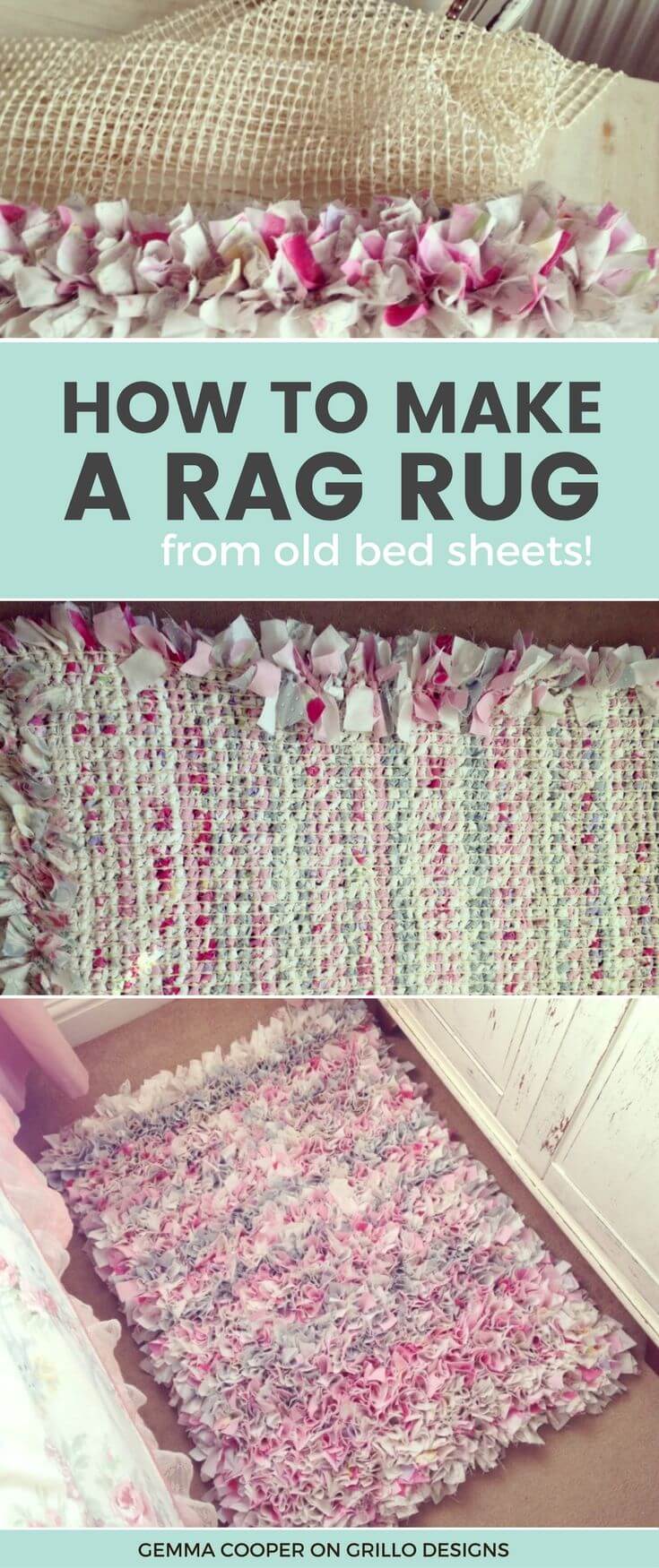 7. From Old Denim to New Décor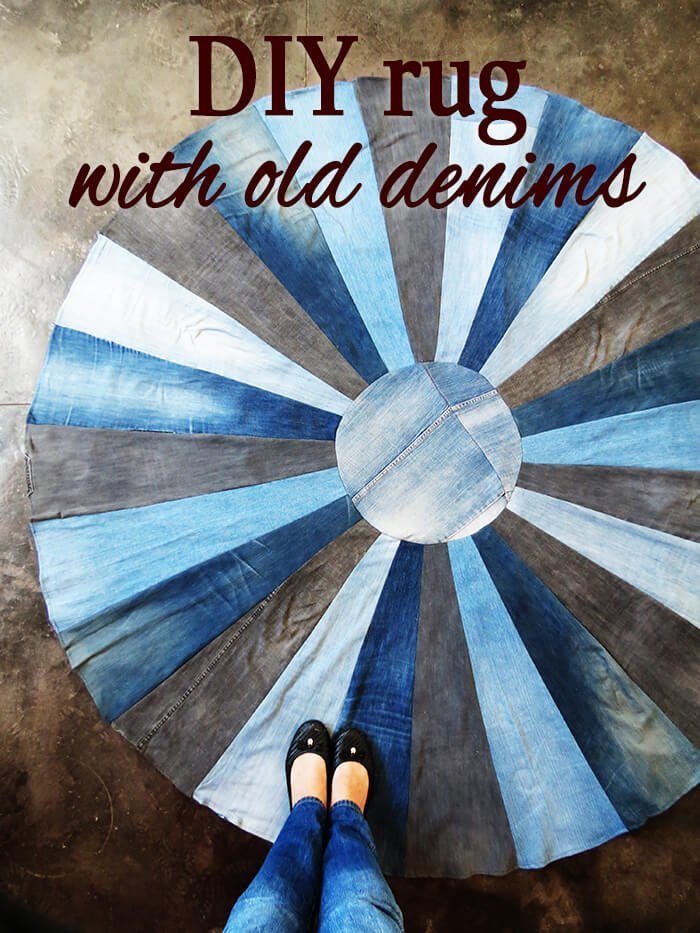 8. One of a Kind Stenciled Carpet

9. Unicorn Colored Giant Yarn Doily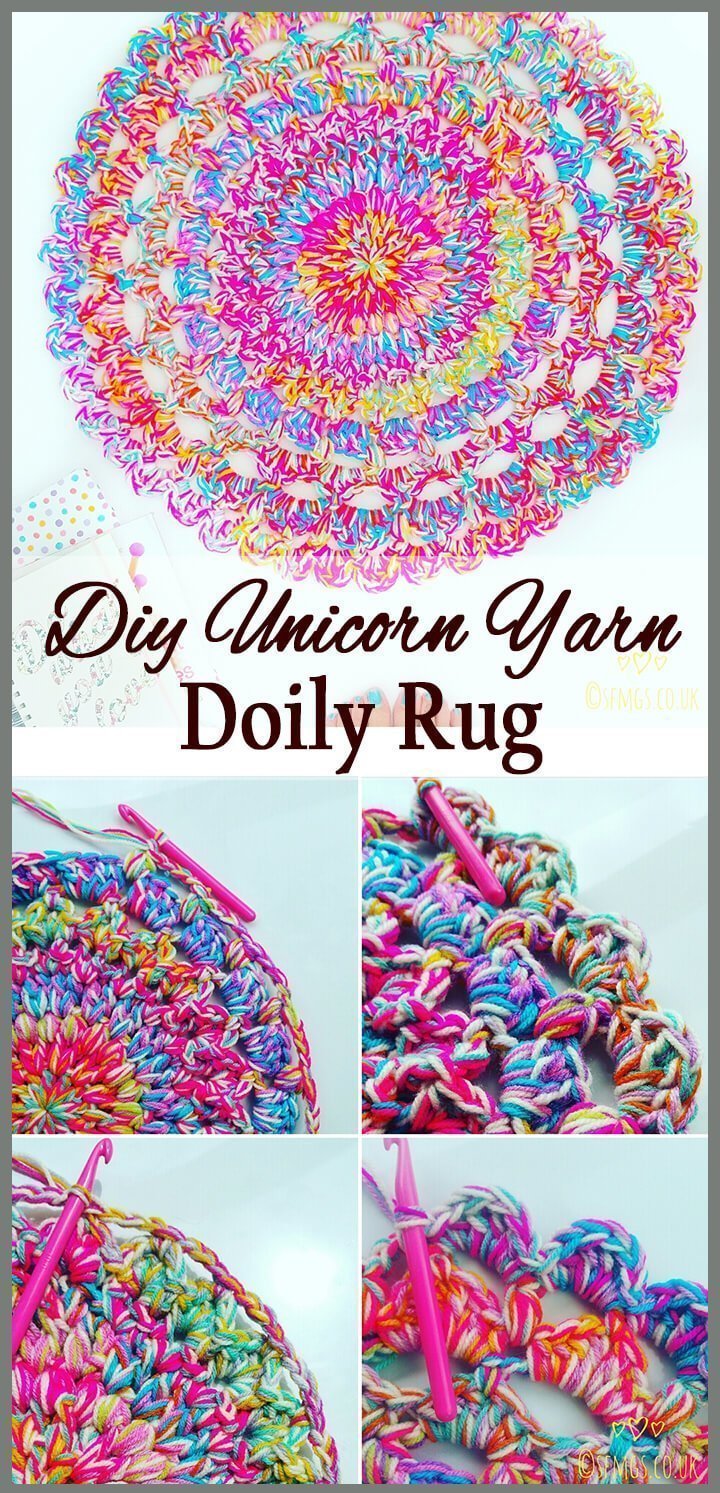 10. Alternating Rope and Pom-Pom Design

11. Elegant Hand-Painted Outdoor Bee Mat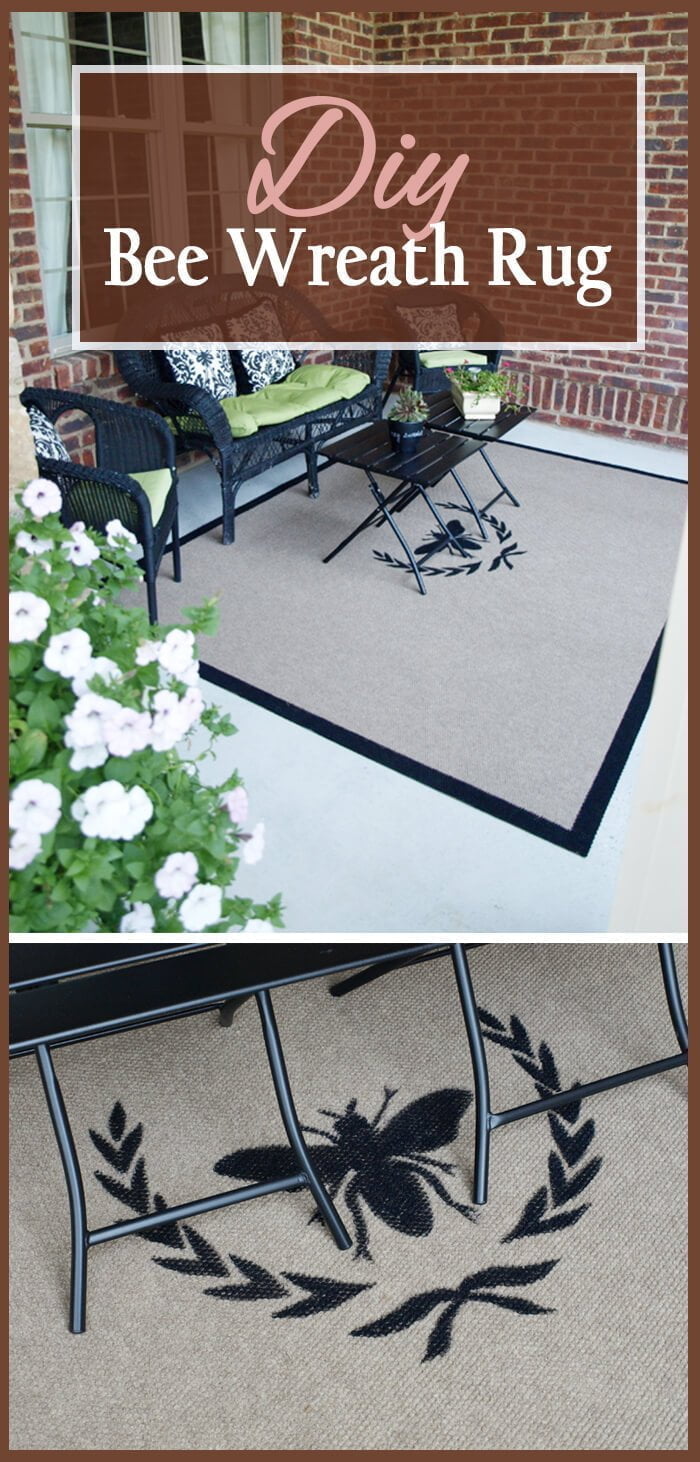 12. How to Cop Some Southwestern Style

13. Embroidered Graphic Textile for Amateurs

14. Must-Have Classic Kitchen Rag Rug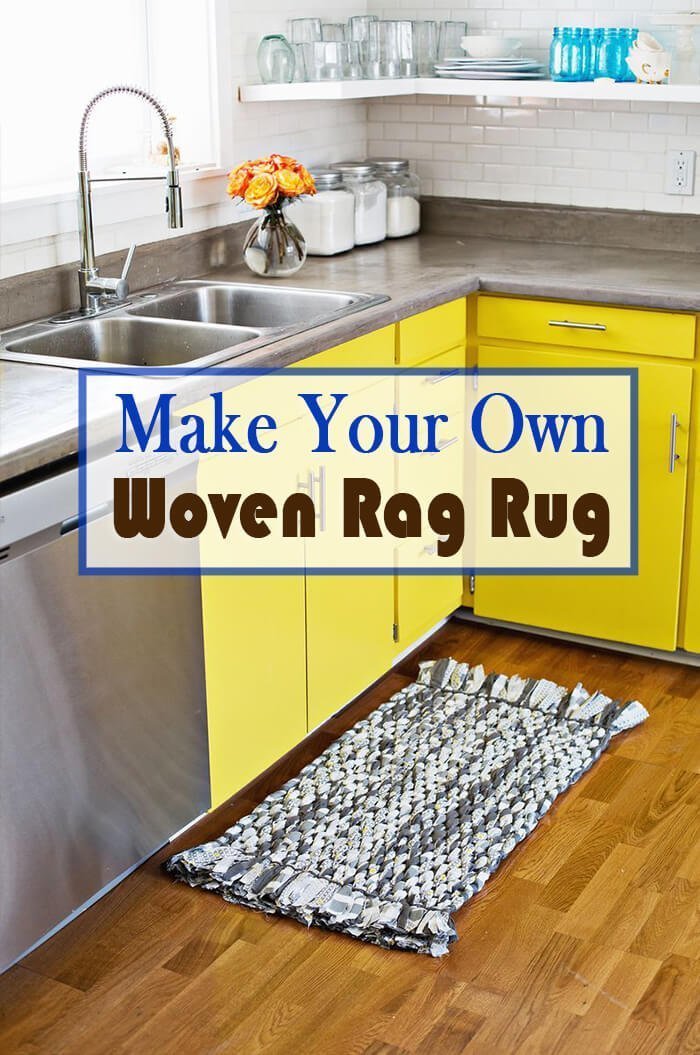 15. Rainbow of Reds Shag Carpet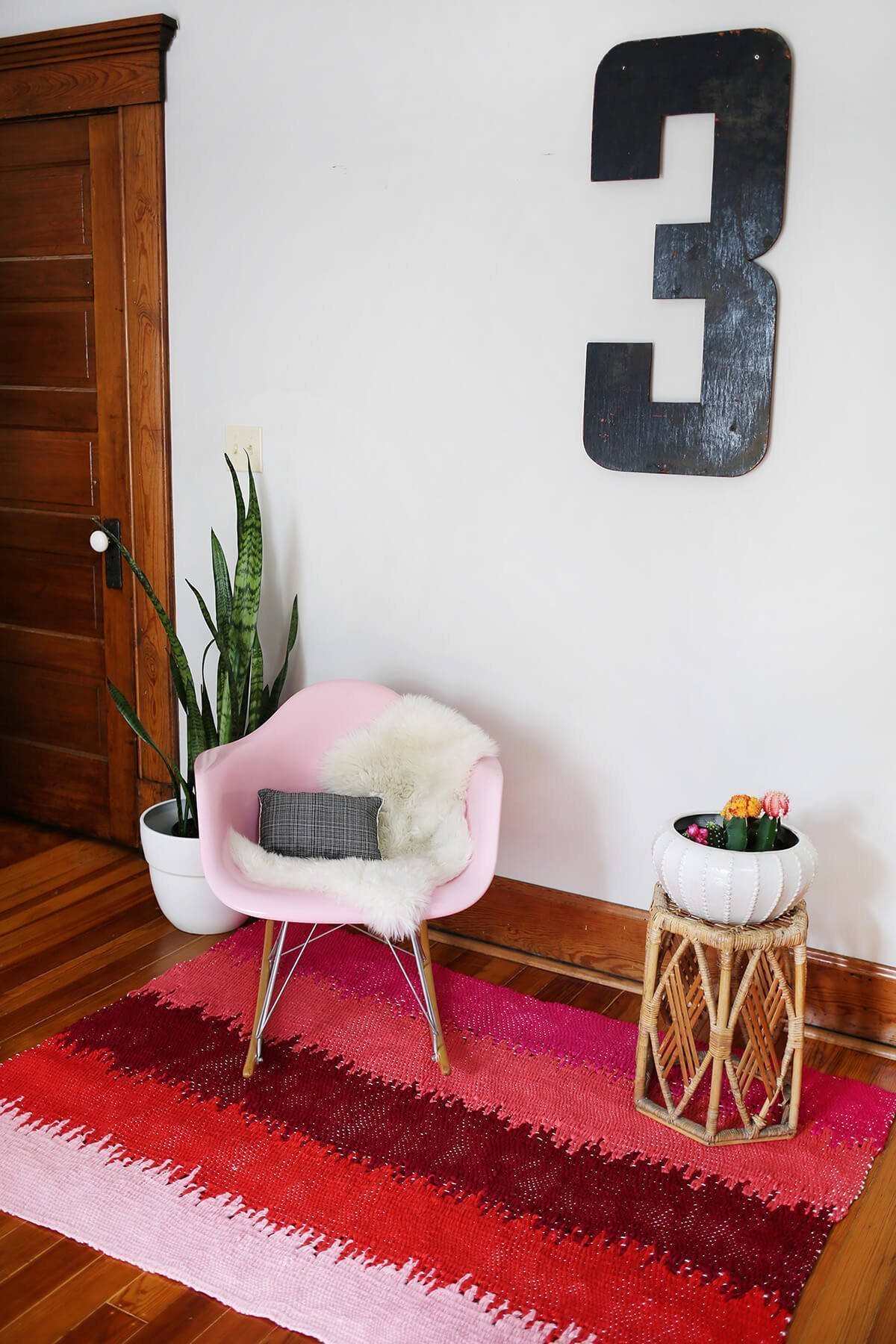 16. Quickly Transform a Canvas Drop Cloth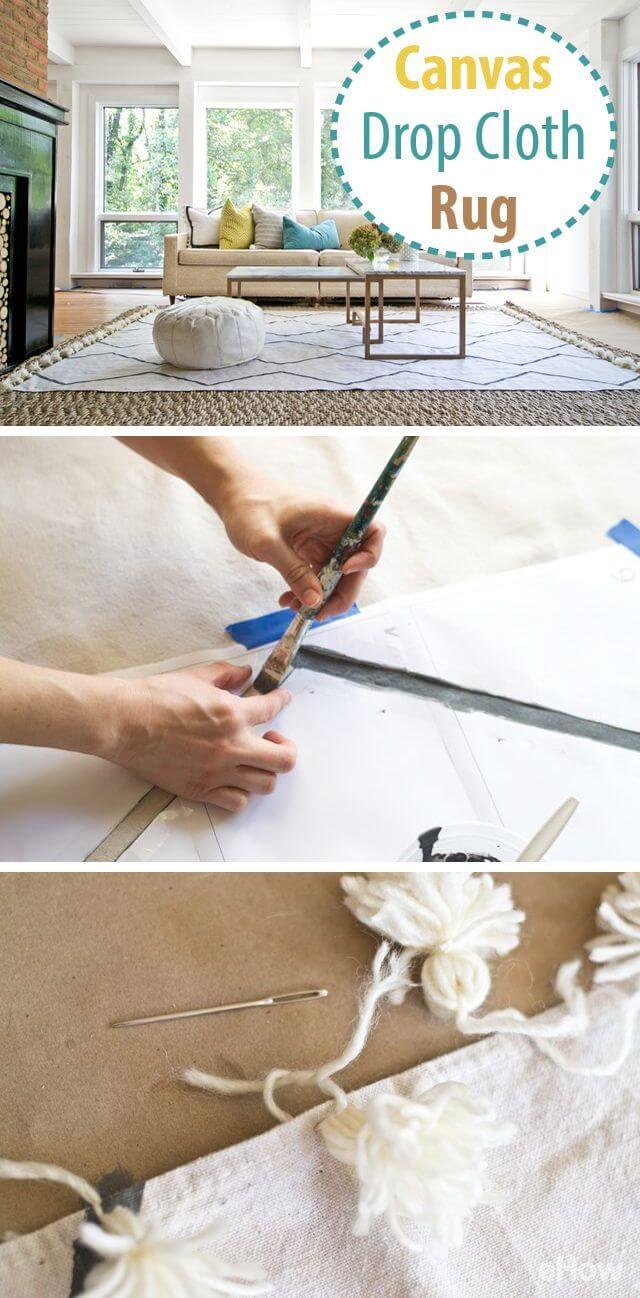 17. Make Your Own Room-Size Rug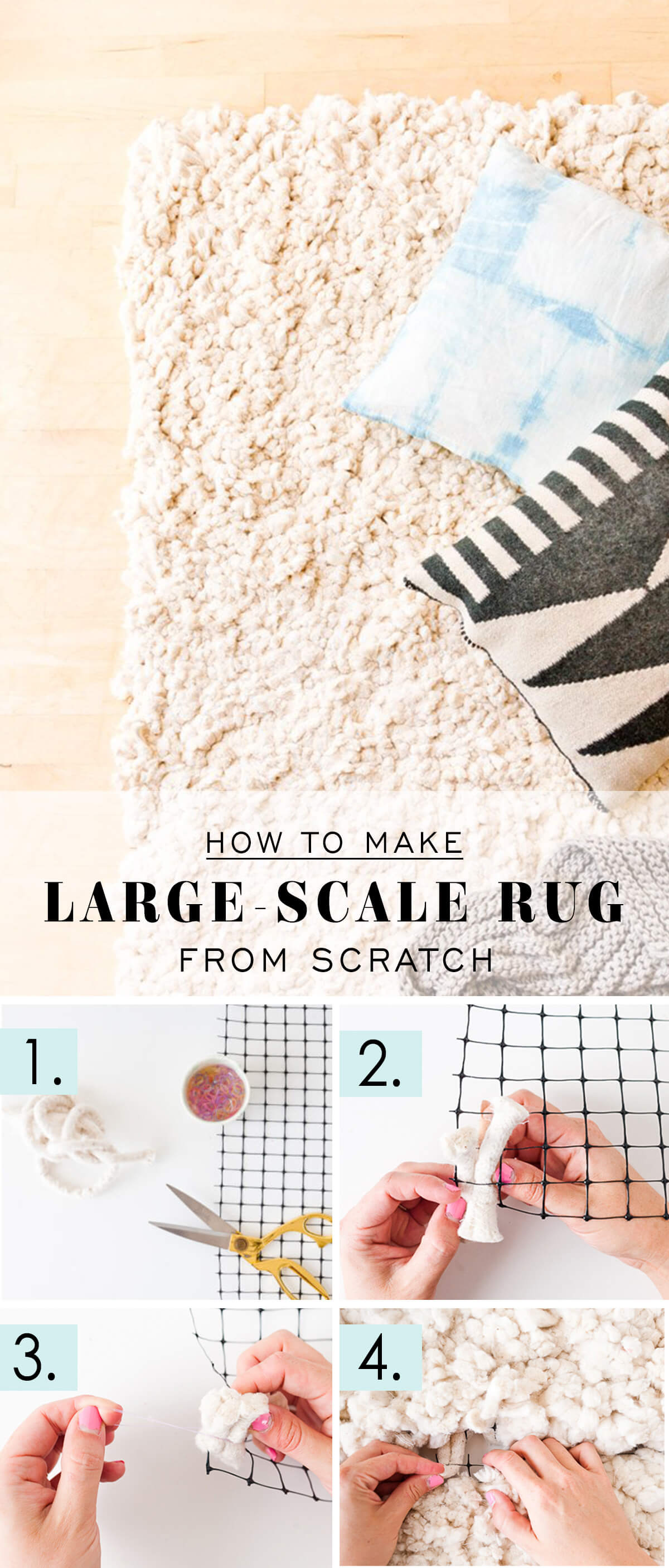 18. Simple, Cozy Faux Crochet Mat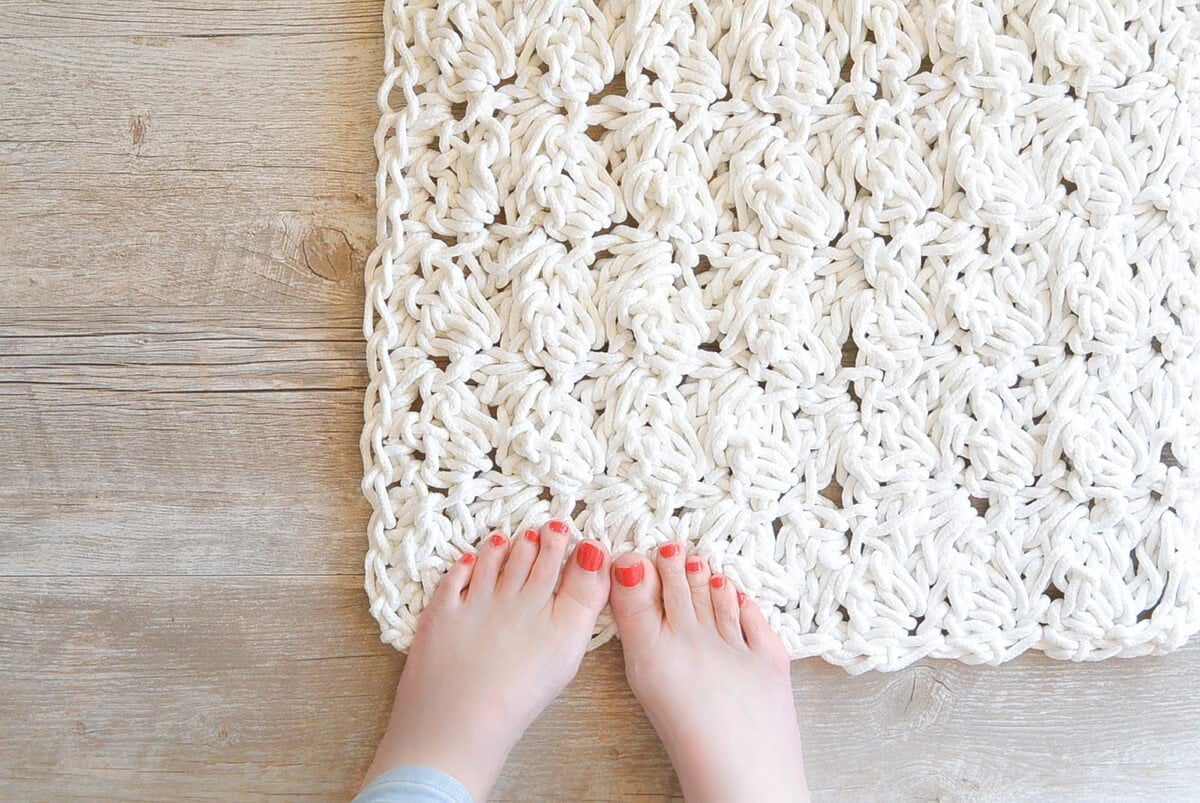 19. Colorful DIY Area Rug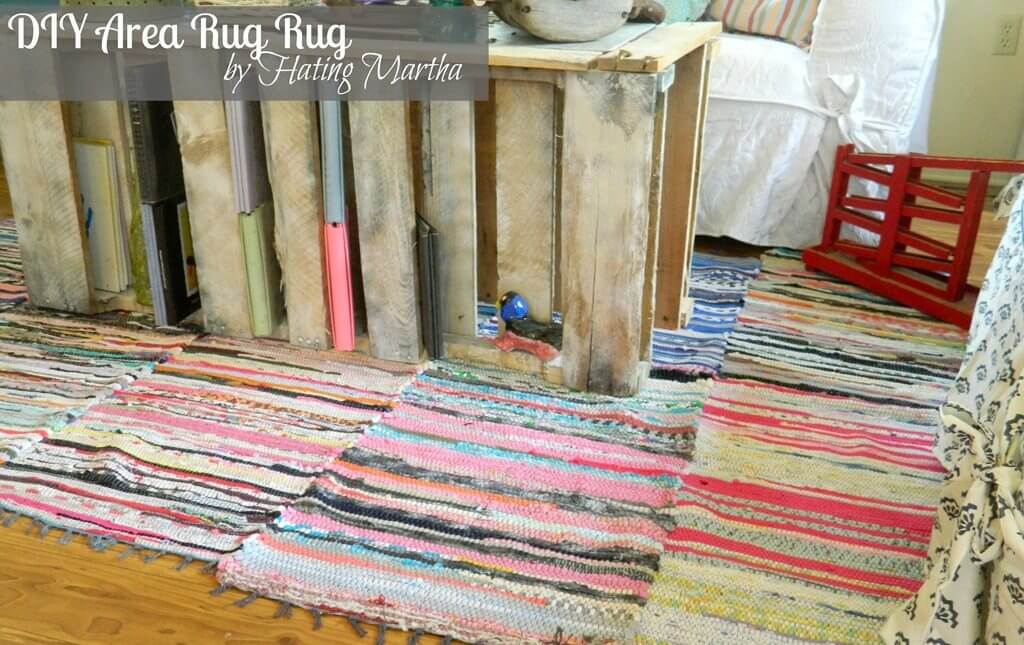 20. DIY Tassel Fringe Rug Upgrade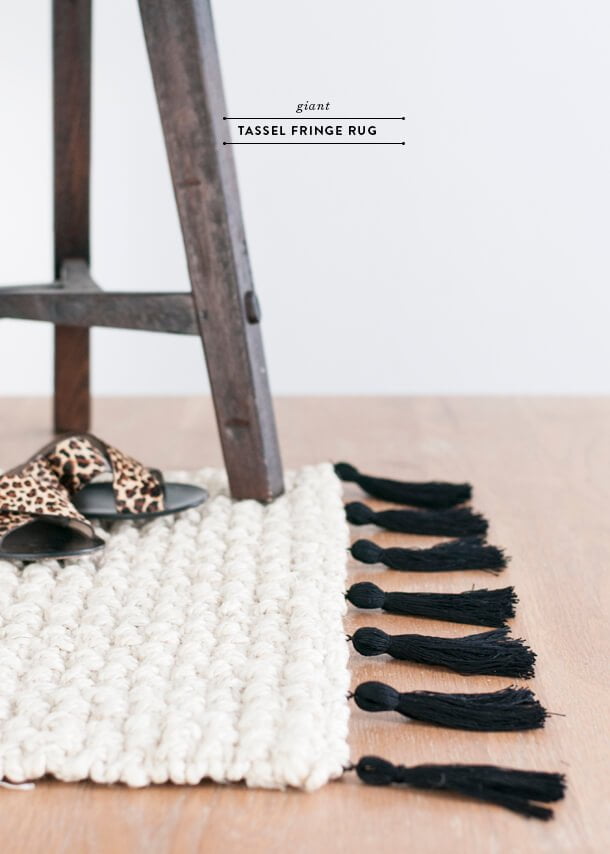 21. Repurposed Wool Army Blanket Floor Covering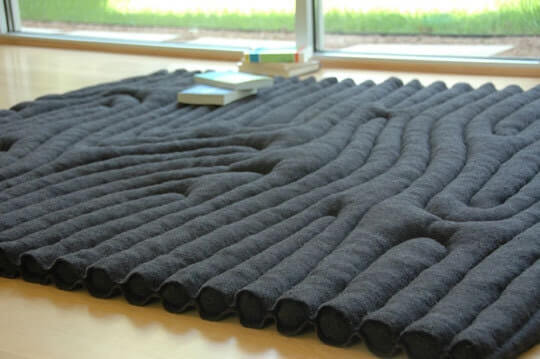 22. Over-Under Geometric Rainbow Rag Technique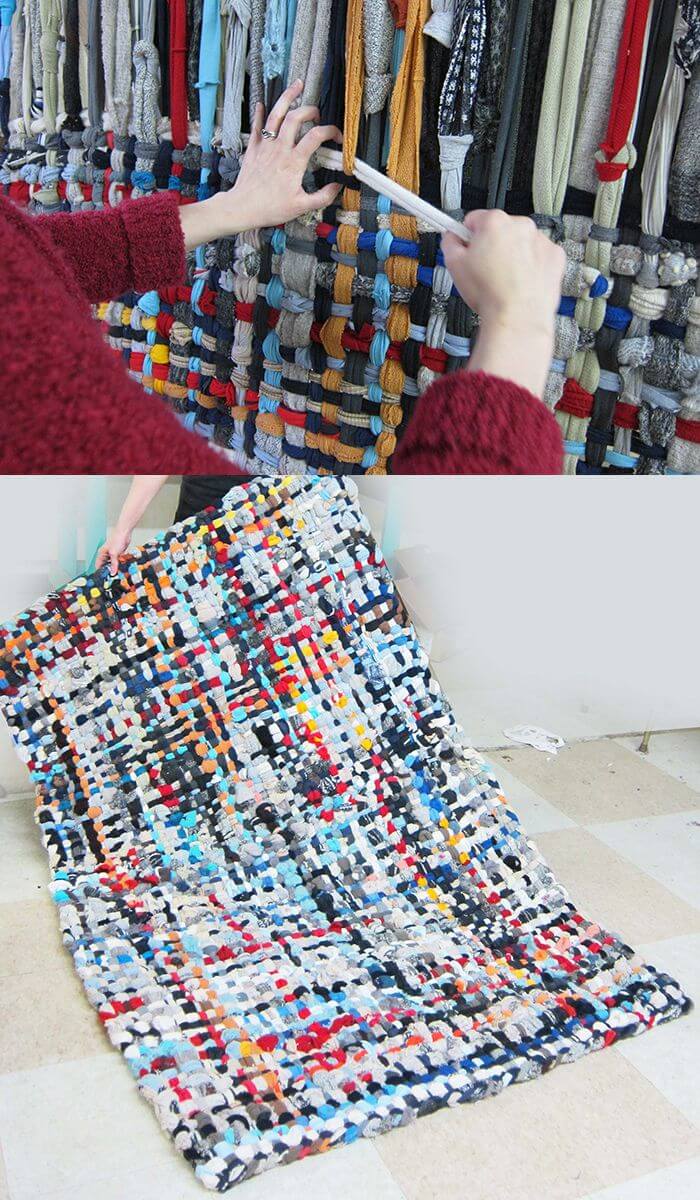 23. Like Standing on a Cloud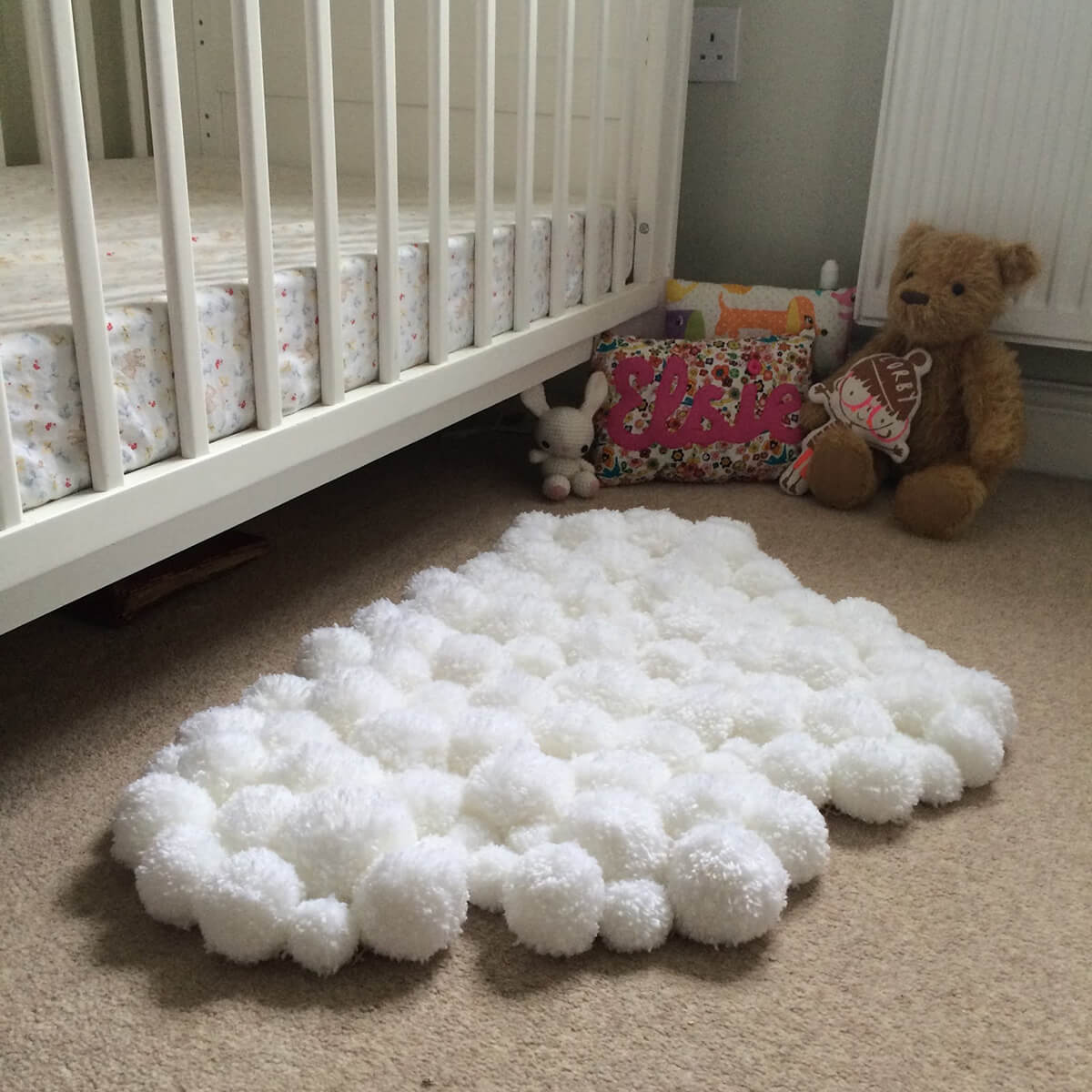 24. Hello Kitty, Hello Unicorn Accents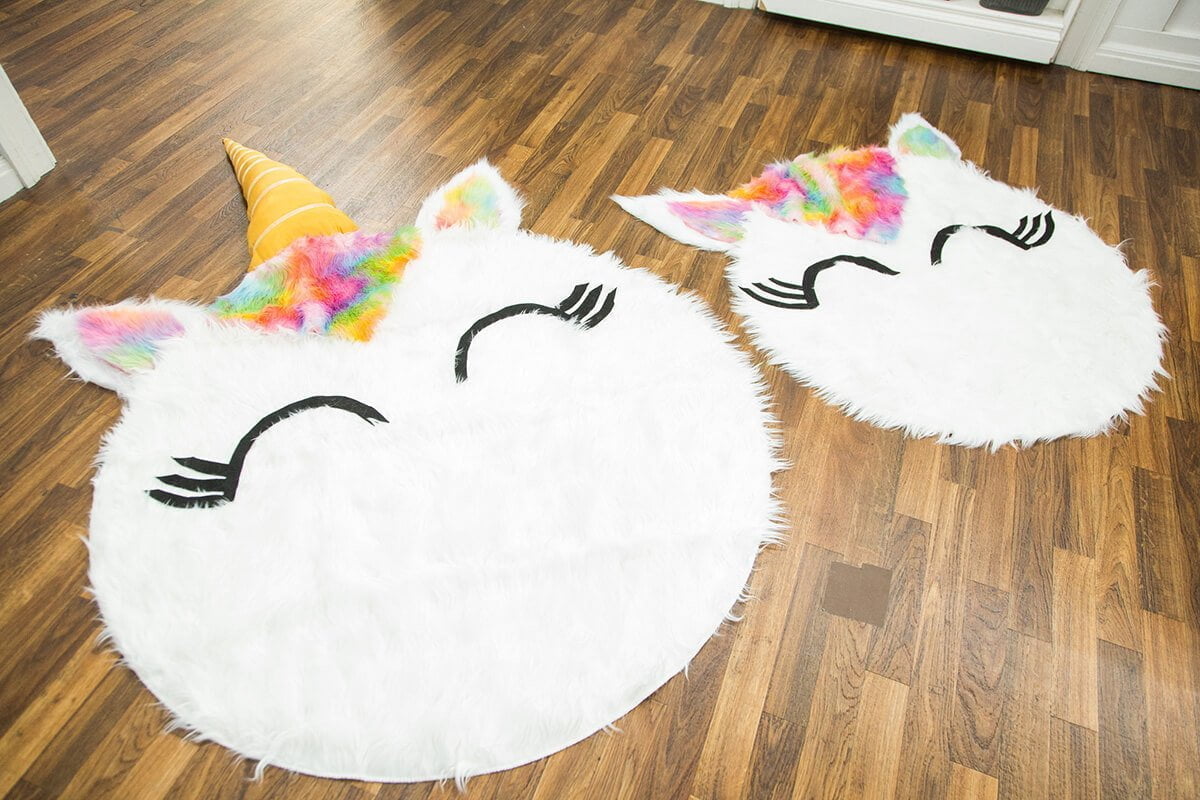 25. Cheap & Chic Instant Tapestry Look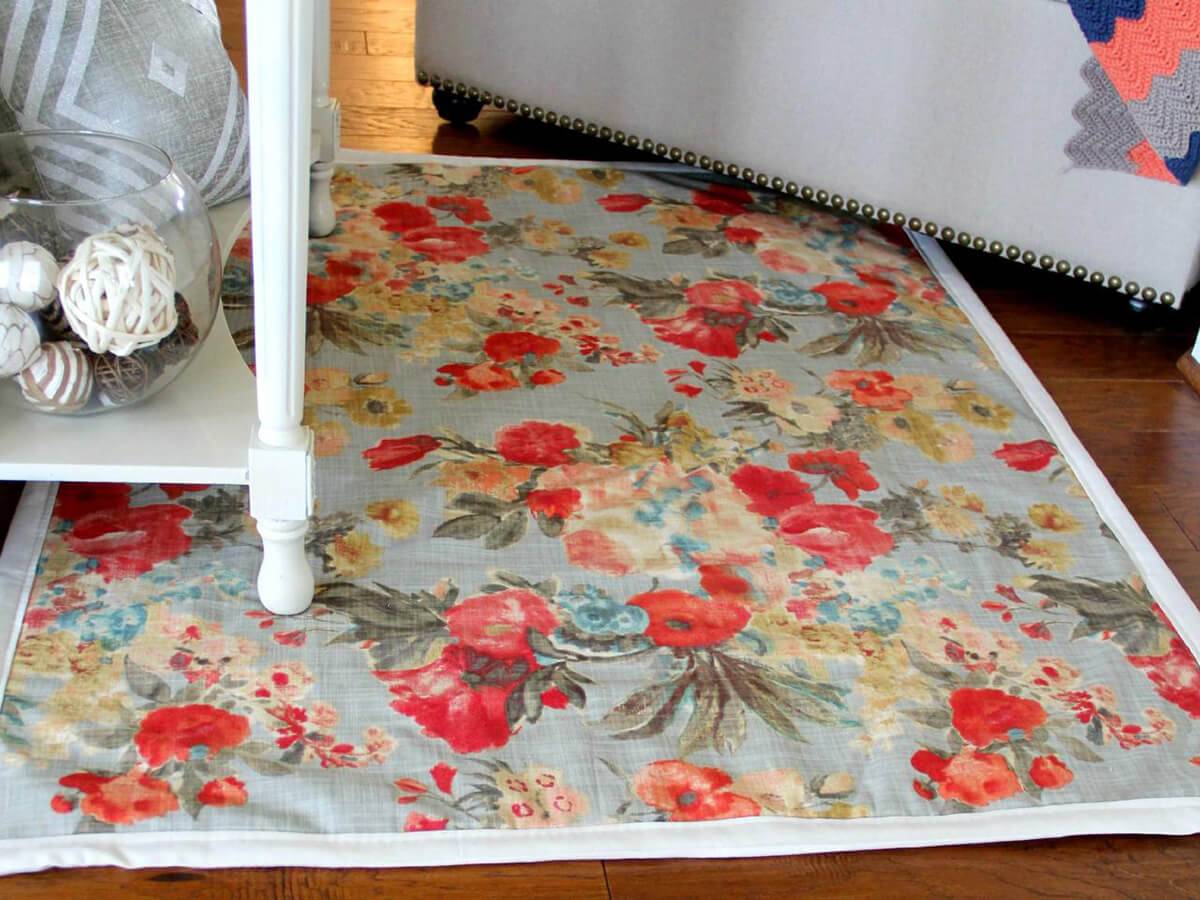 26. Mod Meets Southwestern Textured Textile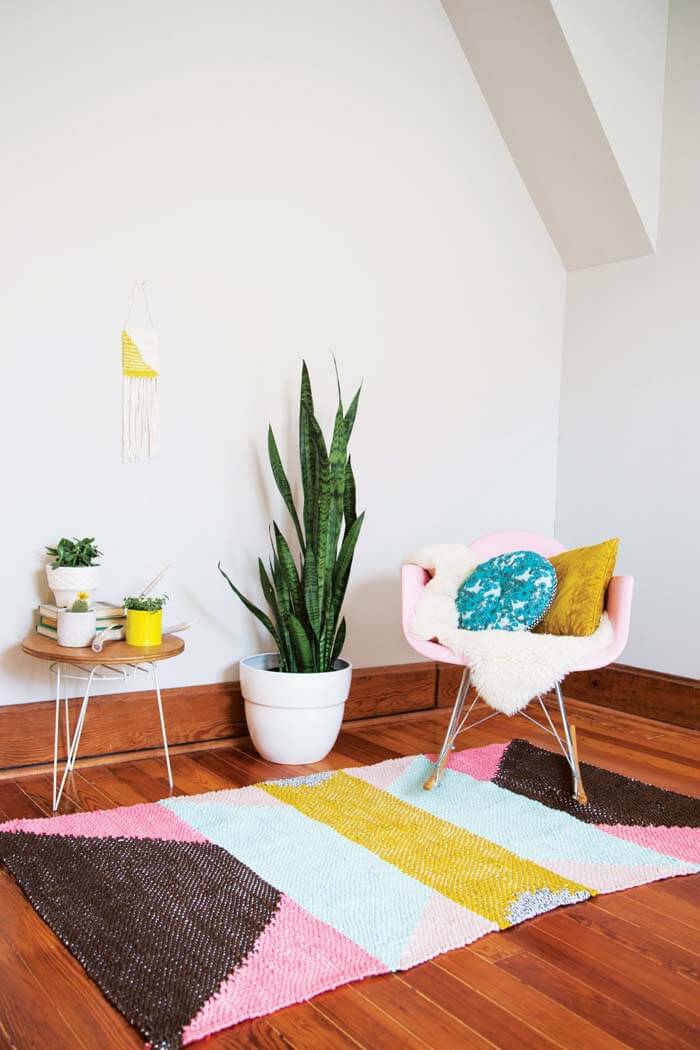 27. Get the Cowhide Look for Less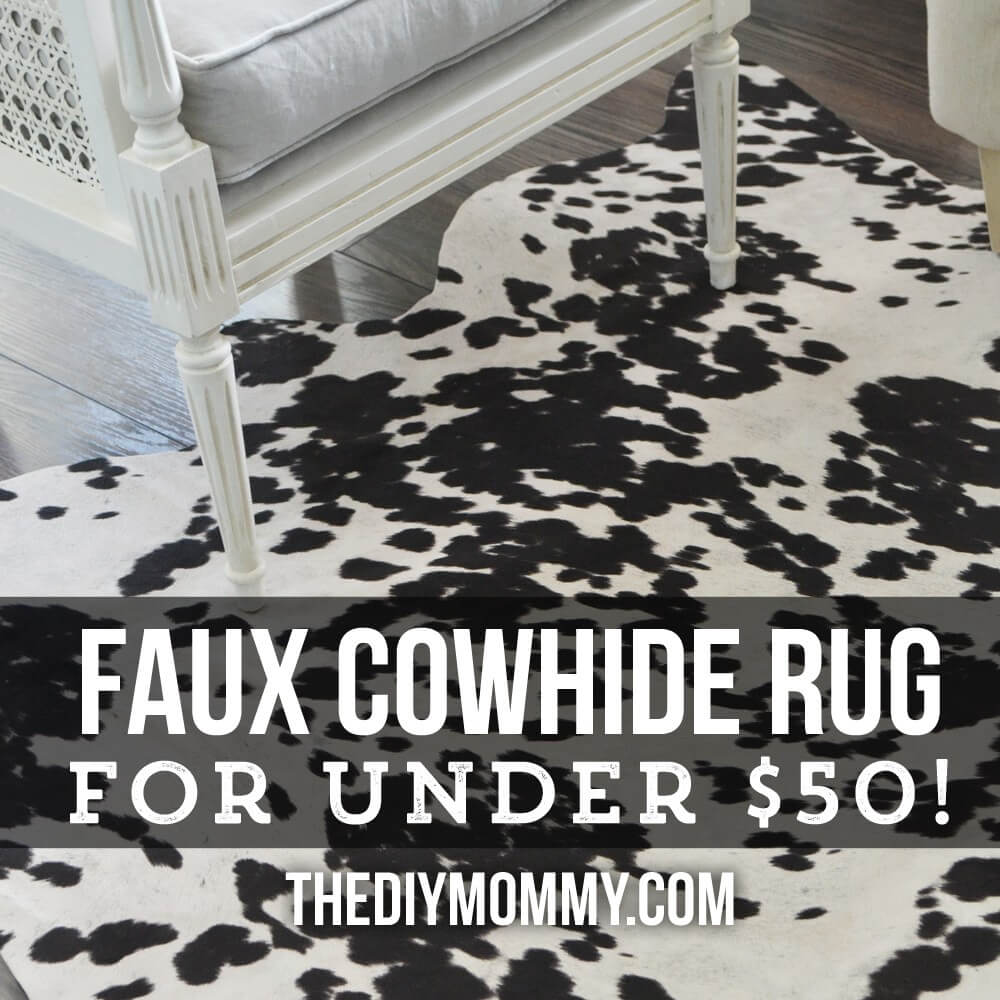 28. Pretty Patterned DIY Rug Ideas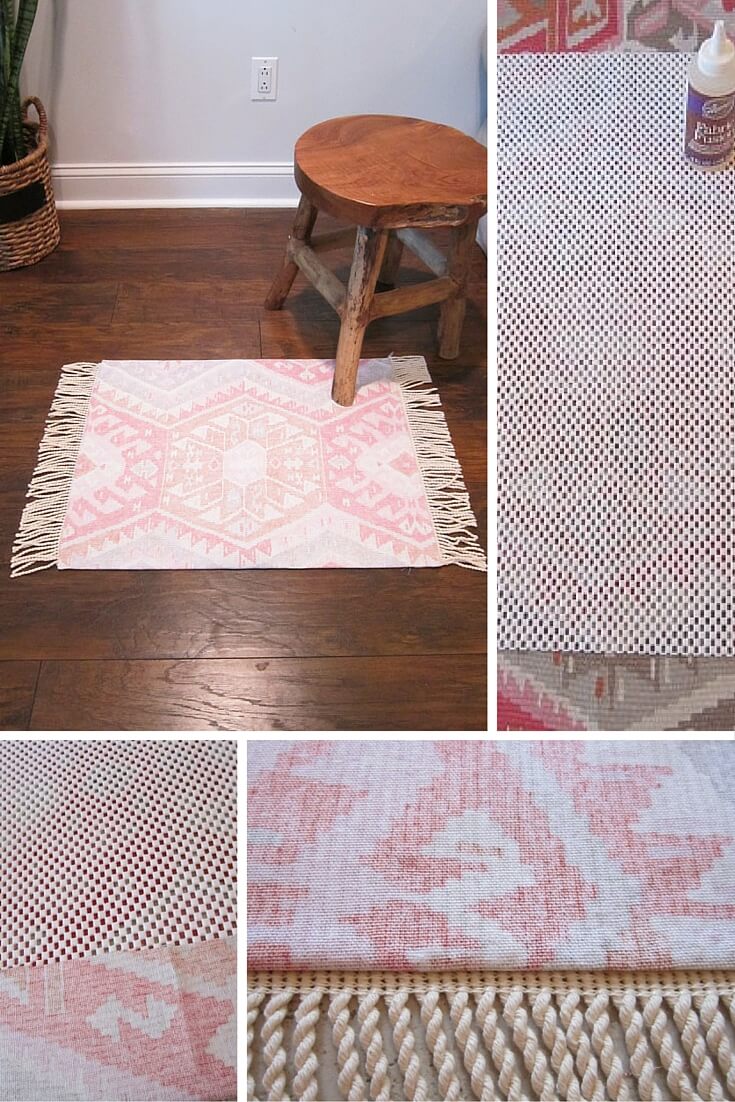 29. Round and Round We Go Throw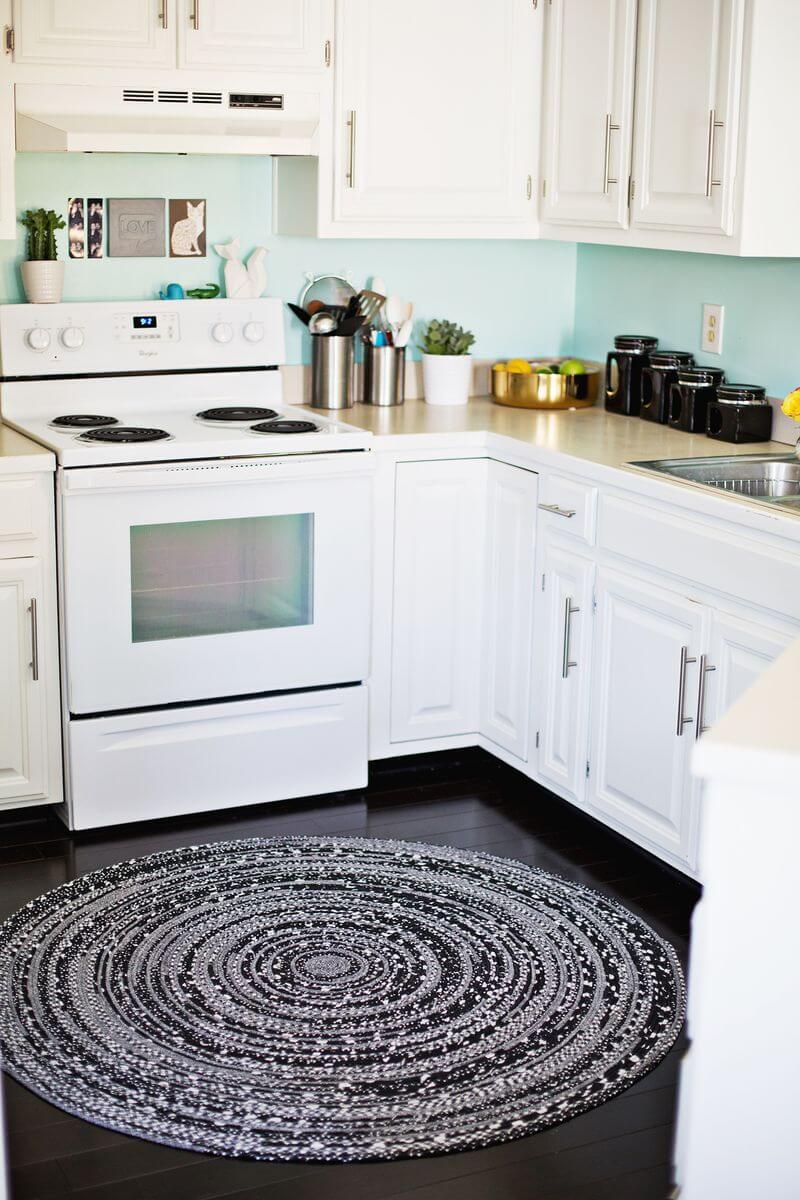 30. Baby Soft Aqua Blue Area Rug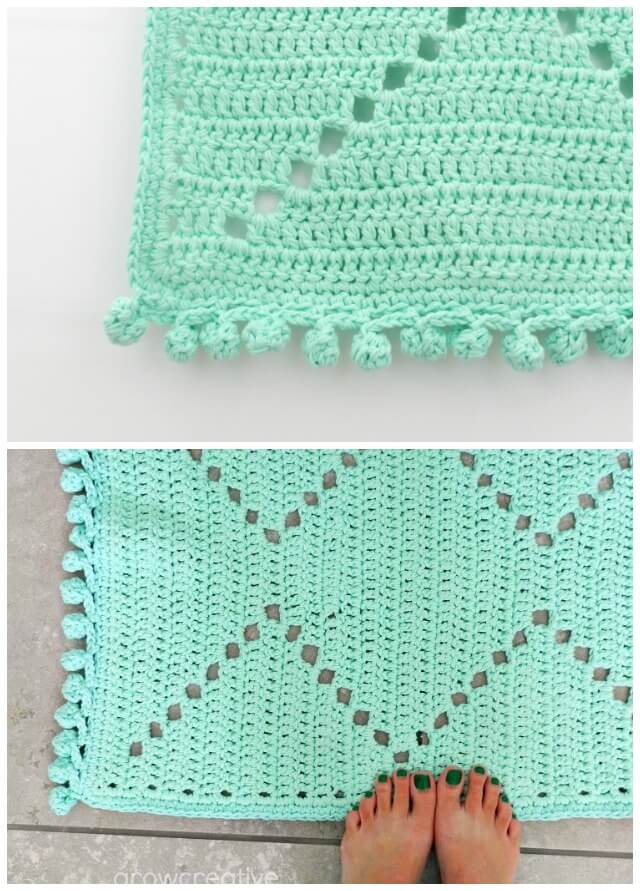 31. Rag Tag Bed Sheet Recycling Idea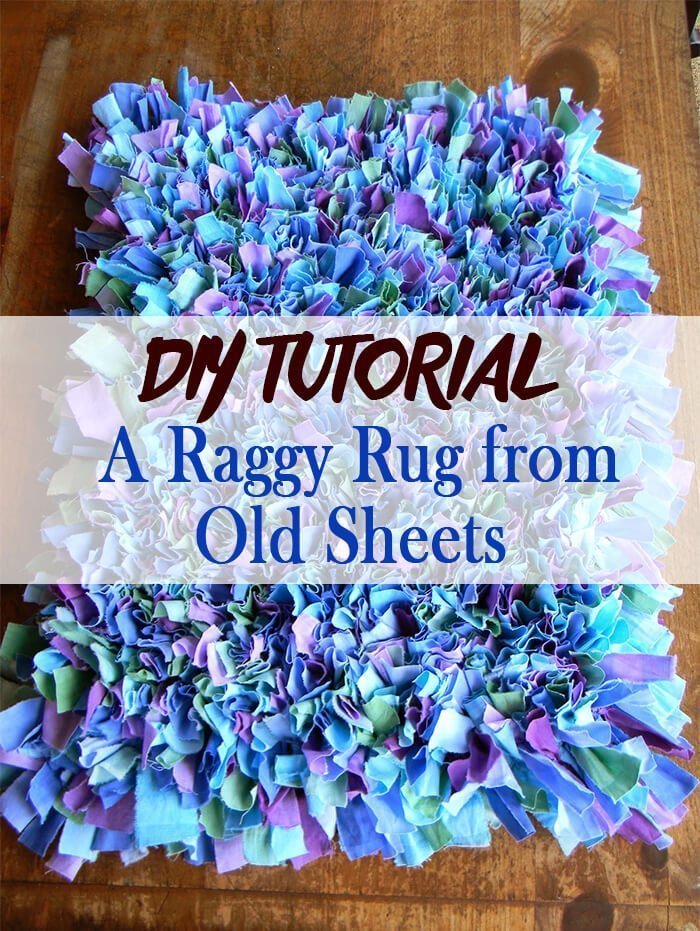 32. Quick Two-Toned Rope Rug Tutorial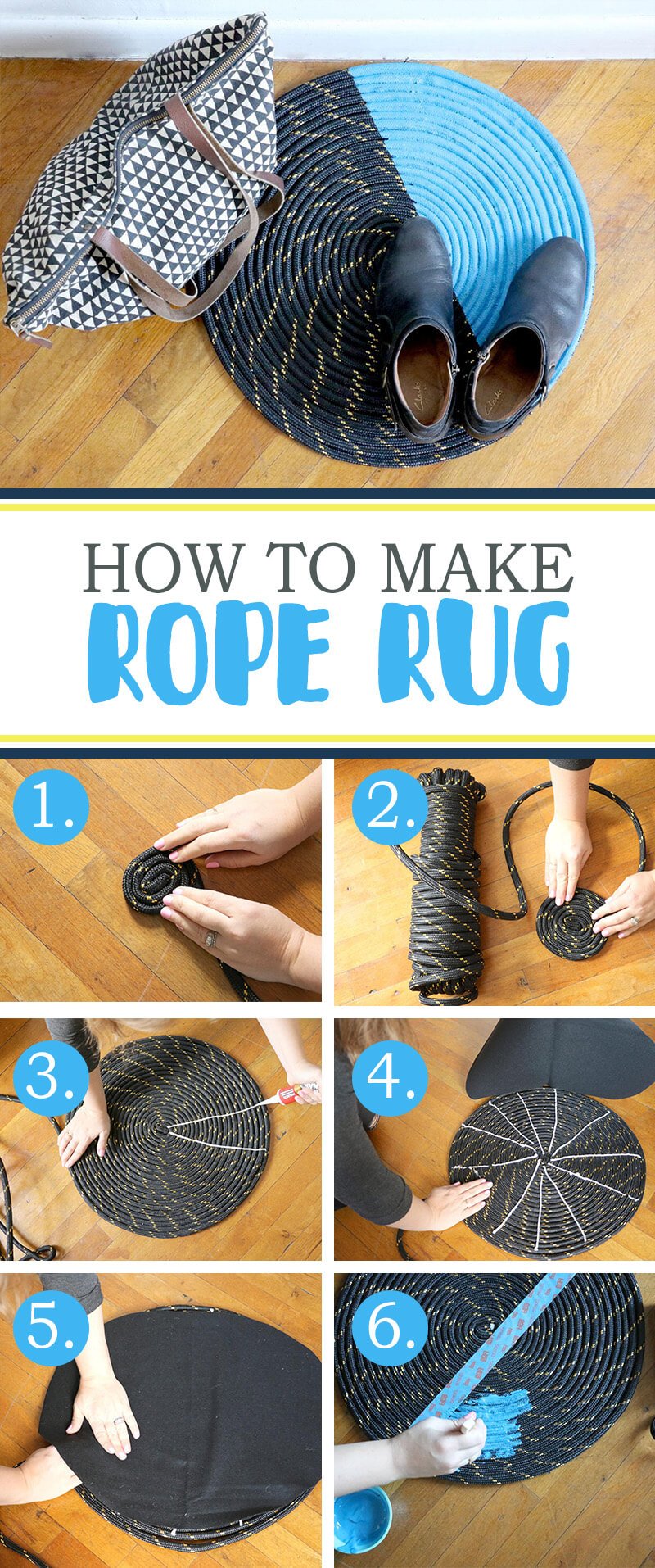 33. Whitewashed Mixed Spiral Floor Mat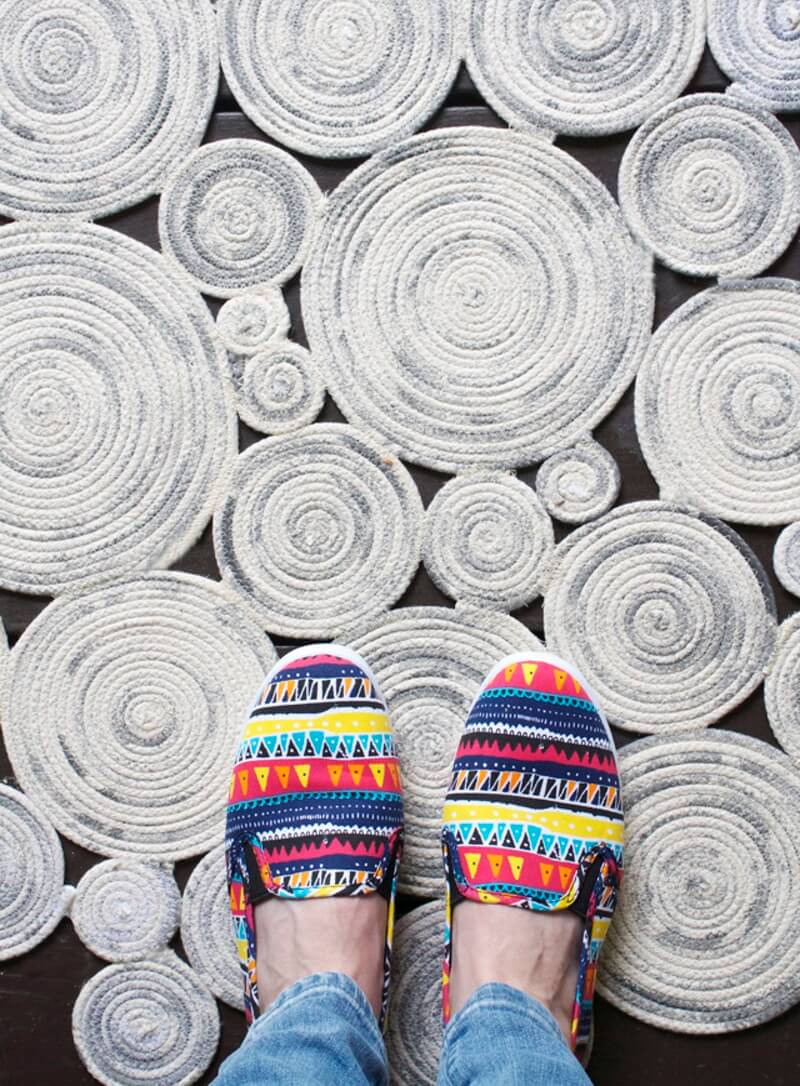 34. An Elegant Take on the Pompom Trend

35. Comfy Kitsch Cool Colors Floral Flooring Concept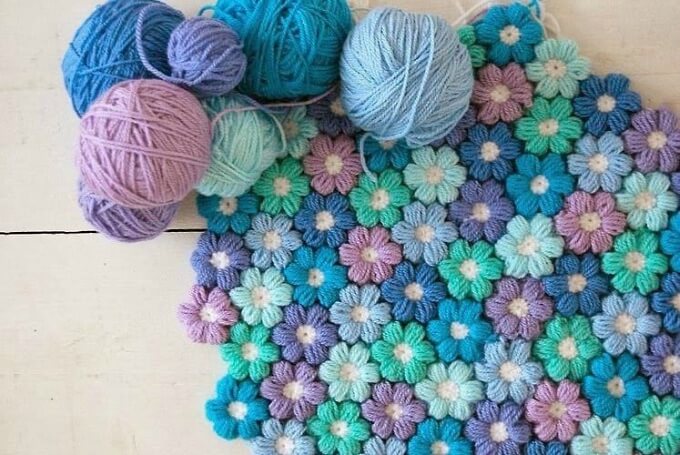 36. Drop Cloth Makeover for Messy Homes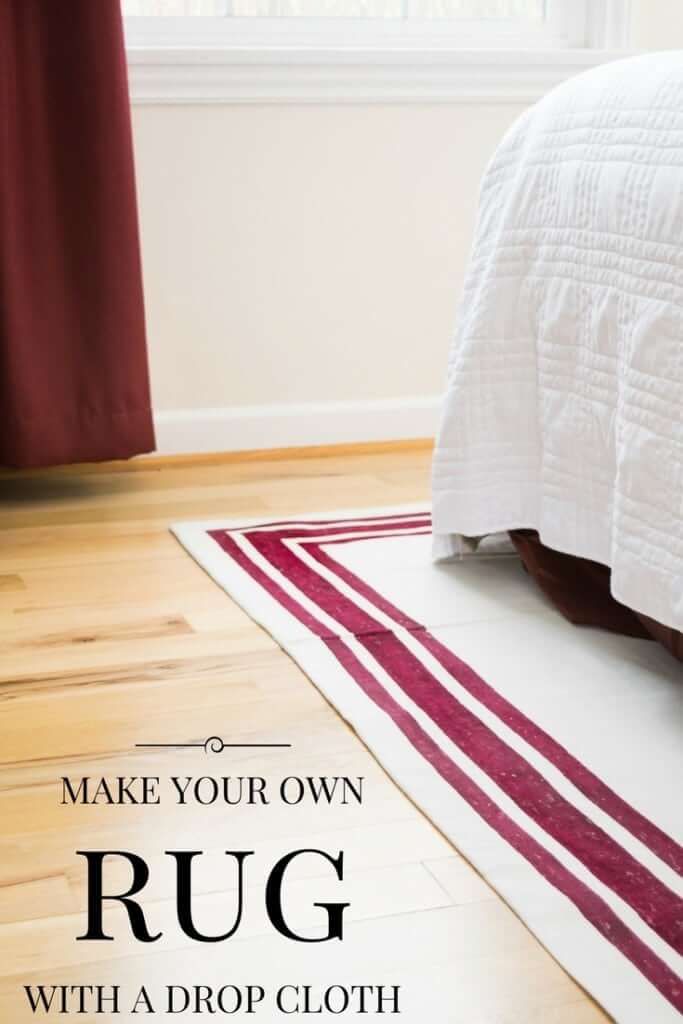 37. Mixed Pattern Rainbow Pouf Rug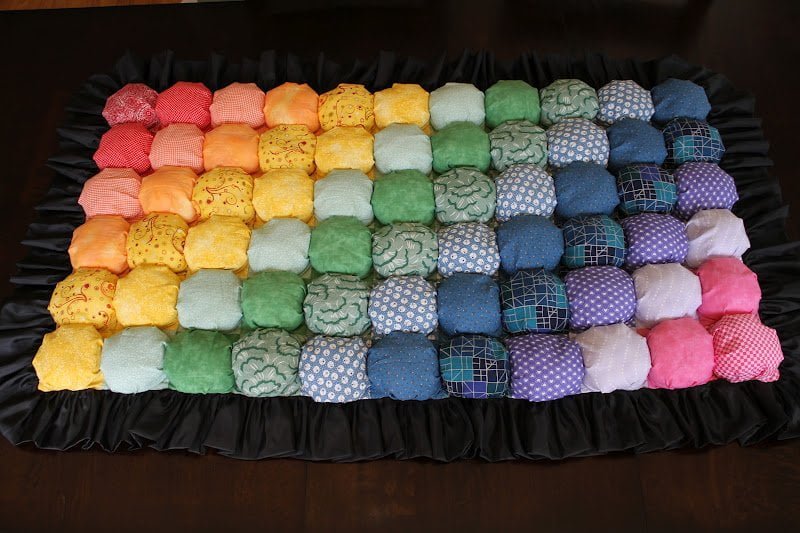 38. The Ombre Effect with Rags