The rustic "shabby chic" decor style has been making editorial waves for well over a decade, with nary a sign of slowing down. Inspired by repurposed goods, antique aesthetic, and vintage finds all punctuated by a uniquely modern eye, the world of rustic design is constantly evolving and offering up new and on-trend ways to transform an interior space. From mason jar sconces to reclaimed and reassembled wooden furniture, what is old is immediately made new with the right DIY rustic home decor ideas.
39 DIY Divine Rustic Decor Ideas
Below are 39 delightfully curated DIY rustic home decor ideas to suit every home and style. A day at the beach or walk in the woods can mean a whole new ensemble for your abode, and at last you can implement all your beloved odds and ends into timelessly workable domestic accents.
1. Multi-Purpose Repurposed Mason Jar Decor

2. Deadwood Style Rustic Headboard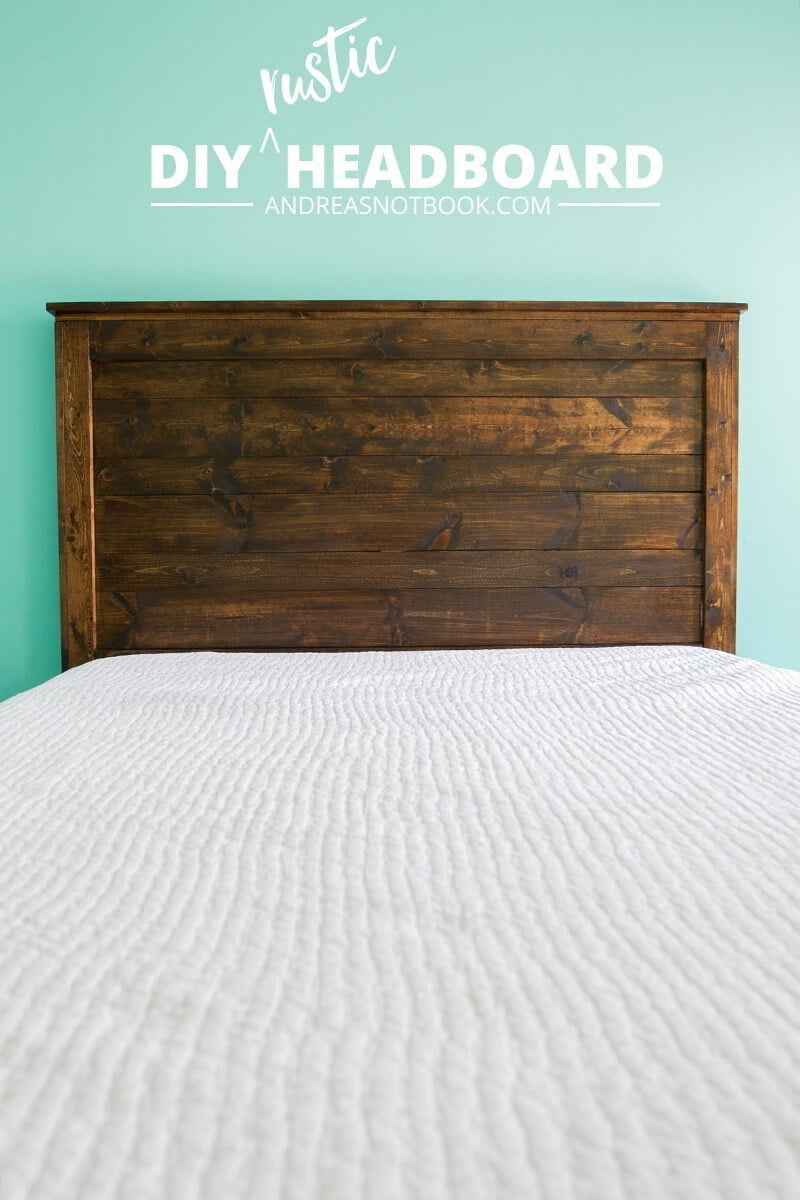 3. Chic and Shabby Hotel Door Mirror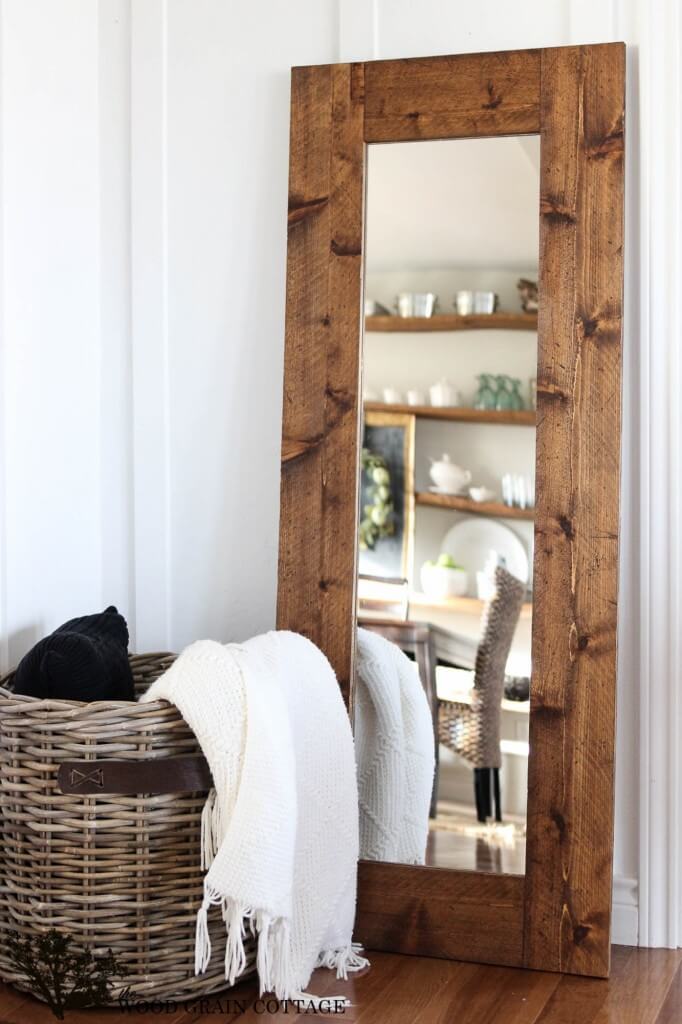 4. Venetian Blind Bench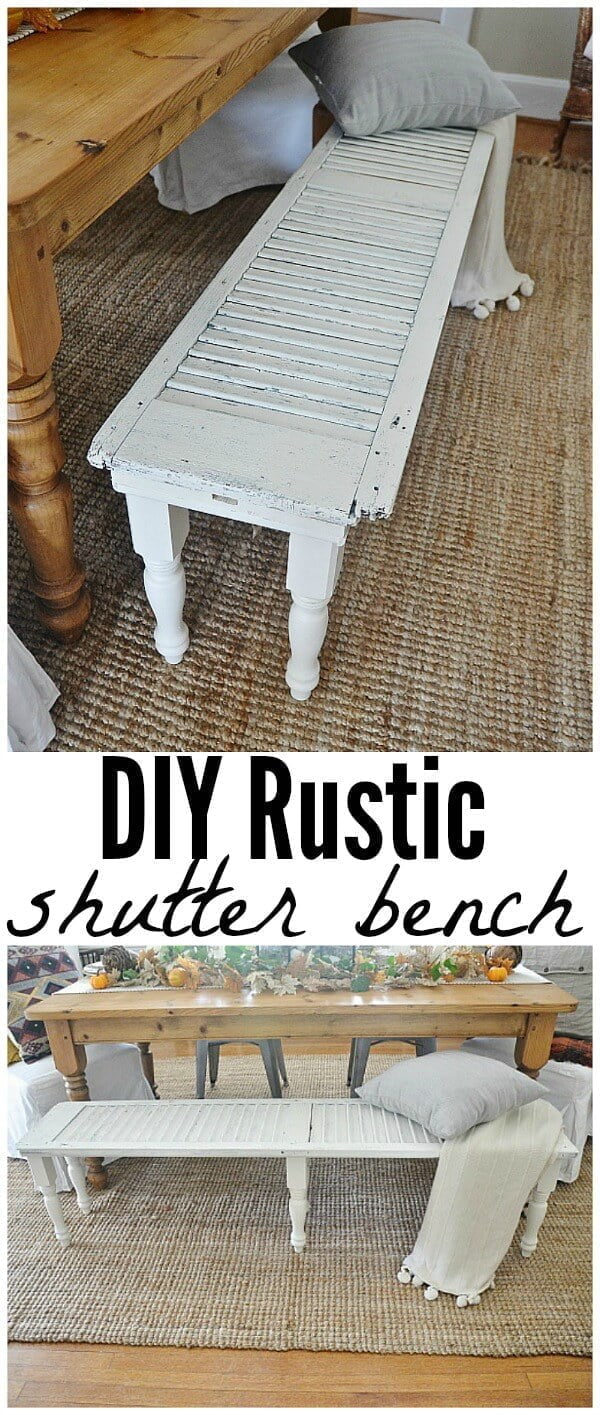 5. Connect The Blocks Wooden Wall Mounts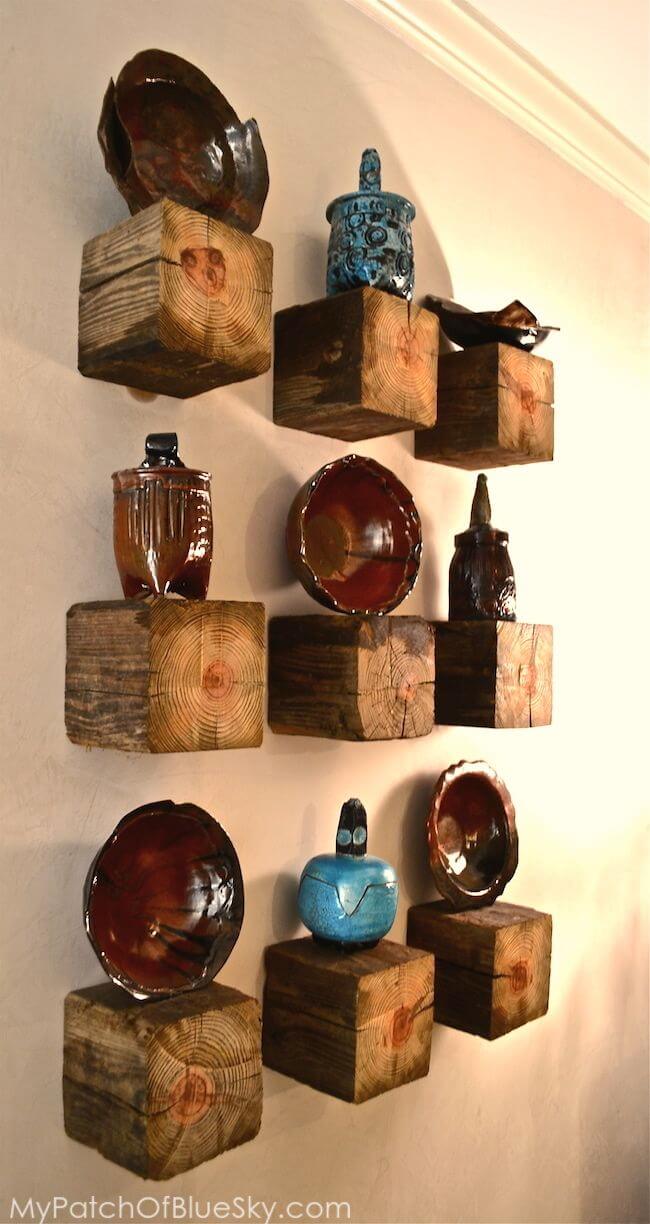 6. X End Marks The Spot DIY Table

7. Pretty Pallet Wooden Planter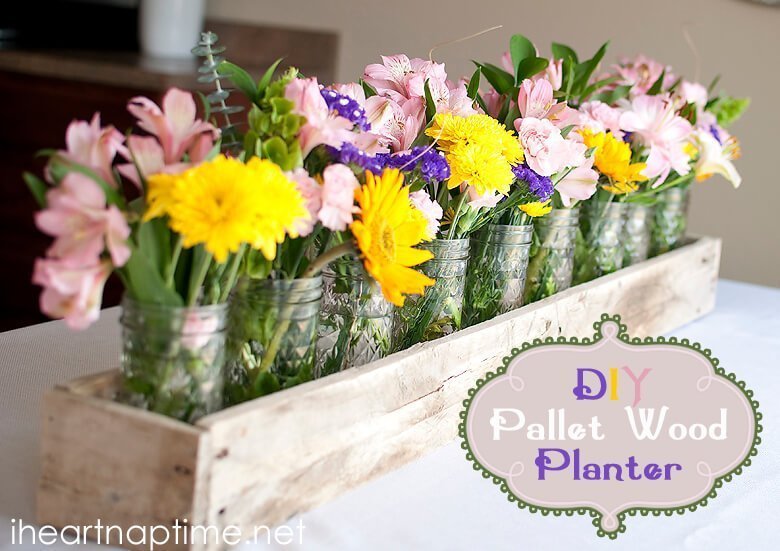 8. Ship's Bottle Repurposed Lamp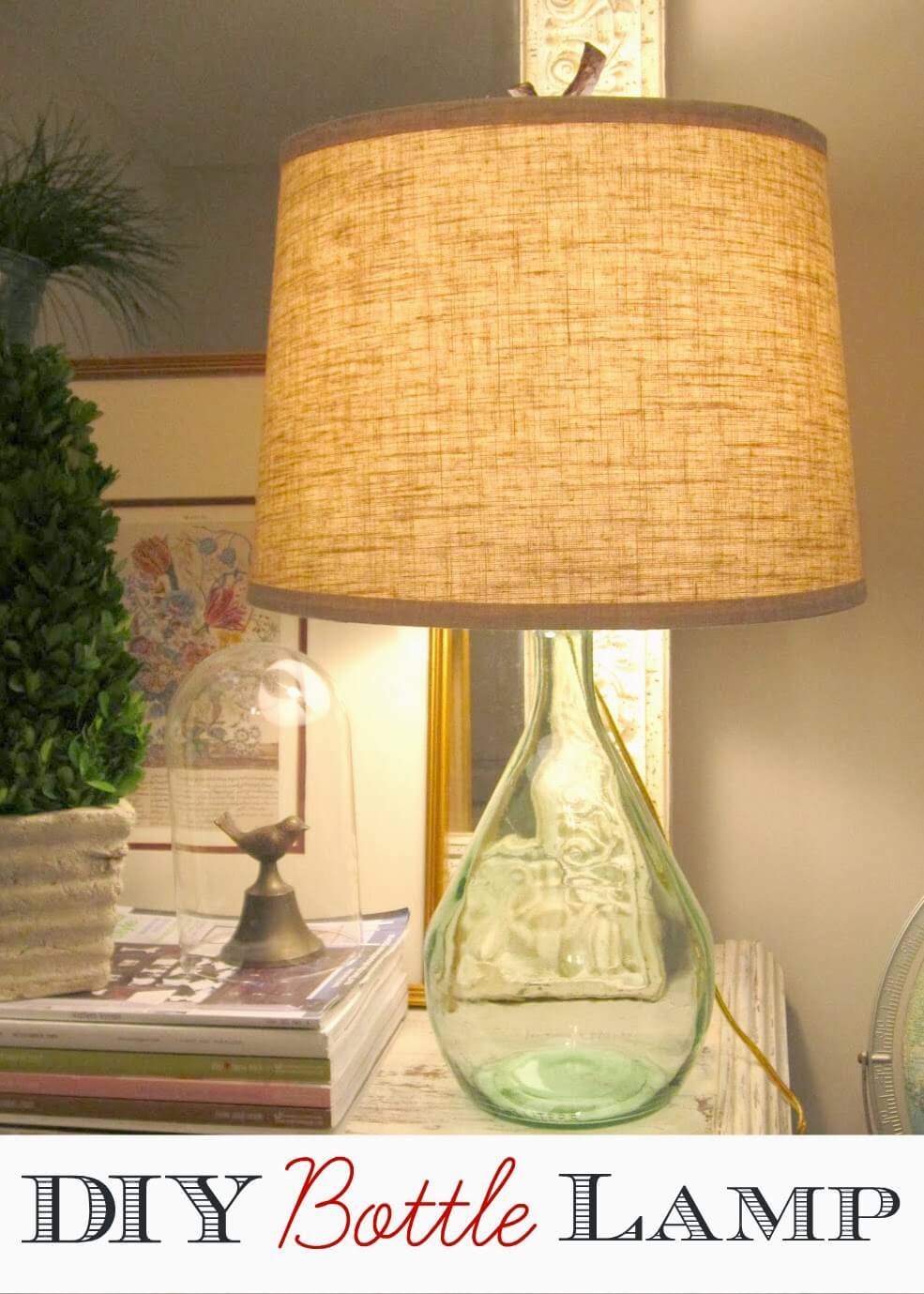 9. Crafter's Cottage Shelves

10. Rustic Industrial Spool Side Table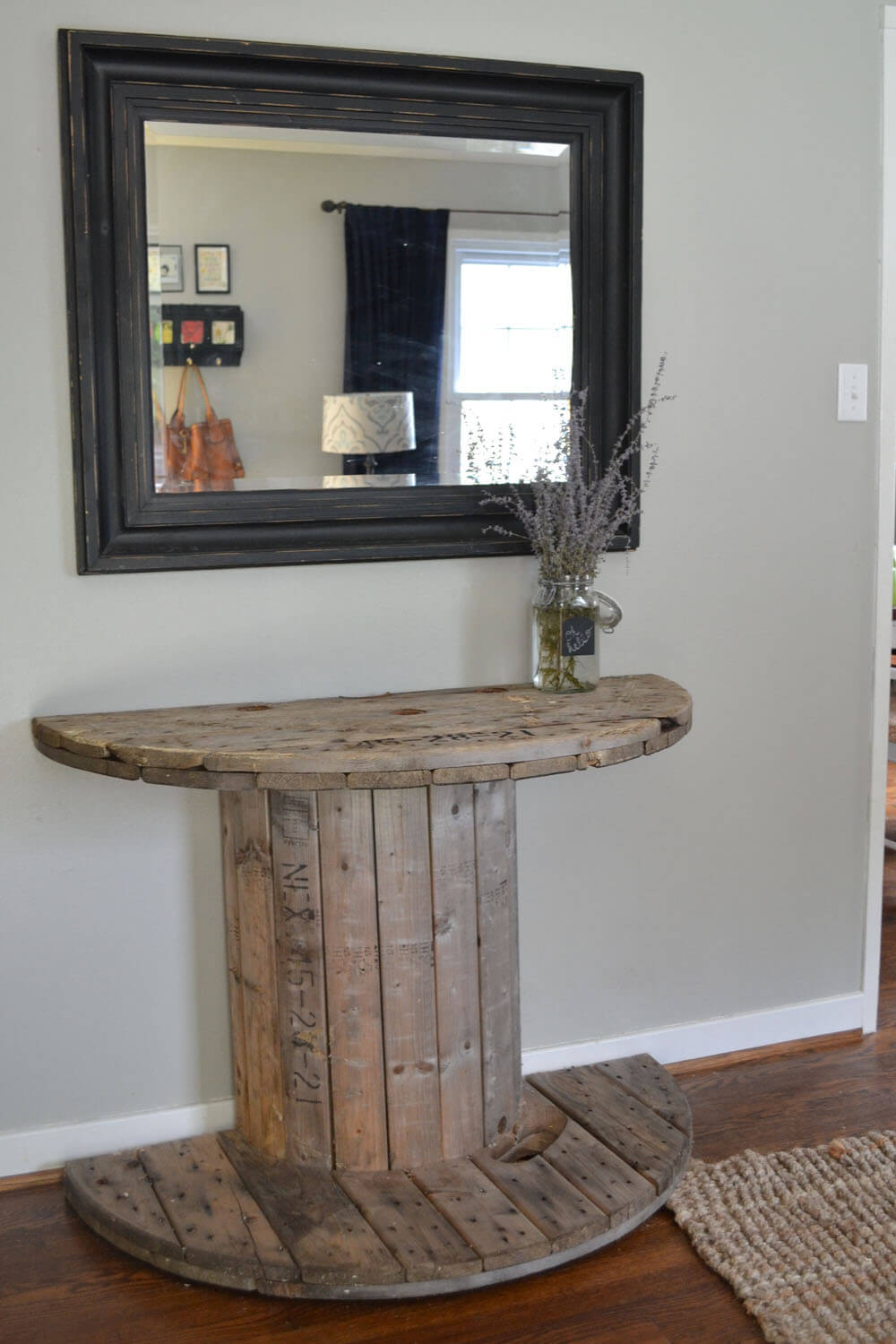 11. Shabby Manor Layered Candlesticks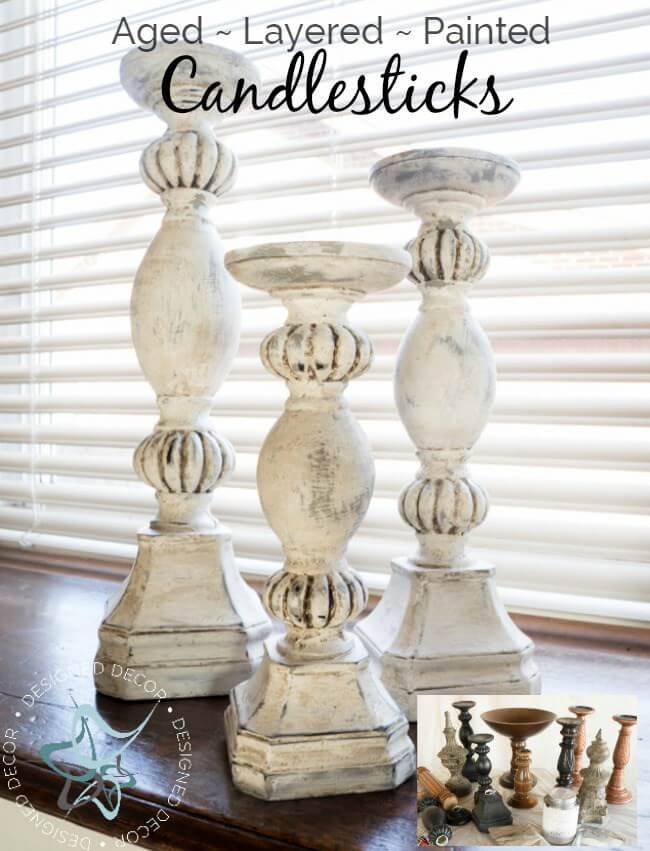 12. Homestyle Bedroom Love Sign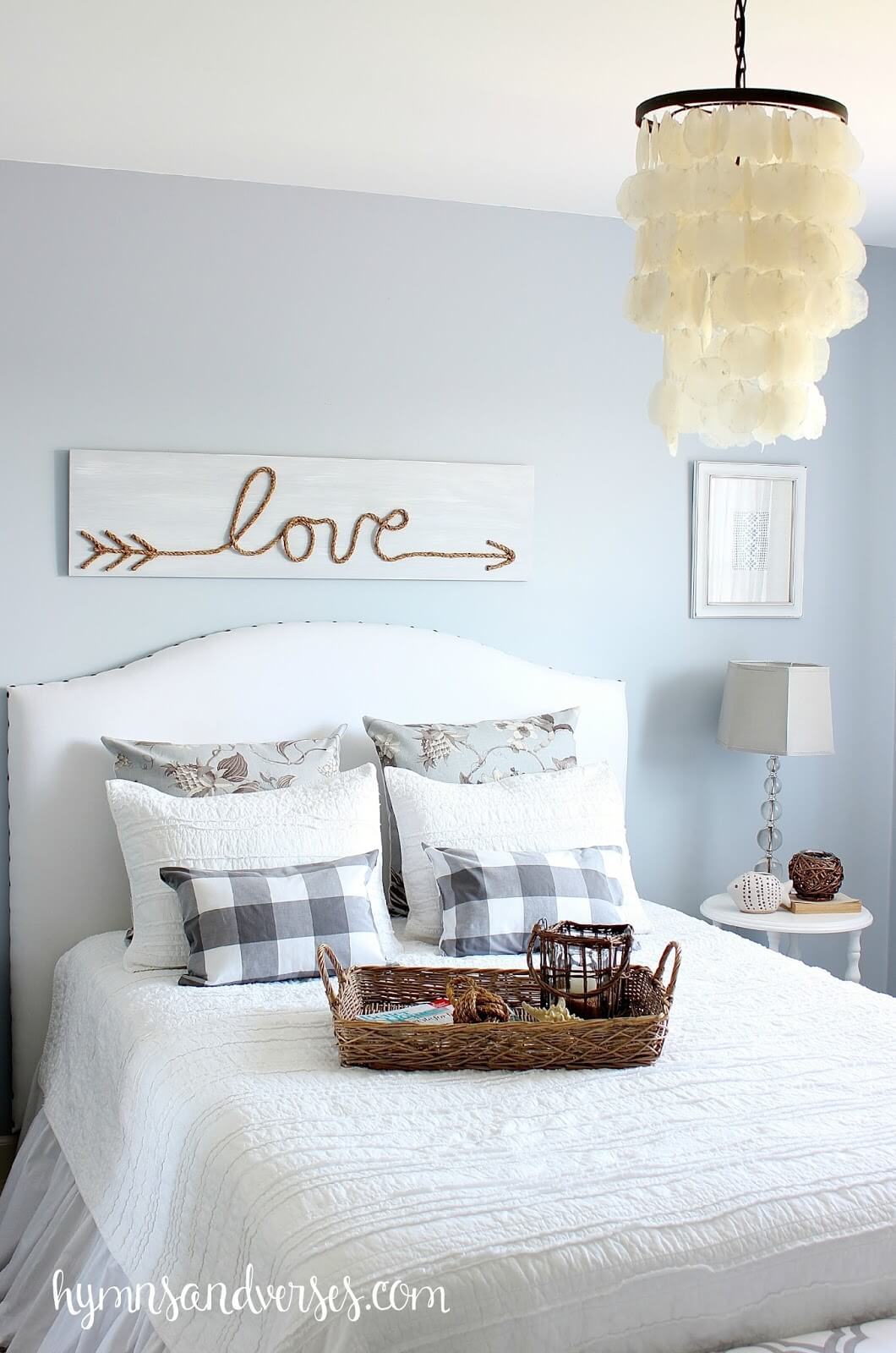 13. Pacific Ambiance Mason Jar Sconces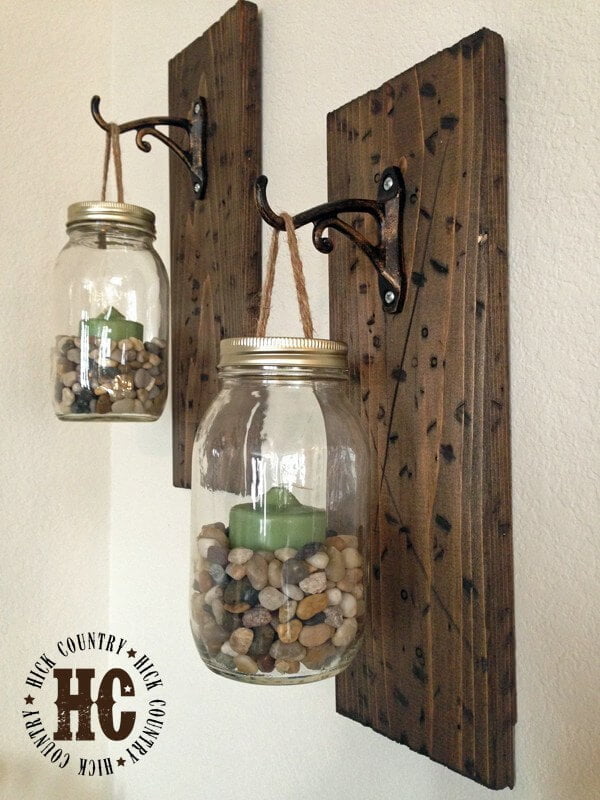 14. Edwardian Schoolhouse Coat and Hat Rack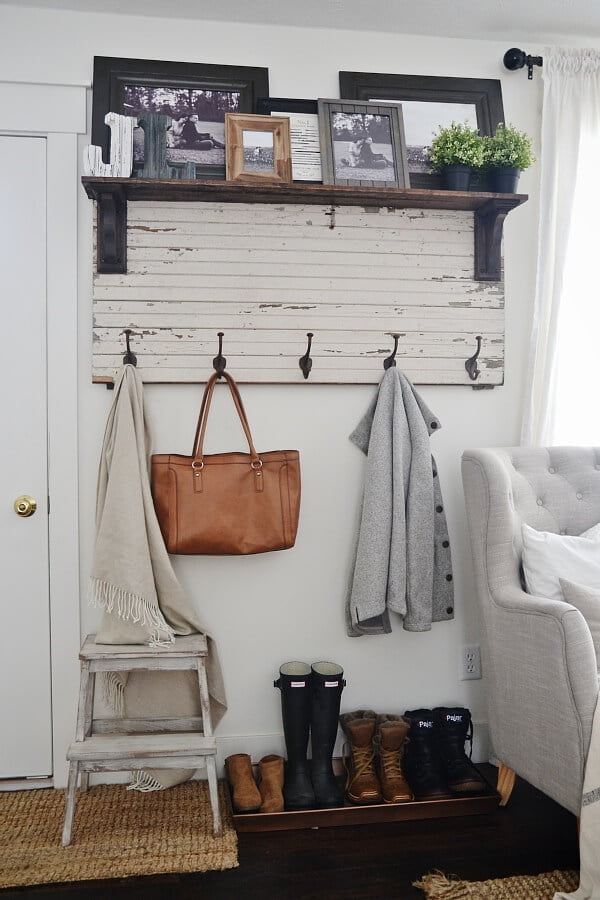 15. Antiquated Railway Headboard Lamps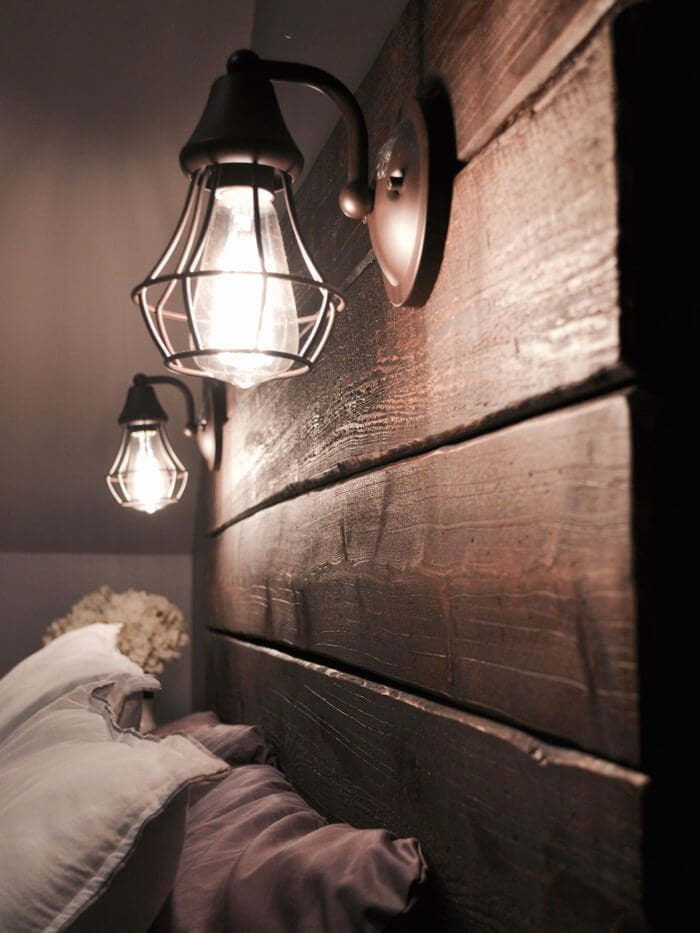 16. Jug and Knot Mason Jar Rope Lanterns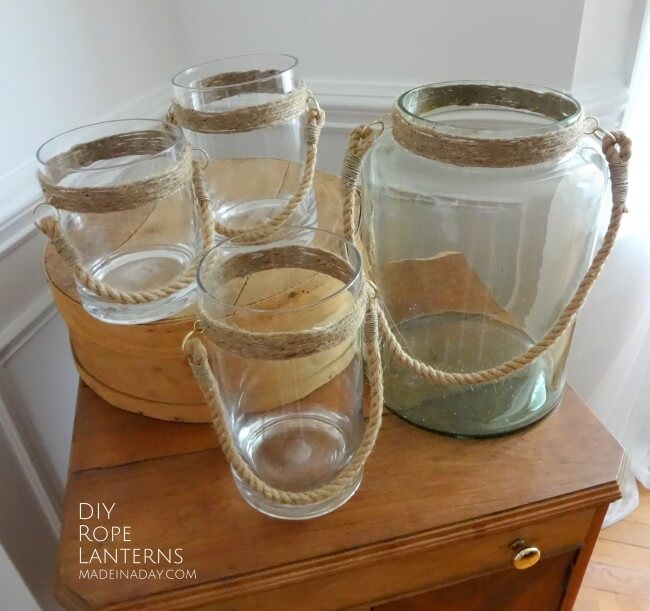 17. Forest Finds DIY Chalkboard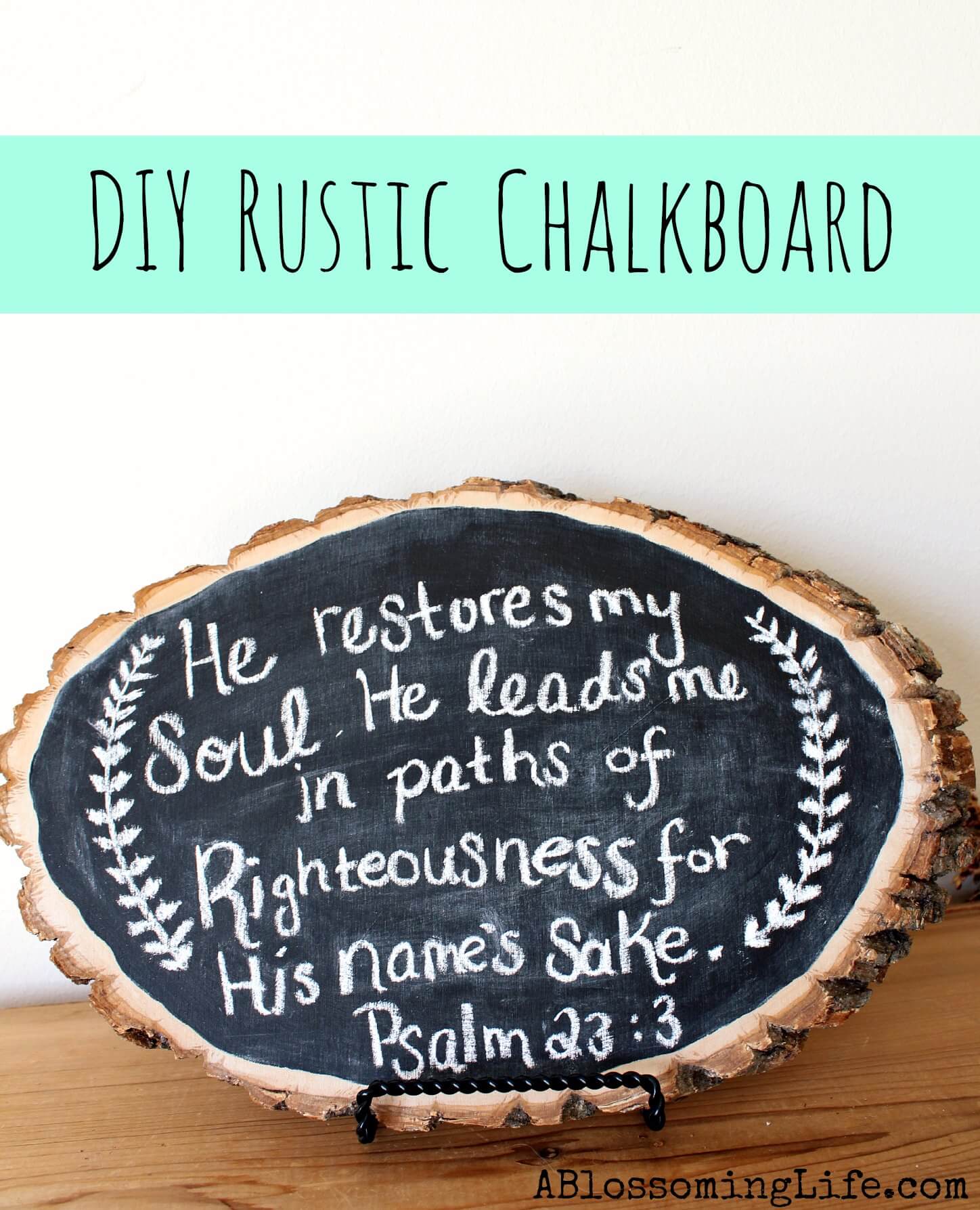 18. Rustically Repurposed Barn Door Cabinet

19. Provincial Governess Style Chalkboard

20. Wire Basket and Reclaimed Wood Botanical Display
21. DIY Painter's Ladder-Side Table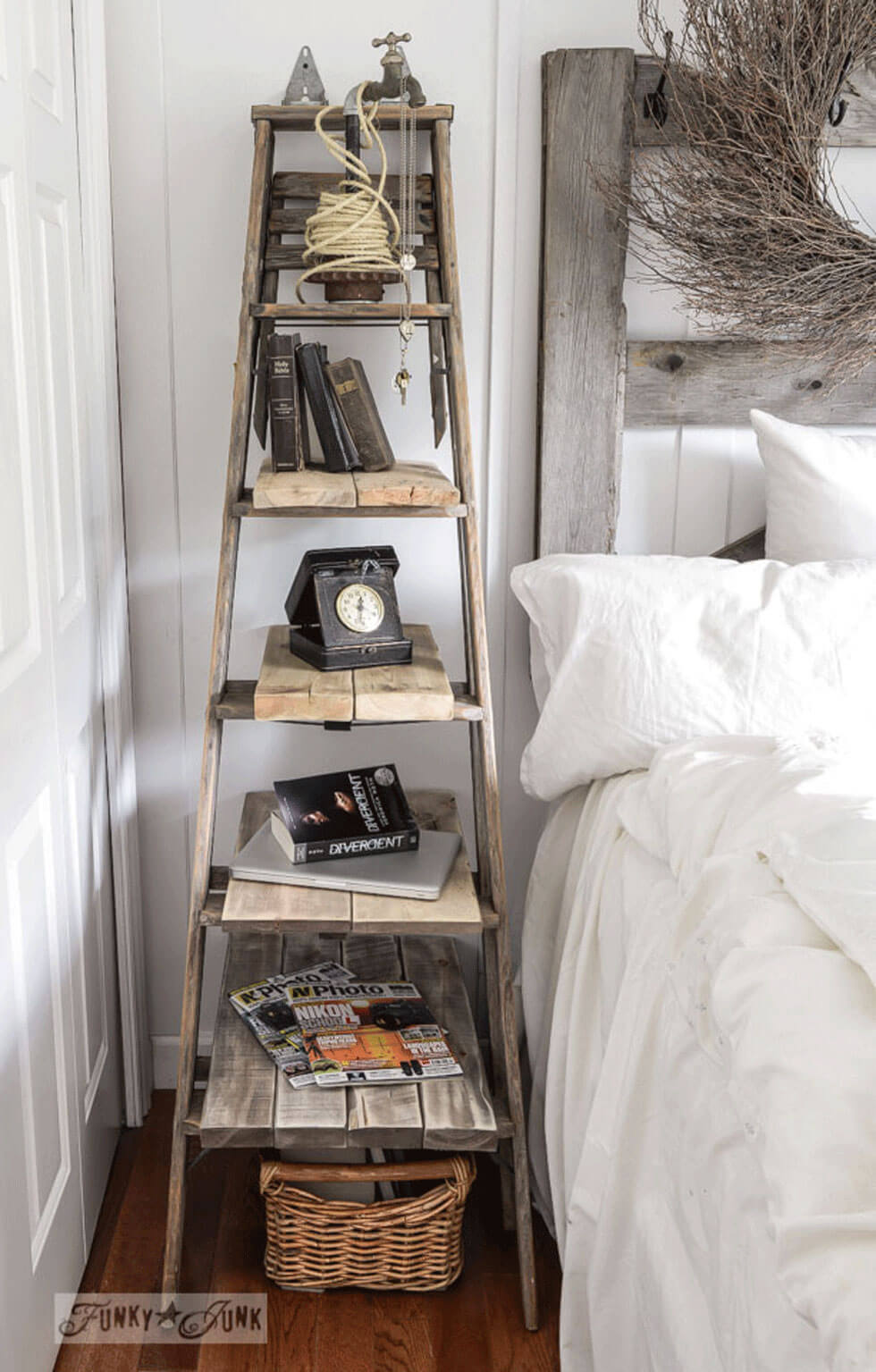 22. Prairie Cabin Chest of Drawers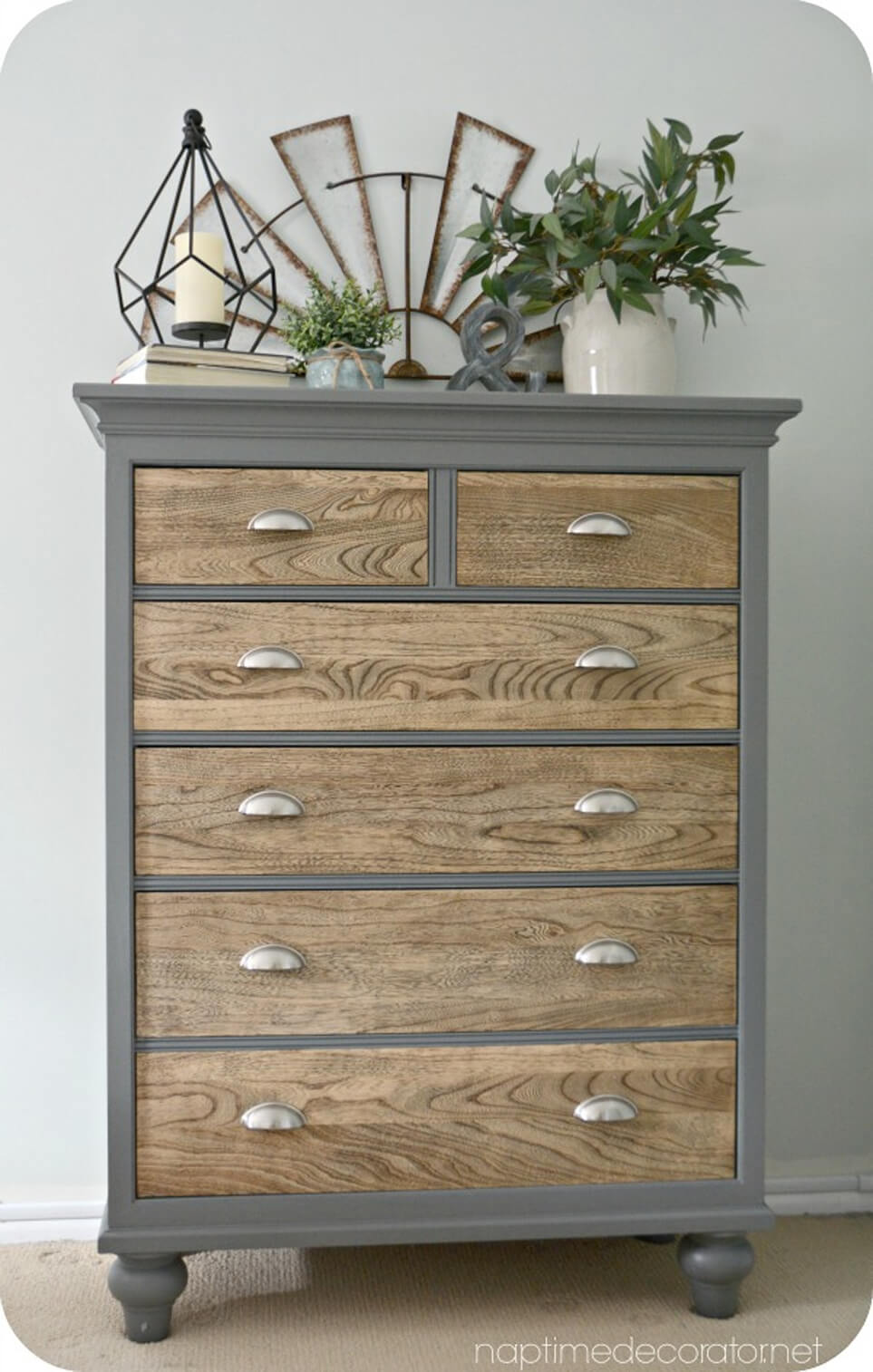 23. Homemade Tiny-Twig Frame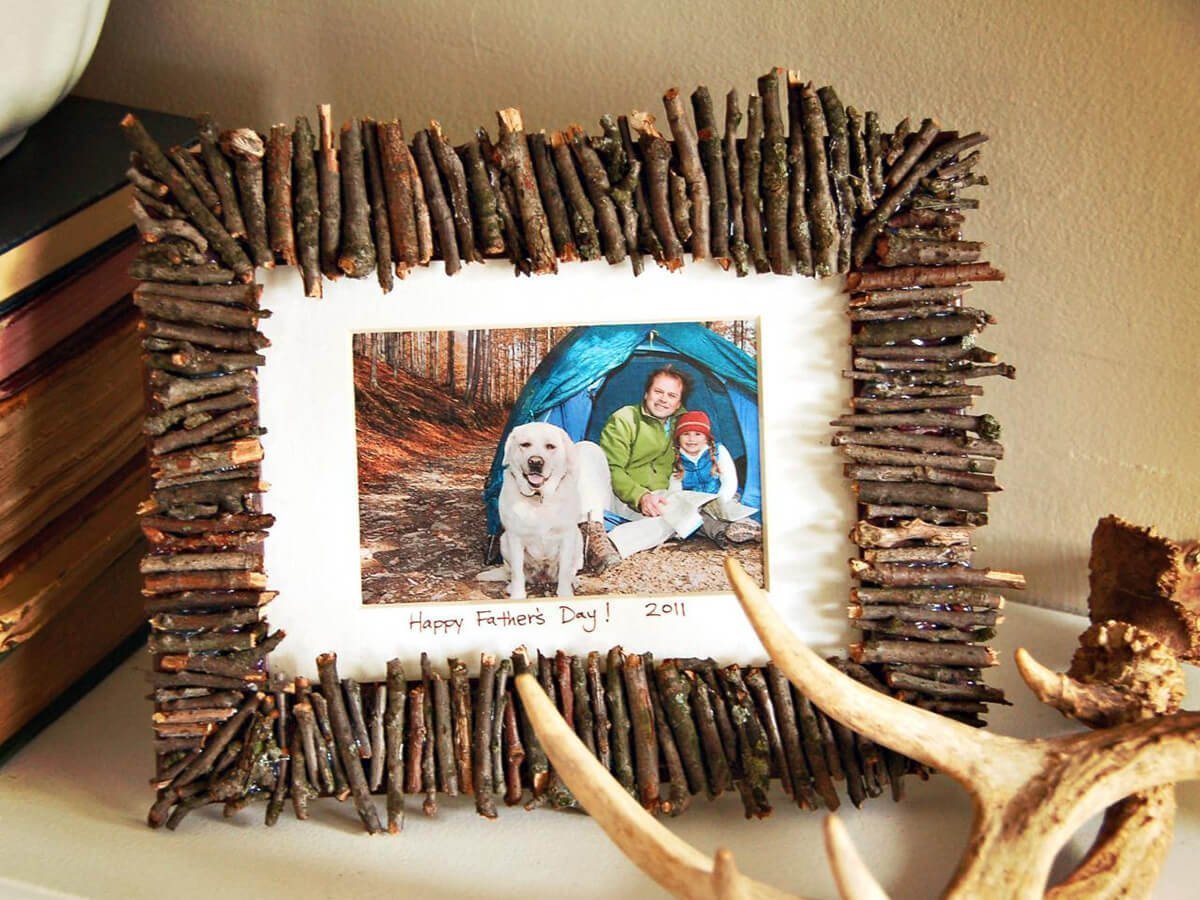 24. Handmade Harvest Fall Wreath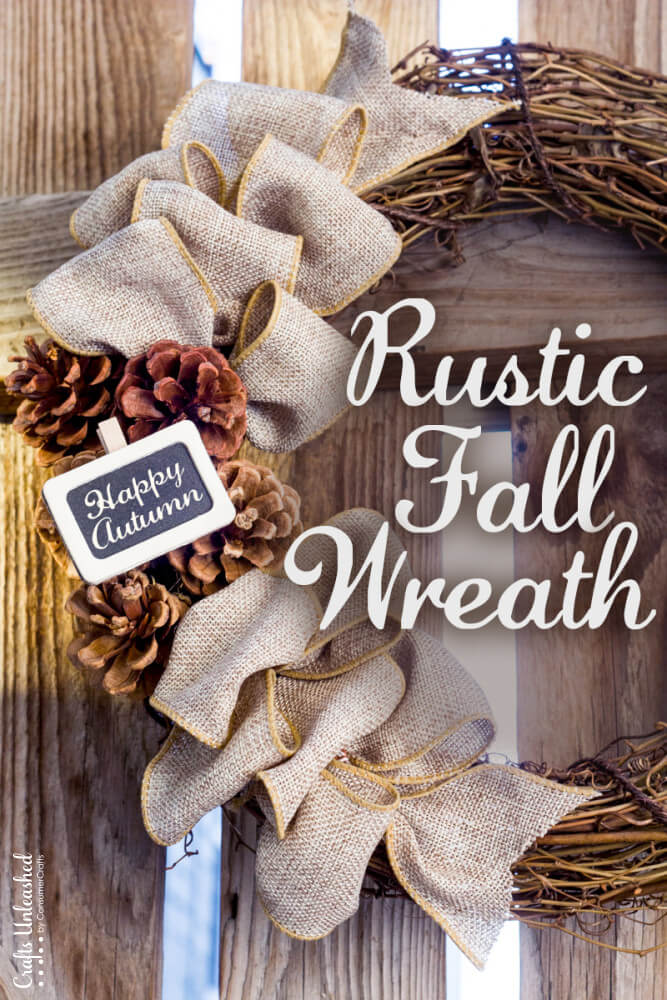 25. Restoration Wood Accented Curtain Rods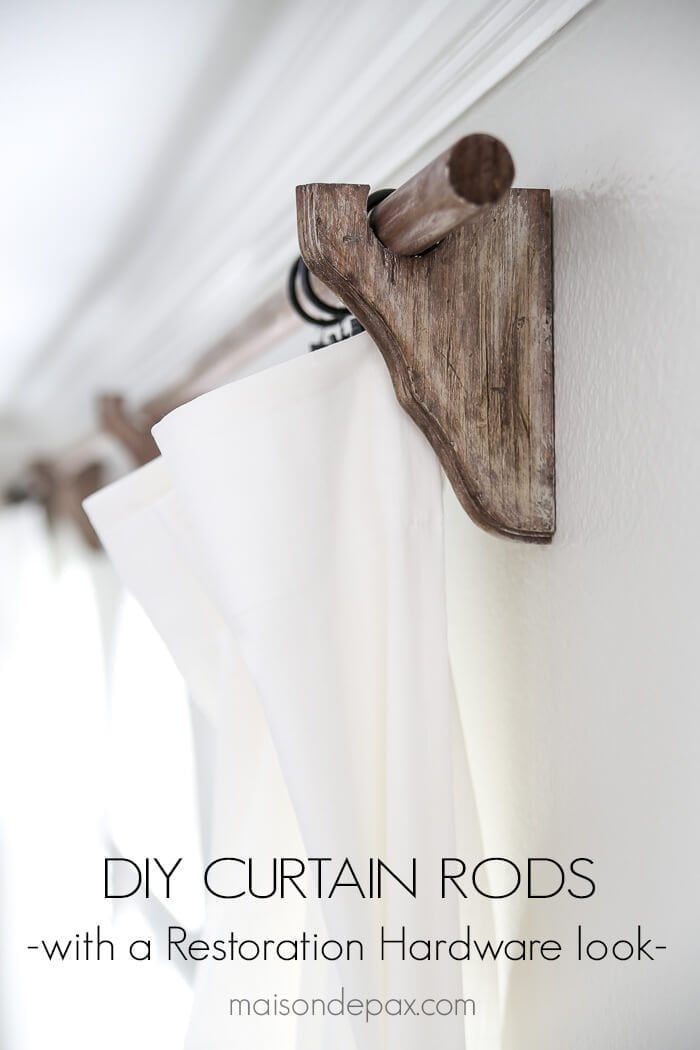 26. Rustic Parlor Style Gallery Wall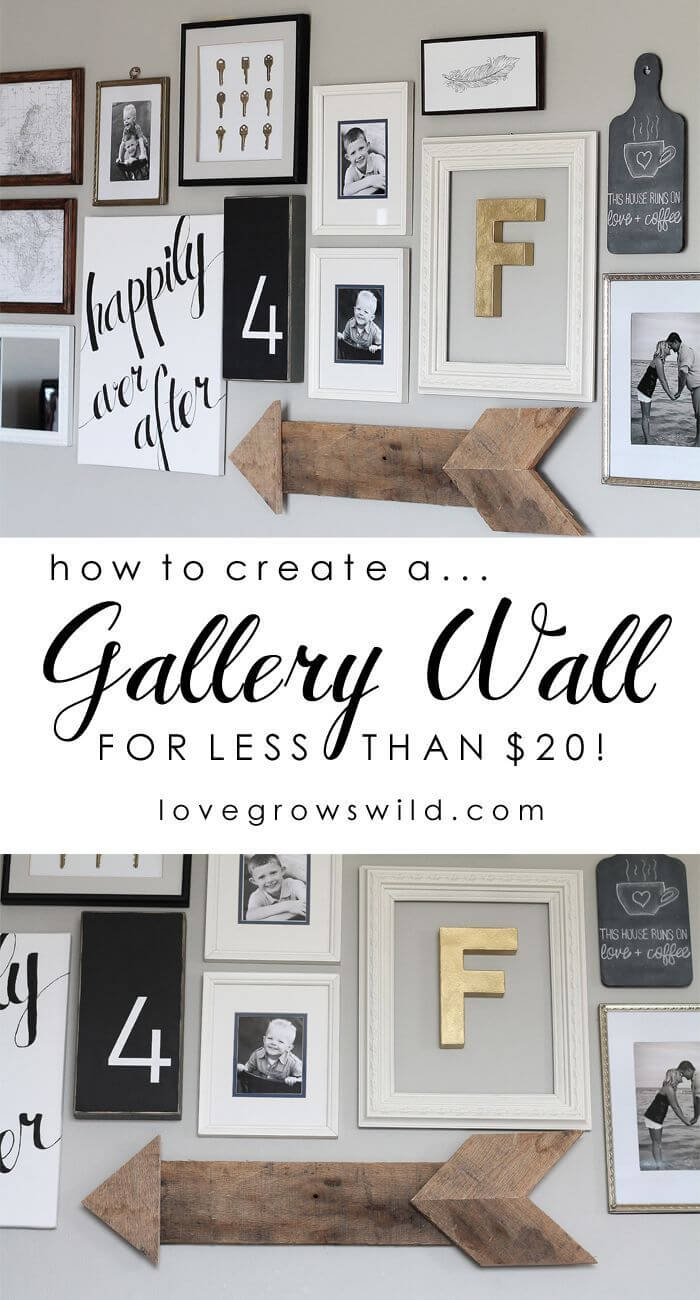 27. Bed and Breakfast Style Wooden Bath Runner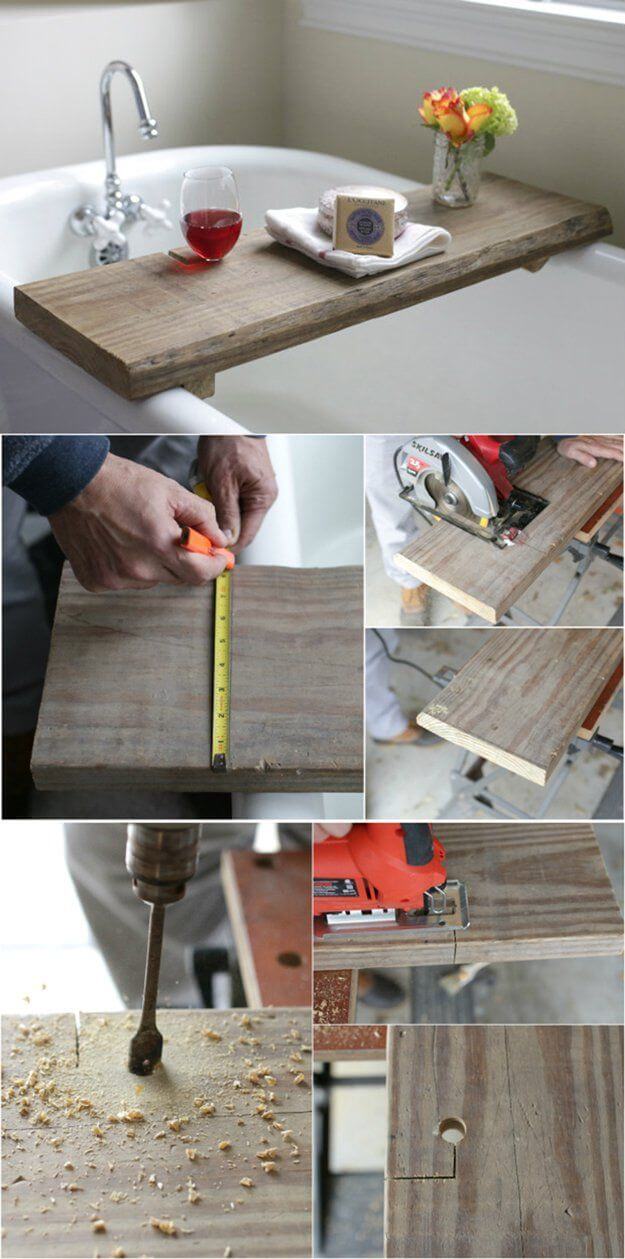 28. DIY Wooden Tree Ring Holder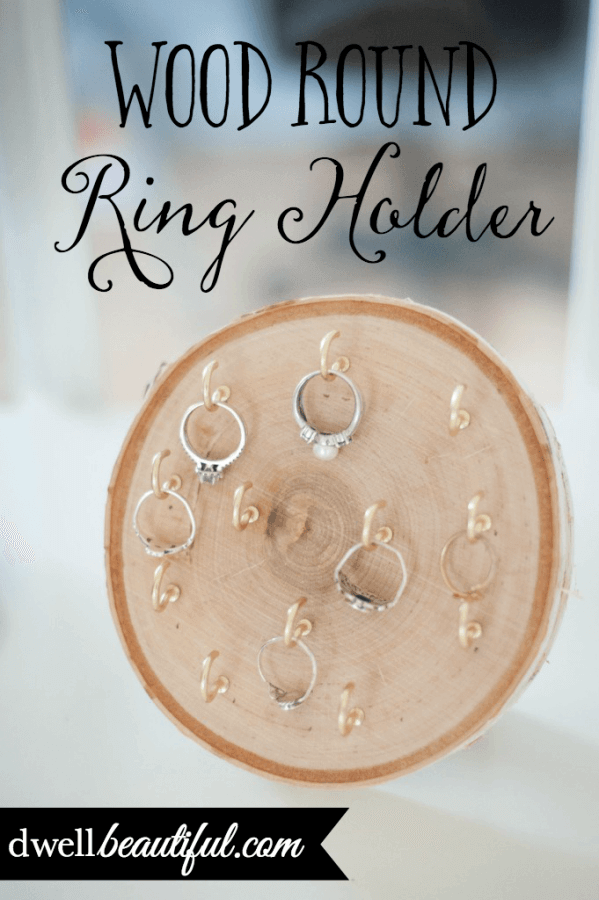 29. Burlap Of Luxury Repurposed Table Runner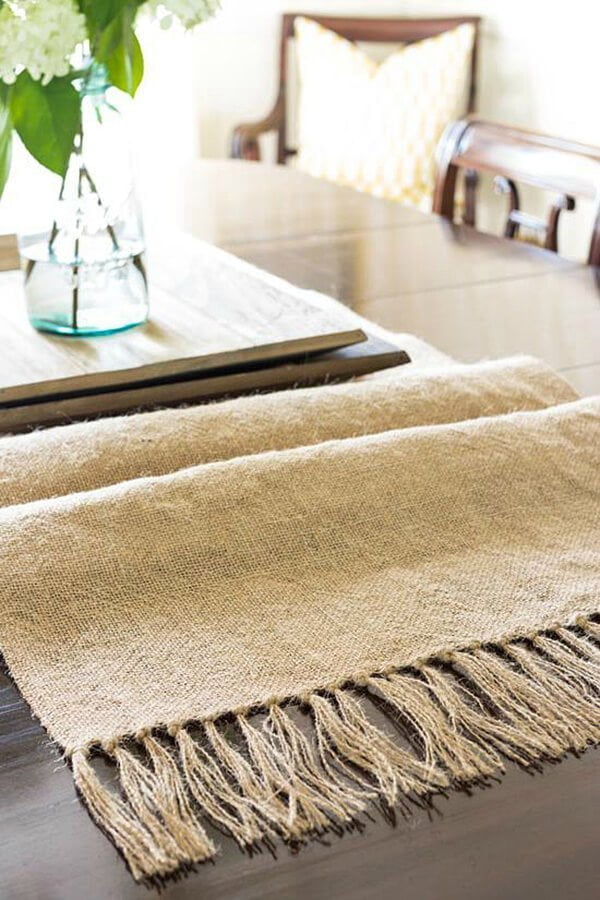 30. Reassembled Wooden Cobbler's Bench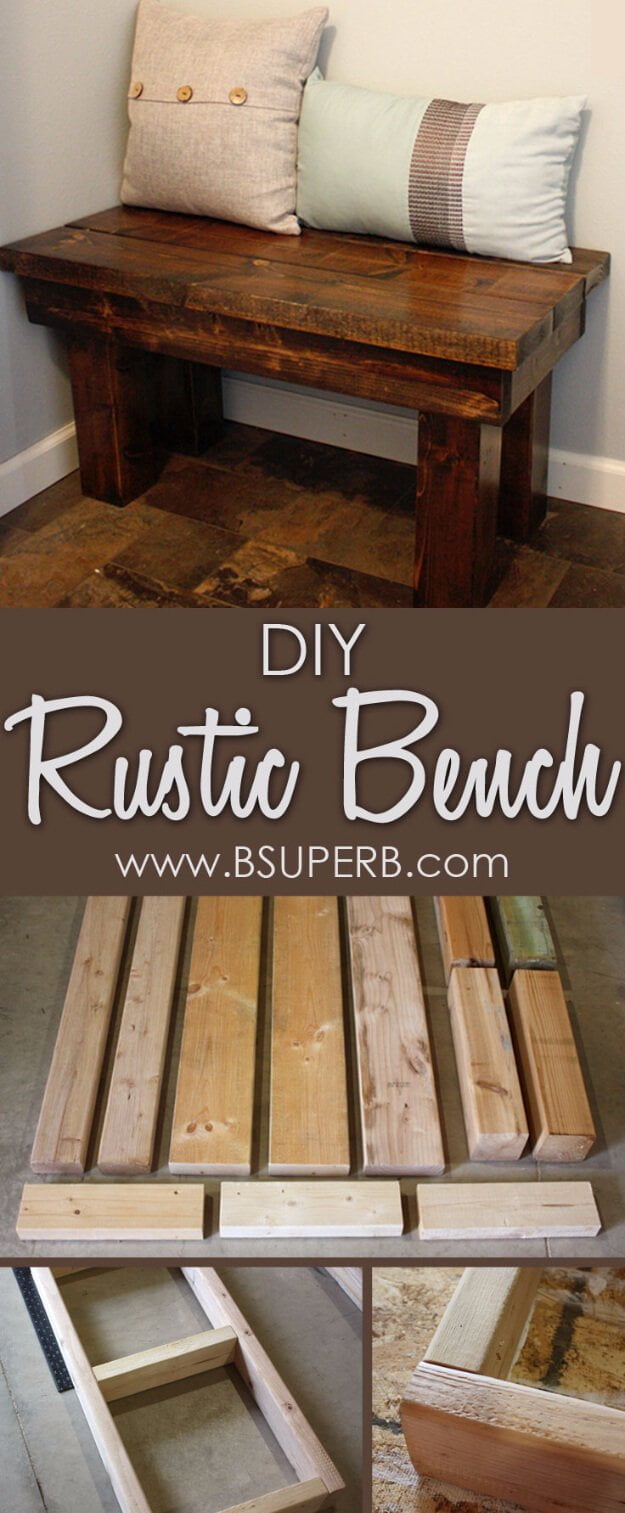 31. Window To The Home Repurposed Frames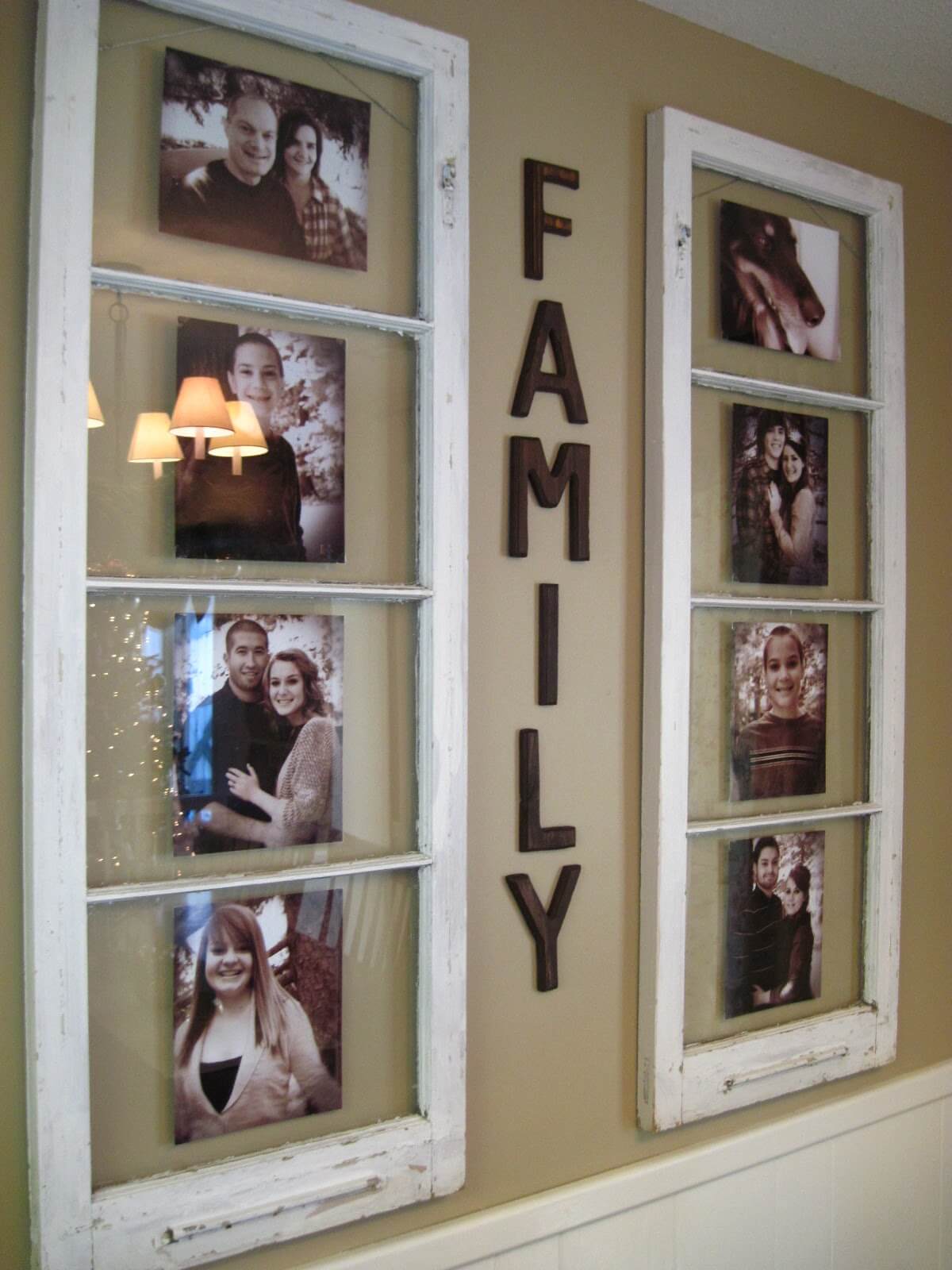 32. Re-pieced Picket Fence Frames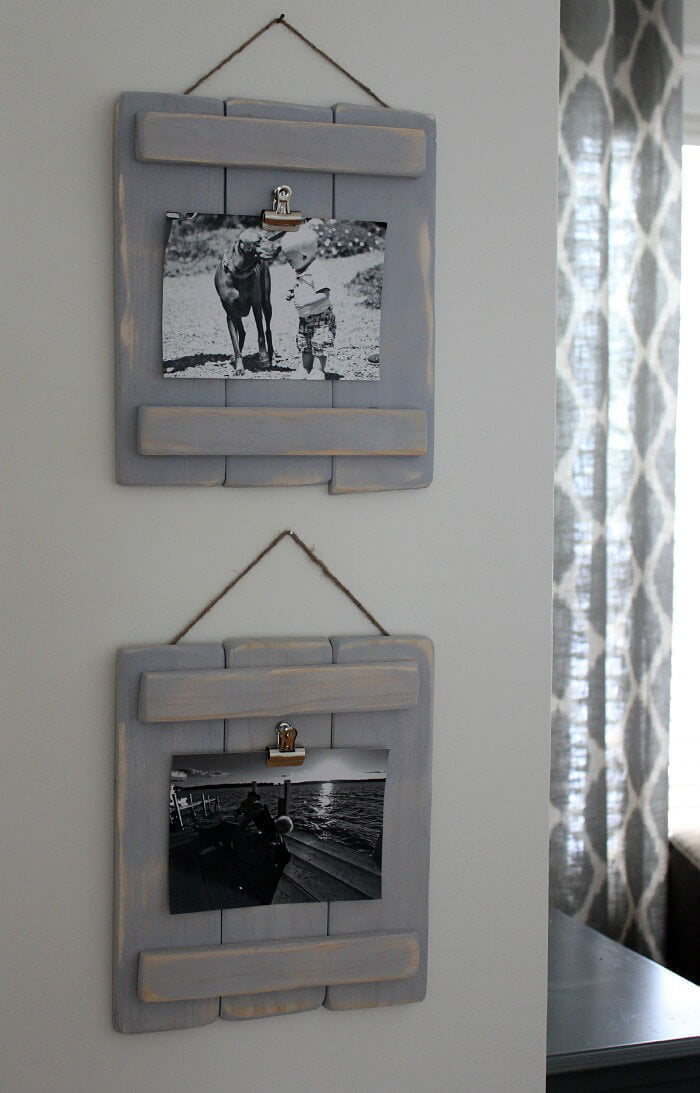 33. Rustic Wicker Jug and Wooden Table Ensemble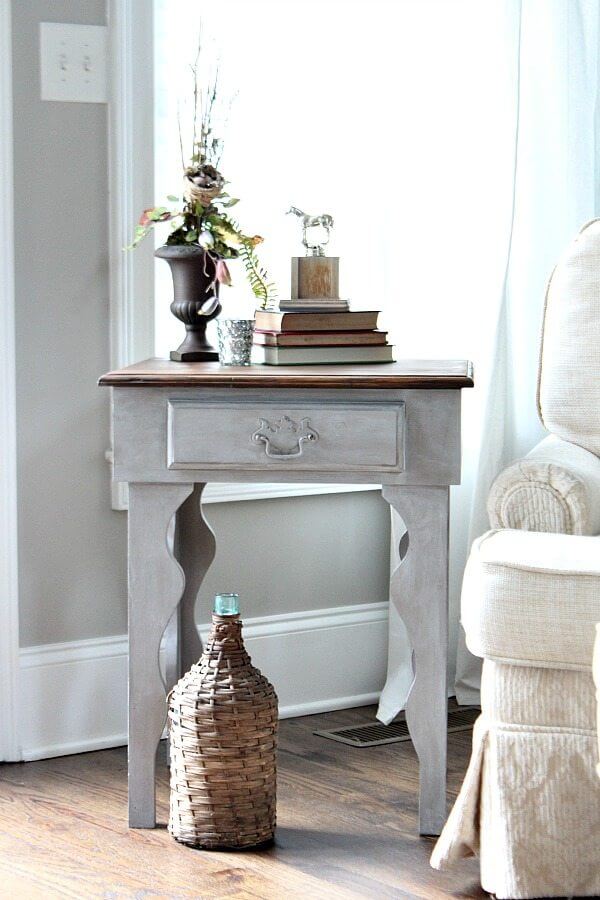 34. Elven Decor Repurposed Tree Slab Stool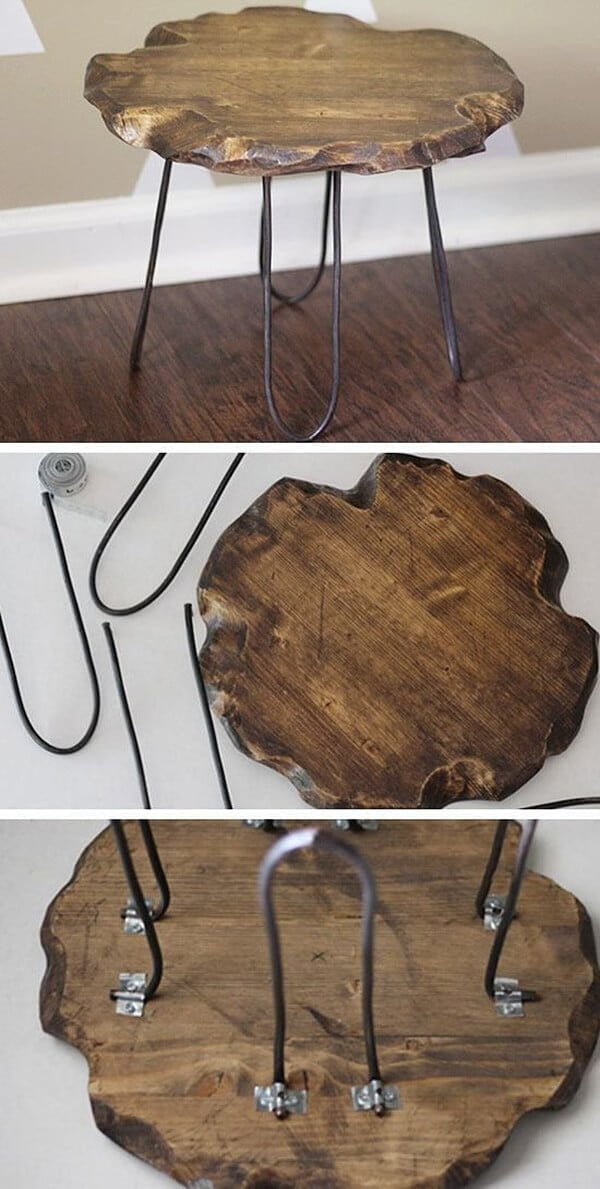 35. Wooden Coffee Crate Pantry Hanger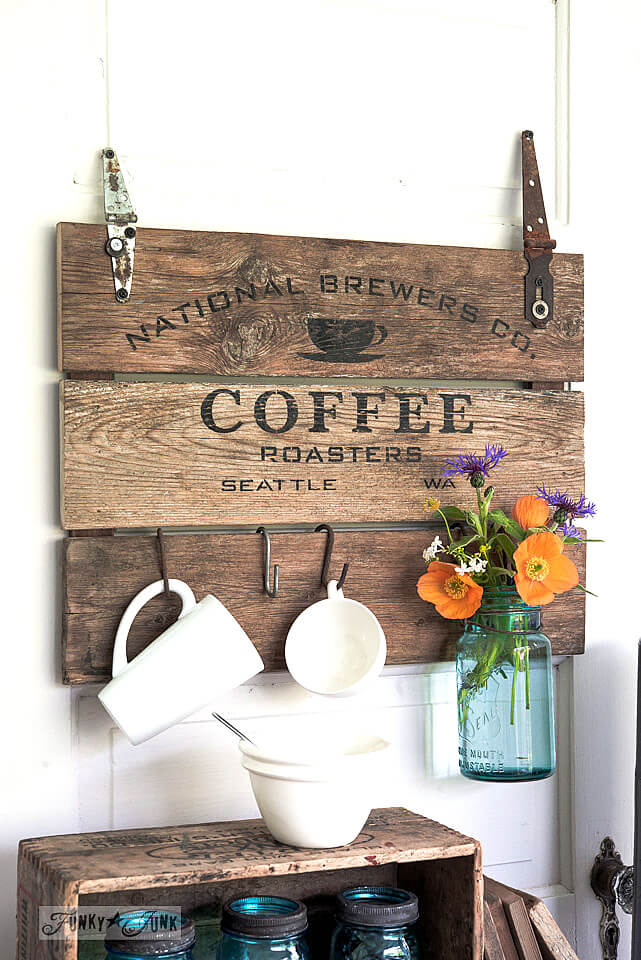 36. Driftwood Decor Nautical Starburst Mirror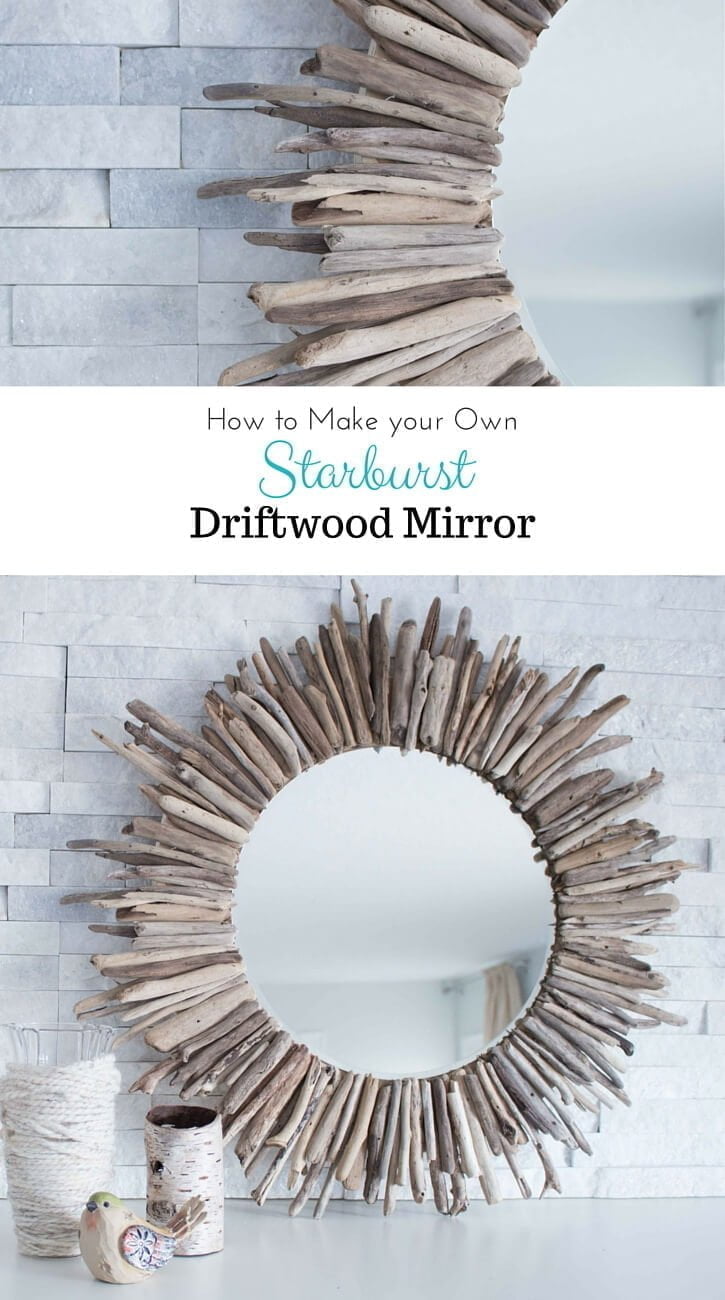 37. Warm Wooden Greeting Sign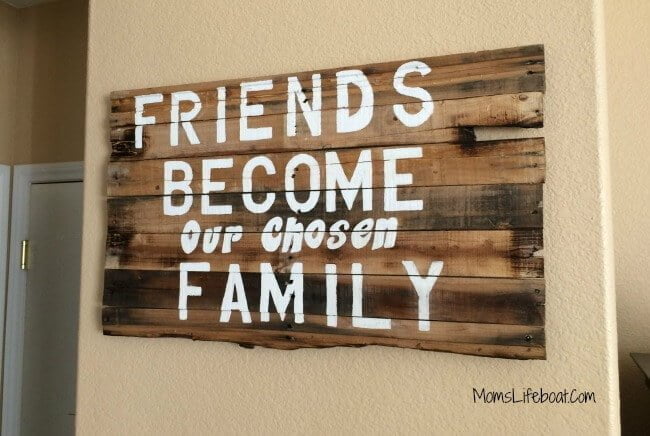 38. Build-Your-Own Blanket Ladder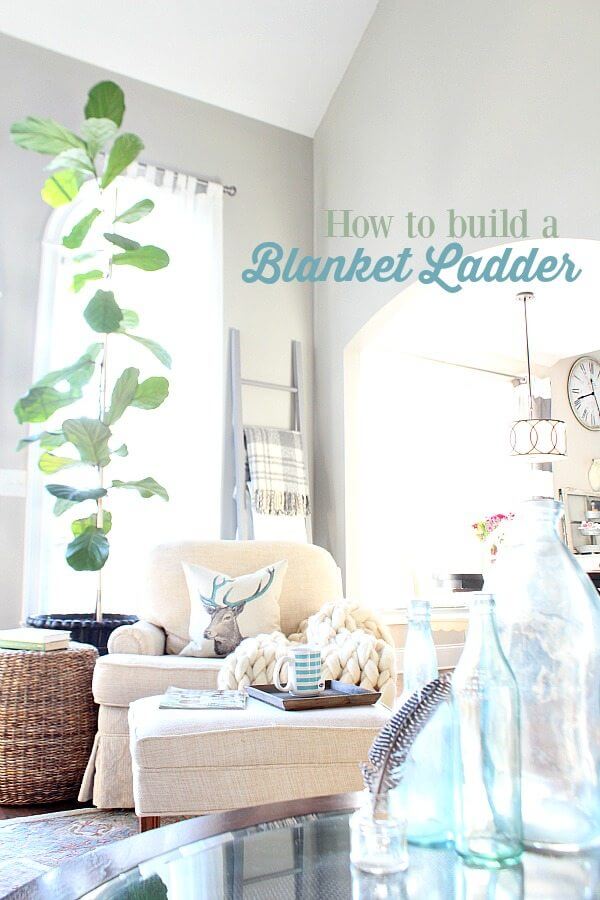 39. Rustic Hearthside Plant Holders