If you're looking for a tasteful, vintage-inspired way to brighten up your home, rustic wooden box centerpieces make a charming display from supplies that you might have lying around your house. The process is simple: start with a simple wooden box. Add some paint or a small decoration, or leave it plain. Arrange flowers, candles, jars, fake grass and twigs, stones, bottles, and other earthy decorations inside the box. Now you've got a beautiful rustic wooden box centerpiece that can liven up any room in your house. This project is quick and affordable, and doesn't require much skill beyond some basic crafting knowledge.
25 Easy Rustic Wooden Box Centerpieces You Can Make at Home
With so many rustic wooden box centerpiece ideas on the Internet, it's easy to find a project that fits your home perfectly. The best ones are focused on a central theme, such as autumn (pumpkins and berries), spring (flowers in glass jars), or the desert (cacti and smooth stones.) Your theme might be focused on a specific season or concept, or might be something broader, like a basic display of fake moss arranged around candles. Whatever the case, a theme can keep your box simple and unified. Looking for ideas to inspire you? Here's a list of some of the best rustic wooden box centerpiece designs on the Internet.
1. An Elegant Wedding-Inspired Table Centerpiece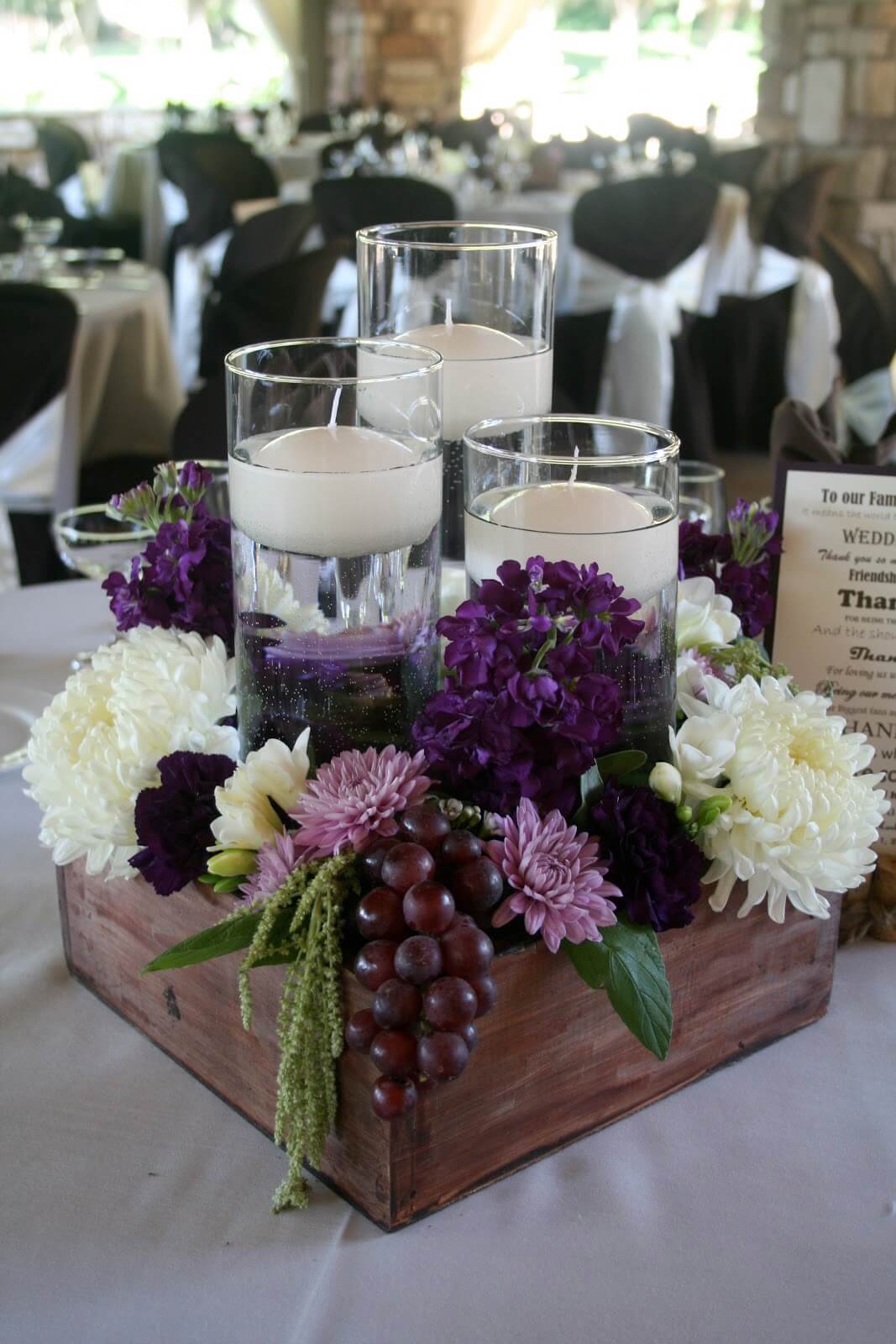 2. A Simple Planter Box Centerpiece
3. A Fresh, Colorful Floral Arrangement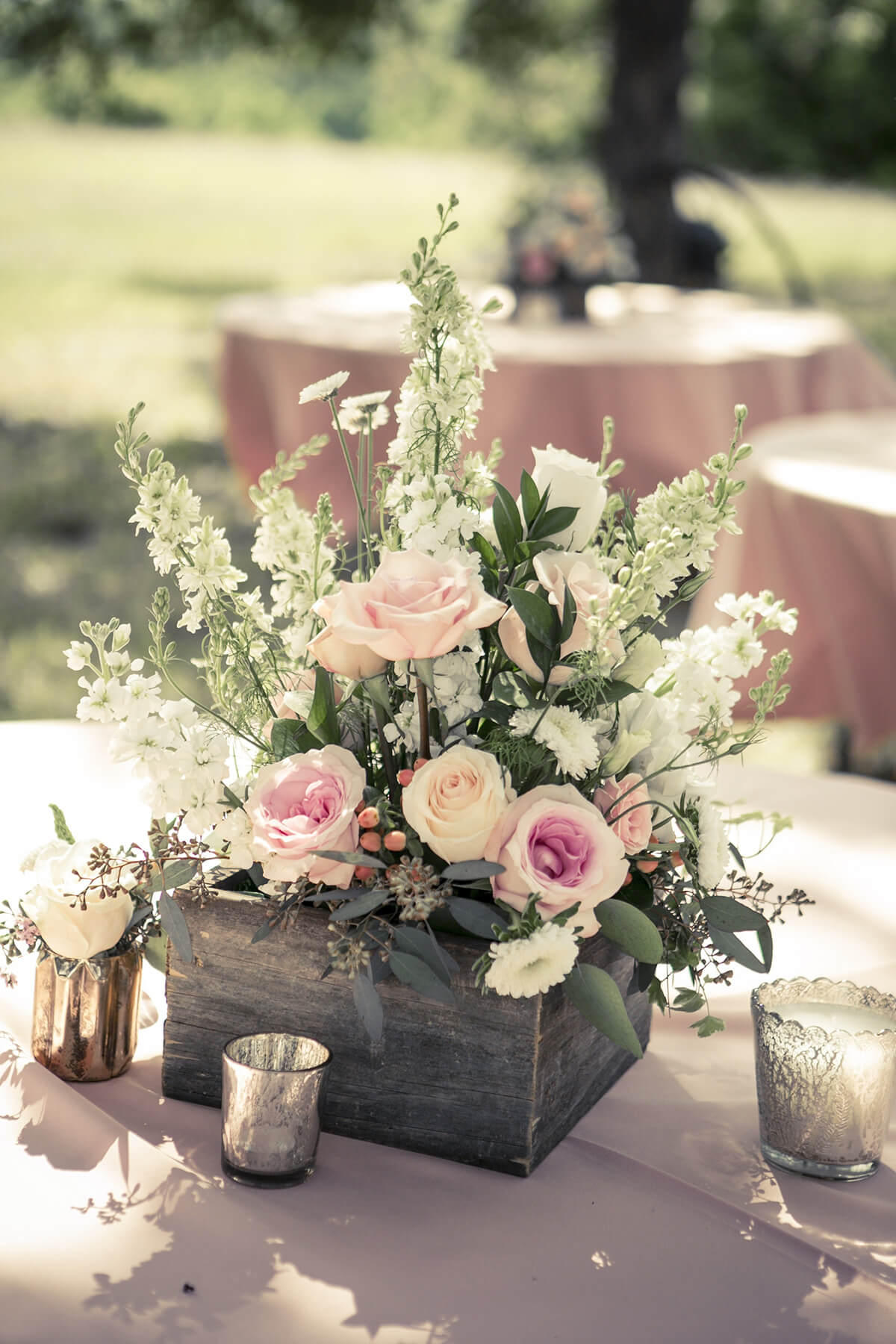 4. An Earthy Display with Fake Grass and Pine Cones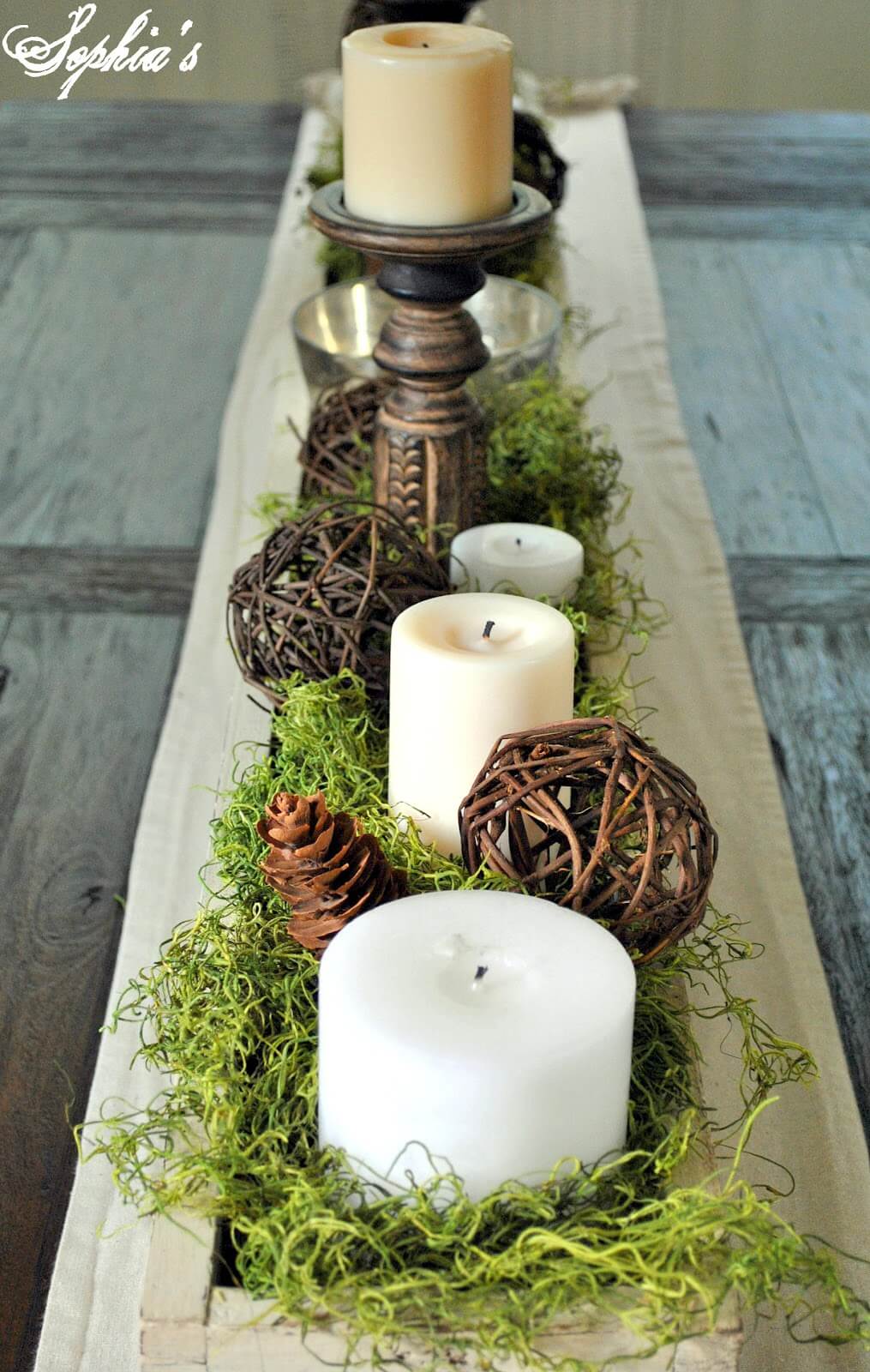 5. A Basic Floral Rustic Wooden Box Centerpiece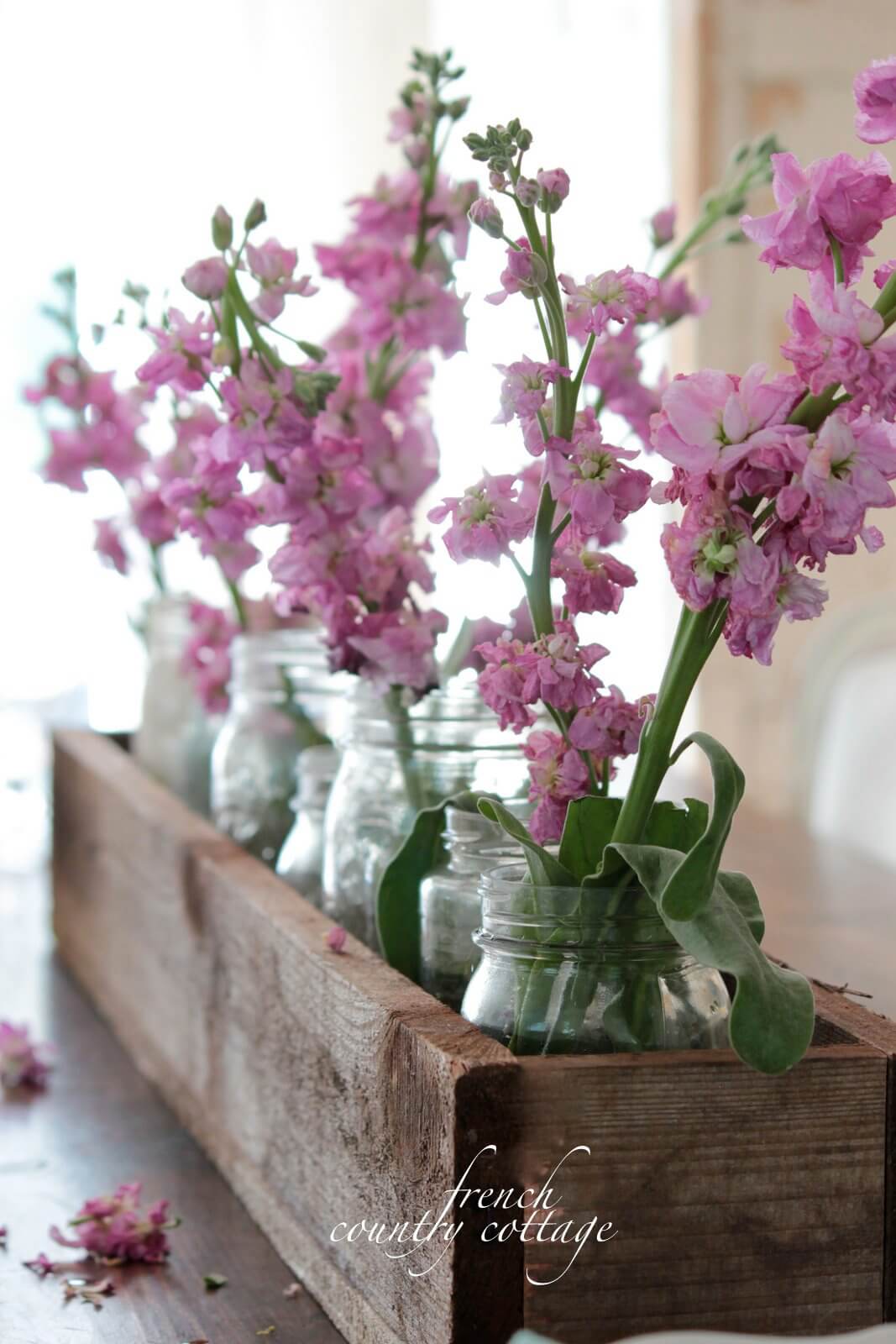 6. A Herb Garden that's Attractive and Functional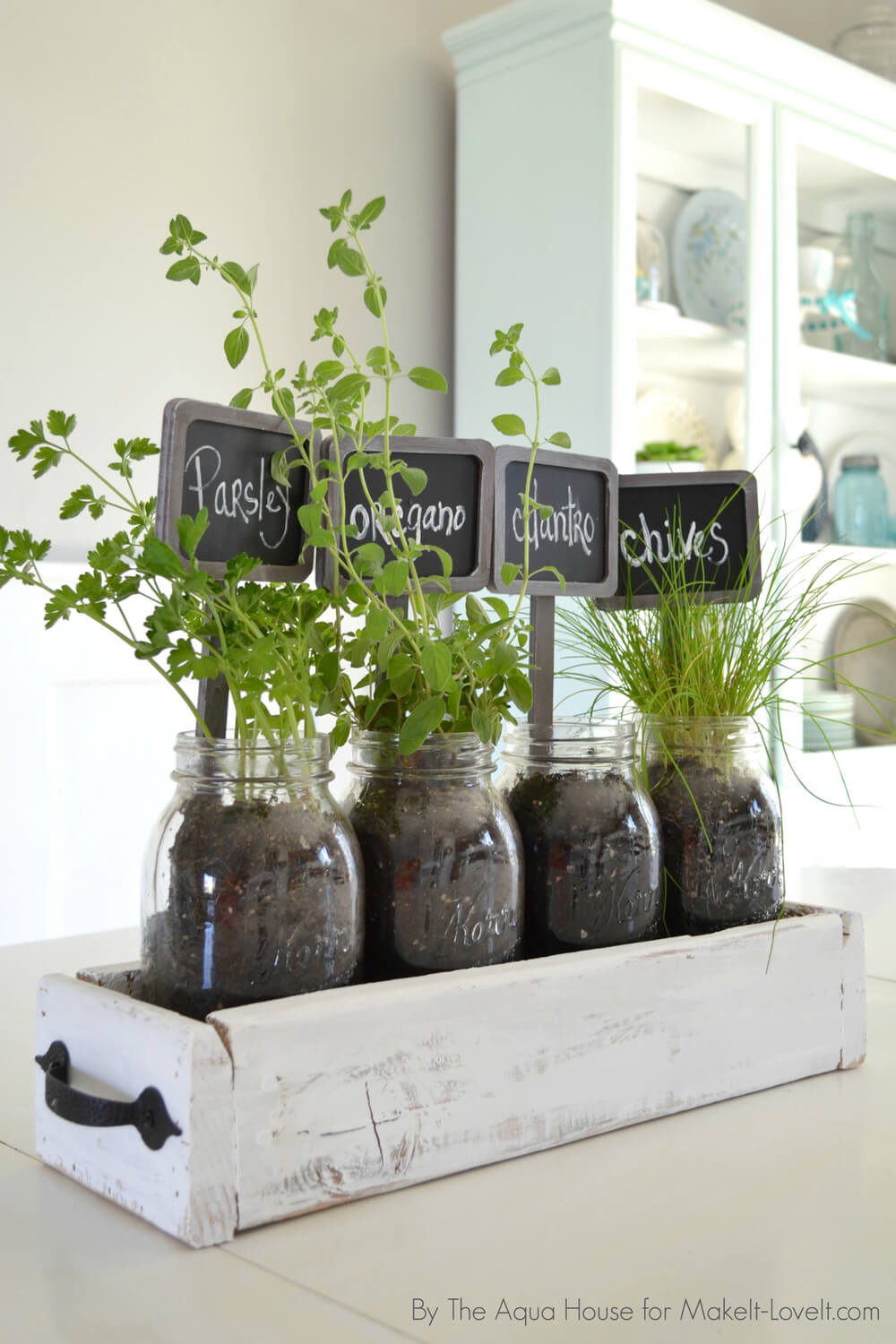 7. A Simple Country-Inspired Floral Design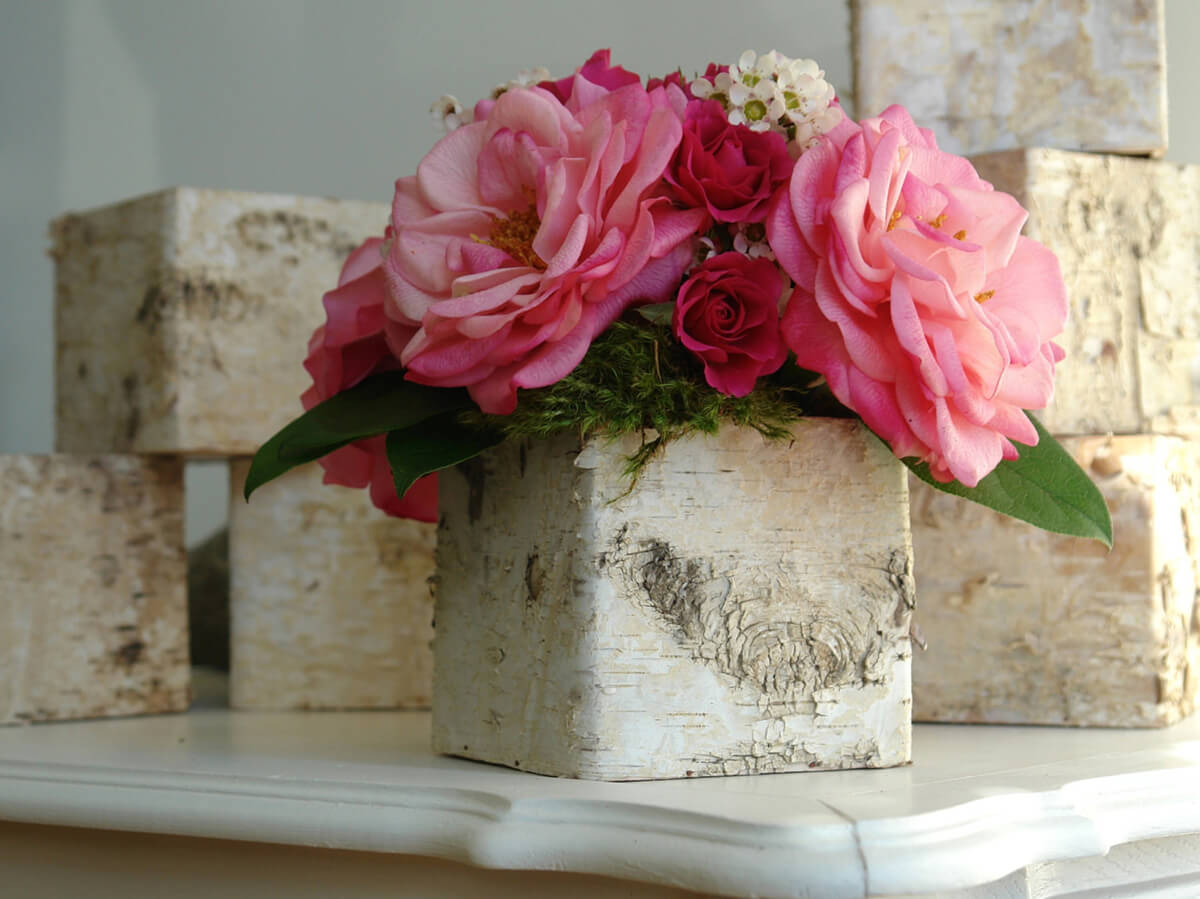 8. Farmhouse Centerpiece with Vintage Jars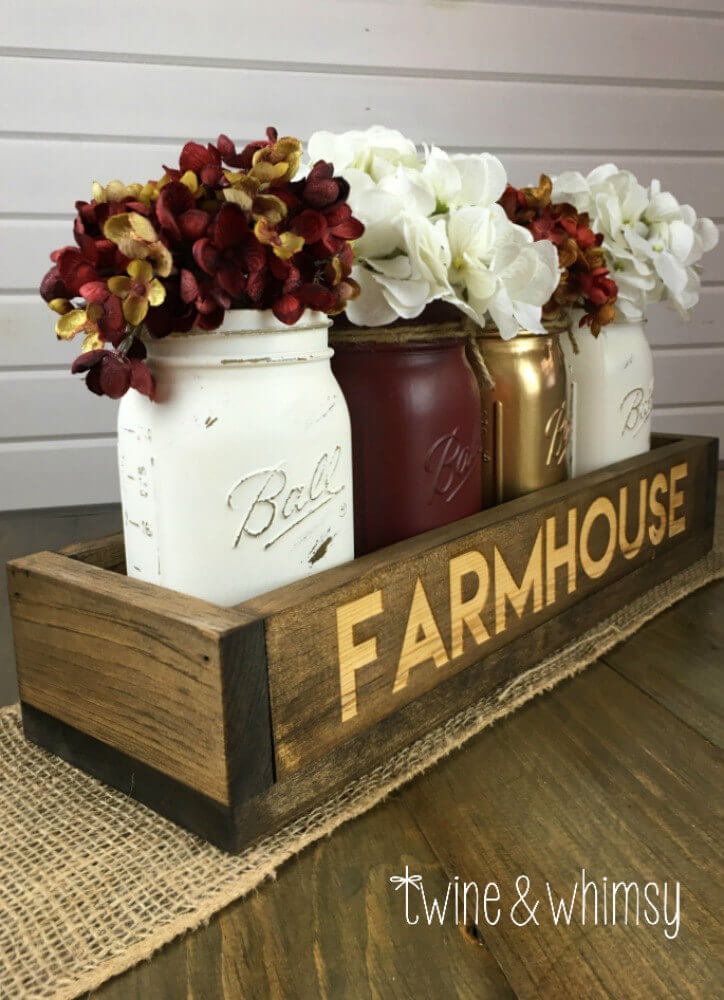 9. Whimsical Display that Glows with Light and Warmth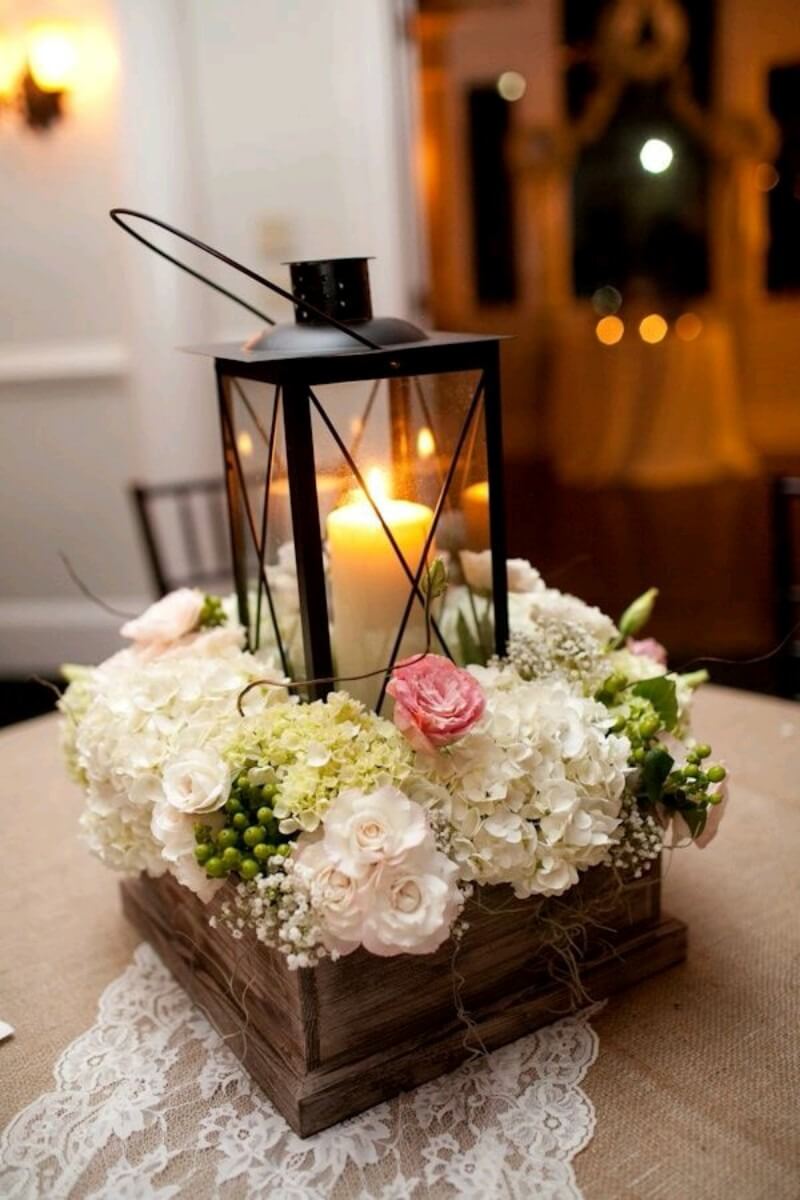 10. Delicate Piece for Weddings and Baby Showers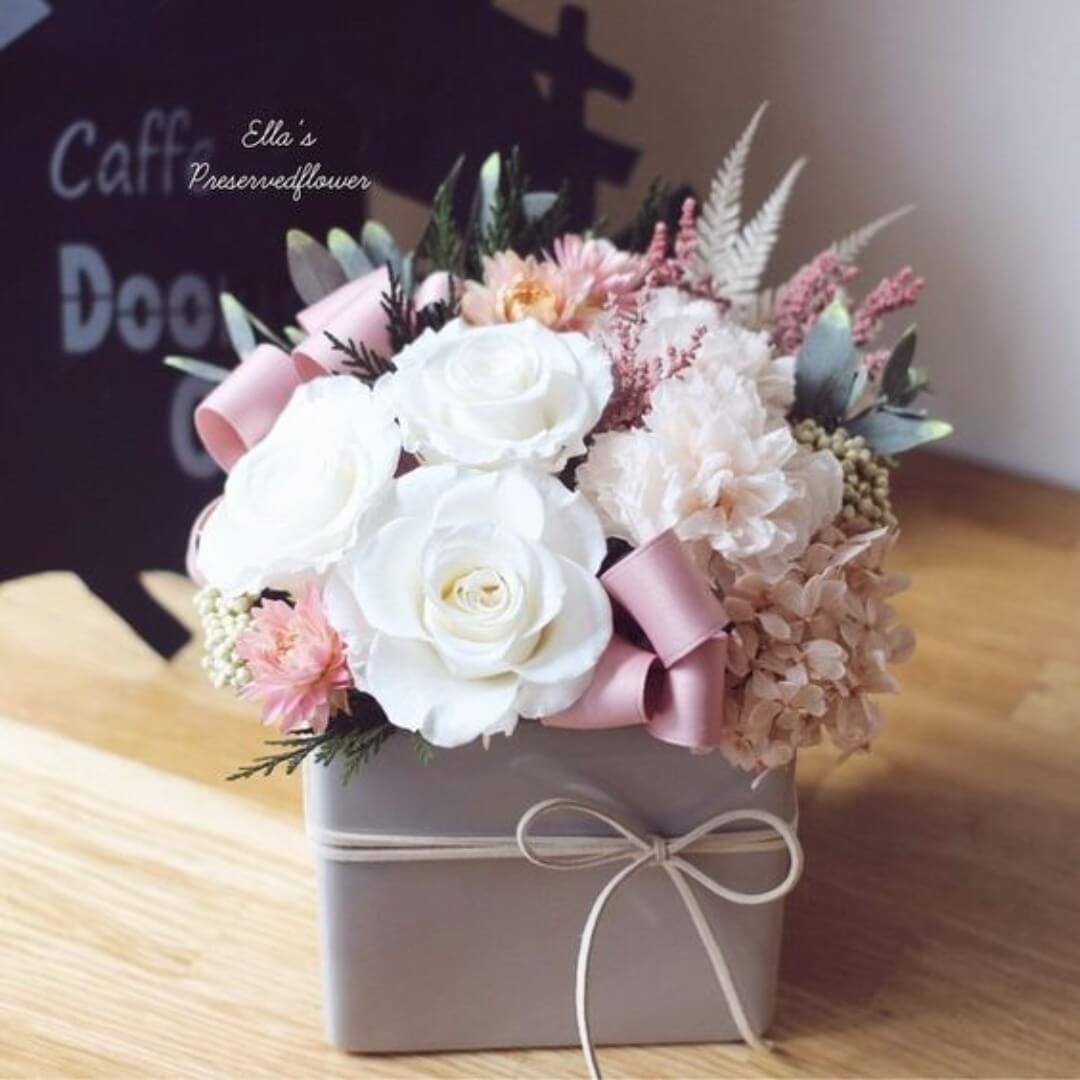 11. Richly Green Centerpiece with Real Flowers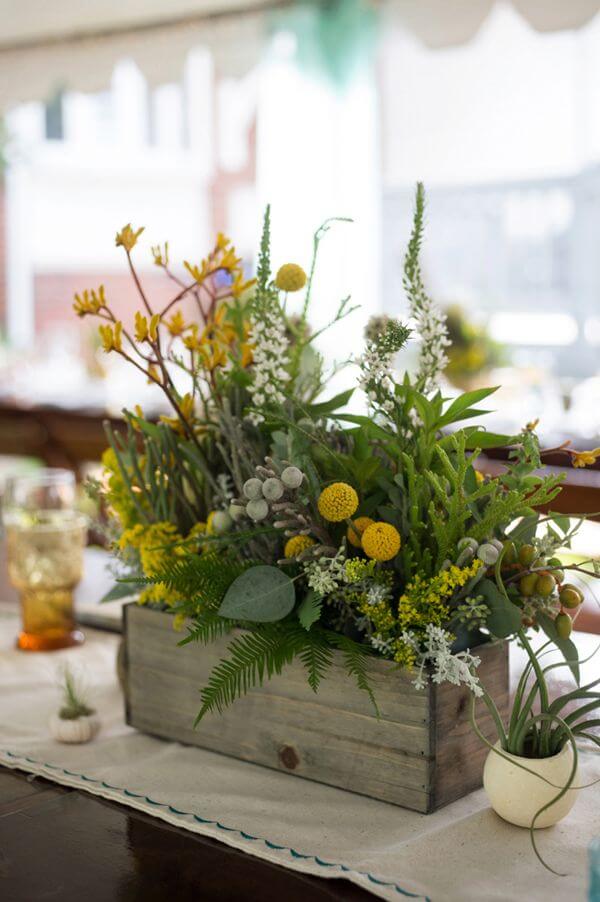 12. Dainty Display with a Touch of Spring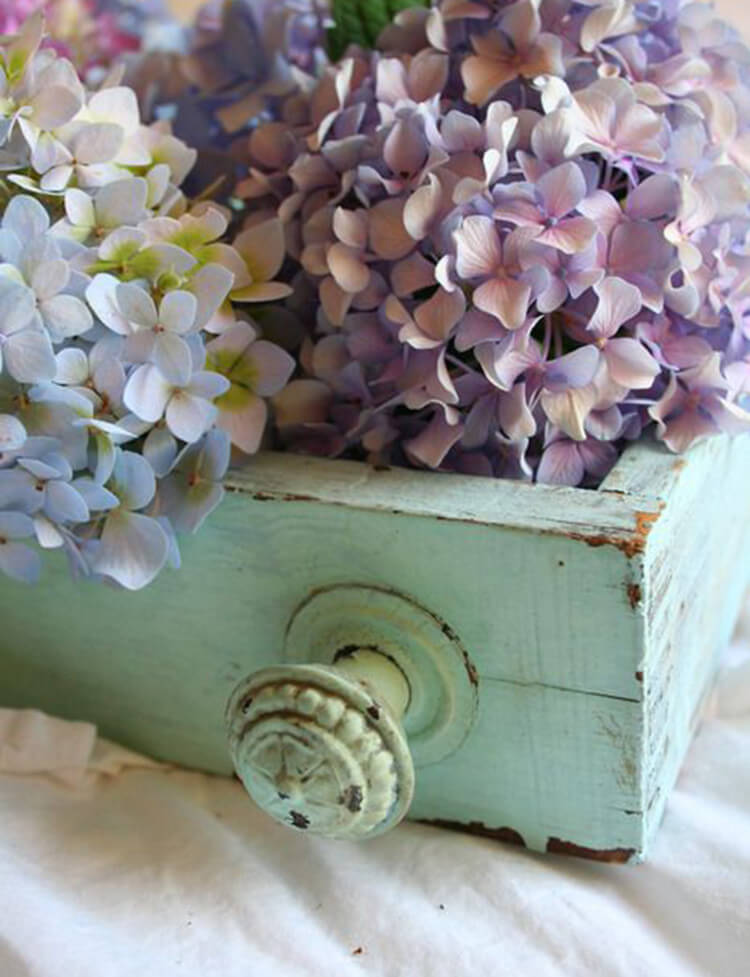 13. Lively Autumn Centerpiece with Leaves and Berries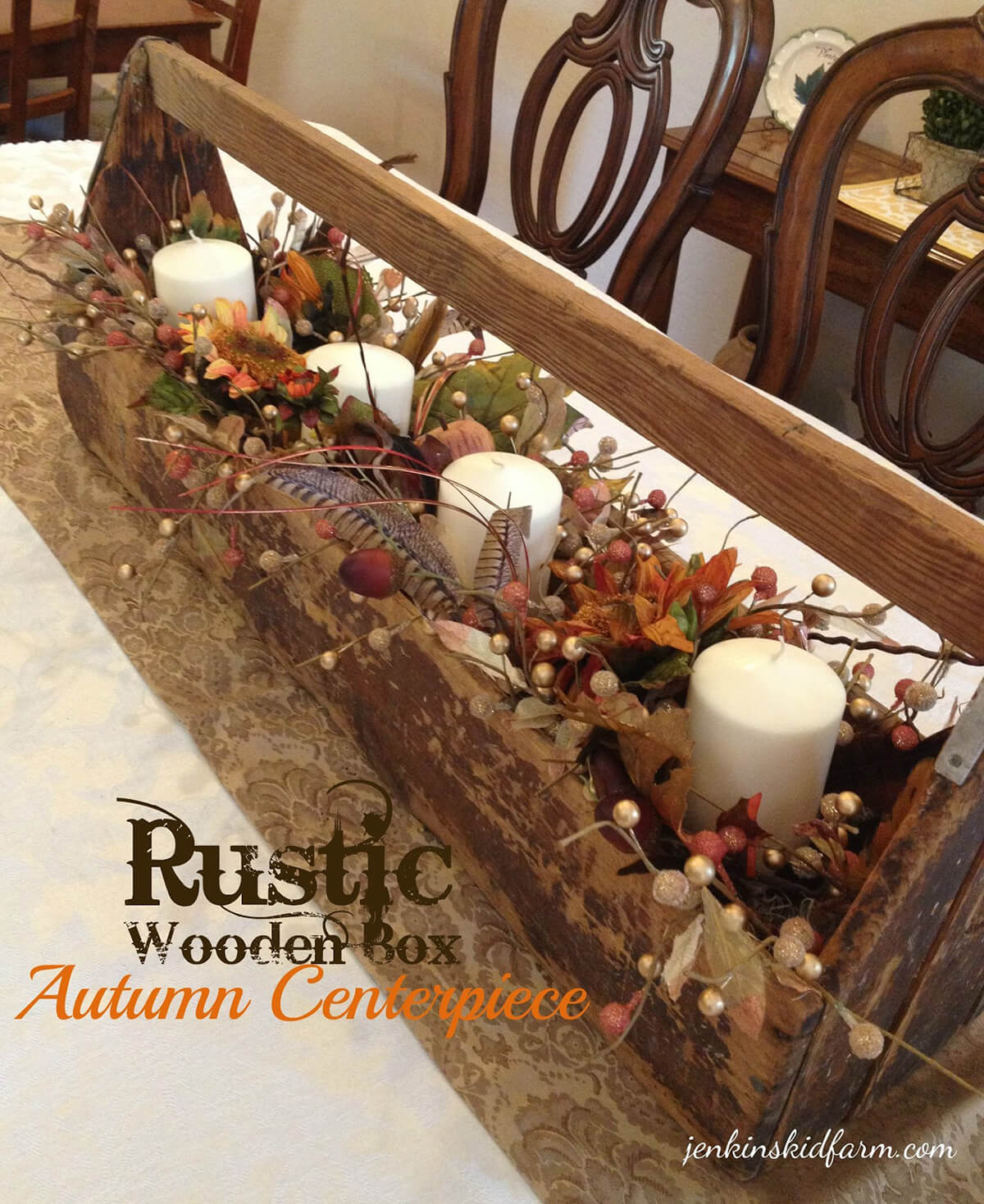 14. Simple Spring Centerpiece for Easter Events
15. Delicate Display with Sprigs of Flowers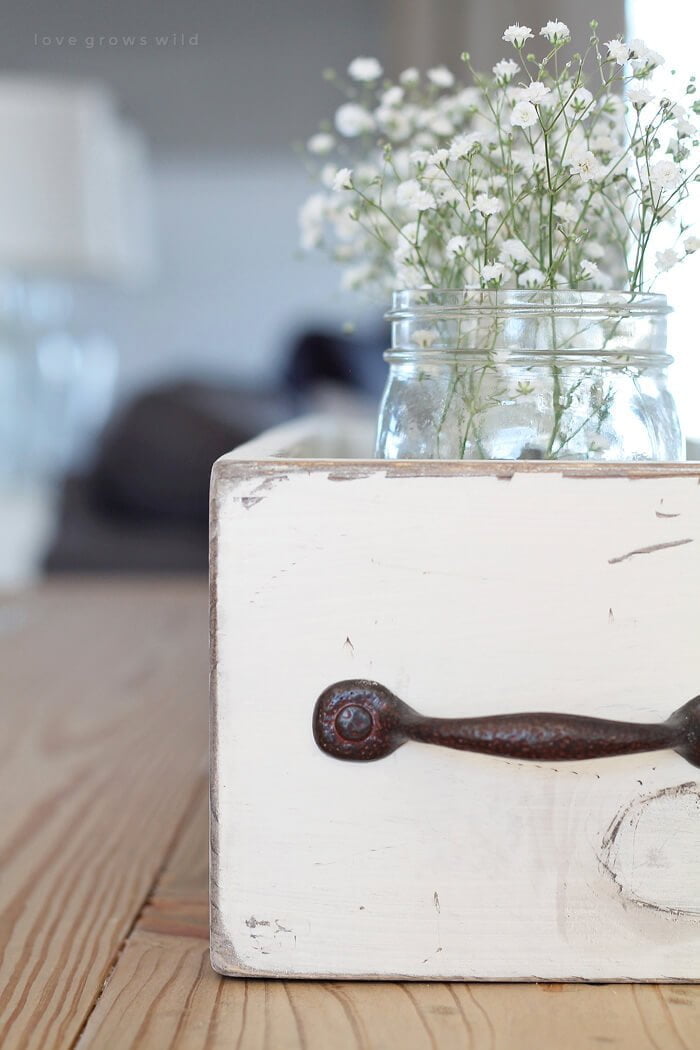 16. Fall-Inspired Centerpiece with Bright Orange Pumpkins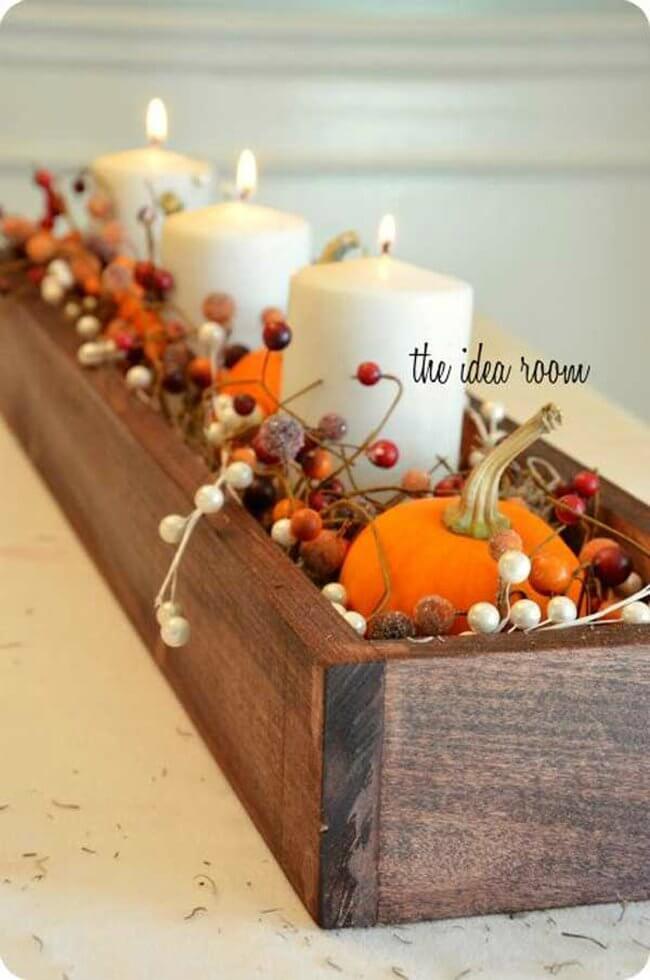 17. A Feminine Box with a Delicate Floral Arrangement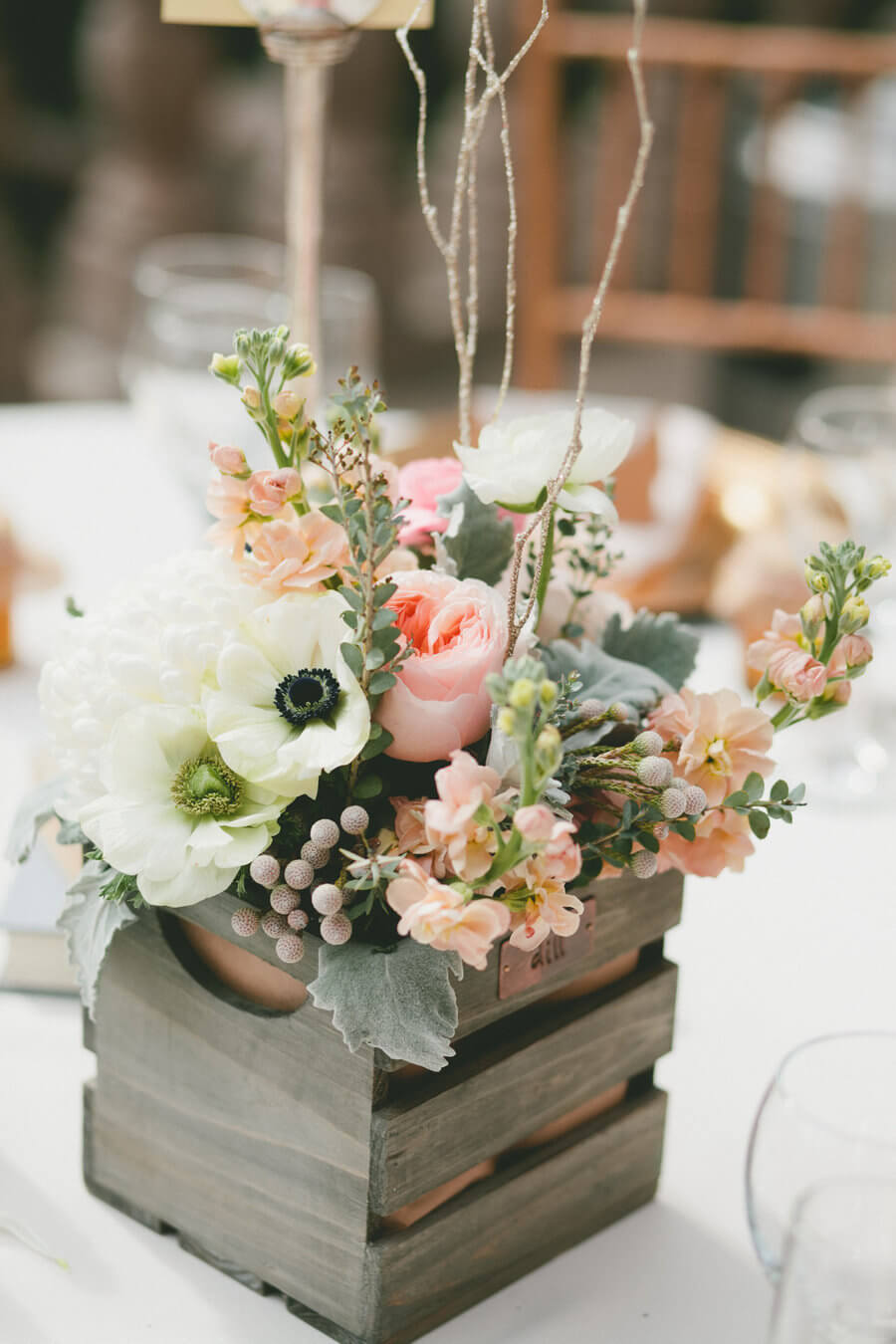 18. An Earthy Box with Real Stones and Cacti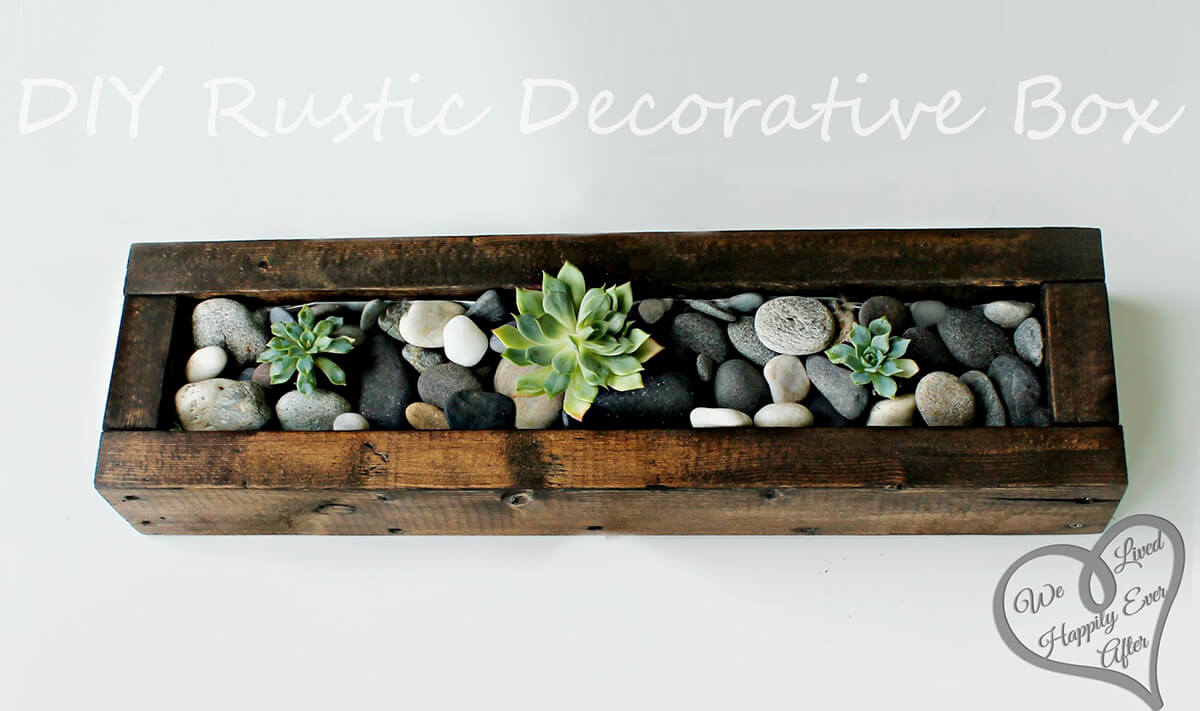 19. Fall-Inspired Display with Pine Cones and Twigs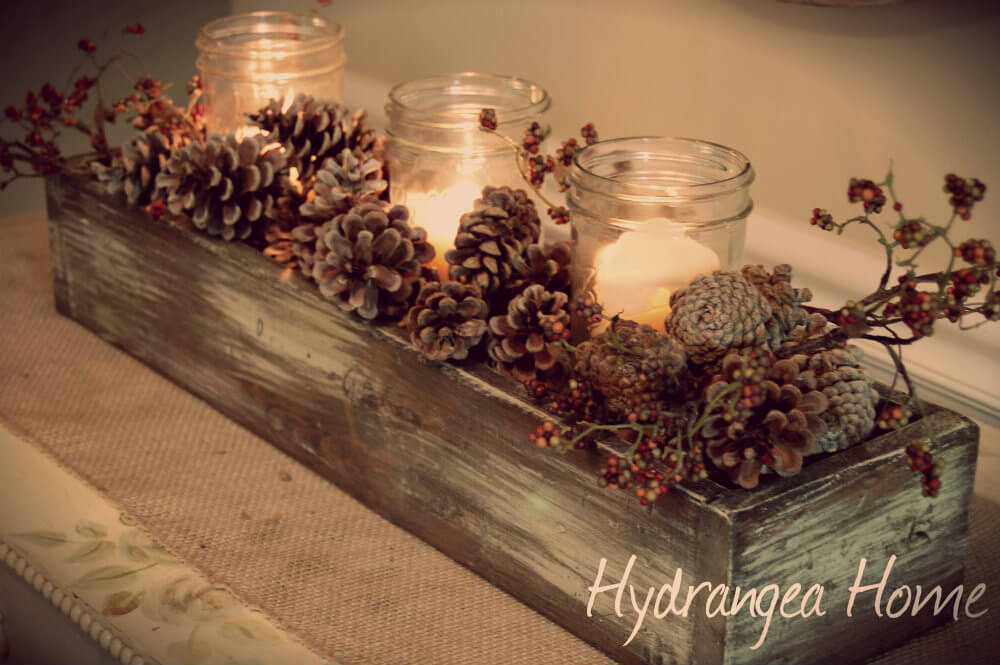 20. Simple Rustic Box with Real Cacti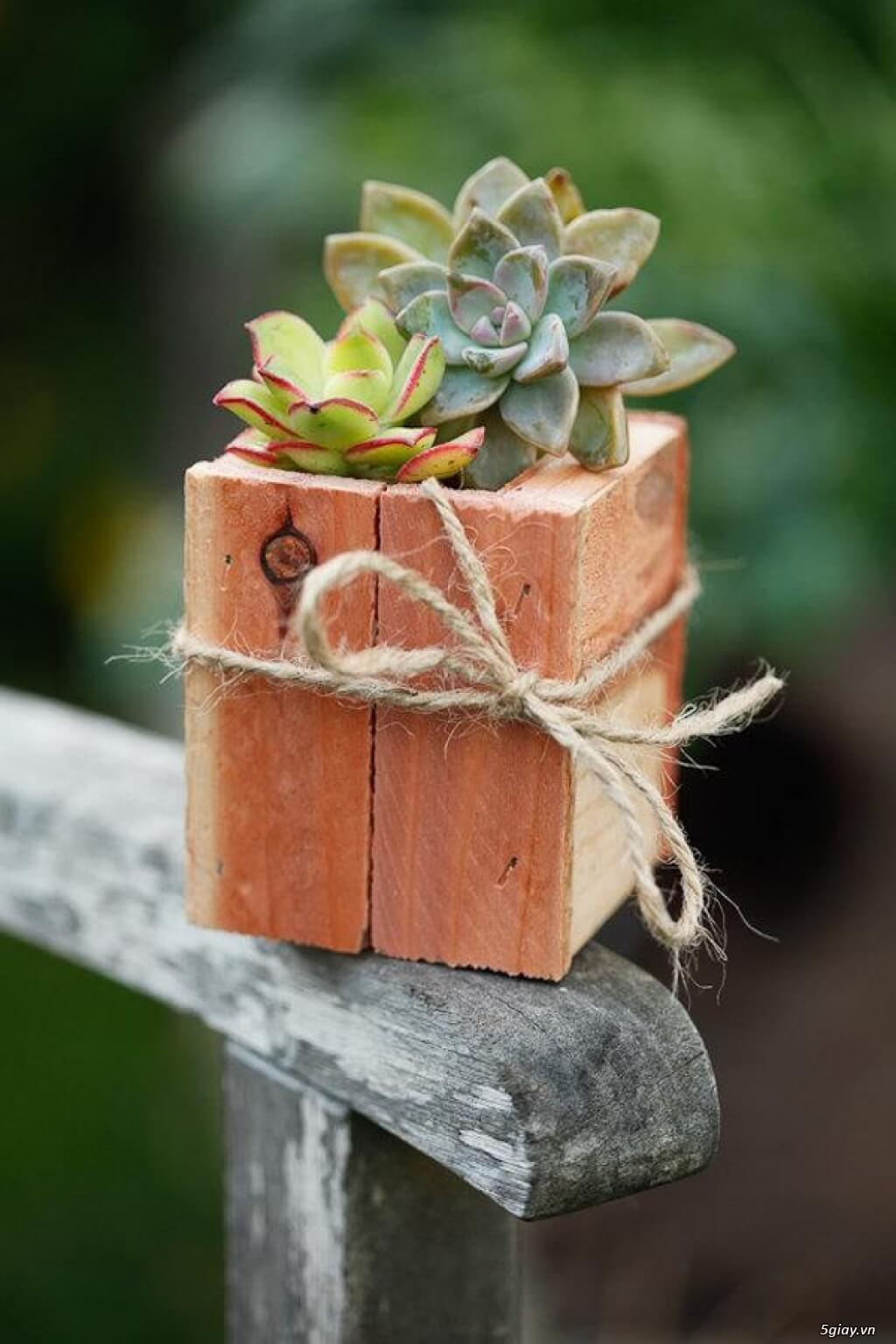 21. Elegant Centerpiece for Weddings and Events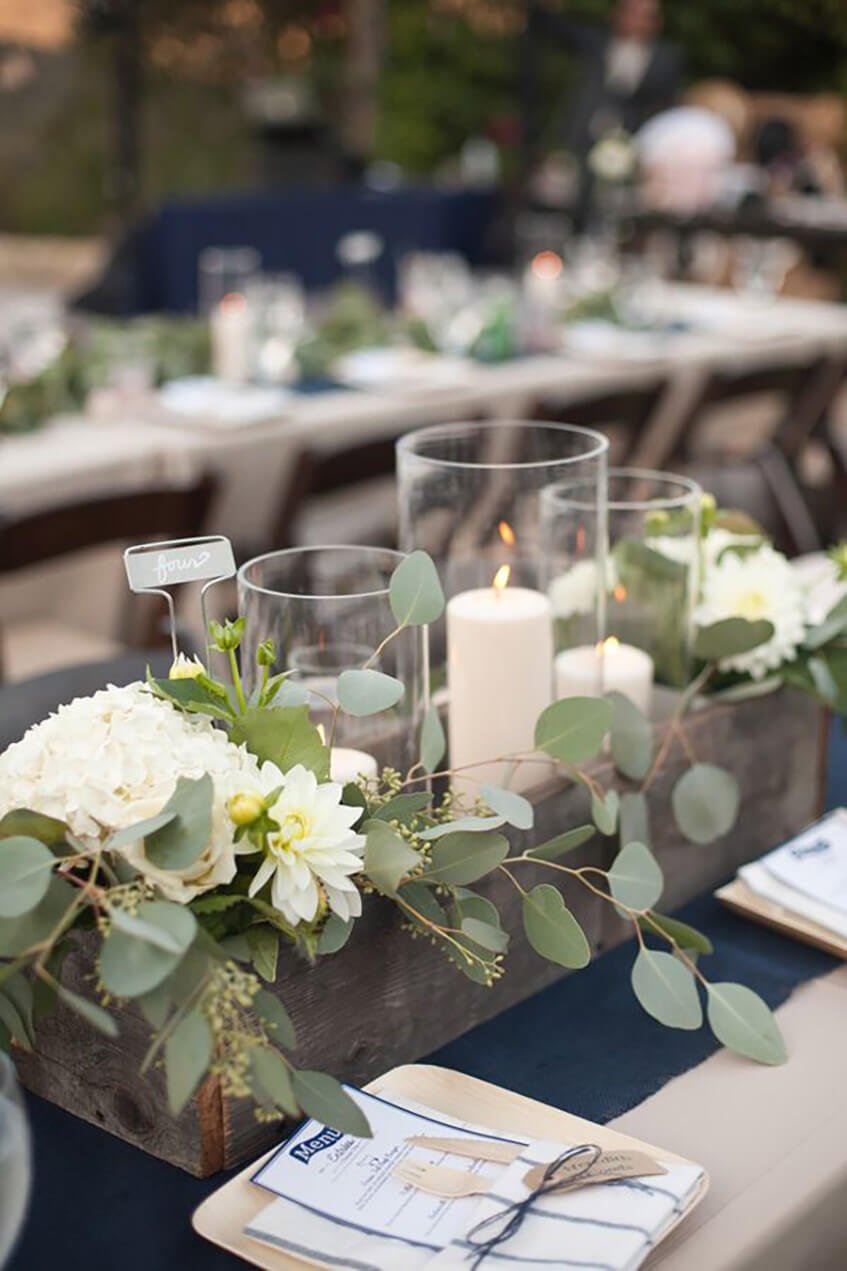 22. A Simple Rustic Box with Gold-Brushed Acorns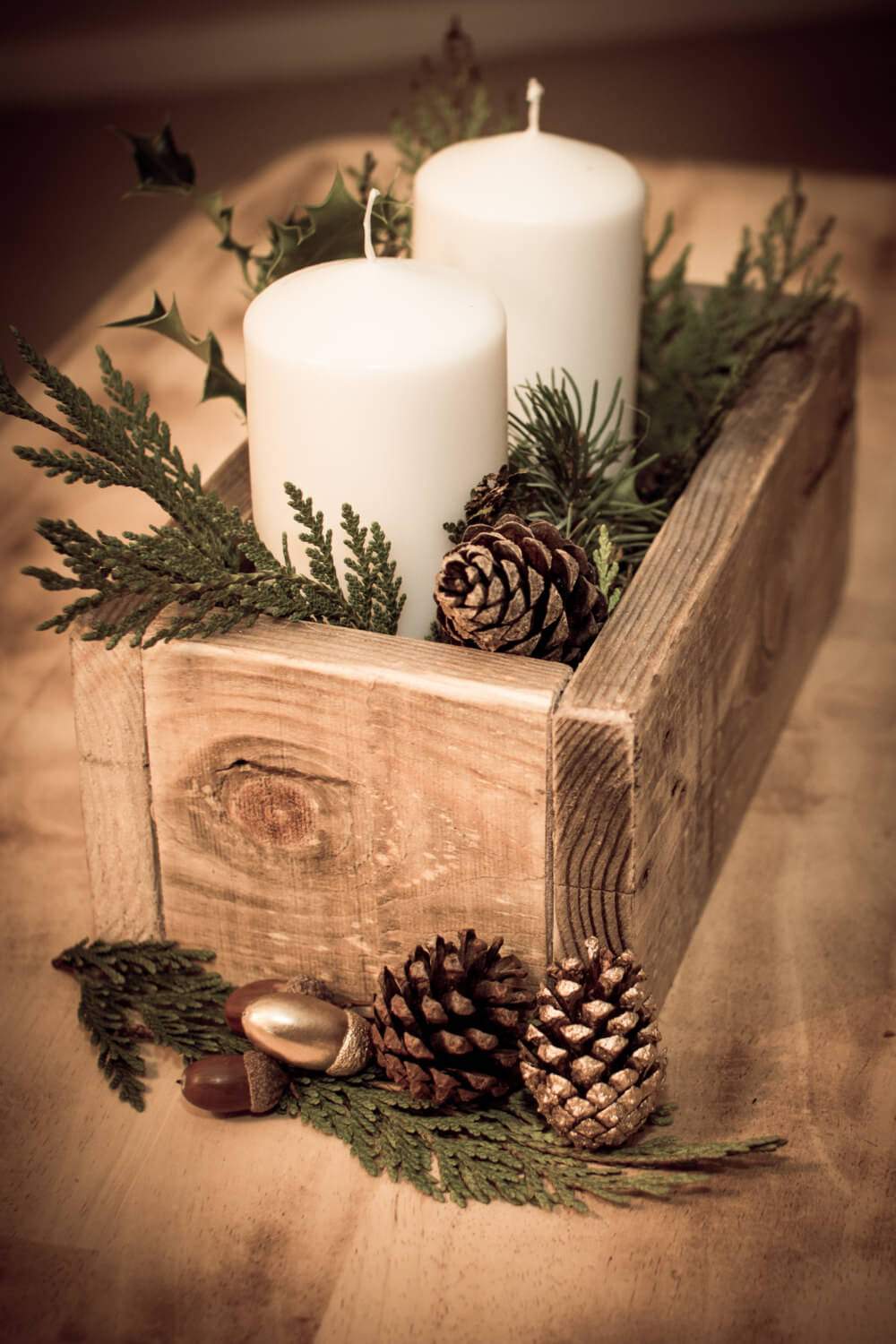 23. Pastel Box to Welcome the Spring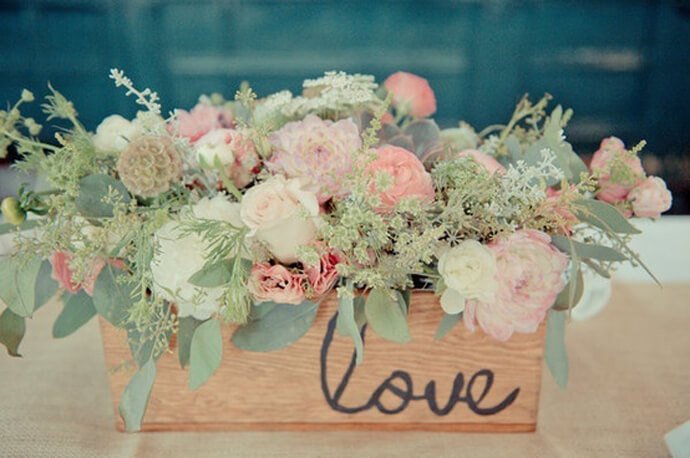 24. A Basic Display with Tall Glass Bottles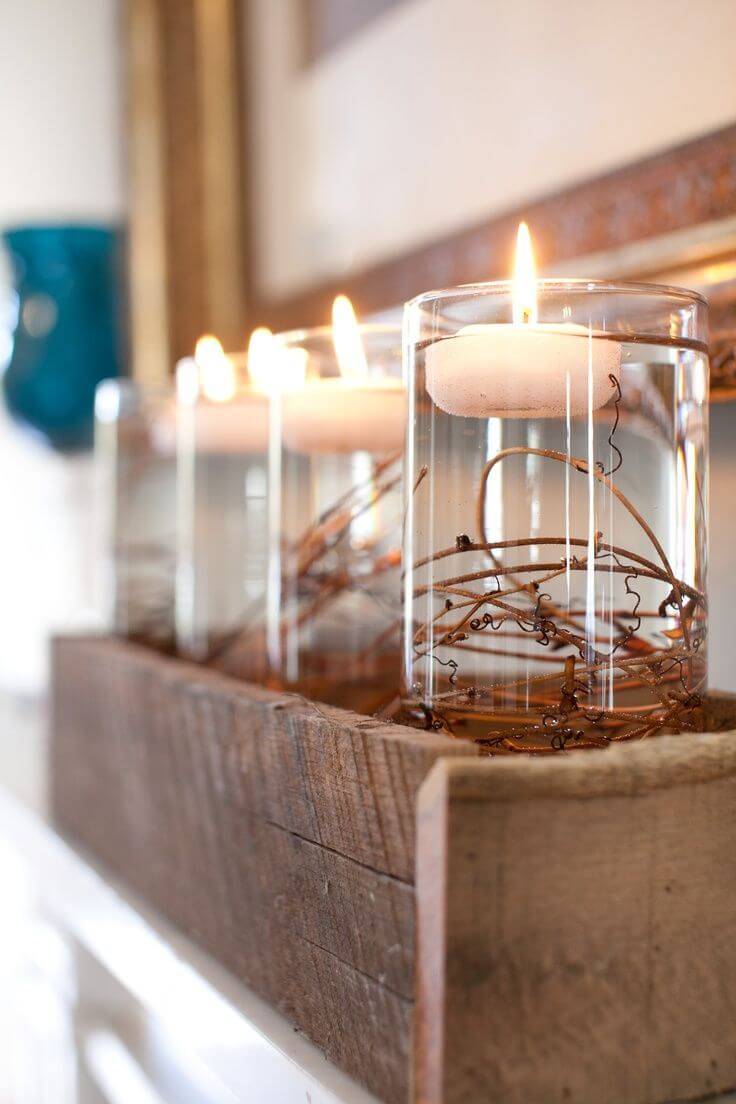 25. Rustic Wooden Box Centerpiece Décor with an Earthy Touch