If you need fast, inexpensive storage solutions and love the rustic aesthetic, you'll love these 36 DIY rustic organizing and storage projects! From farmhouse to shabby chic to country ranch, there are projects for all strains of the rustic decorating scheme.
36 Chic DIY Rustic Organizing and Storage Projects To Stash Your Stuff
This list has easy projects you can make in just one afternoon that will keep your house tidy for a lifetime! Whether you are looking for ways to organize your entry way, bathroom, bedroom, or kitchen, these unique and beautiful DIY rustic organizing and storage projects are perfect for stashing your stuff in style.
There are even pieces you can make to keep the kids' rooms ship-shape, like book shelves and a bed with storage built in underneath. Not only are these pieces functional, they also serve as one of a kind décor pieces for your home. Each one adds a touch of rustic charm to the room while helping keep your belongings in their proper places. This list contains projects that are "made from scratch" as well as some made with "upcycled" items.
No matter which DIY style you prefer, there are pretty and practical projects here for you. Keep reading to learn more about all 36 DIY rustic organizing and storage projects!
1. DIY Mirror Door Bathroom Cabinet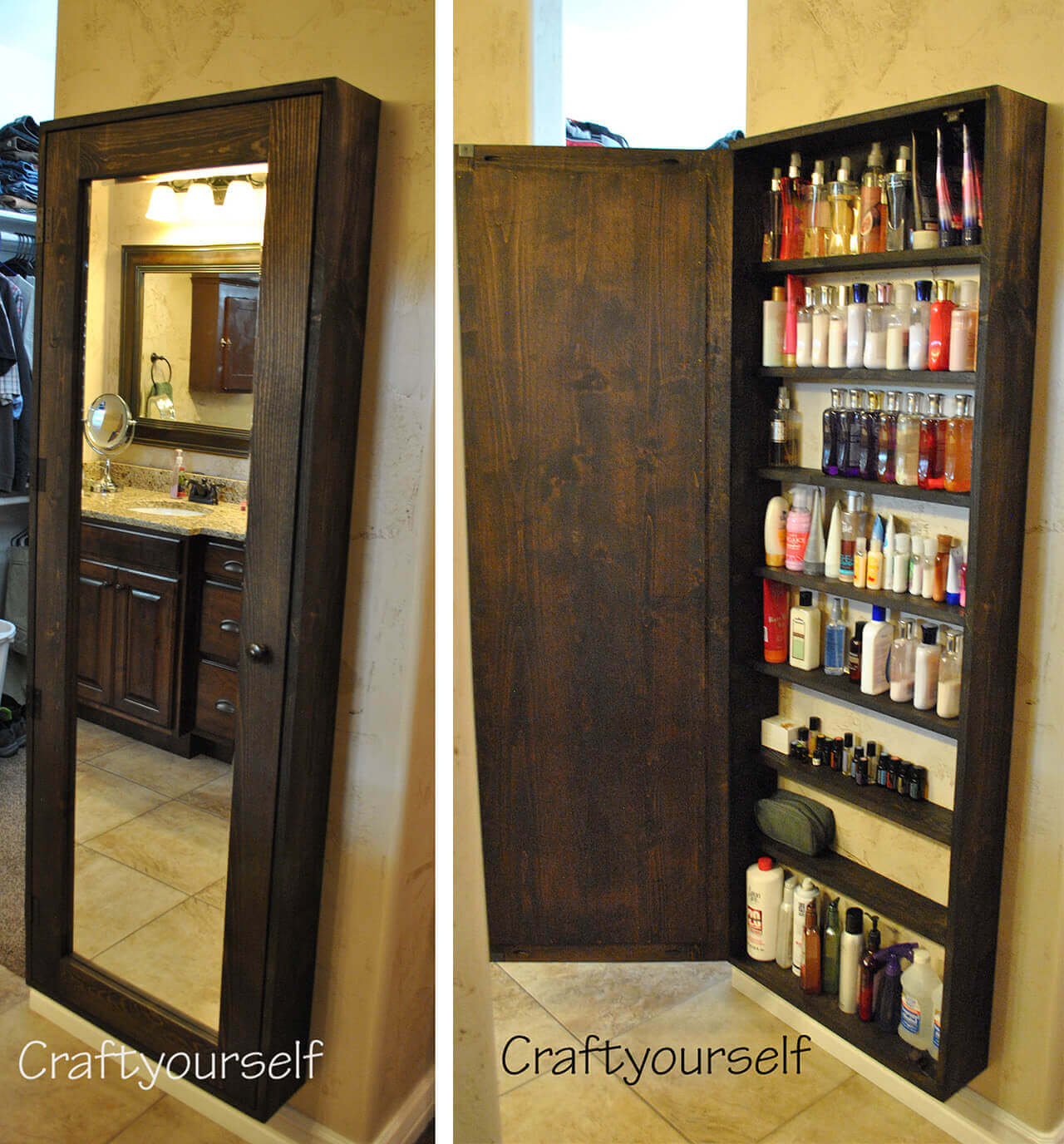 3. Rustic Wood Pallet Wine Rack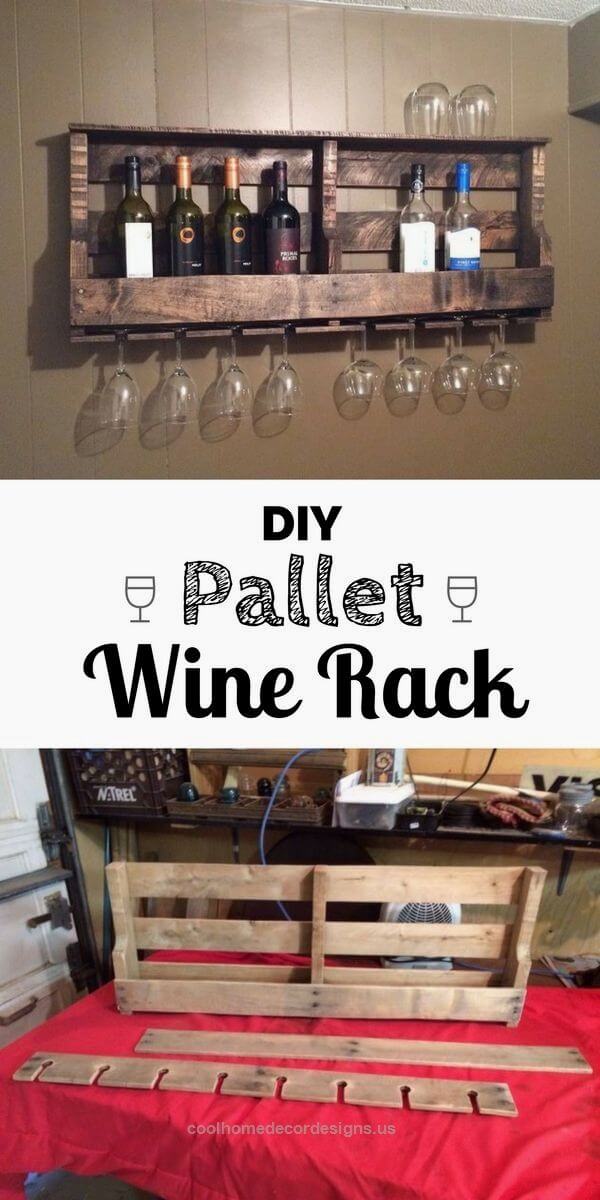 4. Tree Branch Outerwear Wall Rack

5. Fast and Easy Blanket Ladder

6. Coffee Cup Holder With Hooks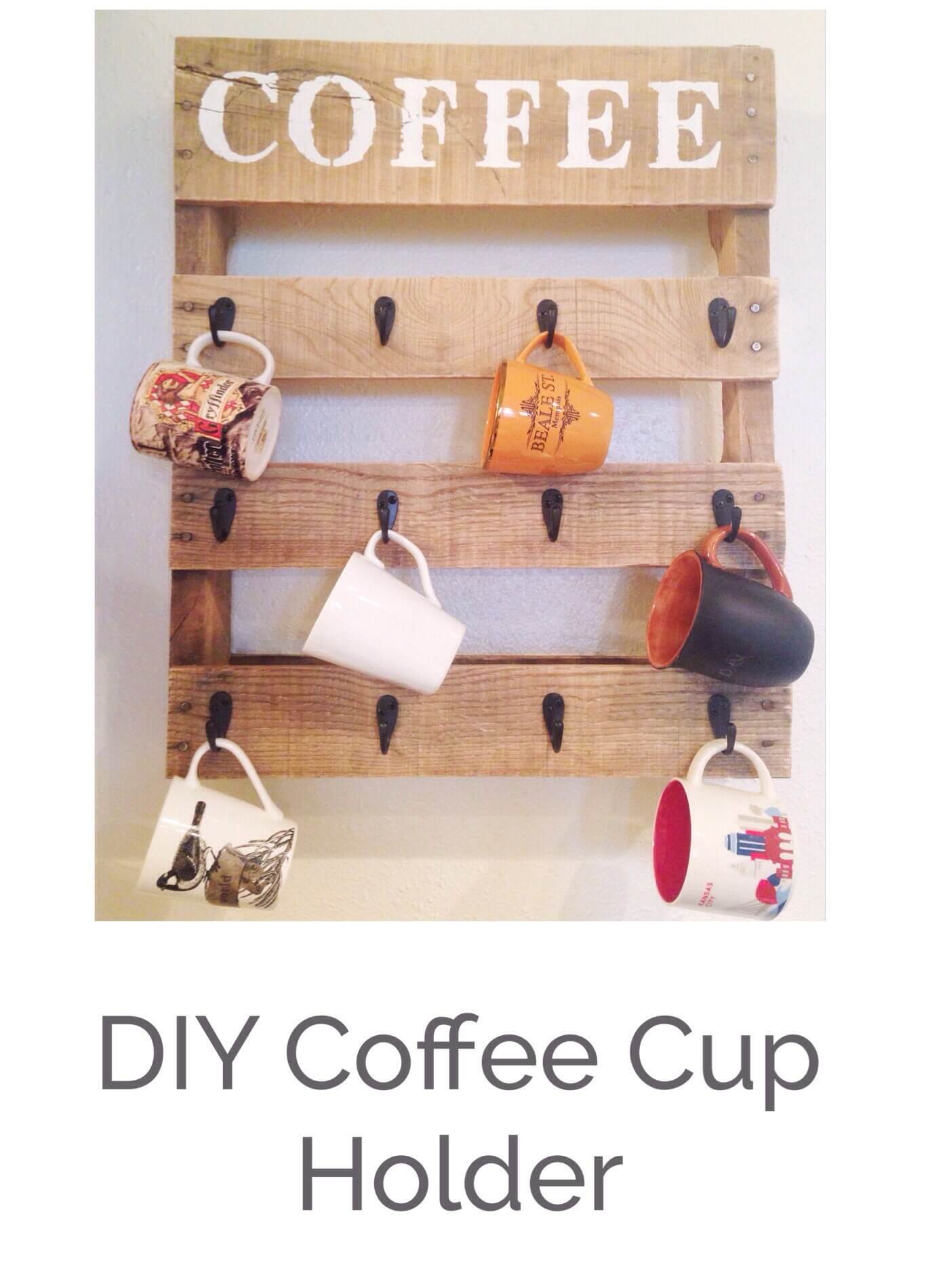 7. Wood Tilt-Out Door Trash Bin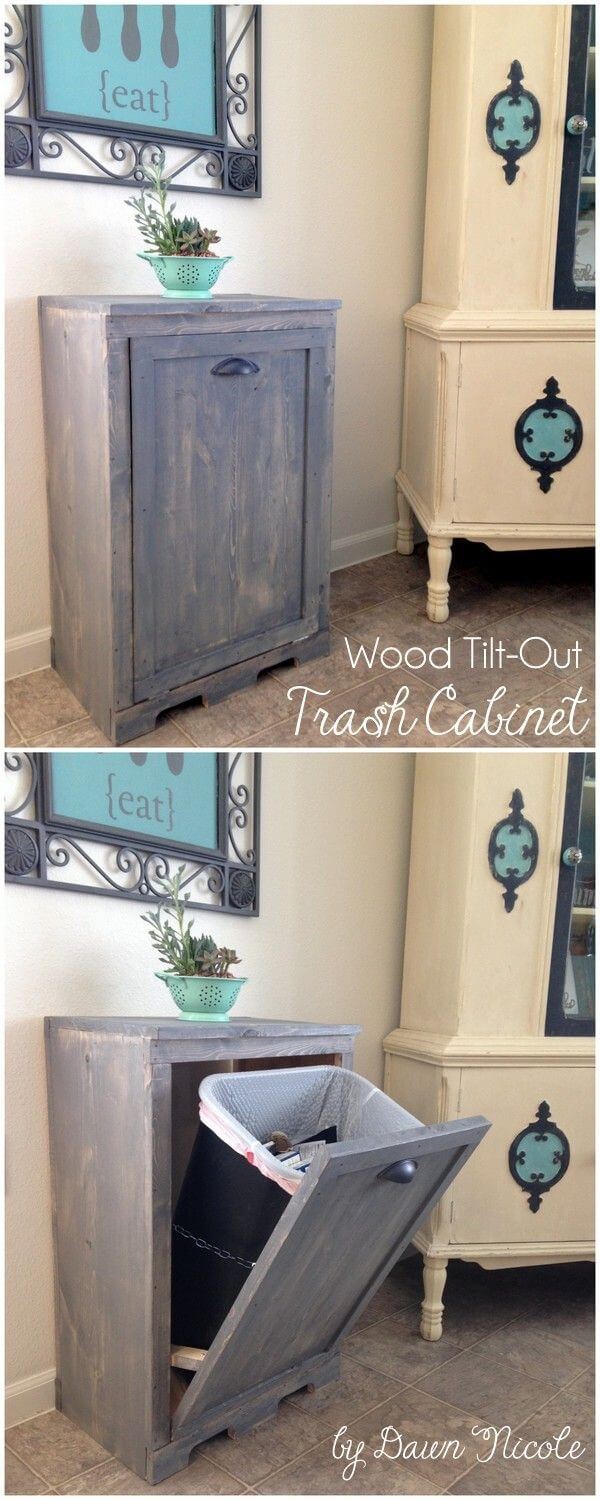 8. Super Simple Wood Crate Shoe Rack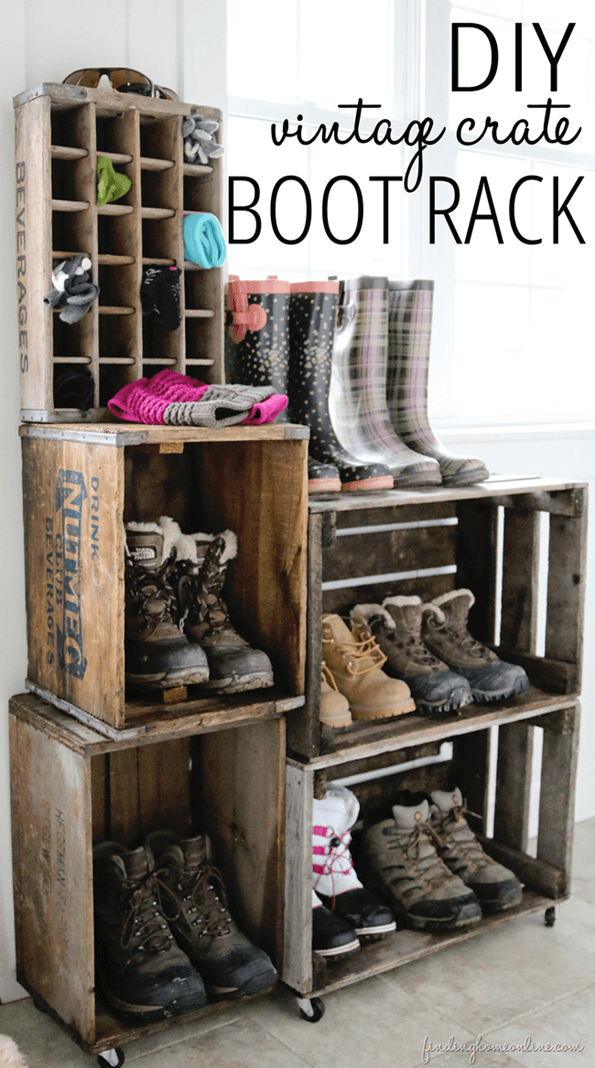 9. Antique Pot and Twine Basket

10. DIY Farmhouse Bench With Bins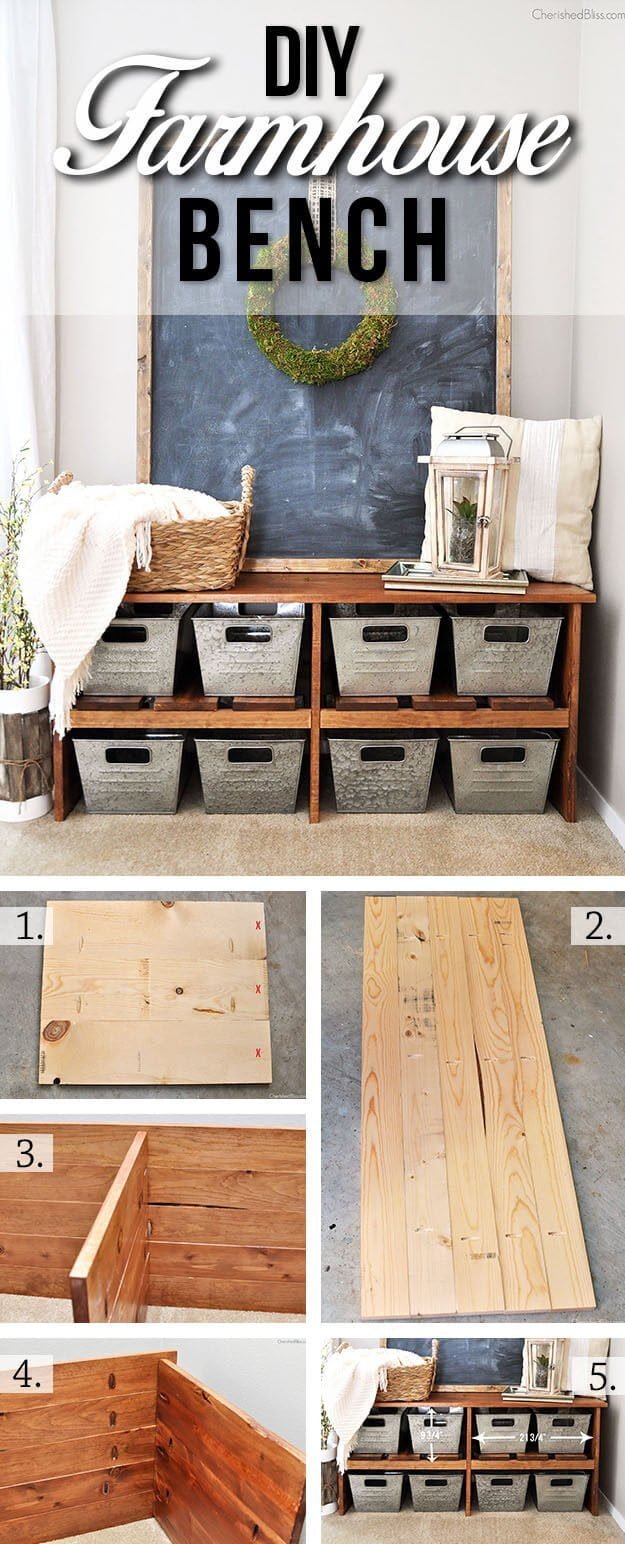 11. Easy Rustic DIY Spice Rack

12. DIY Scrap Wood Produce Rack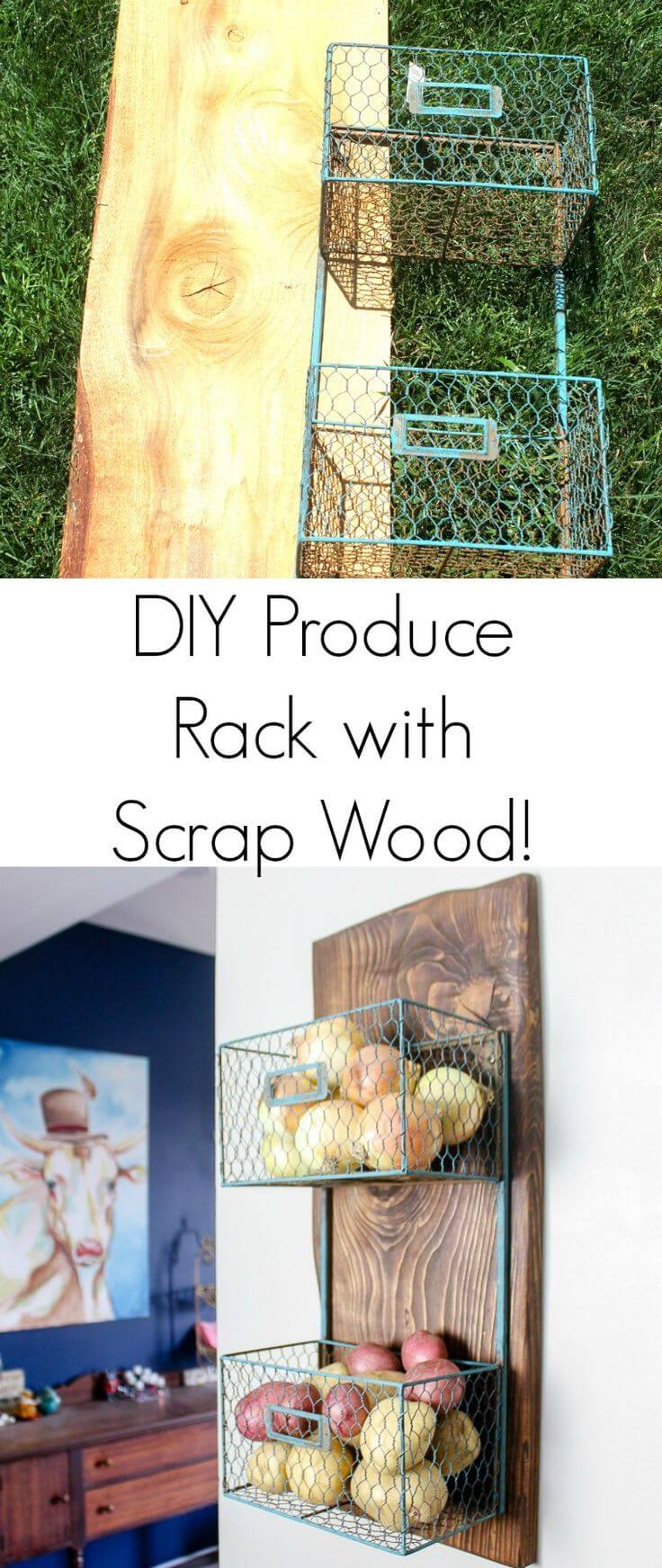 13. Cabinet With Hidden Shoe Rack

14. Easy To Make Toy Organizer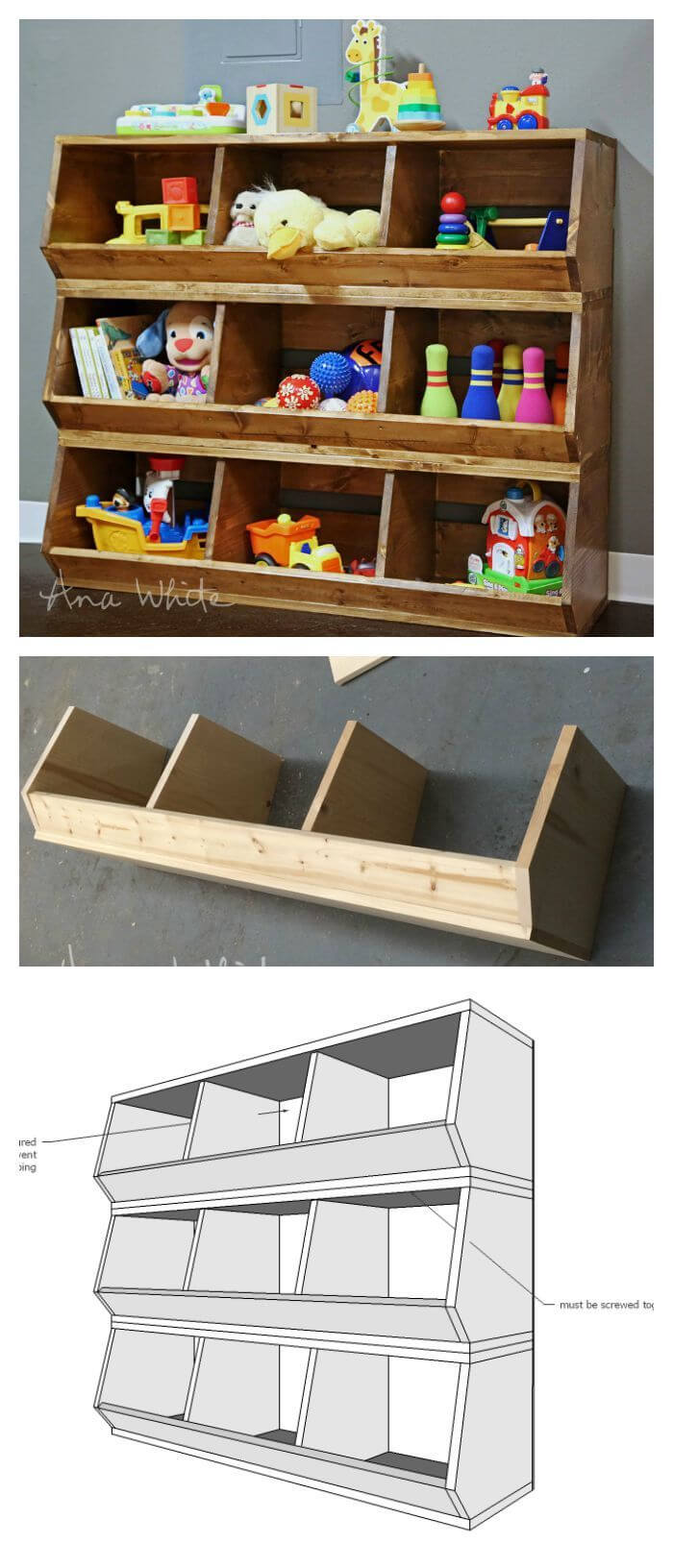 15. DIY Rustic Farmhouse Bathroom Hooks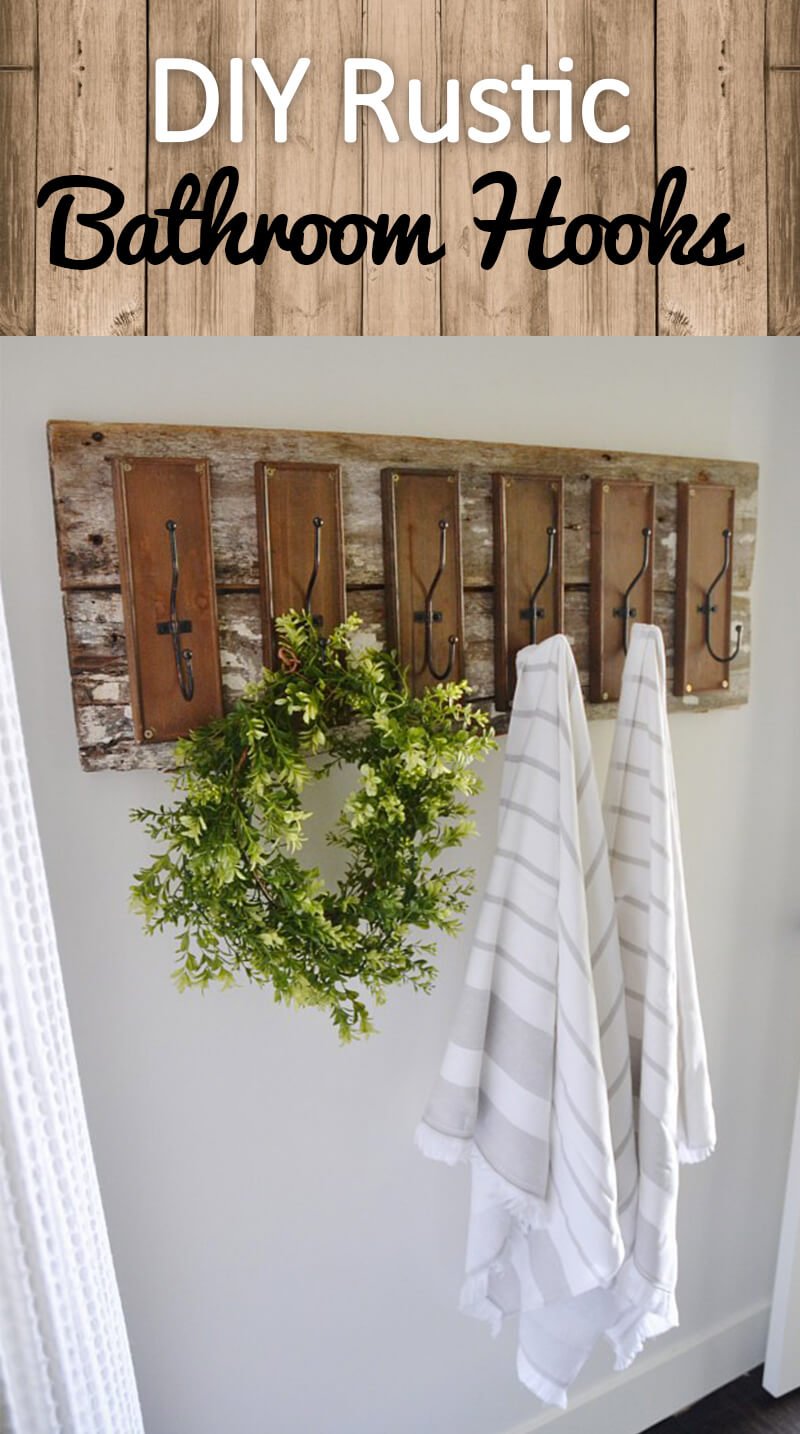 16. Upcycled Wood Fruit Crate Ottomans

17. Toilet Side Vanity Storage Unit

18. DIY Wood Mail Sorter Rack

19. Rustic Versatile Hanging Storage Crate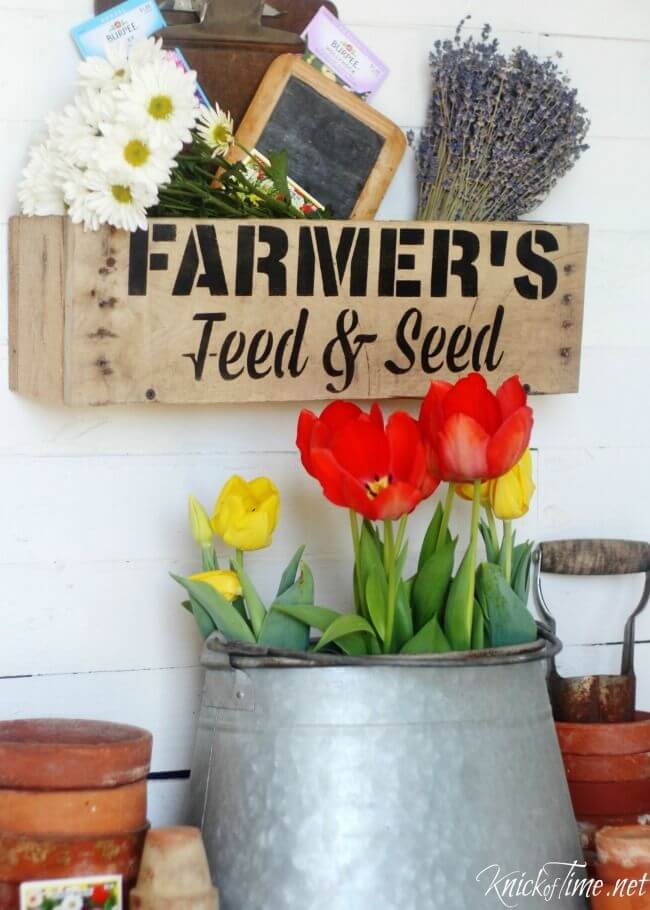 20. Super Easy Rustic Wood Shelves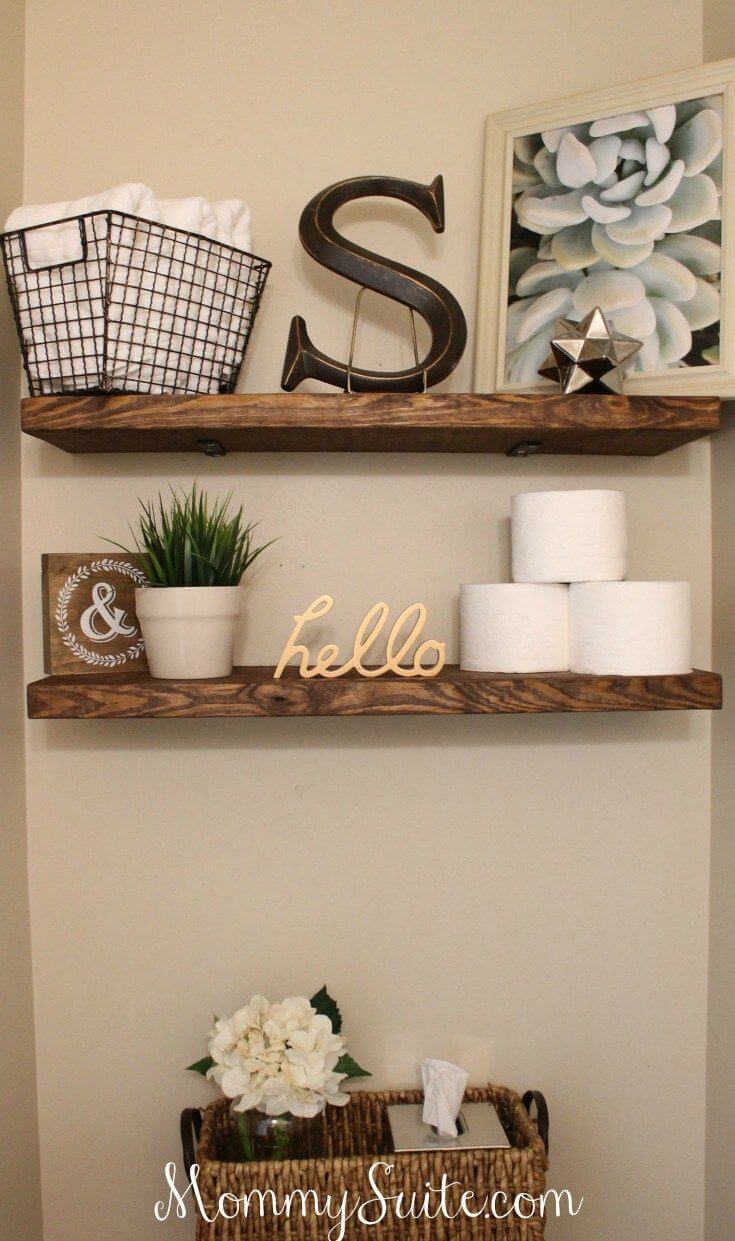 21. Upcycled Ladder Decoration and Organizer

22. Wood Board Umbrella and Cane Holder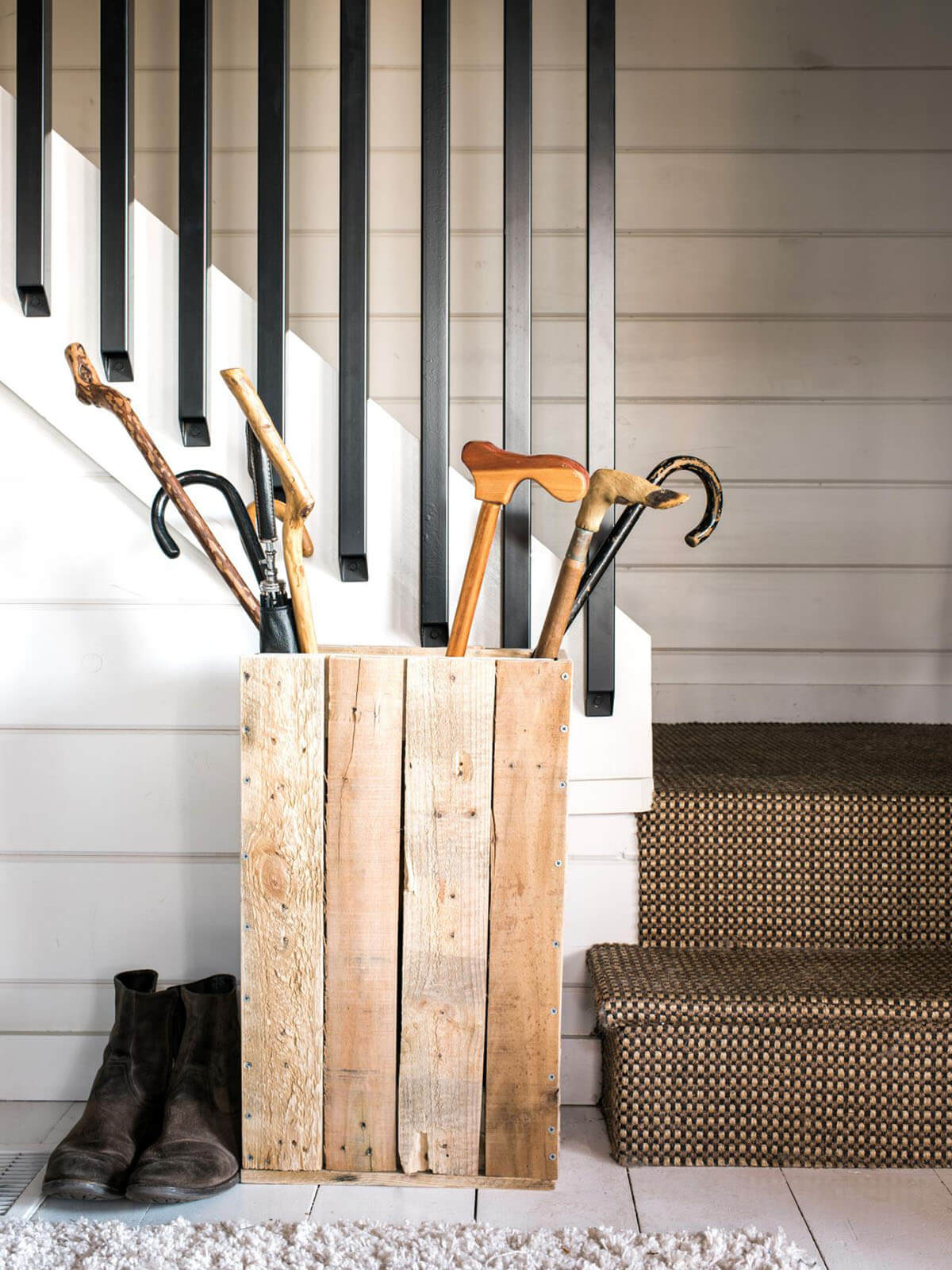 23. Horseshoe and Wood Shelving Unit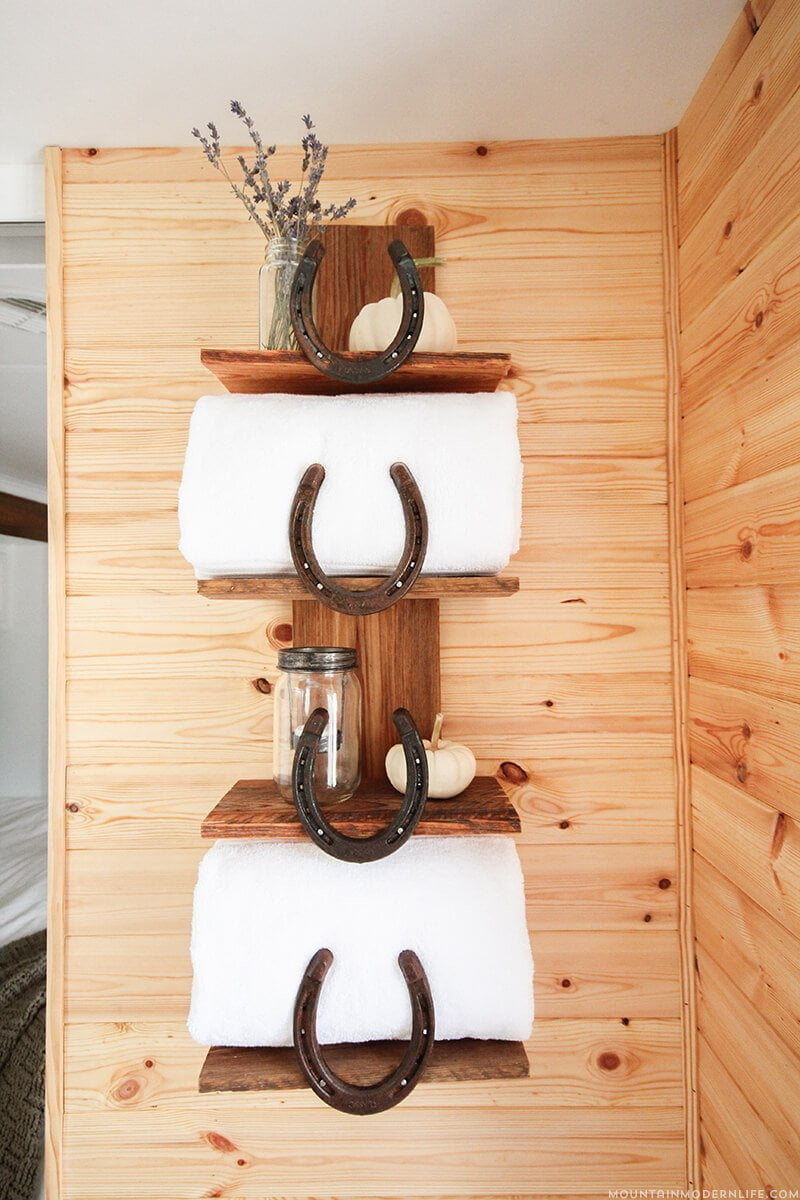 24. Rustic Storage Bed With Drawers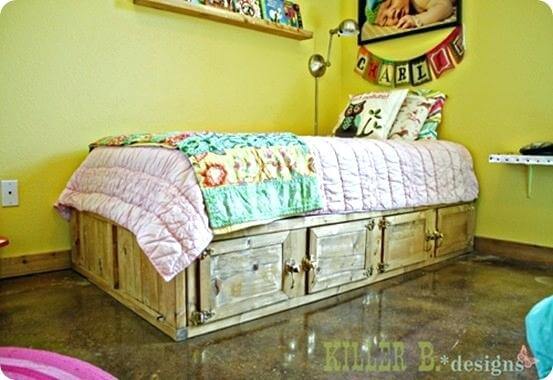 25. Easy DIY Hanging Pot Rack

26. Upcycled Wooden Crate Storage With Labels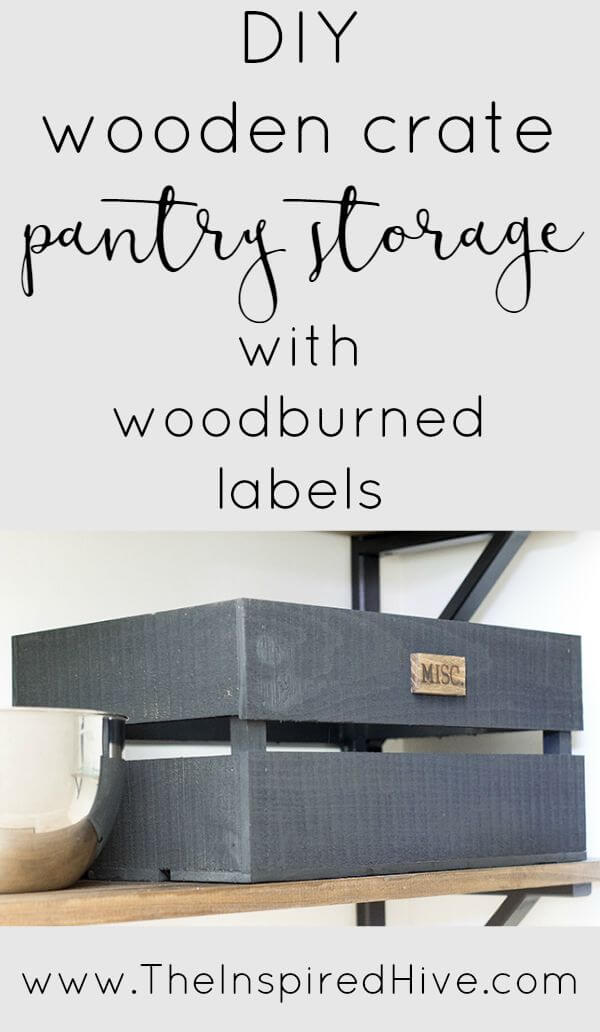 27. Easy To Make Kitchen Utensil Rack

28. DIY Rustic Toy Storage Unit

29. Rustic Numbered Pallet Organizer Crates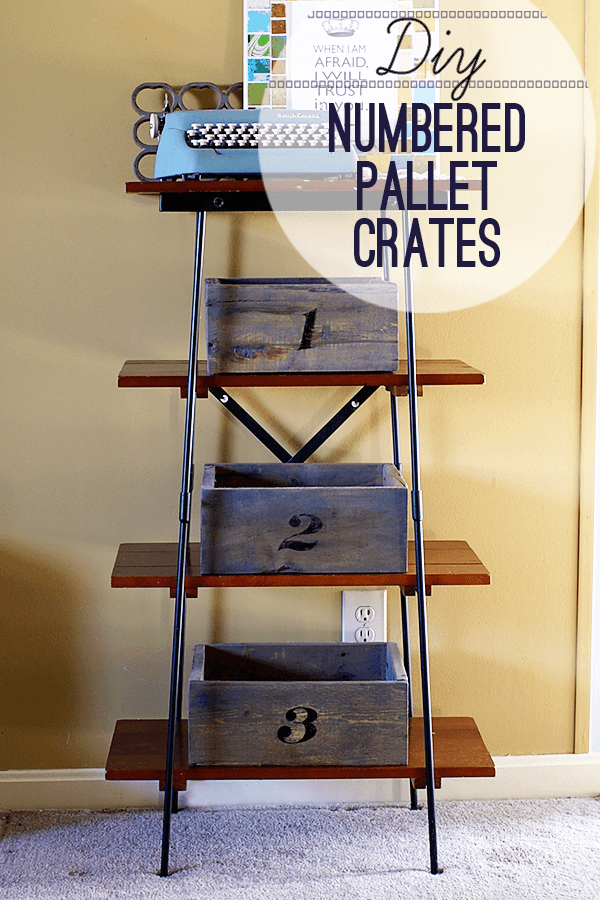 30. Entry Way Storage Chest Project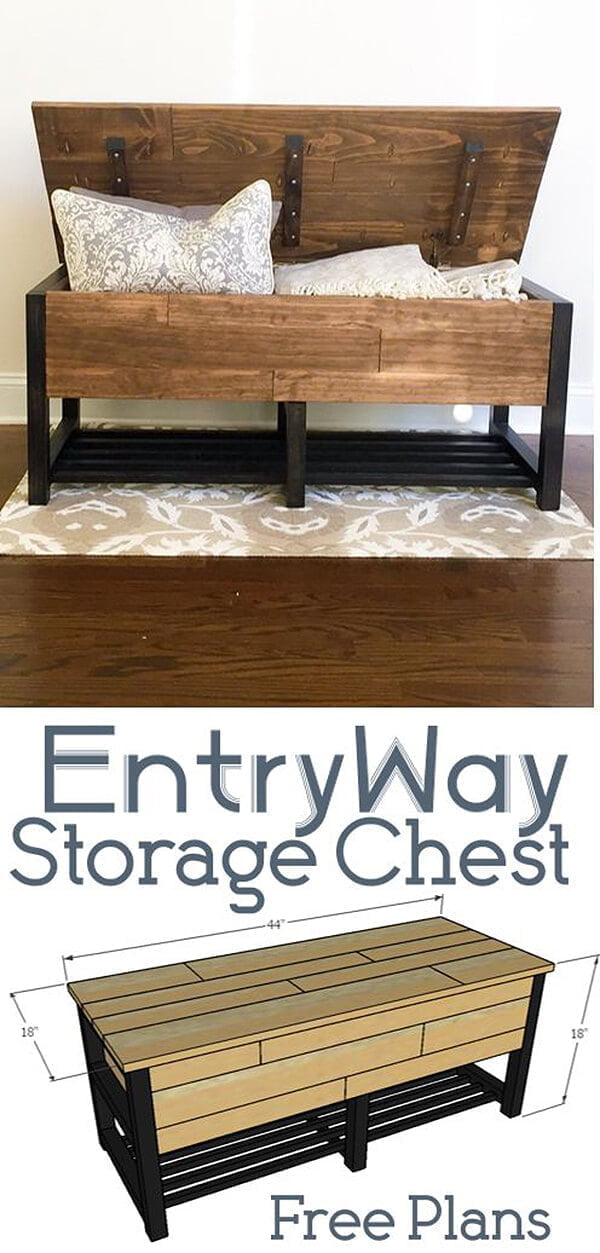 31. Easy DIY Wooden Book Holders
32. Barn Wood and Bread Tins Wall Bins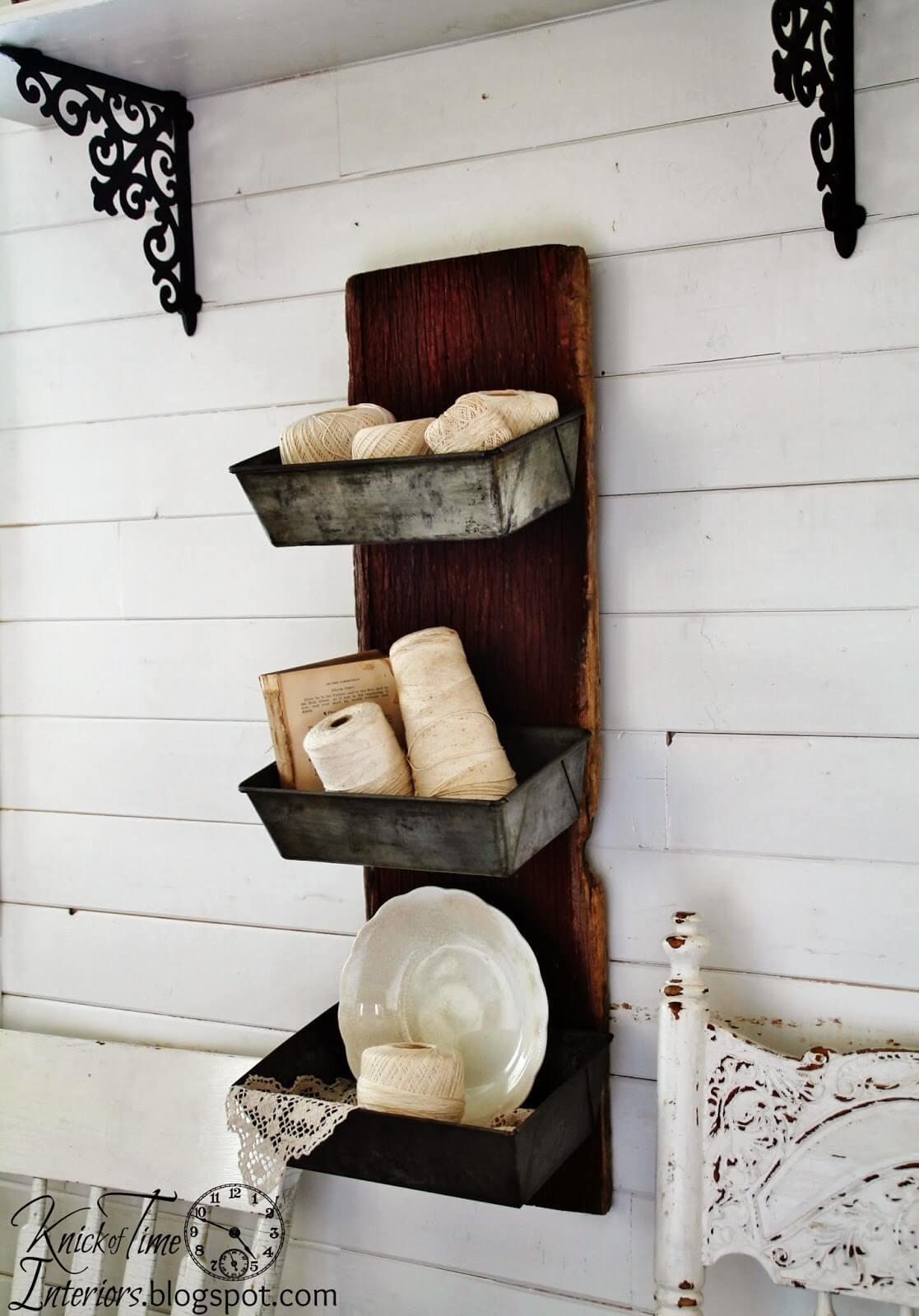 33. Cube Storage Unit Rustic Makeover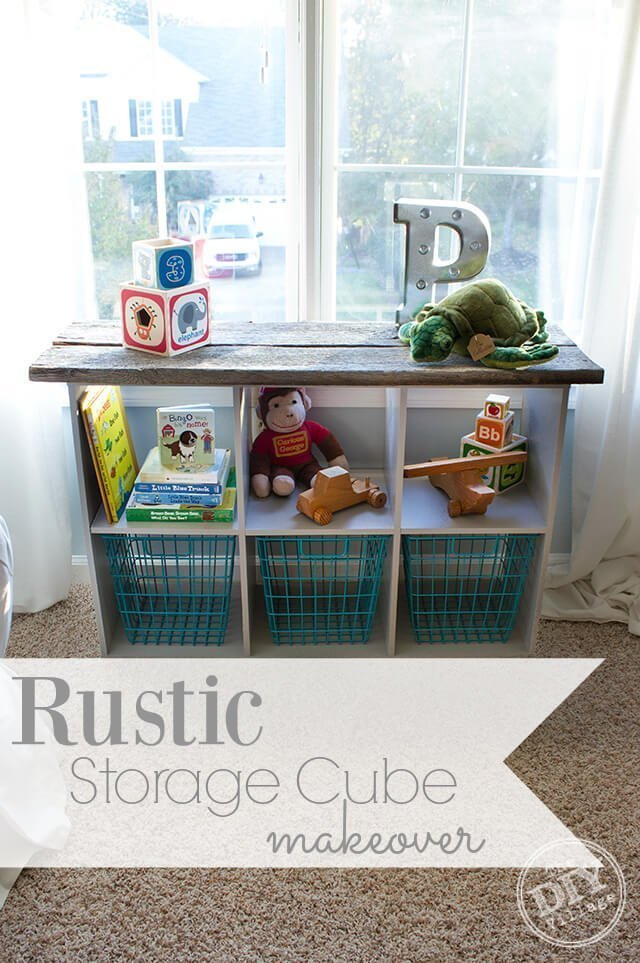 34. DIY Barn Door Jewelry Cabinet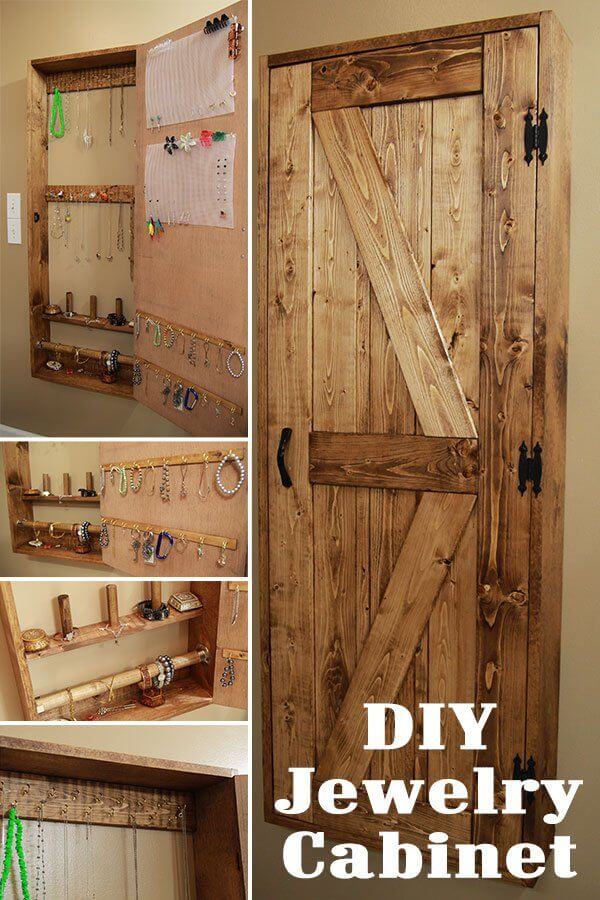 35. Upcycled Wood Pallet Storage Chest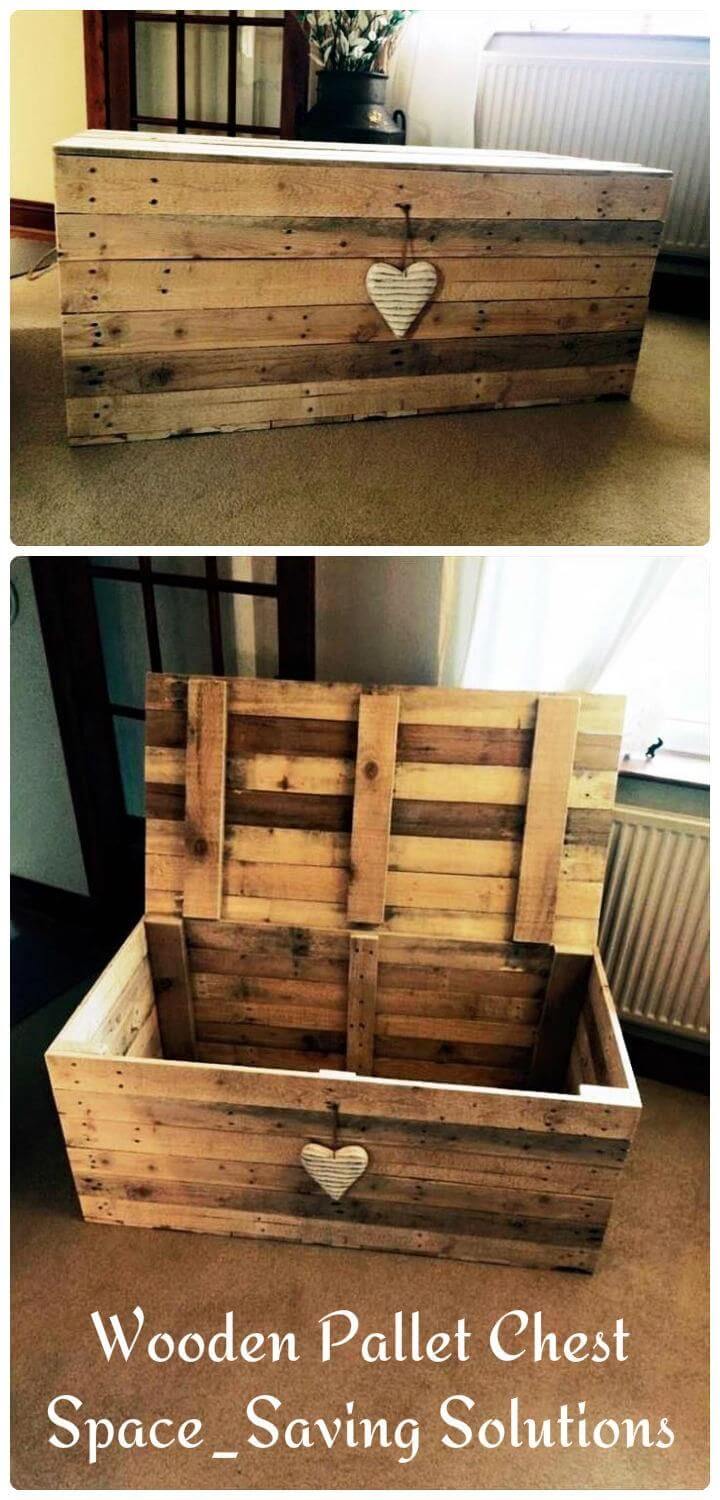 36. Vintage Wood Crate Coffee Table