Shabby chic is a popular trend that doesn't show any signs of stopping. Shabby chic is all about reusing old pieces and upcycling them into new pieces. It's a trend that goes hand in hand with DIY, making shabby chic accessible to anyone. Often, all you need is a coat of light-colored paint to remake a piece in the shabby chic style. Distressing the finish with sandpaper is a popular next step. This article contains many gorgeous ideas for your shabby chic home.
23 DIY Shabby Chic Furniture Ideas to Quickly and Stylishly Upgrade Your Interior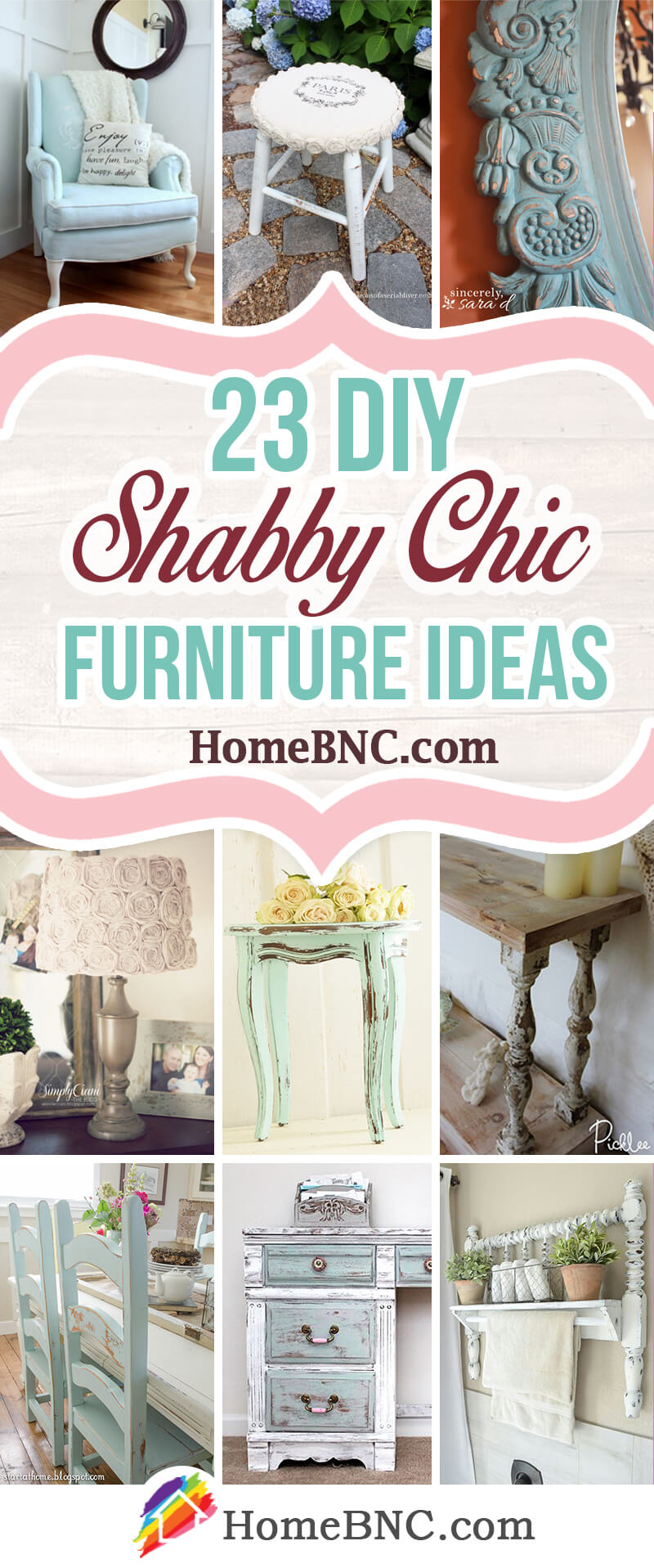 Transforming furniture pieces for use in shabby chic style is fun and economical. You can visit any thrift store or yard sale and come up with pieces you can easily redo in shabby chic style. All you need is an eye for transformation and a little bit of DIY skill.
There are some truly inventive and inexpensive DIY methods here, including using old lace to stencil patterns on wood furniture. Another ingenious design involves painting an upholstered chair rather than removing the fabric and starting over. If you're looking for a total home transformation, try redoing your refrigerator in shabby chic style. You'll find dozens of great ideas to give your home the casual but pretty ambiance of shabby chic.
1. Make Your Own Pretty Rosette Lampshade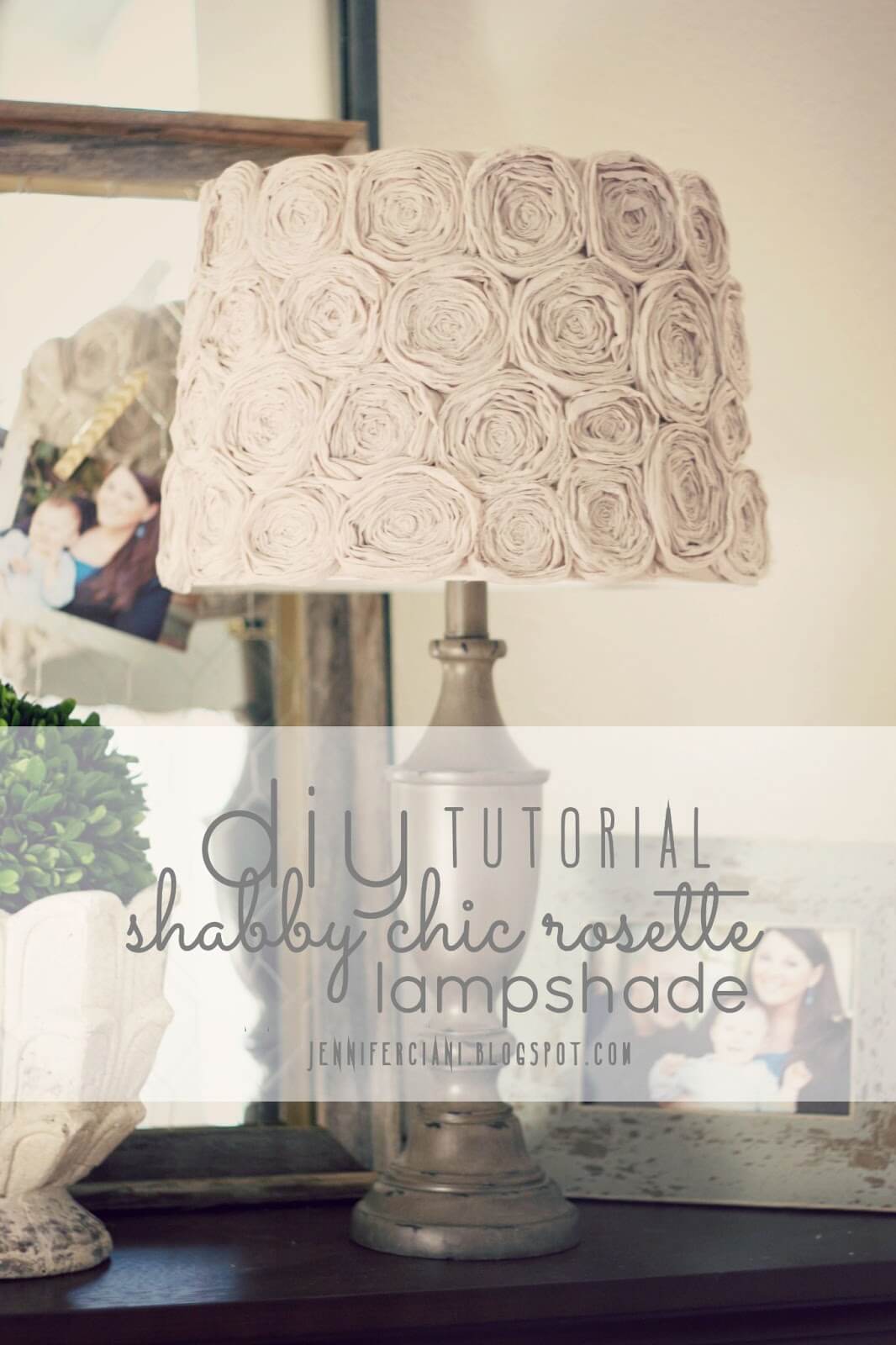 2. Use Old Lace to Stencil Wood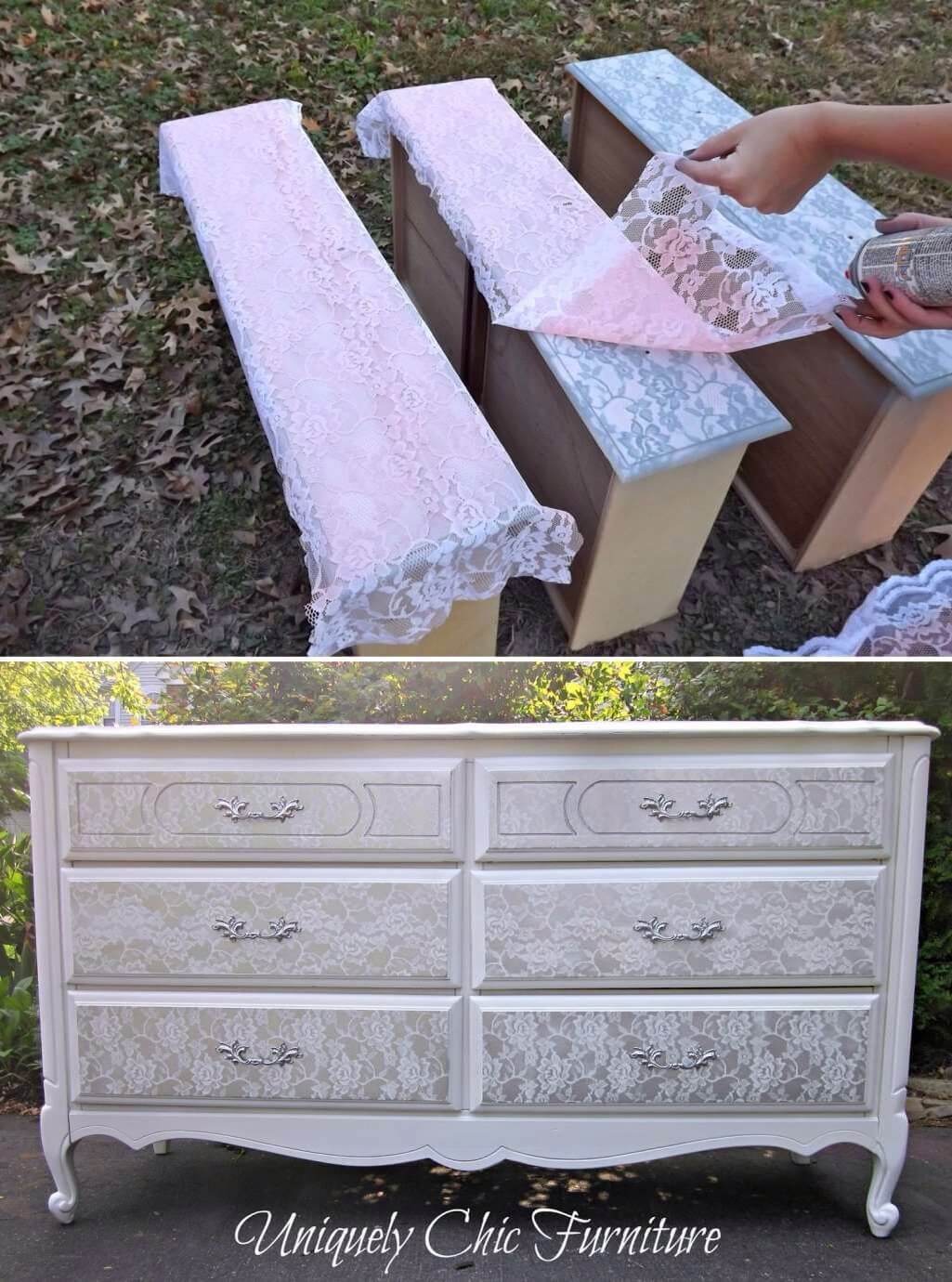 3. Upholster a Coffee Table Ottoman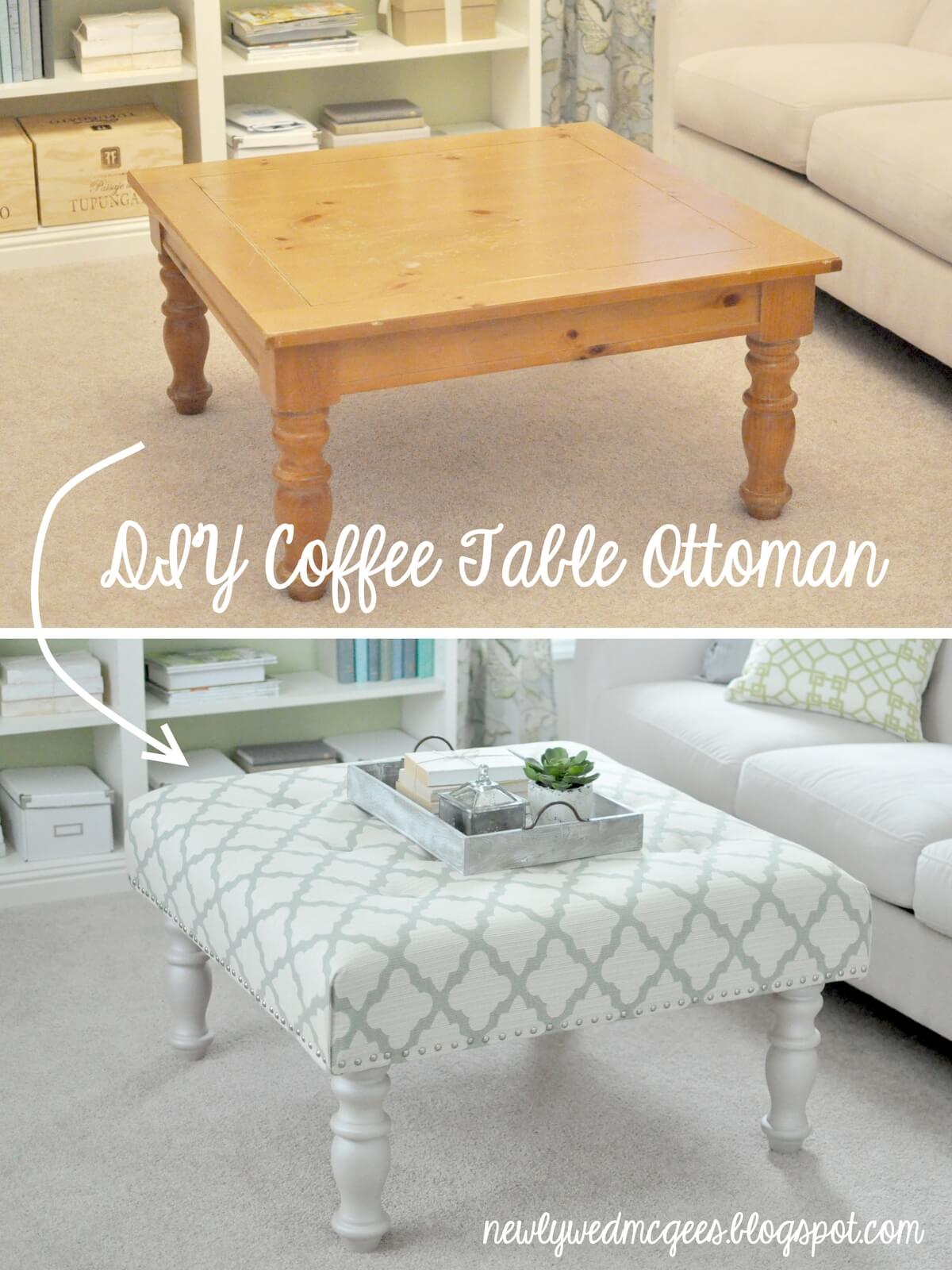 4. Repaint an Old Kitchen Table Cottage Style

5. Refinish and Distress a Console Table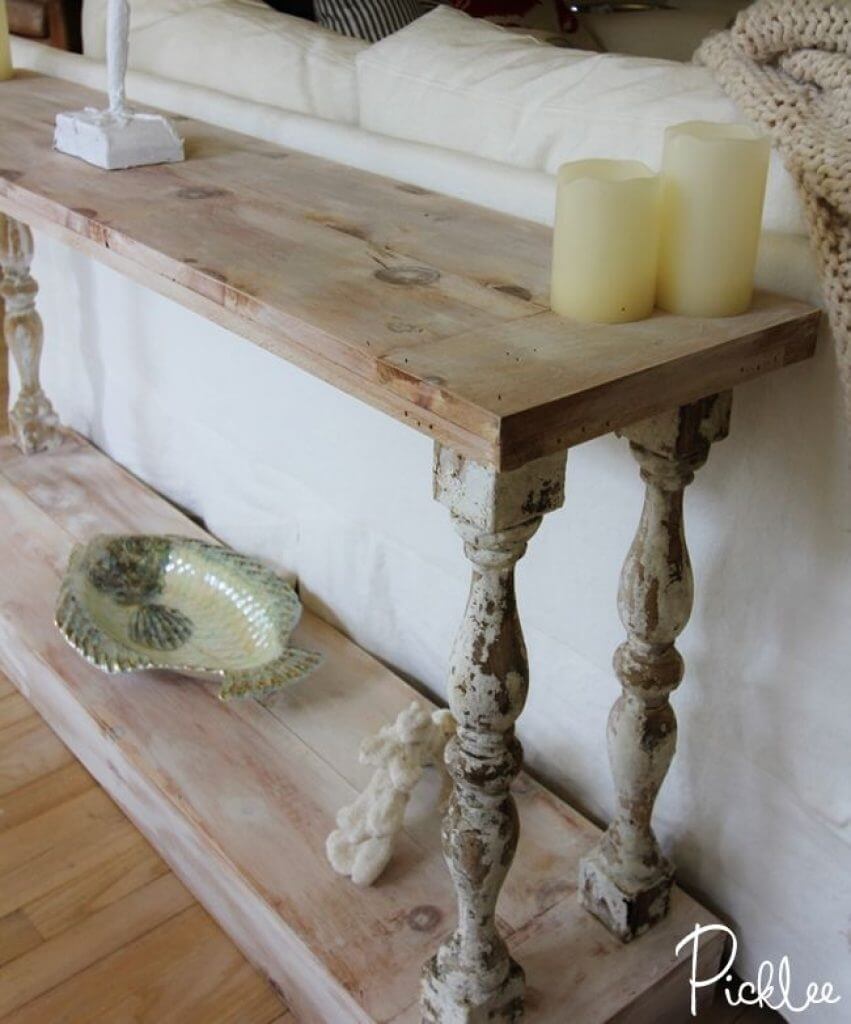 6. Use Chalk Paint to Repaint a Desk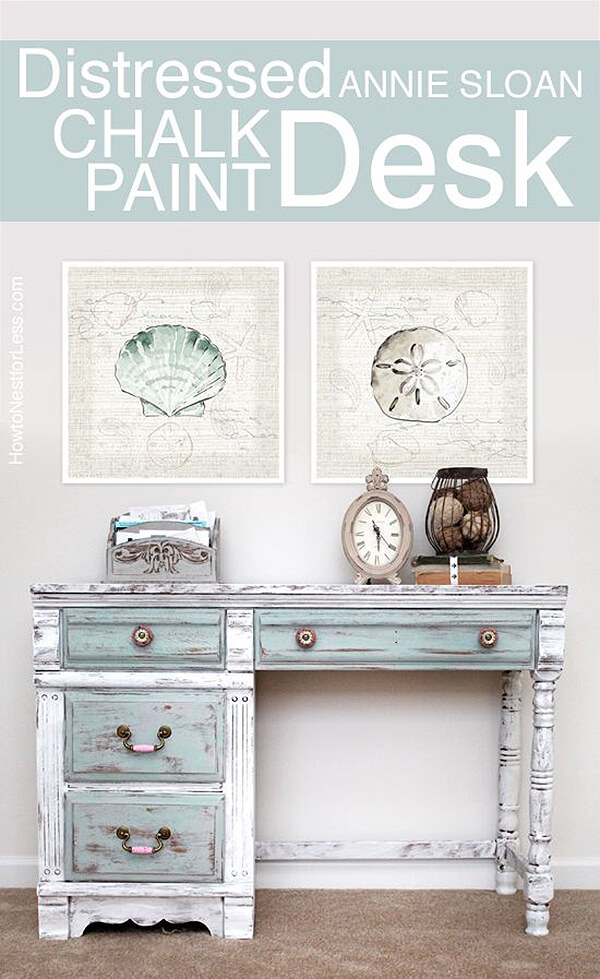 7. DIY Shabby Chic Furniture Idea with Rosettes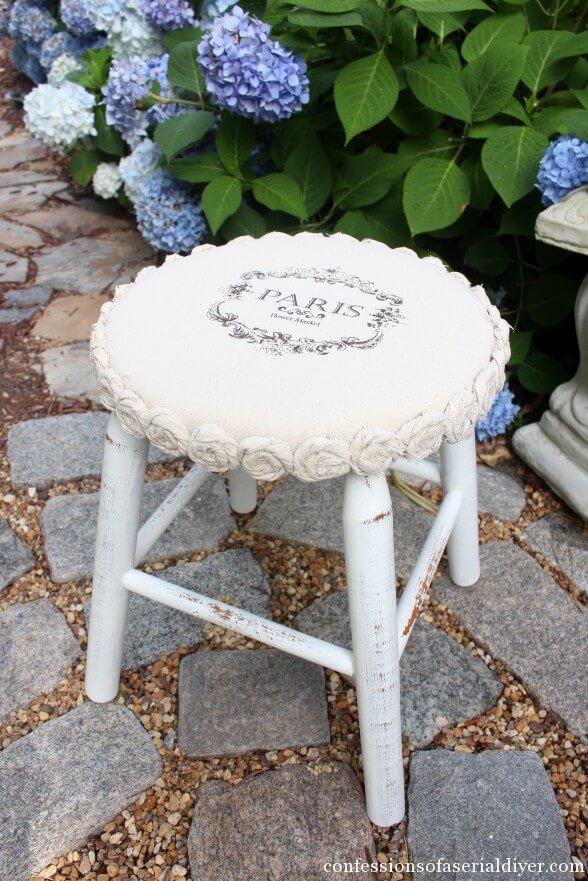 8. Refinish an Old Mirror with Distressed Paint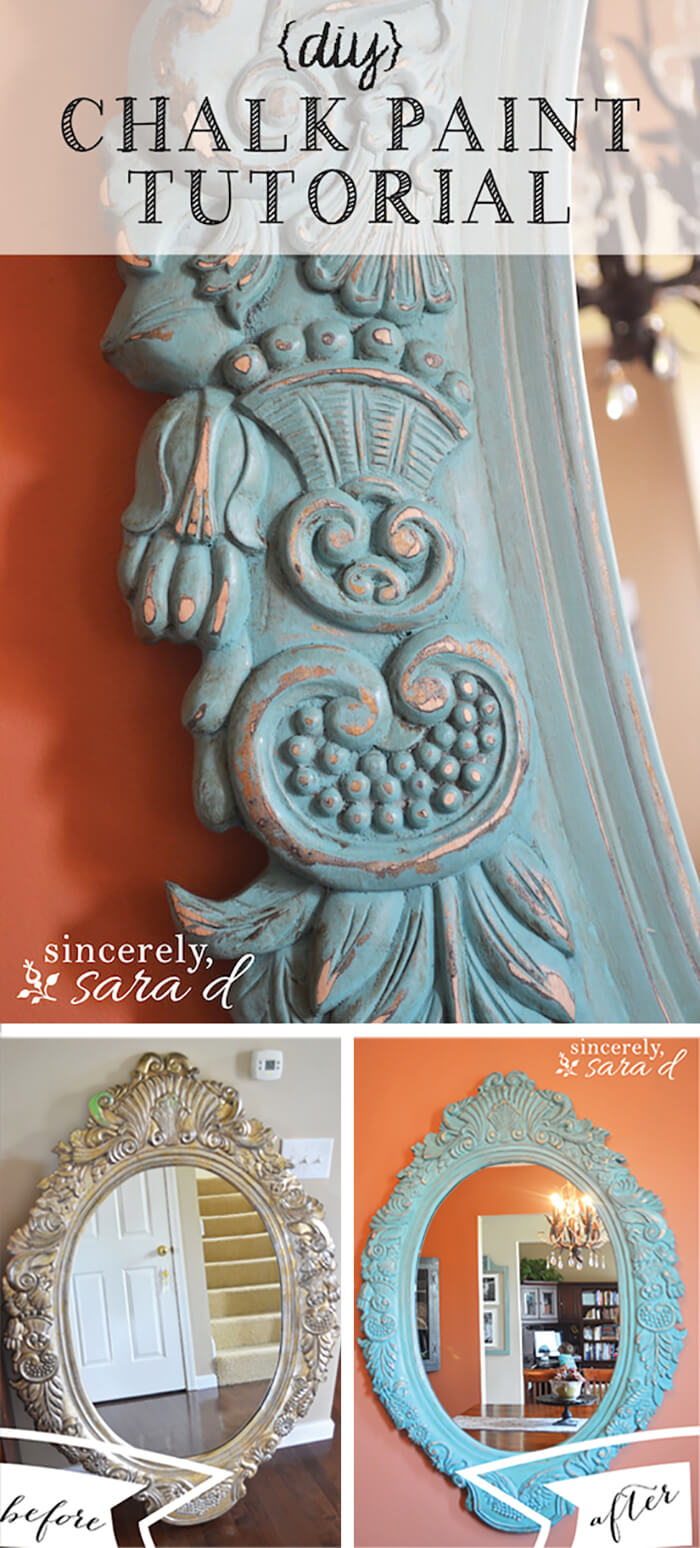 9. Dress Up a Reclaimed Brass Chandelier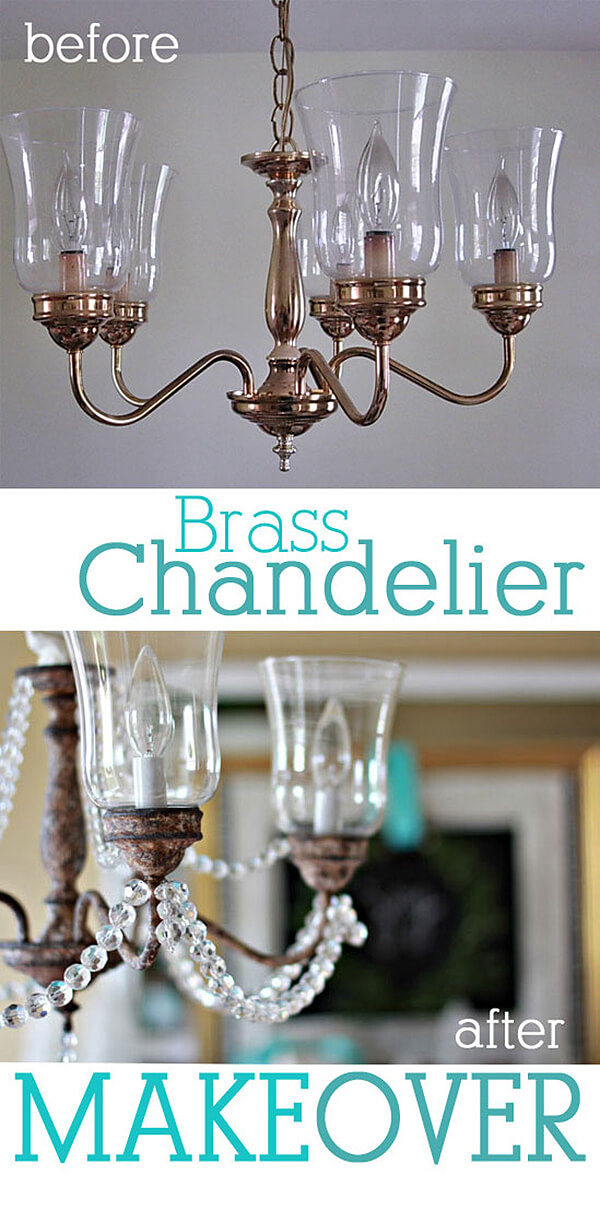 10. Give a Side Table a Makeover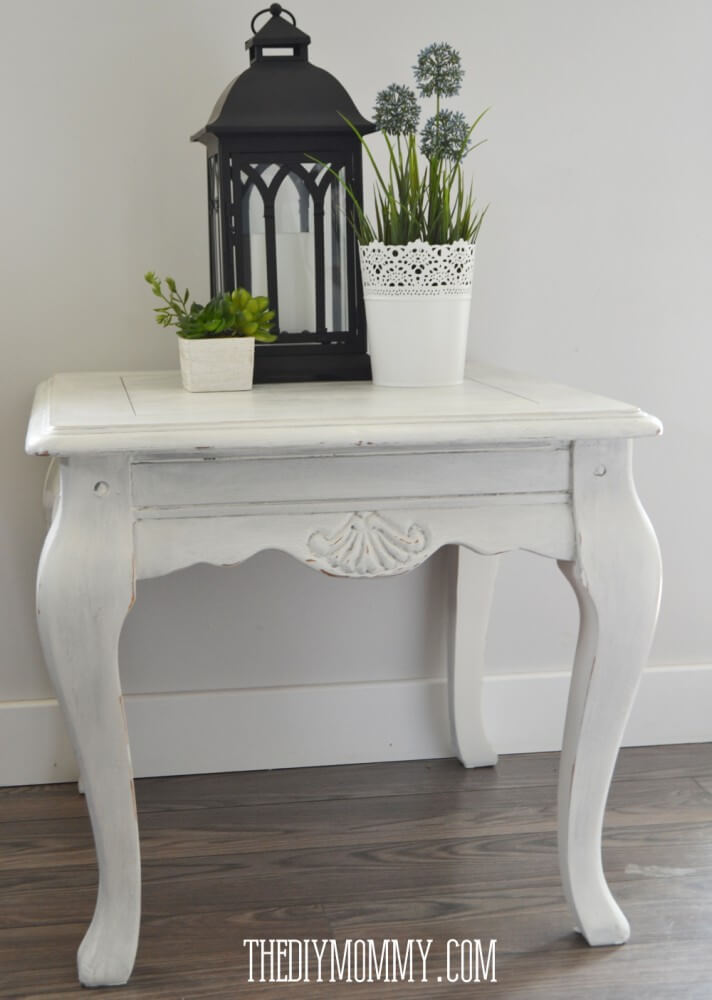 11. DIY Shabby Chic Furniture Idea with Chalk Paint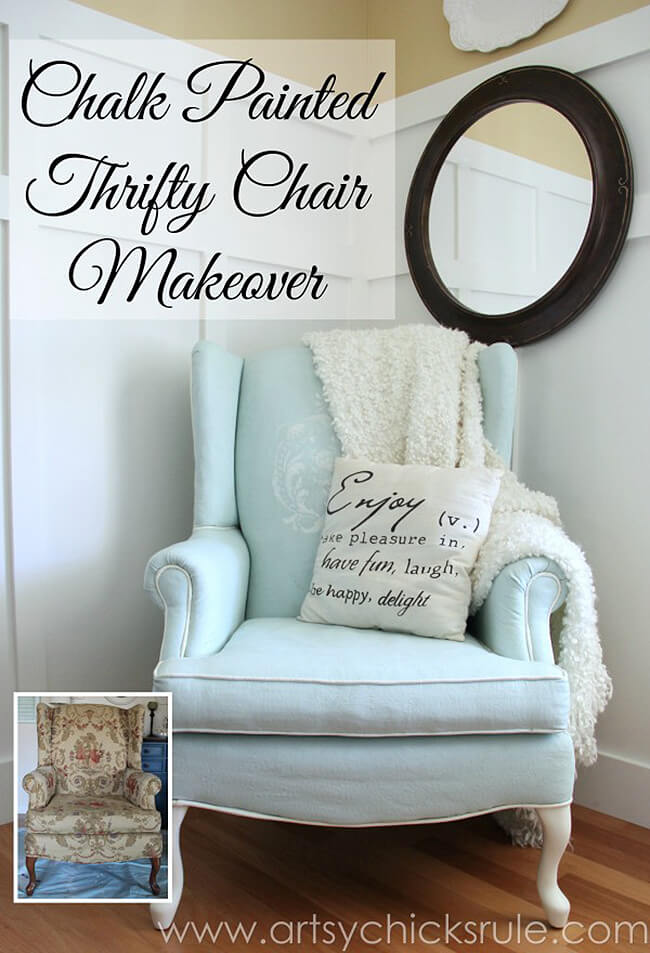 12. Distressed Night Stand with Lovely Flowers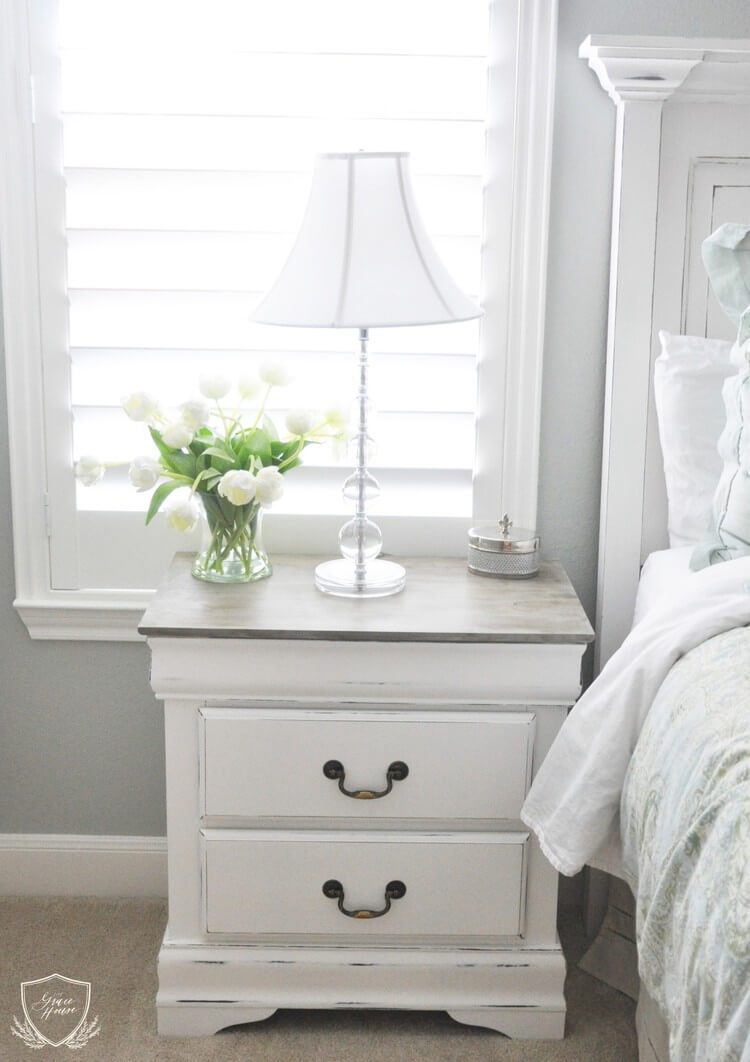 13. Gorgeous Refrigerator Makeover in Pale Blue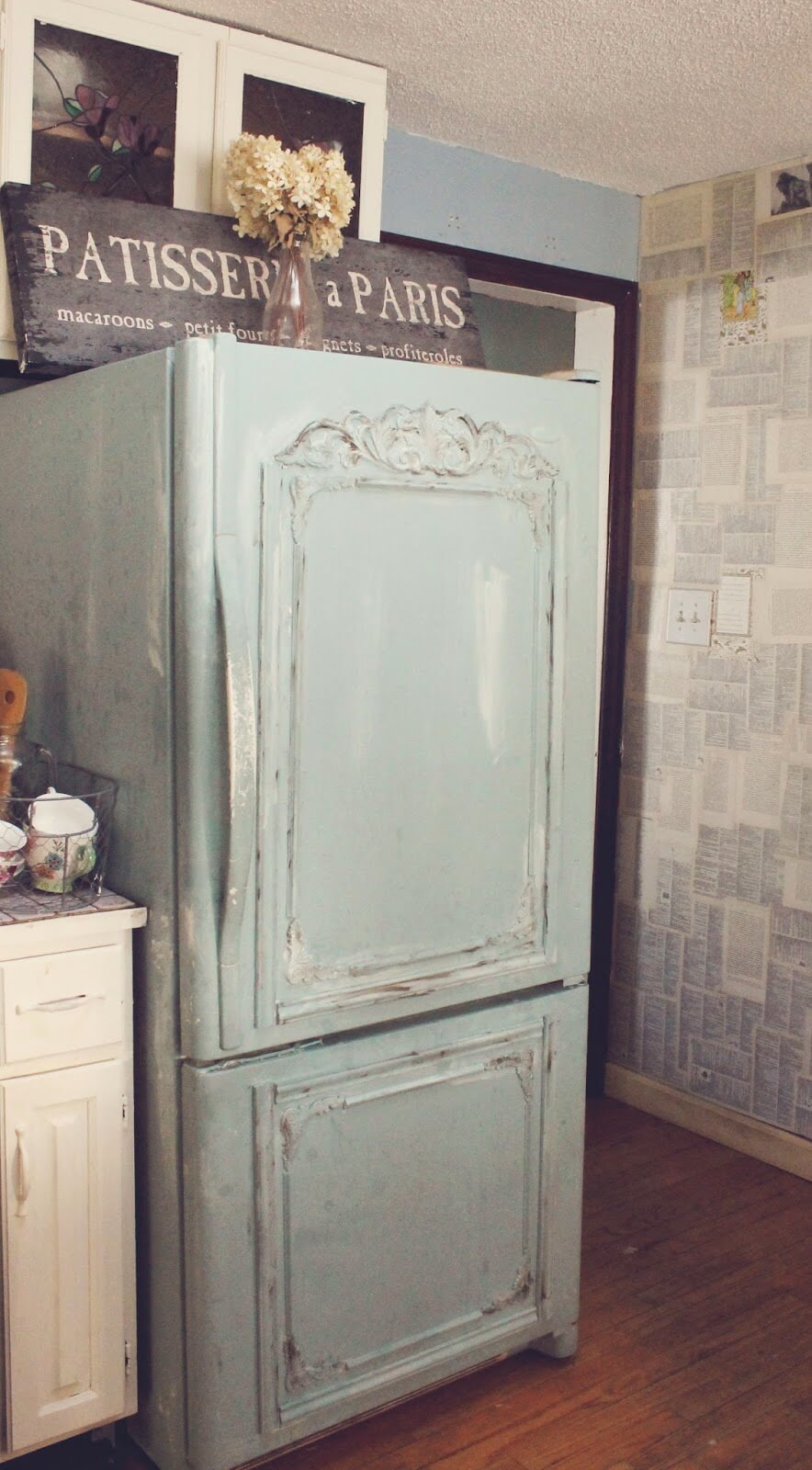 14. Distressed Pale Blue Side Table with Roses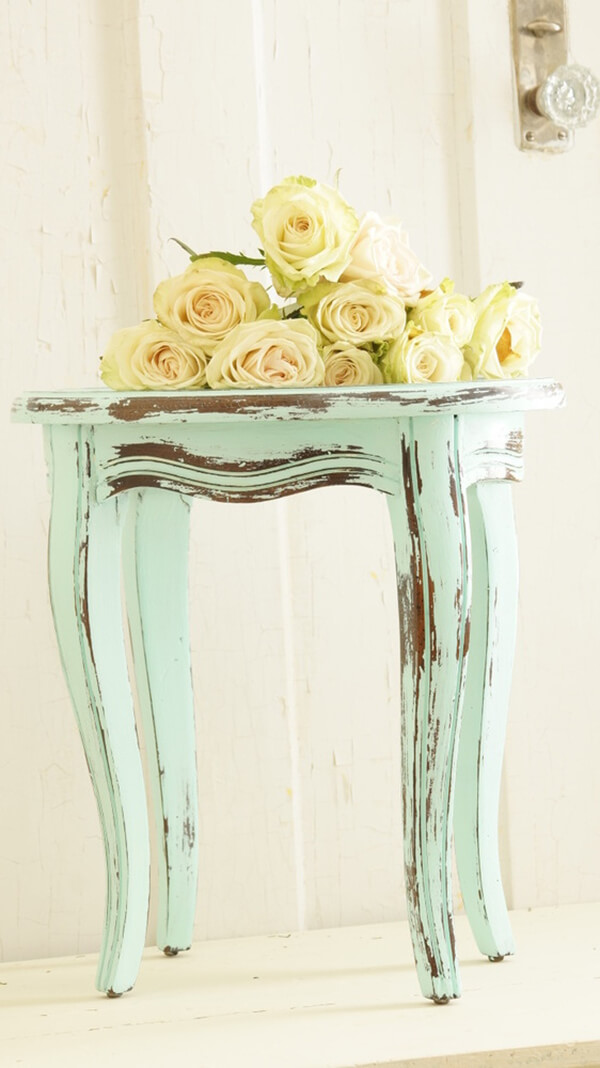 15. Make Side Tables Out of Old Drawers

16. Reclaimed Footboard as a Wall Shelf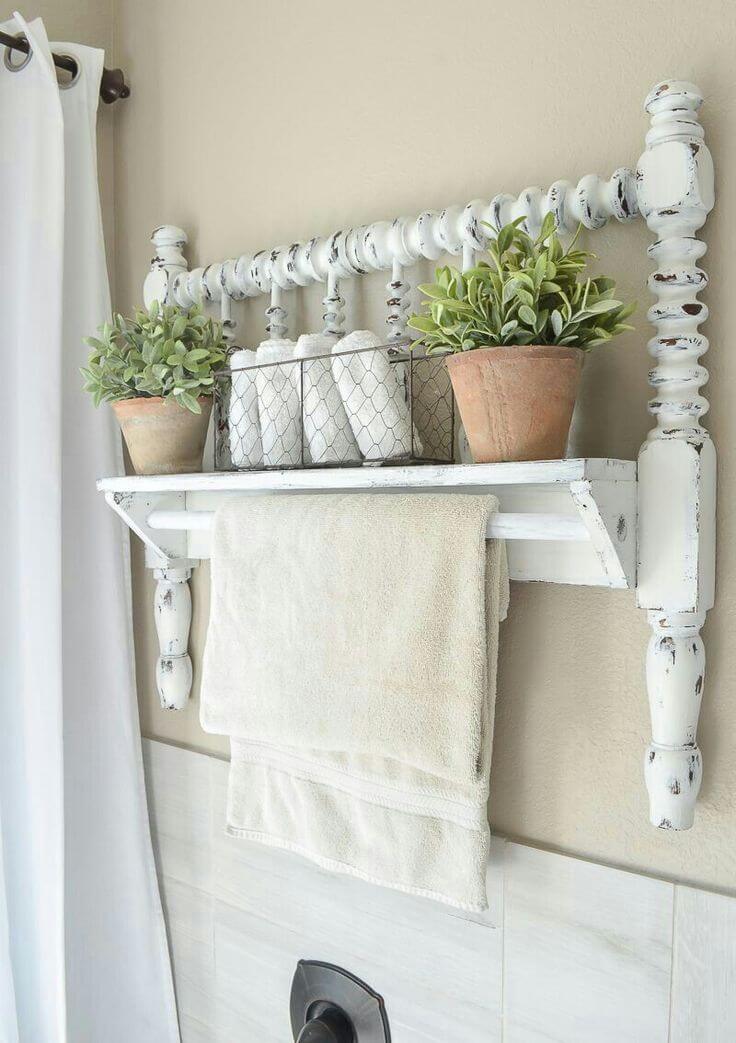 17. Give an Old China Closet a Coat of White Paint

18. Upcycle an Inexpensive Bookcase with Paint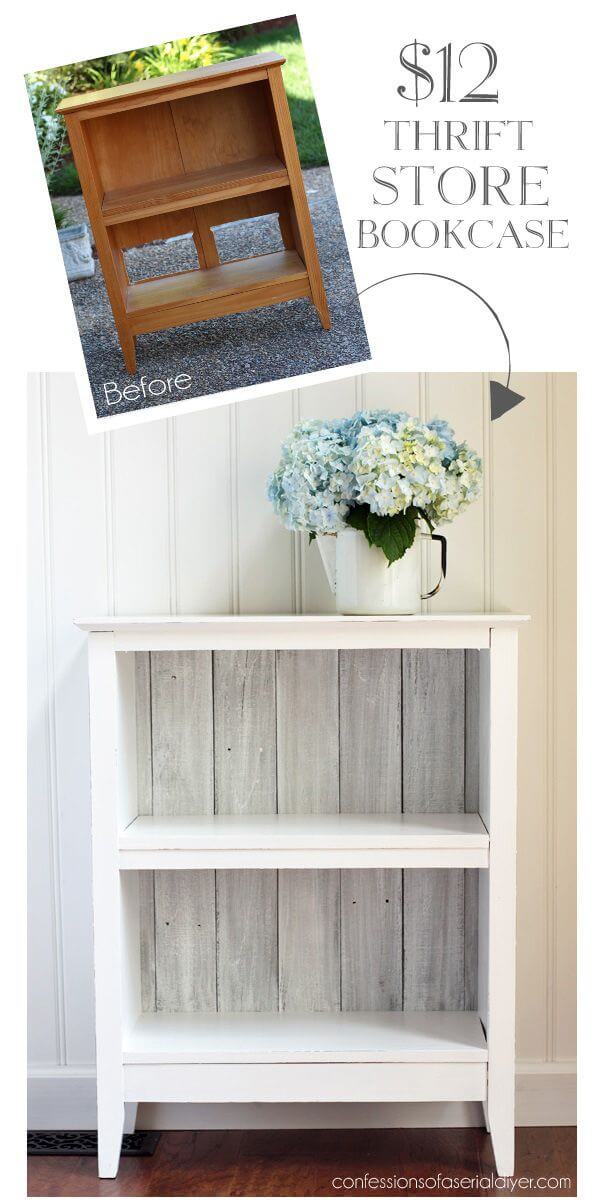 19. Trim the Interior of an Old Suitcase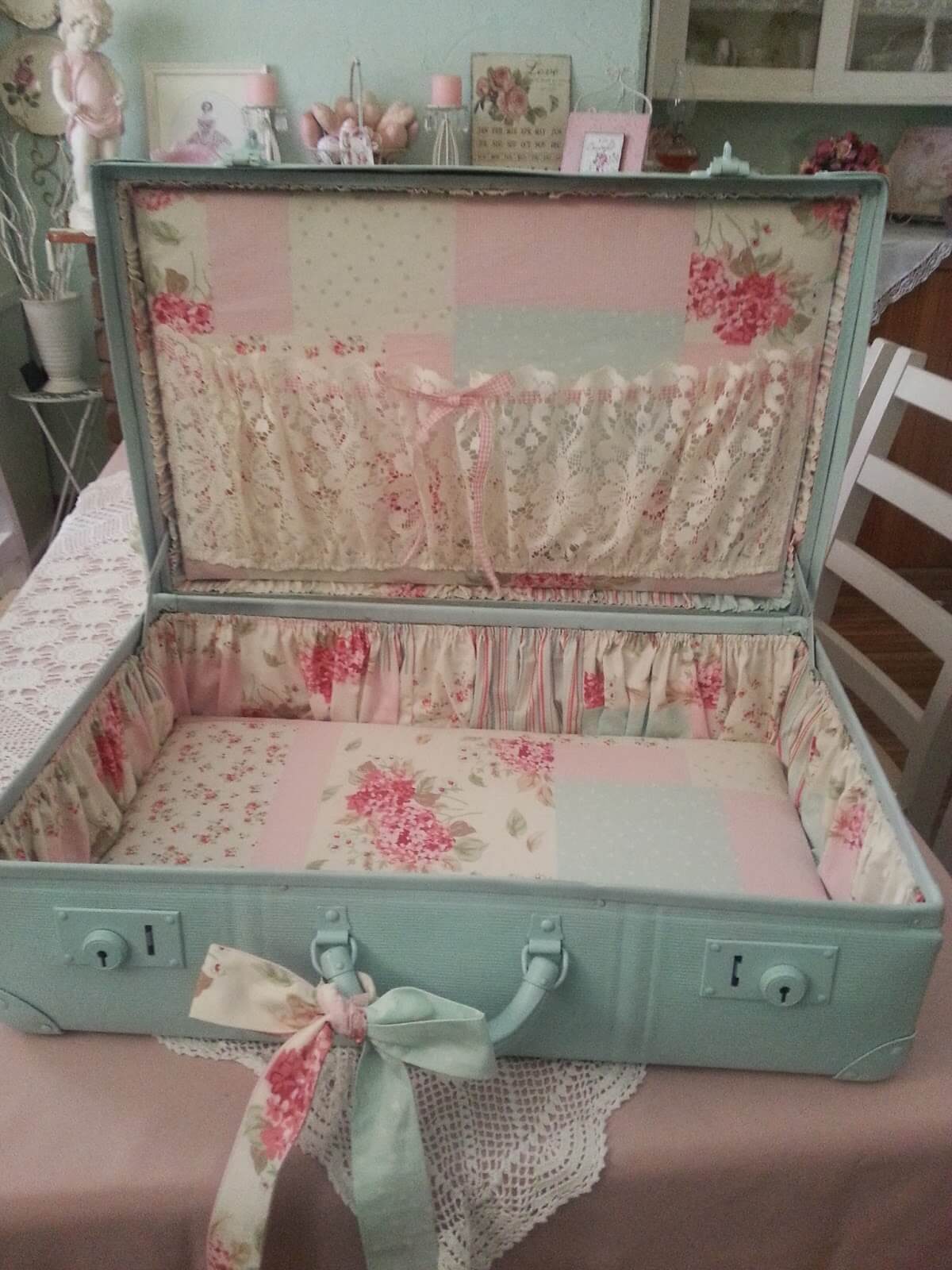 20. DIY Shabby Chic Furniture Idea with Ladder Back Chairs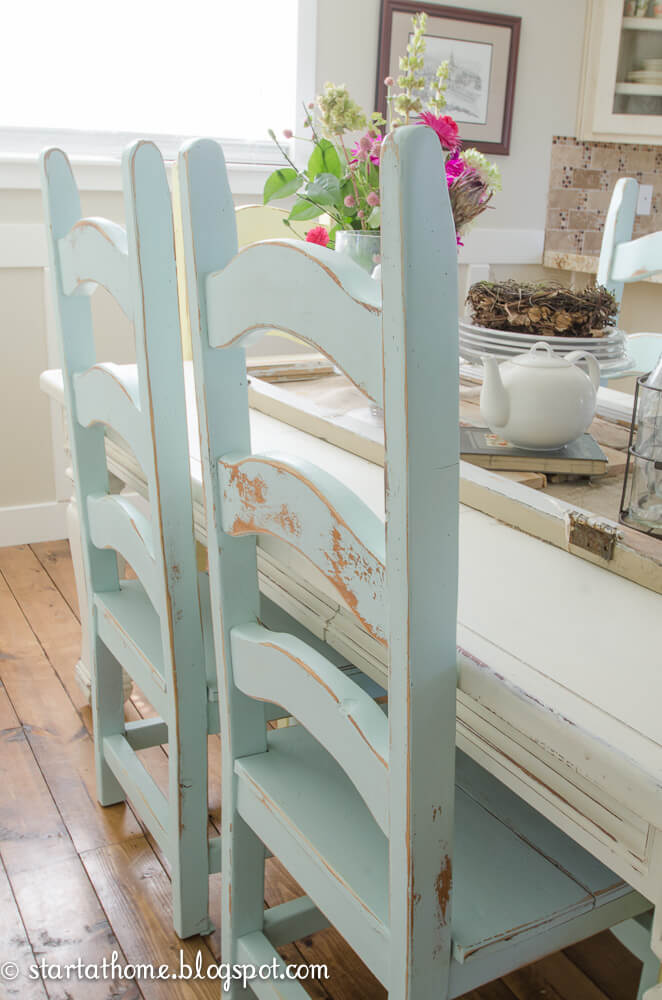 21. Make a Wall Shelf with Oversized Key Hooks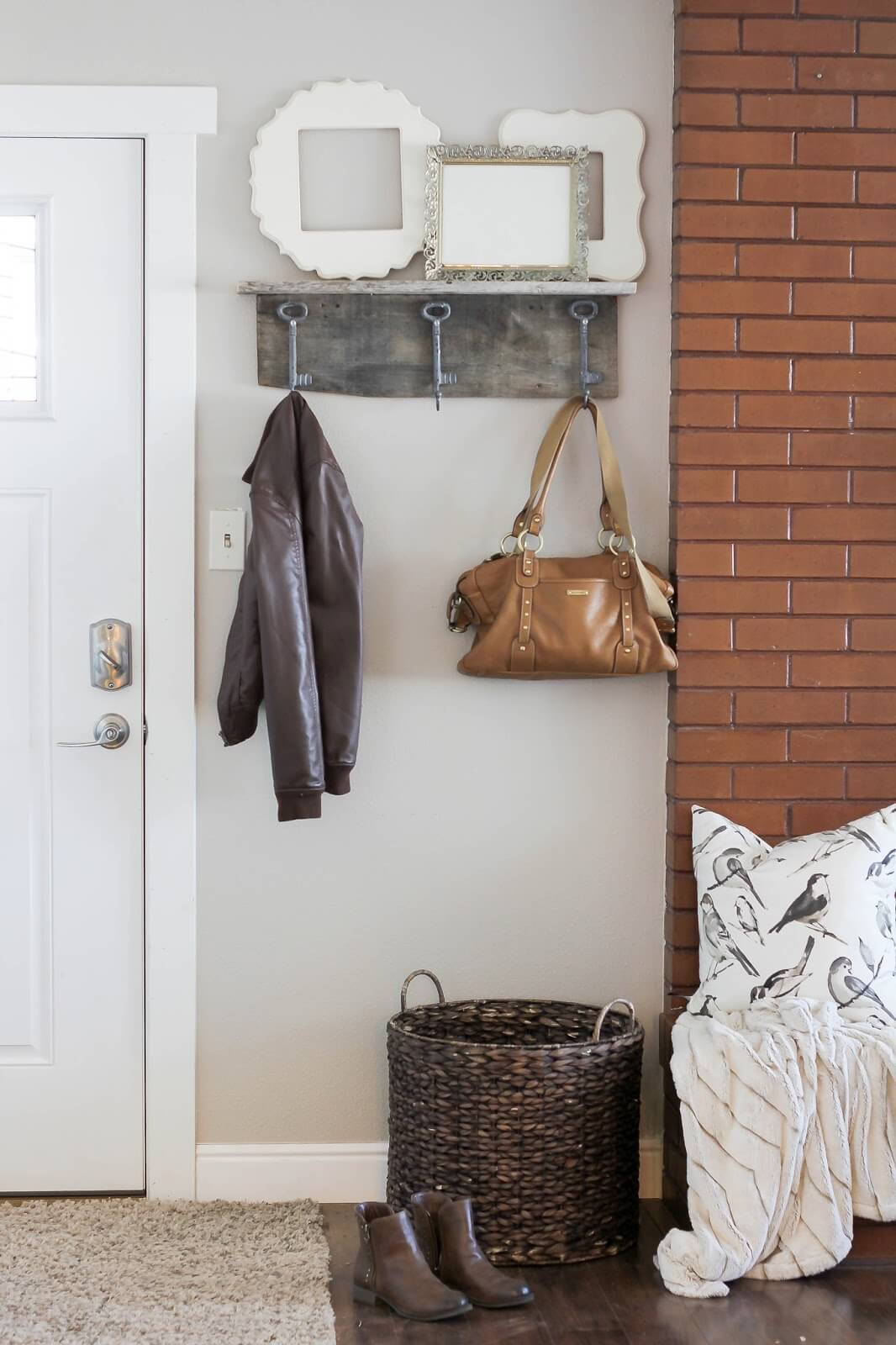 22. Gracefully Hand Painted Cherry Blossoms and Swallow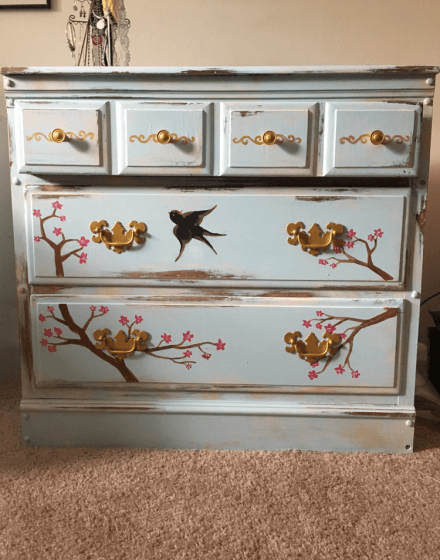 23. Pretty White Shelf for the Kitchen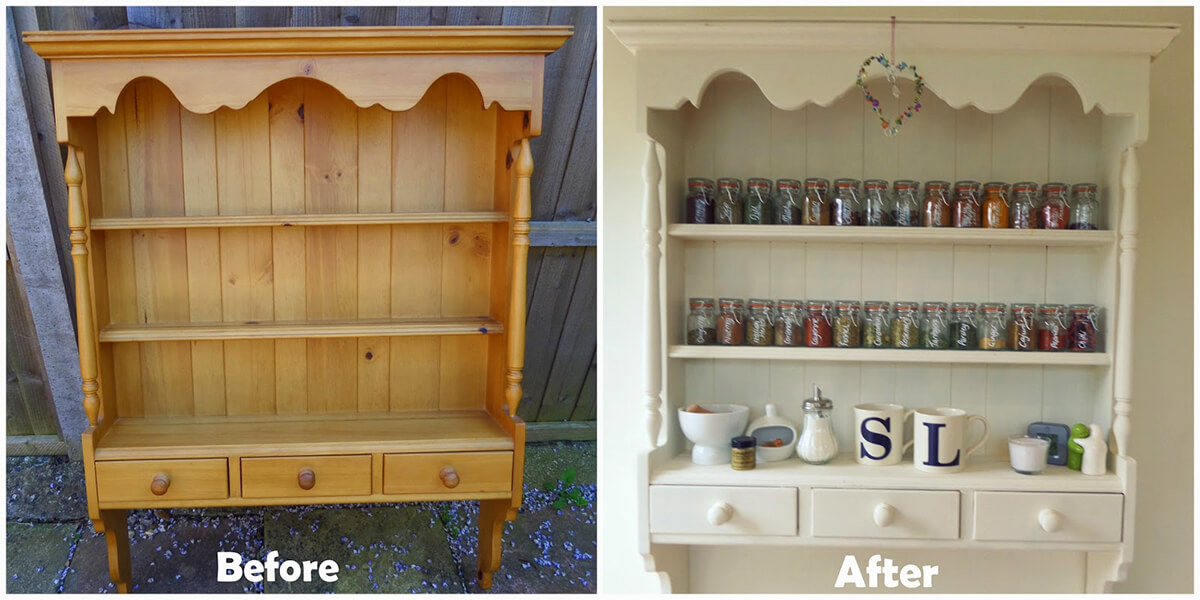 Our Favorite Farmhouse Furnitures to buy on Amazon