When most of us consider interior design, and all the many ways to transform our spaces into unique representations of our personal tastes and sensibilities, we seldom give pause where side tables are concerned. After all, they're there to serve a functionable purpose, and since when has function ever been stylish? It turns out, now!
25+ Breezily Easy DIY Side Table Ideas To Try This Summer

Side tables are an easy and oft-overlooked way to add some edge to a room without having to do a complete overhaul. From repurposed antique materials to industrial piping, to window panes and even terrariums–it's not hard to turn a simple side table into a piece of small-scale intramural art. Best of all, there are a number of DIY side table ideas to ease your burden and budget, so you can make personalizing a fun summer project.
Whether you prefer laid-back Pacific lines or shabby-chic inspirations, these 27 DIY side table ideas offer something for everyone looking to make a less-is-more splash in their abode this season.
1. Petite Cross-Hatched Side Table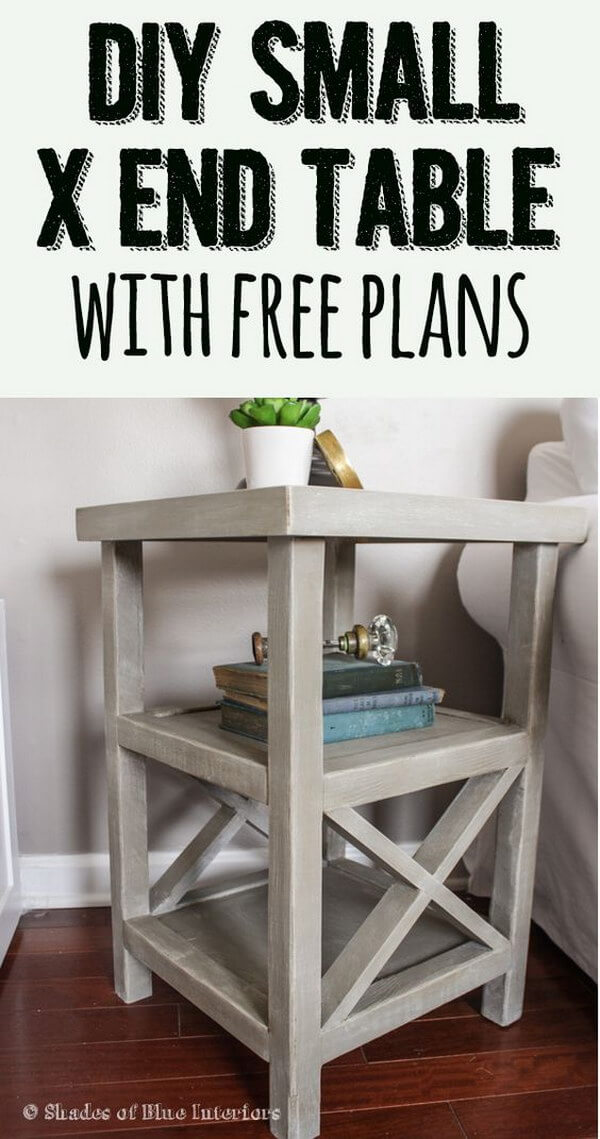 2. Repurposed Industrial Style Side Table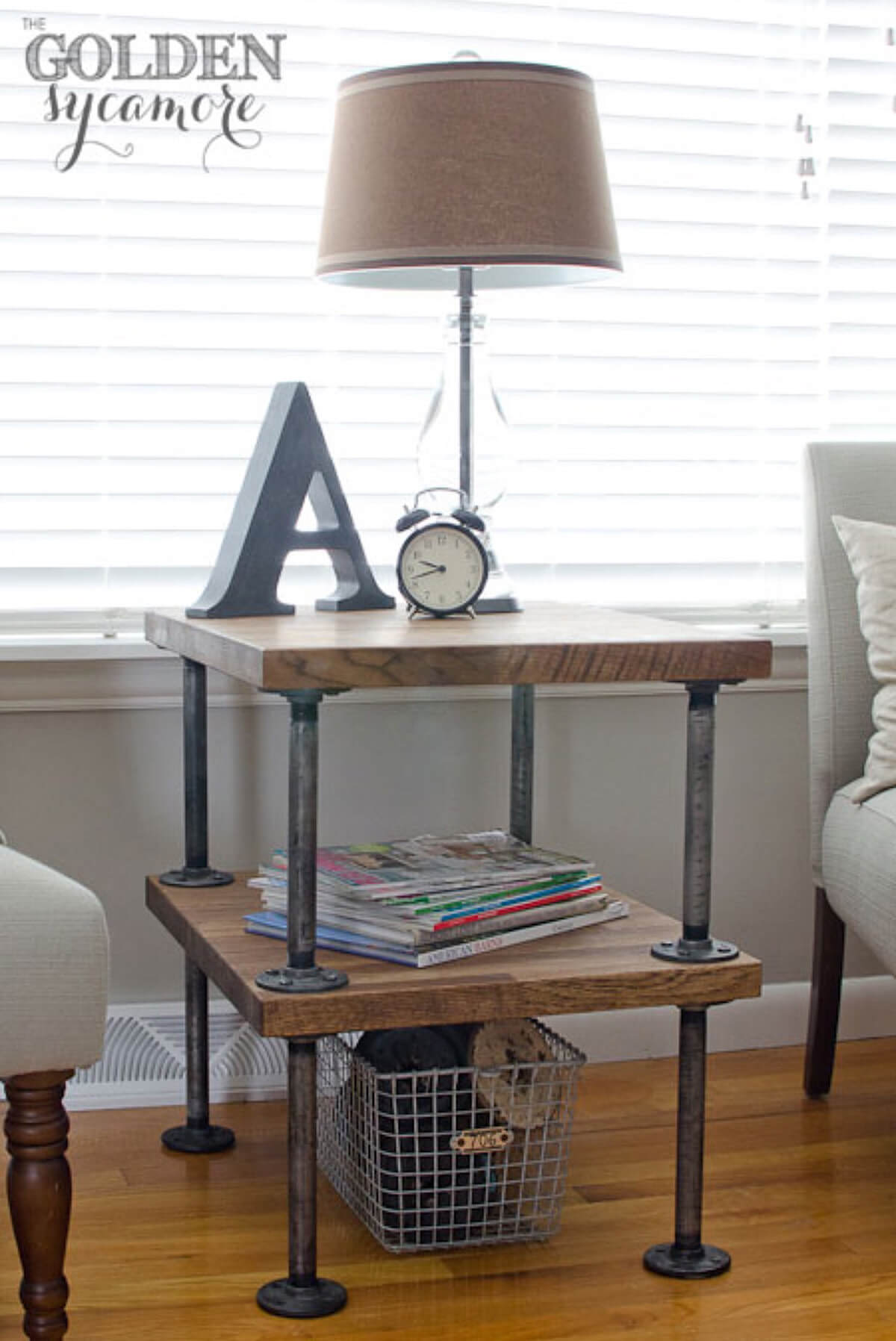 3. Geometric Mod Copper Side Table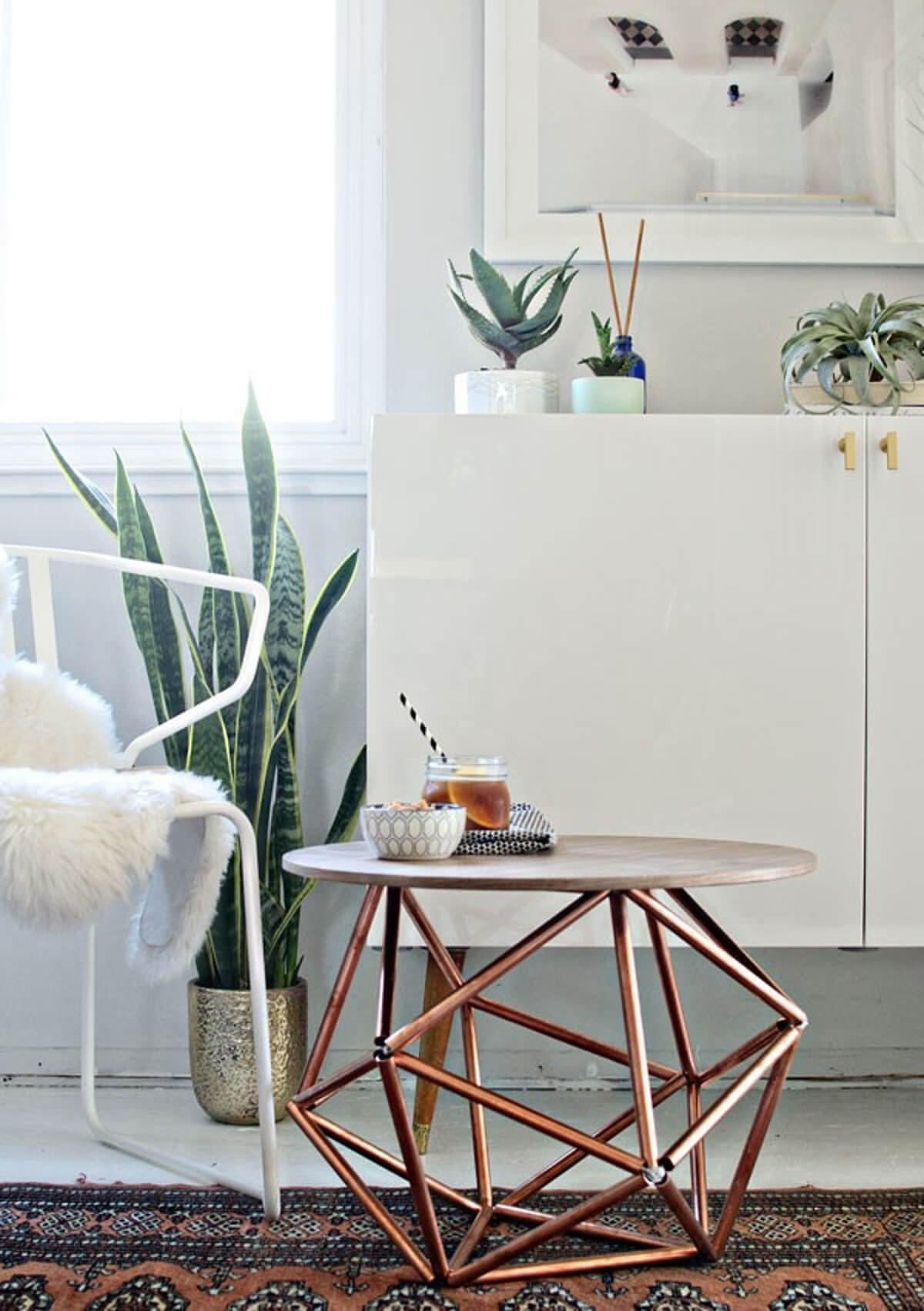 4. Prairie Cargo Wooden Crate Table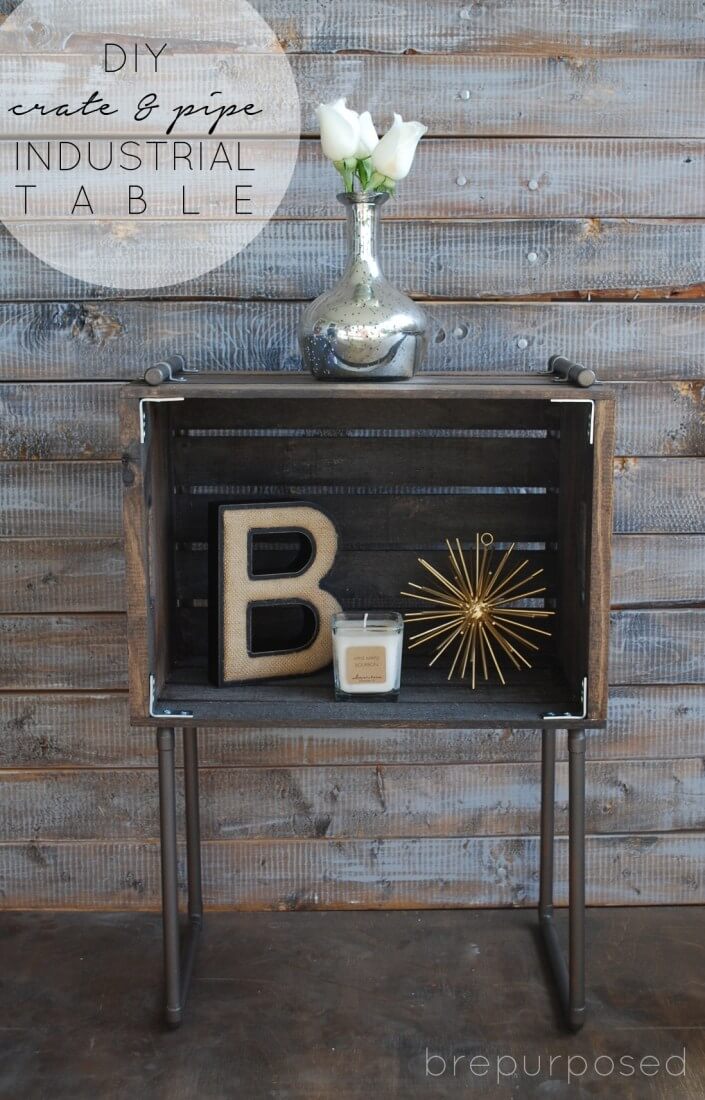 5. Whitewashing Methods For DIY Side Tables

6. Roman Marble DIY Side Table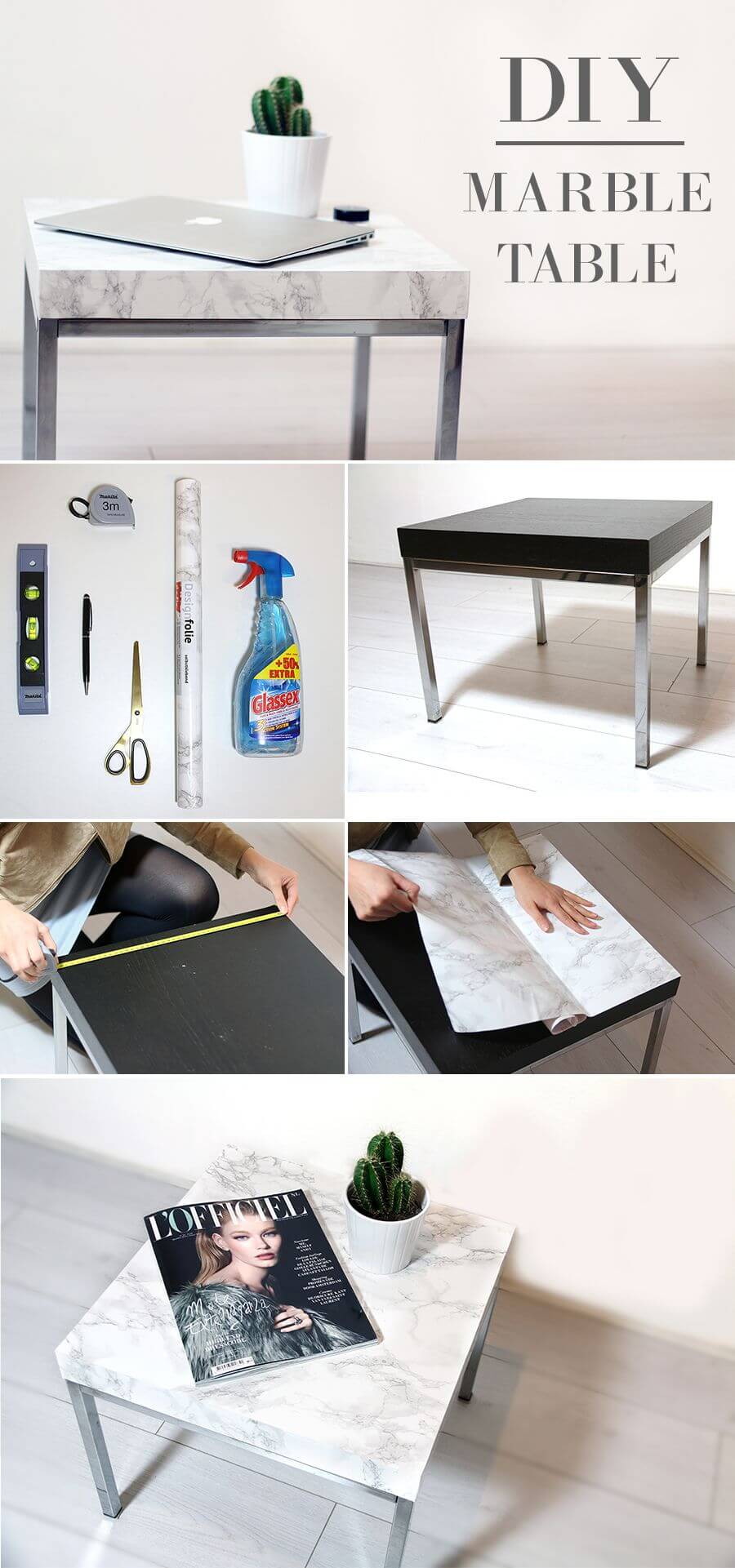 7. Around The Clock Wooden Side Table

8. Love Letter Hand-Stenciled Table

9. Windows To The Home Glass Paned Side Table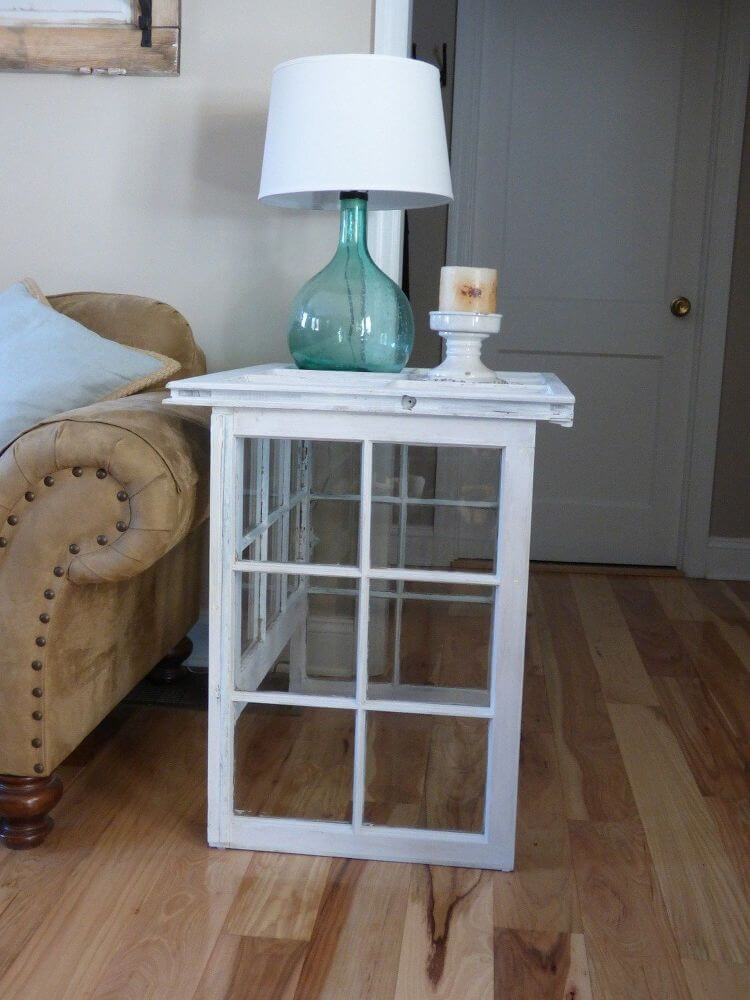 10. Folding Acrylic Studio Side Table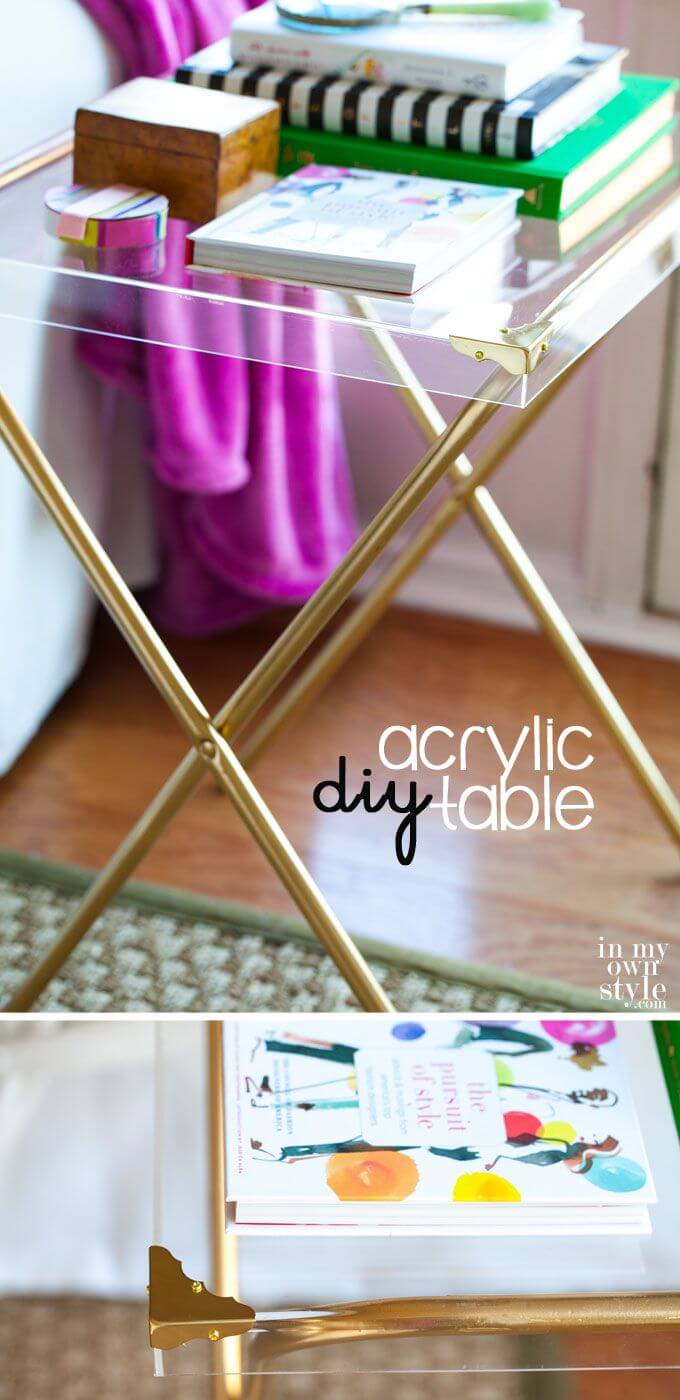 11. Butler's Assistant Serving Side Table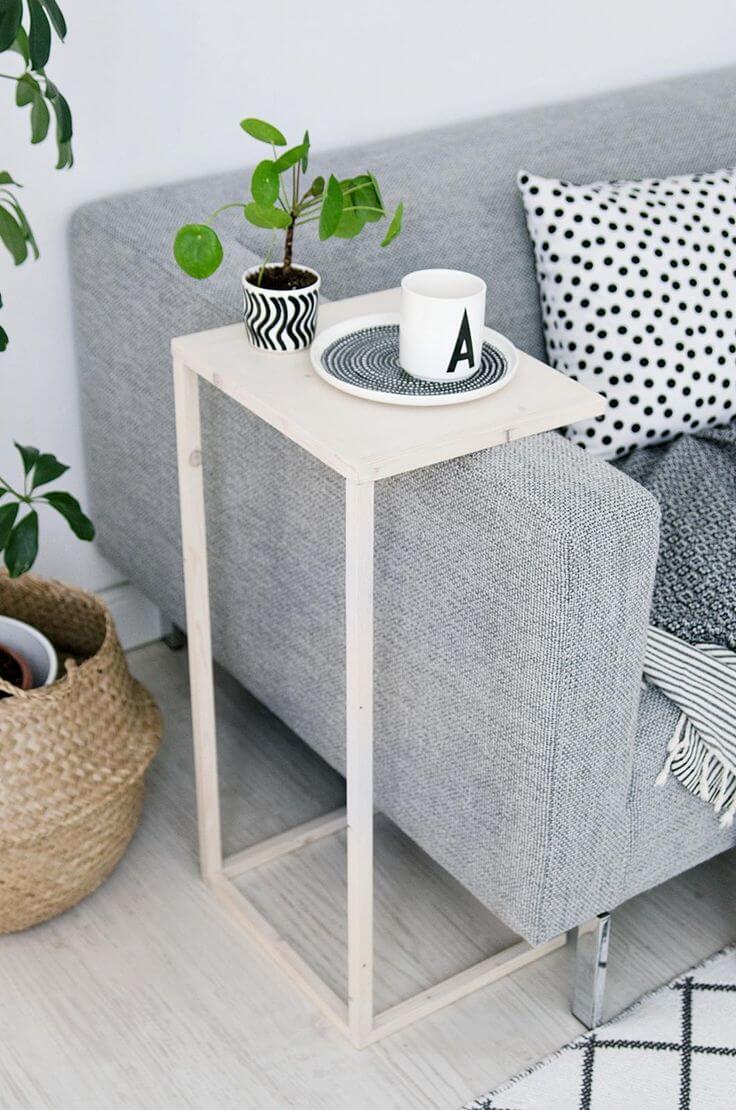 12. Botanist's Dream Glass Terrarium Table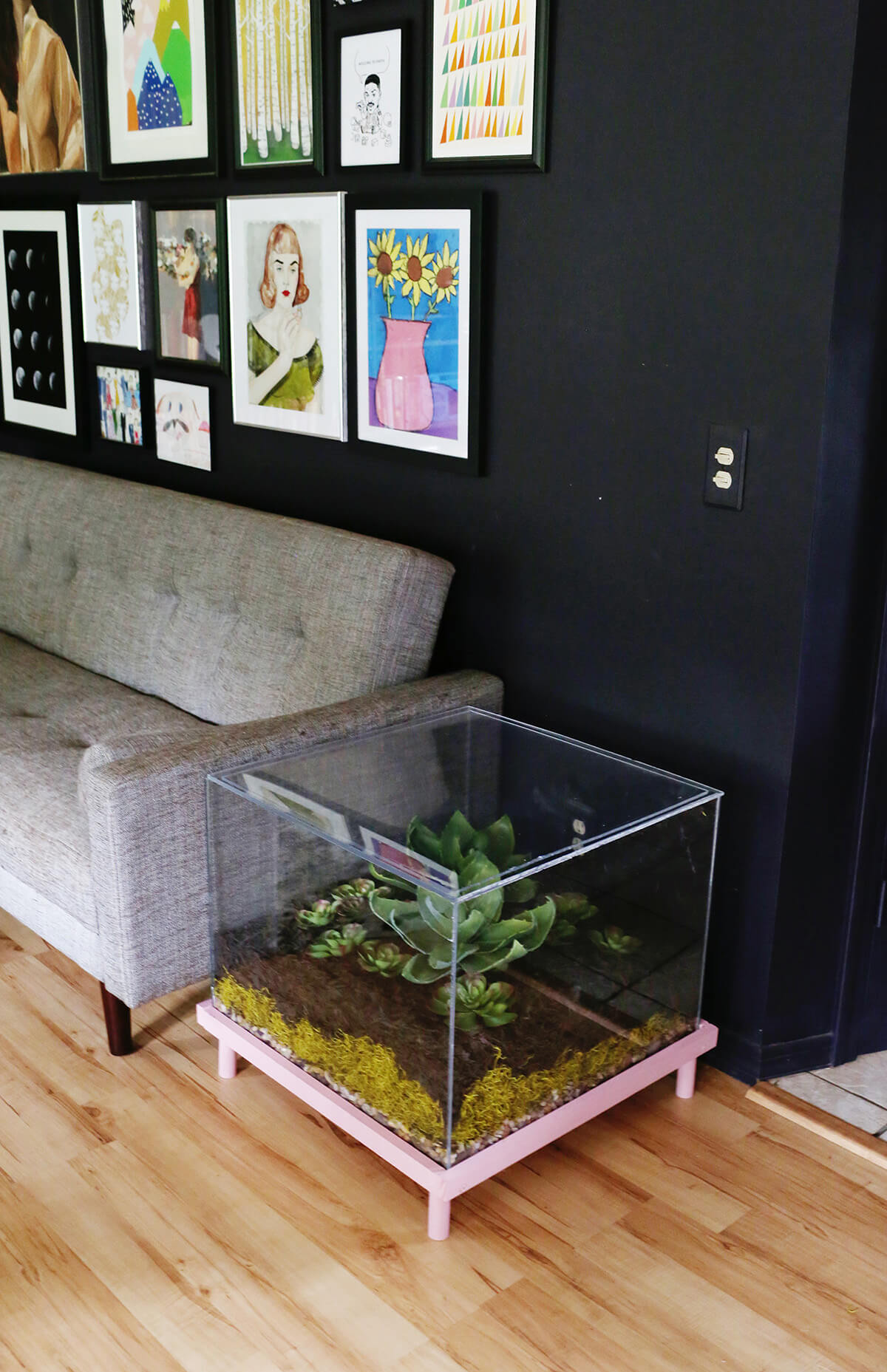 13. Moroccan Kasbah Style Lantern Tables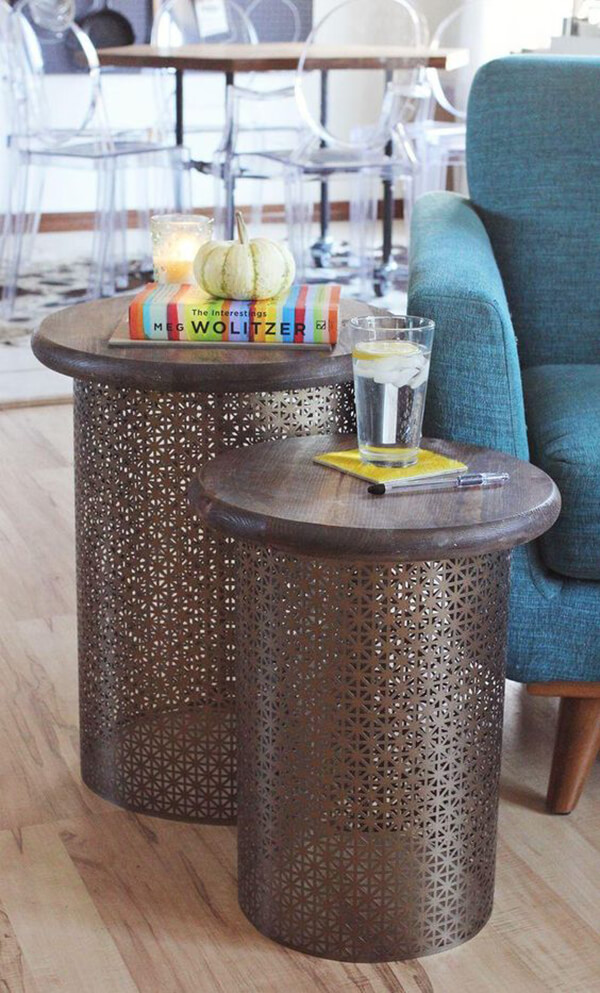 14. Ship's Mate Wooden Spool Side Tables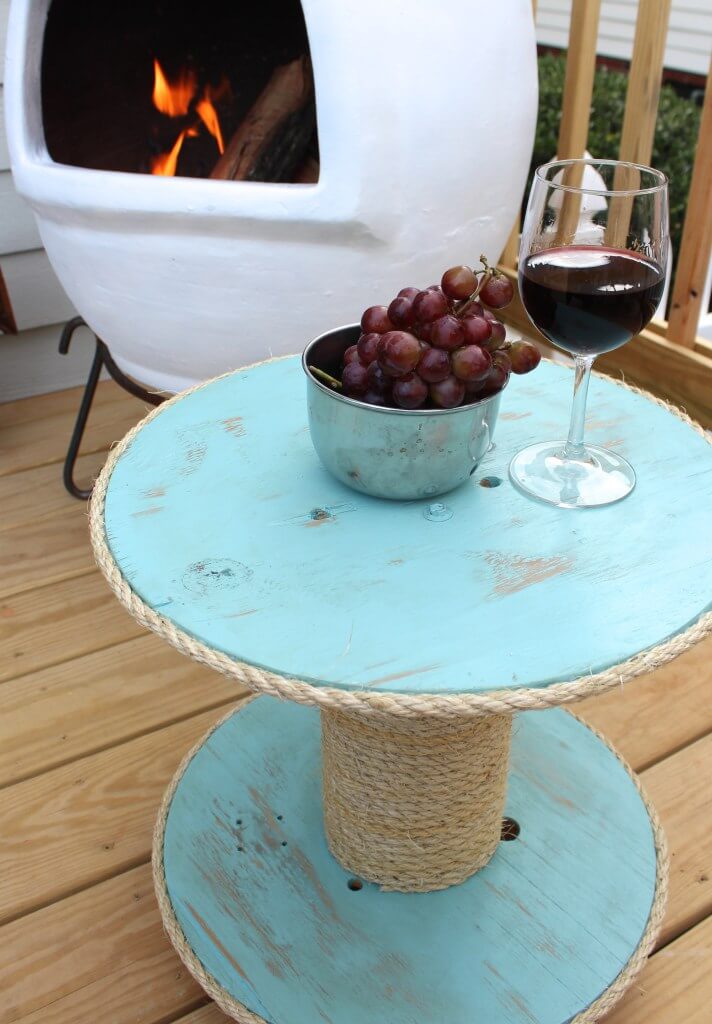 15. Logger's Retreat Rustic Wooden Table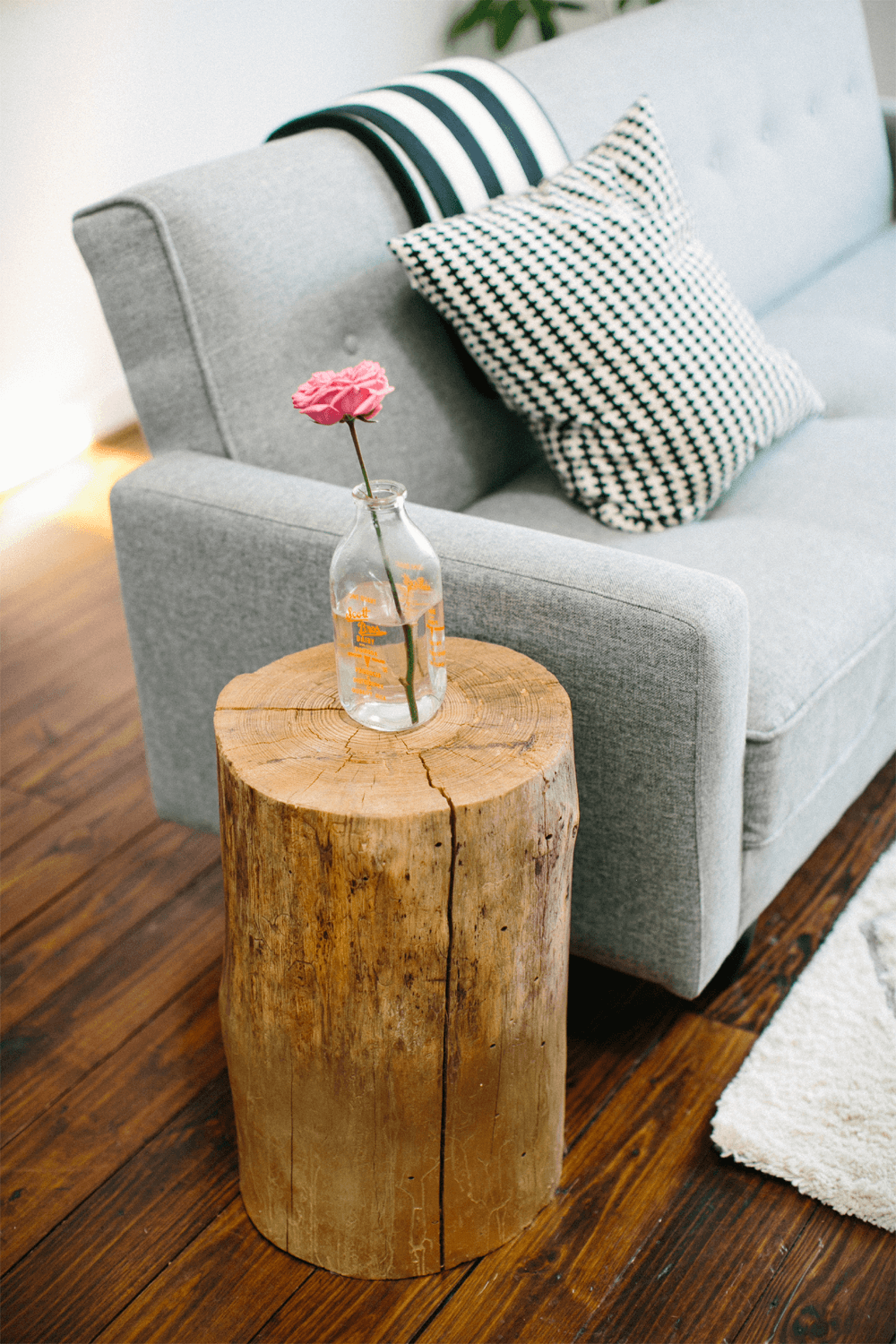 16. Basket Case Repositioned Side Table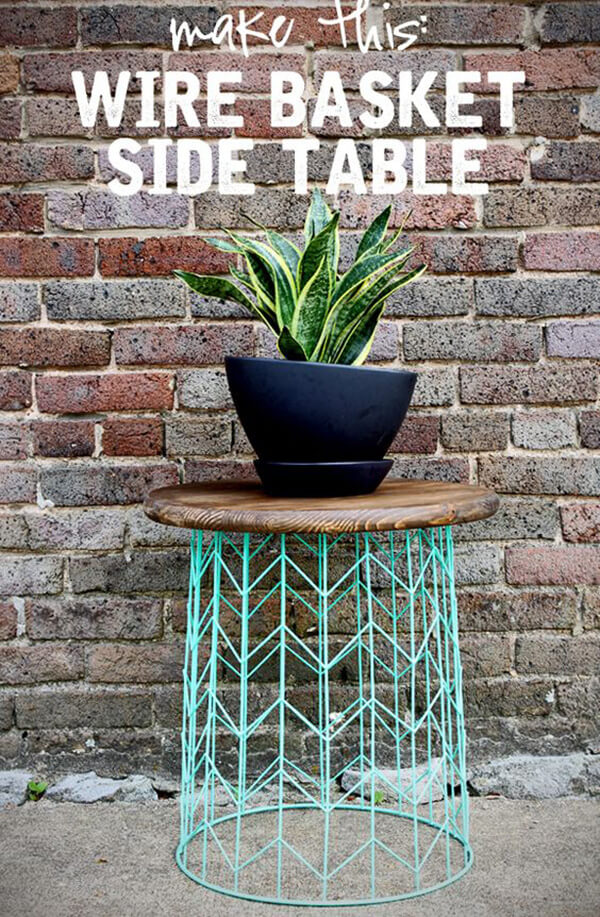 17. Piece-By-Piece Hand Assembled Wooden Slice Table

18. Dog Days Fusion Bed + Table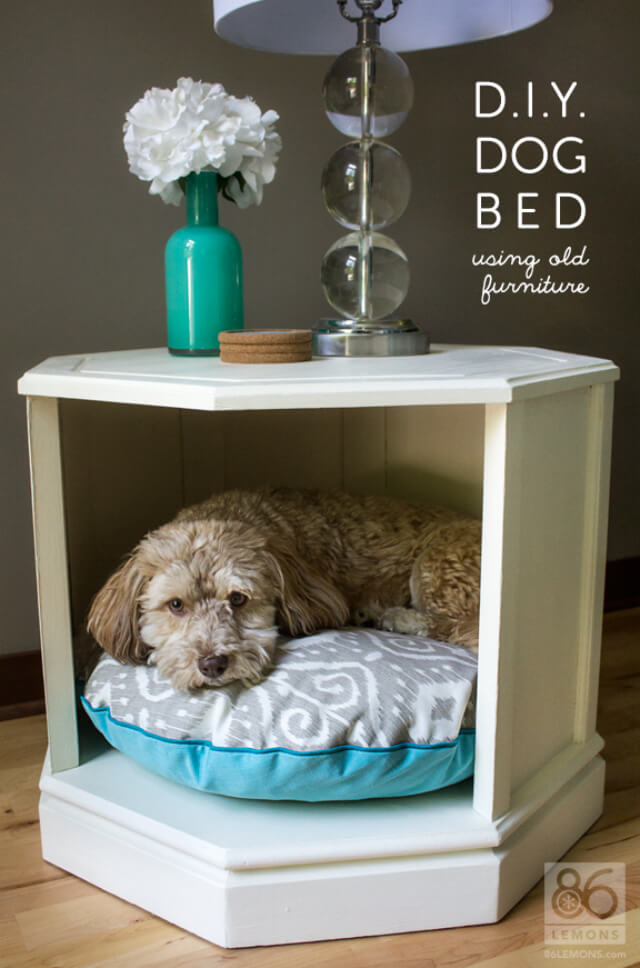 19. Pacific Chic Streamlined Side Table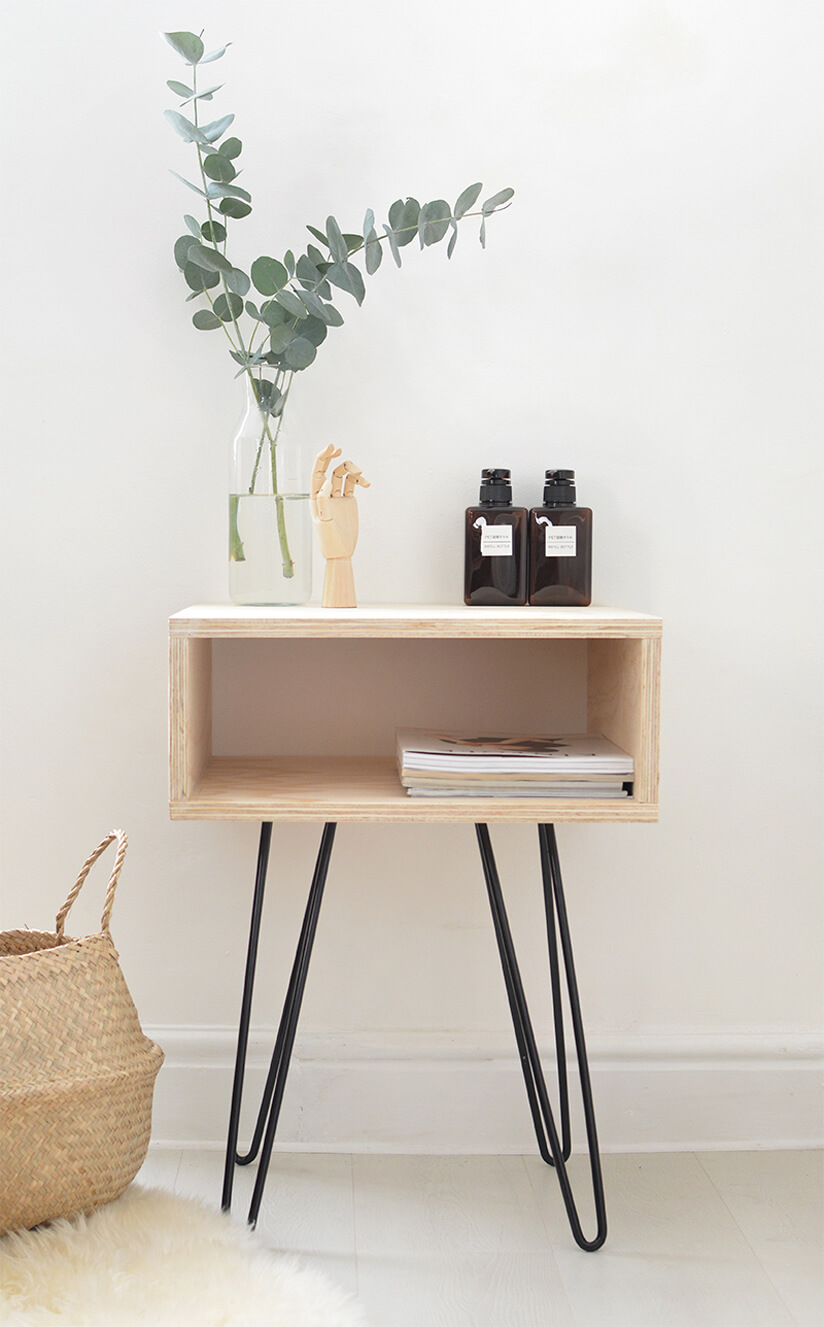 20. Simplified Splendor DIY Side Table

21. Portland Pipe and Sling Boutique Table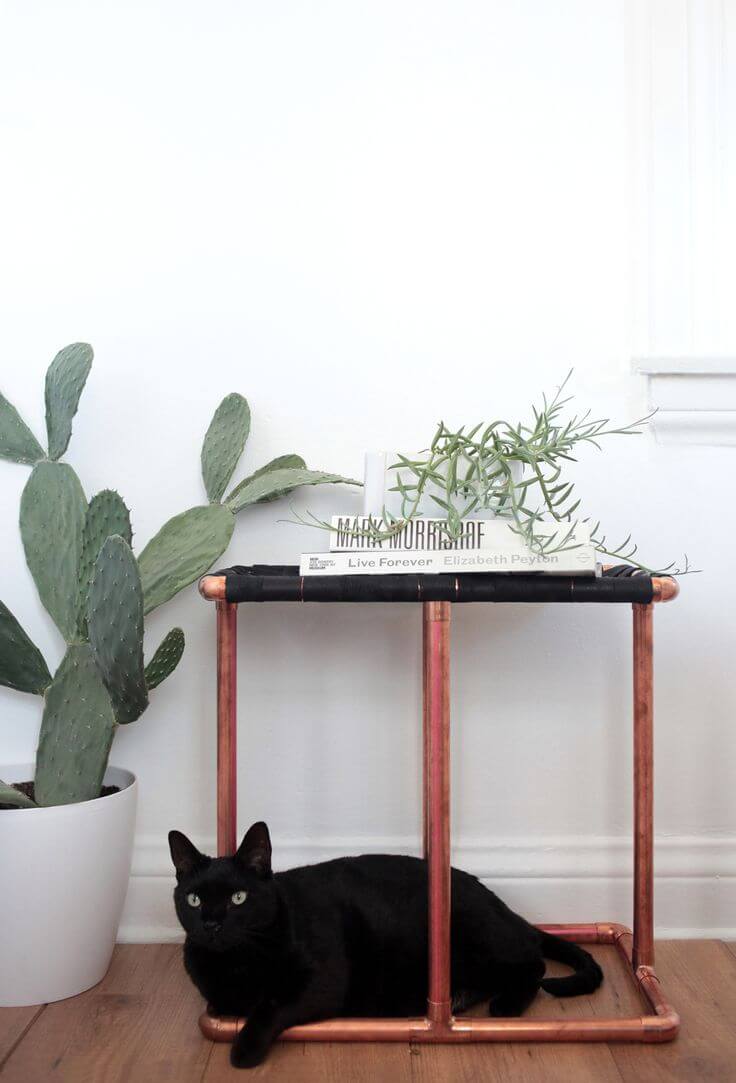 22. Caribbean Drum Style Side Table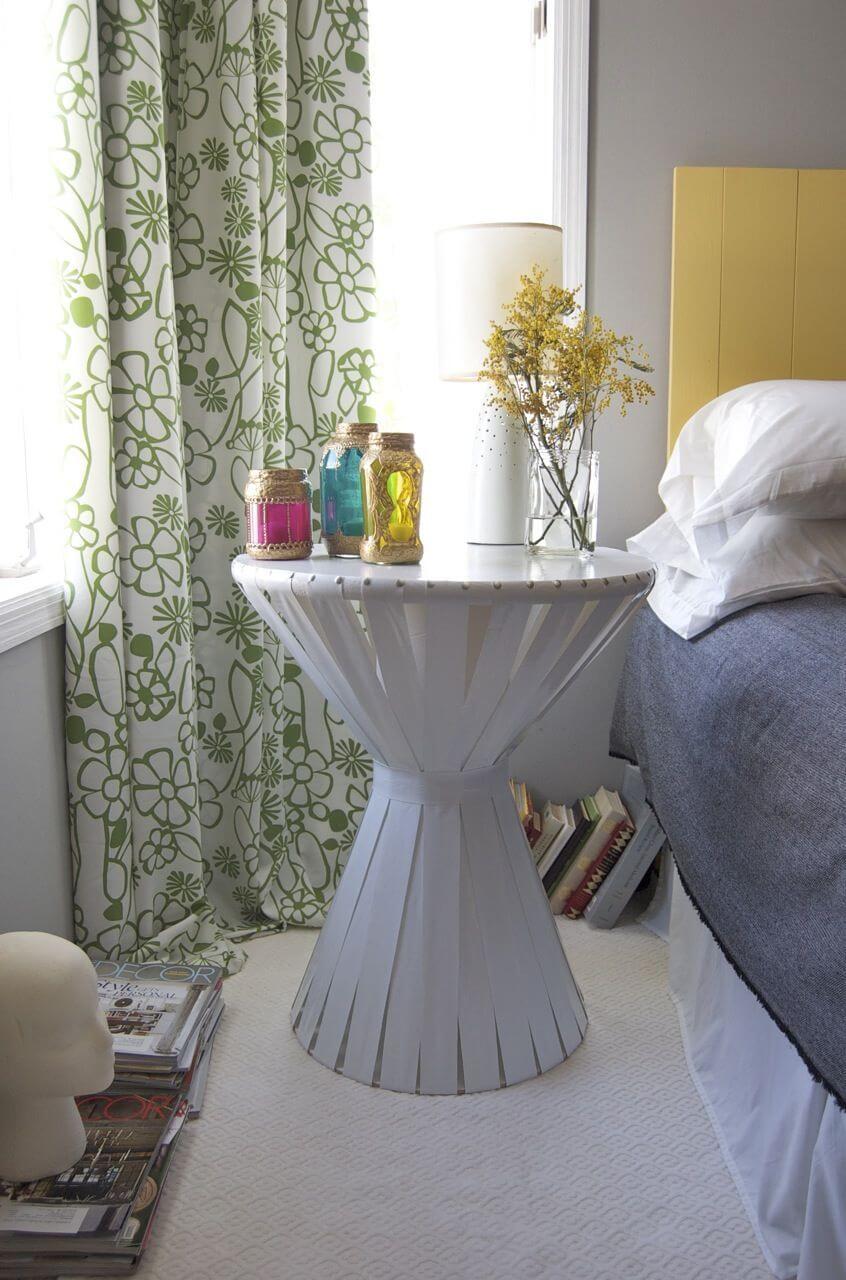 23. Go West Railway Crate Storage Table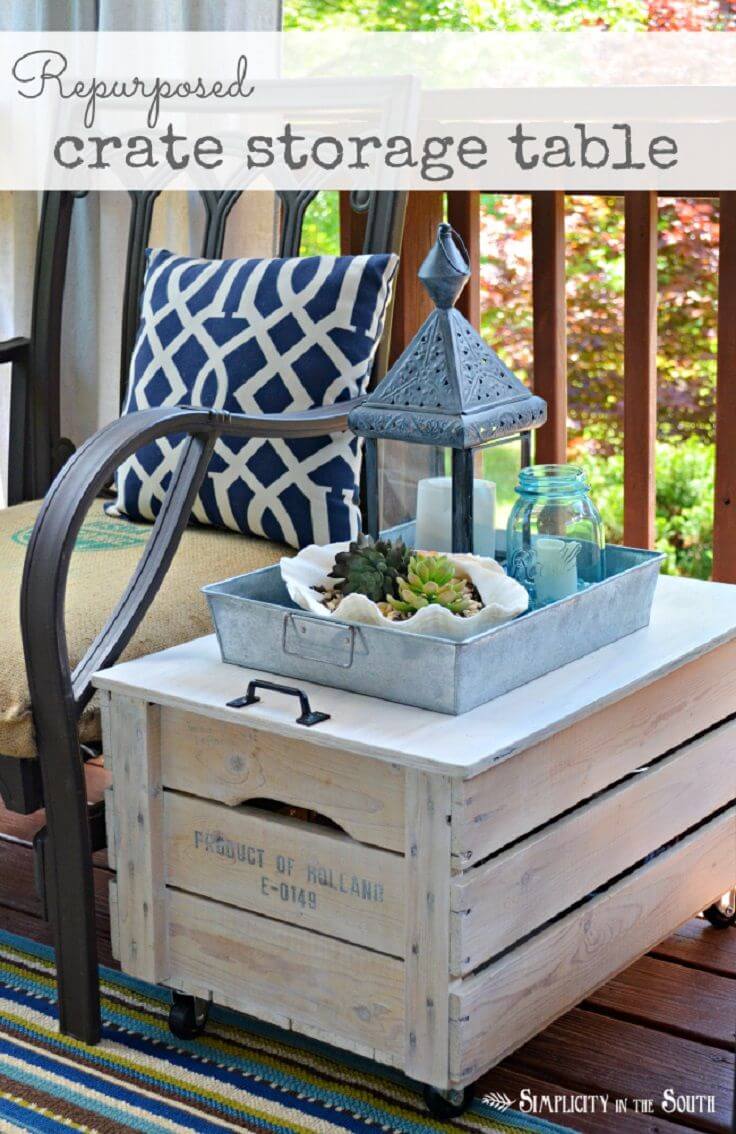 24. DIY Book Lover's Marbelized Side Table

25. Glass Porter Yacht Style Side Table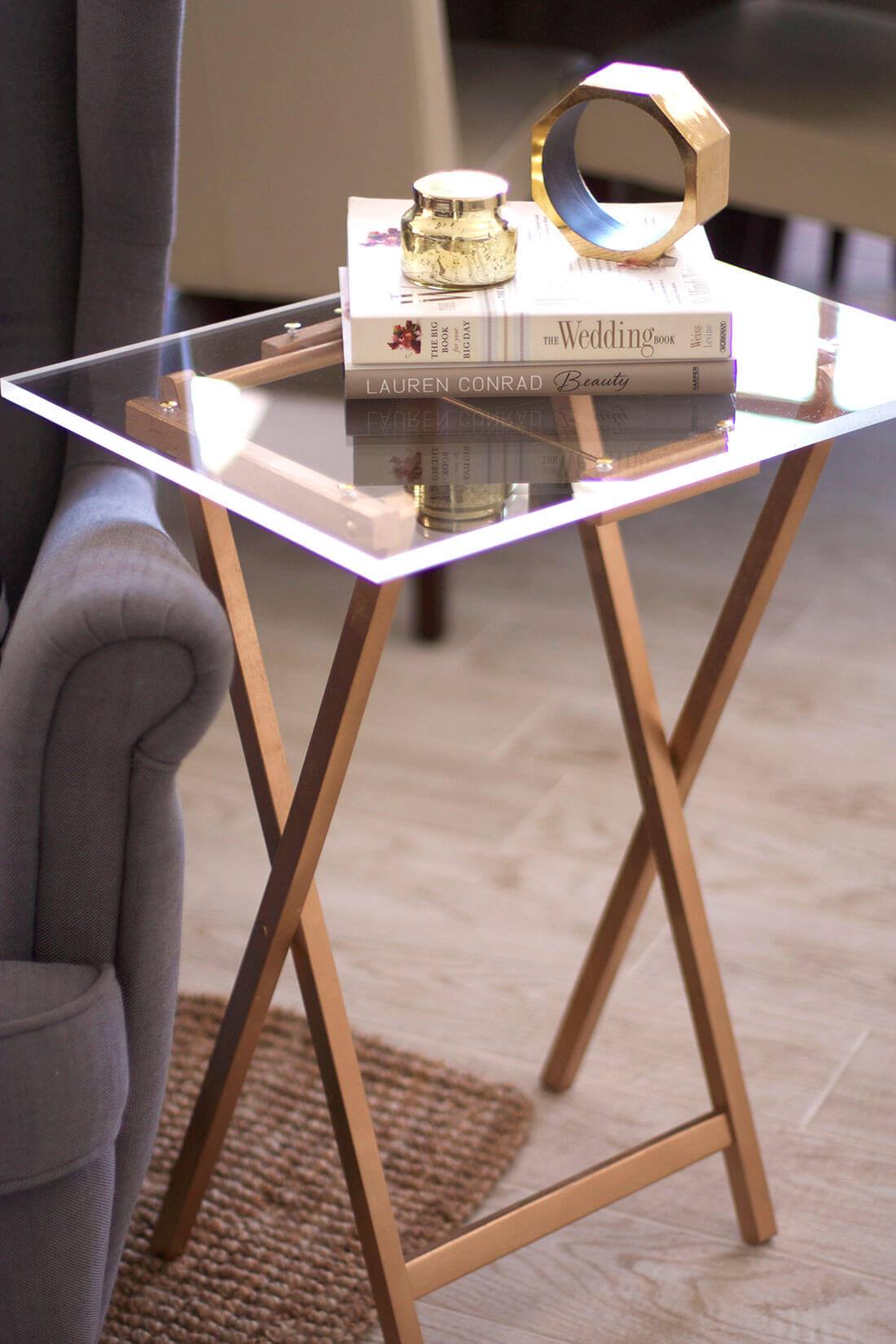 26. Golden Bowls DIY Side Table Ideas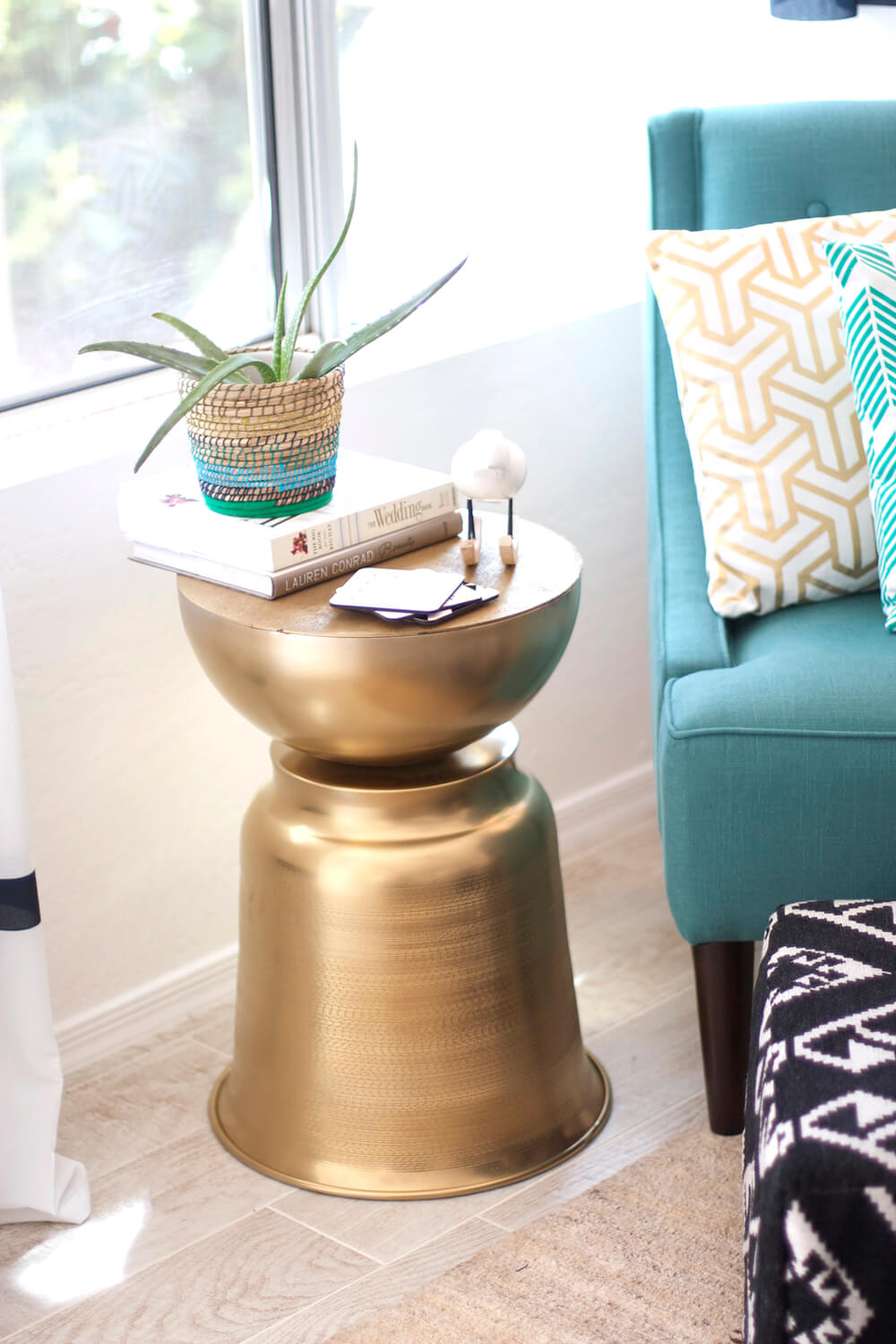 27. Teacher's Pet School Desk Side Table