Anyone can buy fancy supplies from the craft store when they want to tackle a home decoration project. However, it takes a truly creative spirit to make something out of upcycled DIY ideas from trash.
Upcycling is different from recycling because it isn't just turning one thing into another. It's giving the object an upgrade: a prettier design, a better function or a whole new purpose entirely.
34 Genius Upcycled DIY Ideas to Turn Trash to Treasure

There are a lot of benefits when you start thinking about upcycled DIY ideas from trash. For one, you can get rid of clutter around the house; instead of holding on to that broken rocking chair with the distant hope of fixing it some day, you can turn it into a wall shelf right now.
Upcycling is also good for the environment. Instead of littering the ocean with your plastic bottles and soda can rings, you can incorporate them into craft projects that sit proudly on your mantle.
The very best thing about upcycling is the sense of accomplishment that you feel when you take a sad, broken object and transform it into something amazing. Your creativity will flourish with every stroke of your paintbrush, and you'll start to see everything around you with an upcycling eye.
Are you ready to experiment with upcycling projects? Here are just a few upcycled DIY ideas from trash that might inspire you to a bigger and better home design. Some of these crafts are very basic, and others will take power tools and a bit of elbow grease to complete. All of them will look gorgeous when they're finished. Have fun!
1. Creative Bathroom Basket from a Simple Box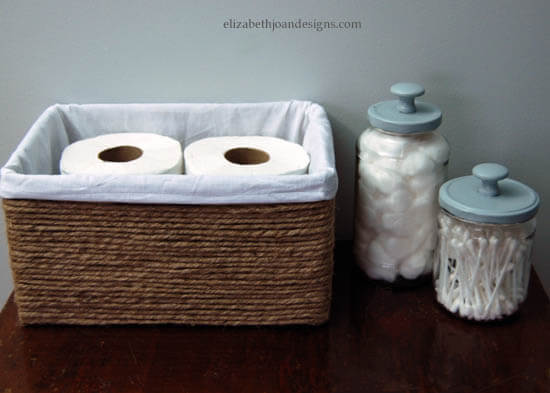 2. Lovely Upcycled DIY Chair for Your Bathroom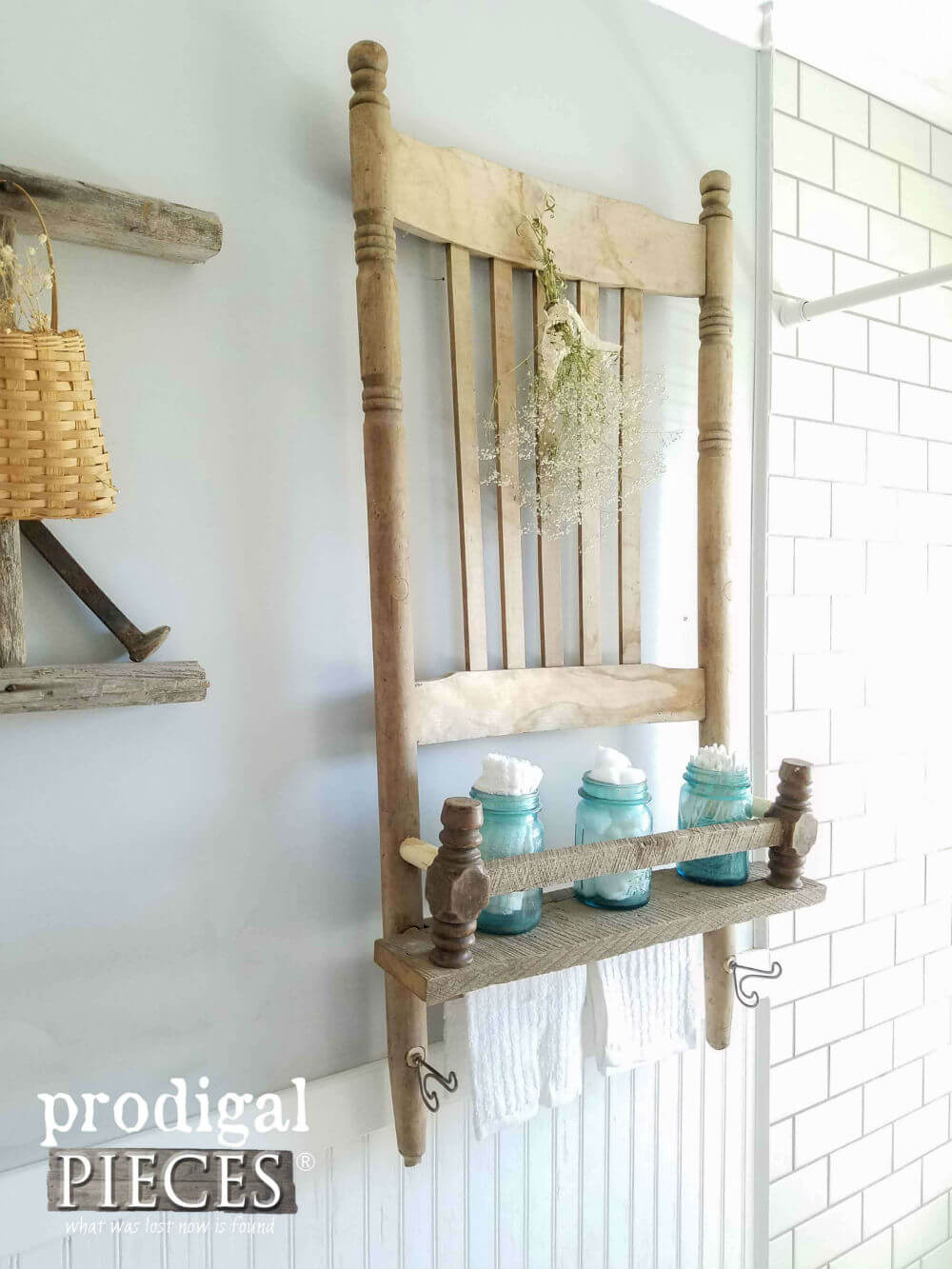 3. Floral DIY Colander Planter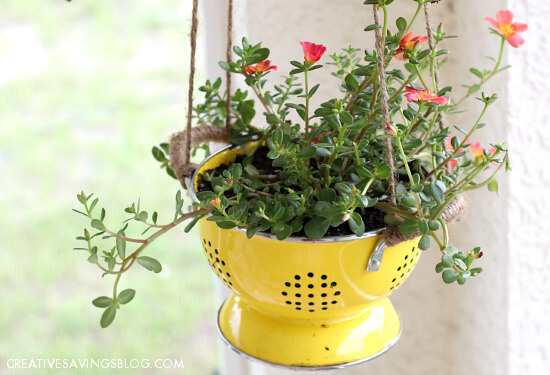 4. From Tire to Cozy Furniture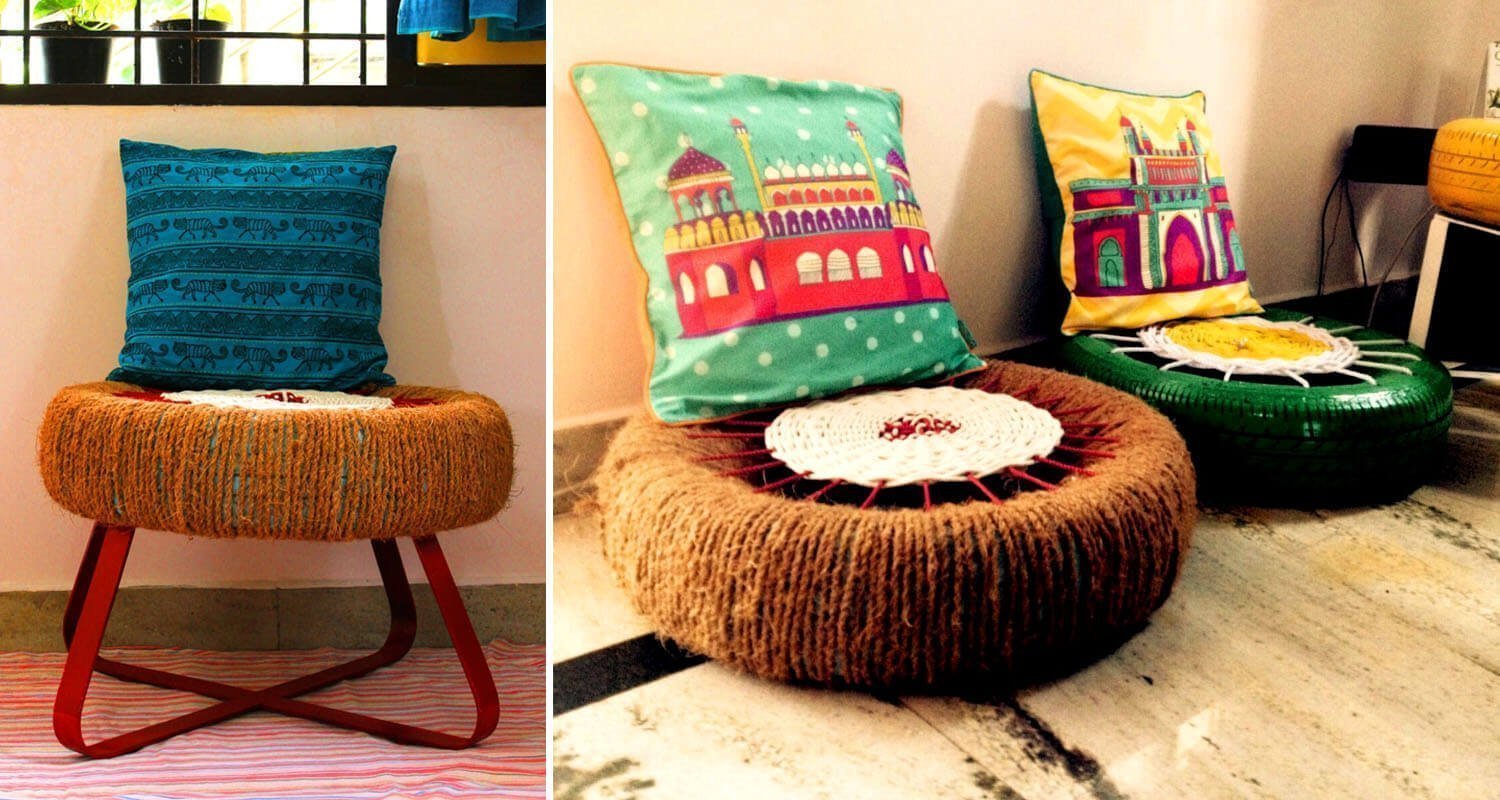 5. Awesome Upcycled DIY PET Bottle Lamp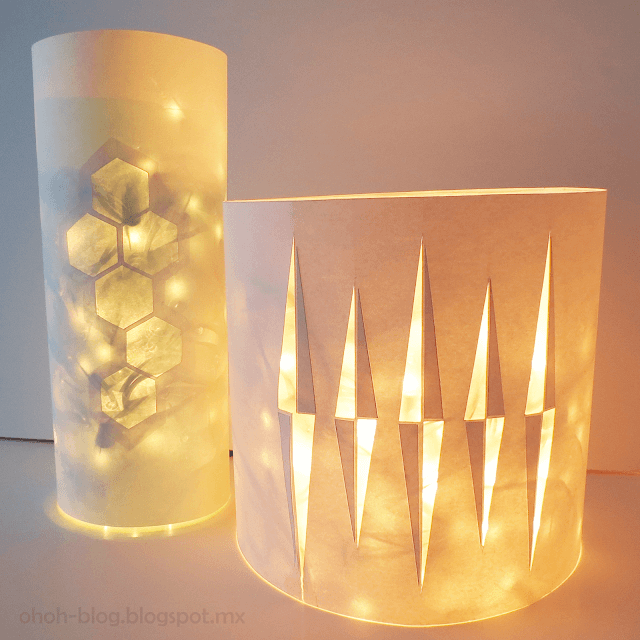 6. Layered Baking Tin Storage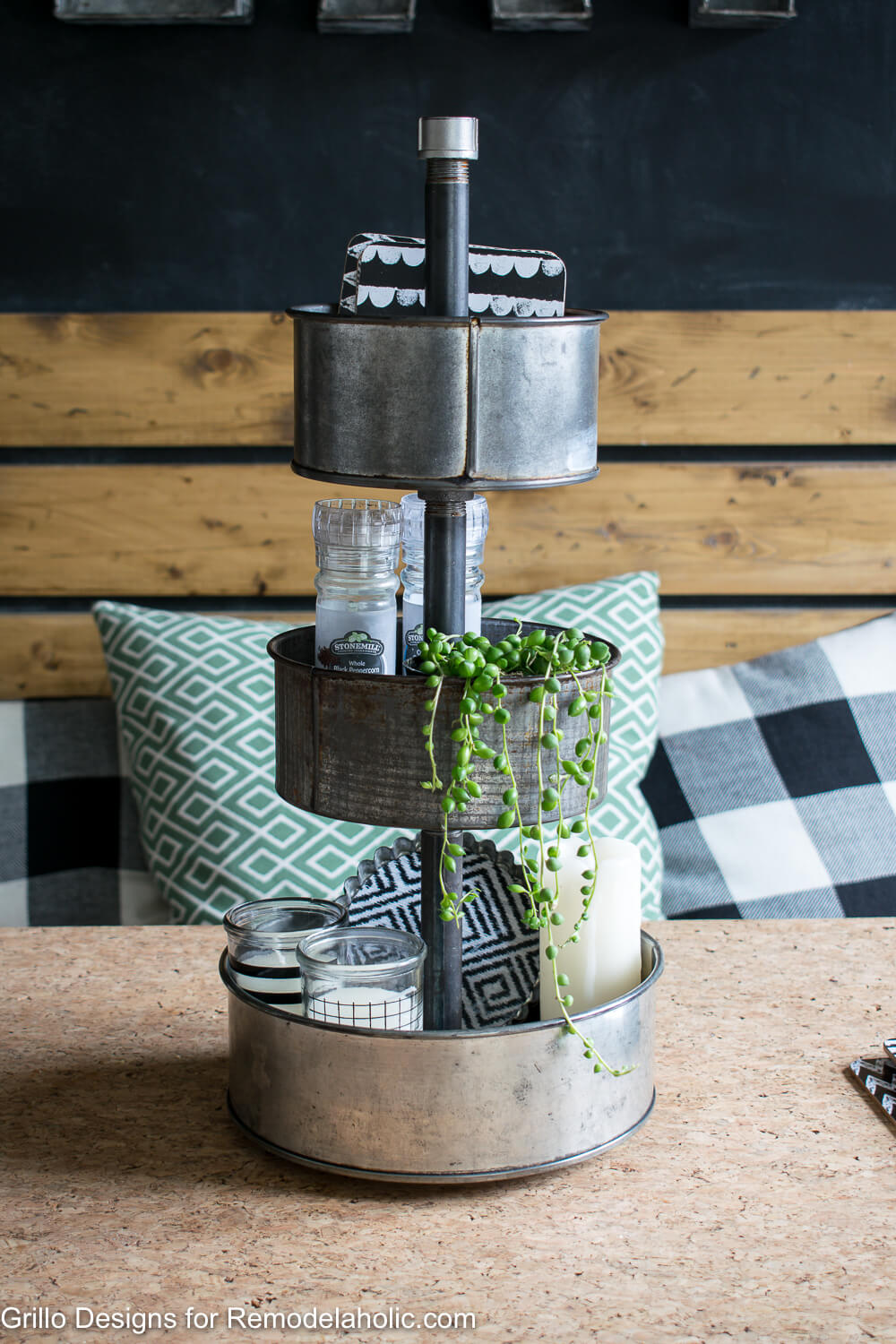 7. Phone Caddies Never Looked So Lotion'ed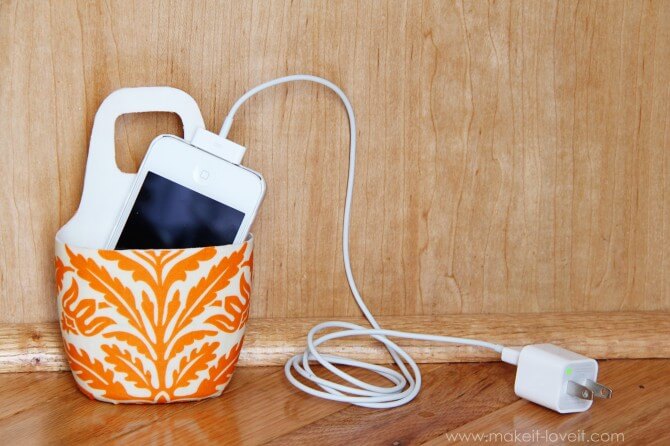 8. Don't Throw Away Those Chipped Mugs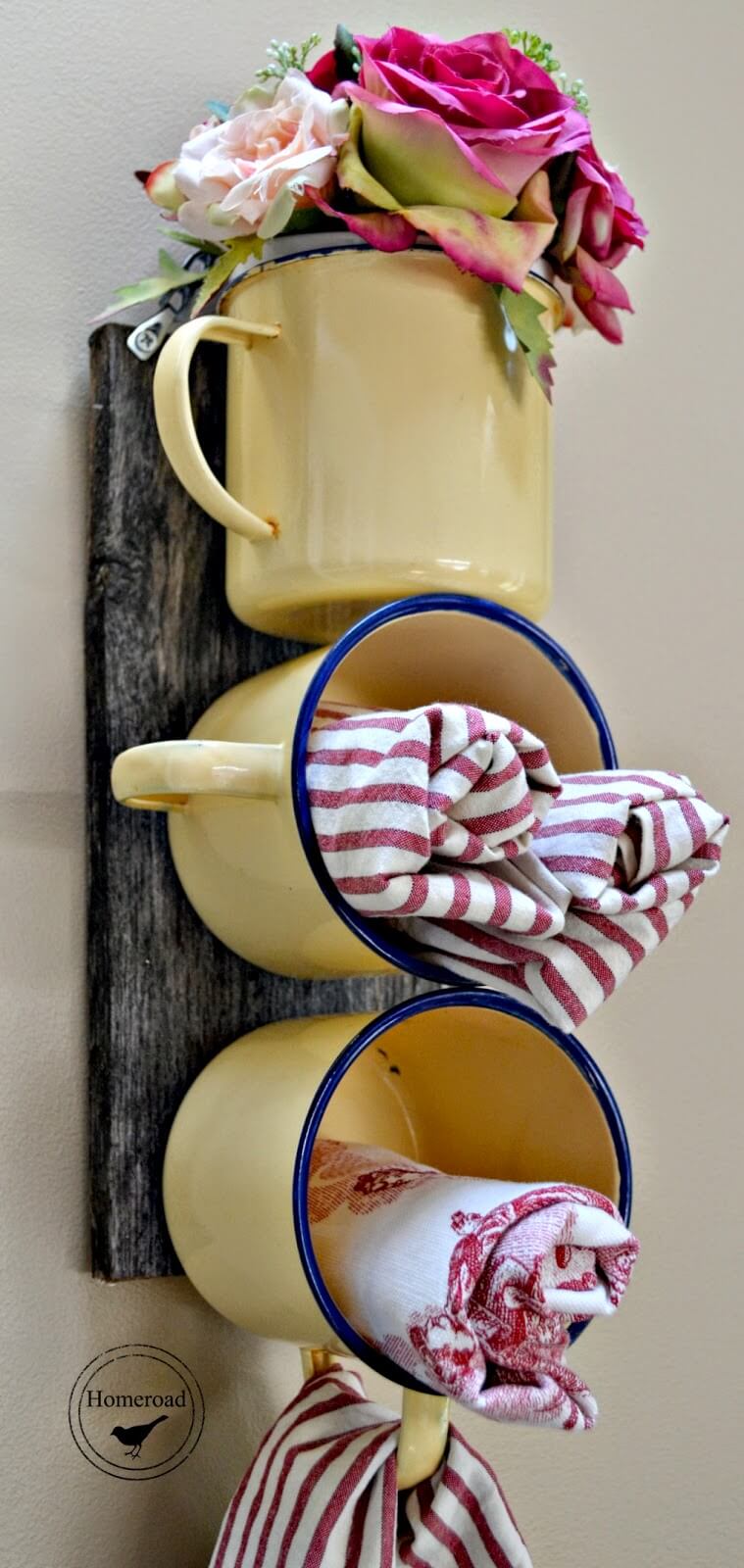 9. Upcycled Suitcase from Your Travels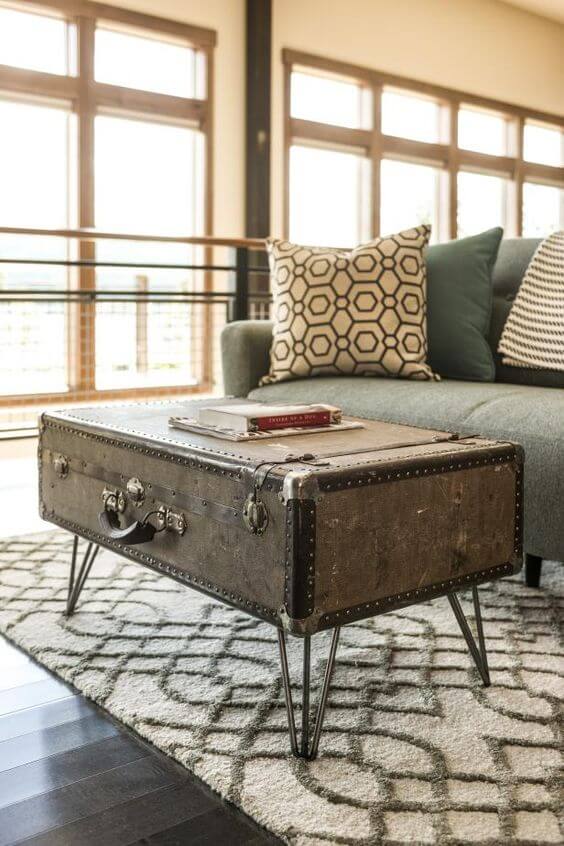 10. Homemade Centerpiece with Florals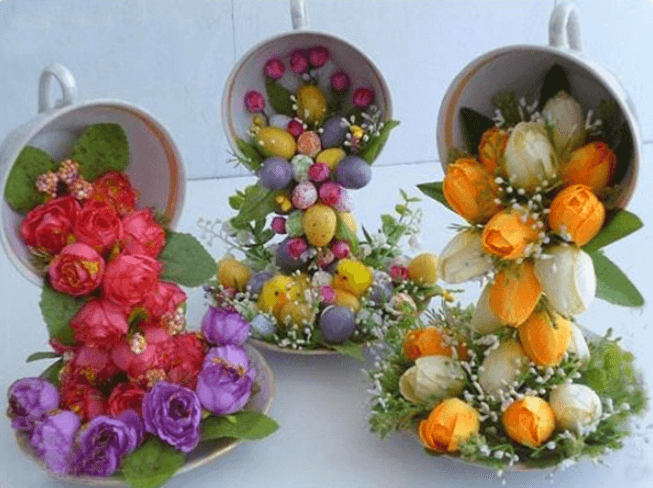 11. Repurposed Wooden Cable Spool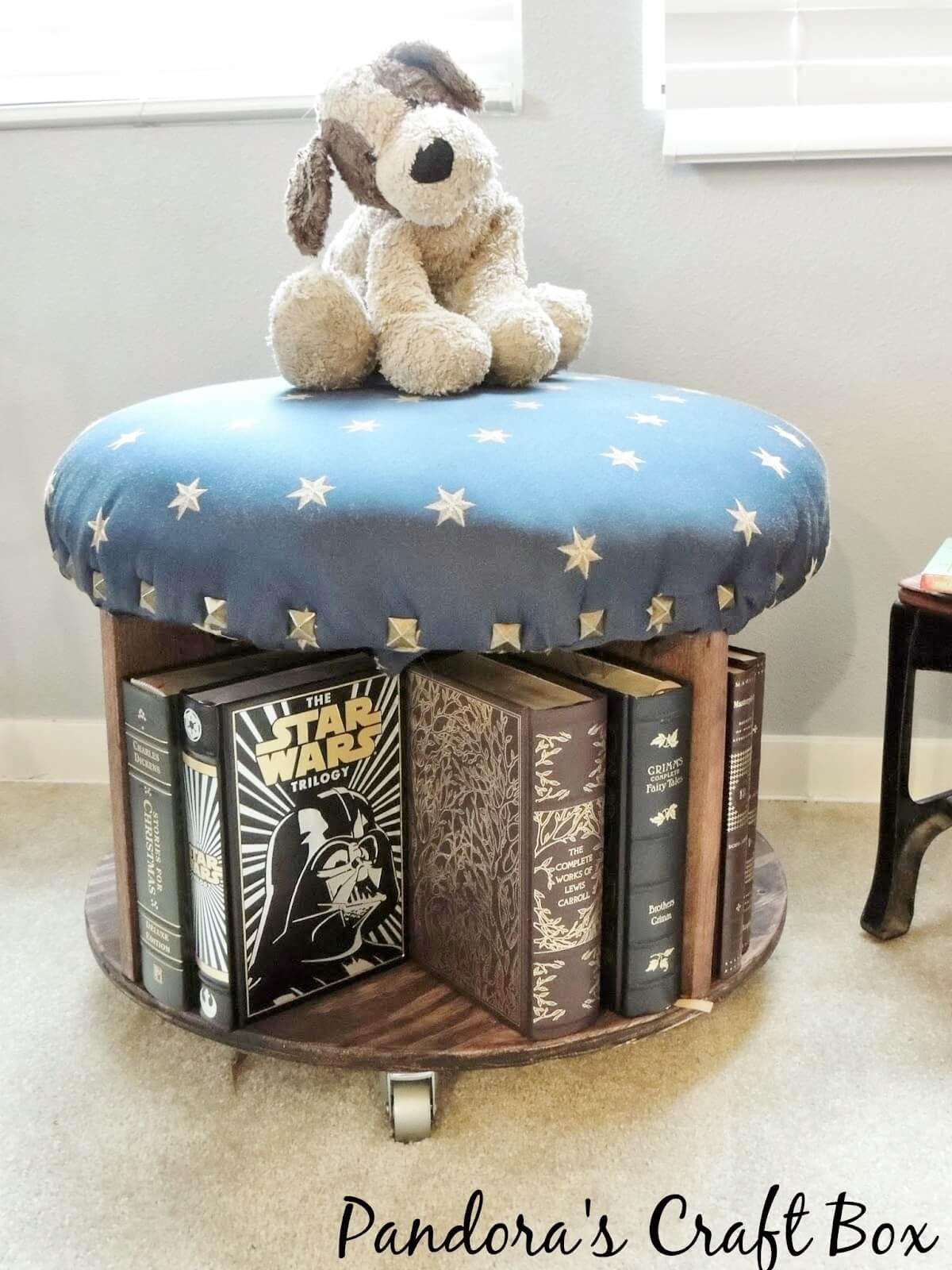 12. Turqoise Can Bottle Cutlery Storage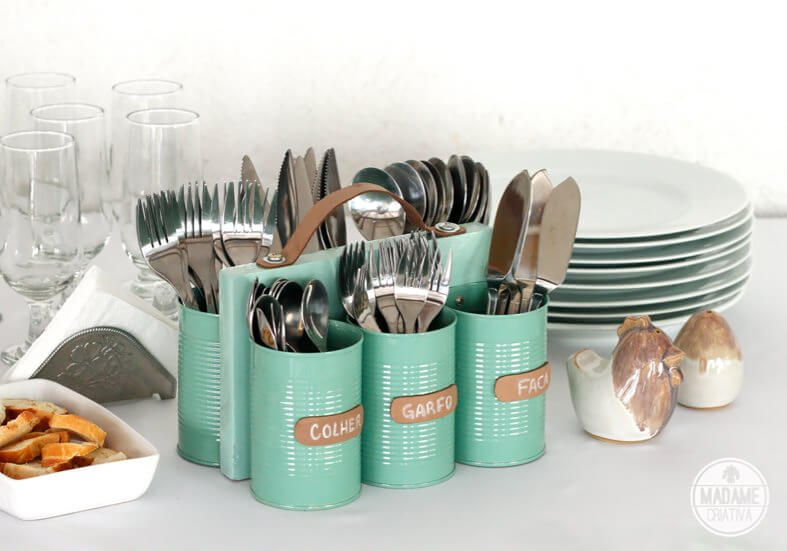 13. Cute White Florist Bucket Transformation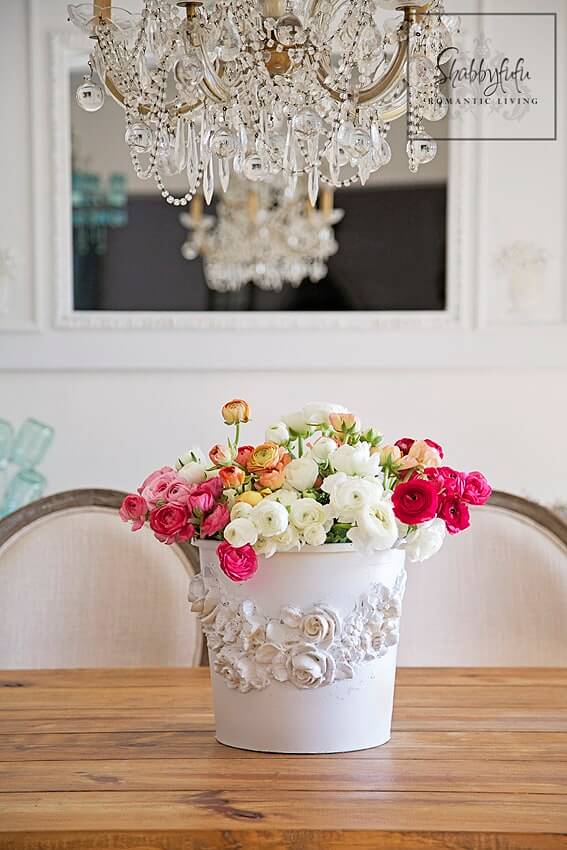 14. Awesome Rusty Kitchen Grater Owl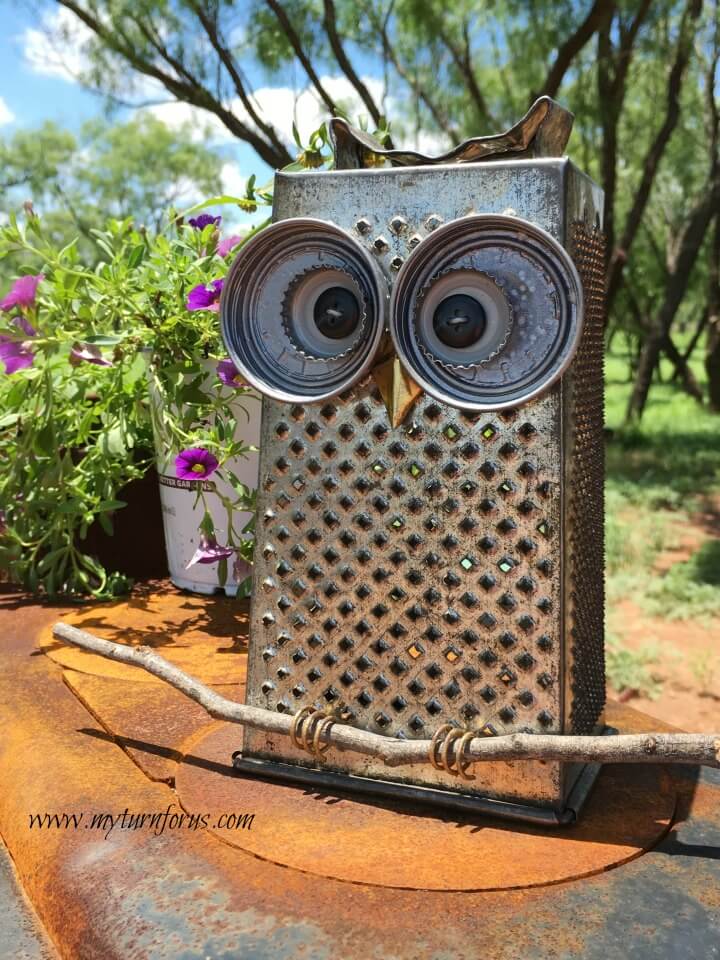 15. Bycicle Rim Clock for Bike Fans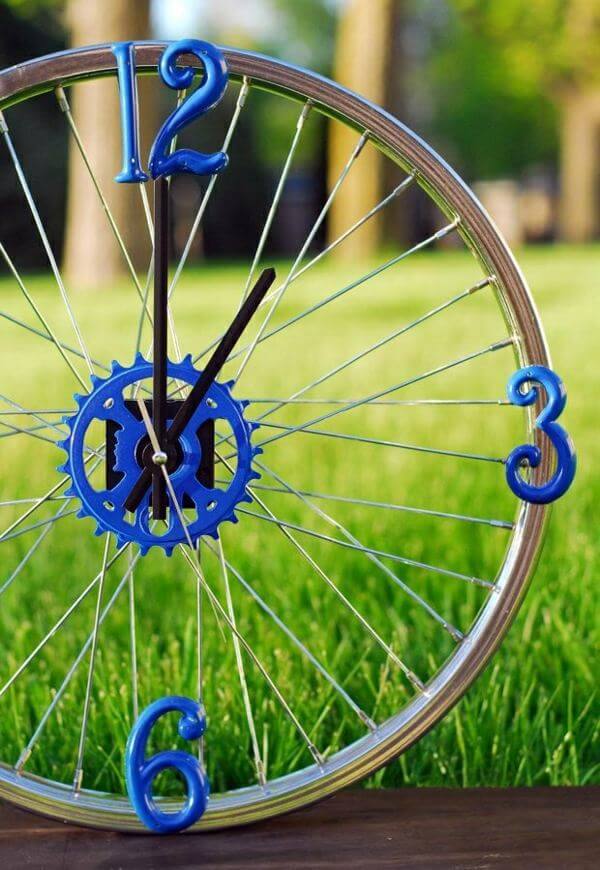 17. No-Sew Zipper Cases from Plastic Bottles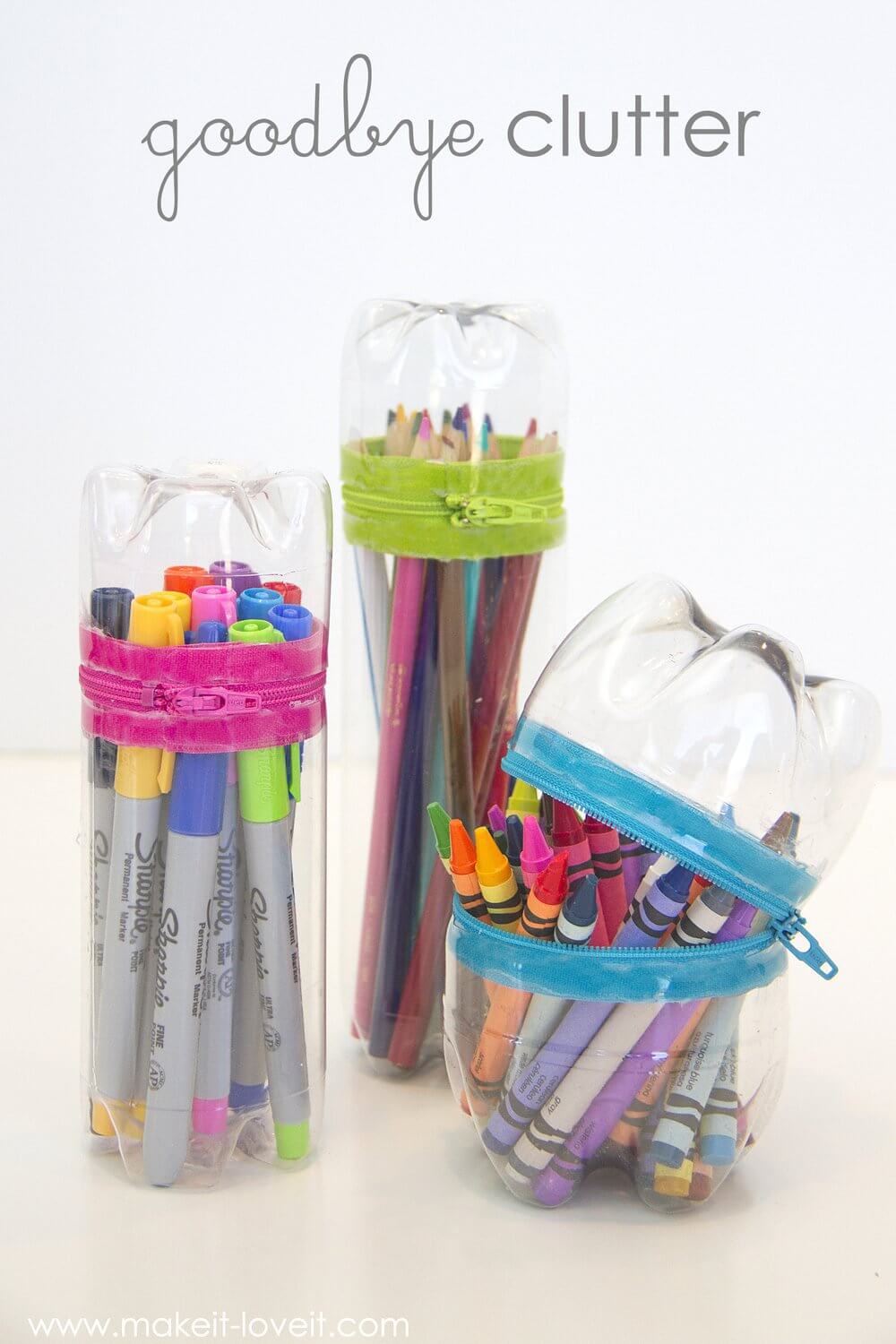 18. Mini Bell Jar From Wine Glass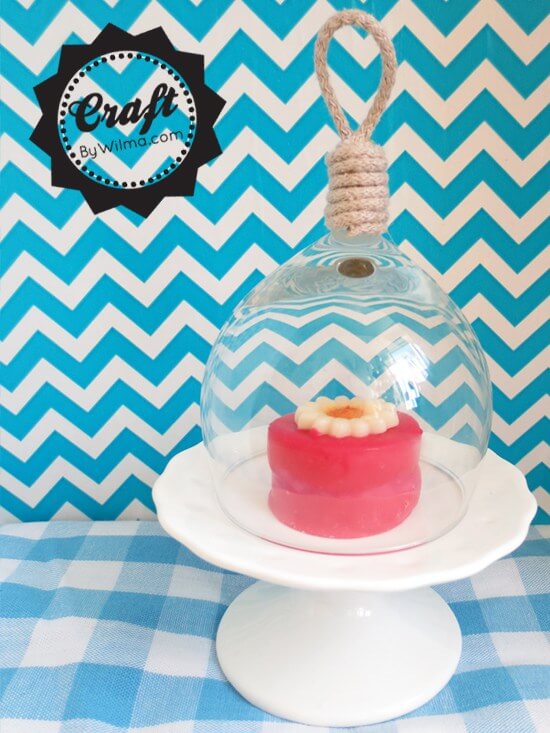 19. Repurposed Antique Mirror from the Thrift Store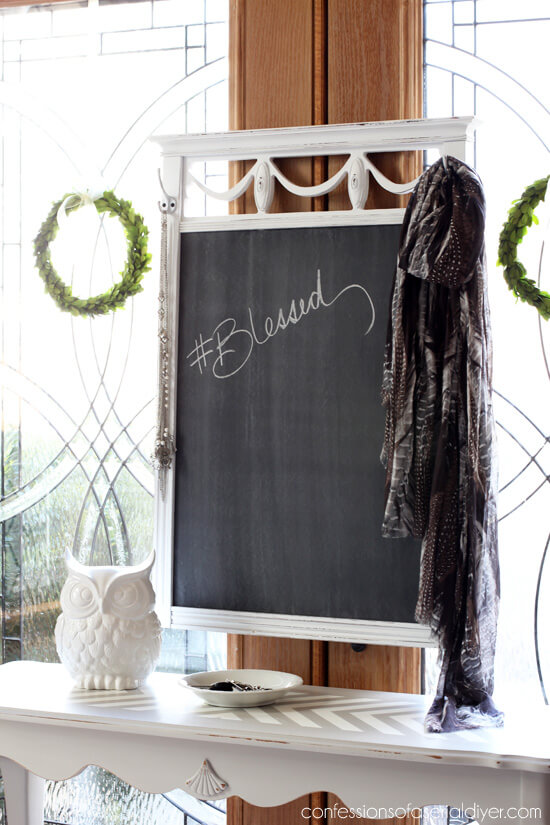 20. Fluffy Updated Lampshade Using a Sweater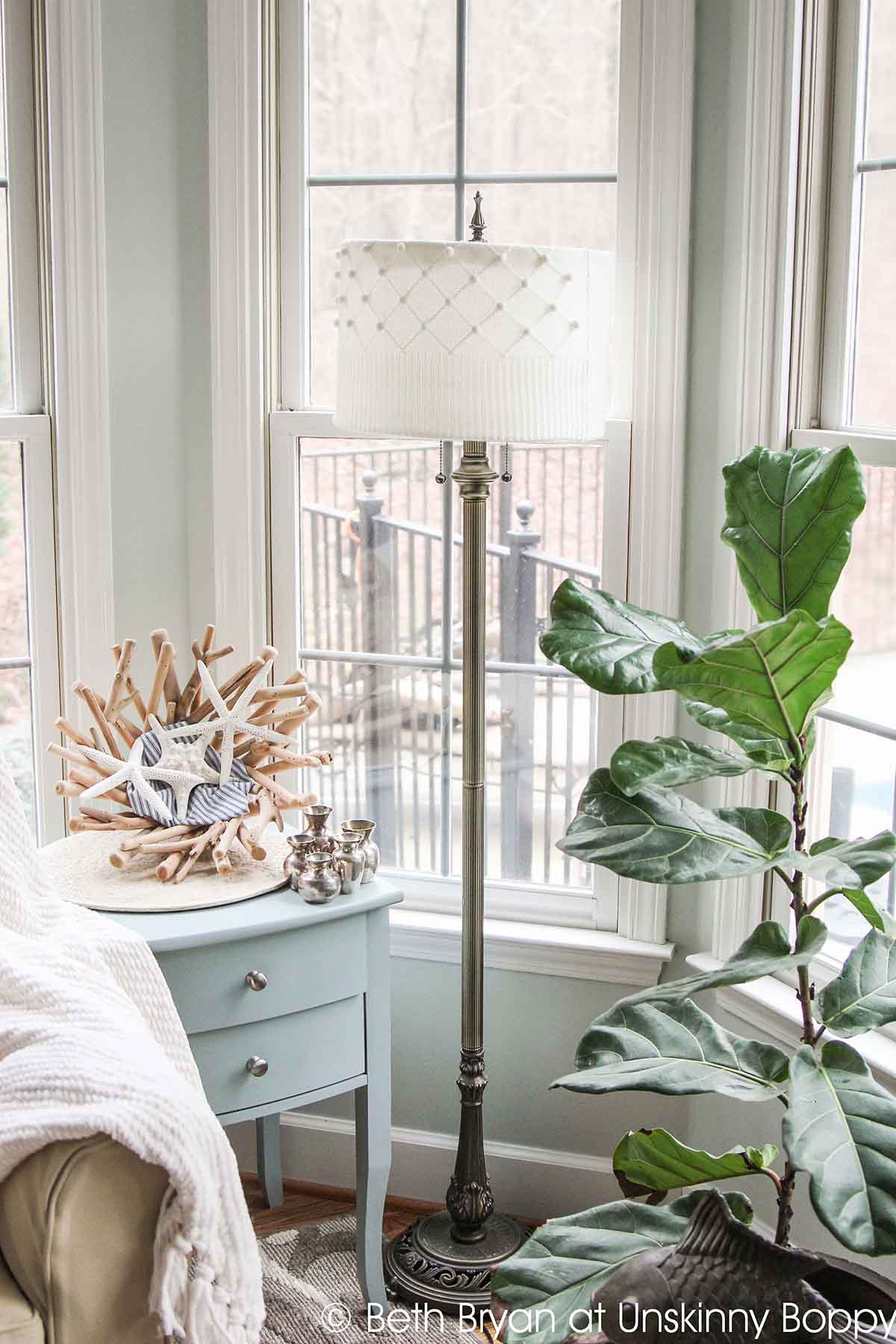 21. Gorgeously Hand-Painted Thrift Store Finds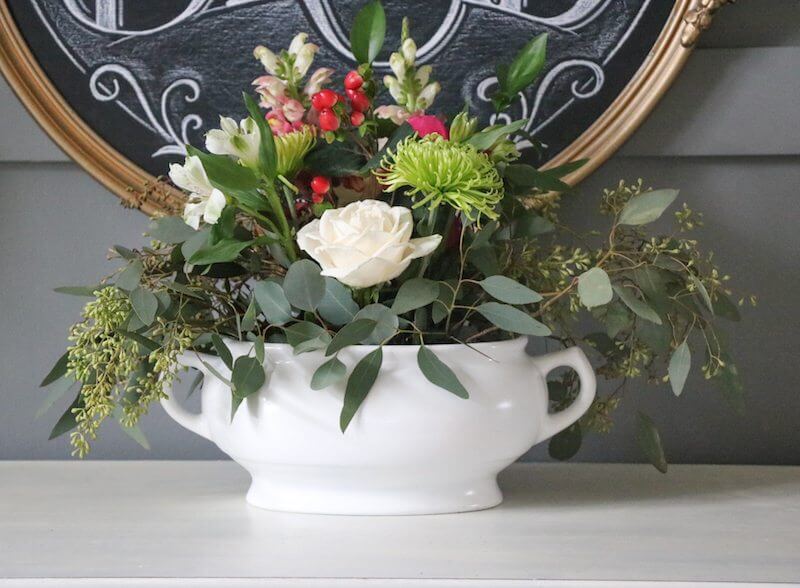 22. Sweet Craft Candy Jars for Sweet Treats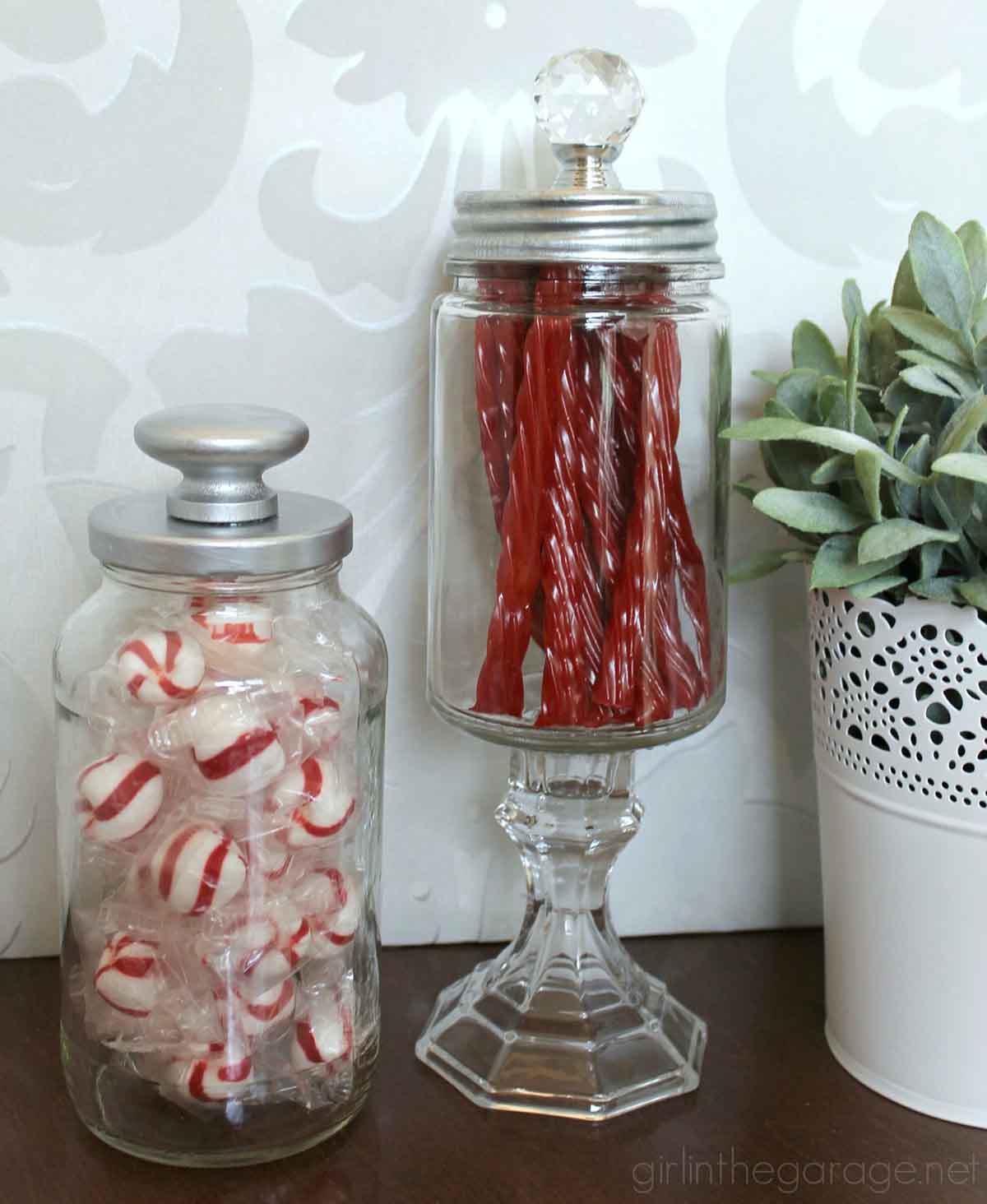 26. Farmhouse Style Light with Chicken Wire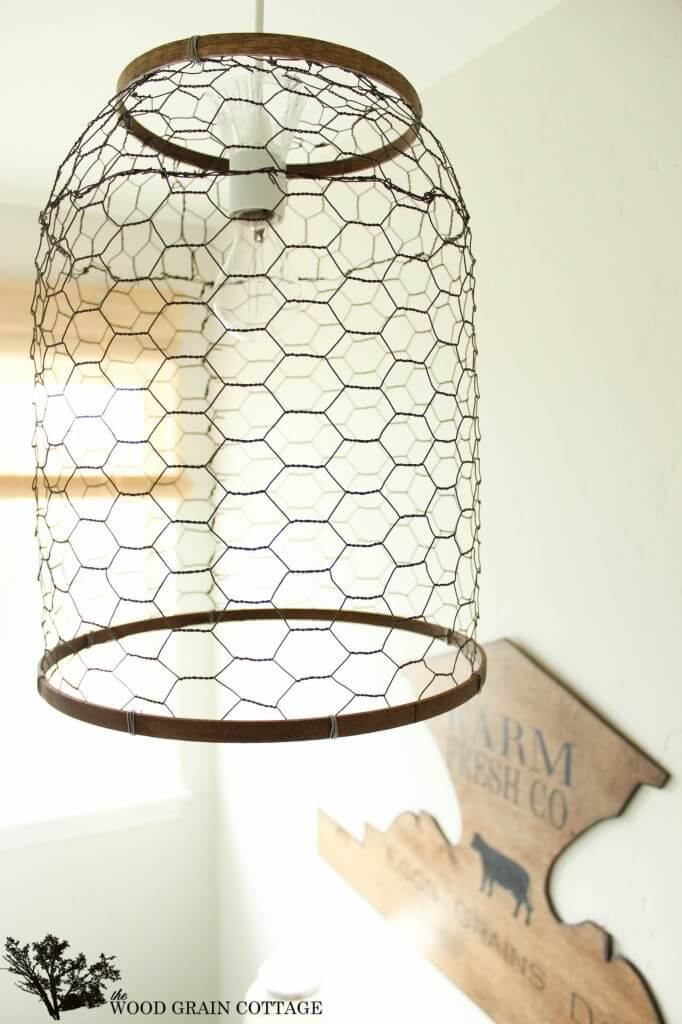 27. From Plastic to Rustic Trash Cans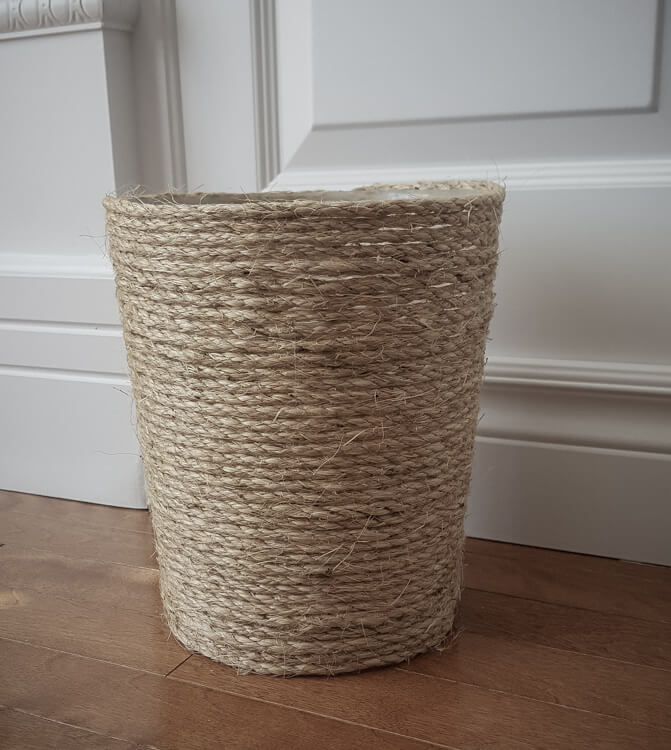 28. Simple But Decorative Storage Boxes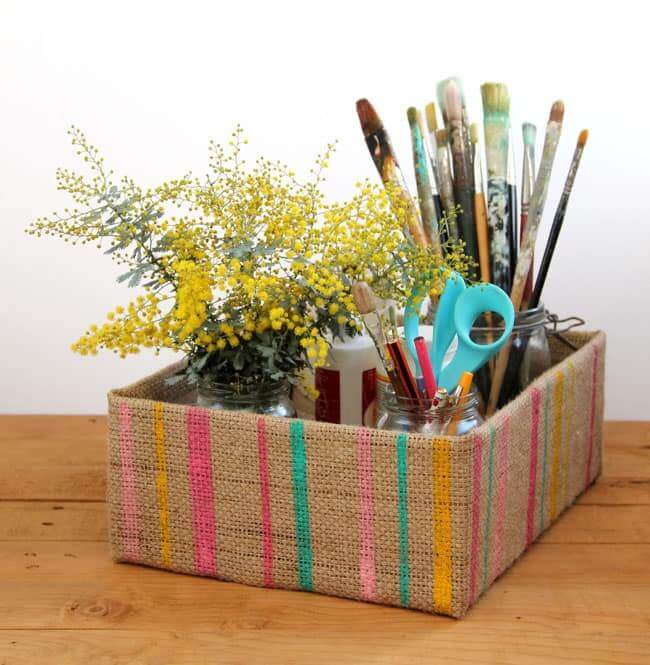 30. Recycled Coffee Can into a Planter Bucket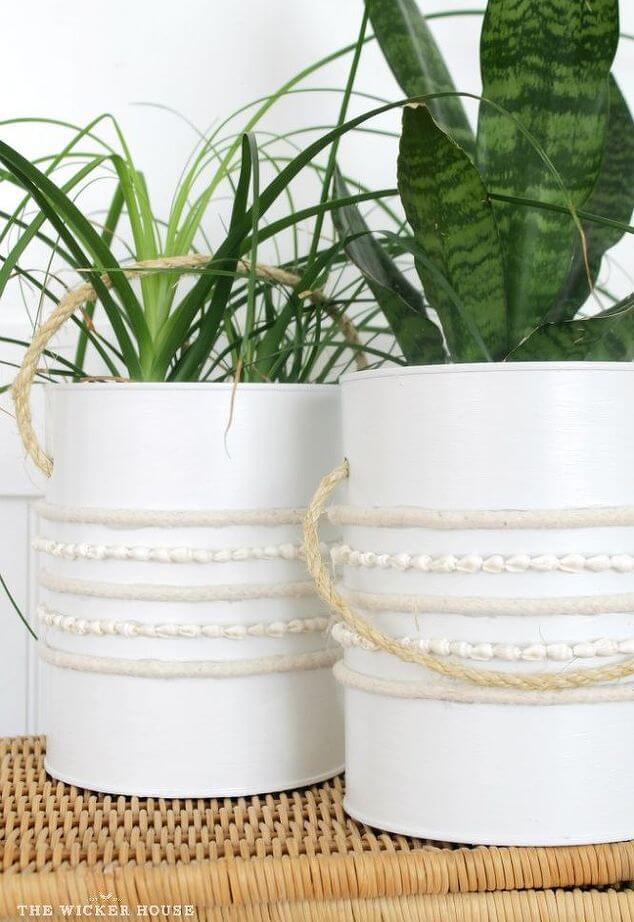 31. Upcycled Stylish Rustic Pallet Shelf
32. Rustic Accessories for Old-Country Charm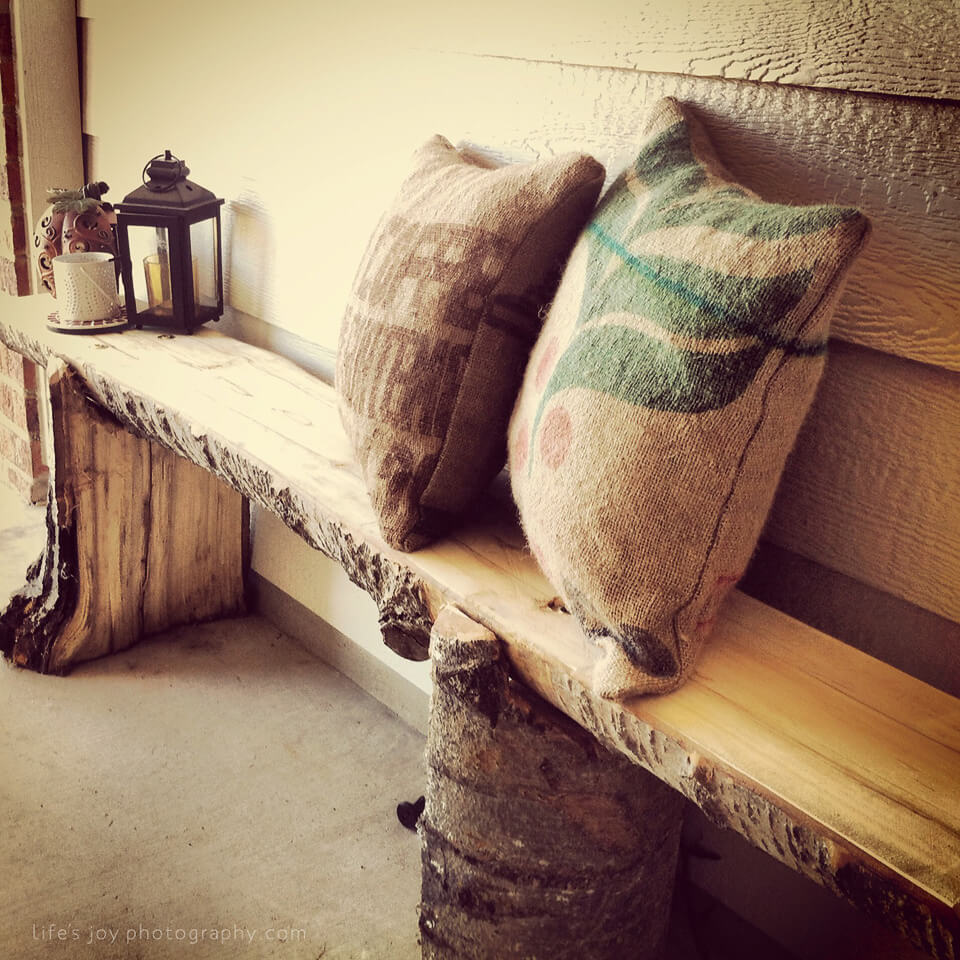 33. Yet Another Use for Mason Jars
34. Outside the Box Decoration with Mirror