The term "shabby-chic" has been used for well over a decade by style guides and devotees alike to describe a particular aesthetic that combines antiquated, old world charm with modern sensibilities. From heirlooms to thrift store and roadside finds, there is no shortage of DIY vintage decor ideas to add a touch of nostalgic beauty to your home.
34 Vintage Inspired Designs To Add Timeless Charm To Your Home

Re-purposed goods reign supreme in the shabby-chic realm, with items such as wooden drawers, glass window panels, picture frames, and mason jars easily transformed into alternative household implements. While the internet and editorial landscape abound with DIY vintage decorations, compiled below are 34 tried-and-true inspirations sure to brighten up your space this summer. It's time to roll up your sleeves and start exploring the world of bygone eras, staring with these gorgeous DIY vintage decor ideas.
1. Be Our Guest Divided Cutlery Drawer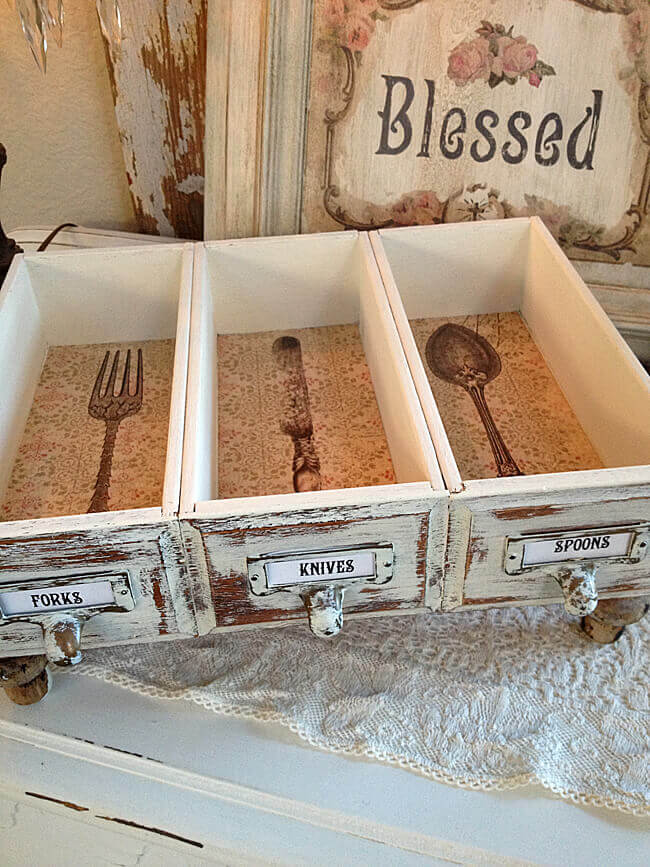 2. Tres Jolie Repurposed Botanical Lightbulb

3. Quiet Hours Antiquated Librarian Style Clock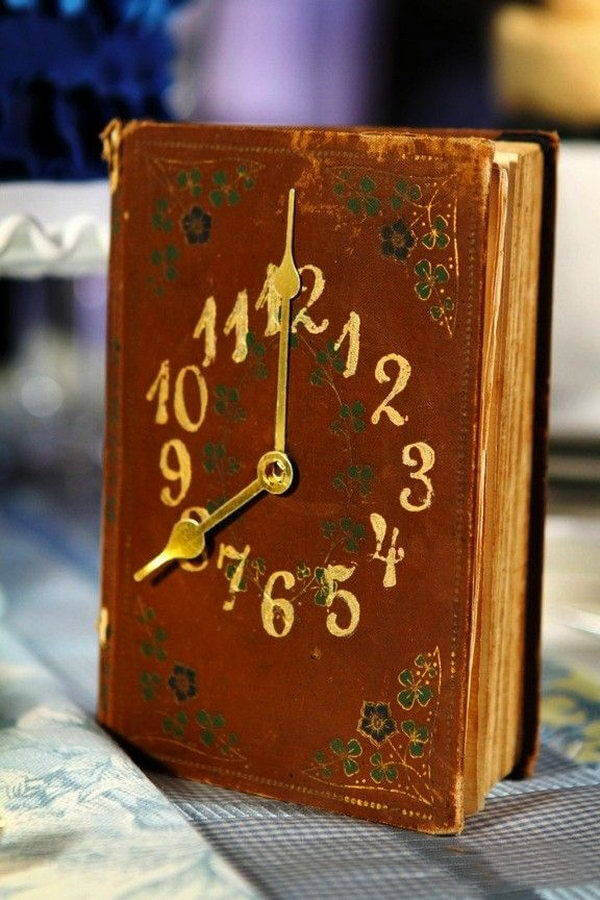 4. Heirloom Lace Tabletop Runner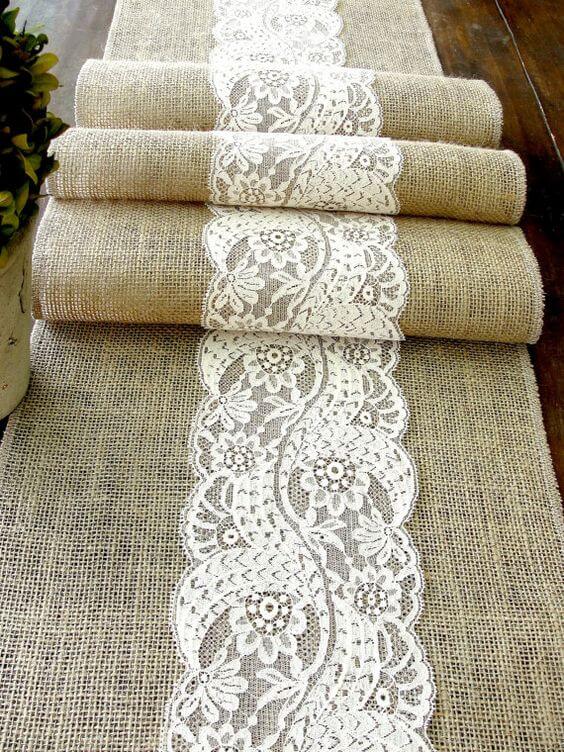 6. Tea-For-Two DIY Candles

7. Beauty As Art Framed Earring Holder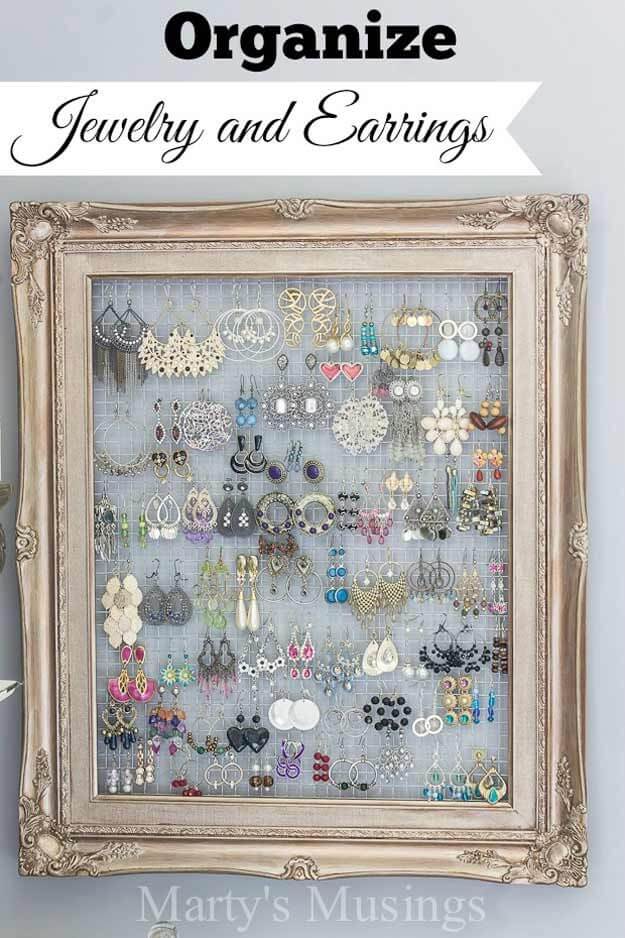 8. Workman's Bedside DIY Vintage Décor

9. Petite B&B Shop Style Signs

10. Fairy's Ladder With Hanging Lights & Foliage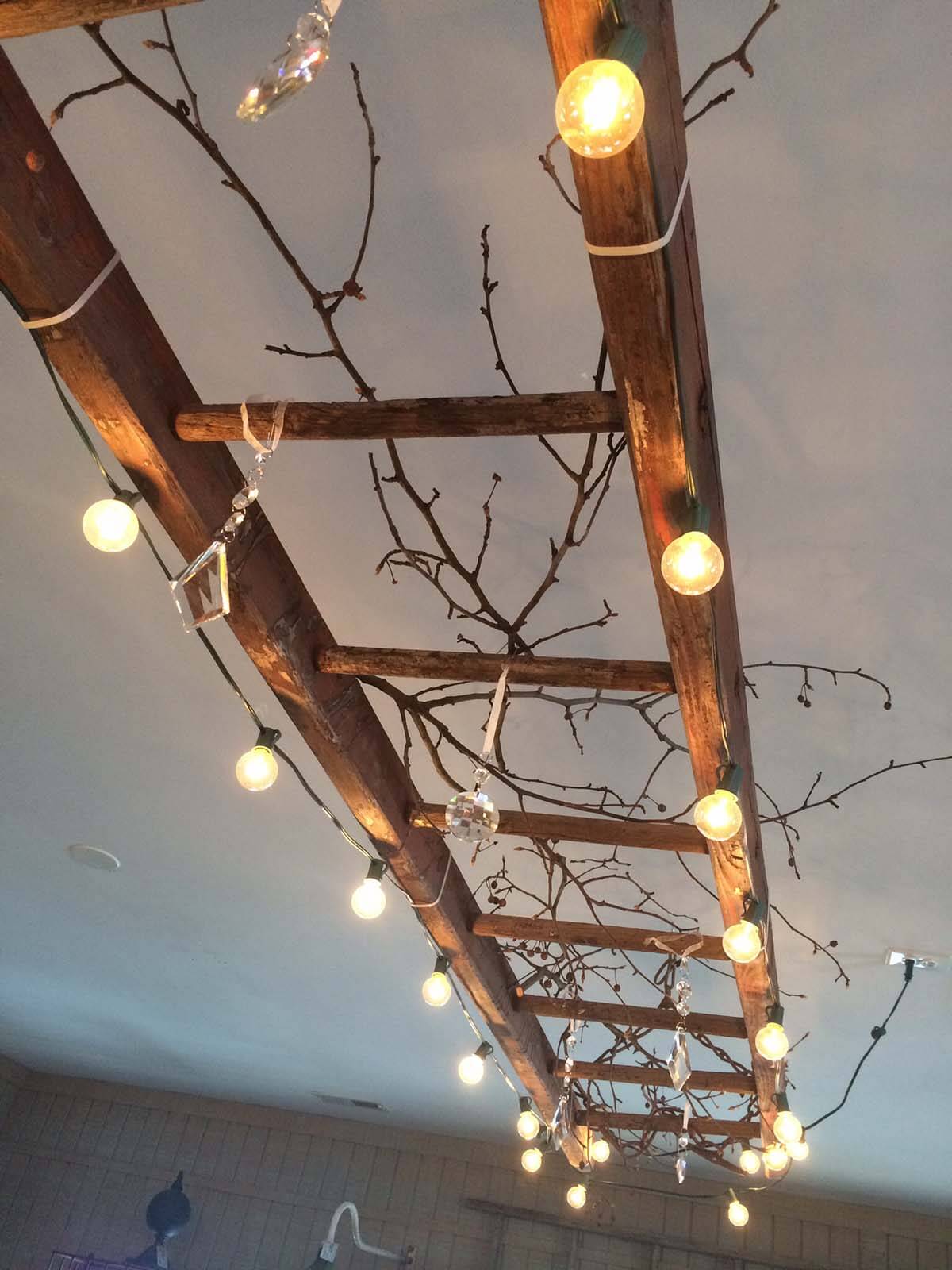 11. Mod Style Chandelier Lamp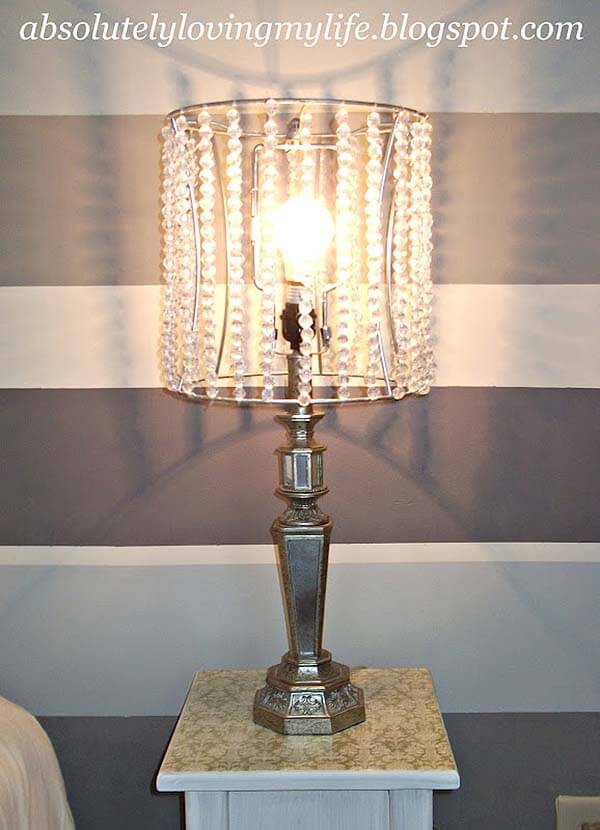 13. DIY Constructed Wood "Time Table"

14. Bits & Bobs Glass Bottle Lamp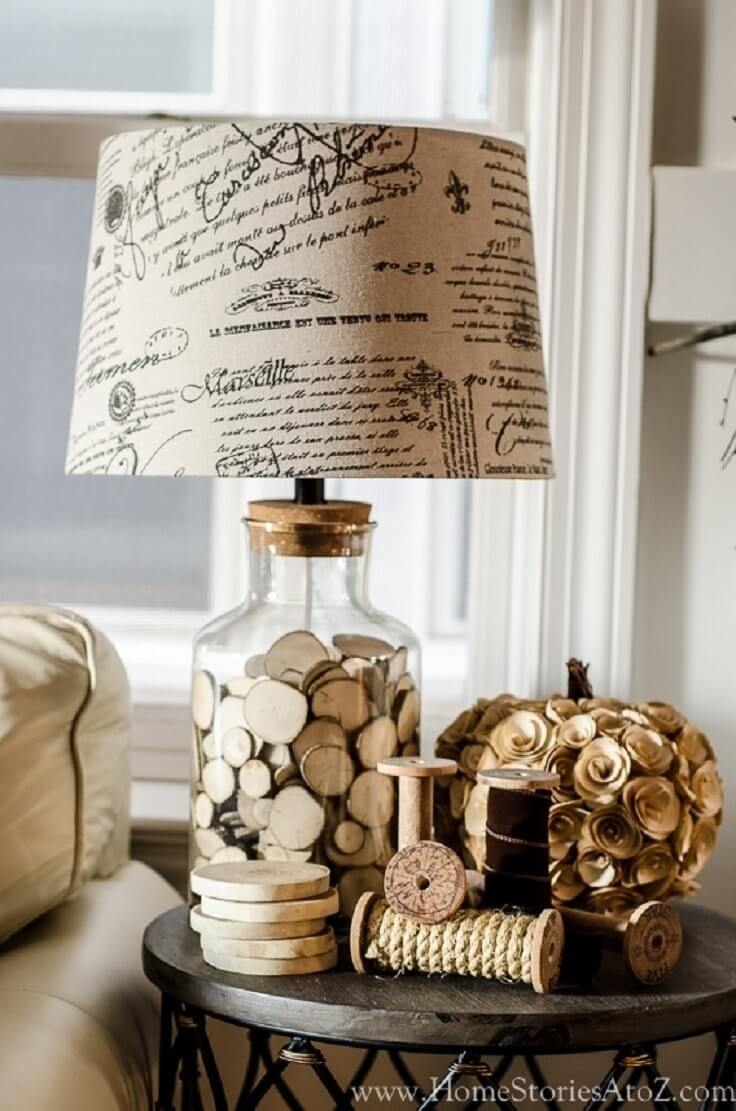 15. Armchair Traveler Vintage DIY Suitcase Table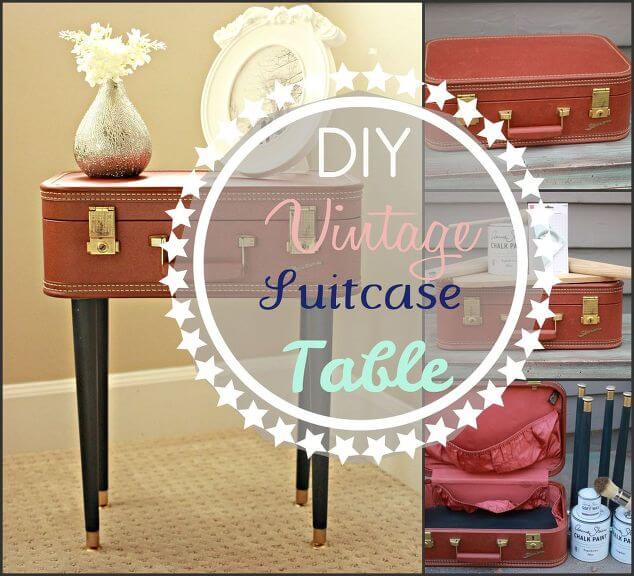 16. Rococo Chic Chipped Painted Table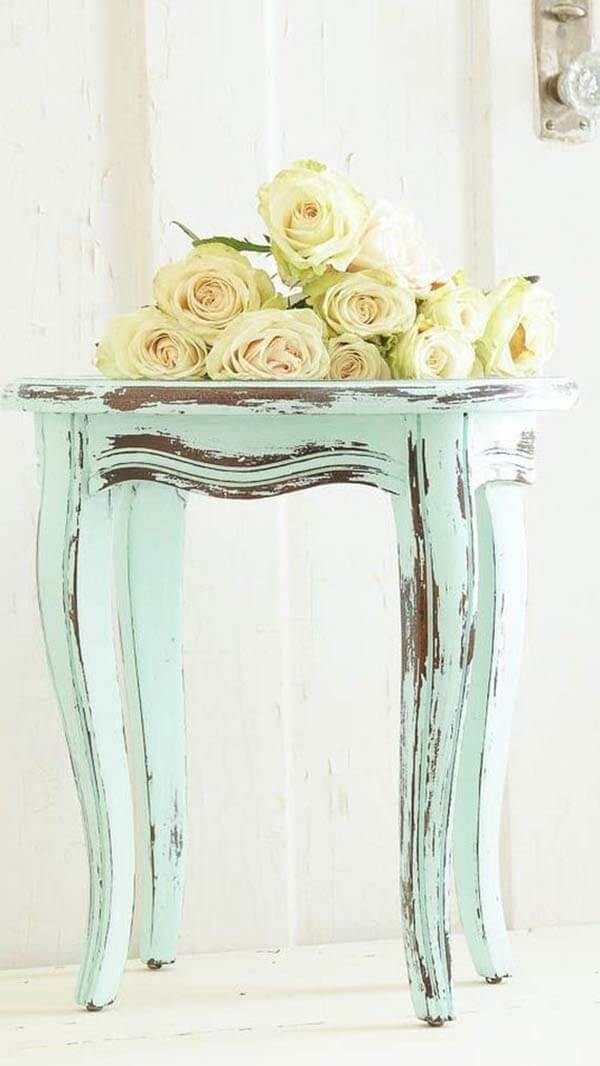 17. No More Junk Drawer: Charming DIY Wall Shelves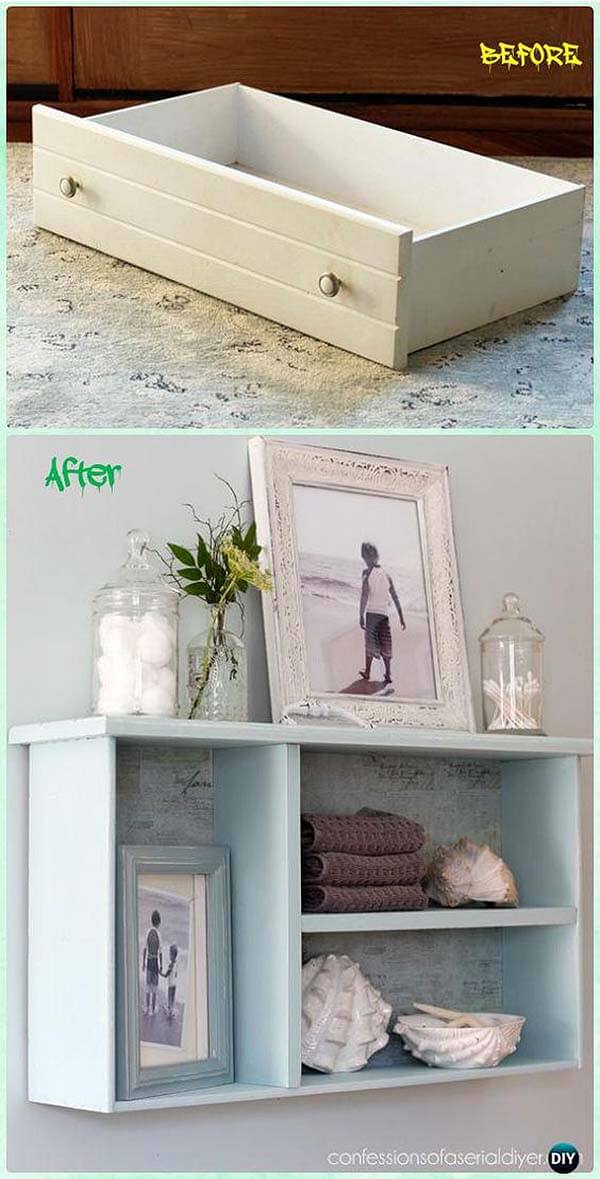 18. Pastoral Poet's Burlap Wrapped Pencil Holders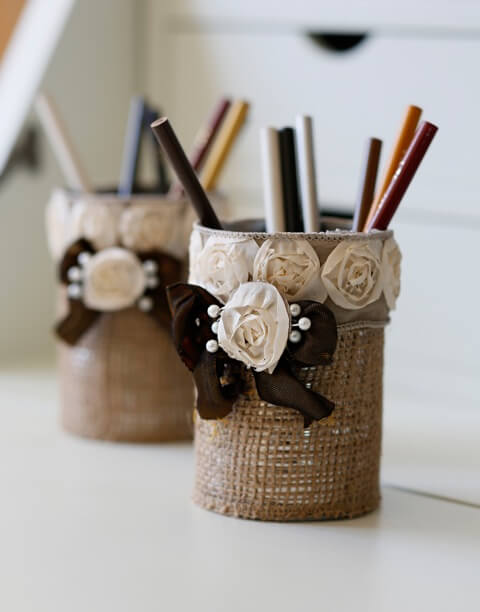 20. Hand Mounted Multi-Style Knob Hanger

21. Sweet Vanities Knob-Topped Toiletry Jars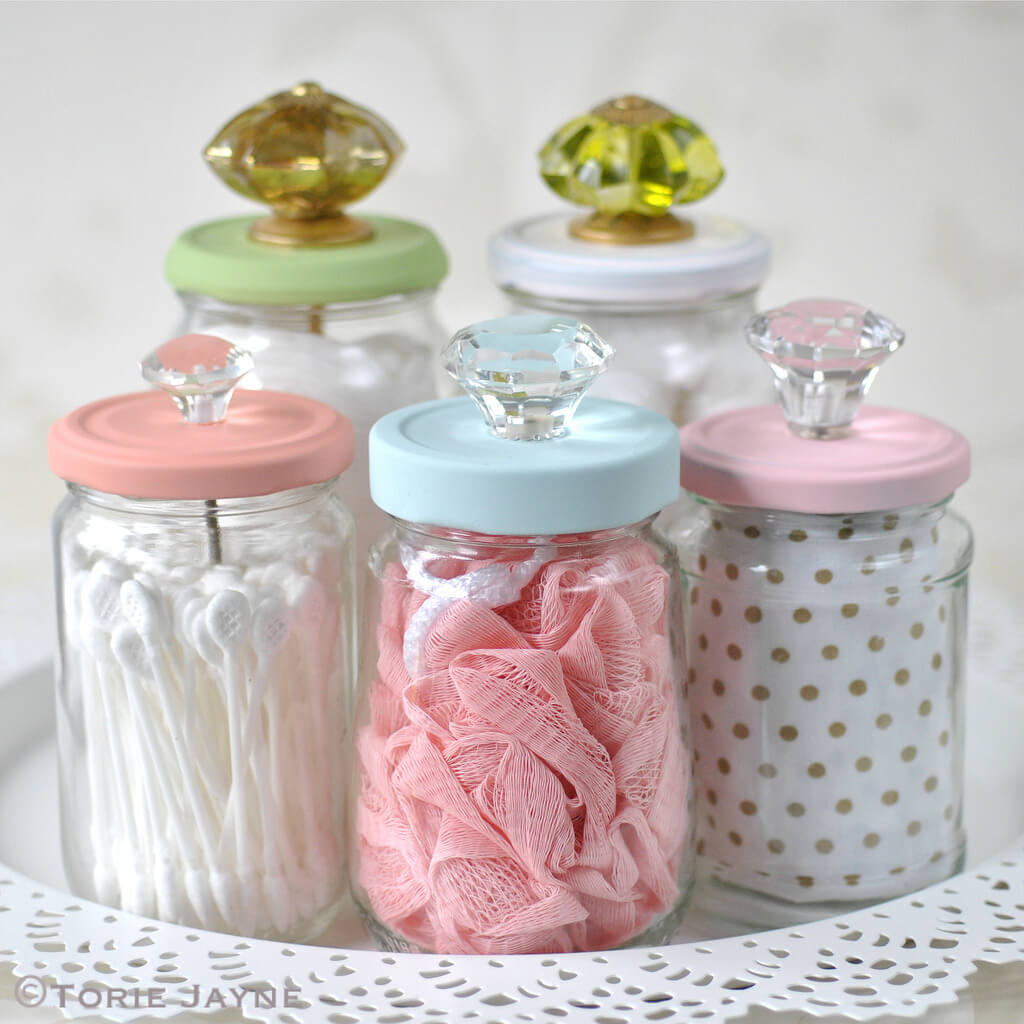 22. Keys To Your Home DIY Hat Rack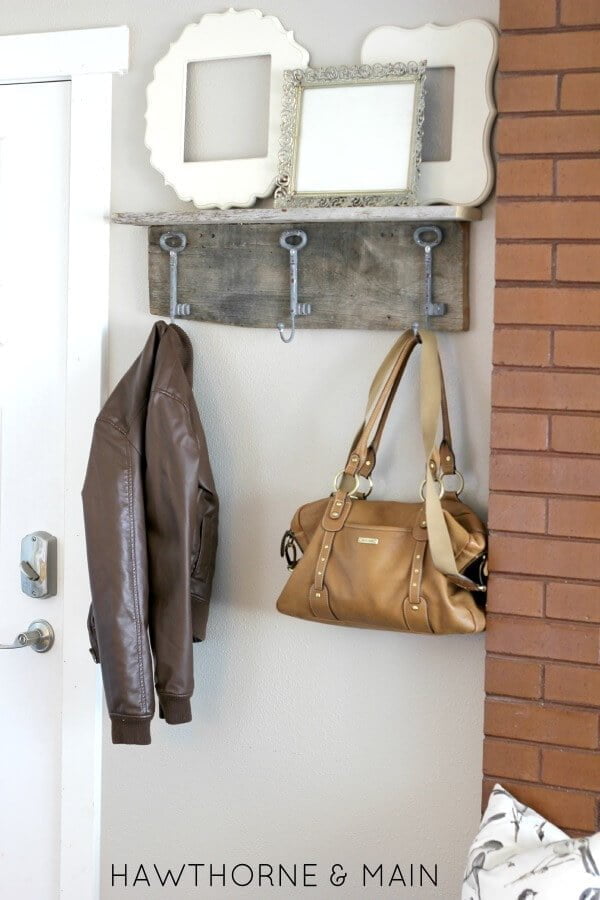 23. Country Conveniences Burlap Wrapped Bottles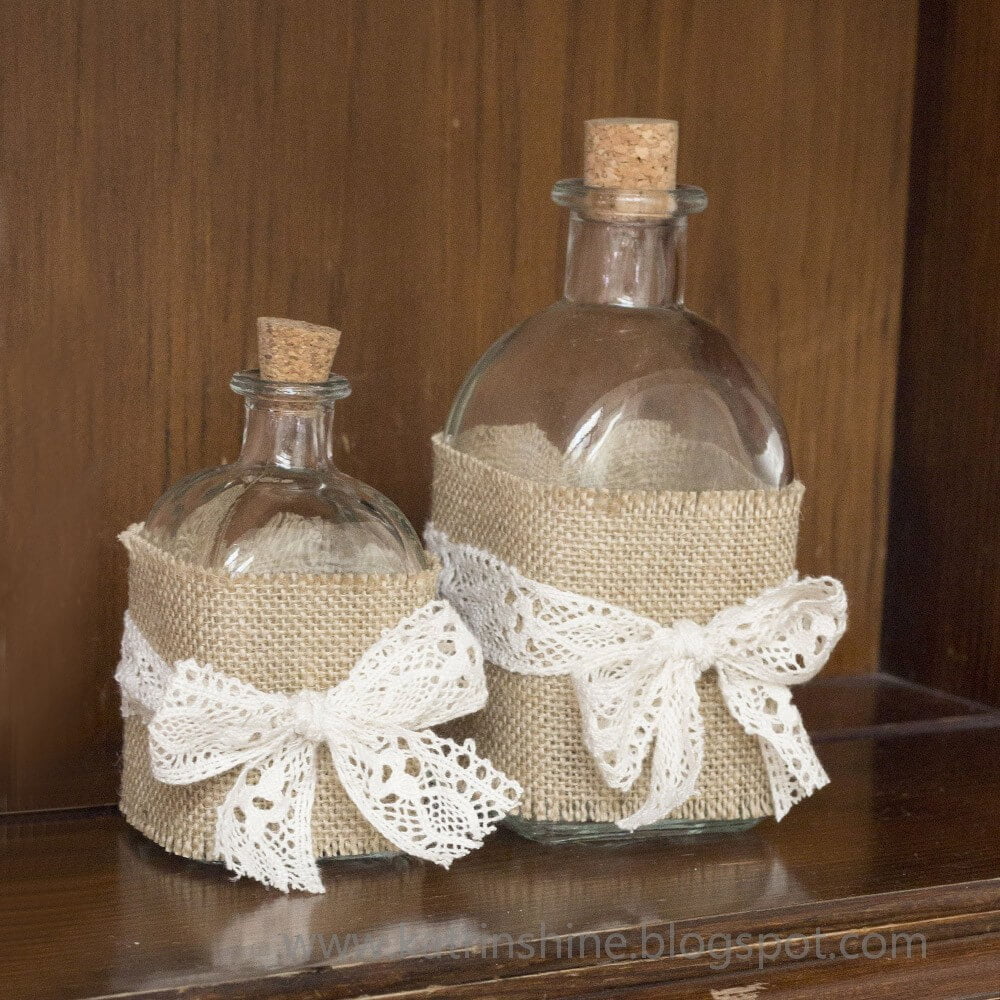 24. End Table Slice-Style Mount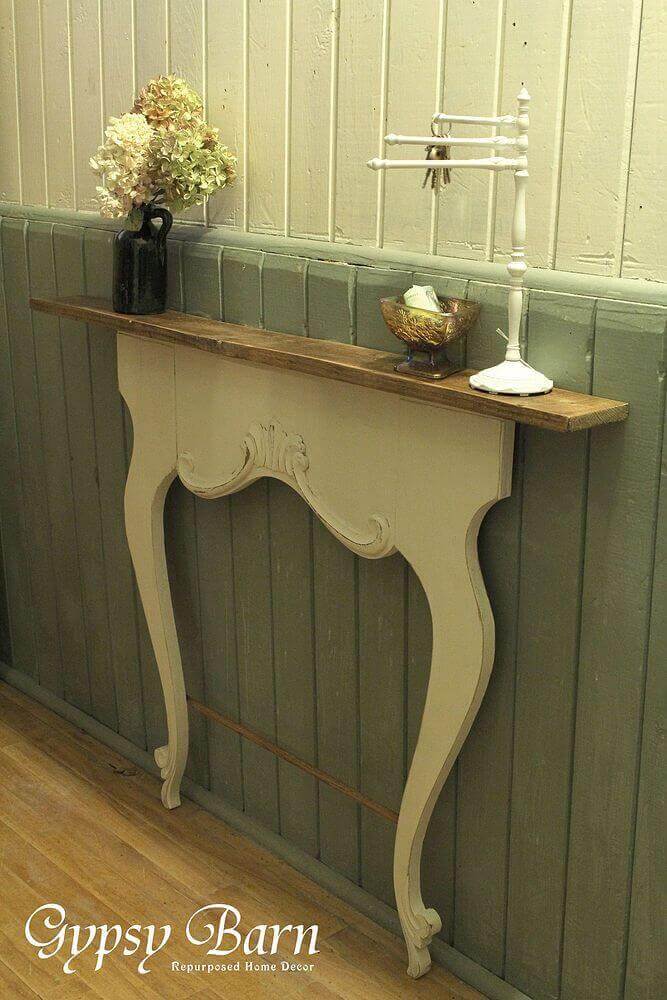 25. Cozy Grays Woven & Wooden DIY Vintage Decor Ideas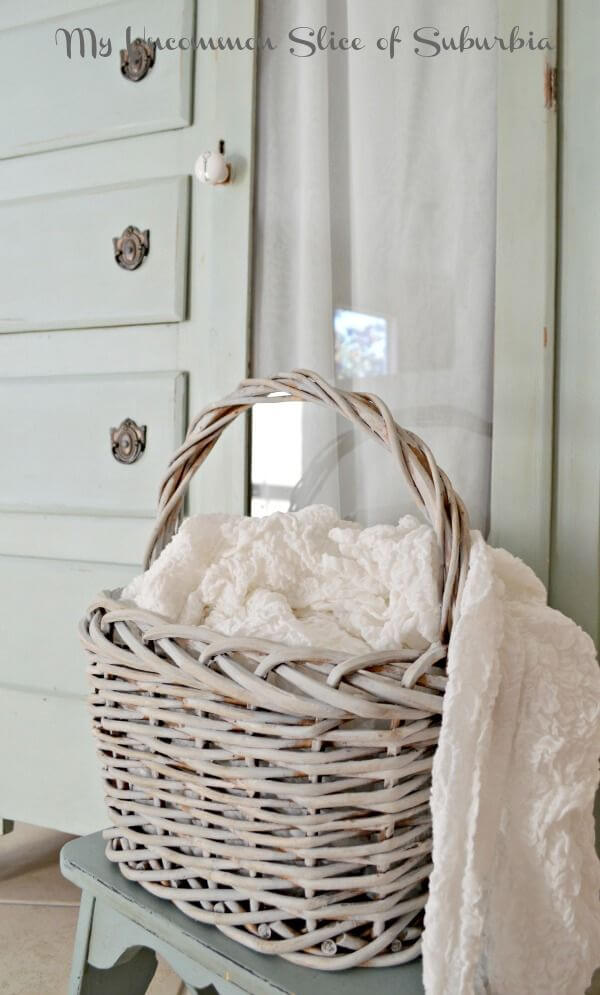 26. Black Forest Wooden Storage Crates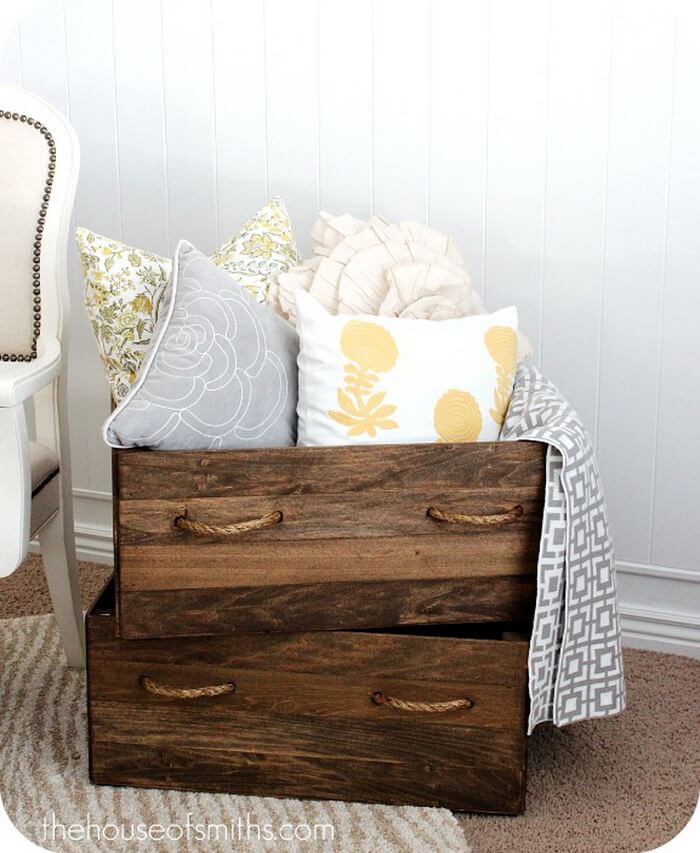 27. Schoolhouse Rules Rulered Wreath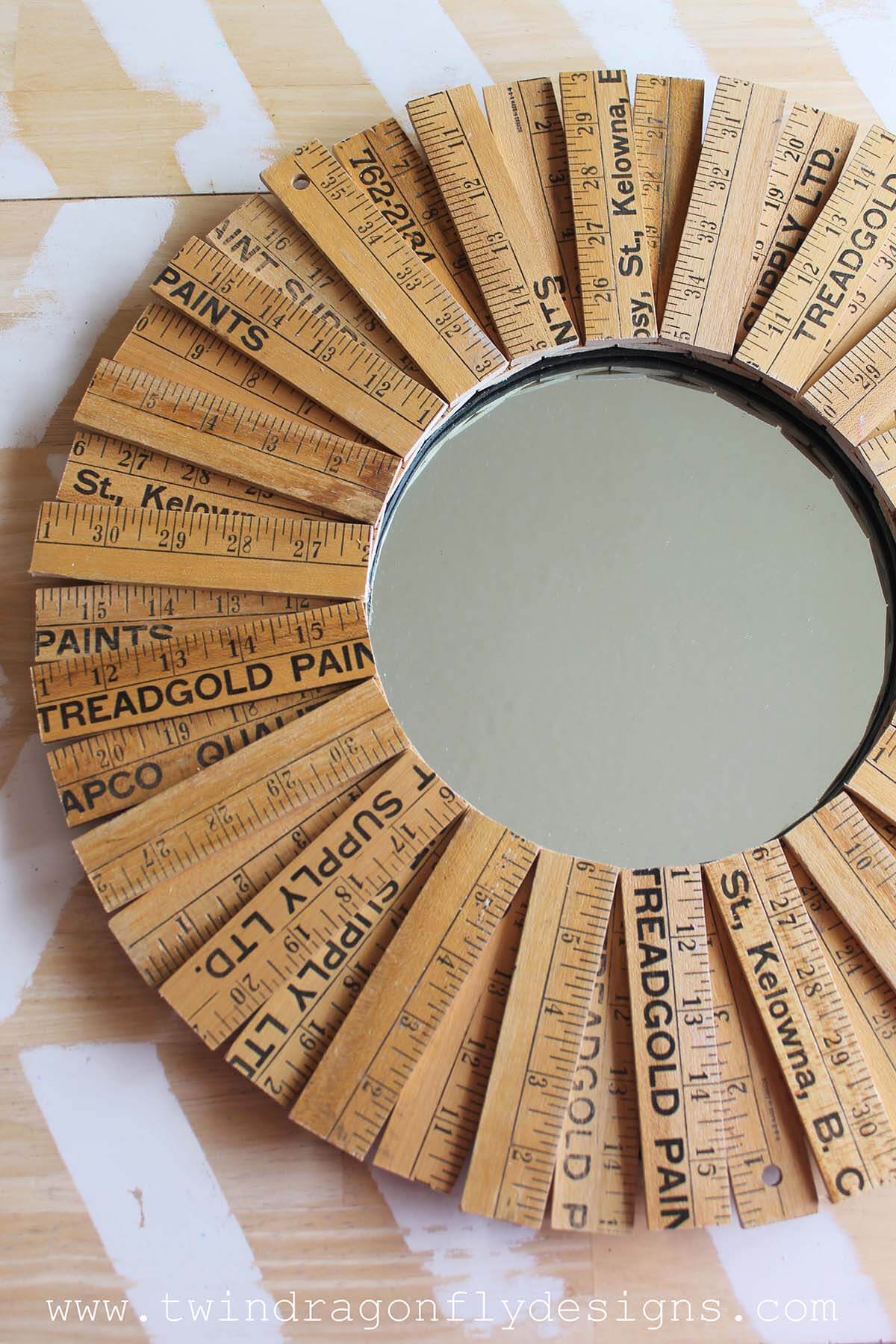 28. Pastel Pastimes Hand Painted Mason Jars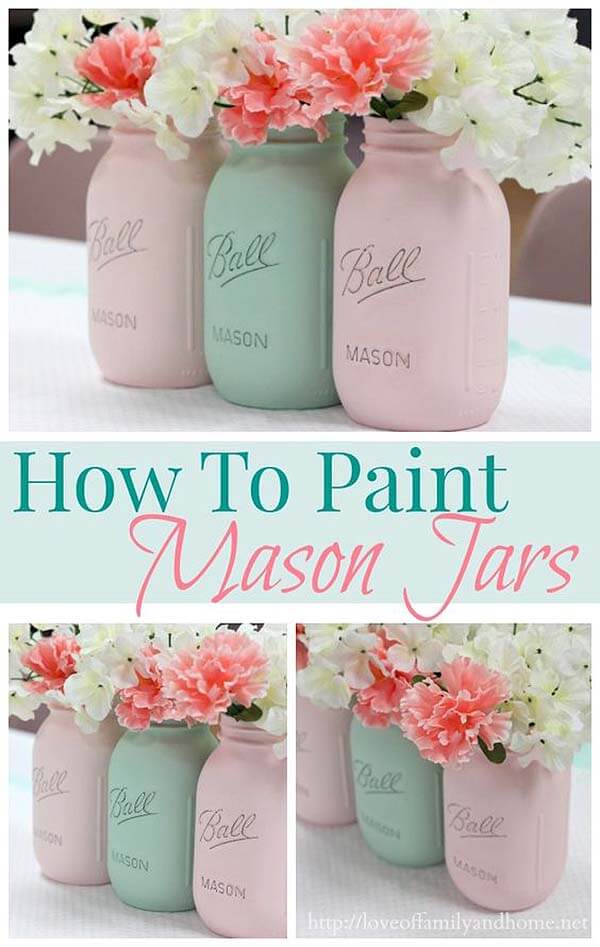 29. Repurposed Vintage Candle Tins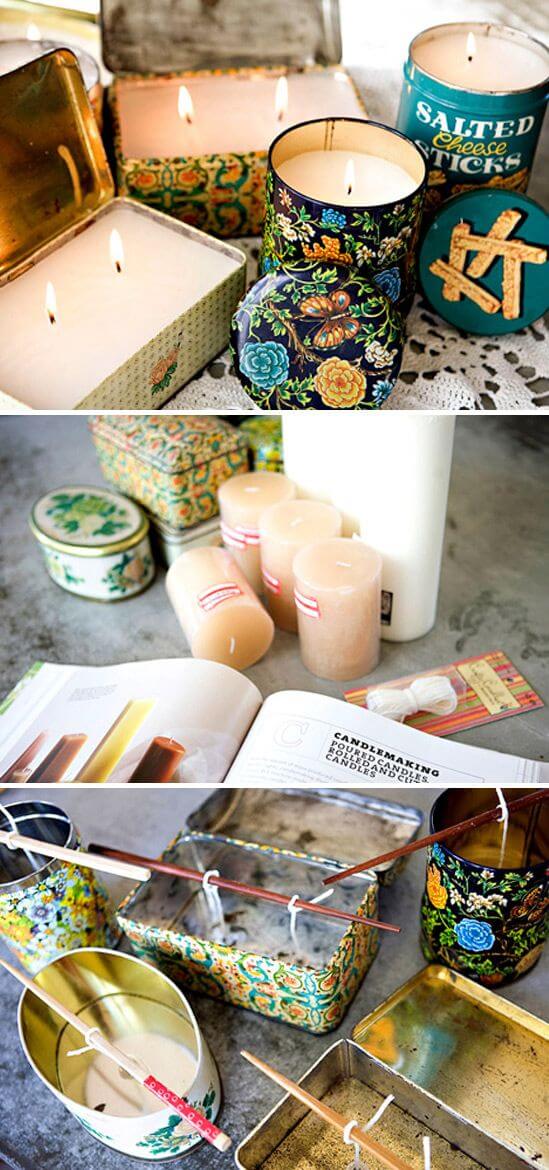 30. Voyager's Abode DIY Vintage Decoration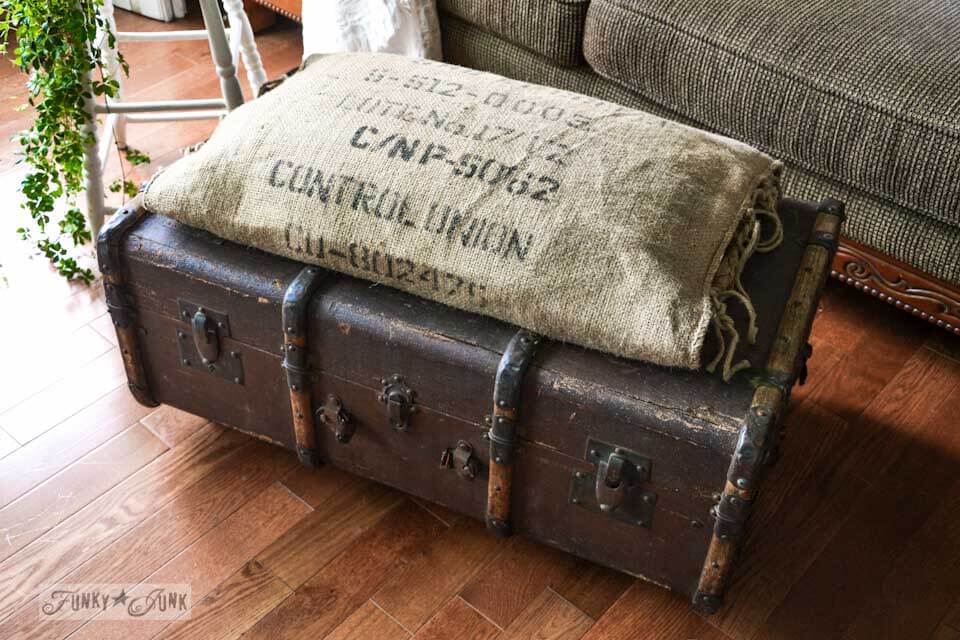 31. Freestanding Kitchen Drawer Dish Holder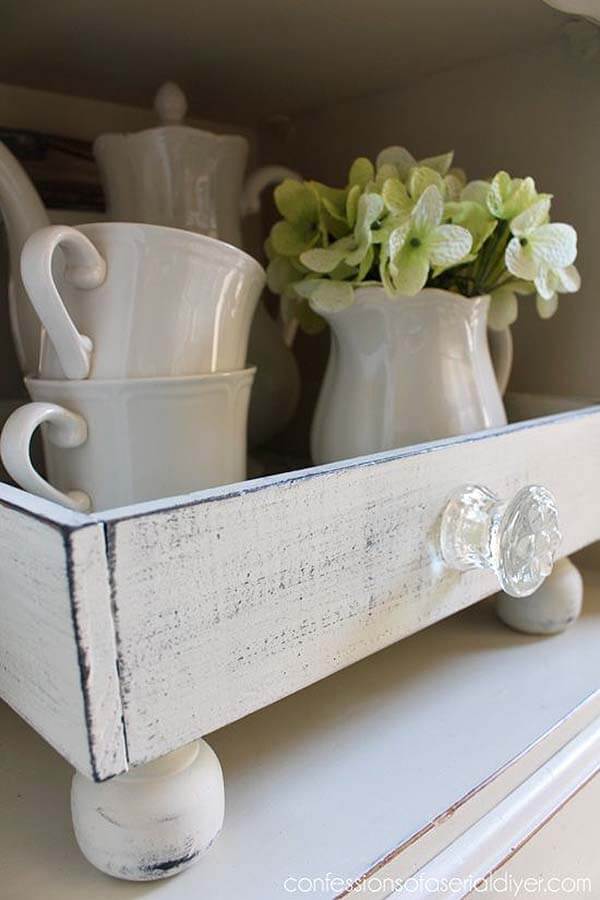 32. Posey-Chic Handpainted Tin Containers

33. Illuminated Estate Hand Poured Goblet Candles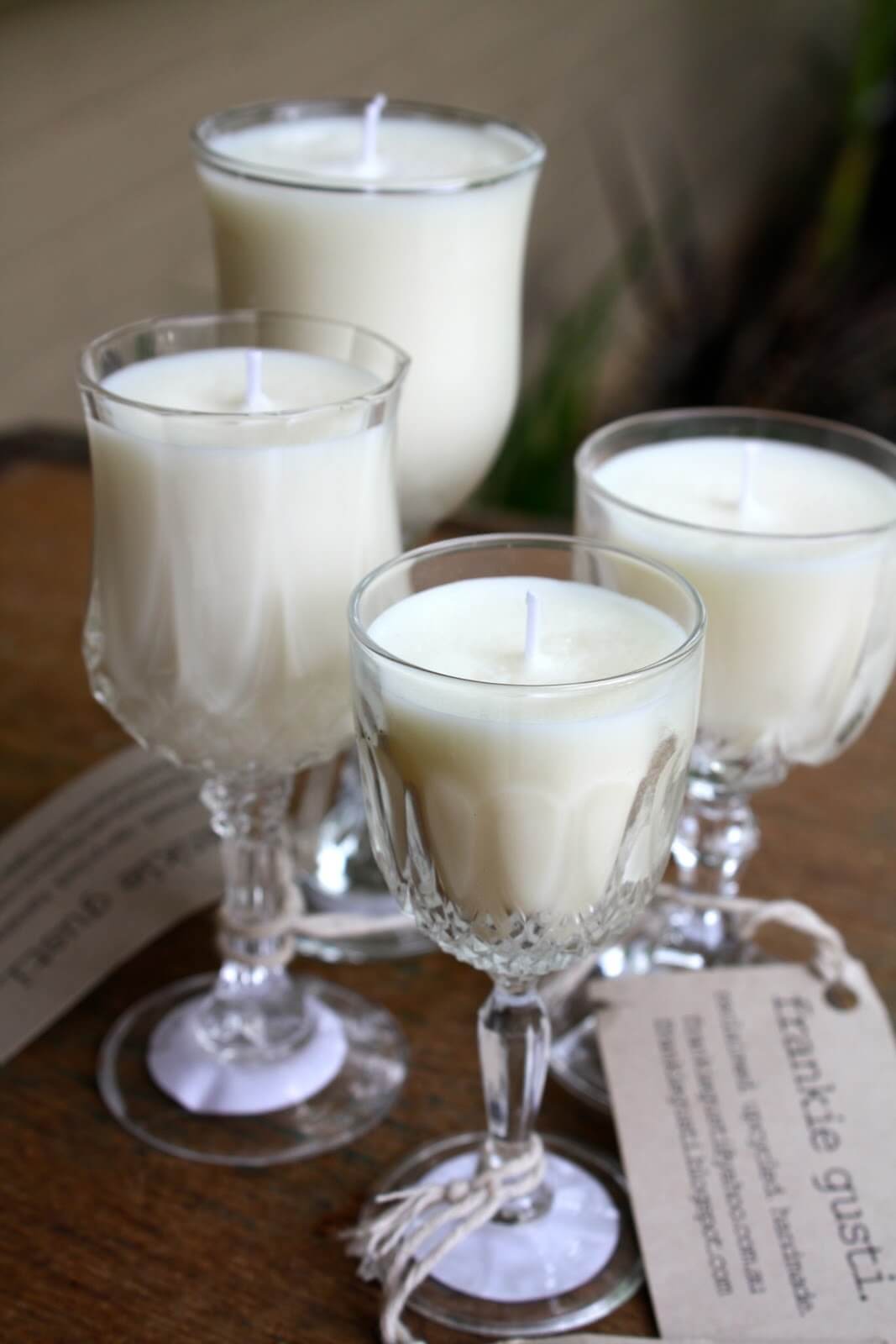 34. Hidden Gems DIY Vintage Drawer Holder