DIY wall art is one of the most fun and inexpensive ways to decorate your home. That's why we've compiled a list of 36 amazing DIY wall art ideas for you to try! This list has projects for all styles and skill levels, so you are sure to find one you can't wait to try.
36 Make-Your-Own Wall Art Projects

If you are a novice crafter or want a project you can do with your little ones, try one of the simpler DIY wall art ideas like the fired ink or the abstract paintings. Looking for more grown-up DIY wall décor? This list has tons of wall art designs for every room in your house from a washi tape "headboard" to a stylish mirror made out of paint sticks! If you are an expert at crafting, many of these DIY wall arts, like the cut canvas and woven paper, will be a fun challenge for you.
The list below has DIY wall décor projects for every aesthetic from bright and colorful to rustic to minimalist. A far cry from your grandma's cross-stitch or kids' finger drawings, these gorgeous ideas will blow you away!
1. Easy DIY Giant Confetti Mosaic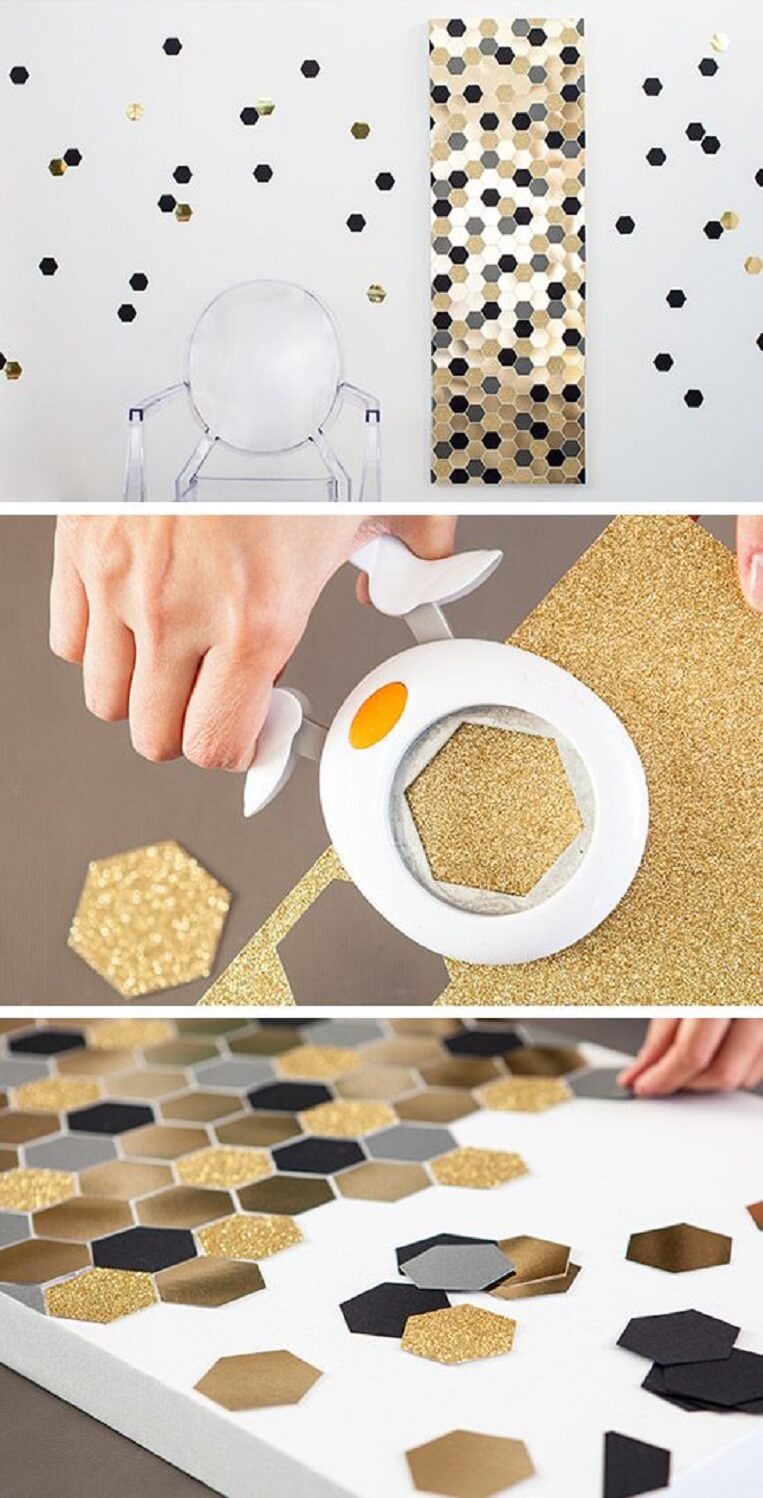 2. Super Simple Fired Ink Art

3. DIY Floral Monogram Wall Art

4. DIY Cut Canvas Wall Art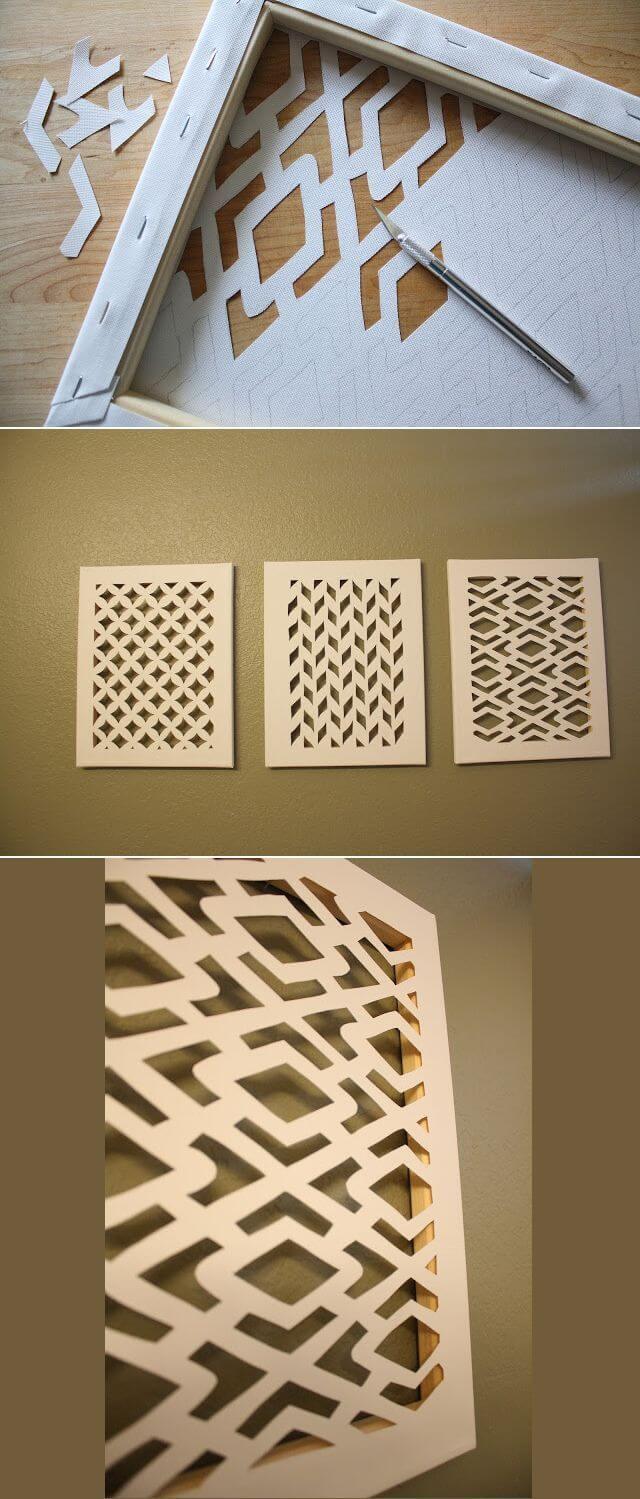 5. Love Looped Yarn Art Tutorial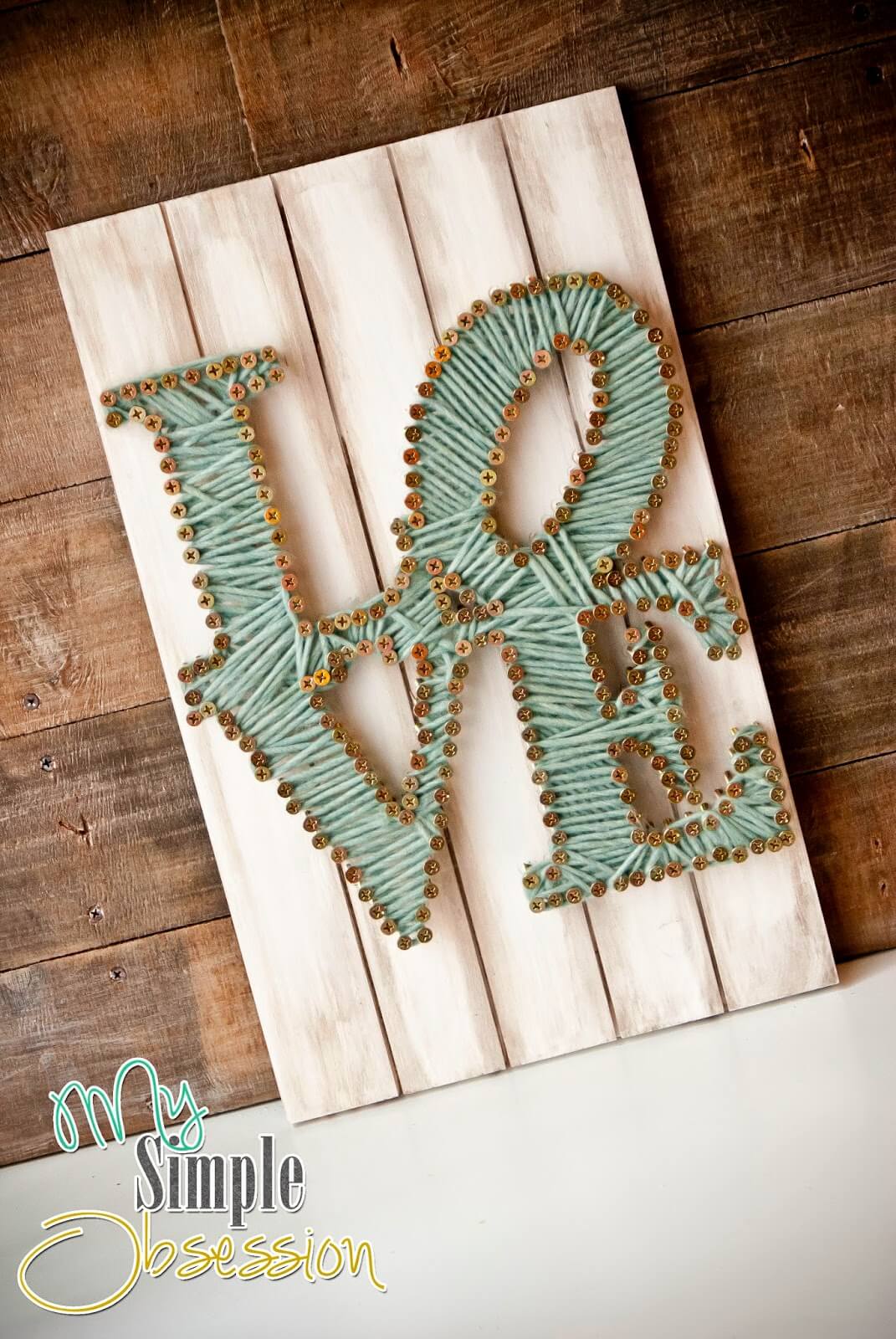 6. Easy Popsicle Stick Shadow Box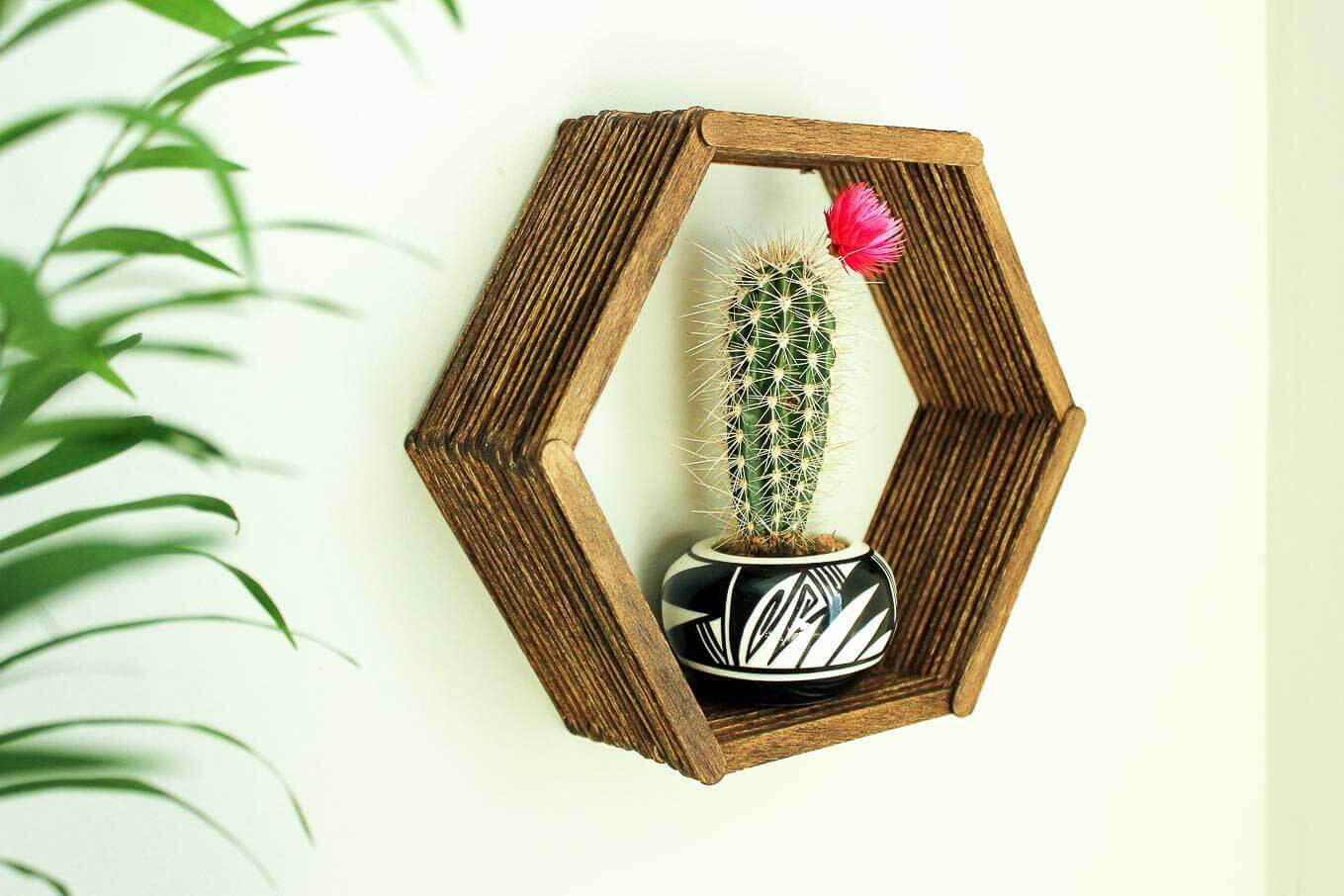 7. DIY Framed Clothesline Photo Display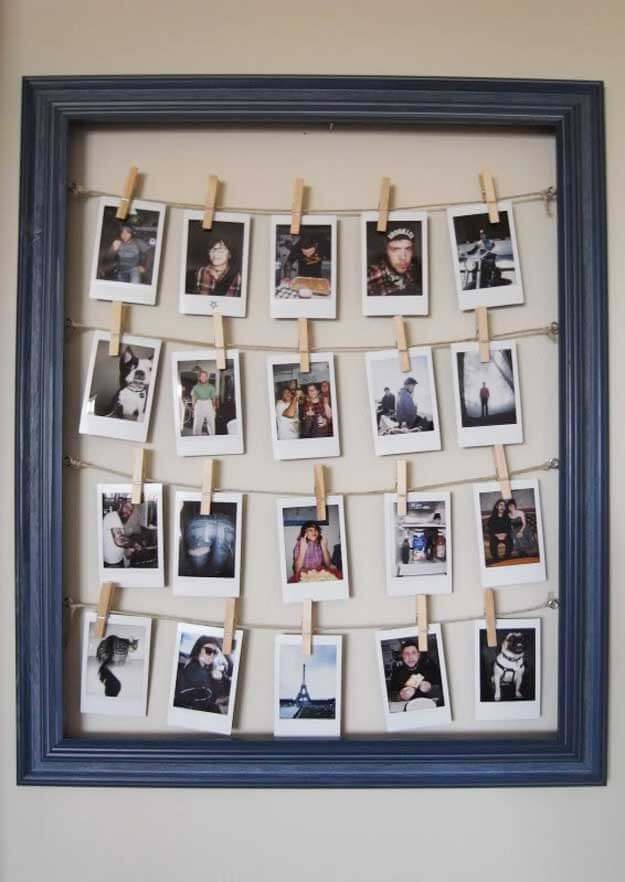 8. Rustic Cutout Wood Star Art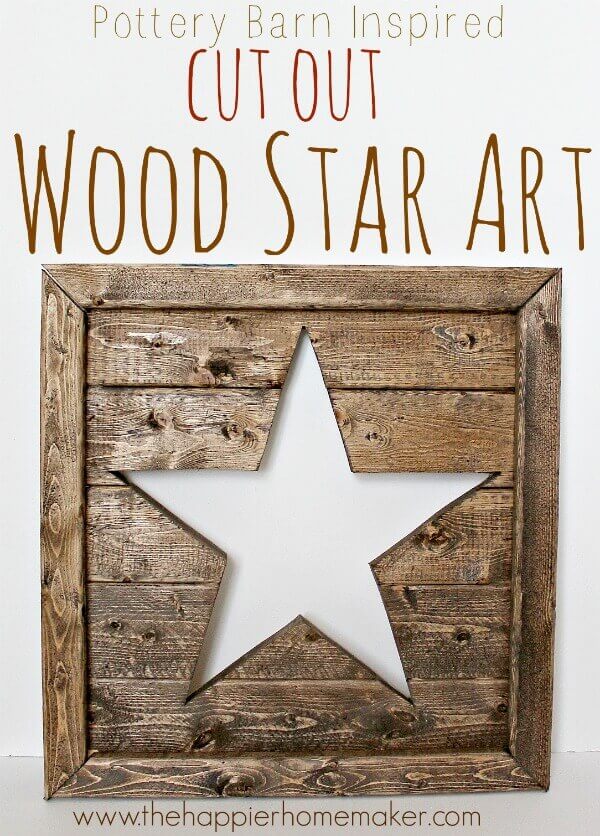 9. Simple Framed Twig Homemade Wall Art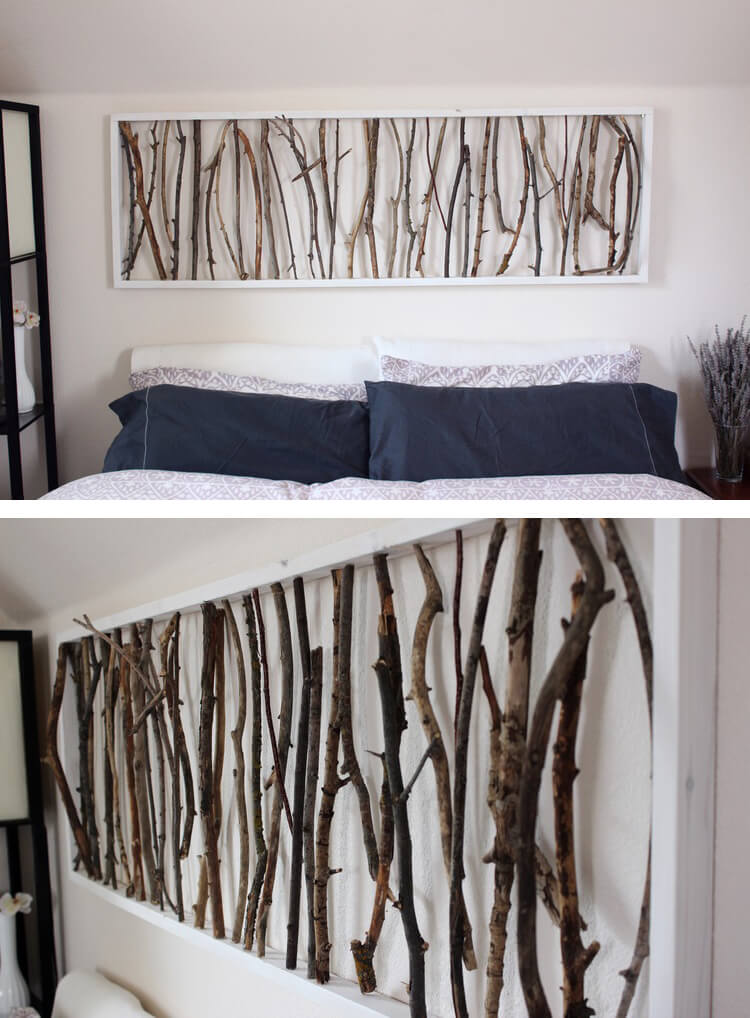 10. DIY "Floating" Flowers and Leaves

11. Easy DIY Geometric Wall Art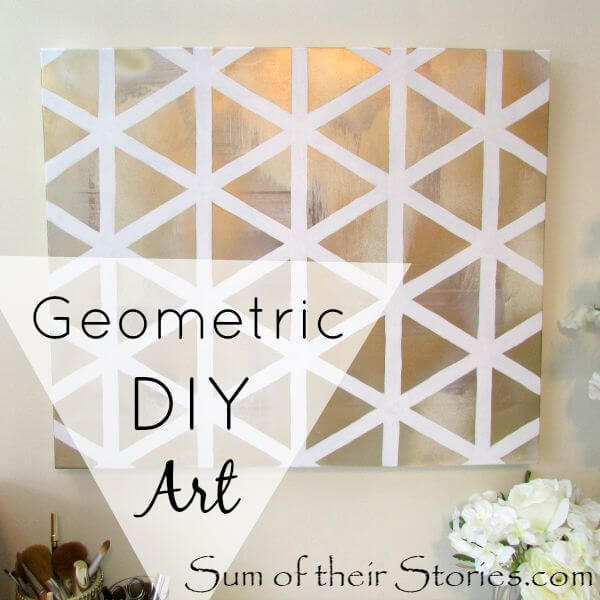 12. Inspirational Message Rustic Board Art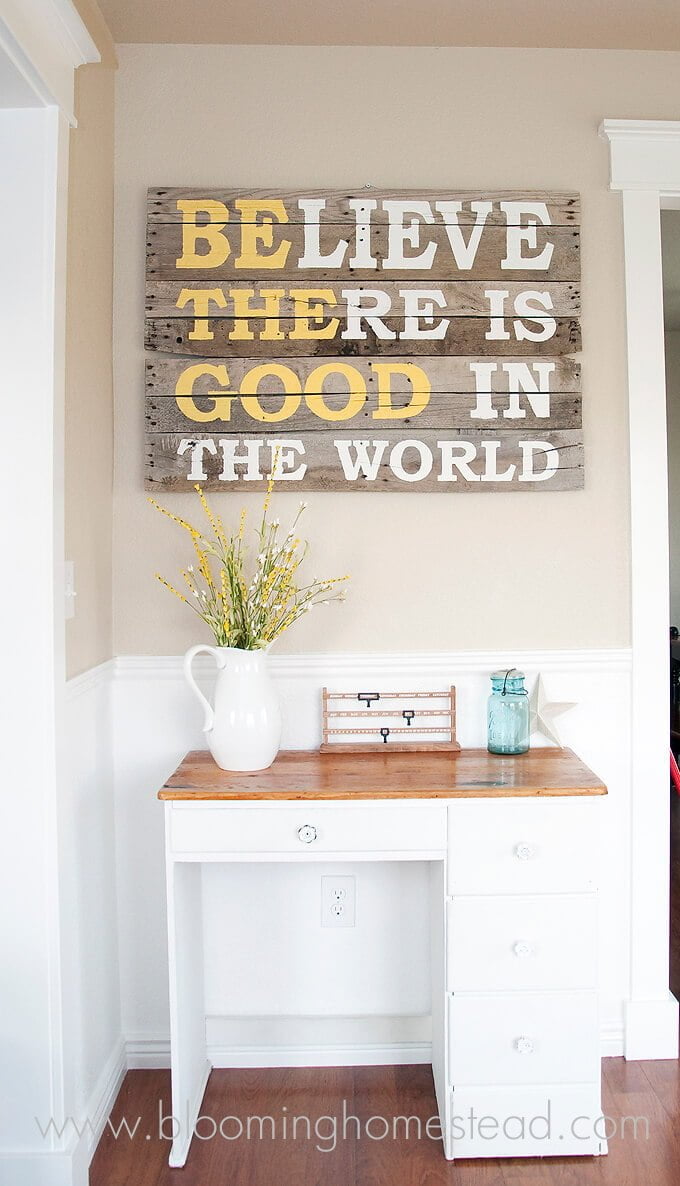 13. Pretty Watercolor Collage Art Project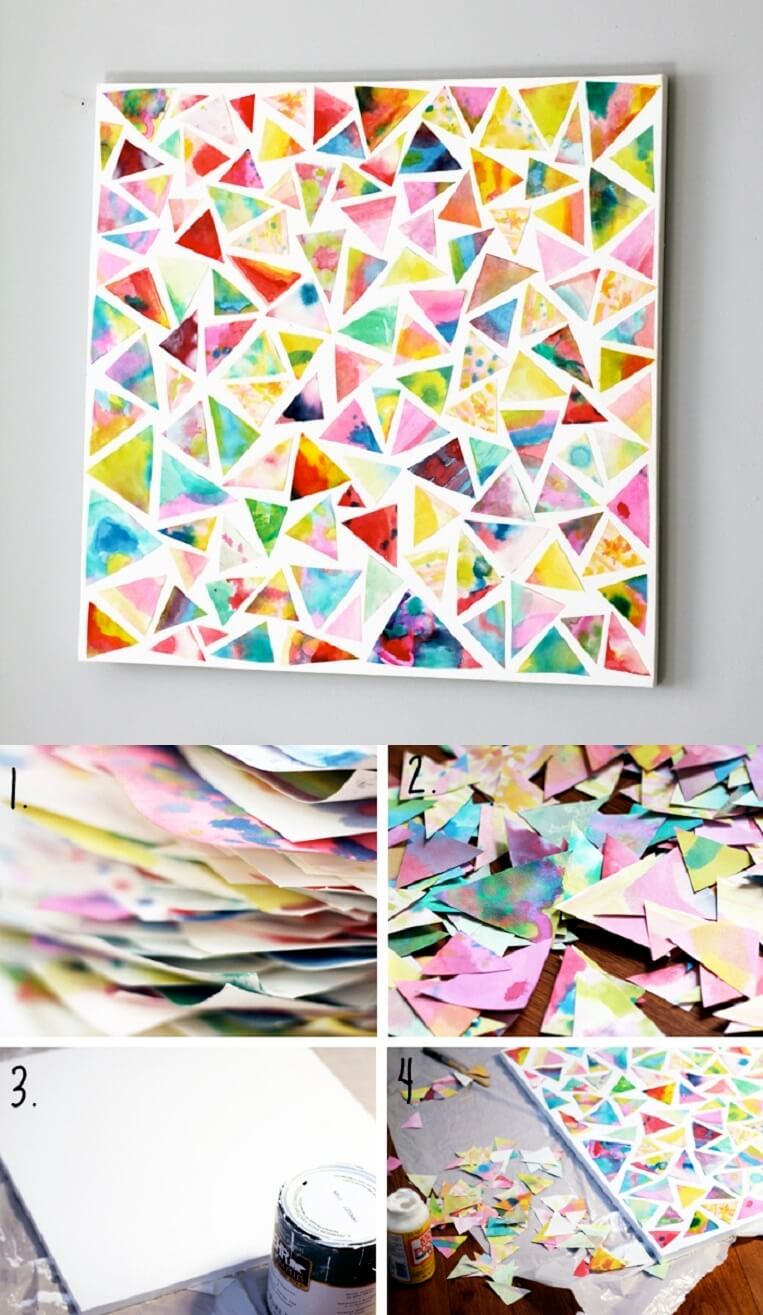 14. Colorful Wood Arrows DIY Wall Art Décor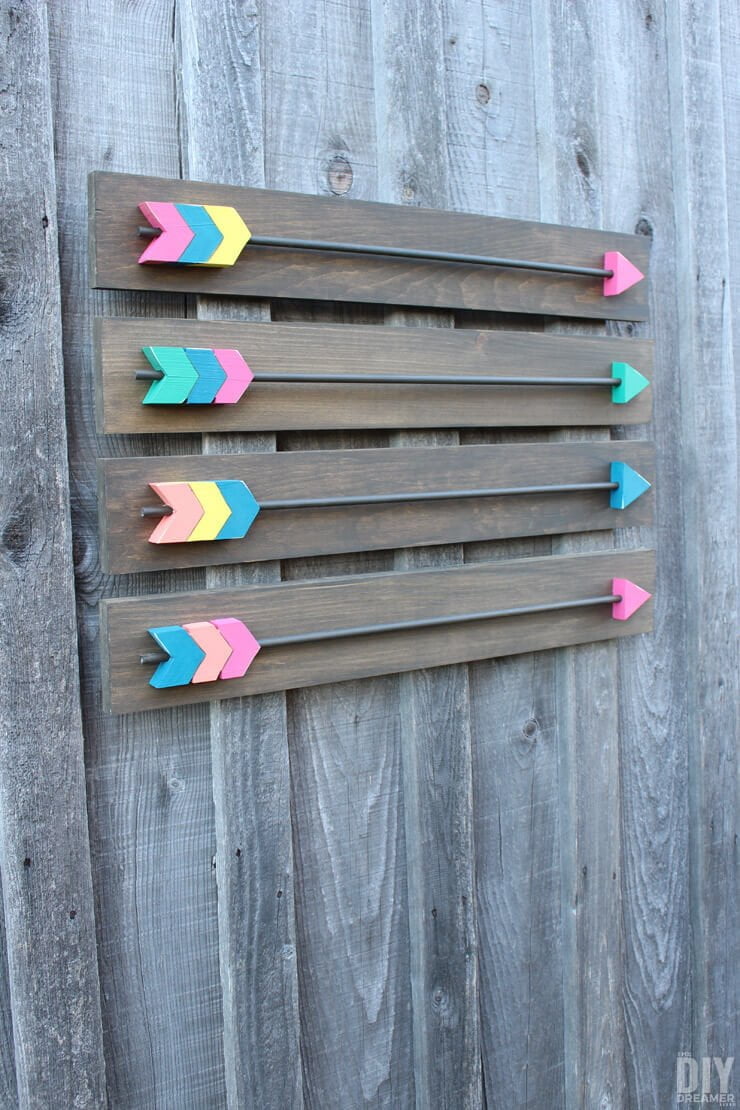 15. DIY Magazine Collage Bear Art

16. DIY Bamboo Skewer Wall Decor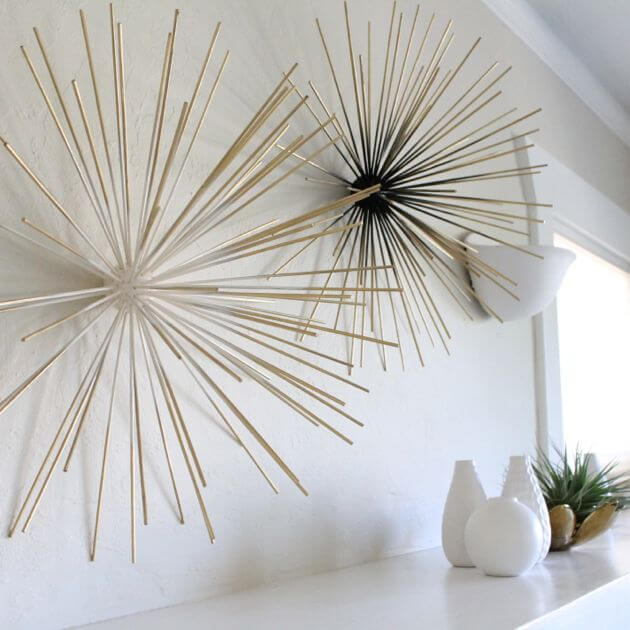 17. Woven Paper Wall Art Tutorial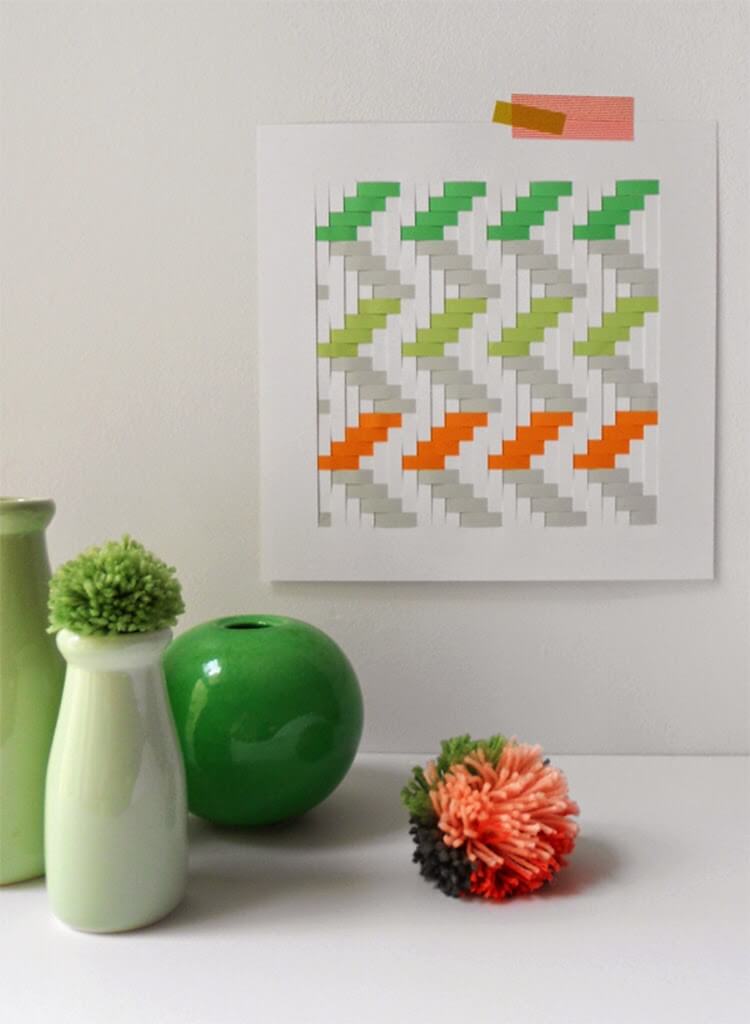 18. Super Simple DIY Abstract Paintings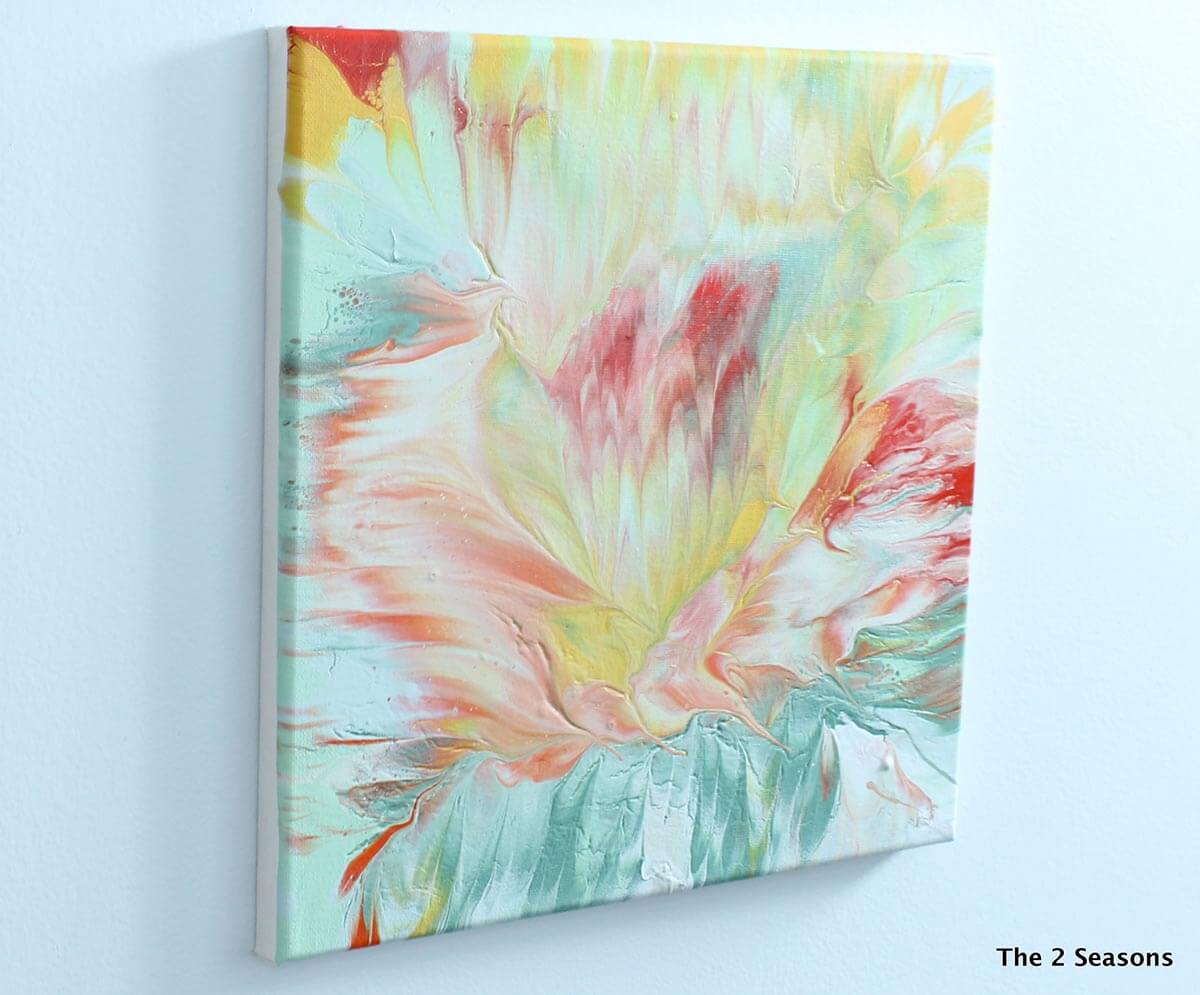 19. DIY Backlit Canvas Wall Art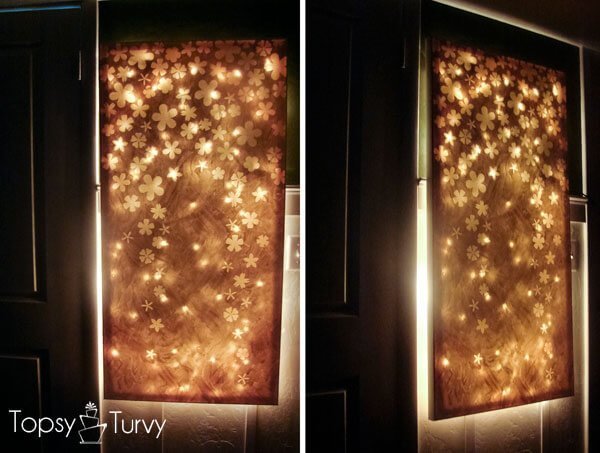 20. Rustic Love Wood and Twine Art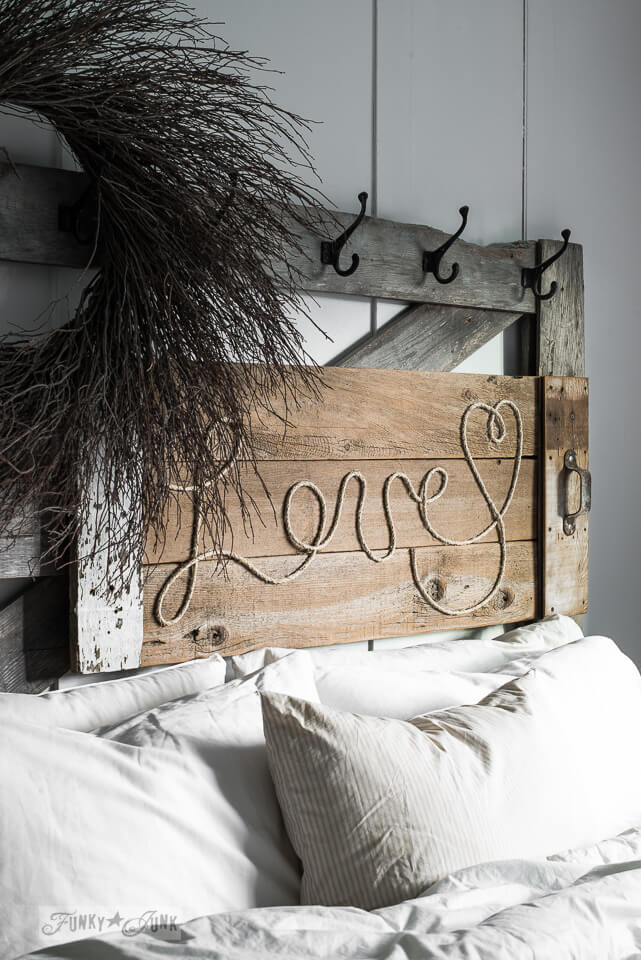 21. DIY Paint Stick Sunburst Mirror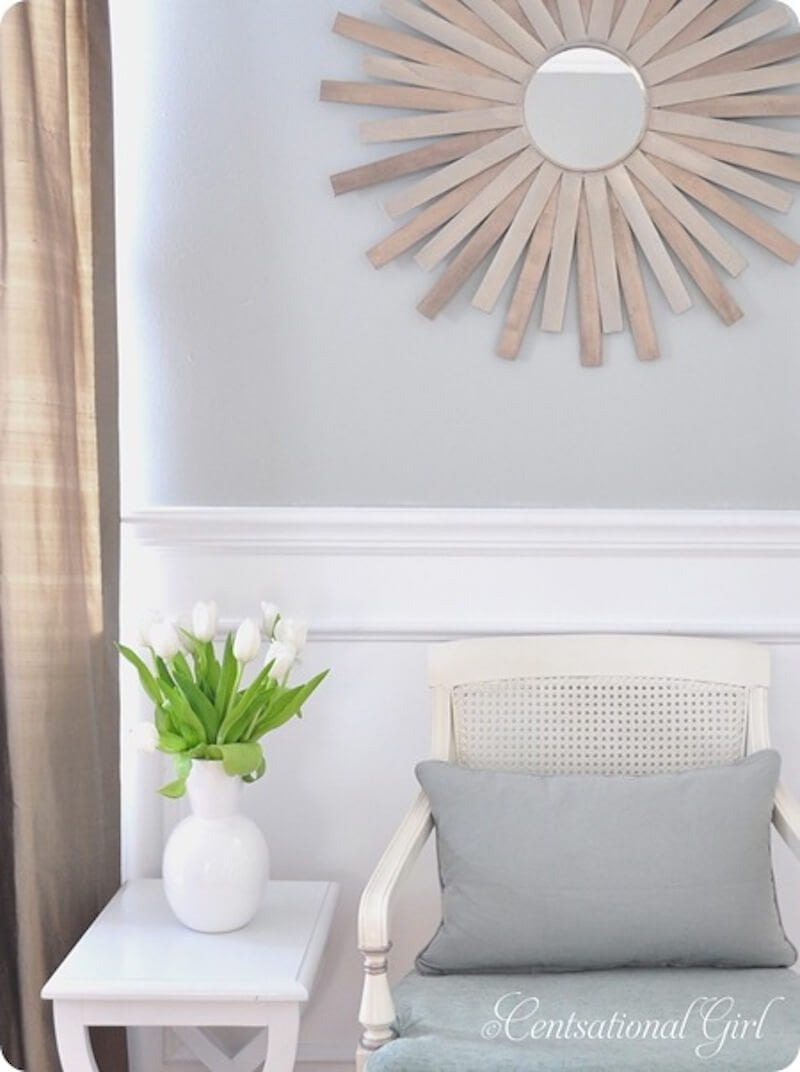 22. Colorful Citrus Wood Paintings Trio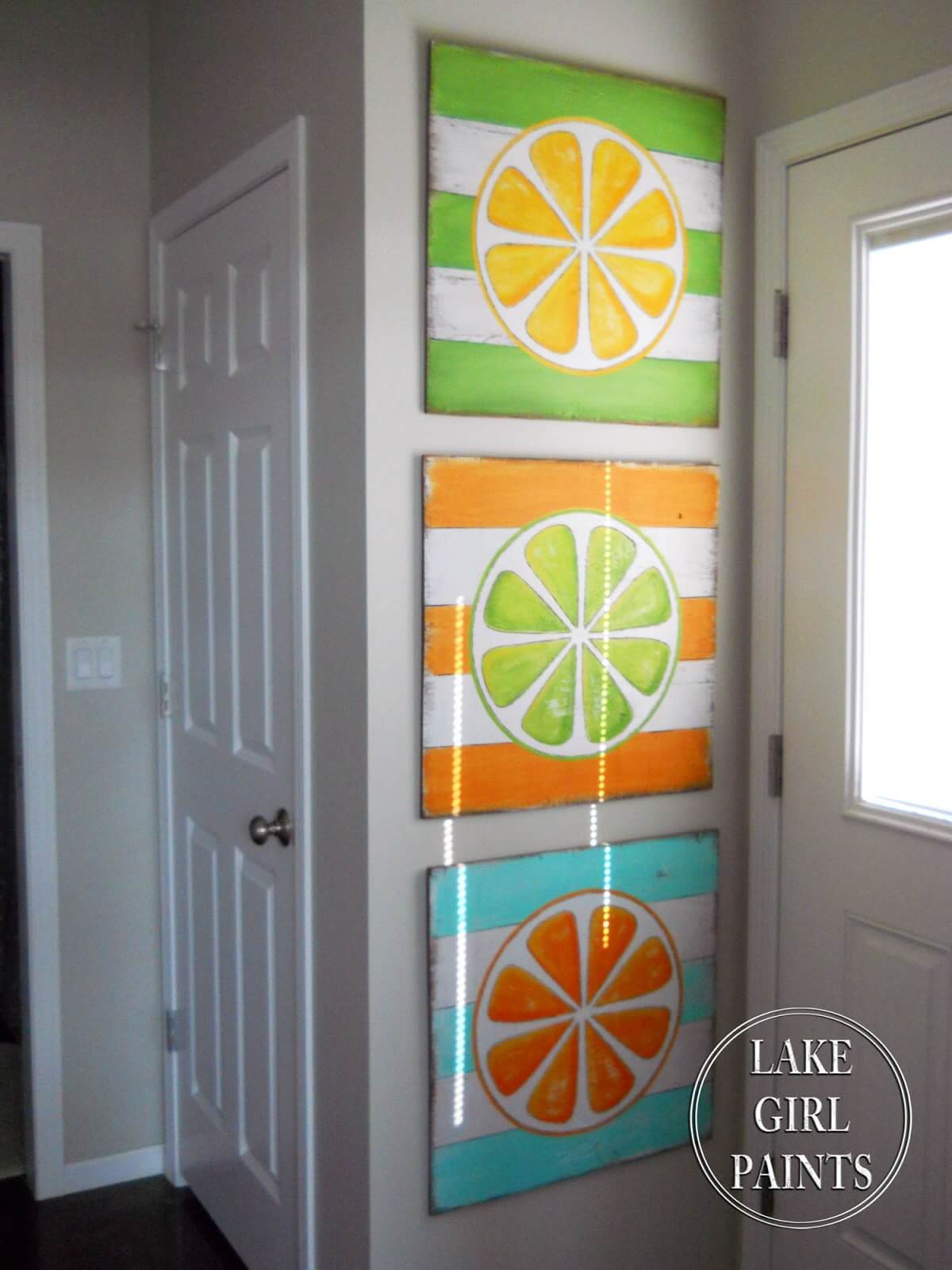 23. Simple Canvas Mounted Flowers Tutorial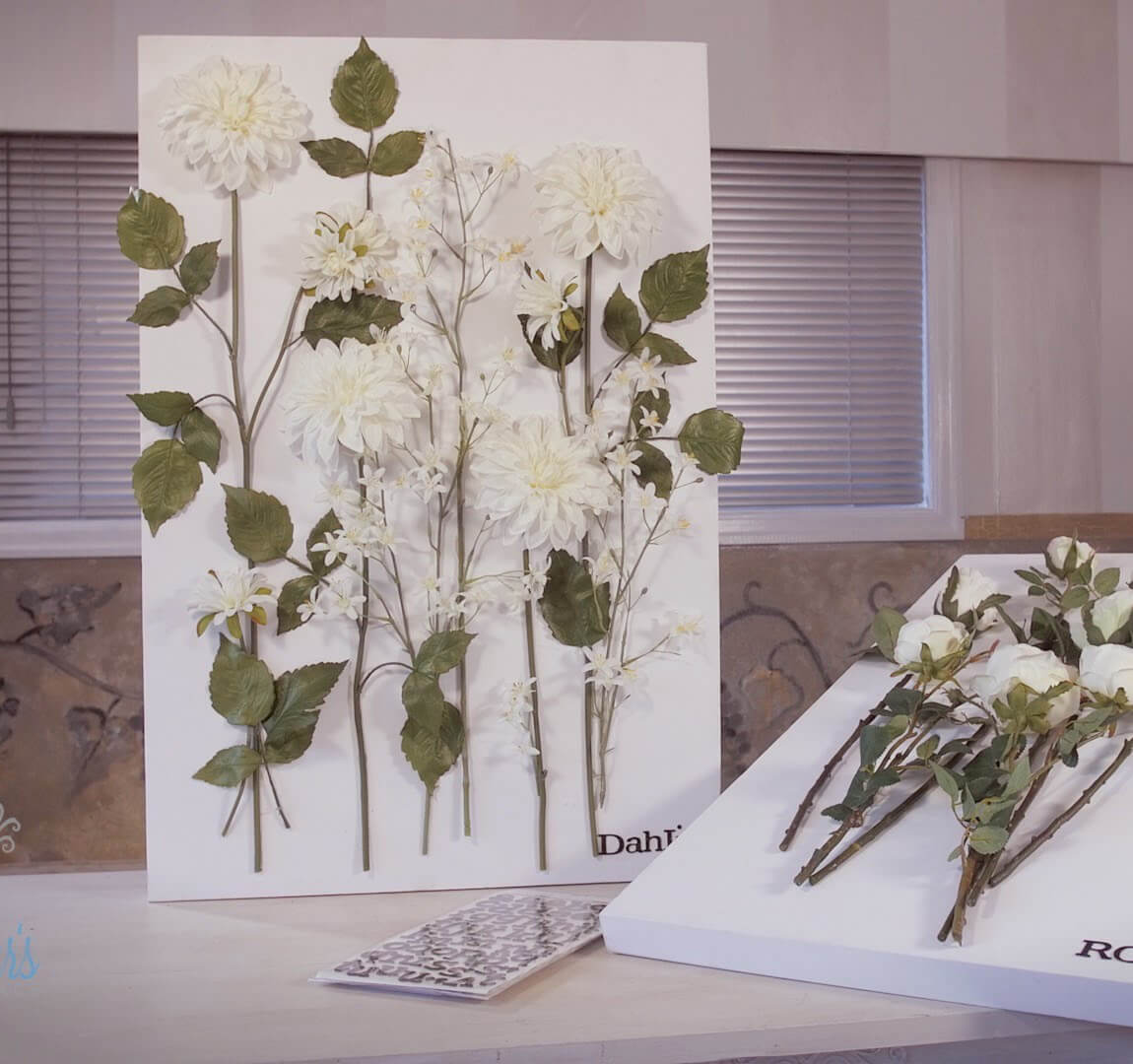 24. Black and White Striped DIY Wall Art Idea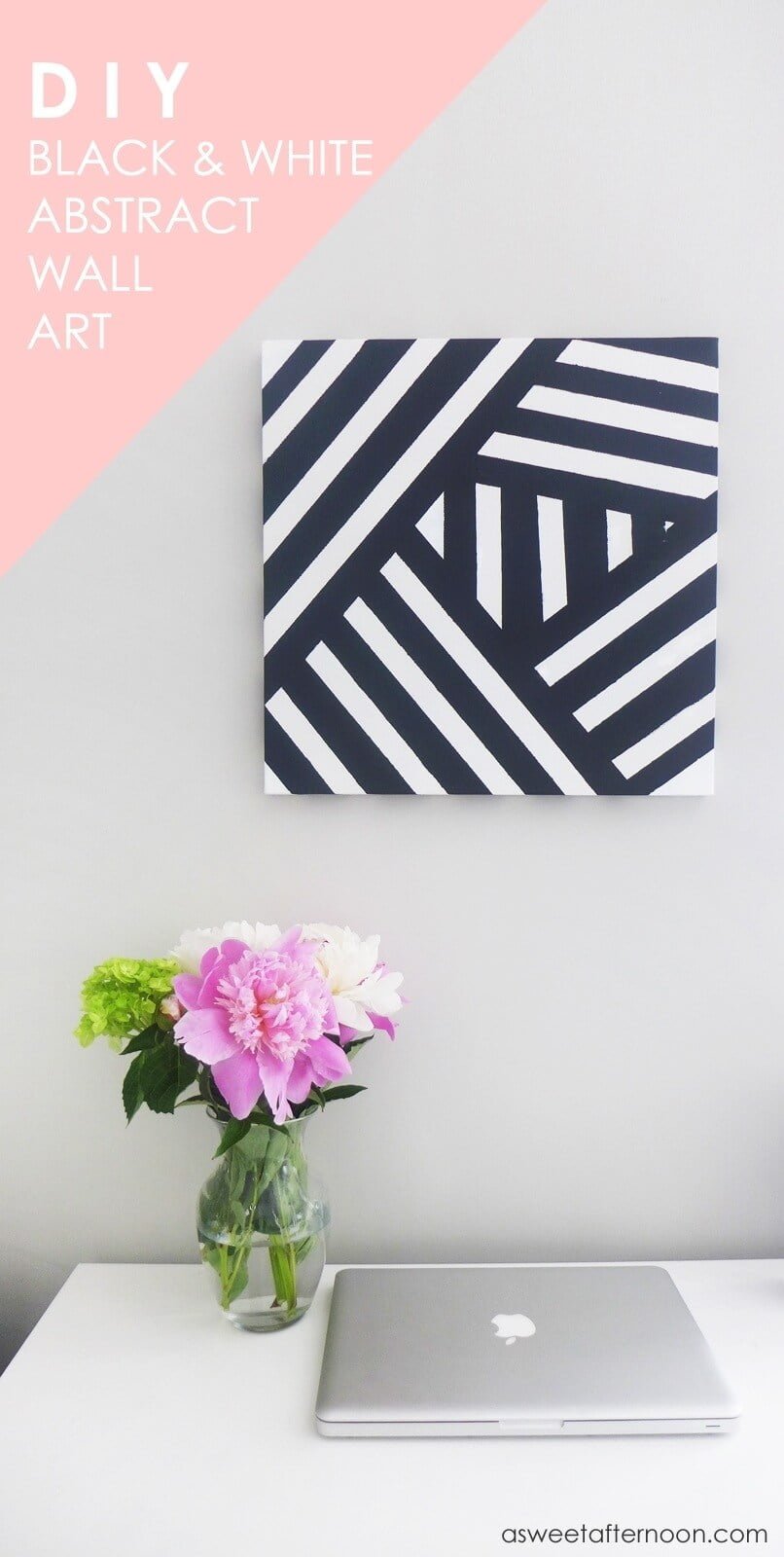 25. Easy DIY Paper Dahlia Decorations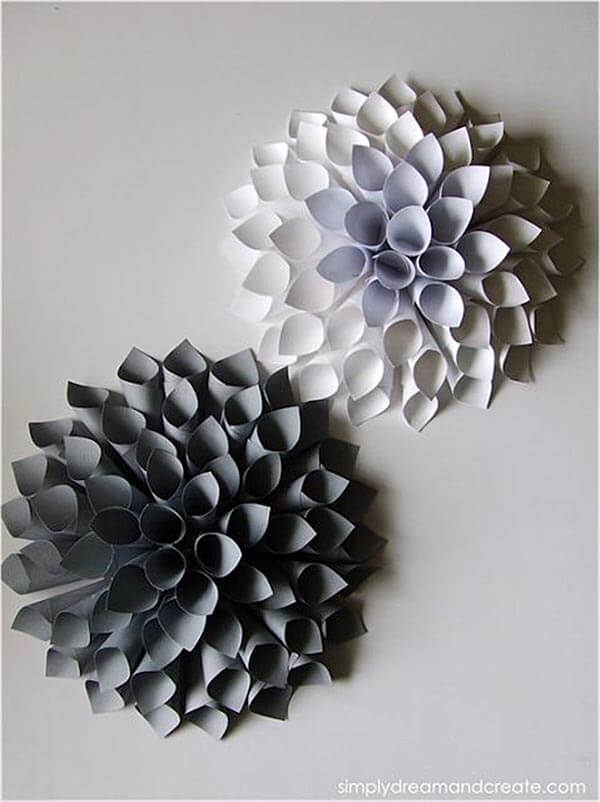 26. Decoupage Animal Photos on Painted Canvas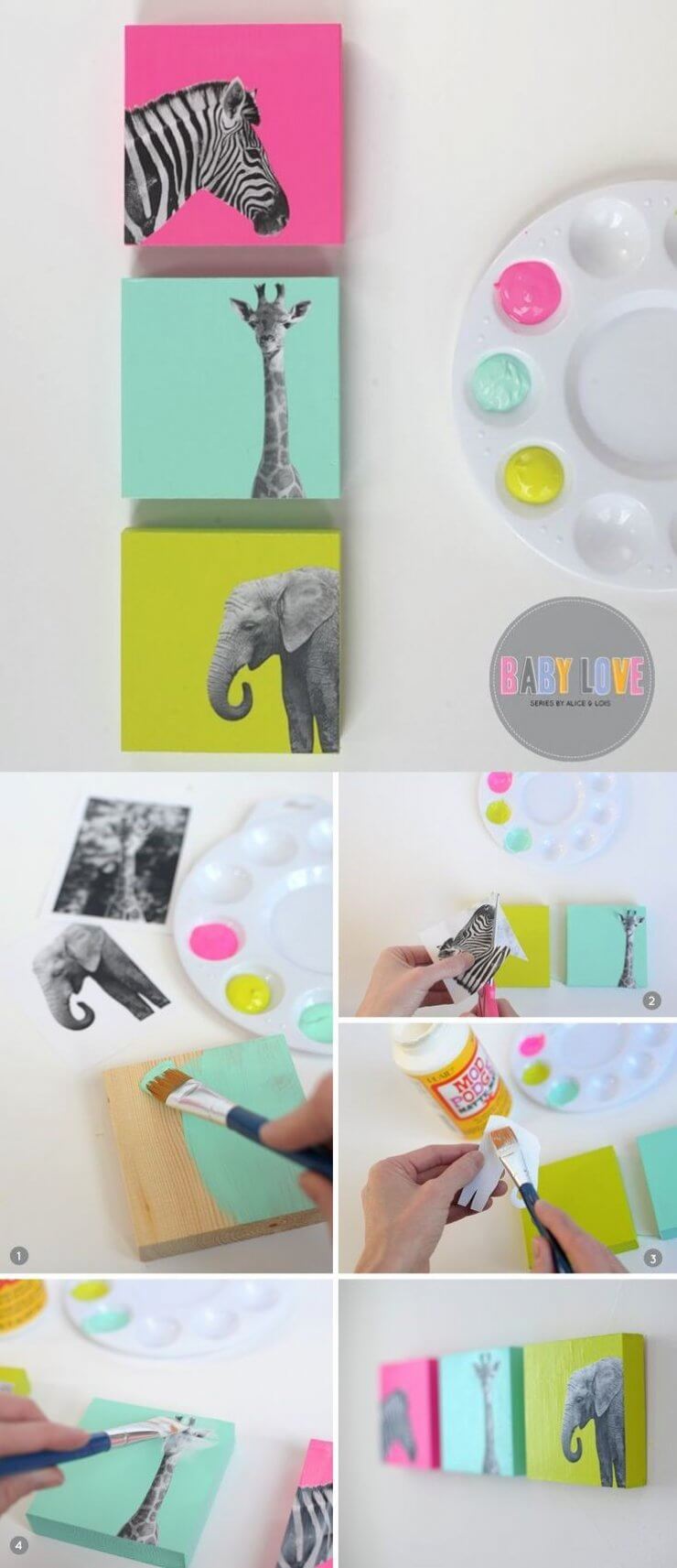 27. DIY Lace Doily Flowers Art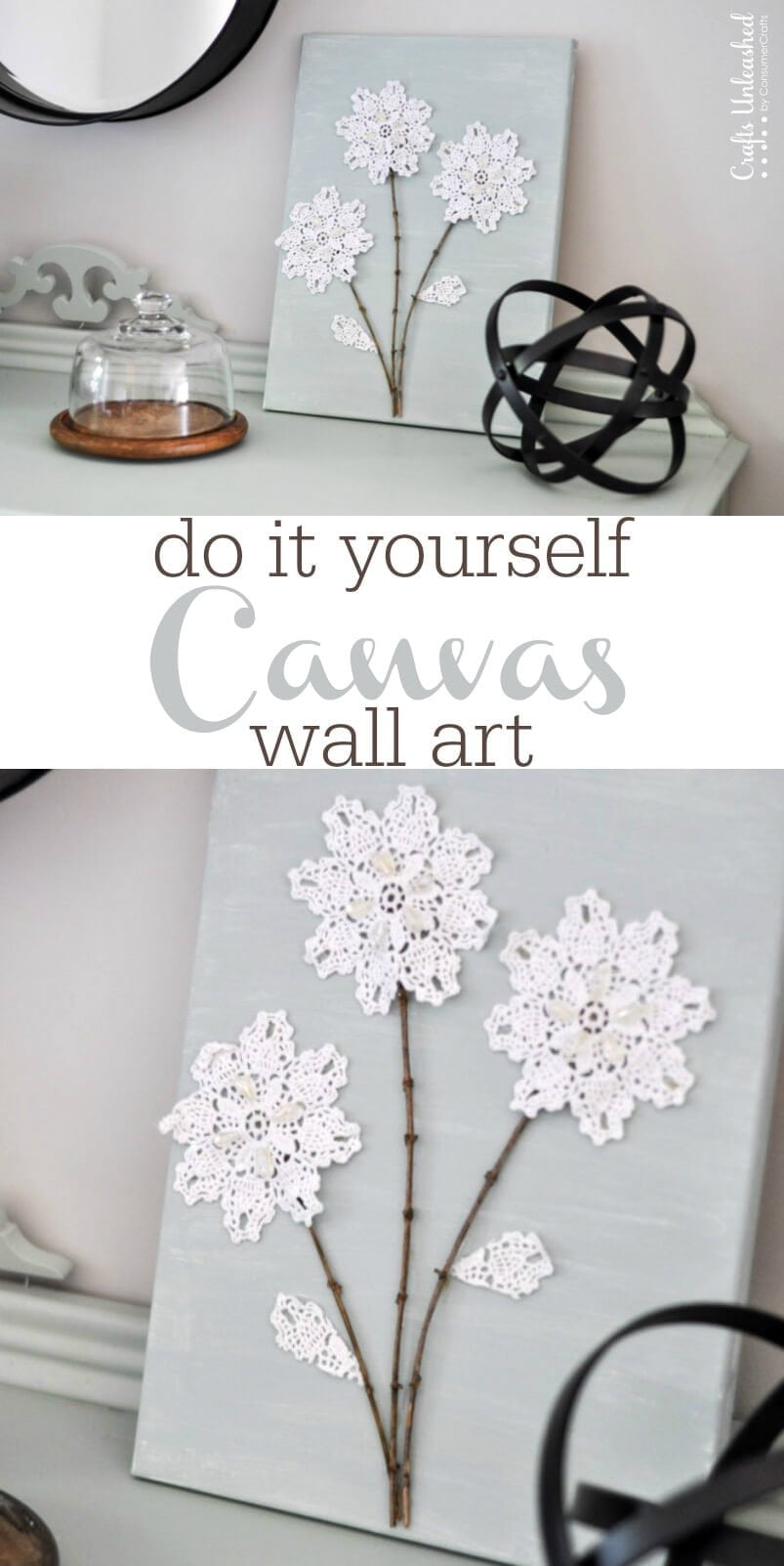 28. Washi Tape Skyline Headboard Wall Decoration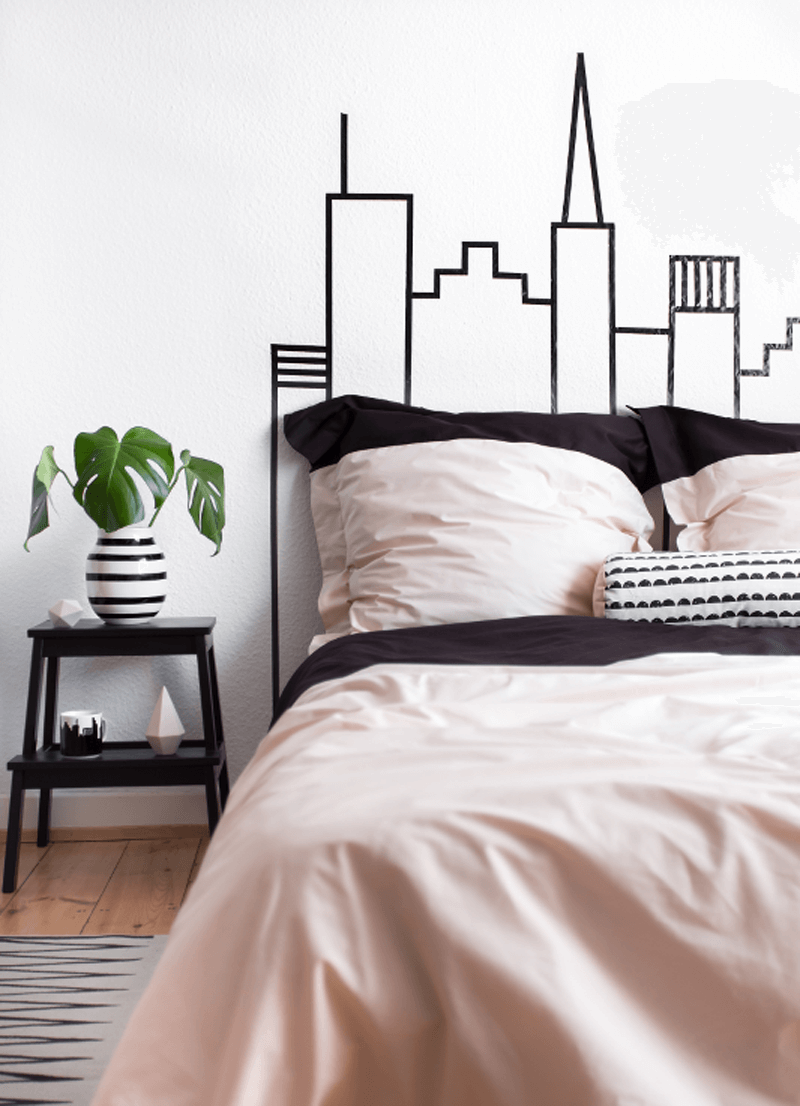 29. Popsicle Stick Hearts DIY Wall Art Design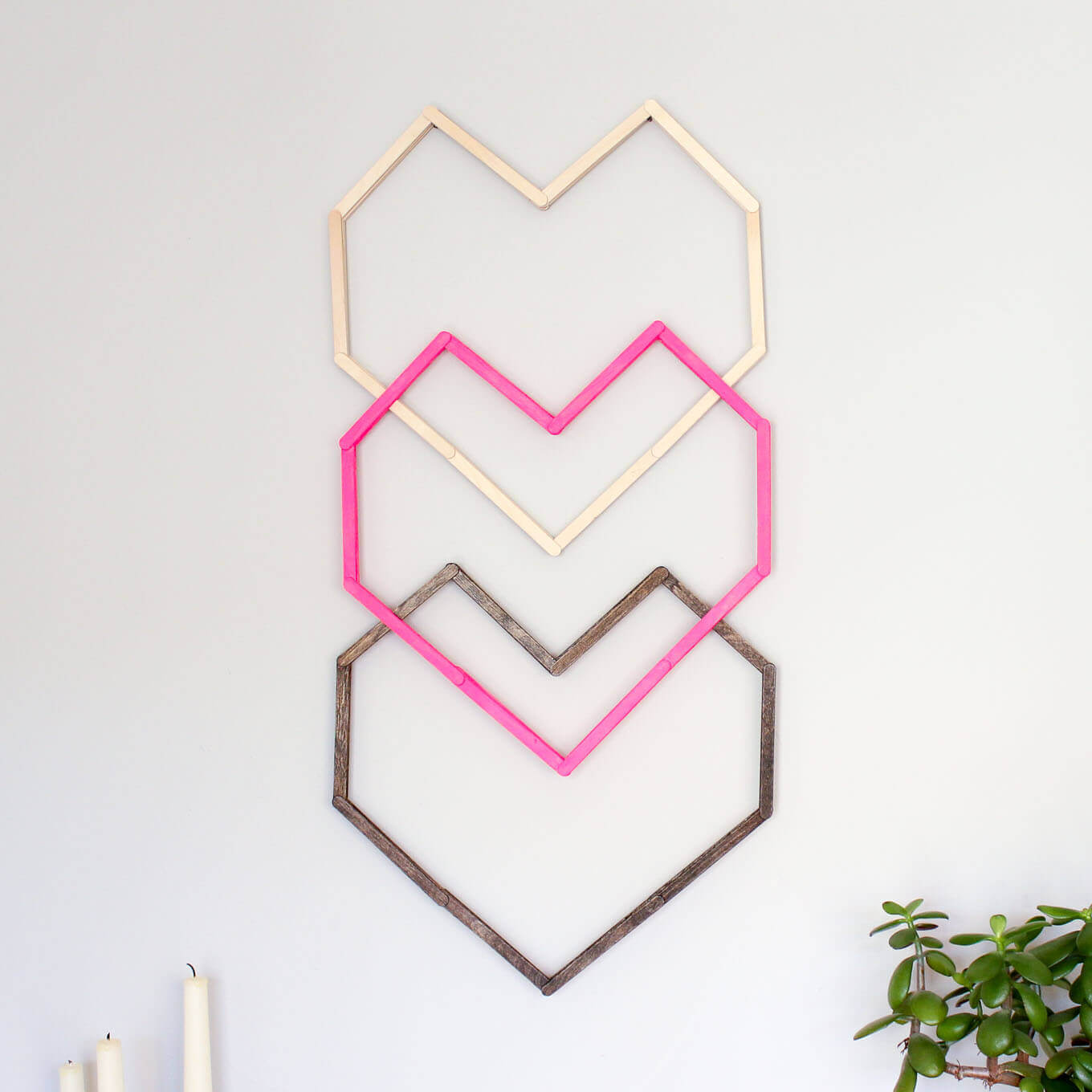 30. Pretty DIY Embroidered Canvas Art
31. Easy Spray Paint Plant Art

32. Cut Out Paper Leaf Art

33. Washi Tape Geometric Wall Art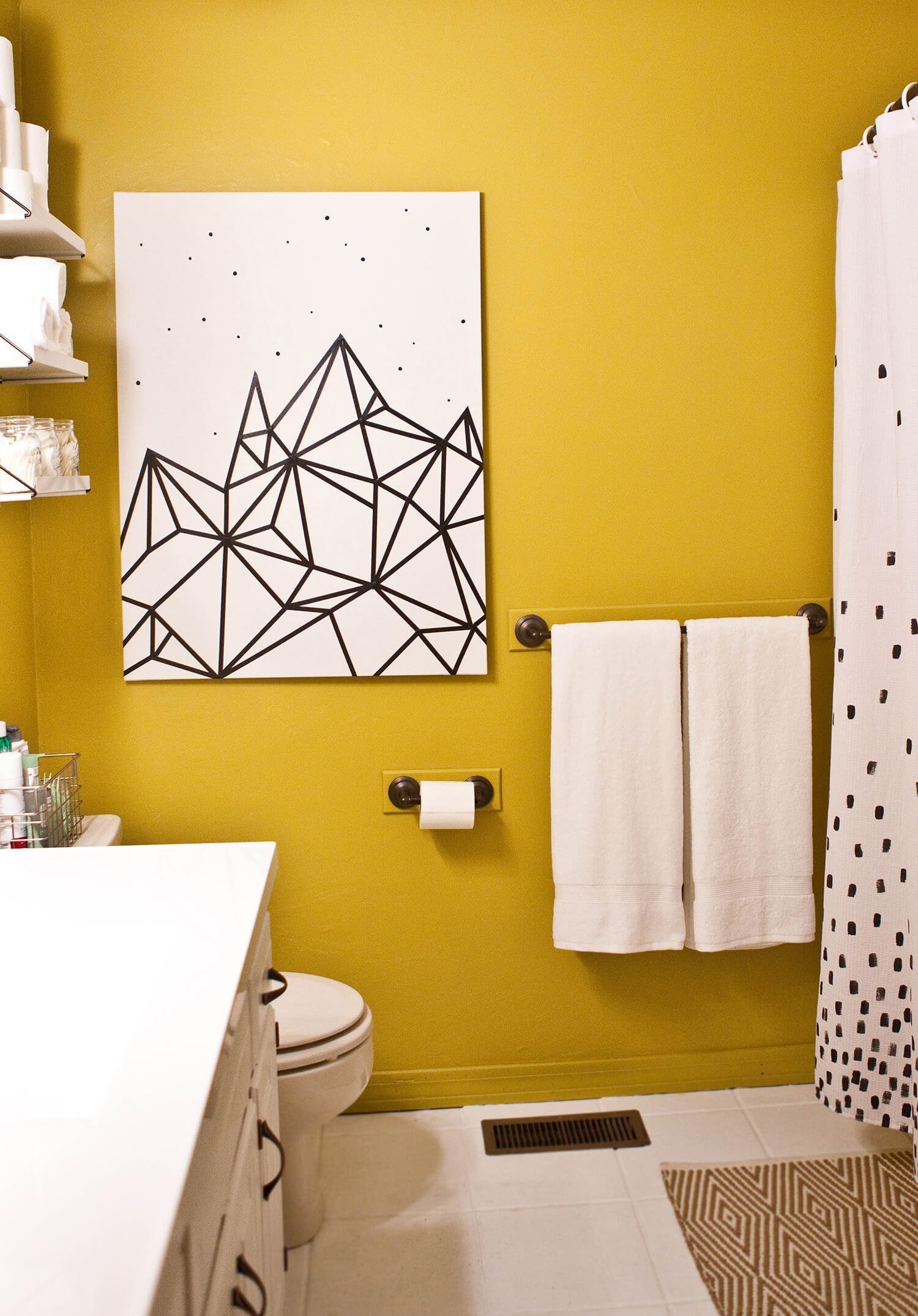 34. Elegant Toilet Paper Roll Decoration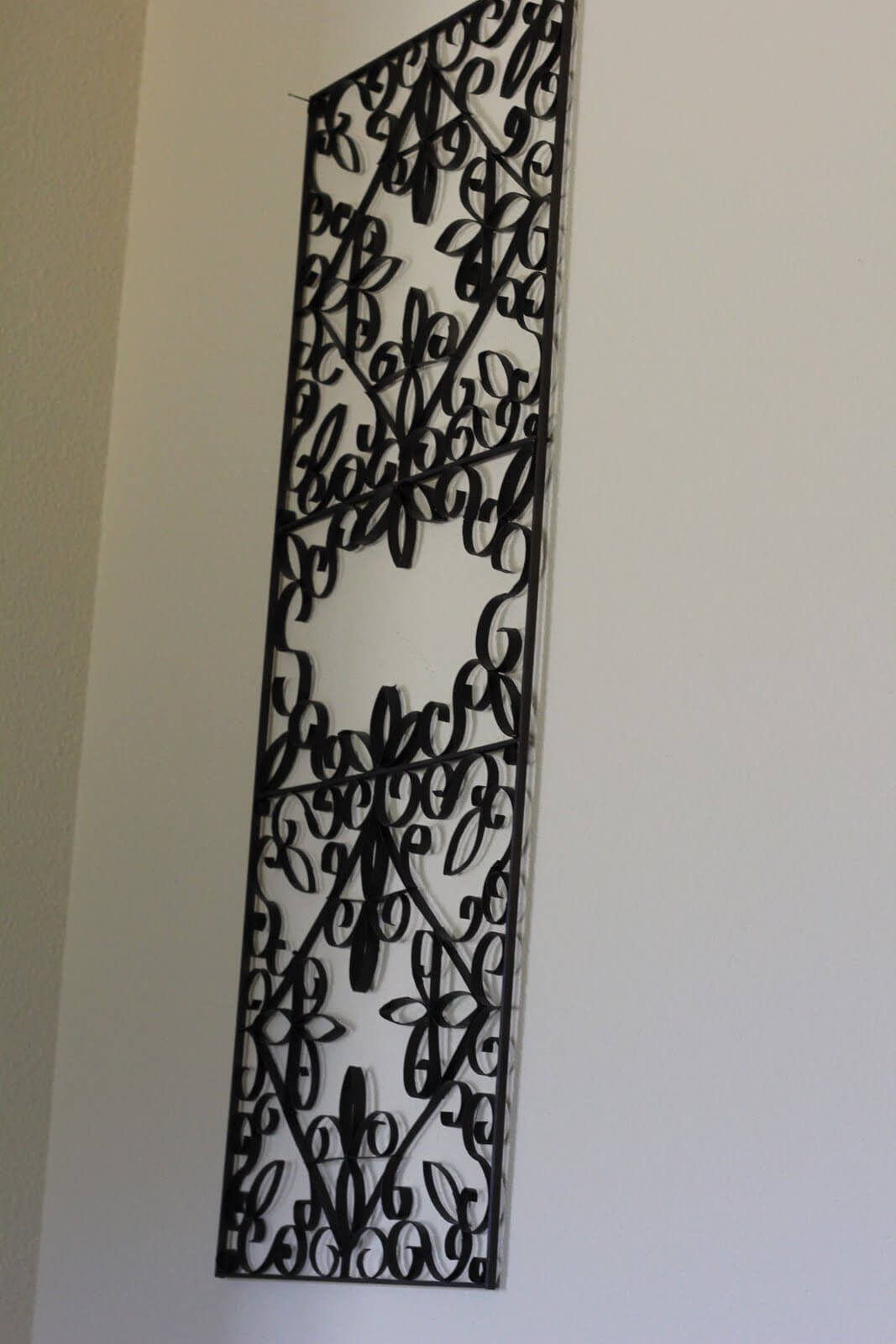 35. Faux Flower Wall Art Tutorial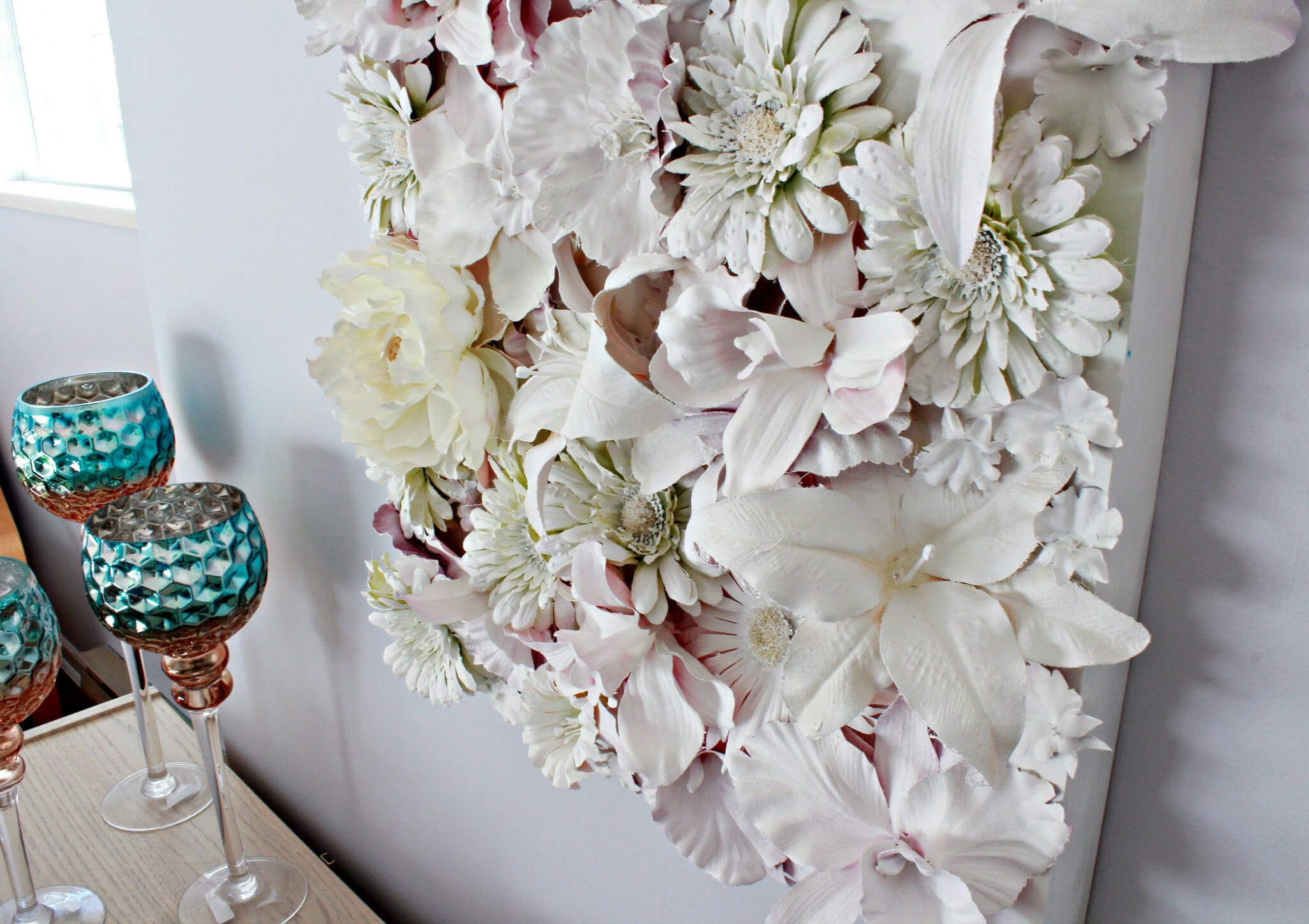 36. DIY Cut Canvas Tree Art