You want your home to feel as cozy as possible, right? Many people do, and they often paint their homes to create a more inviting atmosphere to live in. Sometimes, painting is just not enough to make a room pop or stand out. Yes, you could paint a mural, and yes, you could hang up average picture frames.
37 Ways to Decorate Your Walls Cheaply and Stylishly with DIY Wall Hanging Ideas

However, one way to make your room stand out is to add something called a wall hanging. Wall hangings are anything that you put on your wall that hangs down artistically and creatively. Many people enjoy adding wall hangings to various rooms of their houses as well as living rooms, bedrooms, home offices, and even hallways.
When it comes to fantastic wall hanging décor, they bring a new aesthetic to the home. Ranging from various styles, the best DIY wall hanging ideas are perfect for helping you redesign your home's atmosphere. Wall hangings can even vary from the most ornate to even the simplest of designs. However, each new wall hanging is a great way to bring life to the home while maintaining that unique style, no matter which sort of wall hanging you choose.
If you, like many other home décor gurus, are looking for excellent DIY wall hanging ideas, then you're in luck. There are many great options out there for all home décor types and designs. The photos below have several great ideas for incredible and beautiful DIY wall hanging ideas to help bring your home to life. Most of these DIY wall hanging designs are simple and easy, but they are still full of life, perfect for almost every home.
1. Dip Dyed Wooden Stick Heart Hanging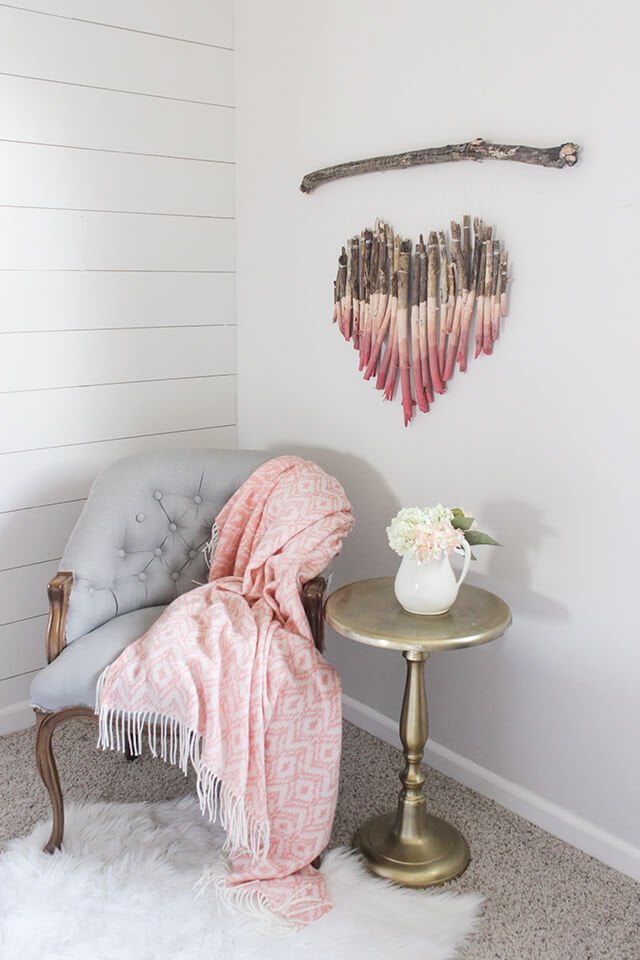 2. Vintage Macramé Off-White DIY Wall Hanging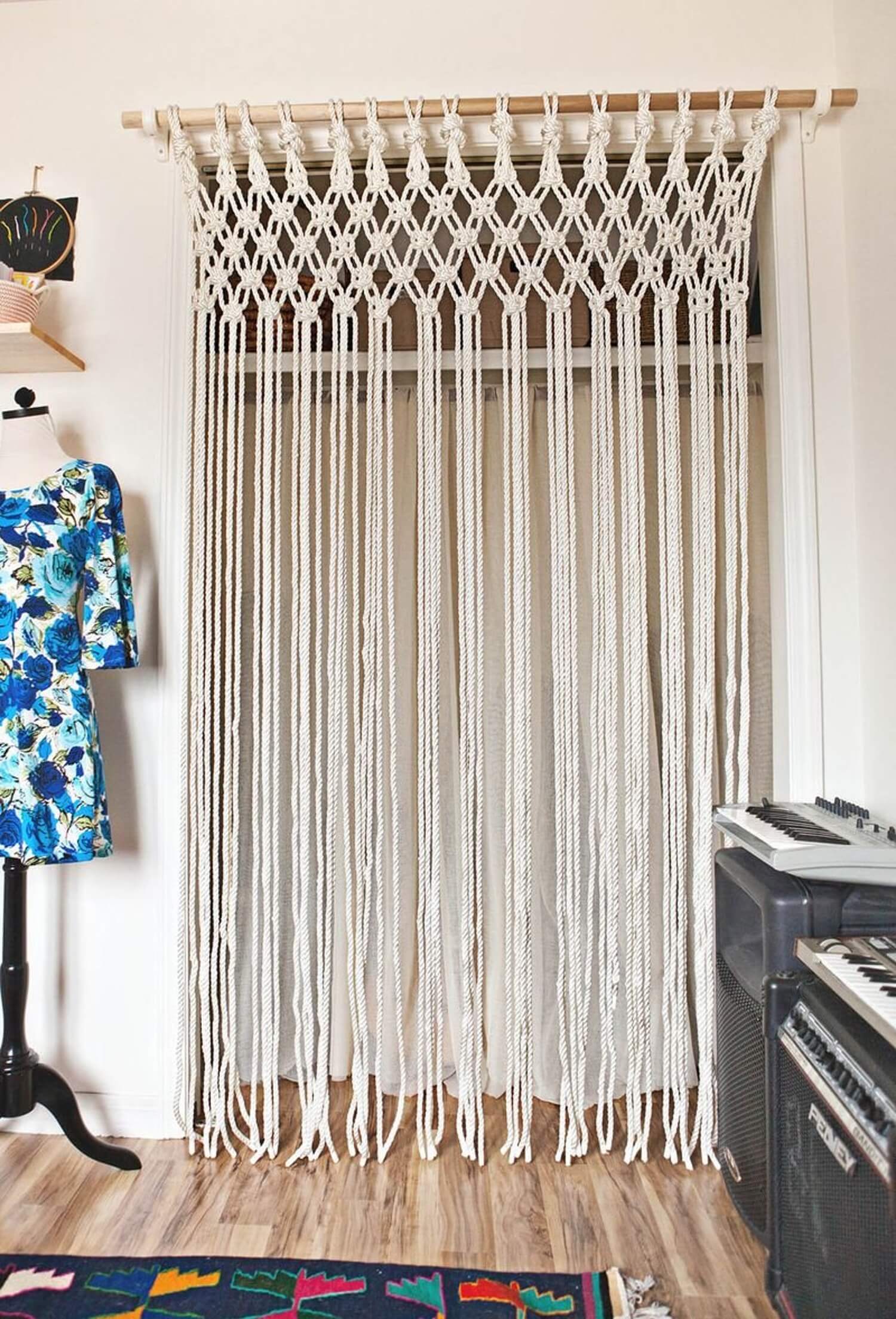 3. DIY Macrame Plant Holder Wall Hanging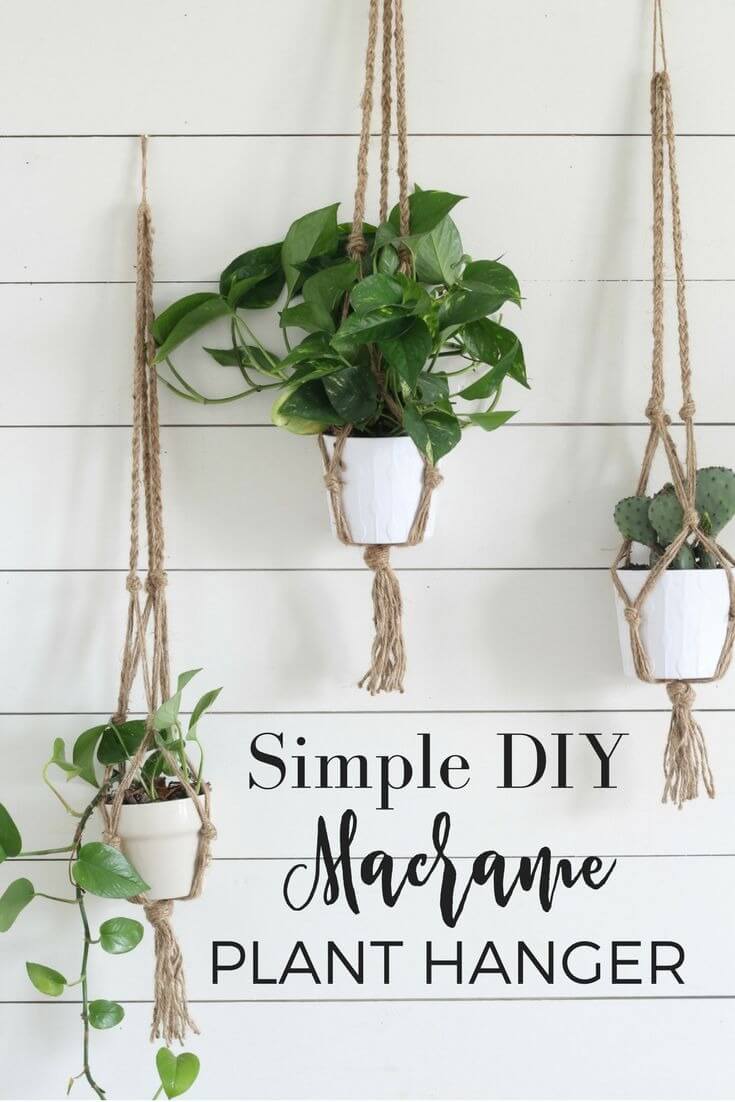 4. Clam Seashell Mini Wall Hanging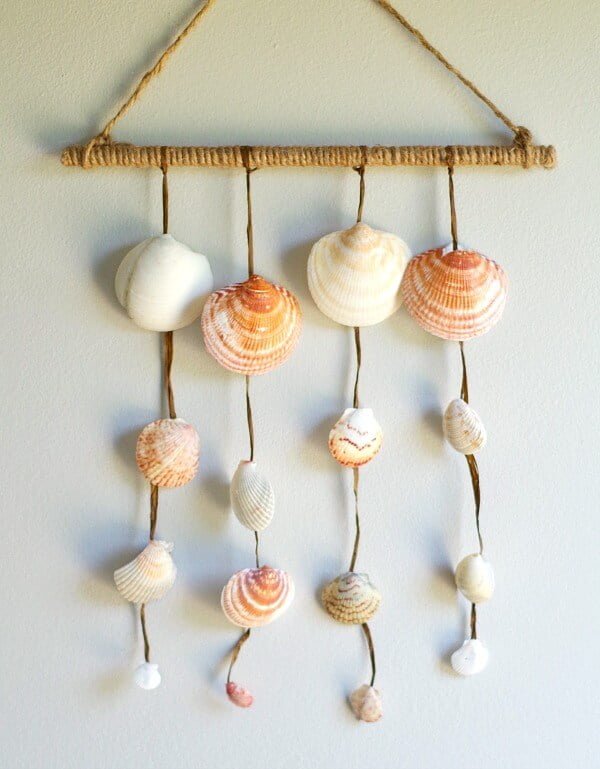 5. Paper Art Leaf Wall Hangings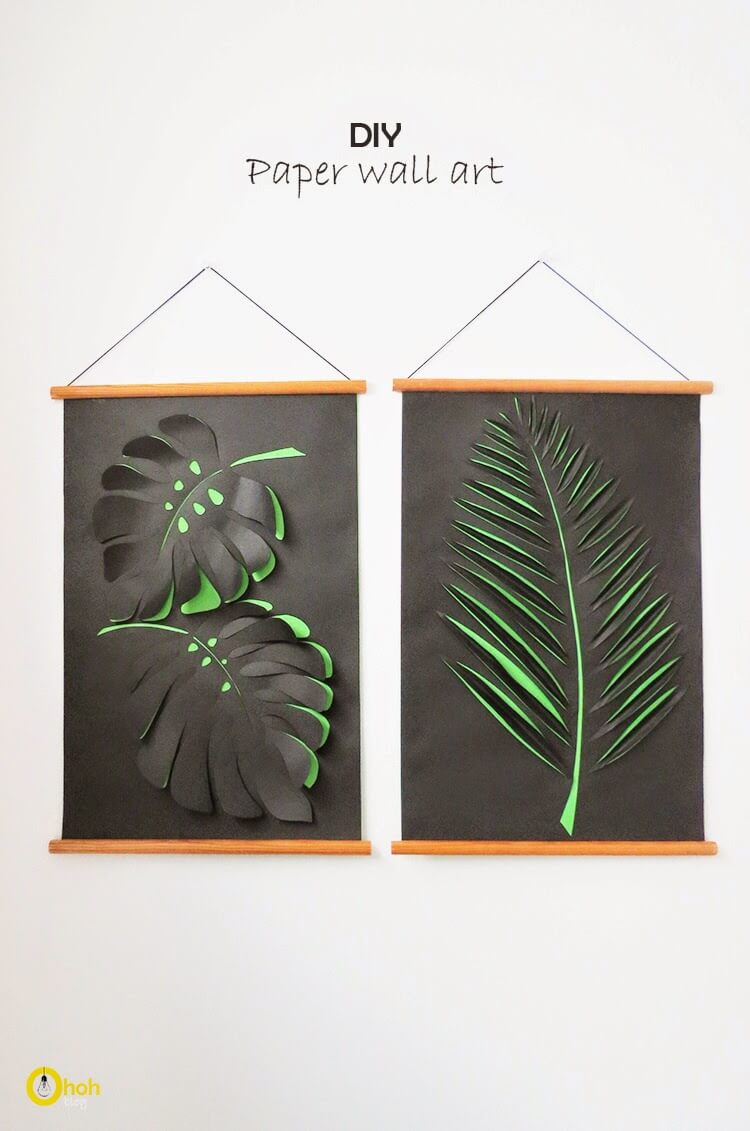 6. Twig and Greenery Triangle Wall Decor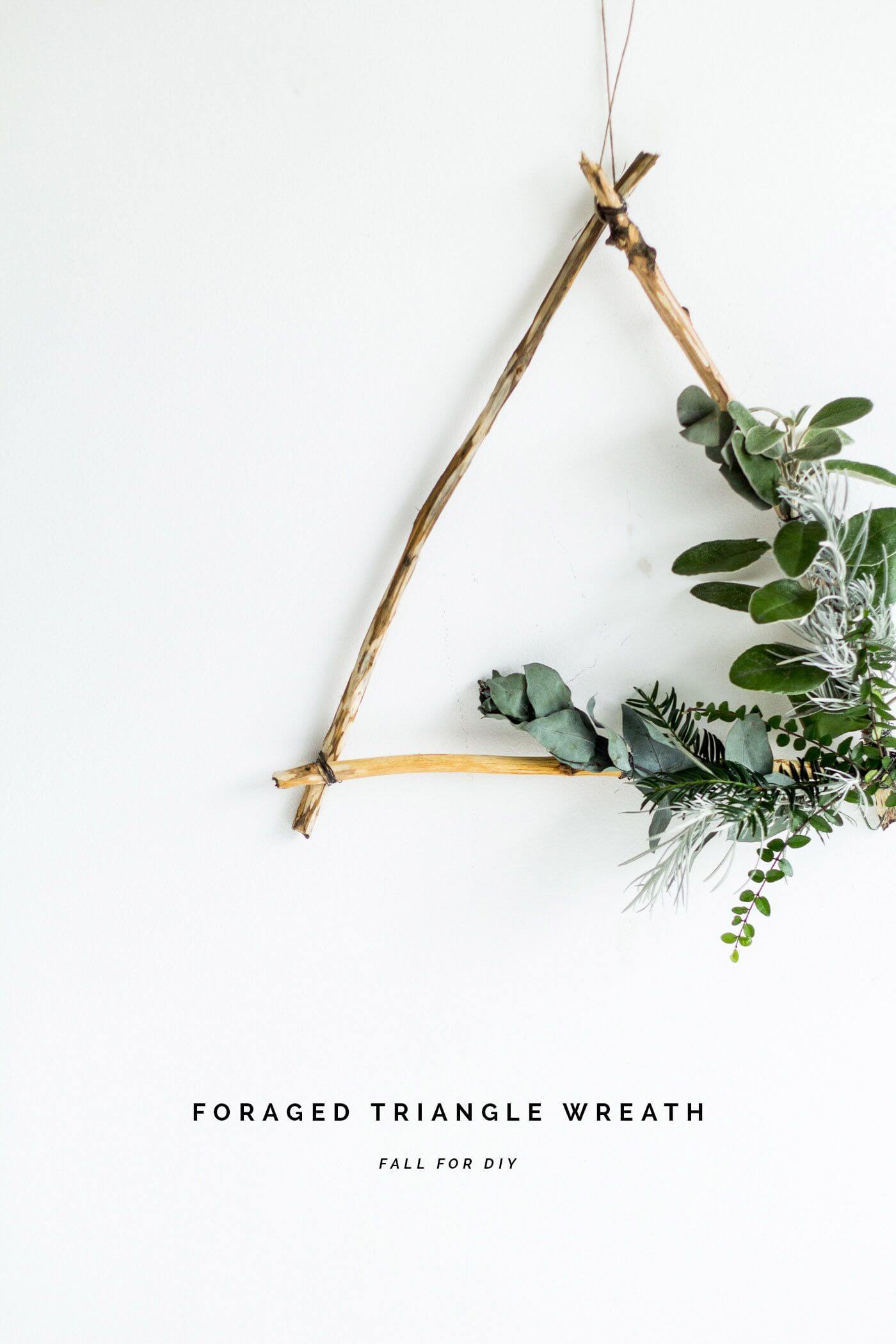 7. Roses and String DIY Wall Hanging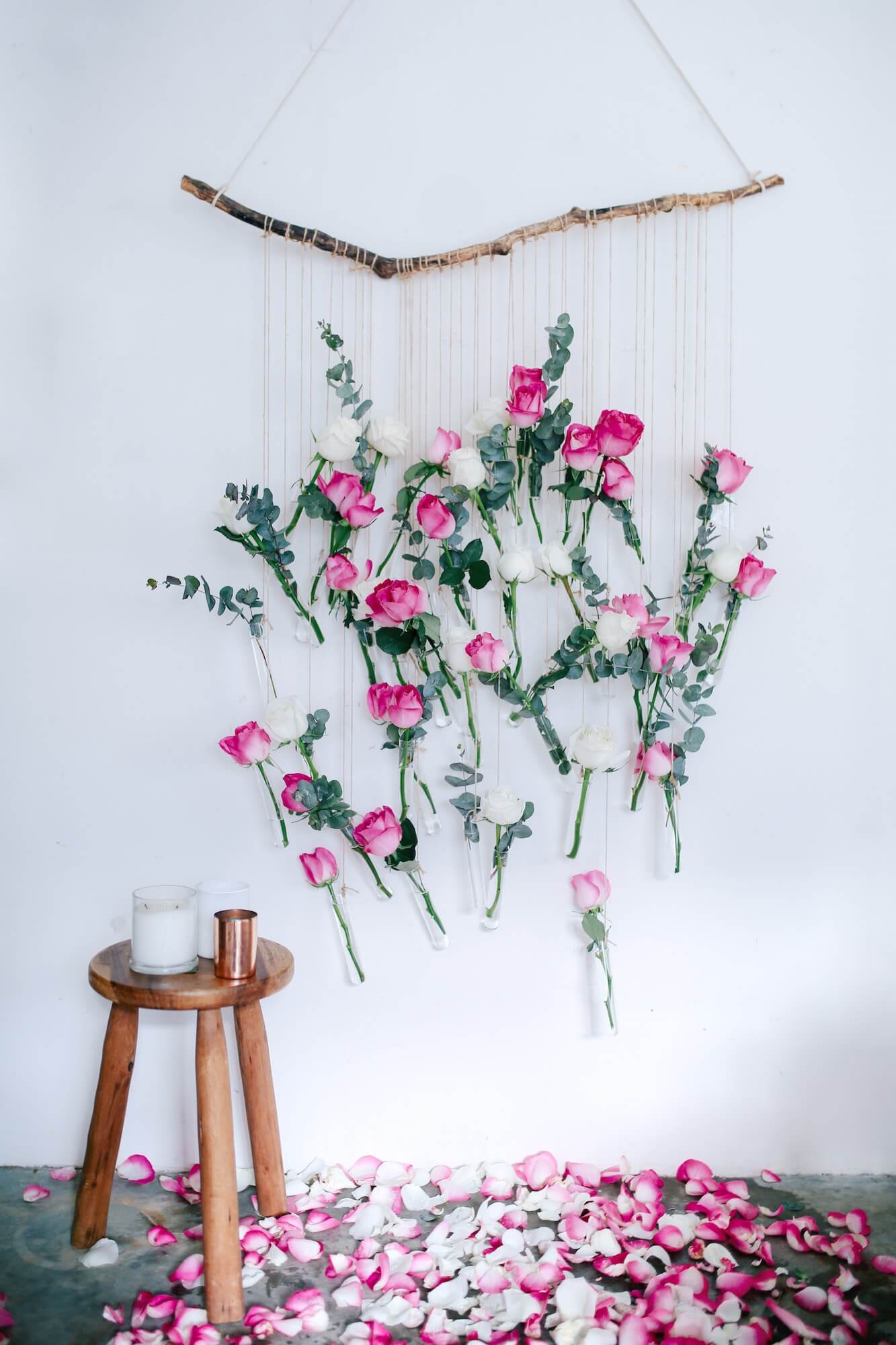 8. Colorful Tassel Twig and String Wall Hanging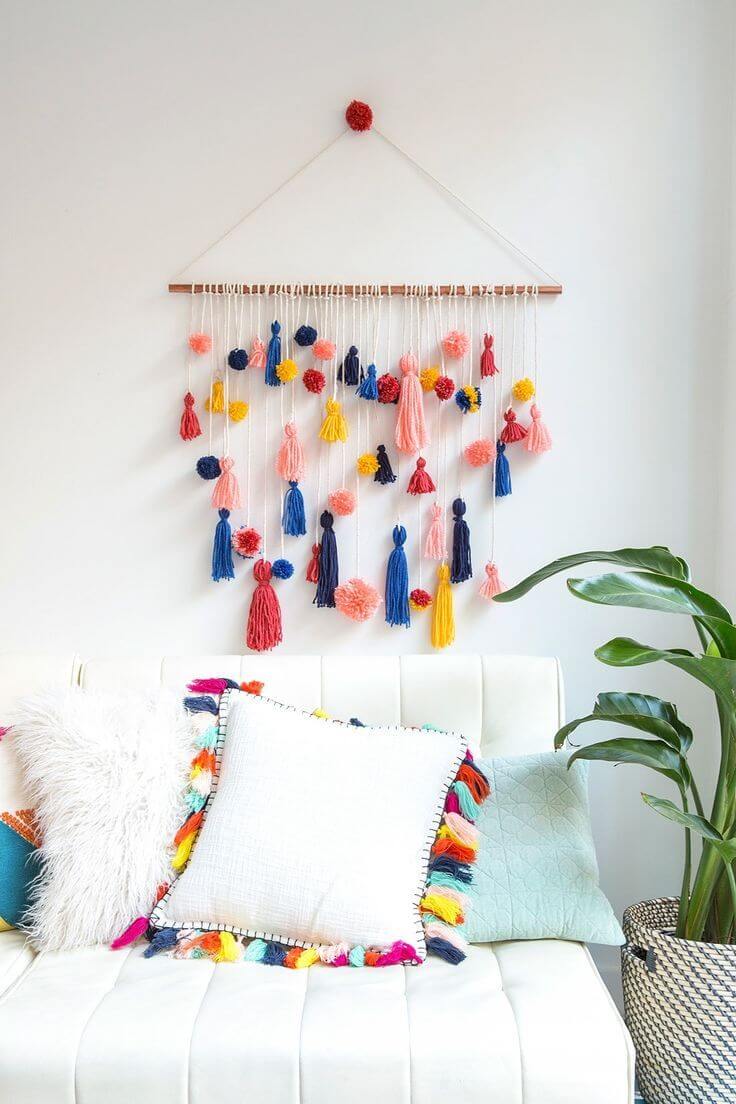 9. Round Floral Wall Hanging with Greenery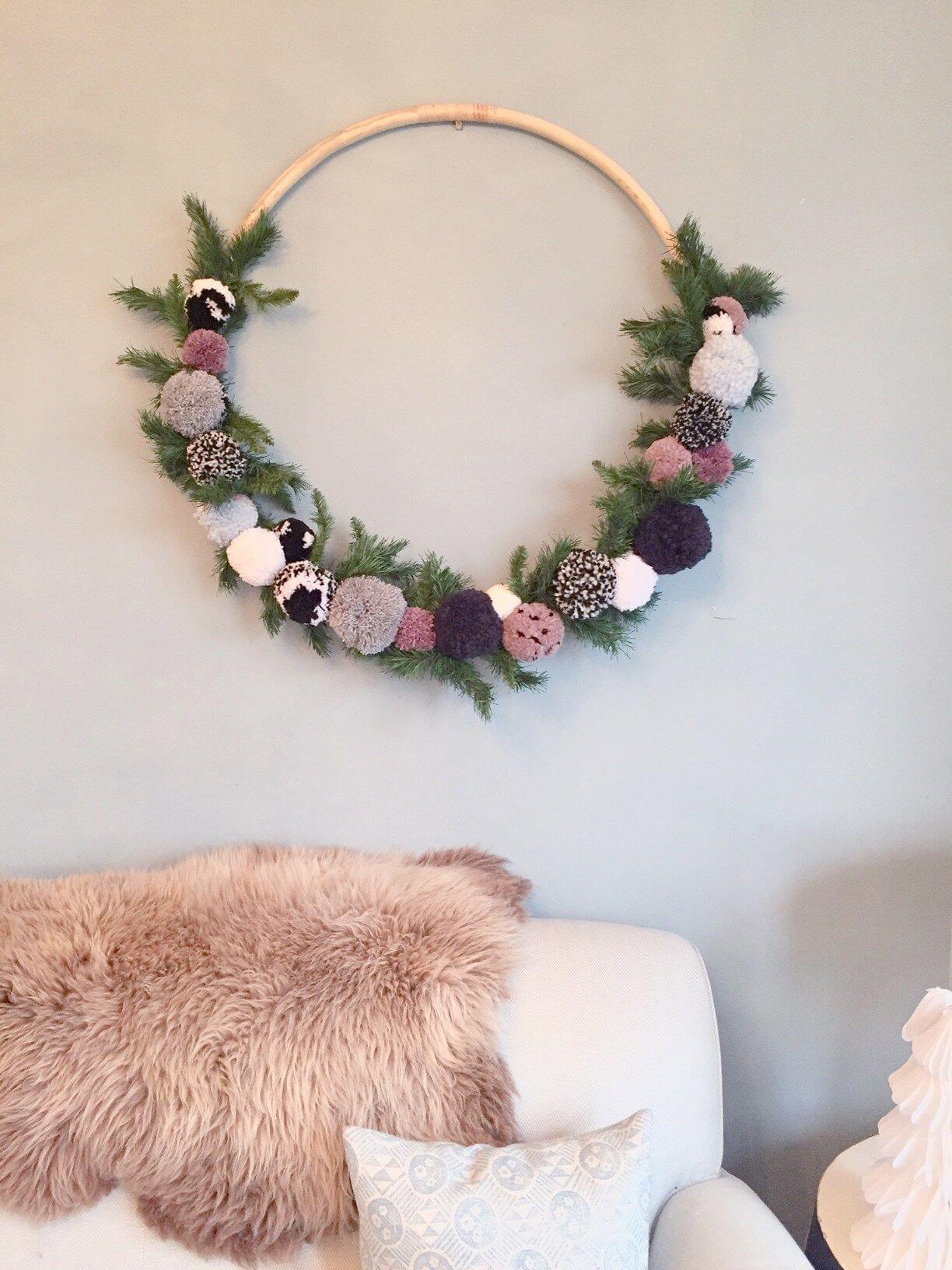 10. Simple Hanging Shelves with Triangle Shapes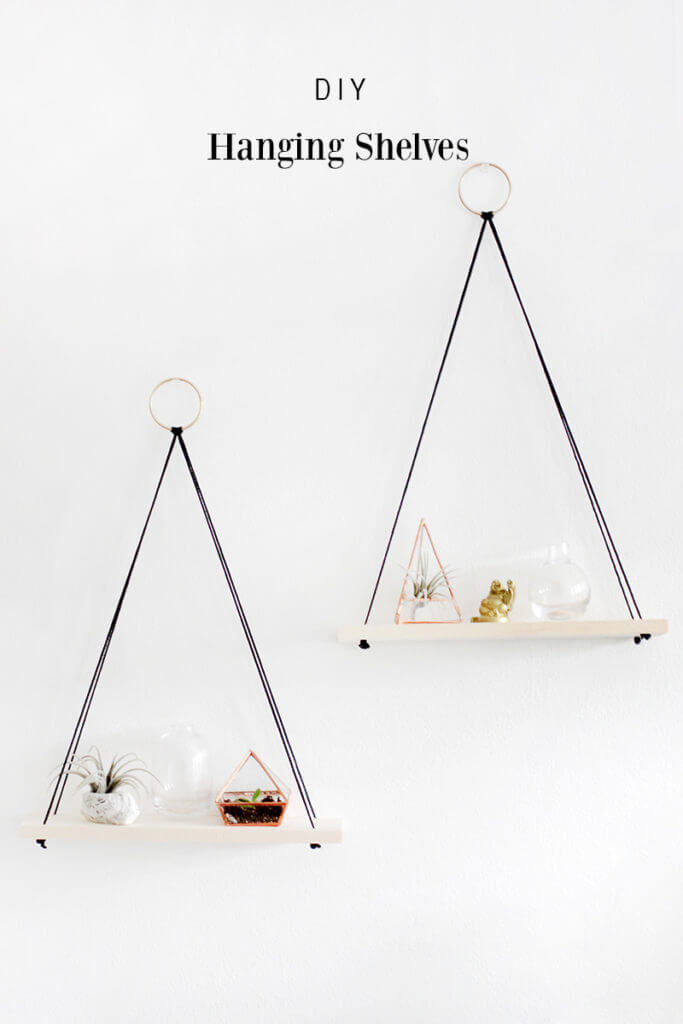 11. Canvas Floral Art Wall Hanging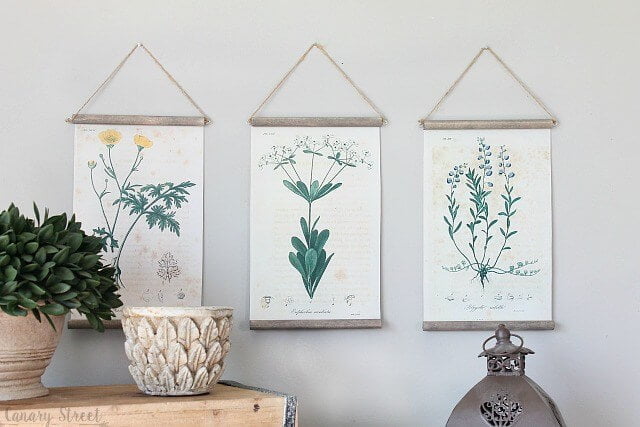 12. Puff Ball and Tassel Fuzzy Wall Hanging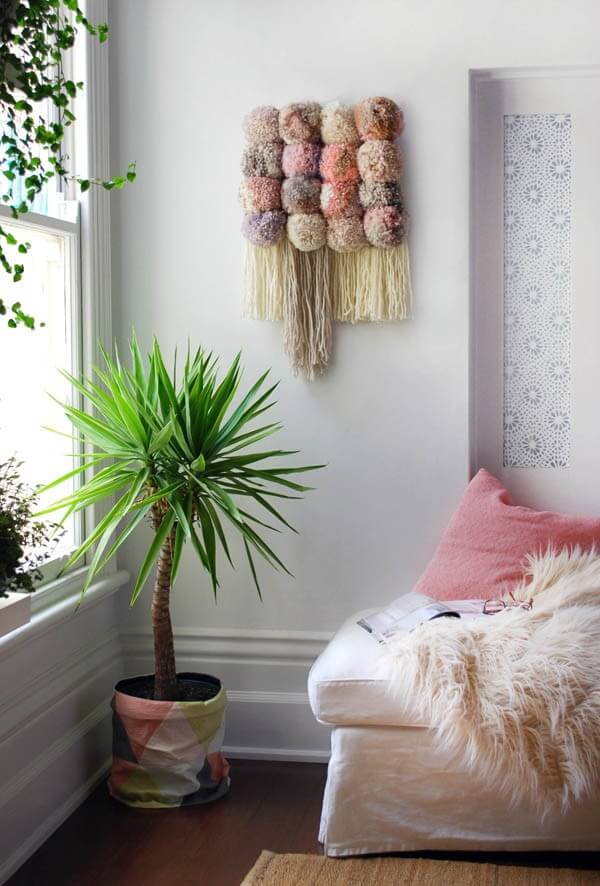 13. DIY Heart Cutout Wall Hanging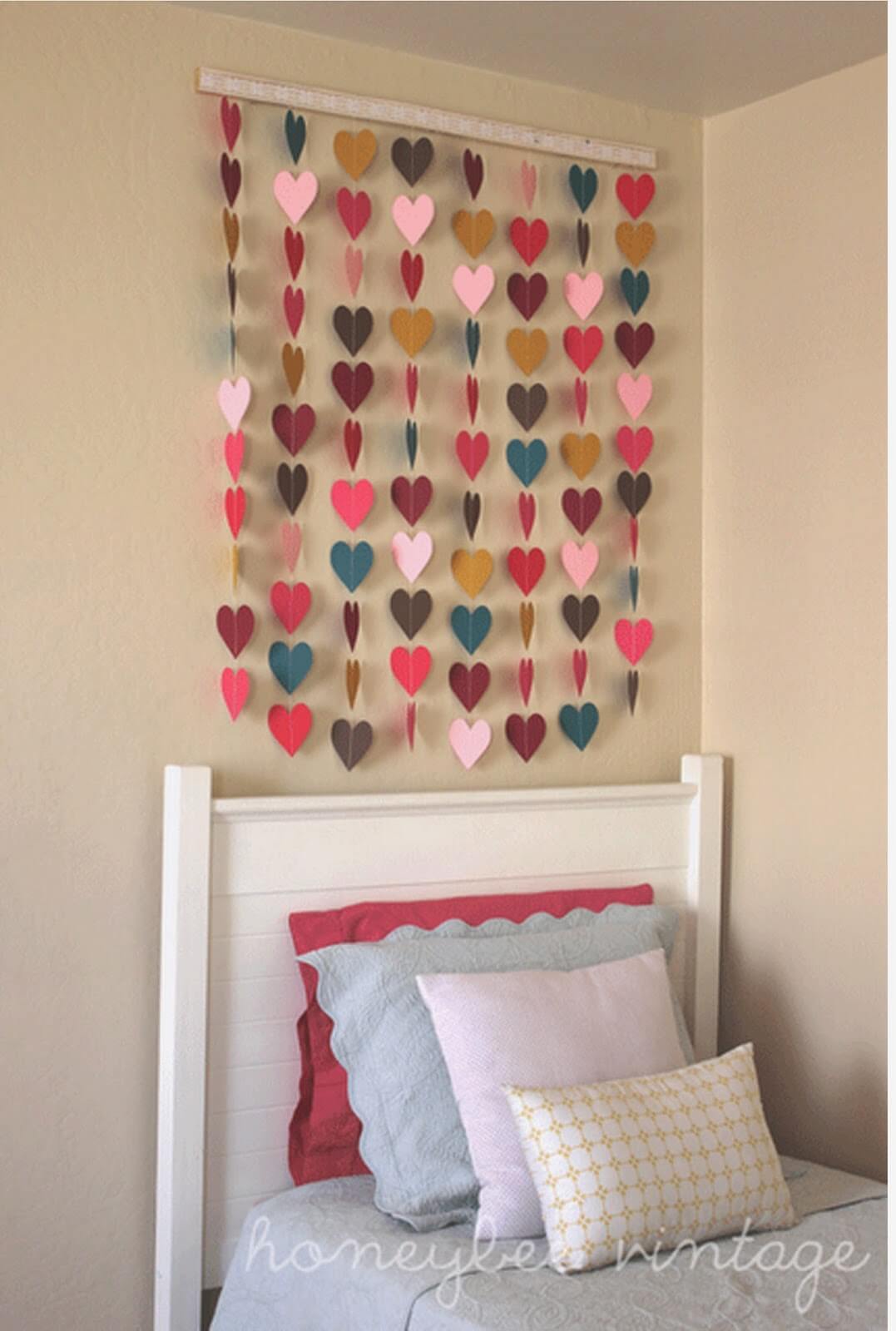 14. Thick Rope Wall Hanging with Brass Elements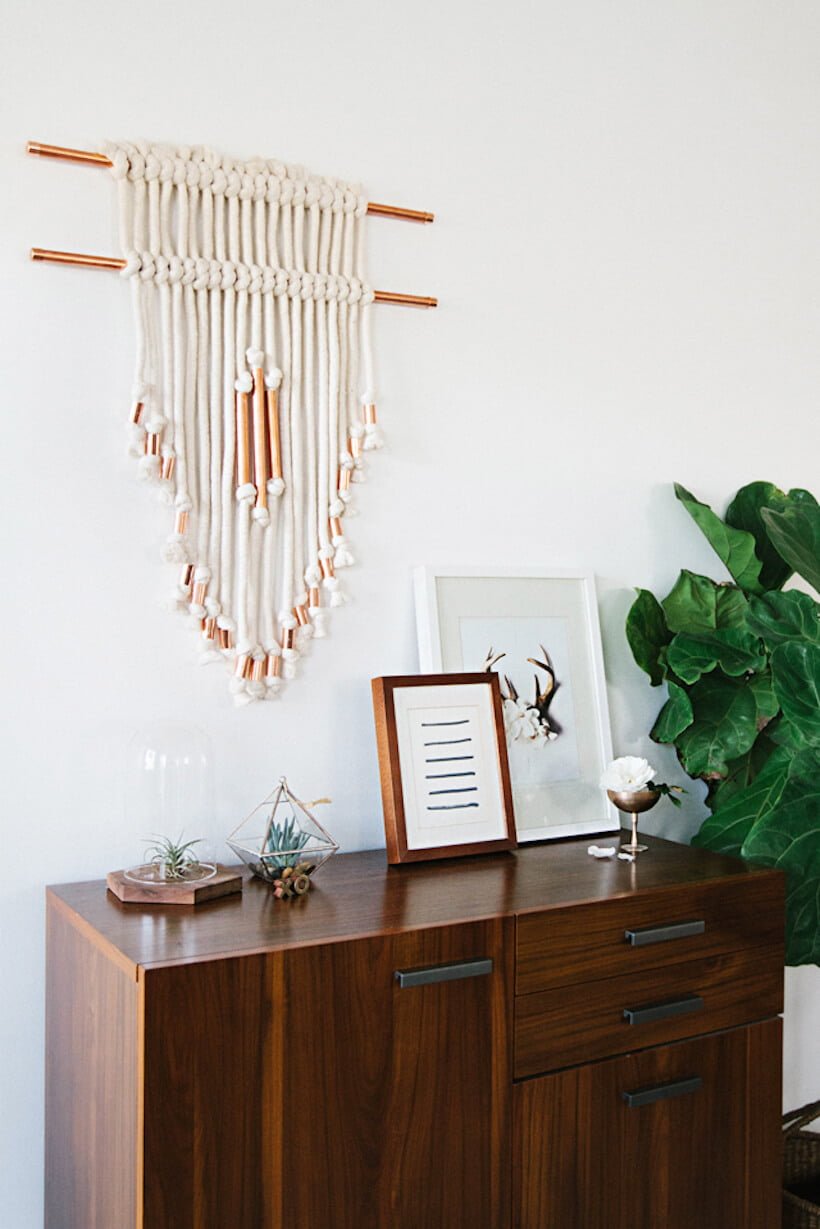 15. Canvas and Macrame Simple Wall Hanging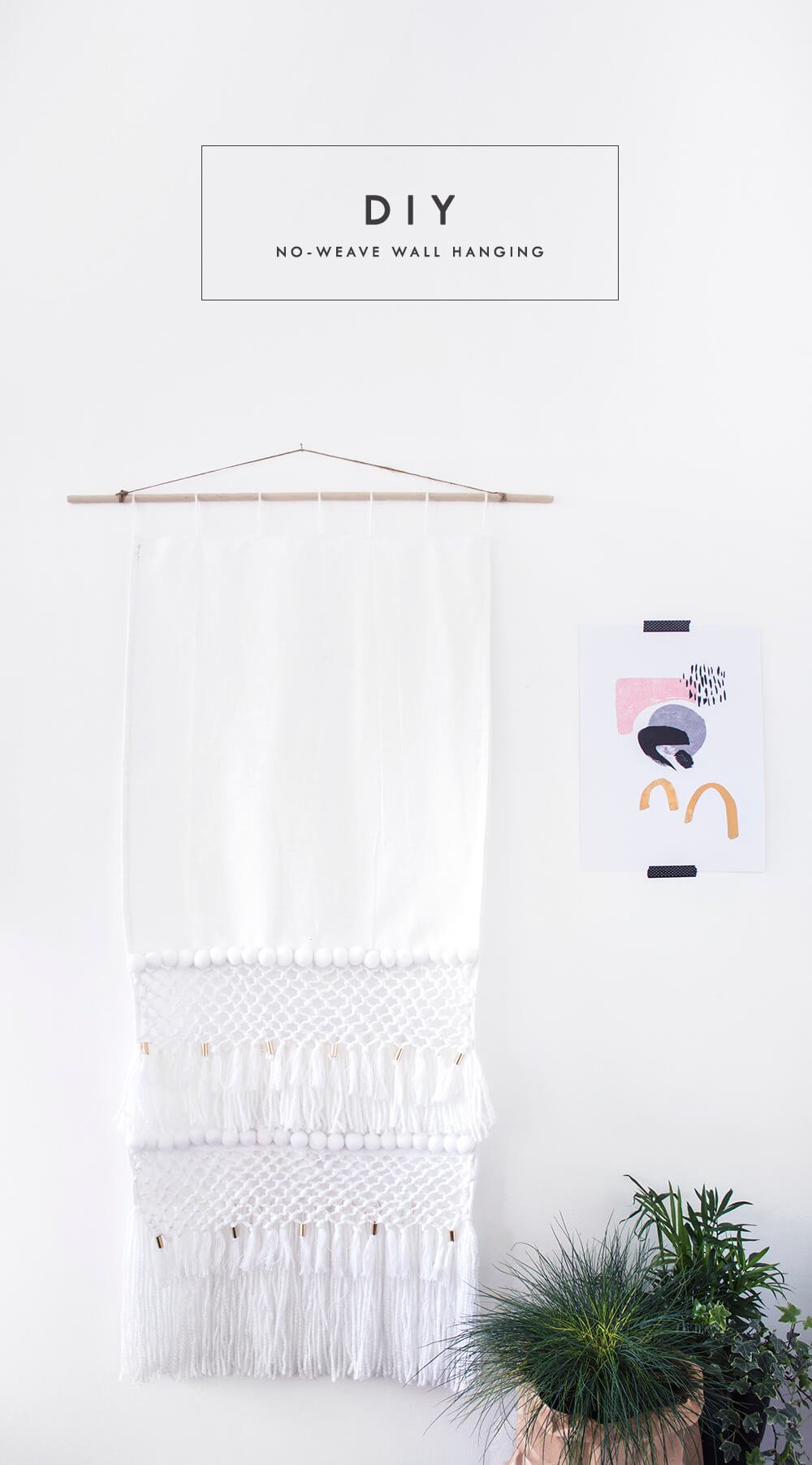 16. Random Ribbon Wall Hanging with Tassels and Ties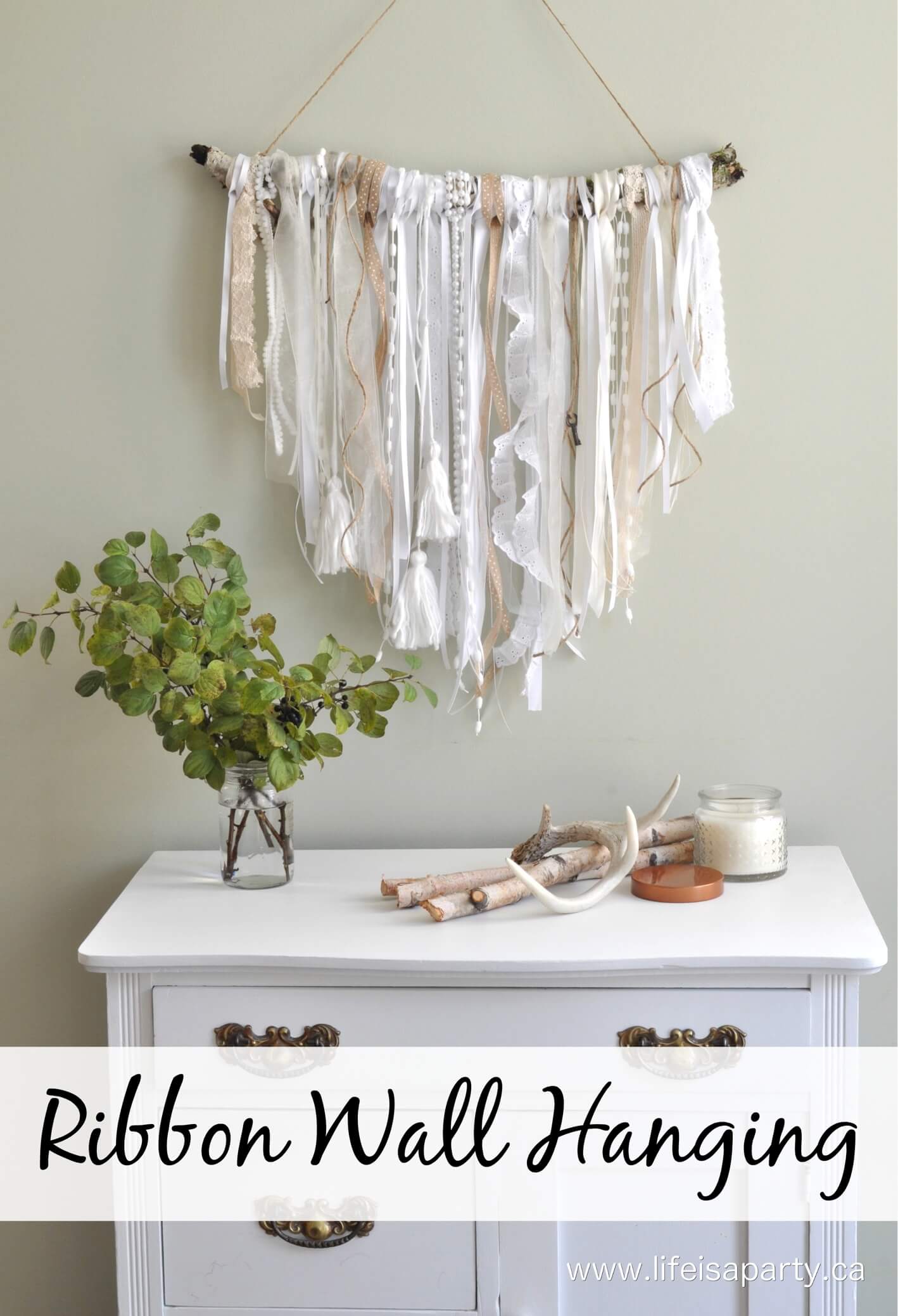 17. Colorful String Design Wall Hanging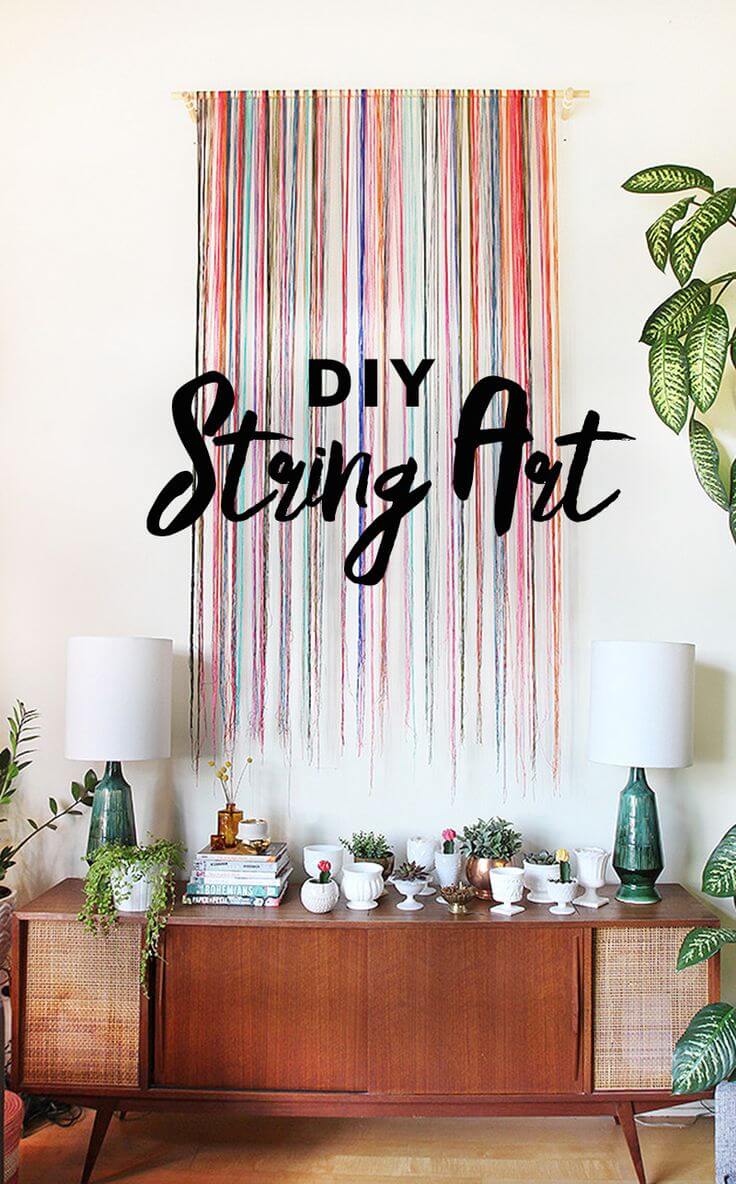 18. Cutout Moon Phase Wall Hanging with Beads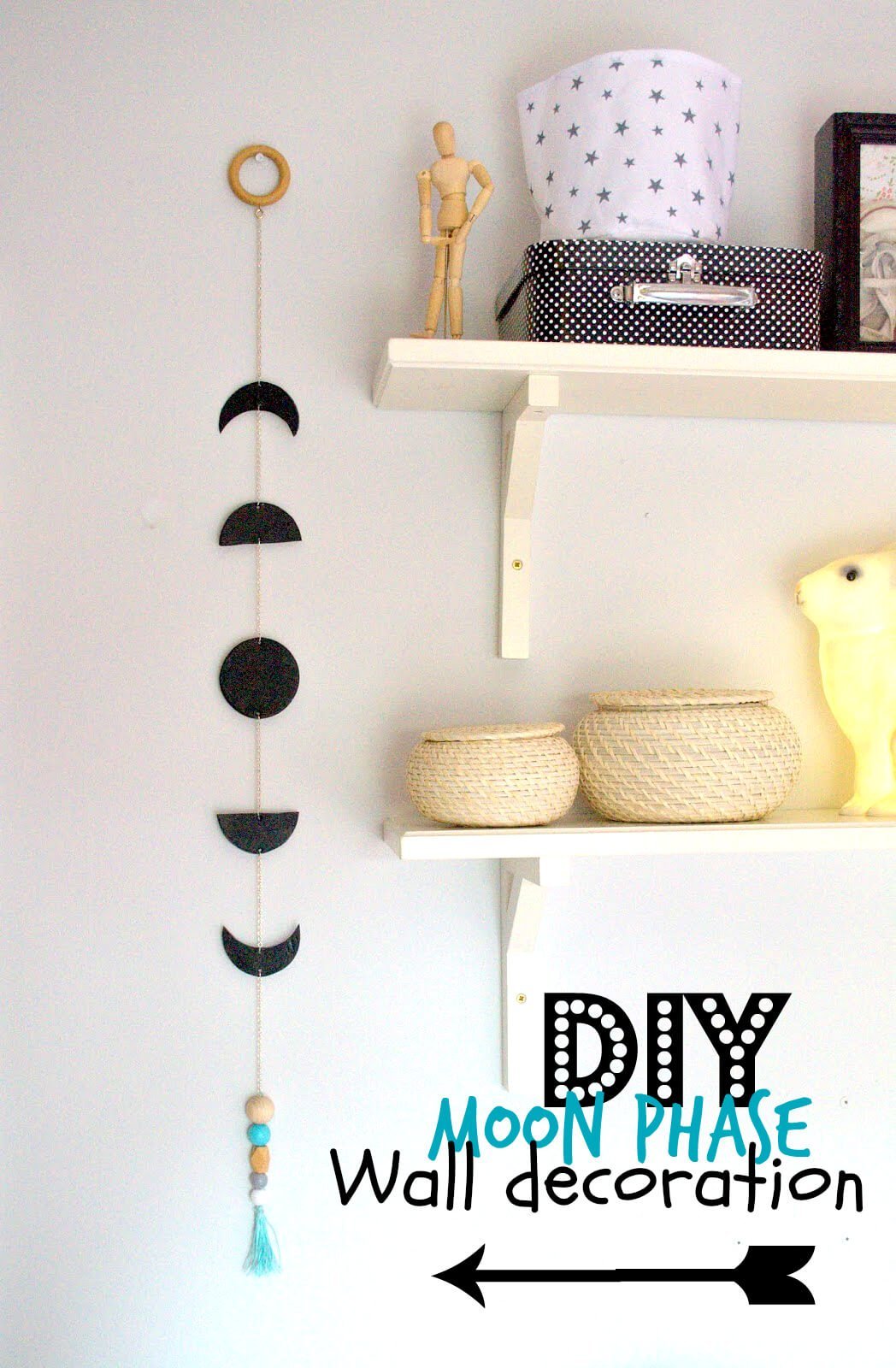 20. Cube Box Plant Holder Wall Hangings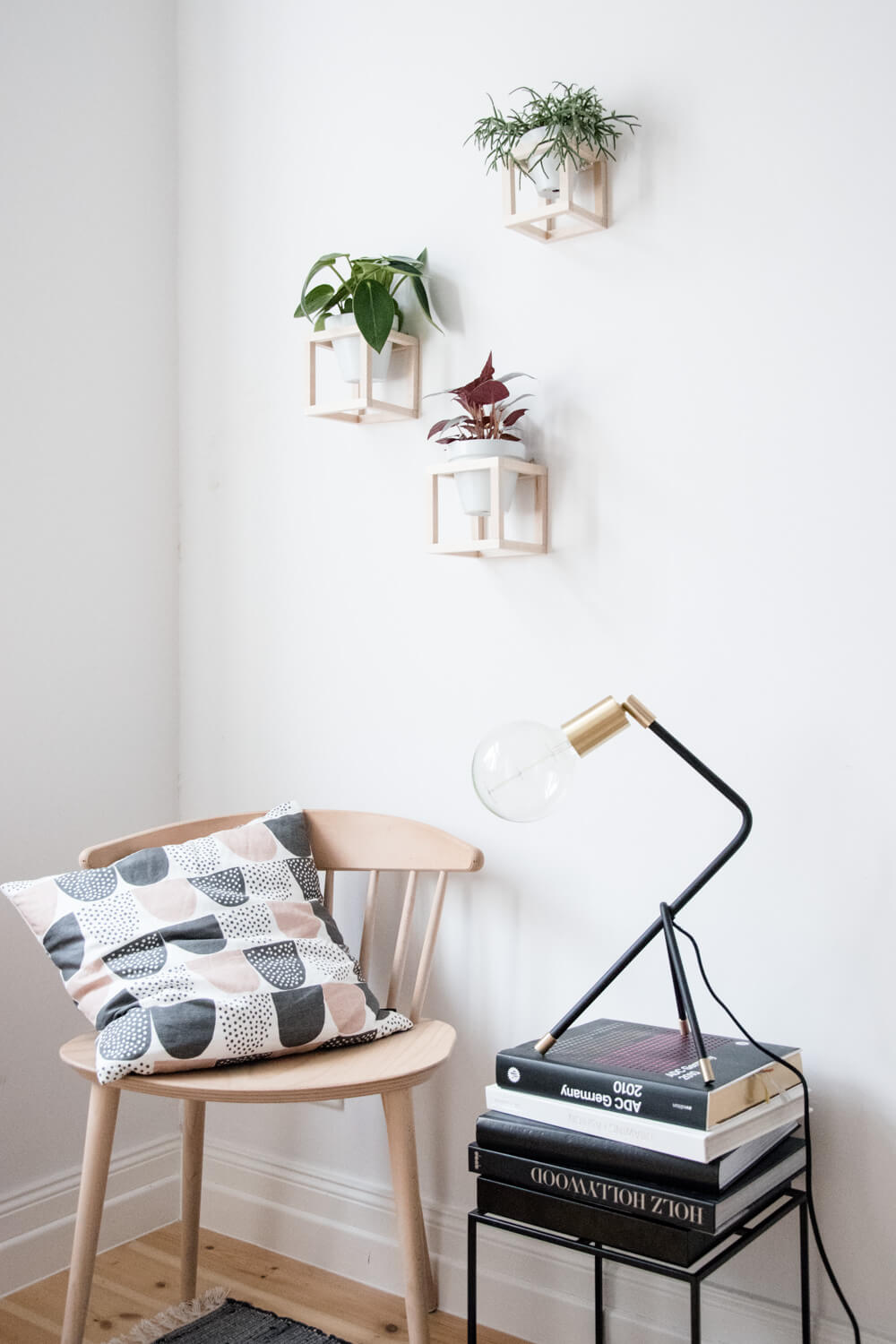 21. Modern Valentine Message Heart Wall Decor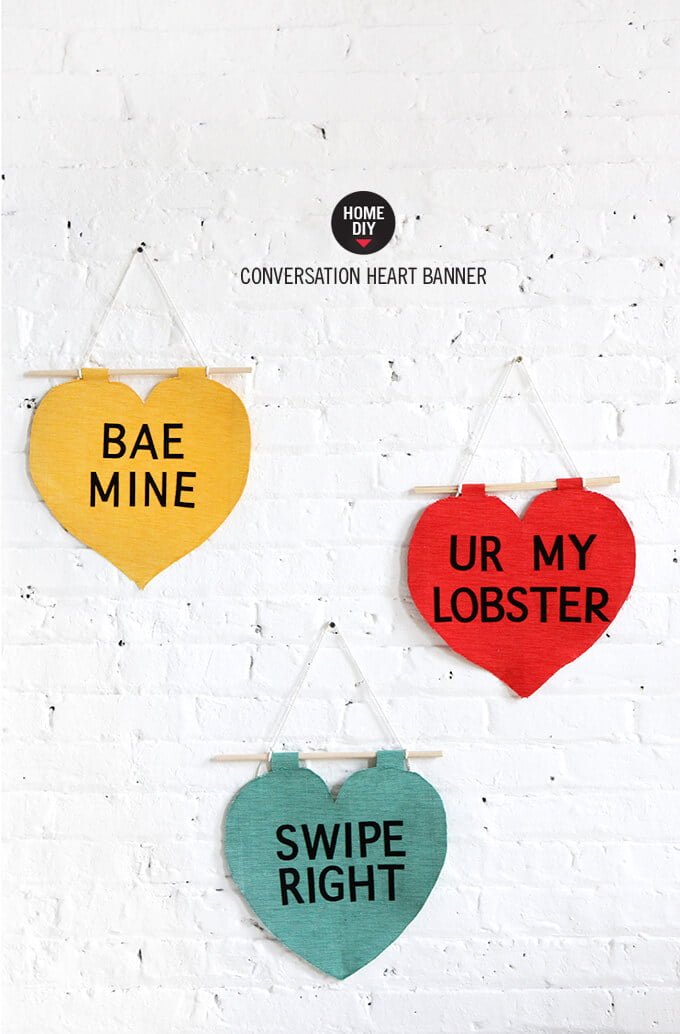 22. Modern Art Copy Fabric Wall Hanging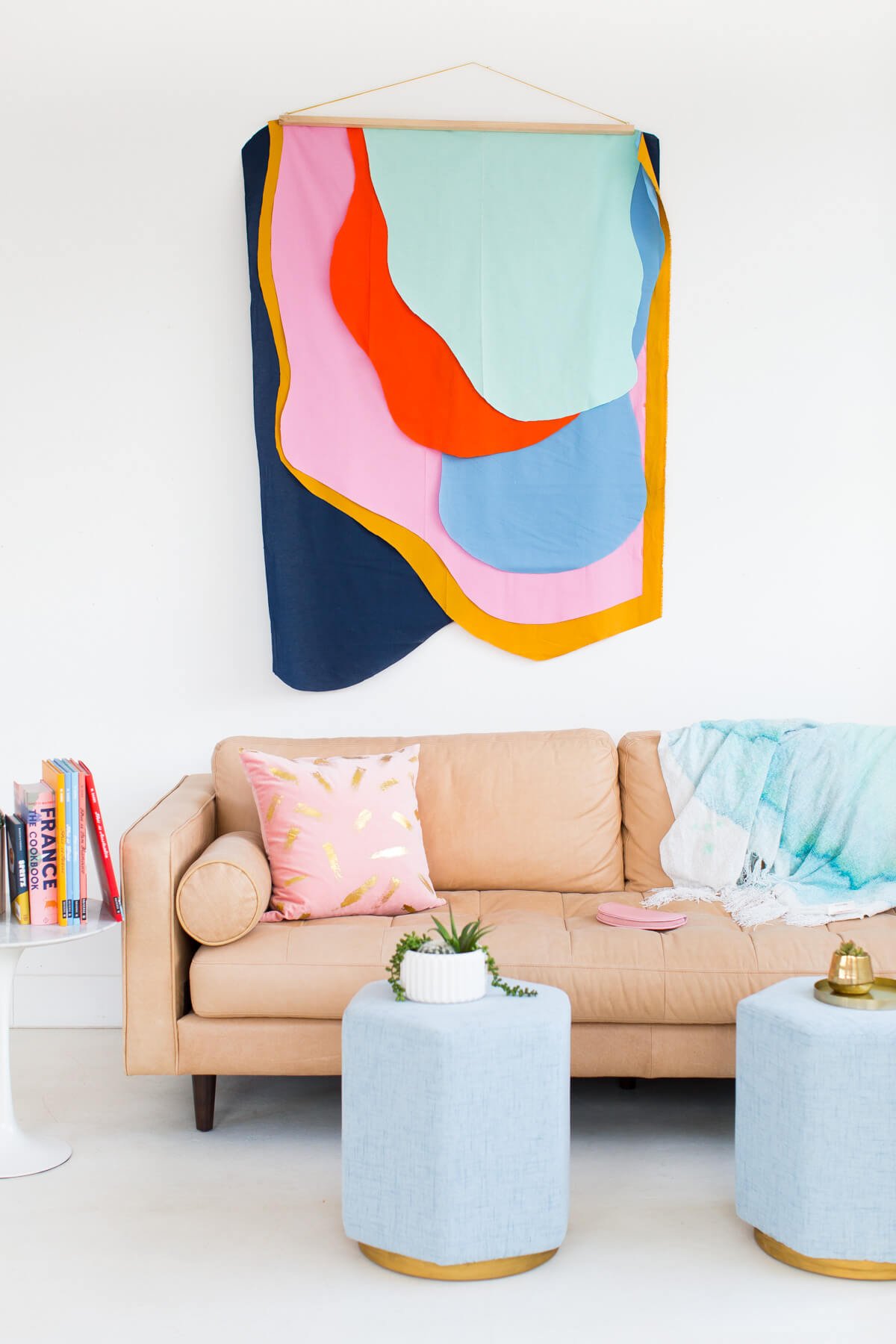 23. Mini Floral and Macrame Yarn Wall Hanging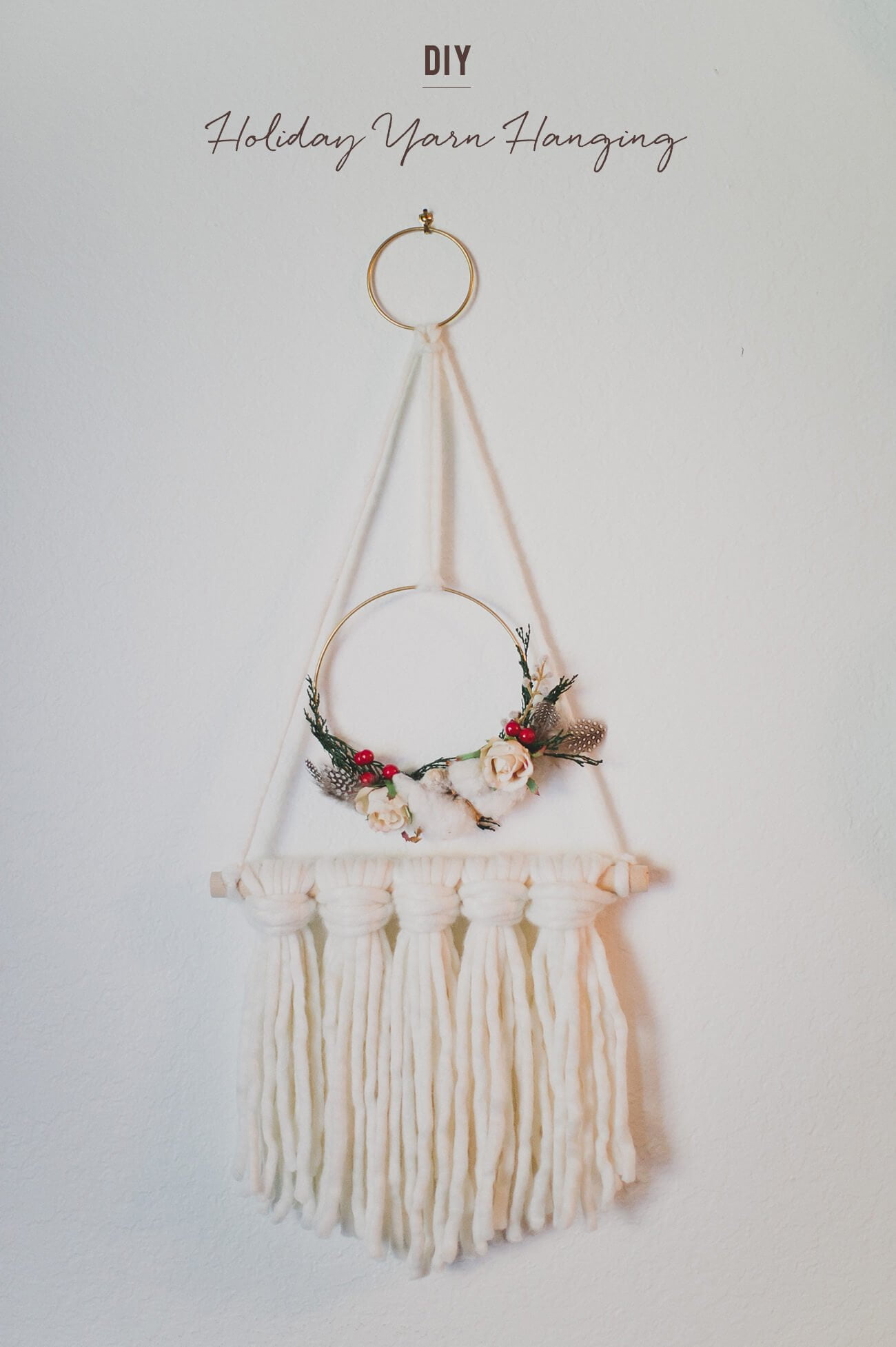 24. Draped Colorful String Wall Decor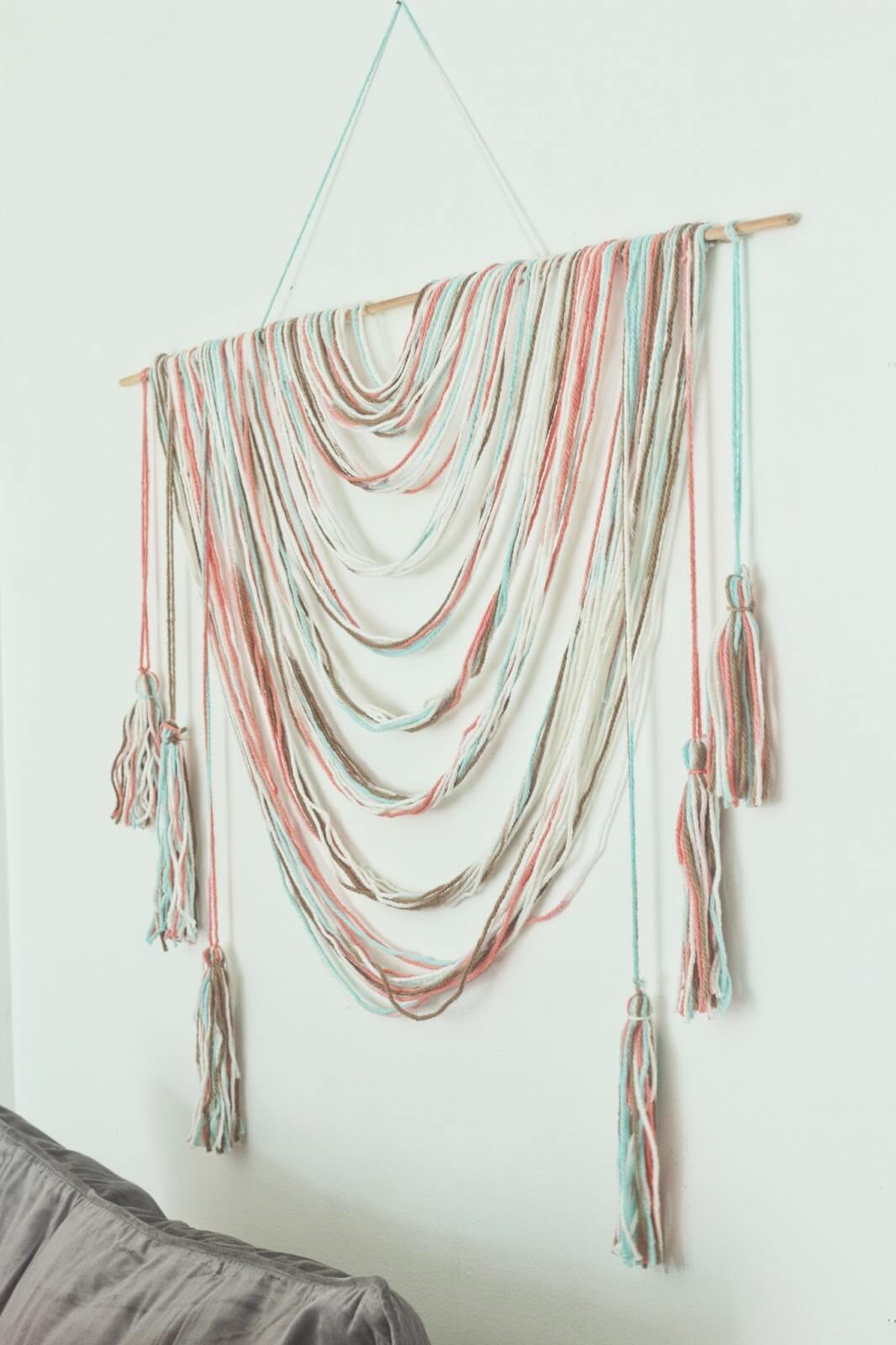 25. Mirror and String Wall Décor Tassels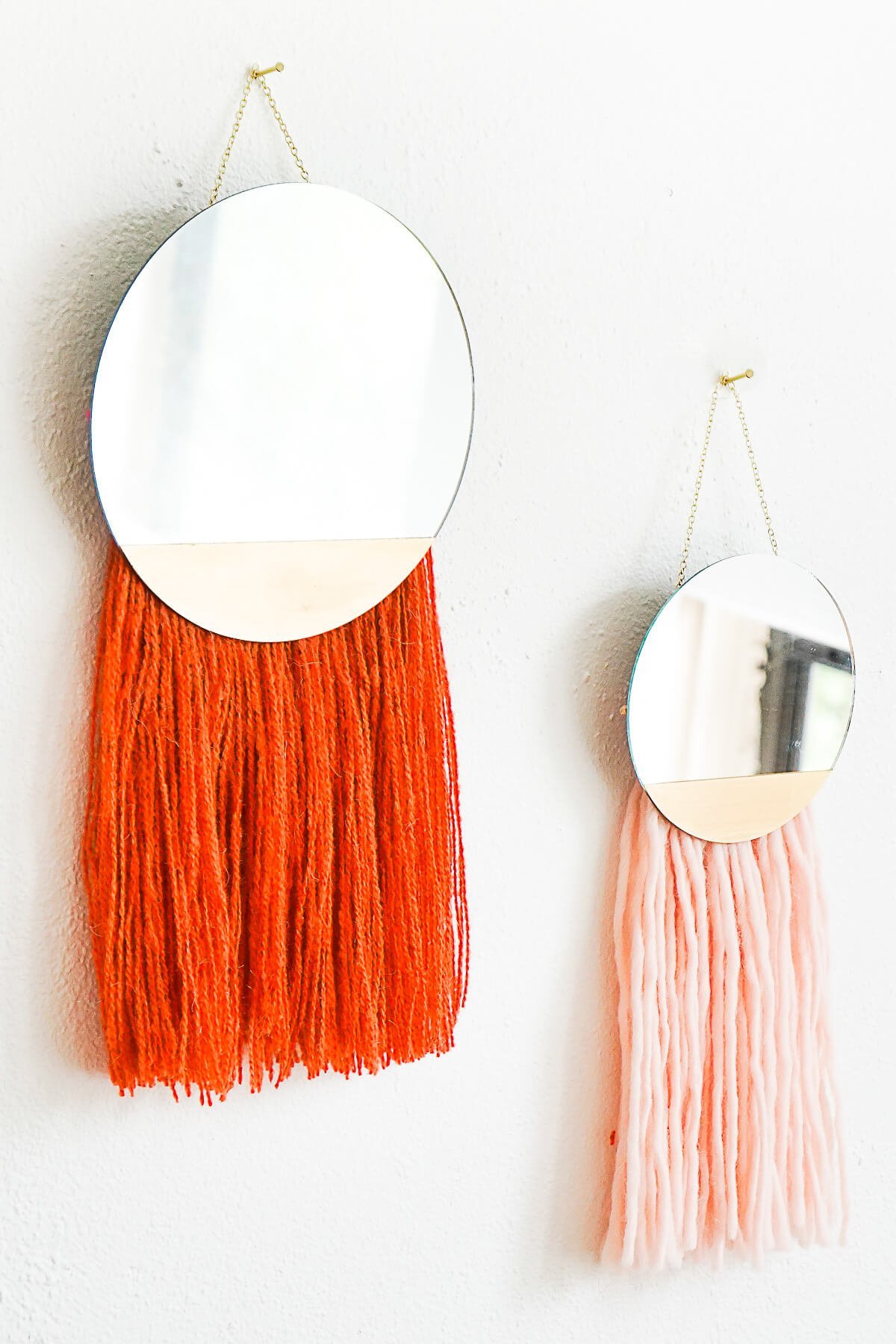 26. Delicate Wall Hanging with Greenery Leaves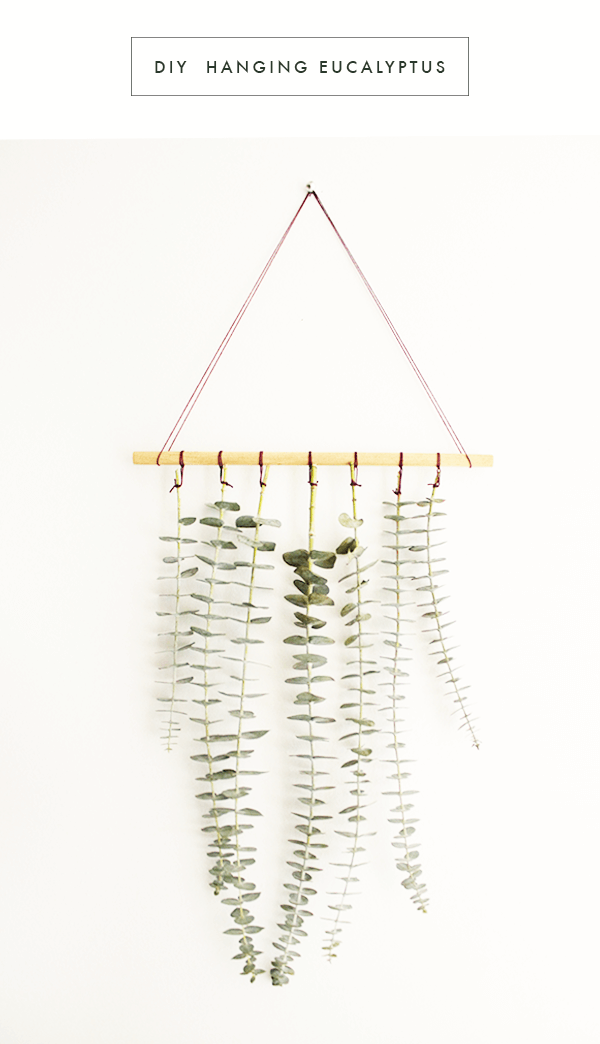 27. Modern Twig and String Necklace Like Wall Decor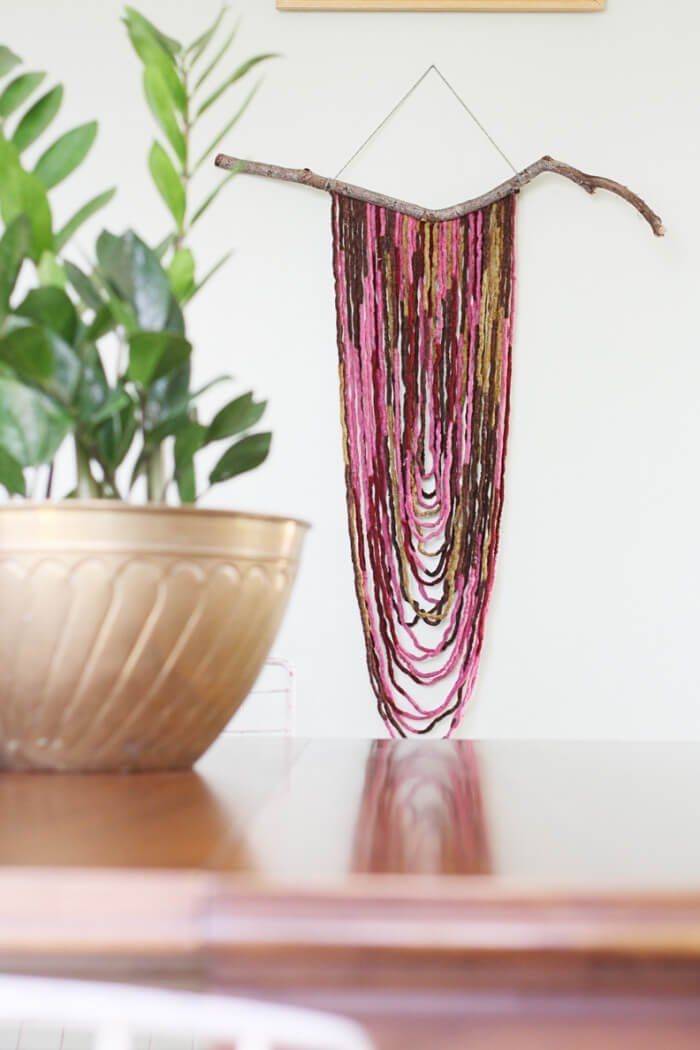 28. DIY Tassel and Photo Wall Hanging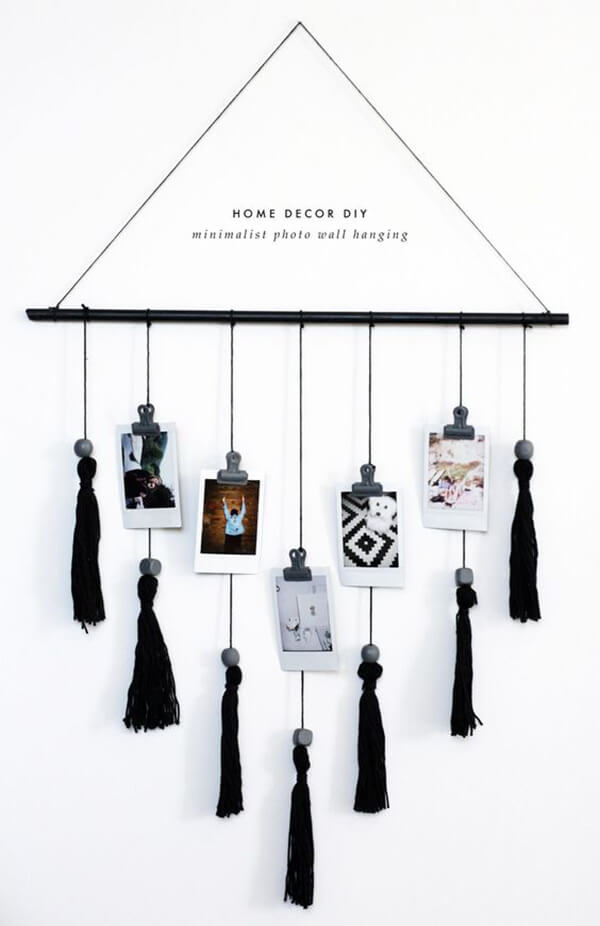 29. Round Floral Wreath and Tassel Wall Décor

30. Mint Green Paper Disc Wall Hanging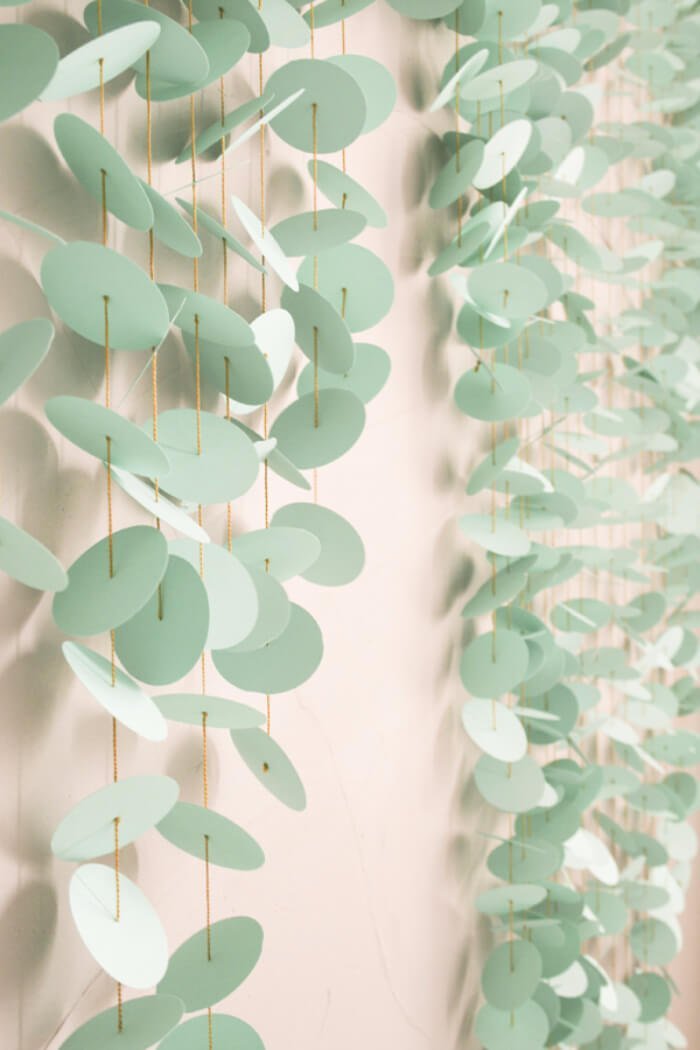 31. Seashell and Glass Bottle Hanging Decor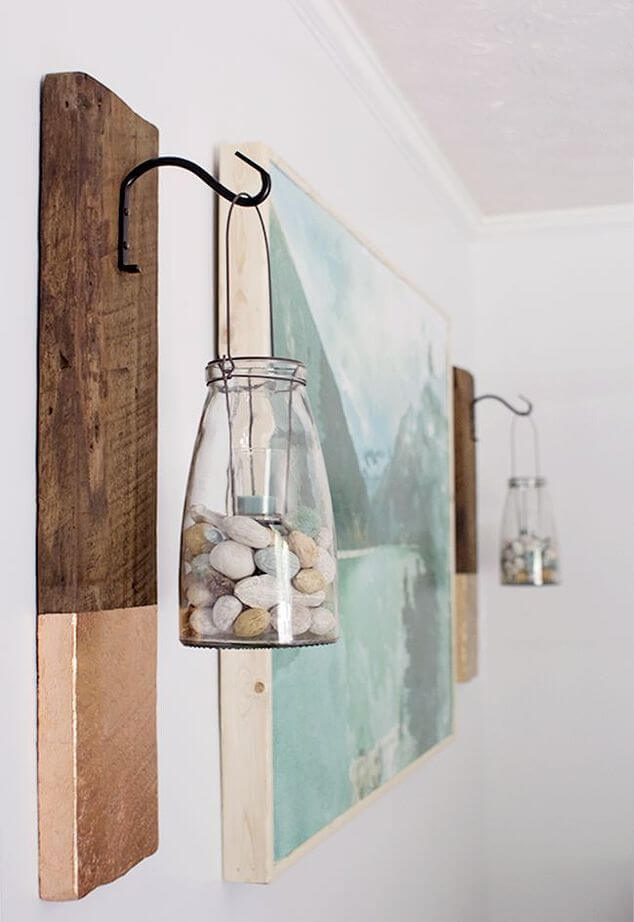 32. Tribal Feather and Twig Wall Hanging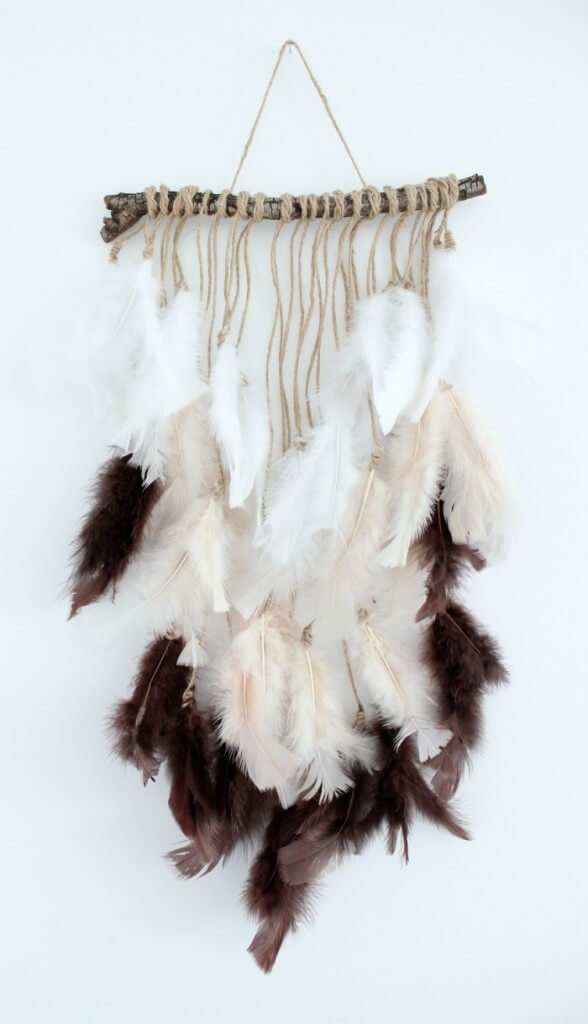 33. Bohemian Floral and Twig Wall Decor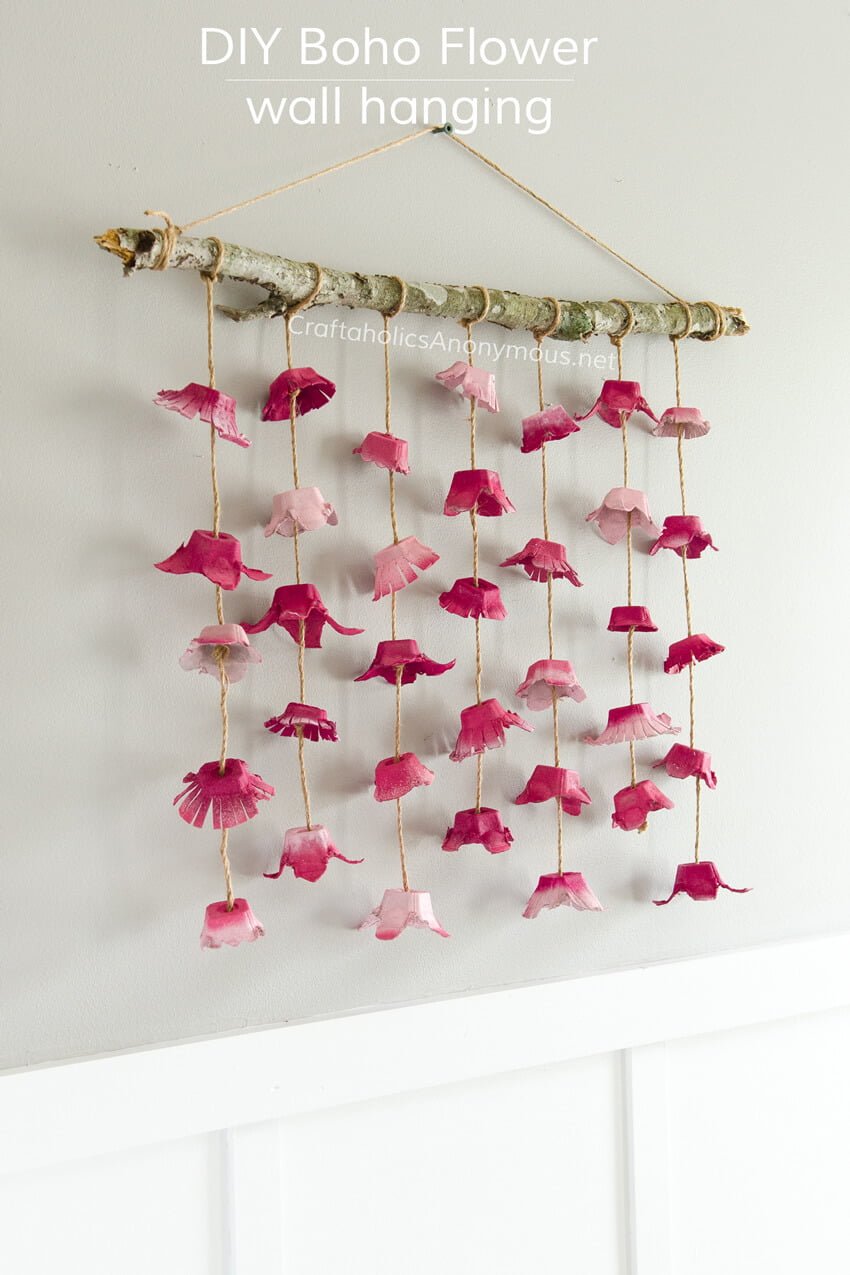 34. Bead and String Wall Hanging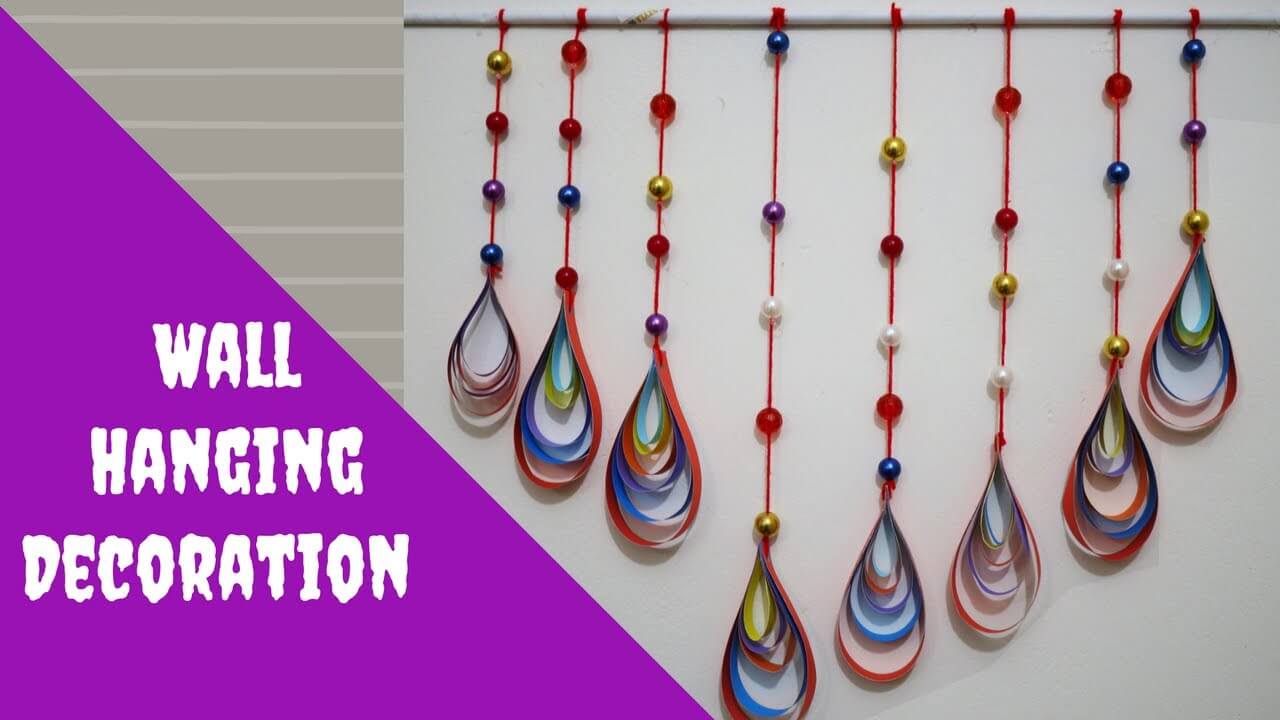 35. DIY Apple and String Wall Decor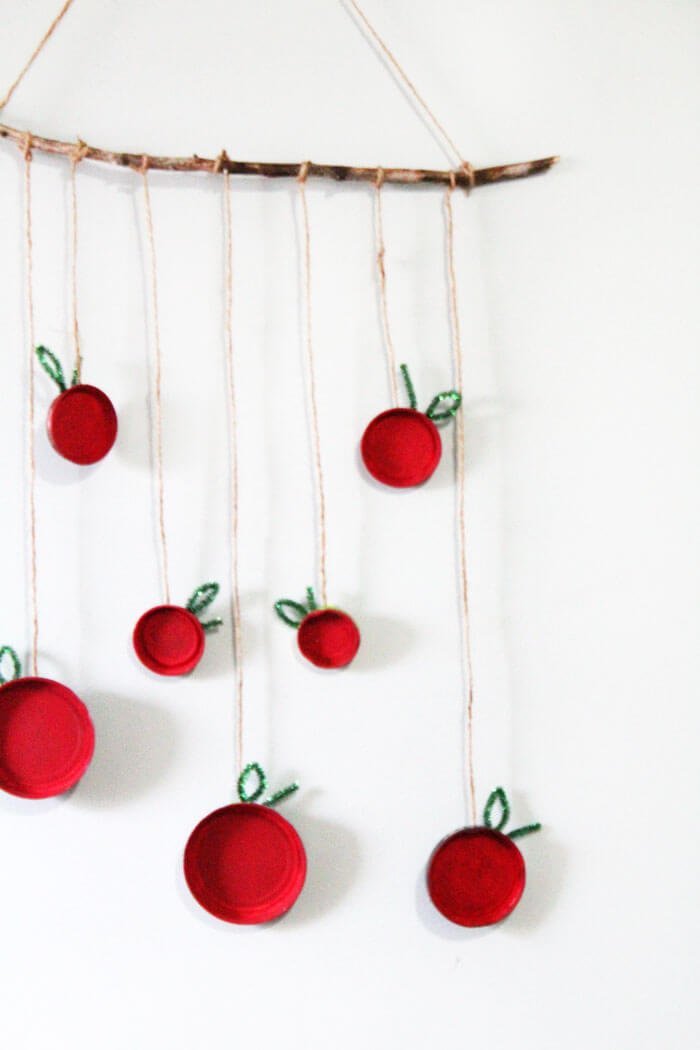 36. DIY Banner Wall Hanging Decor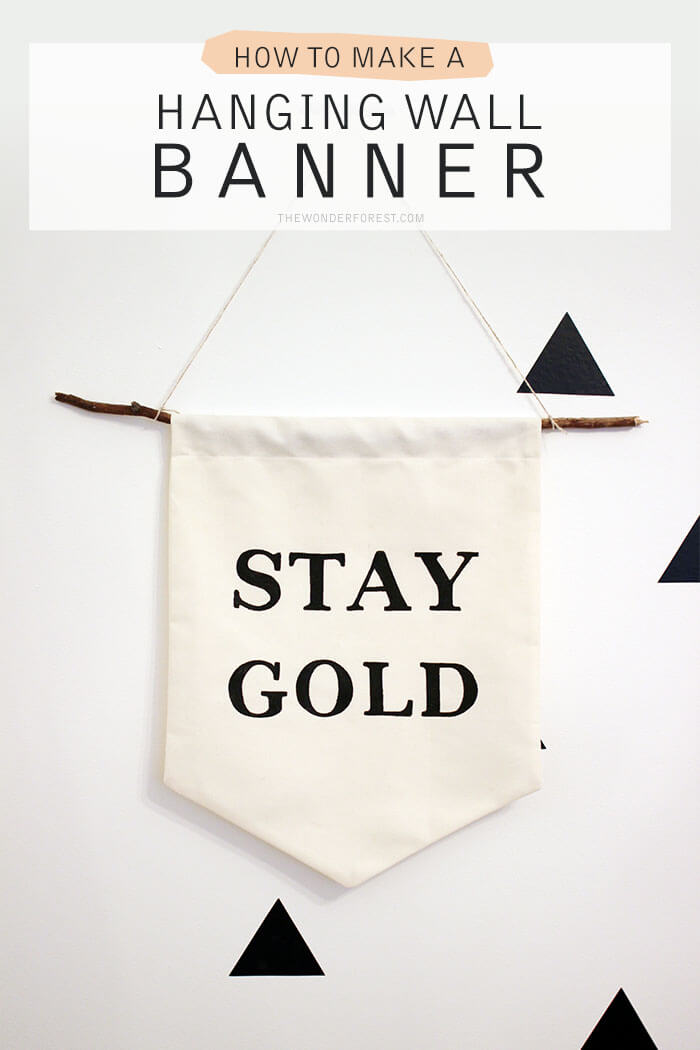 37. Simple and Mini Rock Wall Hanging