Does your front room need a facelift? Is the bedroom looking blasé? Are the kid's rooms still sporting nursery décor even though you traded the crib for a bed ages ago? If you're in desperate need of some redecorating but are short on time, funds, or both, then we've got a perfect solution for you in our DIY window treatment ideas collection. Window treatments are an incredibly quick and easy way to update your décor in any room and are notoriously simple and forgiving DIY home projects.
35+ Beautiful DIY Window Treatment Ideas to Shine Some Light on Your Summer Project Plans

You can use window treatments for purely decorative purposes to enhance your décor, but don't forget the functionality; privacy curtains let in light but keep the eyes of passers-by out, black-out shades let you sleep peacefully even after sunrise, and a variety of adjustable shades allow you to adjust light as the sun moves lower in the sky in the afternoon. Whatever your needs, from full-length curtains to tie-up shades to valances, we have DIY window treatment ideas for every taste, style, and function.
Get inspired with our DIY window treatment ideas and prepare to inject some new life into your window décor this season.
1. Try Your Hand at a Roman Shade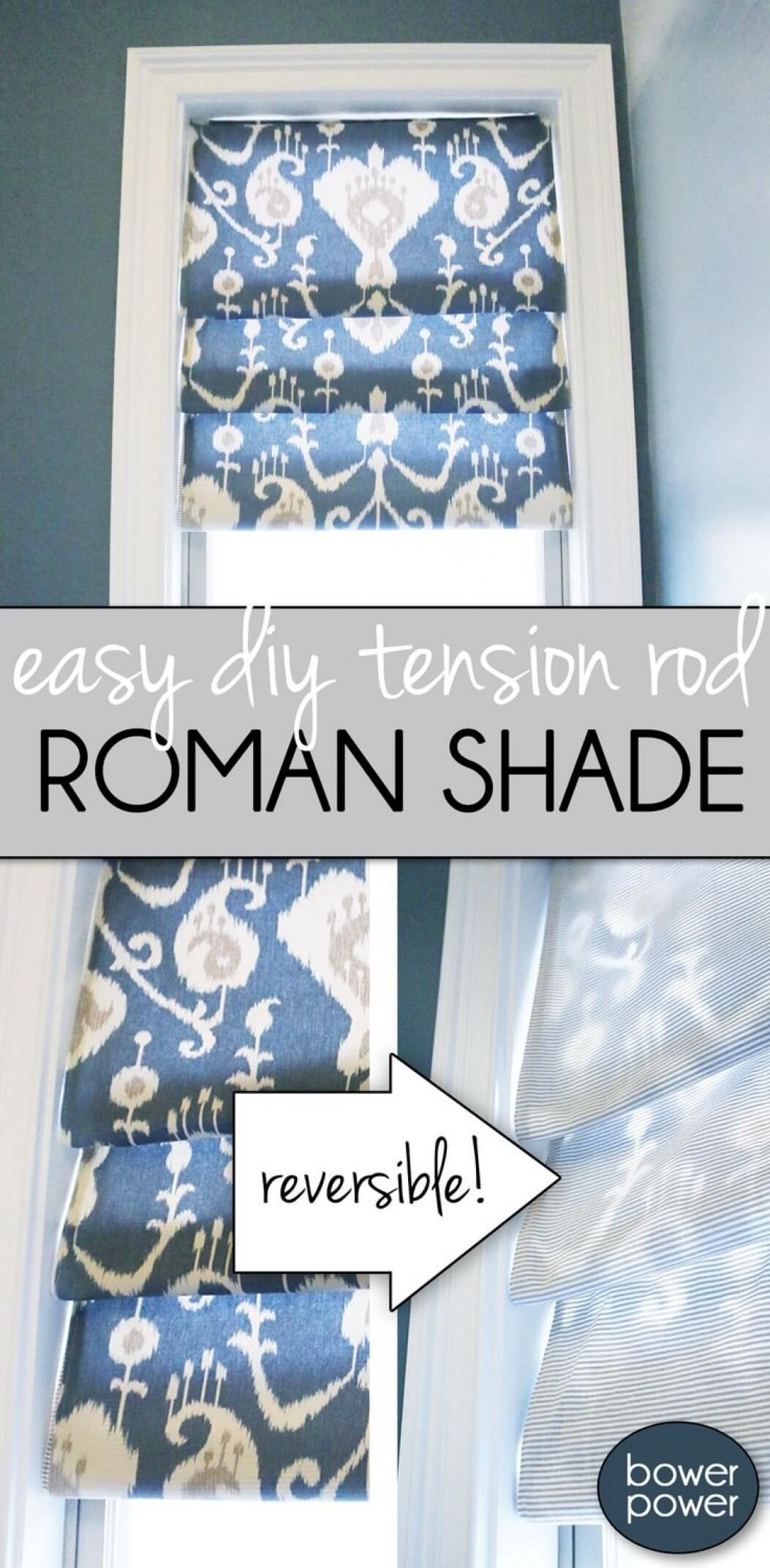 2. Easy and Pretty Back Tab Curtains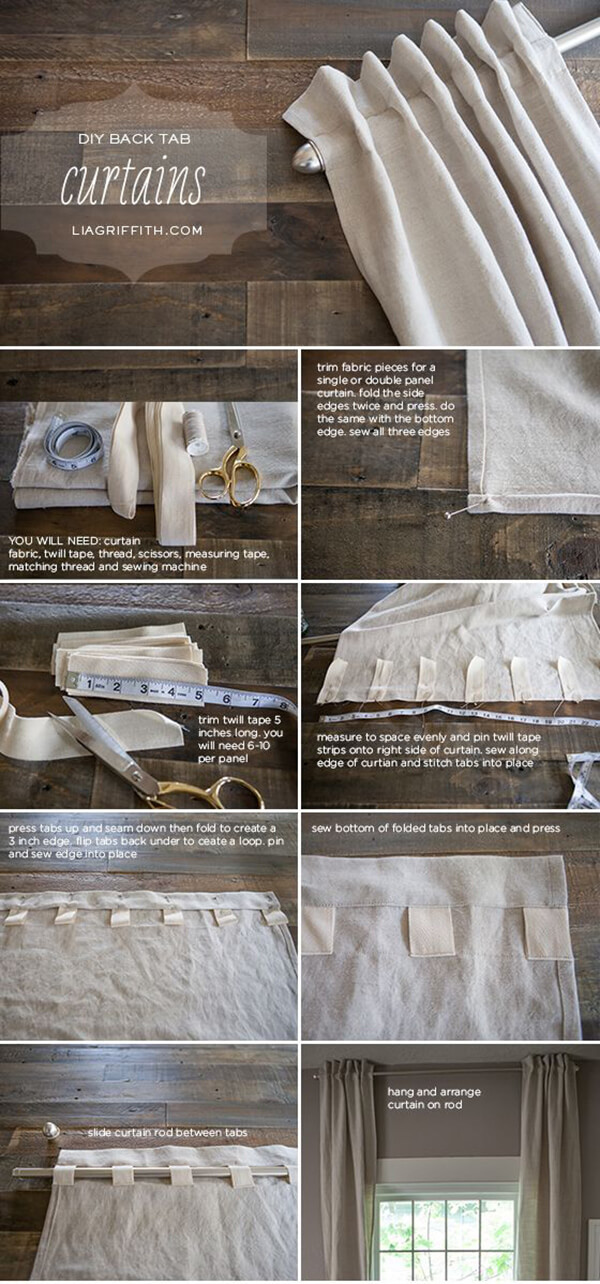 3. Pretty Lace Privacy Windows for Pennies

4. Repurposed Object Curtains for a Simple Solution

5. DIY Window Treatments for a Fast Makeover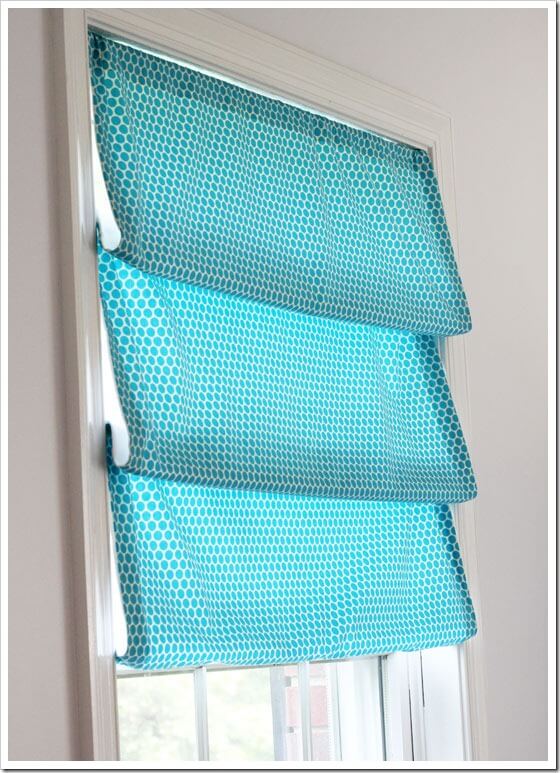 6. Give Your Mini-Blinds a Makeover

7. Whimsical Balloon Shades for Little Girl's Room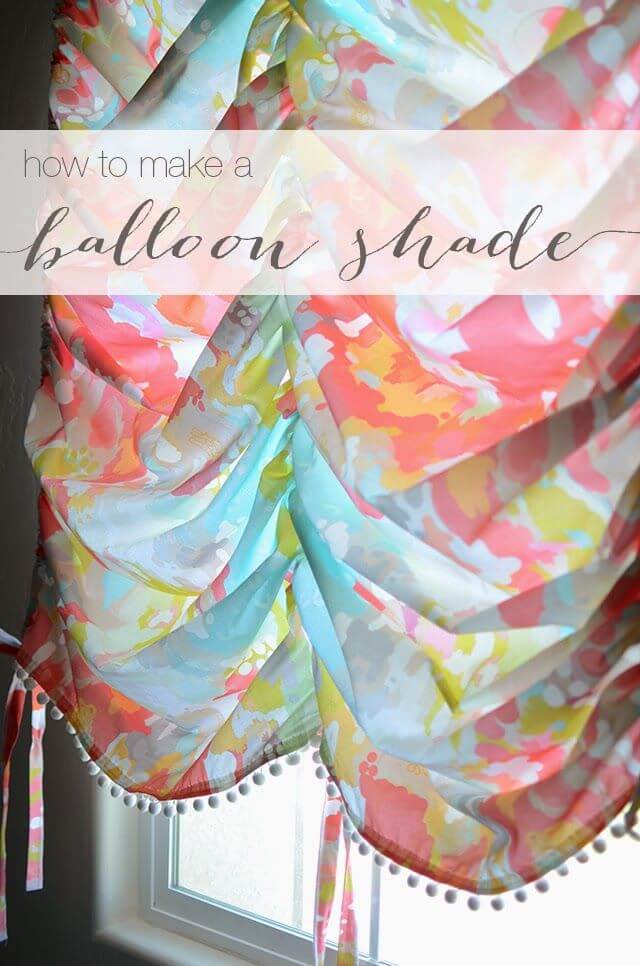 8. Crisp Roller Shades are Clean and Classic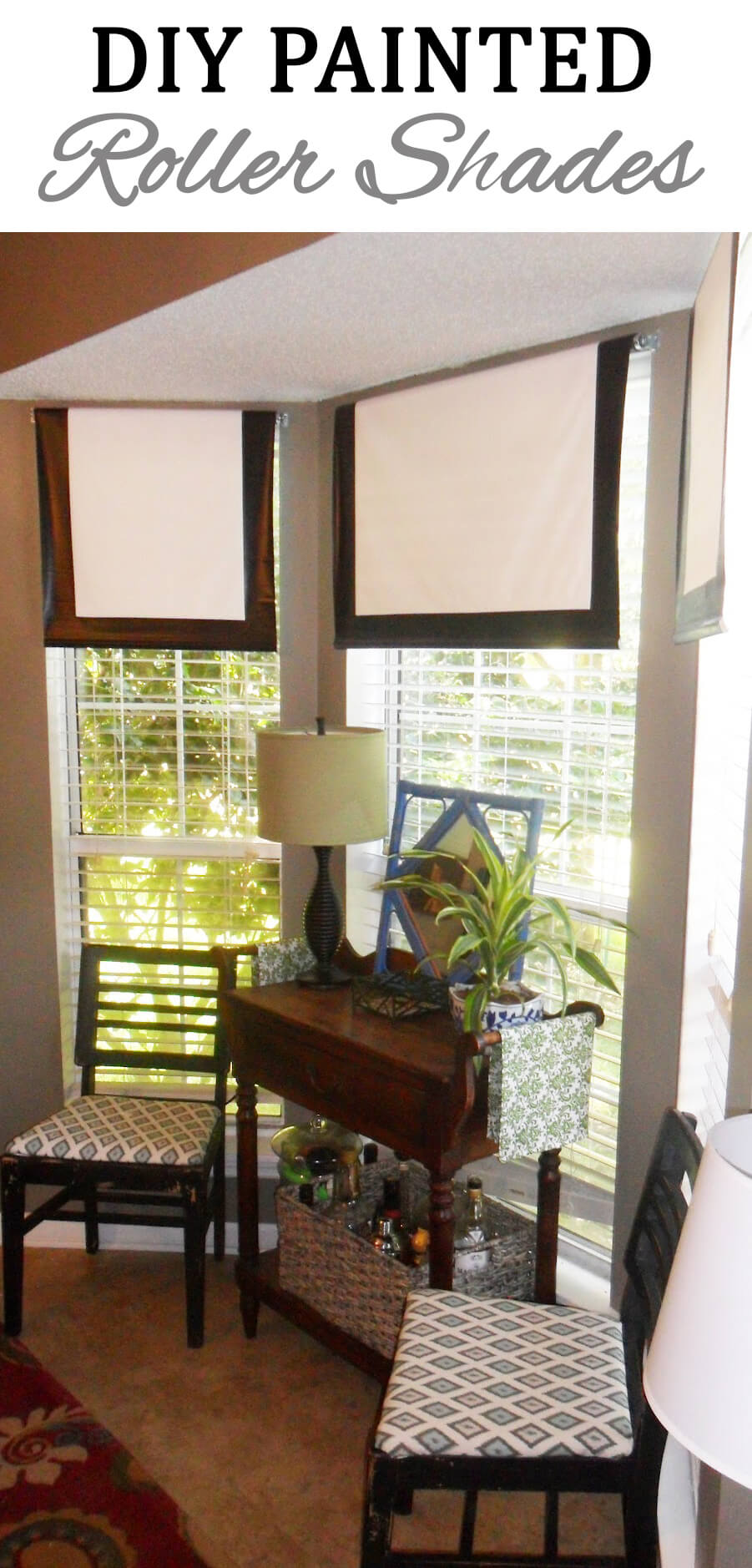 9. Repurposed Grain Sacks Make Quaint Curtains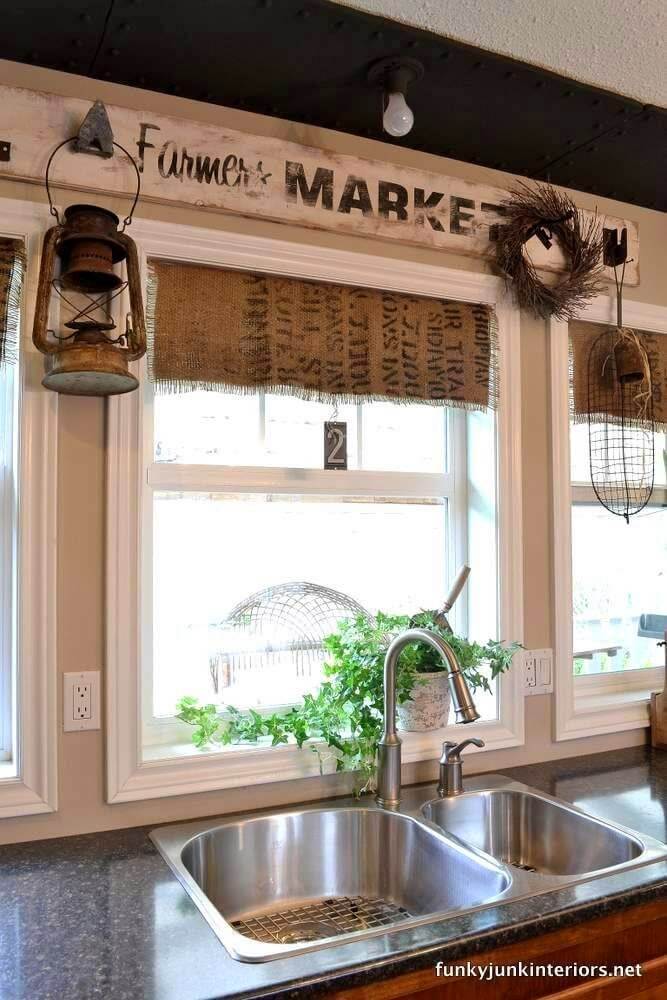 10. DIY Café Curtains are a Breeze to Make
11. Simple Linen and Twine is Charming and Easy
12. Mini-Blinds Morph into Roman Shades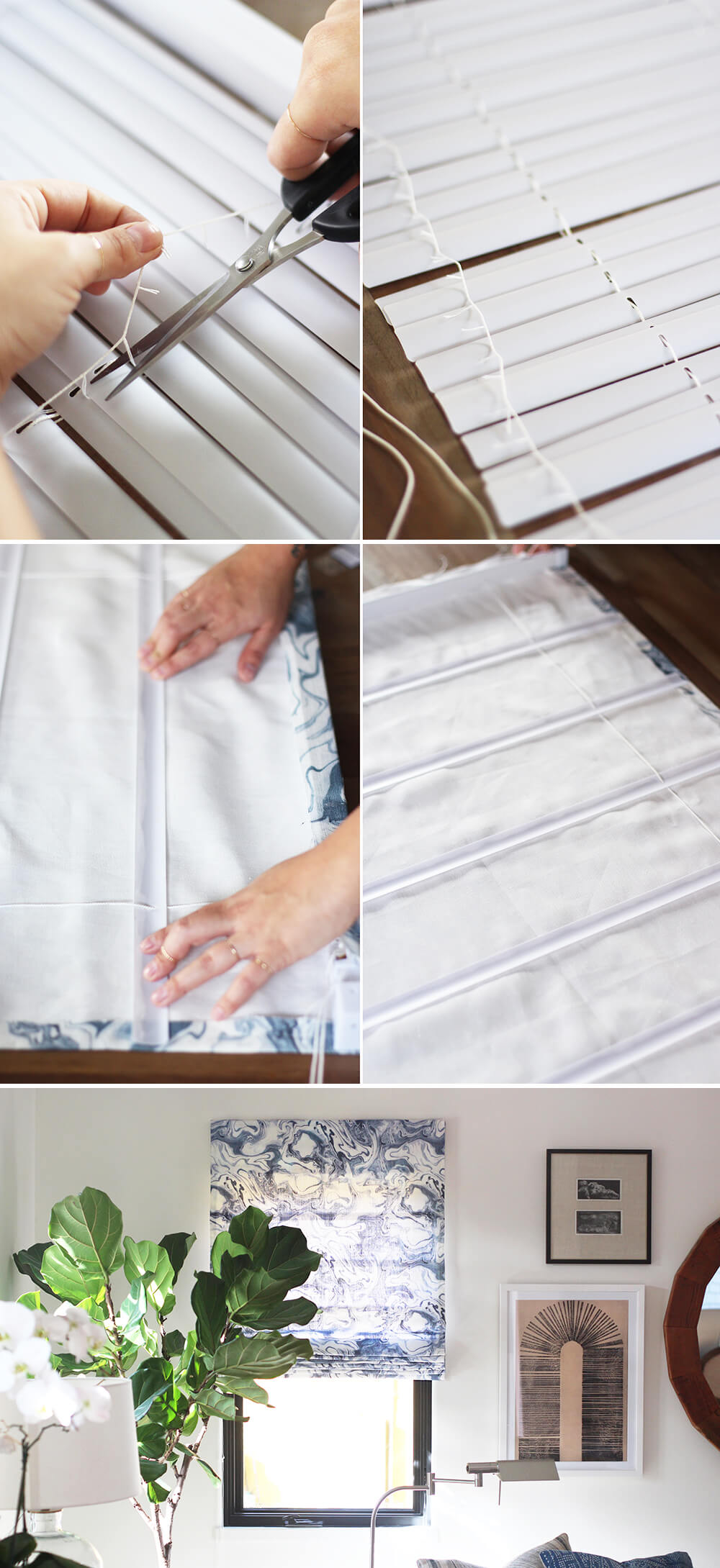 13. Cheap and Cheerful DIY Valance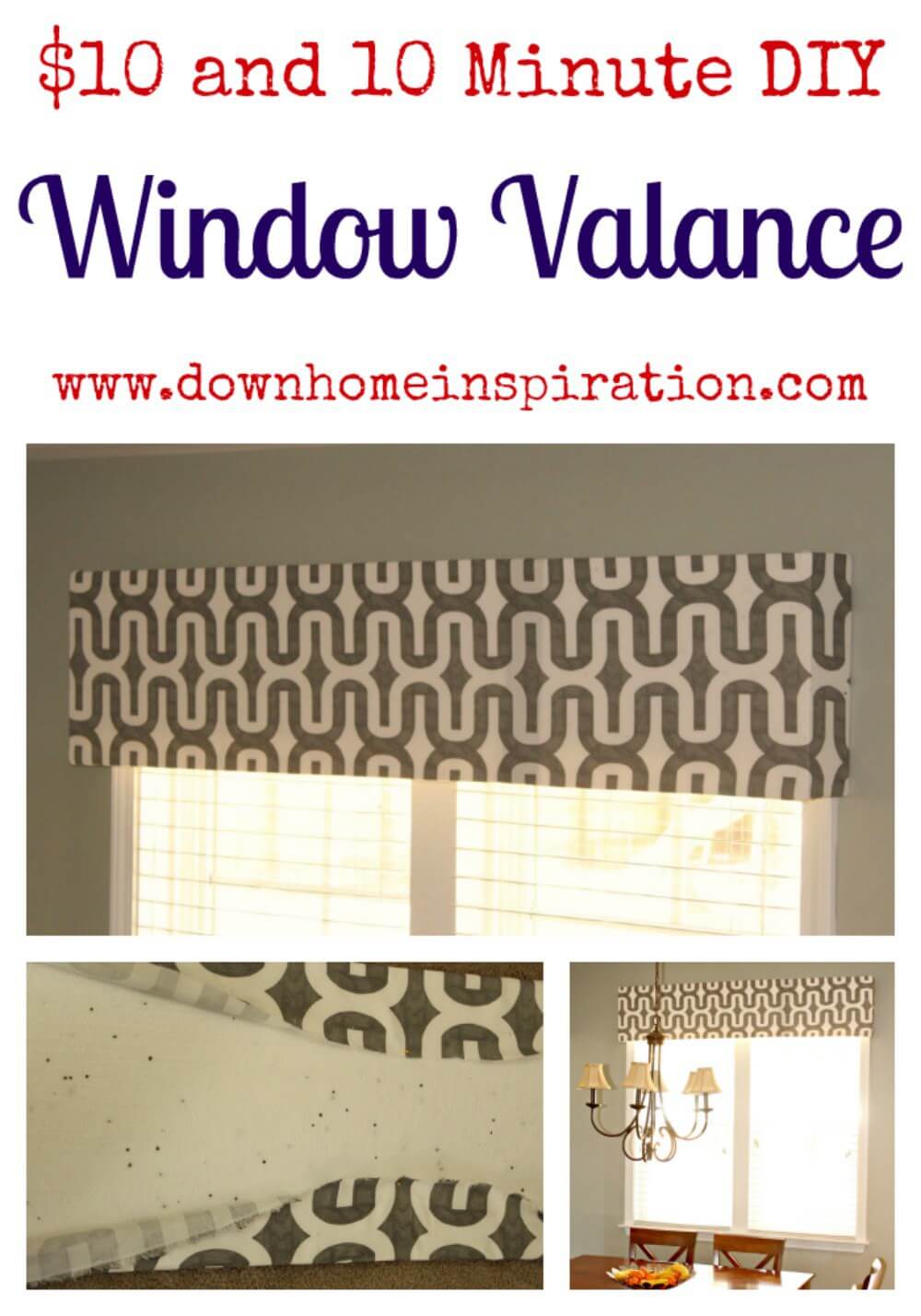 14. Custom Fit Your Own Beautiful Bamboo Shades

15. Simple Ways to Let in Some Light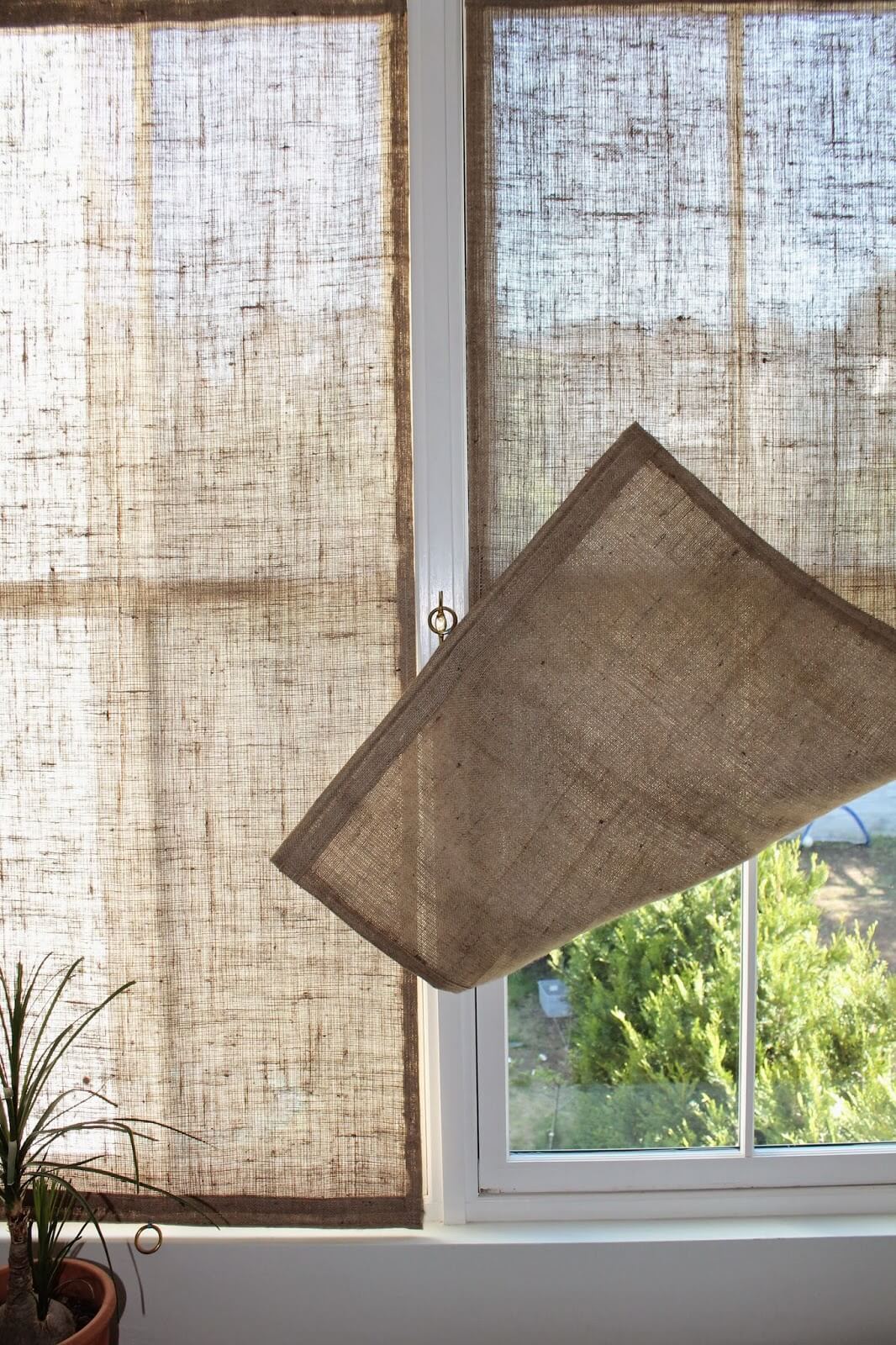 16. Quick and Easy Privacy Solutions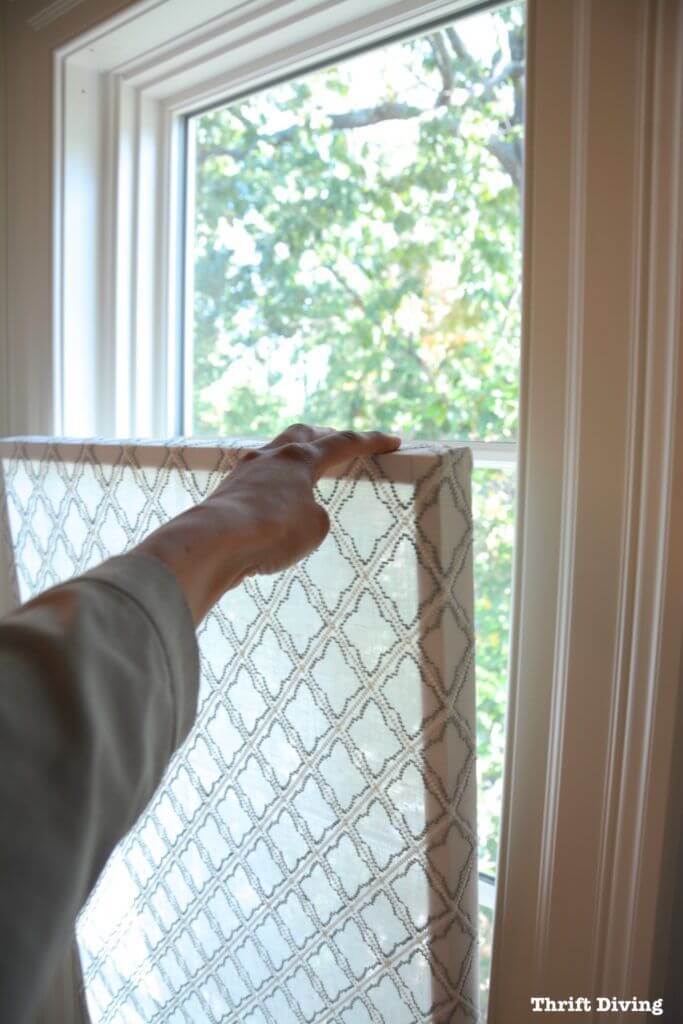 17. Add Some Pretty Ruffles to Update Curtains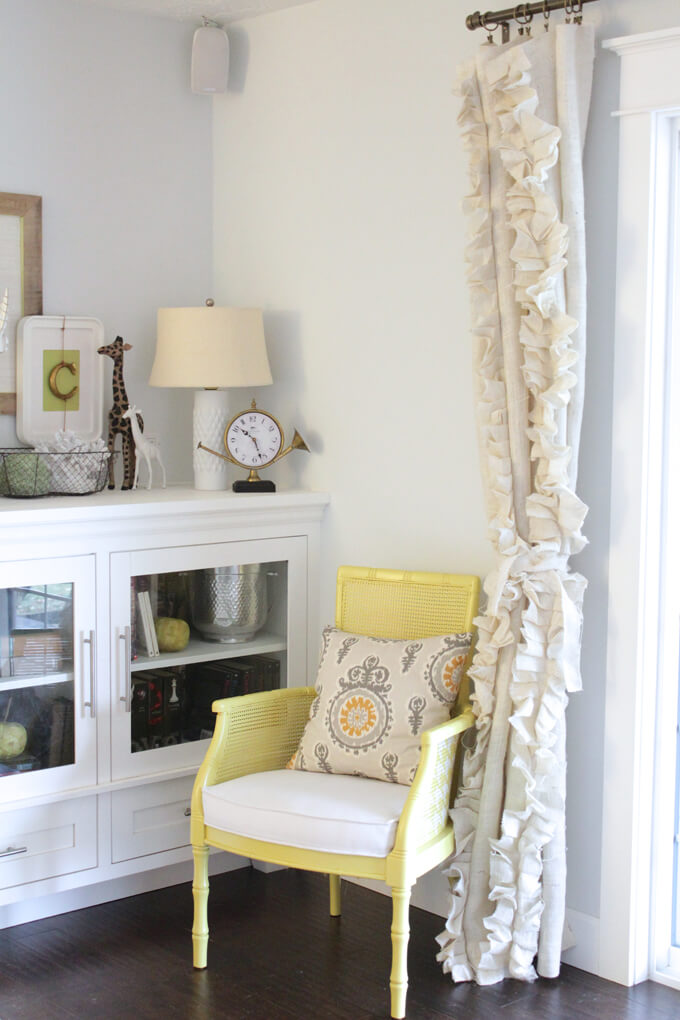 18. No Sewing Machine? No Problem! Try No-Sew Curtains
19. Linen and Lace for an Artsy Shabby Chic Look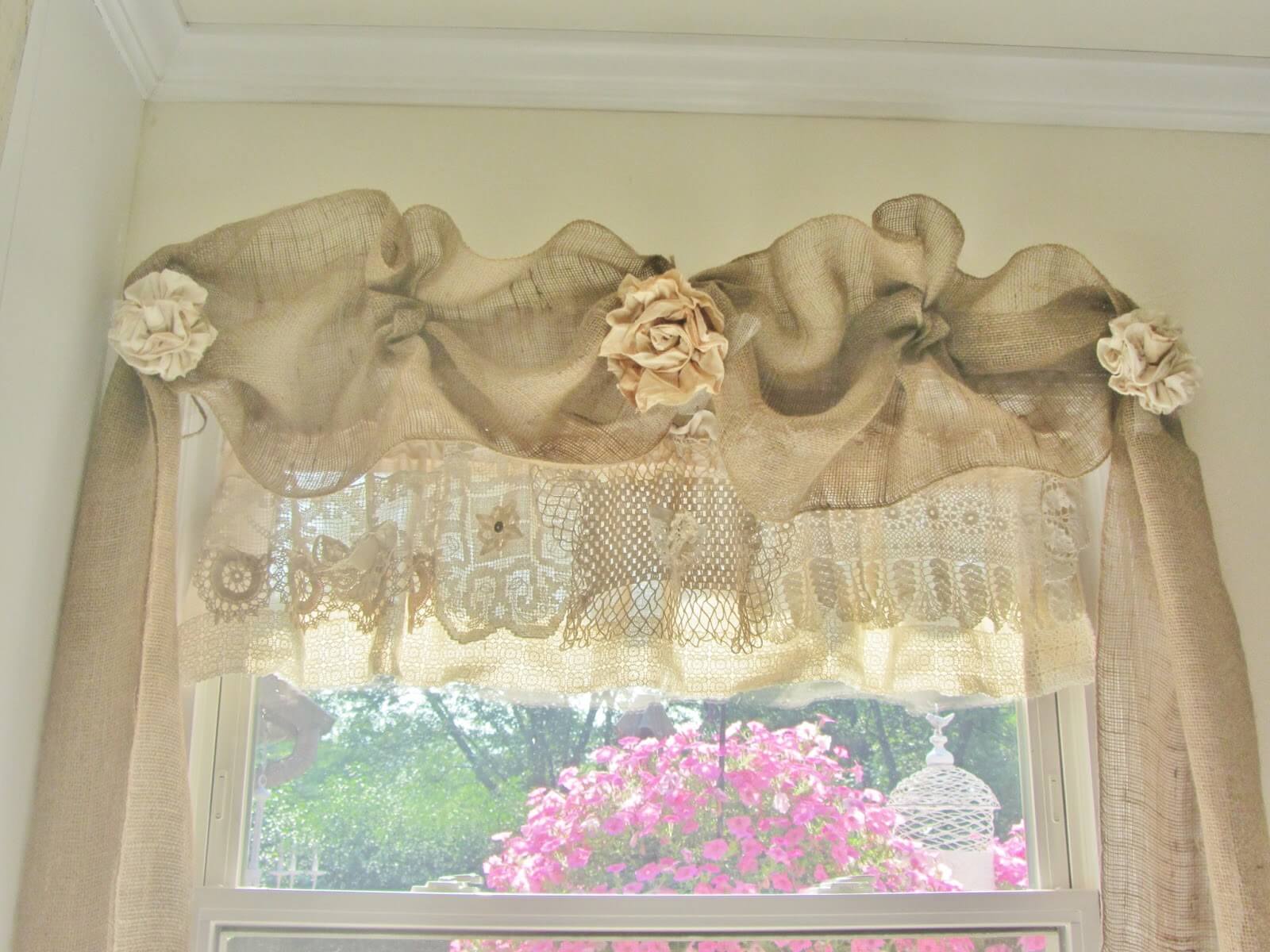 20. Ribbon and Bright Fabrics for Cute Kids Curtains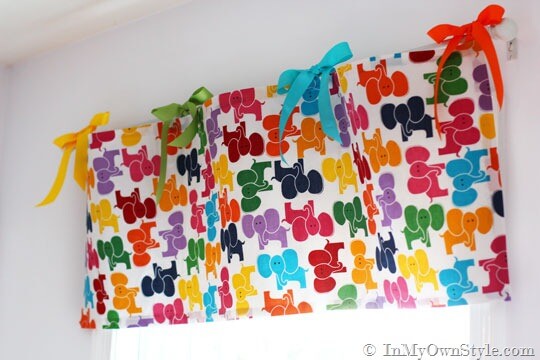 21. Trade Sewn Curtain Projects for Pretty Tie-up Shades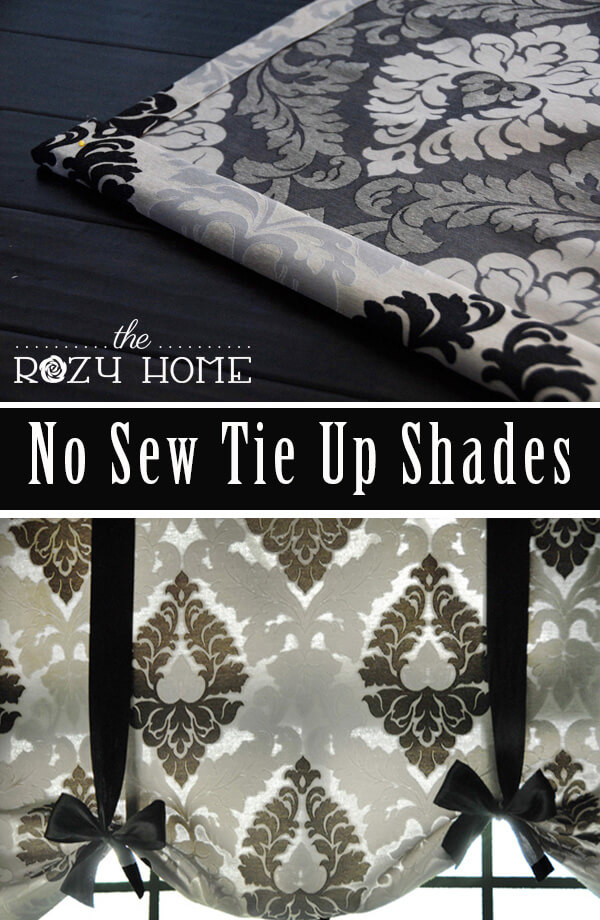 22. Drill in Your Custom Window Coverings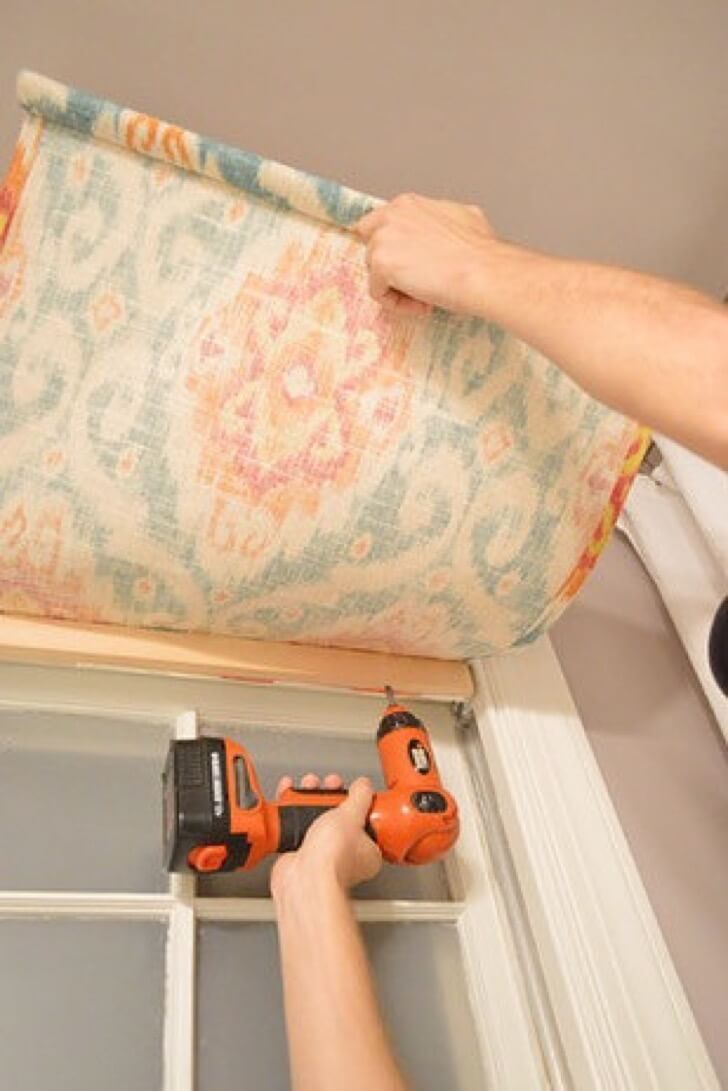 23. Choose Privacy Curtain Fabrics that Let Light In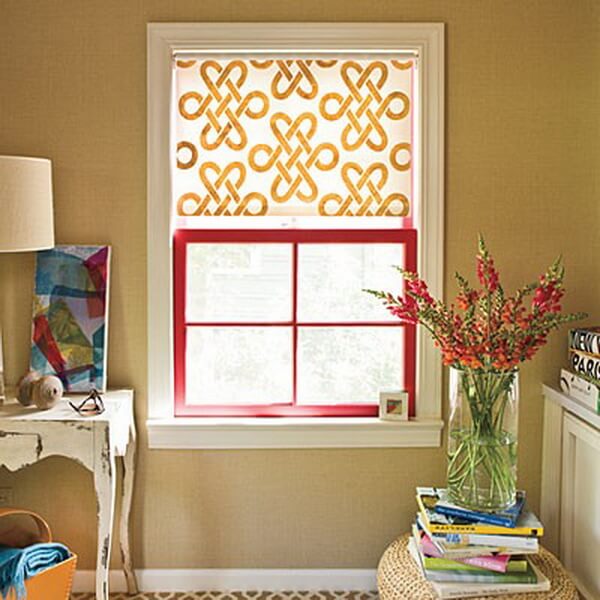 24. Hook and Ring Styles Aren't Just for Shower Curtains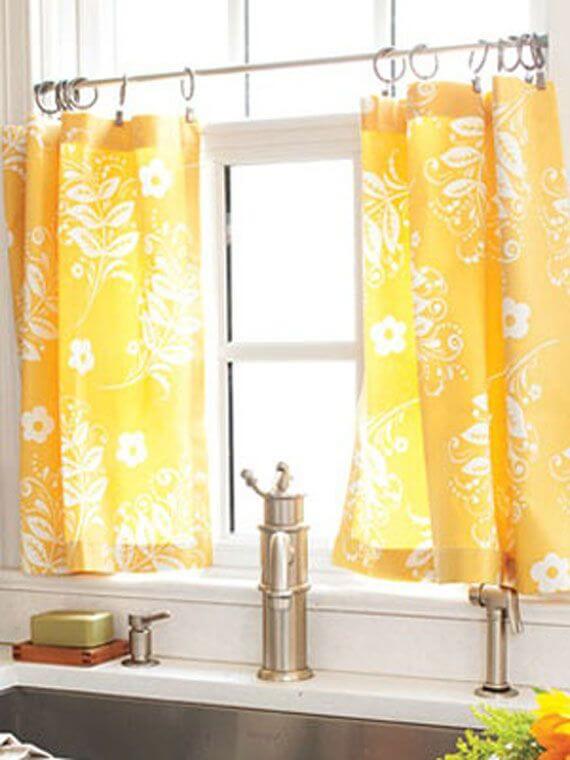 25. Simple Tie-Ups Make Curtain Projects So Much Easier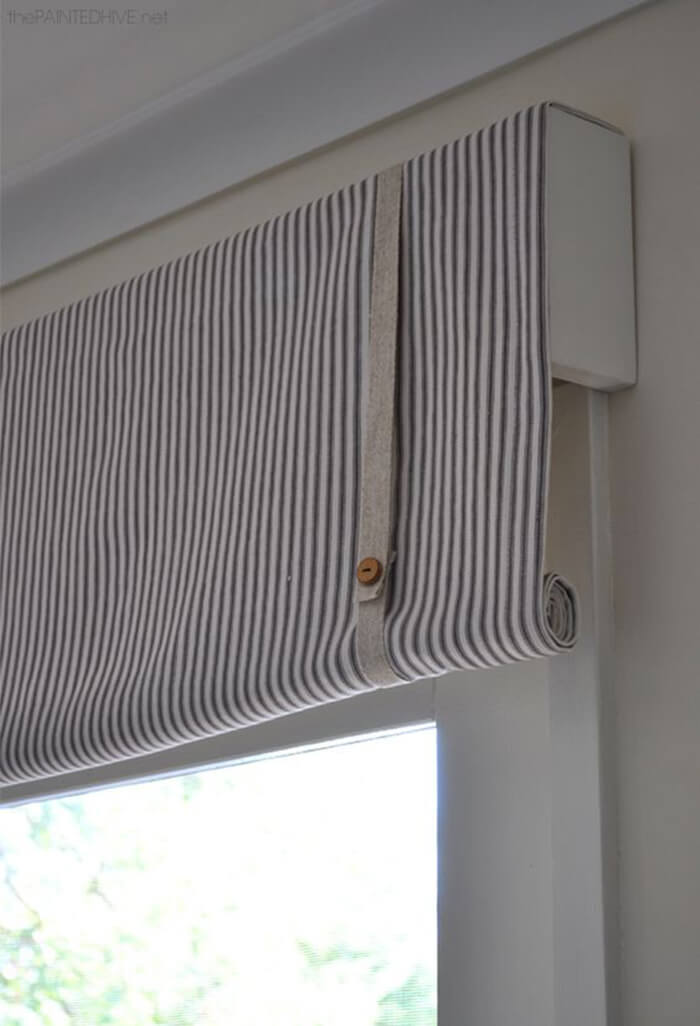 26. Sliding Door Treatments for a Unique Blackout Option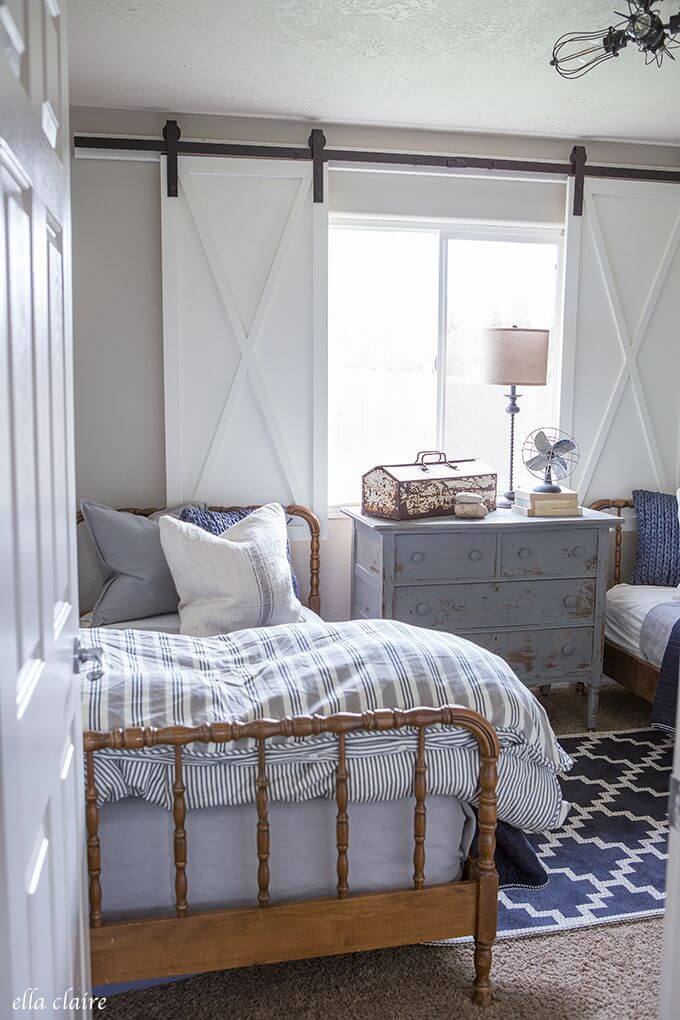 27. Store-bought Bamboo Shades Can Be Customized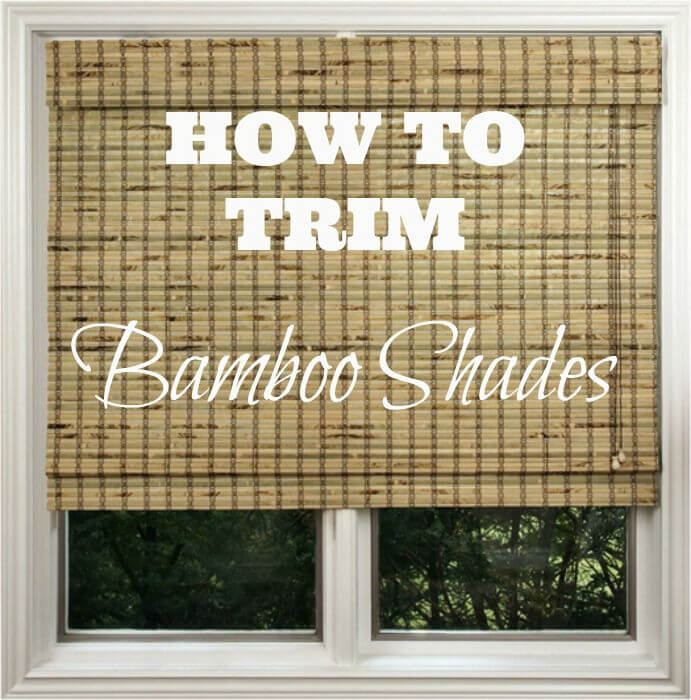 28. Bring Vintage Shutters Indoors for a Window Update
29. Quaint Fabric Square Valance for a Country Vibe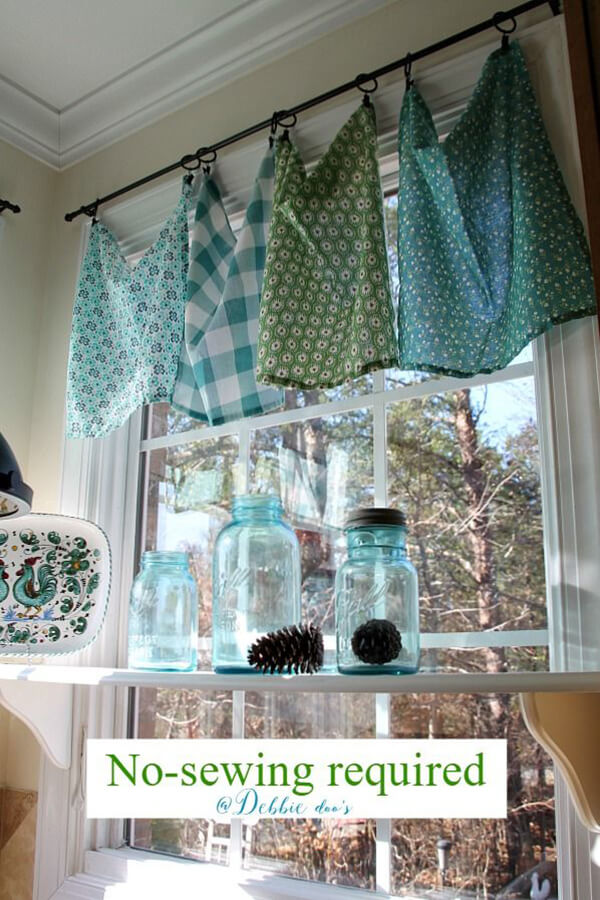 30. Get Creative with the Fabric Paints

31. Change Café Curtains for a Quick Update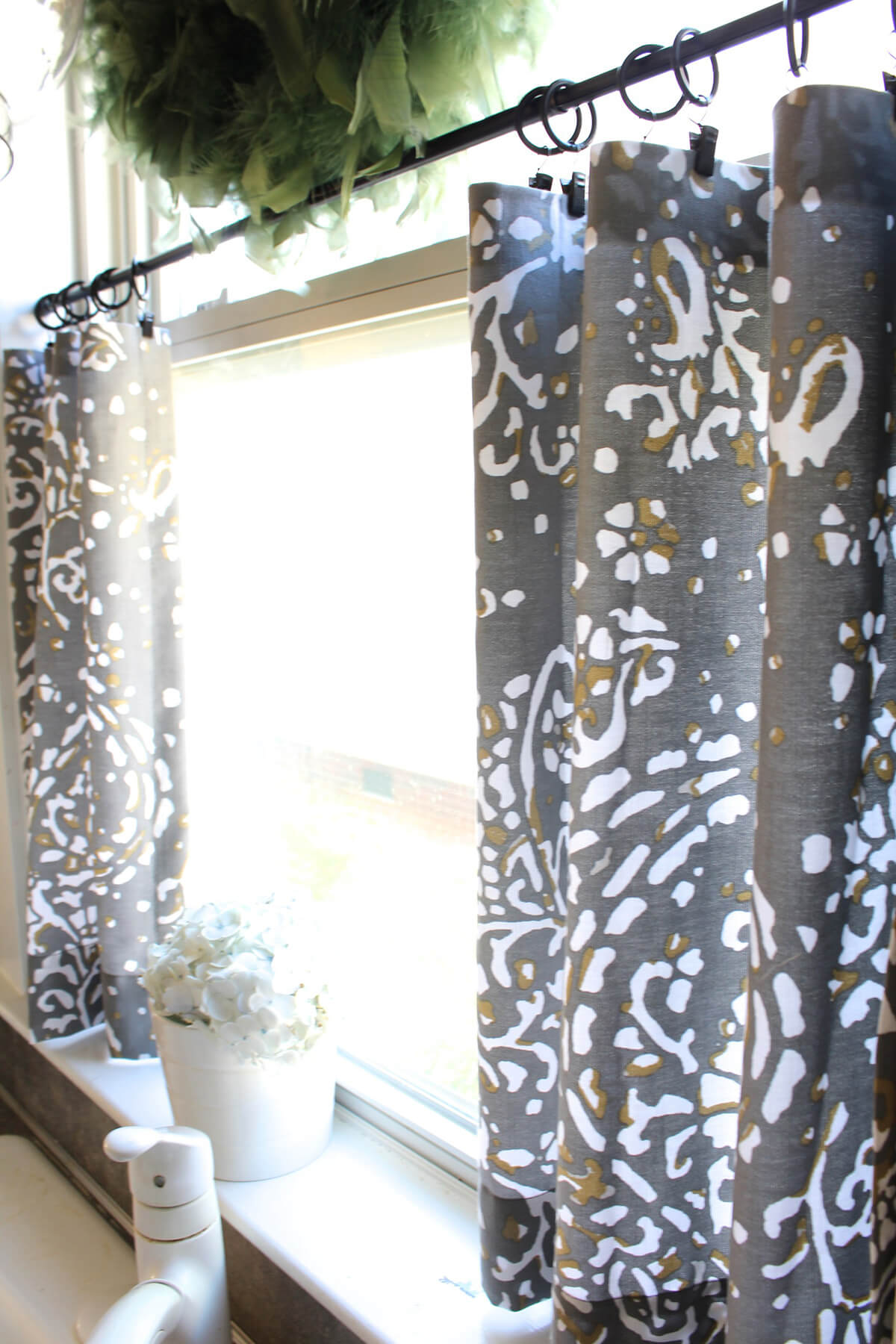 32. DIY Roman Blinds from Tired Mini-blinds

33. Customize Cornices with Your Chosen Fabric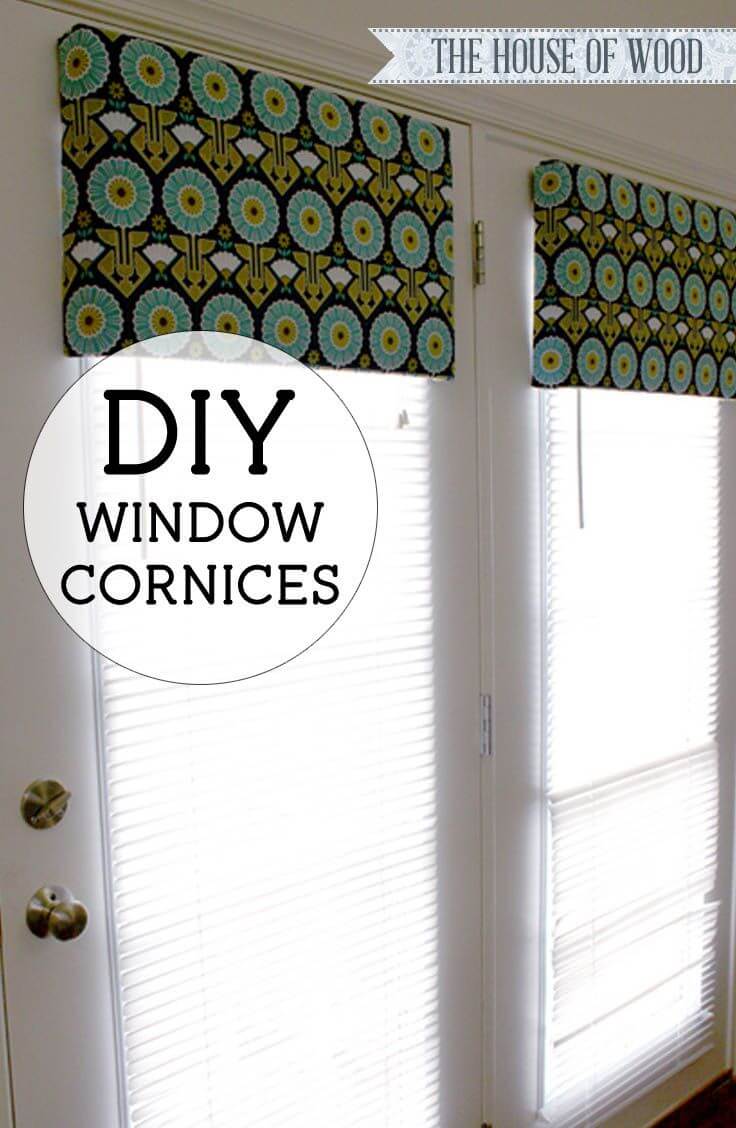 34. Craftsy Color Block Privacy Curtains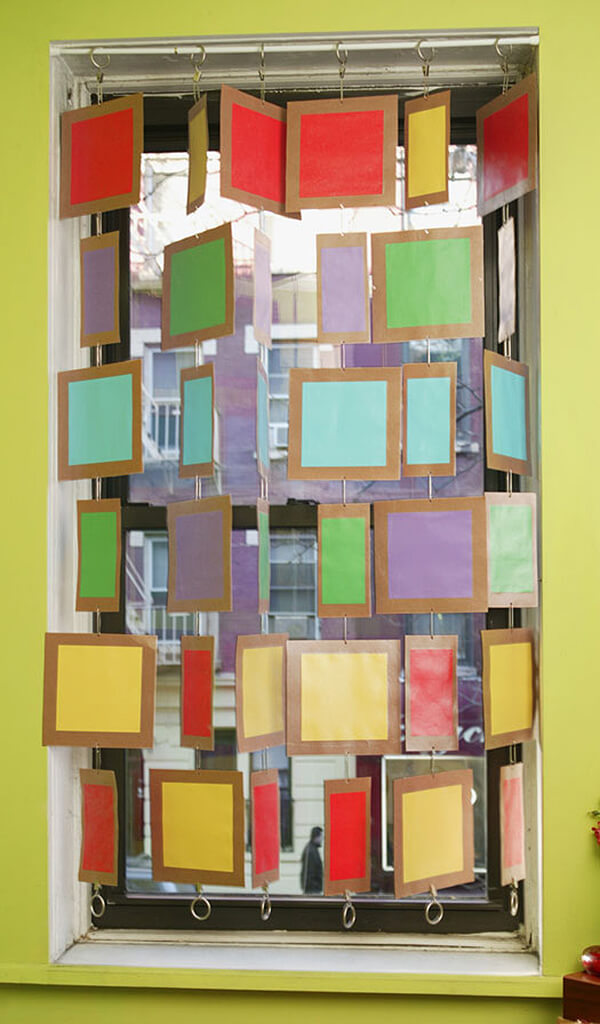 35. Simple Tie-up Curtains are Easy to Make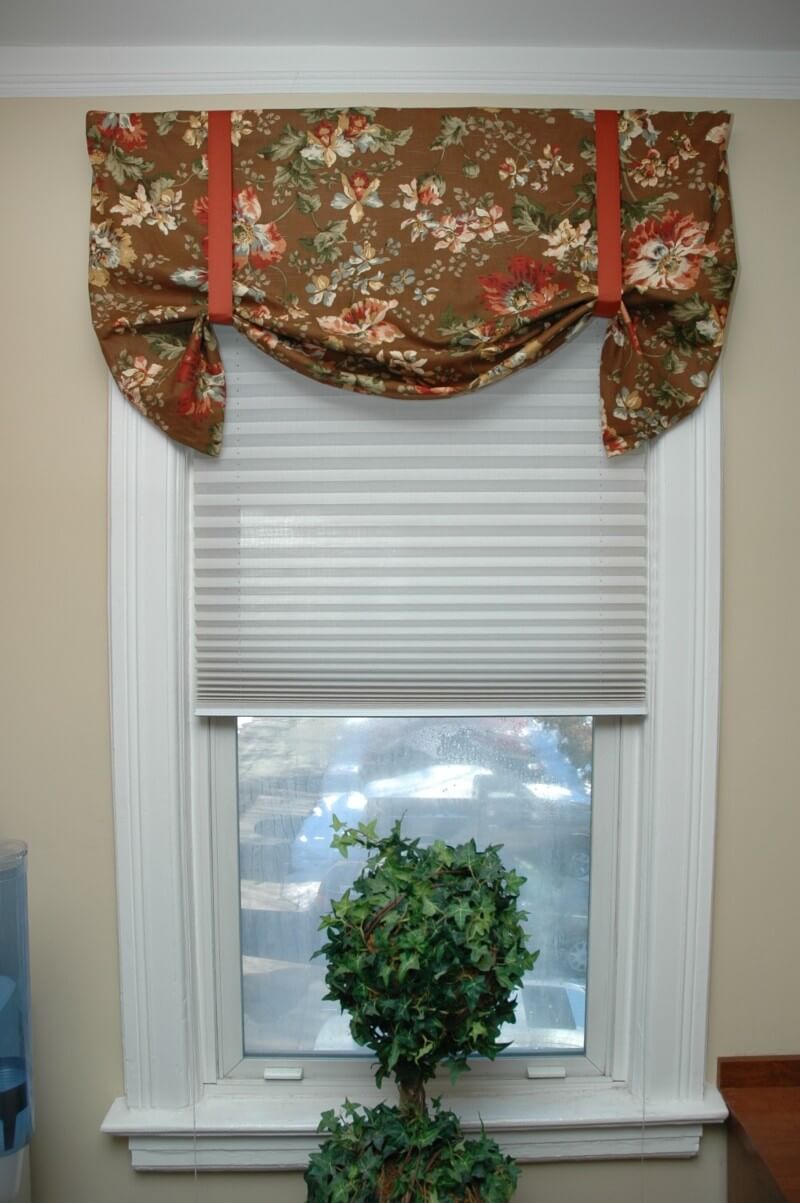 36. Think Outside of the Box with Fabrics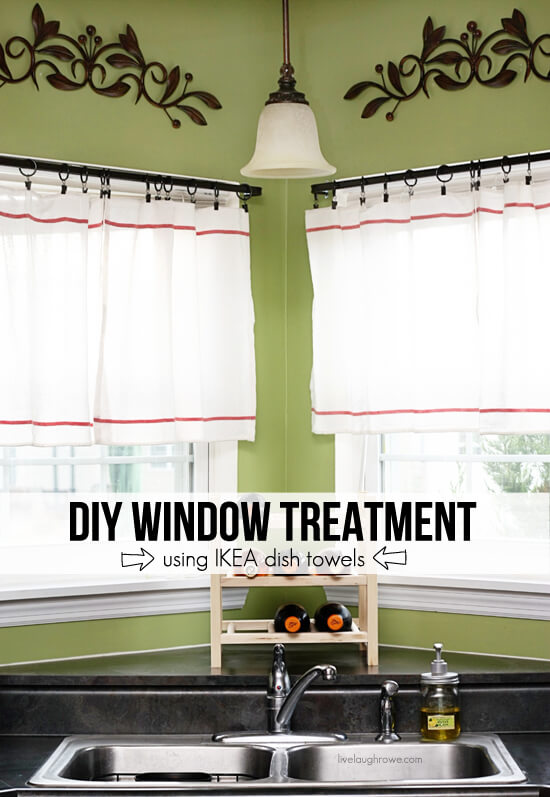 37. Charming Rustic Vibe No-Sew Valance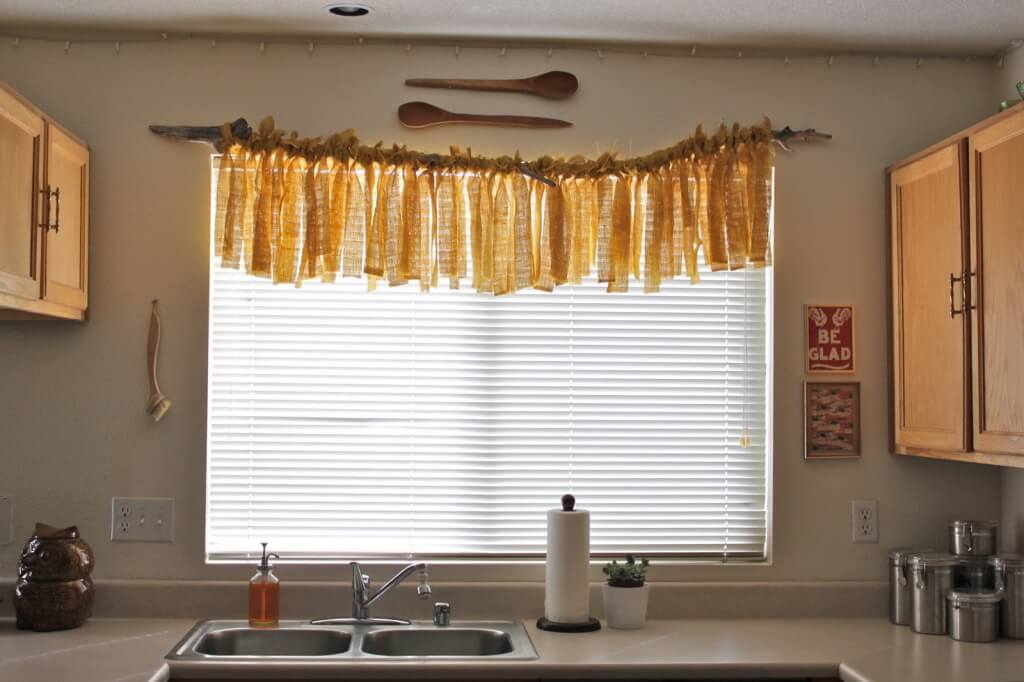 38. No-sew Tie-up Valance for Baby's Room