Wood is one of the most versatile materials out there. You can cut it, carve it, shape it, and glue it. You can paint it, stain it, or strip it. You can put it together or take it apart. With these unique DIY wood craft projects, you can see just how versatile this material is.
32 Brilliant Ways DIY Wood Craft Projects Can Make Your Home Unique

You can find a project for just about every room in your home. Table scape trays make perfect platforms for dining room decoration. Wooden plaques offer a blank slate for any saying or picture you want. If you want a unique table, we've got a few options to consider. Headboards and benches can give your bedroom a real transformation. You can find anything you want among these DIY wood craft projects.
It doesn't matter if you are an experienced DIY'er or just getting started. These projects offer something for everyone. You can get most of the items at the craft or hardware store. All you need is a couple of hours and you will have a unique piece for your home. Pick which of these DIY wood craft projects you want to get started with.
1. Easy Pallet Plaques Perfect for Picture Display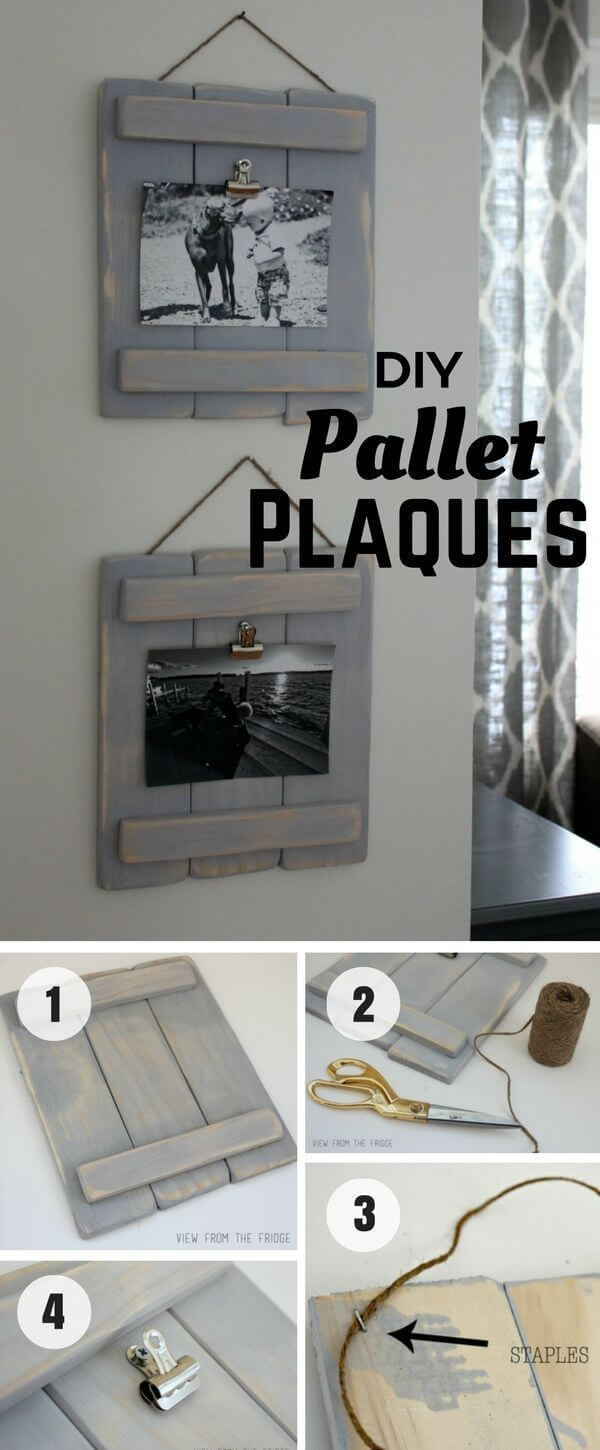 2. Blanket Organization on a Ladder

3. Hanging Curtains Couldn't Be Easier

5. Rope and Board Hanging Shelf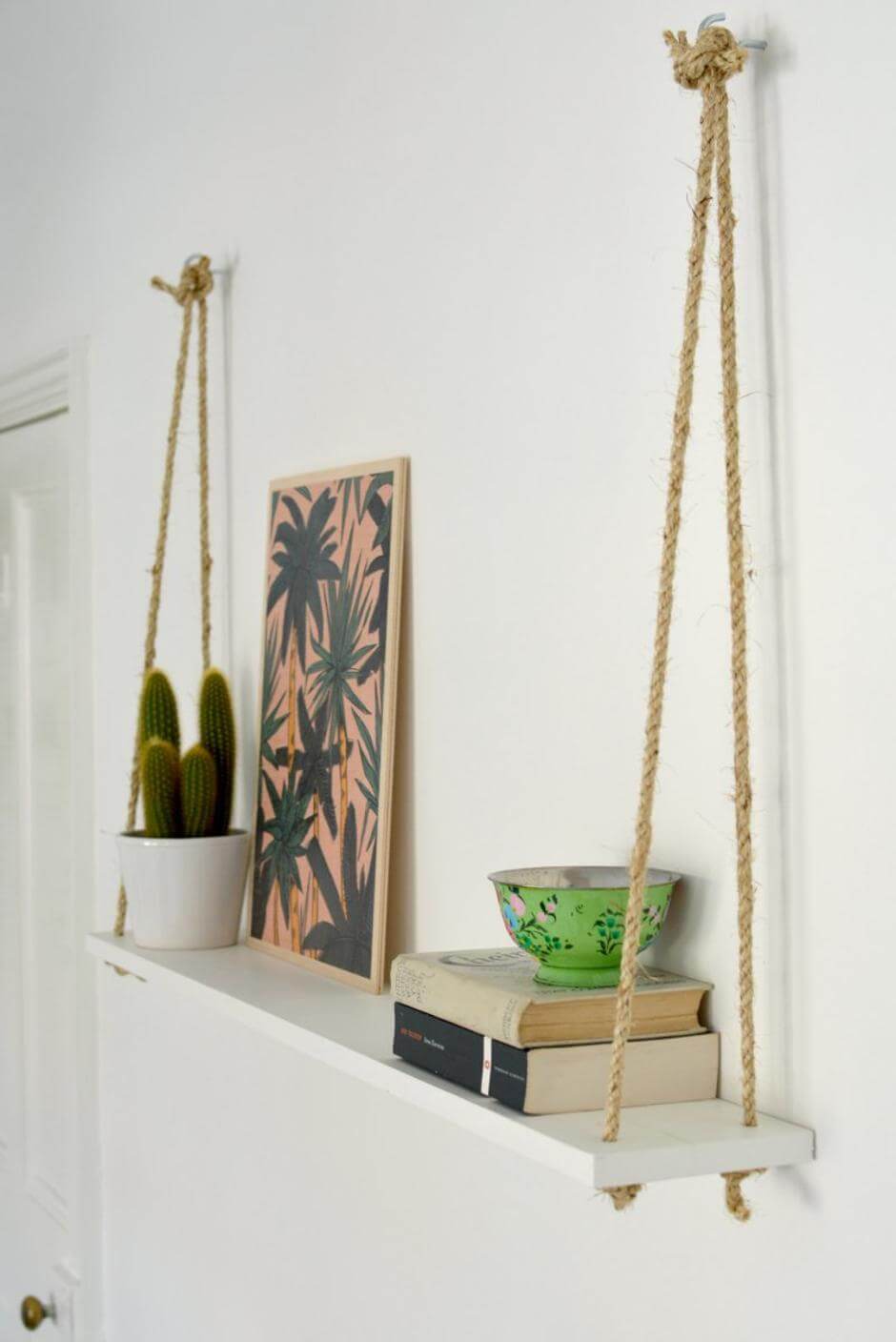 6. Wooden Chalkboard Welcome Sign

7. Drawer Transformed into Centerpiece Container

8. Unique Way to Organize Crayons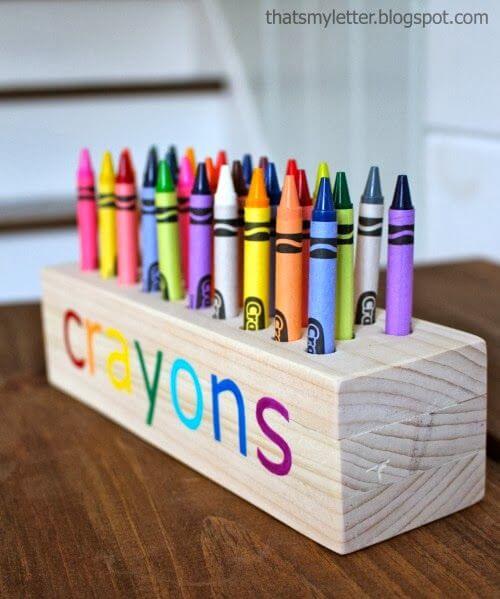 9. Modern Yet Rustic Side Table

10. Handmade Mid-Century Plant Stand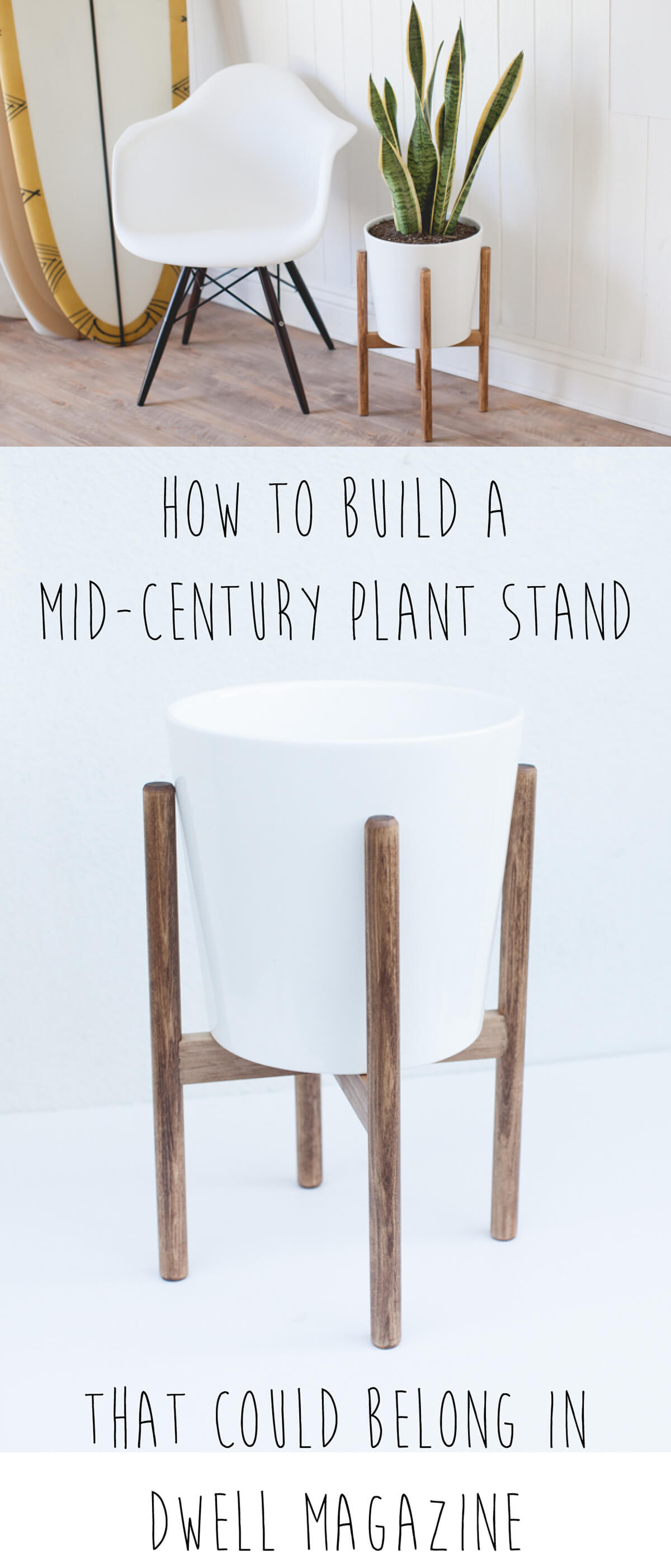 11. An Easy-to-See Wall Clock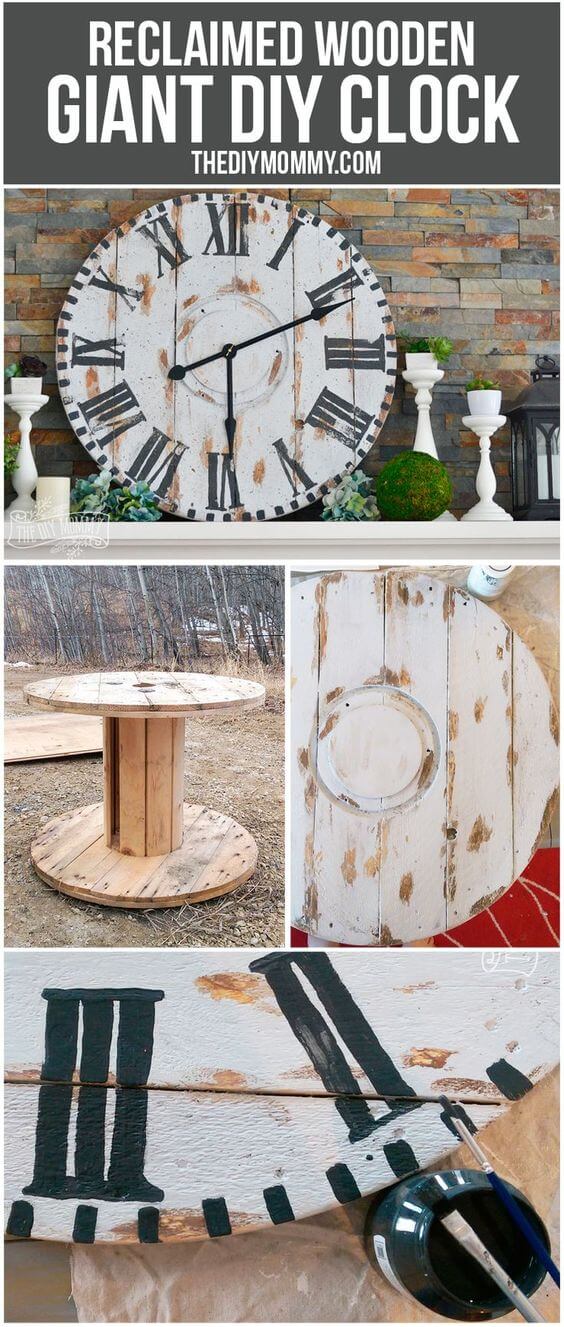 12. Over-the-Stove Spice and Oil Organizer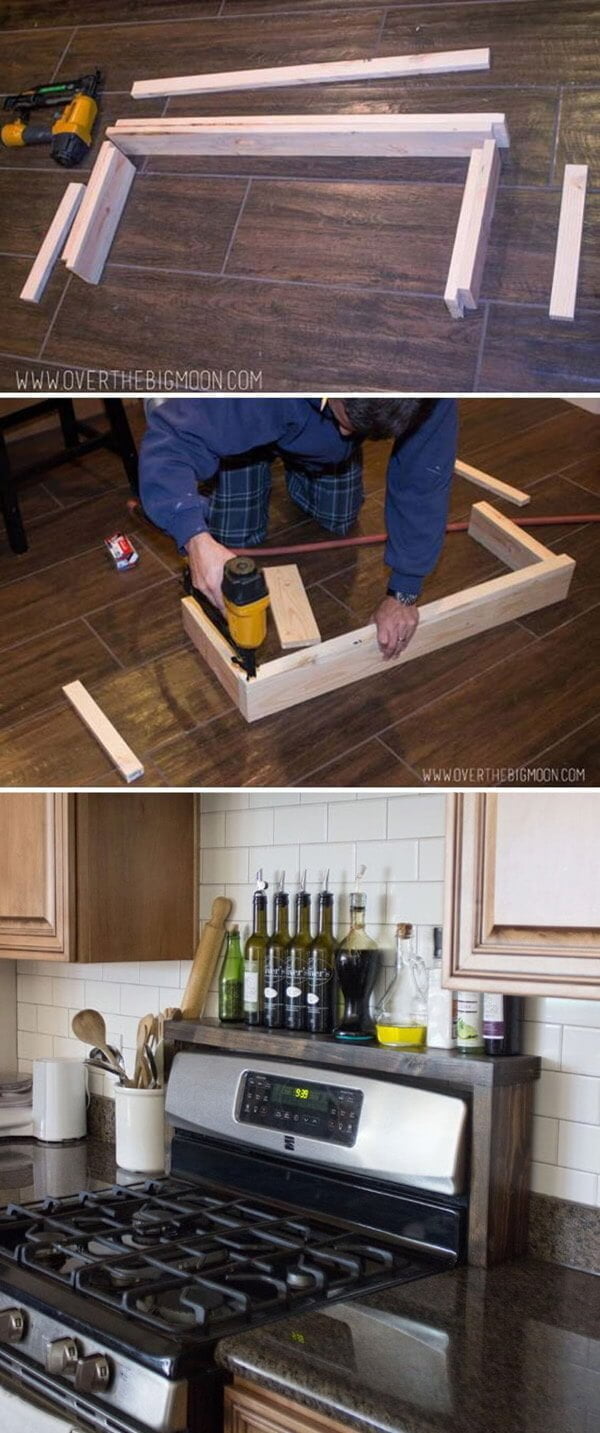 13. Upholstered Bench for the Bedroom

14. Classic Stained Wooden Headboard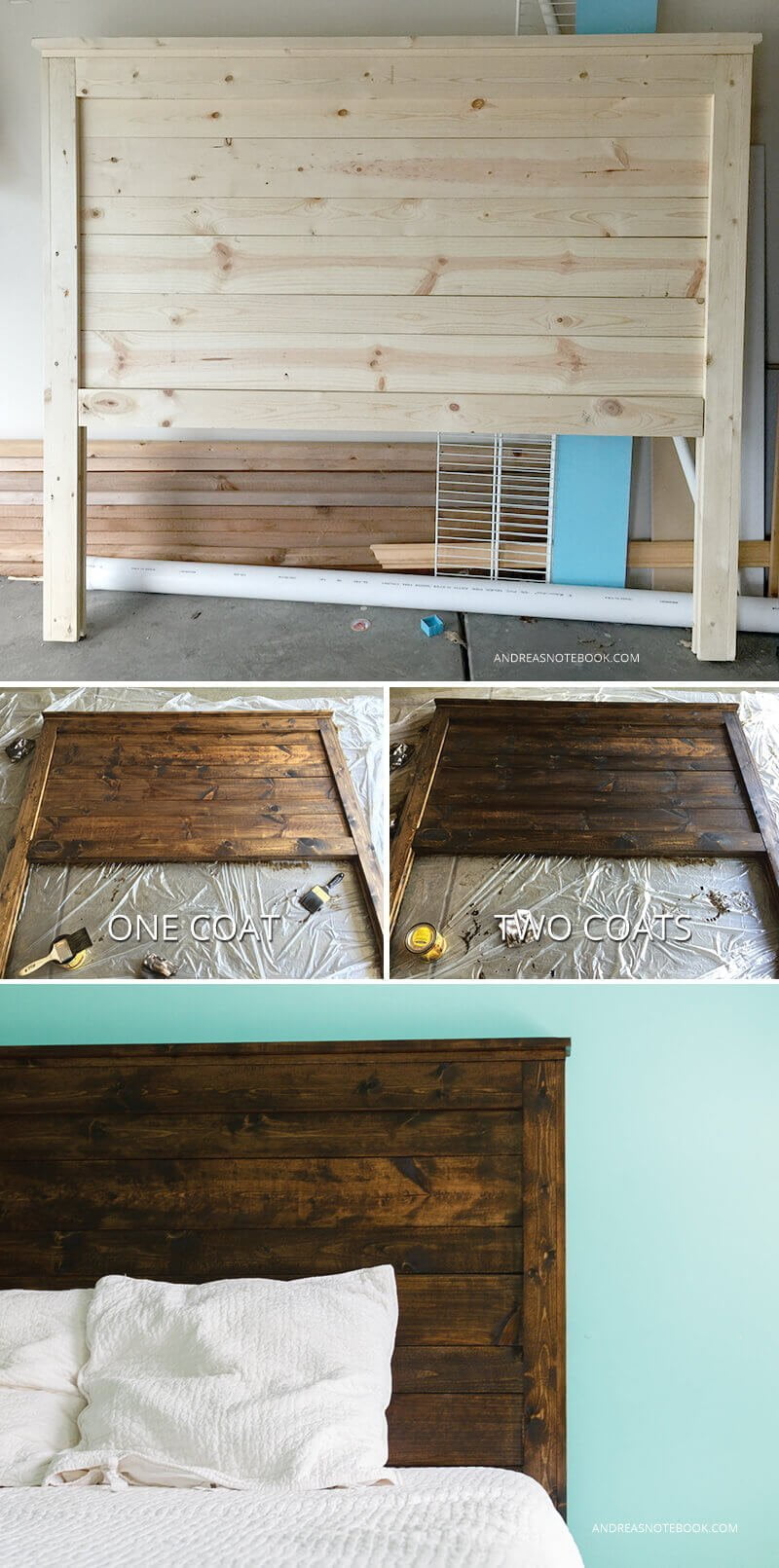 15. Bringing the Stars Inside the House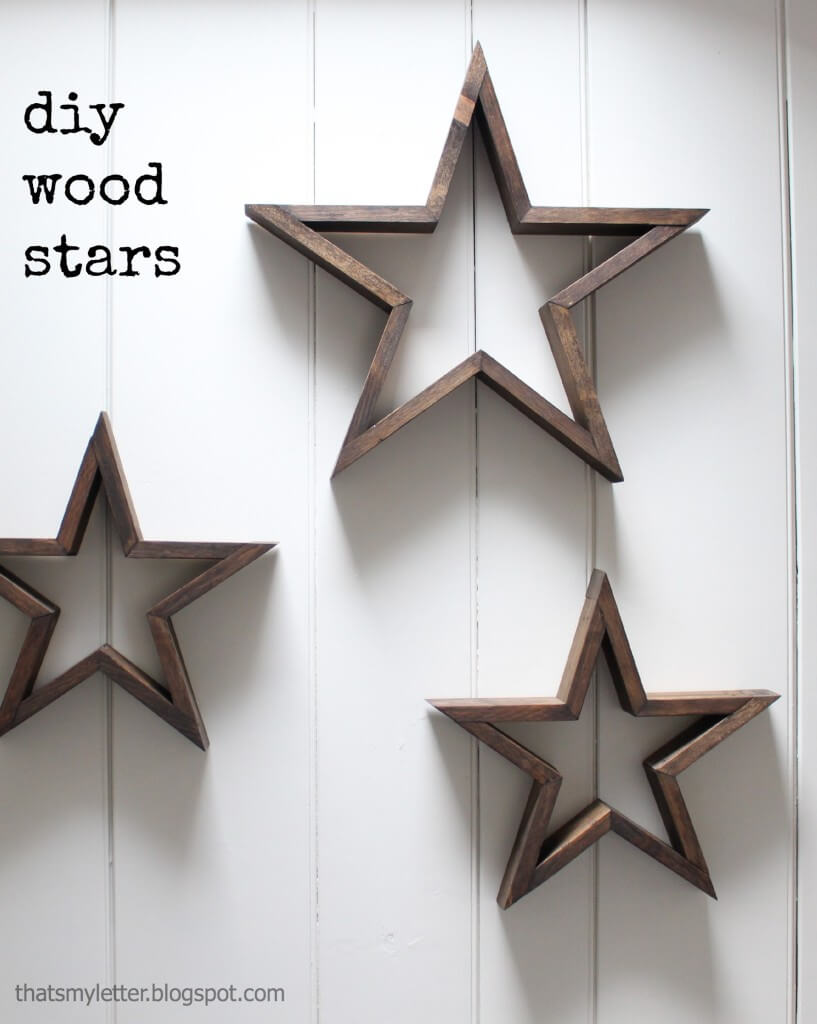 16. Transferring Pictures to Wood Plaque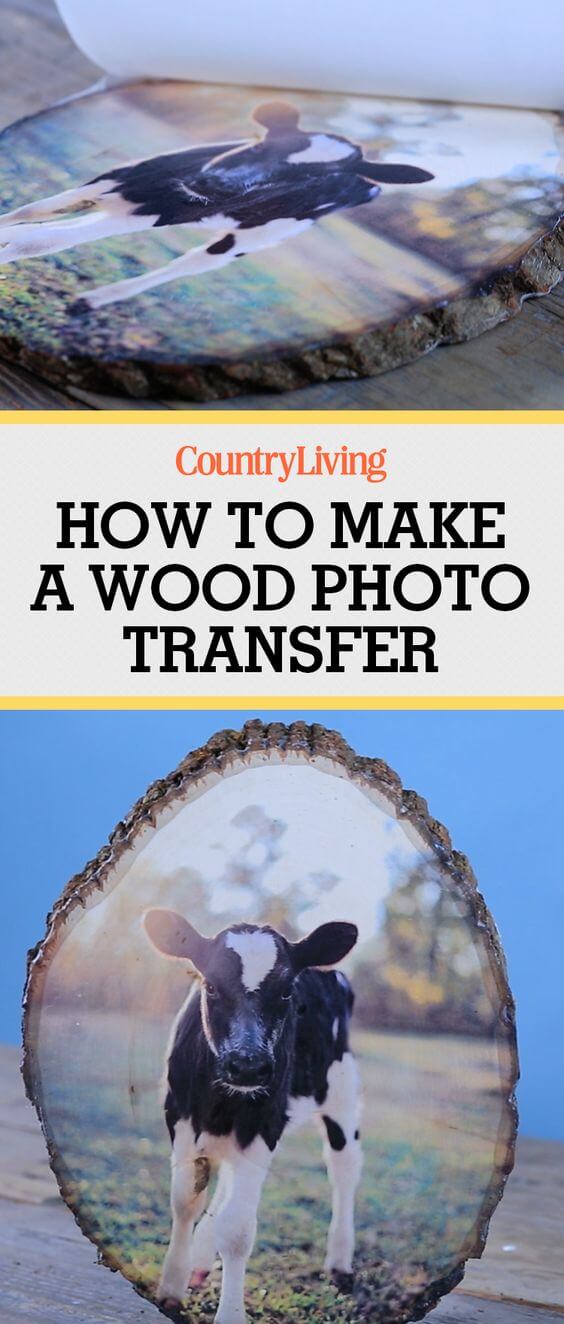 17. A Simple Wooden Table Runner Tray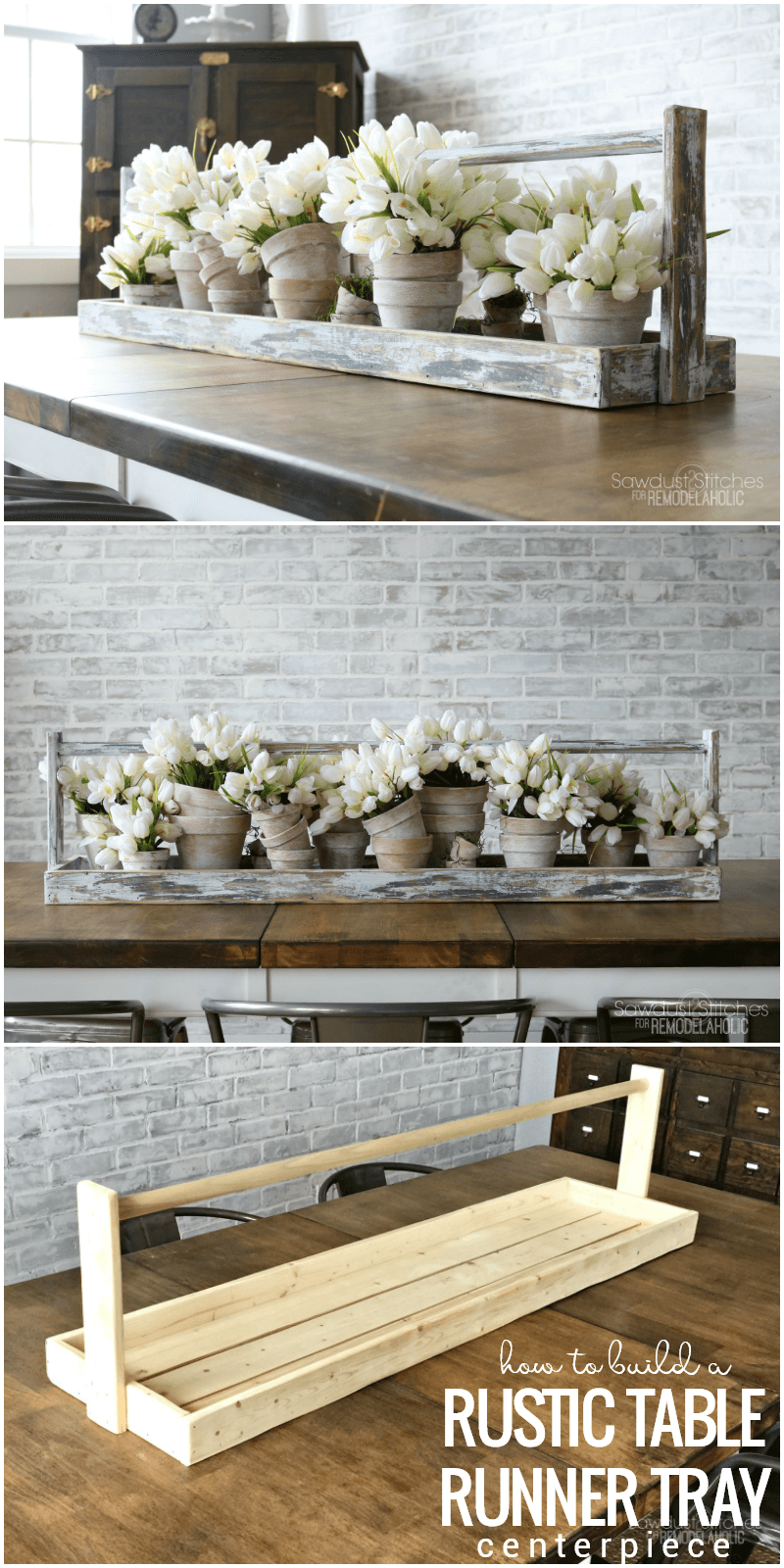 18. Rustic Wood Column of Light

19. Rustic Custom Wooden Desk

20. Heart Done in Wood and Paint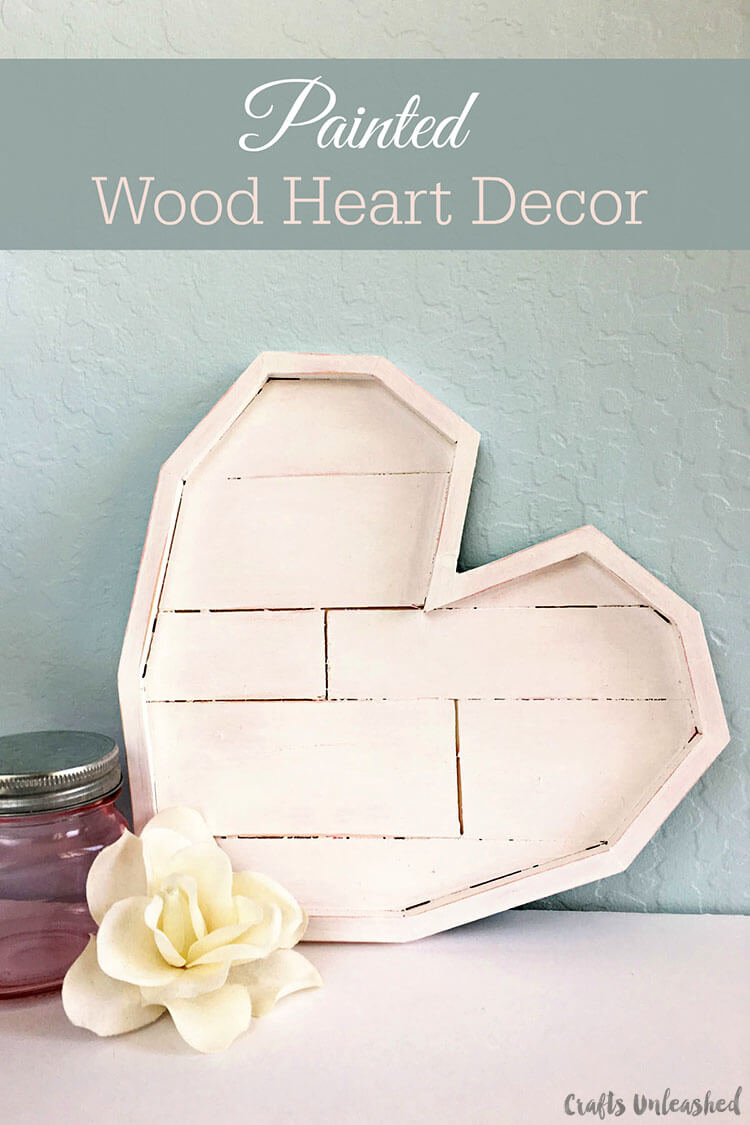 21. Bundle of Wood and Glass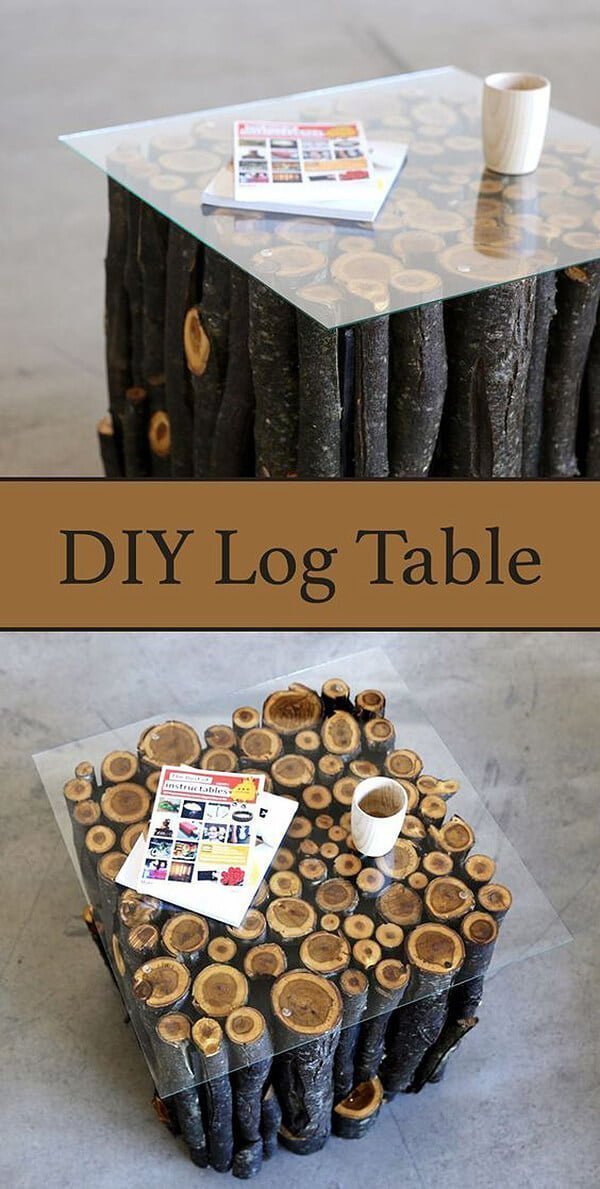 22. Planters Done in Hexagon and Wood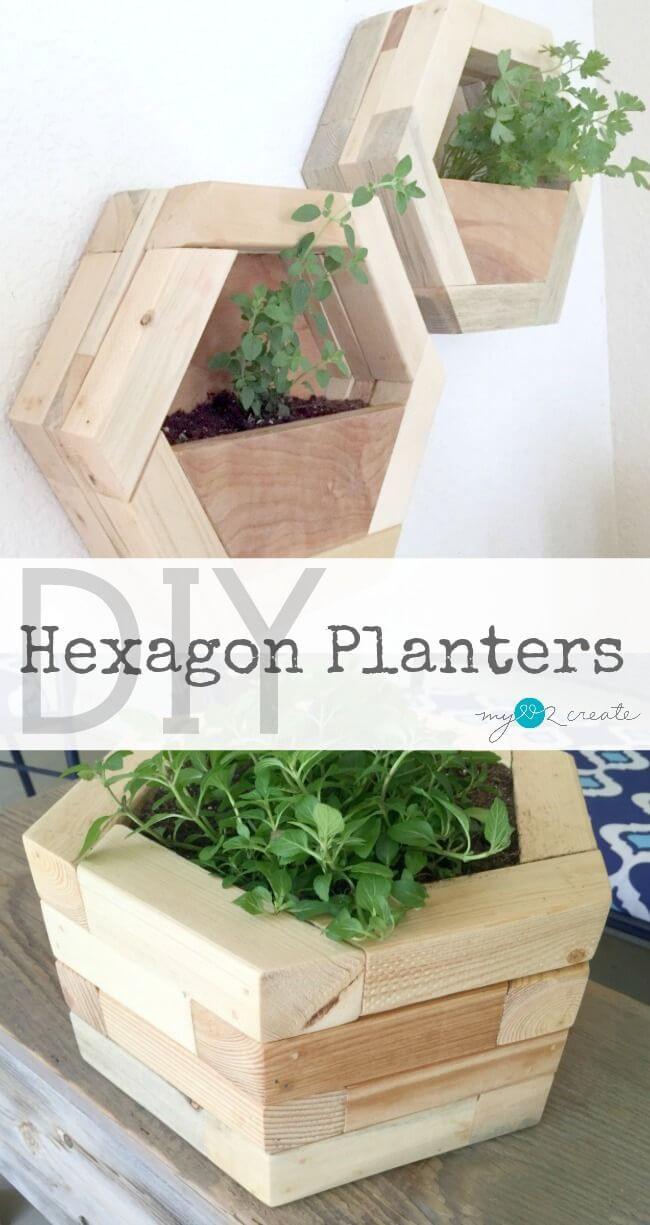 23. Multi-Layer Plywood Candle Holders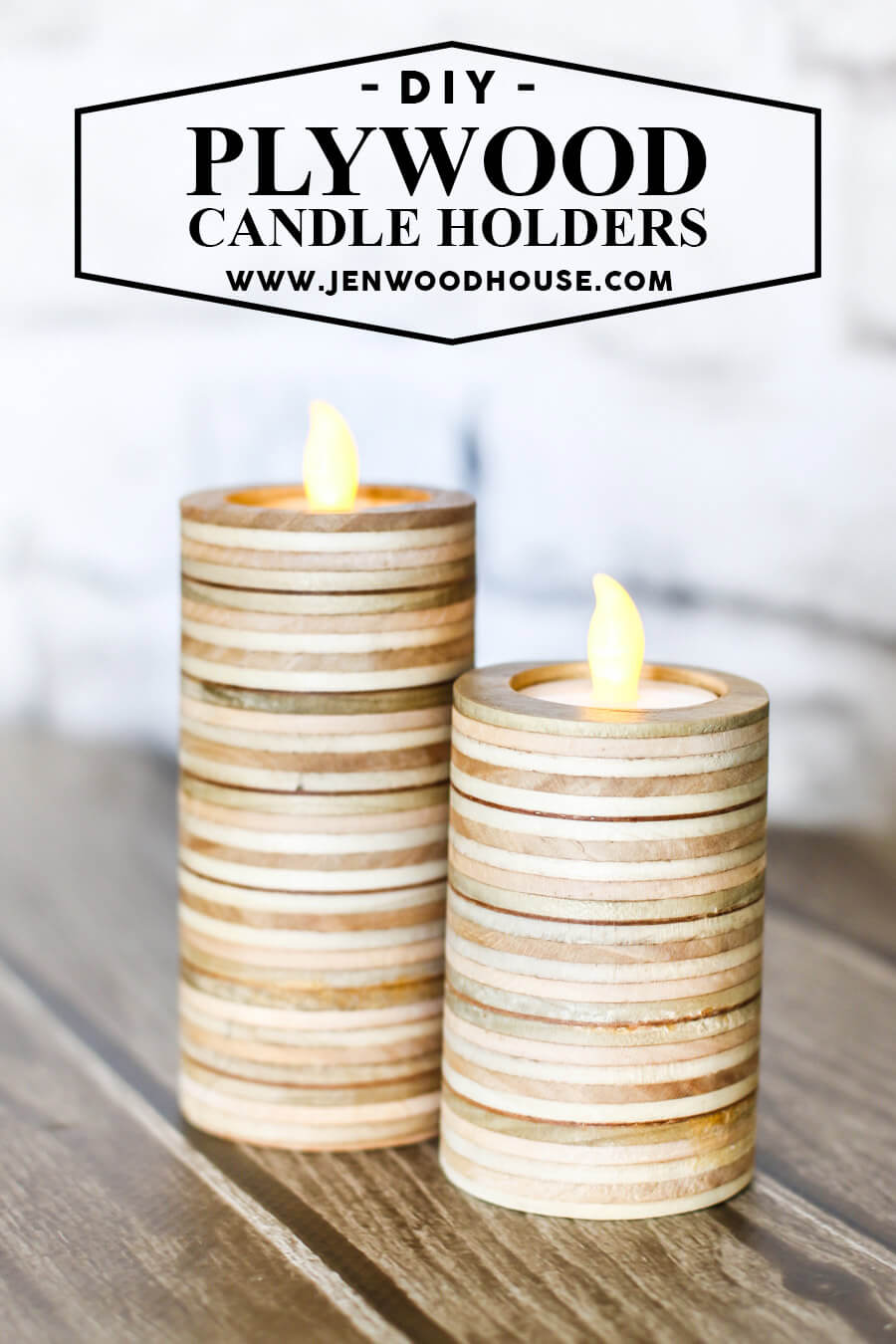 24. Wood Lanterns for Inside and Out

25. A Who Needs Legs Table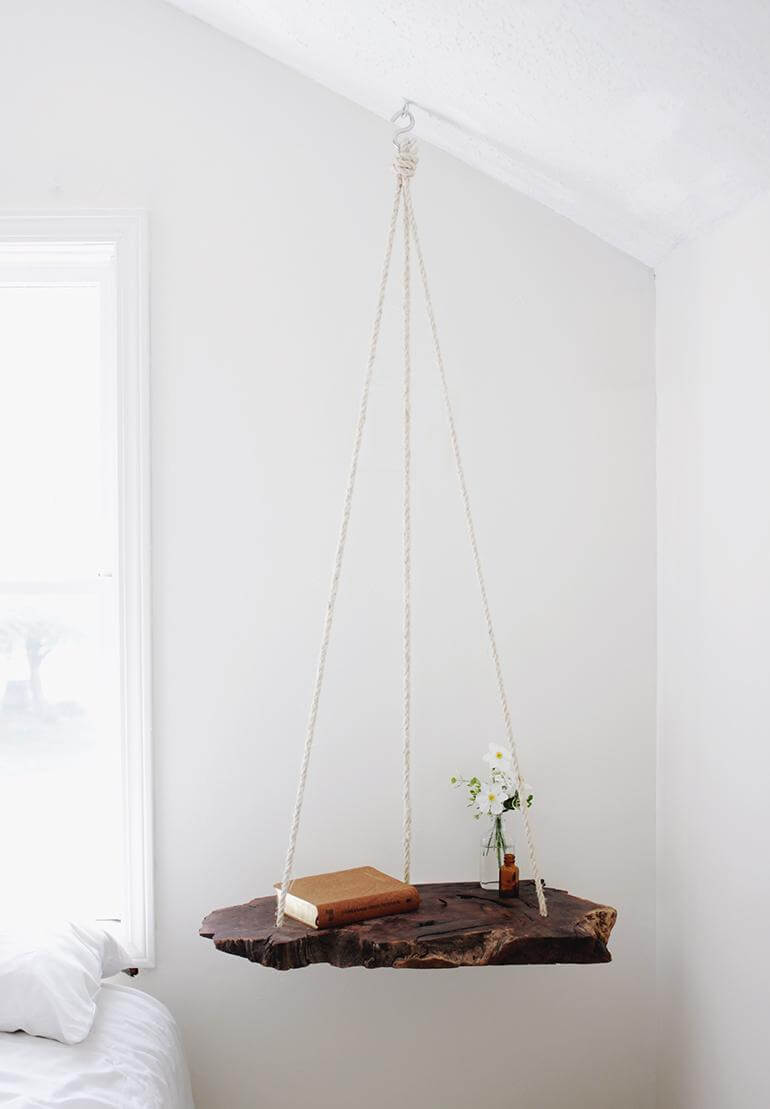 26. Wooden Frame for Hanging Light Fixtures

27. Pallets Make Great Candle Sconces

28. Create a Fabulous Wooden Tray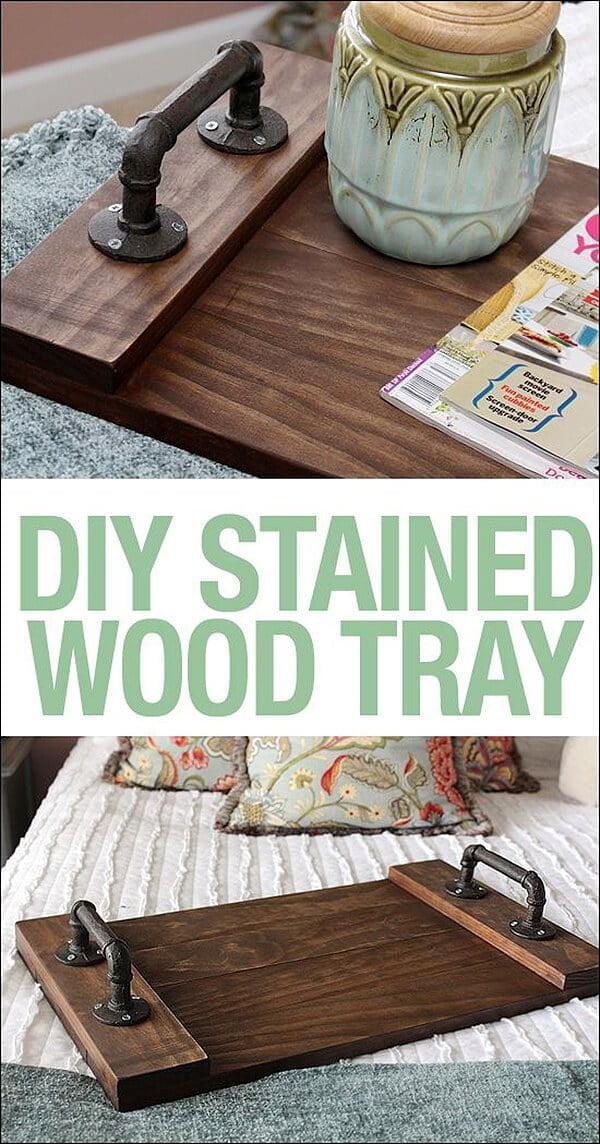 32. A Unique Corner Zigzag Shelf