What a great time of year fall is! The leaves start to change colors. There's a snap in the air. Pumpkin spice everything hits the stores and few ideas sound better than curling up in a favorite comfy chair with a good book. What goes better with that cozy afternoon than a mug of hot tea and the warm glow of a candle on your side table? If you're like us, your love for candles may be approaching a "professional help required" stage. We're always on the lookout for new ways to display our collections.
21 Ways to Decorate with Fall Candles

Whether it's a small hand full of candles on a shelf somewhere, or an impressive array lighting your dining room table for a dinner party, there's always a place for a candle. The soft light makes any room feel inviting and comfortable. The abundance of things you can do with candles makes them a great choice for any decor. It's time to swap out your summer decor with some adorable fall candle decoration ideas, check out these tips to warm up your home!
1. Autumn Light in the Woods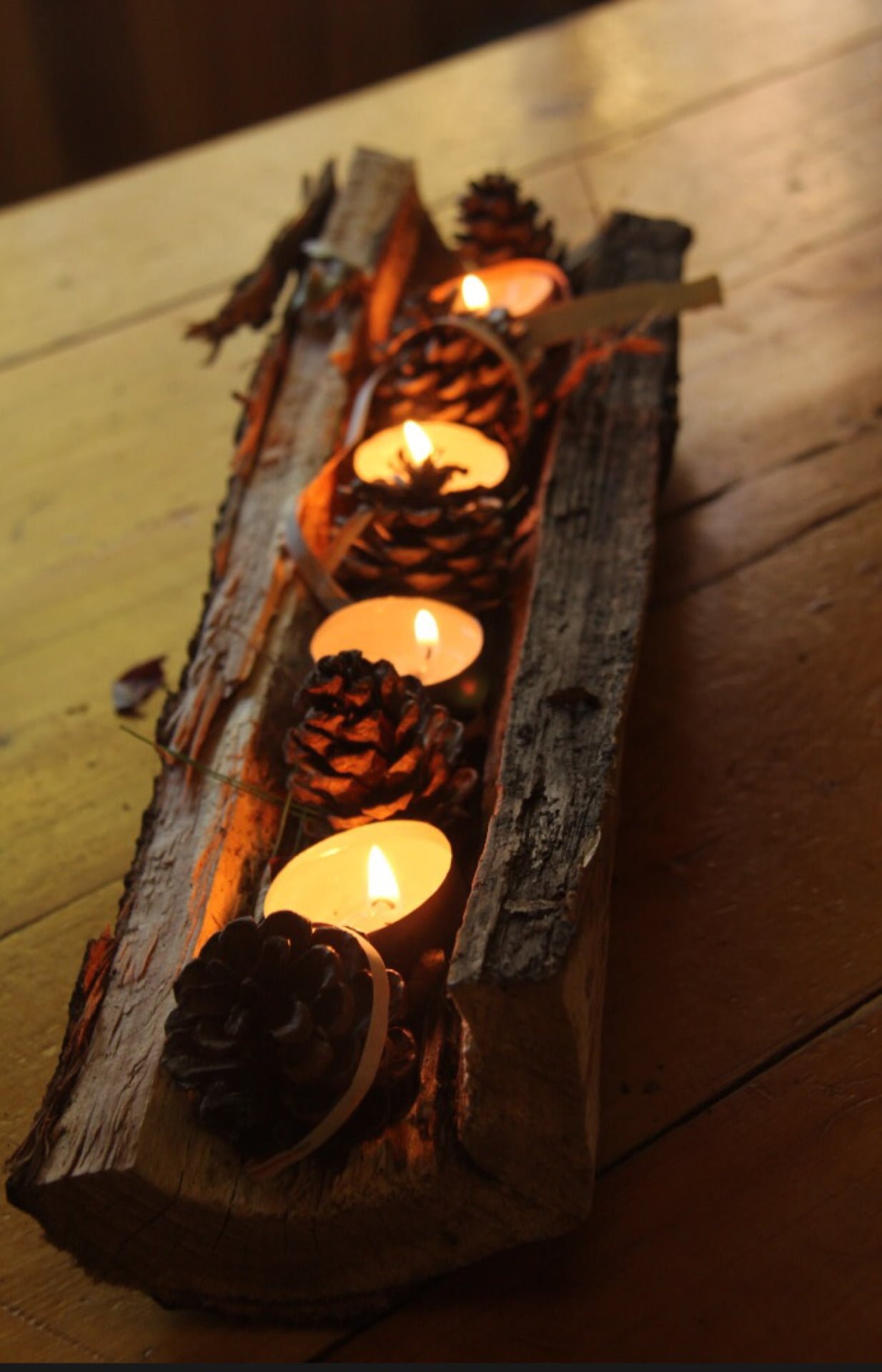 2. Bright Colors for Fall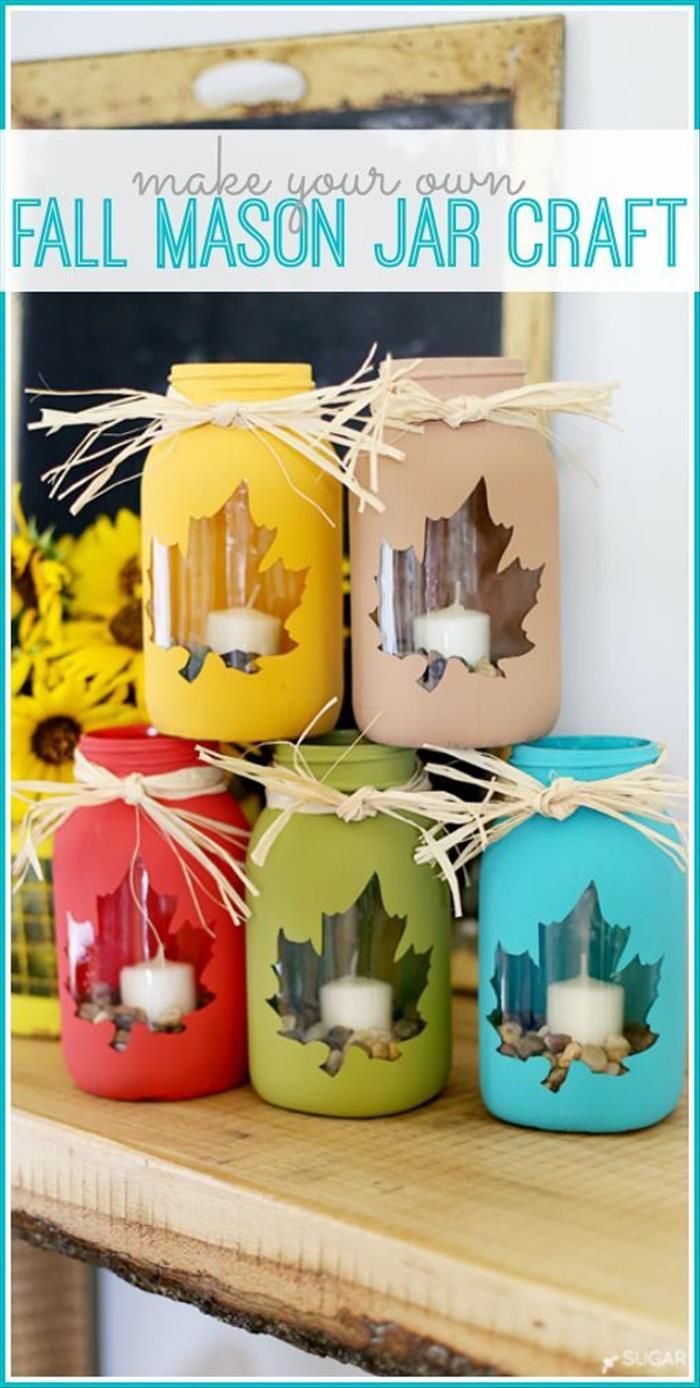 3. A Harvest of Light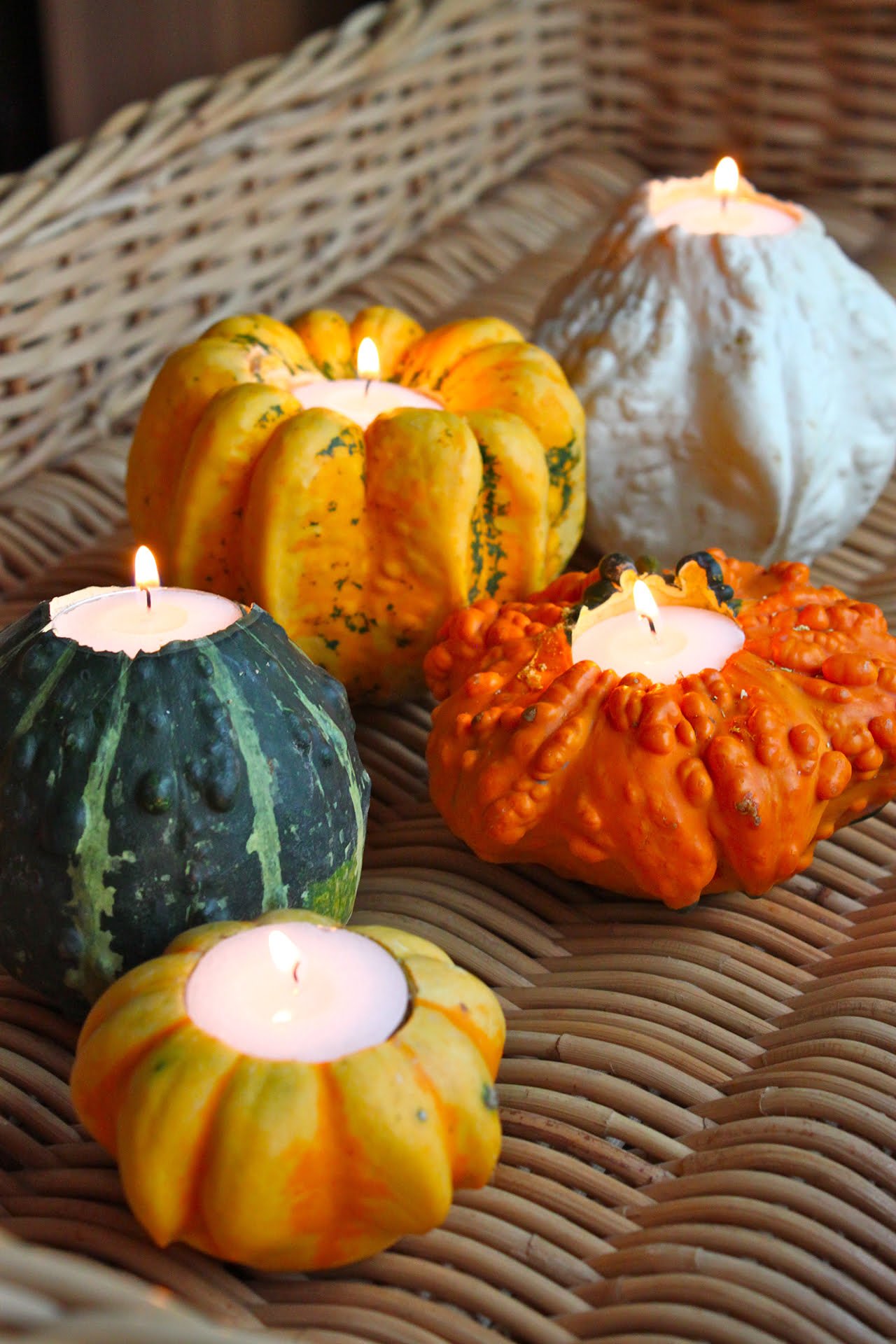 4. Woodsy and Charming Fall Candle Decorations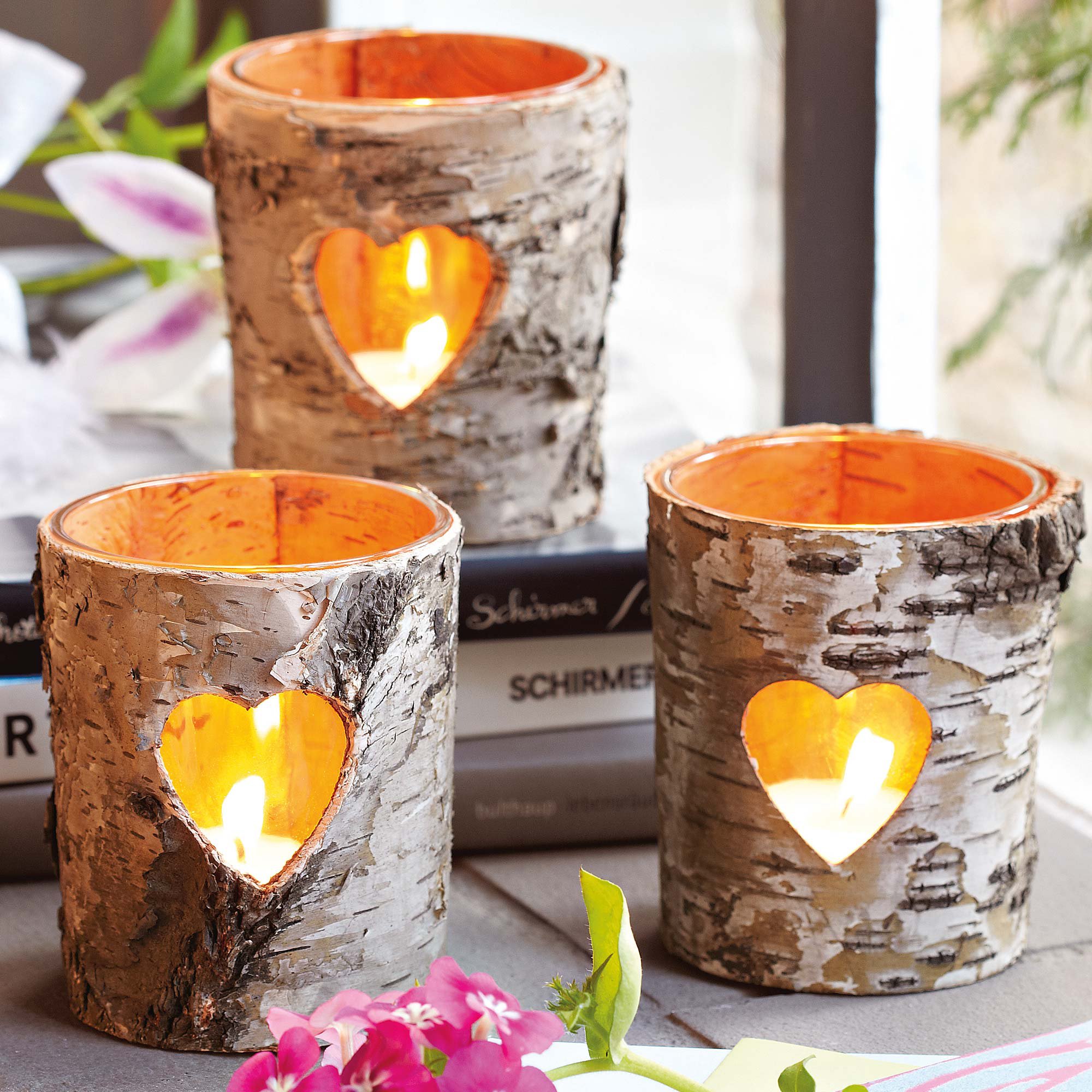 5. An Earthy Holder for Tapers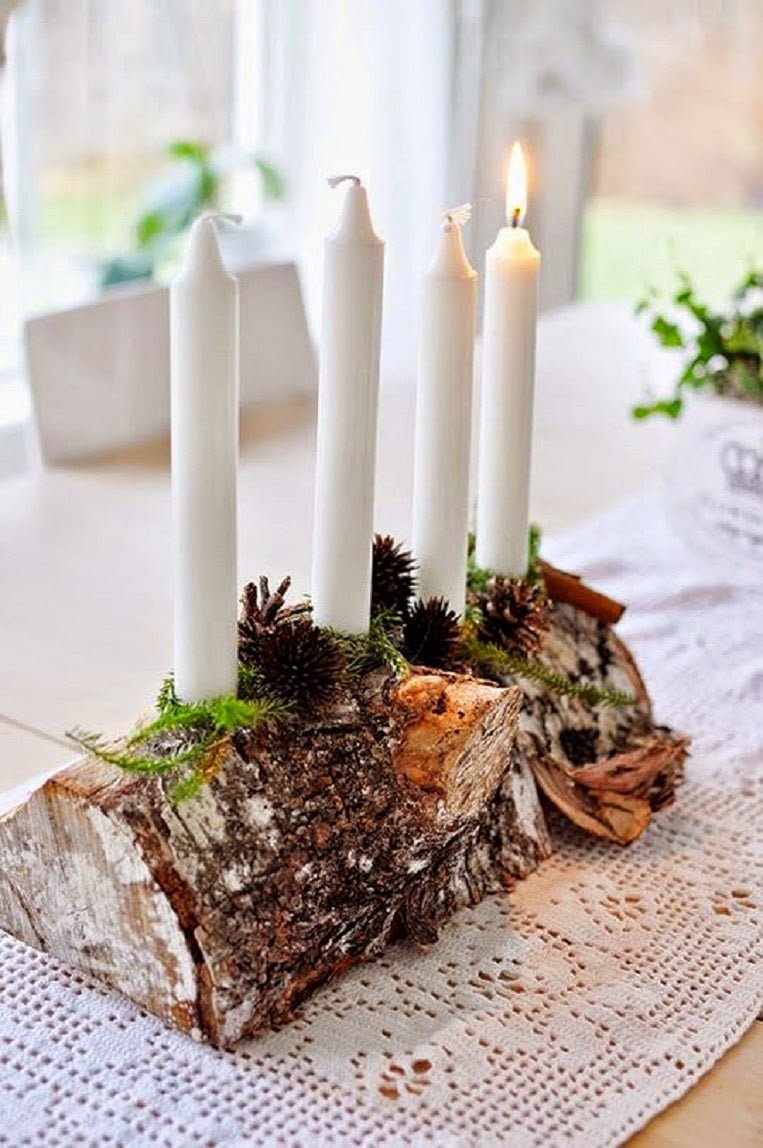 6. Expressive Country Charm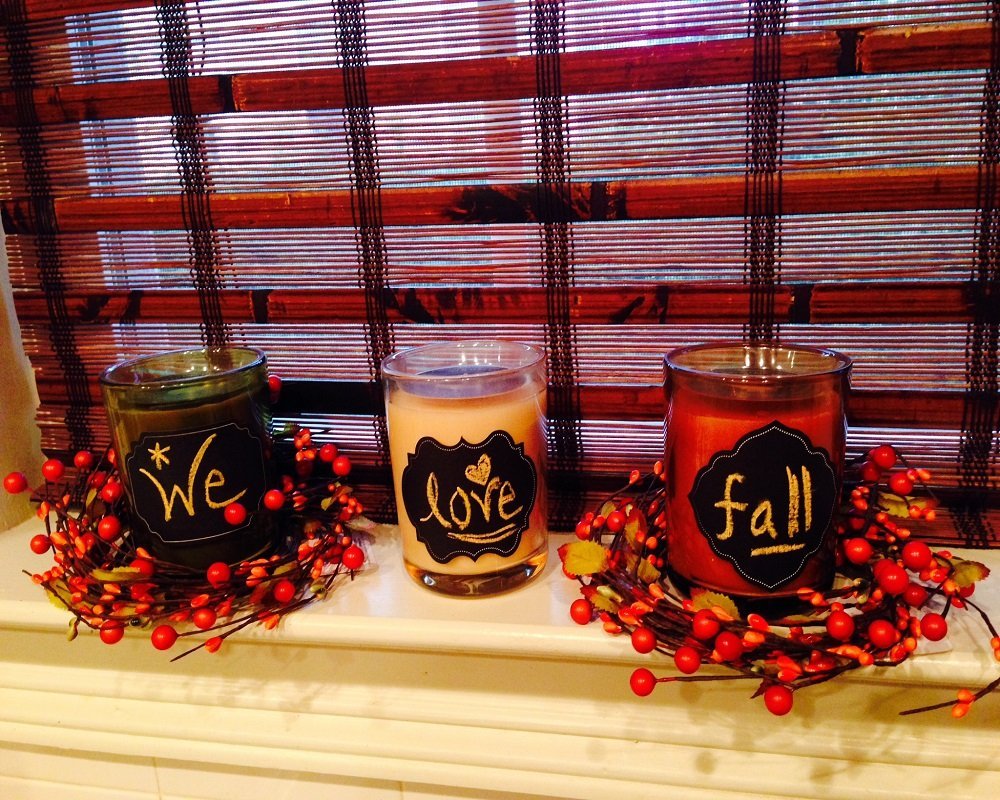 7. Gilded and Glamorous Nature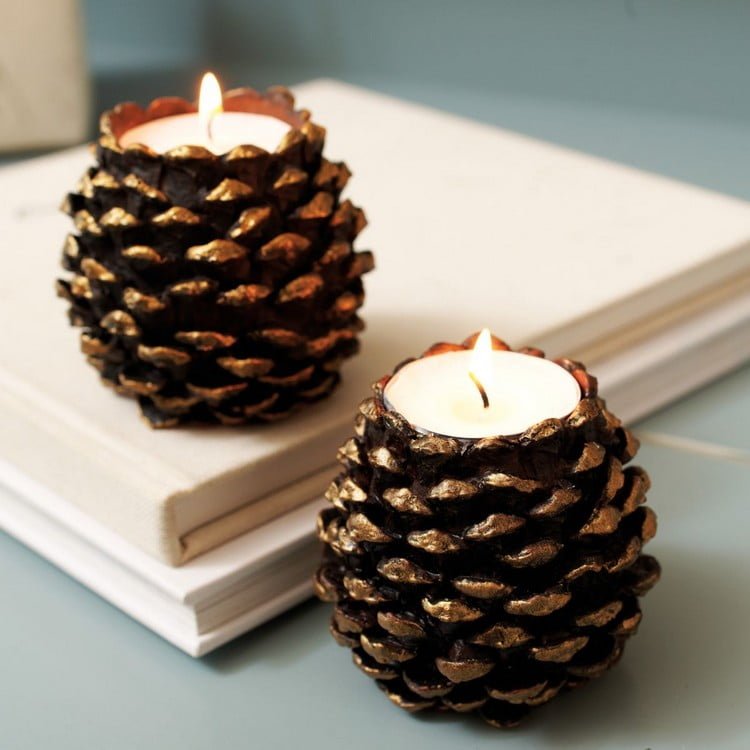 8. A Cozy Afternoon Project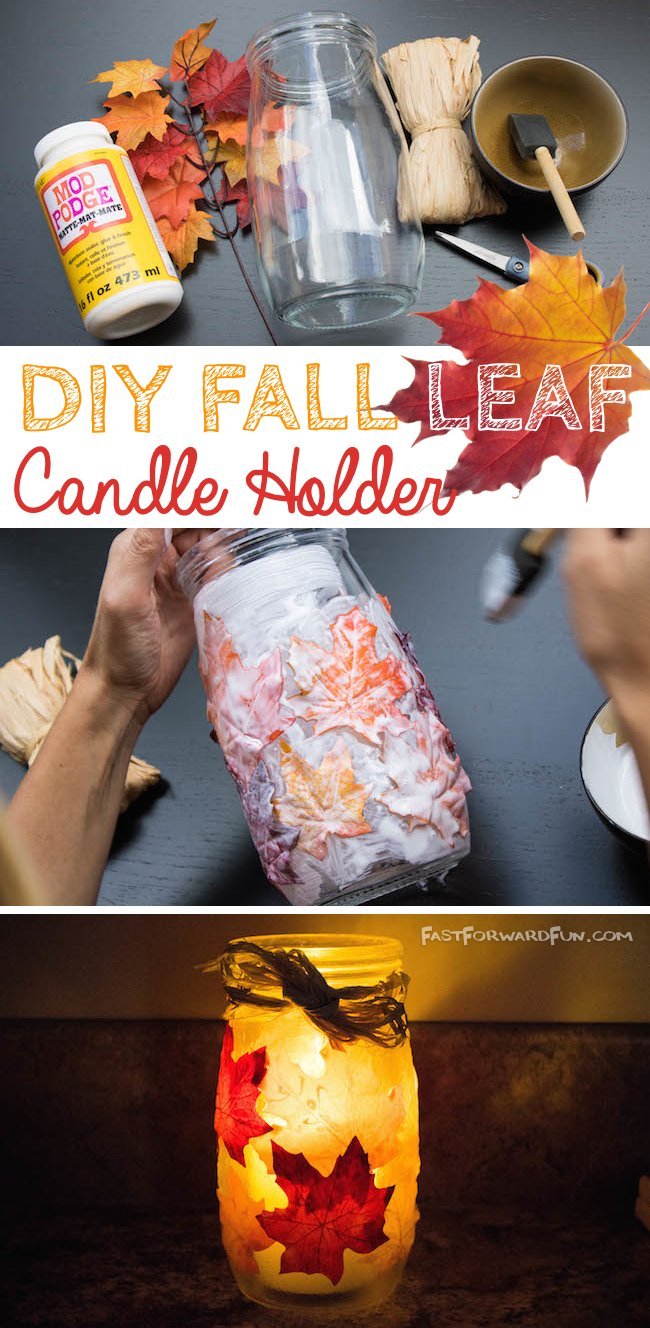 9. Fall to Holiday Woodsy Votive Holders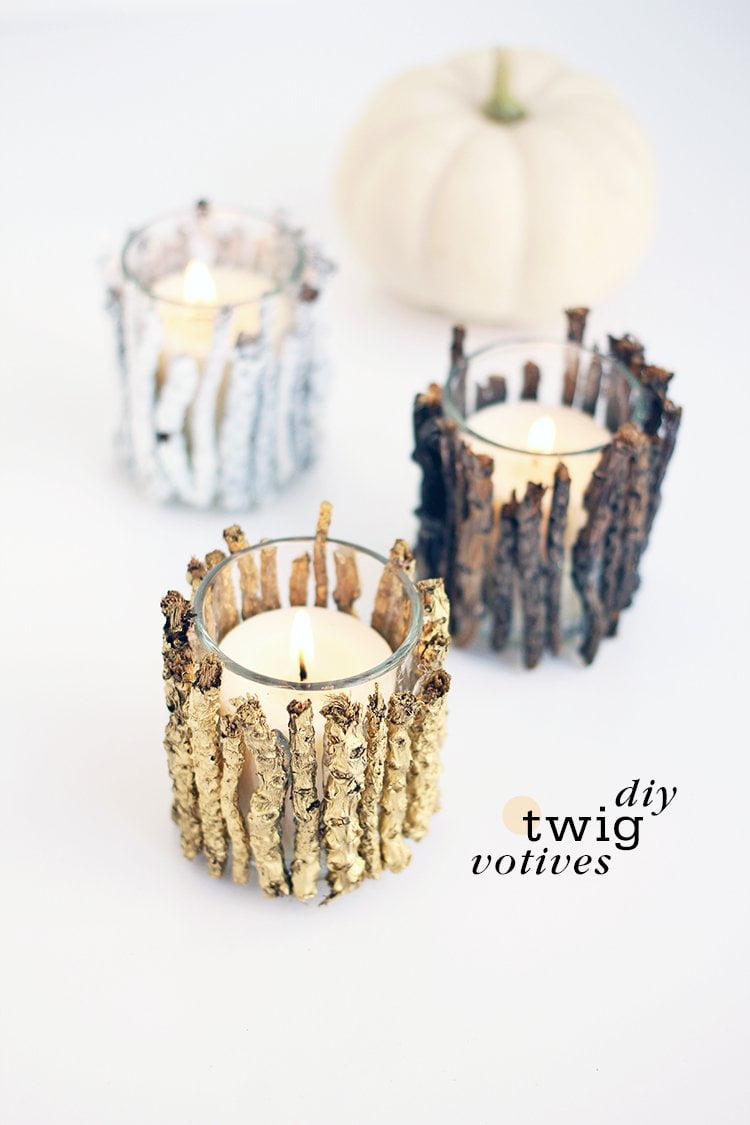 10. A Wreath of Festive Fall Berries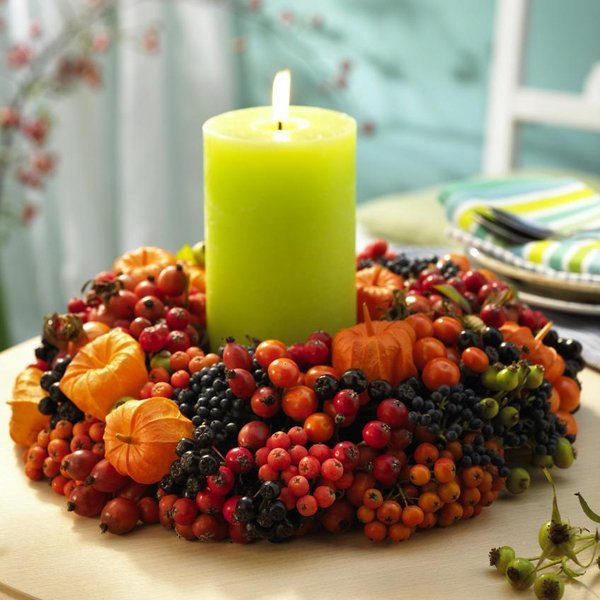 11. Indian Corn for Your Thanksgiving Table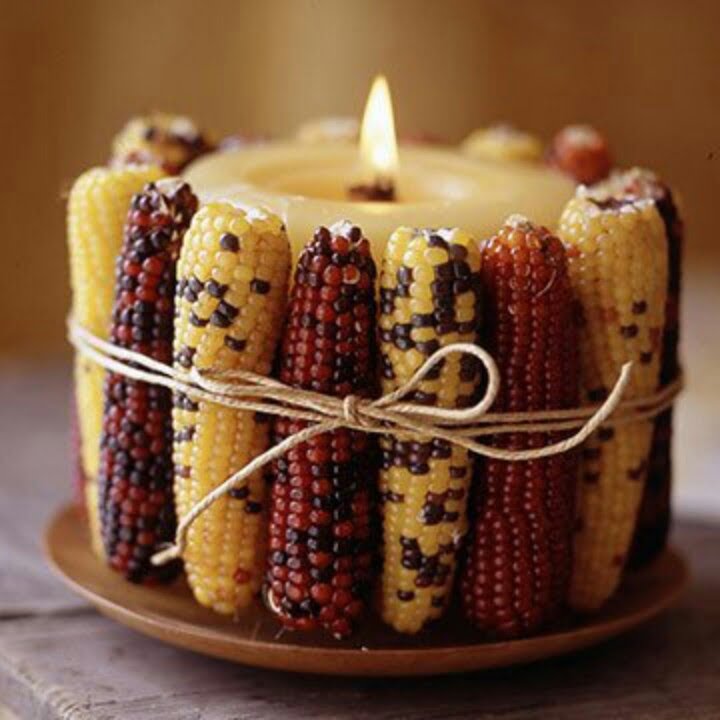 12. Chic Floating Candles for a Nature-themed Party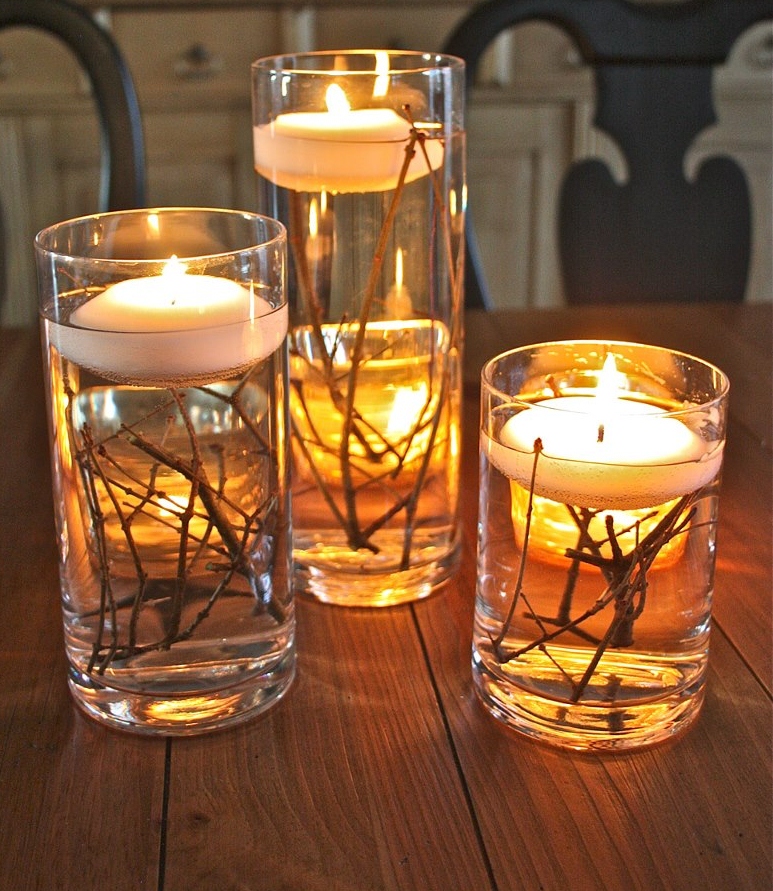 13. Beach-themed Fall Candle Décor Ideas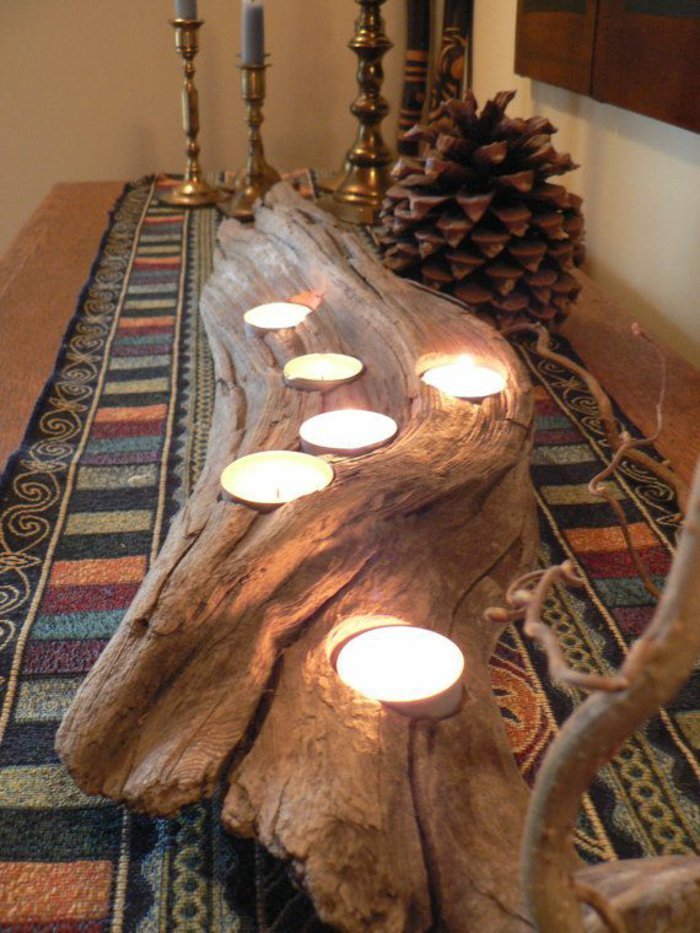 14. Magical Fall Lanterns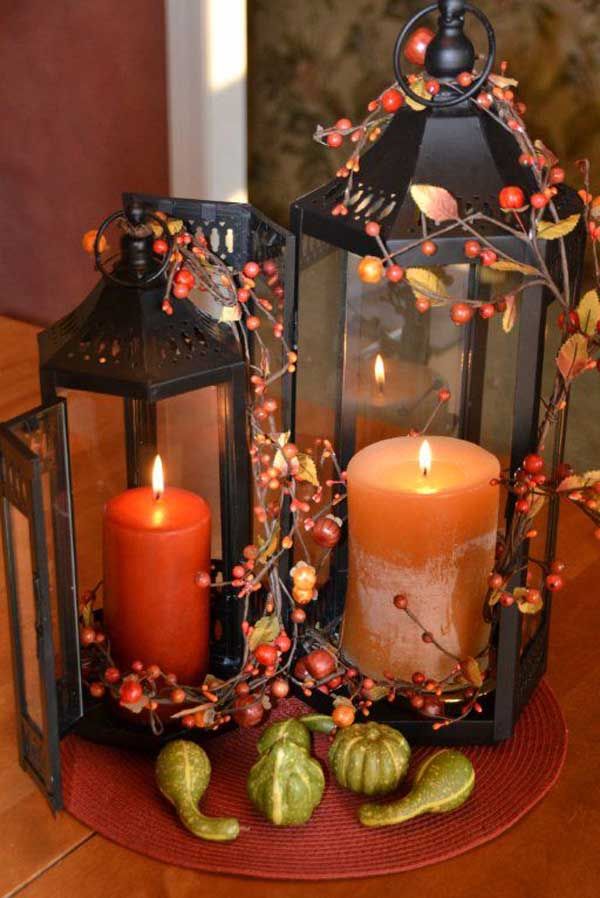 15. Simple and Graphic Fall Leaves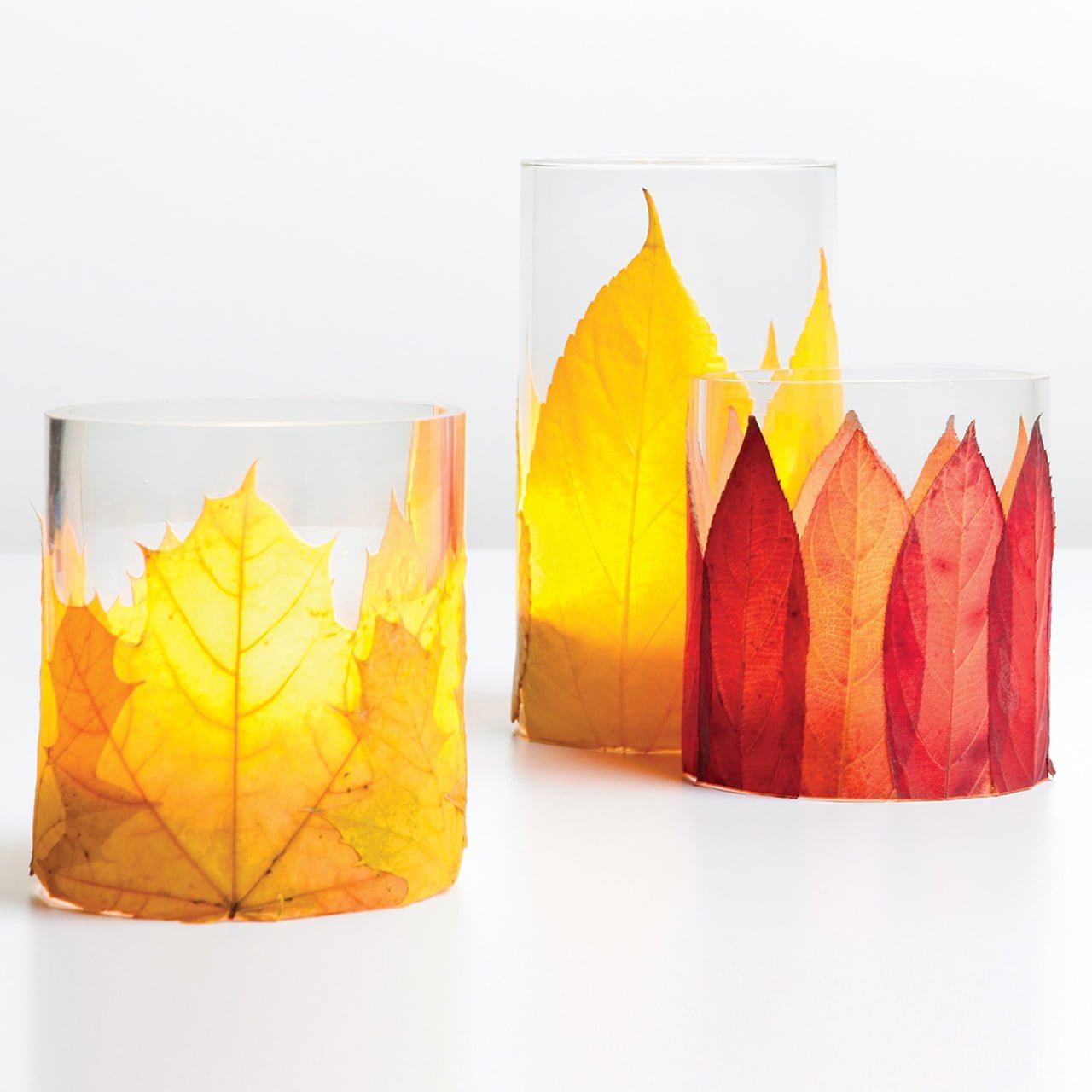 16. Elegant Thanksgiving Table Decor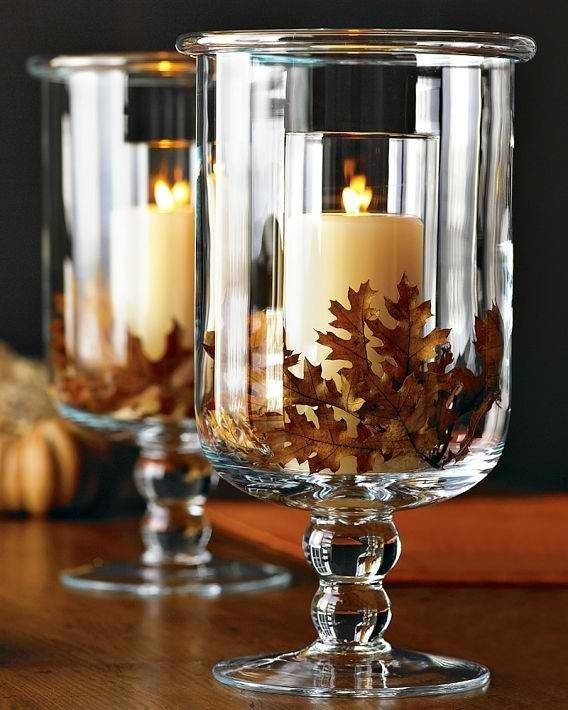 17. Natural Fall Candle Decor with a Scandinavian Flair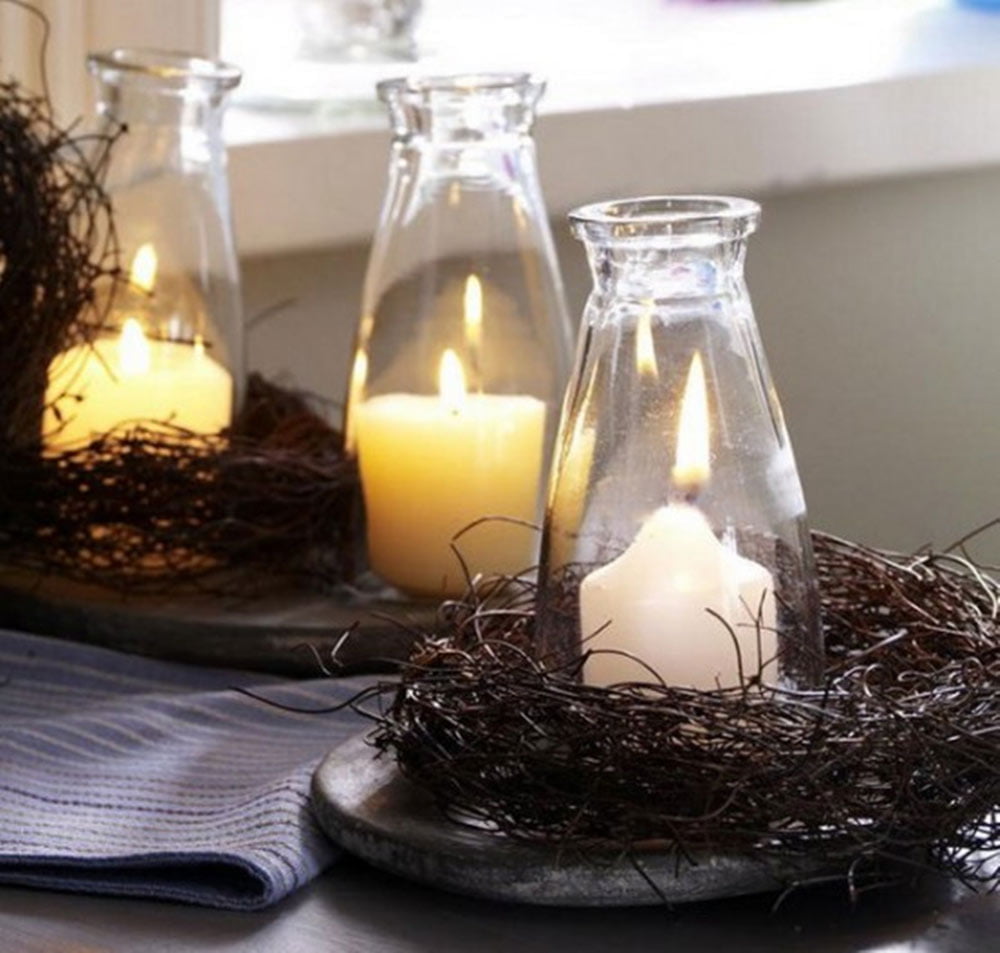 18. Naturally Scented Cinnamon Candles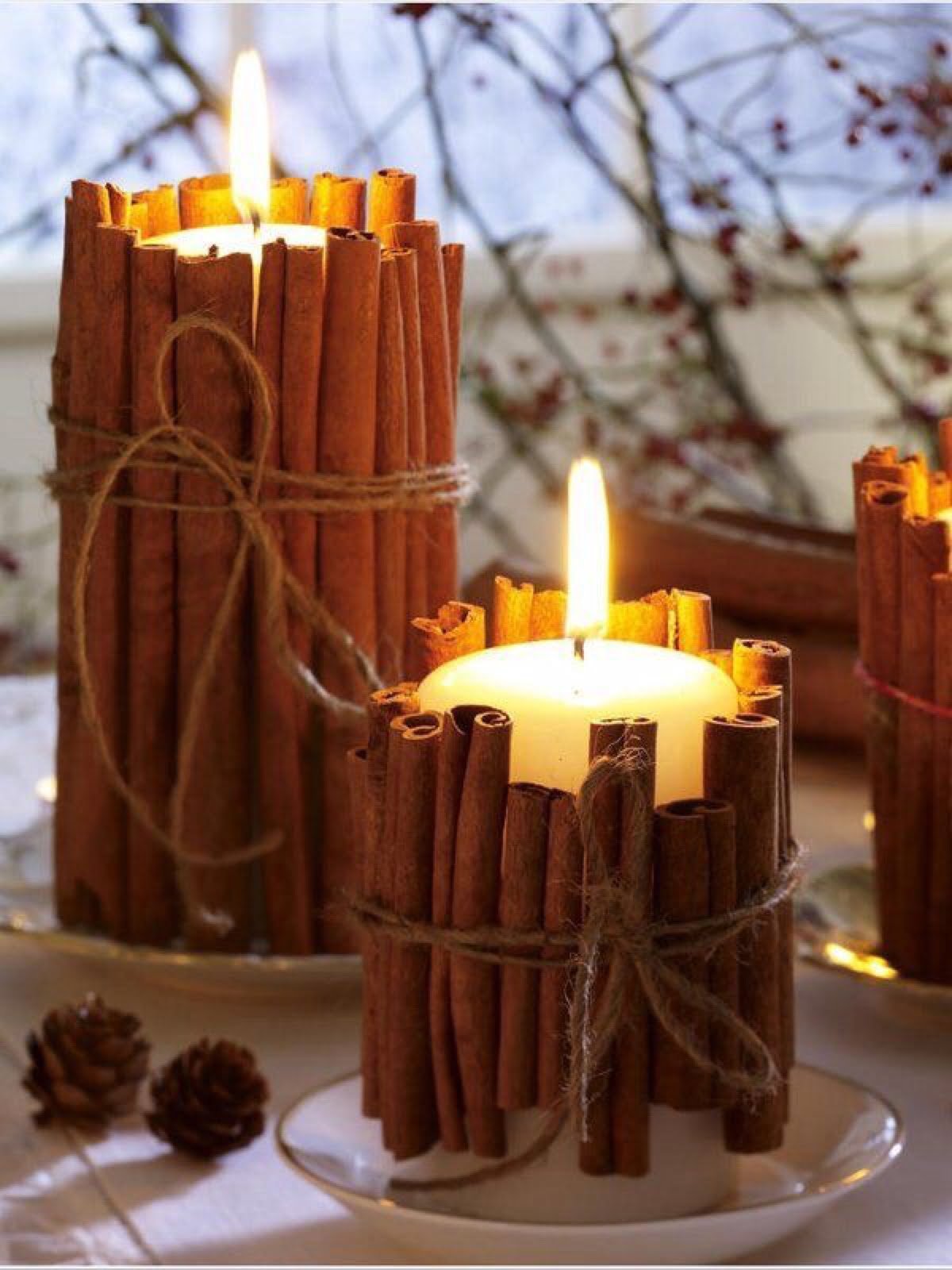 19. Pinecone "Flowers" for Your Side Table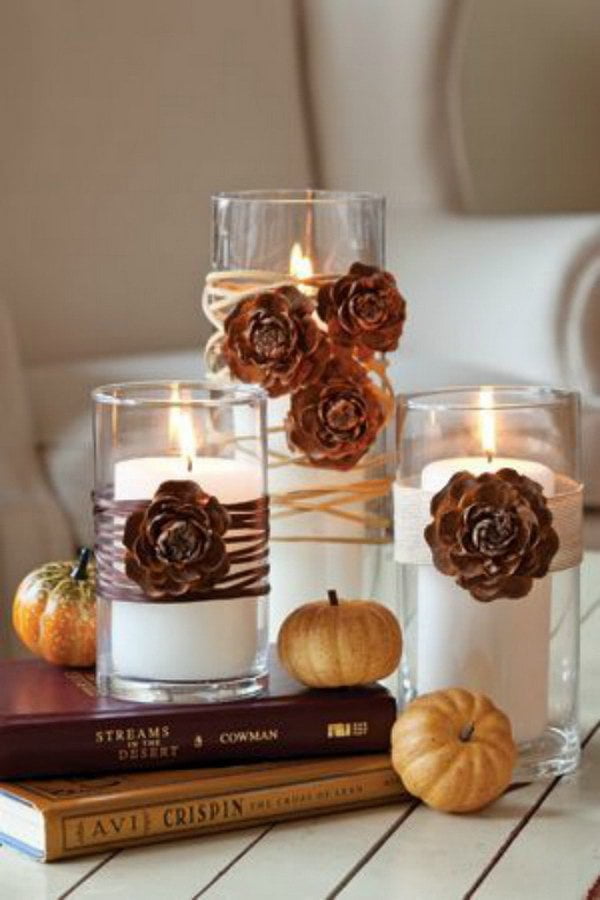 20. Fall Feast Candle Holders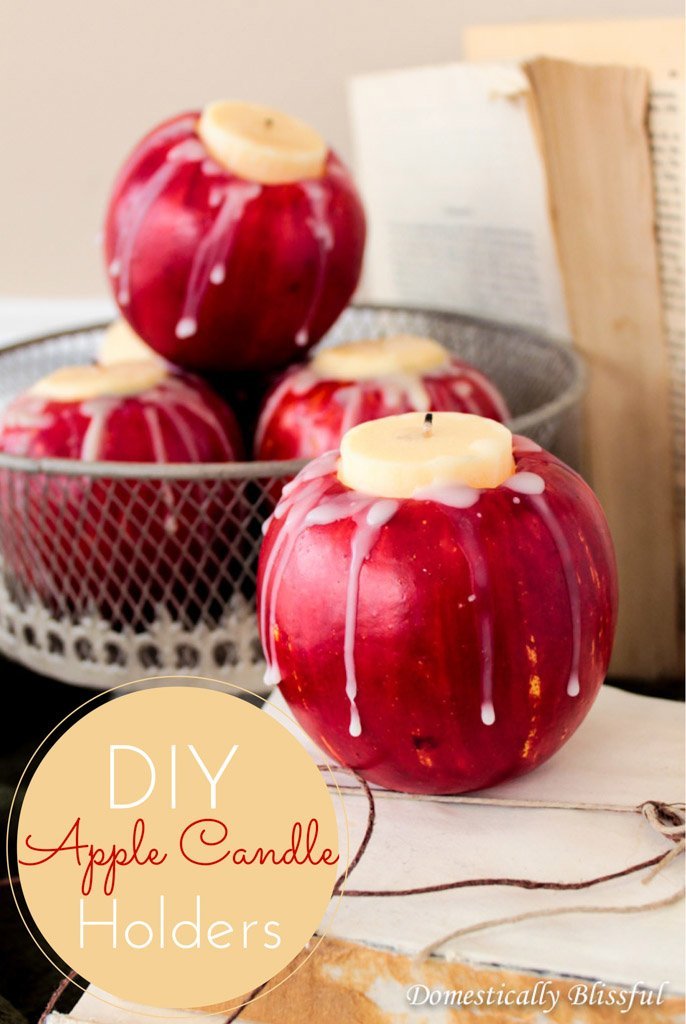 21. Colorful Fall Candle Centerpiece