When the air begins to chill we are filled with the urge to savor all that is left of the dying light of summer. Fall is simply the best time of year for decorating by bringing the outside in. From pumpkins and gourds to dried wheat and leaves there is not much that says fall more than displaying the bounty of nature. Mix in the glow of candles or the light of a fire and you are bathed in comfort to get through the cold nights. Add personal details by incorporating a few selected pieces of your collections and you are well on your way to creating an intimate interior that is perfect for you and your family. No matter what your style, you can find your own intuitive harmony that speaks of the season.
Decorate Your Mantel for Fall with these Fresh Ideas

One of the best places to begin is with your mantel, so we collected some of the most creative fall mantel decorating ideas that will inspire you. Pick and choose, mix and match, there is really no wrong way to decorate your own space.
1. Simple, Rustic and Bright Fall Mantel Decorations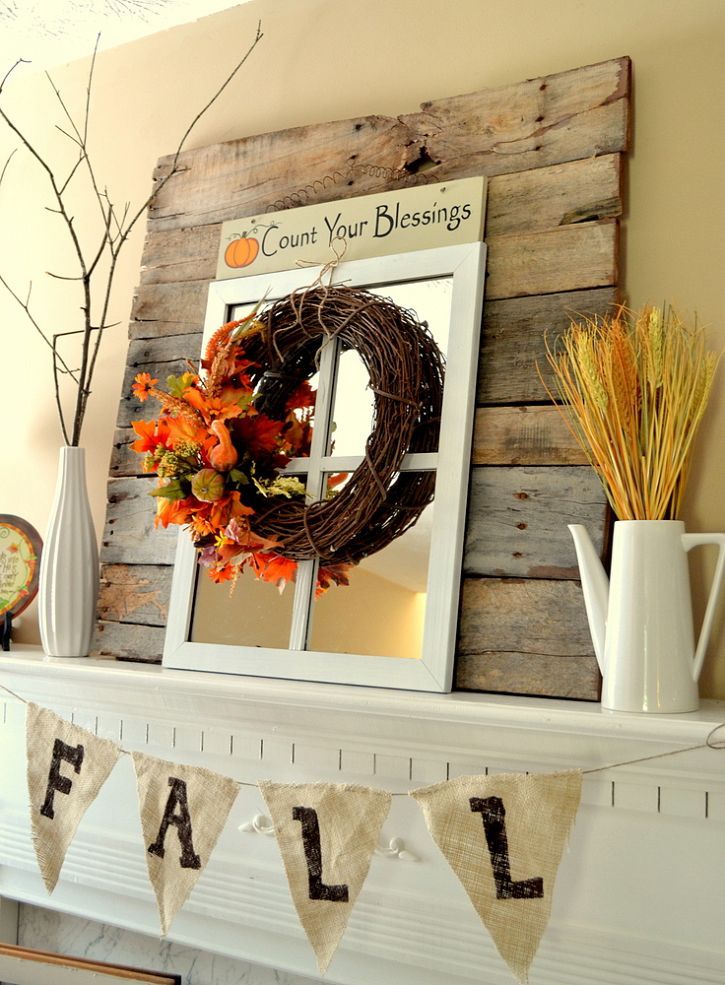 2. Orange Glow and Lanterns Light this Mantel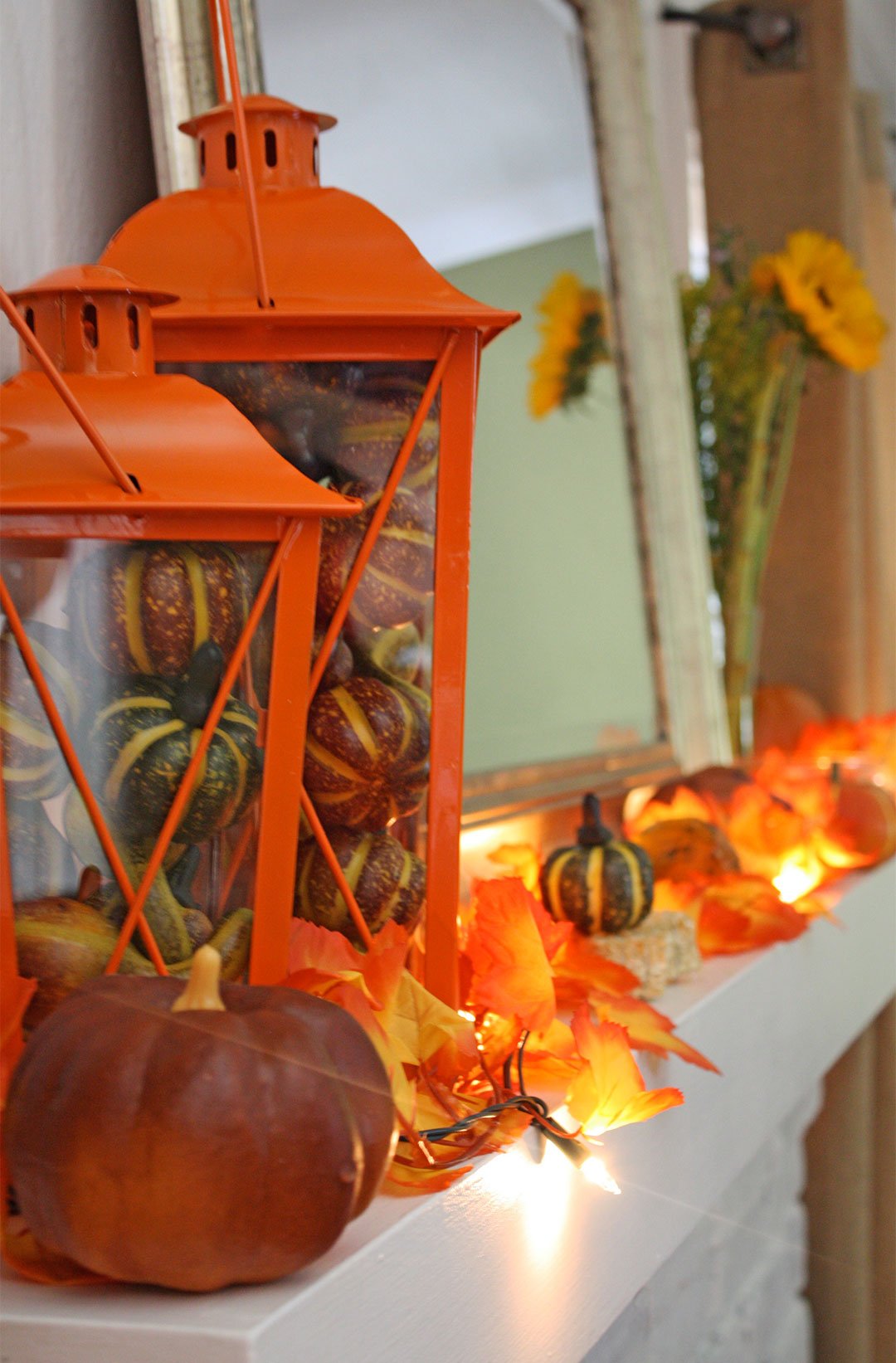 3. Ideas Spill from the Mantel on to the Heart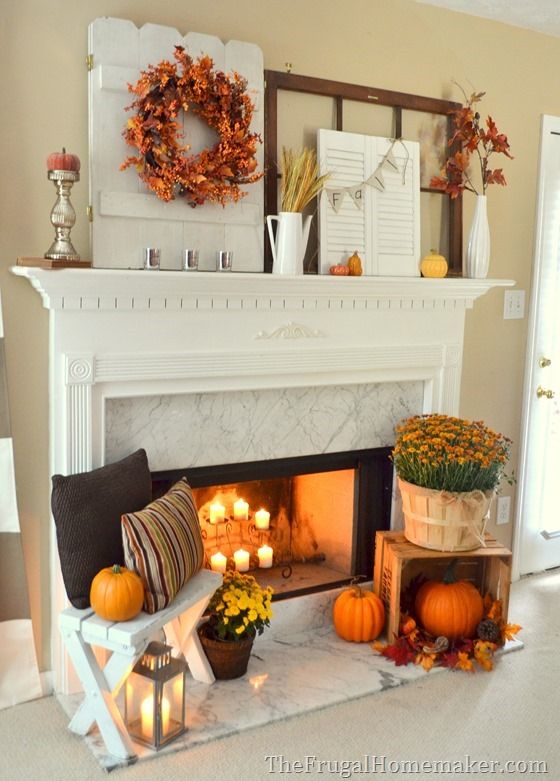 4. The Colors of Fall Fill your Home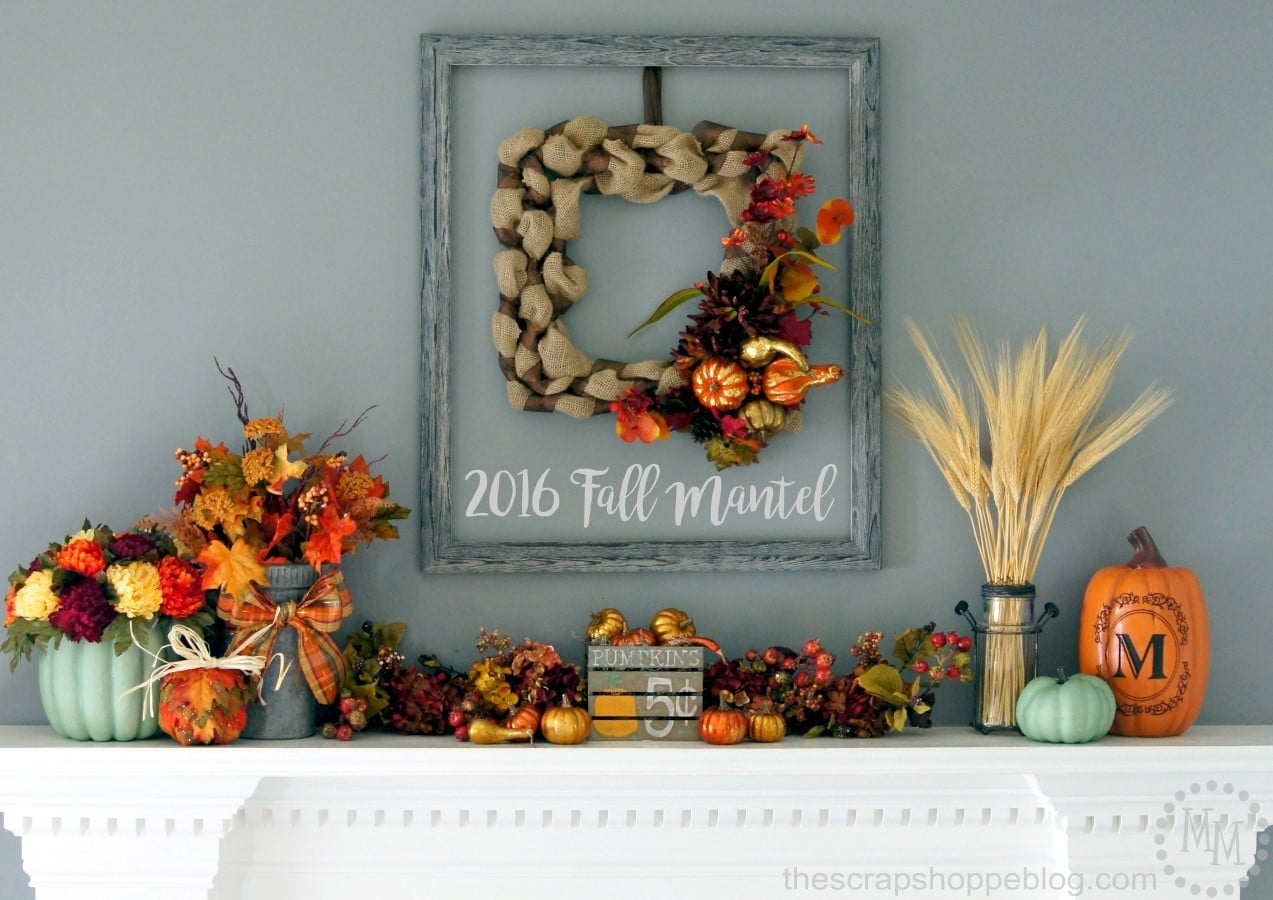 5. Pumpkins and Fall Go Together Perfectly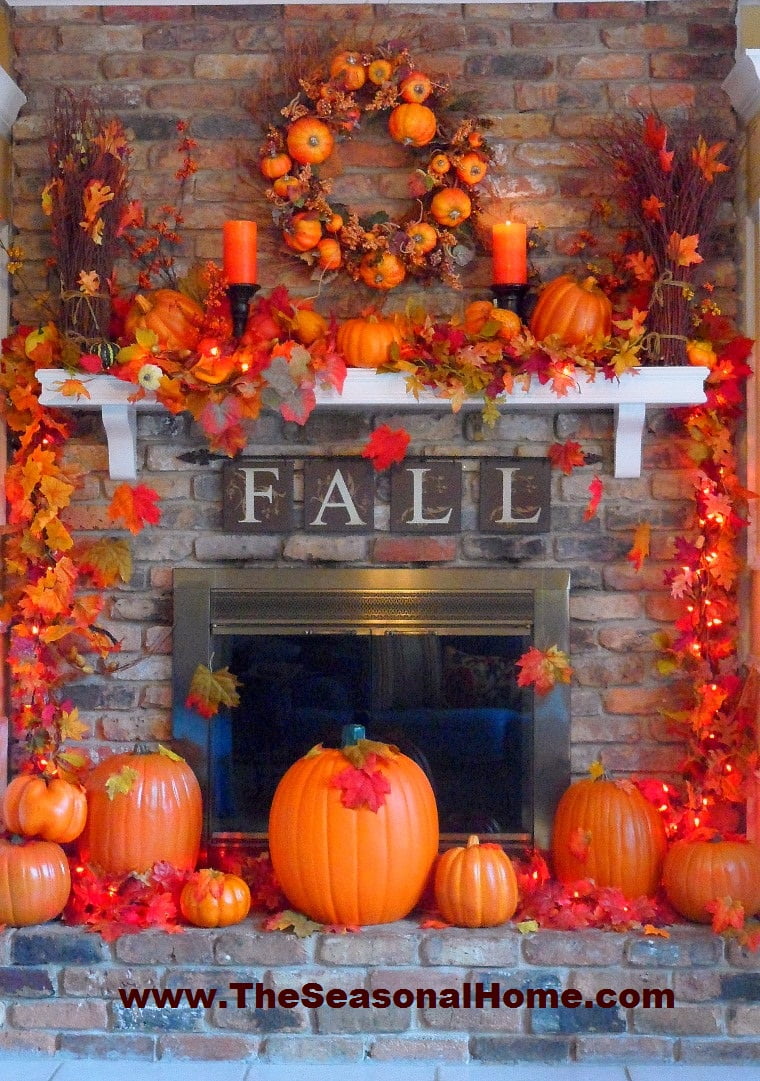 6. Classic Fall Leaves Decorate your Candles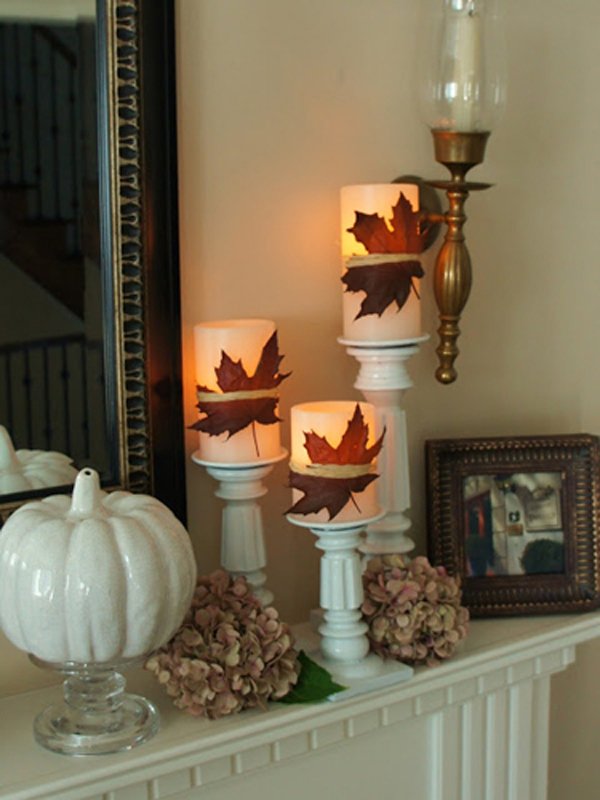 7. Traditional Mantel Takes on Fall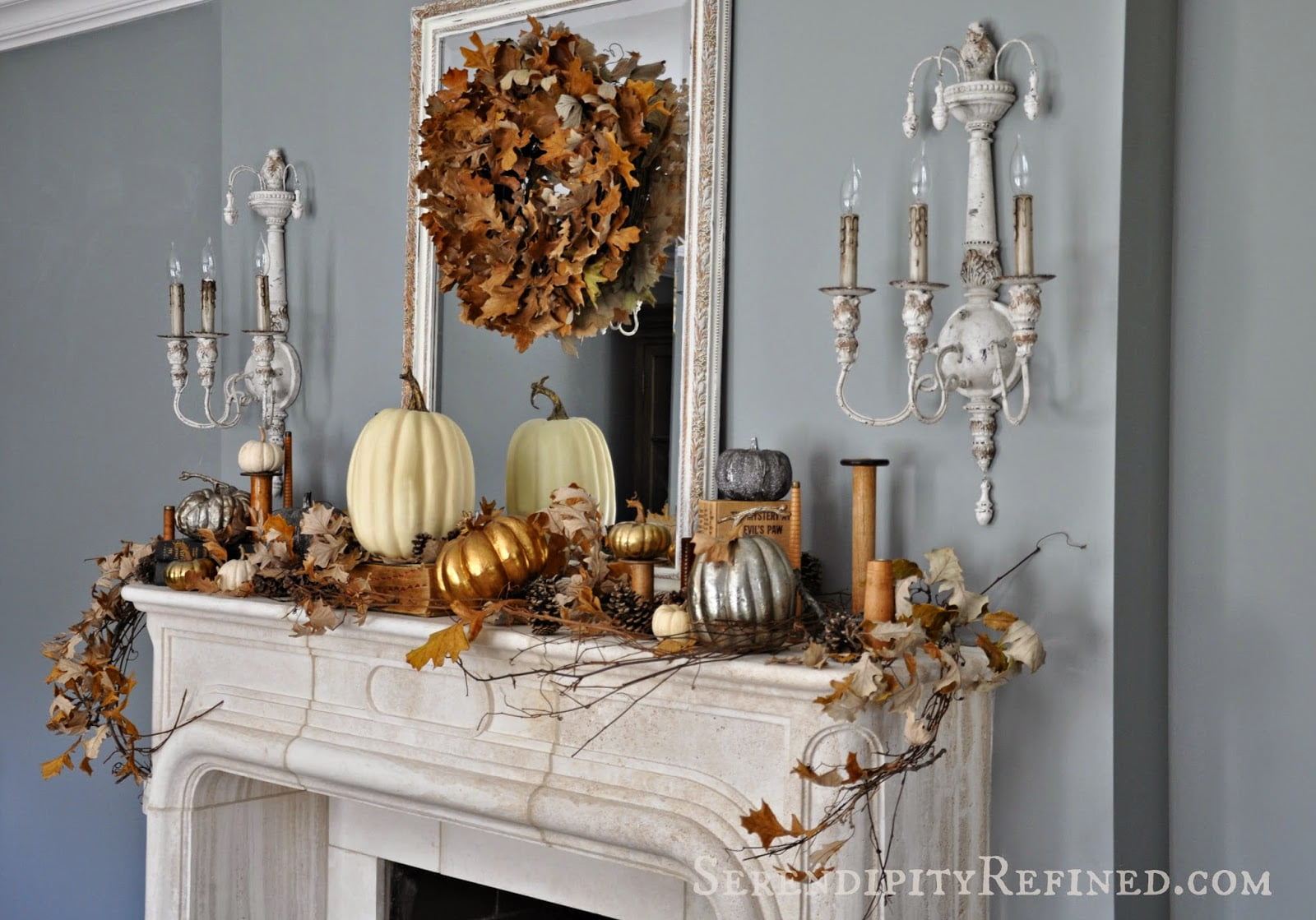 8. Birch Logs will Transfer from Fall to Winter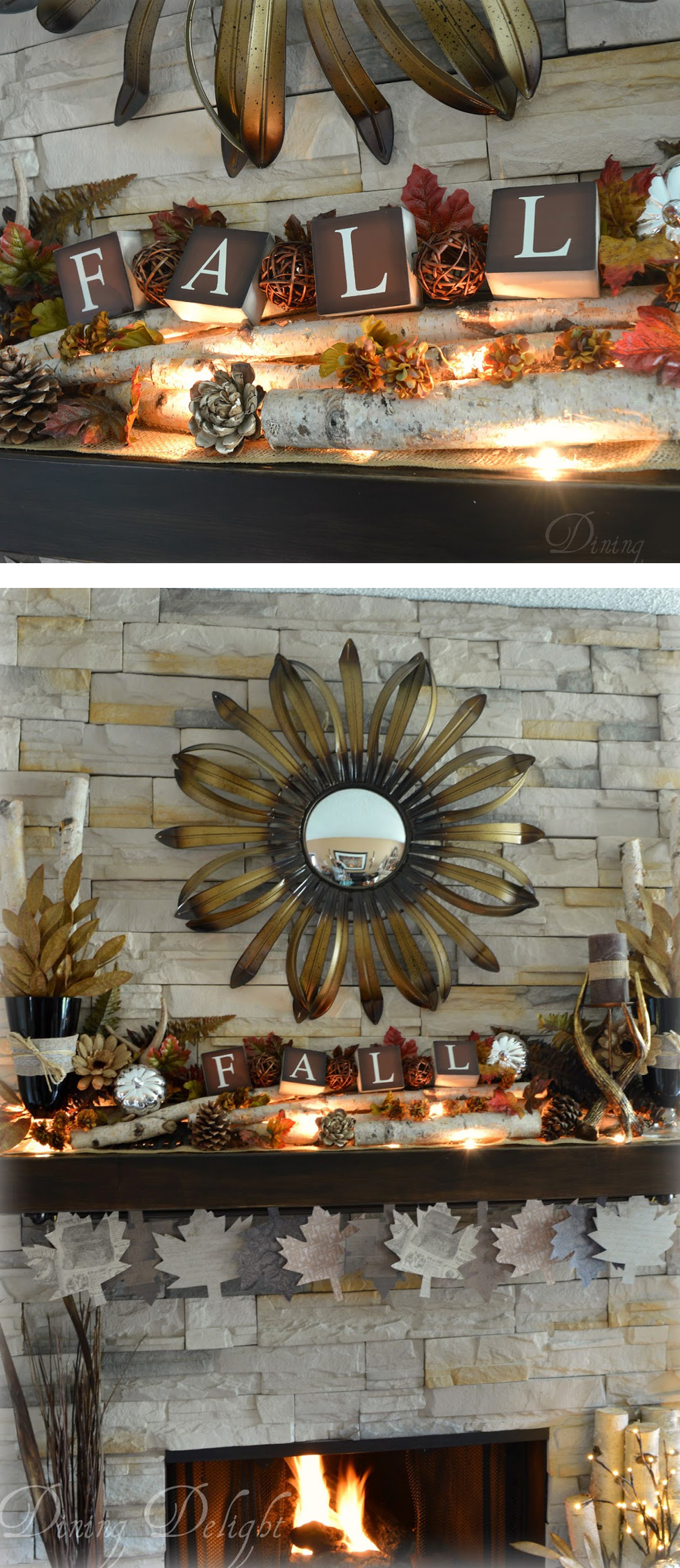 9. Thanksgiving at a Glance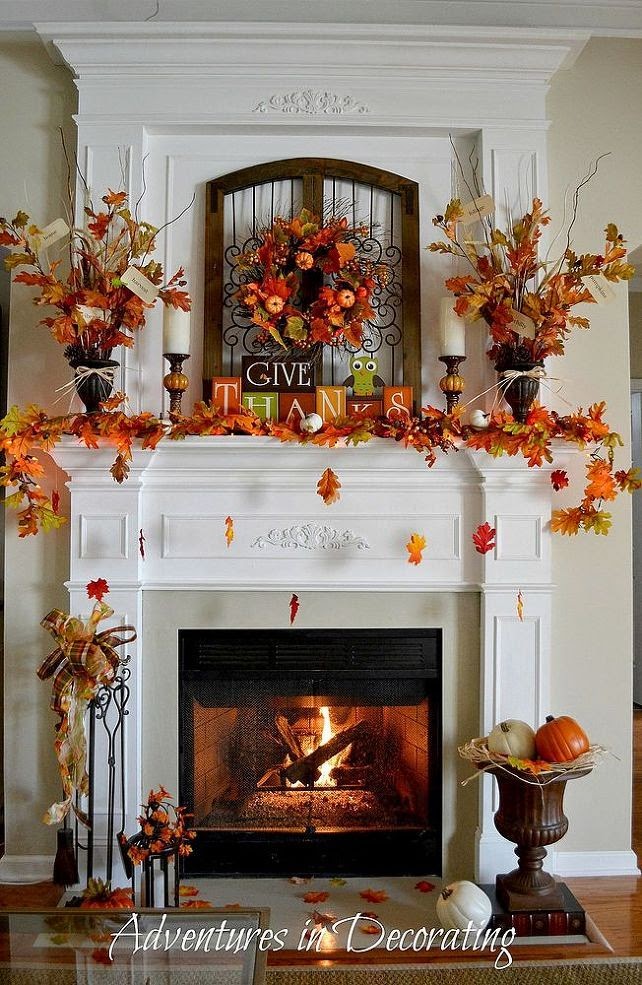 10. Fall Tradition Enlivens this Library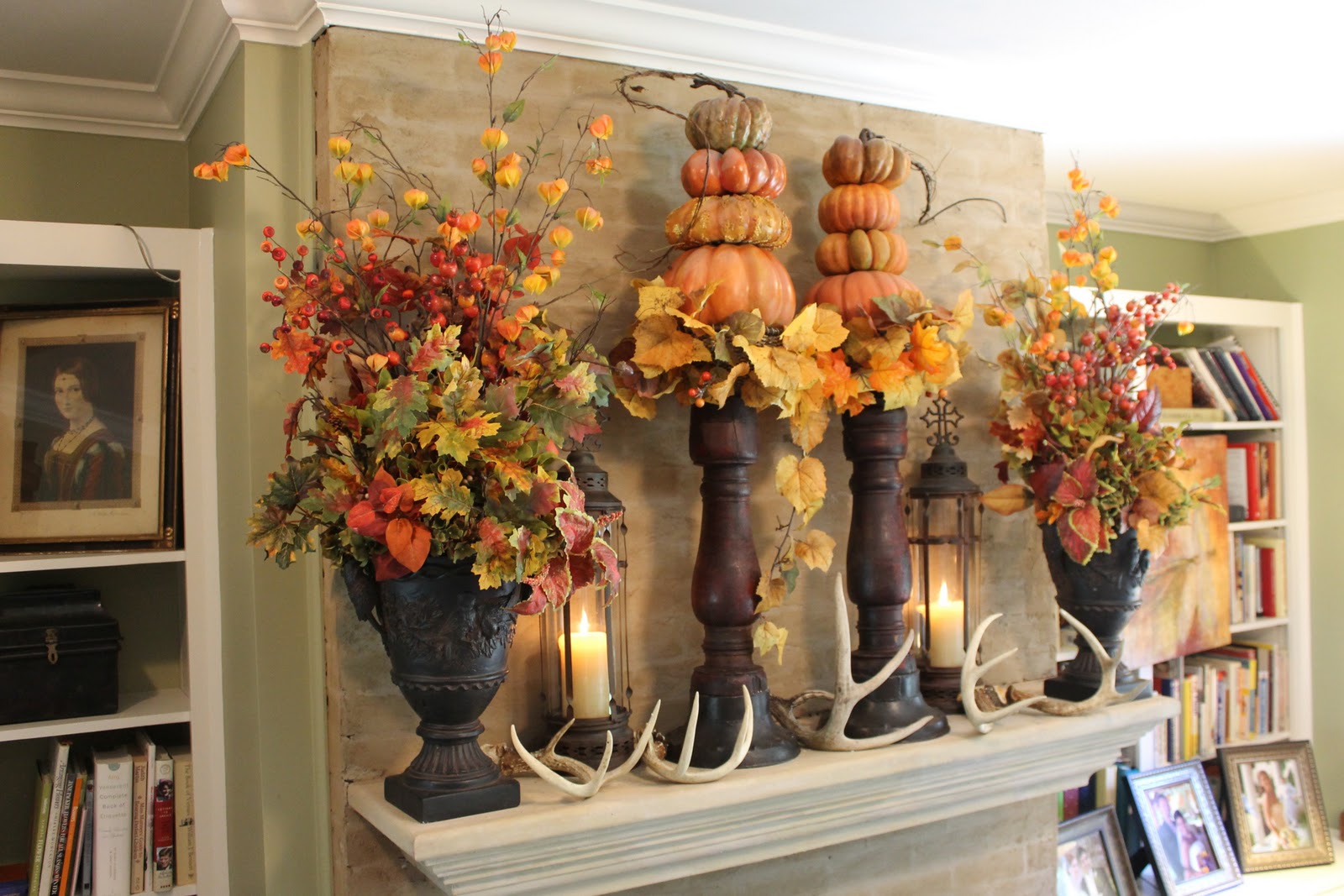 11. Simple Elegance for Fall Mantel Décor Ideas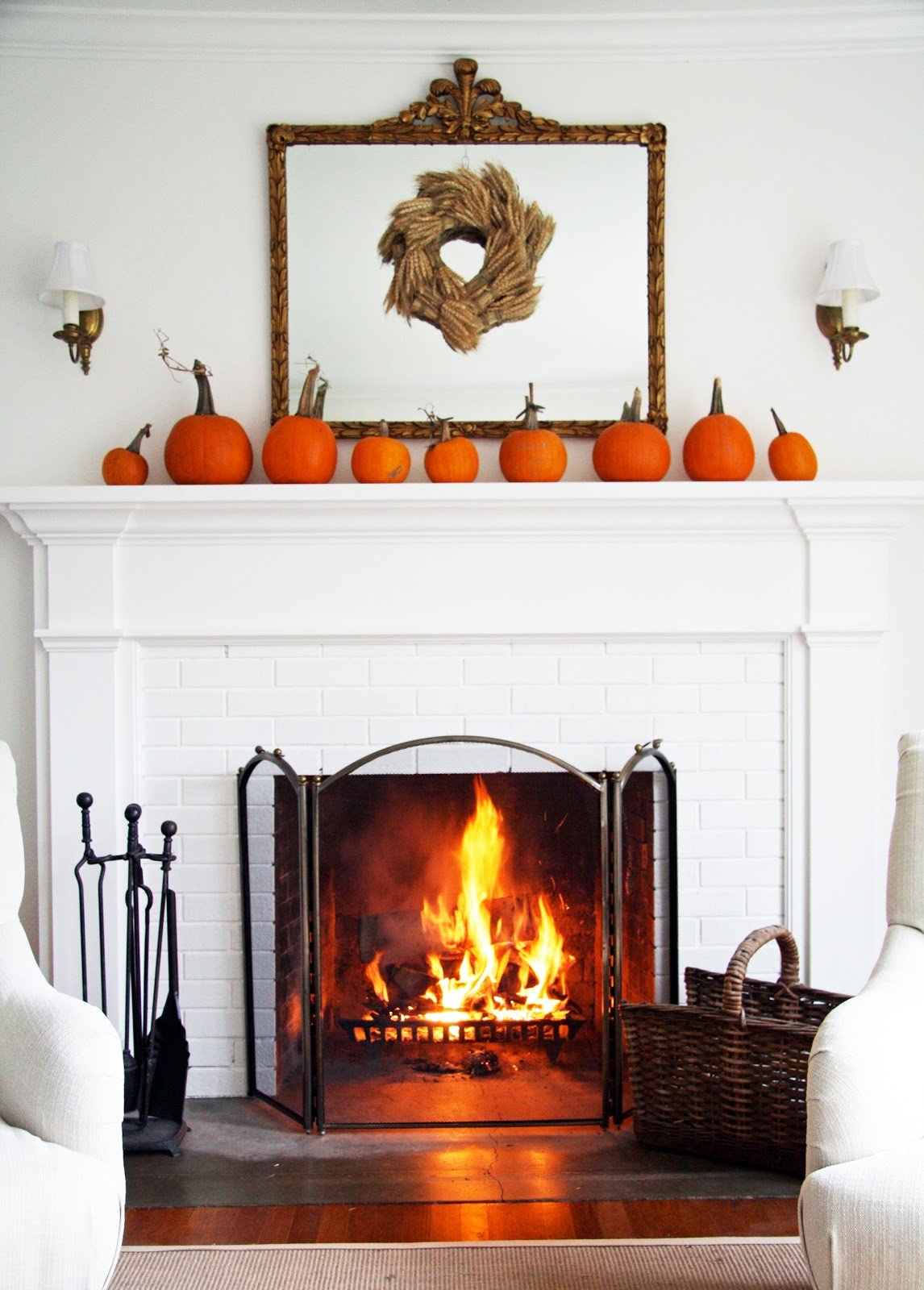 12. Vintage, Happy Fall Mantel Design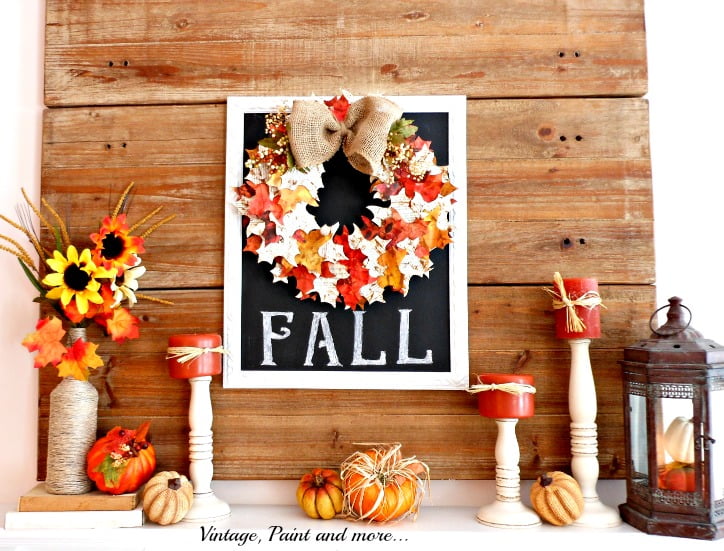 13. Country Theme Makes Fall Feel at Home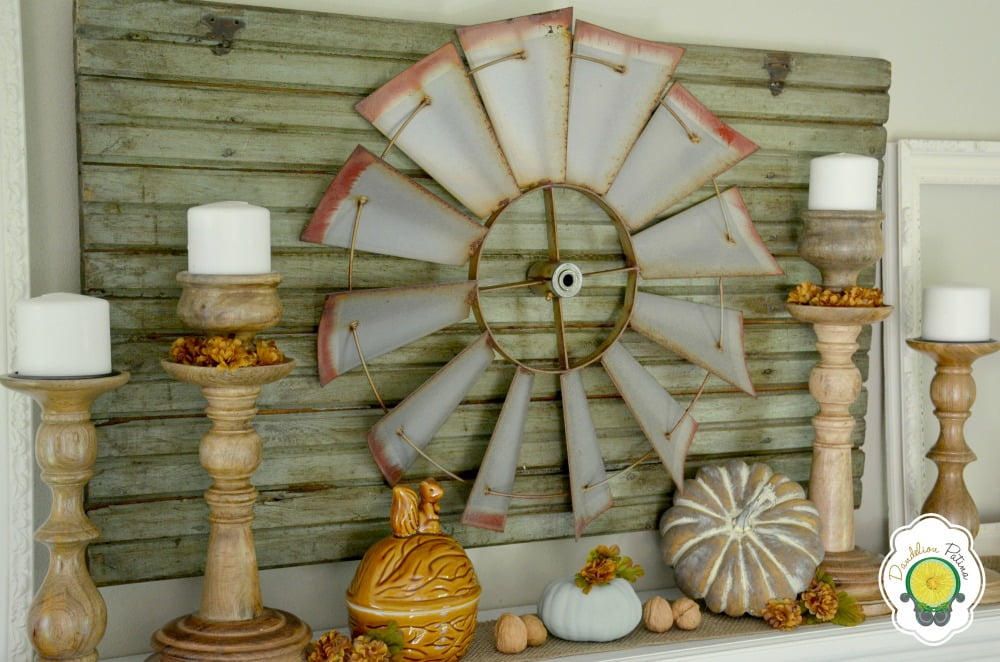 14. Natural and Cozy Palate Slips into Fall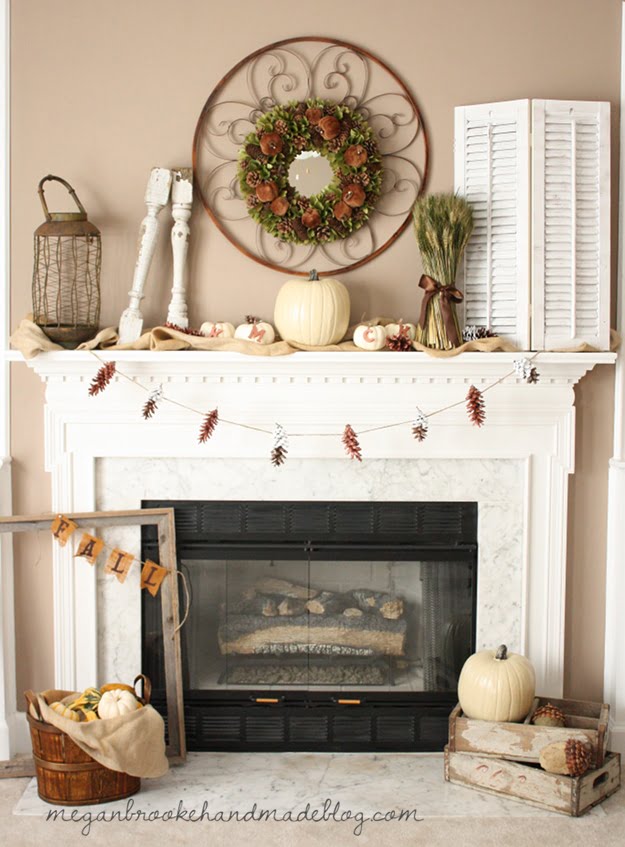 15. Gather at the Homestead to Celebrate Fall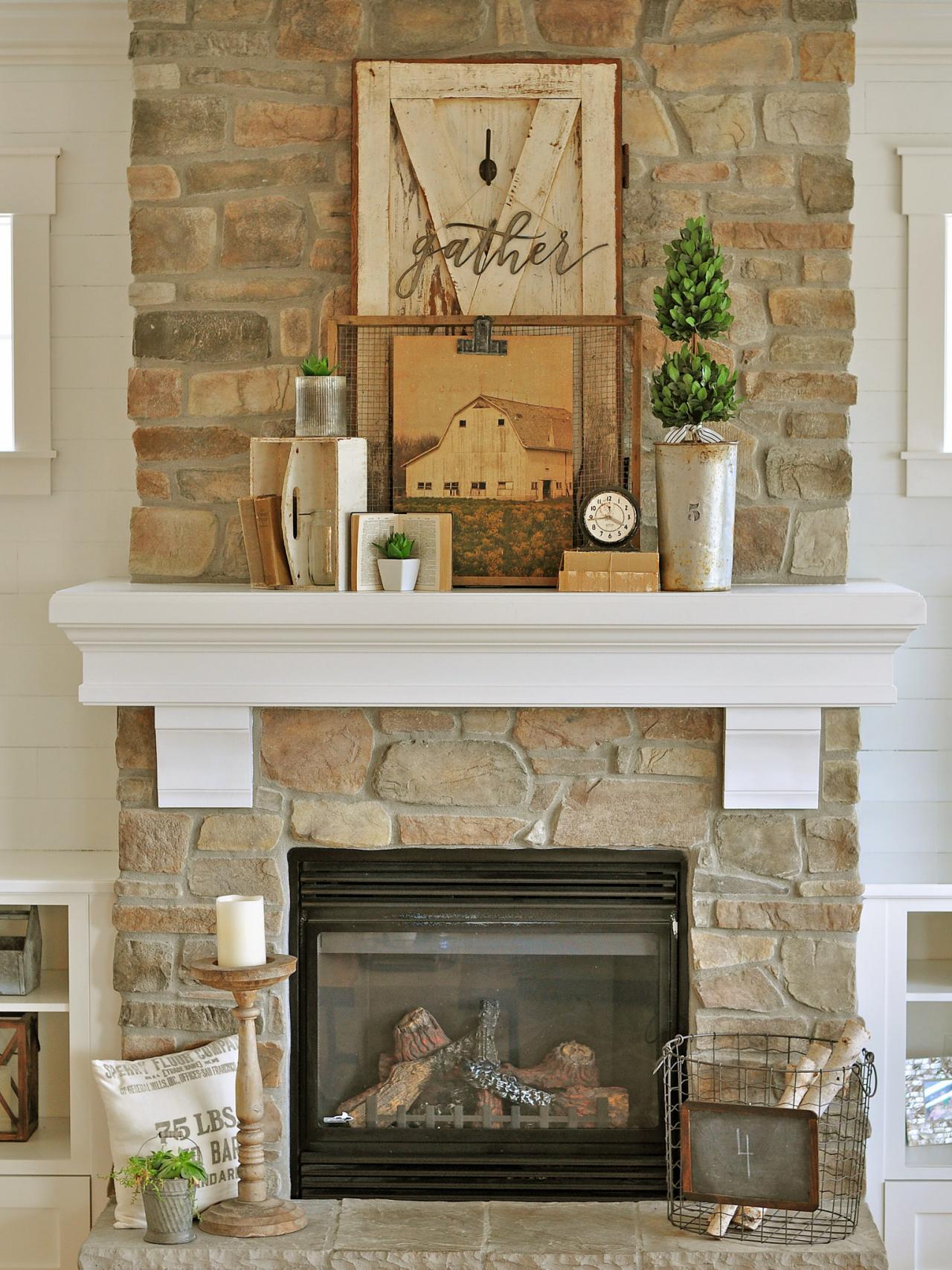 16. Bring the Outside in for a Taste of Fall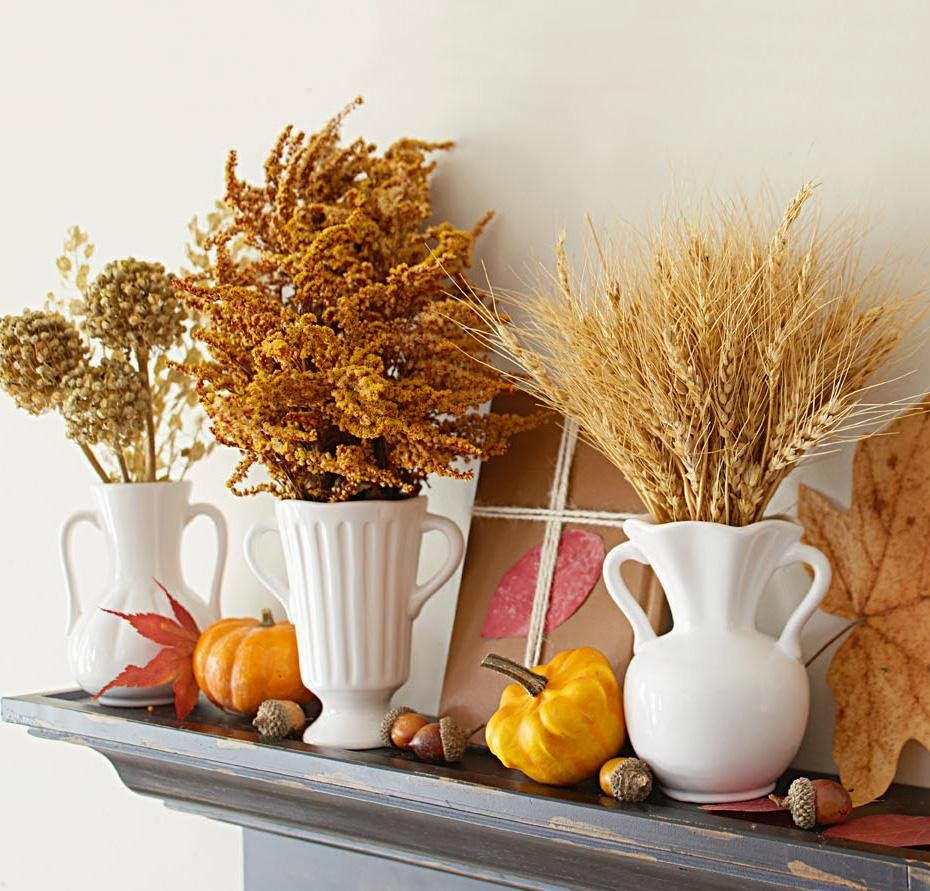 17. Give Thanks for The Fall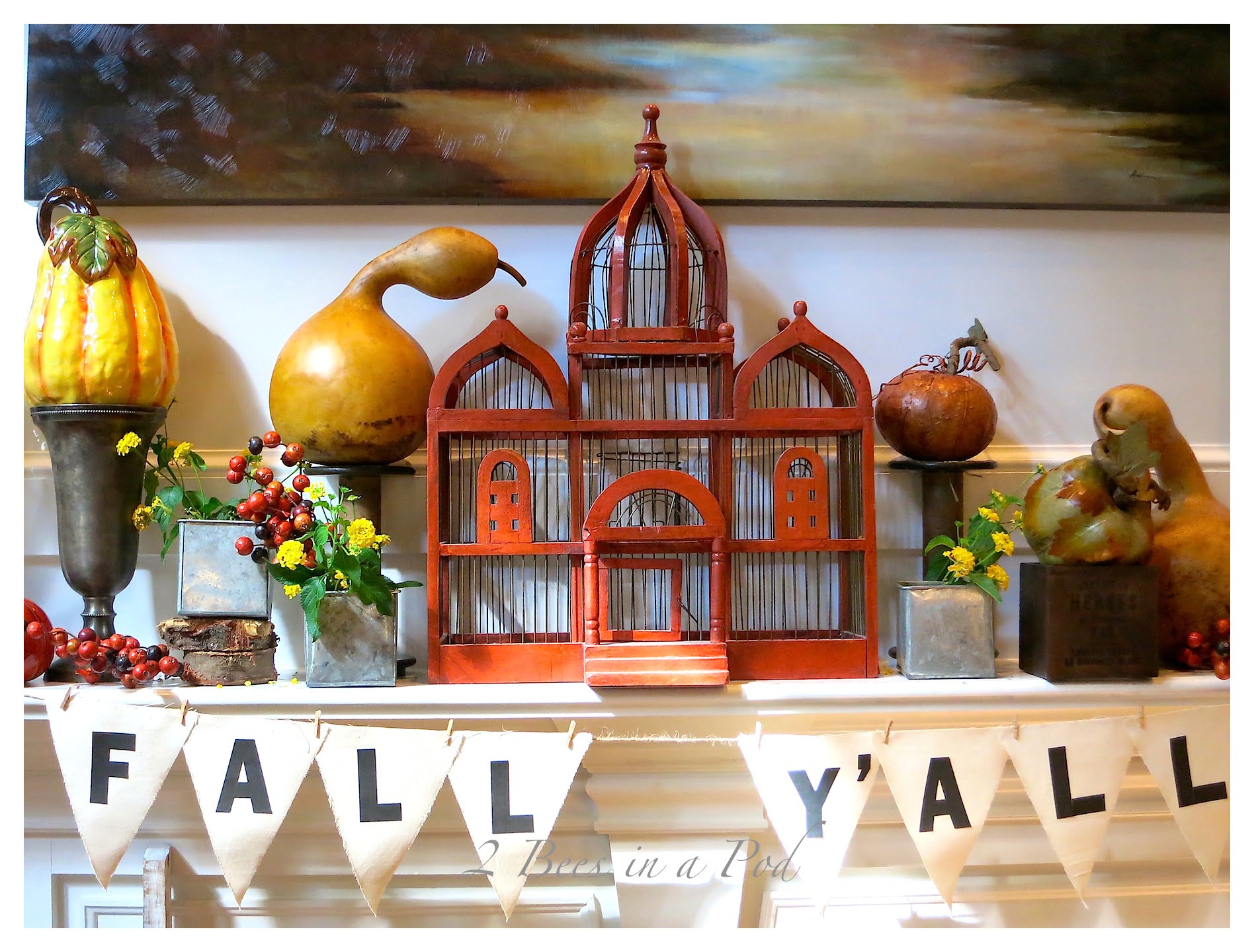 18. Combine your Fall and Halloween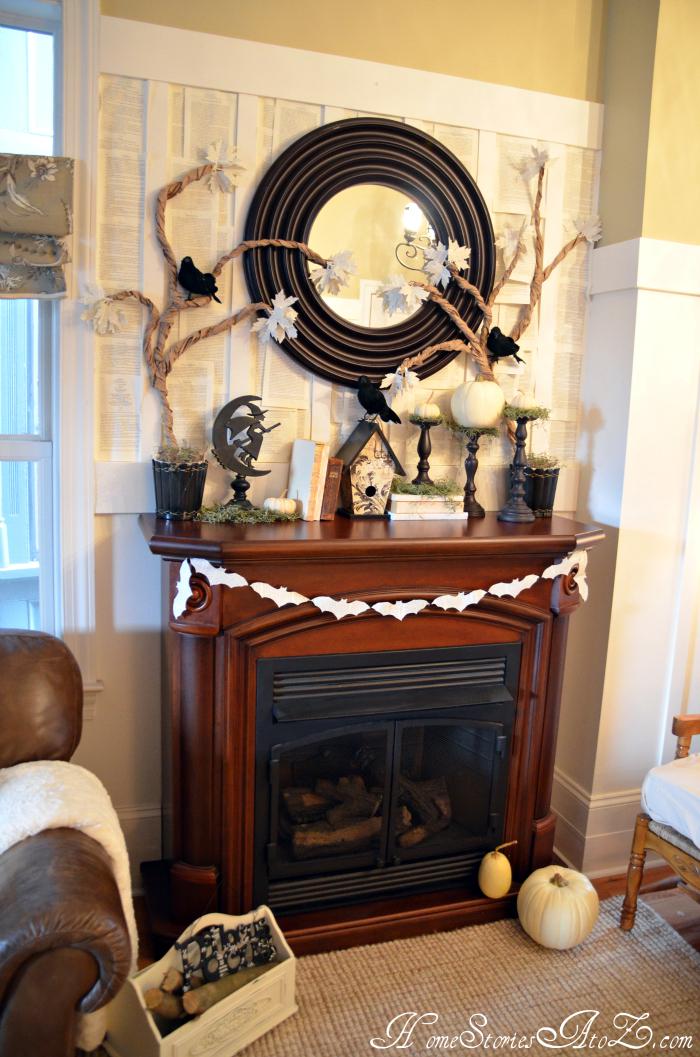 19. Owls Work Well with Fall Decor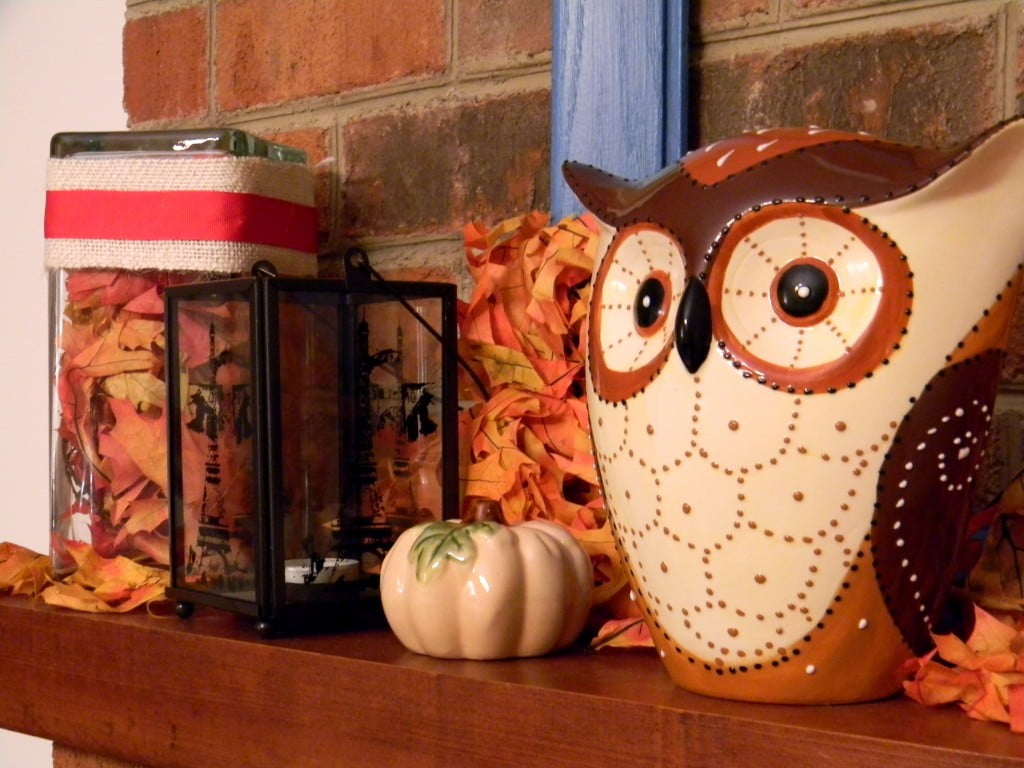 20. Make Your Fall Decor Personal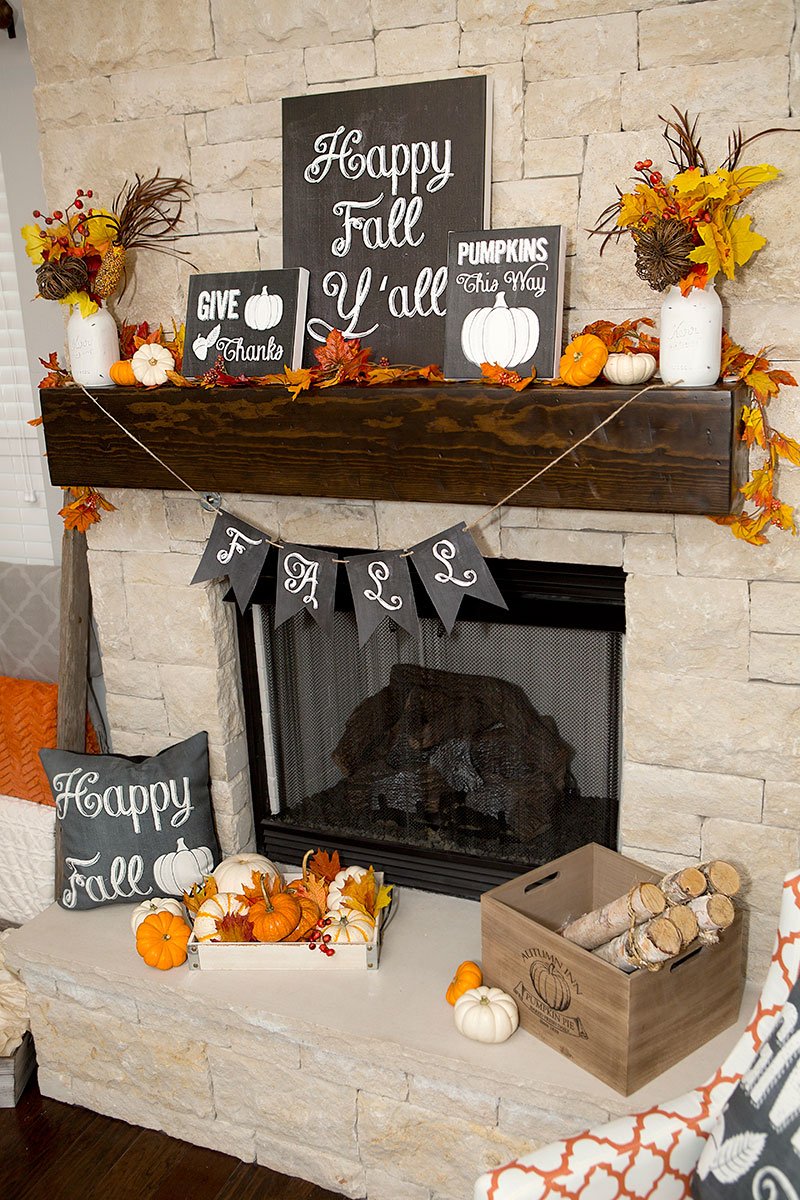 21. White Details Freshen up Traditional Colors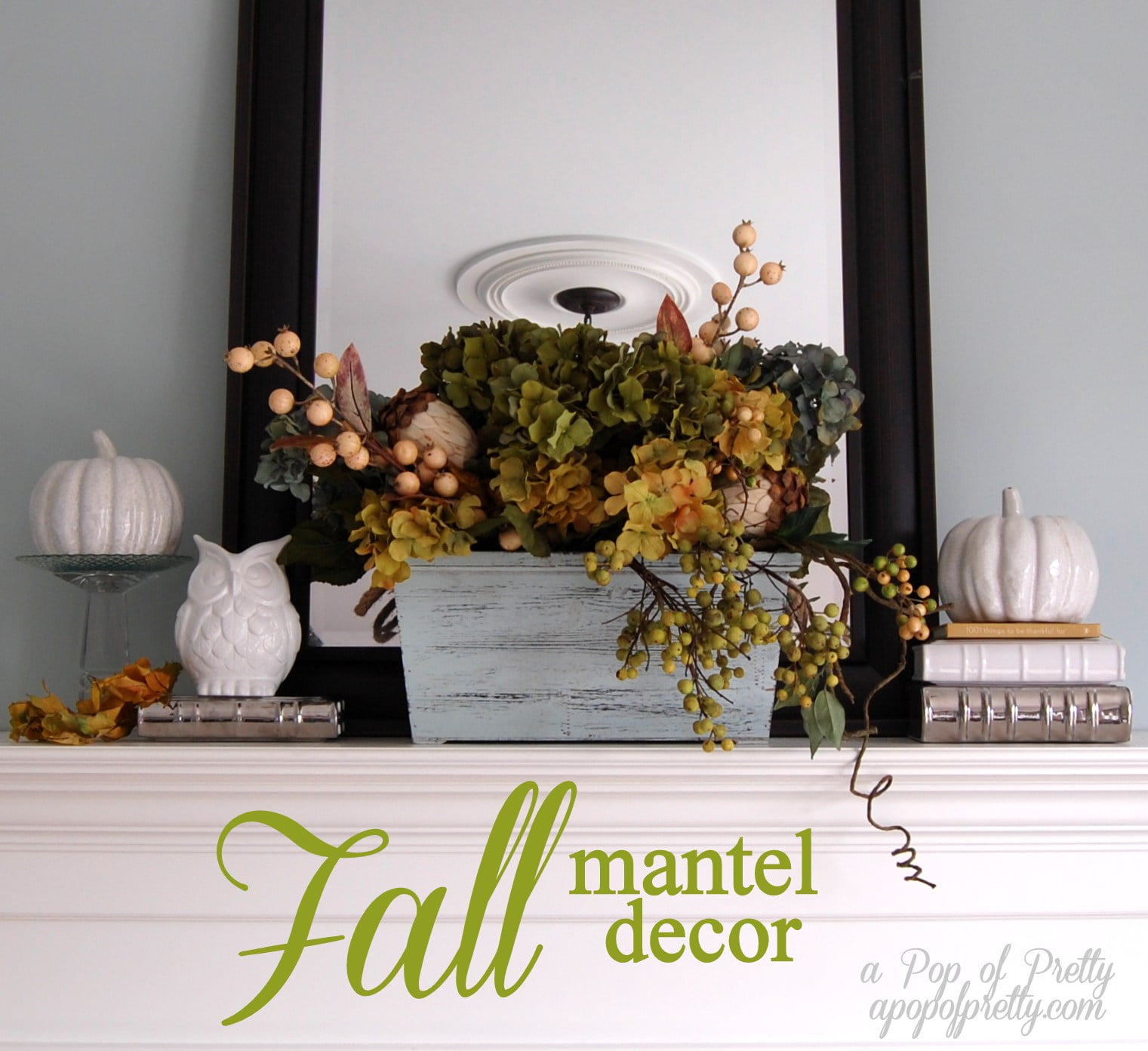 22. Accent on Orange for a Cheerful Mood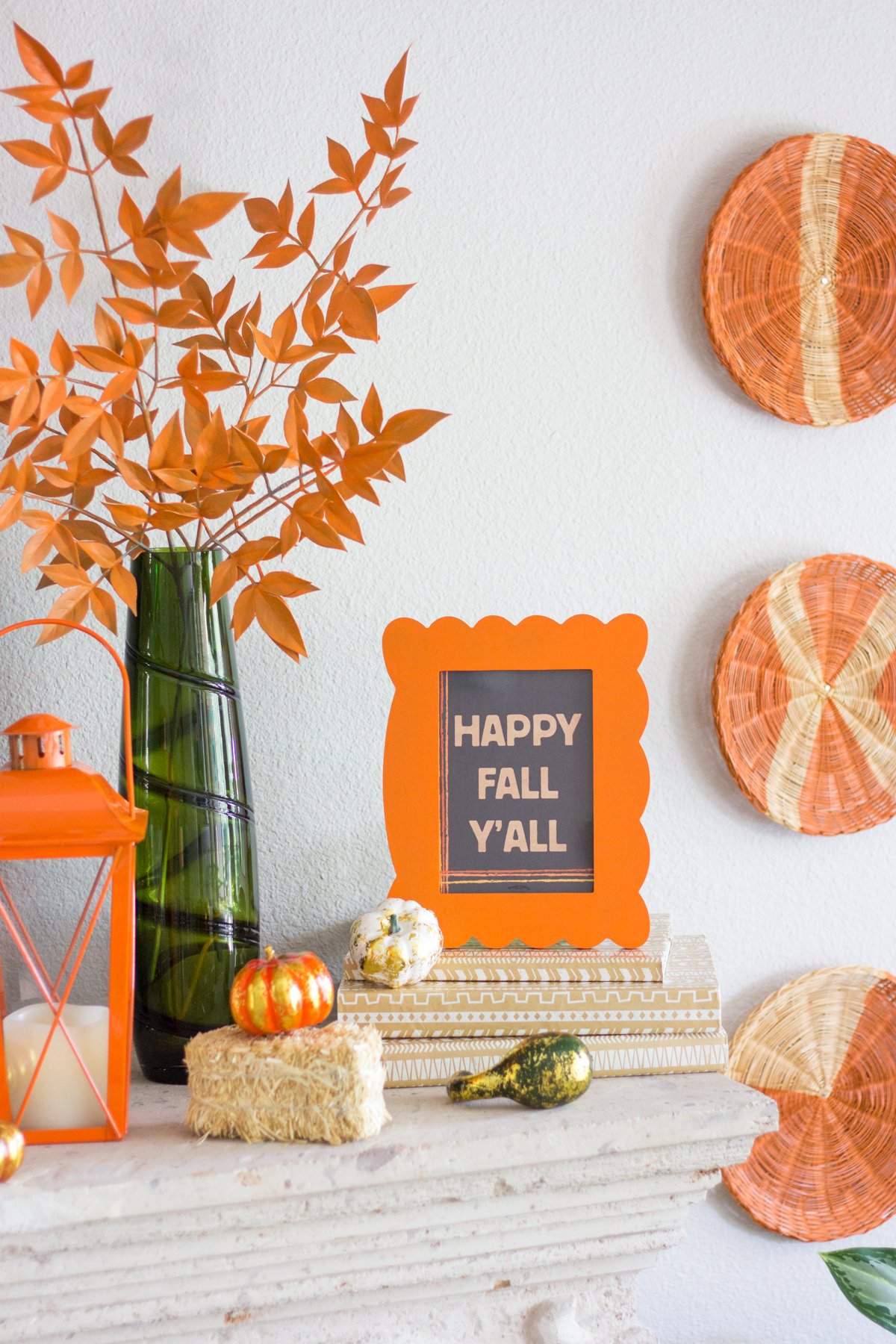 23. Traditional Display with a Classy Effect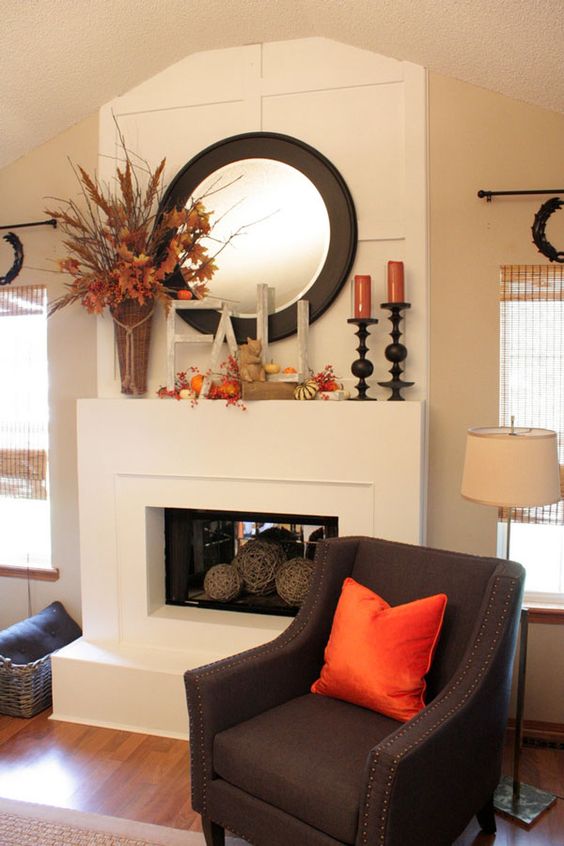 24. Designer Details with Fall Mantel Decorating Ideas