Many home owners think cluttering their porches with harvest-themed decorations will give the spaces a fall feel. Like decorating for any other time of the year, fall decor requires the right combination of fall porch decorating ideas to be memorable and well-done. With simple pumpkin, leaf, flower and squash-themed decorations, you can make a statement without going too over the top or spending a lot of money.
27 Genius Decorating Ideas to Give Your Porch a Fall Tone
Home decor not only helps to create a mood within your home but says something deeper about your personality. By going with simpler decorations, you can communicate to others that you appreciate simple yet stylish touches. Through your choice of decorations, you can also make your porch a more inviting space for visitors during the fall season.
Effective fall decorating is all about choosing the right combination of color palettes and schemes. With fall decorations, this means combining browns, oranges, yellows, reds and greens in a way that is pleasing to the eye and right for your porch space.
When choosing from different fall porch decors, it is important to take the overall style of your home into consideration. The wrong porch decorations could detract from your home's charm if not done correctly. You should take time to consider different fall porch design ideas and choose one that works best for your porch.
1. A Playful, Country-themed Fall Porch Décor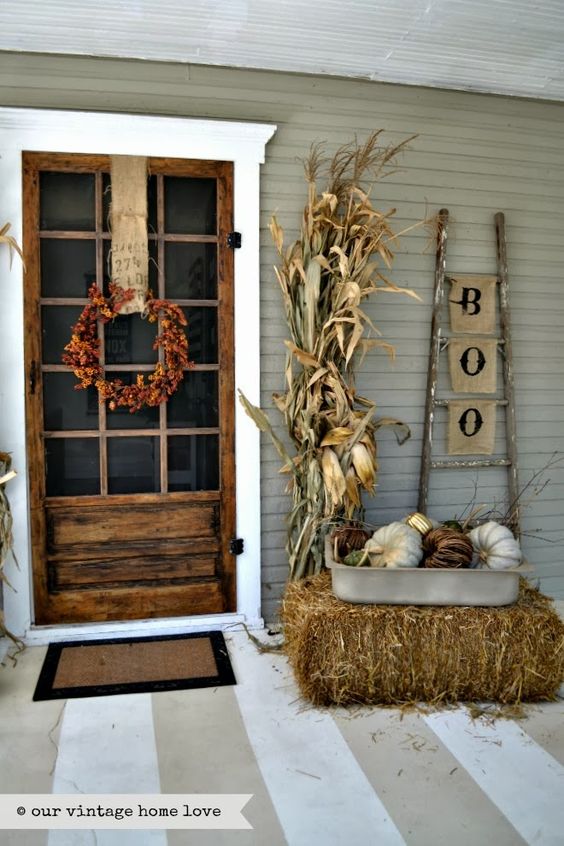 2. A New Take on the Classic Pumpkin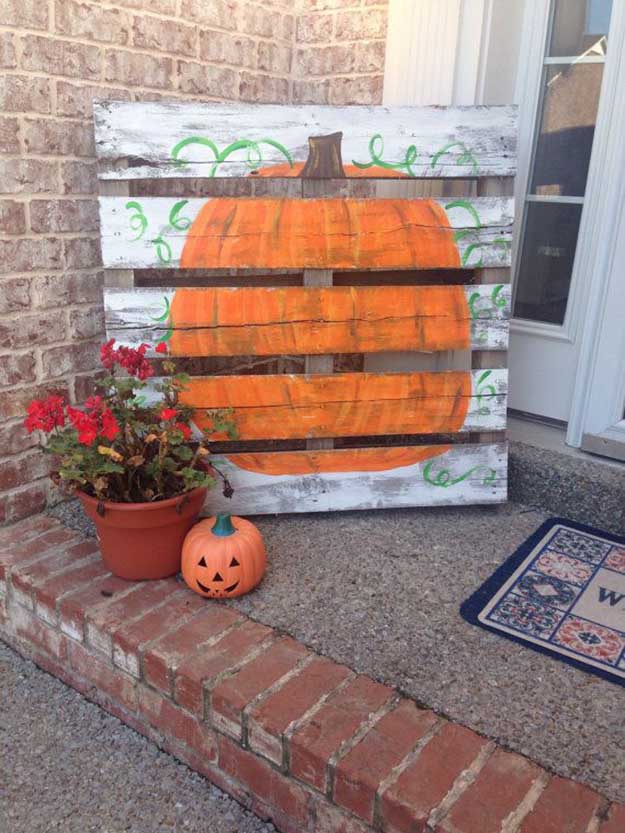 3. A Glowing Homage to Fall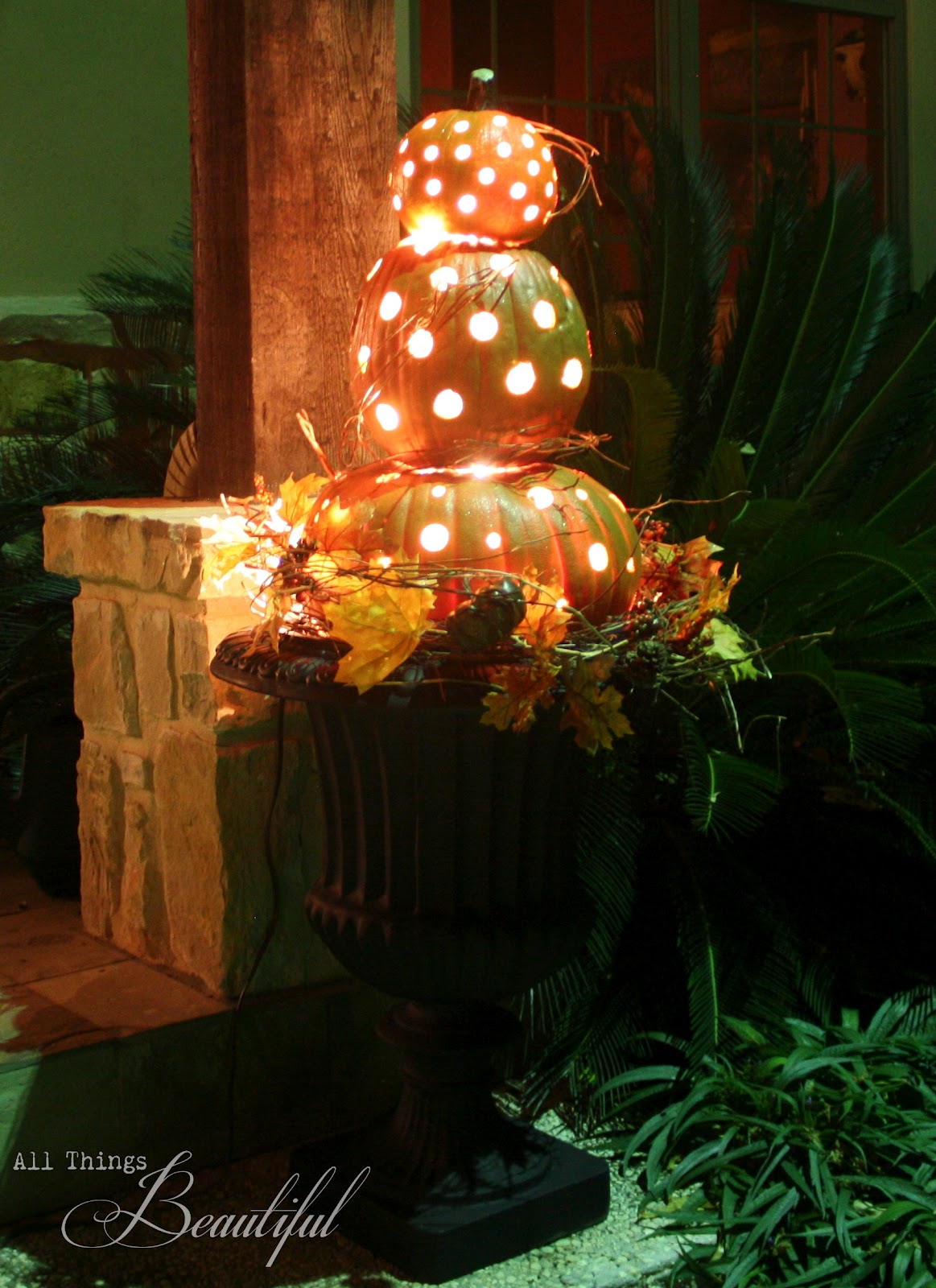 4. Cute Rustic Fall Porch Decoration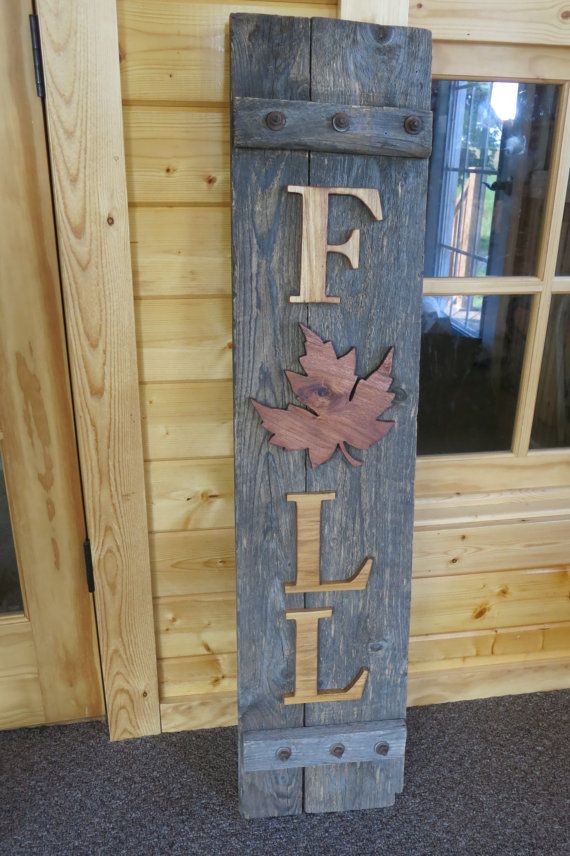 5. A Pumpkin and Flower Harvest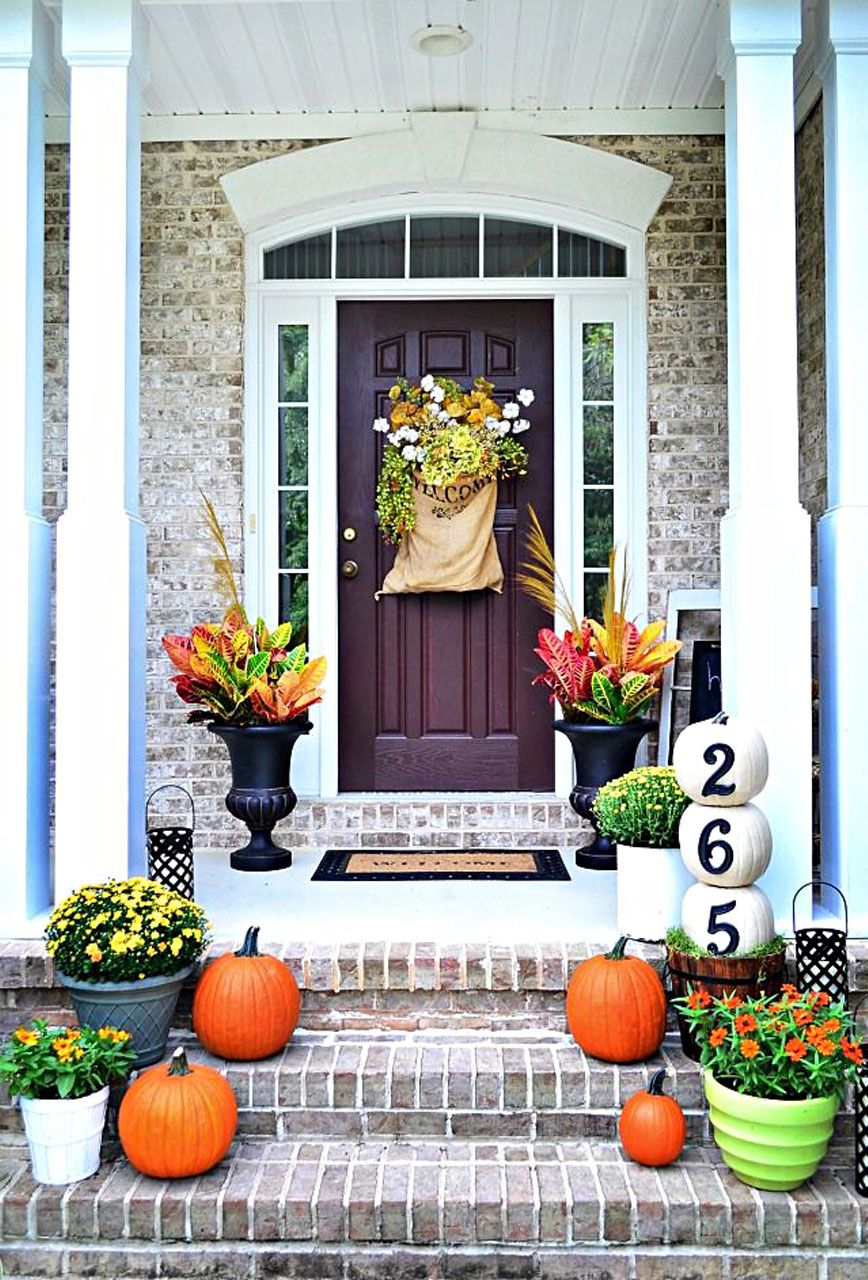 6. Porch Lamps with a Twist
7. Words of Gratitude for a Good Harvest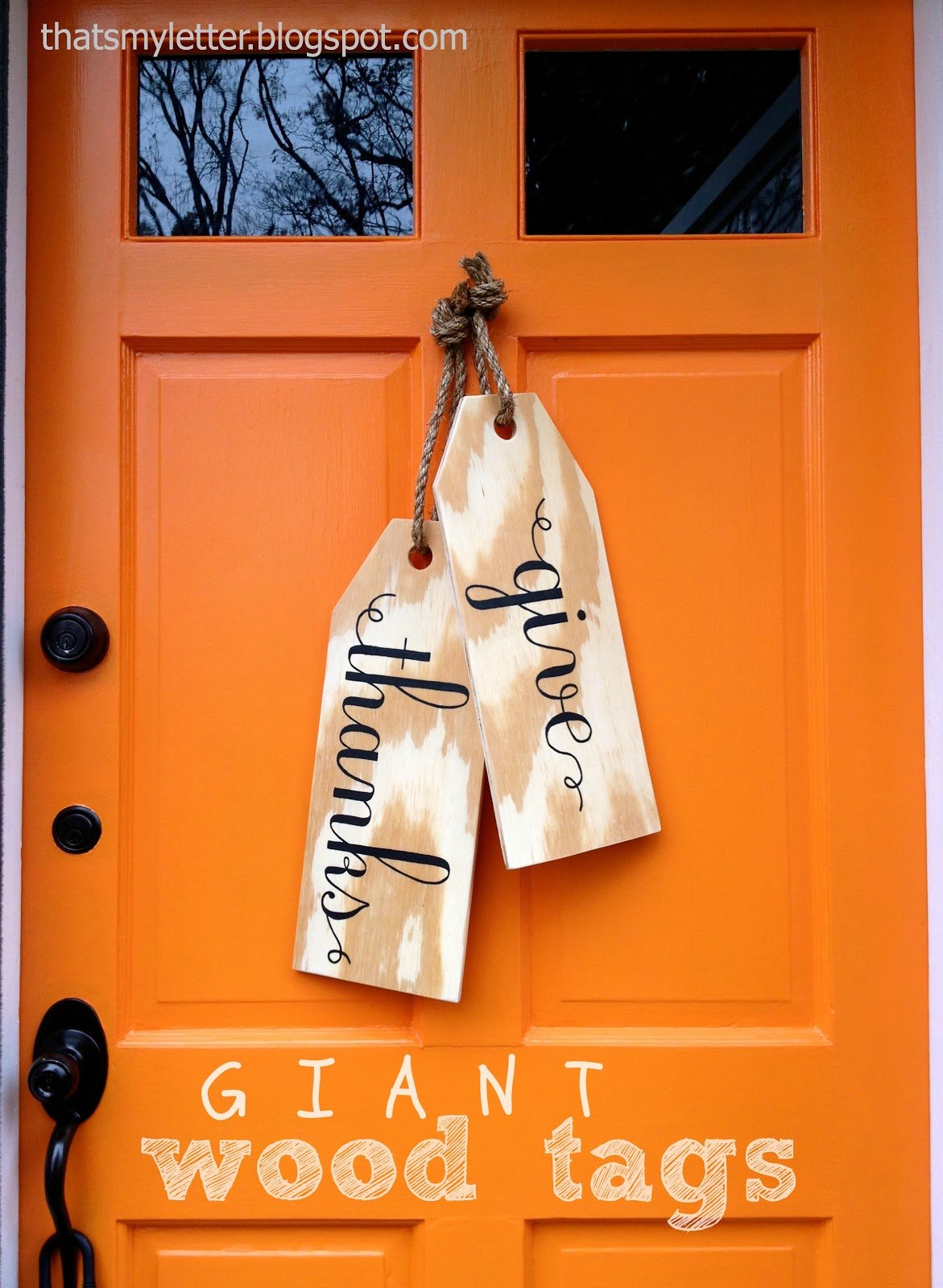 8. Welcoming in the Season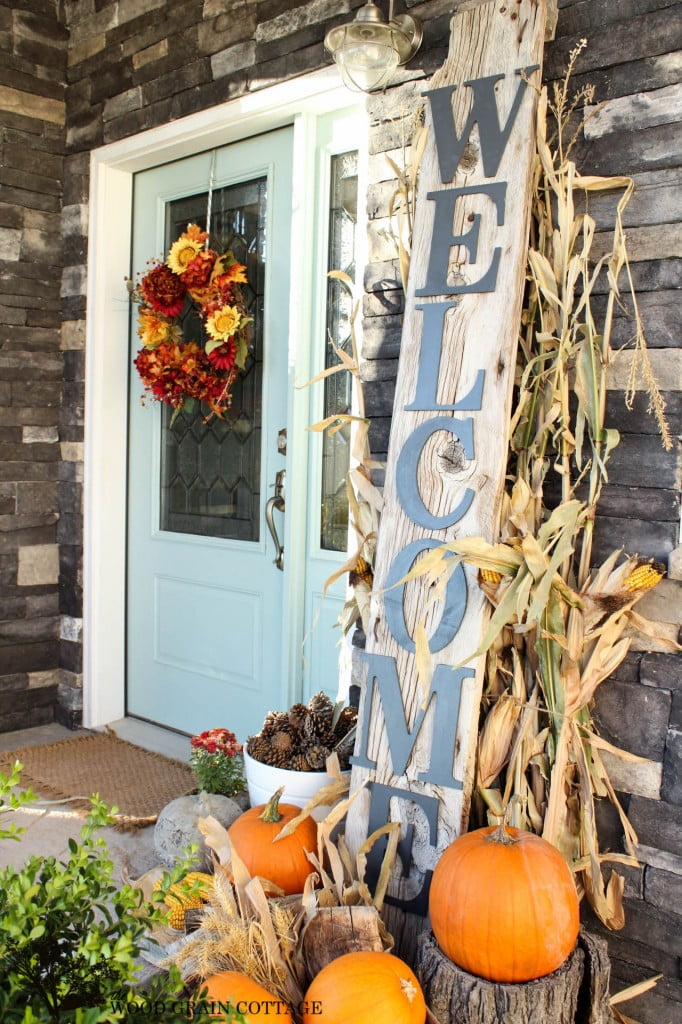 9. An Homage to Season Traditions of the Past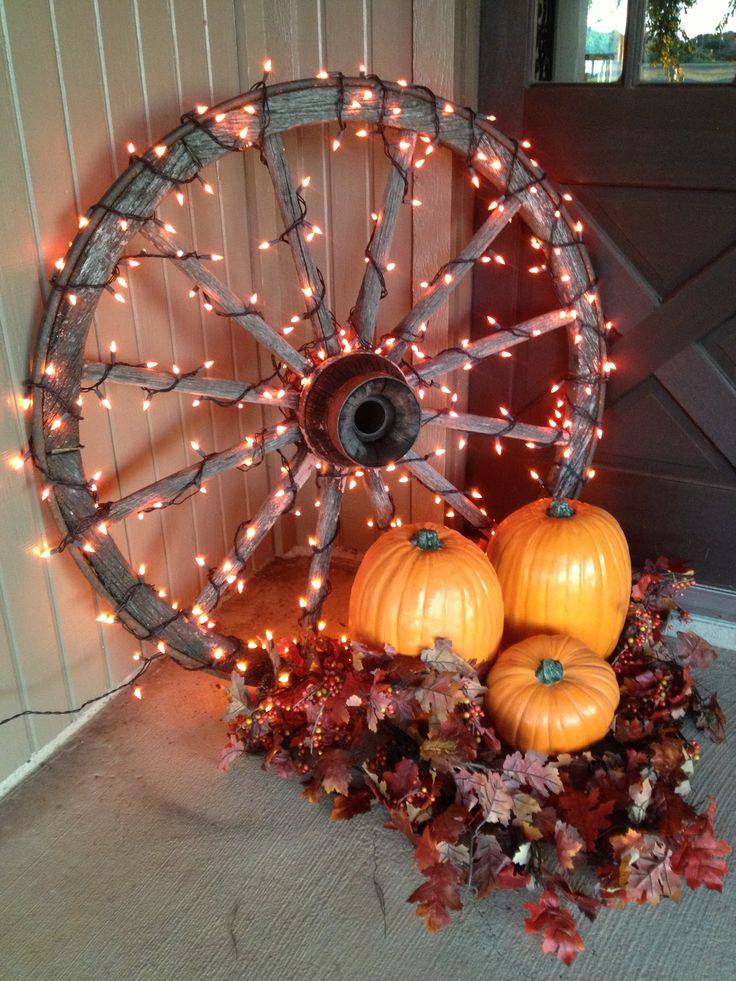 10. A Classic Take on the Harvest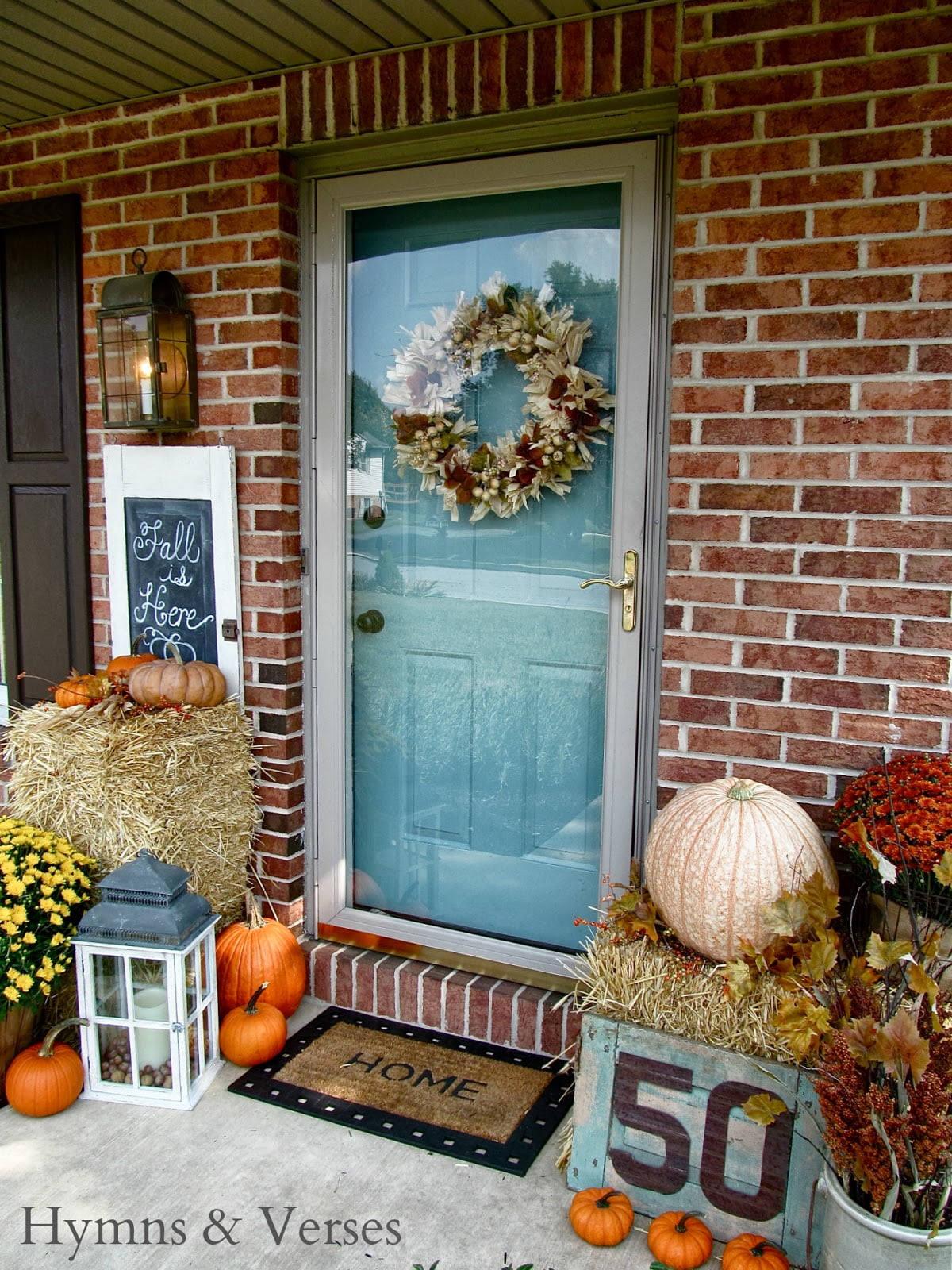 More fall porch decorating ideas on the next page…