If you're lucky enough to have a fireplace, then you're practically obligated to decorate the mantel. If the old-fashioned mantel clock and urns combination doesn't work with your home, then you're not alone. Maybe you're tired of the same old family photo montage. Or maybe you just want something special for the holidays. Regardless of why you're looking to make a mantel change, our gallery of 28 farmhouse mantel decor ideas makes pulling off a designer mantel makeover easy.
28 Stylish Farmhouse Mantel Decor Ideas for Rustic Interiors

The farmhouse style is all the rage right now, and with good reason. Who doesn't love the warm patina of old hardwoods or the lived-in look of whitewashed accents? If you're reading this, then obviously you love them. Wondering how you can work that aesthetic into the space over your fireplace? With our list of farmhouse mantel decor ideas, it's surprisingly simple. Just scroll through, save, or share.
We've got great ideas incorporating everything from French provincial iron accessories to a farm fresh found windmill. Keep reading to find an easy template on how to give your mantel a professional finish. We've got understated everyday looks to impress your guests all year-round, and we've also got you covered for the holidays.
1. French Provincial and Architectural Salvage Style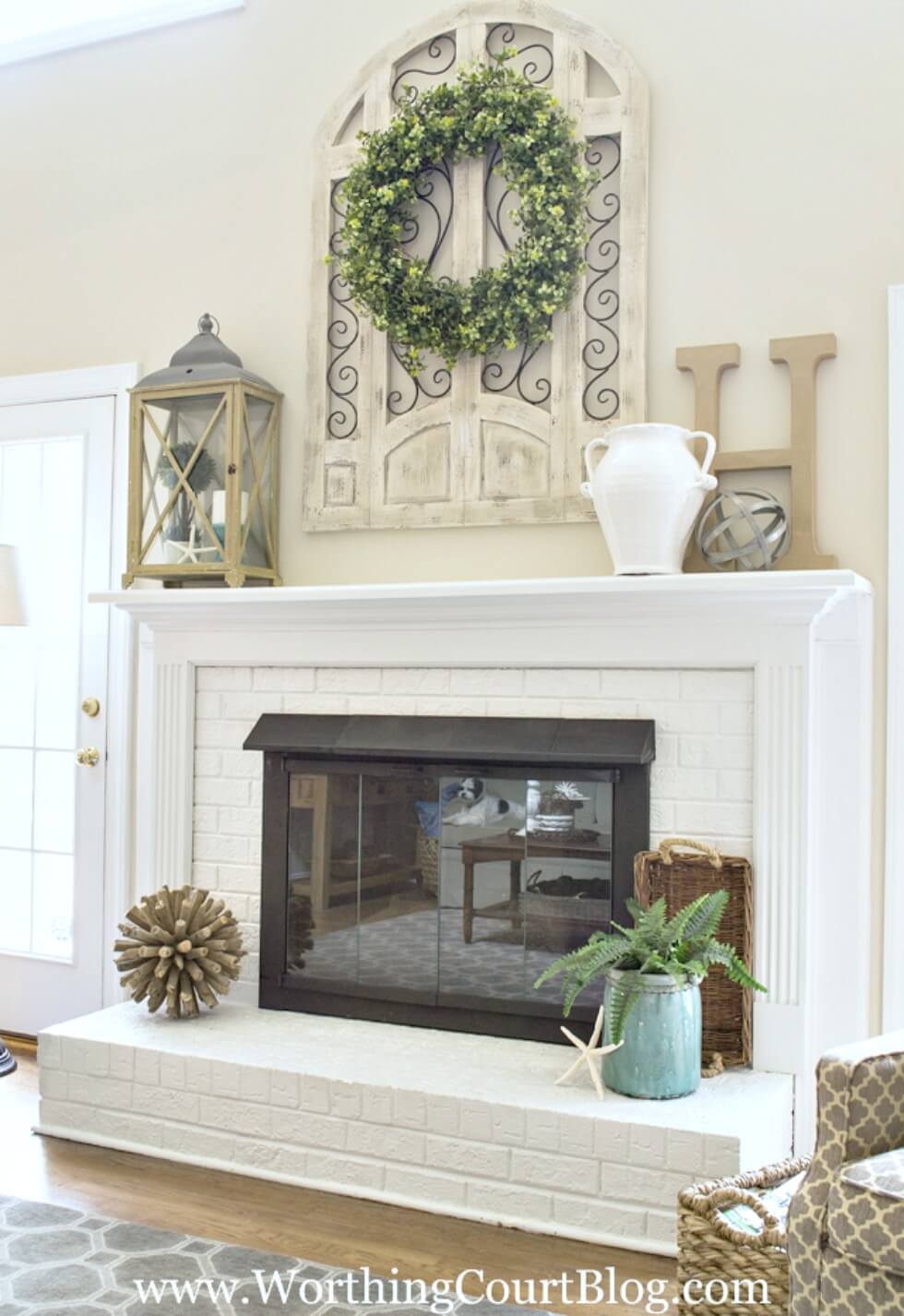 2. Exposed Beam Mantel with Windmill Wall Art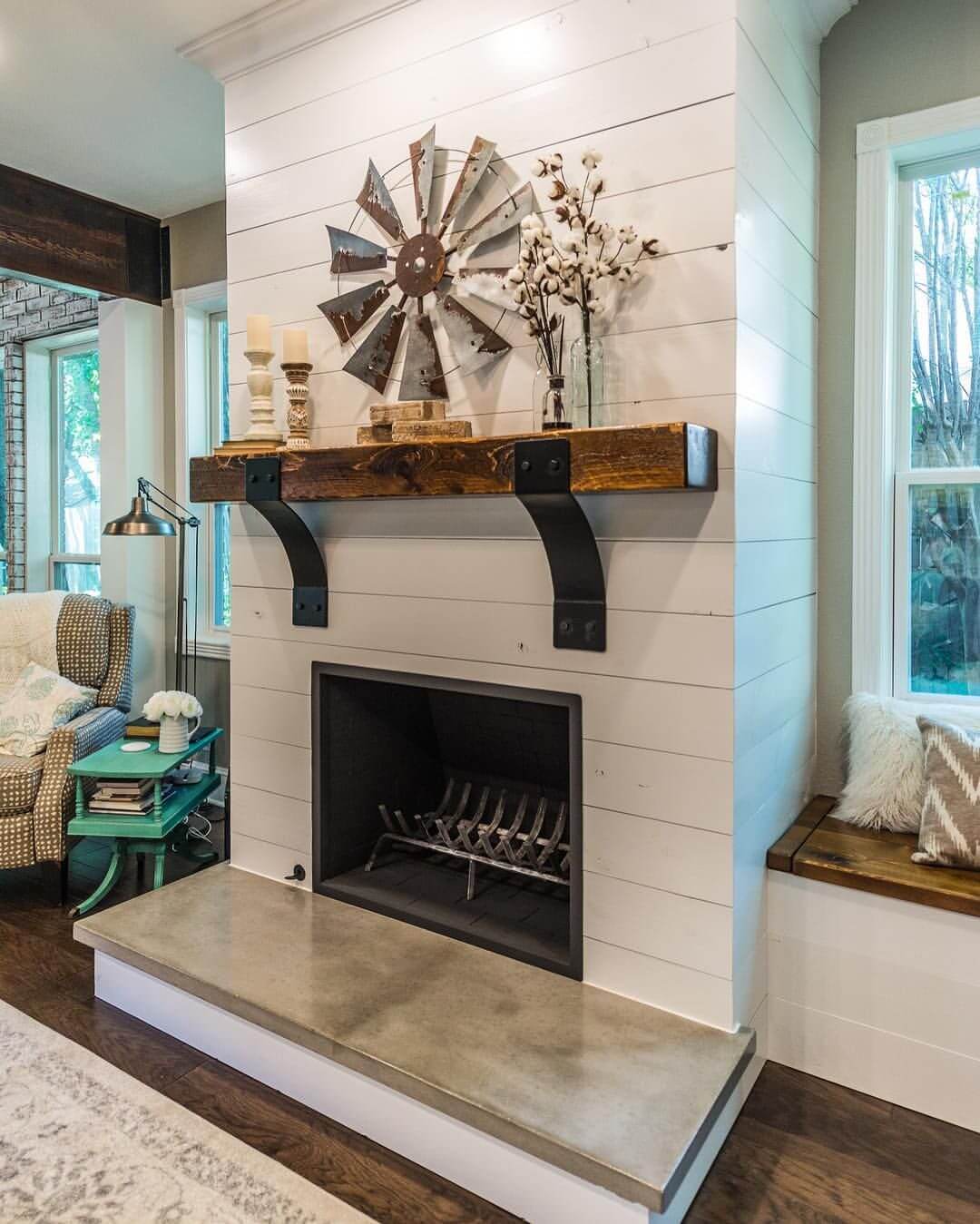 3. Found Farm Window Medley with Mixed Greens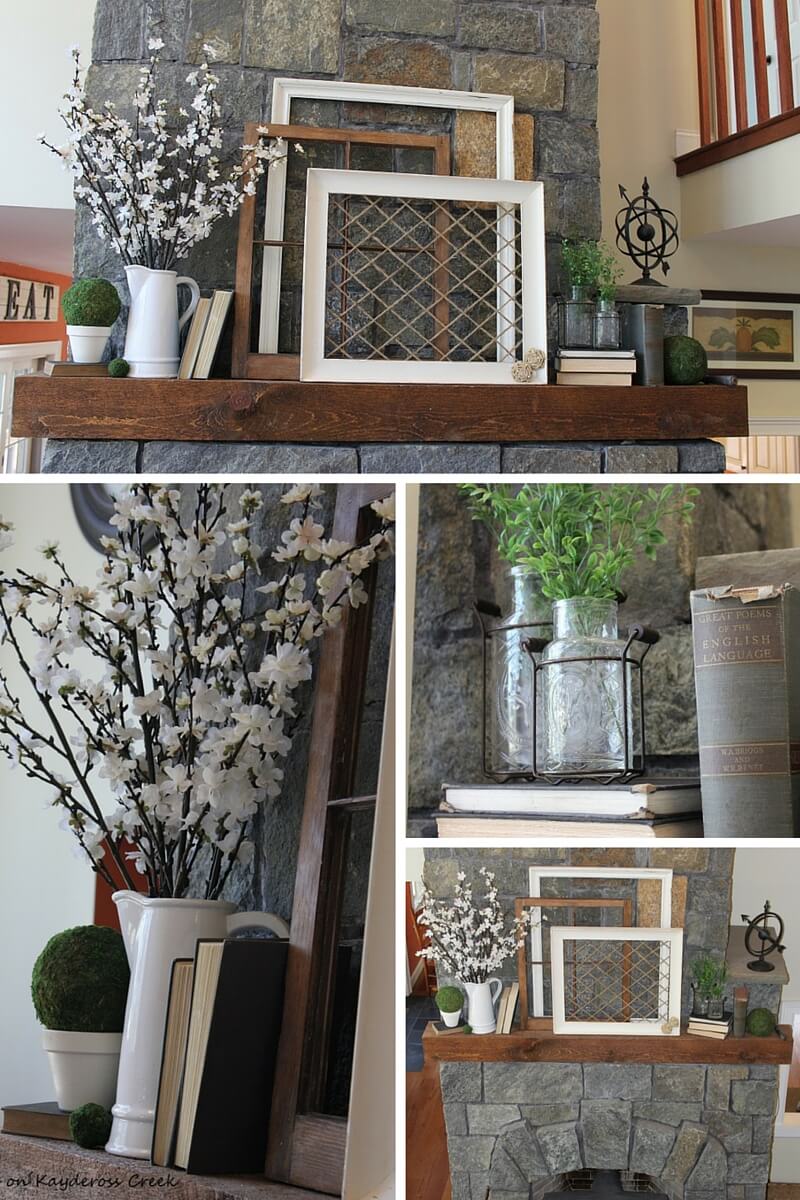 4. Farmhouse Mantel Decor Ideas for Thanksgiving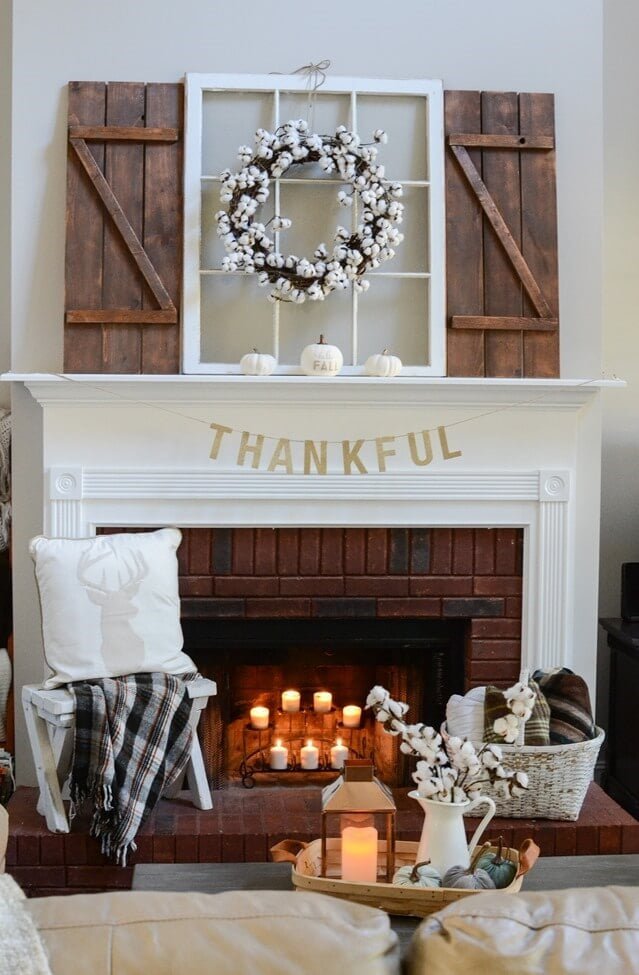 5. Country Chic Every Day of the Year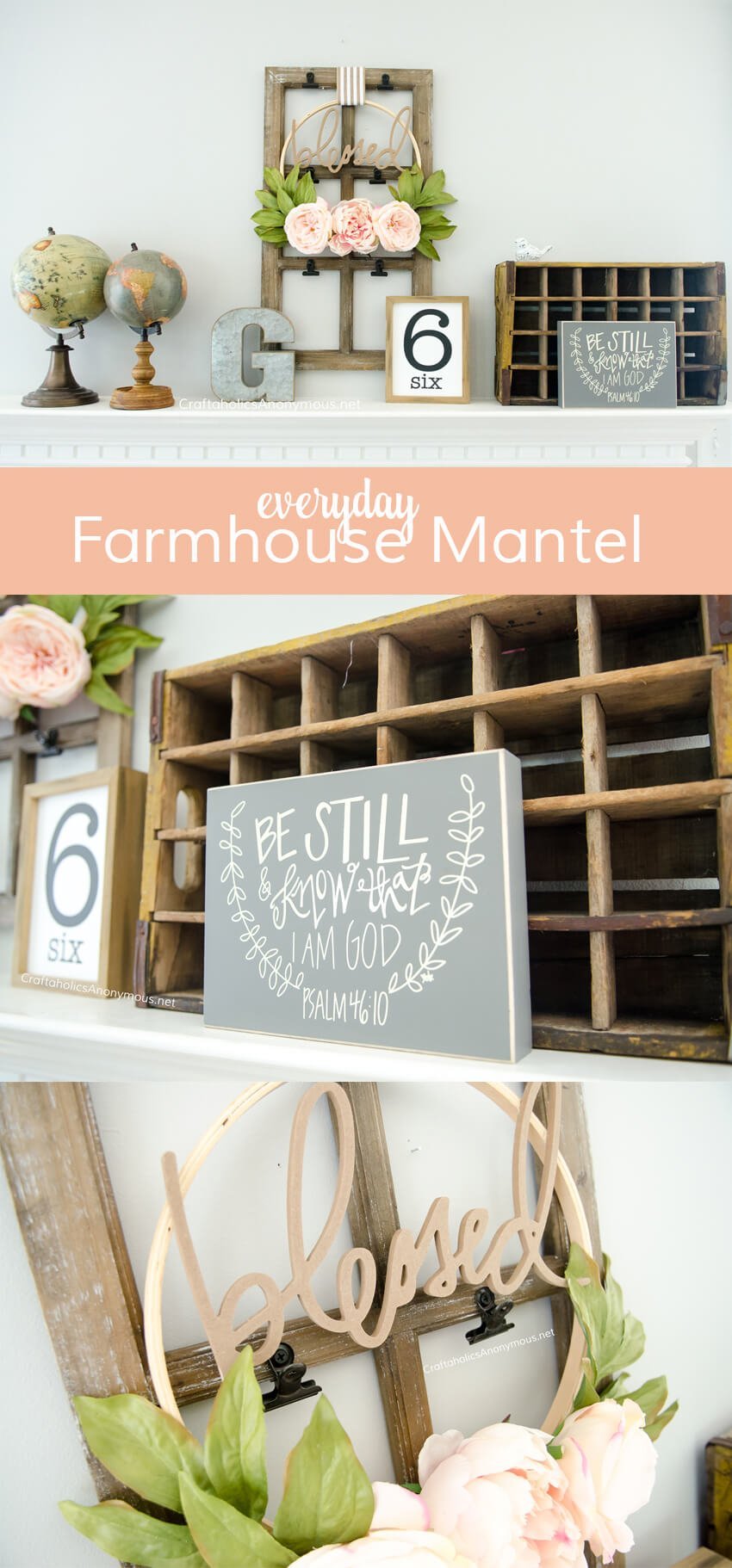 6. Pay Homage to the Fall Harvest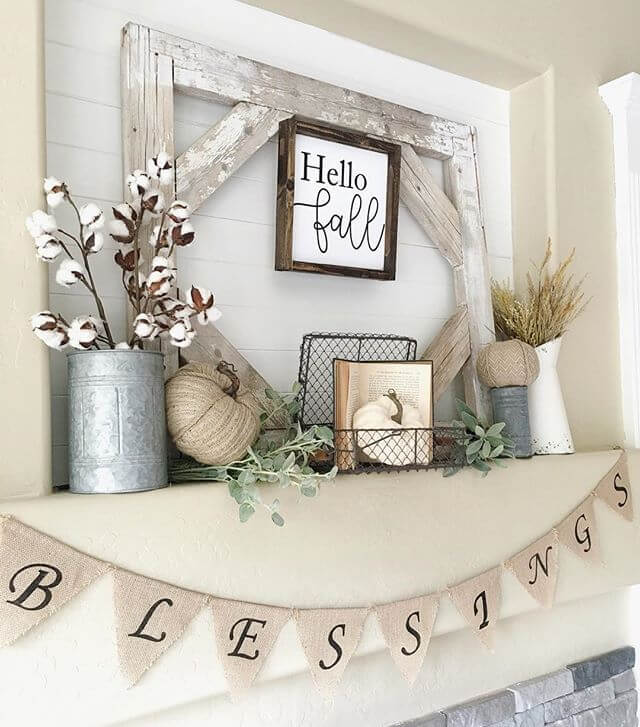 7. Move Christmas Focus from Fireplace to Mantel
8. Be Joyful Always Autumn Décor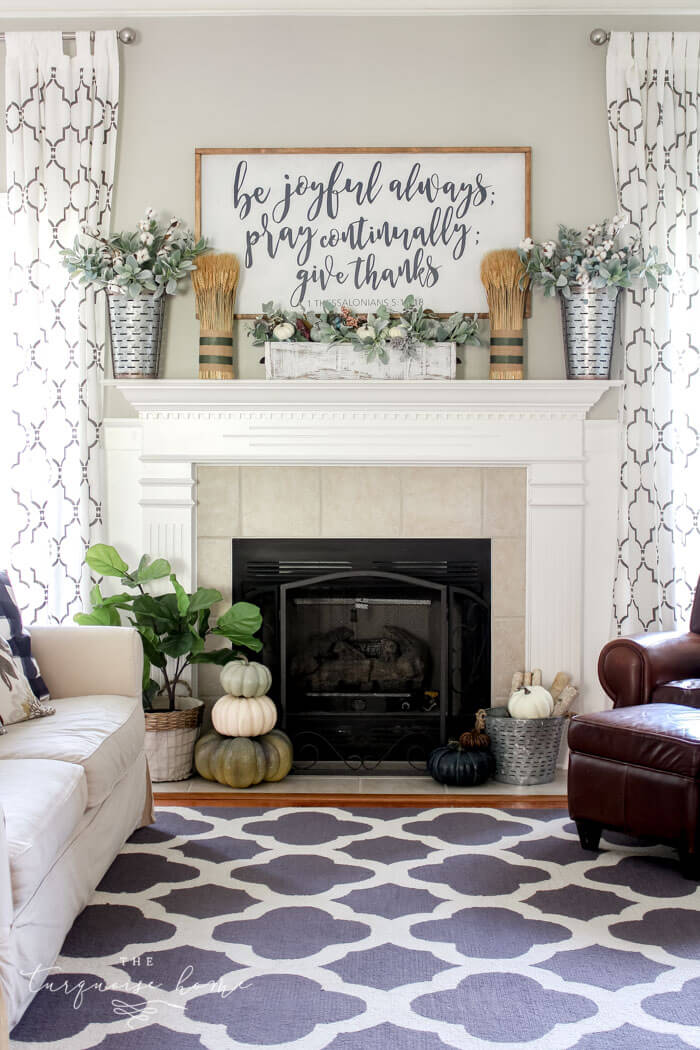 9. Time Is on Your Side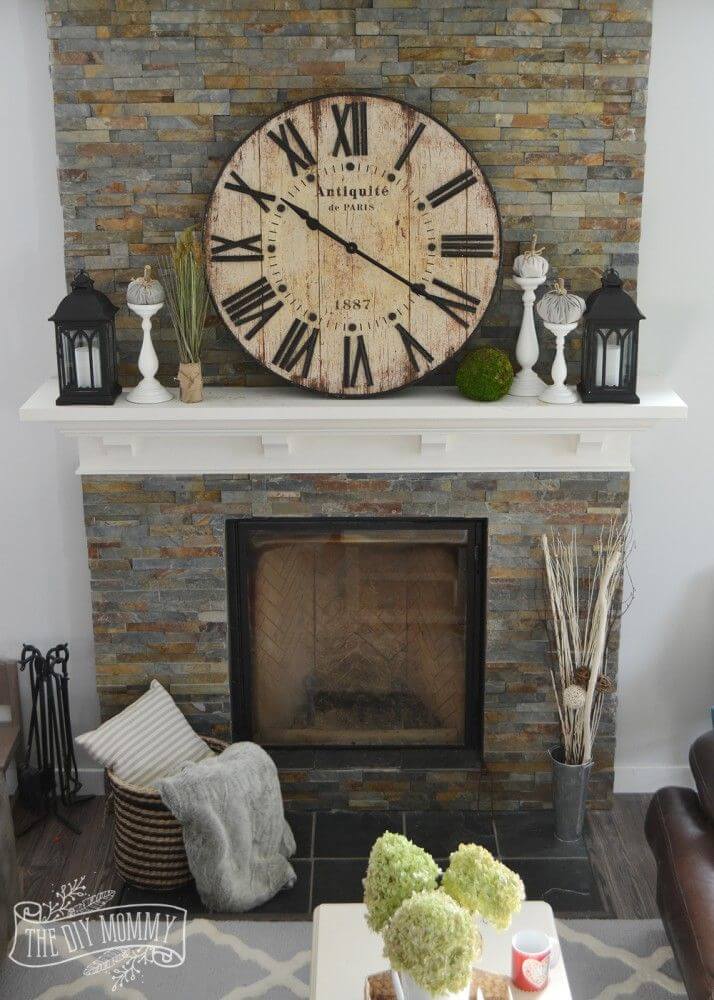 10. Magnolia Leaf Wreath and Succulent Arrangements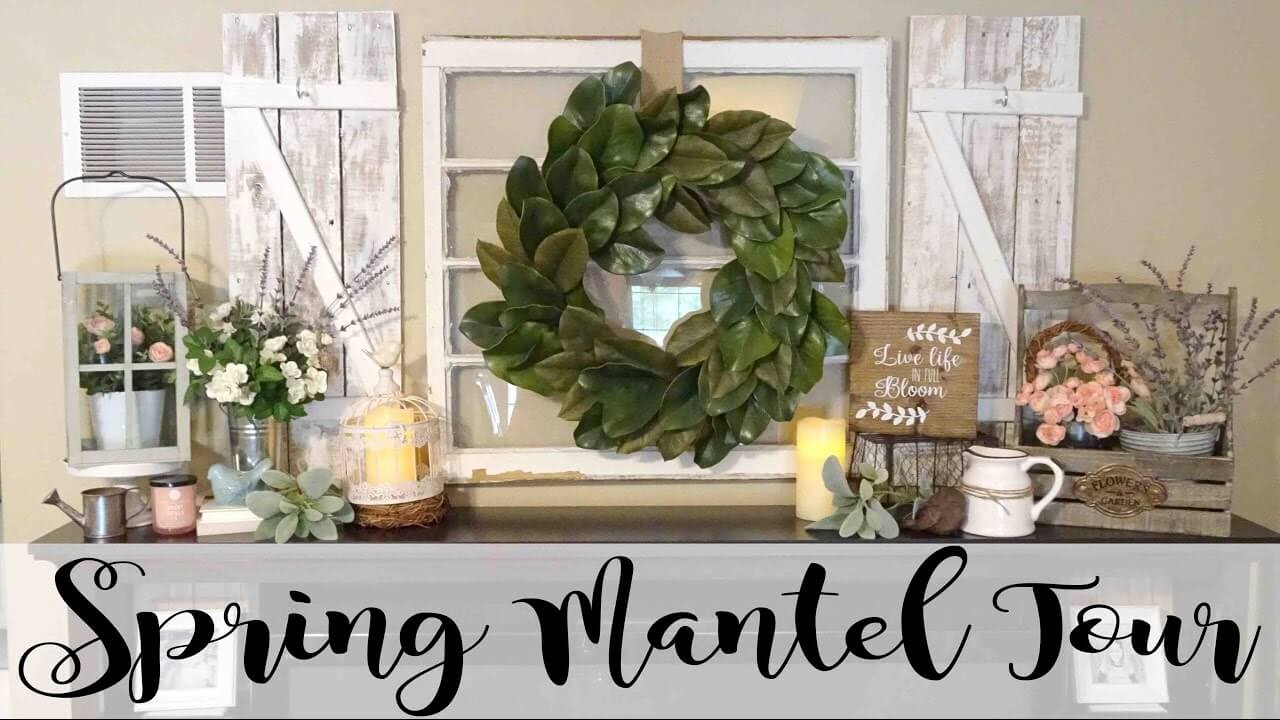 11. Fall into Great Fireplace Design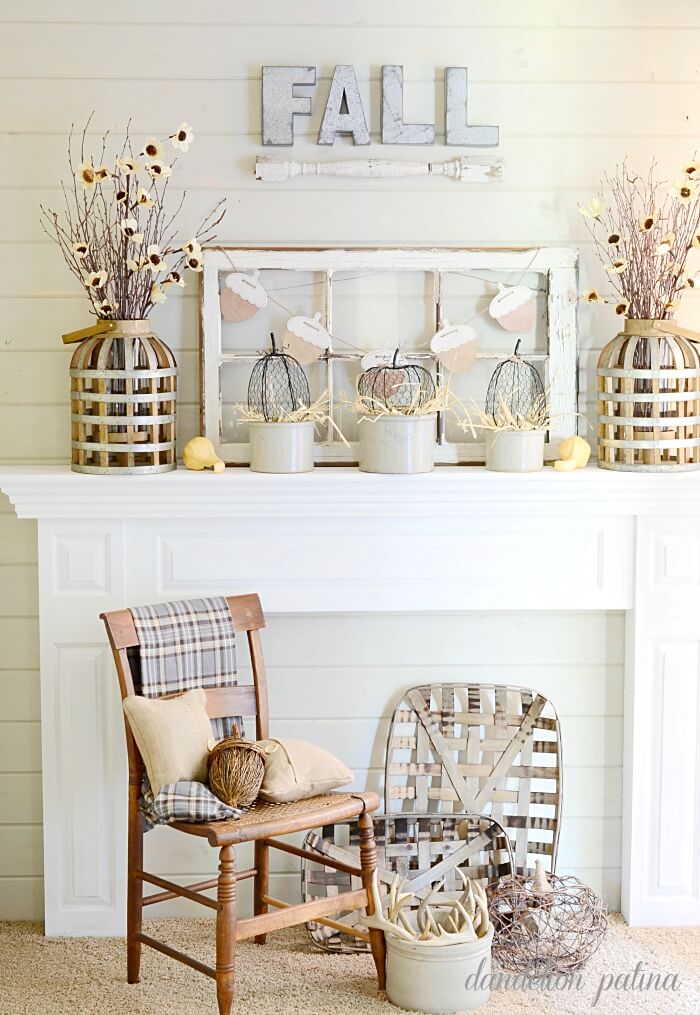 12. Cozy Cabin Inspired Holiday Setup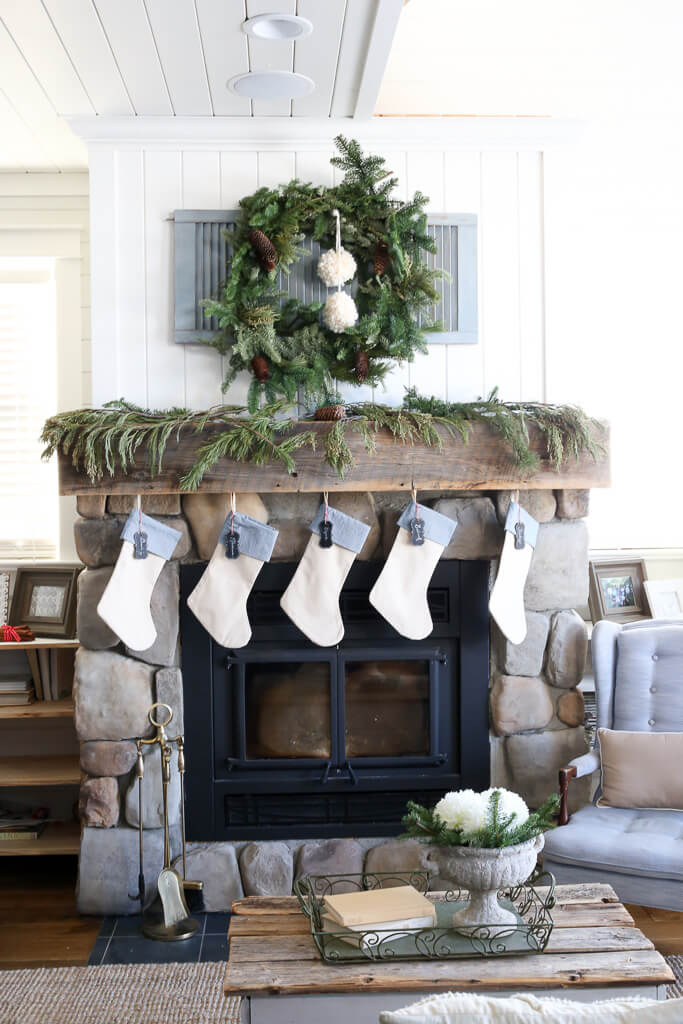 13. Hello Spring Flower Pots with Chalkboard Backdrop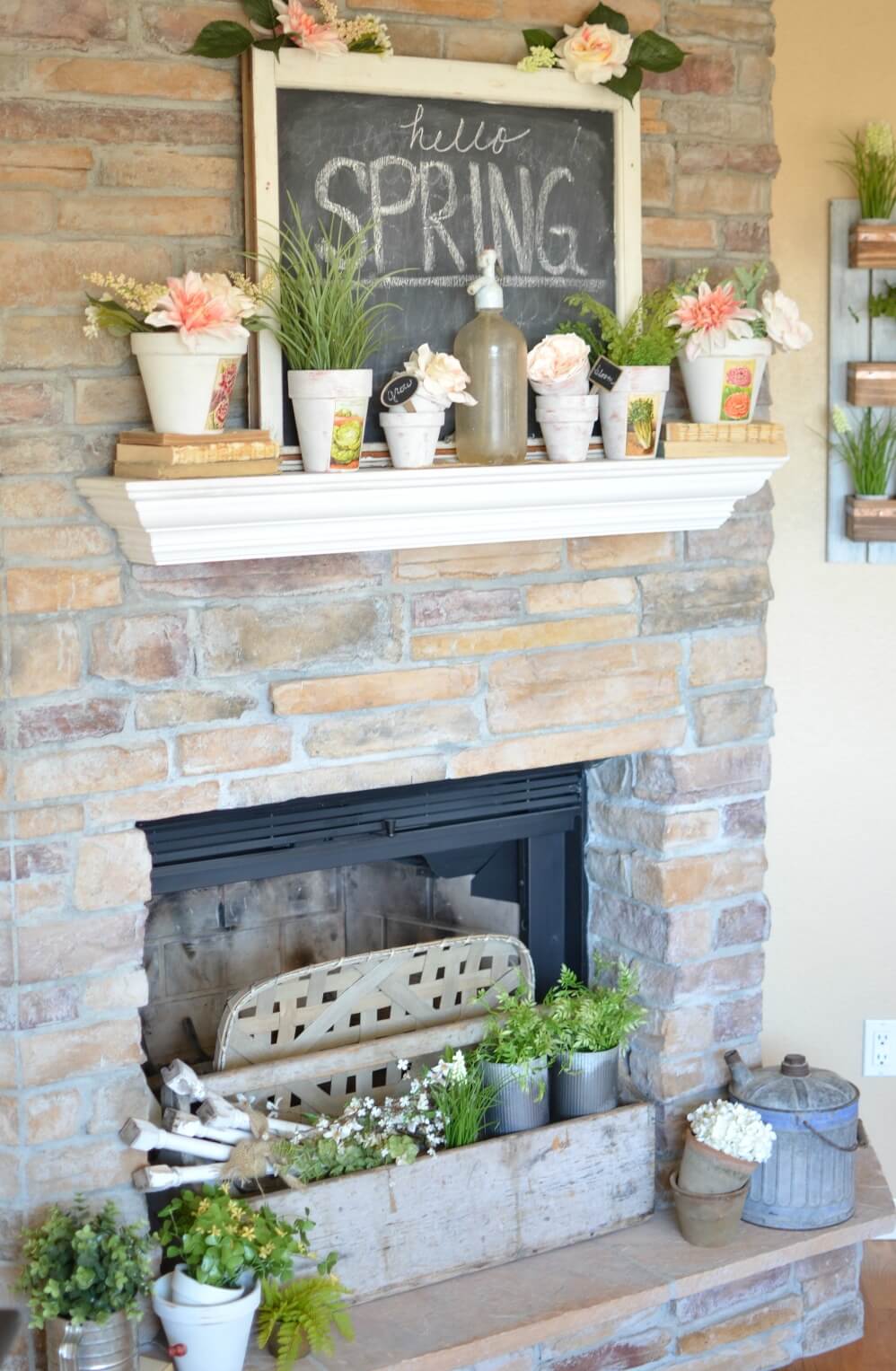 14. Not So Kitschy Christmas Display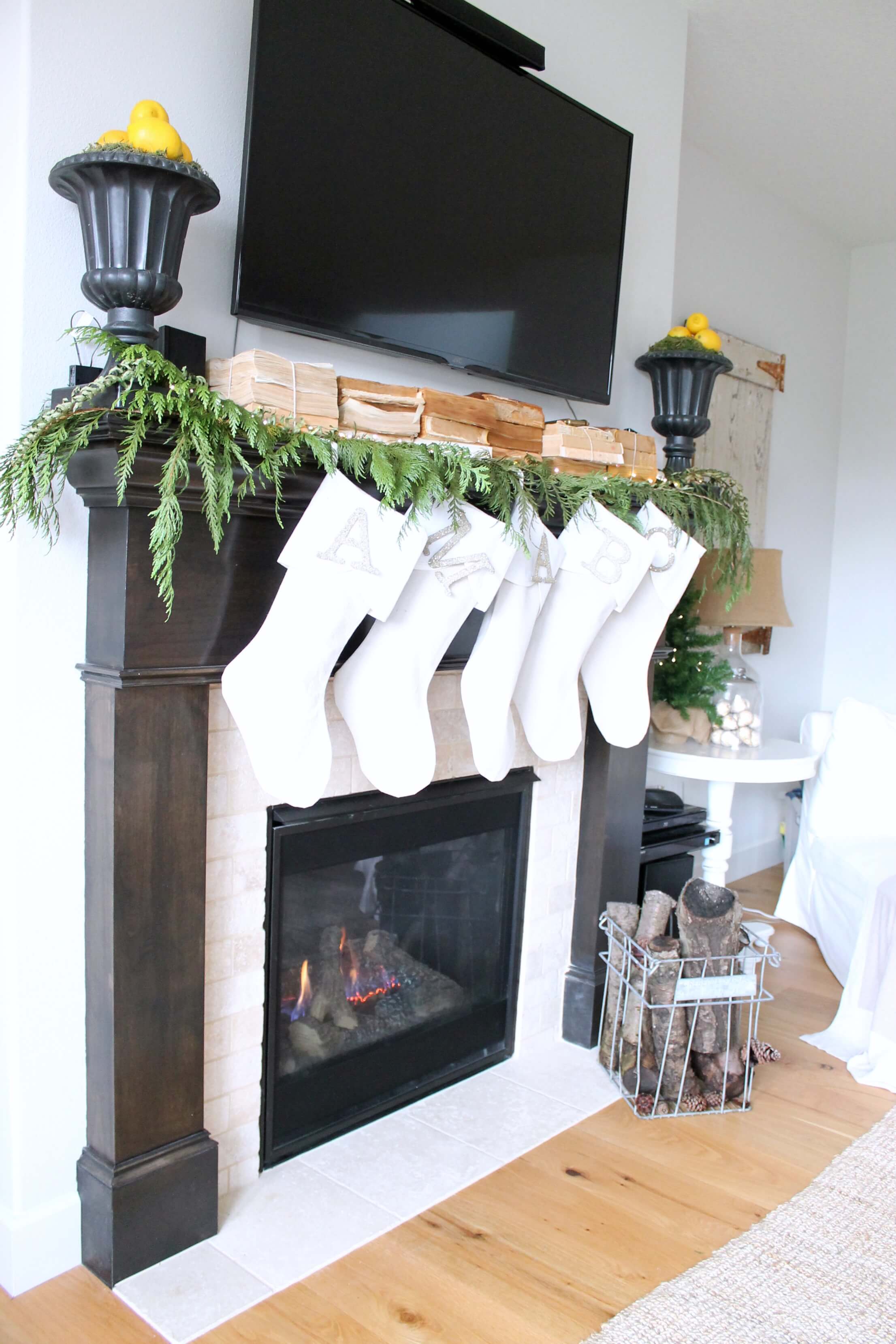 15. Winter Elegance Mini Tree Layout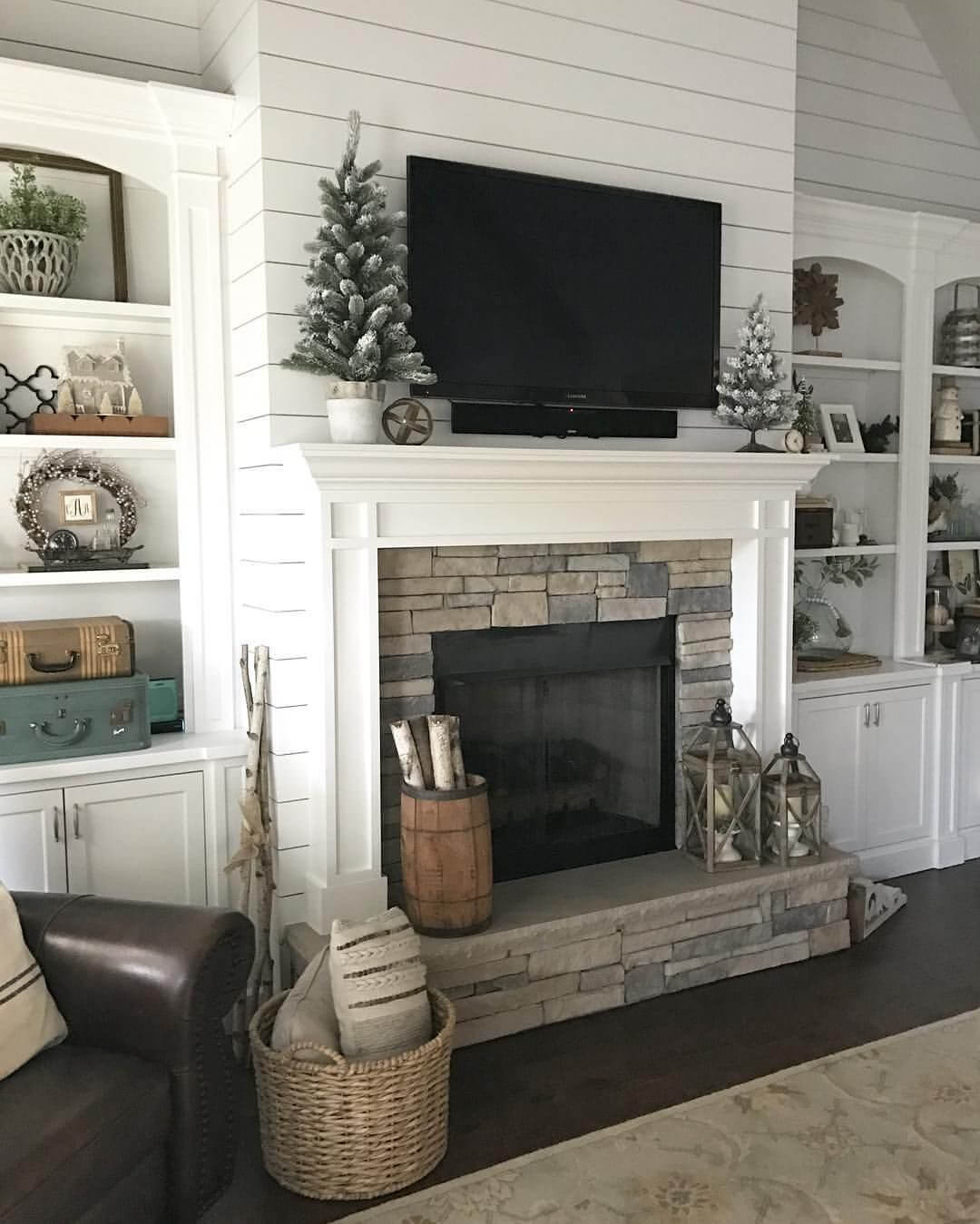 16. Farmhouse Mantel Decor Ideas with Signs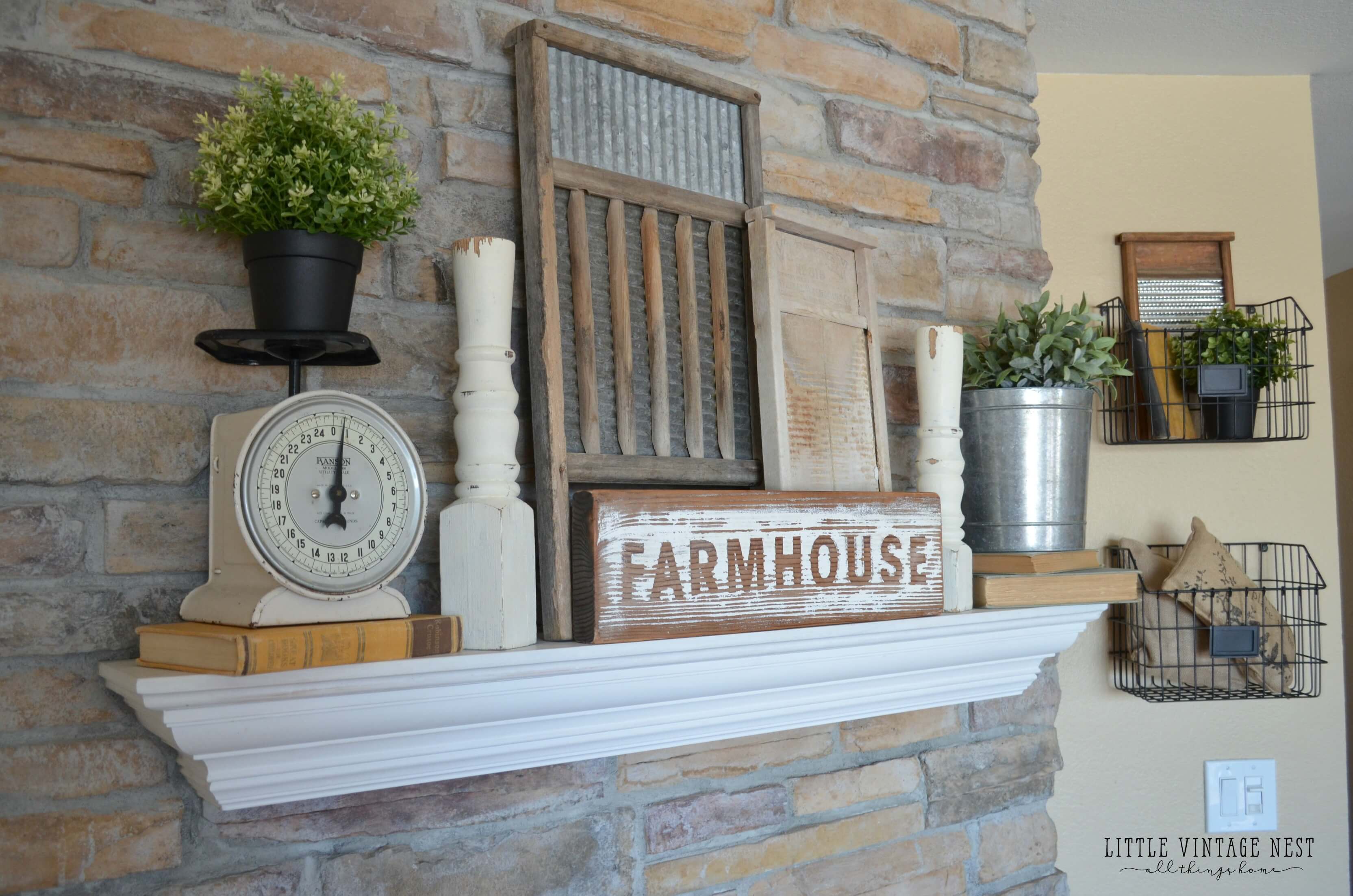 17. Gathering Basket and Garden Finial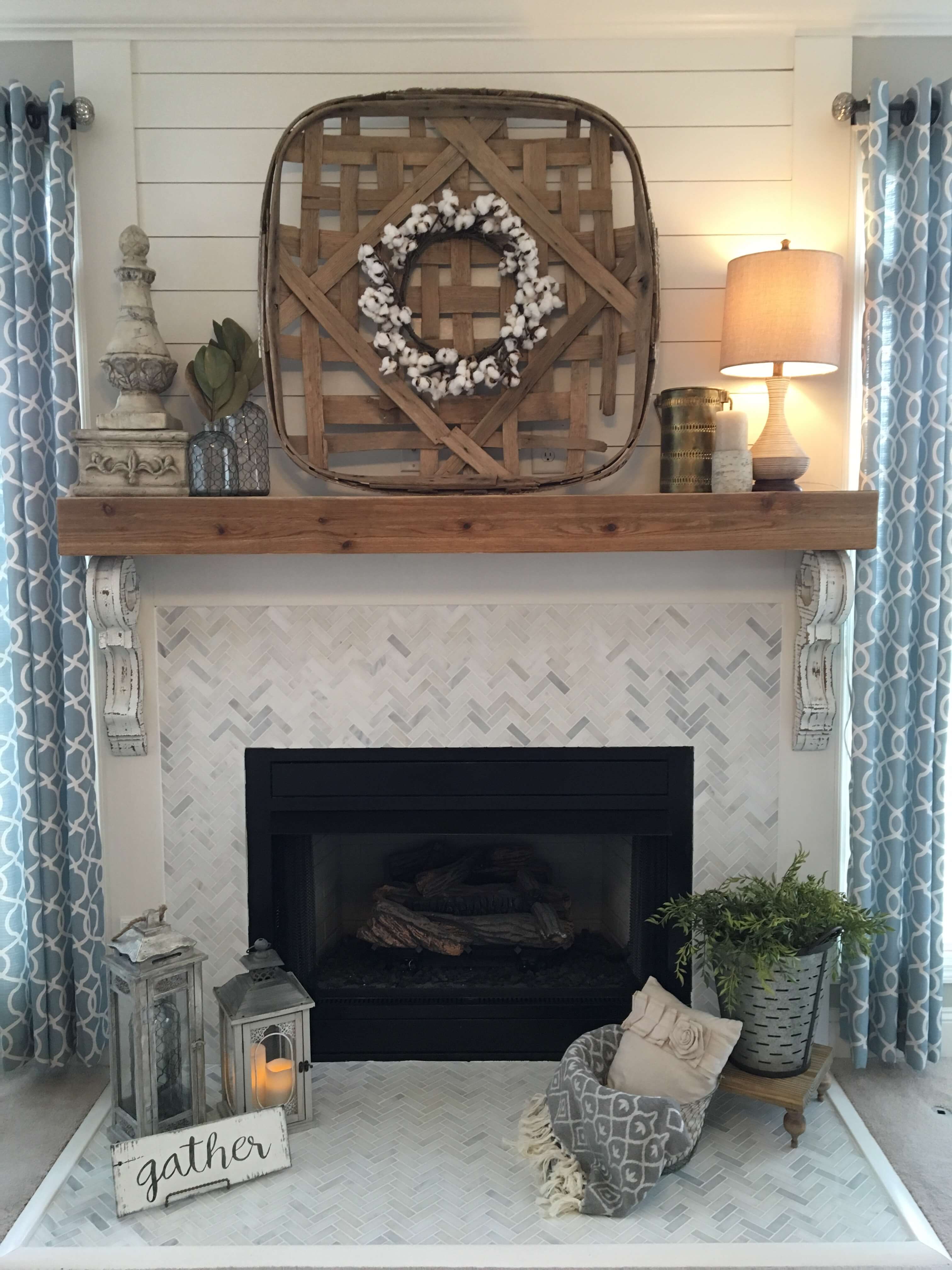 18. Raw Cotton, White Pumpkins and Steel Windmill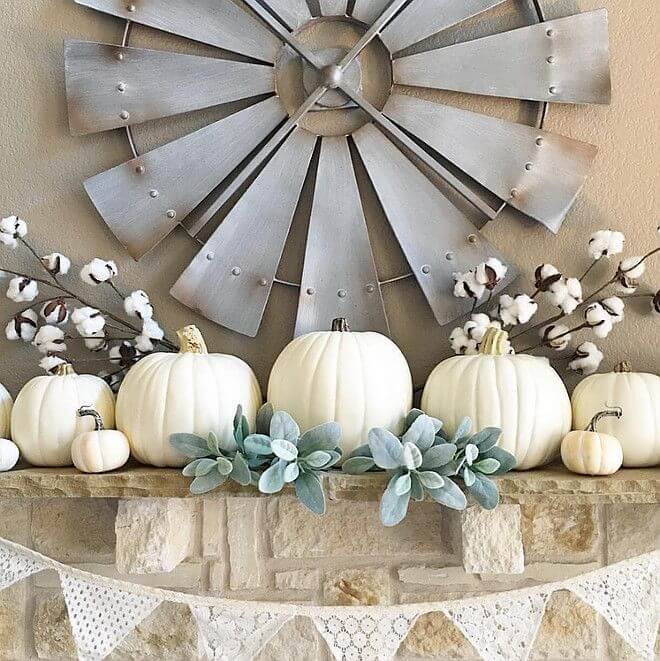 19. All the Trends on One Mantel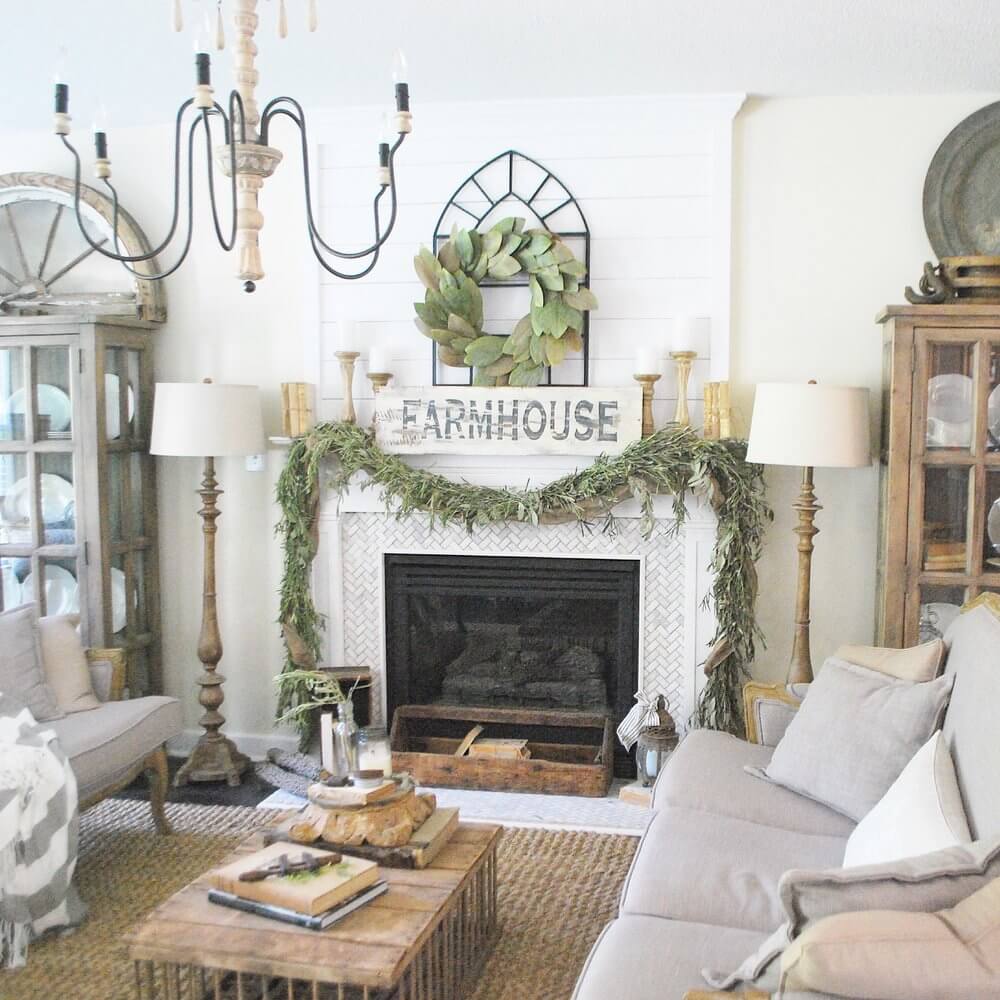 20. Black, White, Green and Woodsy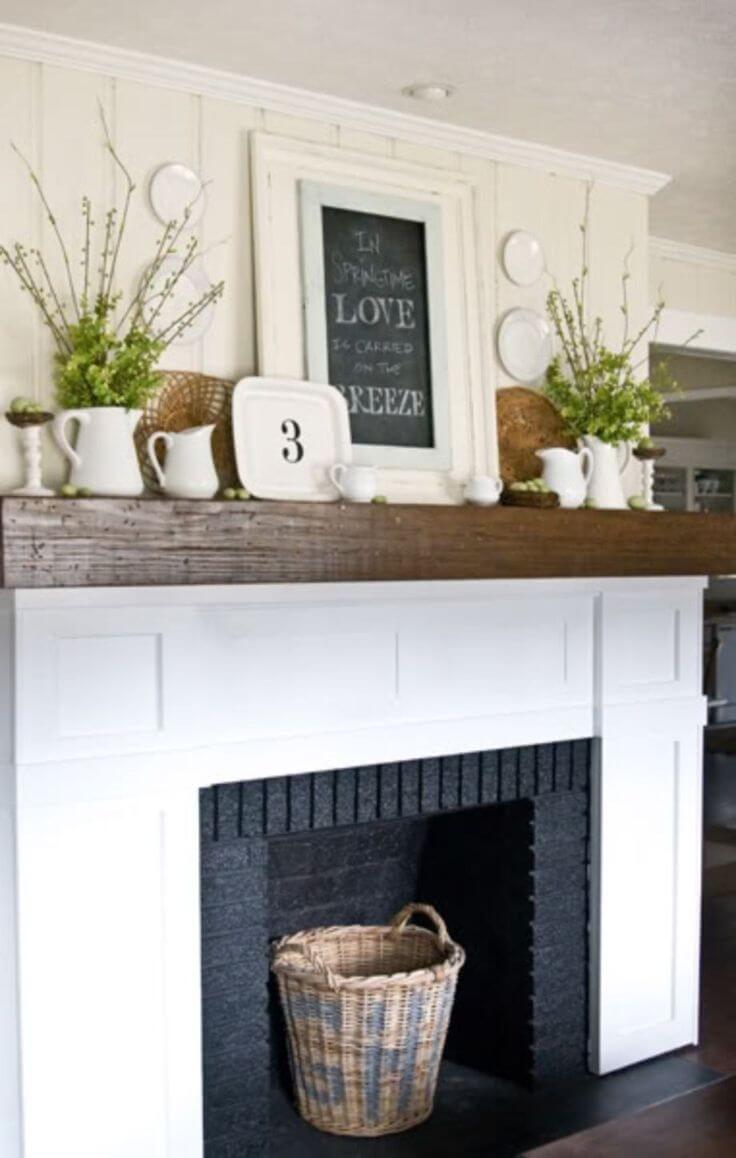 21. Easy All Seasons Fireplace Design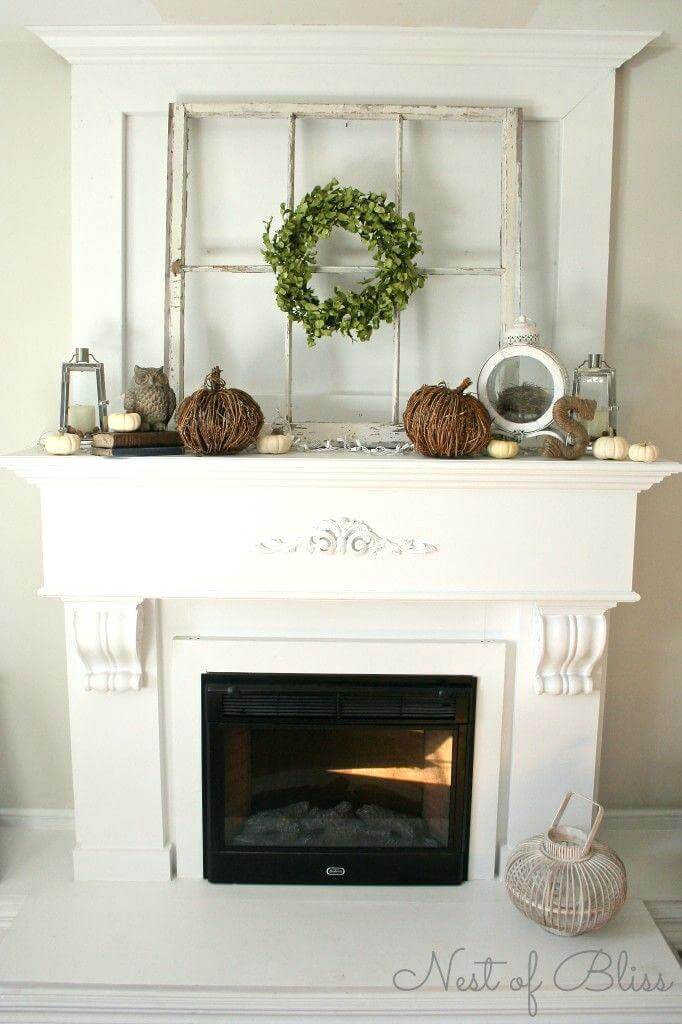 22. A Little Bit of This and That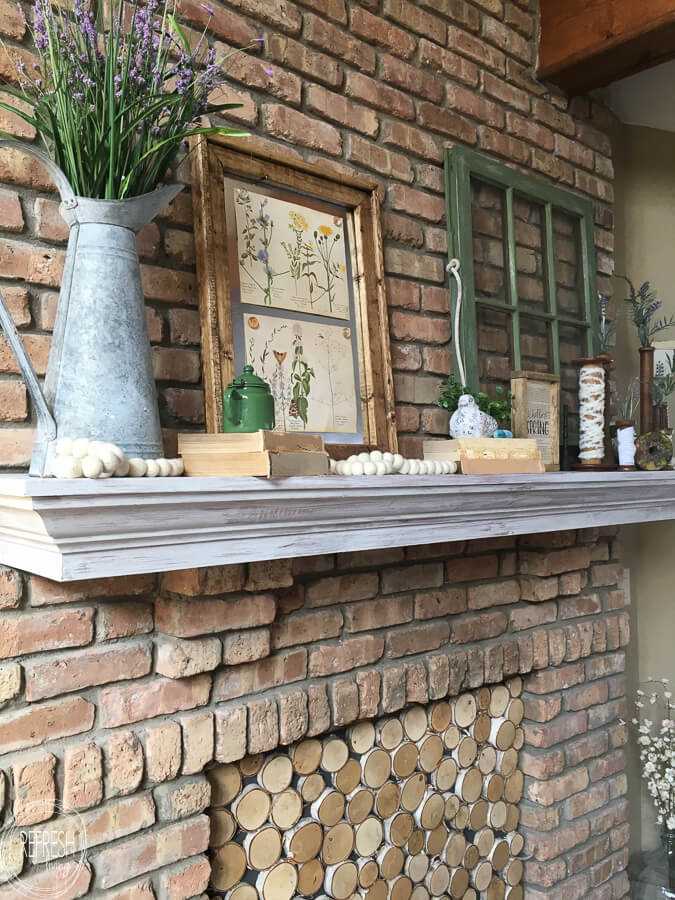 23. The Secret (Indoor) Garden Concept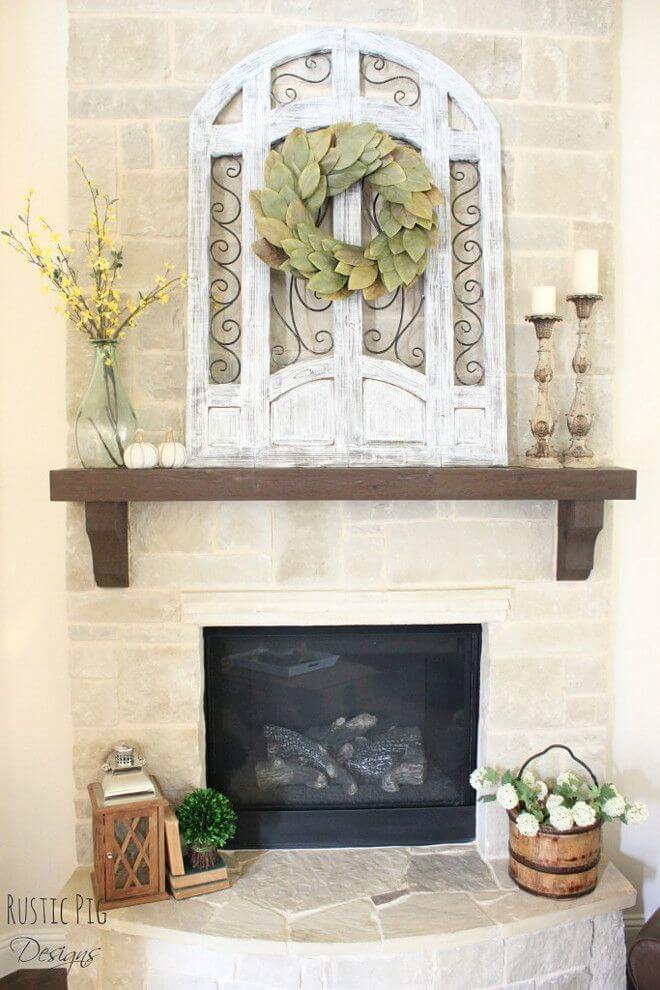 24. Transitional Spring Awakening Interior Ideas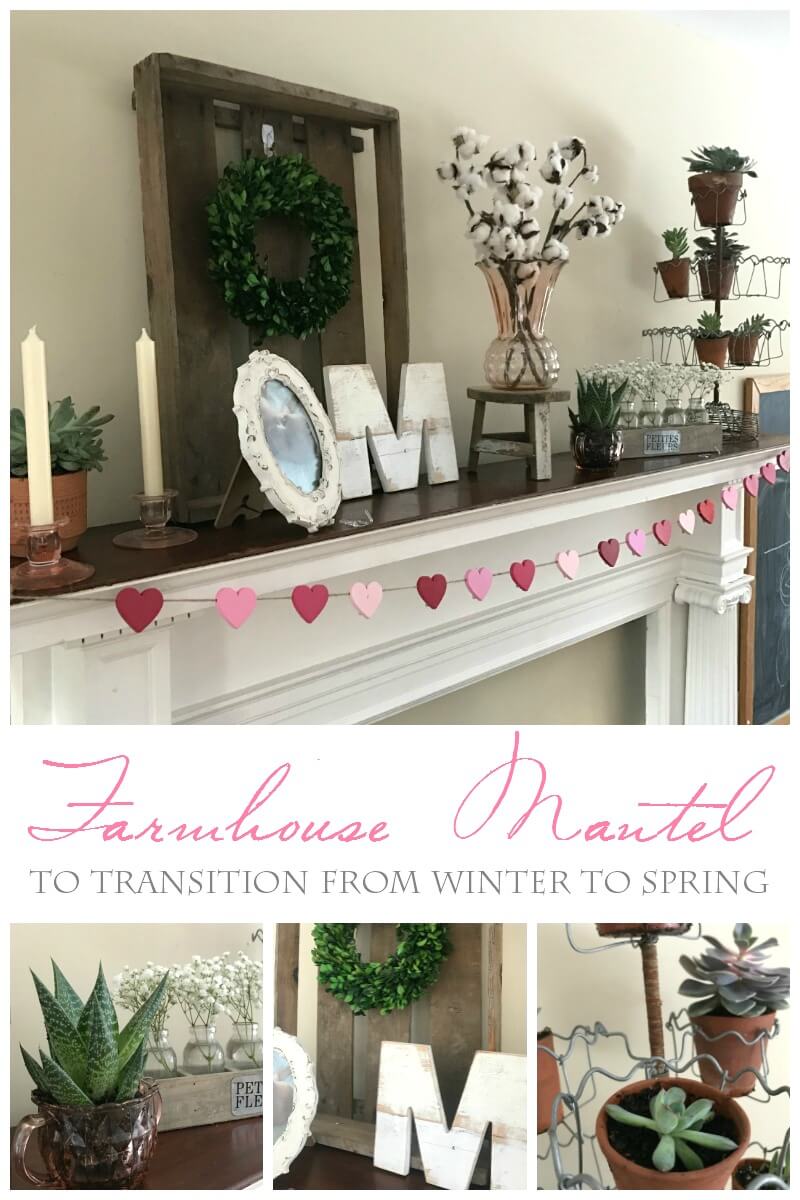 25. The Perfect Winter White Assemblage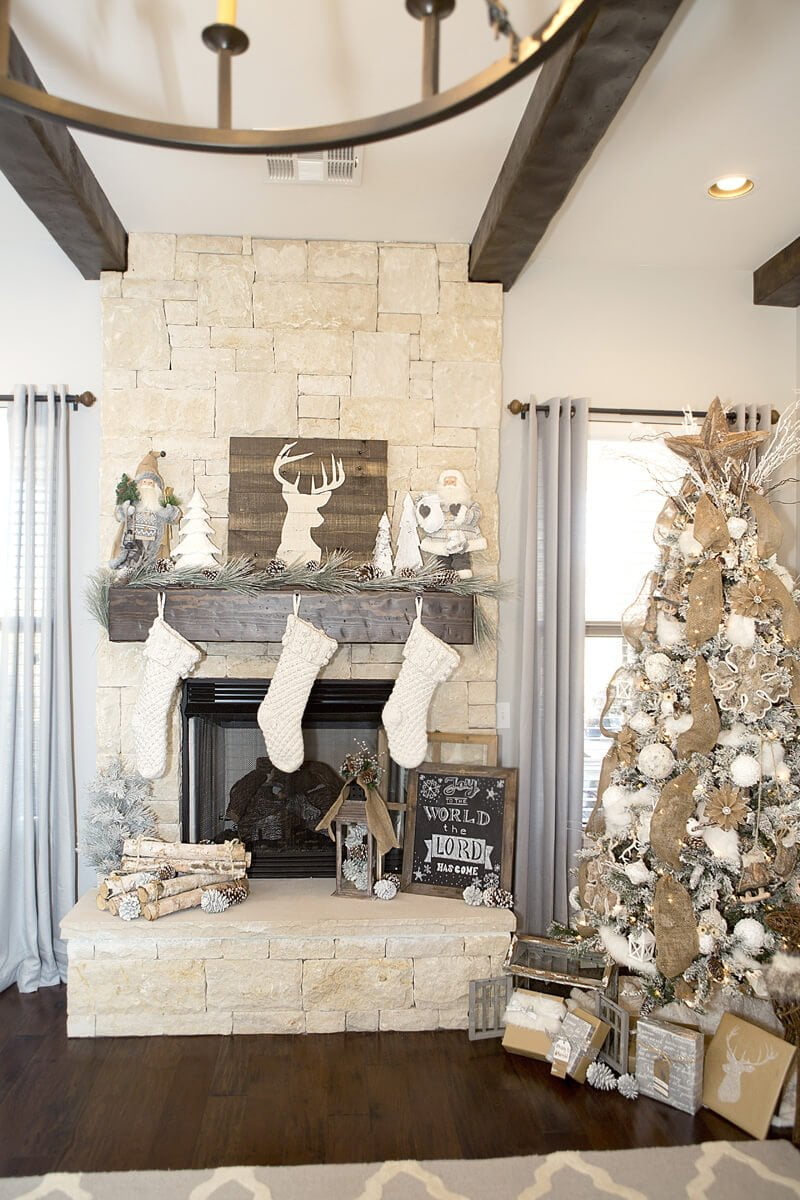 26. A Little Pop of Color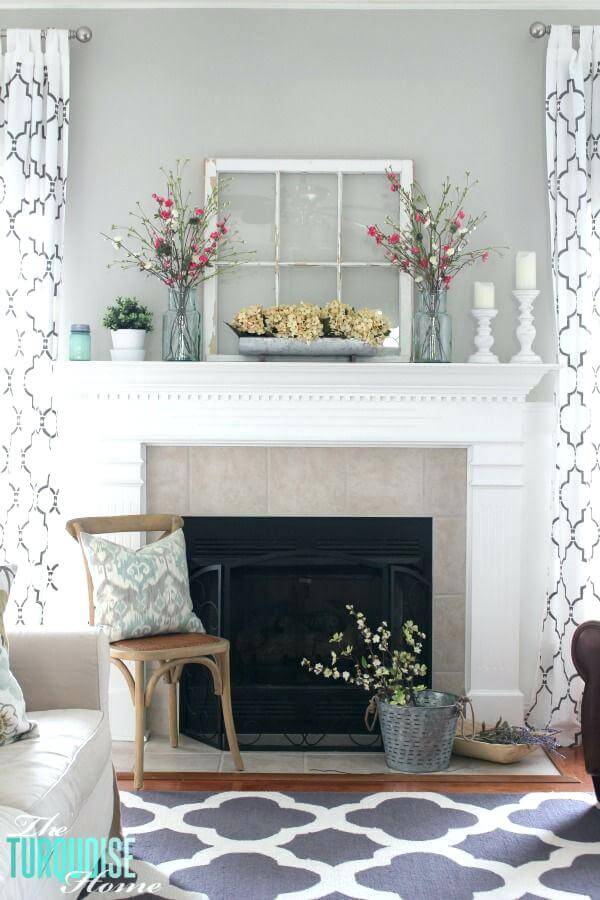 27. A Well Read Farmhouse Home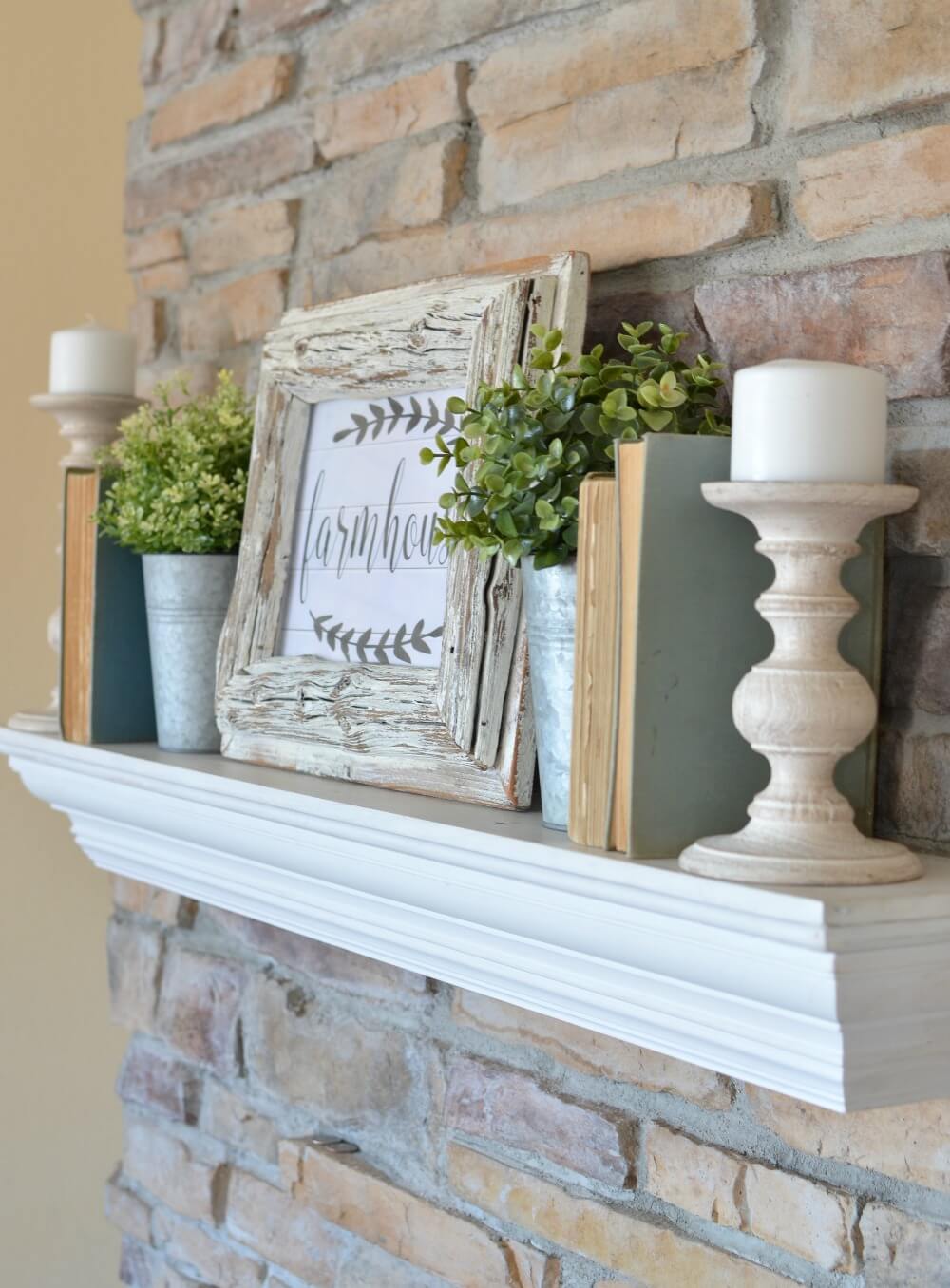 28. Black Shutters, White Candle Lamps