Simple DIY front porch signs are an inexpensive and fun way to add a bit of rustic charm to your entryway. They're also a great project for both dedicated artists and the creatively challenged alike since you can either hand letter your sign or use stencils or pre-cut letters for more uniform lettering. Most of the front porch sign ideas below are easy to create in a few hours with recycled materials and a little paint.
Spruce Up Your Porch with a DIY Sign
The current trend towards rustic porch decor means that the best kind of wood for these signs tends to be pleasantly weathered and a bit rough. Wooden pallets and recycled barn wood are two great options for materials given their naturally rustic look. Best of all, they tend to be inexpensive or even free for the taking. And if you're new to the wooden pallet project trend, a simple porch sign is a great first project!
Whether you plan to create a basic wooden welcome sign, a fun and ever-changing chalkboard display, or a holiday-specific sign that's part of a seasonal arrangement, these signs will make your home a more inviting place for visitors.
1. Tall Wooden Entryway Welcome Sign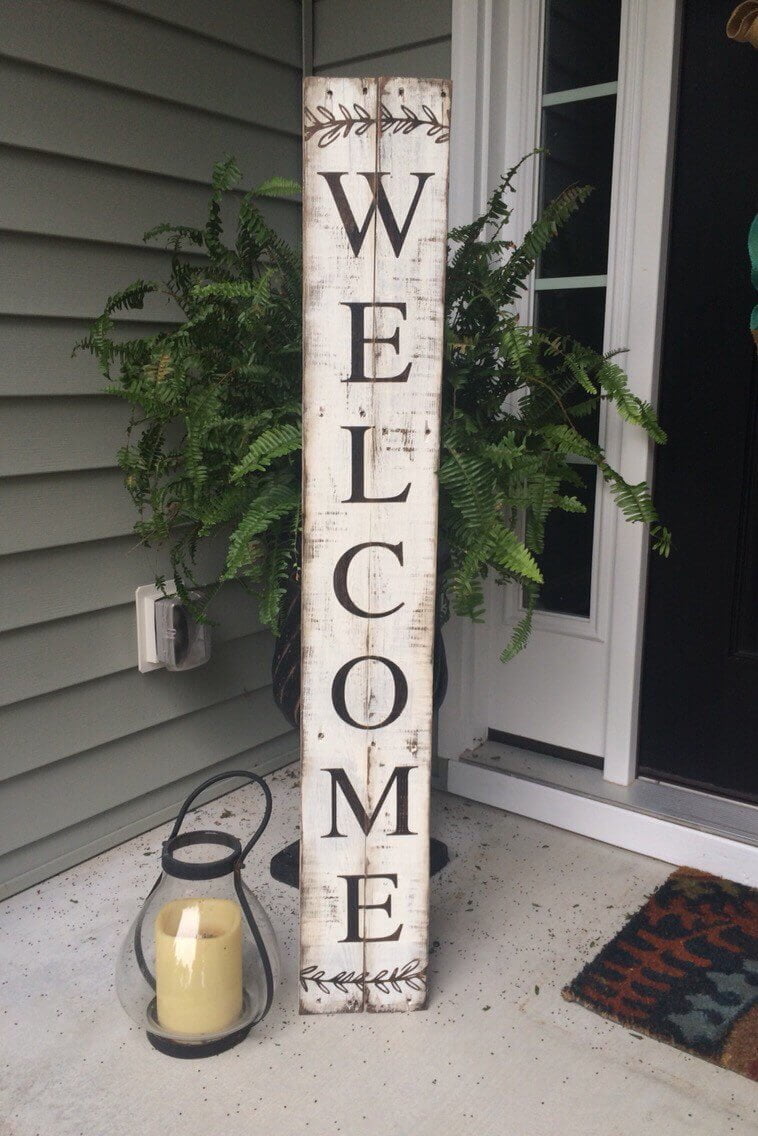 2. Sweet Porch Seating Area Sign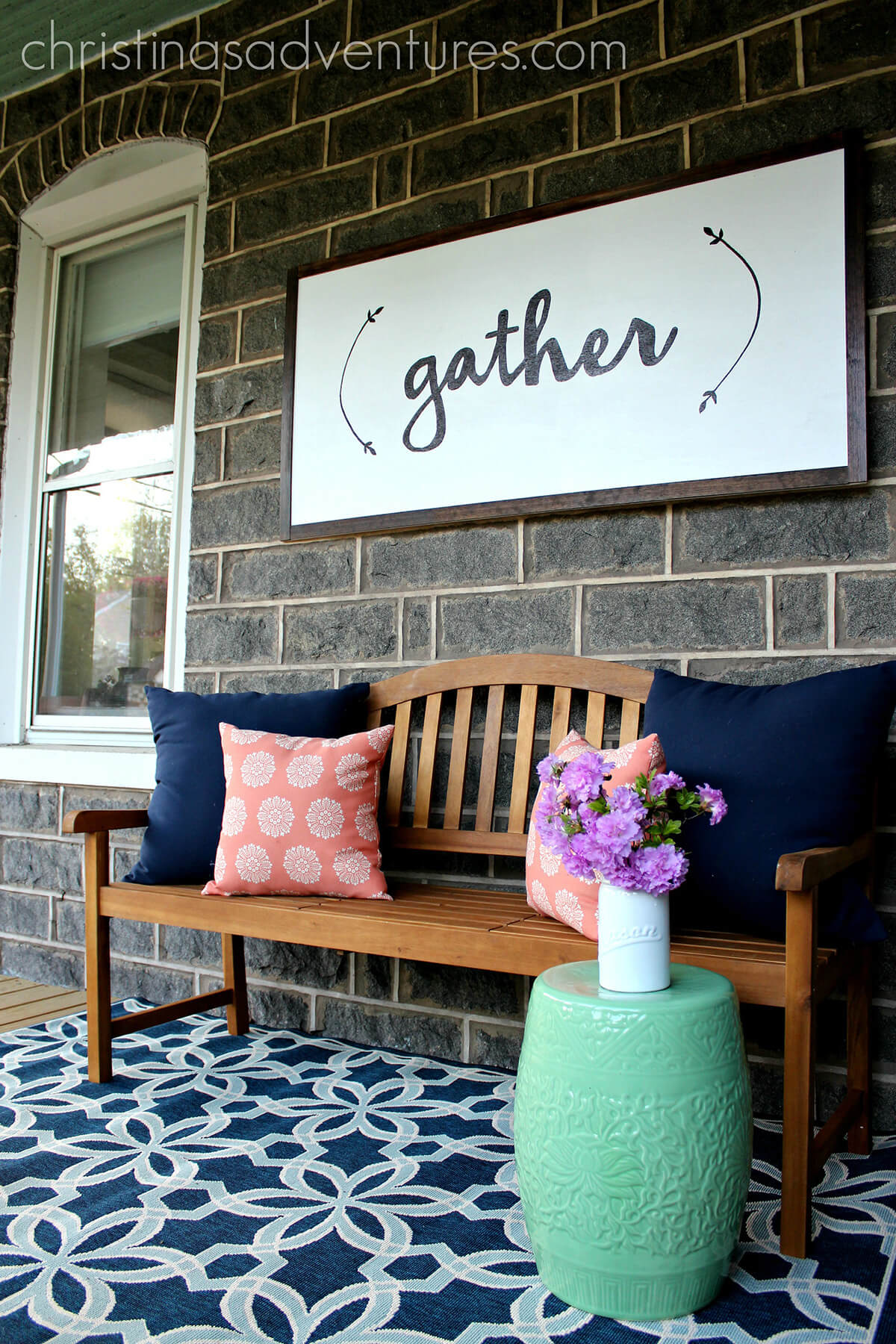 3. Chalkboard A-Frame Porch Rules Sign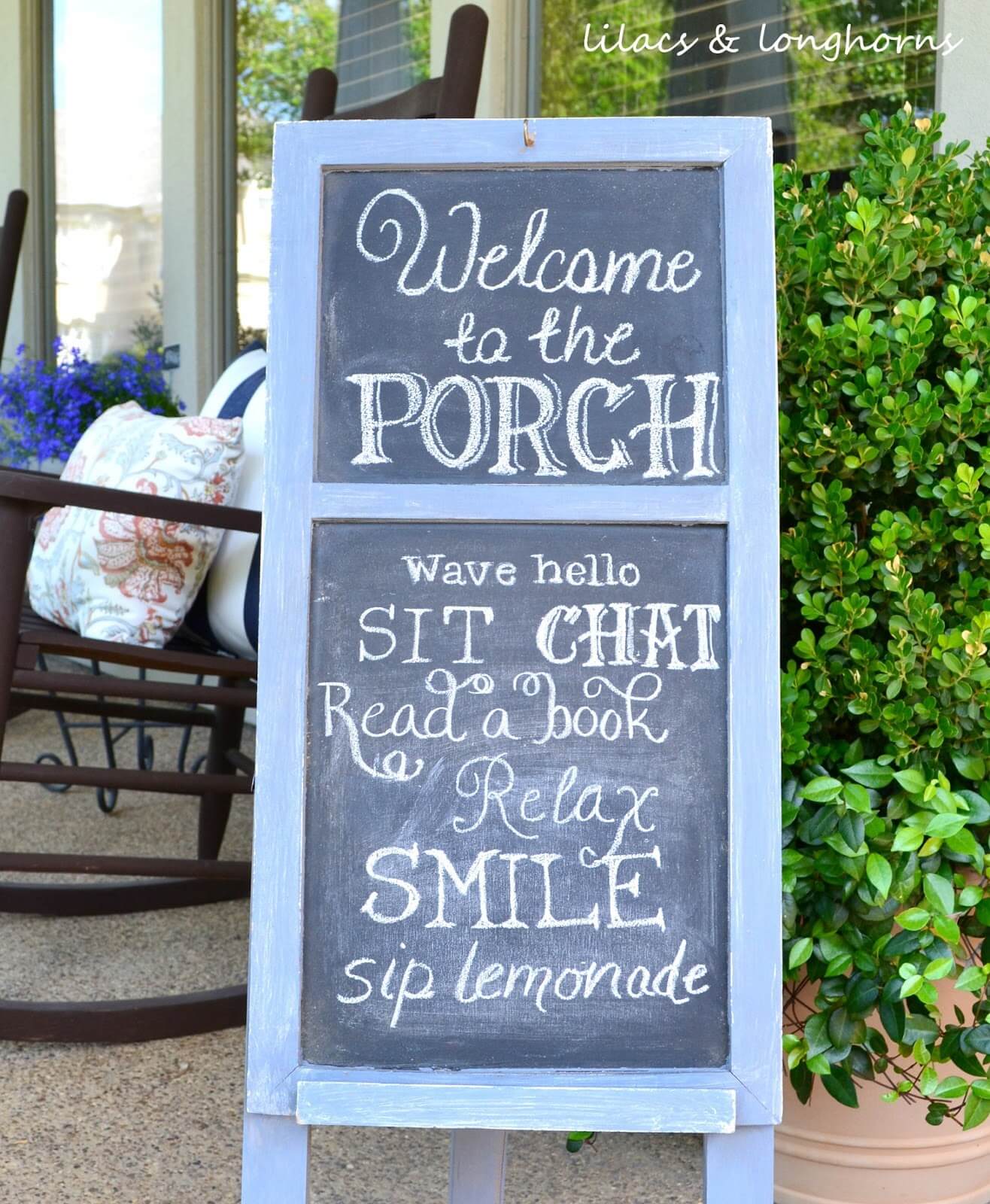 4. Boxwood Greenery Wreath and Welcome Sign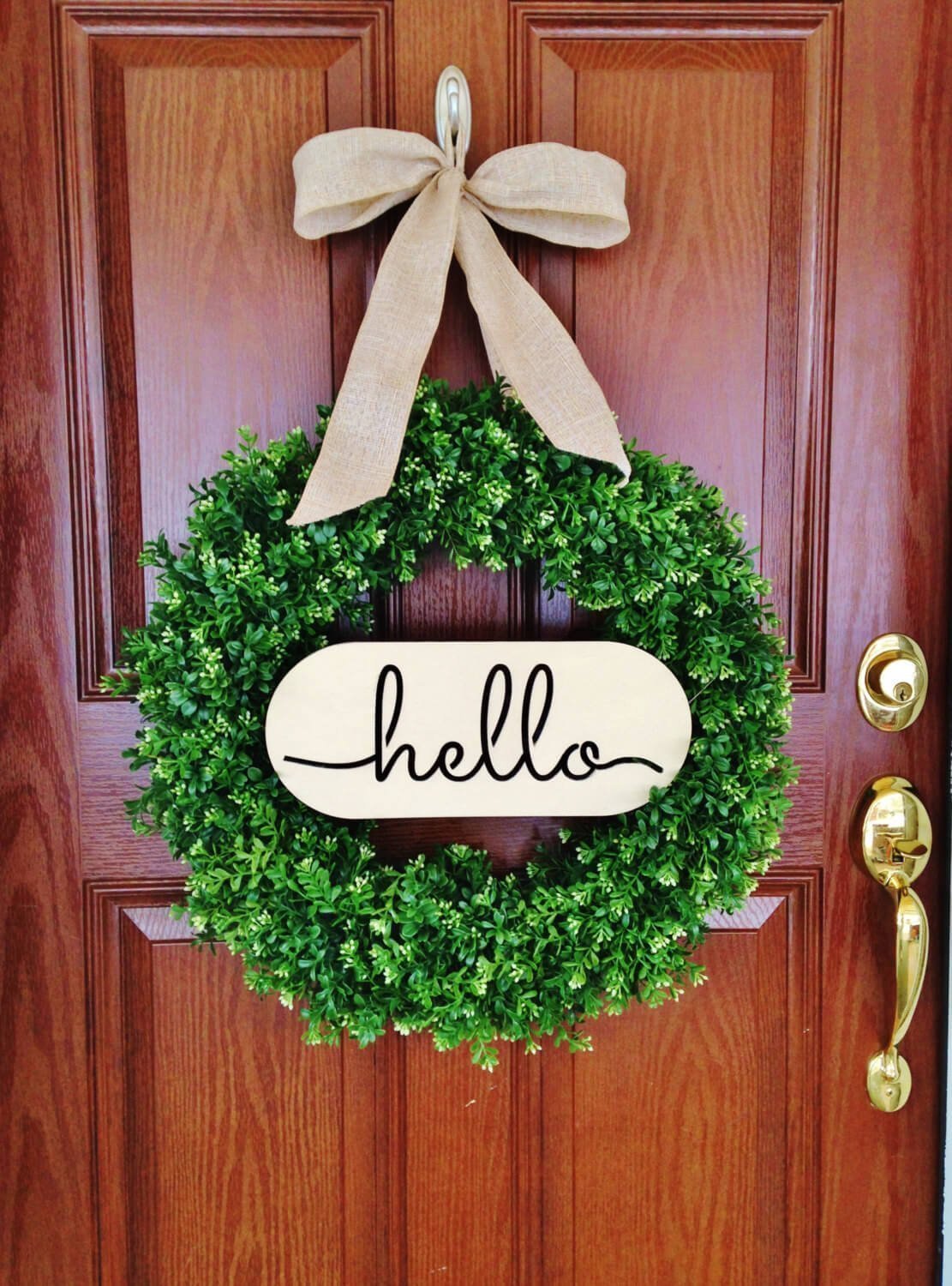 5. DIY Shabby Chic Painted Sign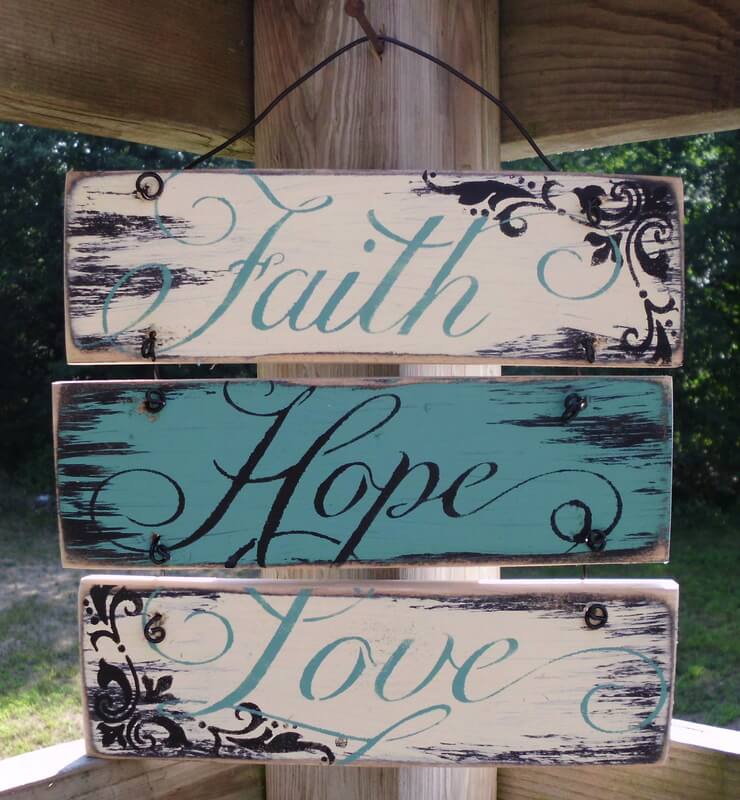 6. Hanging Chalkboard Sign Entryway Grouping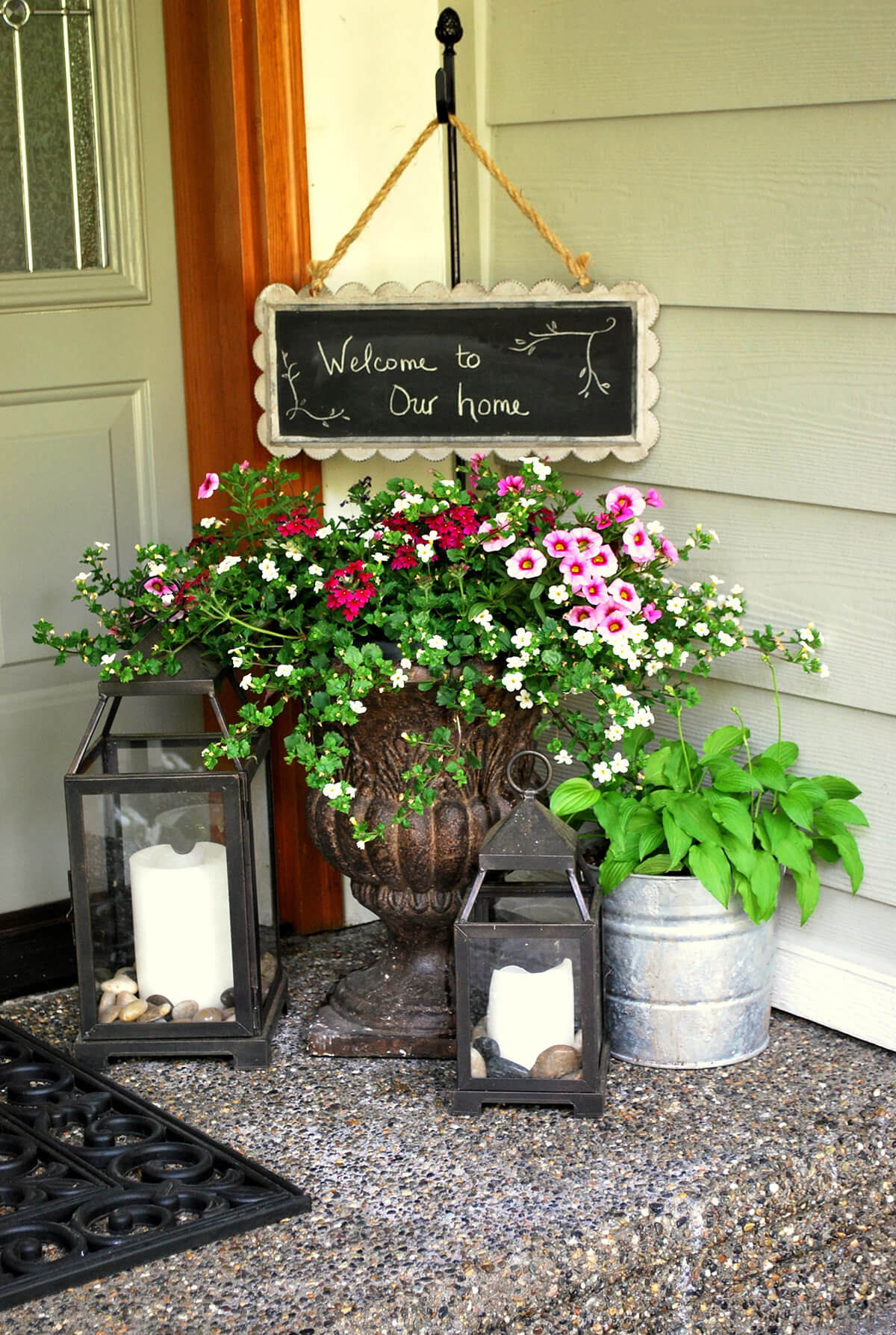 7. Southern Hospitality DIY Front Porch Signs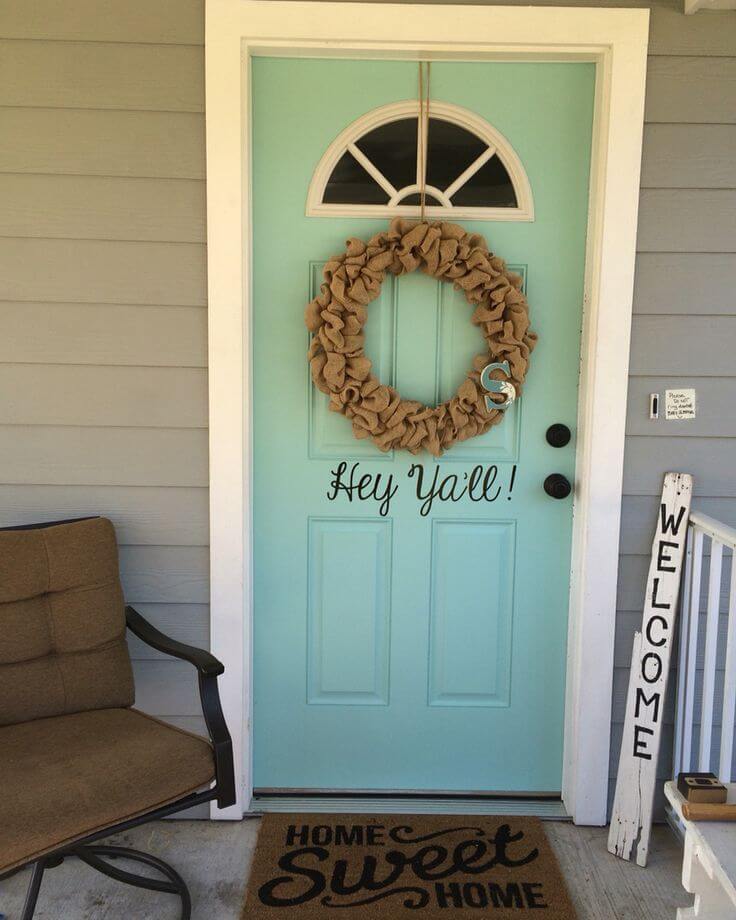 8. Rustic Western Turquoise Sign with Metal Letters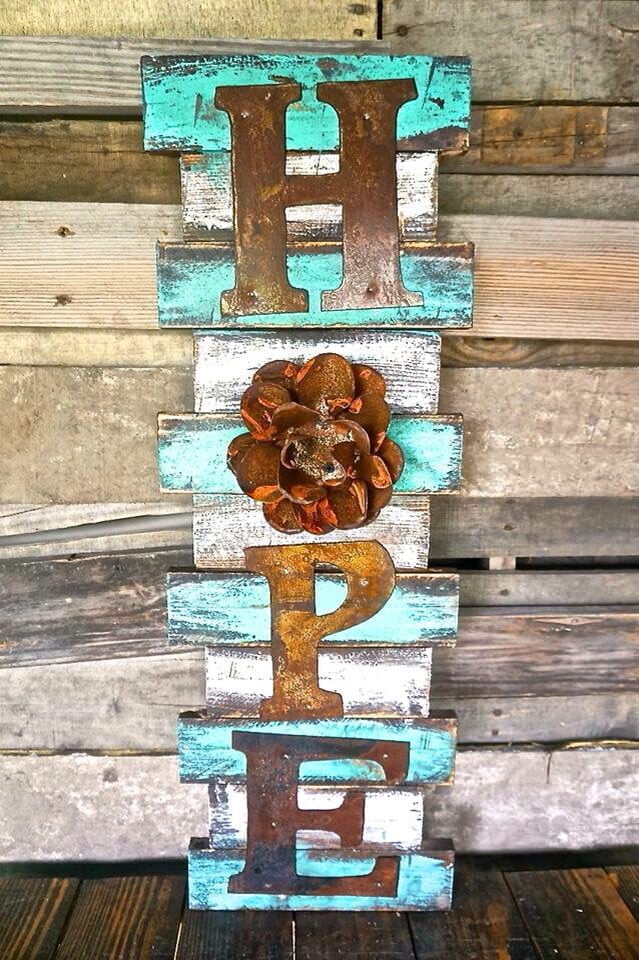 9. Hand Lettered Country Barnwood Sign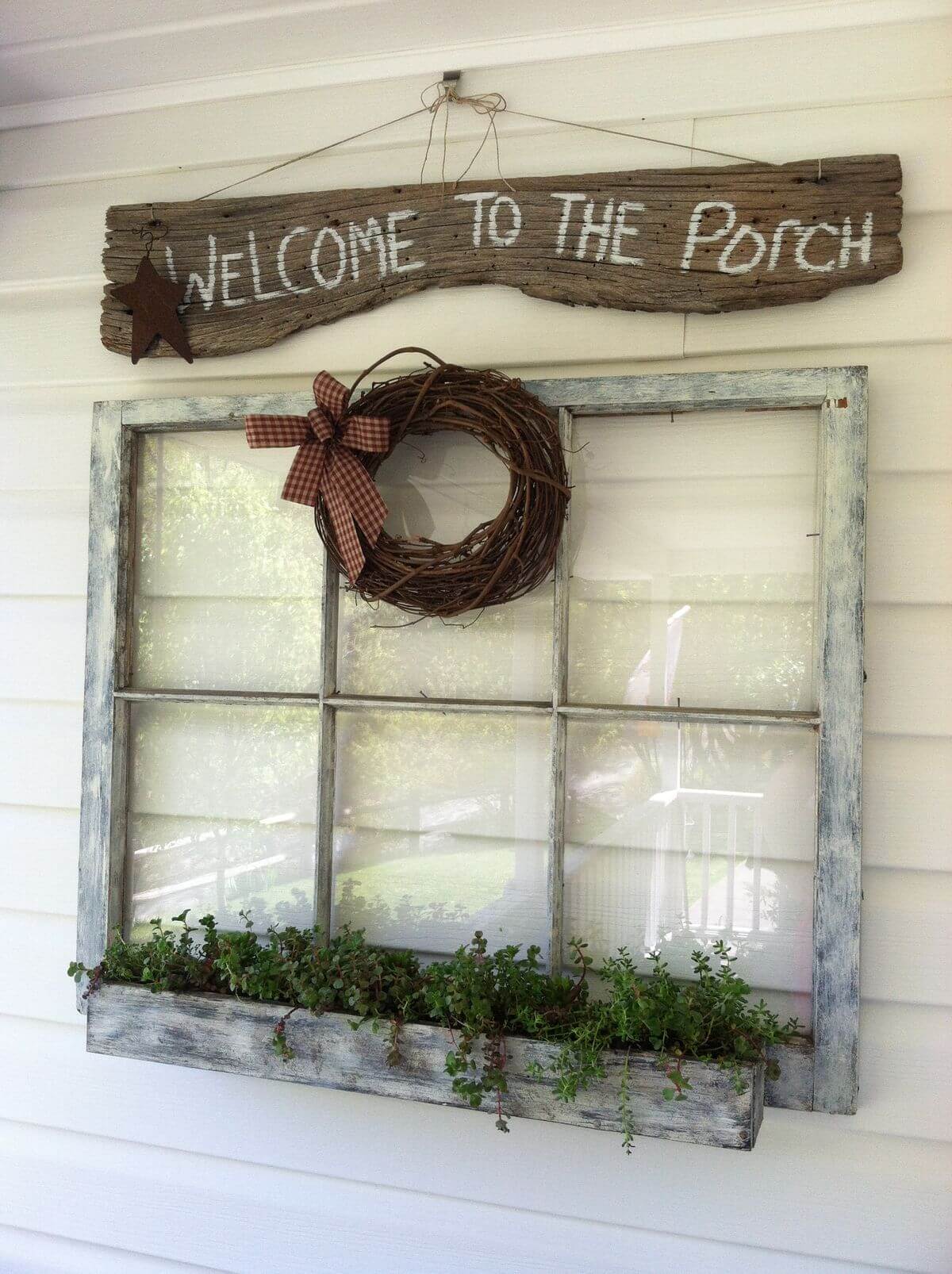 10. Playful Porch Sign with Whimsical Lettering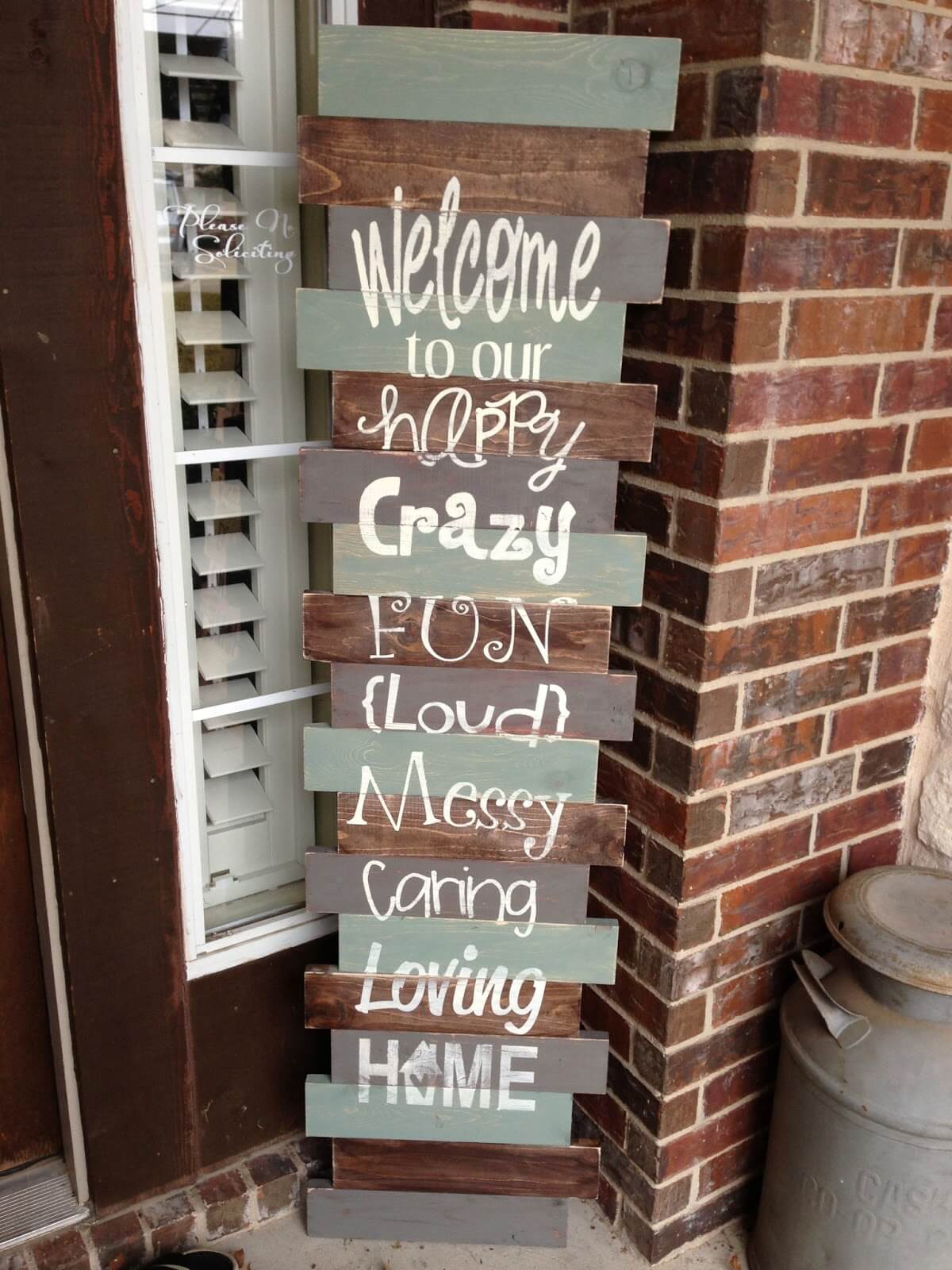 11. White Picket Fence Porch Sign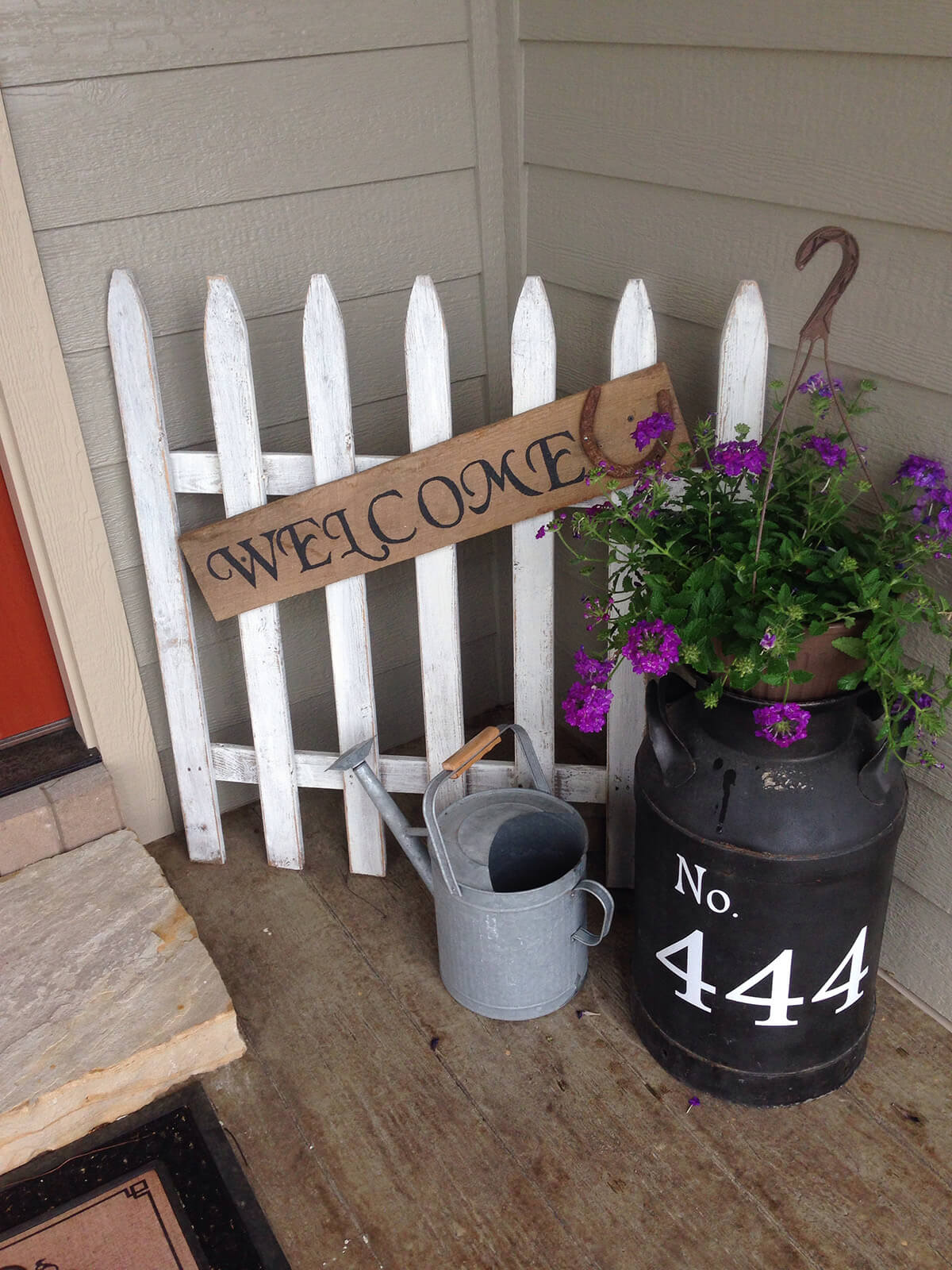 12. Wooden 'Hello' Laser Cut Sign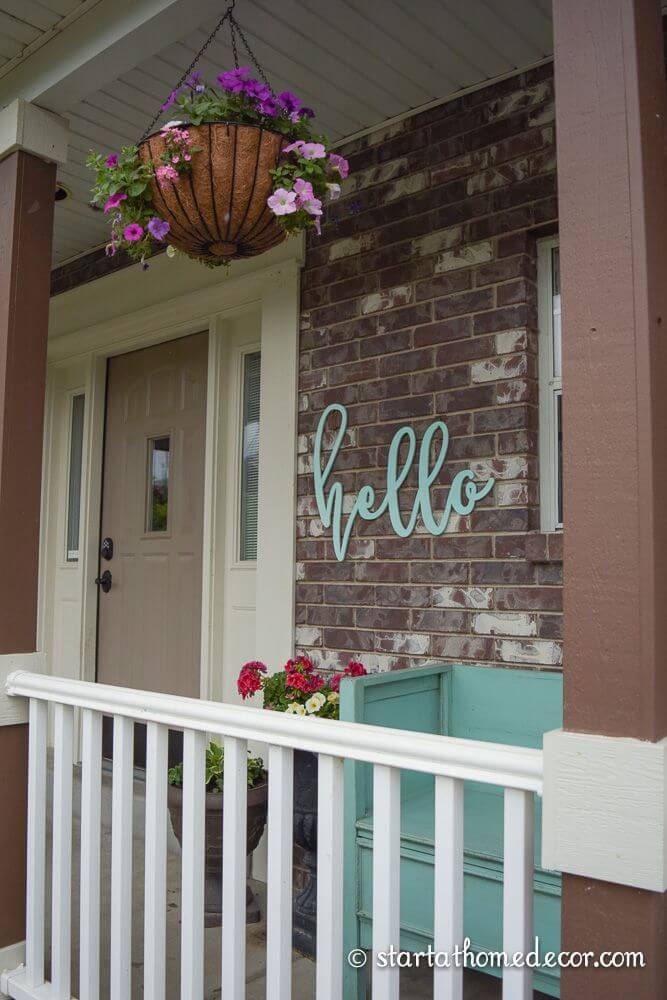 13. Framed DIY Front Porch Words Sign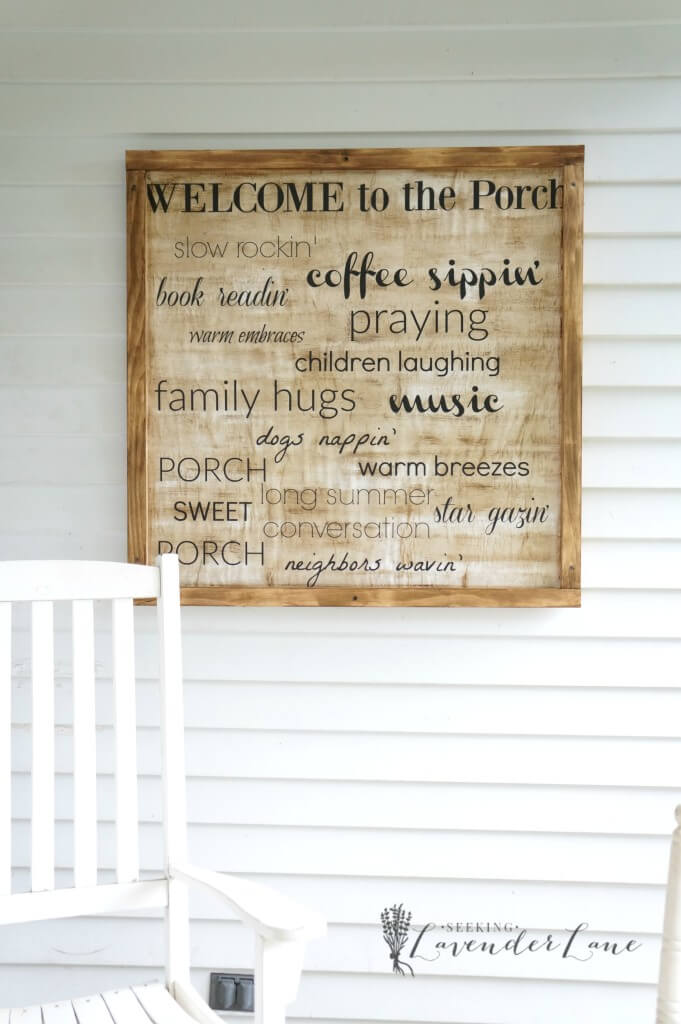 14. Monogram Wreath Entryway Welcome Sign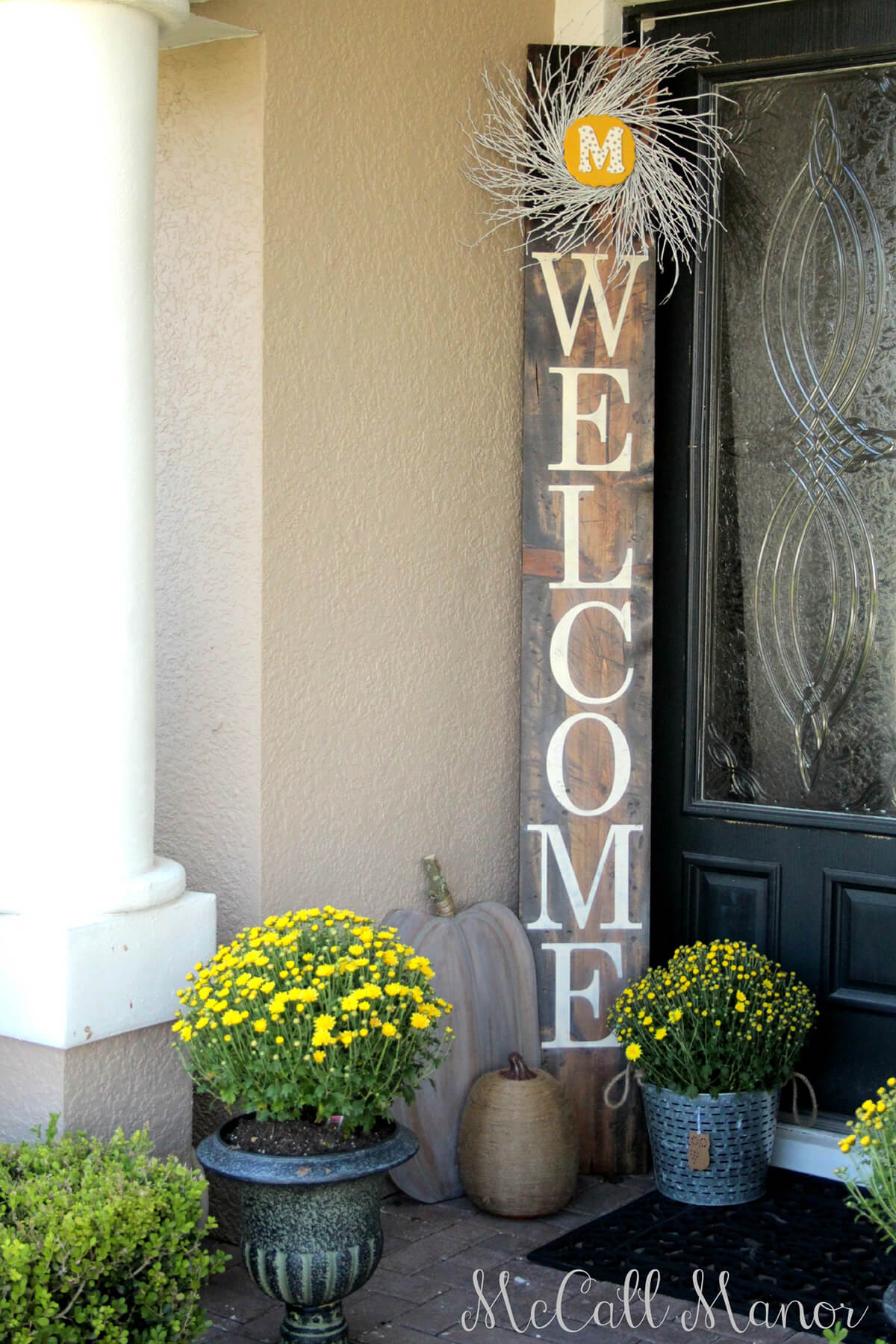 15. Rustic Farmhouse Porch Antique Sign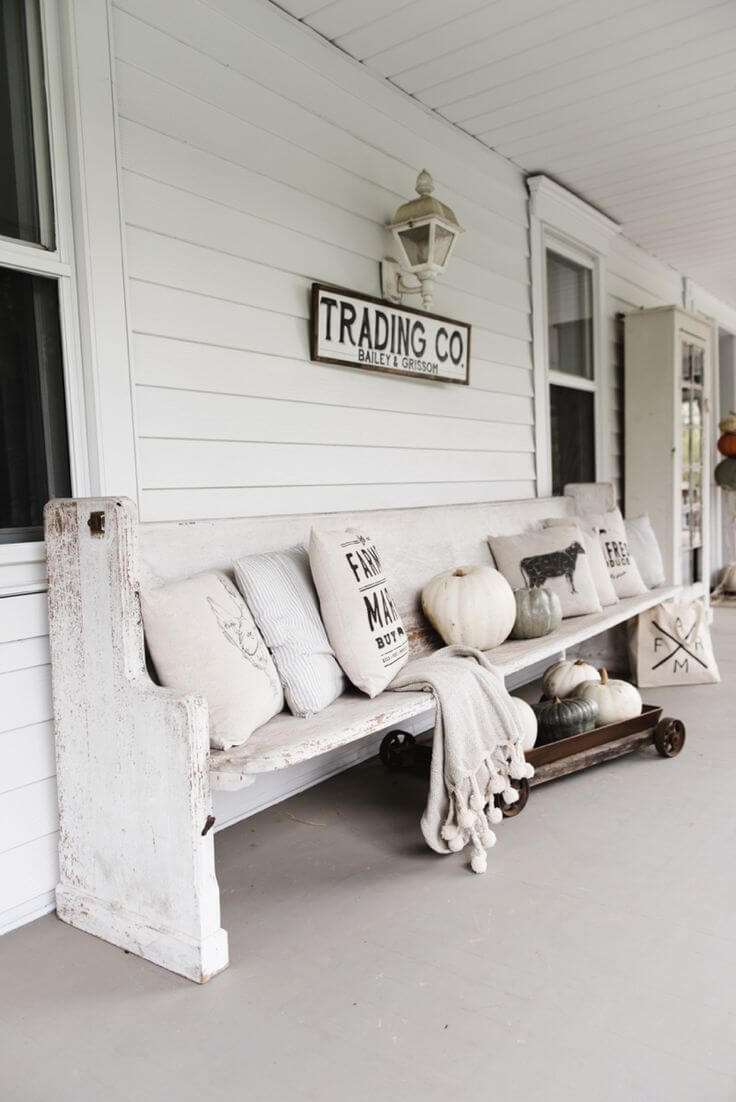 16. DIY Distressed Wooden Porch Sign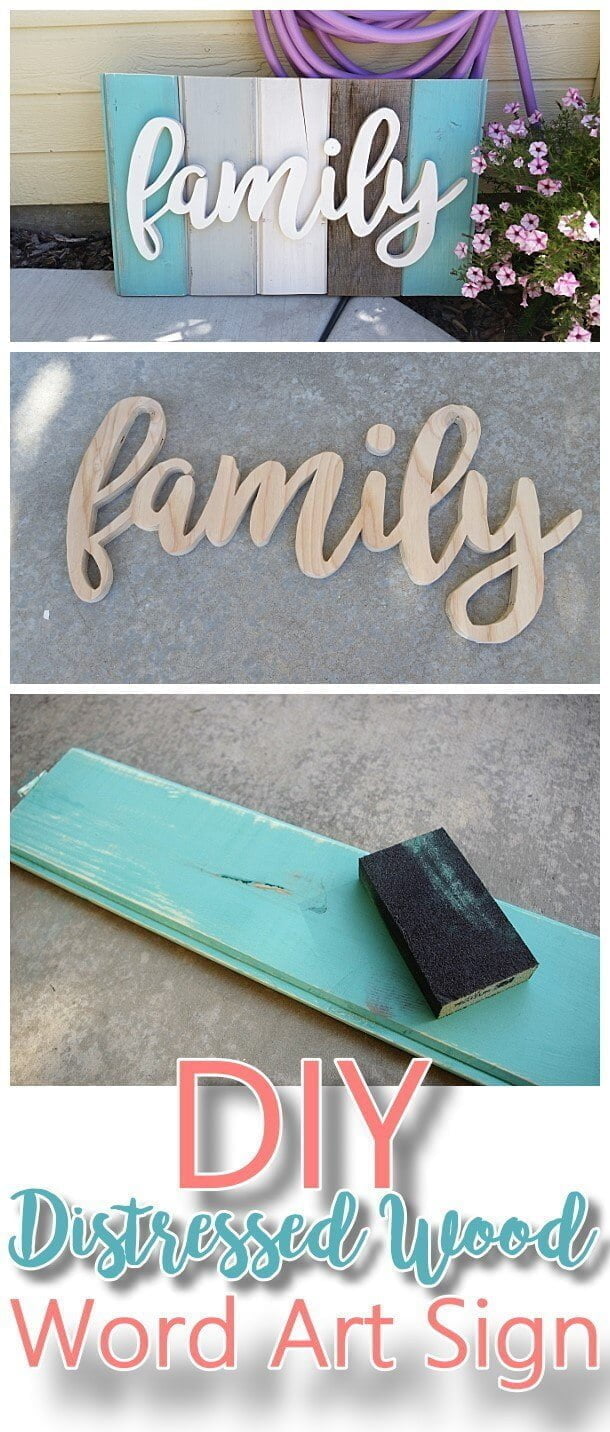 17. Recycled Wooden Shutter Sign for Fall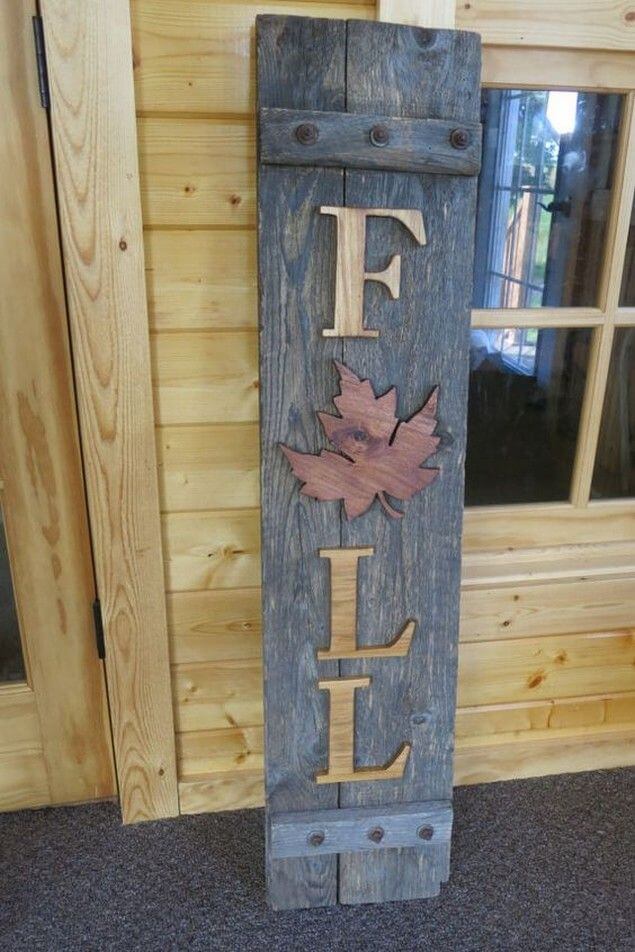 18. Dramatic Shiplap Farmhouse Porch Sign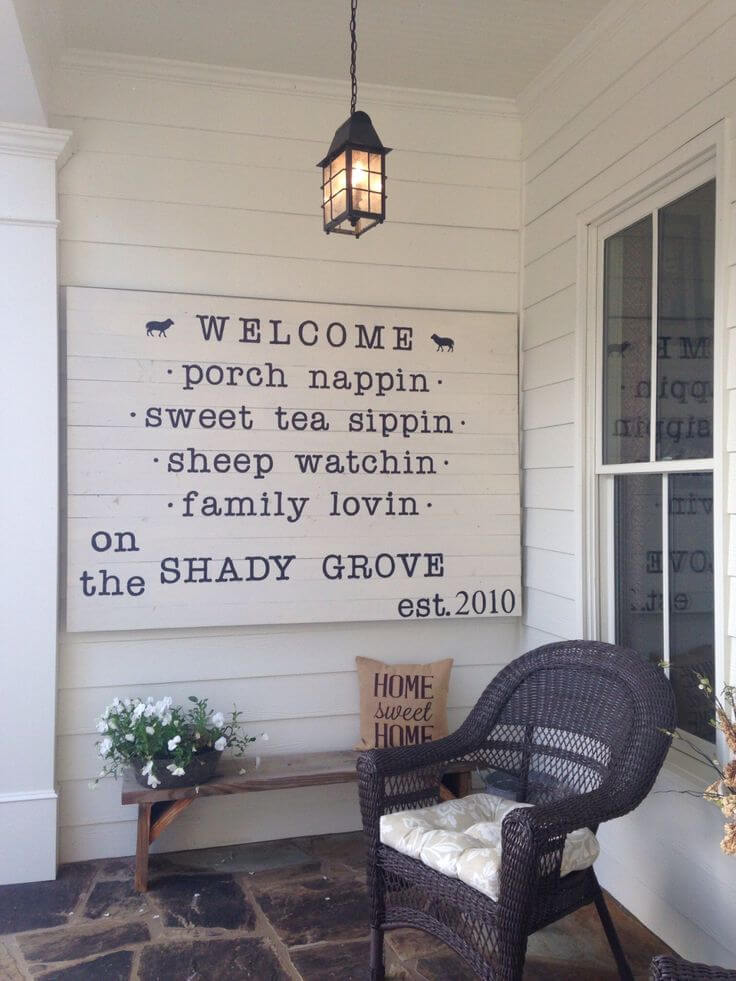 19. Beautiful Hanging Recycled Window Sign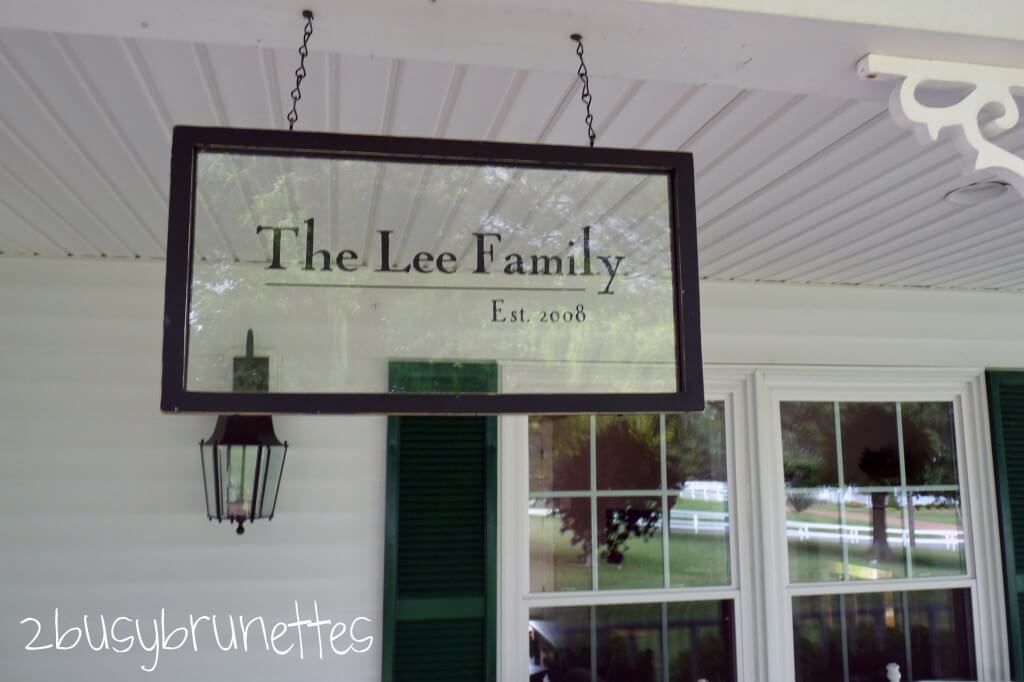 20. Christian Quote on a Repurposed Shutter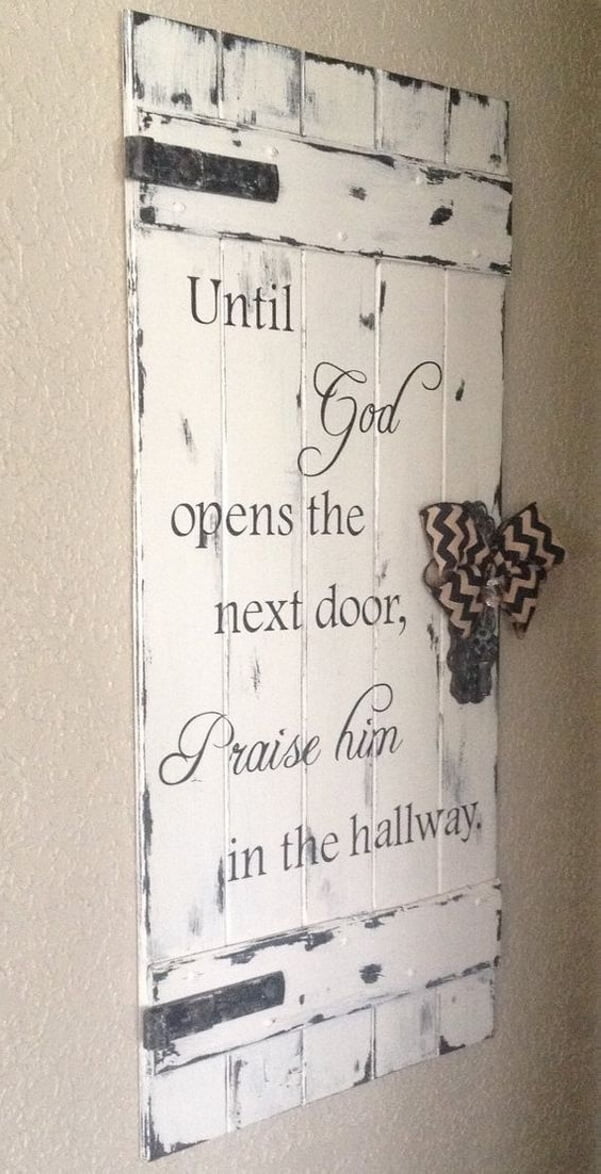 21. Autumn Welcome Sign Display and Mums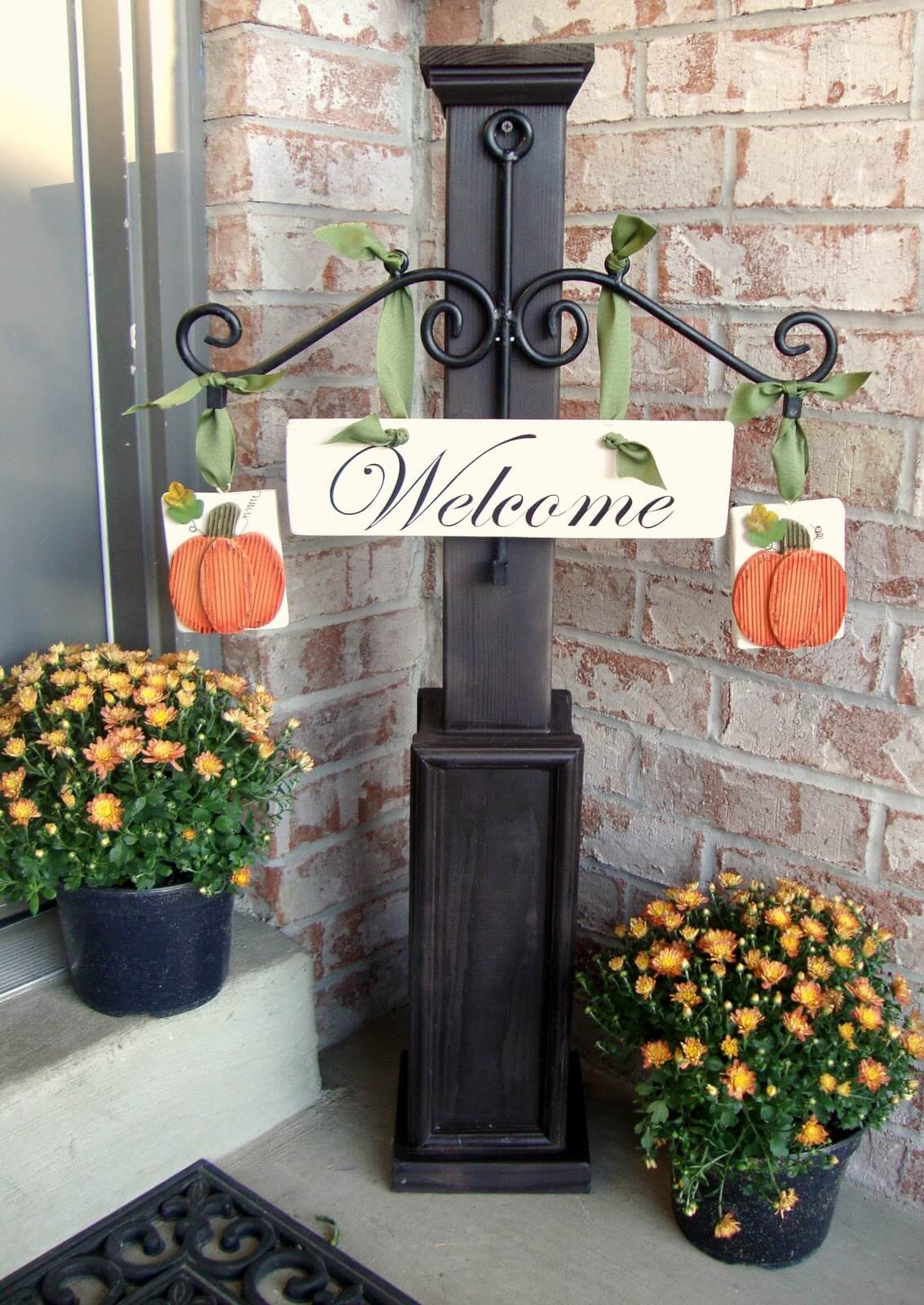 22. Springtime Welcome Sign with Blue Wooden Letters
23. Handpainted Sunburst Wooden Welcome Sign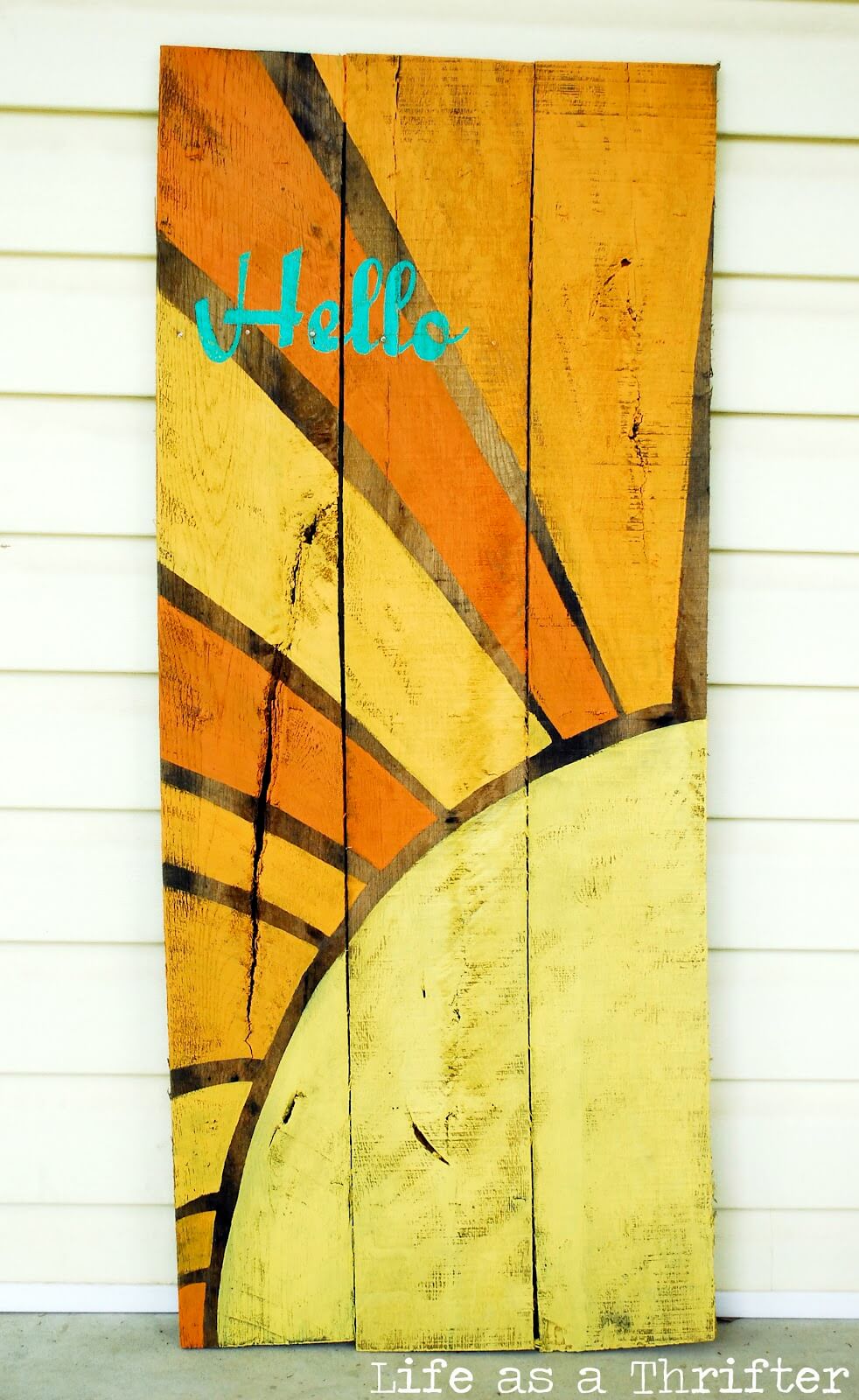 24. Fall Entryway Framed Chalkboard Sign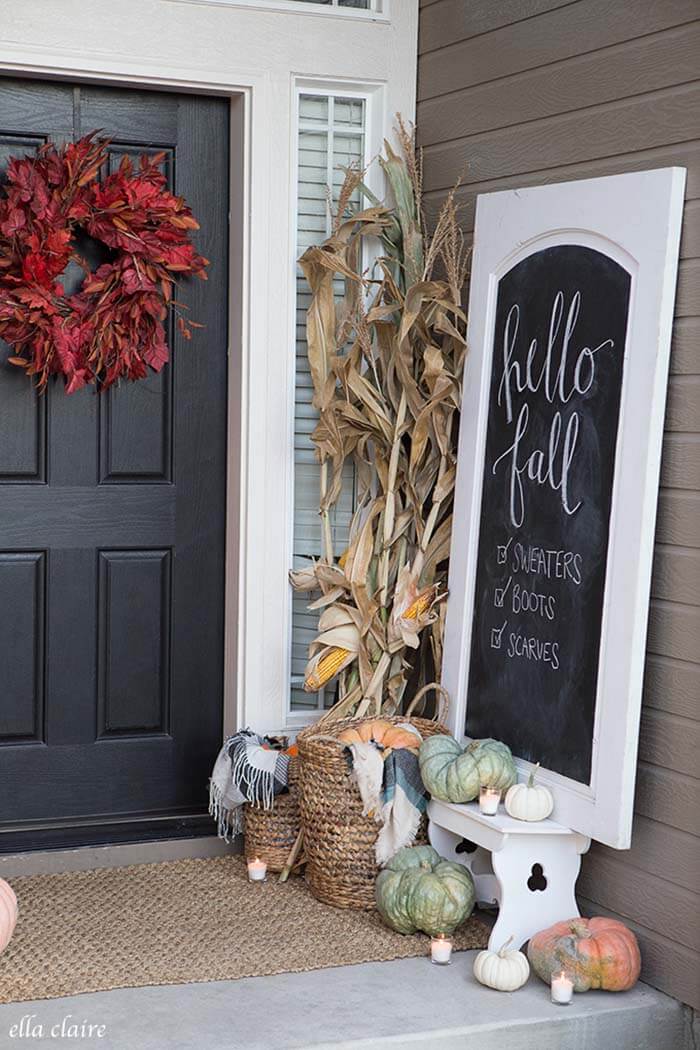 25. Oversized Rustic Wooden Welcome Sign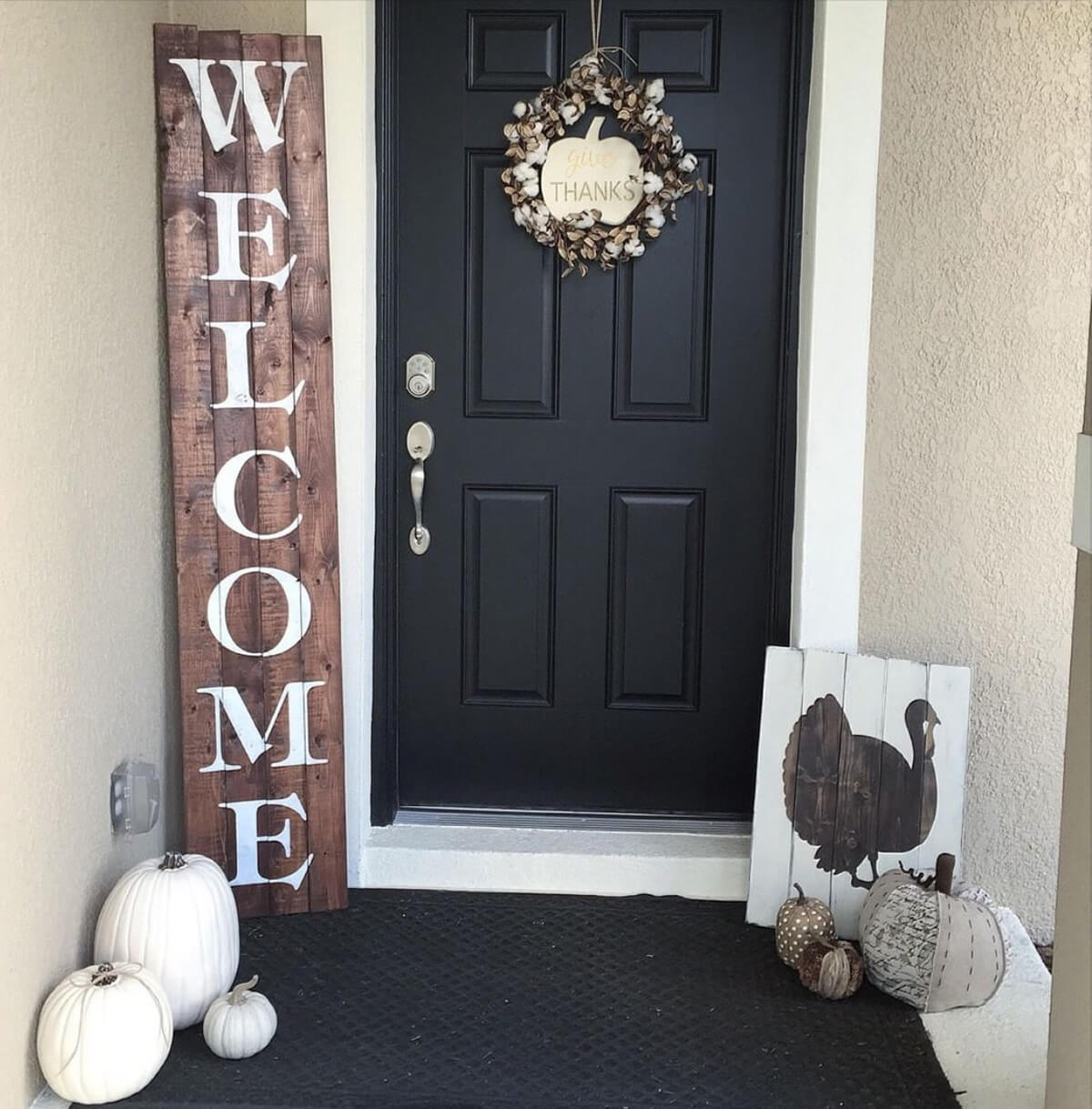 26. Elegant Boxwood Wreath and Chalkboard Placard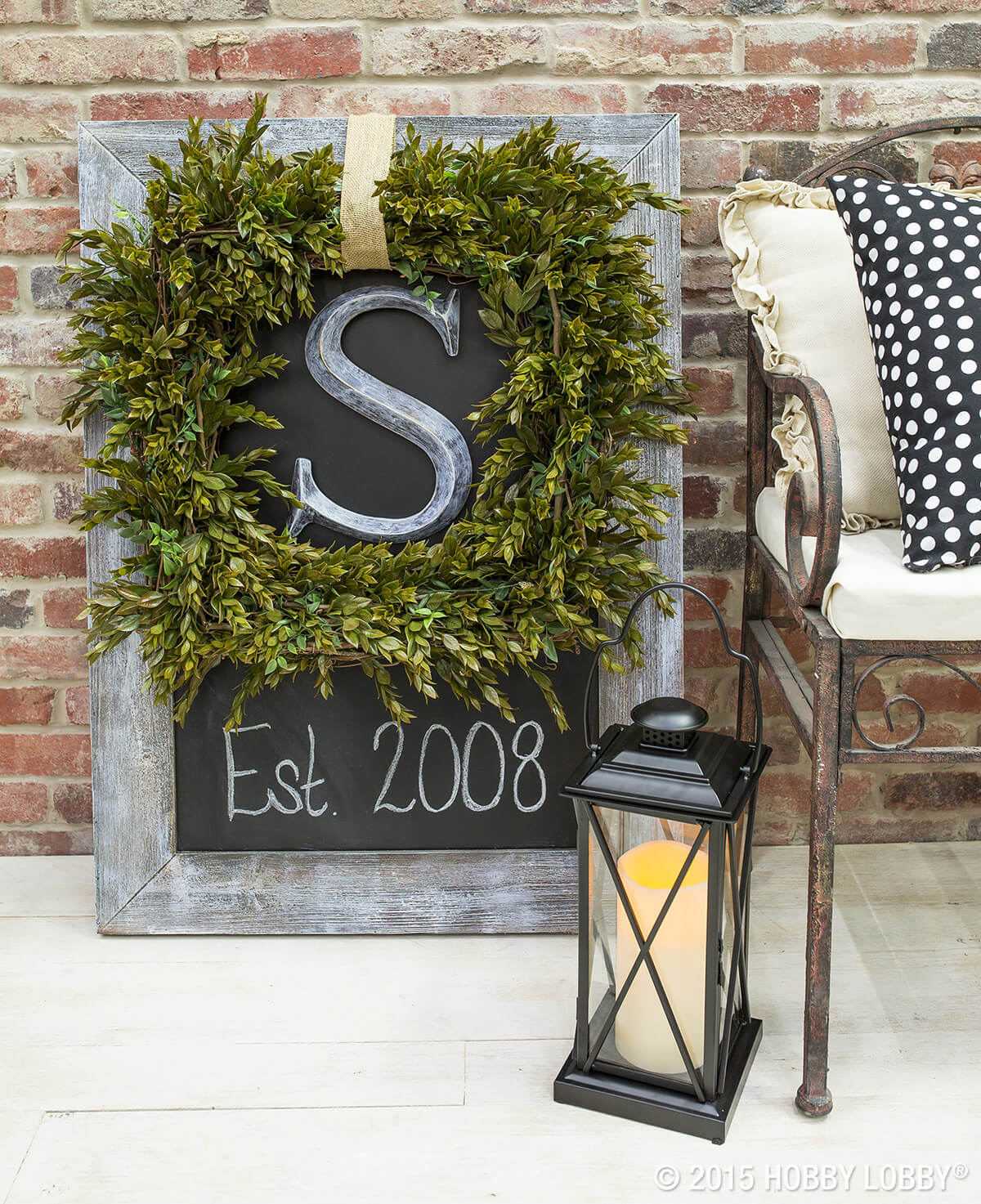 27. DIY Wooden Harvest Time Sign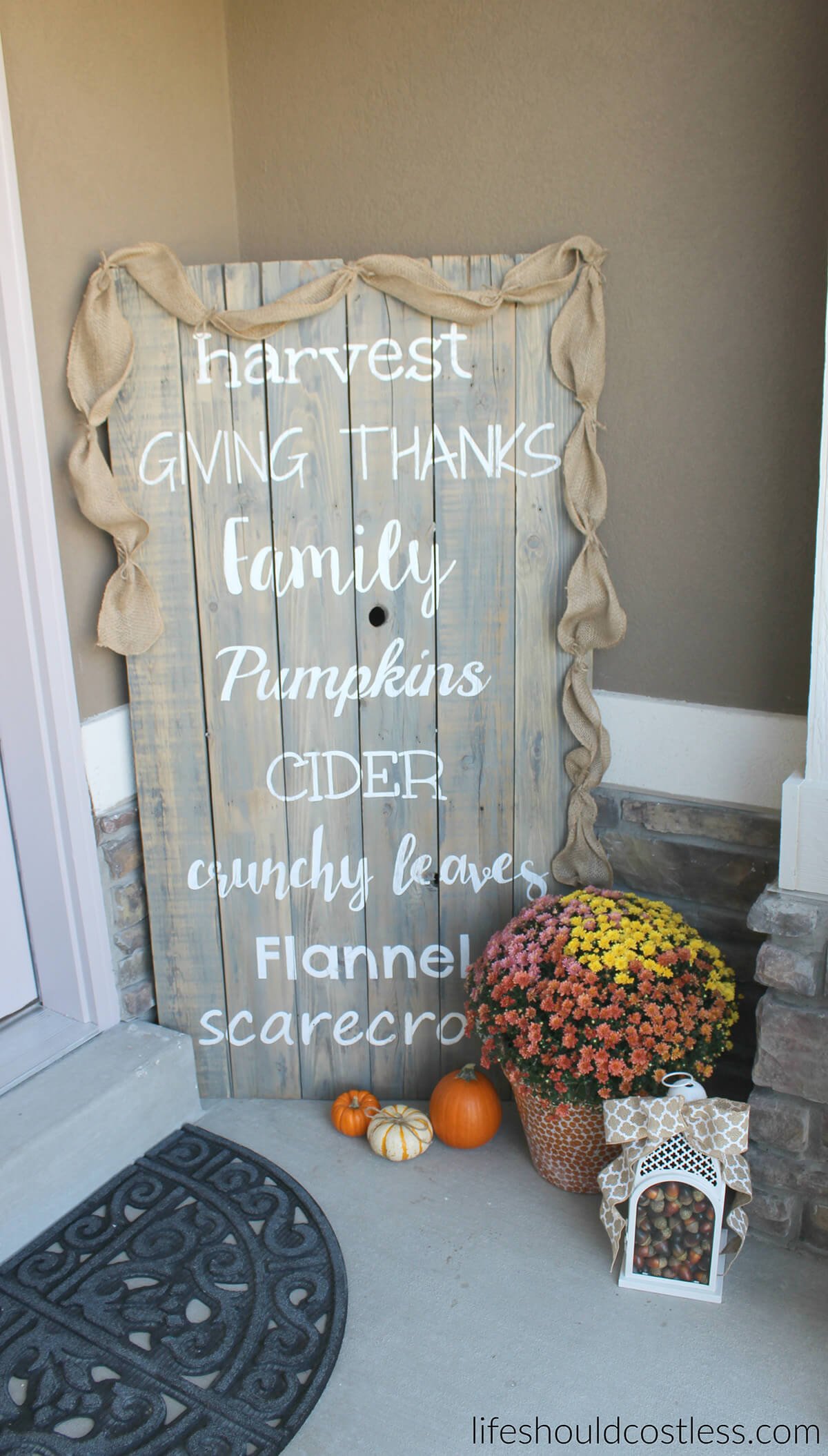 28. Antique Front Porch Sign Ideas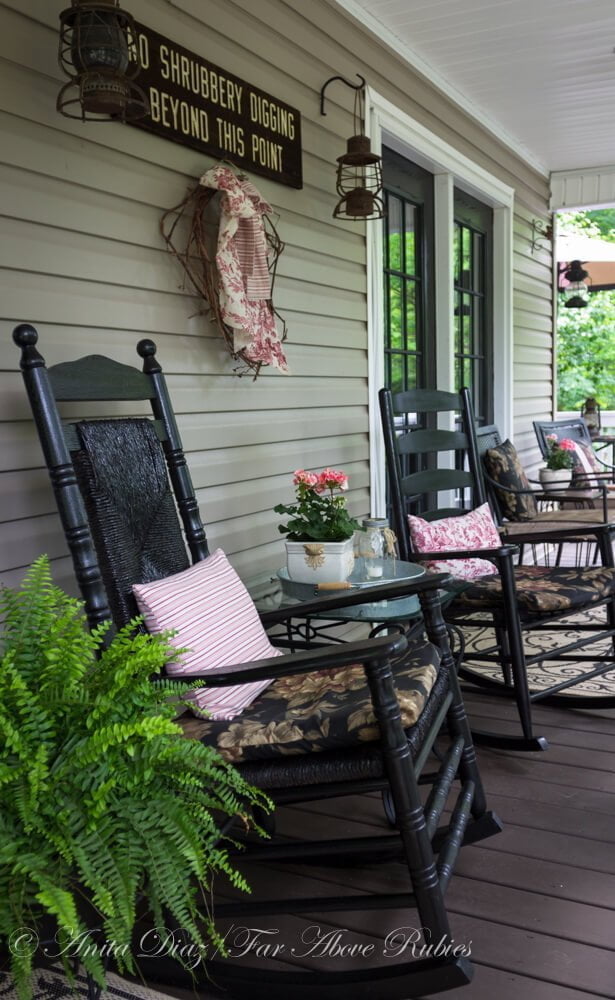 29. Simple Hanging Wooden Welcome Sign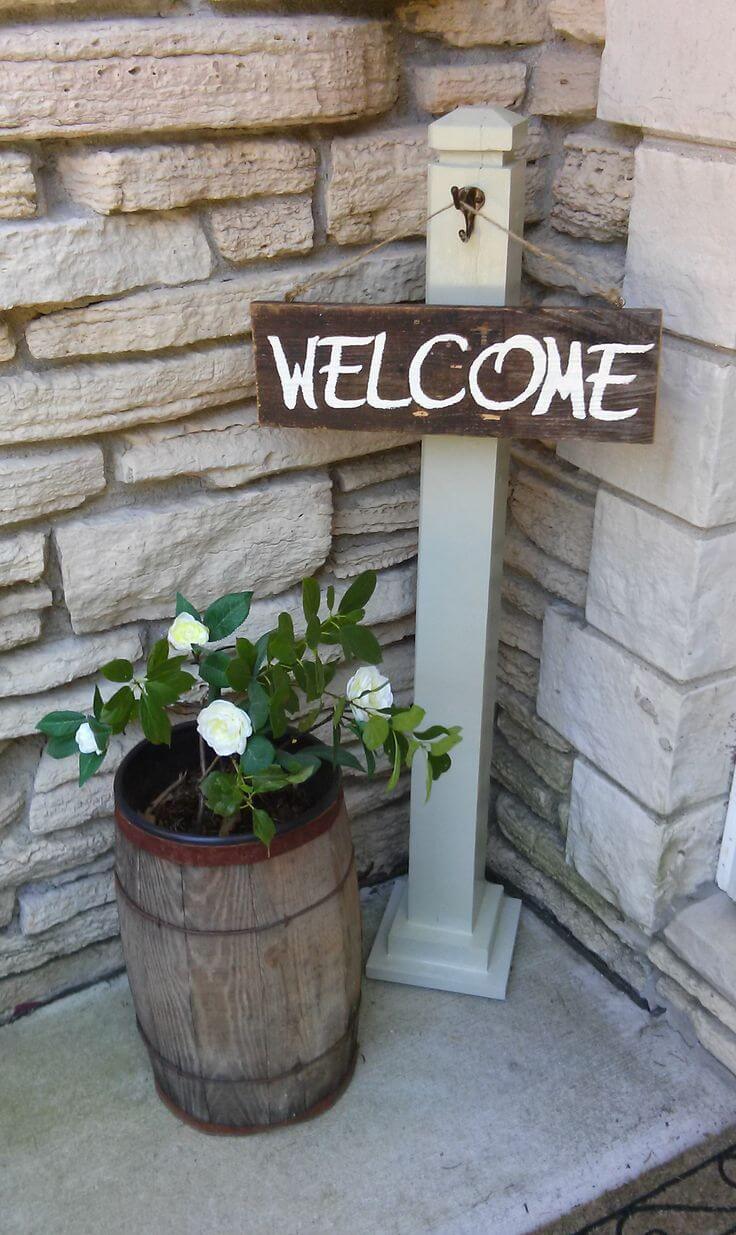 30. Tall Autumn Leaf Welcome Sign