Most of us probably have old or unsightly furniture in our homes that we can't get rid of but would desperately like to change. That worn-out thrift store cabinet, heavy wooden bureau, or outdated floral-patterned chair–believe it or not they can all be transformed into shabby-chic pieces of editorial-worthy ingenuity!
35 Smart Furniture Makeover Ideas to Do This Year

A little paint, some basic tools, and a bit of elbow grease are all that's required to undertake these furniture makeover ideas. Just imagine: cumbersome beds can be made into charming garden benches, bulky dresser drawers can be removed to make way for chic cabinet spaces and cubbyholes, and repainted bureaus can become rich new editions to your home. In this era of repurposed trends, why not start with your own interior accoutrements before breaking the bank?
These 35 furniture makeover ideas are inspired by a number of styles and spaces, and are as easy to refashion as they are on the eyes. Summer is the perfect time for inspiring new projects, and these are sure to give your abode the look it deserves. One thing's for certain: you'll never look at salvaged furniture the same way again.
1. Repainted and Refreshed White Bureau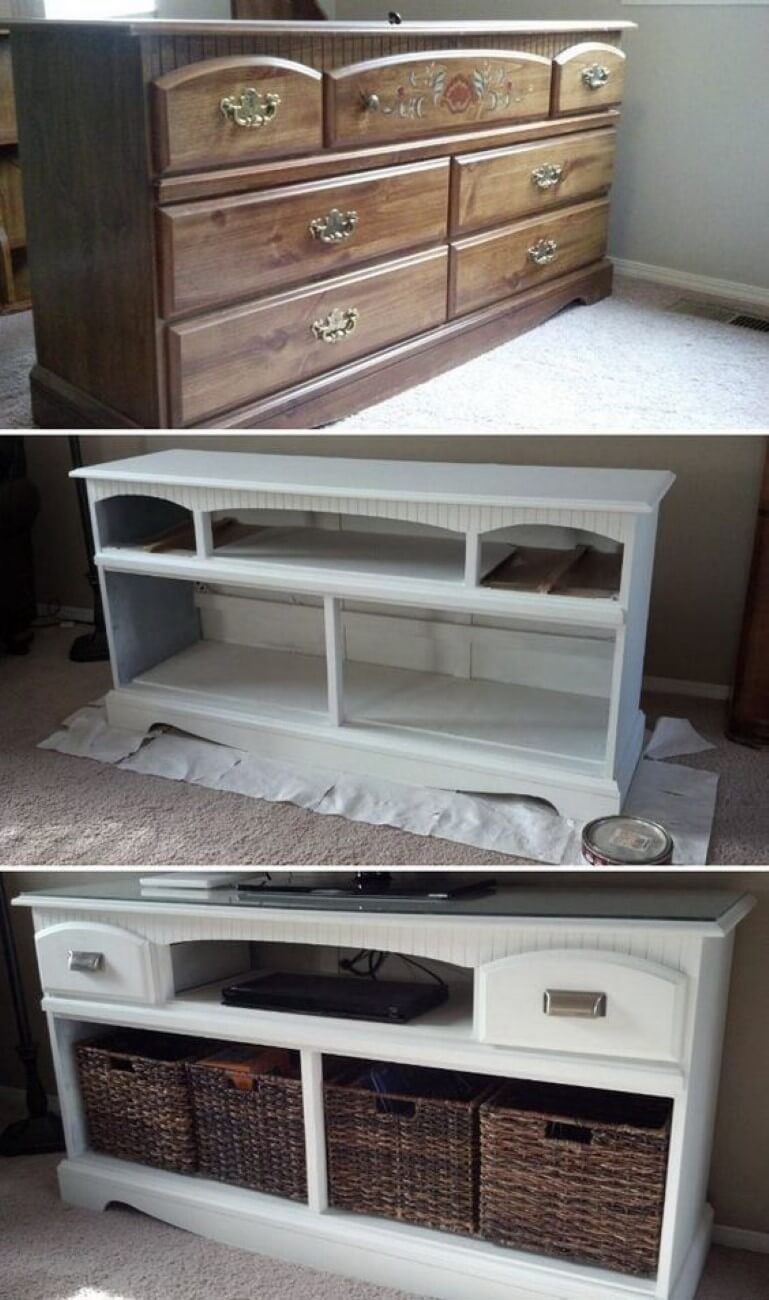 2. Wooden Upholstered Settee Table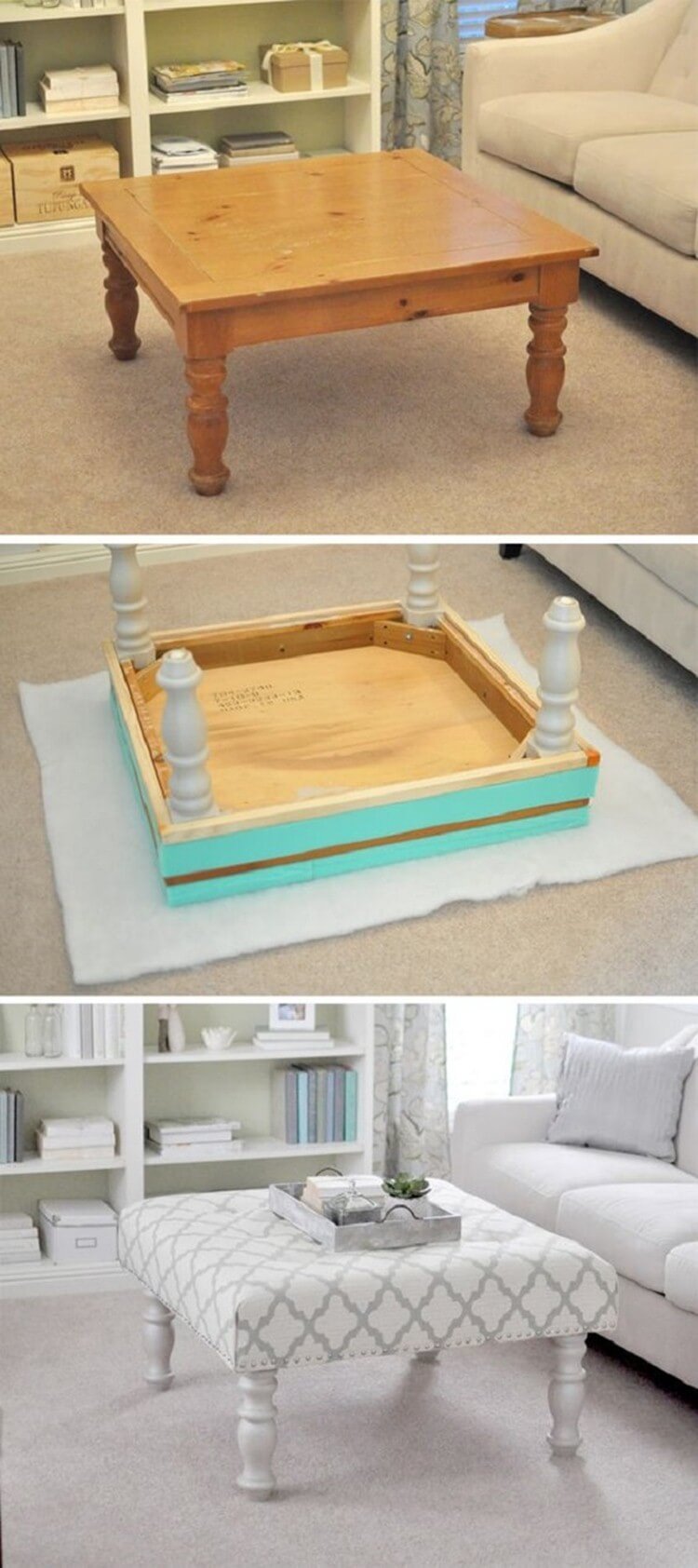 3. Chateau-Chic Repurposed Coffee Table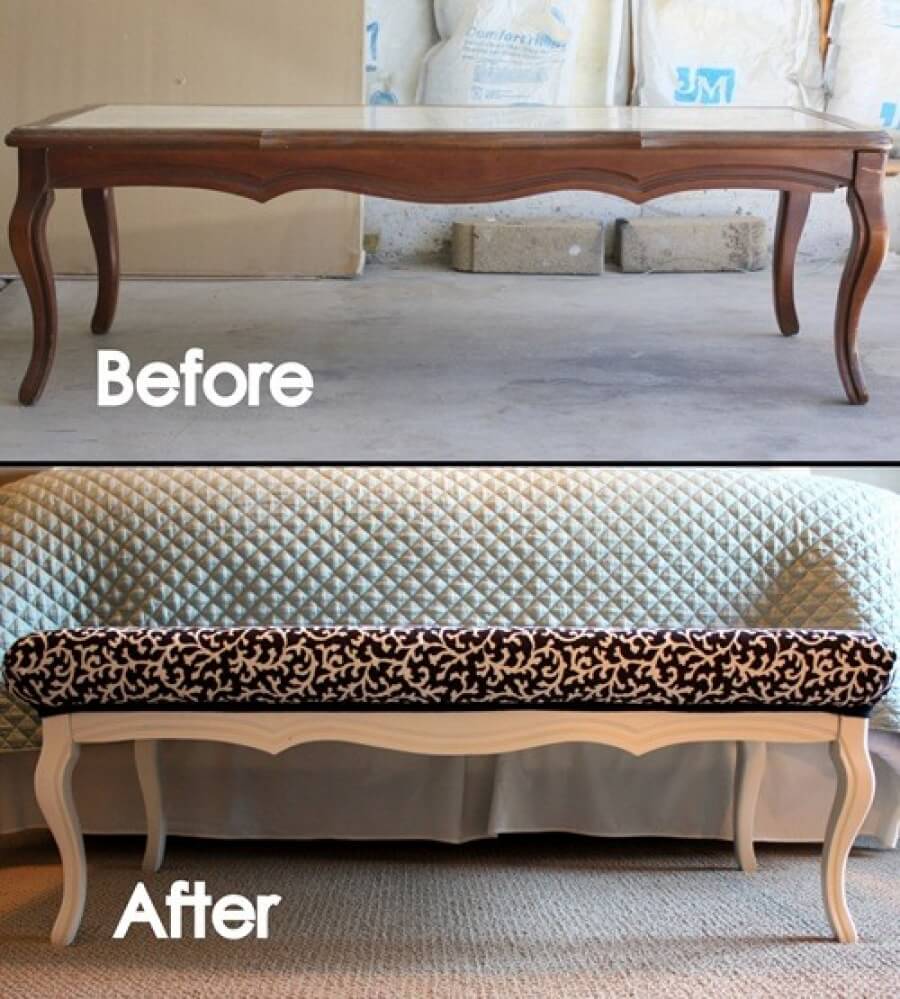 4. Extended Chest-To-Desk Corner Counter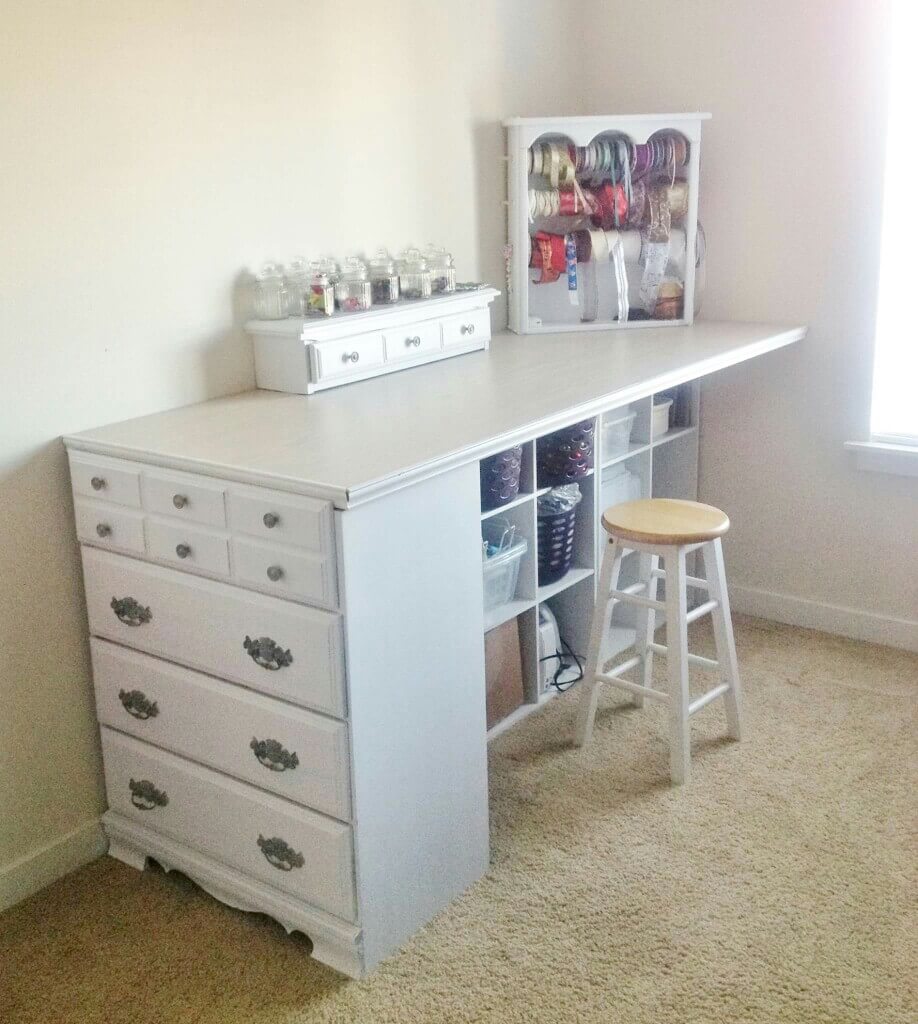 5. Sweet Dreams Repurposed Garden Bench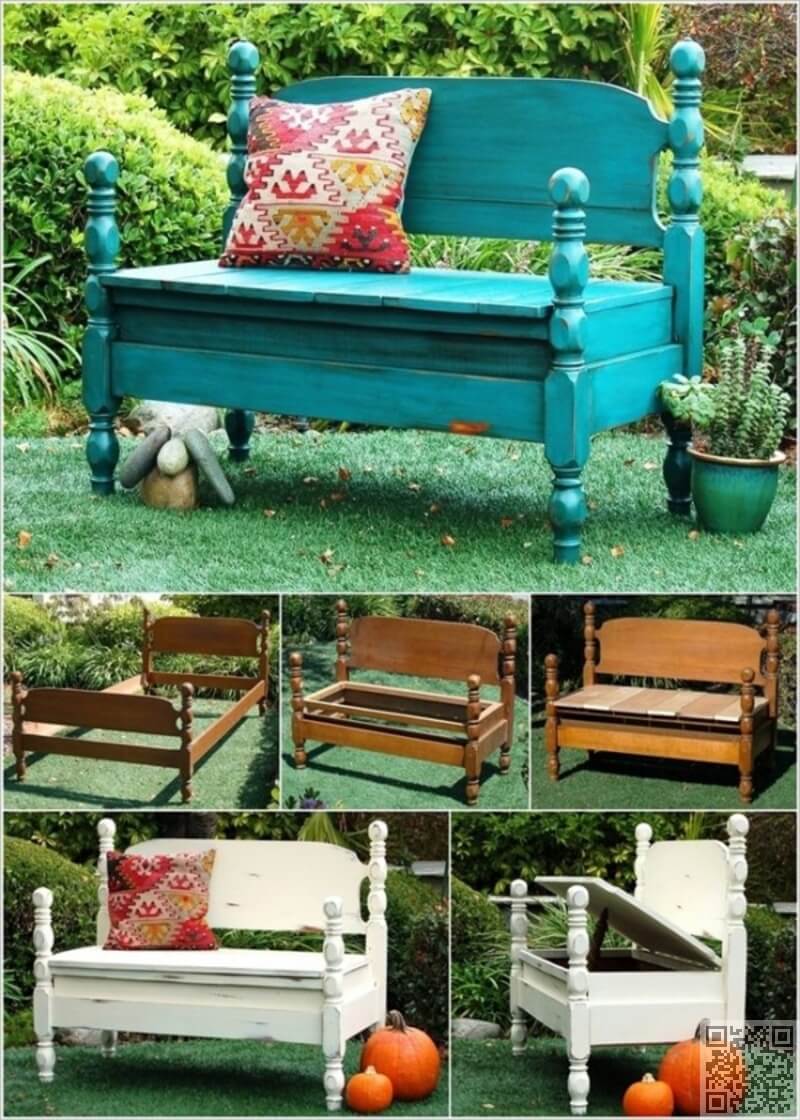 6. Repaneled Farmhouse Chic Dining Table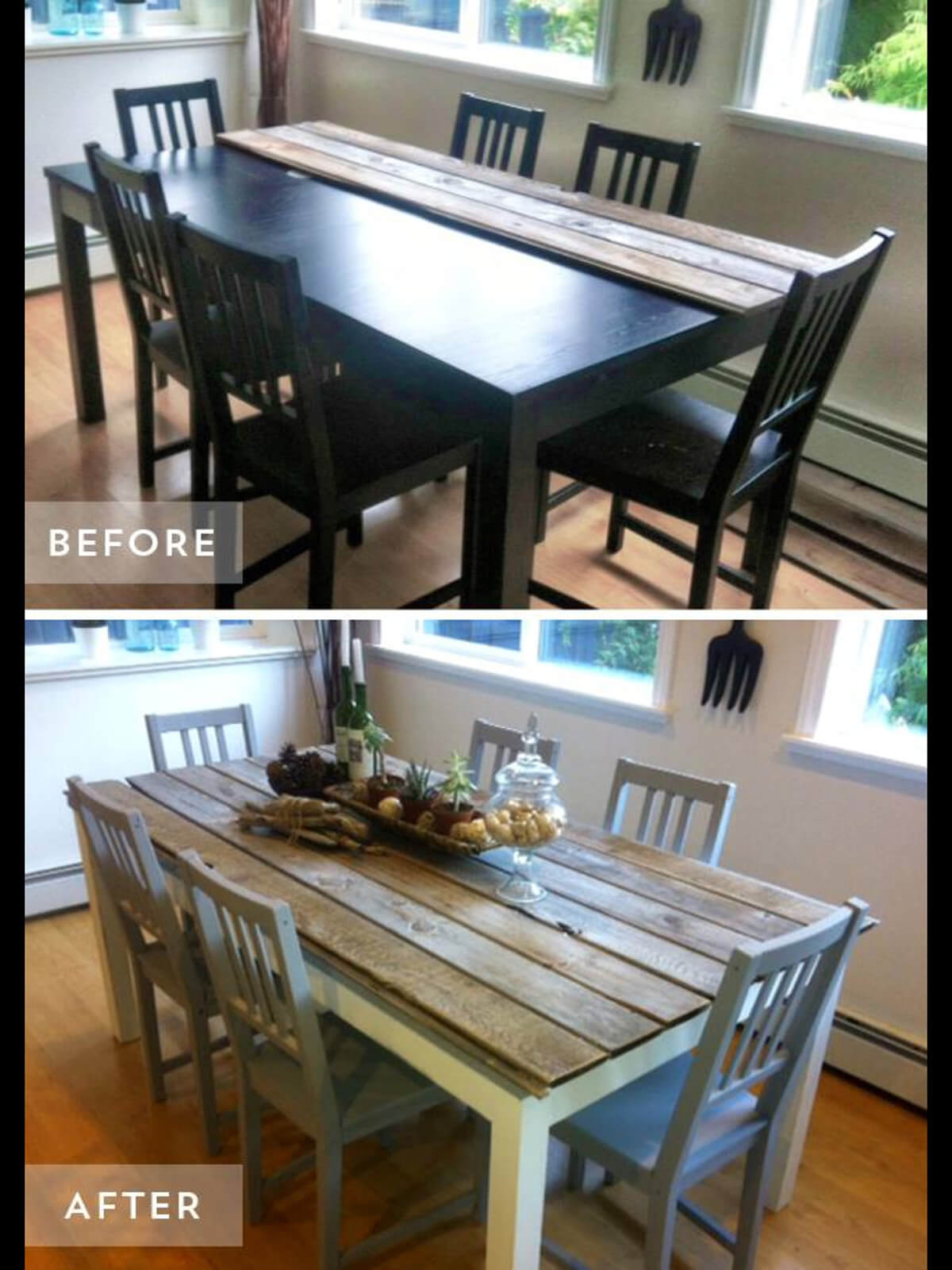 7. Thrift Store Splendor Updated Cabinet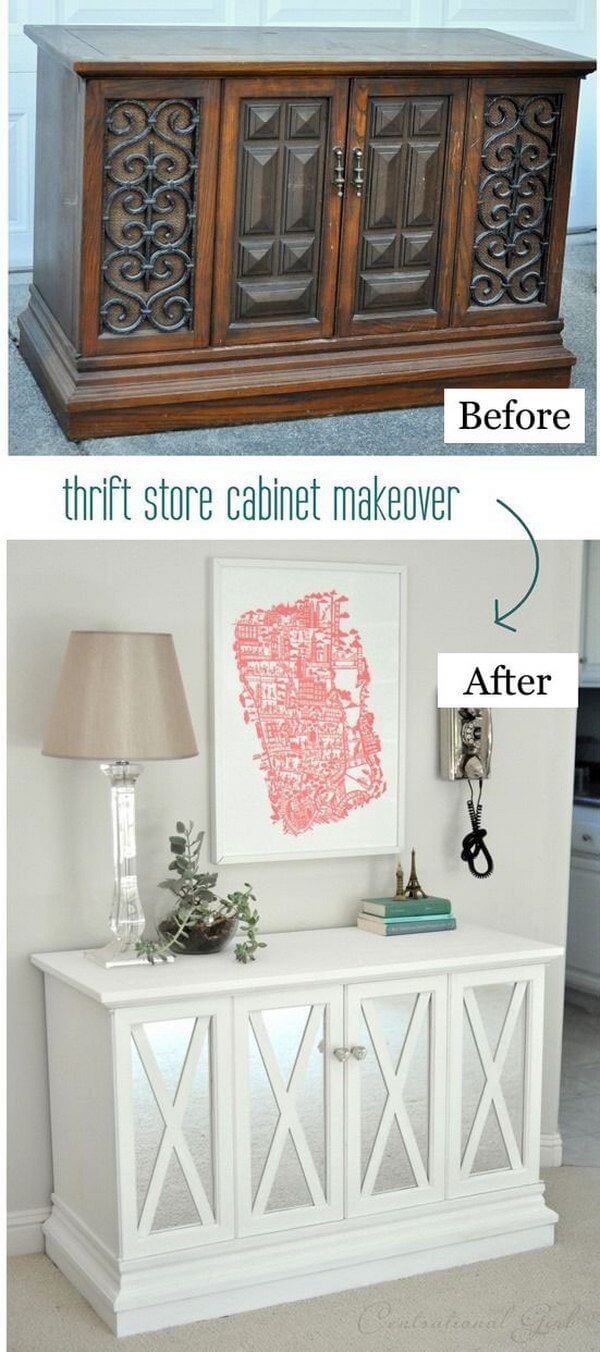 8. Solo Ascending Cabinet Drawer Shelves

9. No-Sew Refashioned Dining Chair

10. Country Pantry Kitchen Cabinet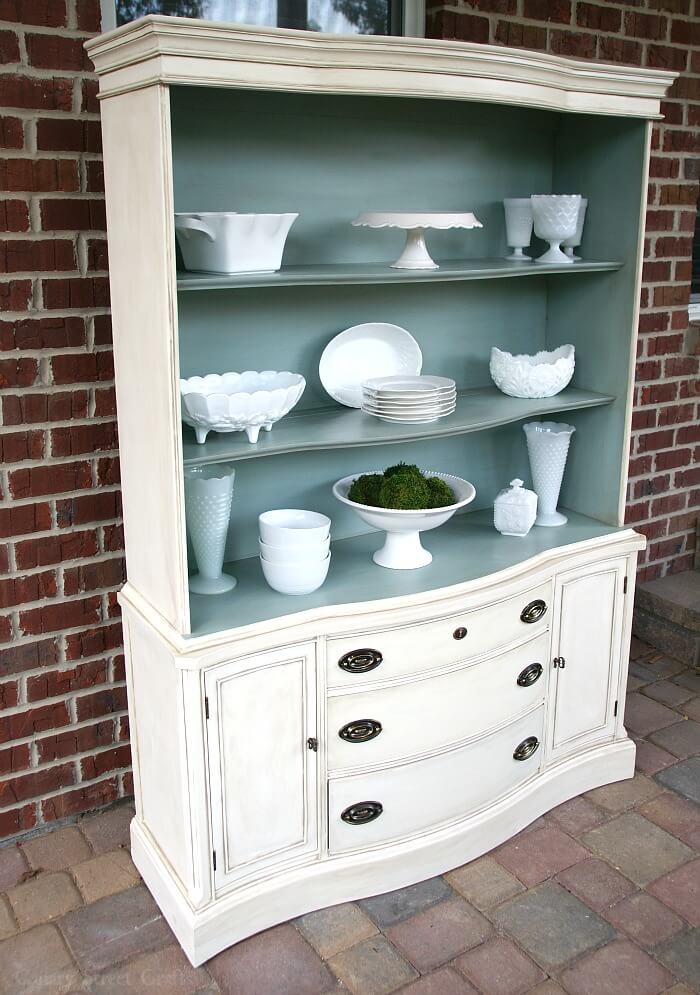 11. Slim-Lined Restyled Hall Table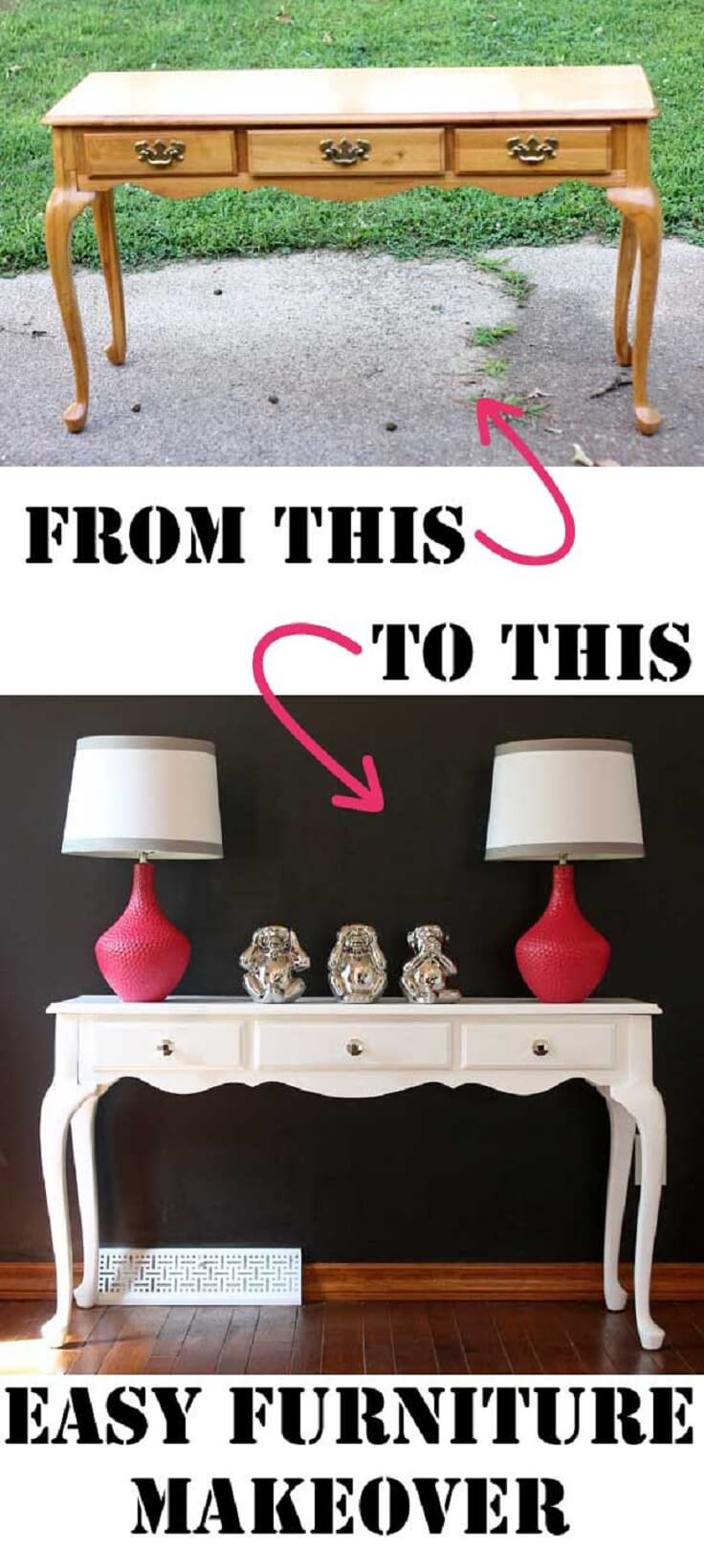 12. Royal Blue Rich Repainted Bureau Dresser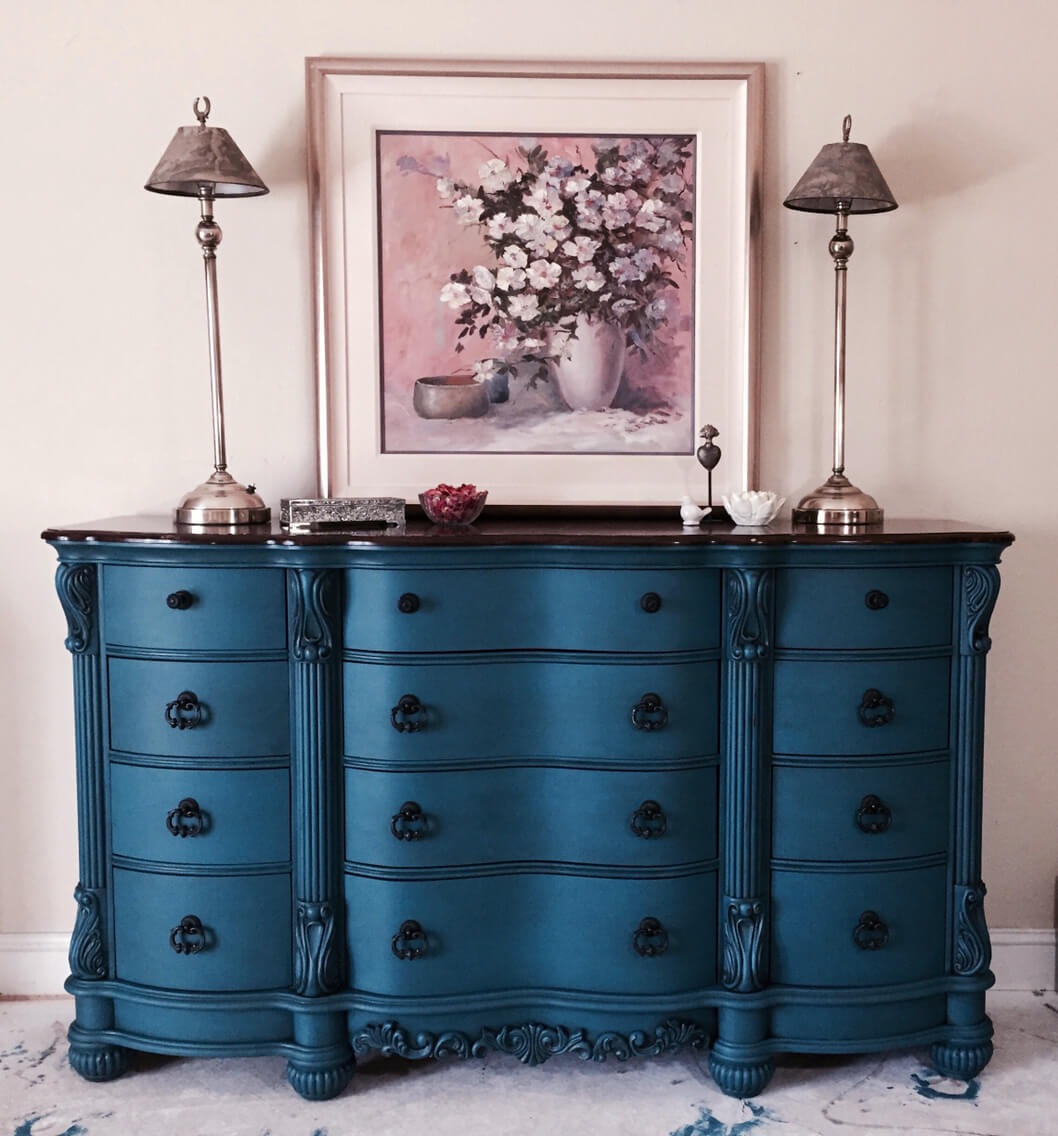 13. Versailles-Meets-Miami Fabric Chair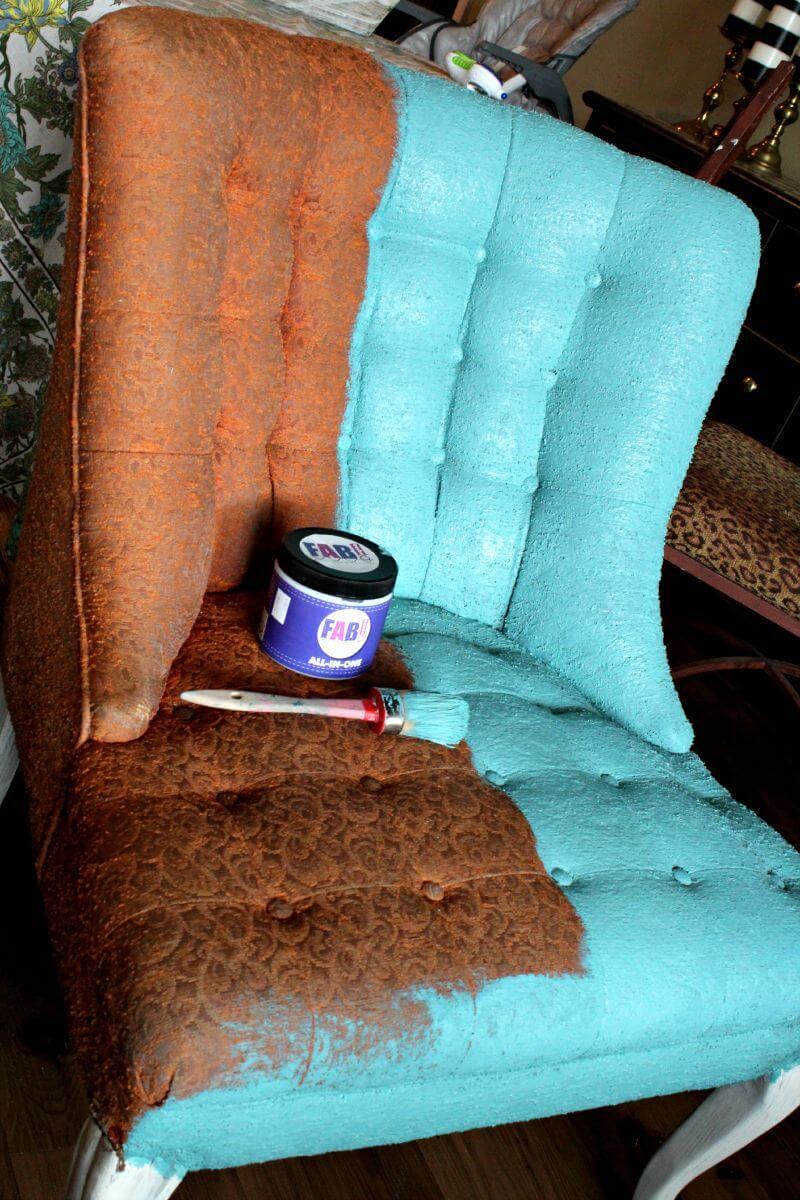 14. Mod Makeover Repainted Cabinet Cubby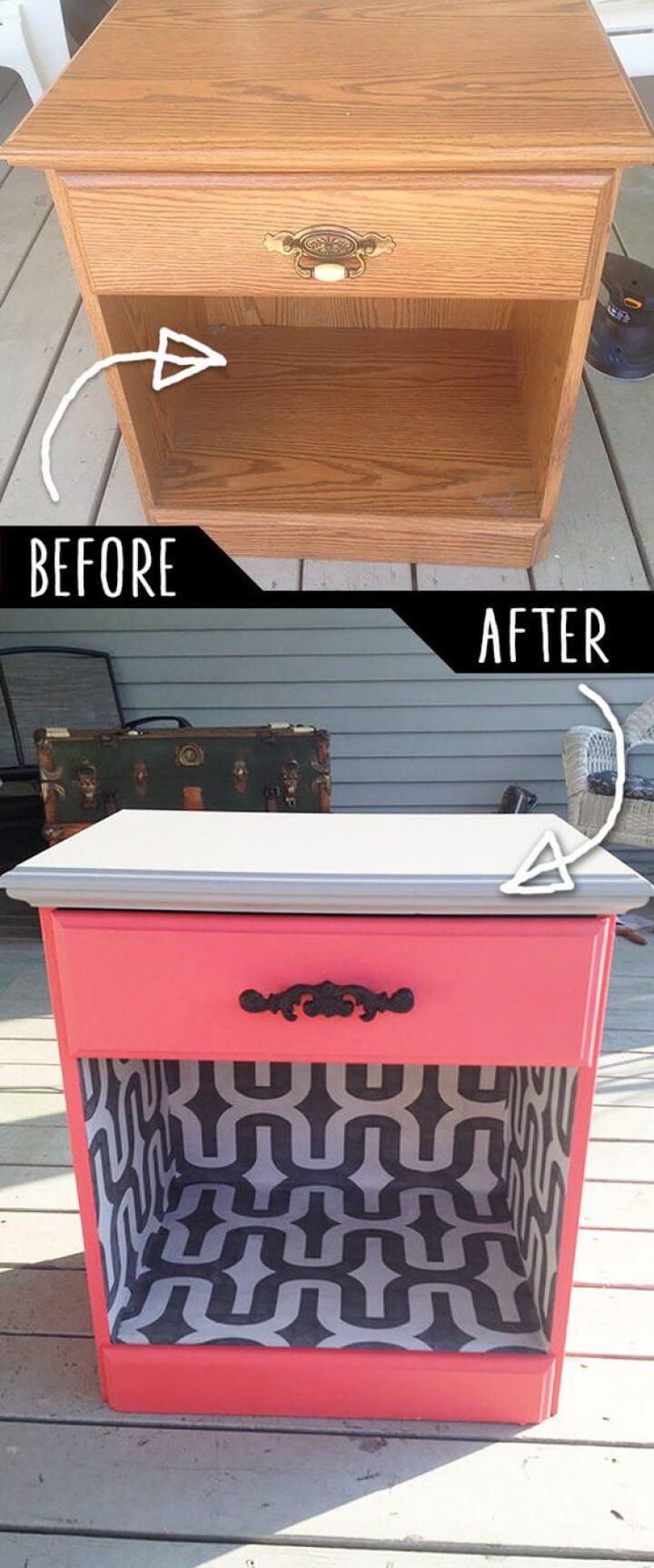 15. Seventies-Sleek Furniture Makeover Ideas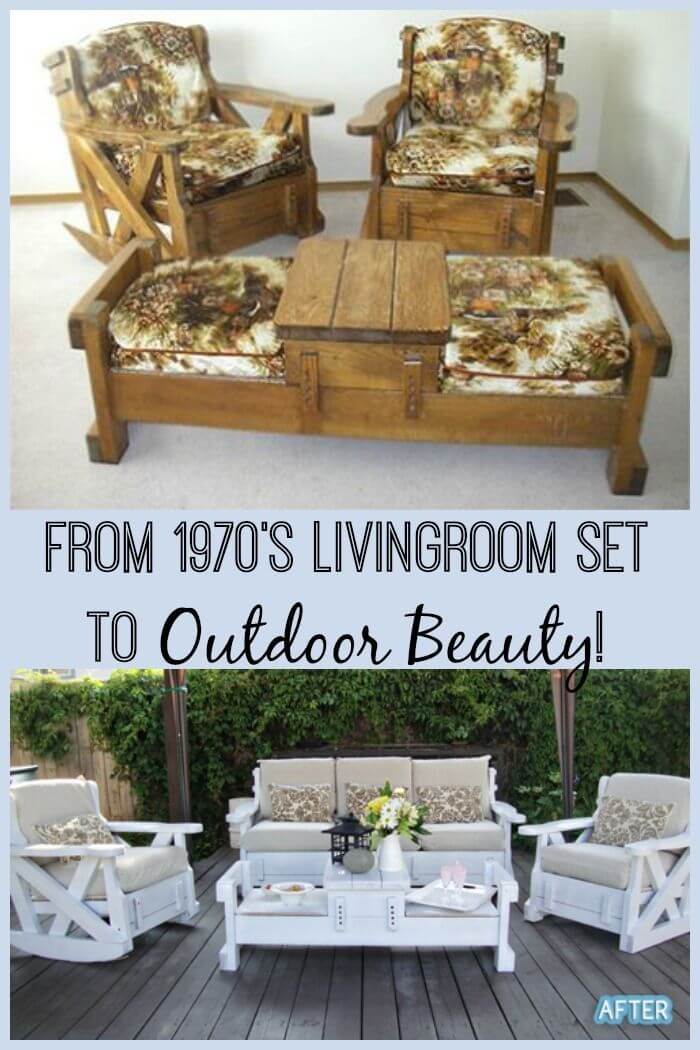 16. Country Parlour Wood Paneled Coffee Table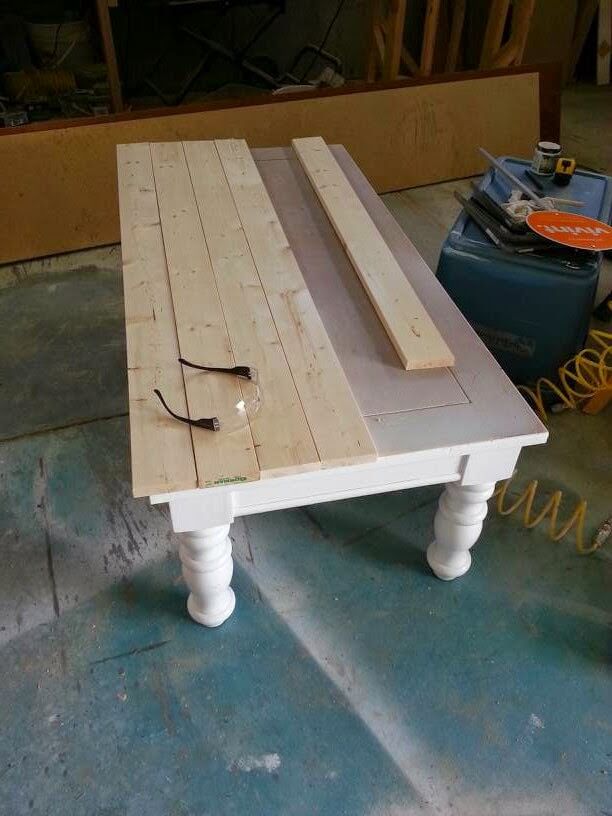 17. Autumn Apple Refashioned Hall Table

18. De-Drawered Trendy Black Day Bed

19. Bon Voyage Repurposed Bedside Table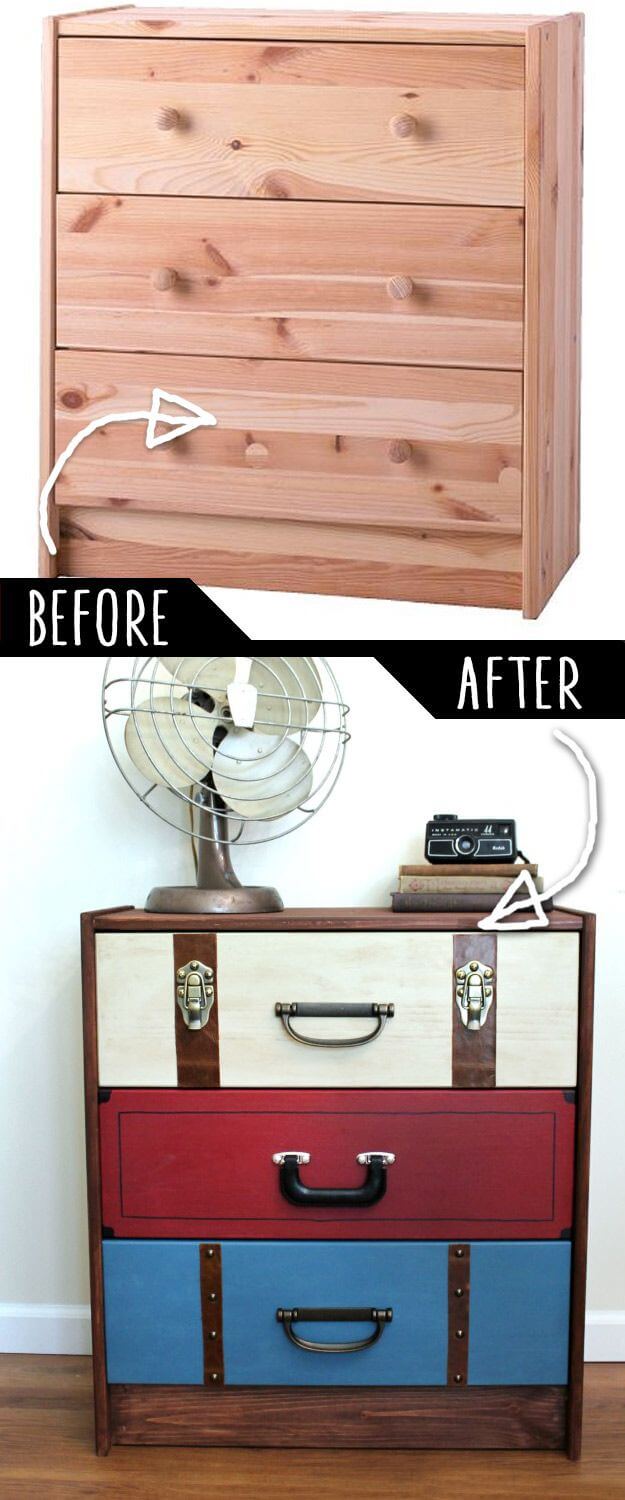 20. Spray-Painted-Anew Furniture Makeover Ideas

21. Lusciously Repainted Laminate Desk Set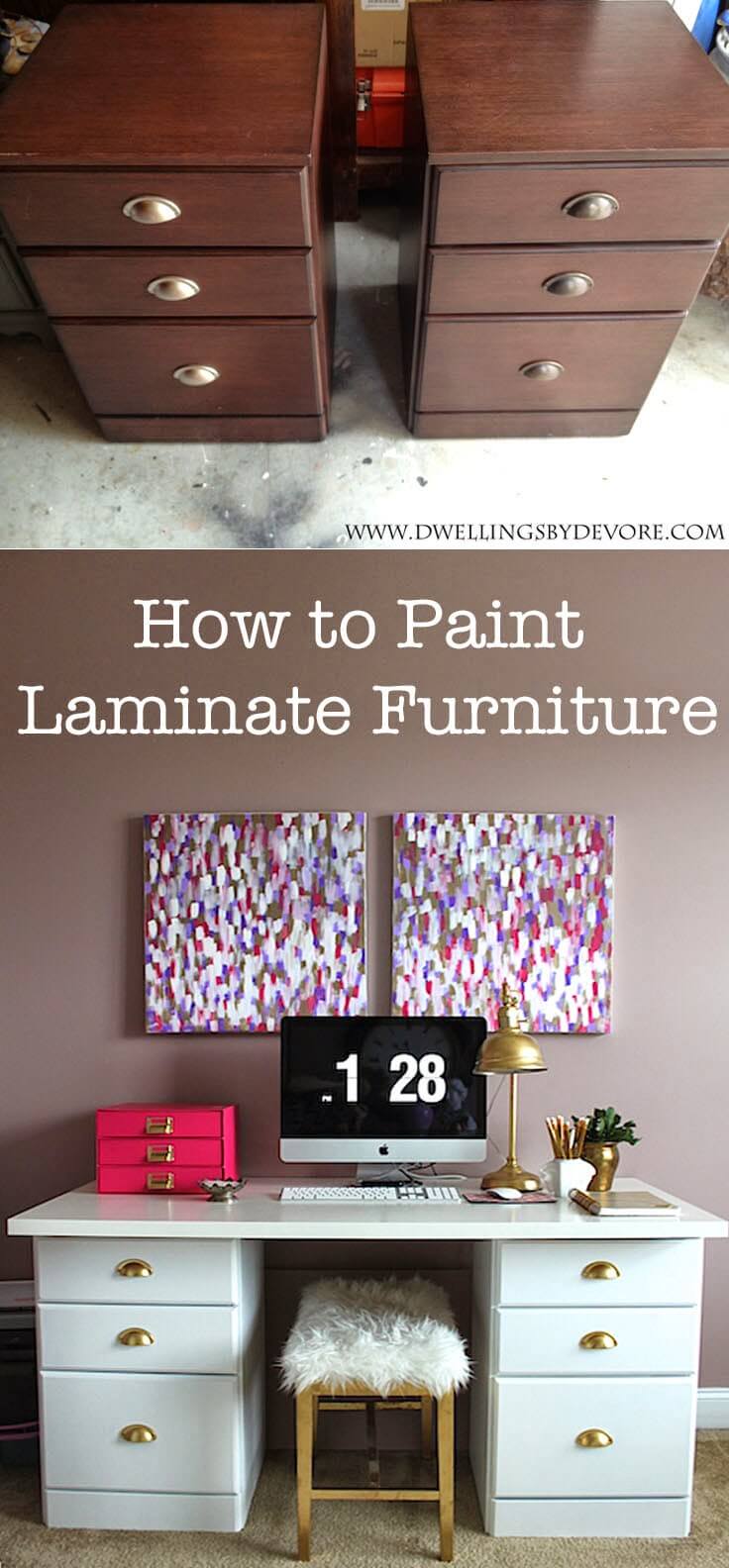 22. Revisioned Dresser Nook Bench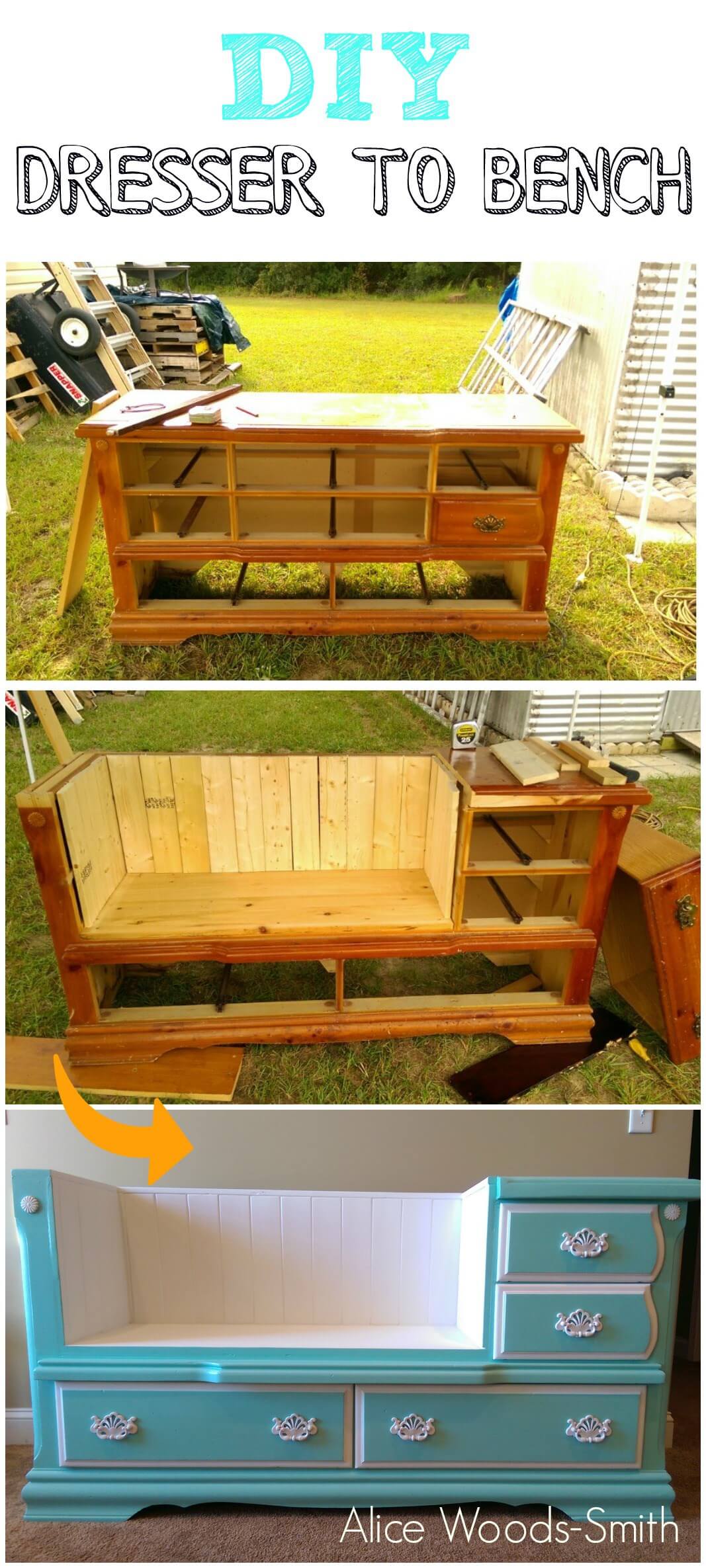 23. Divine Double Bathroom Vanity

24. Elegantly Transformed Entertainment Center
25. Chair Repair Makeover Methods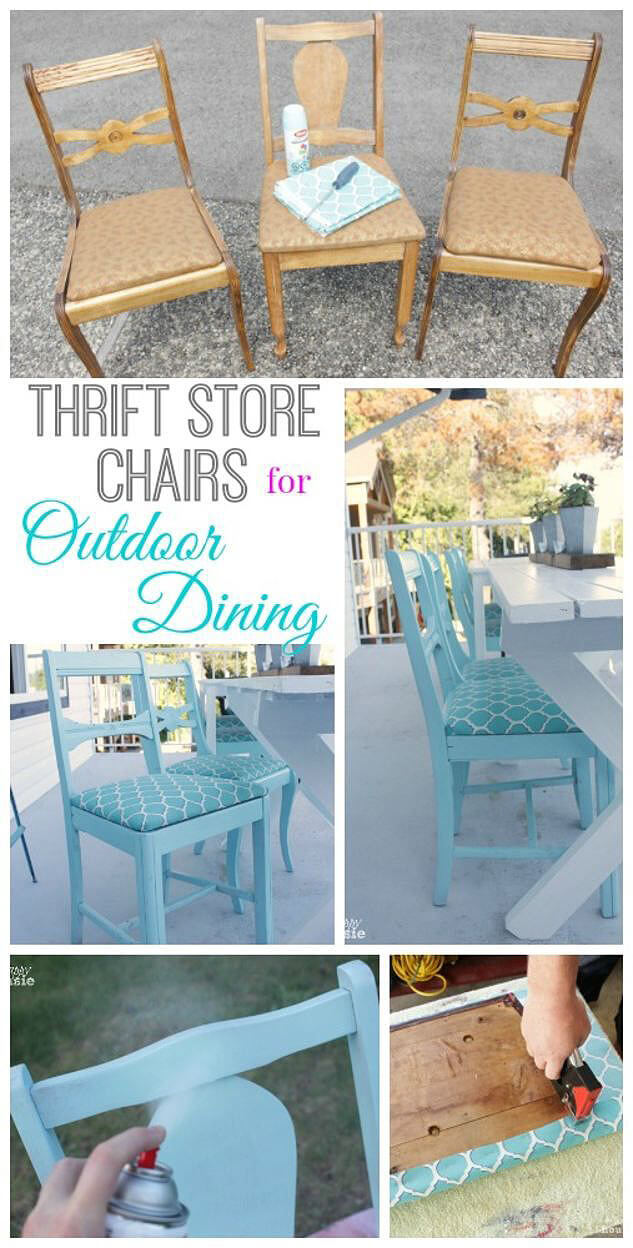 26. Bed and Breakfast Outdoor Love Seat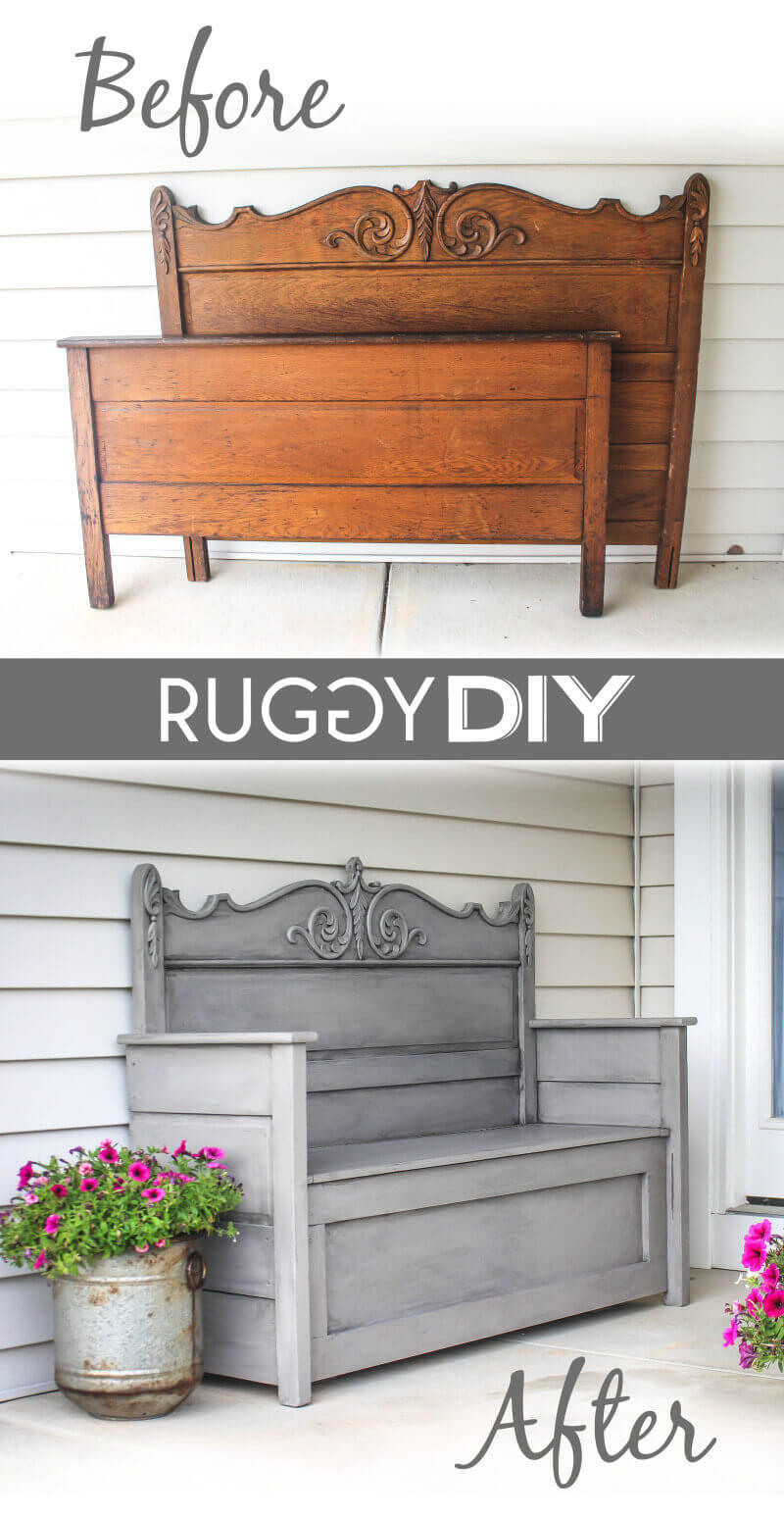 27. Century Dash Glass Paneled Cabinet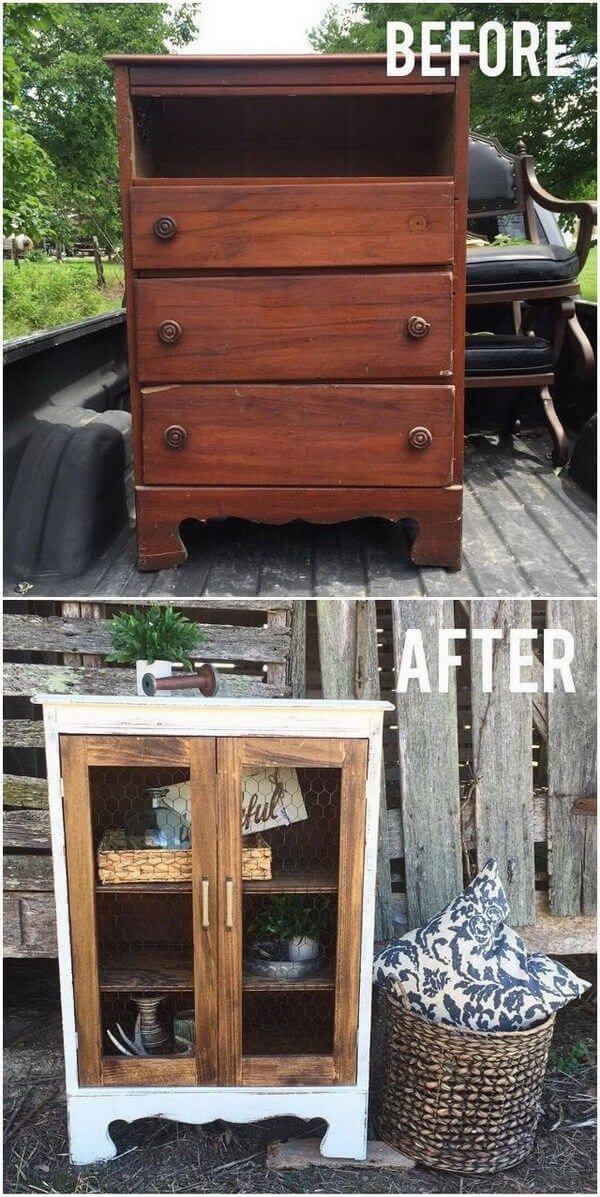 28. Gable Gray Repainted Bureau

29. Recrafted Cabinet Mini Bar

30. Tres Jolie Furniture Makeover Ideas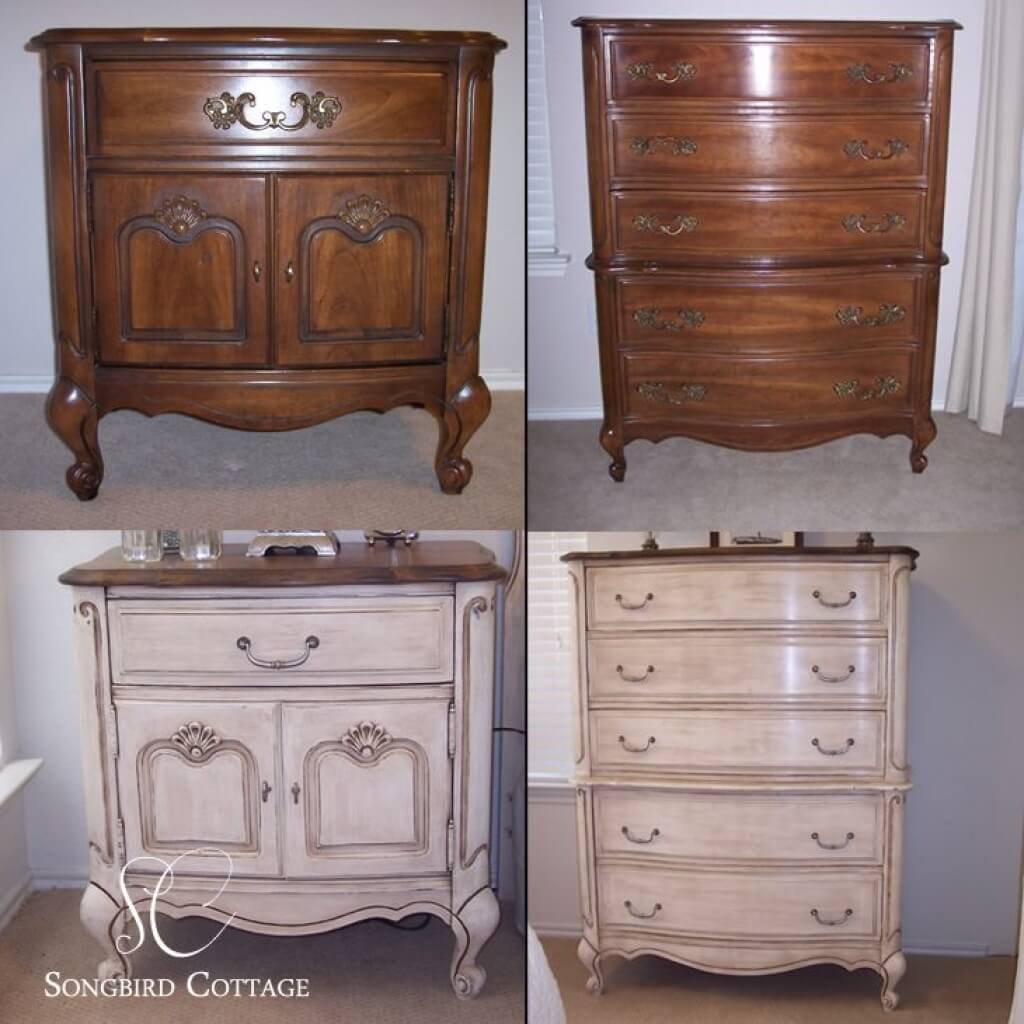 31. Modish Makeover Restructured Table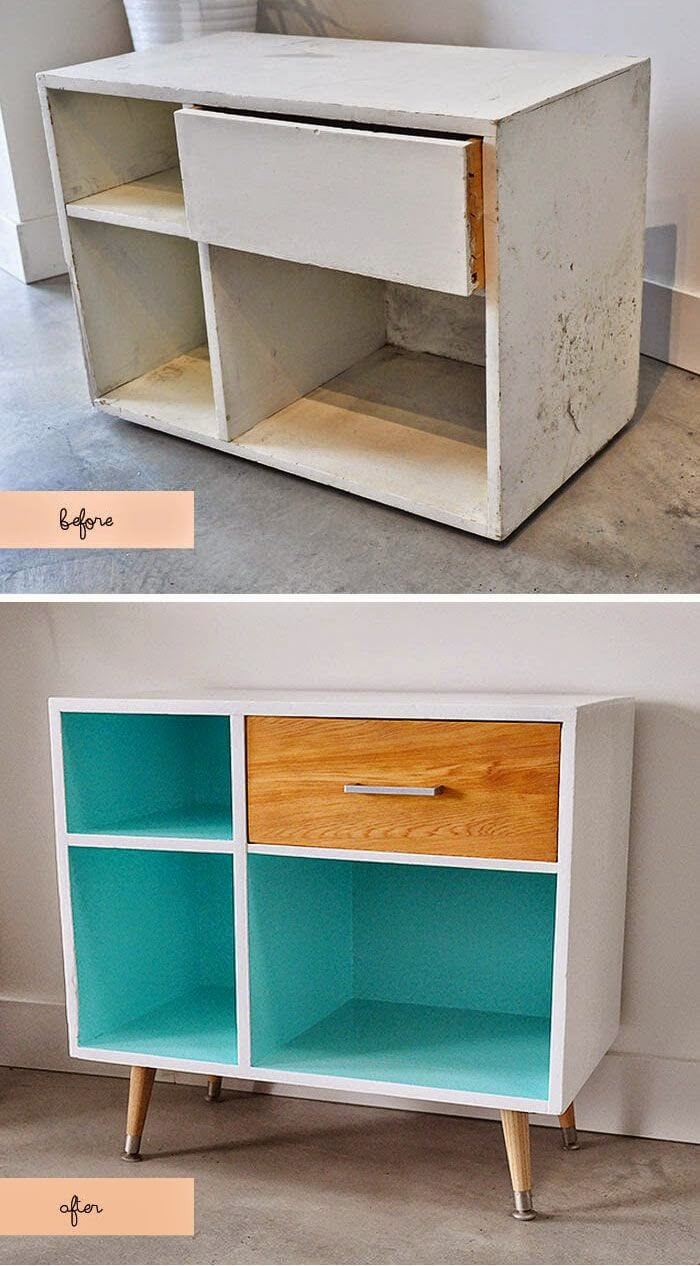 32. Thrift Store Bronte Rustic Bookcase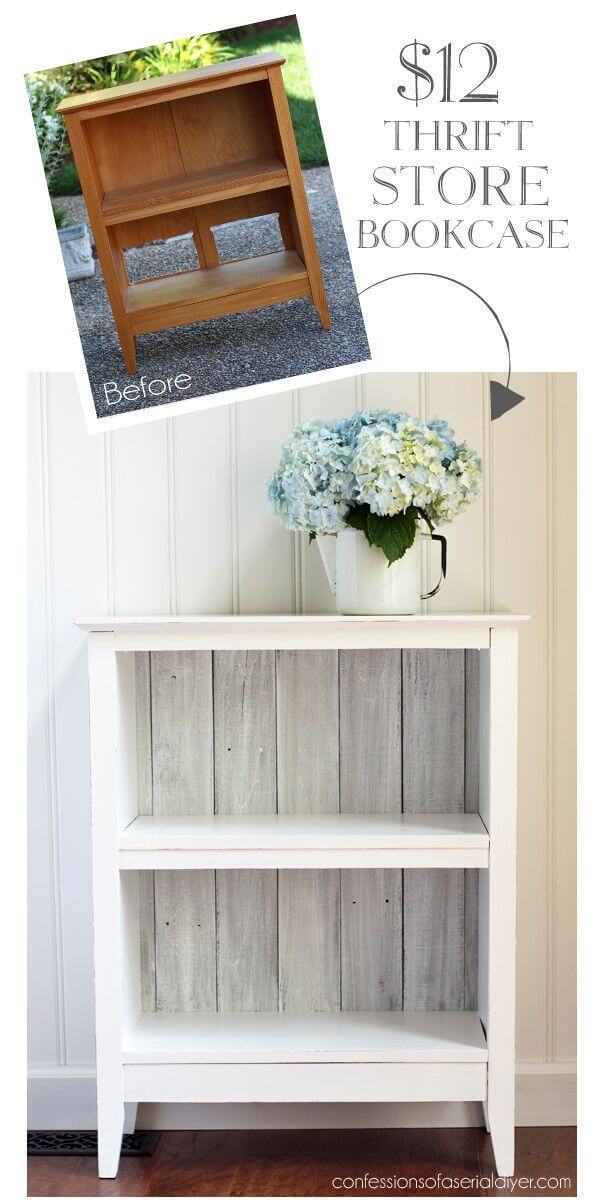 33. Sleekly Yours Refinished Corridor Table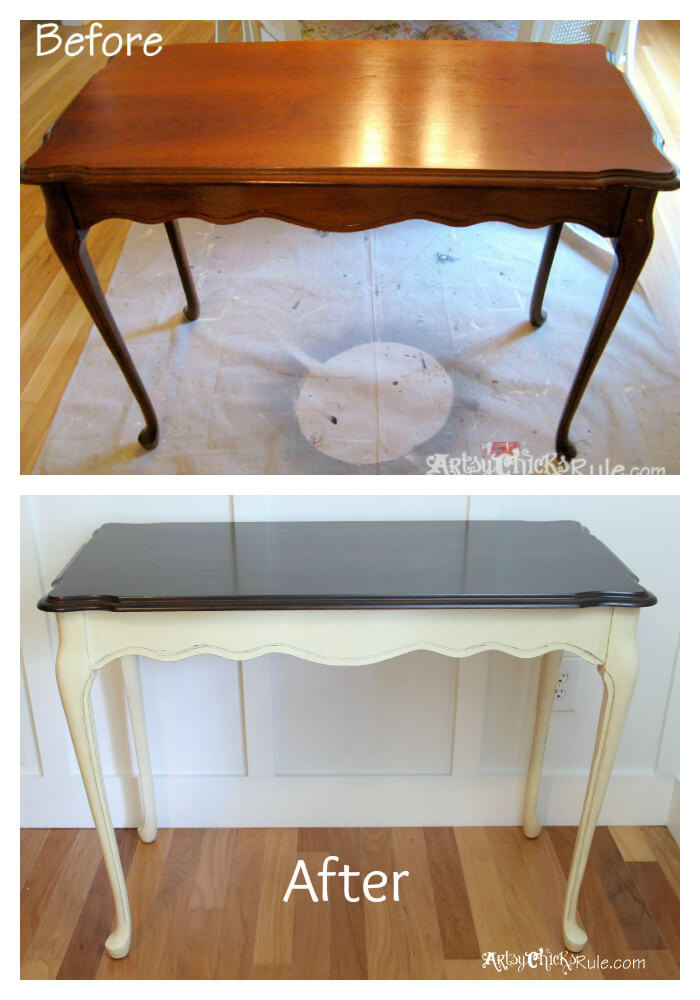 34. Reassembled Antique Bed-To-Bench

Our Favorite Farmhouse Furnitures to buy on Amazon