Who doesn't love a bit of glow in the dark fun at a party? Nostalgic memories of Friday night cosmic bowling enchant the older set when you hand them a glowing martini glass, while little ones appreciate the novelty of night-themed party games and favors while they make fairy jars with wonder glowing in their little eyes.
25 Winning Glow in the Dark Ideas to Level up Your Party Décor Game

Halloween is an obvious choice for implementing your glow in the dark ideas, but if you're looking for a fun theme for kids birthday parties, grad nights, after-prom, and even parties for adults, you can liven things up with glow in the dark objects, favors, games, or drinks (did someone say glow in the dark Jell-o shots?)
I've got some winning glow in the dark ideas here for all kinds of glowing goodies to keep your guests simultaneously smiling and wondering how you managed to pull off this summer's best party. Take some of these glow in the dark ideas and put your own creative twist on them– then sit back and see where it takes your next summer party! I guarantee these projects will put you in the summer party history books this year. Now, get glowing!
1. Bowl in the Dark with Glowing Pins

2. Light up the Night with Firefly Glow Jars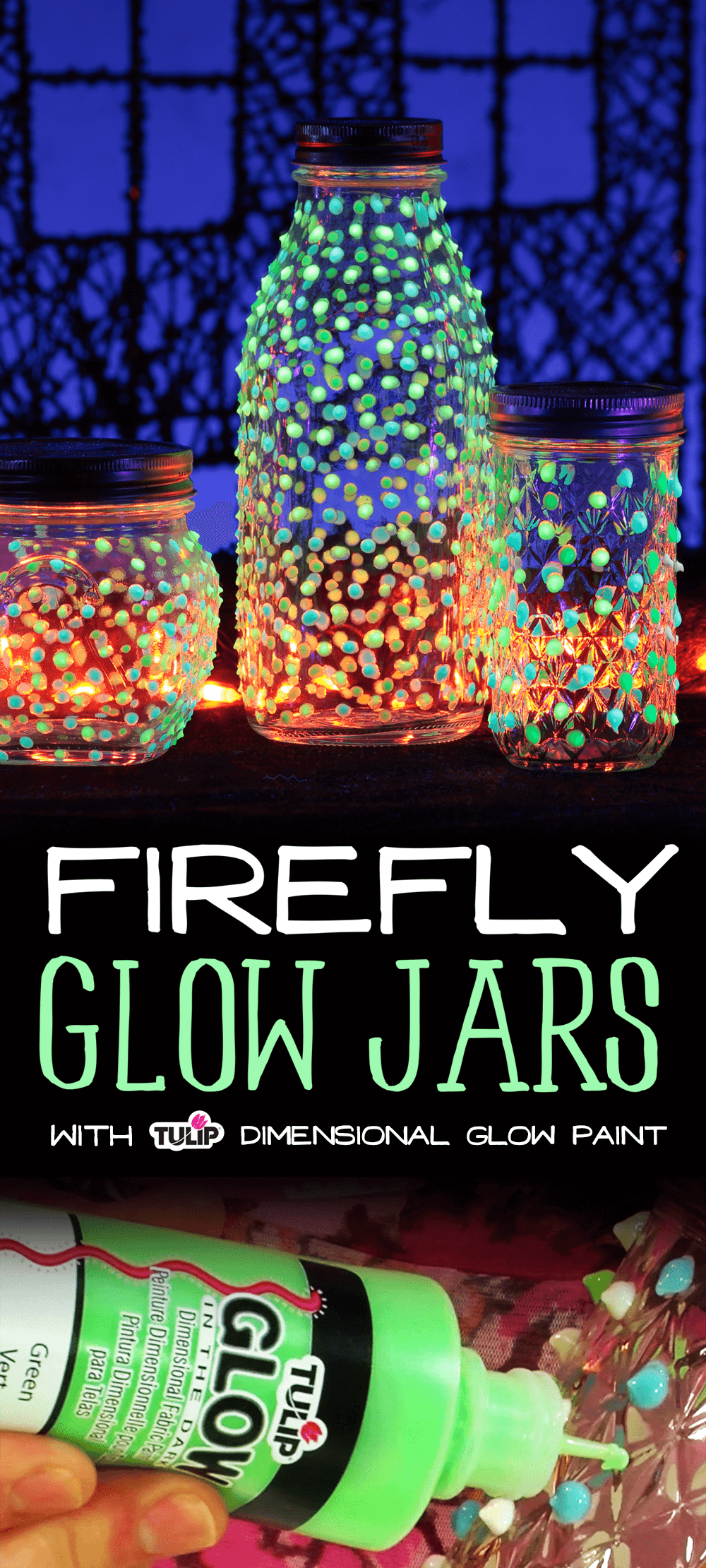 3. Cool Pillar Lighting with Glow Balls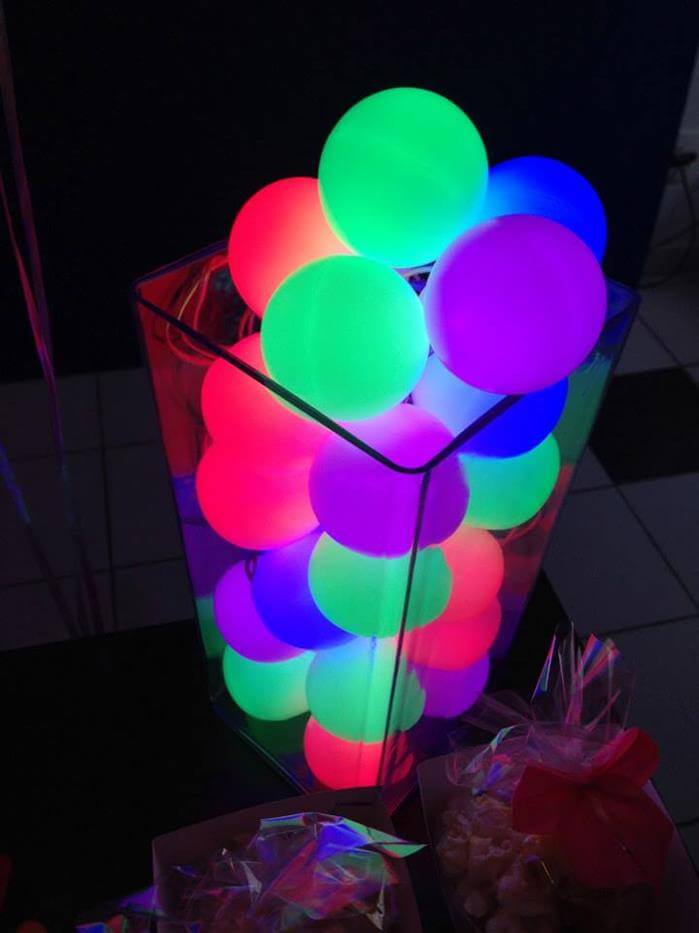 4. Little Ones Love to Make Glowing Fairy Bottles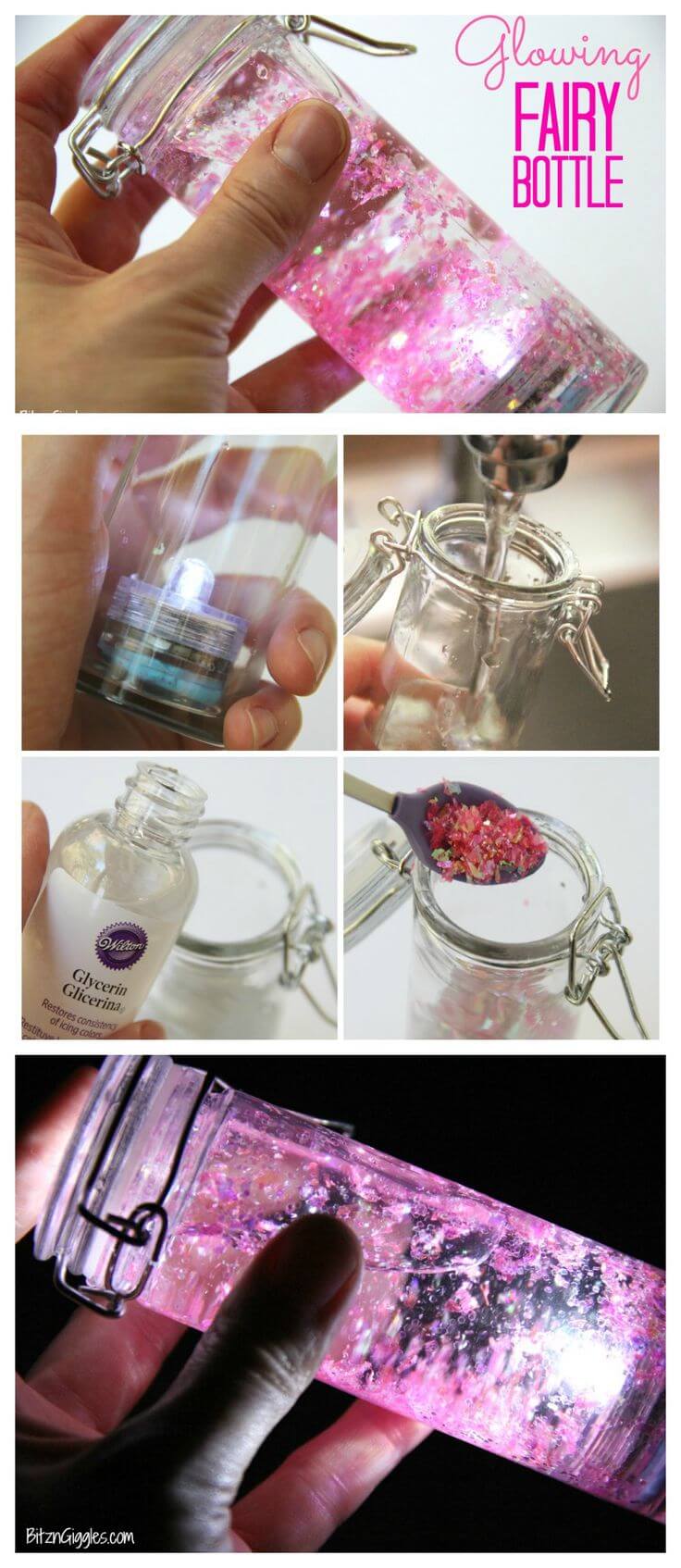 5. Cool Cupcakes with Glow in the Dark Frosting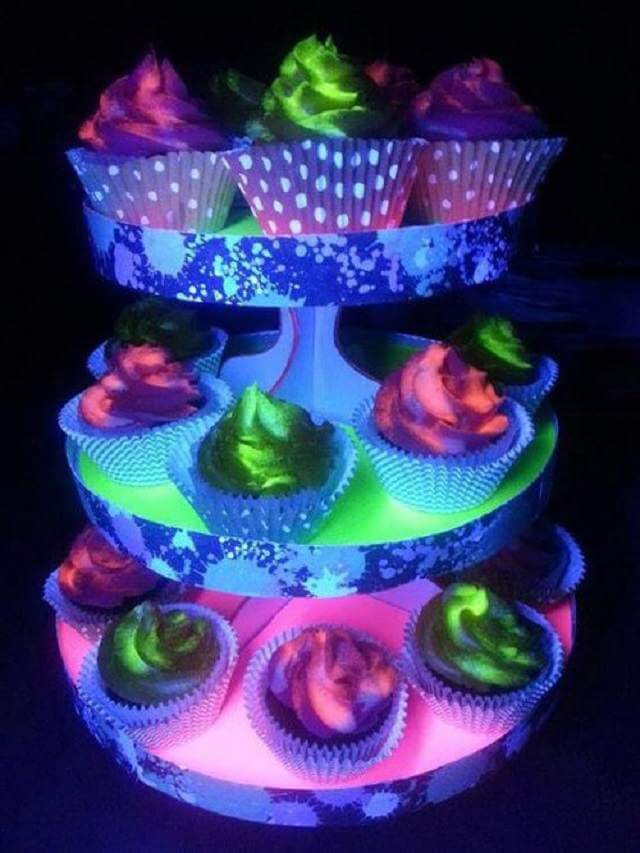 6. Make a Groovy Glowing Hopscotch Board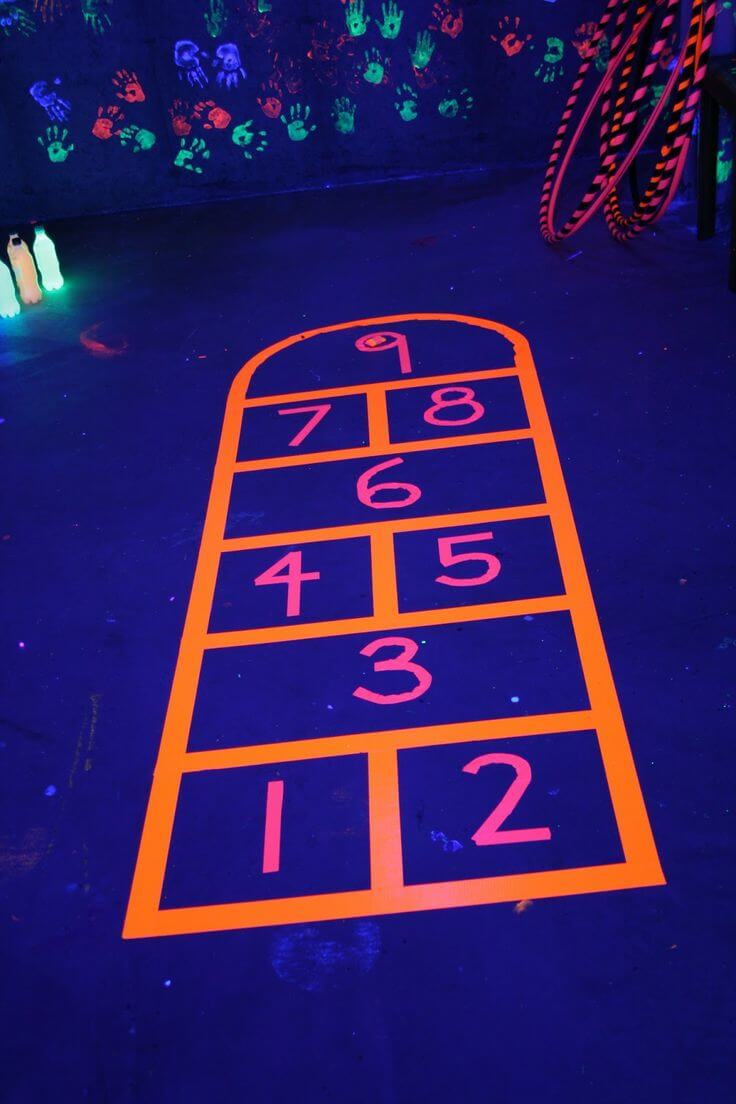 7. Fishbowls and Marbles for a Pretty Glow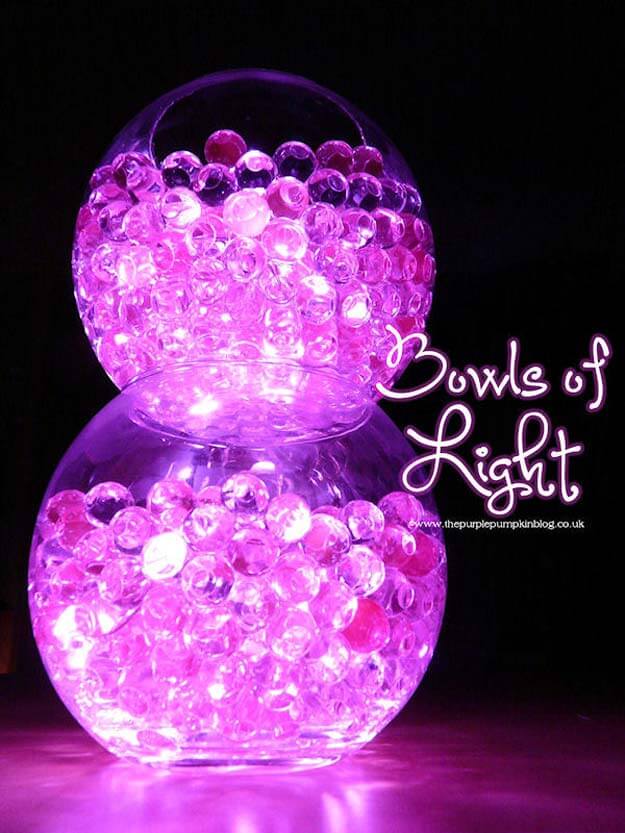 8. Glam up Your Bar with Glowing Cups and Glasses

9. Glow Sticks: the Building Blocks of Glow in the Dark Gaming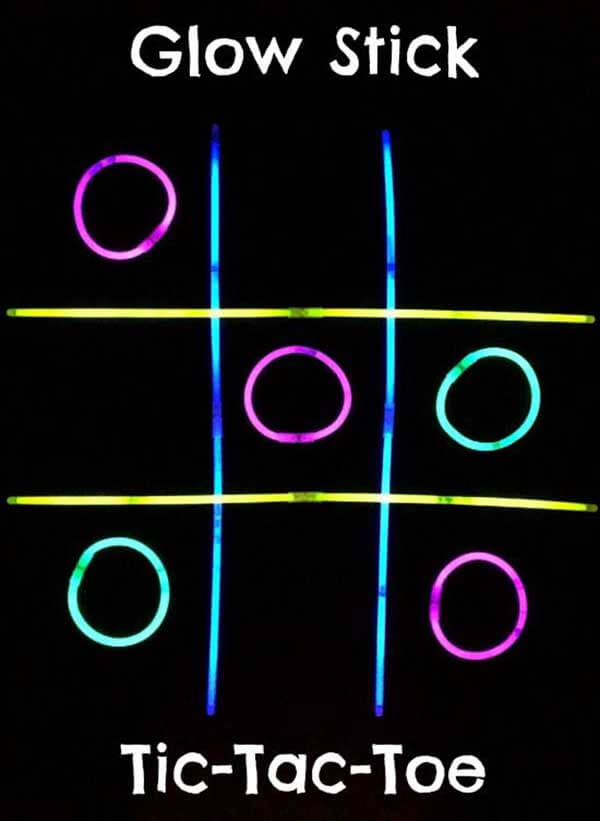 10. Glow Stick Décor: the Options are Endless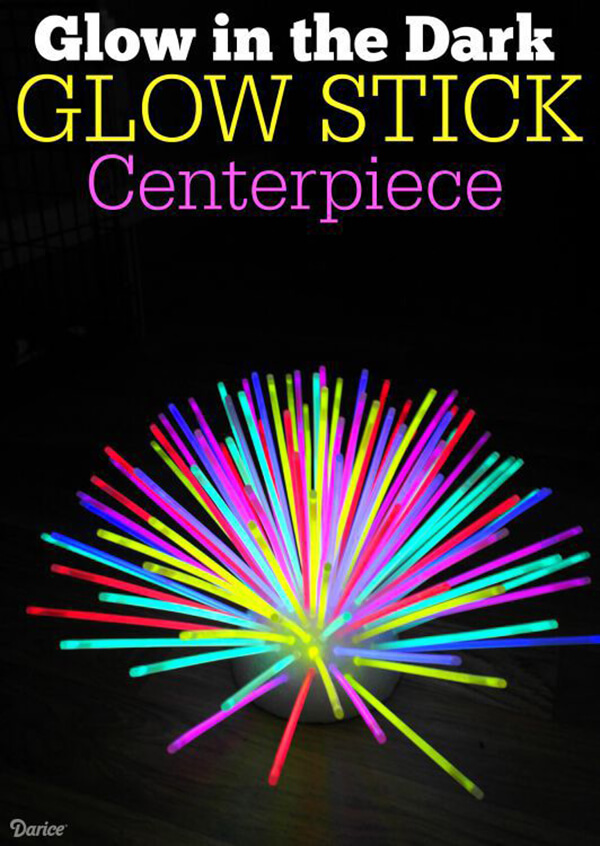 11. Easter with a Night-time Twist: Glowing Eggs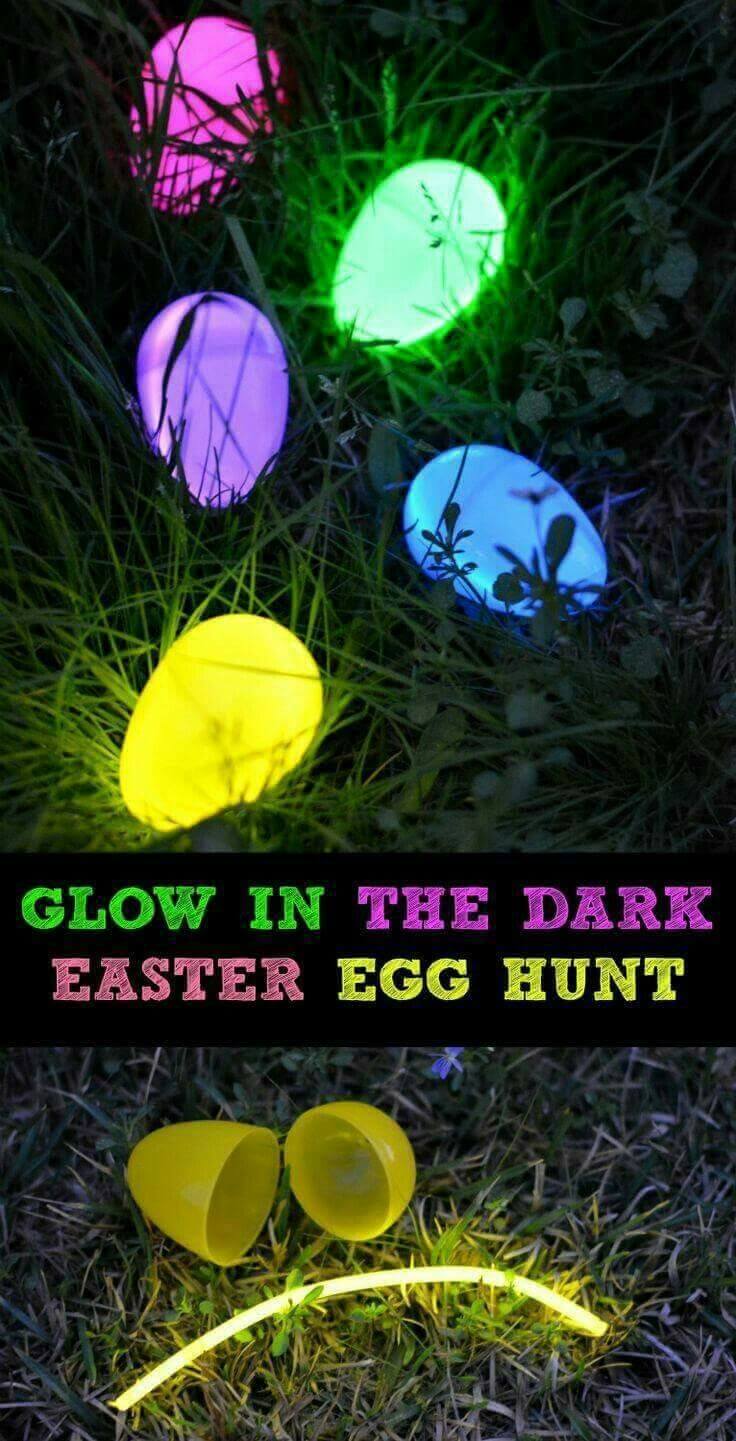 12. String Together Some Glow Balls Using Glow Sticks

13. Give Ring Toss a Facelift with Glow Sticks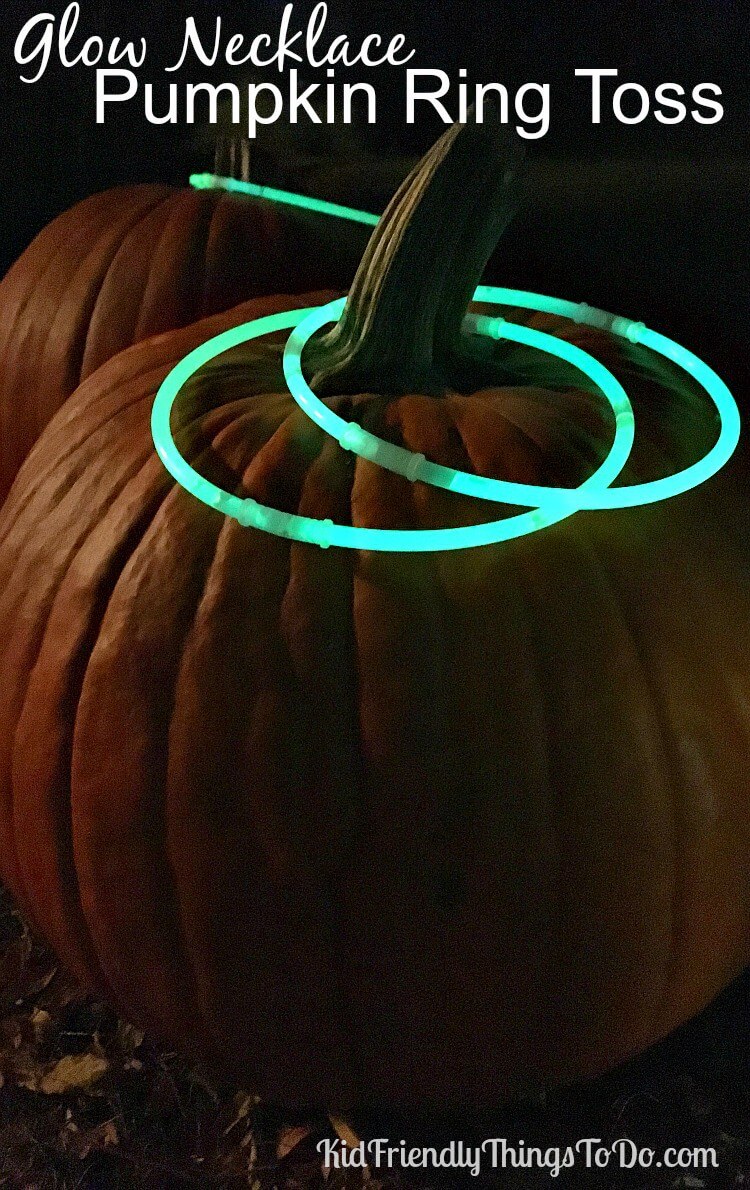 14. Water Balloon Fights just Got a Lot More Fun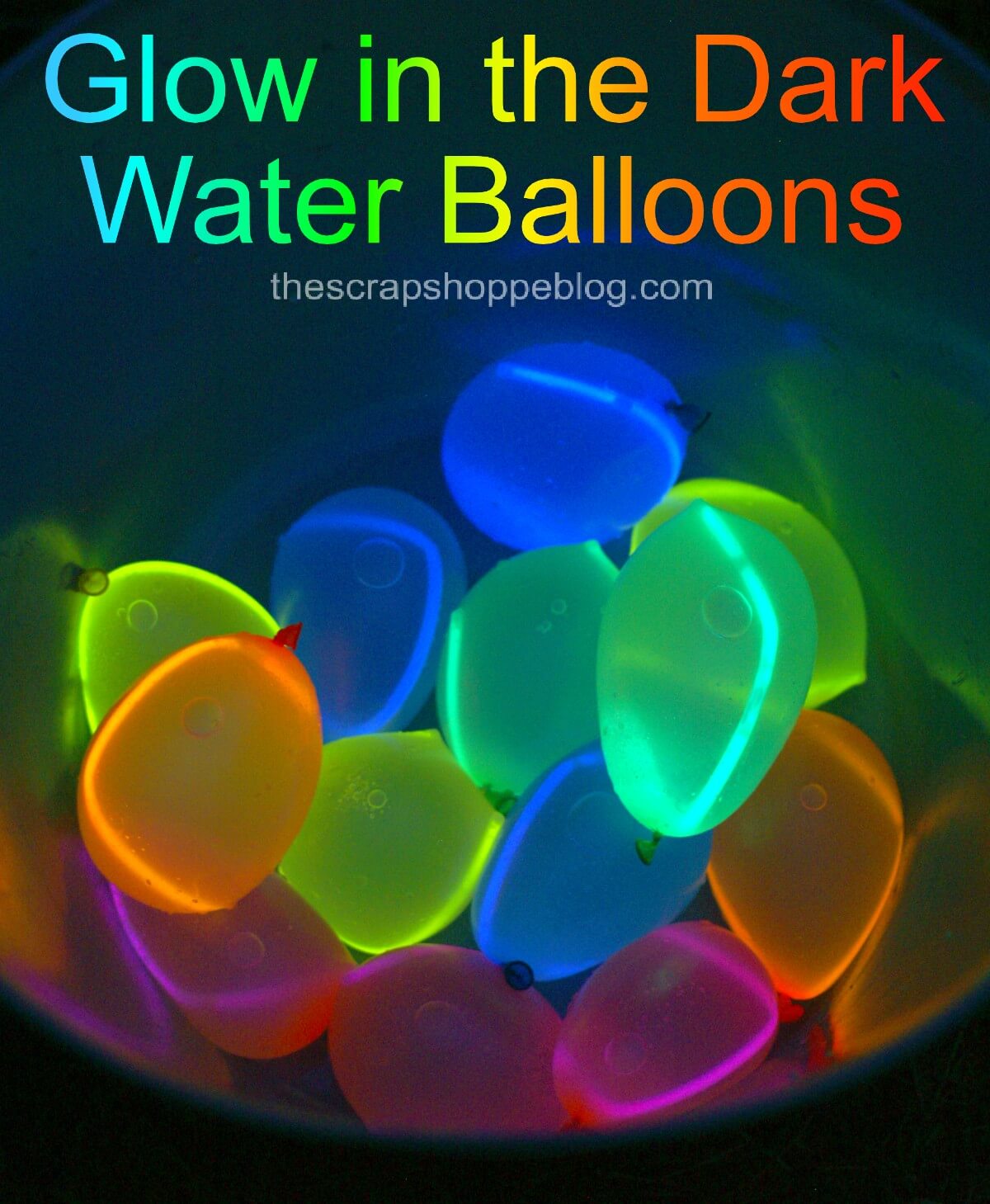 15. Glow in The Dark Balloons Make for an Otherworldly Party Atmosphere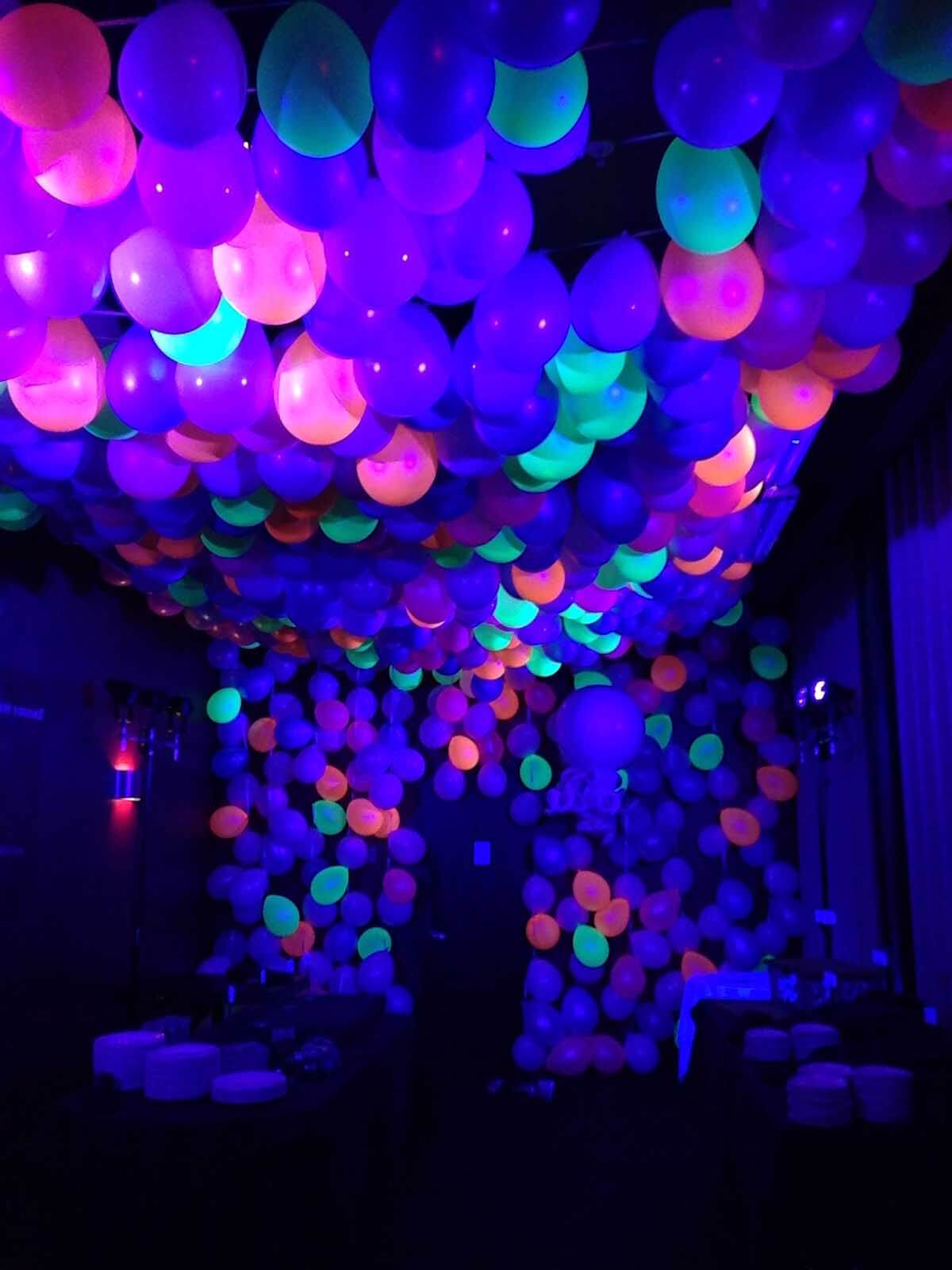 16. Simple Glowing Stars Add Drama and Fun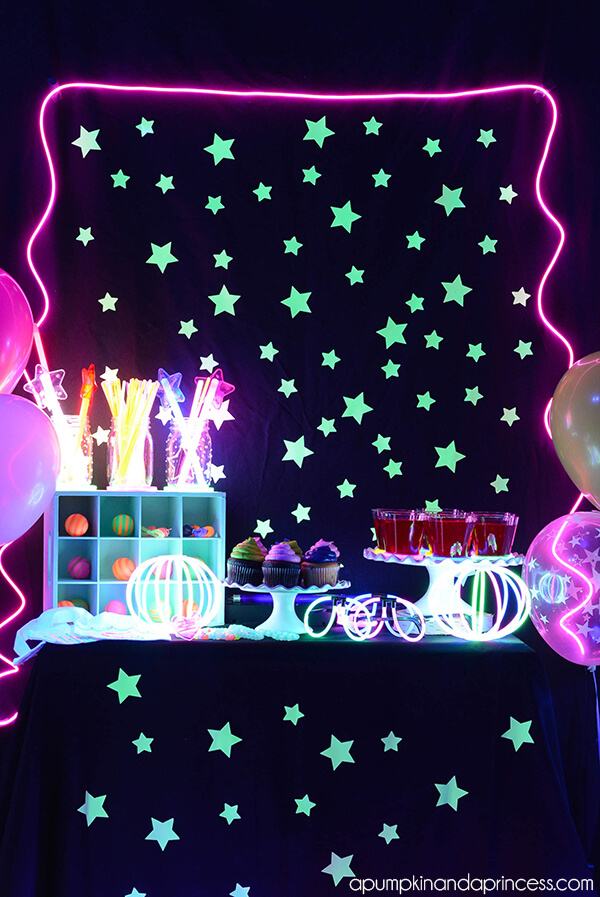 17. Glow Tape, Stars, and Sticks for a New Twist on Ring Toss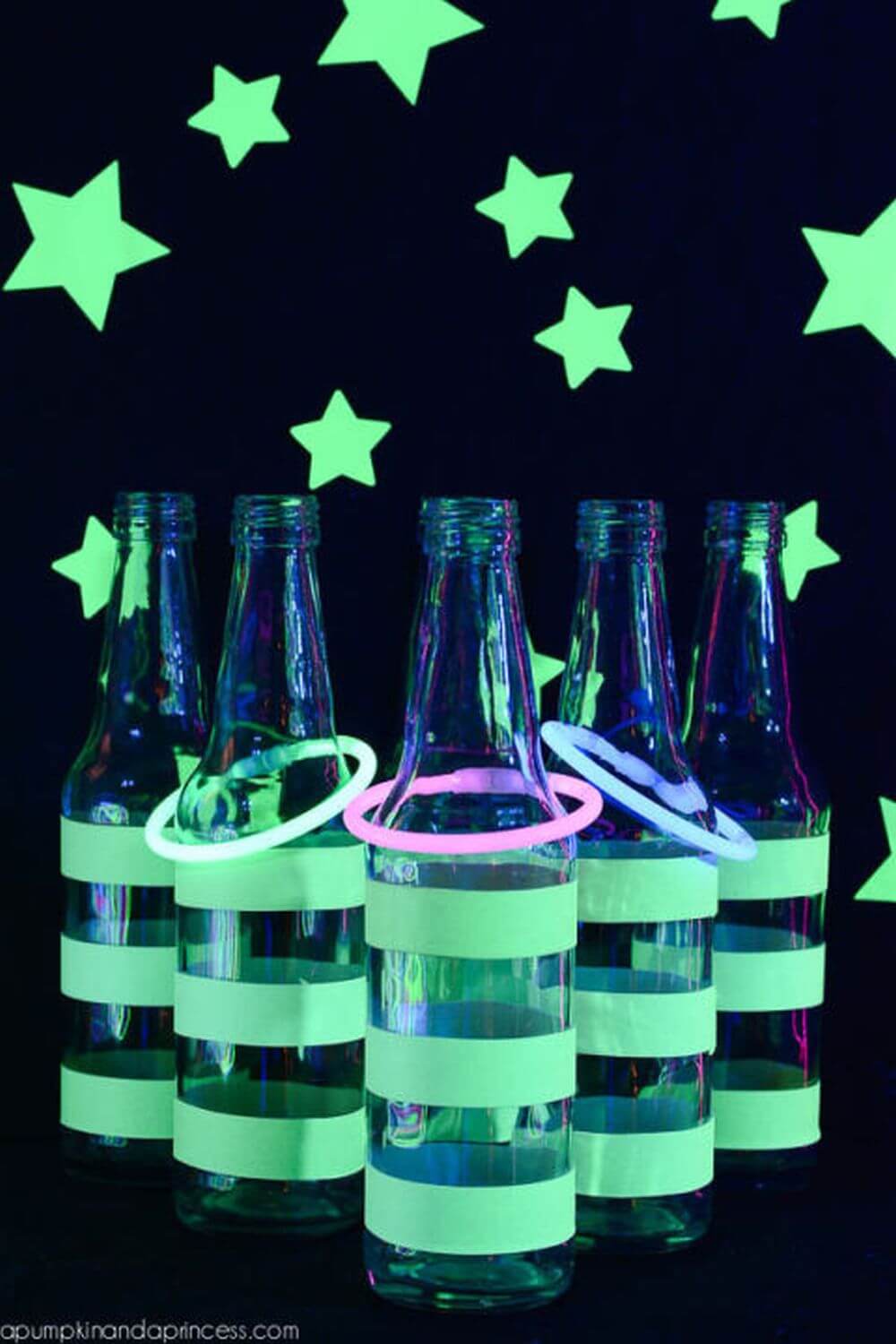 18. DIY Fairy Dust Jars are a Surefire Hit for Kids

19. Blacklight Jello Shots? Yes, Please!

20. Glowstick Game Night: Prizes for most Creative Use?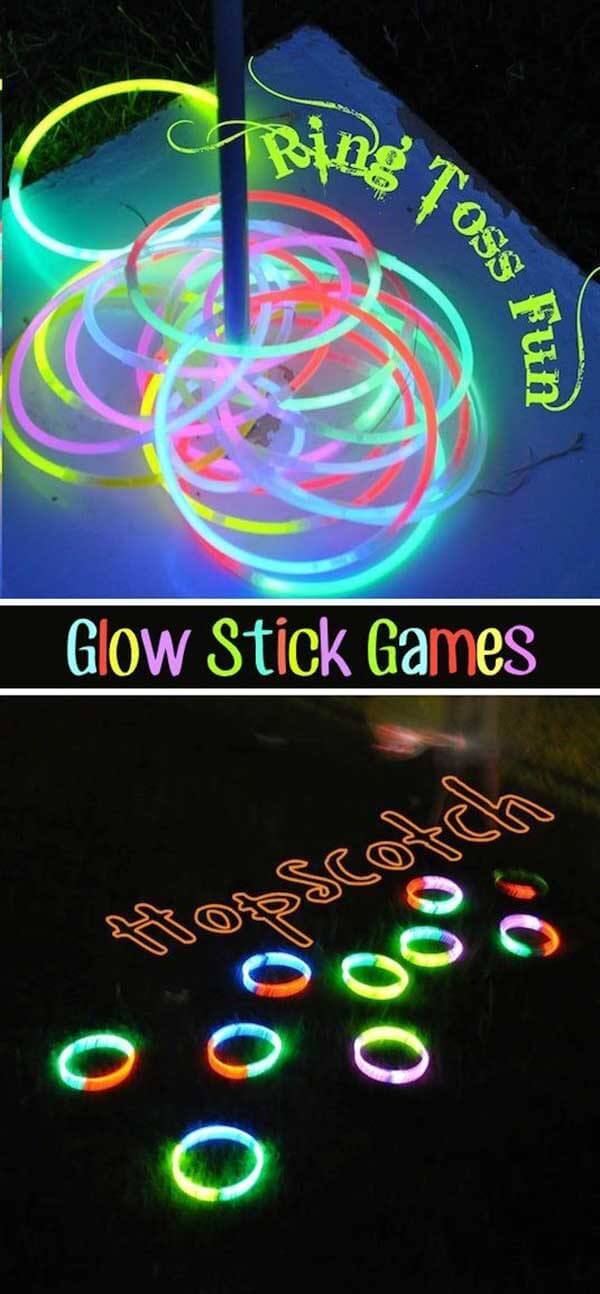 21. Light up Your Birdie With a Glowstick and Play Until Dawn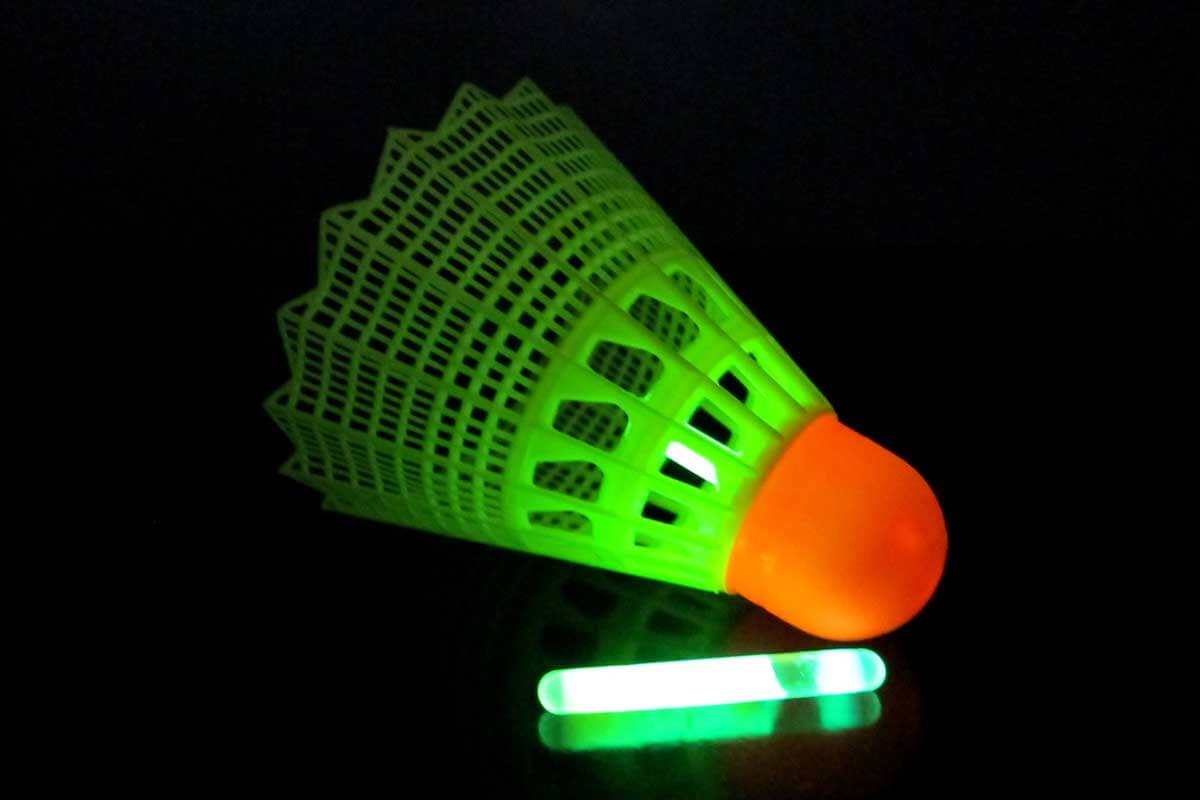 22. Glowing Beverages are an All-ages Hit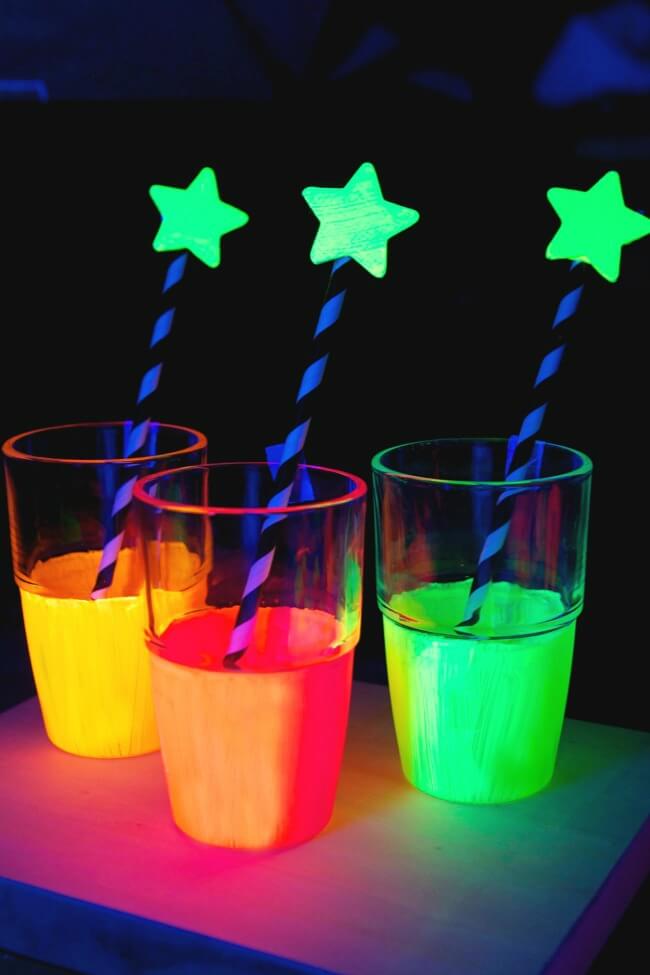 23. Level up the Beer Pong Challenge for the So-called Experts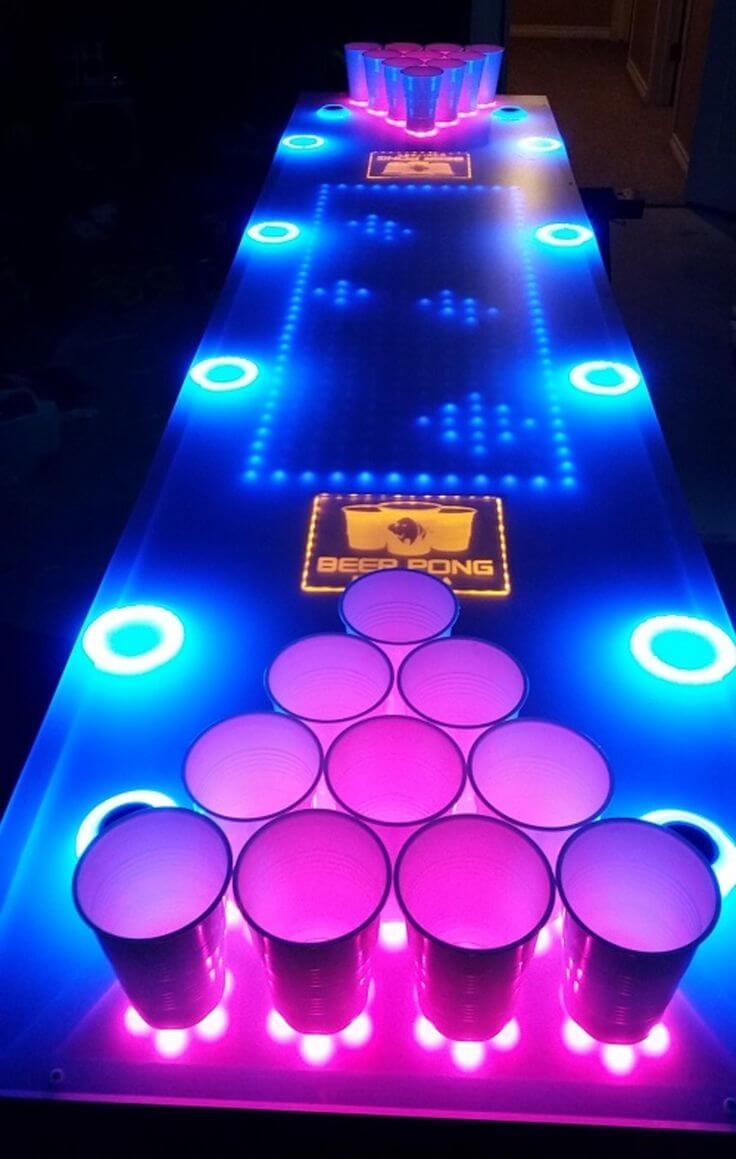 24. Glow Stick Décor Ideas are Limitless

25. Create a Glow Stick Chandelier or Two for Seriously Trippy Lighting