The walls in our homes do speak. So, let's give them something beautiful to talk about! Here are thirty-two decorating with lantern ideas that are sure to provide plenty to gab about, for both your walls and the people bustling about inside! From bushels of flowers in the kitchen to flickering candles around the patio, you will find a number of great ideas for decorating your home with lanterns, to help you bring out the beauty that lives inside.
32 Glorious Ways to Decorate with Lanterns to Celebrate Holidays this Fall

Maybe you are looking to introduce a sophisticated touch to a classically styled office space, or perhaps you simply want to add a somewhat rustic note to cozy up the porch space out back. Whatever your specific aesthetic needs and desires may be, this decorating with lantern ideas list is sure to provide you with several creative ideas that you can utilize to introduce the flair that you have been searching for. Finally, you can bring about the transformation your family has been wanting, for your favorite little spaces.
Now, it's time to get creative! So, go find your favorite ribbons and string, a few knick-knacks and sparkling things. Gather a few blooms, and don't forget the glue, for there is definitely much to do!
1. Muted Medleys in the Hall Lantern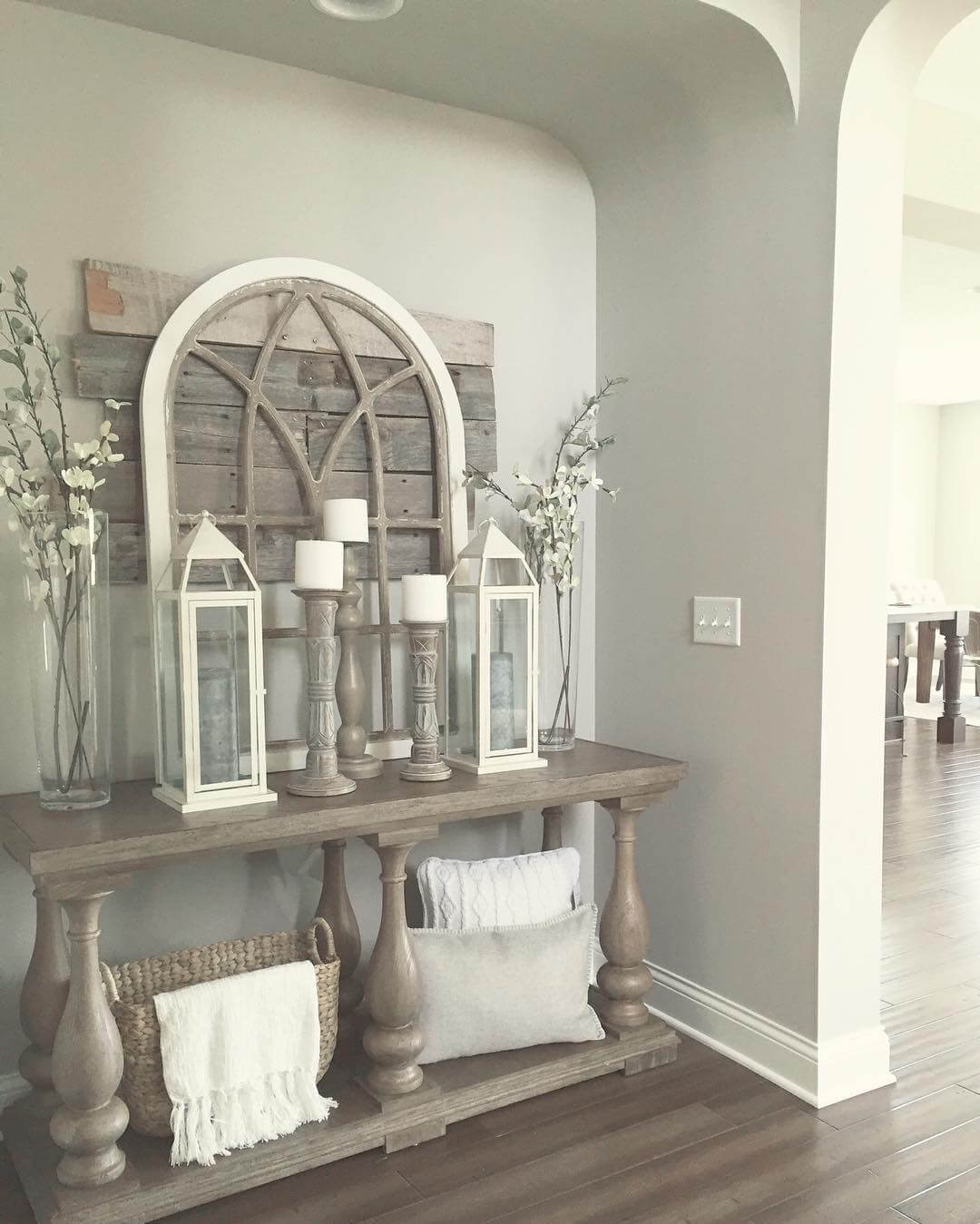 2. A Touch of Autumn's Bounty Lantern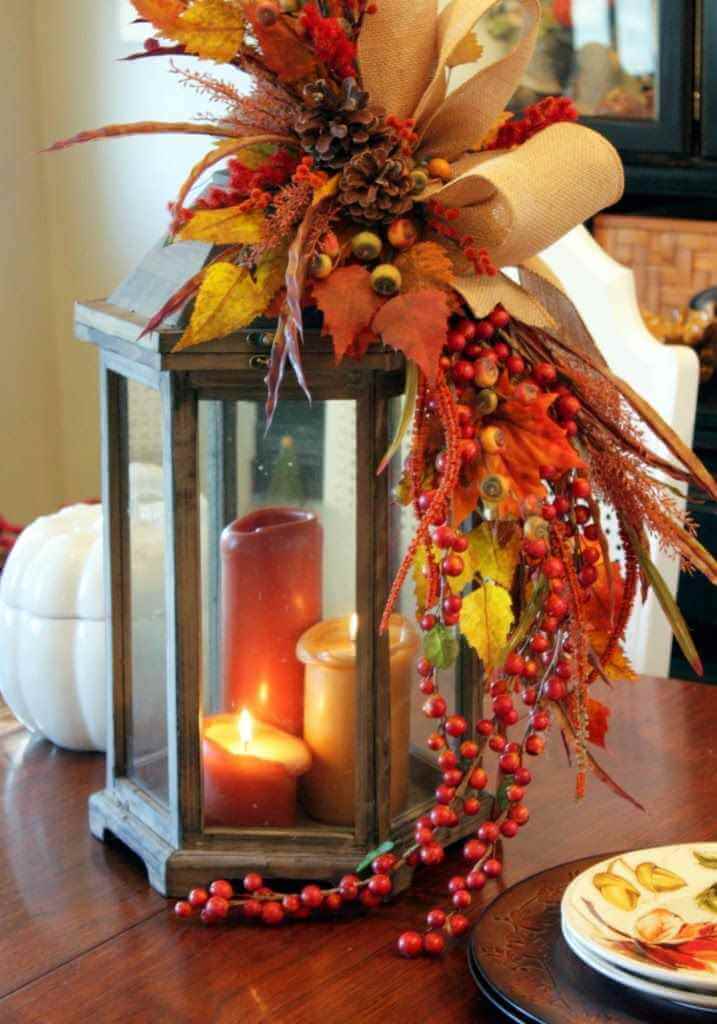 3. In the Sands by the Blue Marina Lantern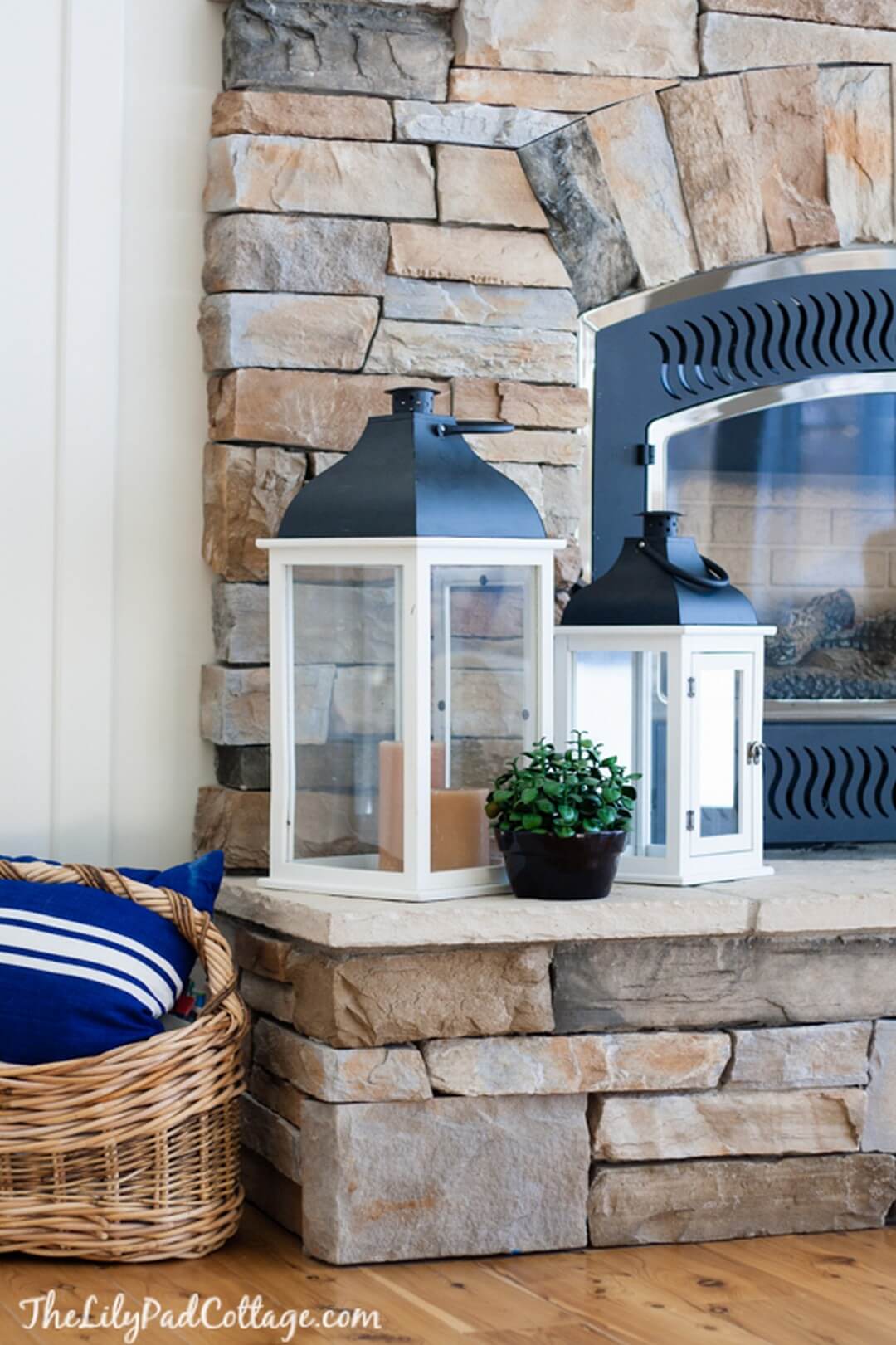 4. Protectors of the Family Tree Lantern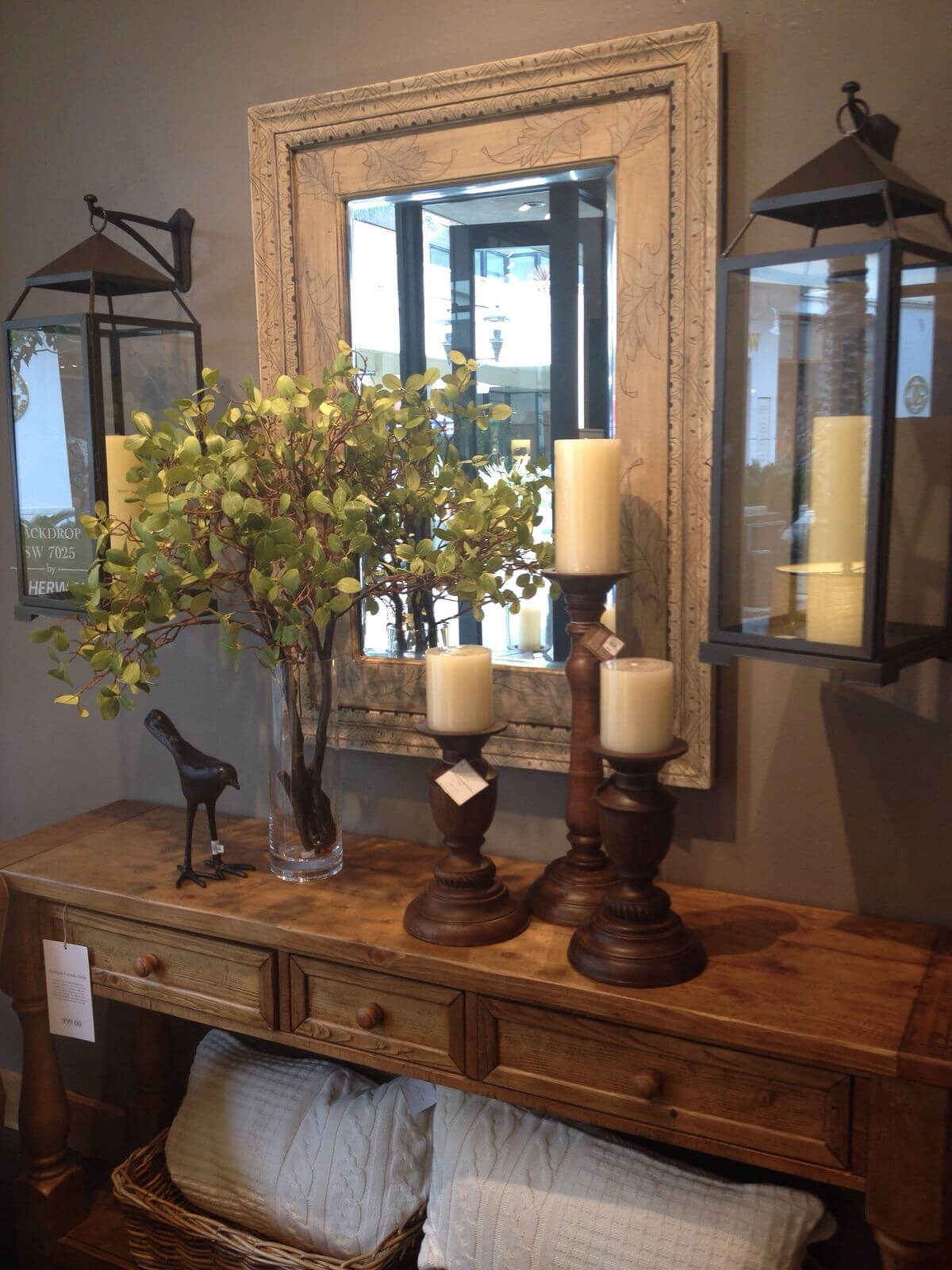 5. Have a Holly Jolly One or Two Lantern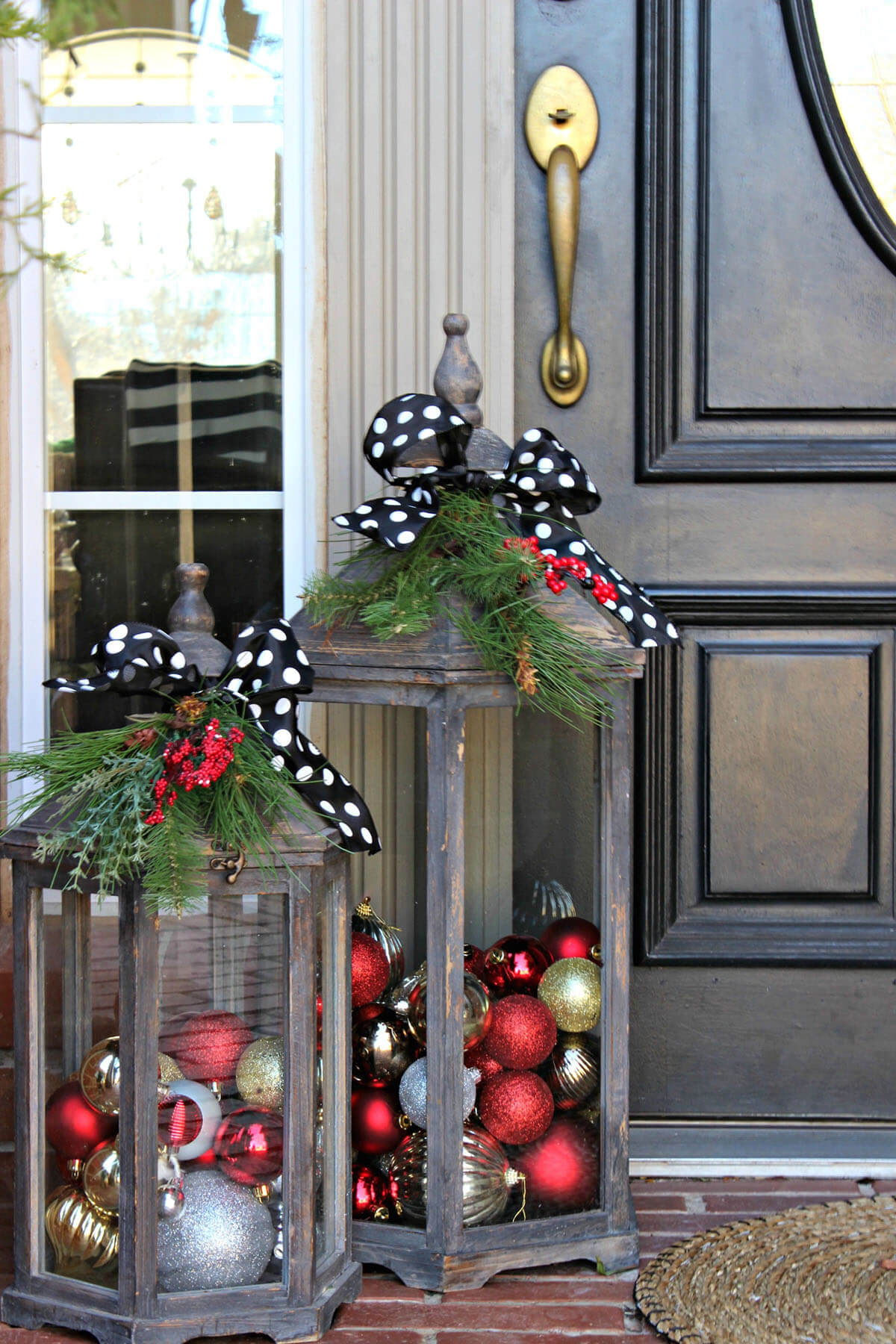 6. Waiting to Welcome You Home Lantern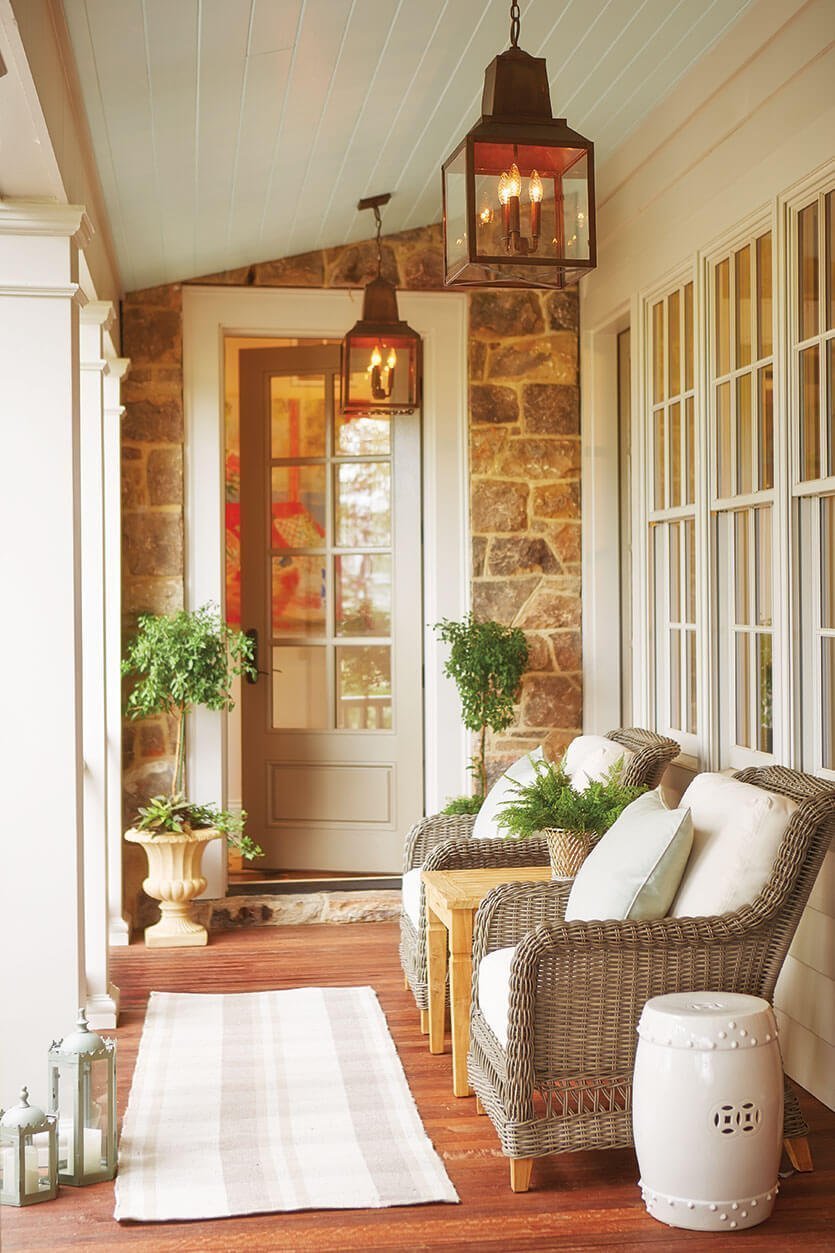 7. Let the Stars Light the Way Lantern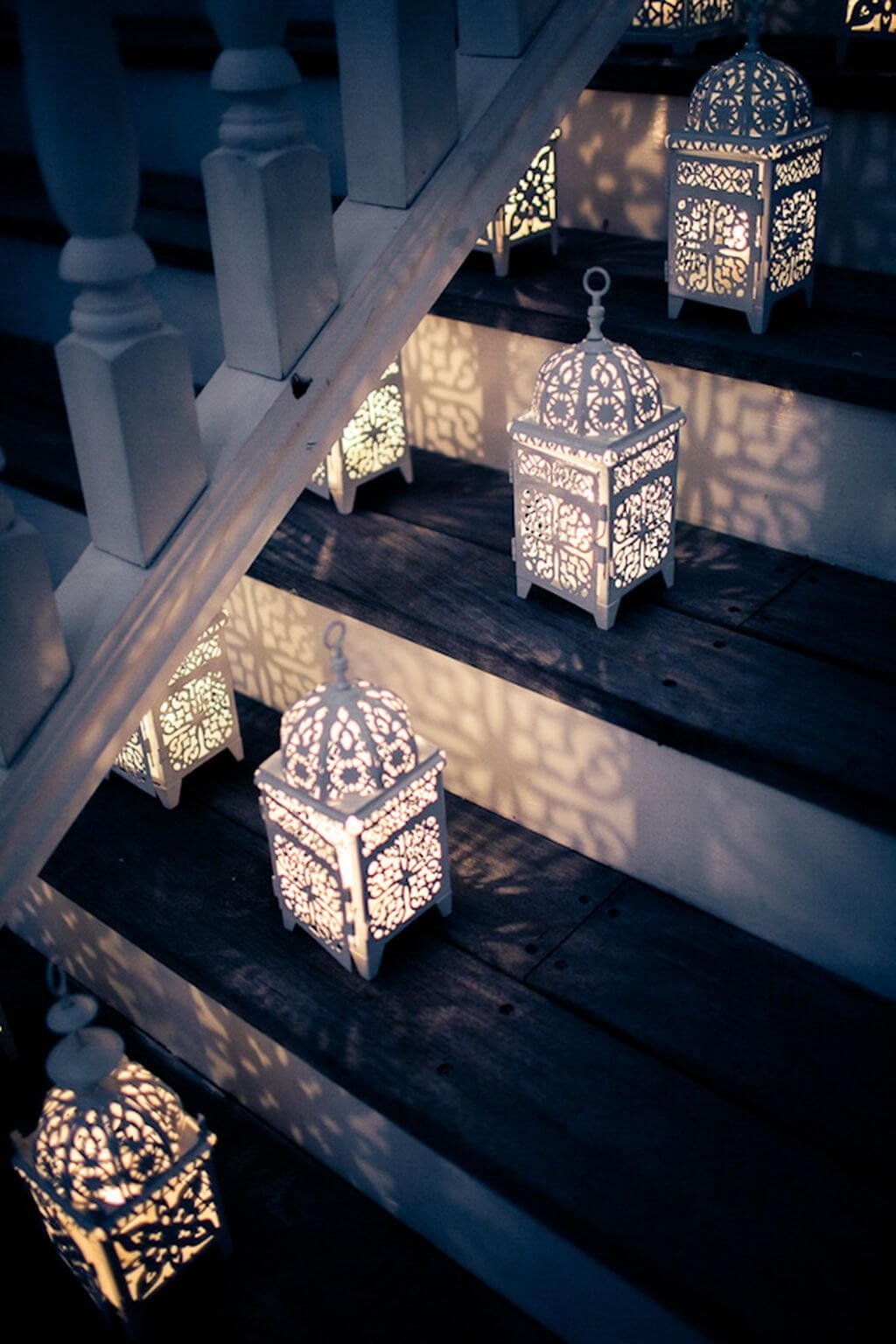 8. Once Upon a Midnight Clear Lantern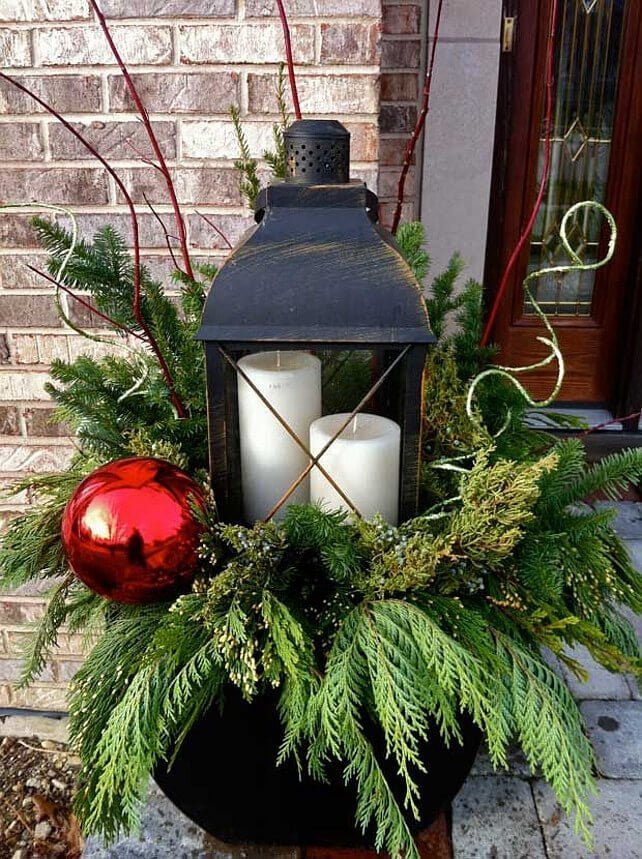 9. The First Noel Upon the Mantle Lantern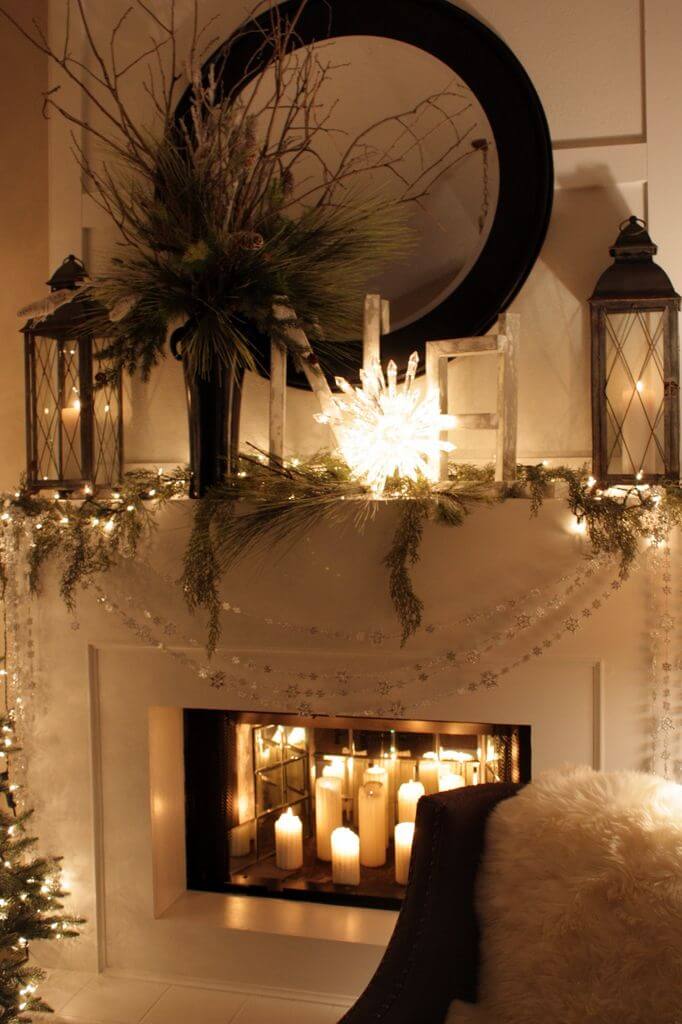 10. Two Lanterns Suspended in Time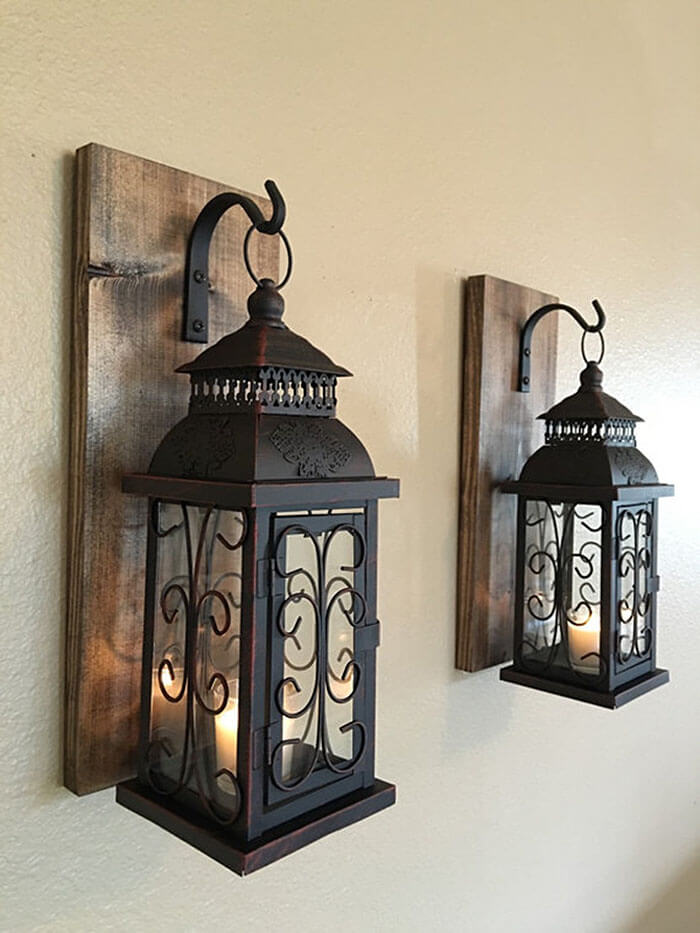 11. The Light in Twilight's Corner Lantern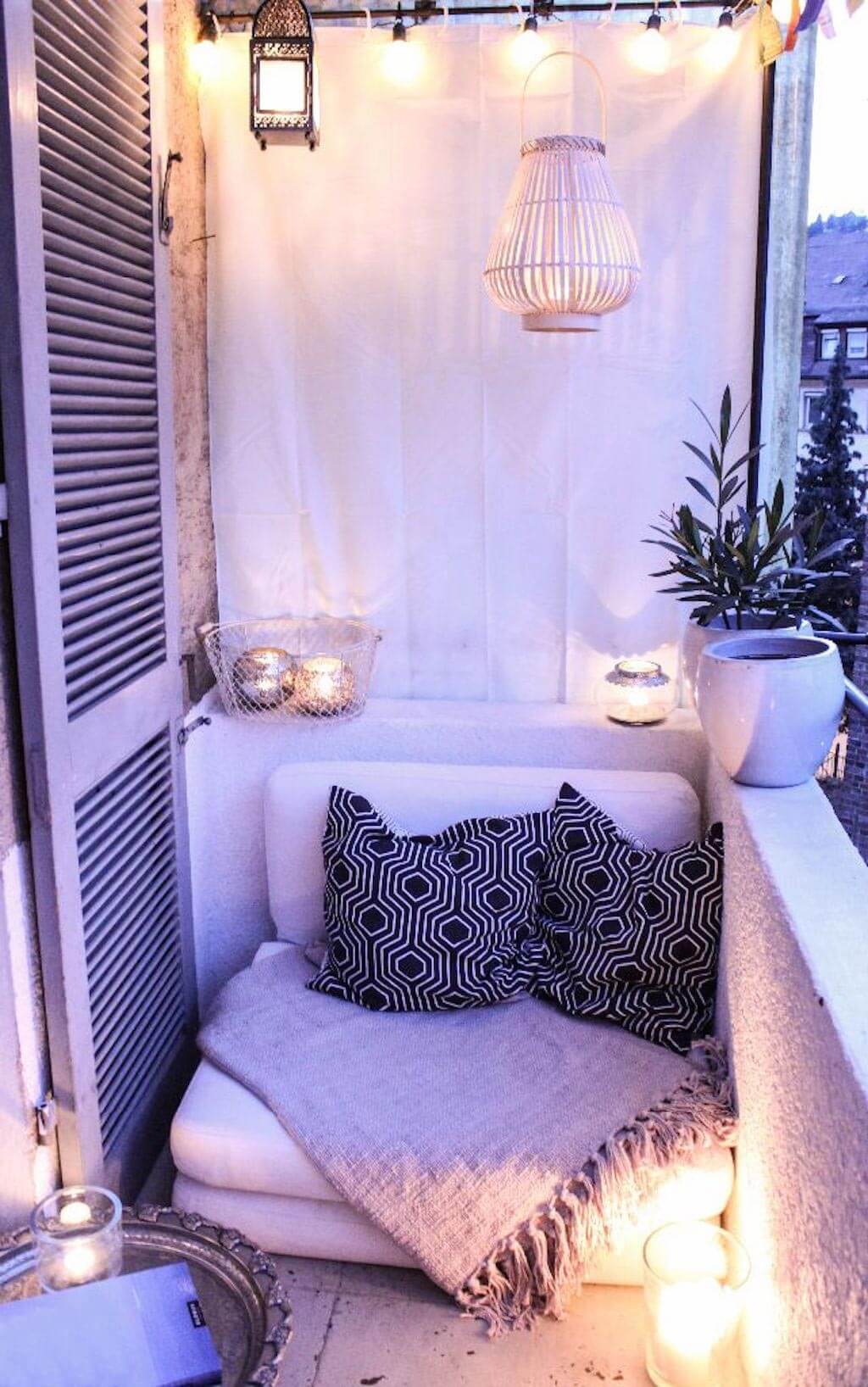 12. The Rustic Tower Becomes Us Lantern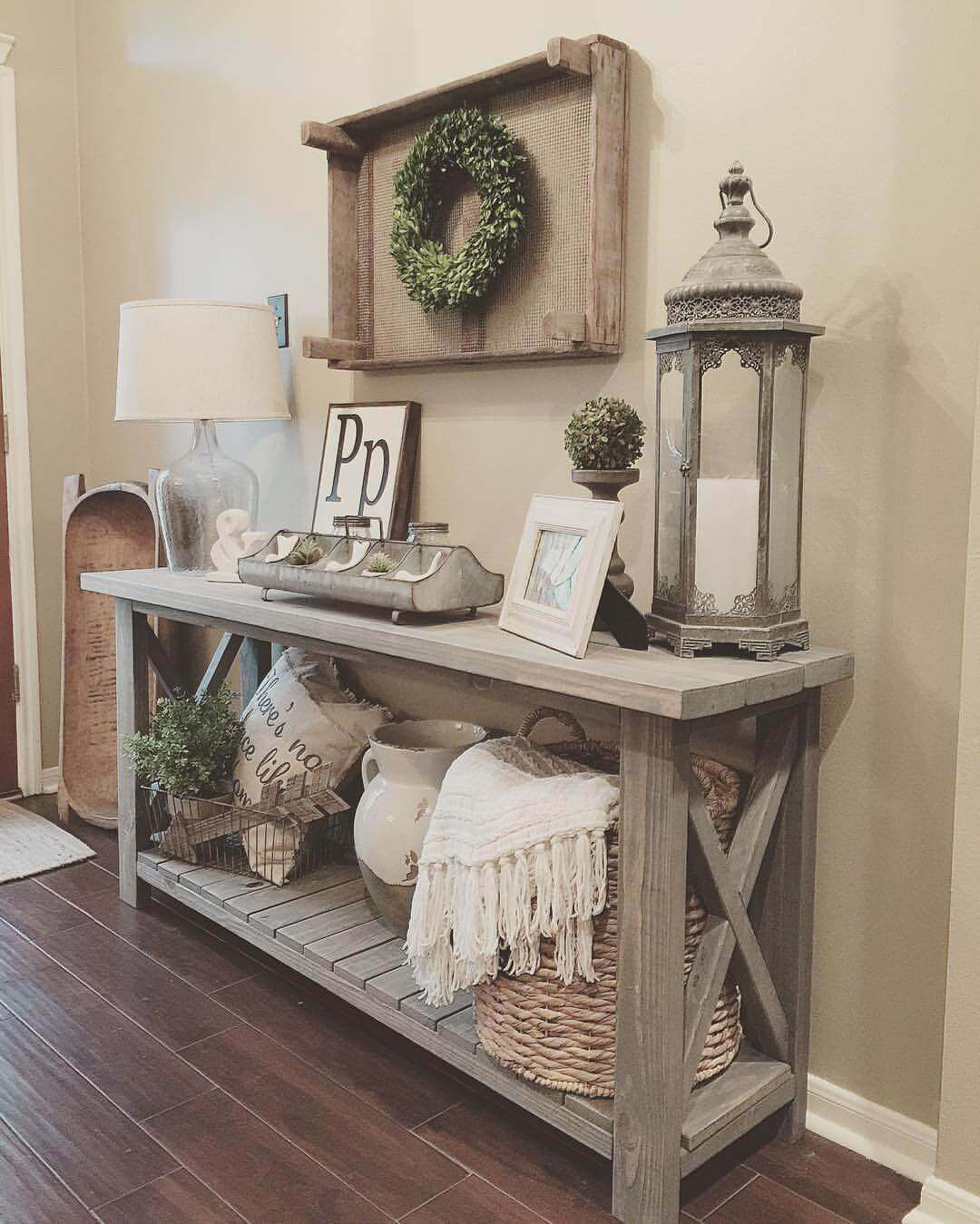 13. Picnic in the Pumpkin Patch Lantern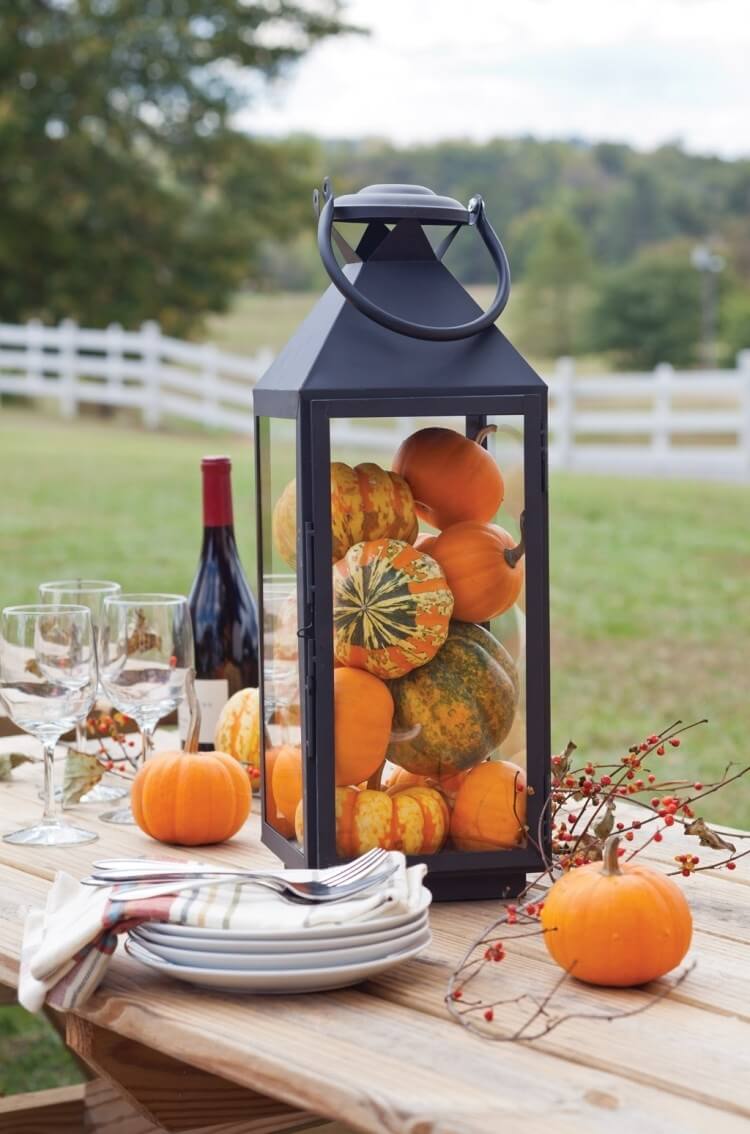 14. When You Wish Upon a Star Lantern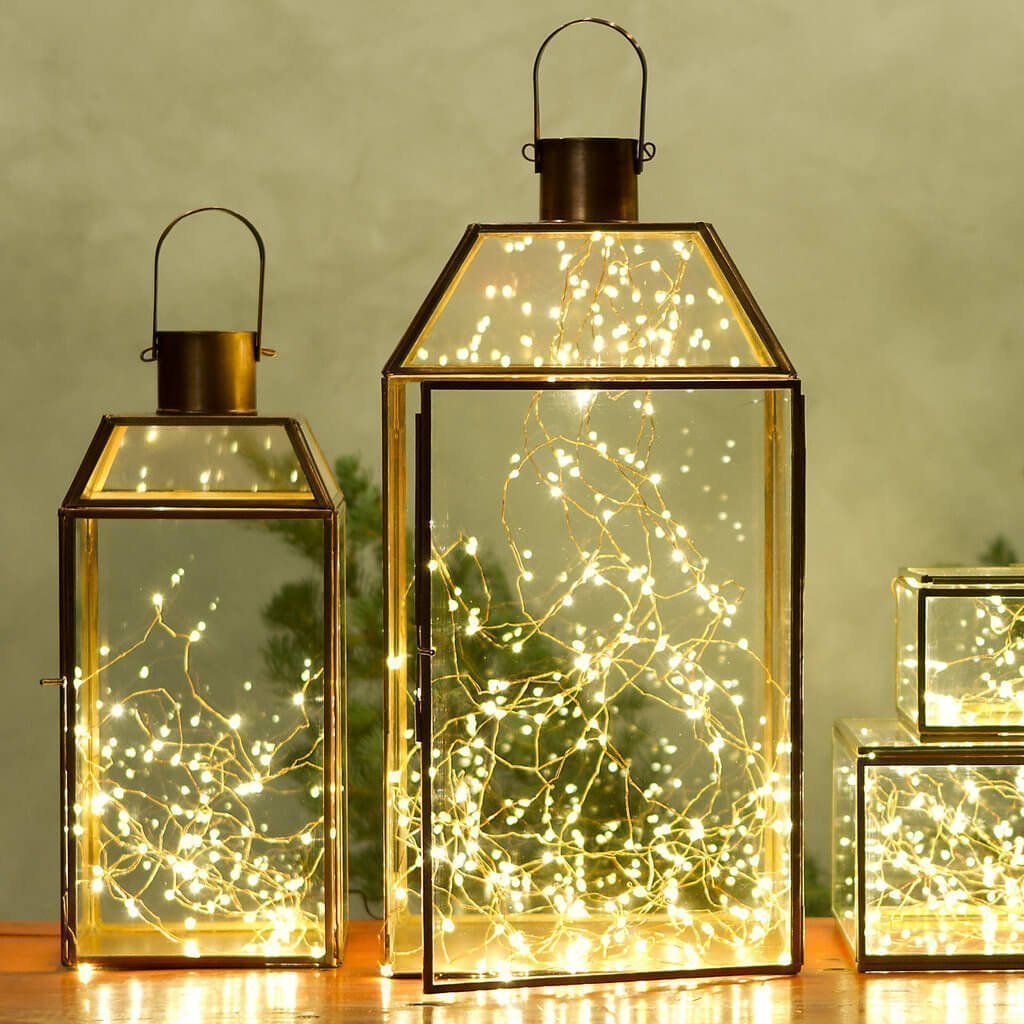 15. My Special Little Flowerpot Lantern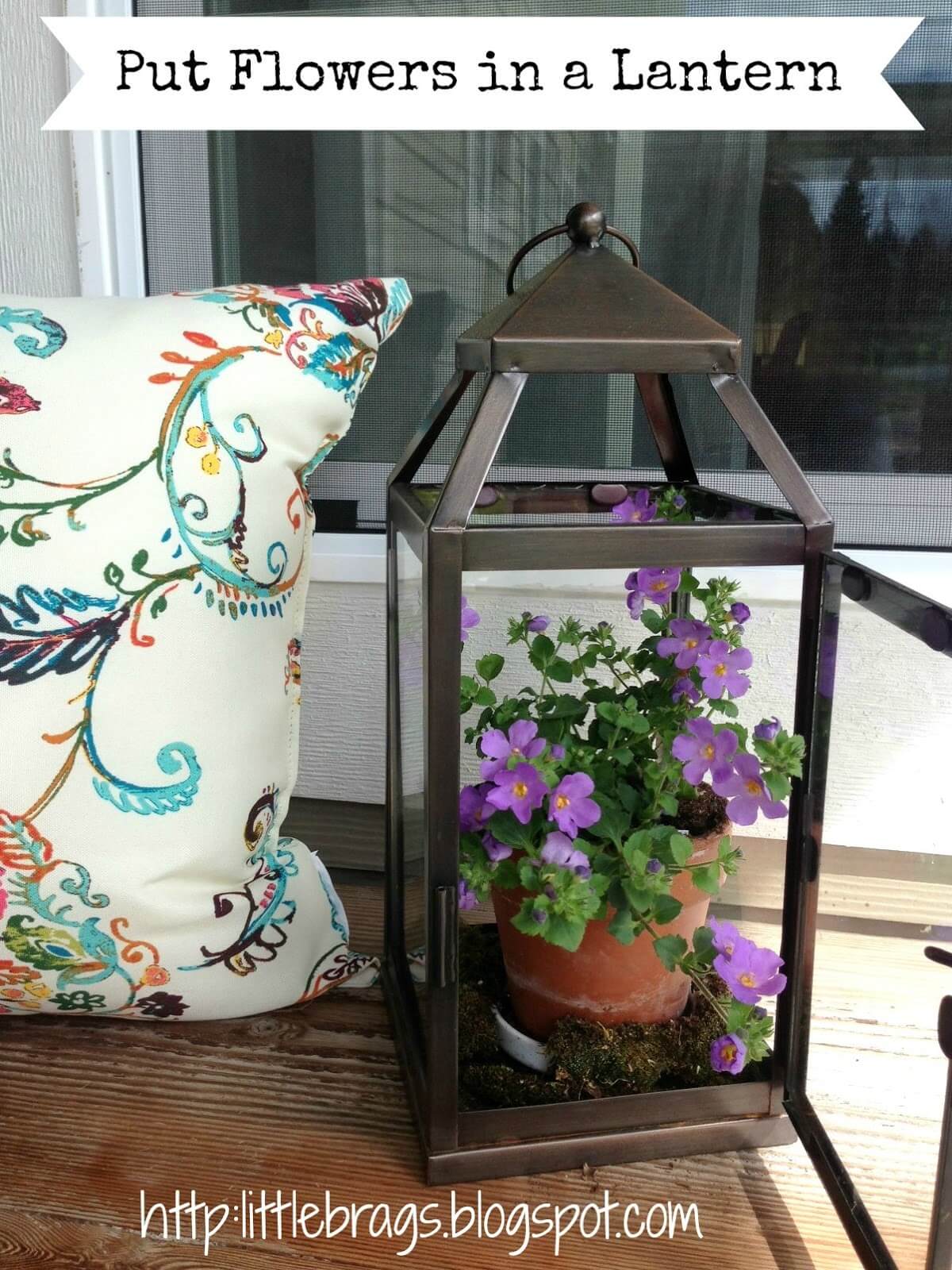 16. Lulls of Light in the Living Room Lantern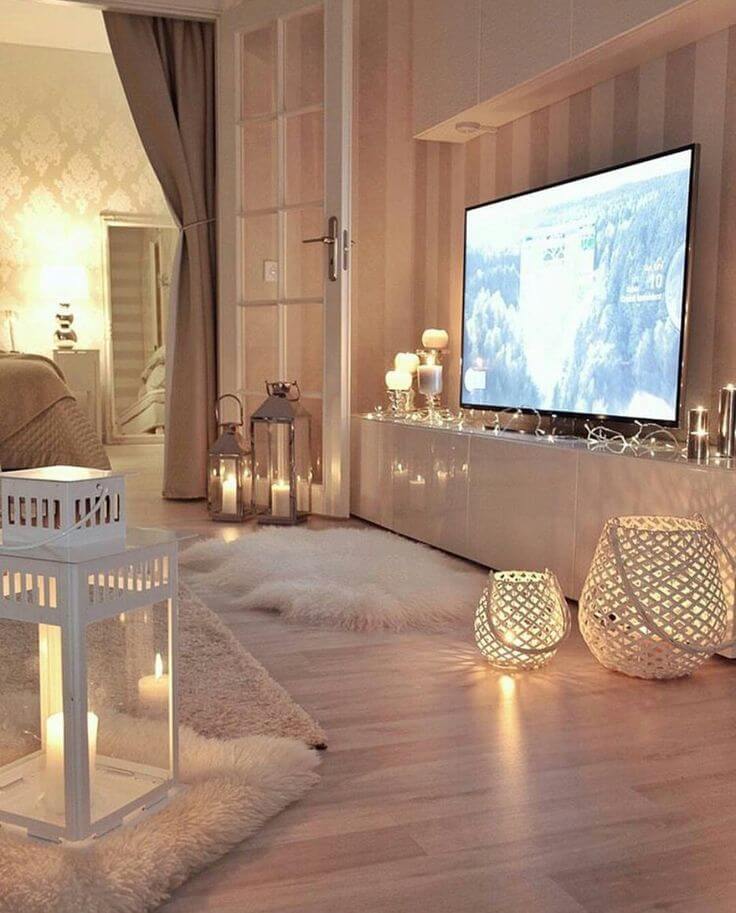 17. A Safe Space for Your Keepsakes Lantern
18. A Splash of Holiday Spirit Lantern
19. Candles in the Enchanted Moss Lantern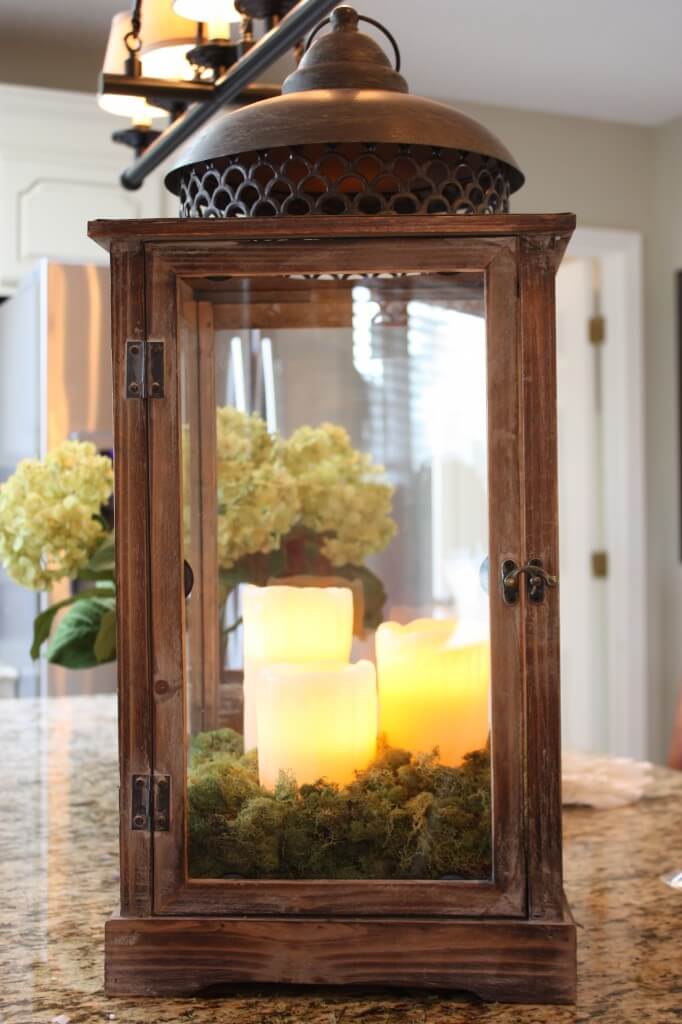 20. Souvenirs from the Secret Garden Lantern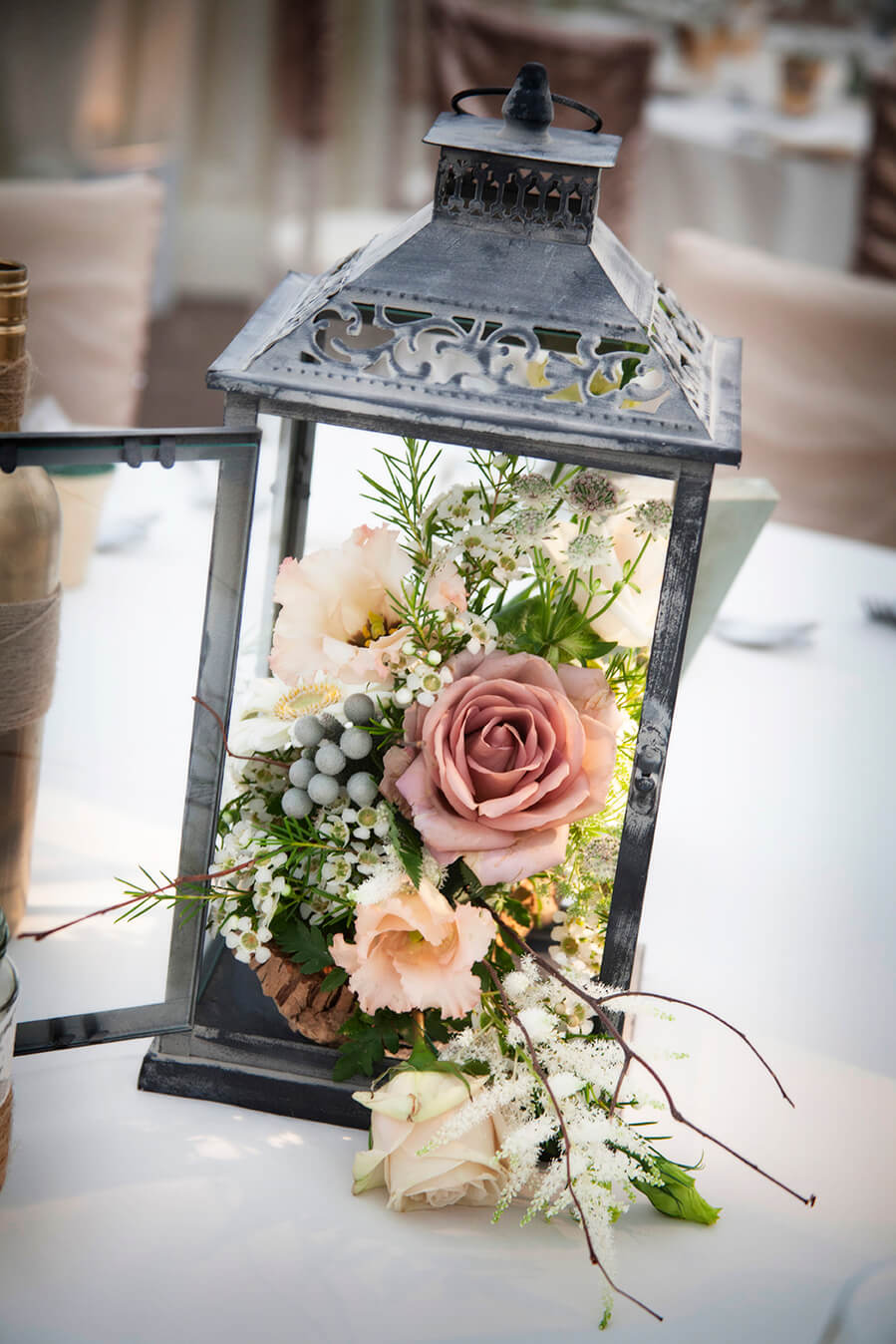 21. Fall Retreat for the Family Lantern
22. The Cornerstone of Summer's Eve Lantern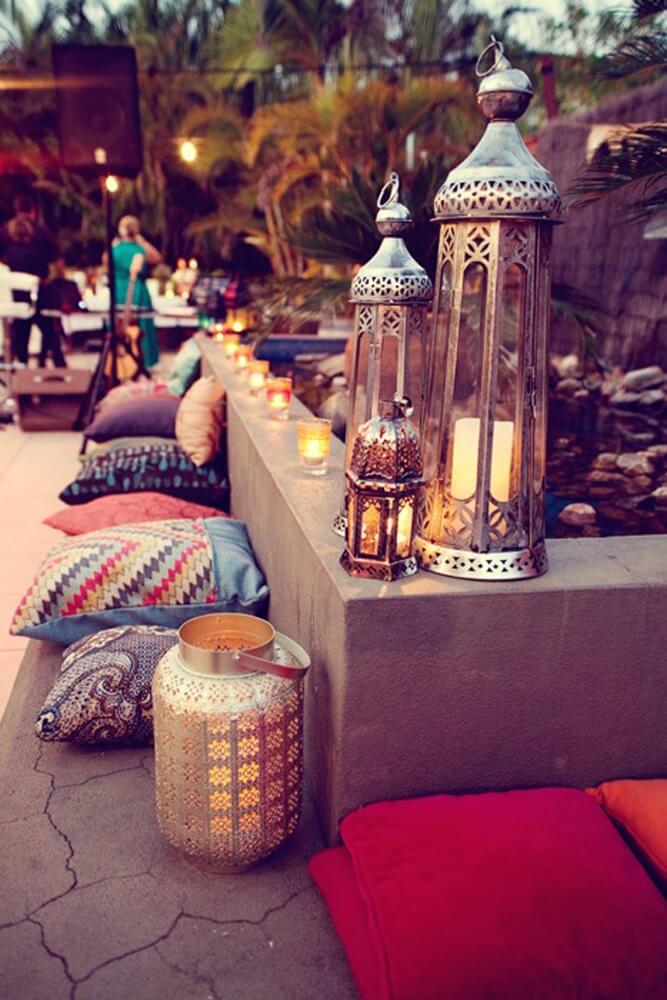 23. Soft Flickers on the Fireplace Lantern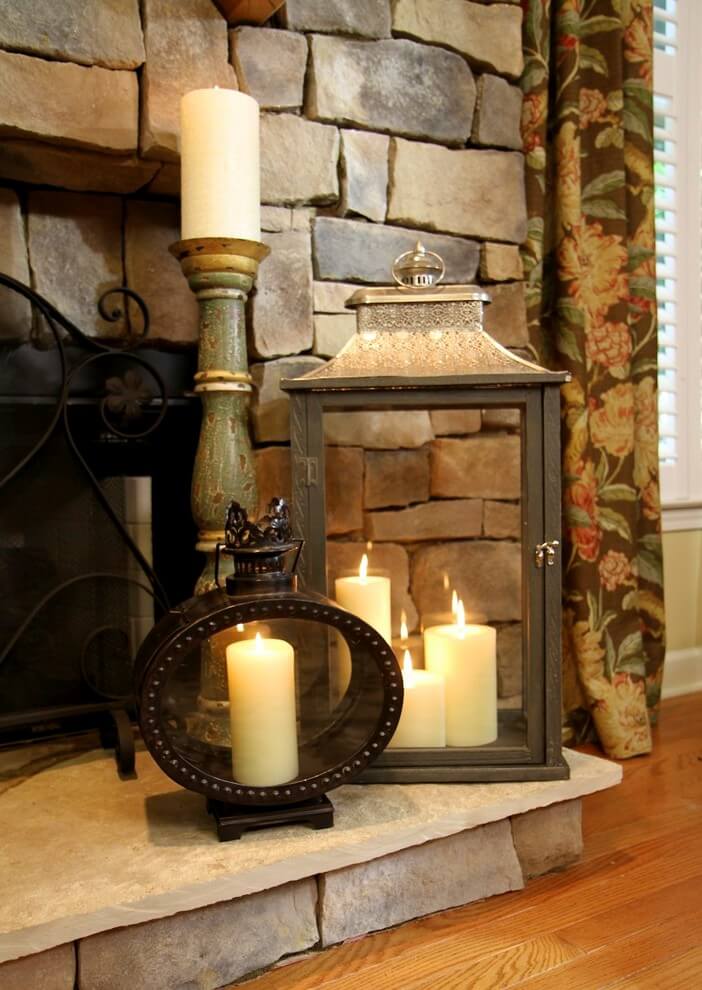 24. Promises of a Grand Harvest Lantern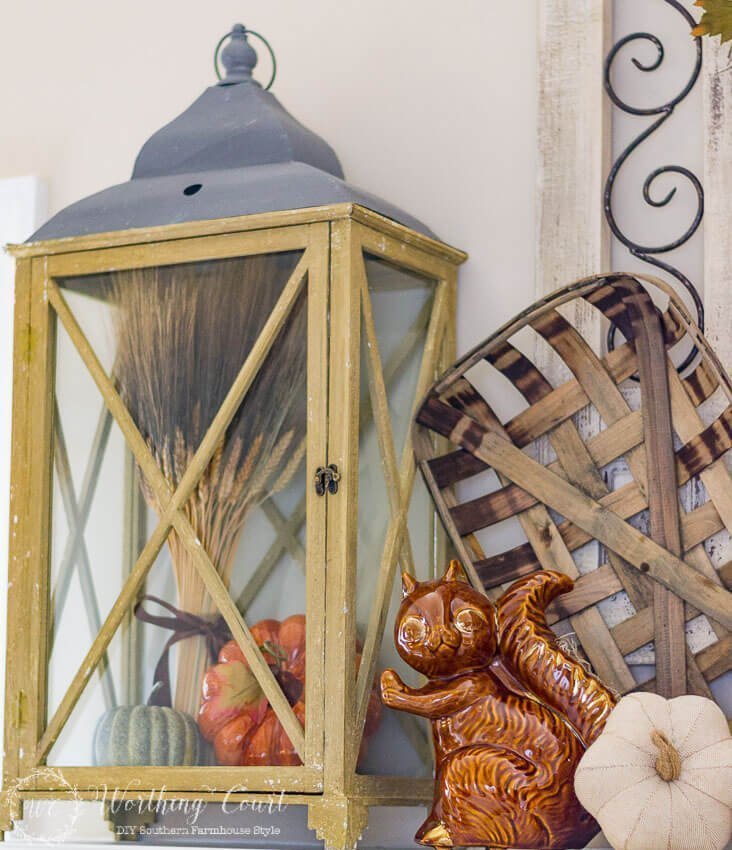 25. Food for our Furry Friends Lantern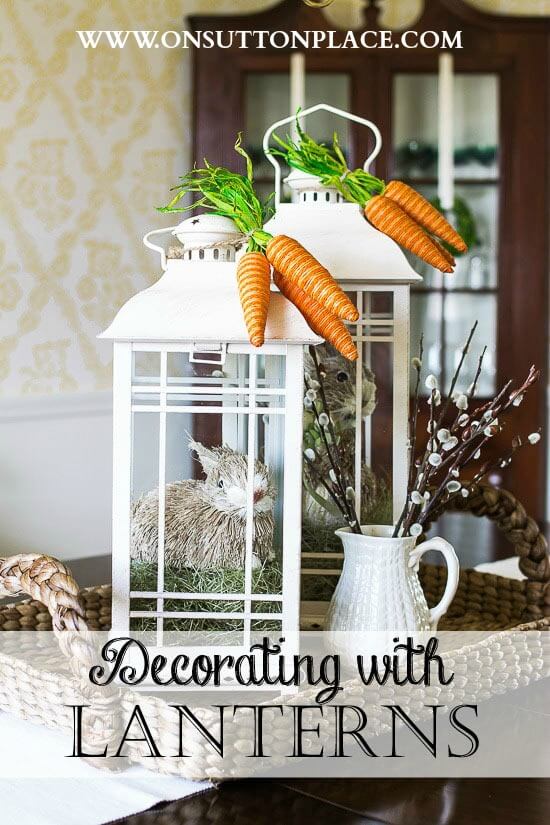 26. The Fire in My Heart Lantern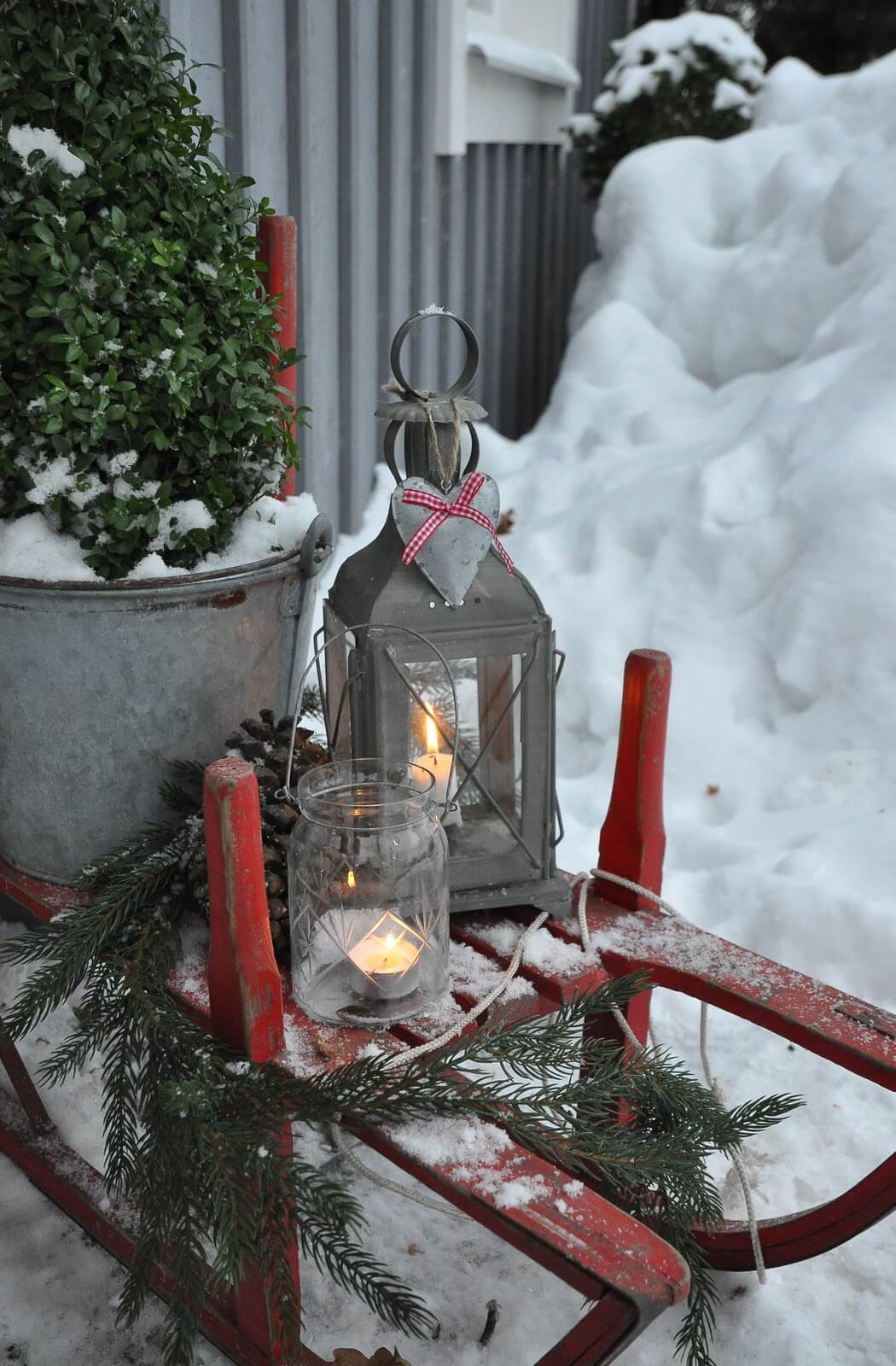 27. The Silent Keeper of Winter's Fruit Lantern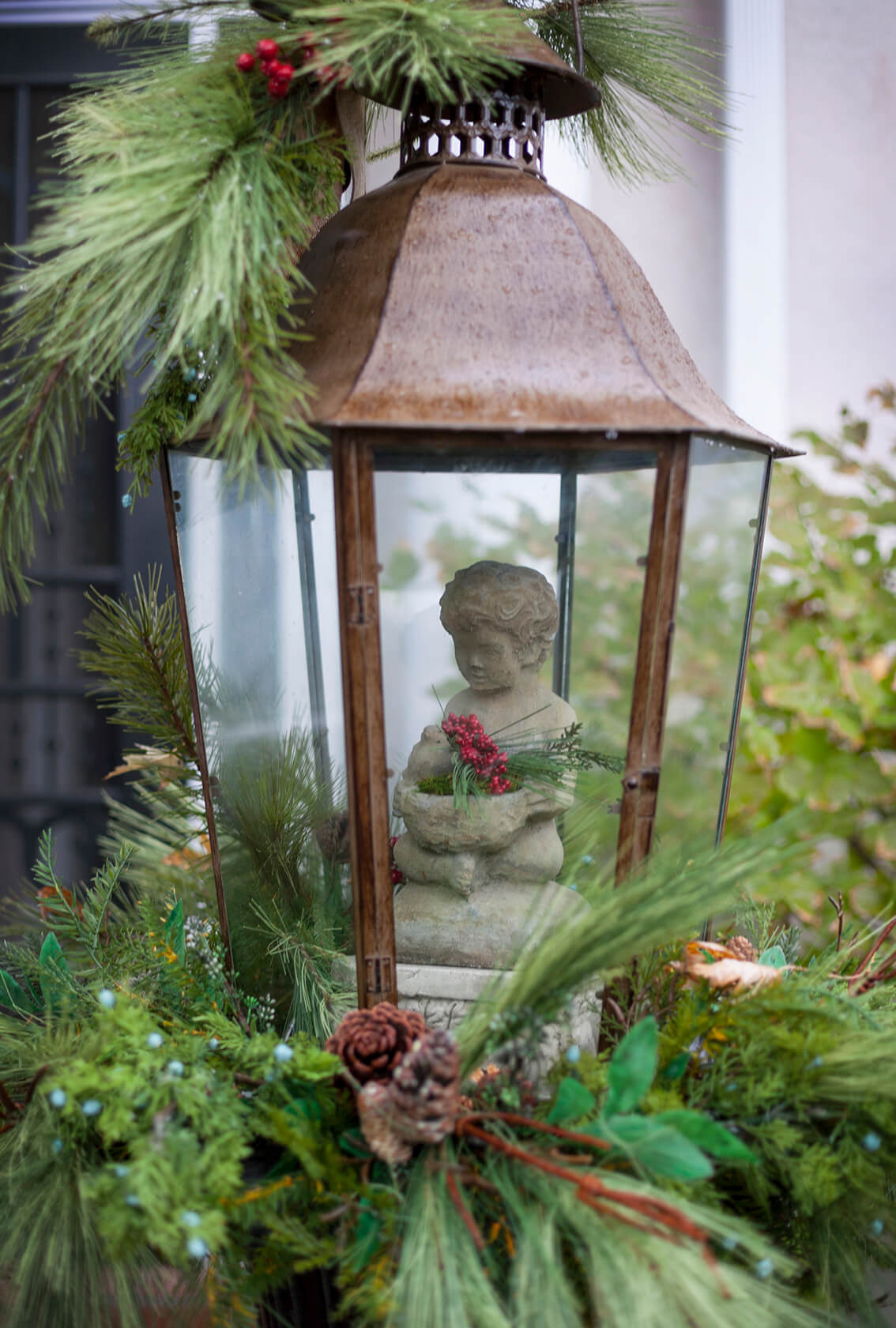 28. The Hearth Where We Come Together Lantern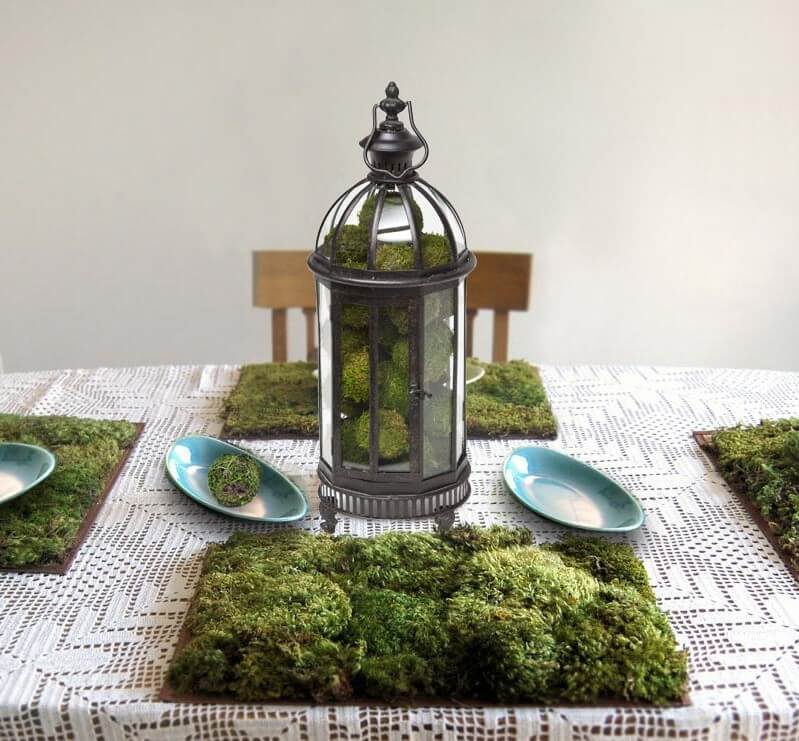 29. To Grandmother's House We Go Lantern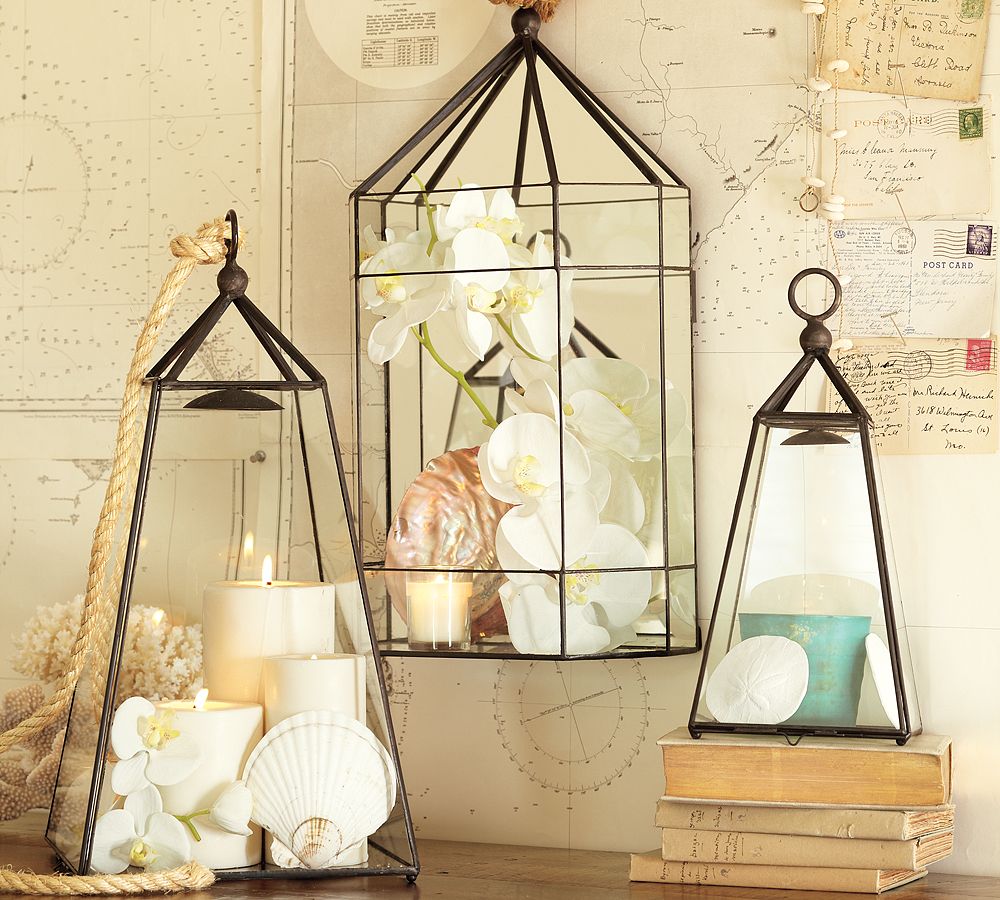 30. There's Space at the Spa Lantern
31. Lit Roses on the Ropes Lantern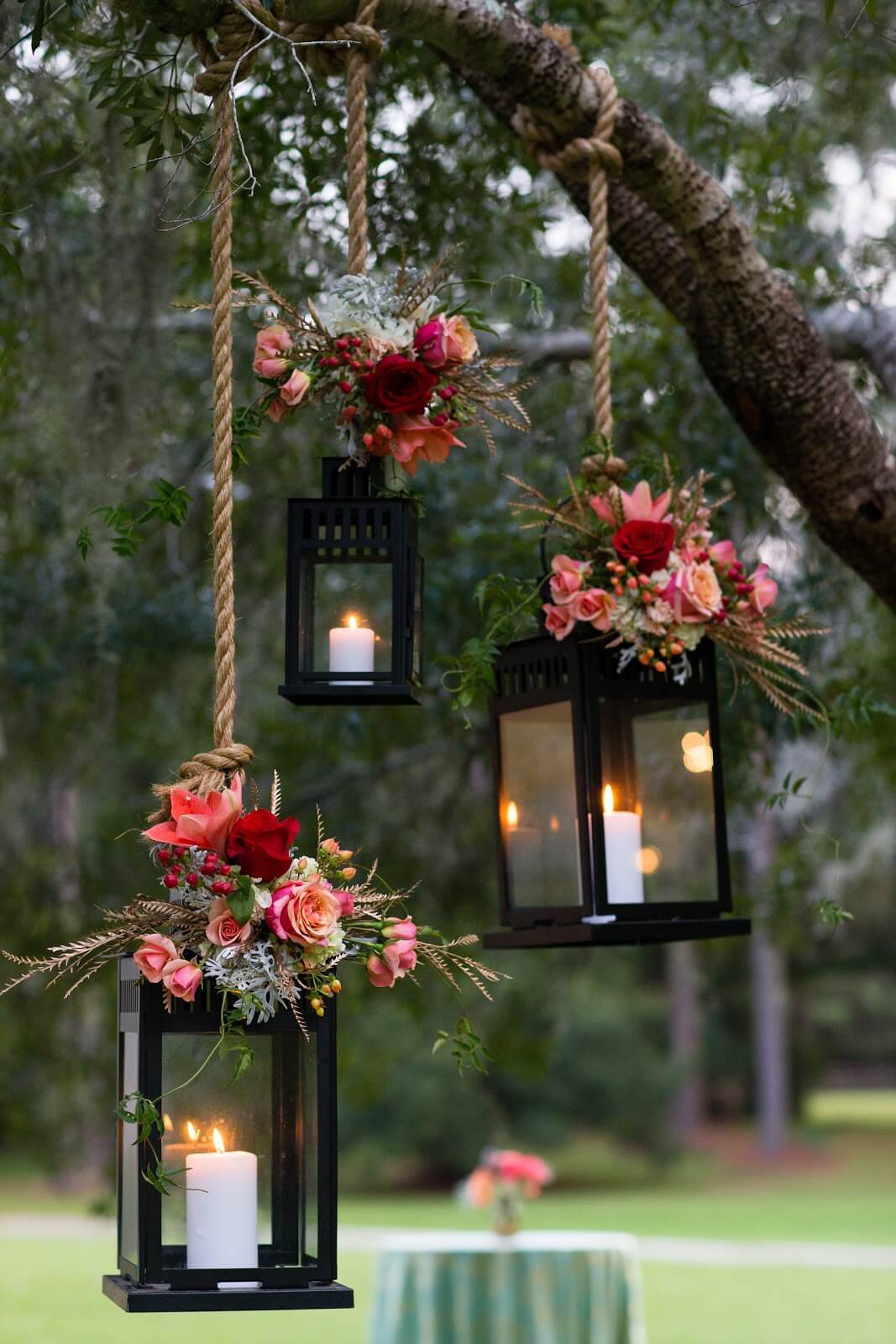 32. Let the Light Come In Lantern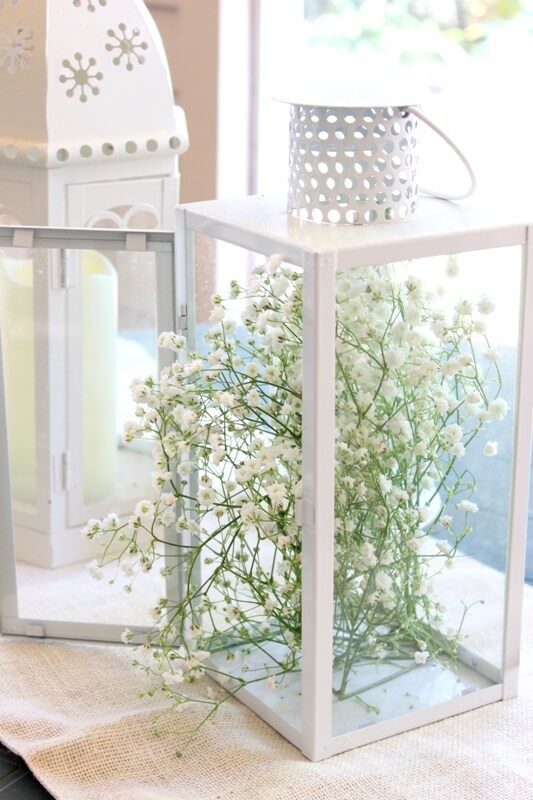 Our Favorite Outdoor Decor Lighting to buy on Amazon