With costumes to plan and parties to decorate for, Halloween is a great time for kids to let their imaginations run wild! A few simple materials are all it takes to create fun and festive crafts for this hair-raising holiday, and most of them are things you probably have on hand already. Grab a handful of paper plates and some washable paints and your kids can create a flock of bats, a bony skeleton, or a line of grinning jack-o-lanterns. Plastic spoons can become toothy vampires, and cotton balls make for the perfect fluffy ghosts.
Goblins, Ghoulies and Ghosts: 25 Halloween Craft Ideas that the Kids will Love

Nature also offers lots of inspiration and materials for fall crafting. From pine cones to smooth stones, all kinds of backyard finds are fair game, and hunting them down gives you an excellent excuse to get your kids outdoors before cold weather keeps them housebound. And speaking of keeping kids busy, are you hosting the neighborhood Halloween party this year? Pick out a few Halloween craft designs for your kids and their guests to make during the event. These make great candy-free activities, and since everyone gets to take their crafts home at the end of party, there's no need to buy additional favors. Ready to get crafting? Check out these ghoulishly good Halloween crafts for kids!
1. Friendly Cotton Ball Halloween Crafts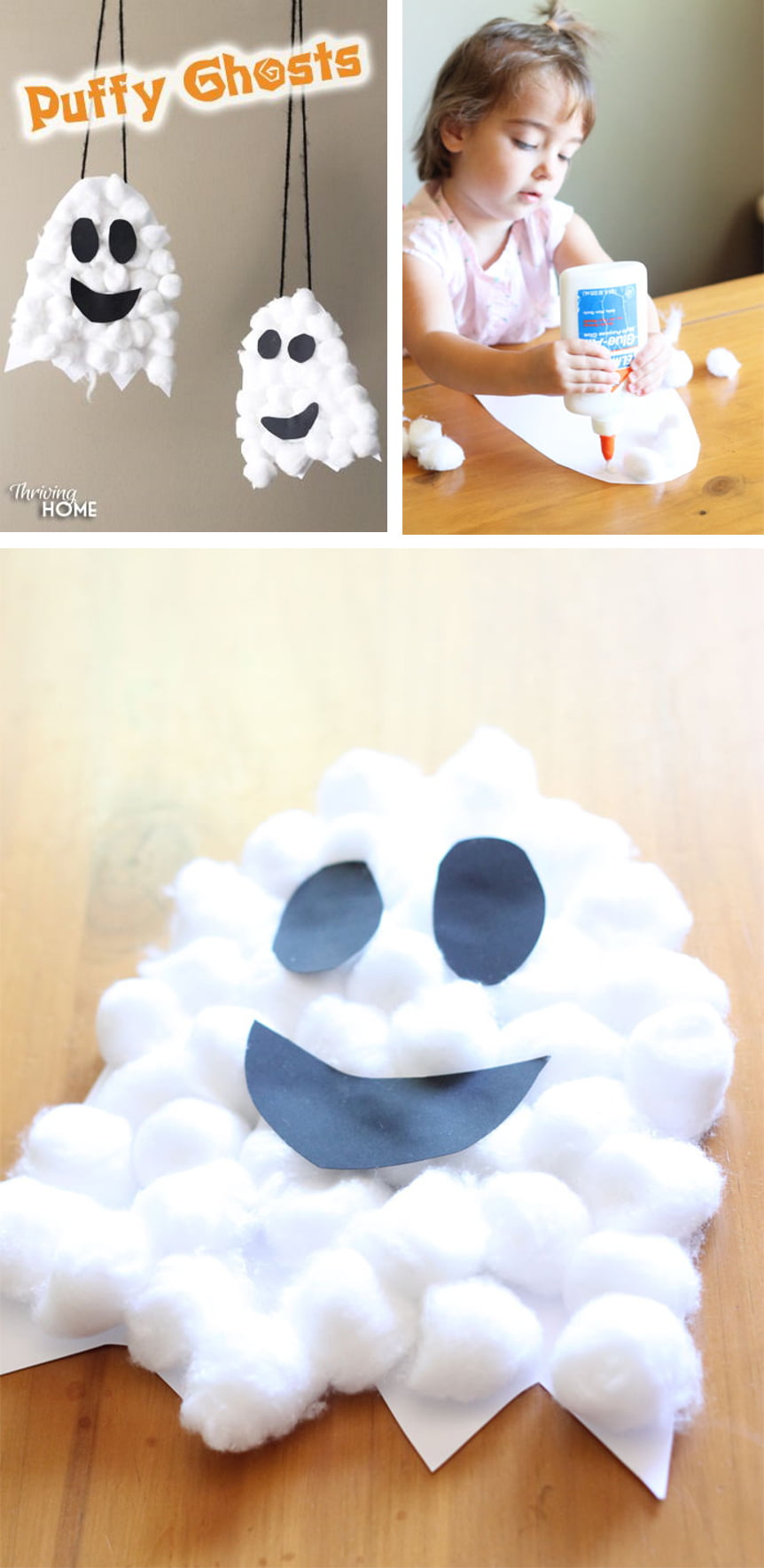 2. Toilet-paper Tube Hanging Bats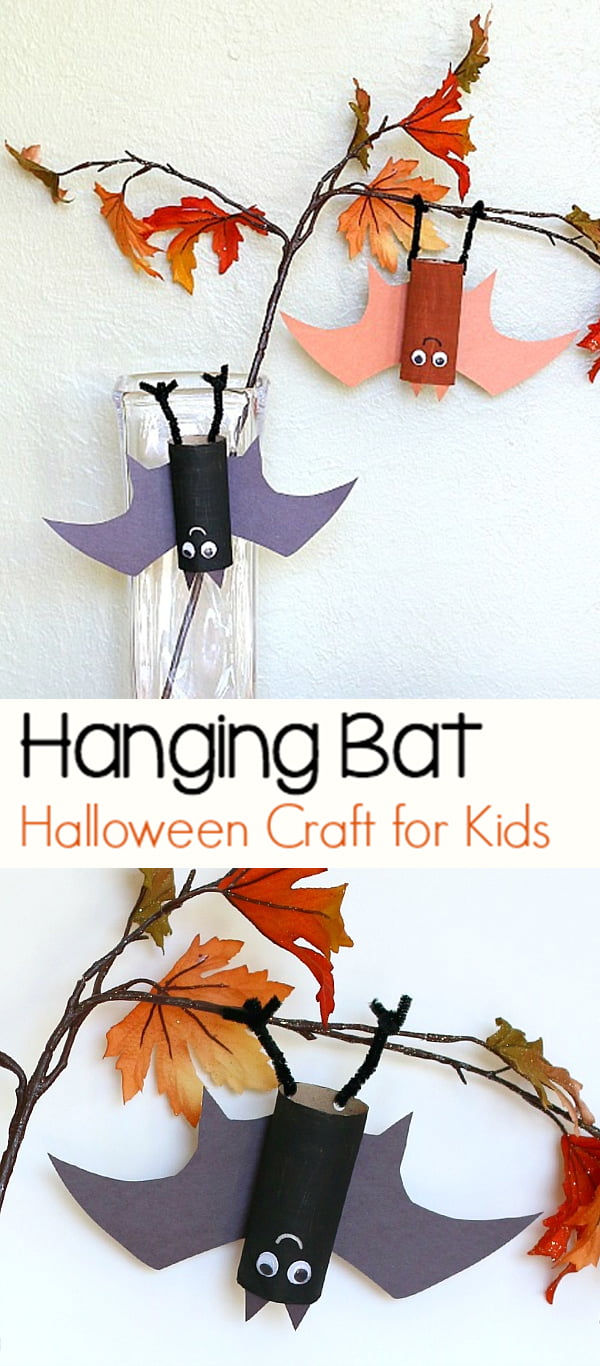 3. Paper Plate Spider Web Activity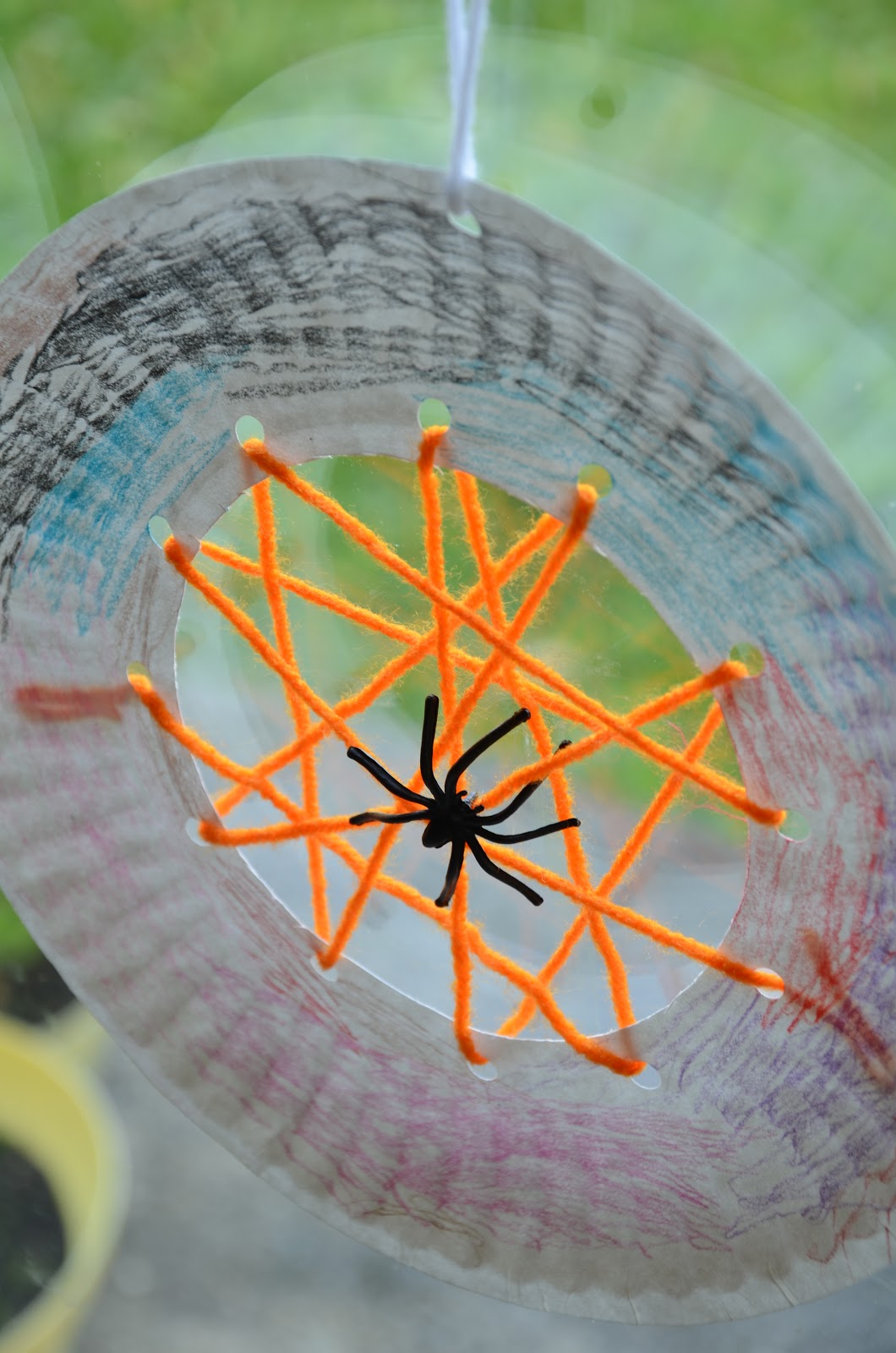 4. Hand Print Witch Paper Craft

5. Painted Hand Print Dracula Halloween Decoration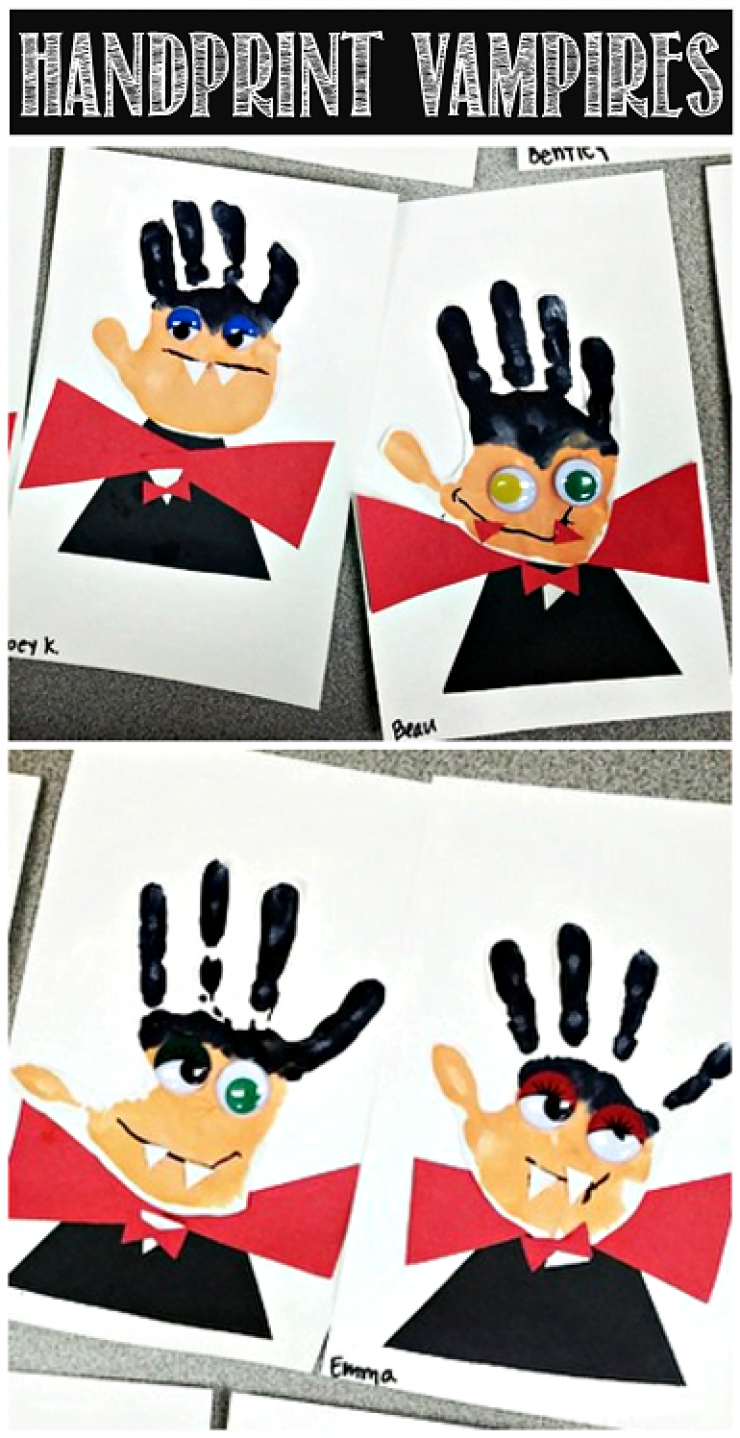 6. Party Cup Monsters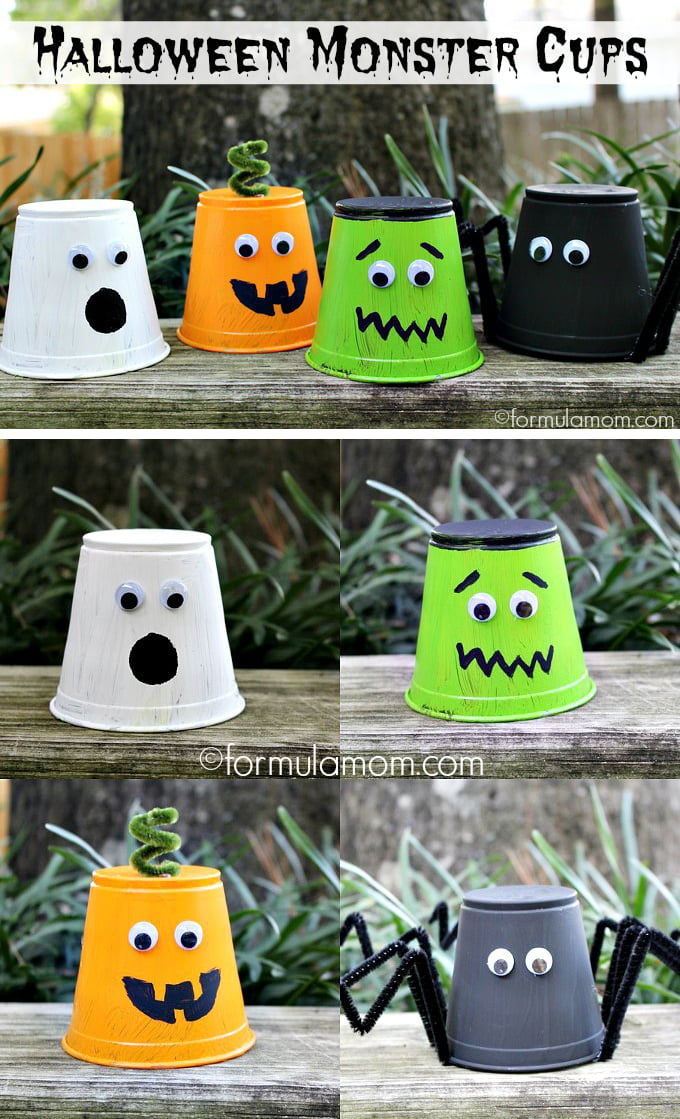 8. Woven Craft Stick Spider Webs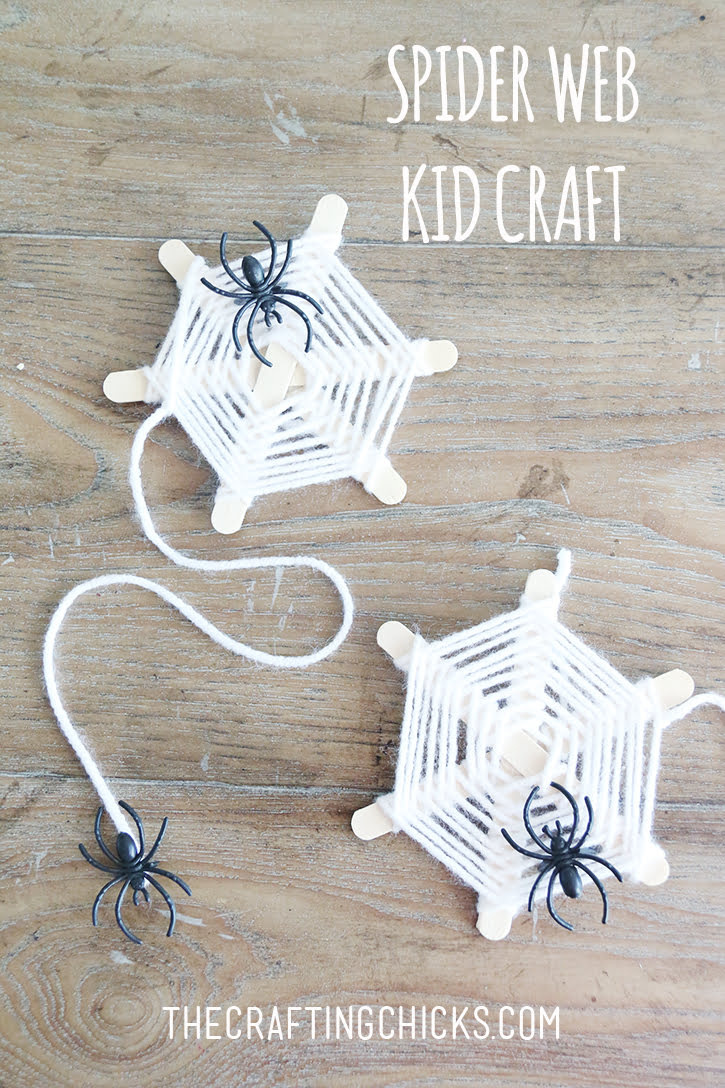 9. Hand Print Halloween Banner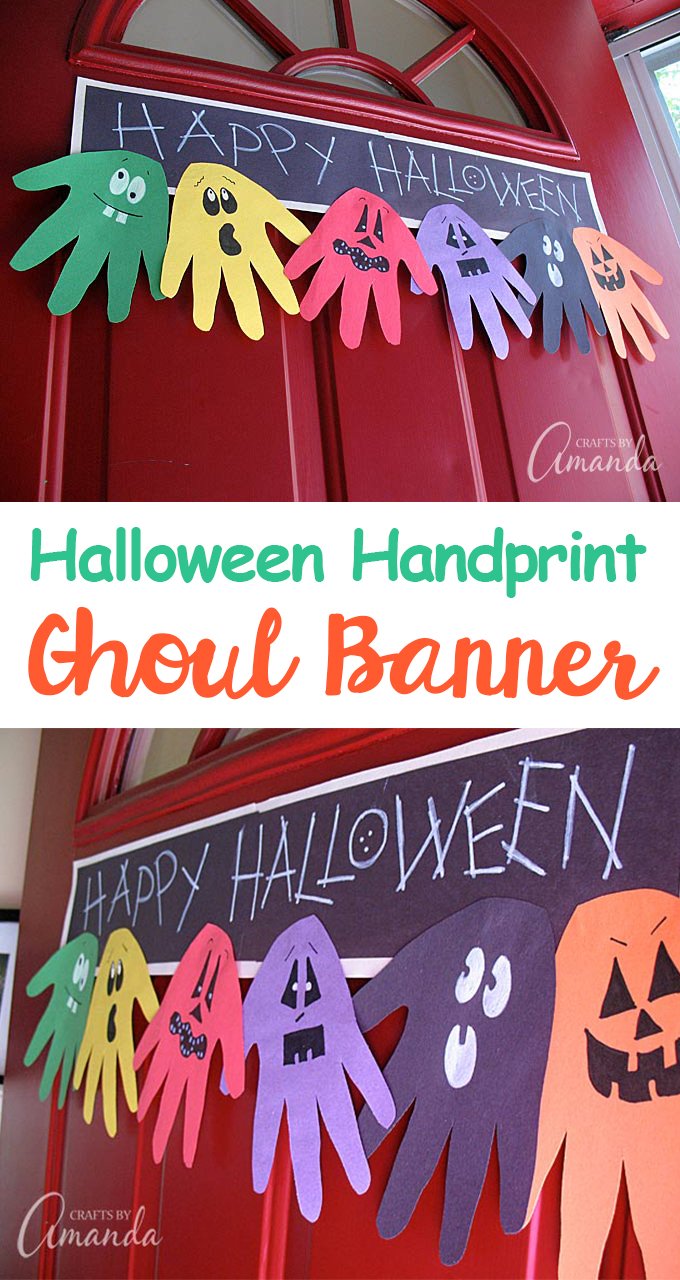 10. Mr. Bones, the Paper Plate Skeleton

11. Googly-eyed Toilet-paper Tube Monsters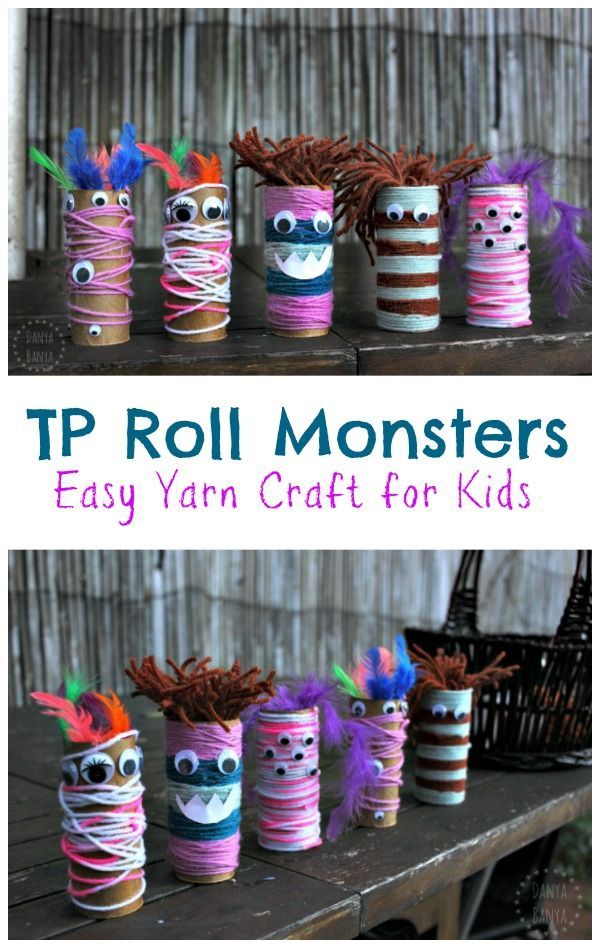 12. Spooky Halloween Craft Design: Vampire Spoons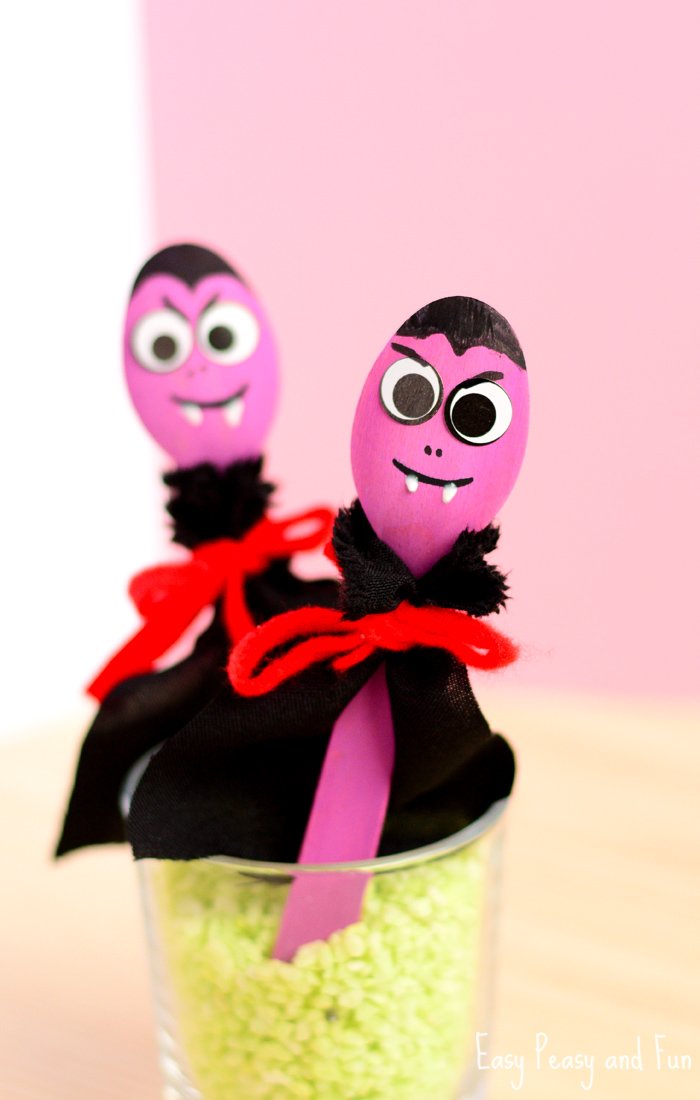 13. Flying Bat Resist Painting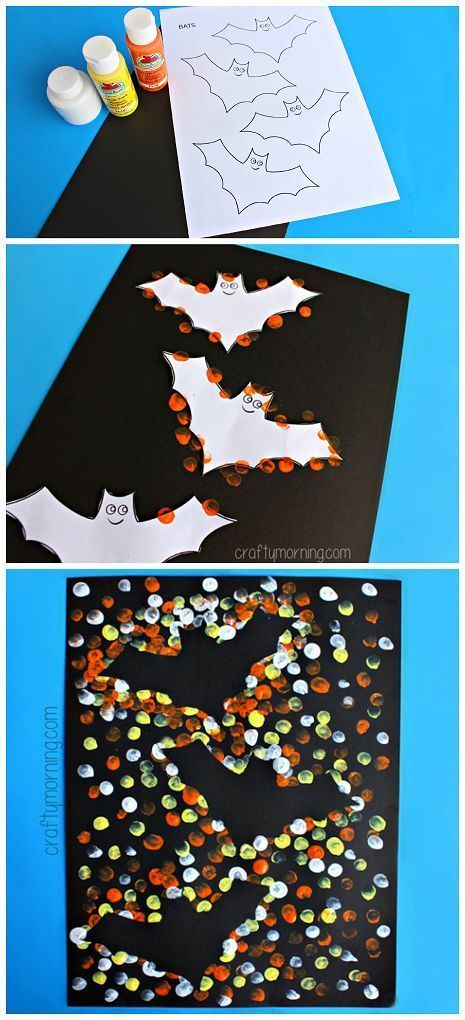 14. Spooky Hand Print Spiders with Webs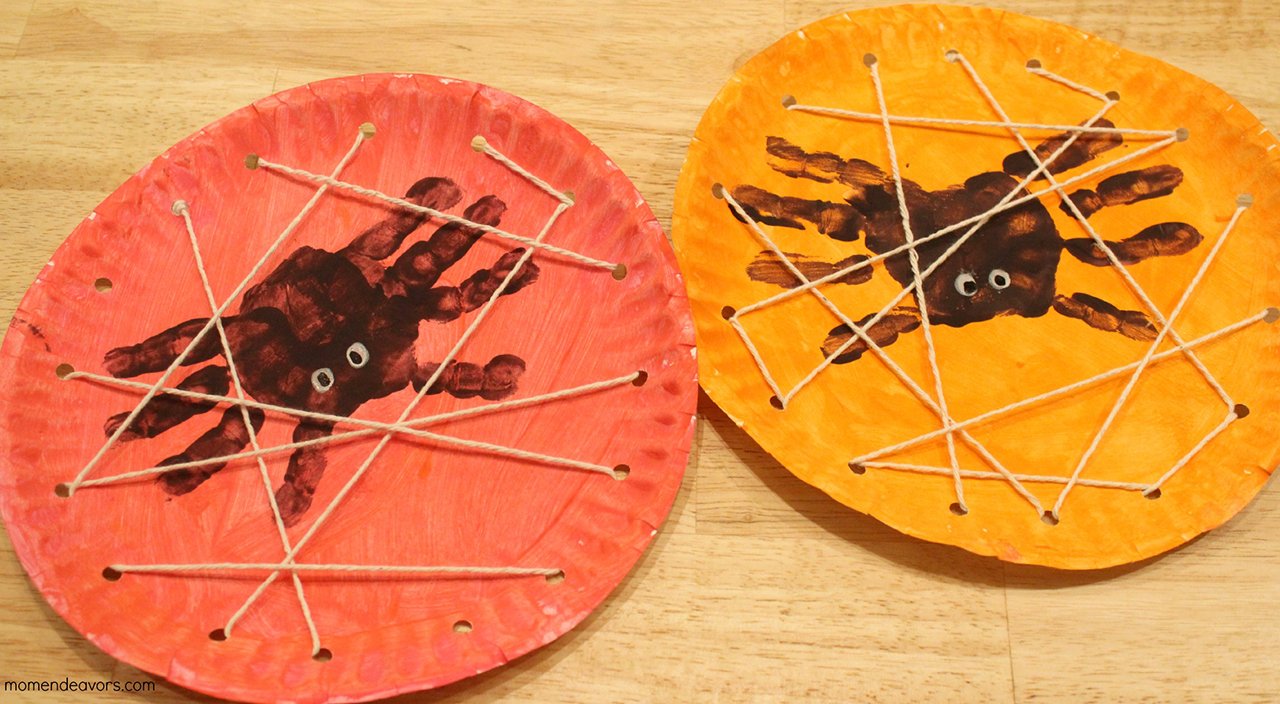 15. Melt-and-pour Spider Soaps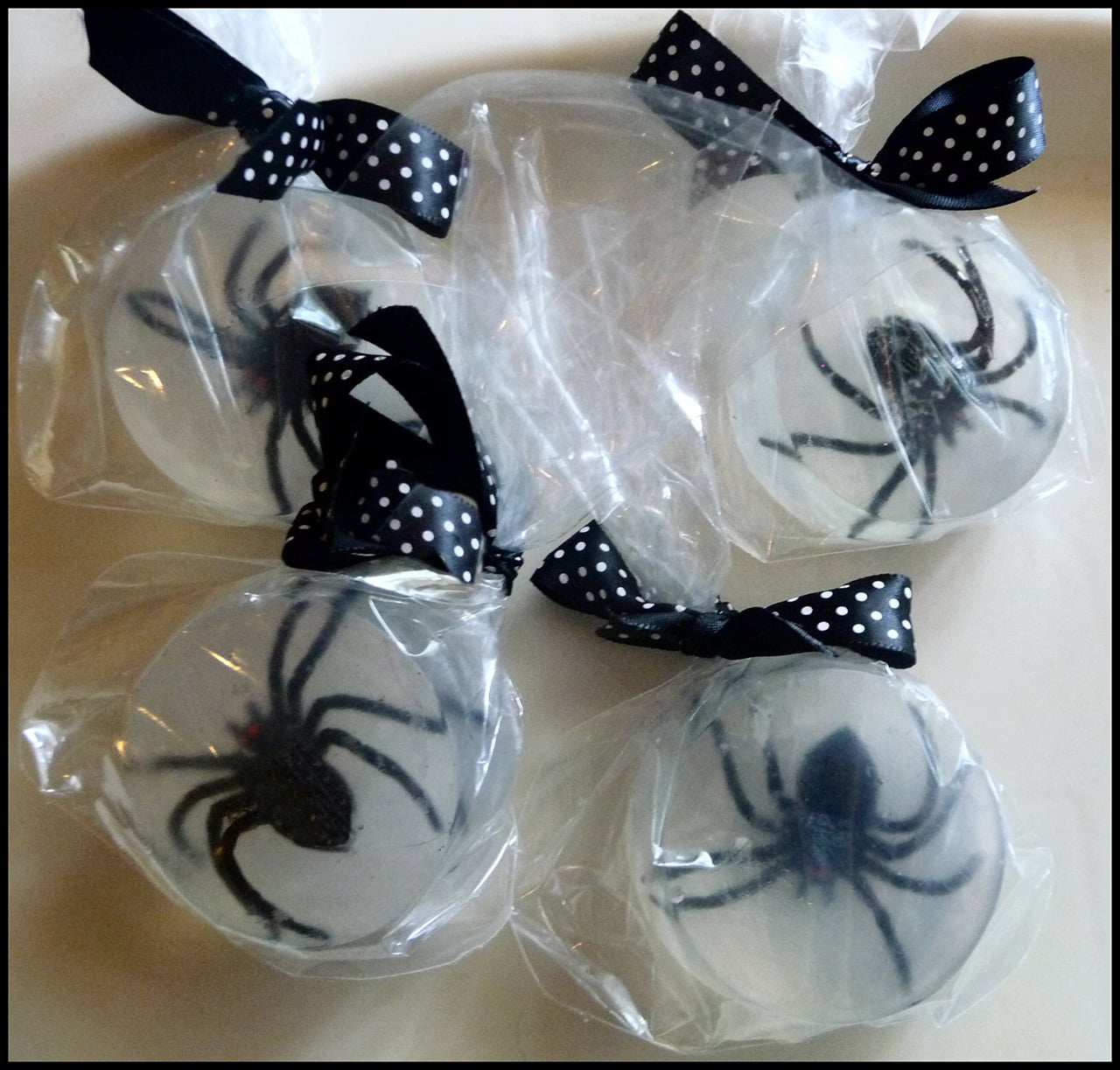 16. Haunted Halloween Craft Stick Cottage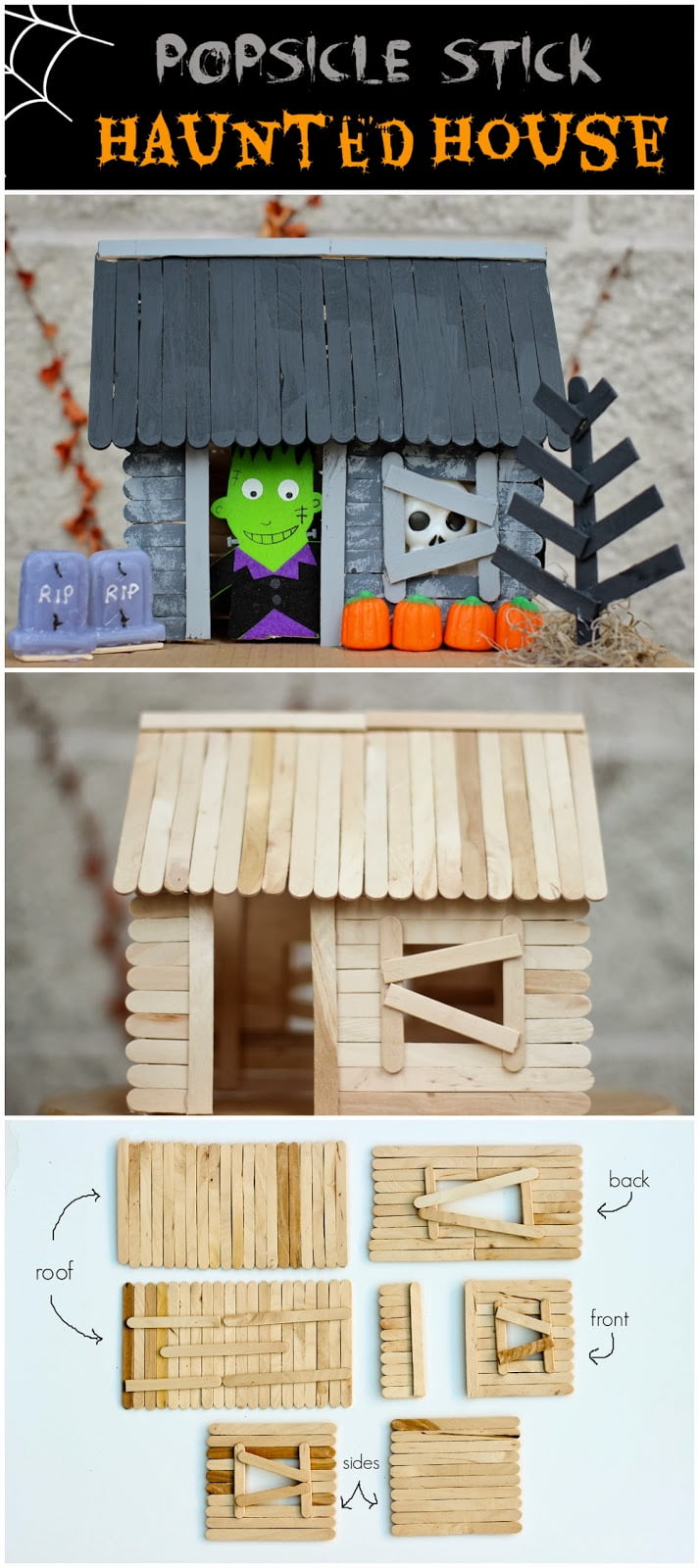 17. Fierce Flock of Cake-plate Bats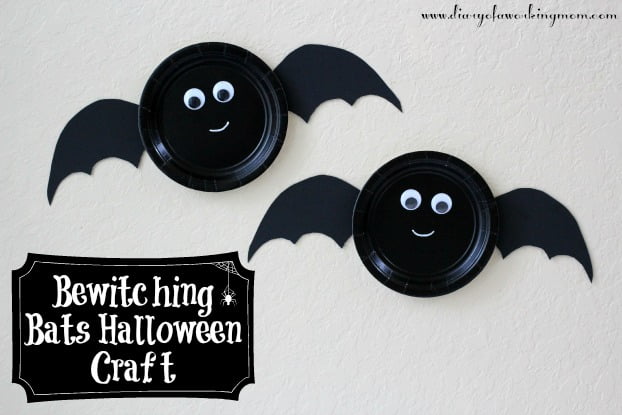 18. Coffee Filter Jack-o-Lantern Sun Catchers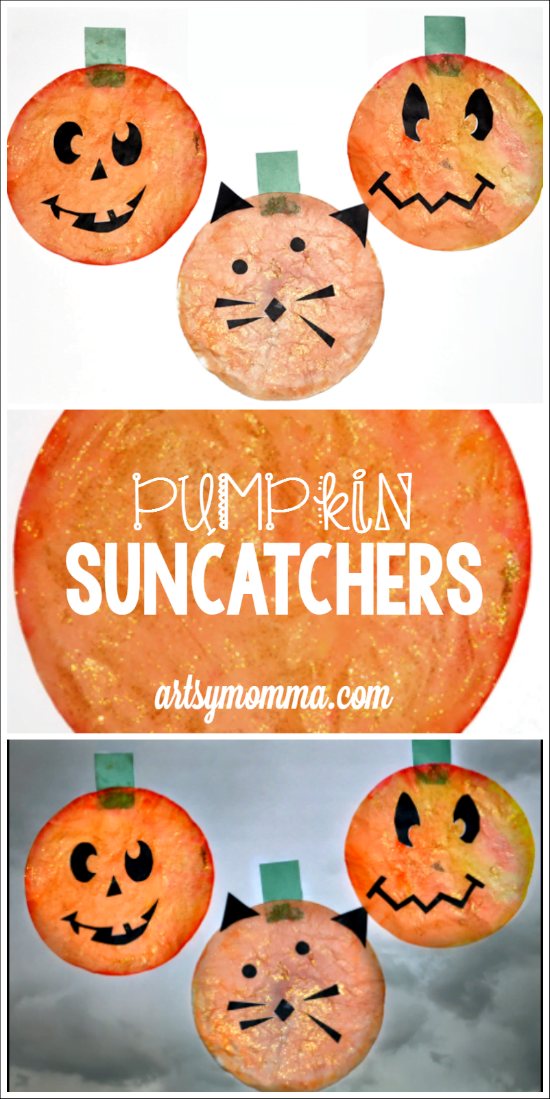 19. Chinese Jack-o-Lanterns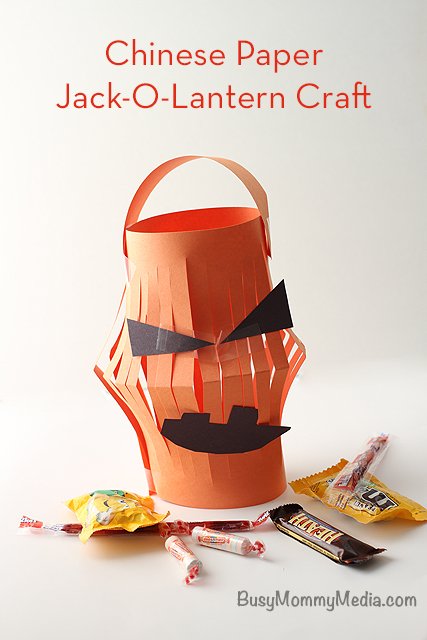 20. Witch's Kitty Paper Cat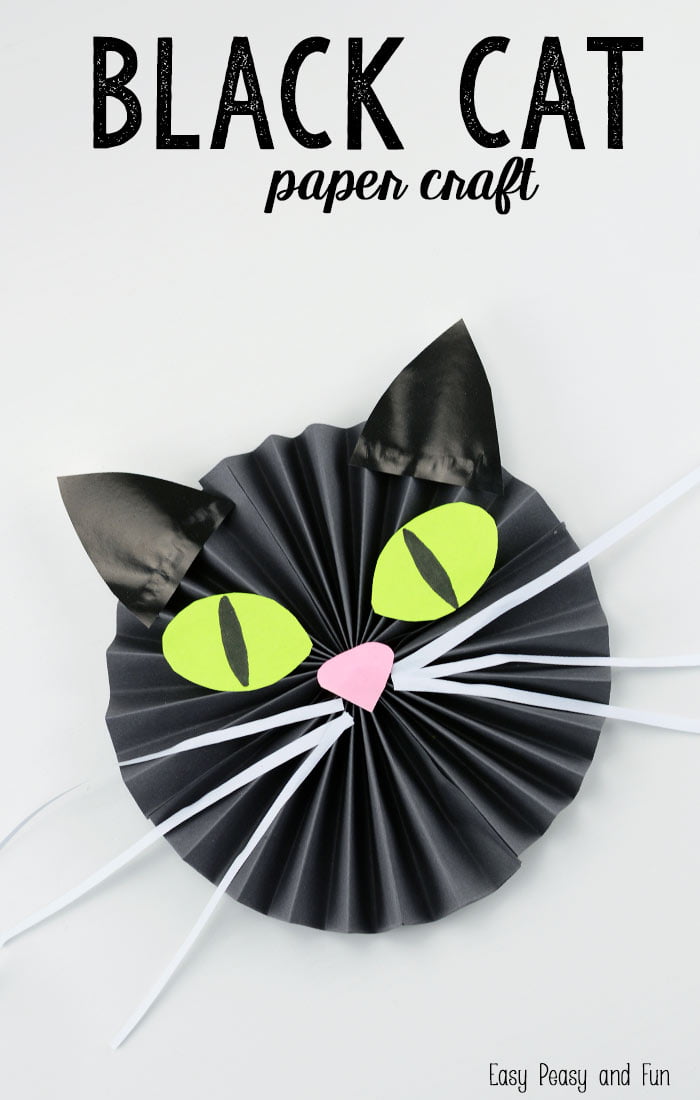 21. Ferocious Monster Tissue Boxes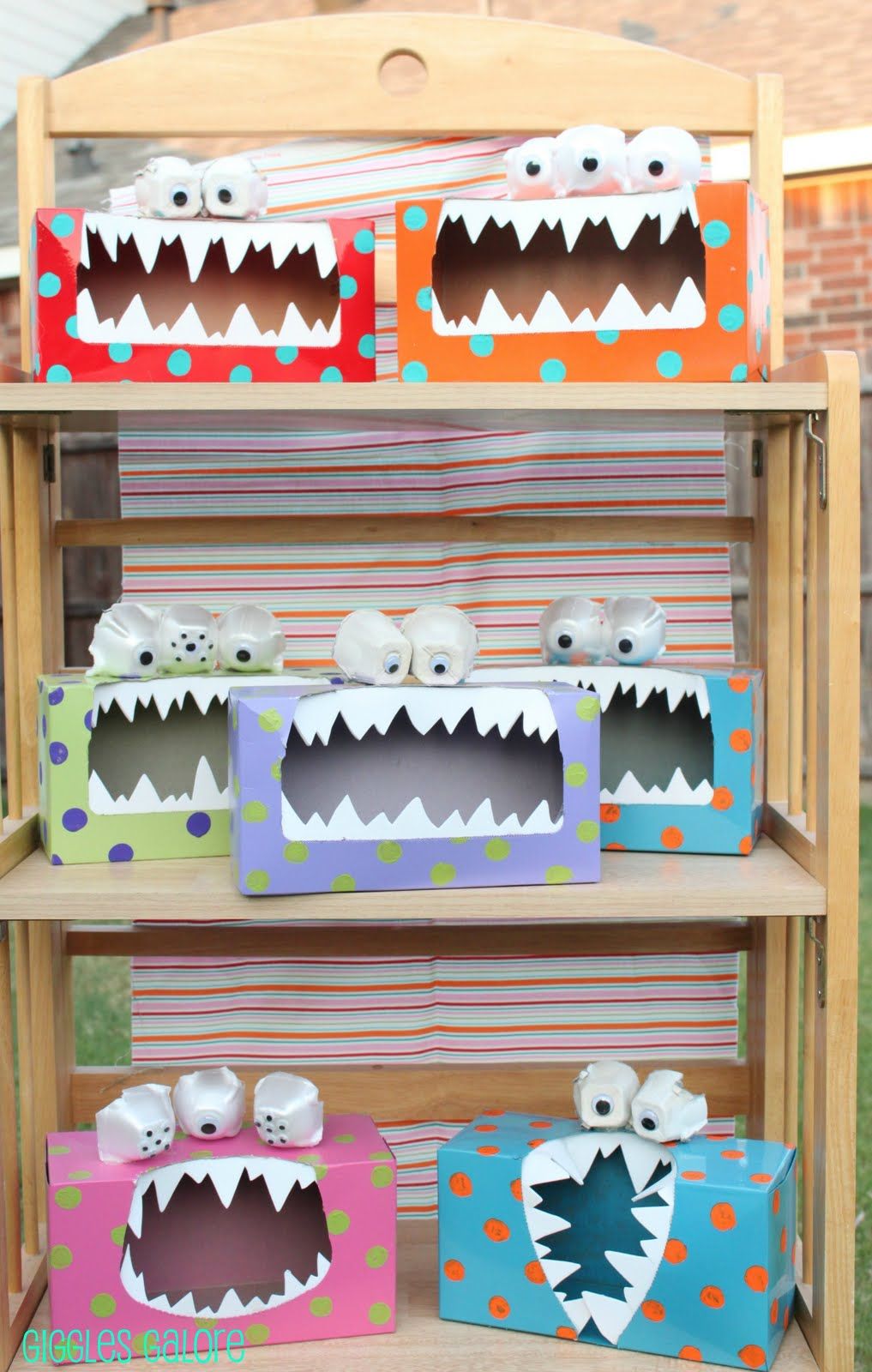 22. Hand and Footprint Canvases

23. Giant Tissue-paper Spiders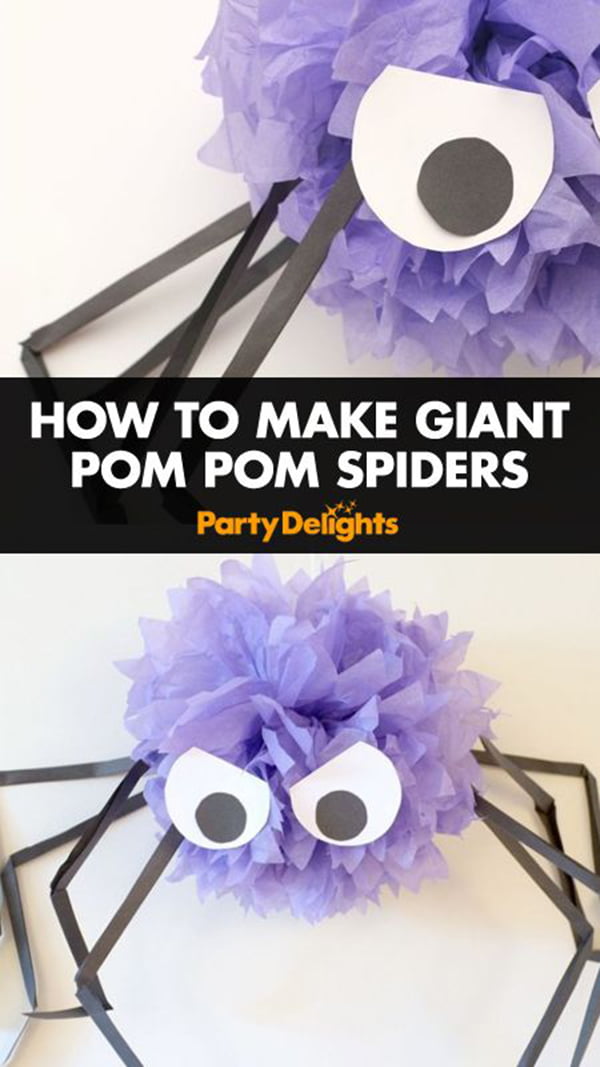 24. Pet Monster Rocks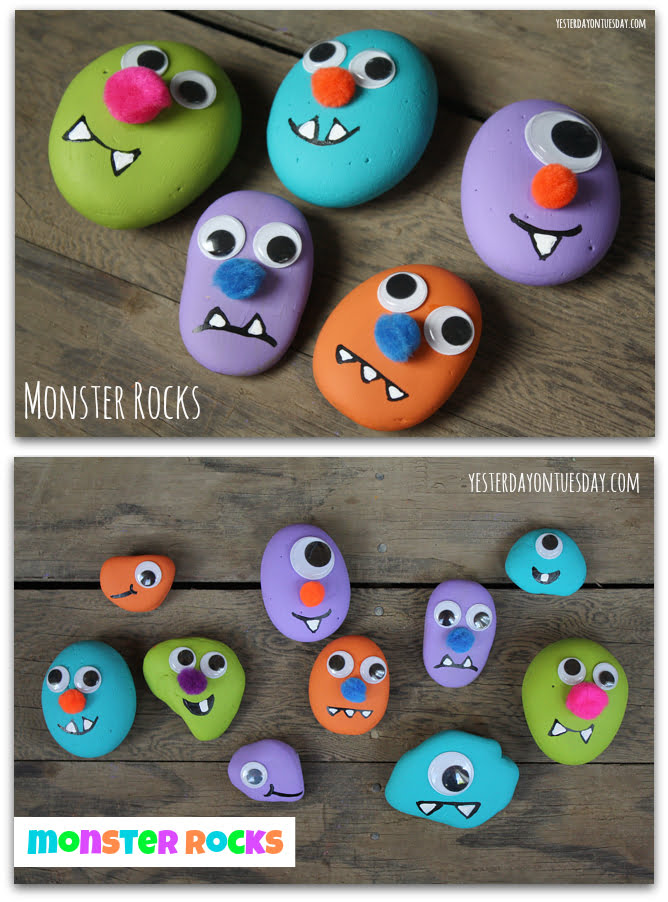 25. Toilet-paper Tube Mummies