If you're a diehard fan of design shows, then you know the value of a good design hack. This is especially true if you're on a budget (and who isn't these days). While the professionals on TV make their ideas look easy thanks to a large behind-the-scenes support network, we've put together a gallery of 25 cheap and easy home decor hack ideas that you can truly do yourself.
25 Cheap and Easy Home Decor Hack Ideas that Every Aspiring Interior Decorator Must Try

Not only will these hacks help you to upgrade your interior design, but they'll also teach you valuable skills. Once you've framed a mirror in the bathroom, it will be that much easier to do it again in a hallway or guest room. You might even find yourself volunteering (or being begged) to help your family and friends.
If you've got a big wish list of home projects but a small budget, then why not give some of these cheap and easy home decor hack ideas a try? We've got 25 great on-trend design concepts for projects big and small. Build your own one-of-a-kind shadowbox planters, or make the impossible possible by faking exposed brick with lookalike veneer. The finished products give huge eye appeal with very little investment.
1. Custom Wallpaper with Southwestern Stencil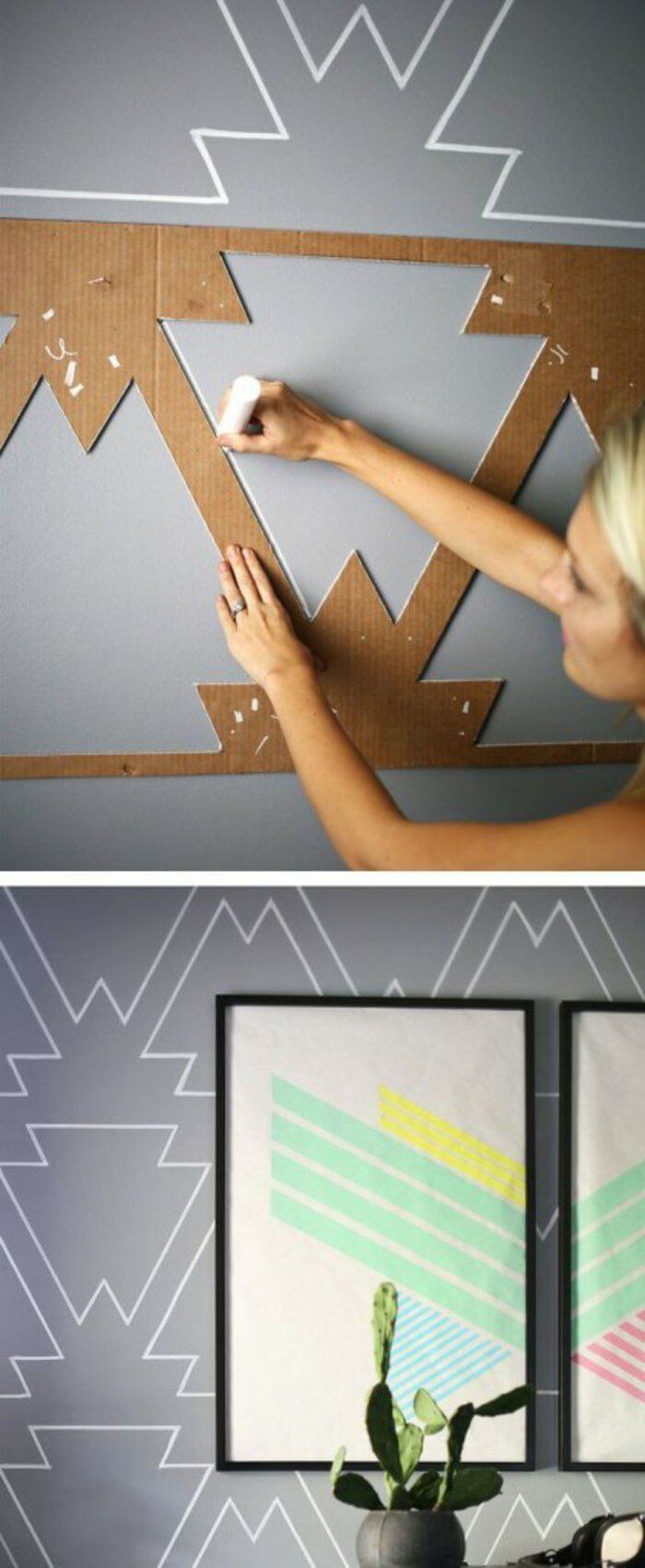 2. Finish Out Your Bathroom Mirror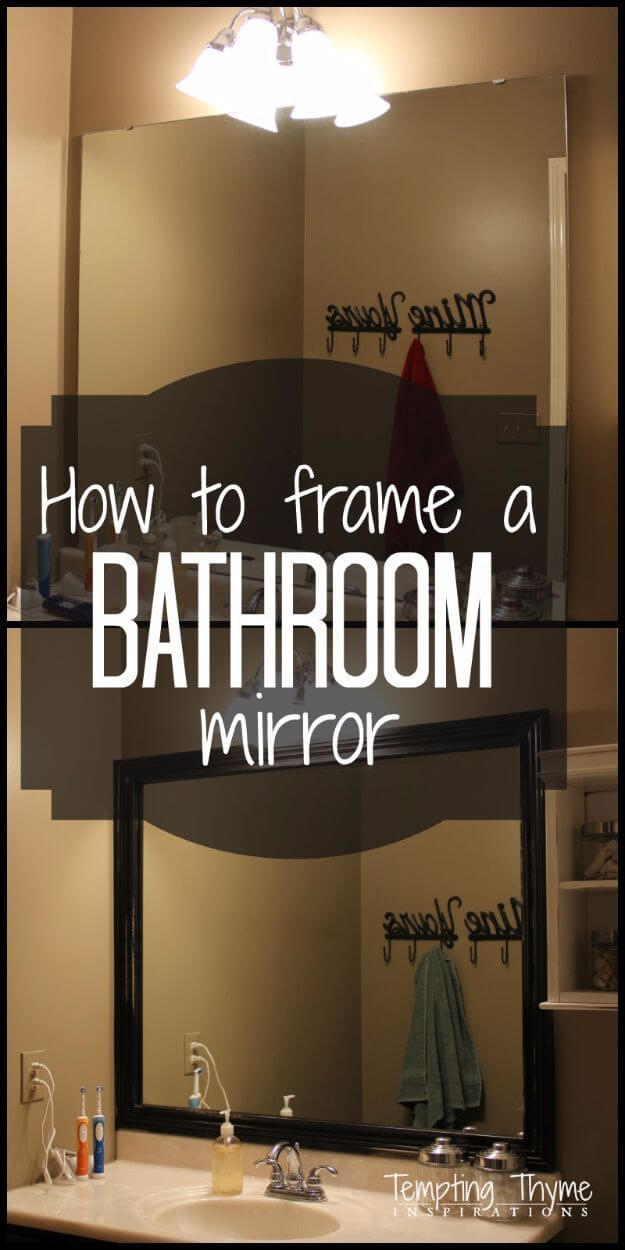 3. Cheap and Easy Home Decor Hack Ideas for Windows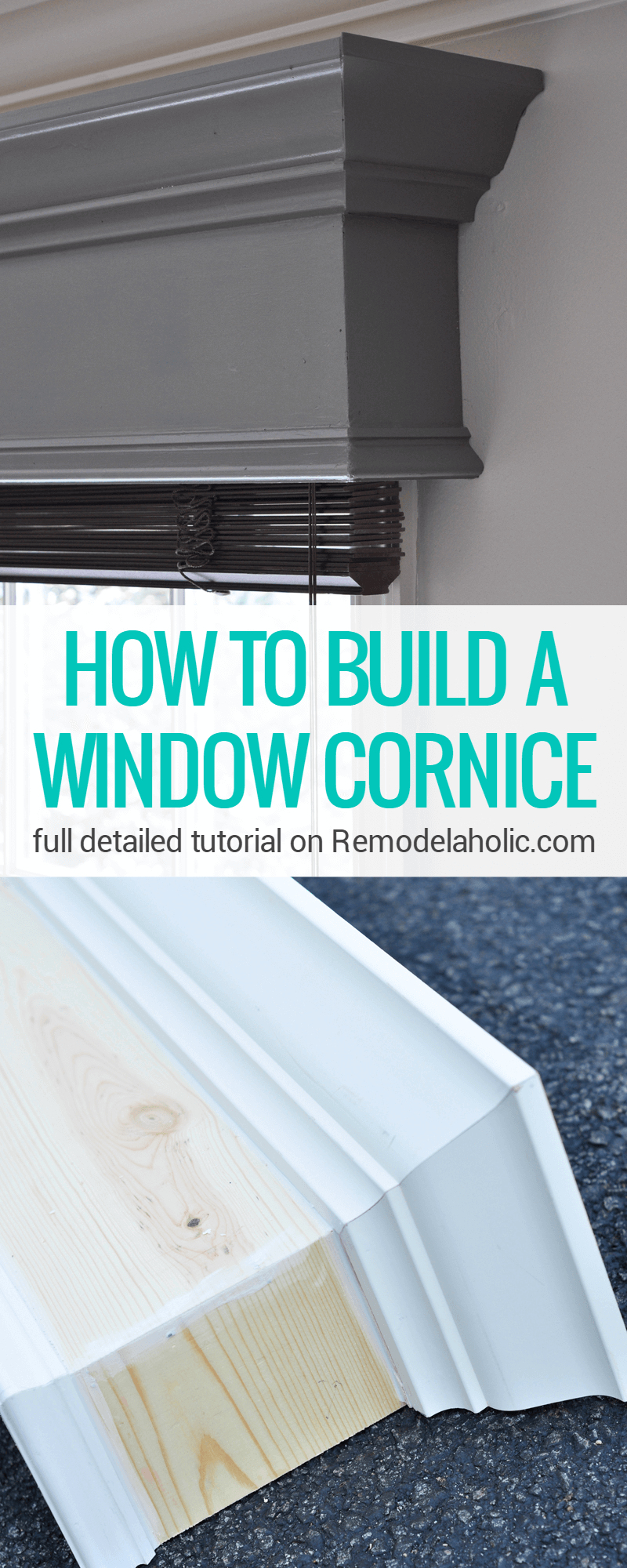 4. Pretty Patterned Return Air Grille Concept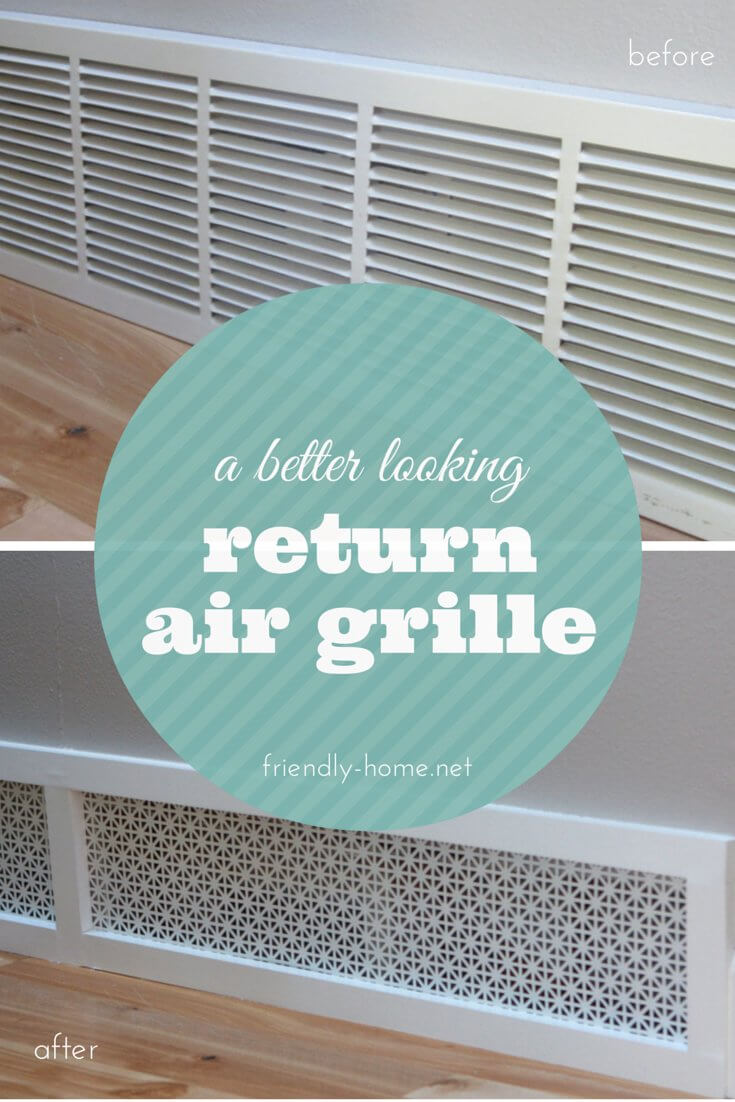 5. 3-Tiered Tropical Hanging Accessory Hammock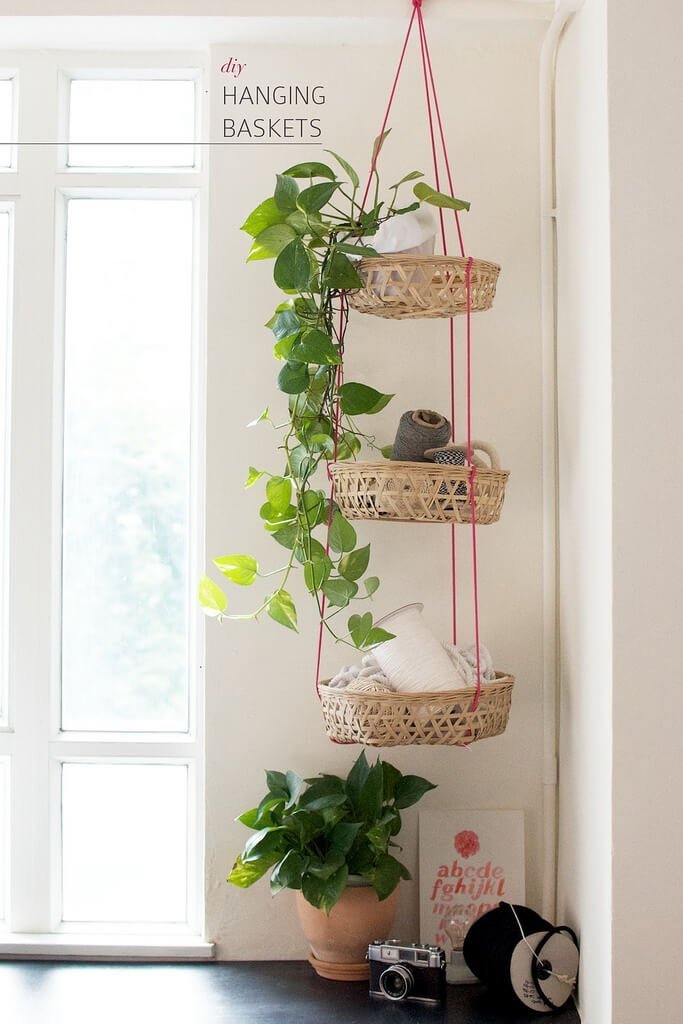 6. Cottage Kitchen Cabinet Chalkboard Insert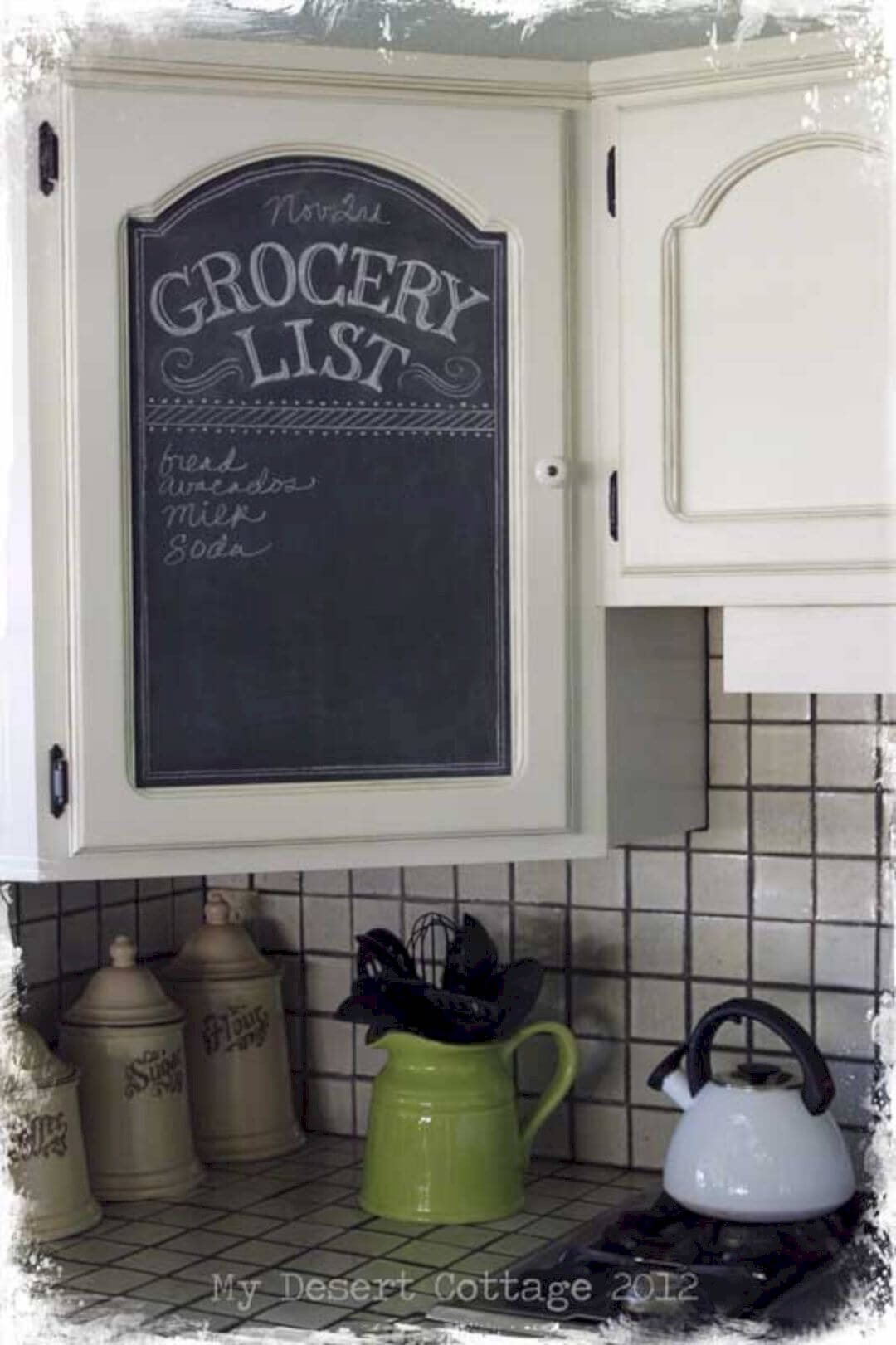 7. Amazing DIY Frosted Glass Door Design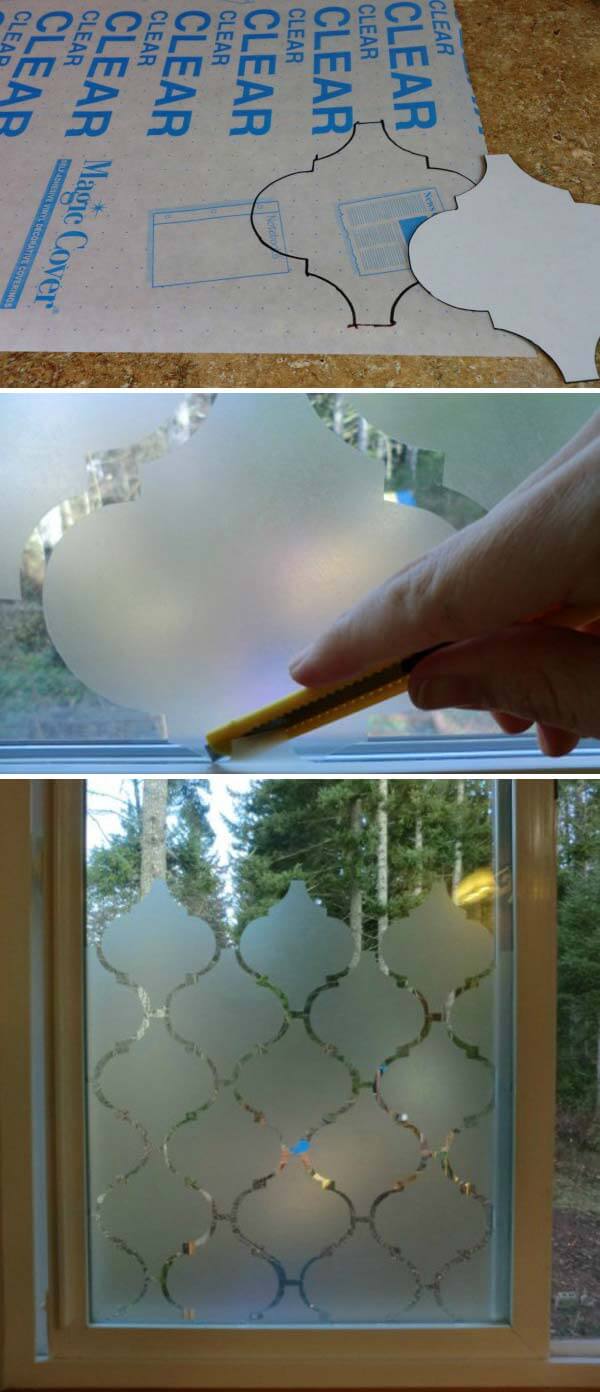 8. Elegant Under Cabinet Light Idea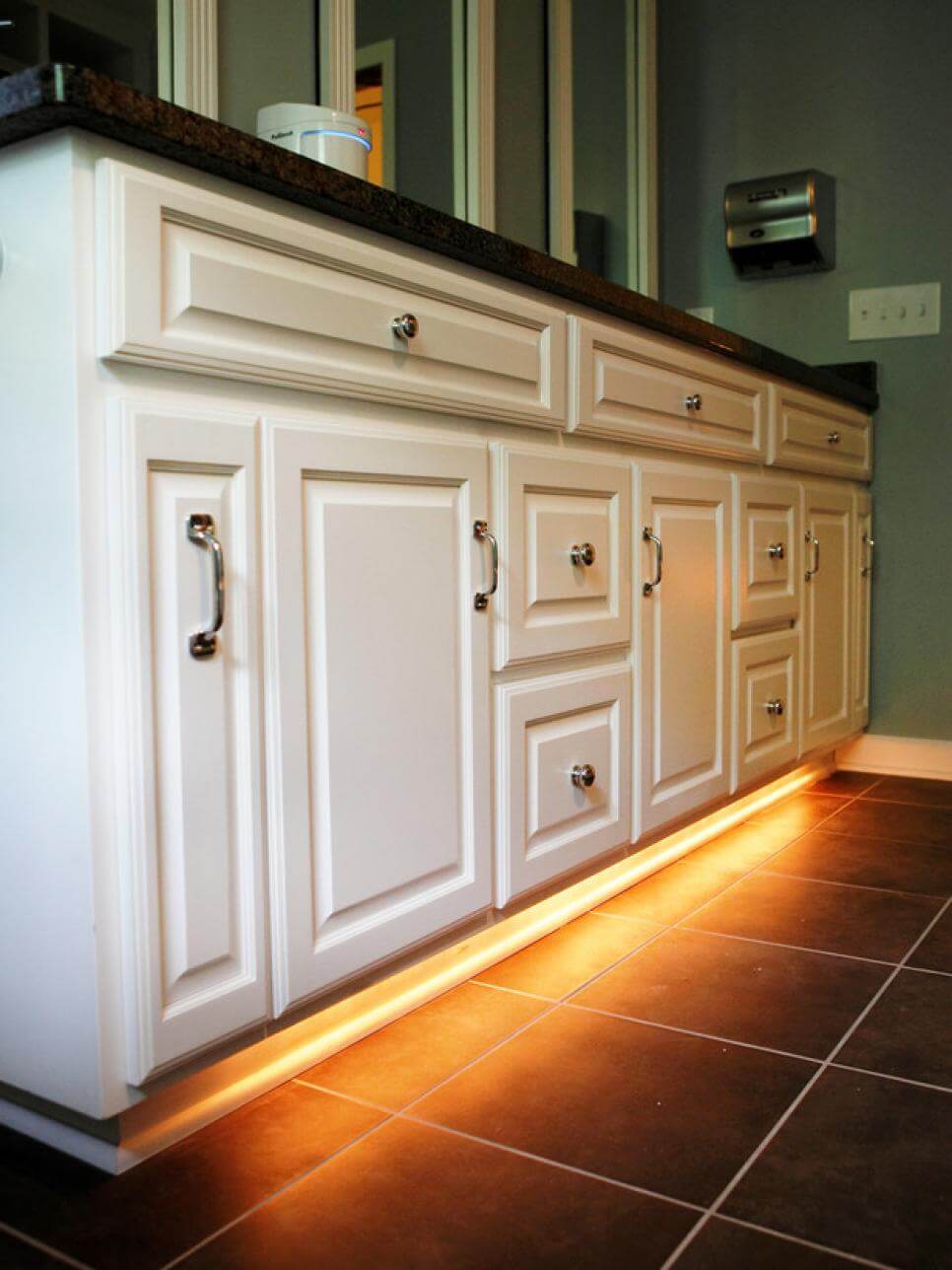 9. Don't Replace It, Repaint It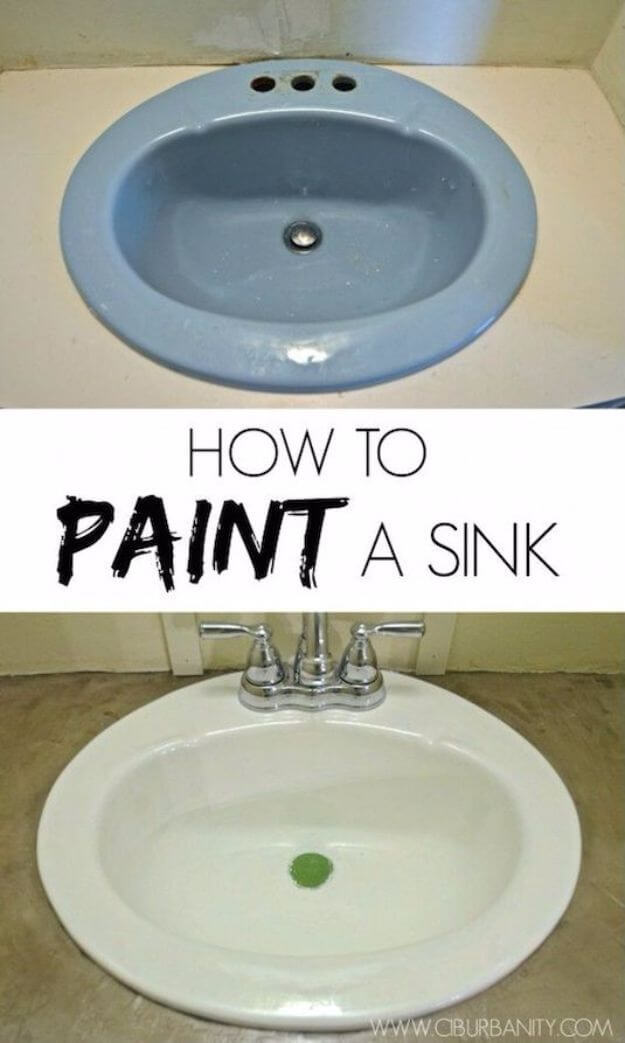 10. Bright and Graphic Blackout Curtains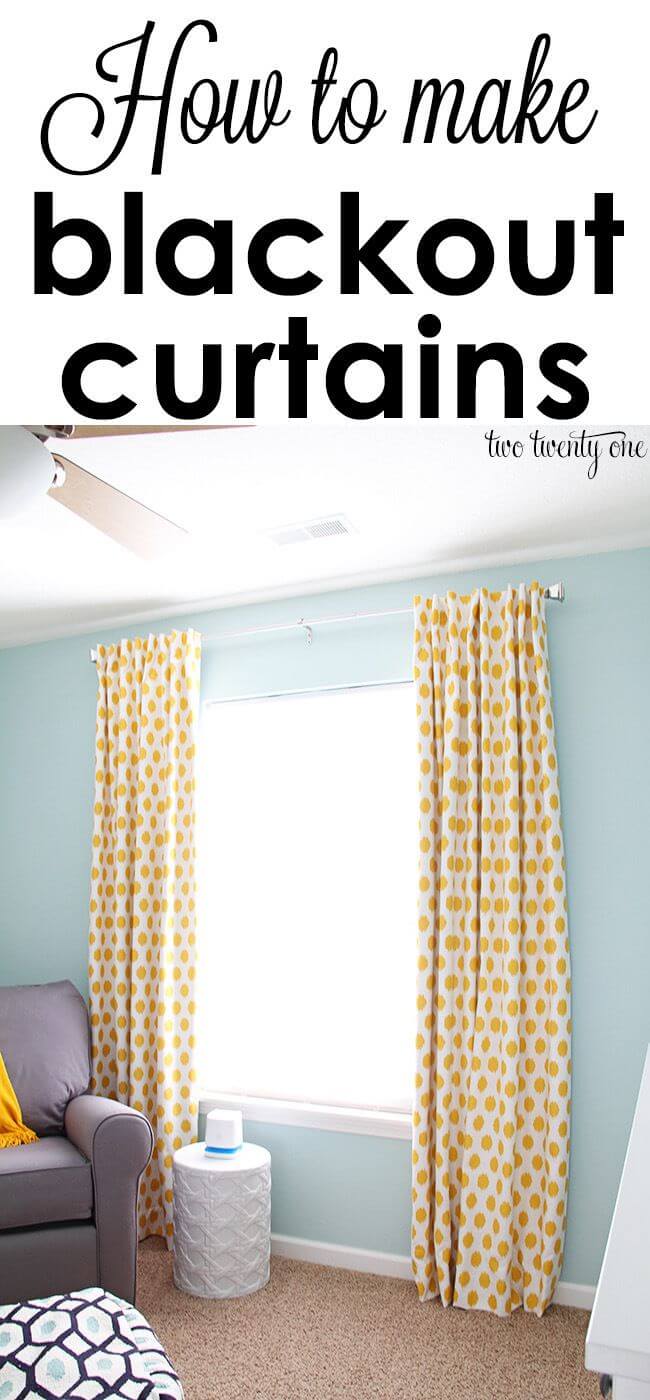 11. How to Build a Crate Bookcase

12. Vibrant Post-Modern Art Accent Wall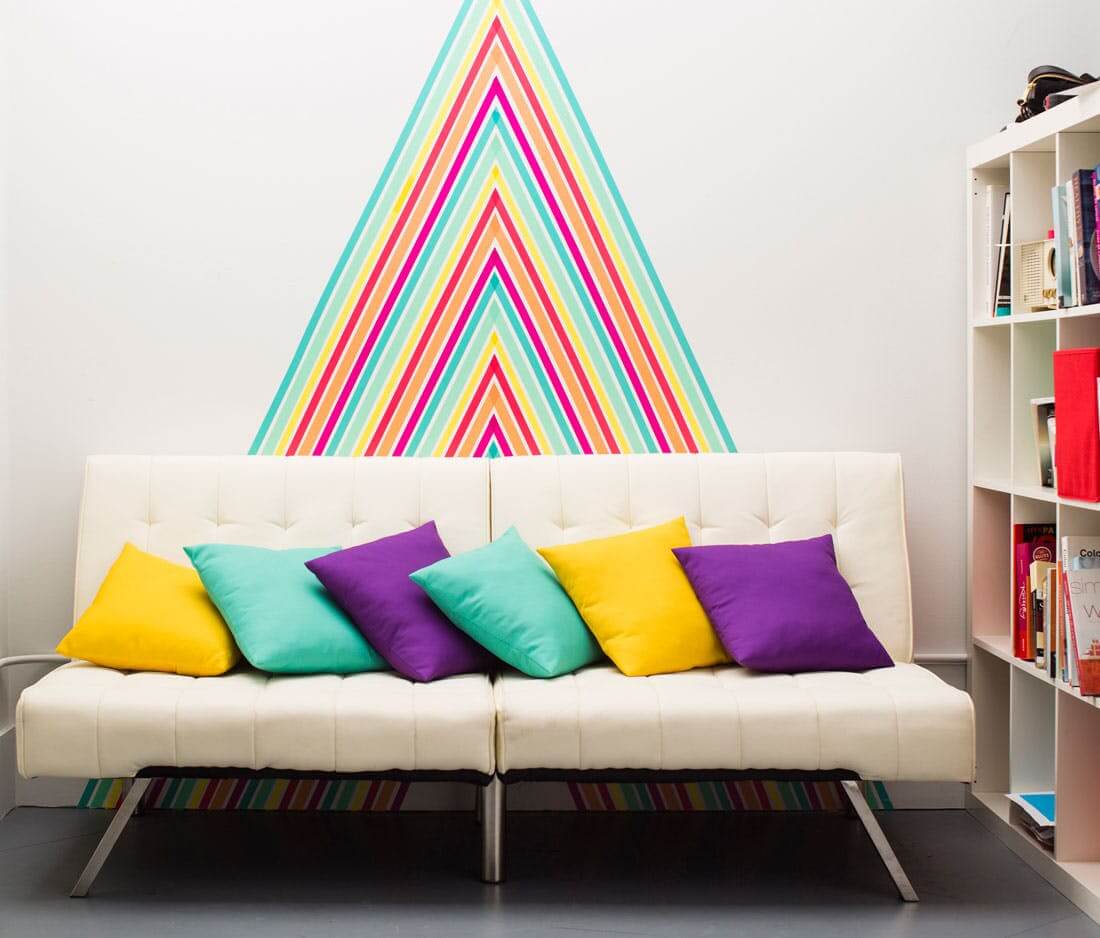 13. Add Dimension to Doorways with Plinth Blocks

14. The Exposed Brick Look for Less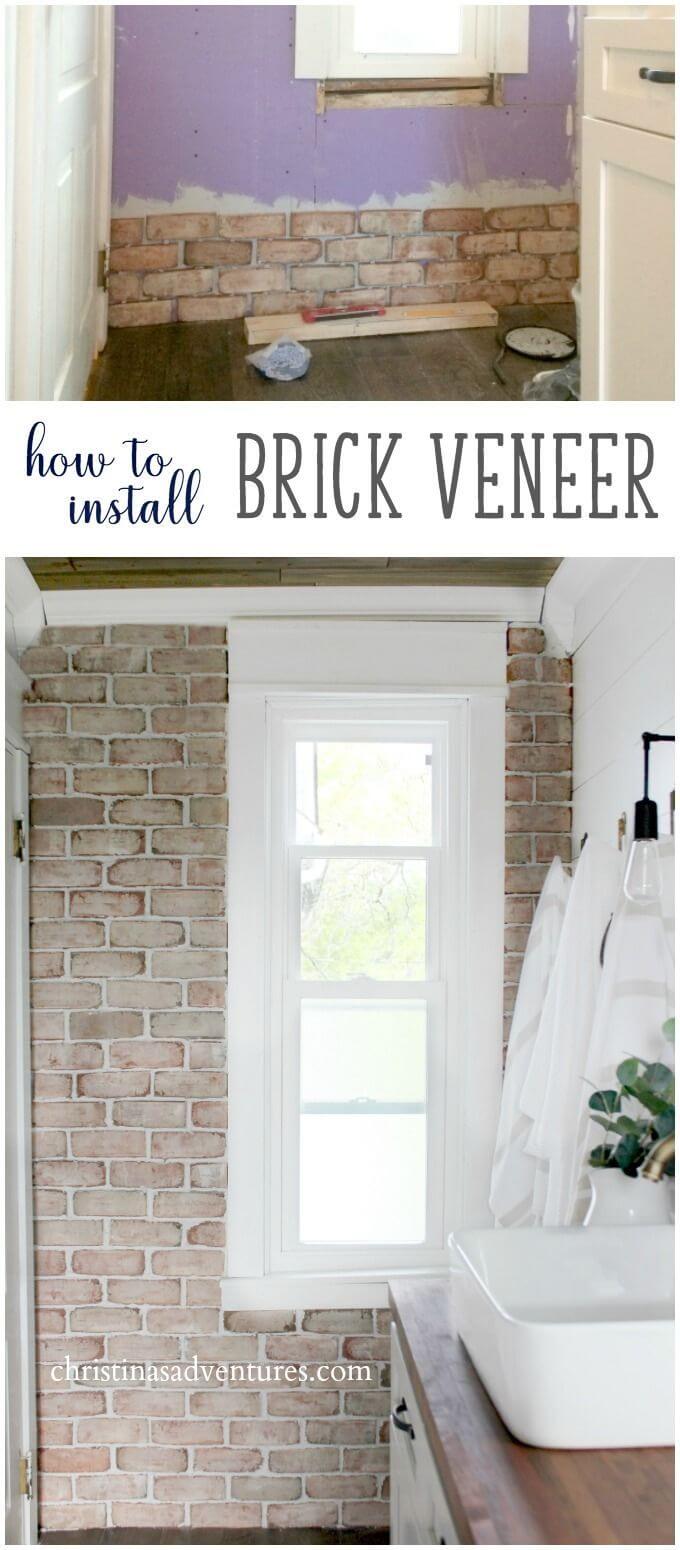 15. A Truly Portable Suitcase Bar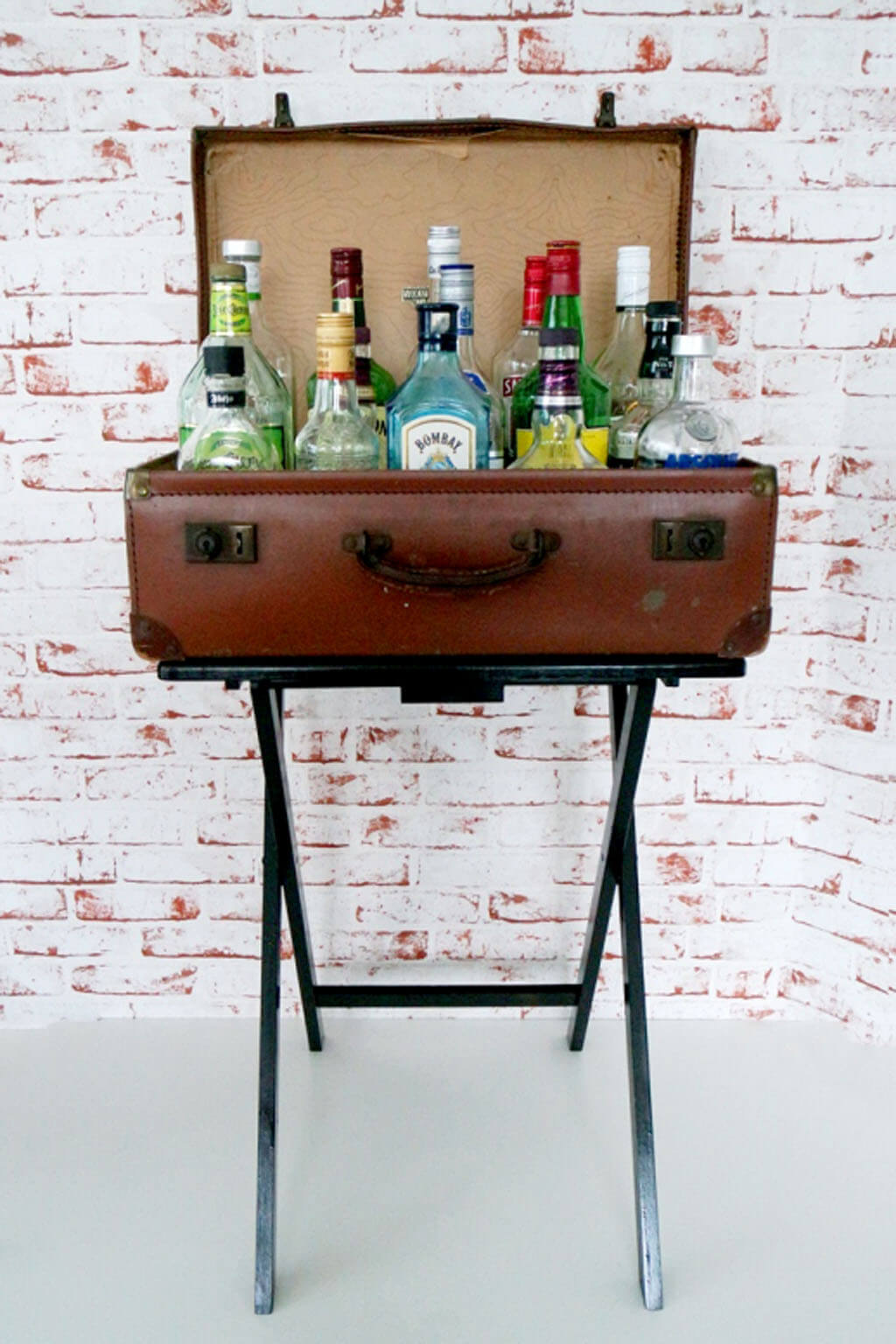 16. Go Full Farmhouse with Cabinet Baluster Accents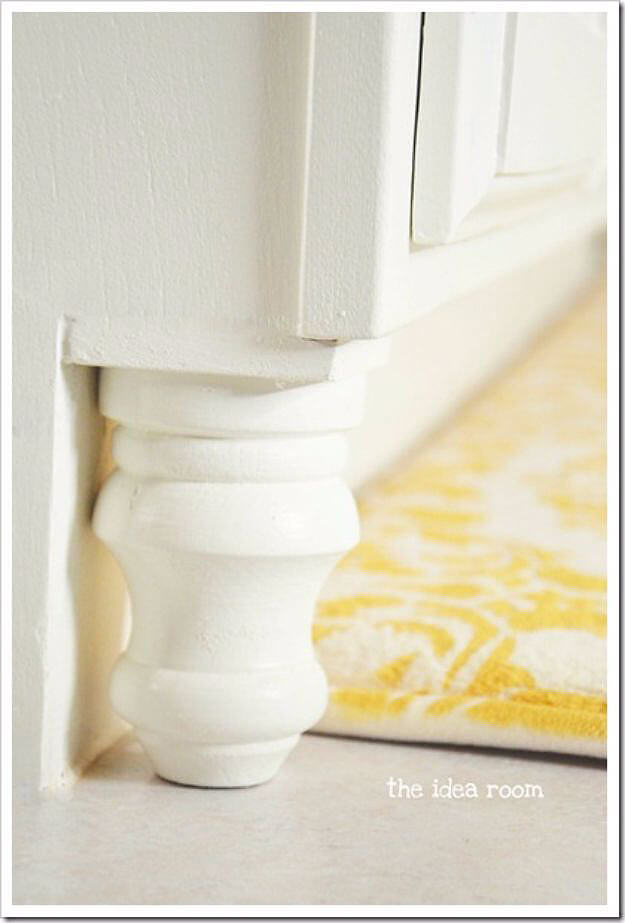 17. Fill a Cup with Succulents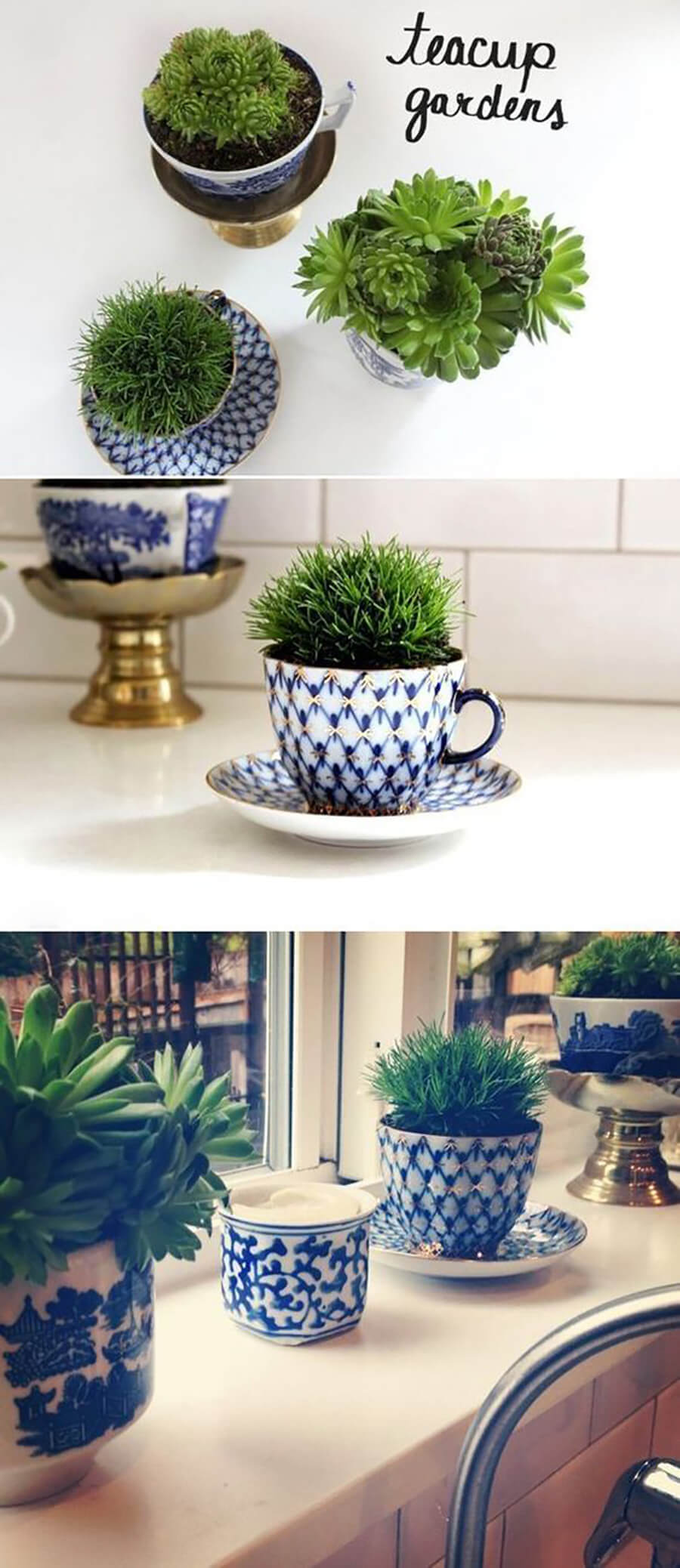 18. Instant Makeover for Garage Sale Ceramics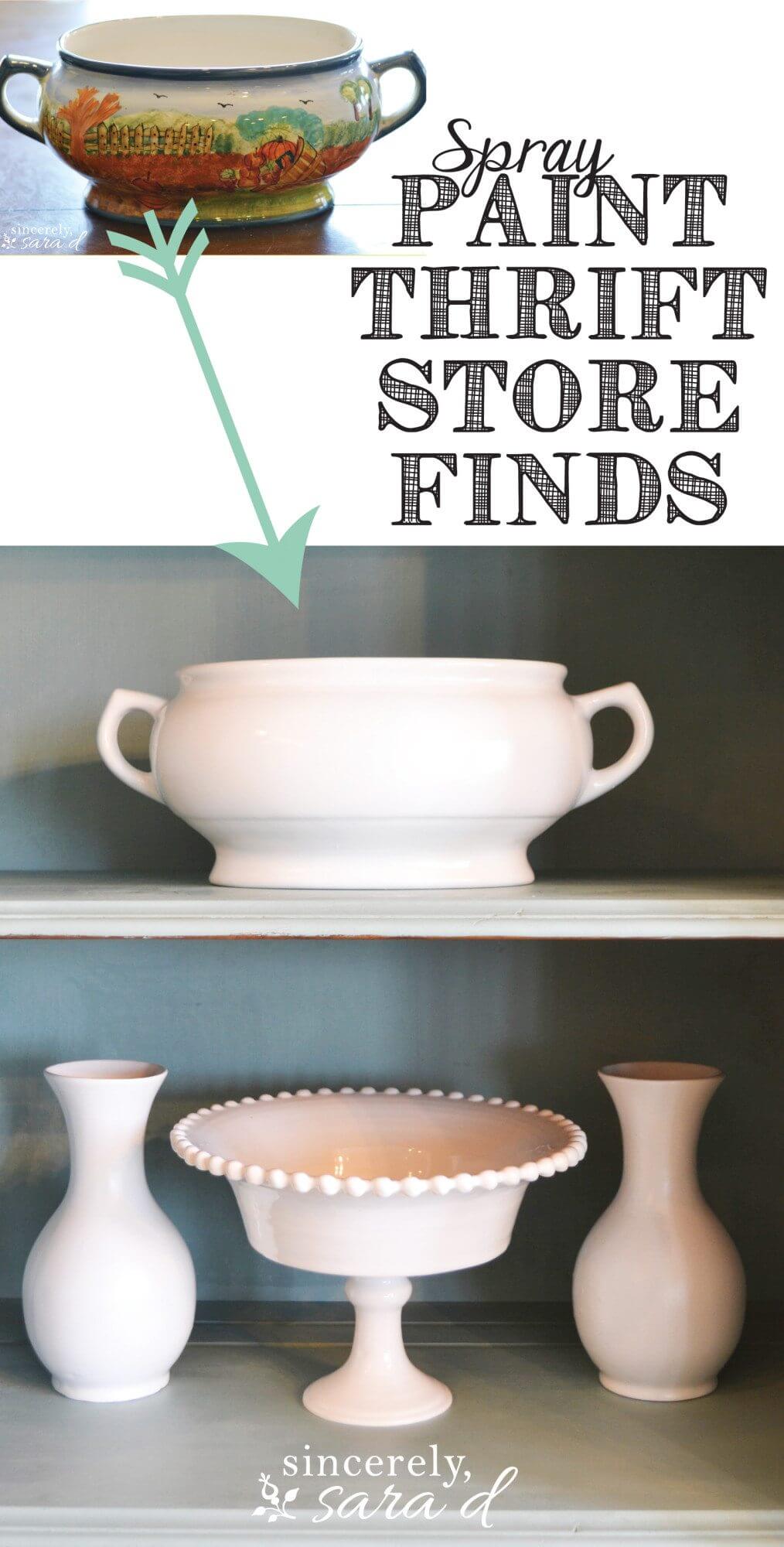 19. Cheap and Easy Home Decor Hack Ideas for Fireplaces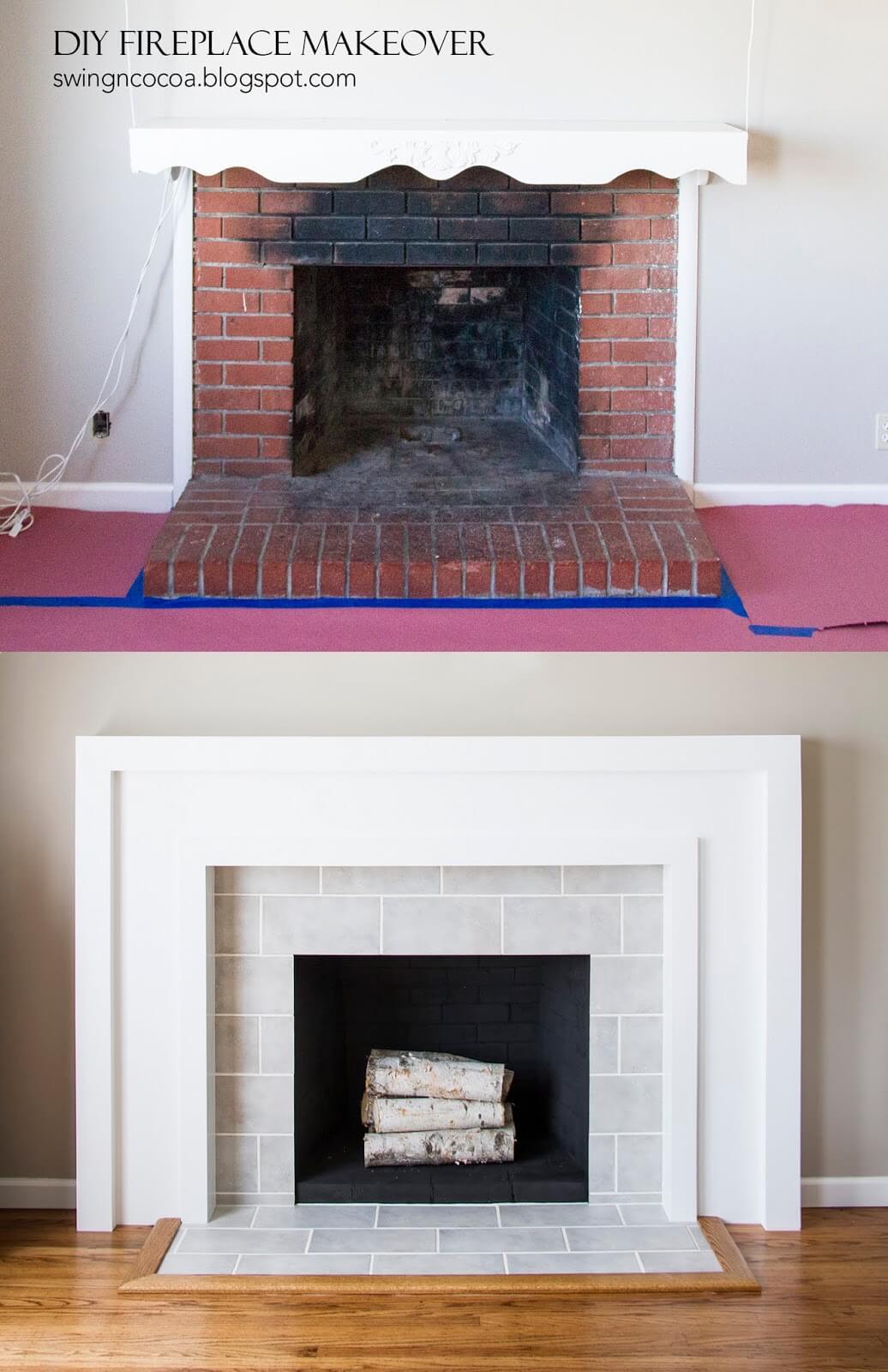 20. Paint and Fabric Office Chair Transformation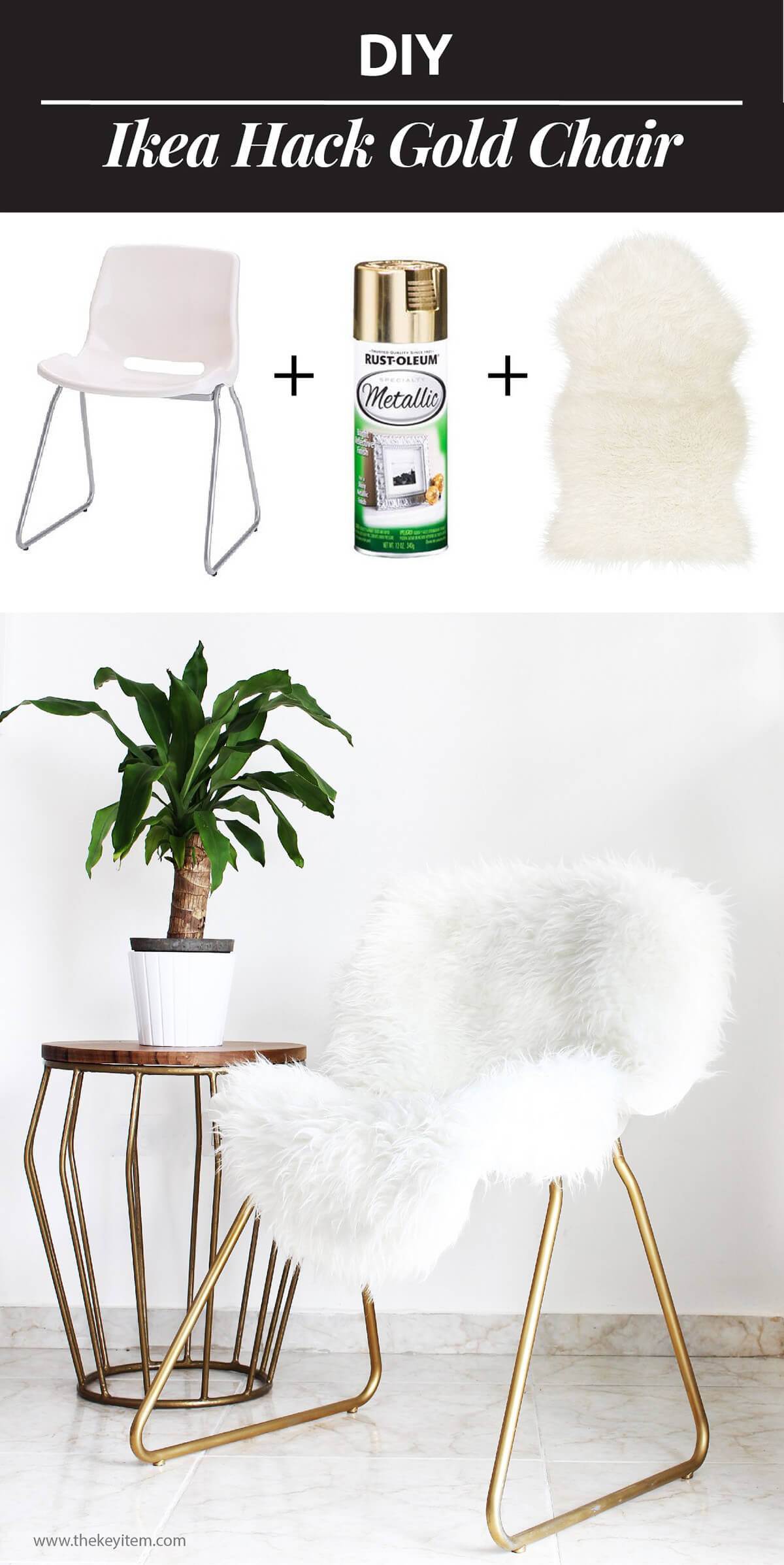 21. Make Your Own Floor-to-Ceiling Wall Mirror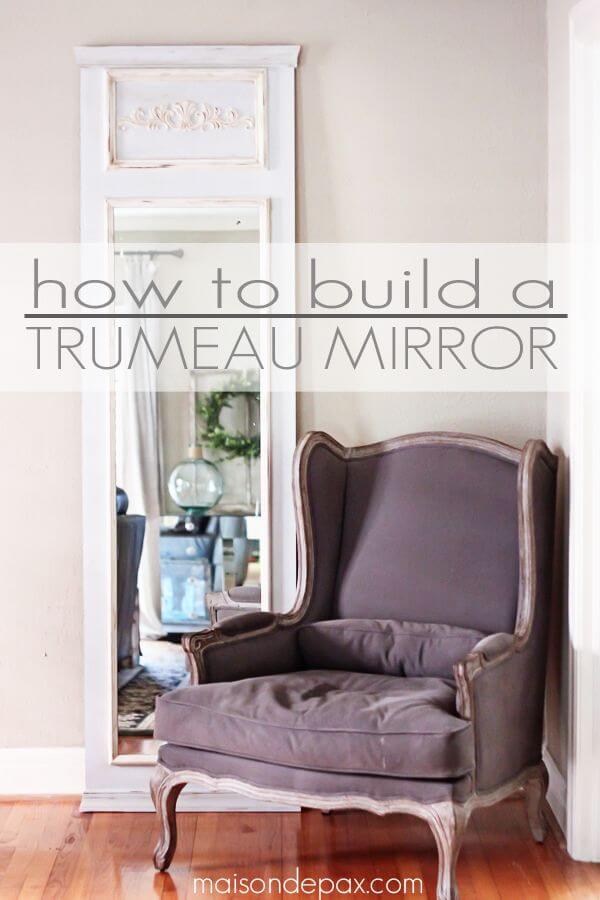 22. Sweet and Simple Hanging Bookshelf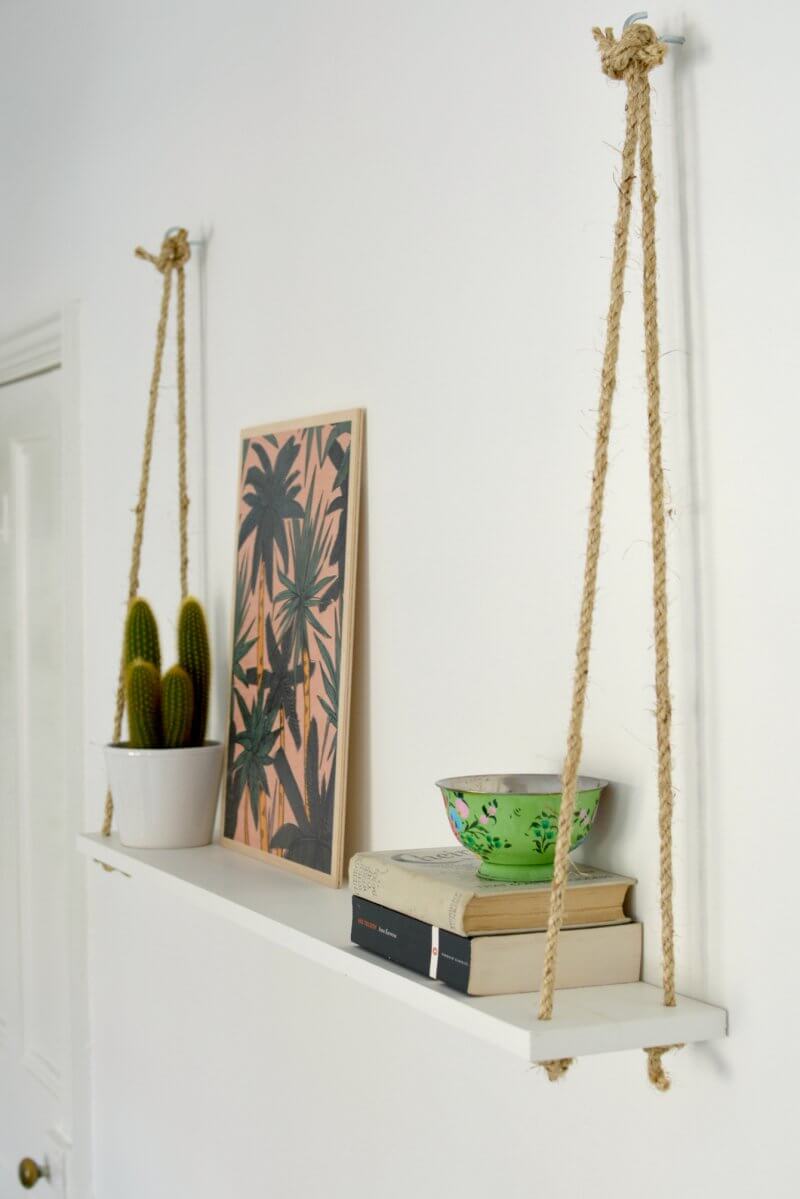 23. DIY Shabby Chic Shadowbox Planter

24. Breath of Fresh Air Charging Station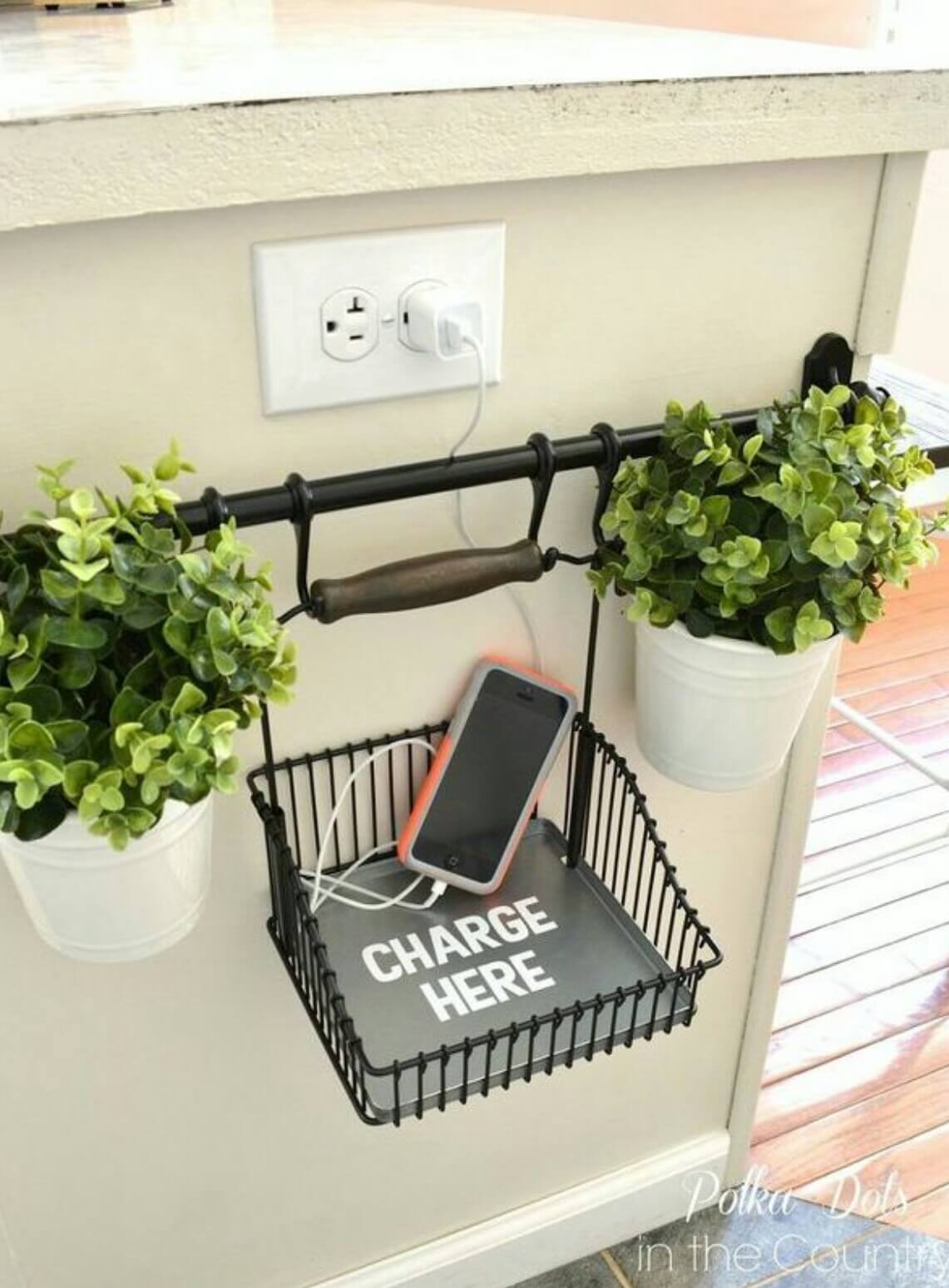 25. Budget Customized Fabric Bed Canopy