There's more to decorating a child's playroom than just throwing up a new coat of paint and calling it a day. In fact, there are three separate areas you'll need to consider for the perfect playroom.
A World of Pure Imagination: 25 Ways to Decorate Your Child's Playroom

Practical
How much space do you have? What about doors, lights and sharp edges? Think about organization and storage space. Think about long-term cleanliness. You don't want a playroom that's going to turn into the hallway from The Shining every time your child spills a cup of red kool-aid.
Physical
This is where you start applying your vision to reality. Go to the hardware store and get paint swatches; ask your friends and neighbors for their spare timber; buy your stencils, fabrics, curtains, bedspreads and wall decorations. Try to see the room through your child's eyes. Where will they run? Where will they store their toys? What will they see from their eye line?
Psychological
This is the most important decision of all. What is your playroom going to offer your child in terms of cognitive development? What do you want it to accomplish? Maybe you're hoping for it to boost their creativity. Maybe you want it to improve their physical fitness. There's no right or wrong answer here; it all depends on your parenting goals.
The three "P"s of the perfect playroom should be considered carefully as you design your child's recreational space. If you need a little help to get the creative juices flowing, here are 25 kids playroom ideas to get you started.
1. Just Watch Out for Bugs!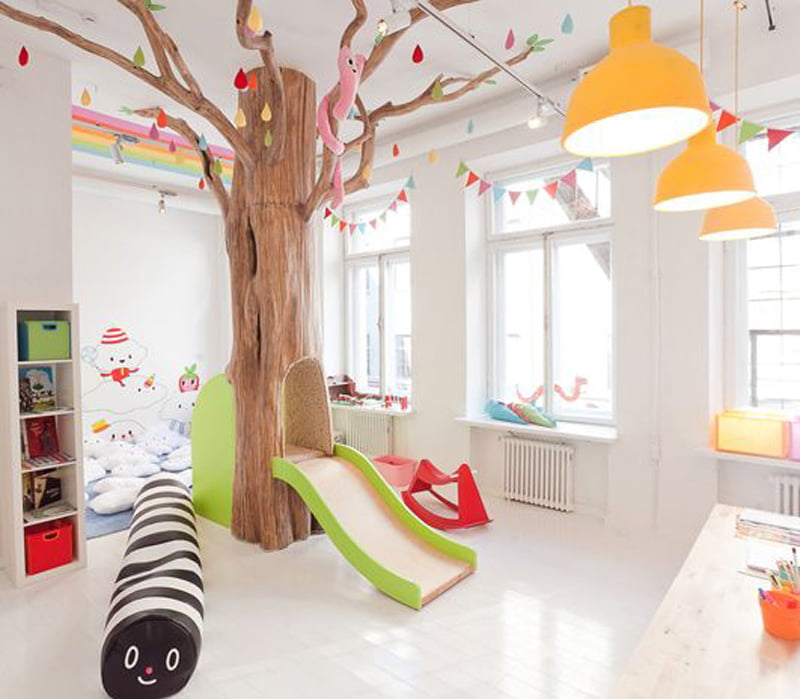 2. A-B-C, It's Easy As 1-2-3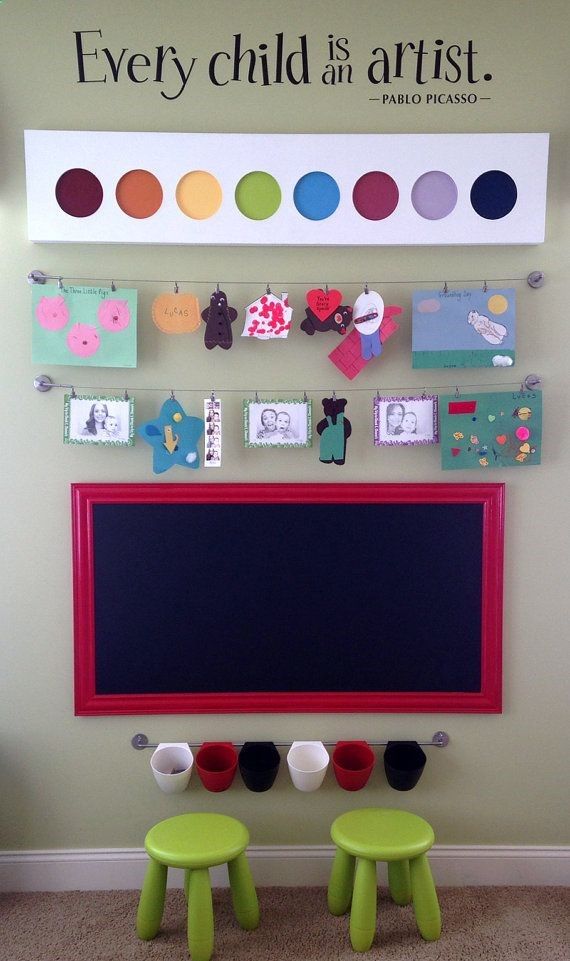 3. A Book Nook with a Hook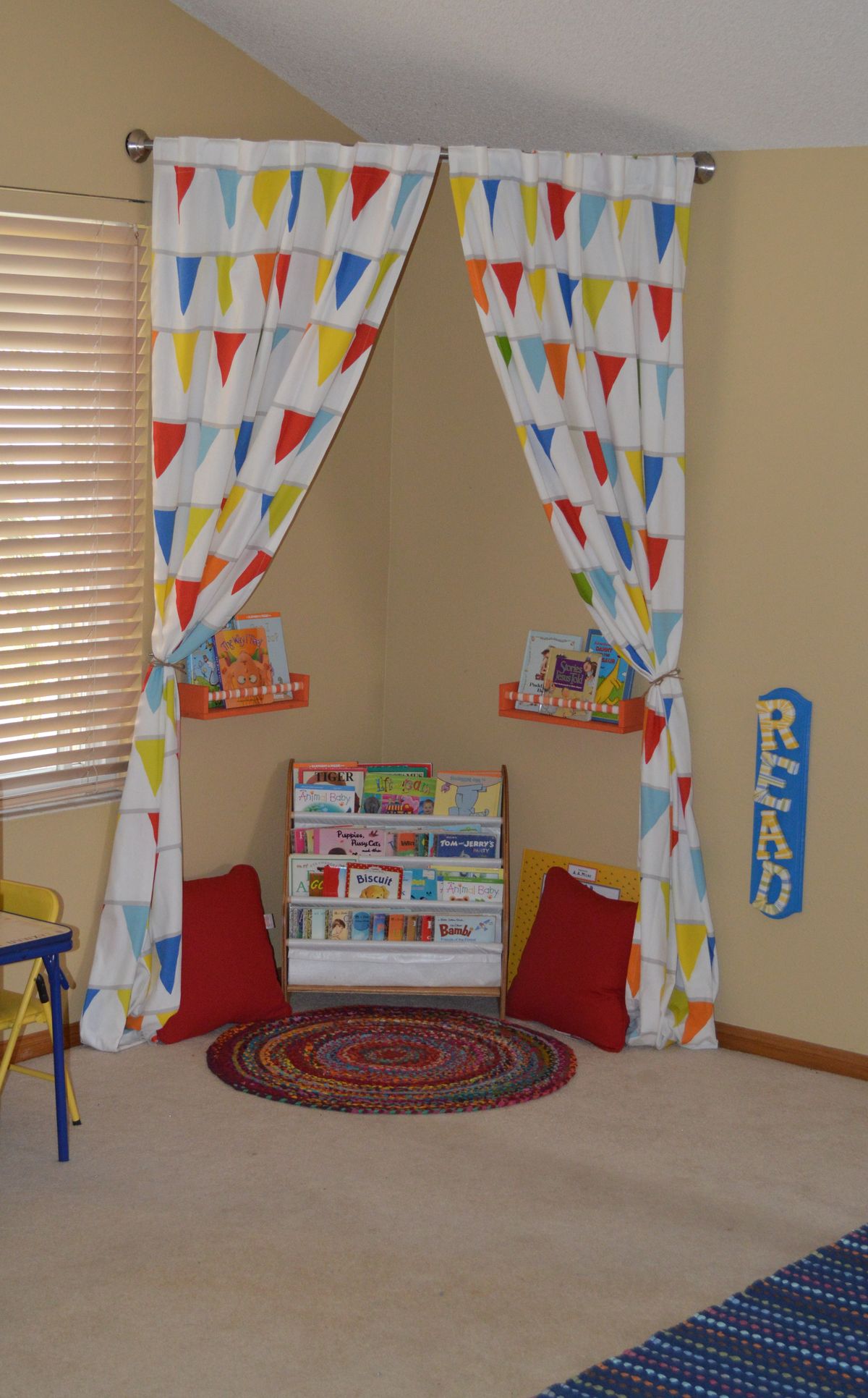 4. Spelling for Success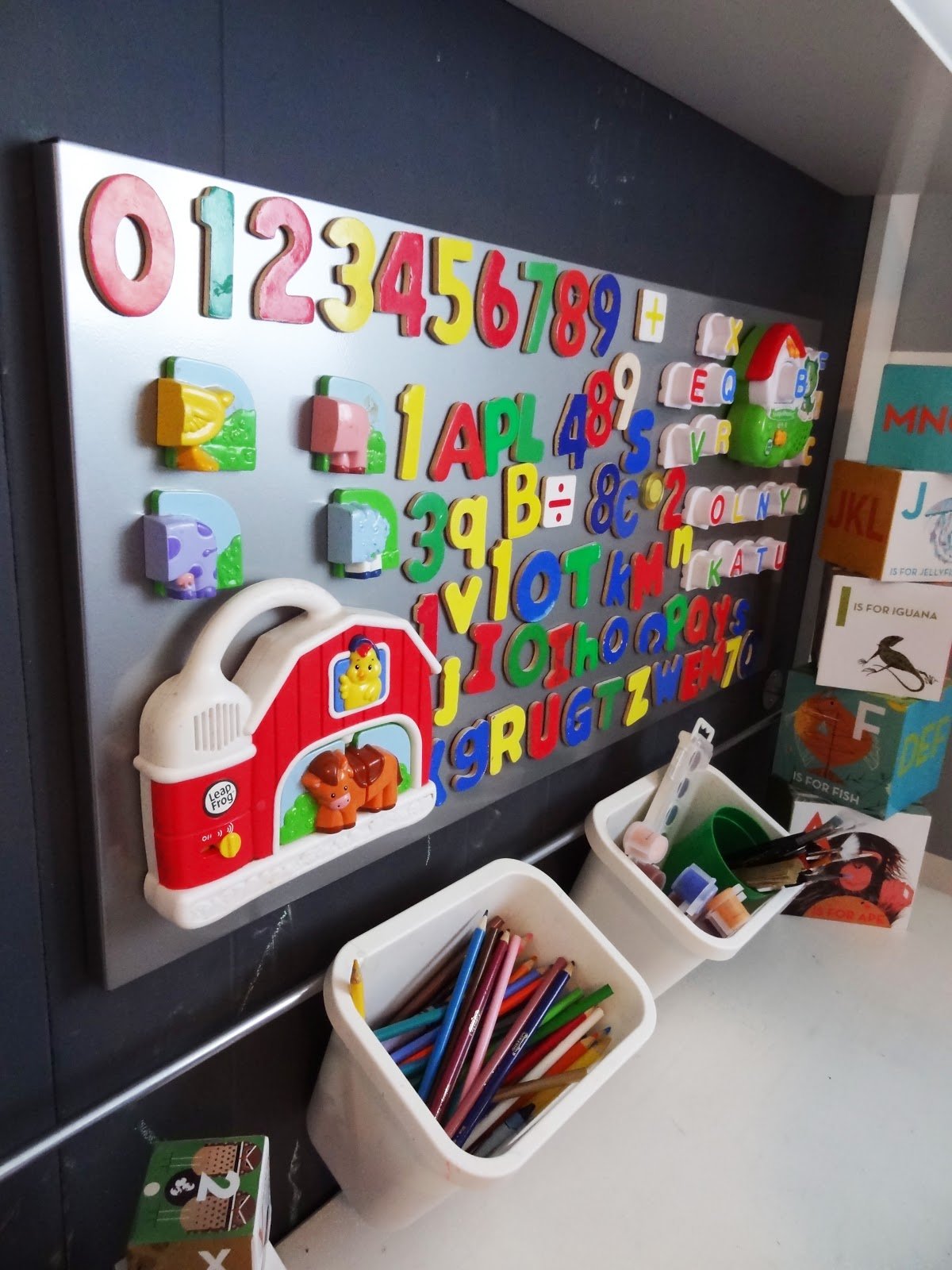 5. Playing House in a Real House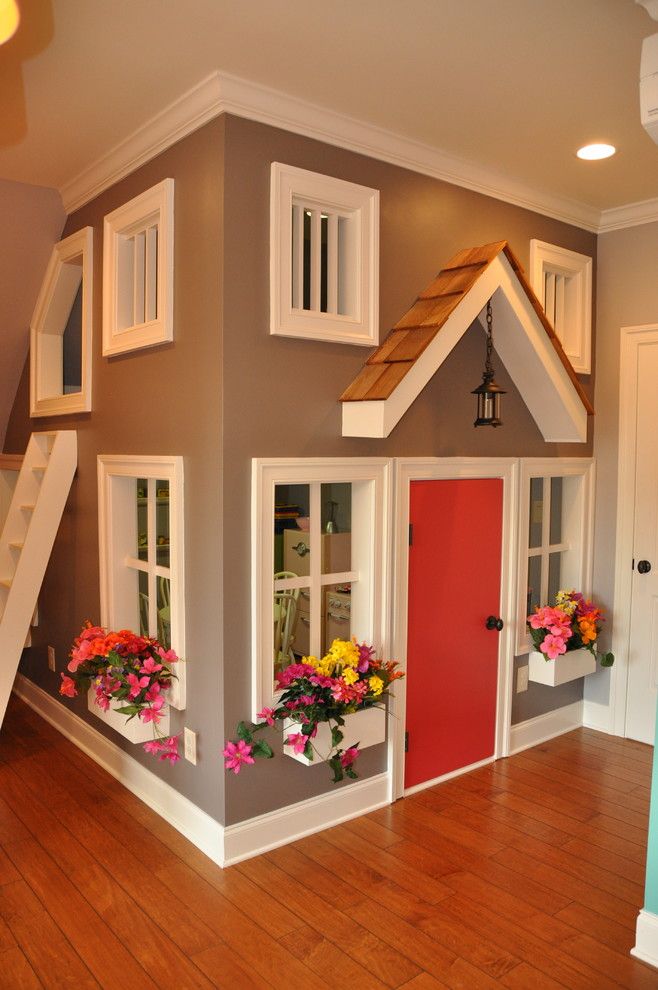 6. The Classroom of Laura Ingalls Wilder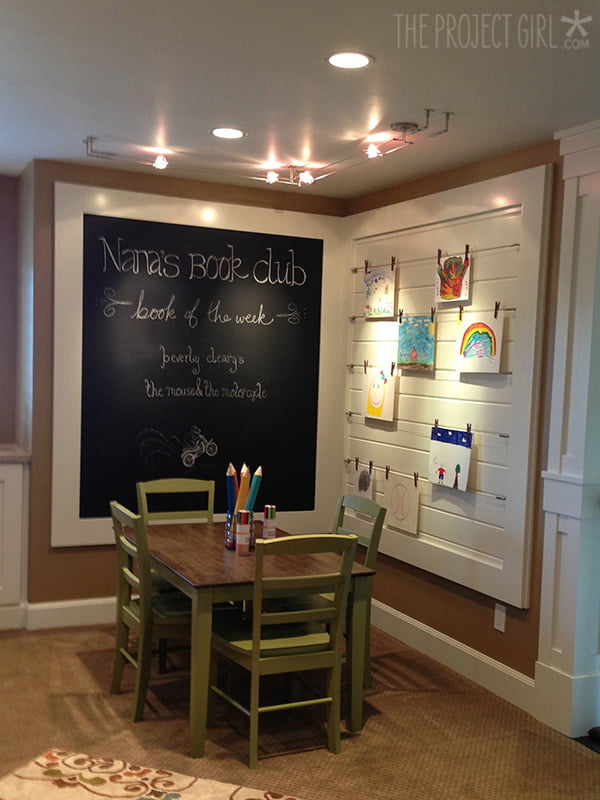 7. Aiming for New Heights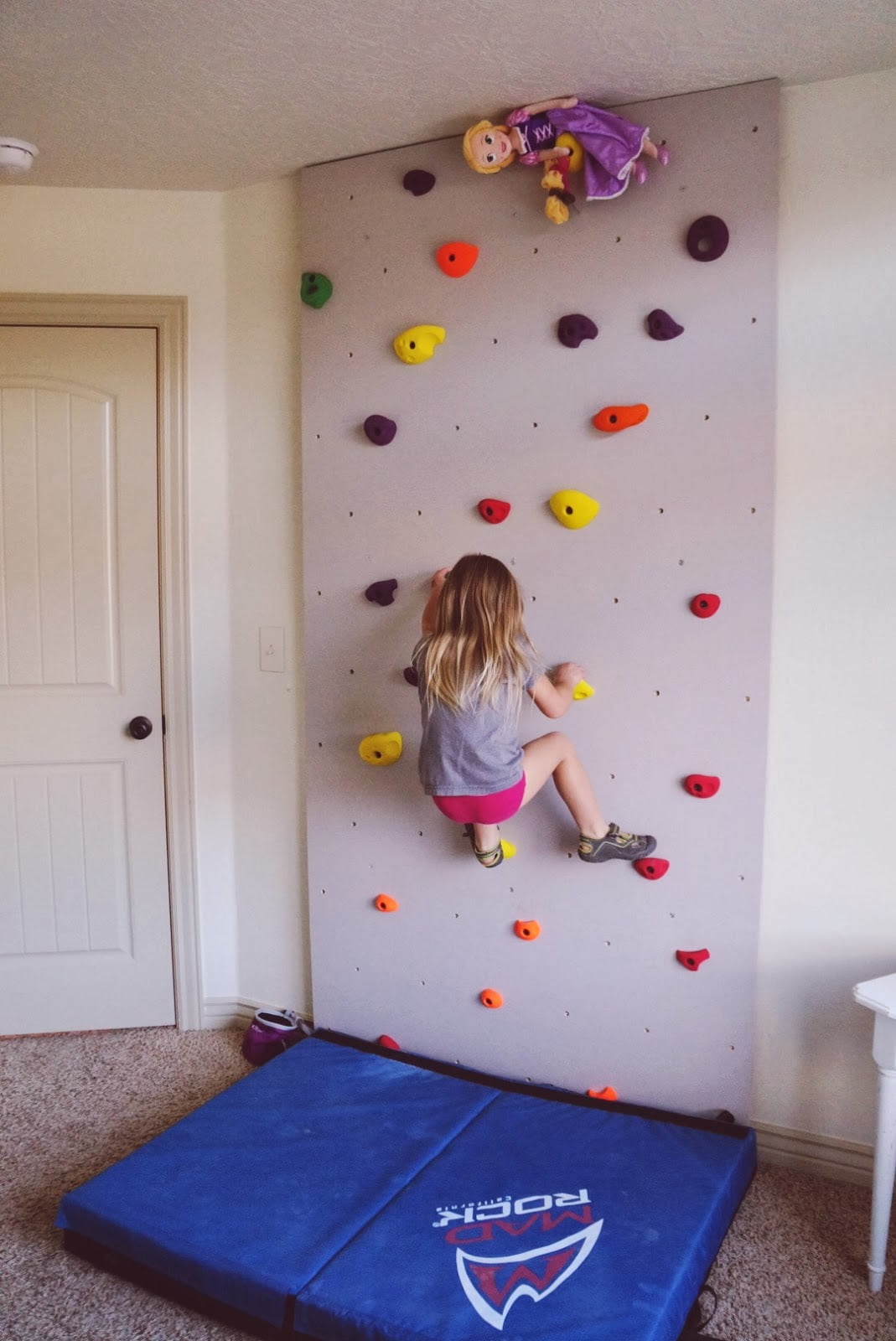 8. Adding the "Wow" Factor to Your Pow-Wow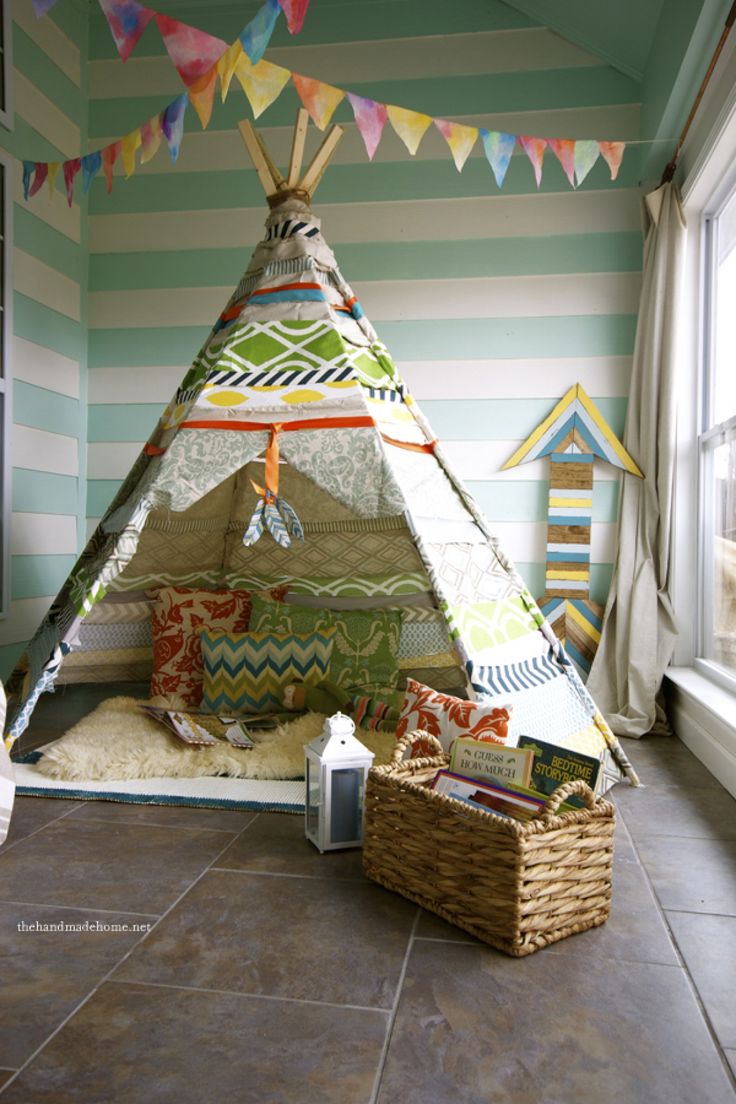 9. The Basics of a Free Economy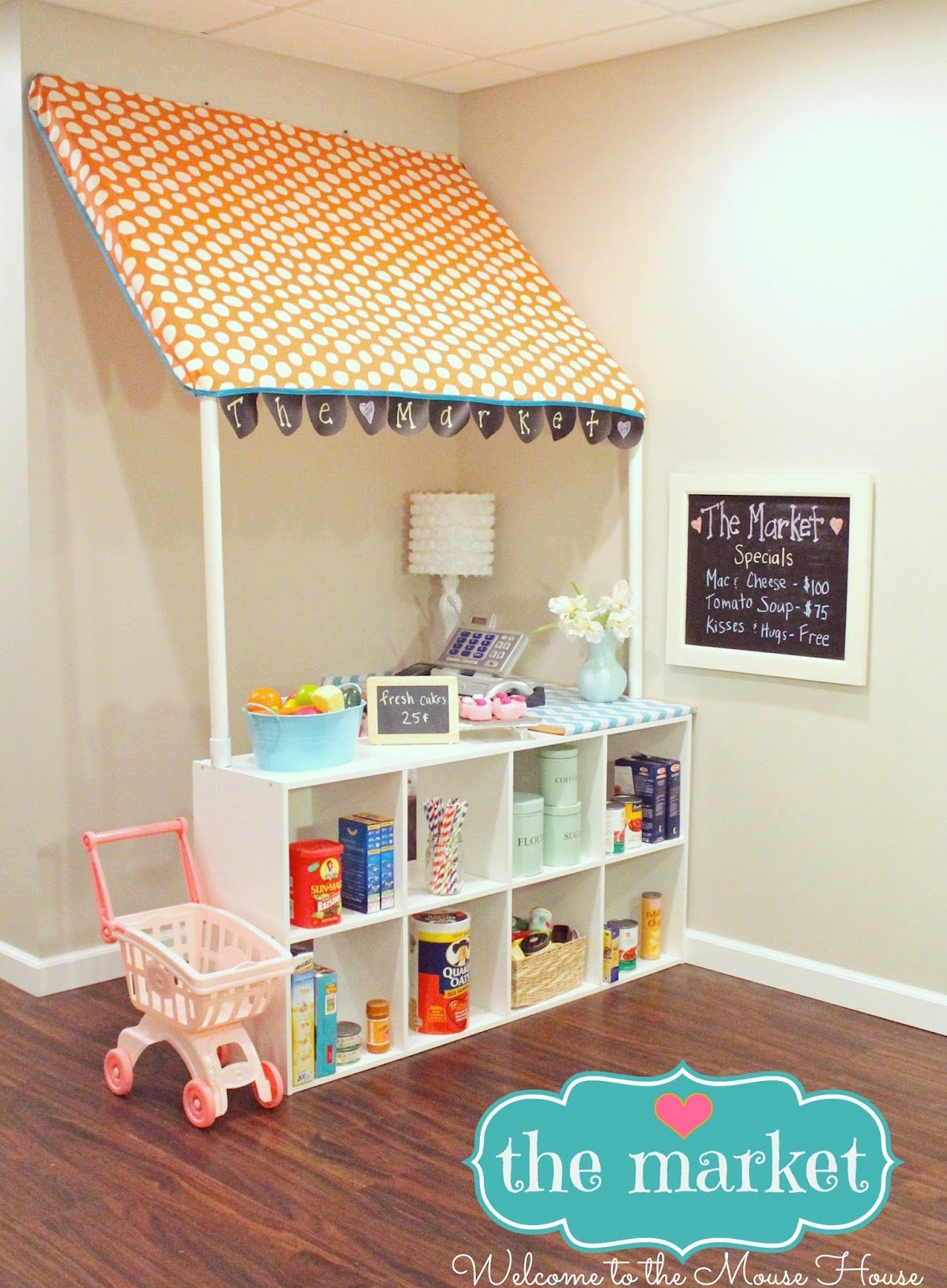 10. For Potty-Trained Children Only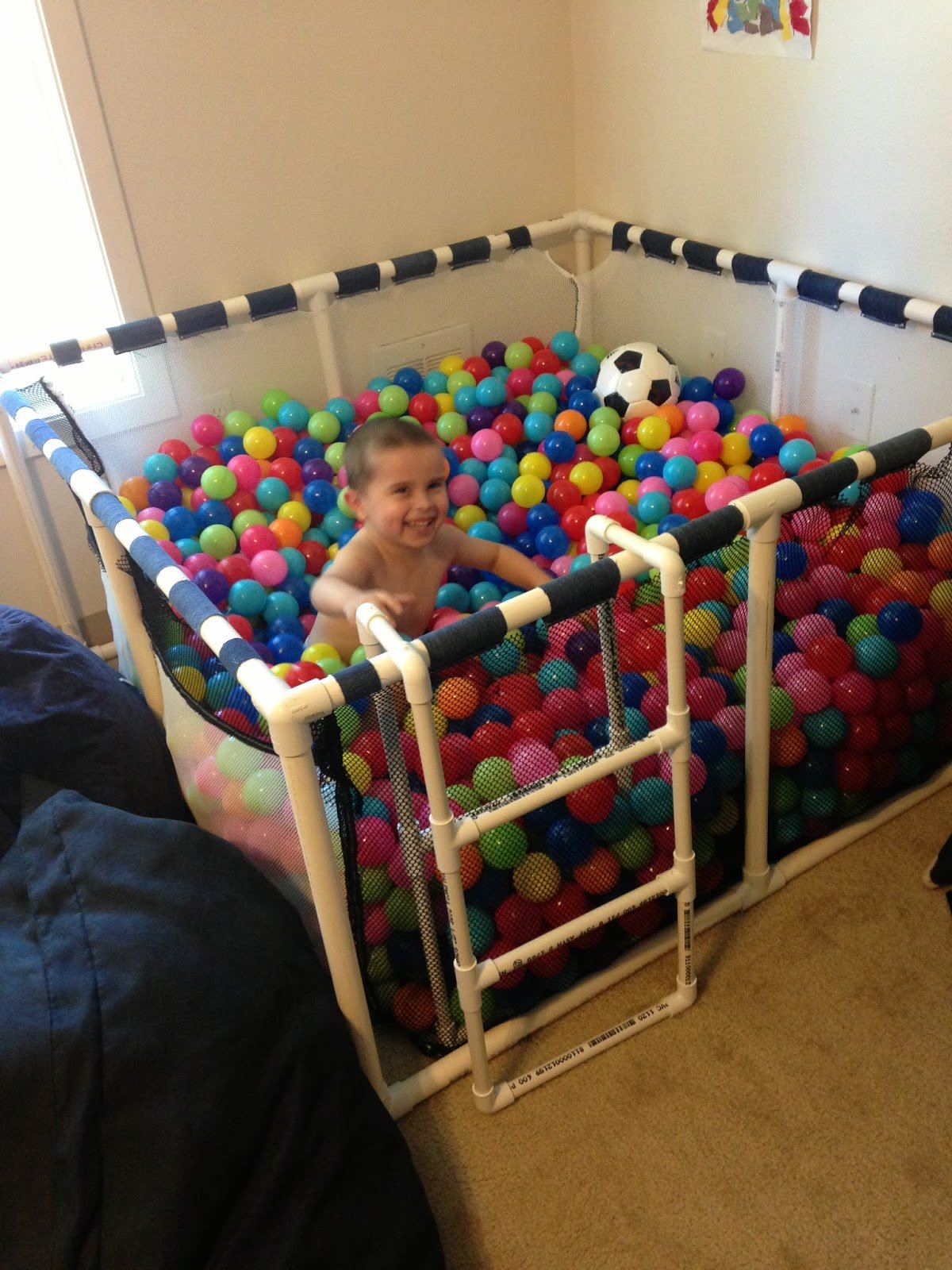 11. Who's Afraid of a Few Chalk Stains?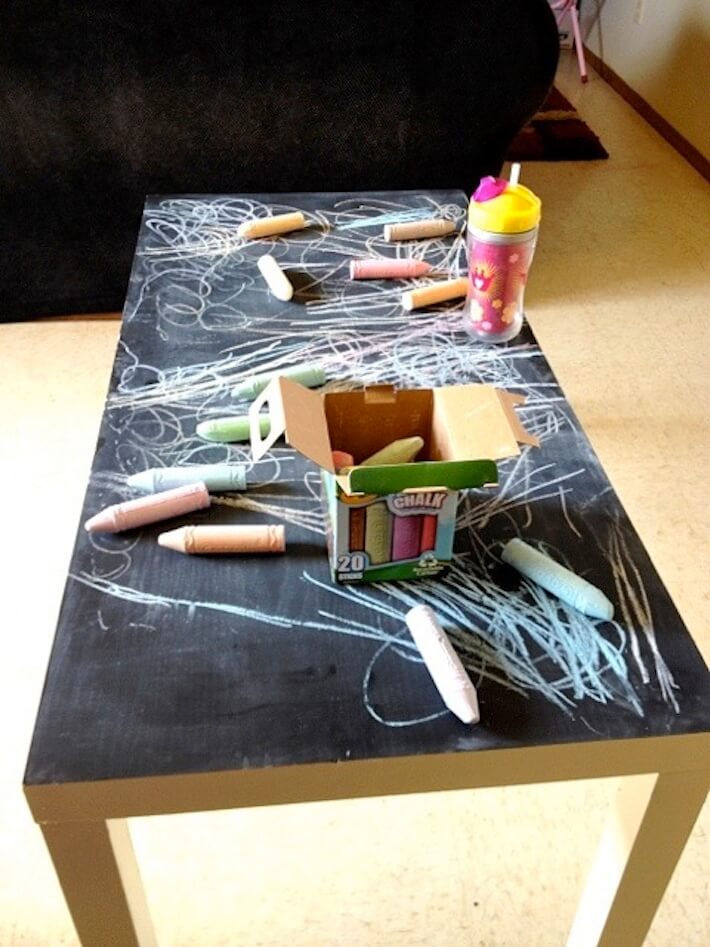 12. Delightful Dumbo Decorations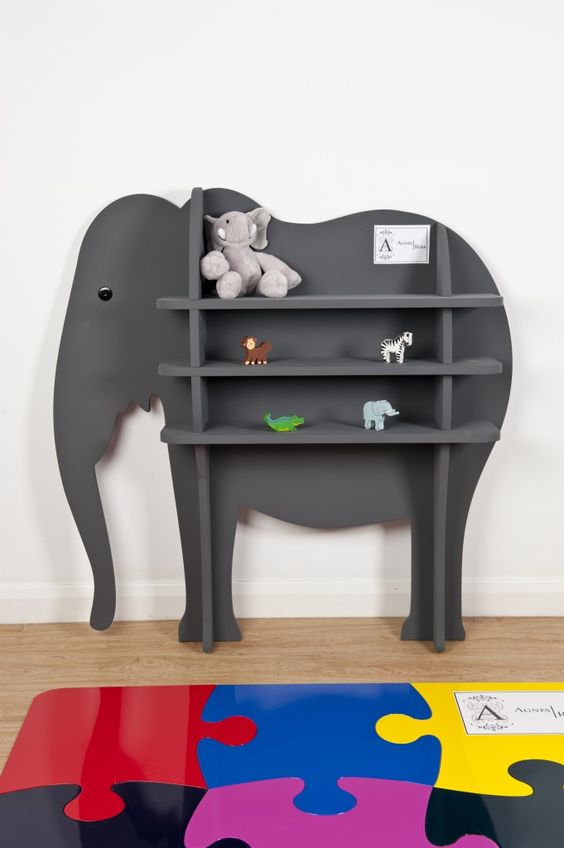 13. When Storage Meets Style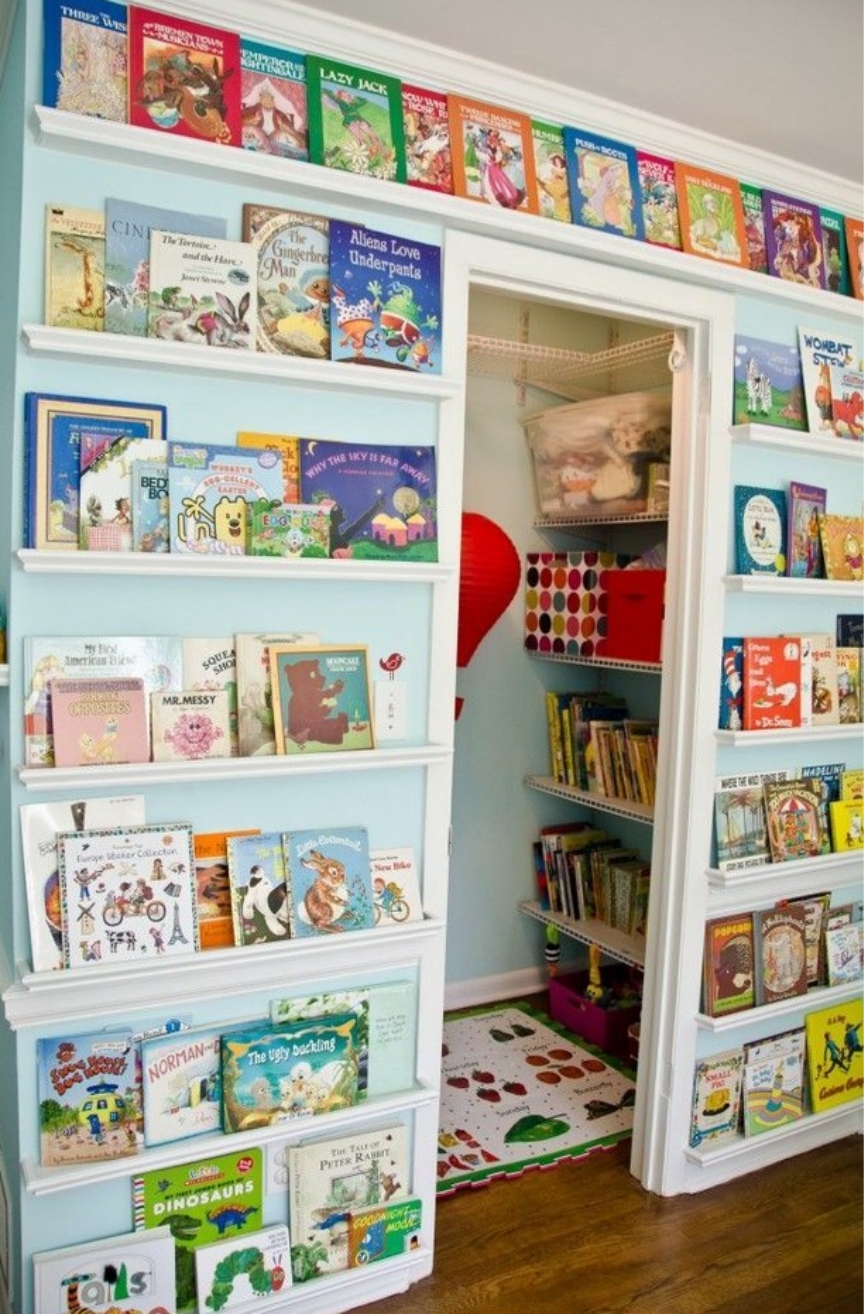 14. Kids Playroom Design Idea for Multiple Children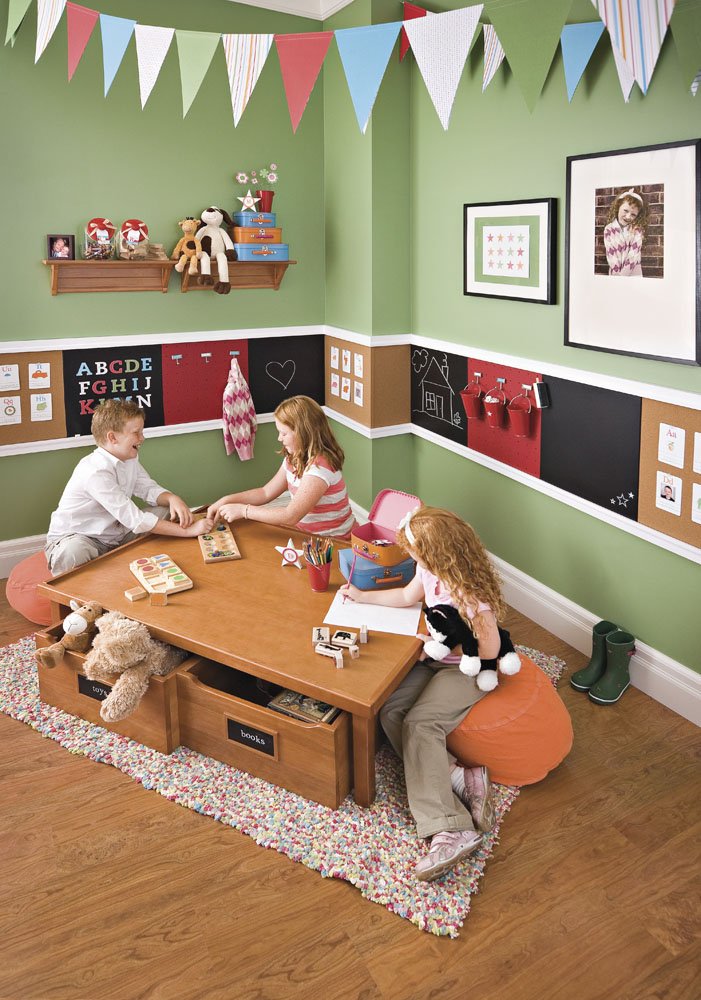 15. A Little Bit of Sunshine for Rainy Days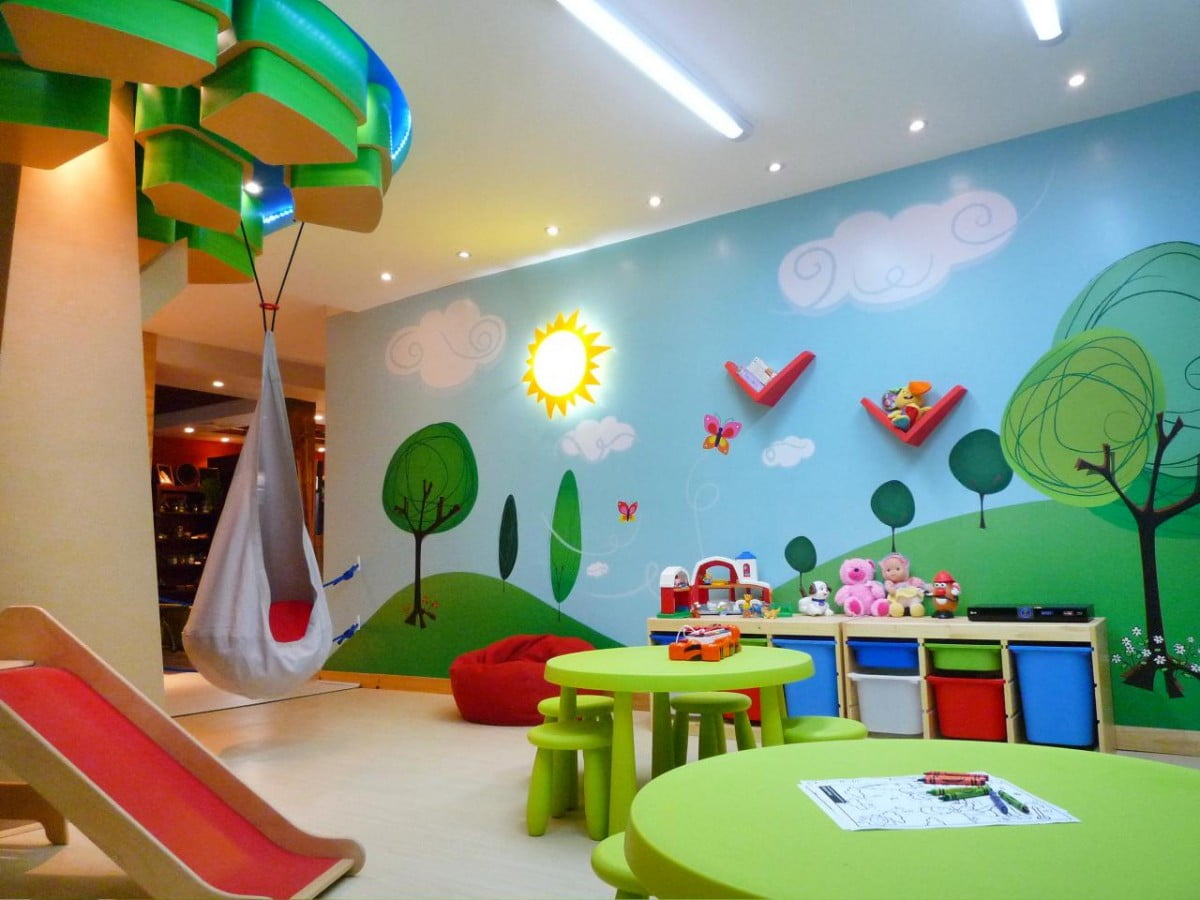 16. Helping Your Kids Slide to Success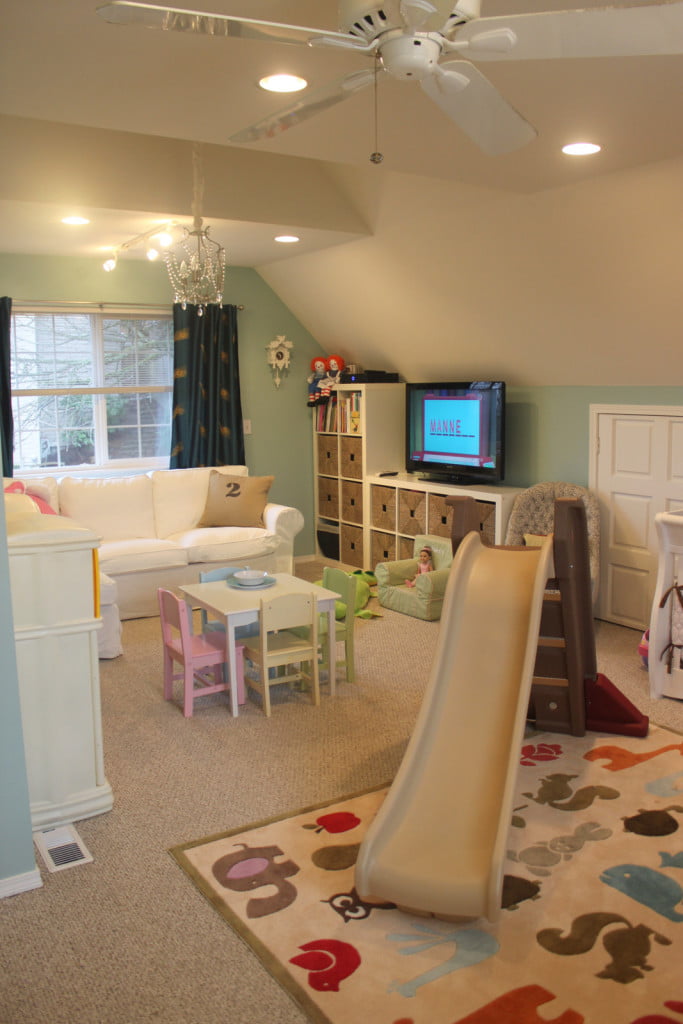 17. Open, Airy and Ready for Crayon Scribbles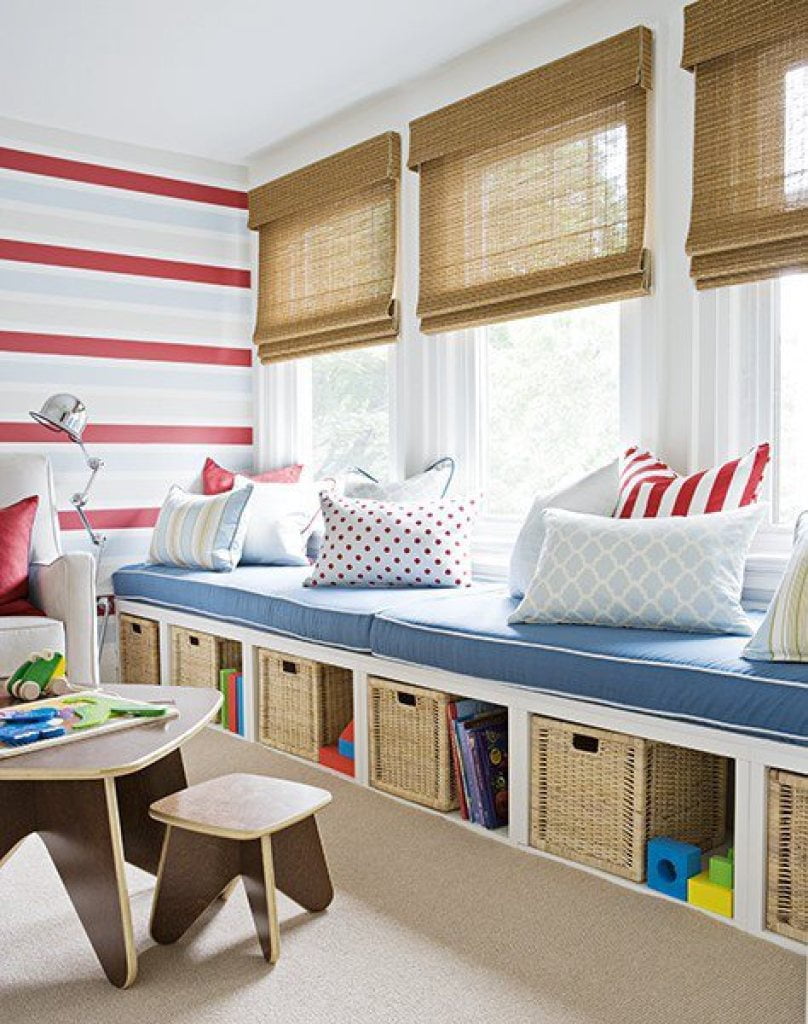 18. Neat Kids Playroom Décor Will Encourage Tidiness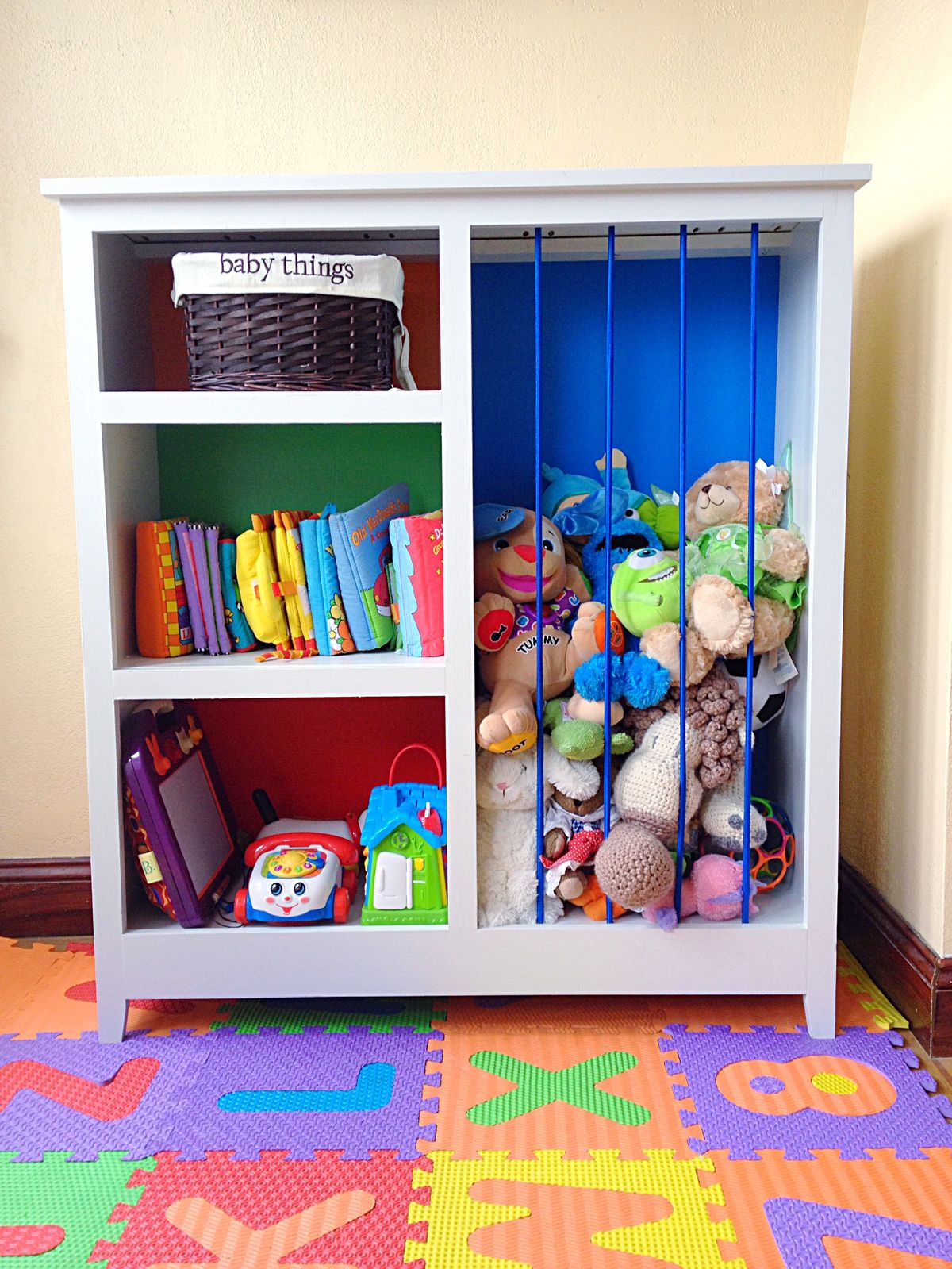 19. Monochrome Musings from a Magical Room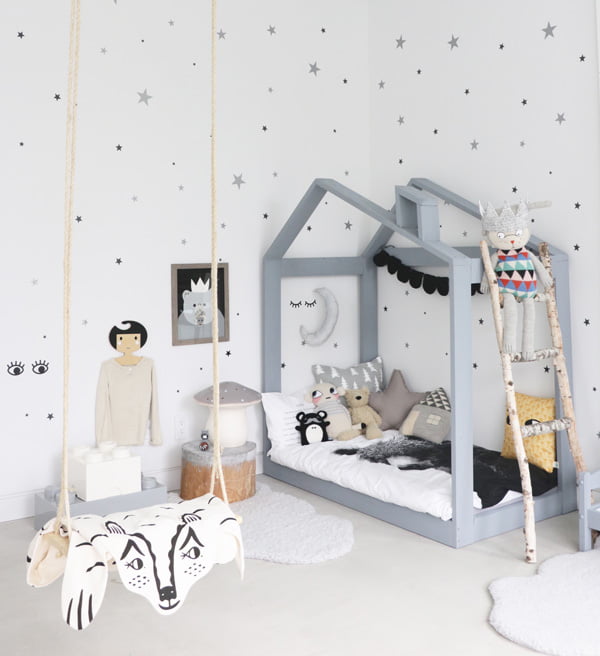 20. Showing Off Their Accomplishments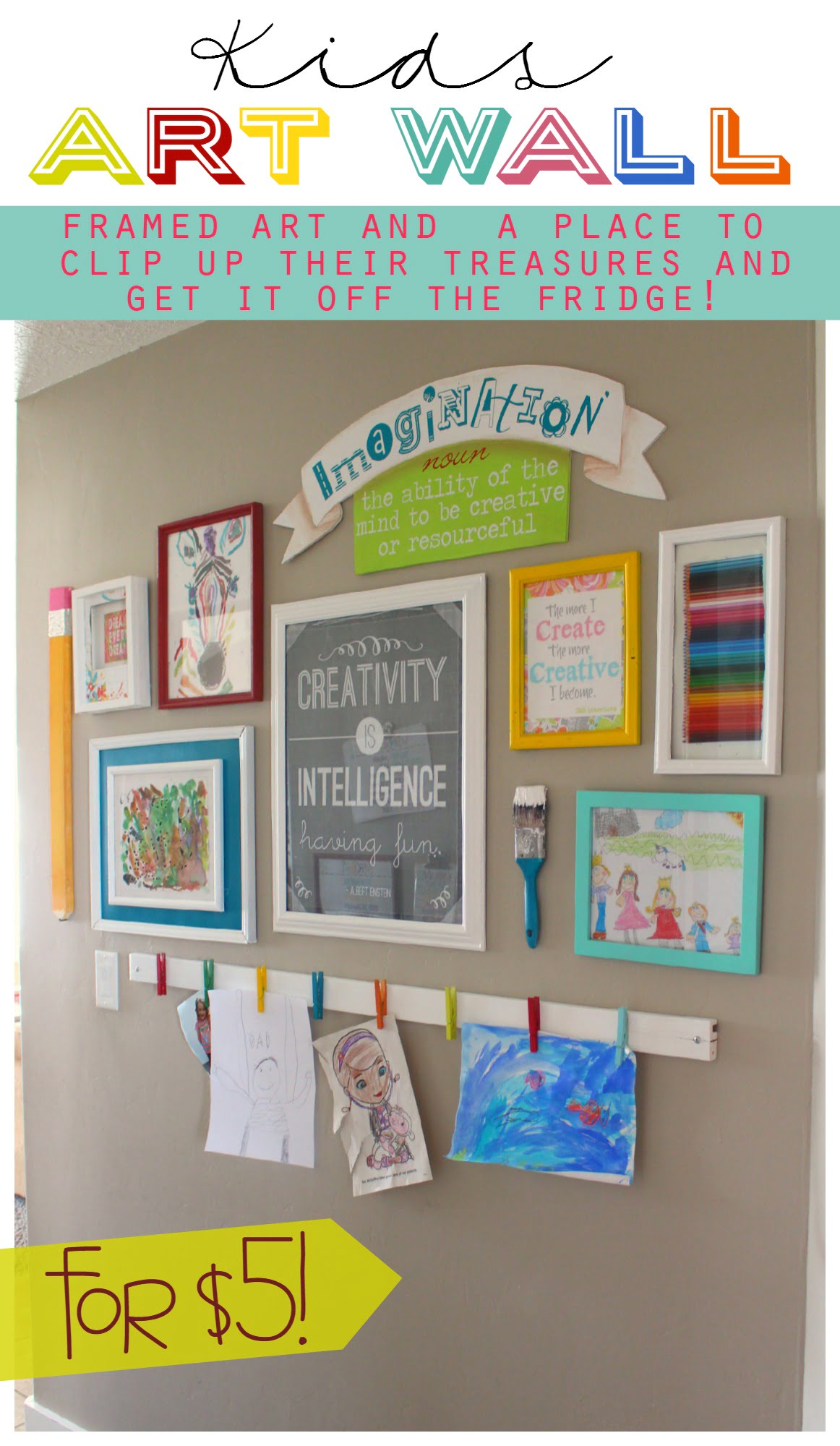 21. Alice Says Hello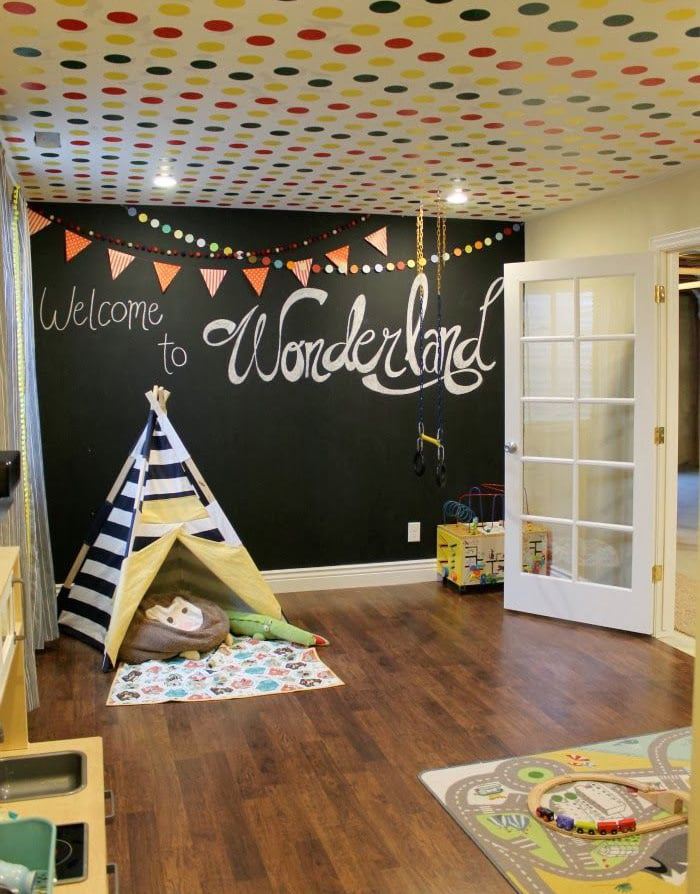 22. Short and Sweet Does the Trick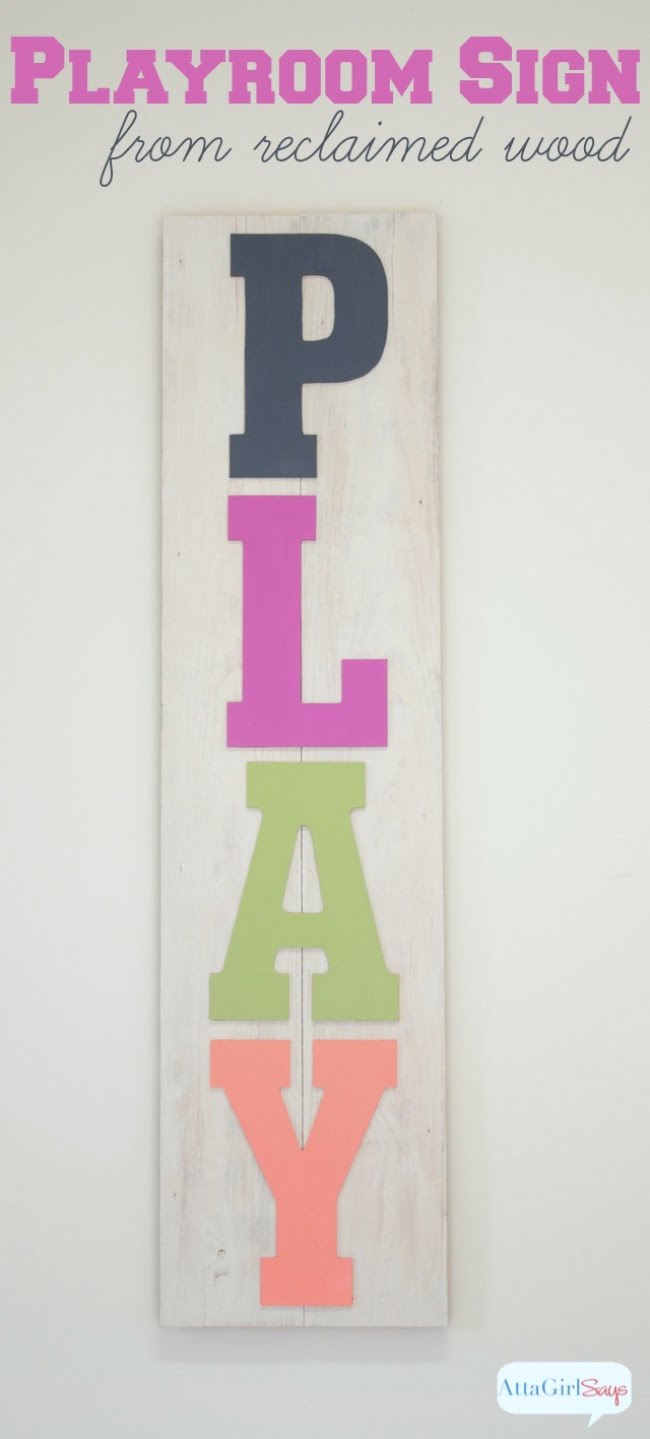 23. Making Friends in a Magic Tree House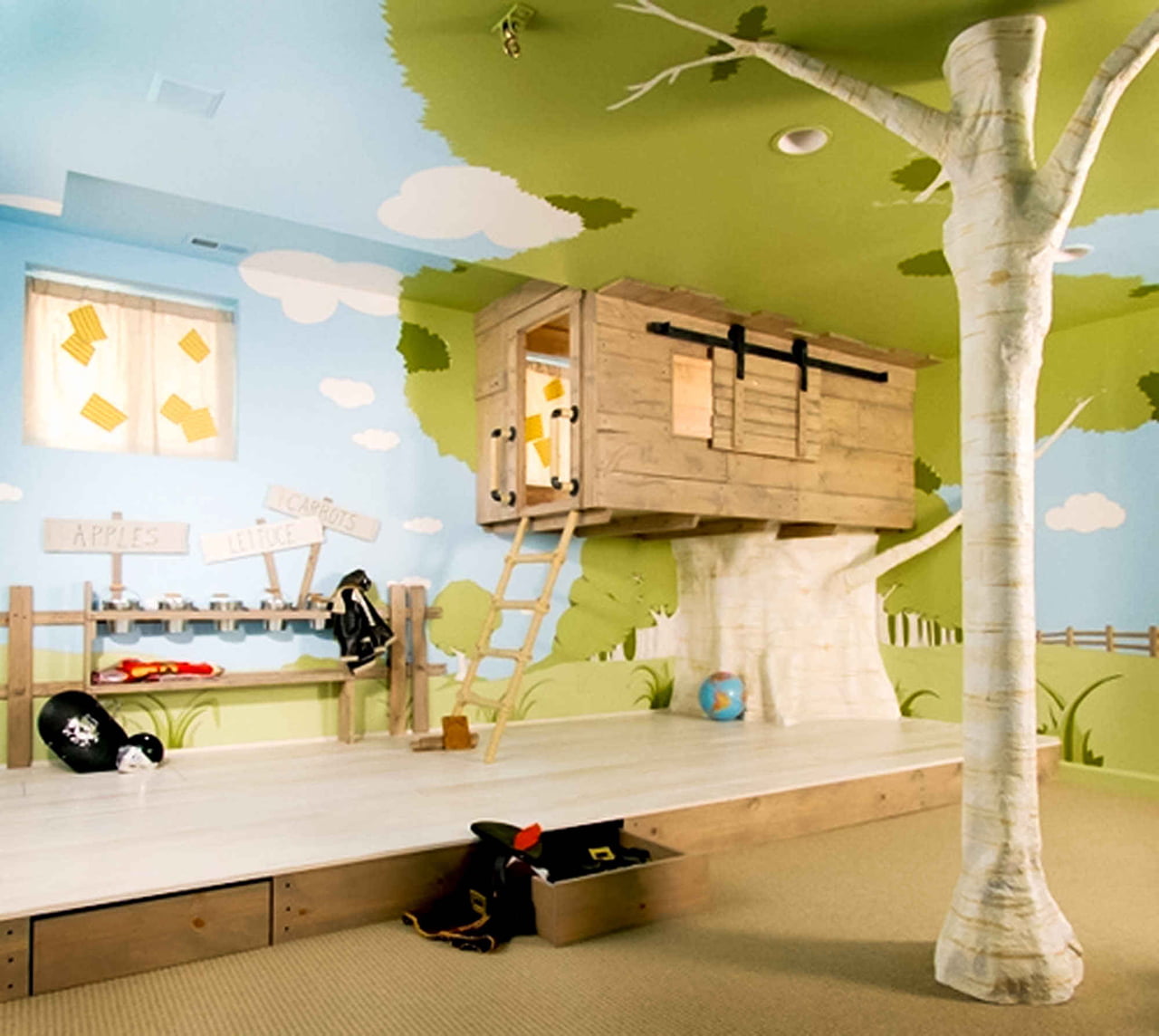 24. Sailing Away to New Adventures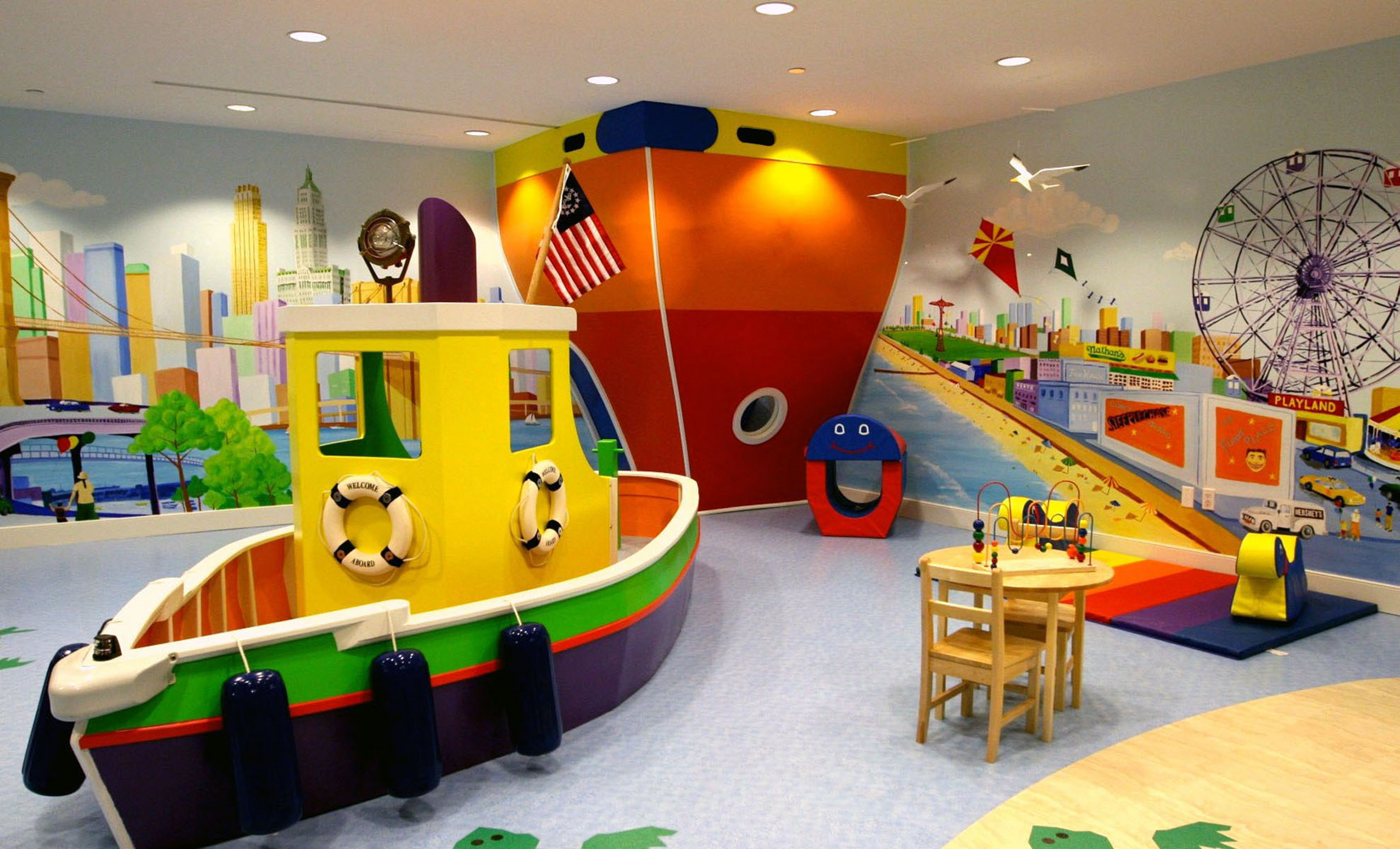 Our Favorite Organization Baskets and Bins to buy on Amazon