The mailbox is often your guests' first impression of your home. Keep your curb appeal fresh and bright by trying some of our new ideas for a stylish, practical mailbox. Many of these designs are highlighted by various kinds of plantings. Having a planter at the mailbox allows you to customize your mailbox for every season of the year. When the flowers have gone by, you could place a Halloween pumpkin or some holiday evergreens in their place.
29 Ideas to Make Your Mailbox More Charming and Unique

These mailbox ideas have many different types of set-up and construction. Many of these ideas can be put together in a short time by visiting a home improvement store and buying a mailbox off the shelf, then constructing a planter or attaching a lattice for climbing plants. Some of them are harder for the average homeowner to put together, and will need a contractor's help. Showpiece mailboxes of stone and metal fit this category.
Visual interest can be easily added by putting on a fresh coat of paint or a fun pattern. For an unexpected detail, try adding an adhesive design to the inside of your mailbox like wallpaper. Your letter carrier will smile, and the design gives a pop of color whenever the box is opened. These mailbox ideas will help your house stand out from the others on your street. Make sure the letter carrier has access to the mailbox! If your address is on a driving route, the driver in the mail truck needs to be able to just stretch their arm out to deposit your letters in the box and drive to the next house. A lot of towns have regulations about where your mailbox can be located. Letter carriers everywhere will thank you!
1. Two Levels of Pretty Planters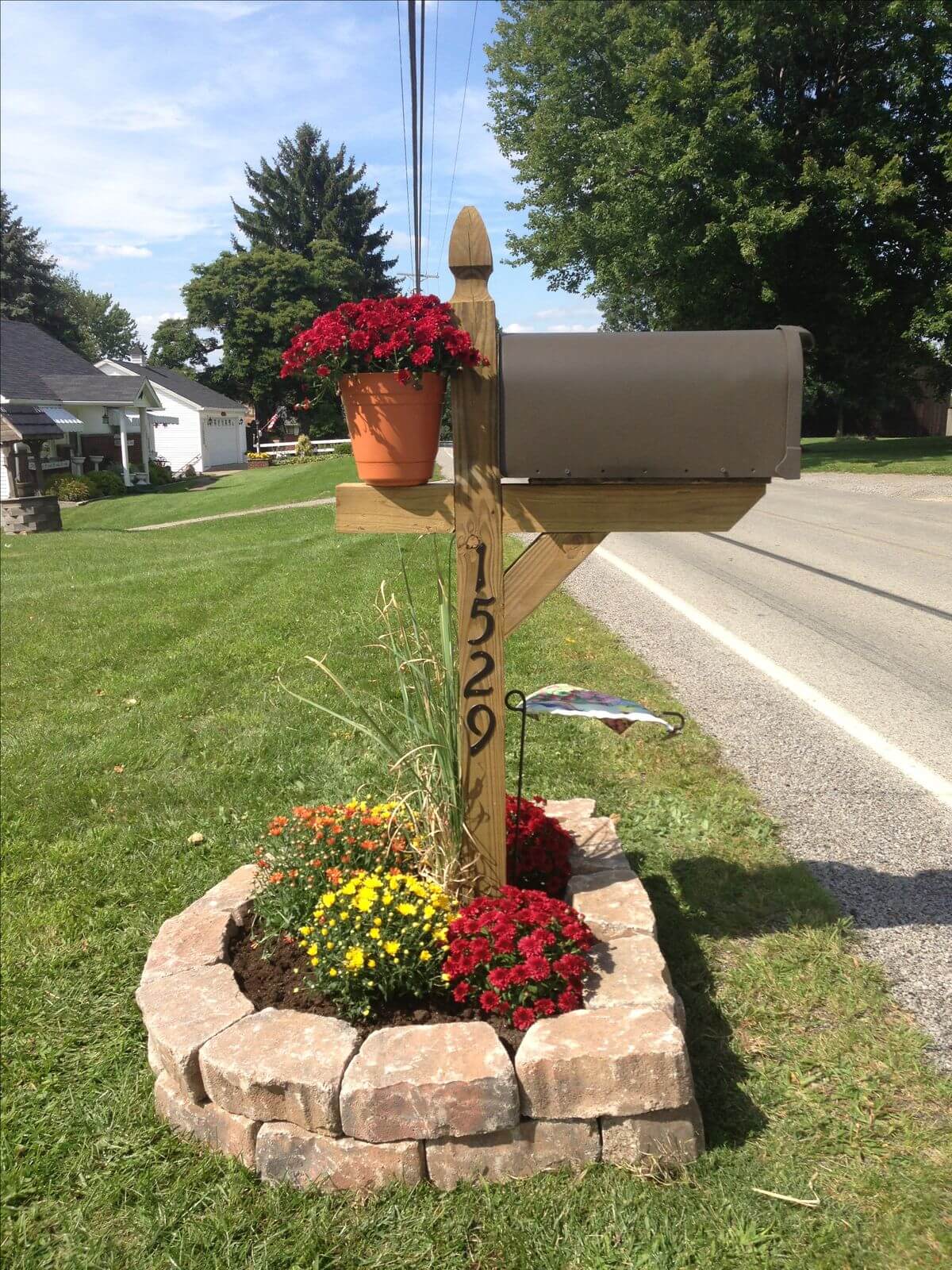 2. Majestic Stone with a Street Lamp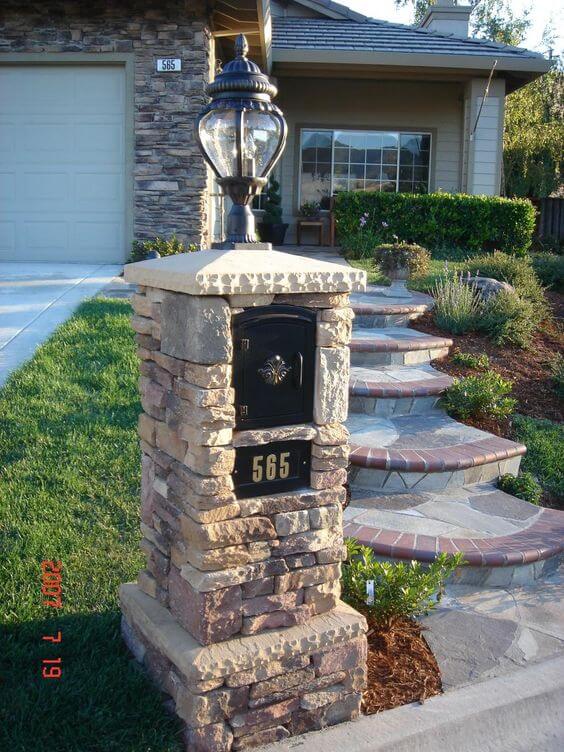 3. Climbing Flowers on a Lattice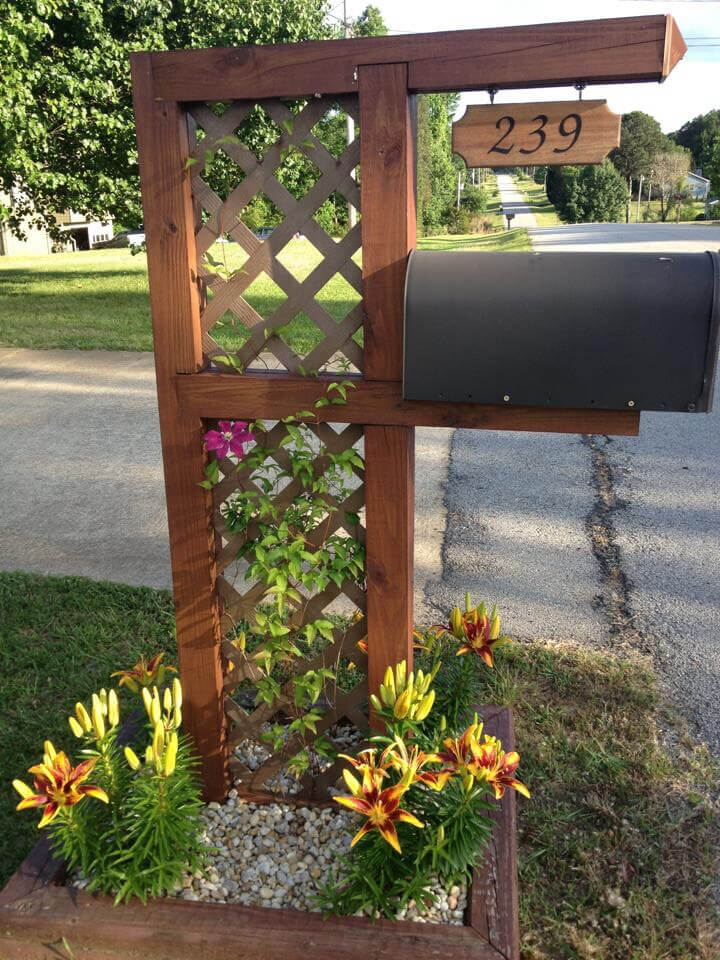 4. Classy Nautical Look in All White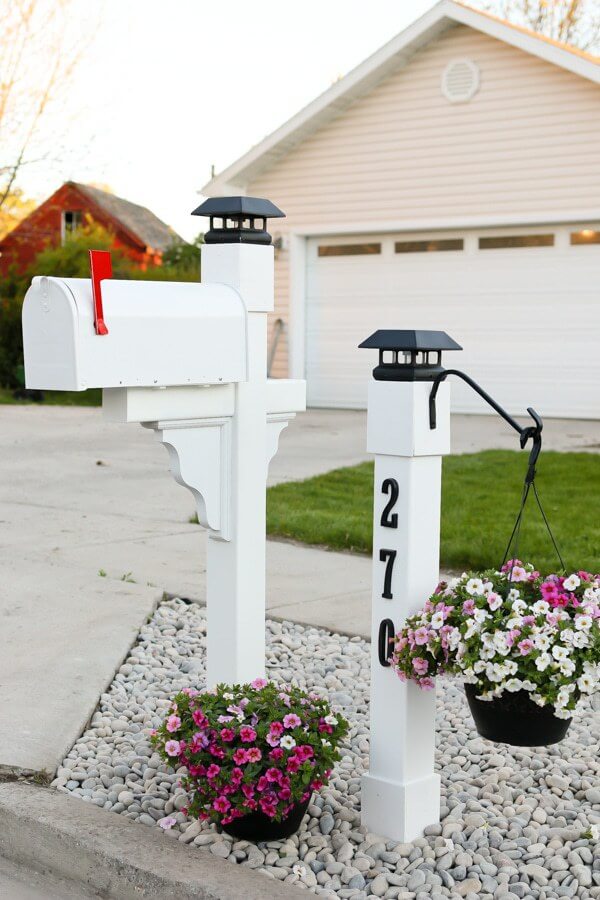 5. Lush Mixed Greens and Flowers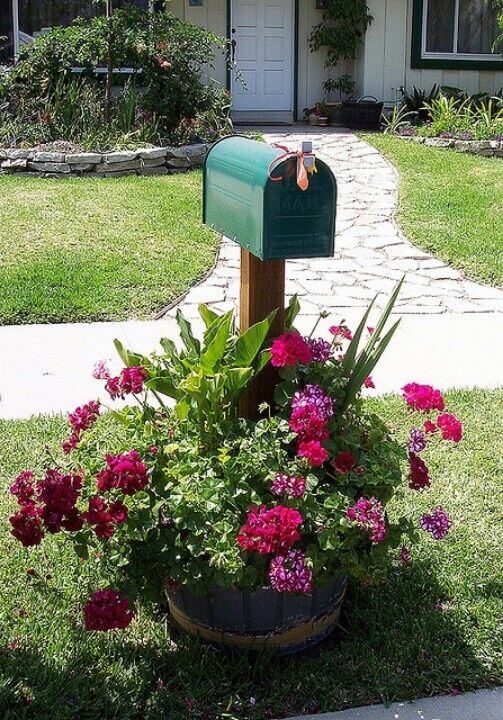 6. Classic Black with Paving Stone Planter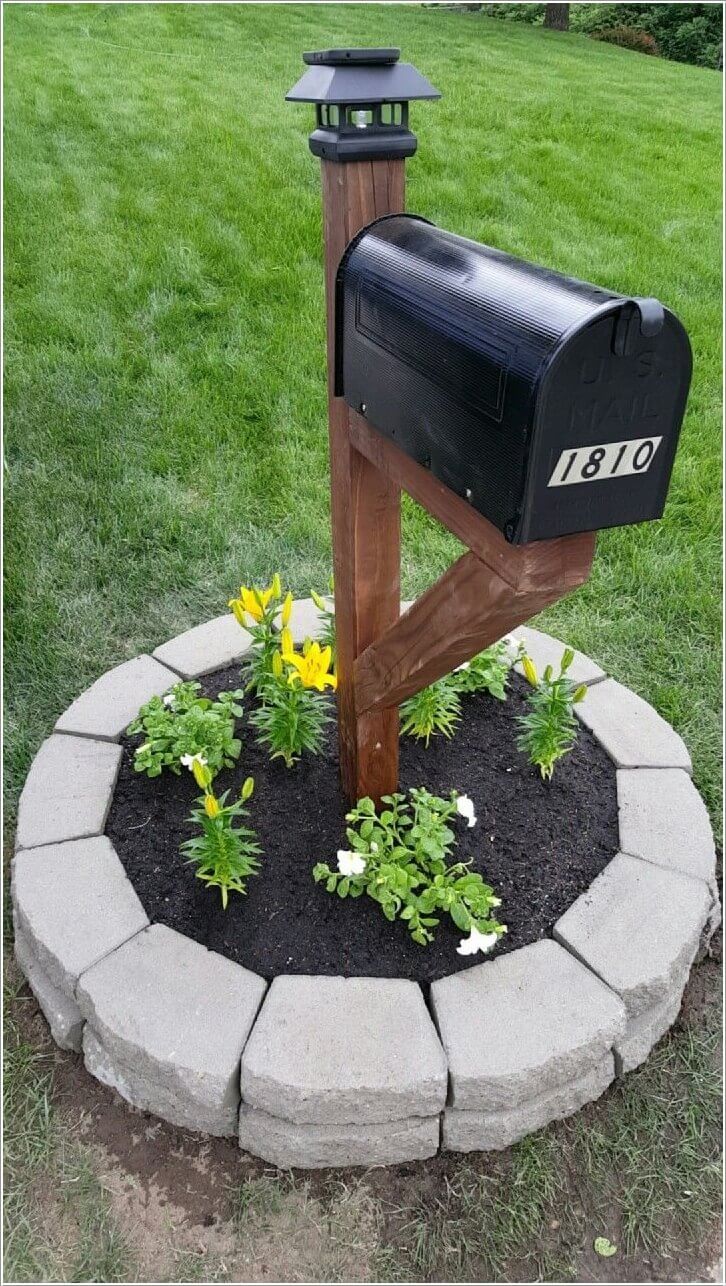 7. Mission Style Copper Mailbox Ideas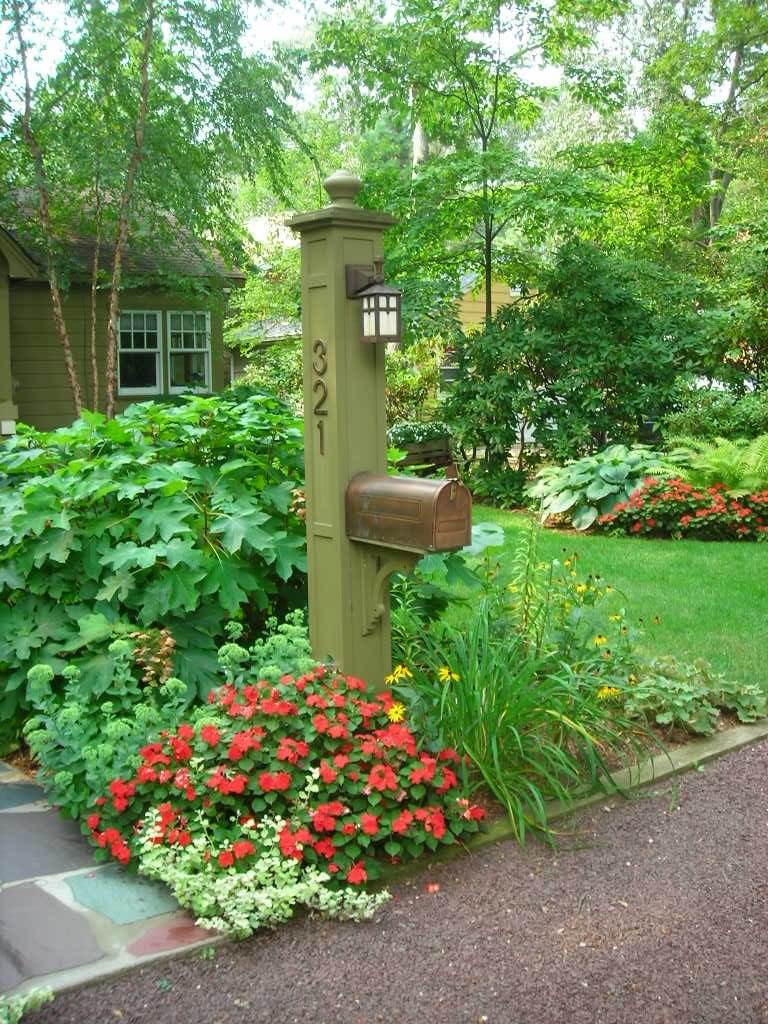 8. Simple Mailbox with Shiplap Style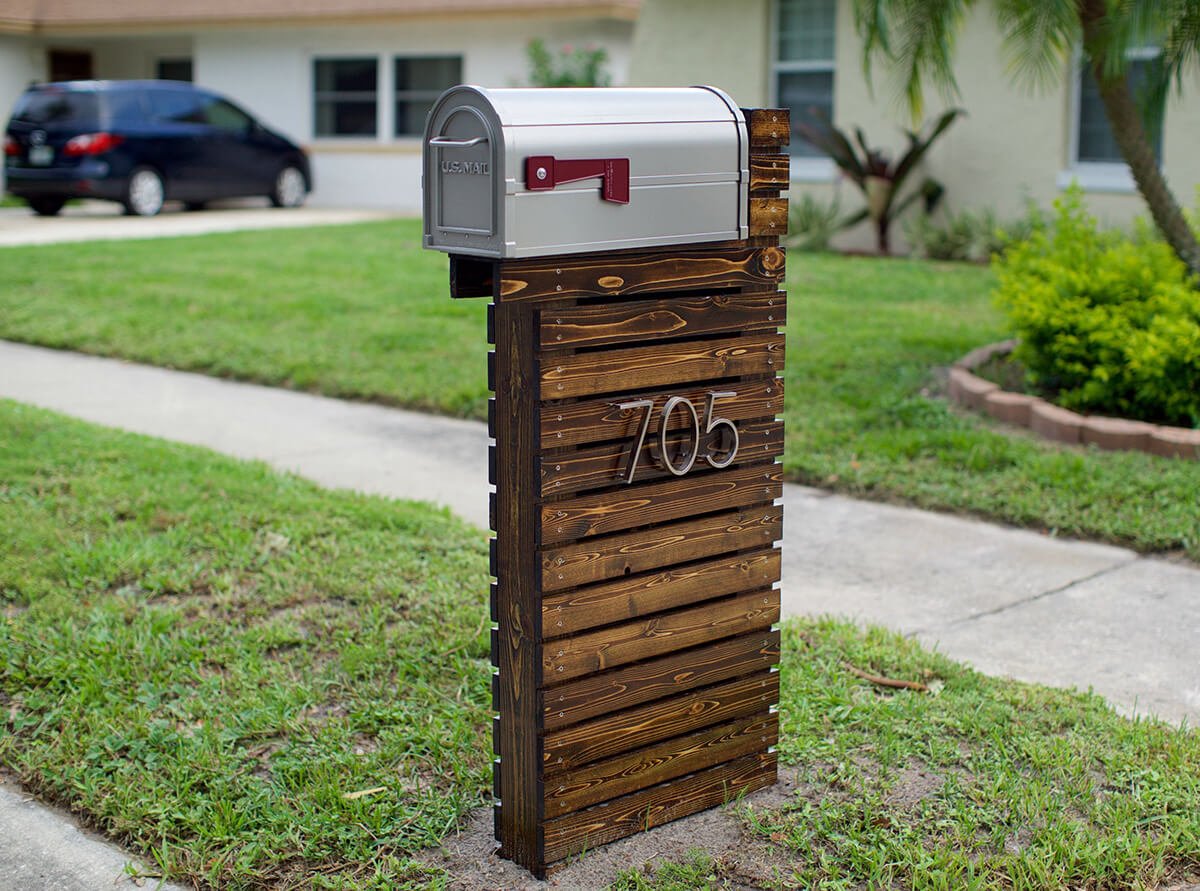 10. Sturdy Brick Mailbox and Planter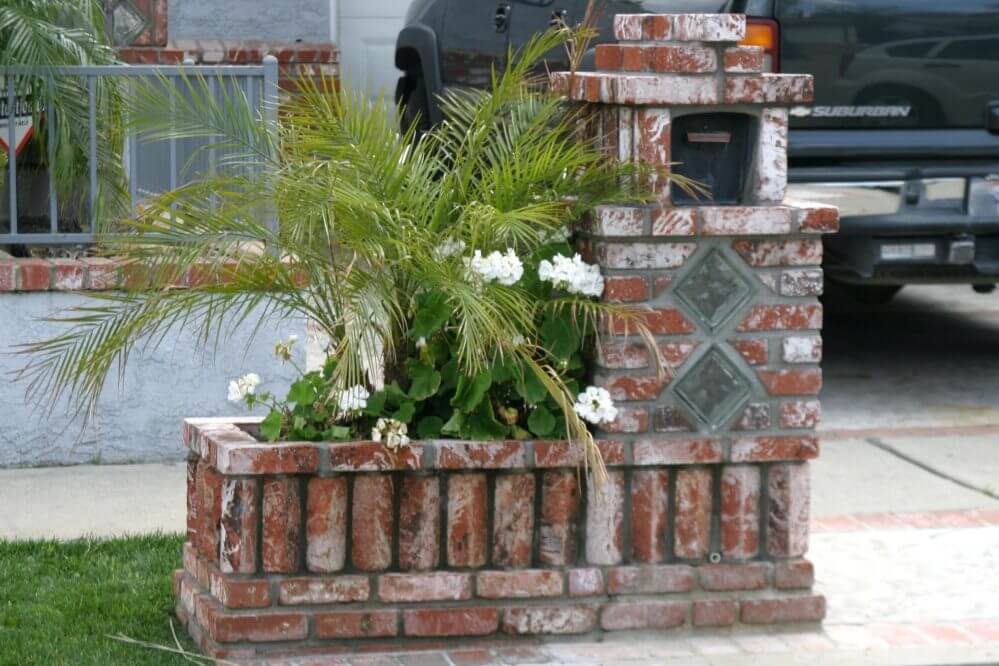 11. Eye-Catching Ombre Mailbox Ideas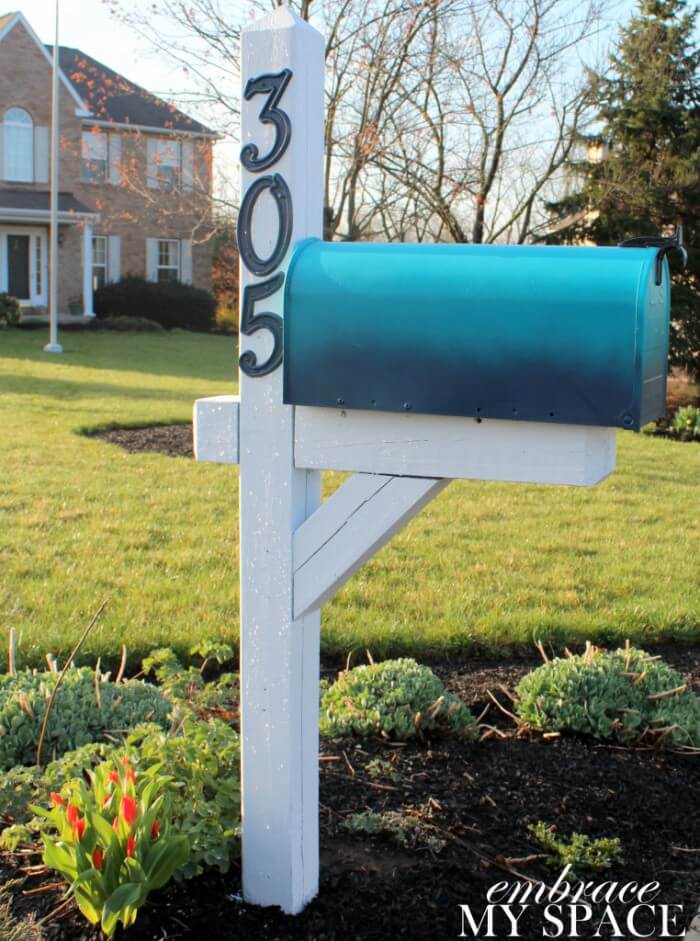 12. All White with a Granite Post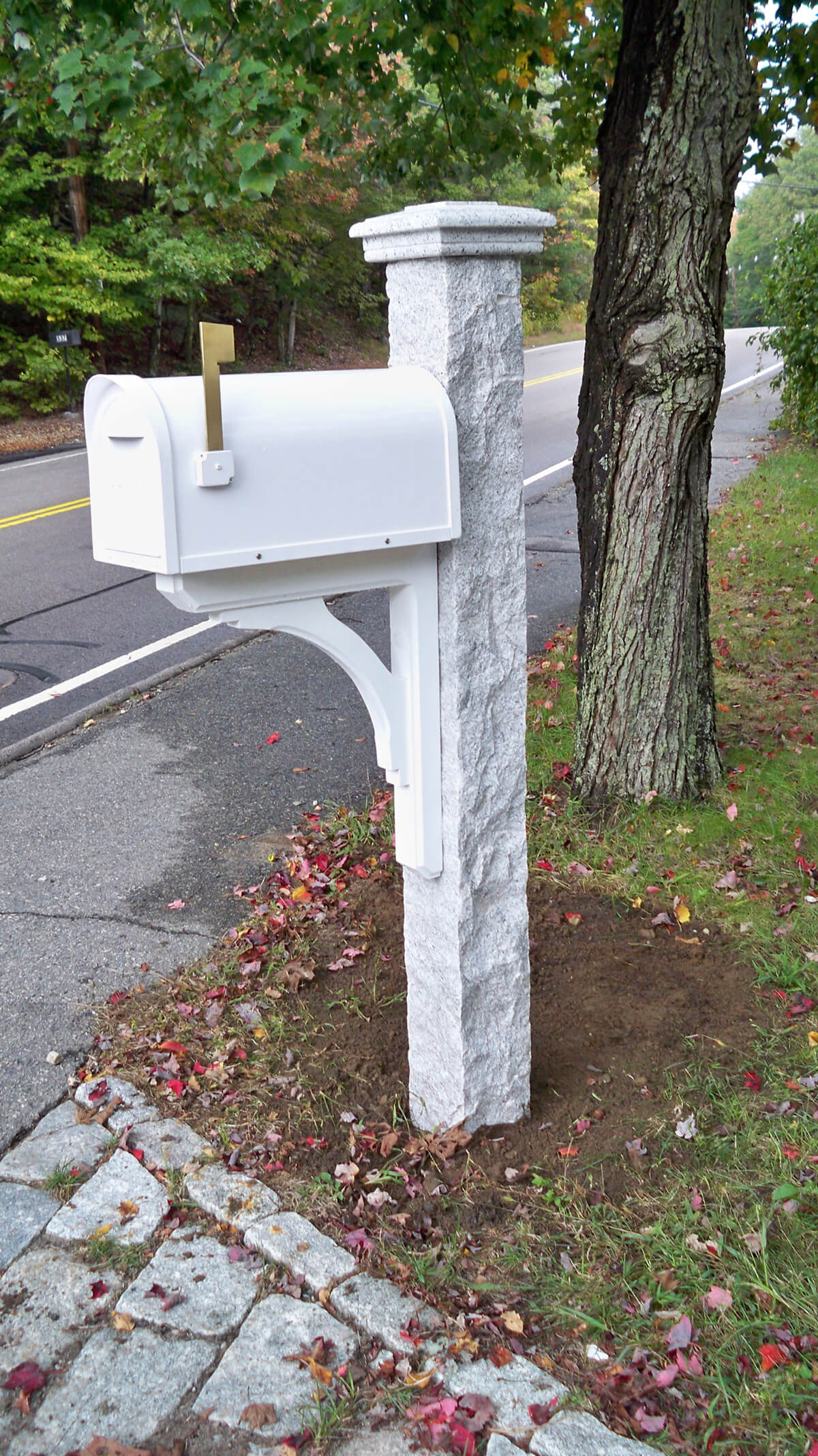 13. Substantial Mailbox with Masonry Base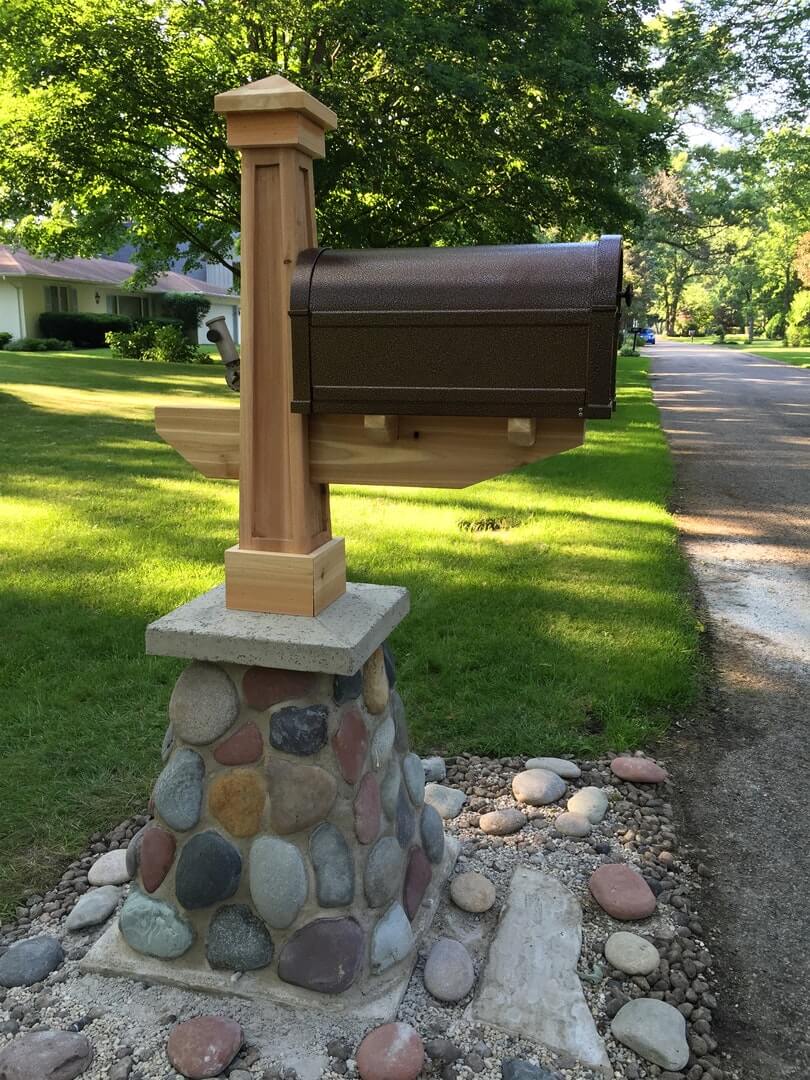 14. Simple Industrial Style Mailbox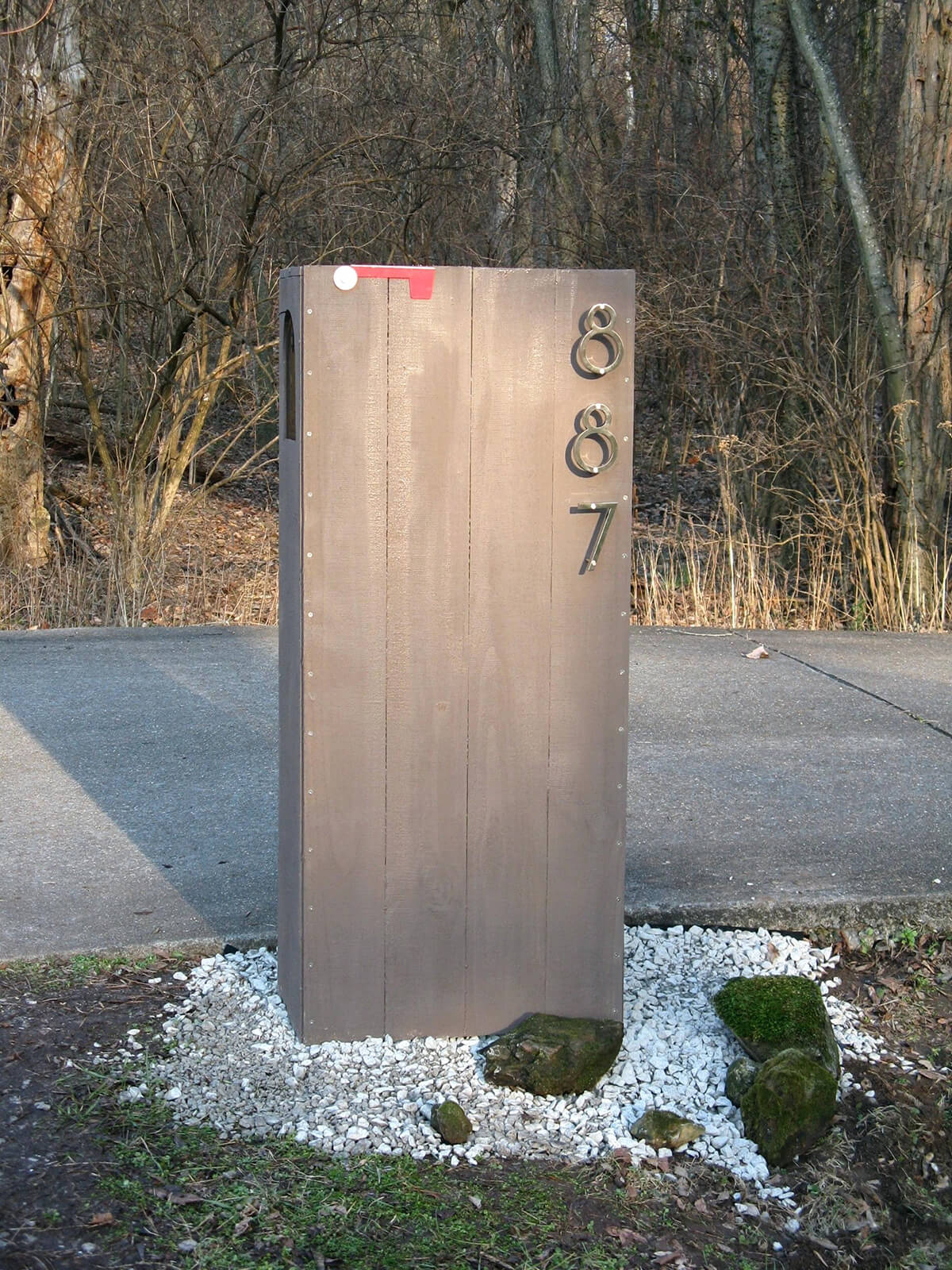 15. Mailbox with Unique Ironwork Accents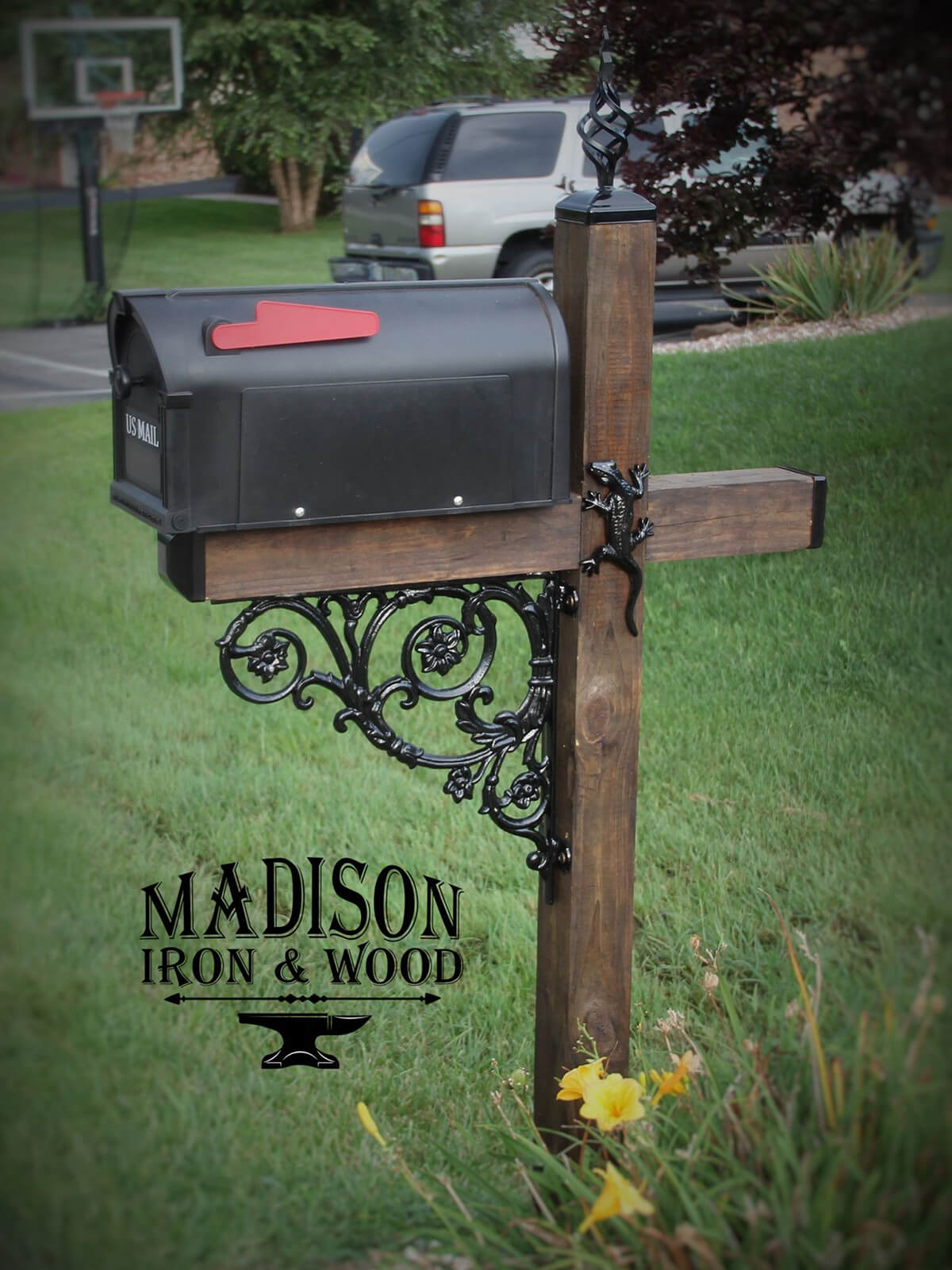 16. Stone Pillar with Newspaper Box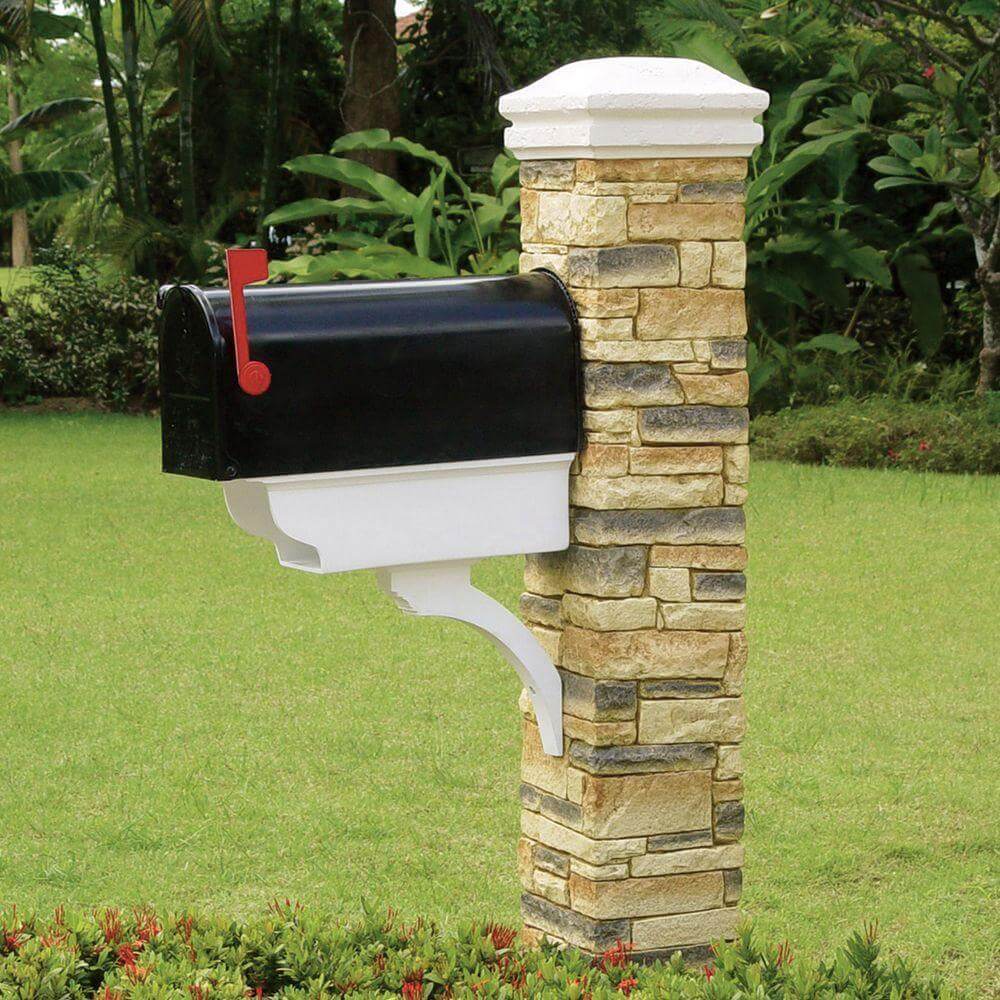 17. Wood and Concrete Structural Mailbox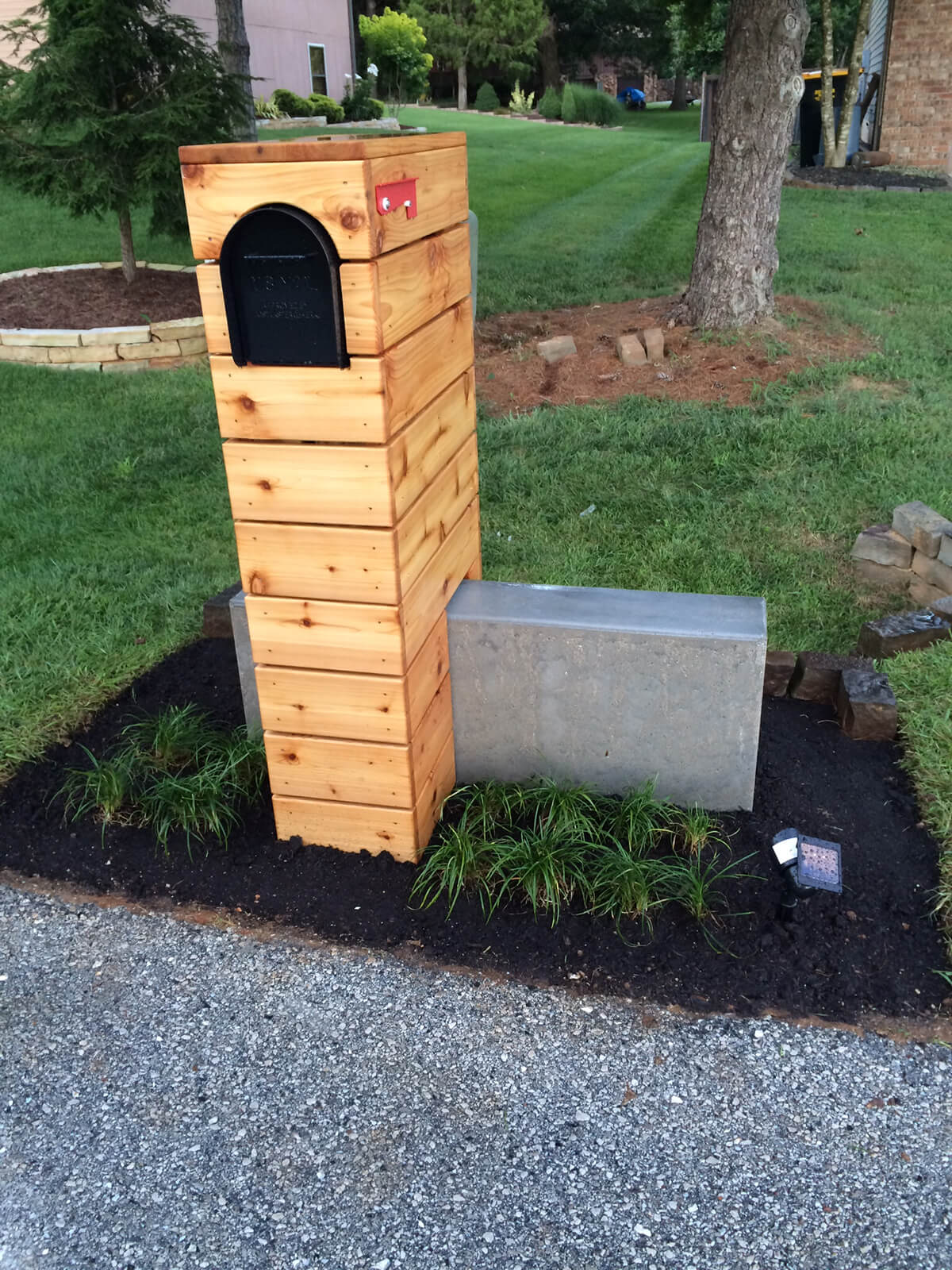 18. Go for a Ride with This Bicycle Mailbox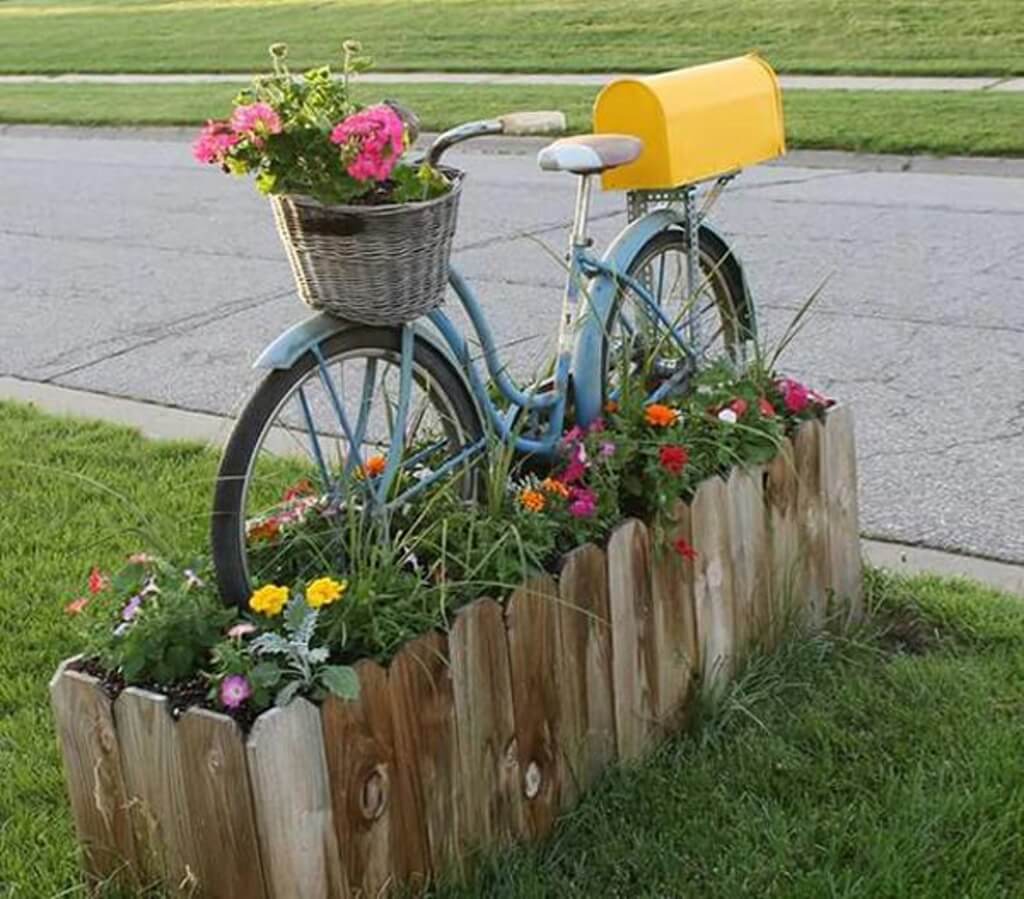 19. Mission Style with Hanging Planter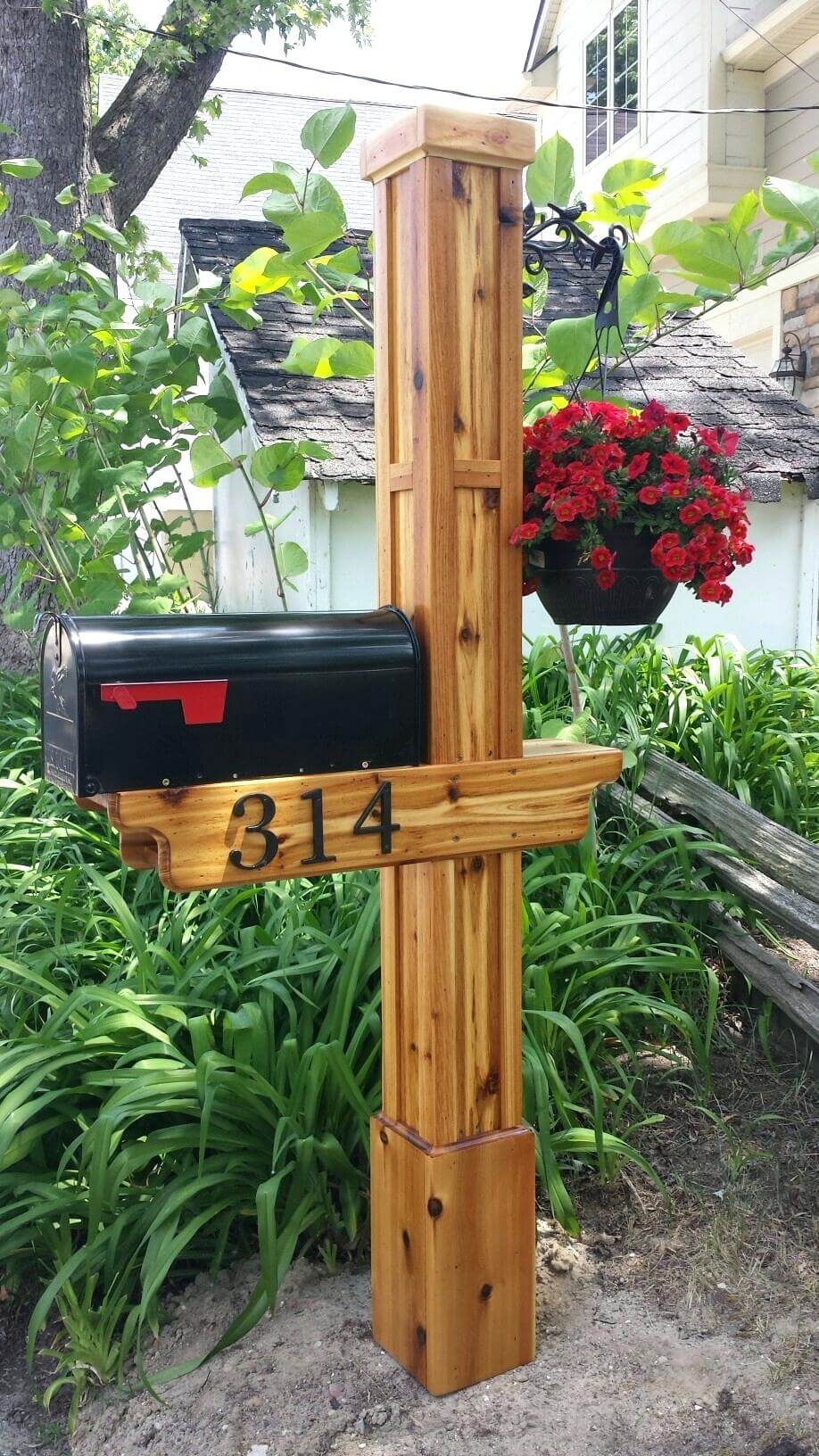 20. Brick Fortress for Your Mail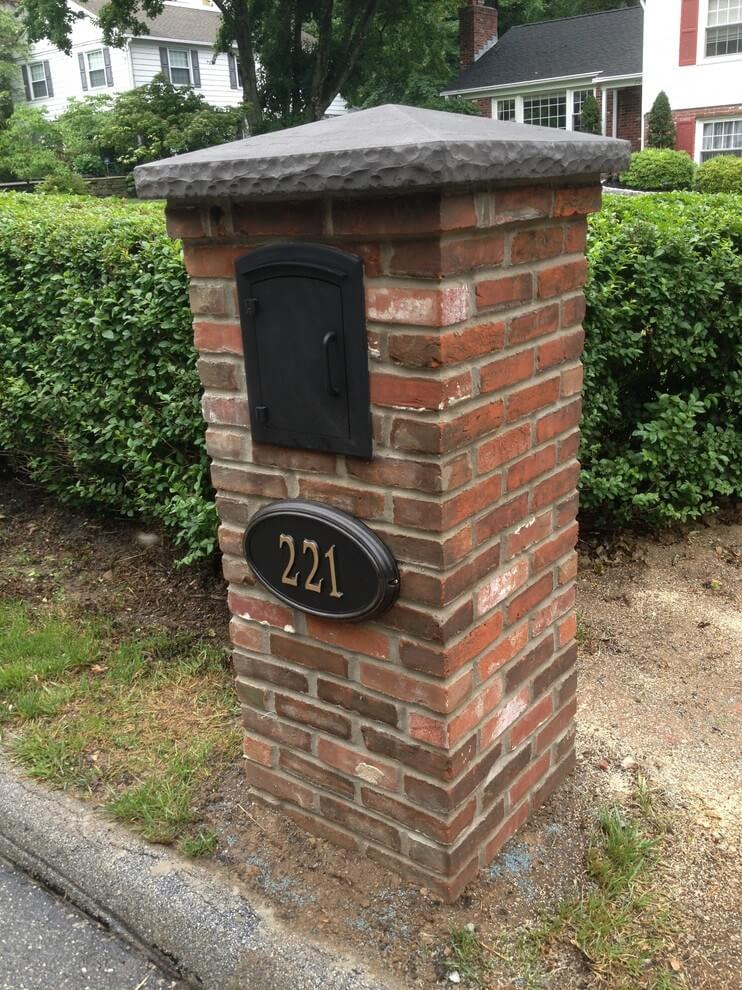 21. Branch Mailbox with Lamp Accent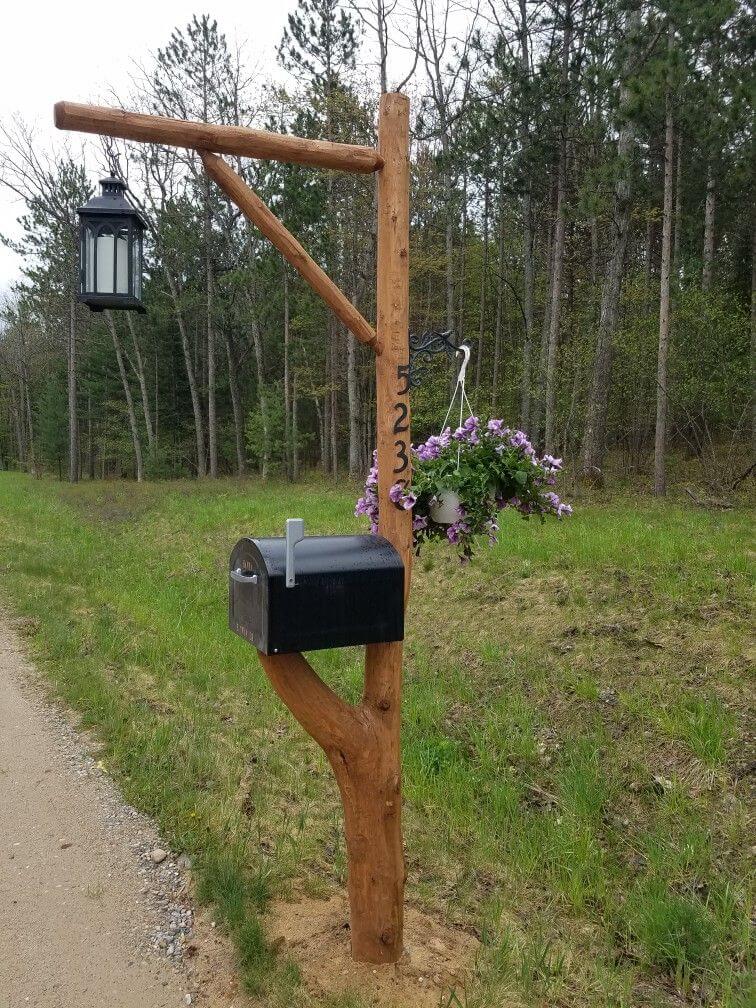 22. Classic Post and Beam Mailbox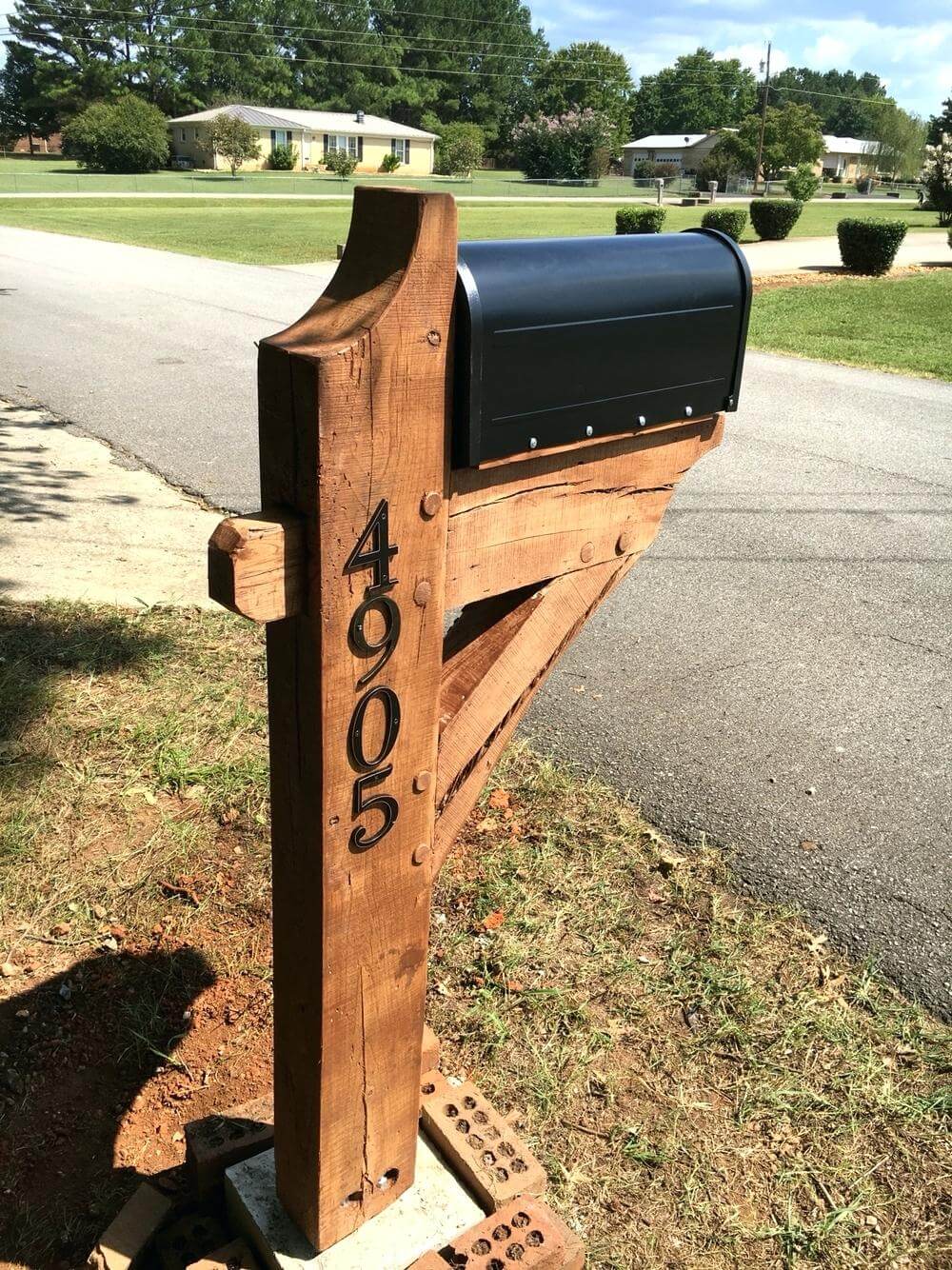 23. Clean Ladder Style Mailbox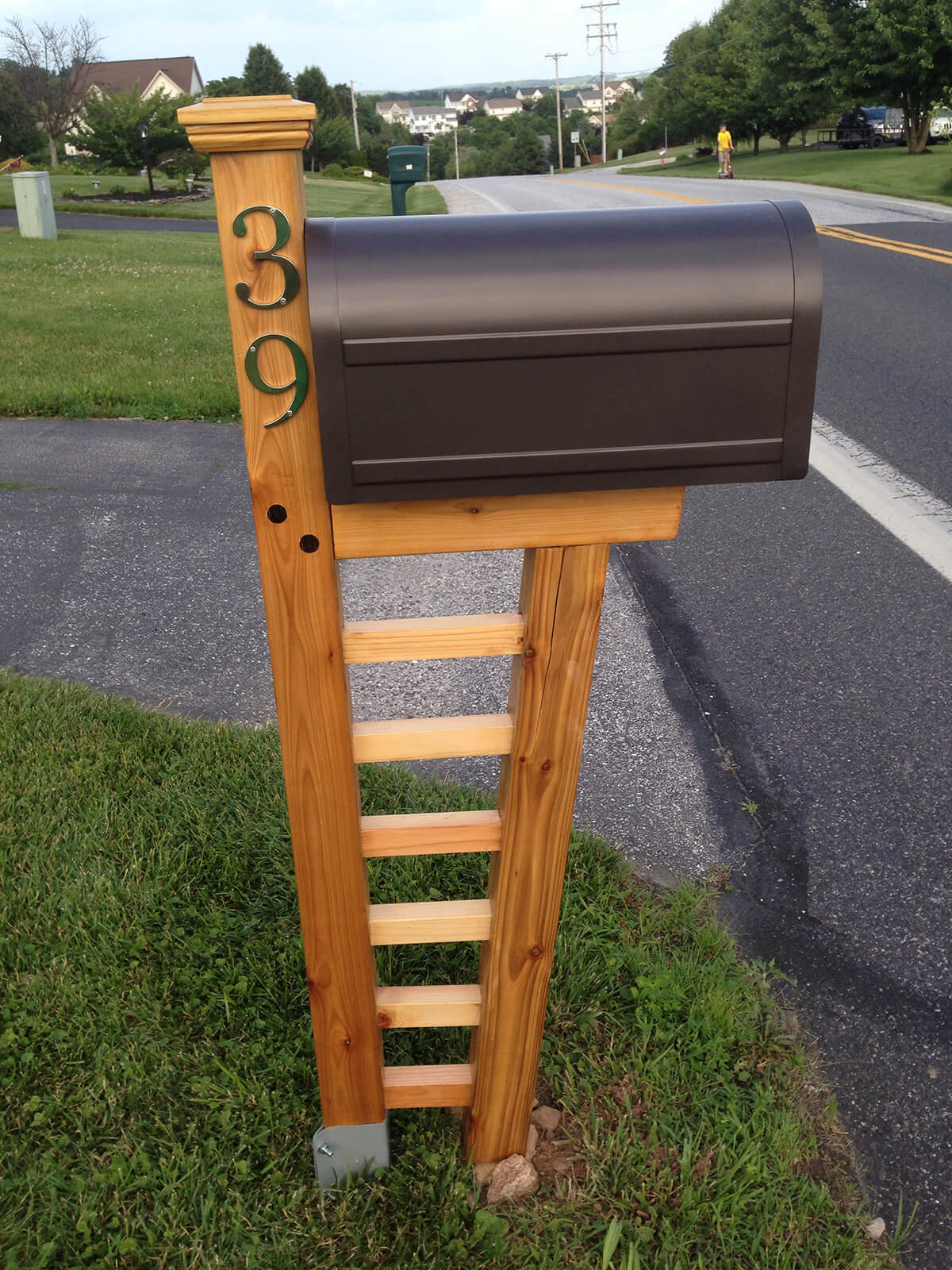 24. Add Fun by Papering the Inside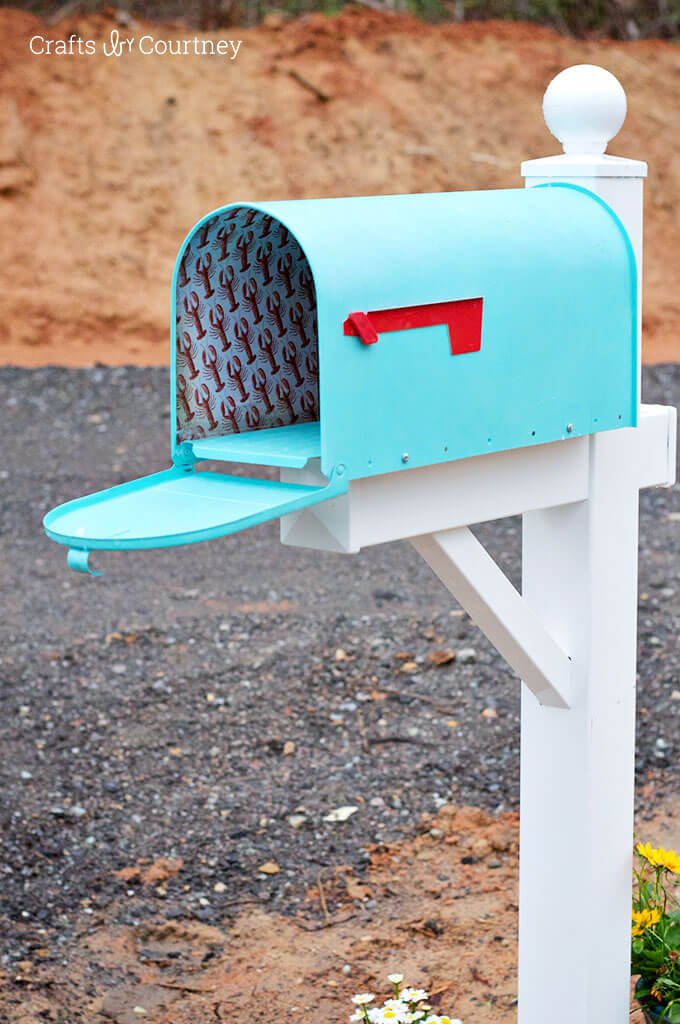 25. Classy White Post with Flower Garden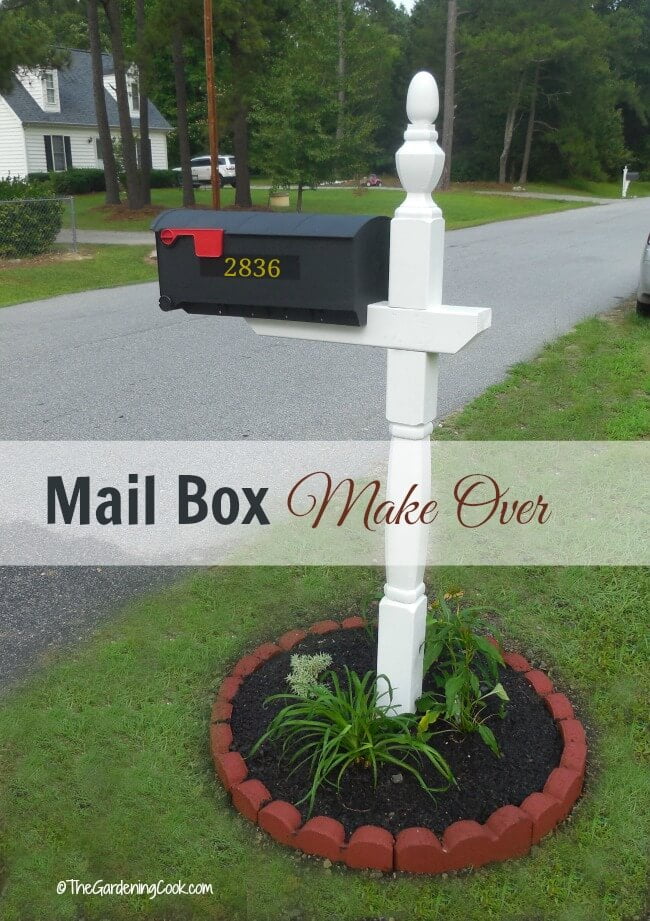 26. Cottage Style Mailbox for a Country Lane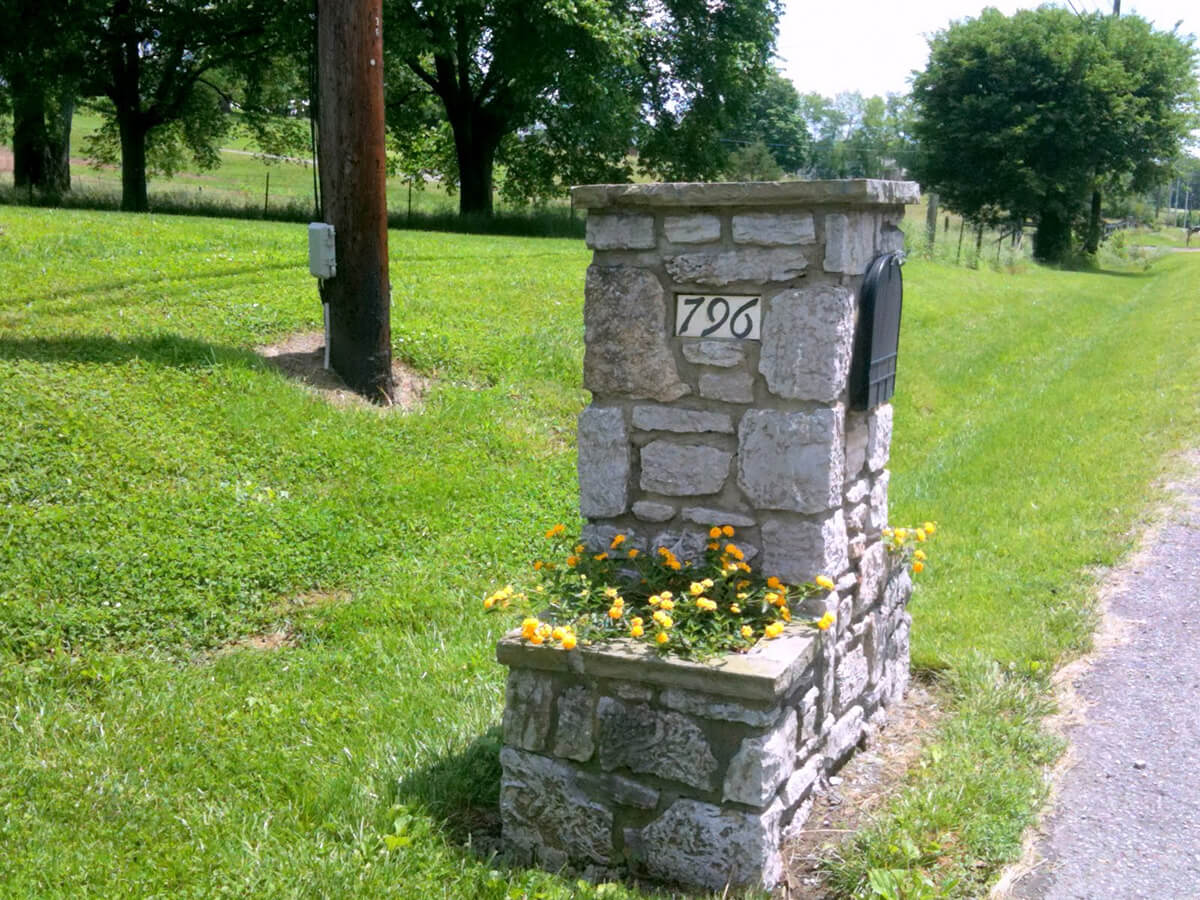 27. Shiny Copper and Glazed Tile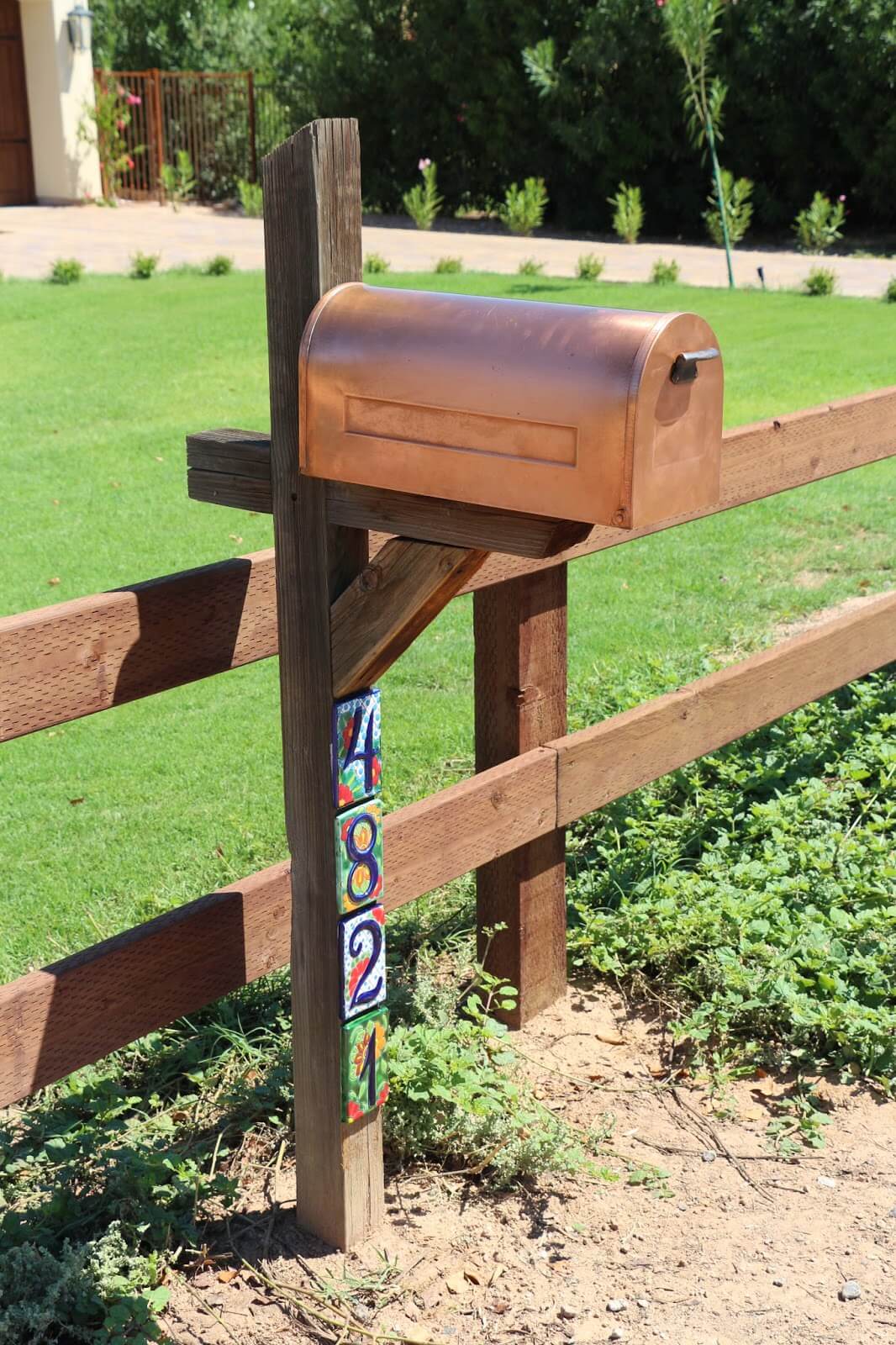 28. Bold Mix and Match Mailbox Ideas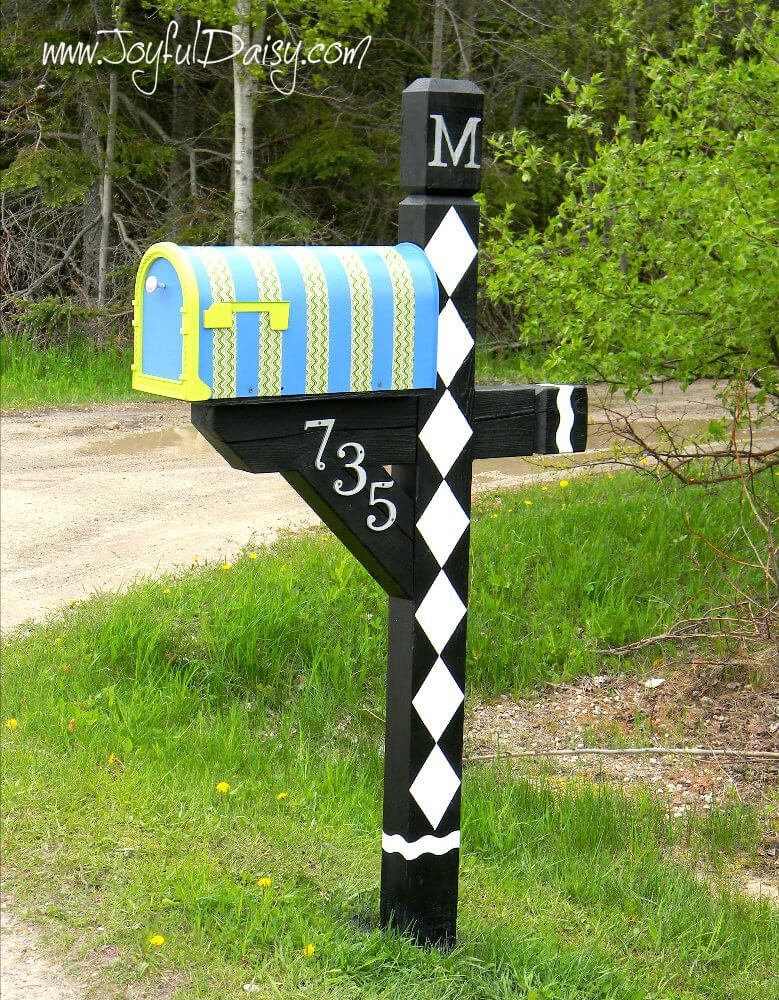 29. Vintage Western Style with a Wagon Wheel