It's easy to find affordable bed frames in your home storage, thrift stores, yard sales and antique shops. If you've got an old bed frame collecting dust check out this list of winning ideas for repurposing dated headboards into beautiful and practical works of art. Headboards come in all styles, and so do these creative ideas to give them new life. Whether you have a solid piece, open panels or a wrought iron headboard you are sure to find some great old headboard upcycling ideas.
24 Easy-to-Make Old Headboard Upcycling Ideas to Add Vintage Charm to Your Home

Before you get started, remember that the time, energy, and expertise needed for the ideas on this list ranges. However, even beginners can find something that they can tackle in a few hours. Most of these decorations and furniture pieces need little more than the headboard itself and some basic tools, hardware, and paint or finish. These old headboard upcycling ideas are the perfect way to accent the inside or outside of your home without spending a lot of money on expensive designer pieces. Best of all, each piece you create will be unique since every headboard is different. These ideas also make thoughtful and unique gifts, and can make a personal and thoughtful housewarming present.
1. Decorative Chalkboard That Enhances Any Room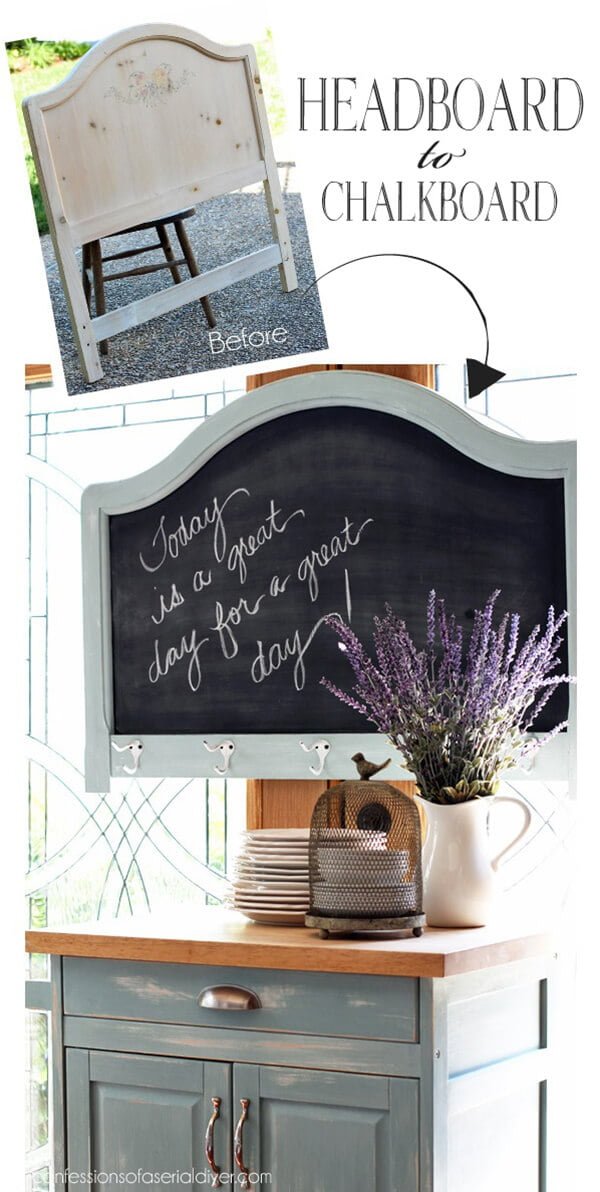 2. Old Bed Frame Turned Into a Rustic Bench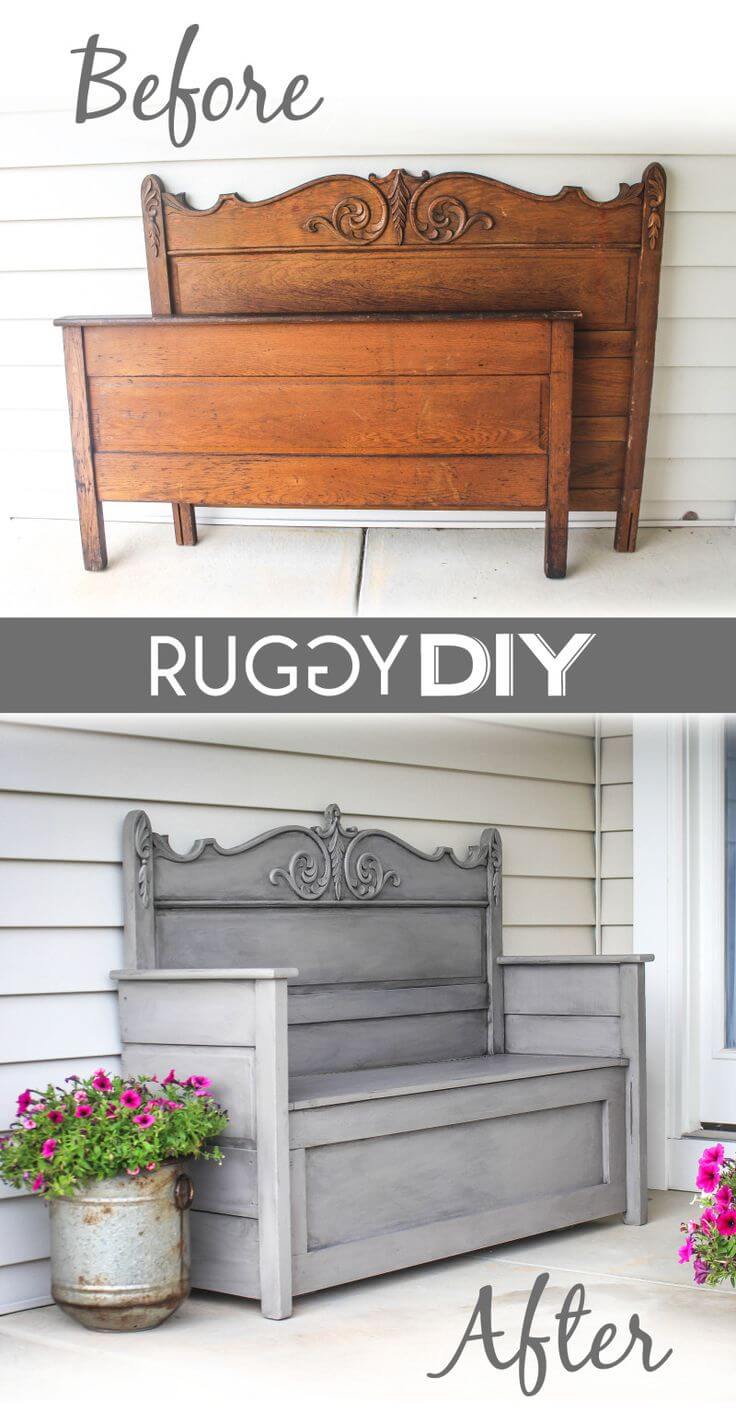 3. Beautiful Front Yard Welcome Sign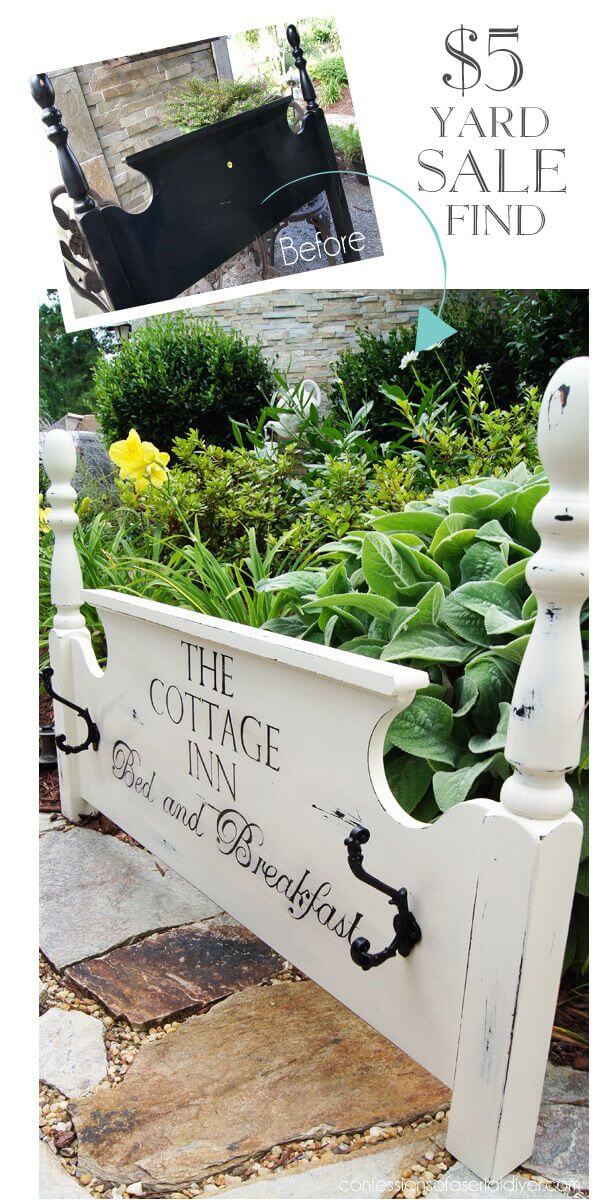 4. Antique Wall Shelf and Towel Rack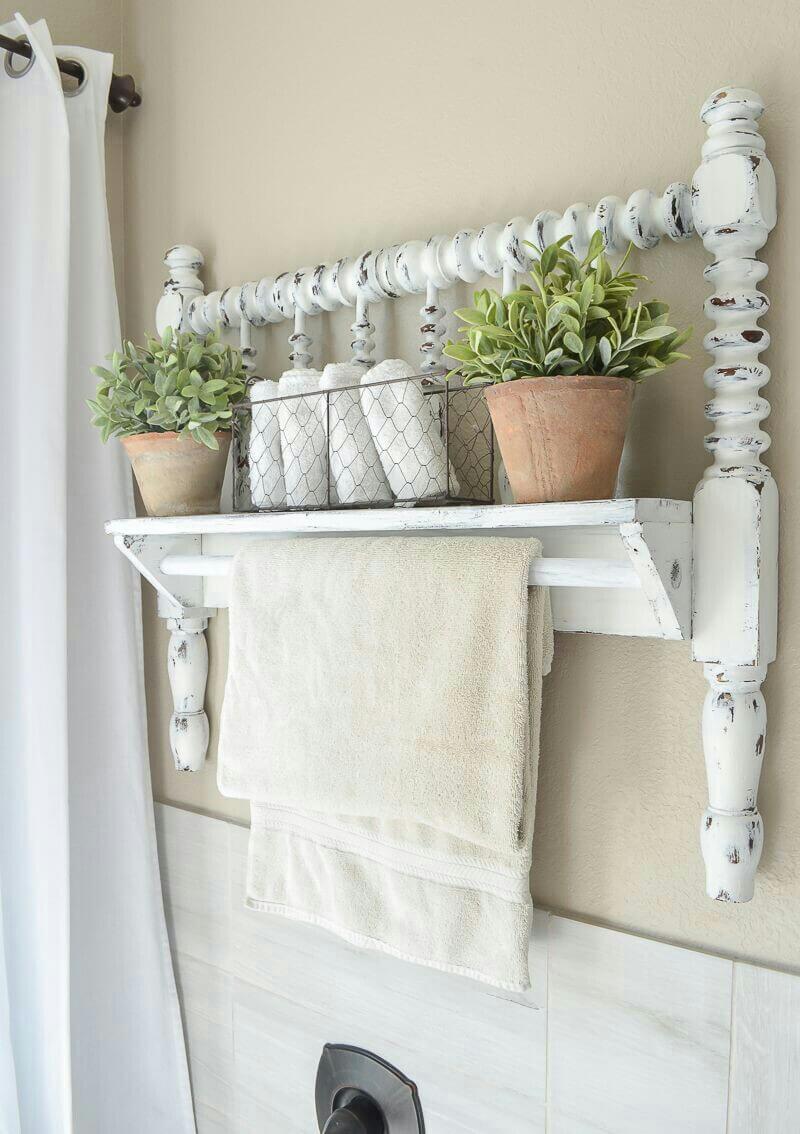 5. Backrest For a Front Porch Swing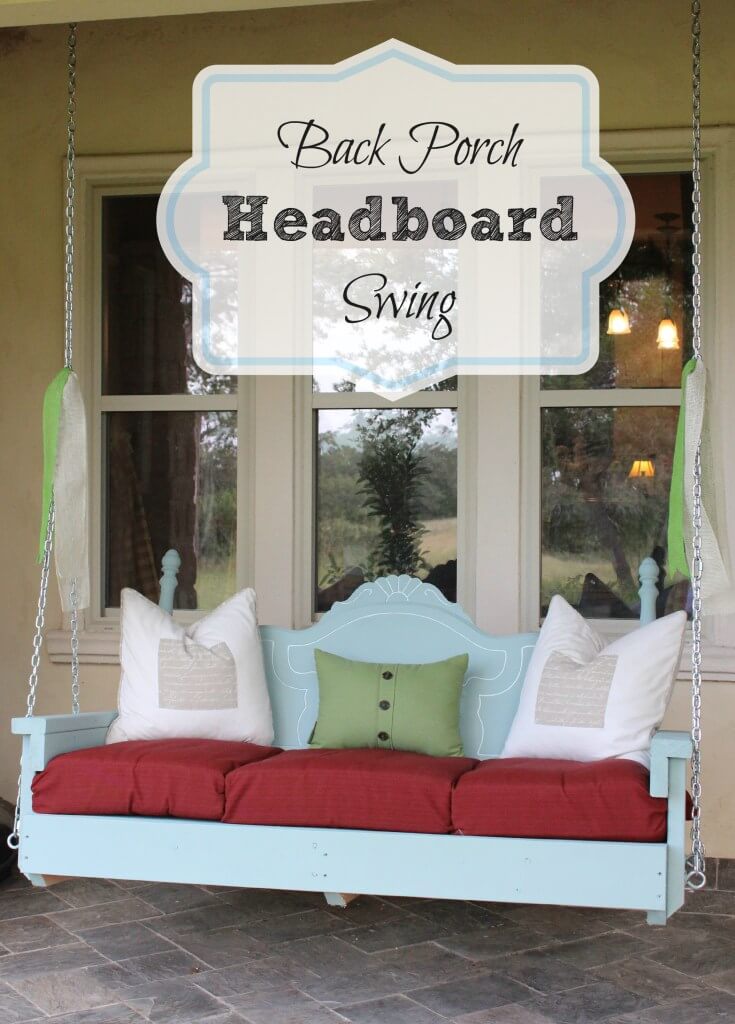 6. Entryway Coat Hanger and Organizer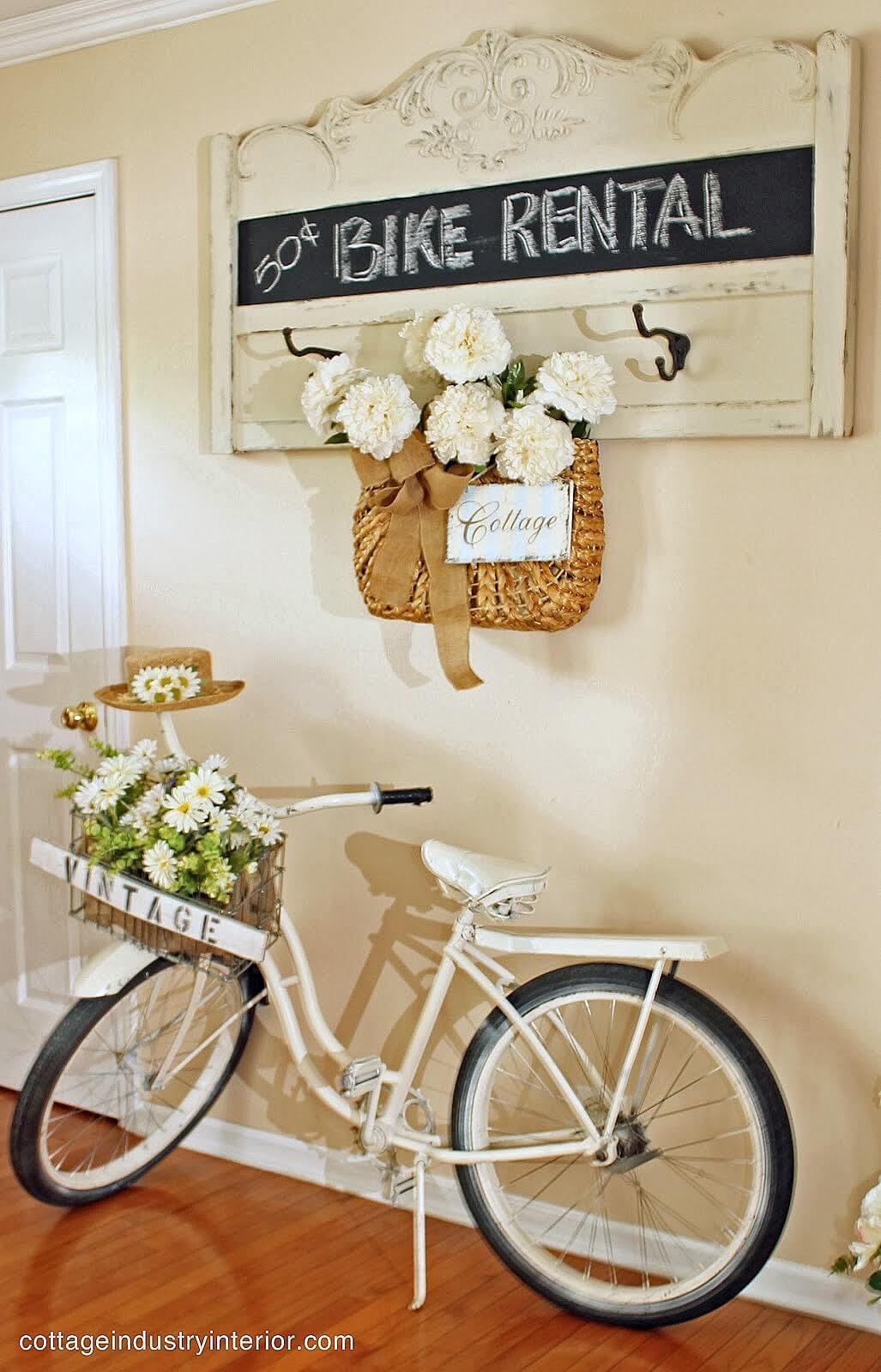 7. Cozy Spindle Style Indoor Bench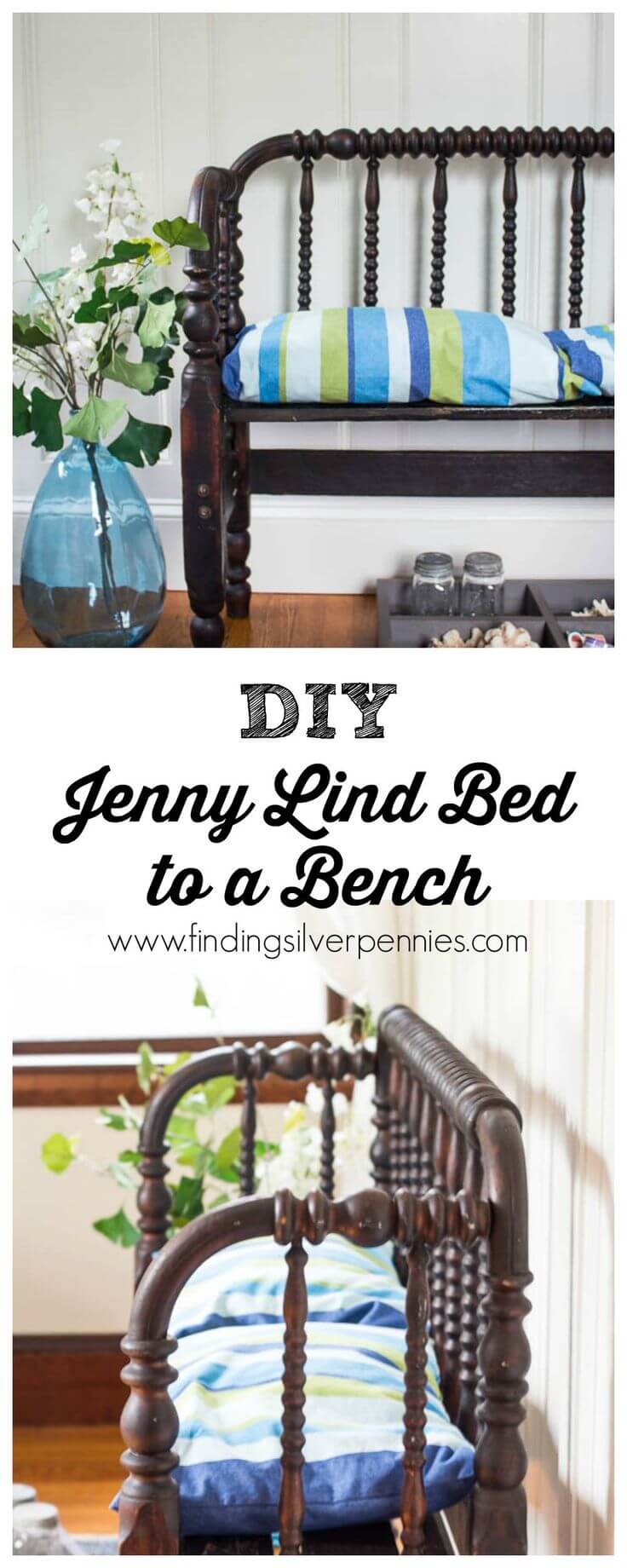 8. Quilt Rack with a Vintage Feel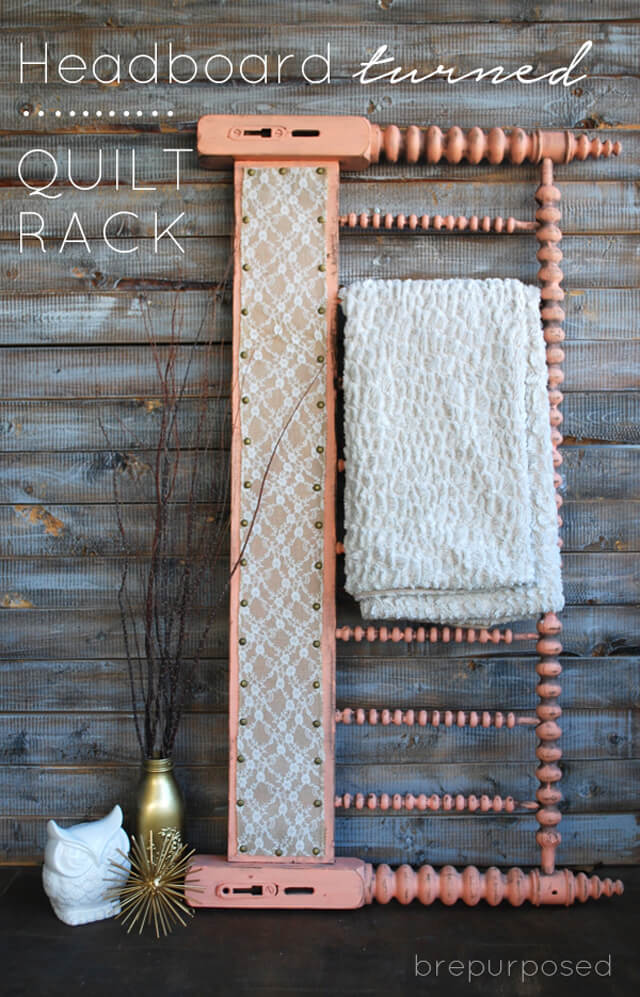 9. Adorable Pet Bed for Your Furry Friends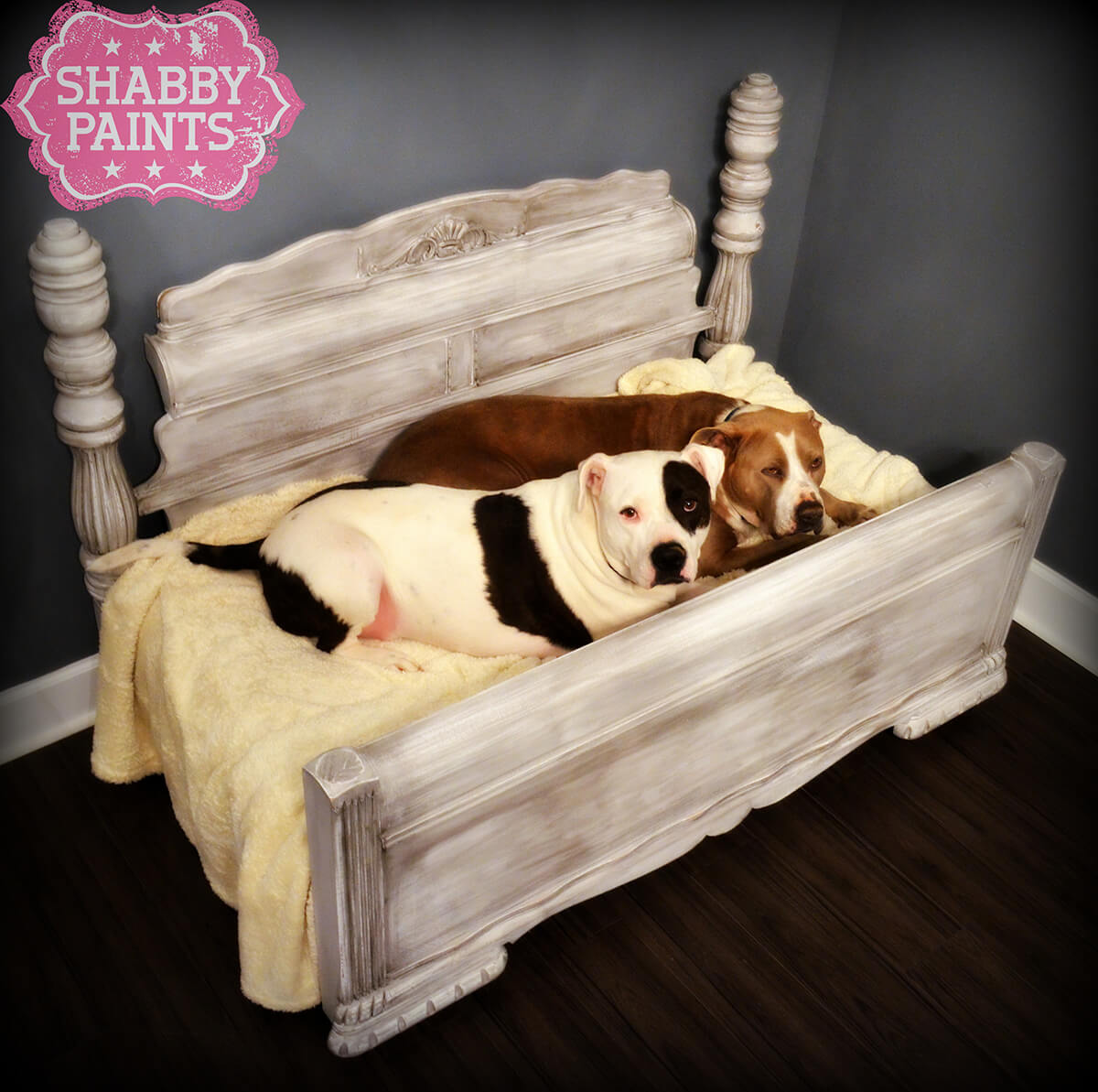 10. Quaint Kitchen Display Shelf With Cup Hooks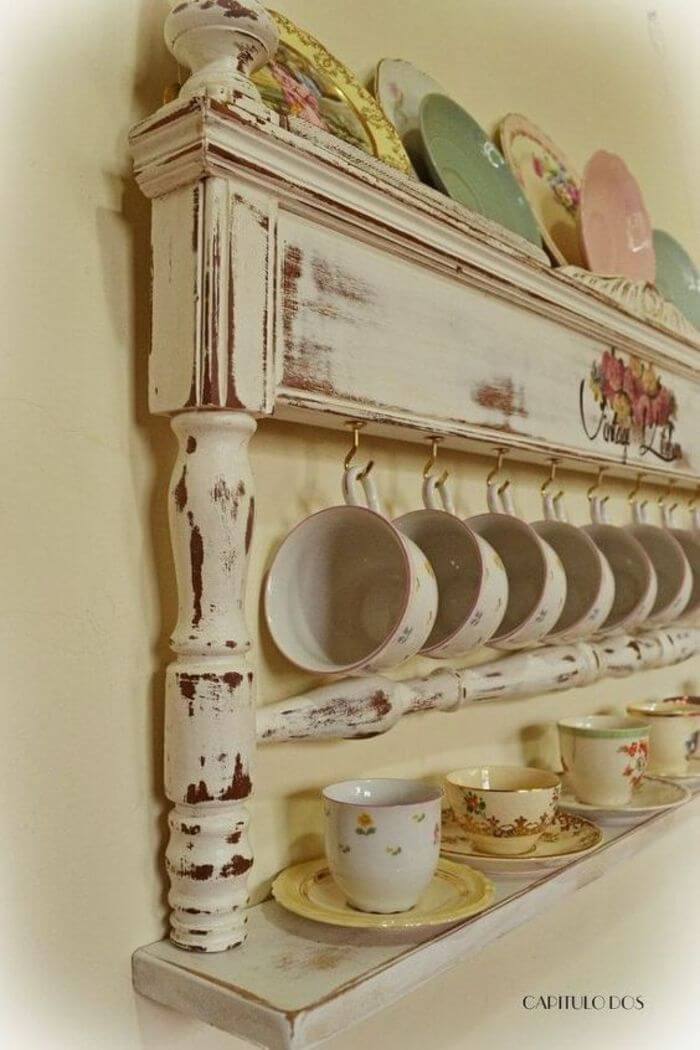 11. Shabby Chic Decorative Hanging Sign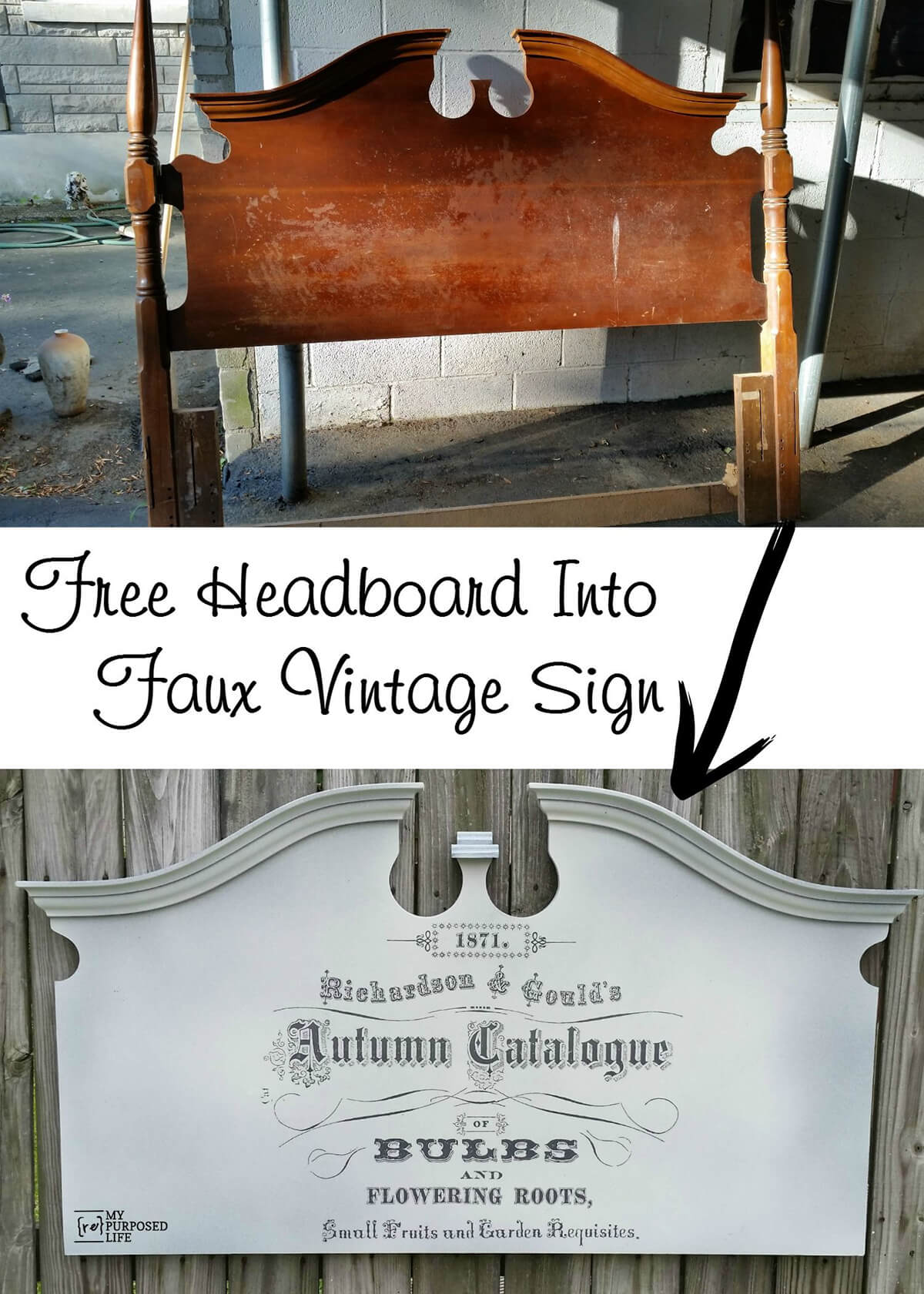 12. Elegant Side Table With Two Legs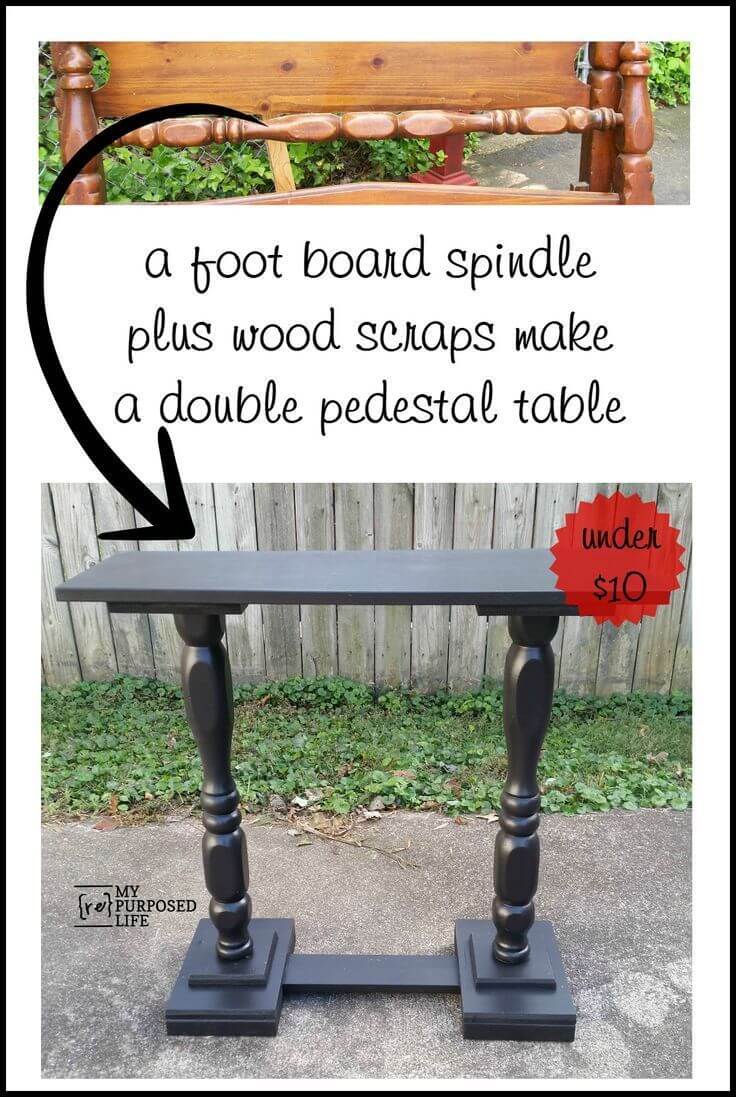 13. Rustic Hanger for Decorations or Flowers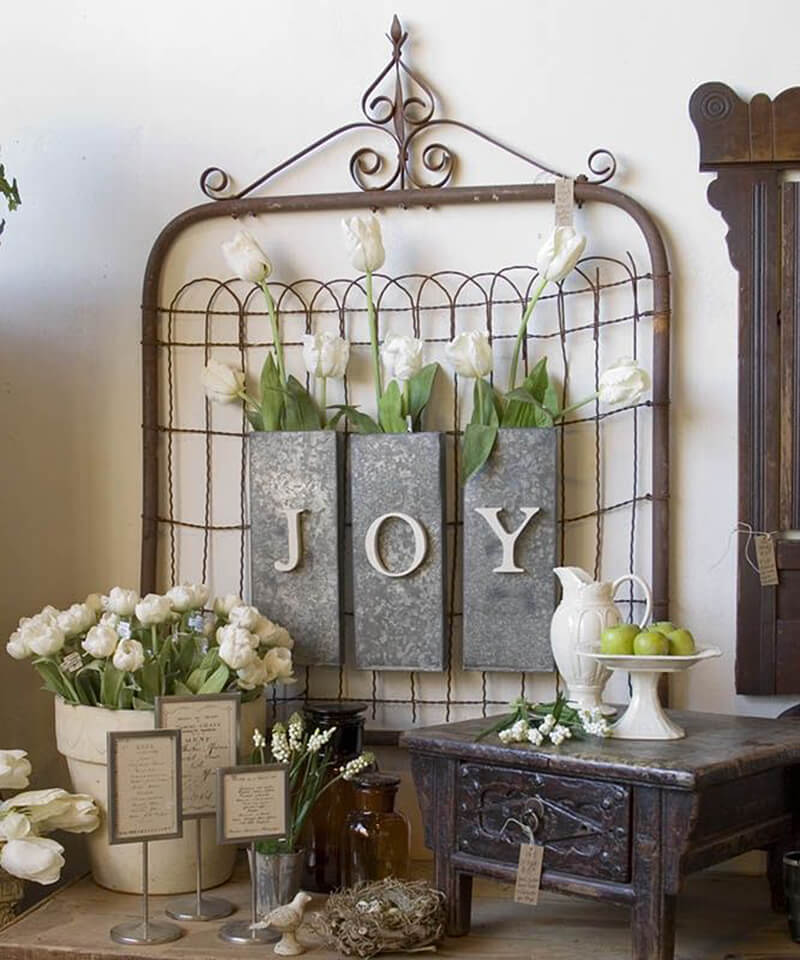 14. Easy Welcome Sign for the Front Yard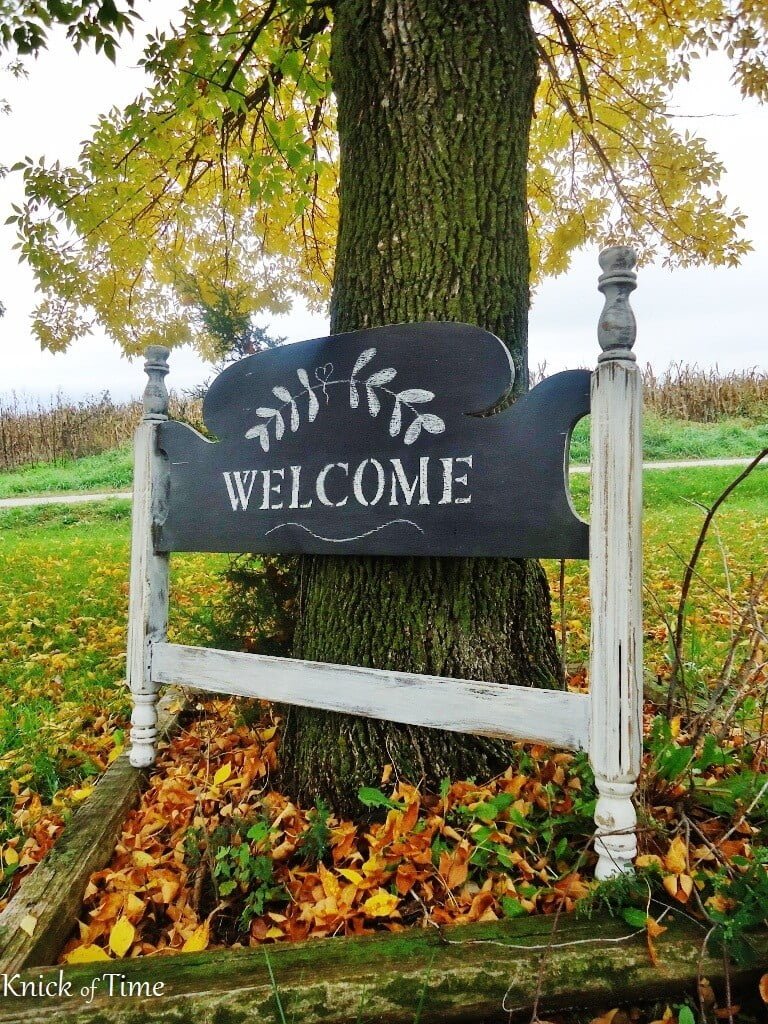 15. Accent Bench for Inside the Home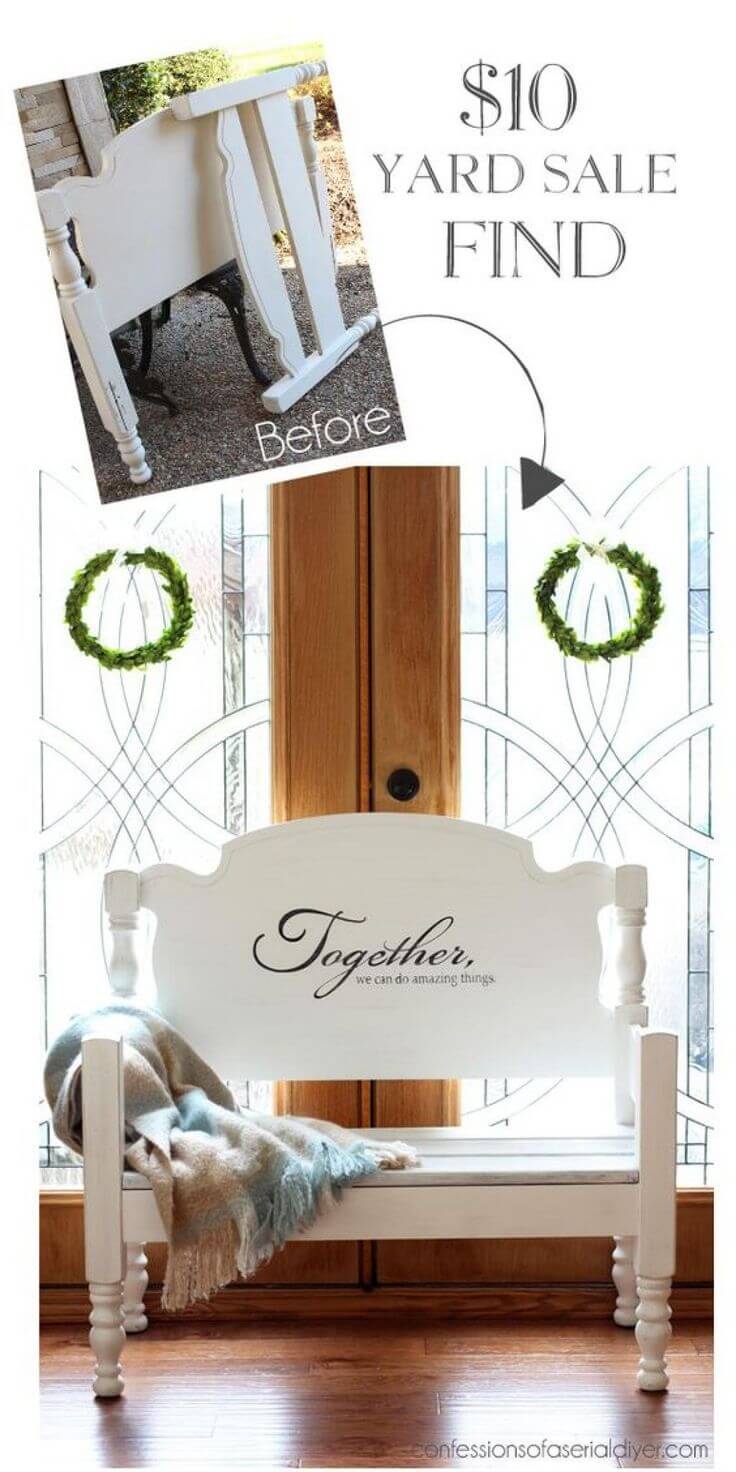 16. Wrought Iron Whimsical Outdoor Bench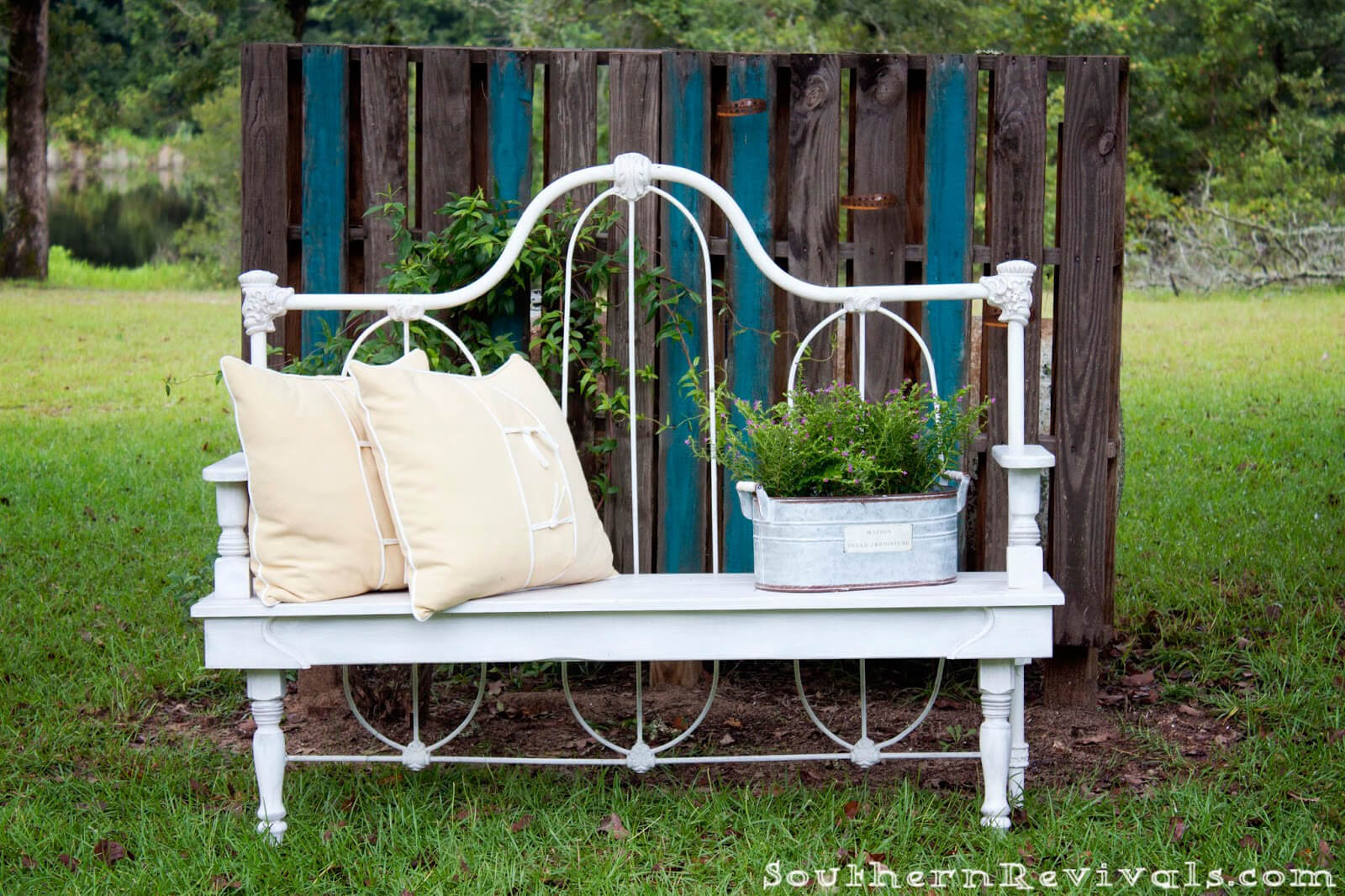 17. Cute and Practical Baby or Pet Gate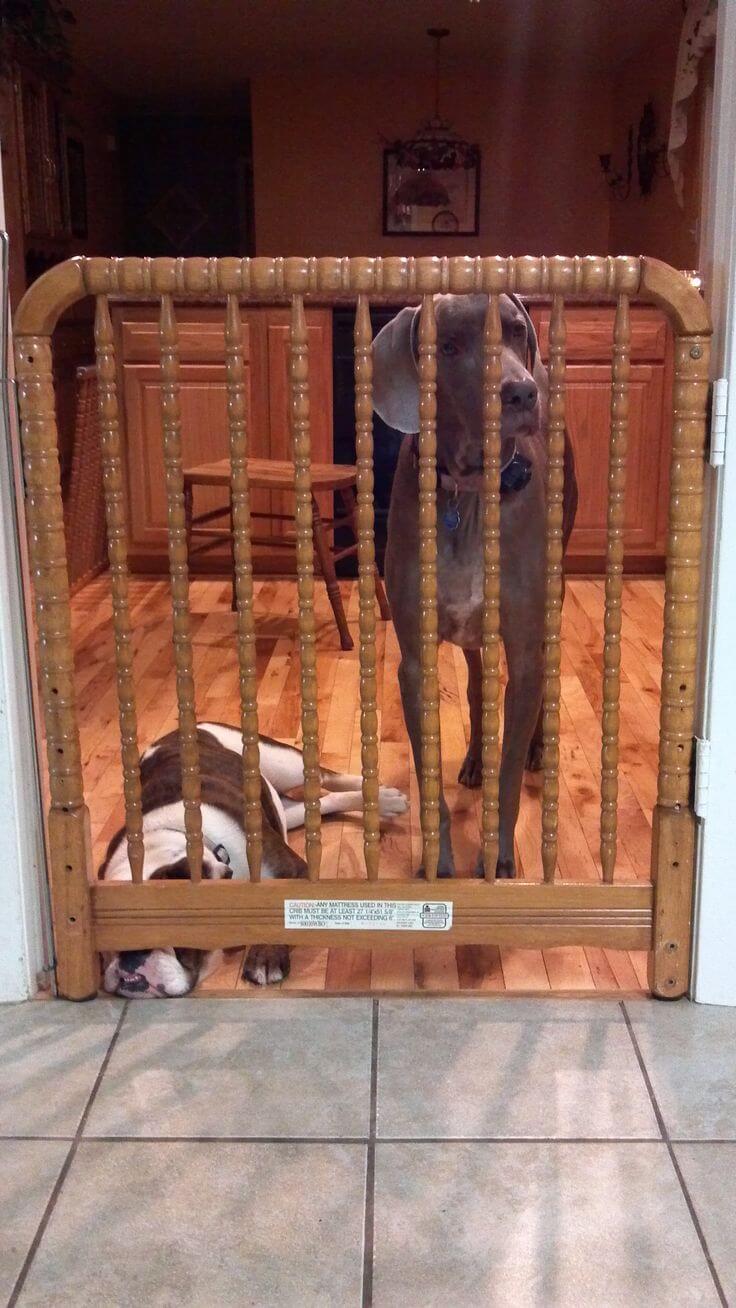 19. Farm Style Mudroom Coat Hanger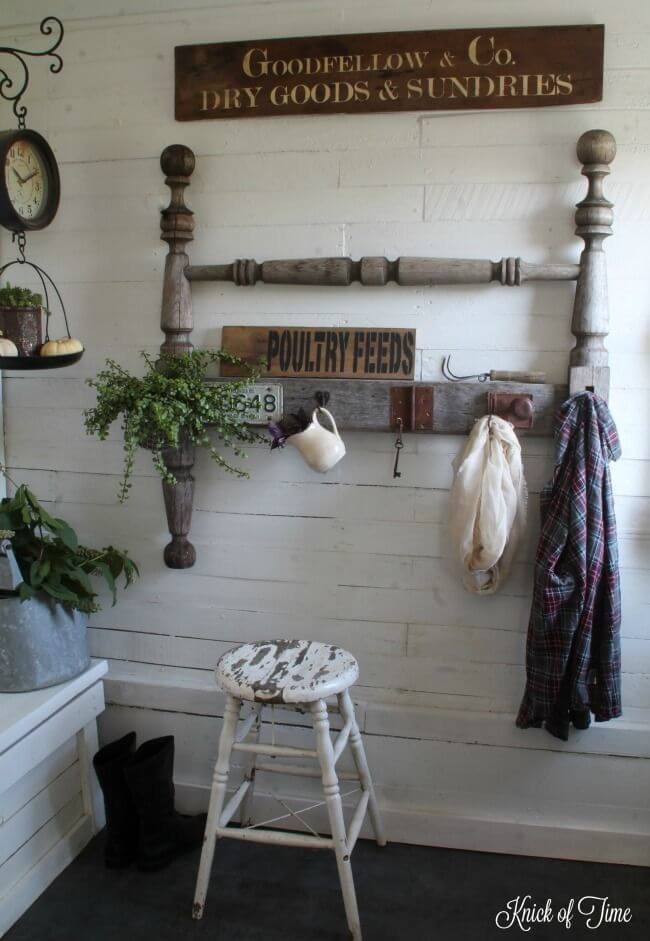 20. Chalkboard-style Decorative Wall Hanging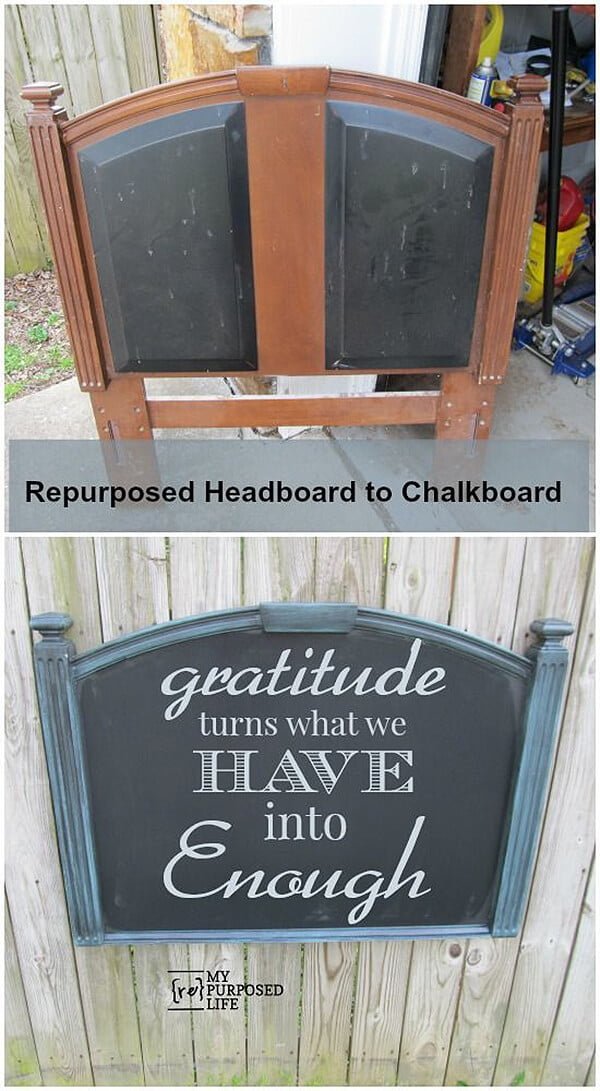 21. Antique-Style Entryway Coat Hanger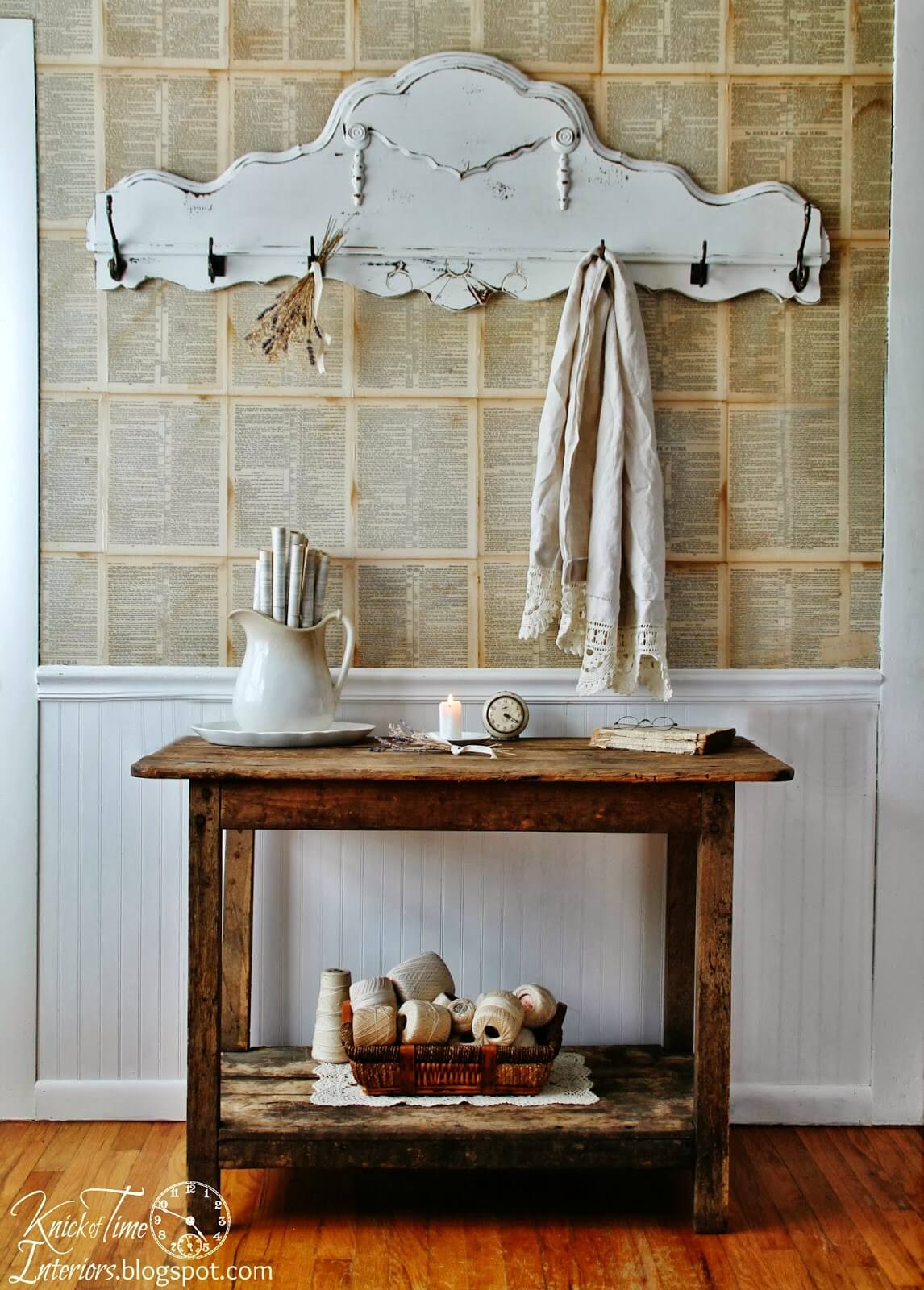 22. Corner Bench That Suits Any Room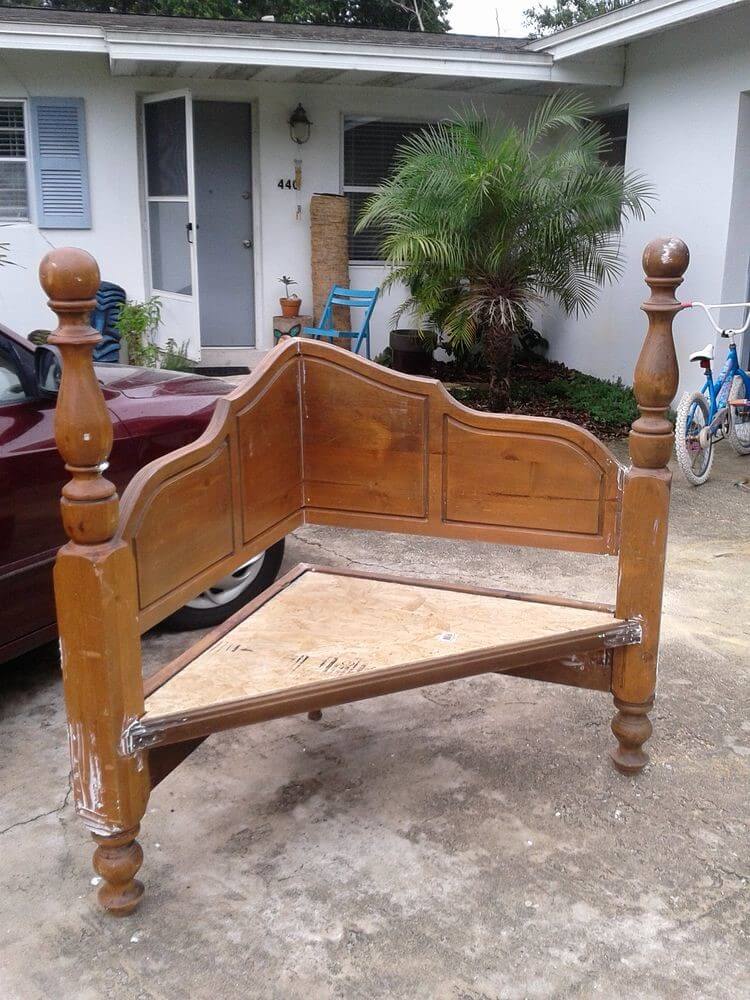 23. Farmhouse Style Foyer Bench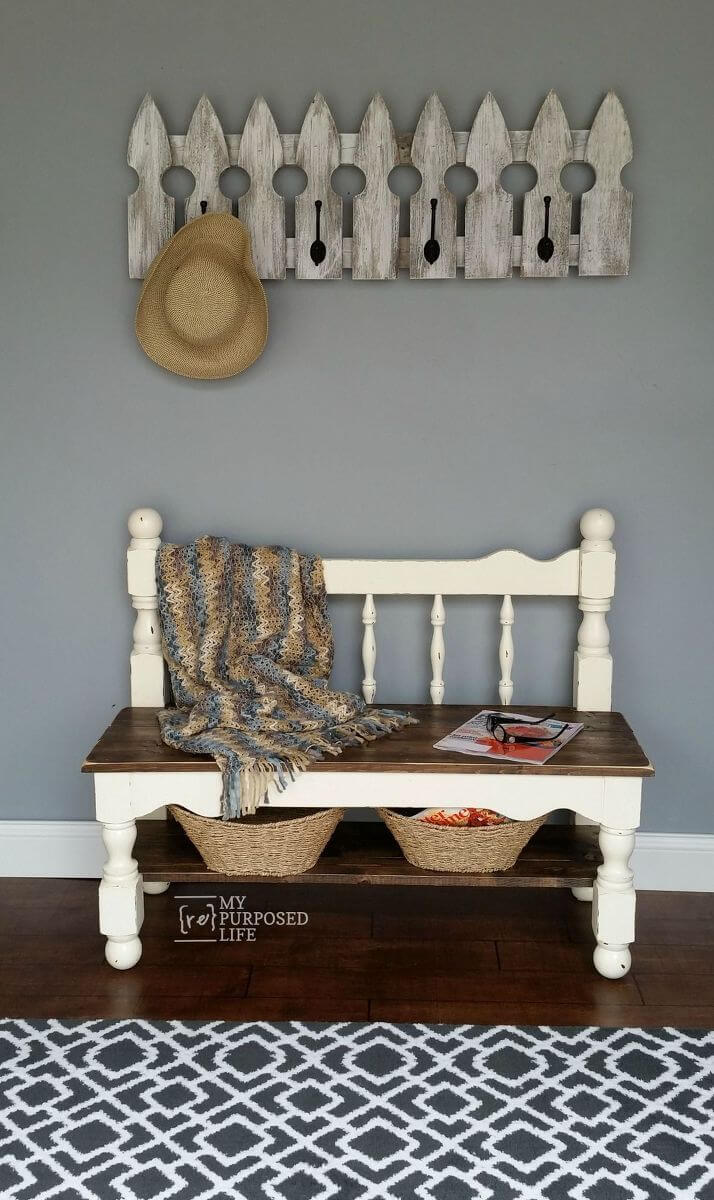 24. Easy Coat Rack With Quaint Knobs