Outdoor furniture is something that makes your patio and backyard into an outdoor living area that you can enjoy with your friends and family. The more seating options that you have, the more comfort you can offer to your guests.
Unfortunately, purchasing a lot of outdoor furniture can add a big expense to your summer expenditure, but there are better ways to create a lovely seating area than making extravagant purchases which will not last more than a season.
27 Unique Outdoor Pallet Furniture Ideas You'll Love
Using old pallets, you can create benches, tables, shelves, and even places to put some potted plants in your backyard. In this guide, we will look at 27 different outdoor pallet furniture ideas that can help extend your living space into the backyard. Each one is unique, but it can become the focus of your next barbecue.
1. A Comfortable L-Shaped Bench with Planter Potential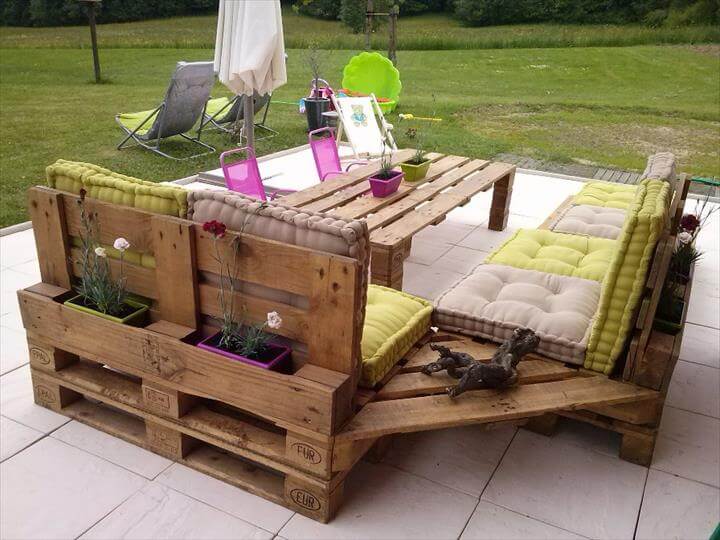 2. Cushioned Tree Swing for a Sunny Day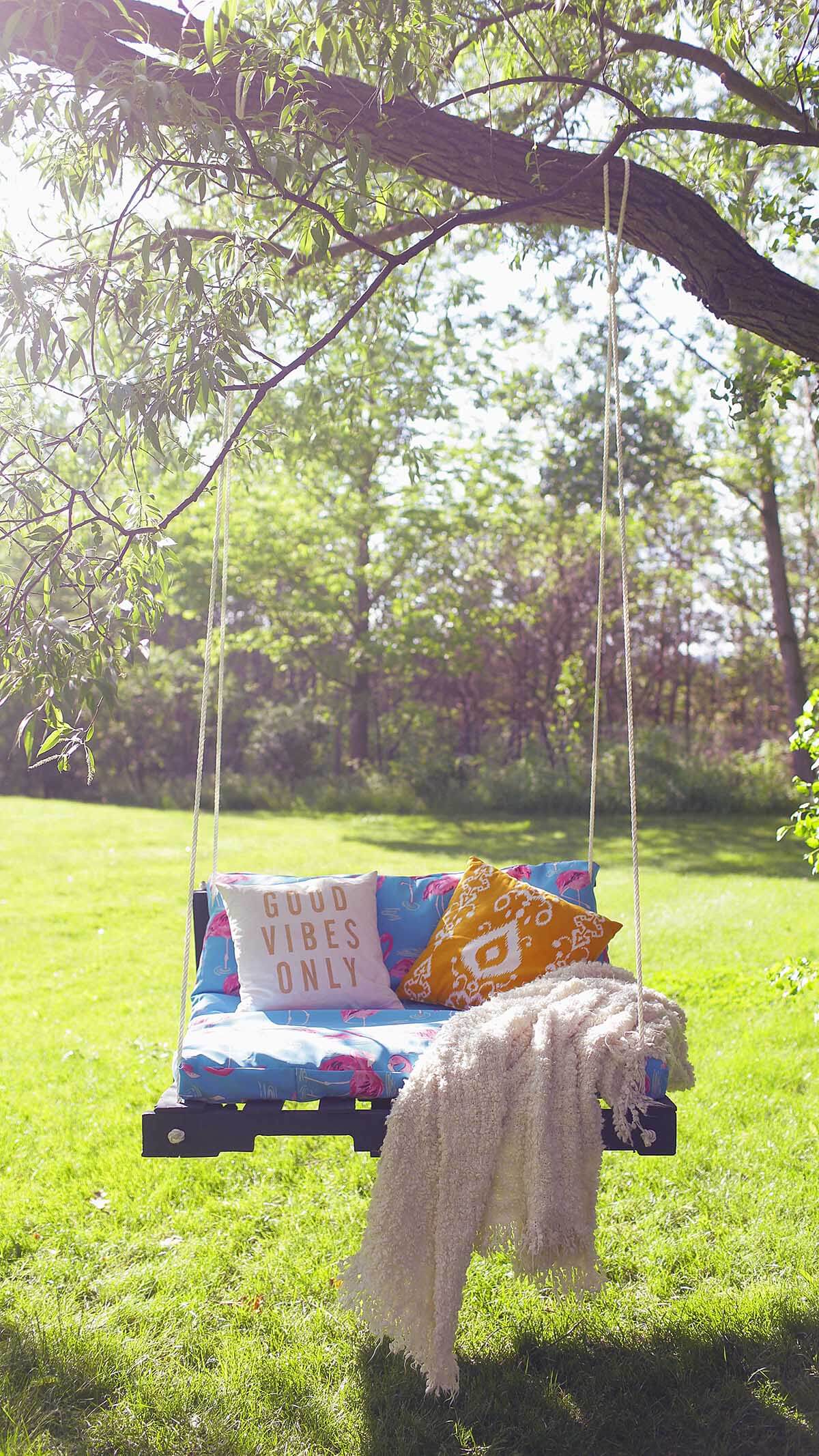 3. White Finished Table with a Hardwood Top

4. A Colorful Hanging Garden for Your Porch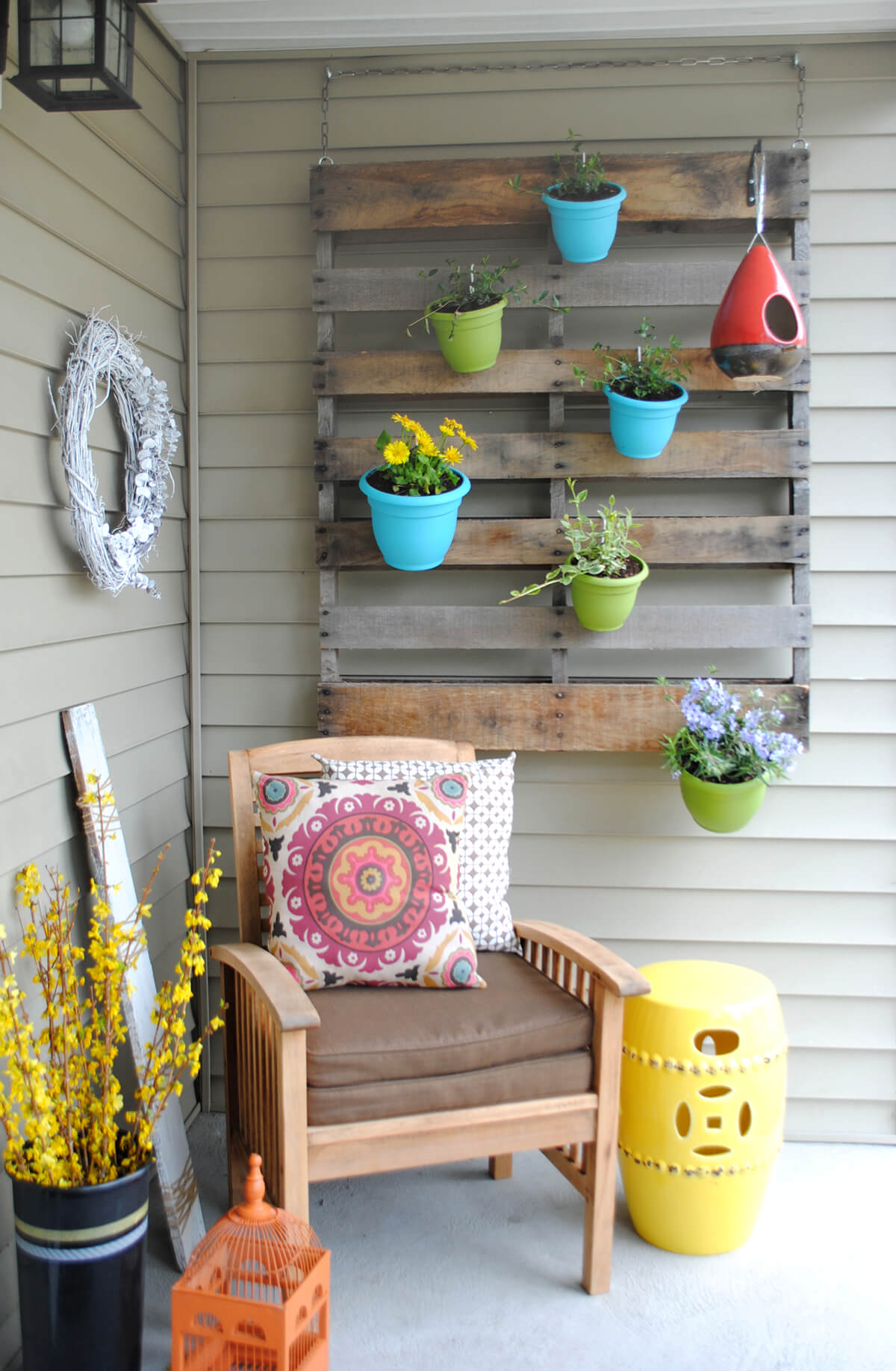 5. L-Shaped Countertop with Plenty of Storage Space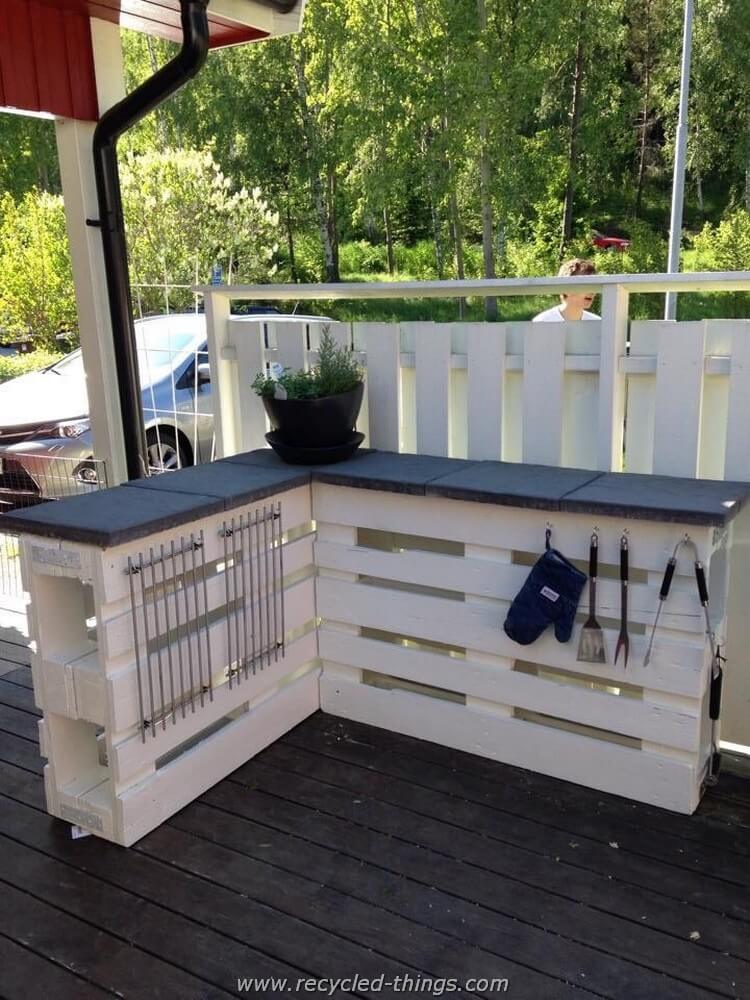 6. Reclining Seats for Your Patio or Deck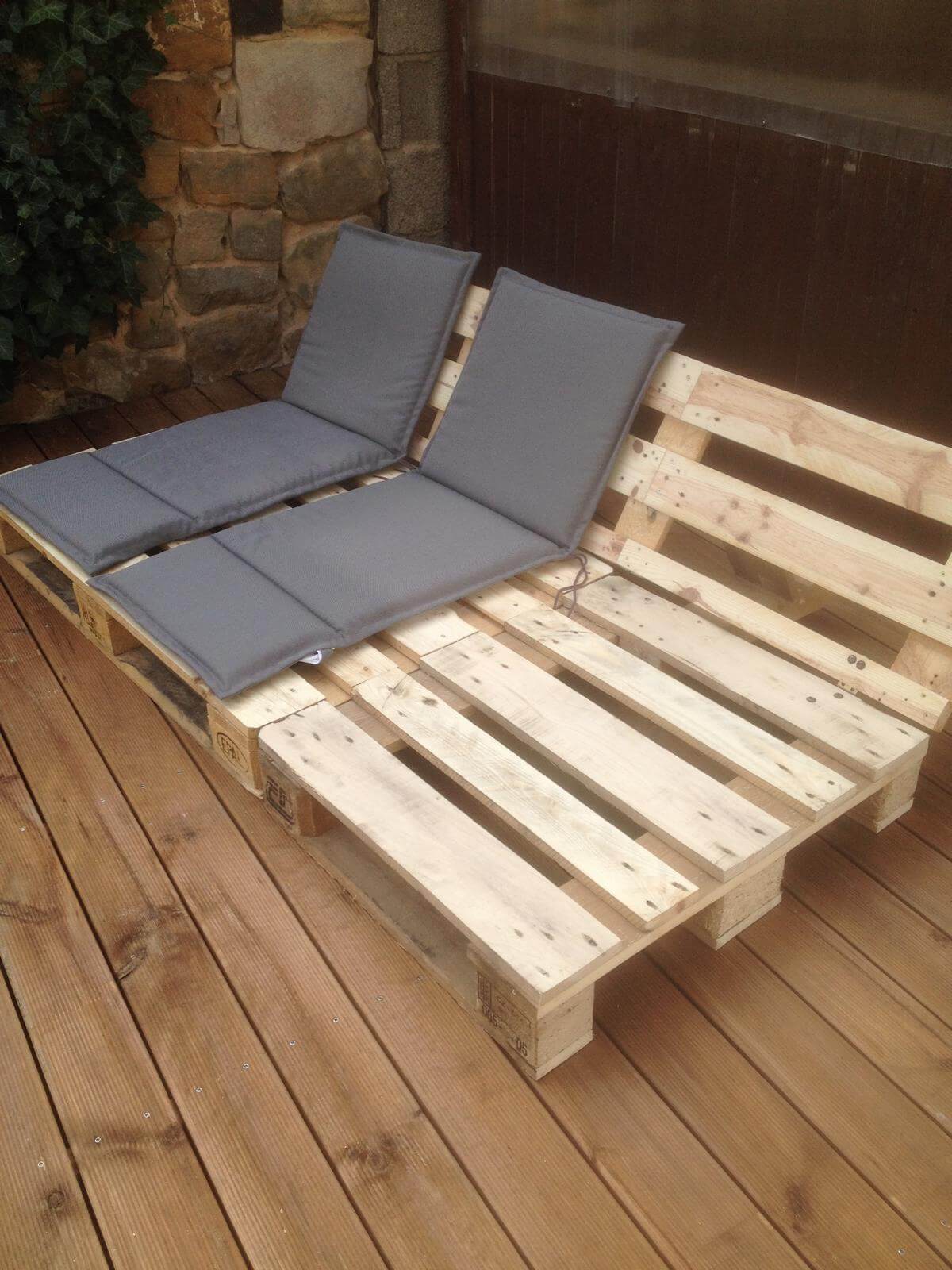 7. A Beautifully Stained Wooden End Table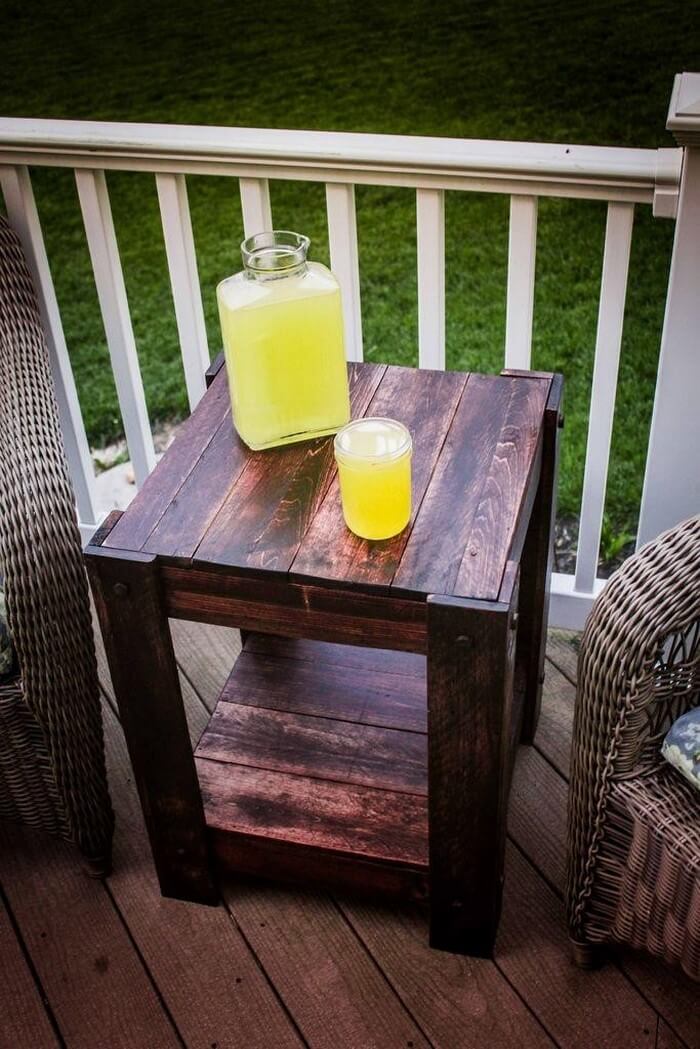 8. Outdoor Pallet Furniture Ideas with Wheels for Moving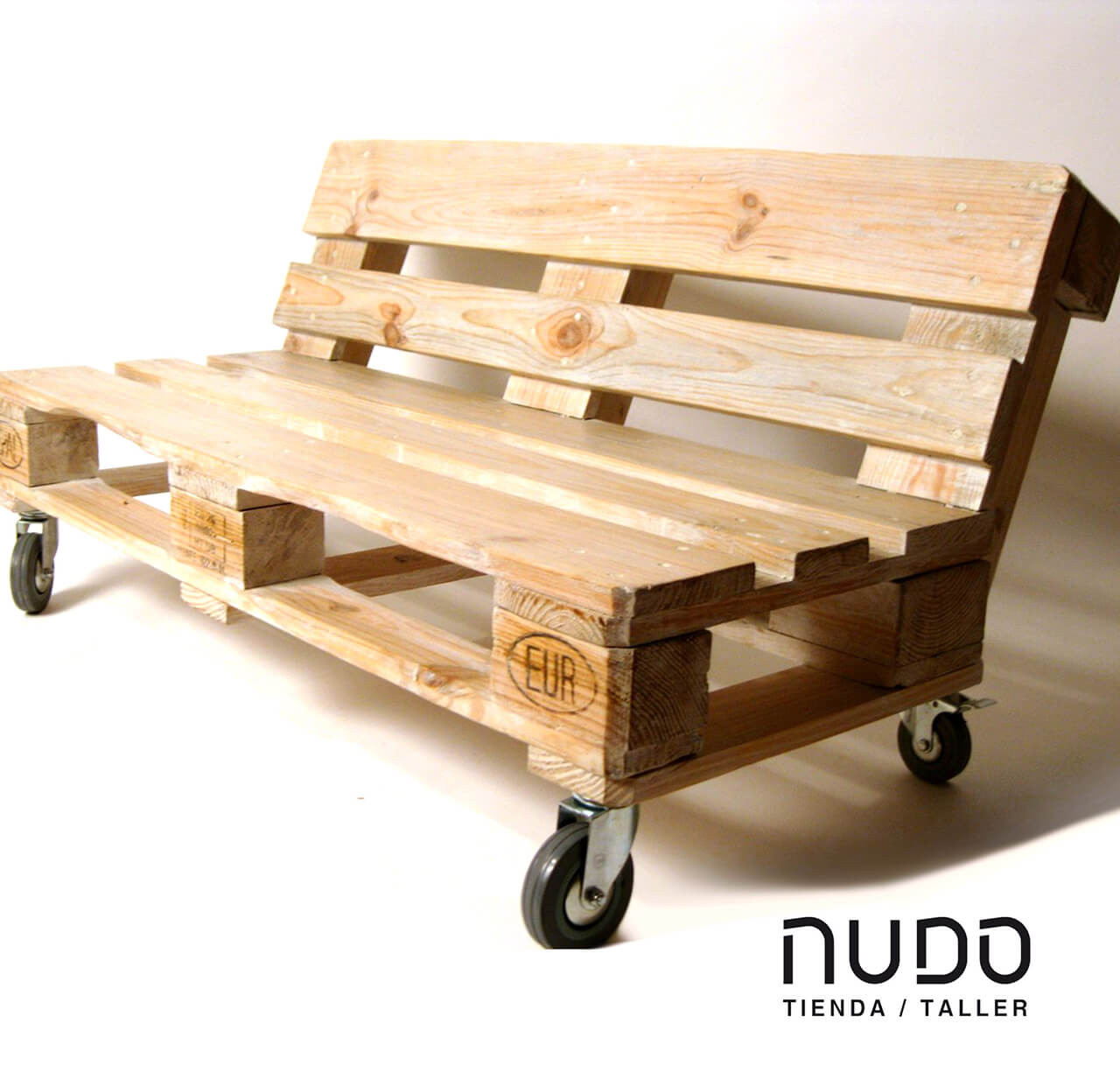 9. Wooden Planter for the Side of Your Home
10. Patio Set with a Table and Four Seats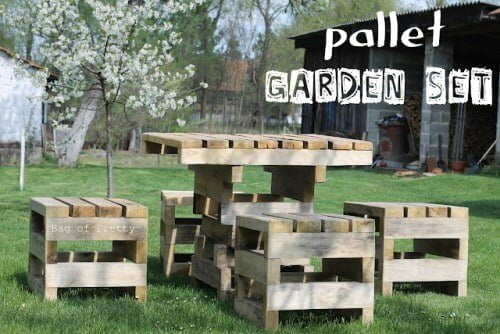 11. Outdoor Pallet Furniture Ideas with Plush Pillows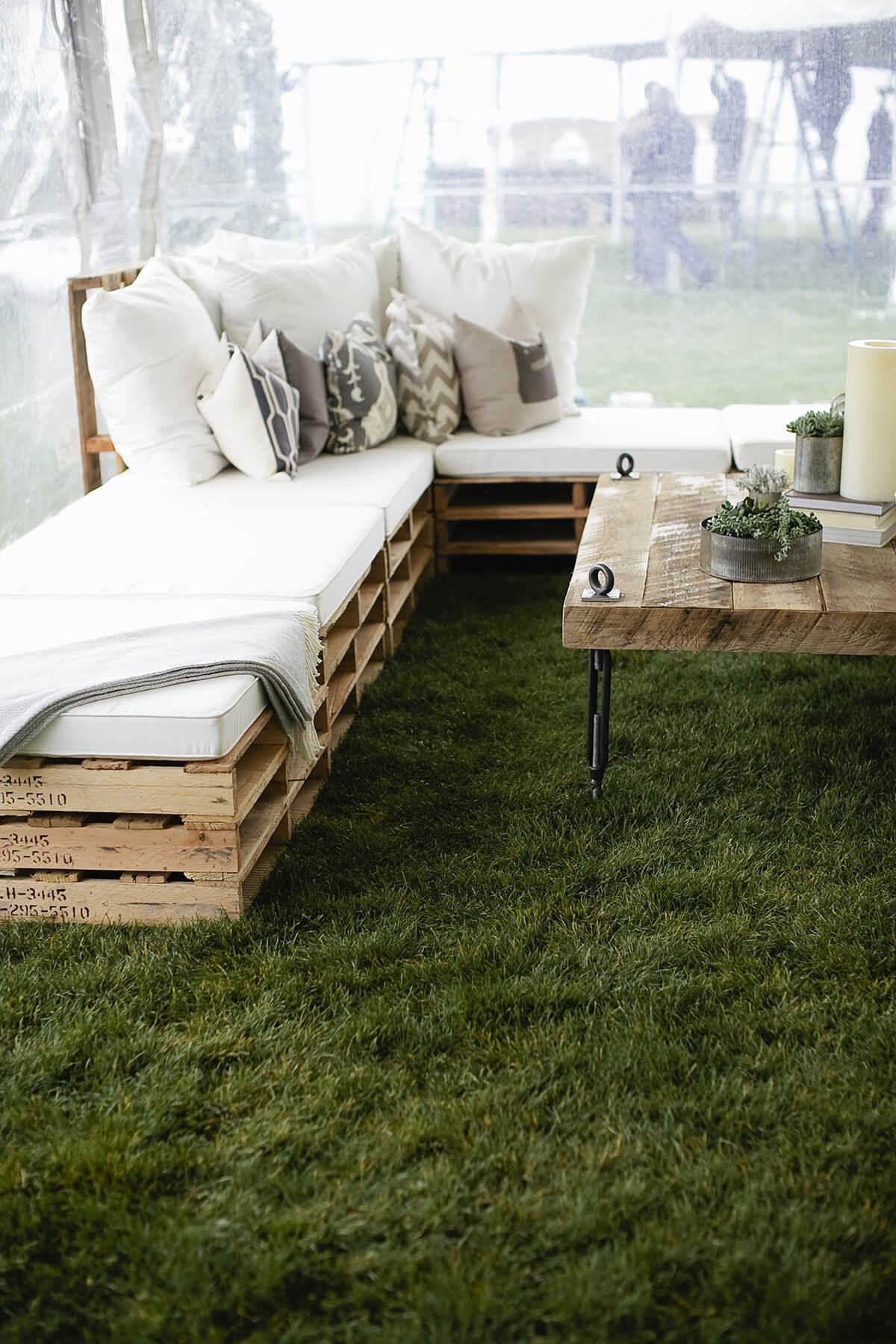 12. Stools with a Soft, Zig-Zag Patterned Cushion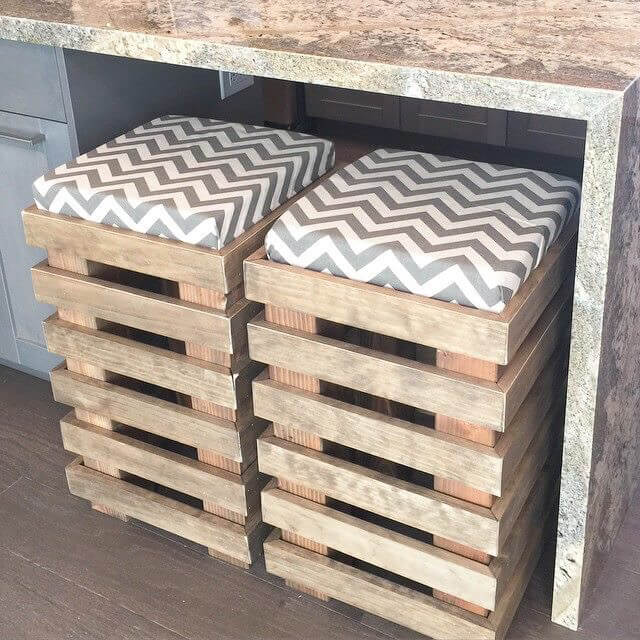 13. A White Bench Created From Two Pallets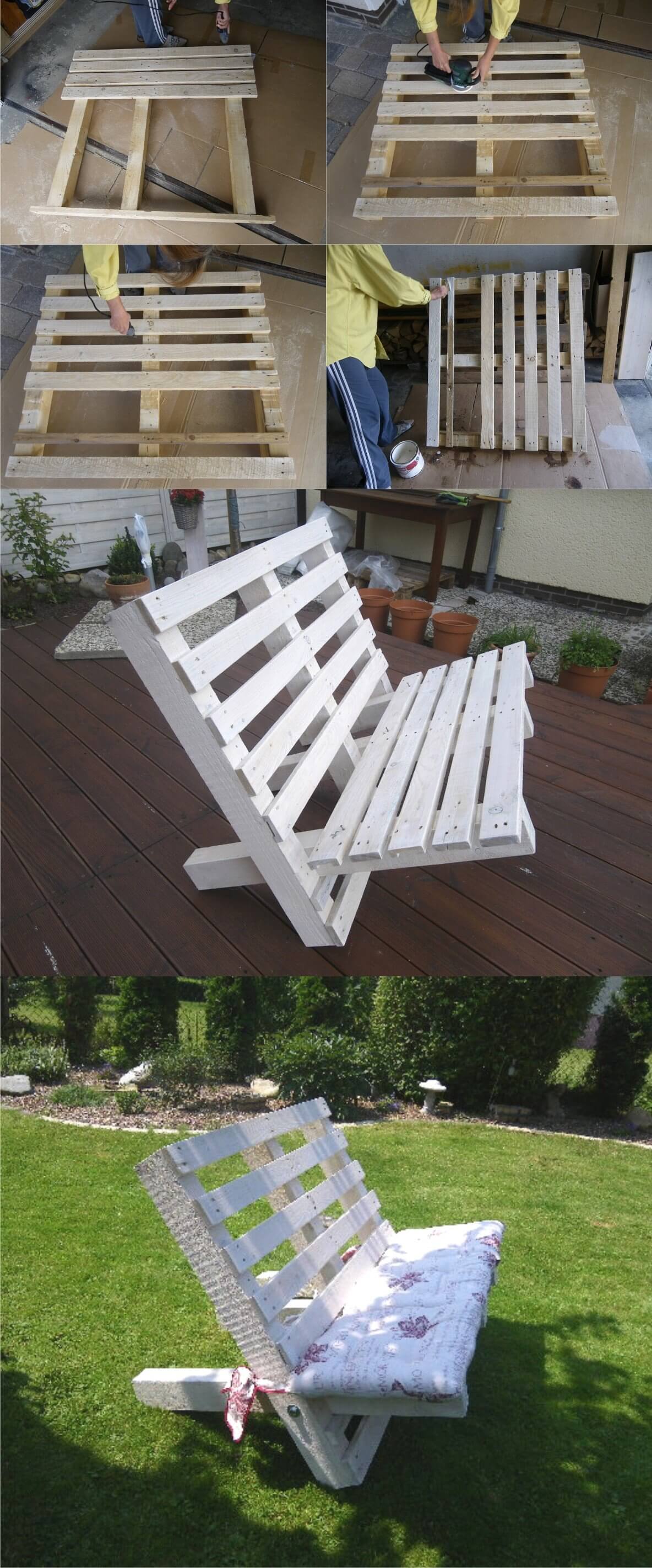 14. A Rustic Bench with a Foot Stool Crate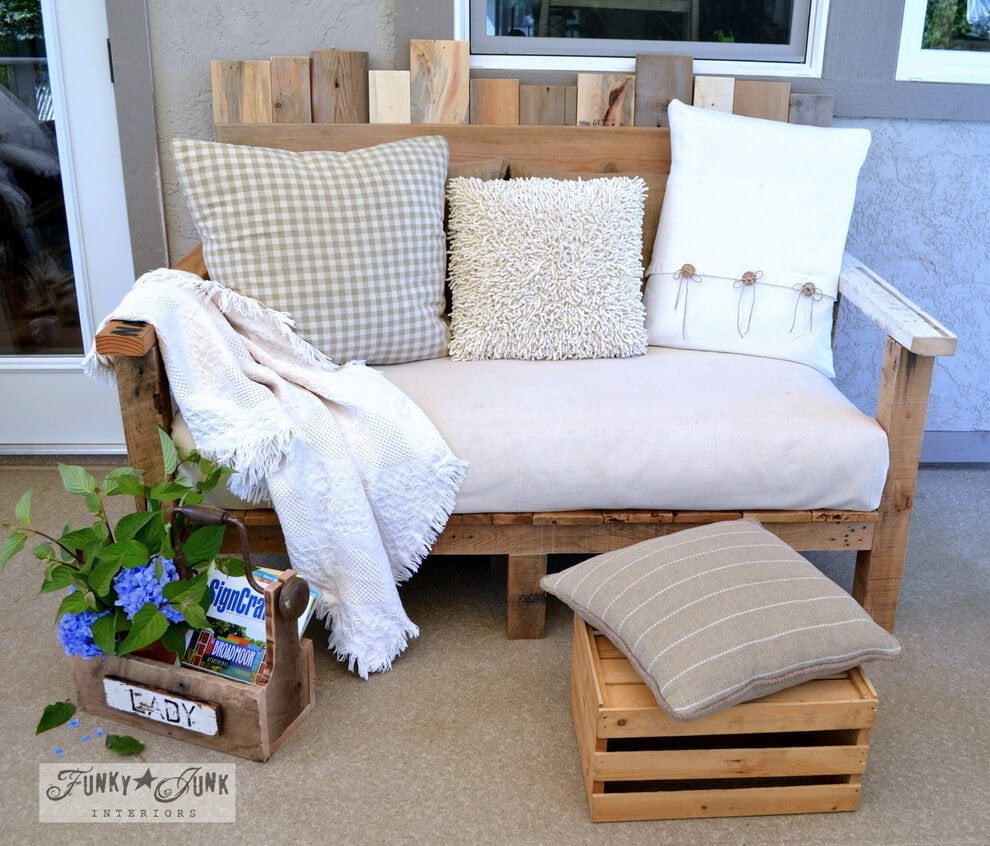 15. An Entire Kitchen for Every Barbecue Need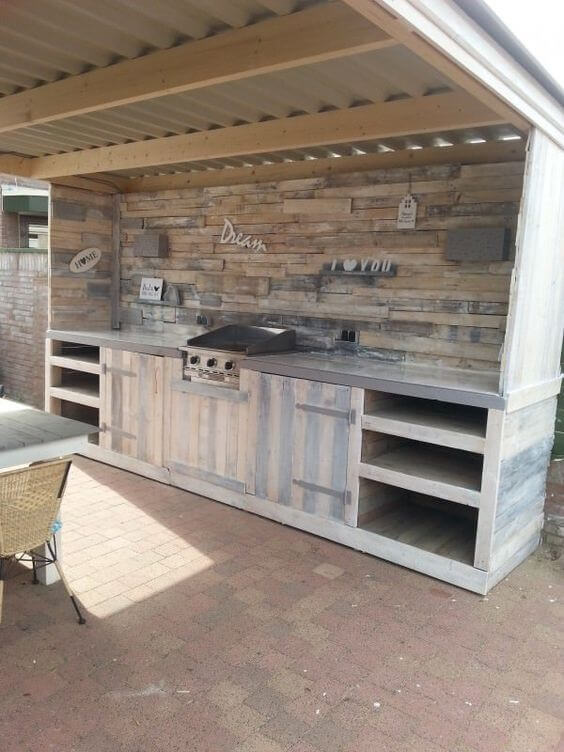 16. Beautiful Mahogany Chairs for Your Outdoor Patio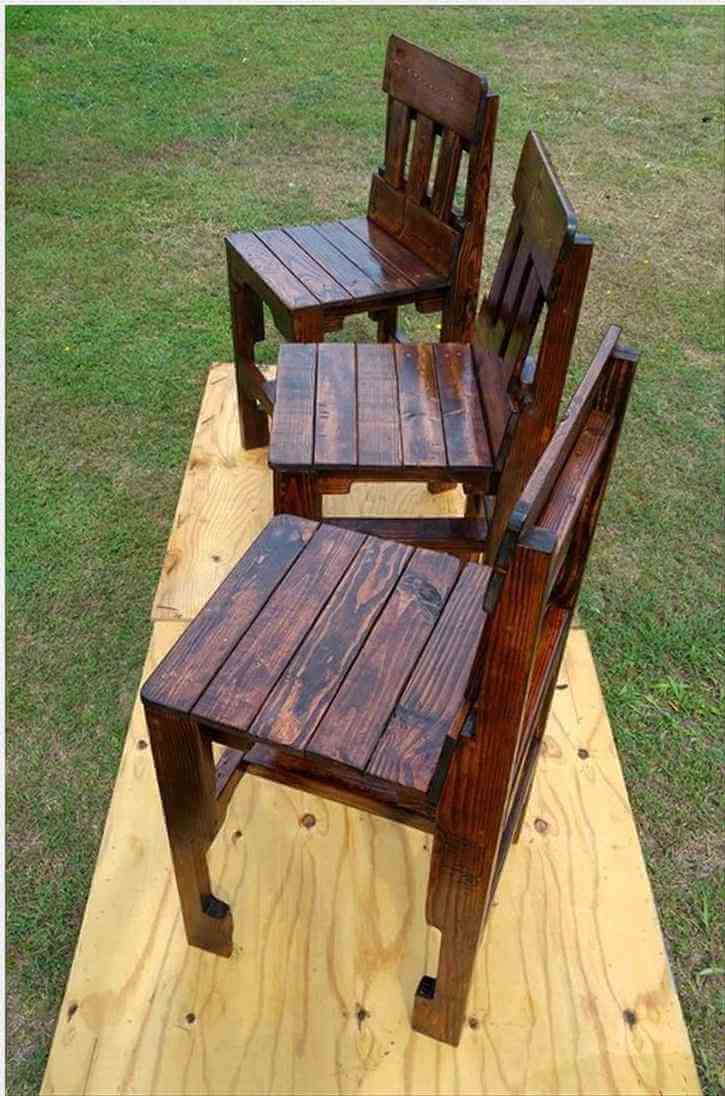 17. Floral Outdoor Pallet Furniture Ideas for Your Lawn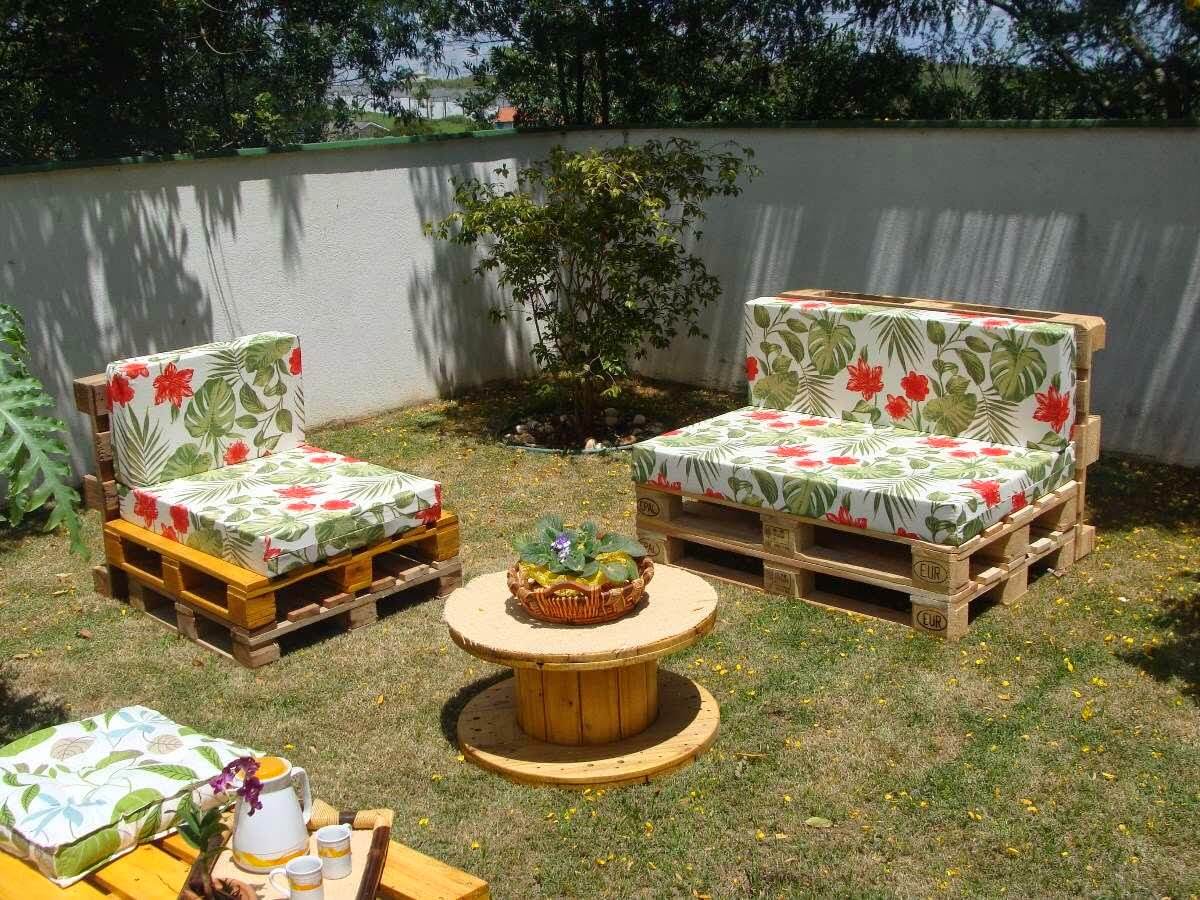 18. A Standing Cooler with a Chalkboard Display
19. Narrow Wooden Counter with a Stone Surface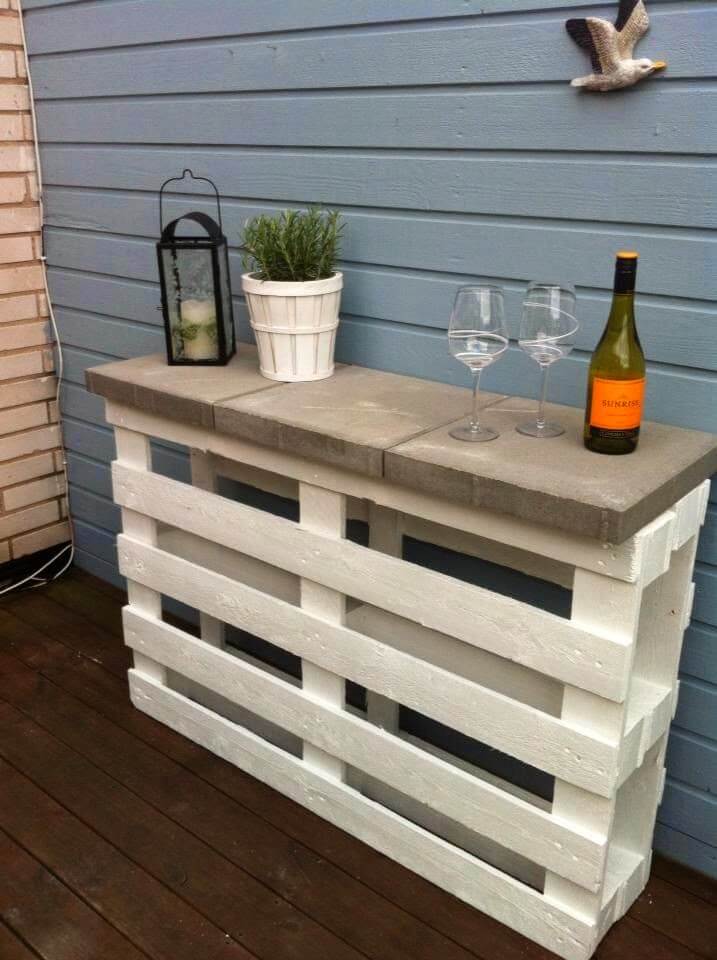 20. Enclosed Seating Area with Cushions for Comfort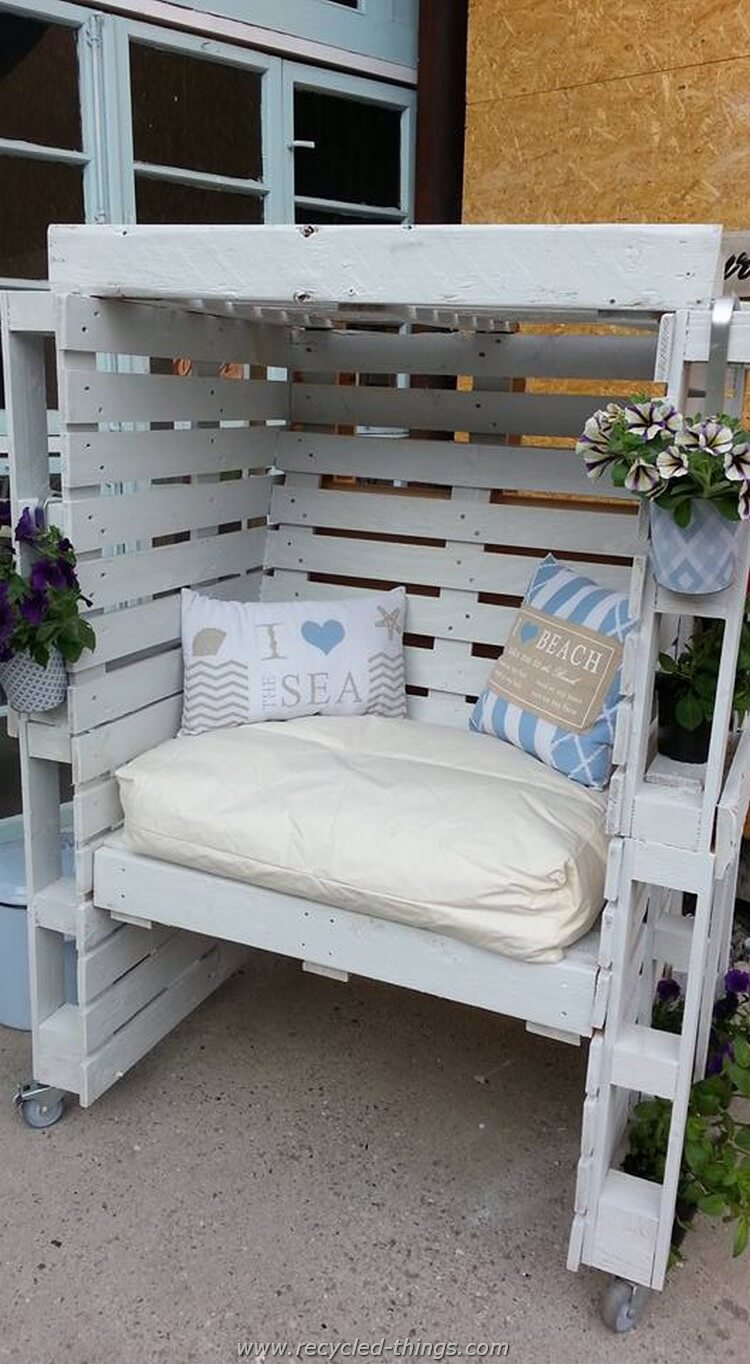 21. An Adjustable Recliner Made for Two

22. White Bench and Table for Outdoor Gatherings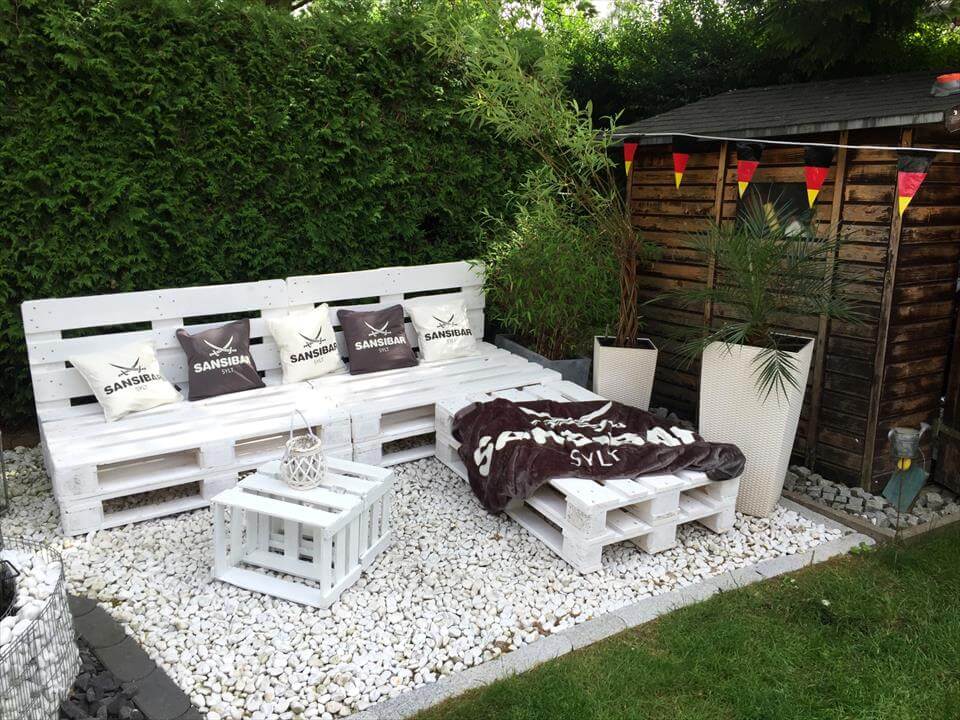 23. A Shaded Enclosure: Perfect for a Picnic Table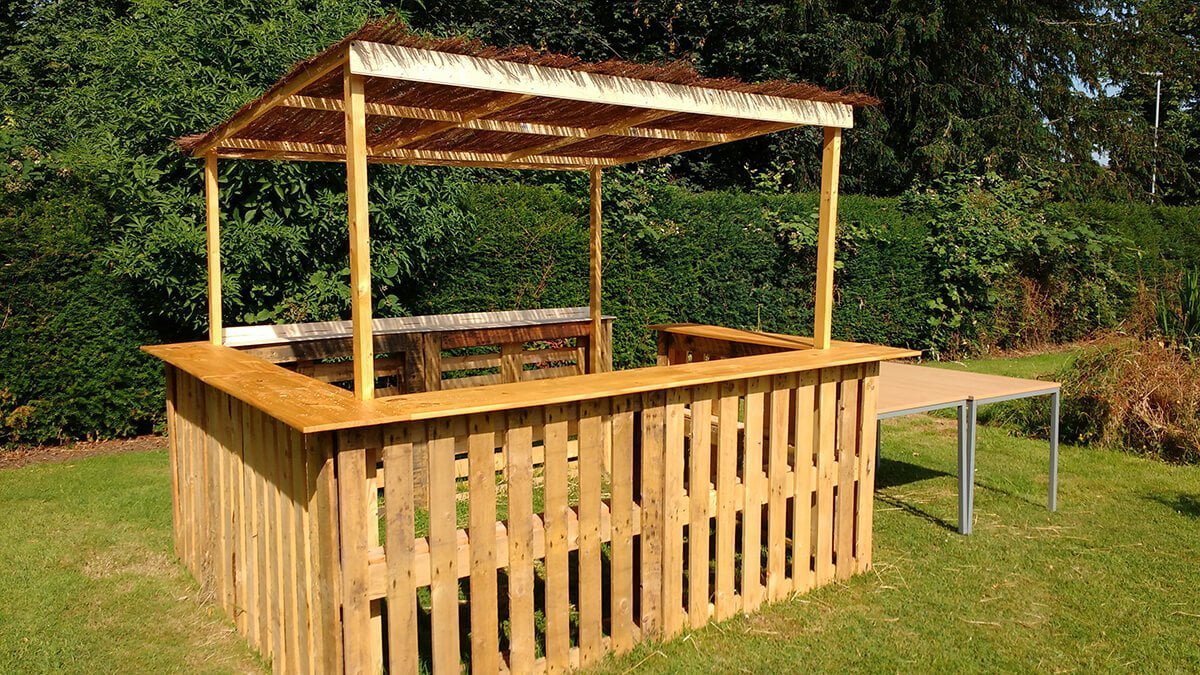 24. Mahogany Stained Picnic Table on White Pebbles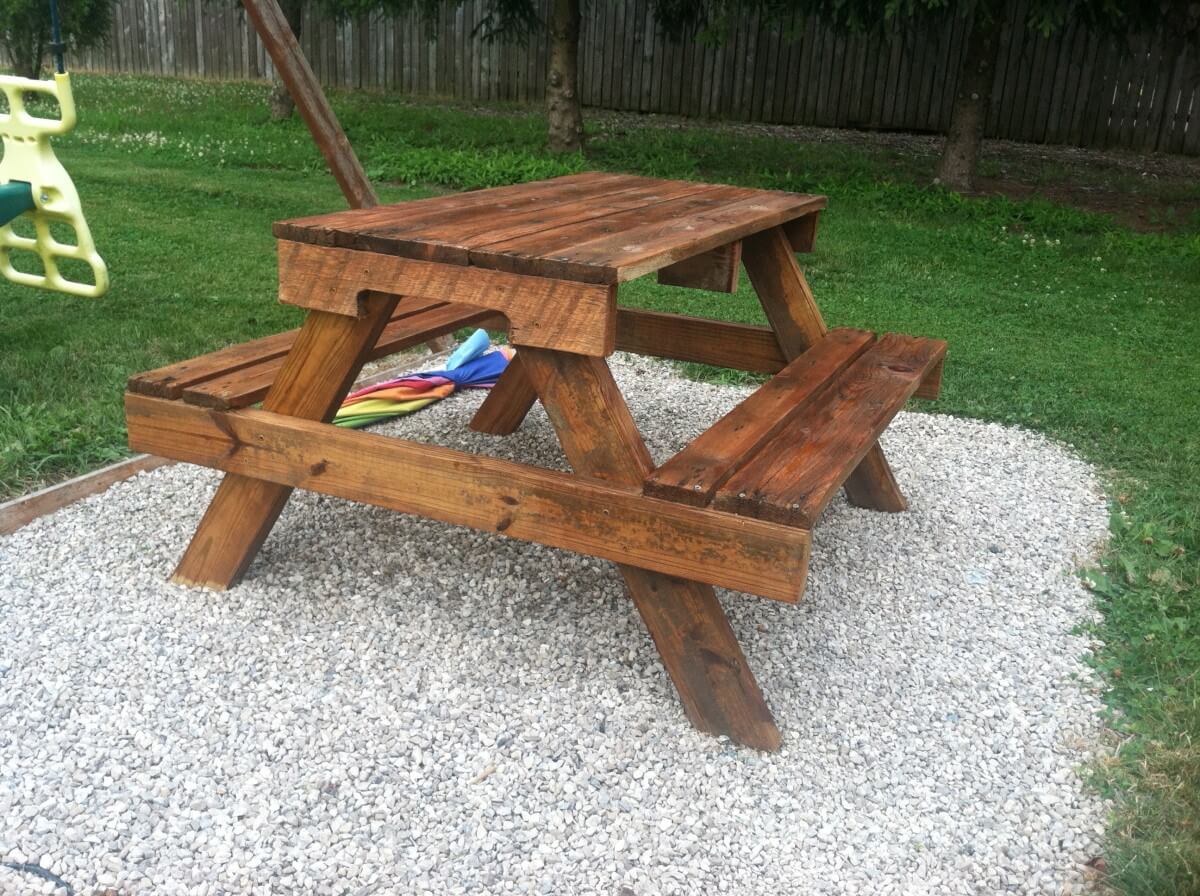 25. A Peach Hued Couch for Your Patio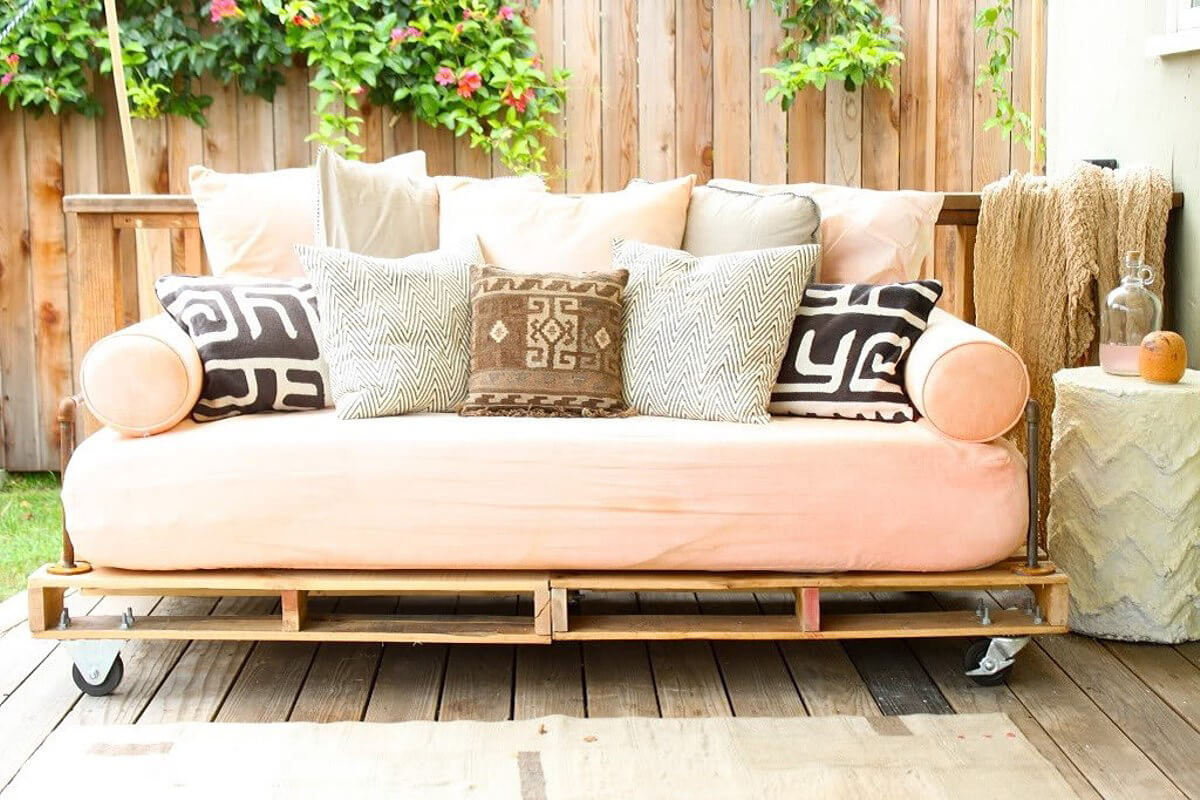 26. A Bright Colored Summer Outdoor Living Space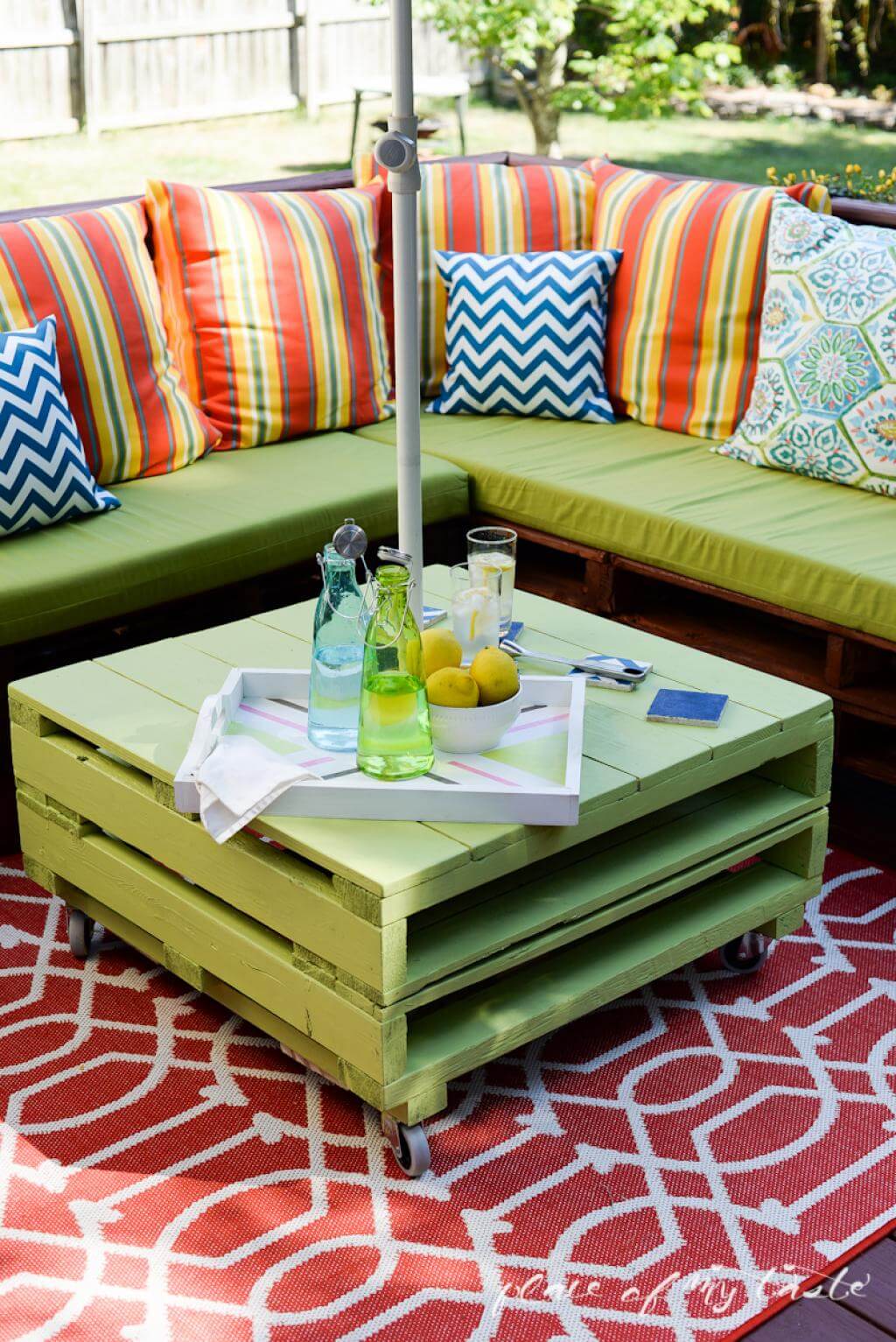 27. A Cozy Corner Shelf with Colorful Flowers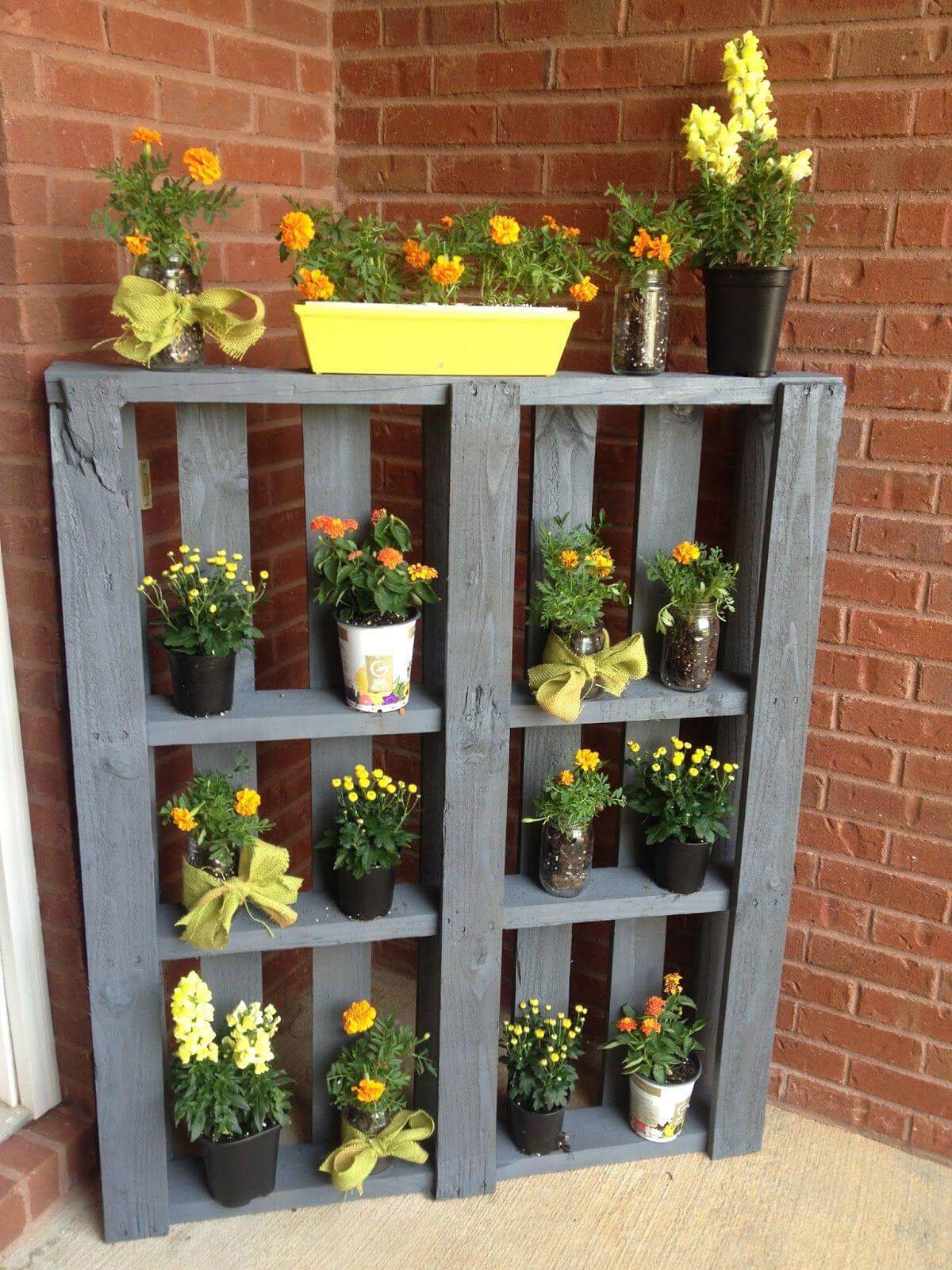 Our Favorite Farmhouse Furnitures to buy on Amazon