Summer is the season for enjoying everything outdoors and under the sun. It's a time for backyard parties, family picnics, and lots of dreamy hammock lounging. You don't need a zip code in the Hamptons or oceanfront abode in Big Sur to create your own backyard paradise worthy of a magazine spread; all you need is some good old-fashioned DIY motivation and, of course, this handy on-trend guide!
42 Brilliant Must-Try Backyard Projects for your Home
The following 42 DIY backyard projects are not only a breeze to accomplish but make for truly enjoyable summertime ventures. From repurposed patio furniture to handmade hanging lights, and even a bespoke fire pit or two, these DIY backyard projects are sure to inspire, as well as garner more than a few compliments from friends and neighbors. With easy to find materials–many of which you may already have on hand–and infinite possibilities, now is the time to make summer memories the right way: in style.
1. Backyard Getaway Pergola Project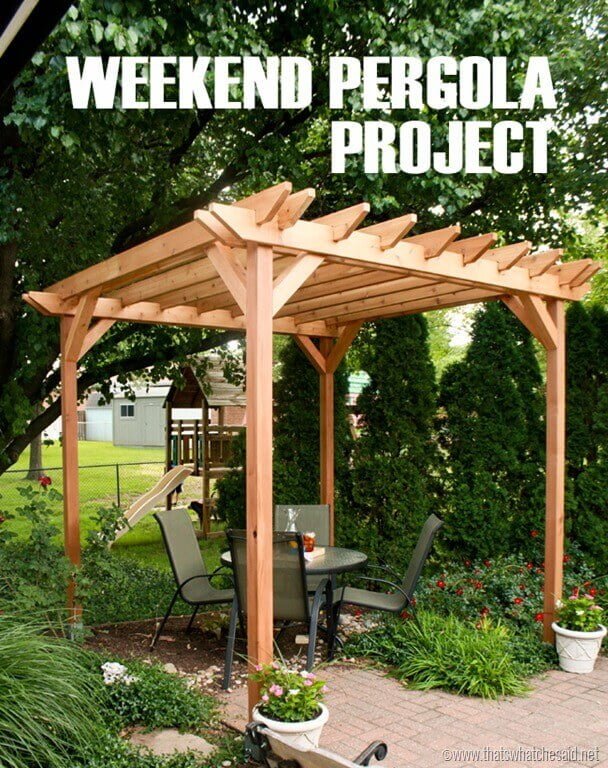 2. Caribbean Blue Crochet Hammock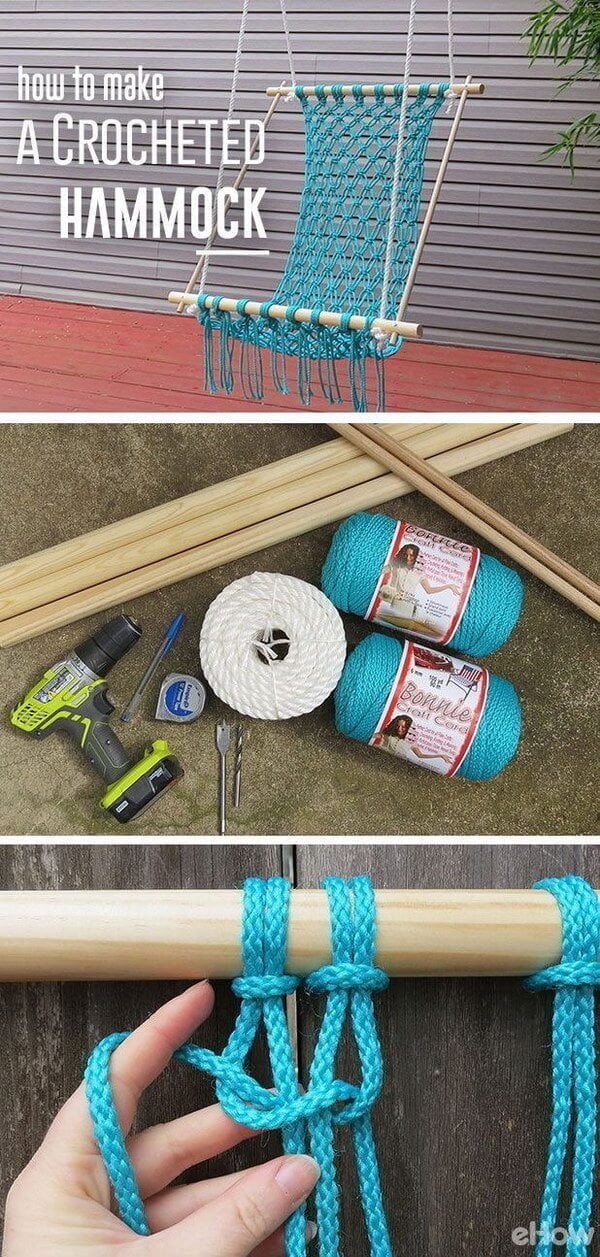 3. Rustic Druidic DIY Fire Pit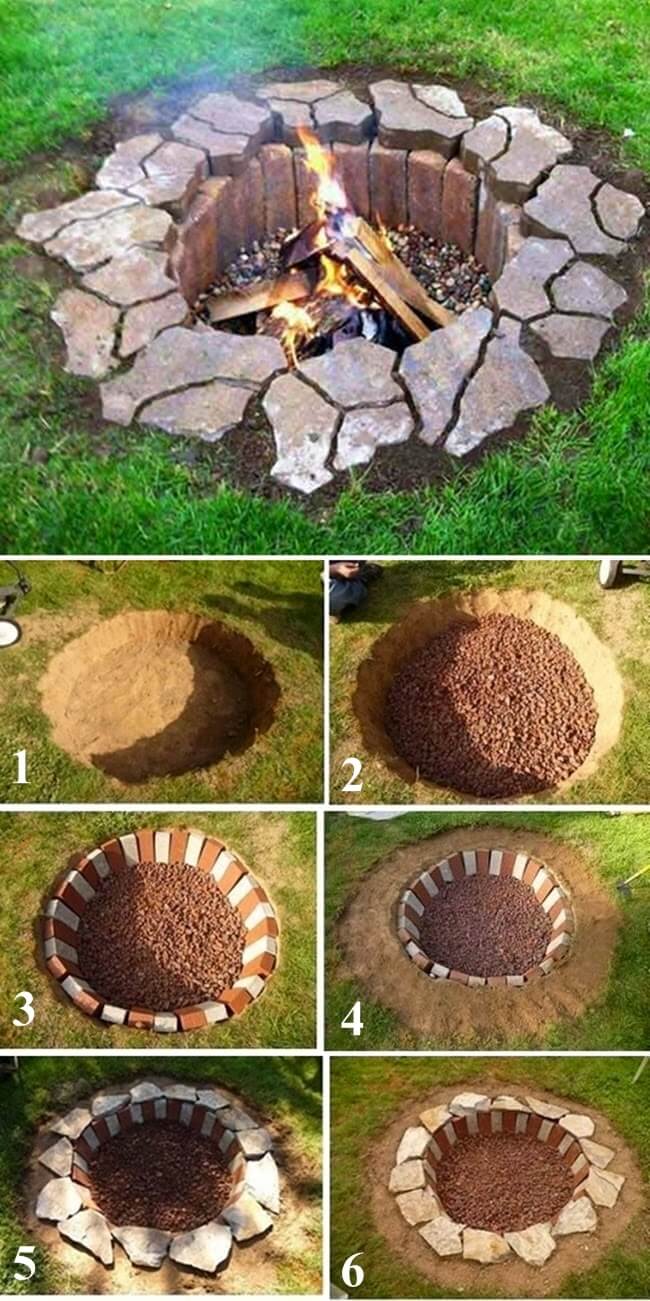 4. Cedar & Cement Garden Bench

5. Summer Splendor Awning Style Canopy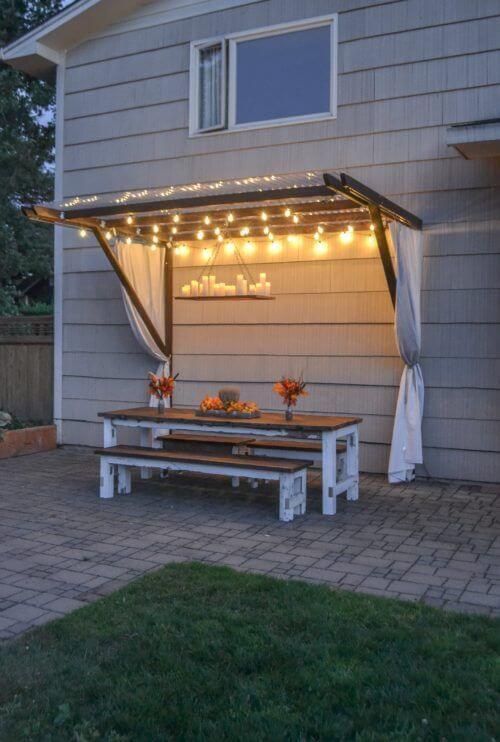 6. Lawn Party Luxury Table With Inlaid Icebox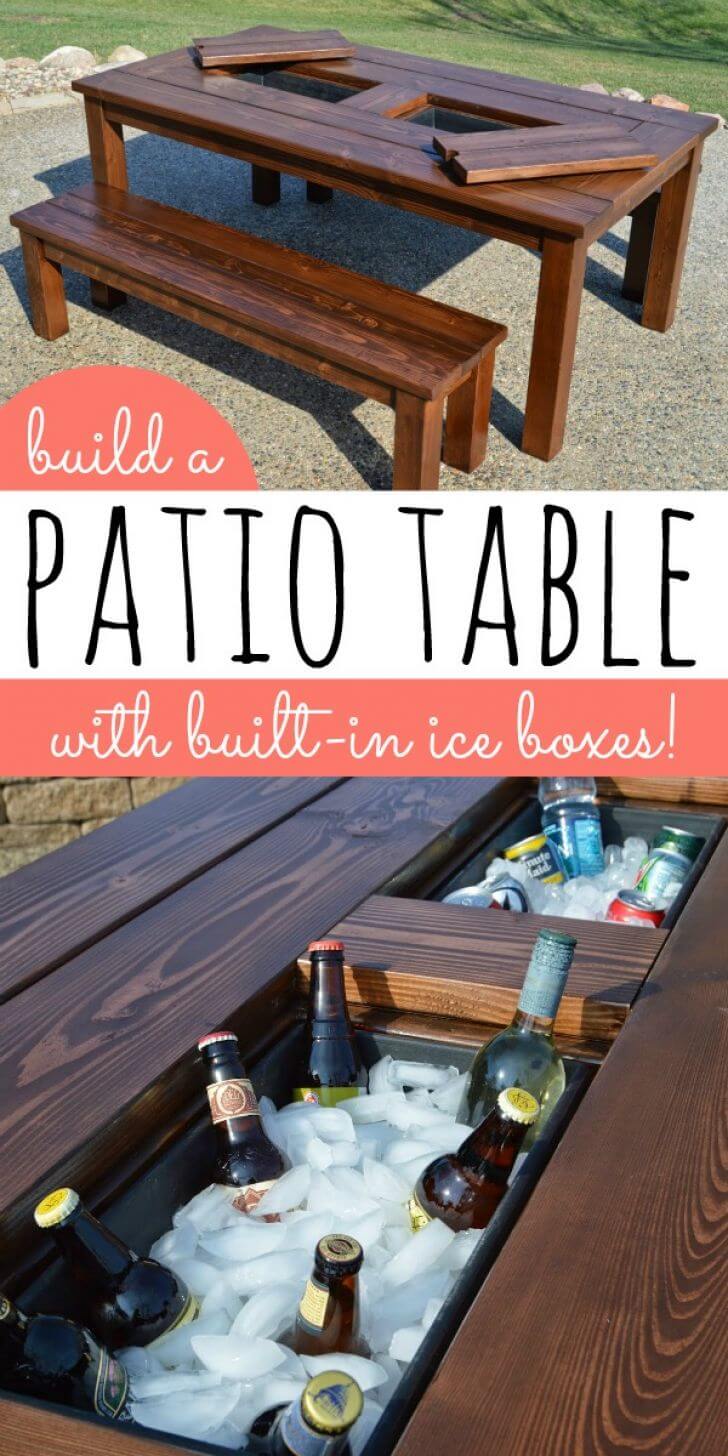 7. Floating Island Outdoor Deck

8. Road To Rome Stone Walkway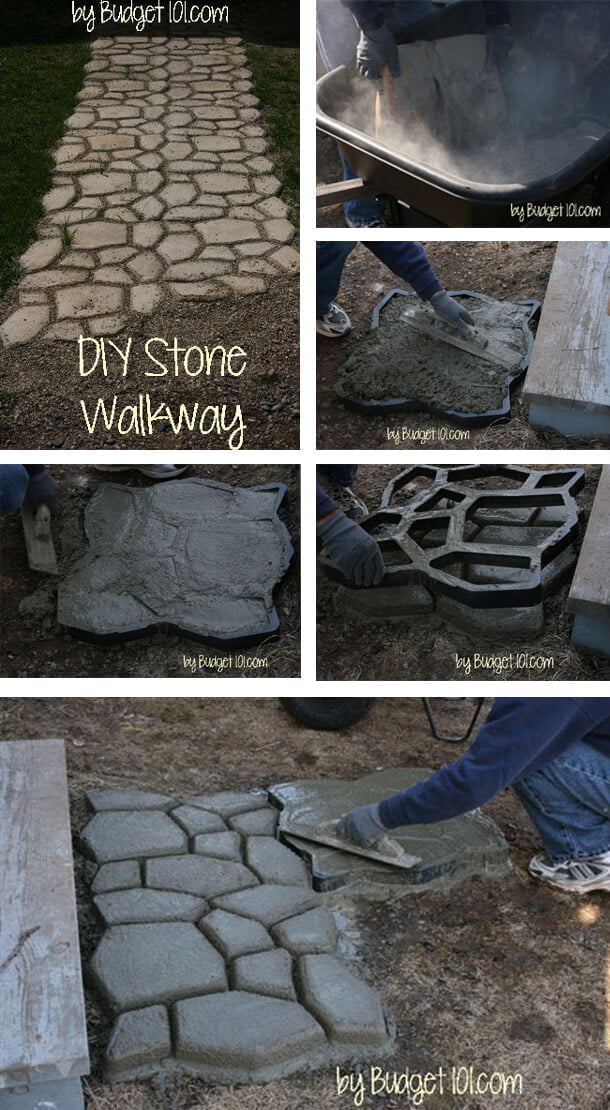 9. DIY Stone Serenity Pond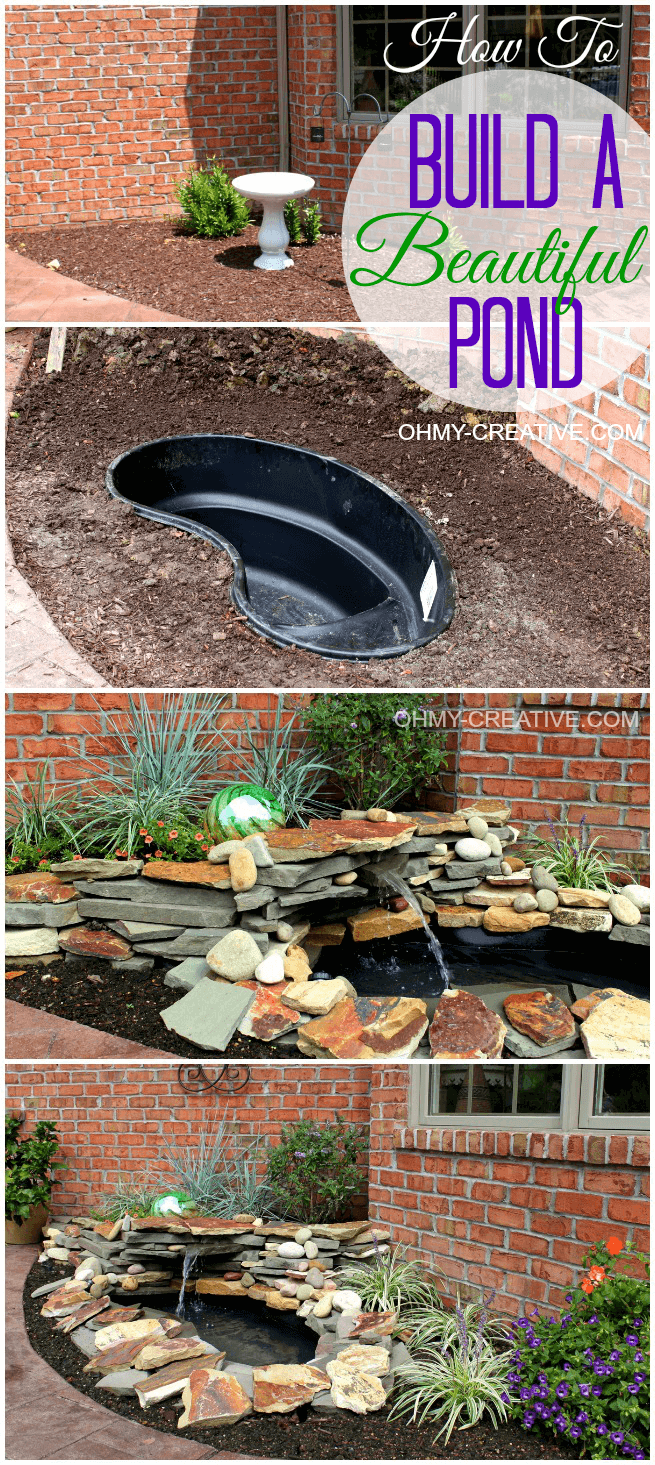 10. Sailor's Knot Rope Seats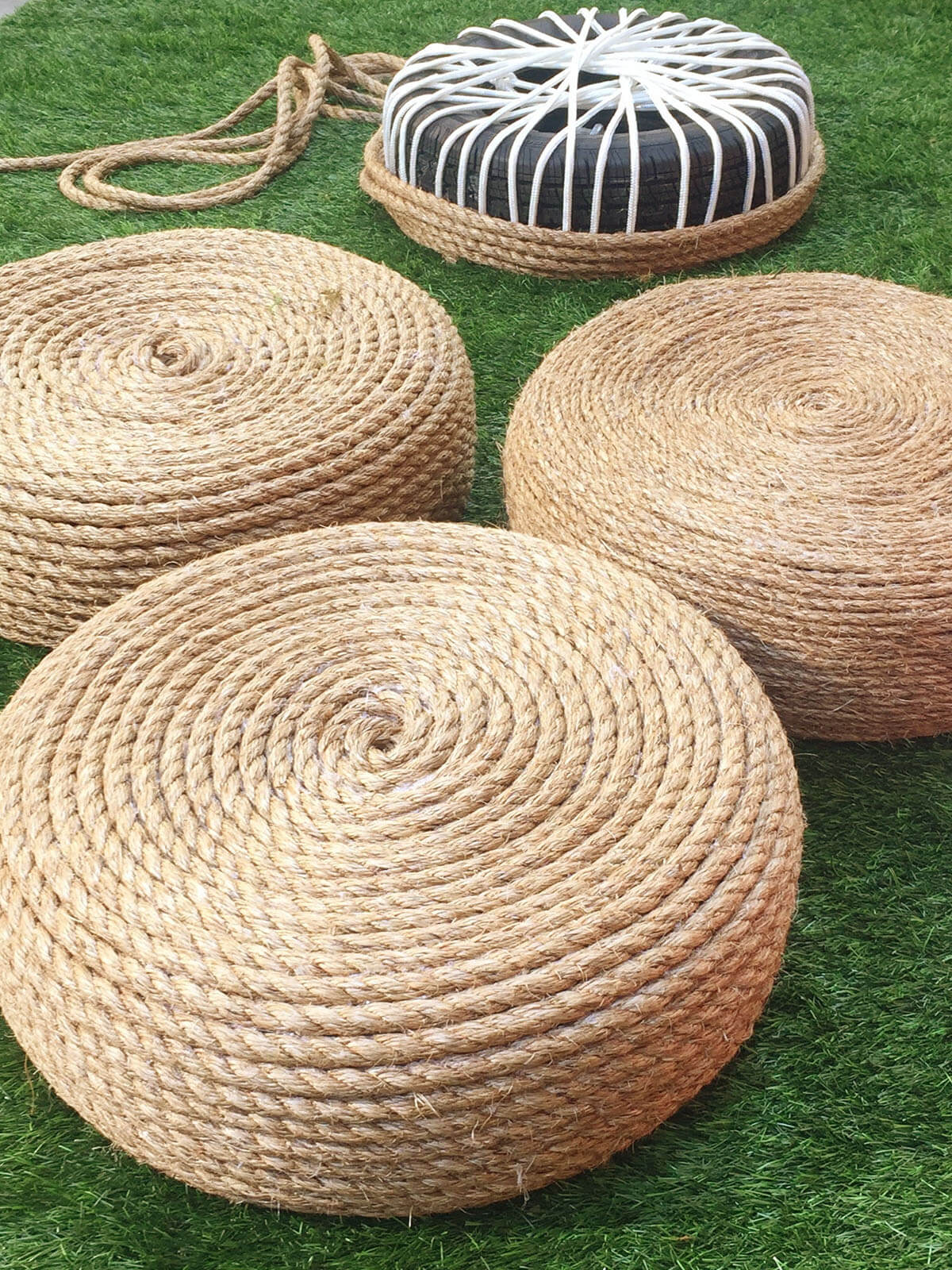 11. Midsummer Night Fairy Garden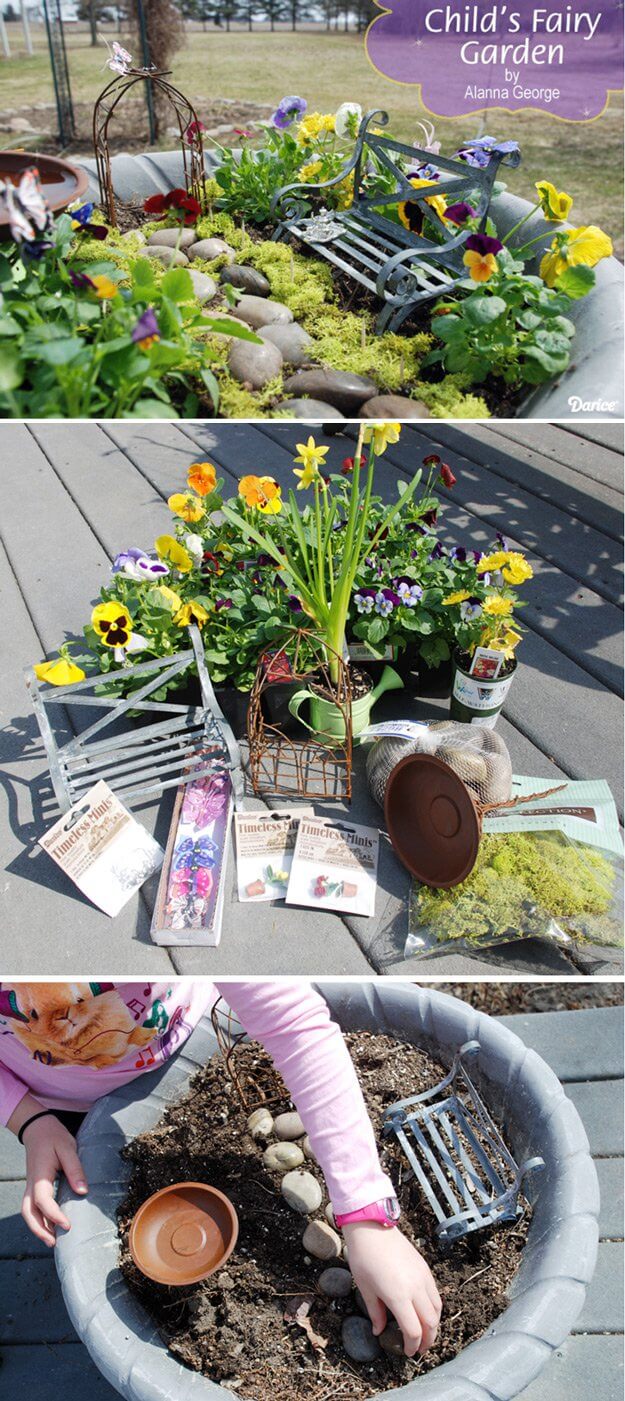 12. Gardener's Helper Planter Box & Hose Holder

13. Country Cosmos Handmade Grapevine Balls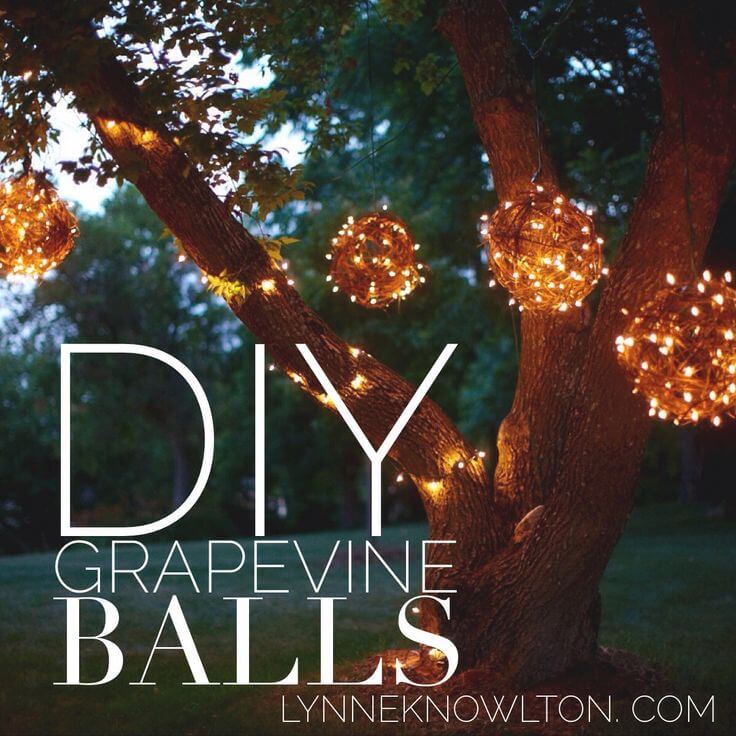 14. Freestanding Circular Stone Island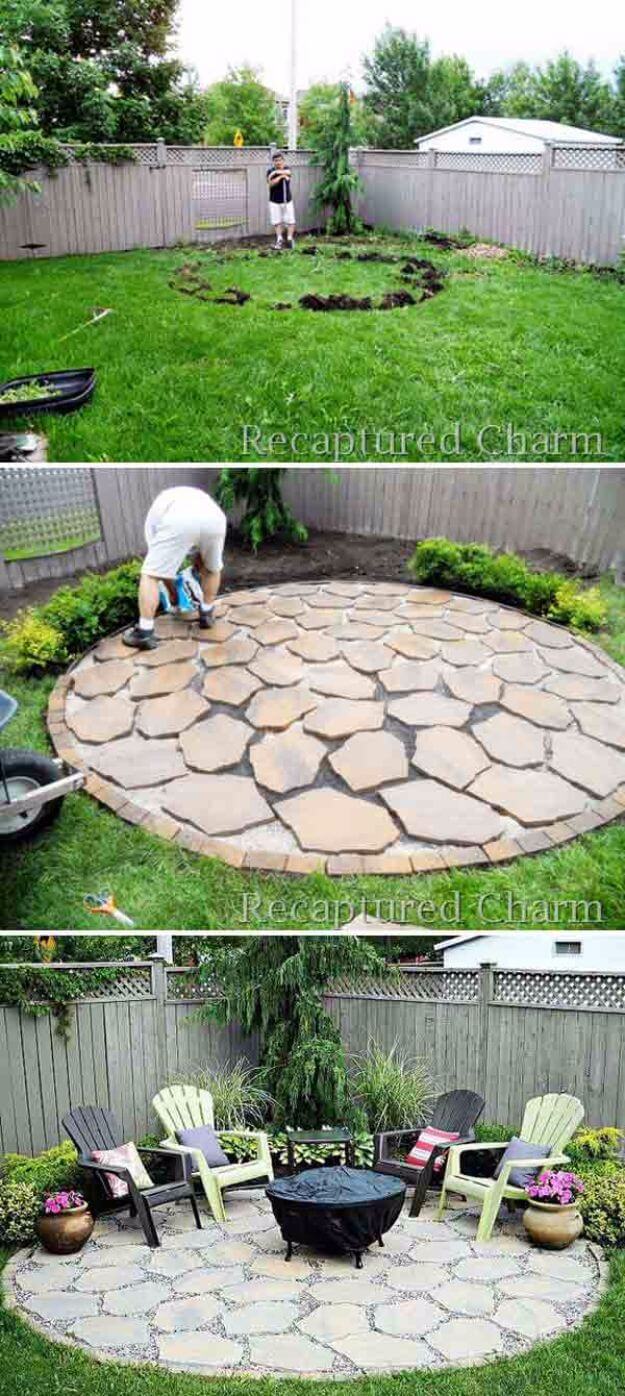 15. Picturesque Outdoor Planter "Lamp Posts"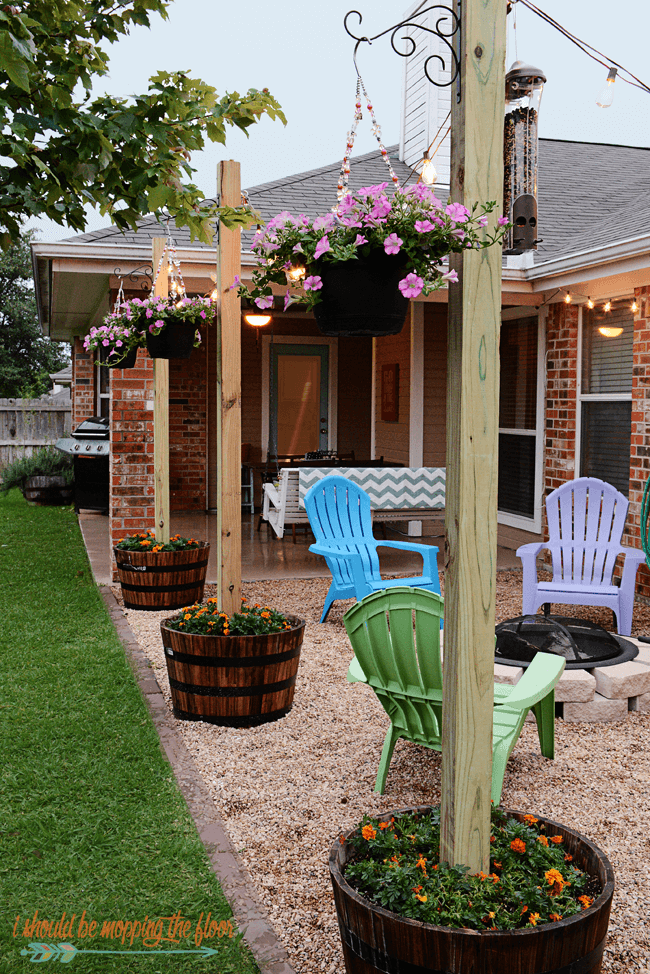 16. Planted Poetry Garden Wall Lettering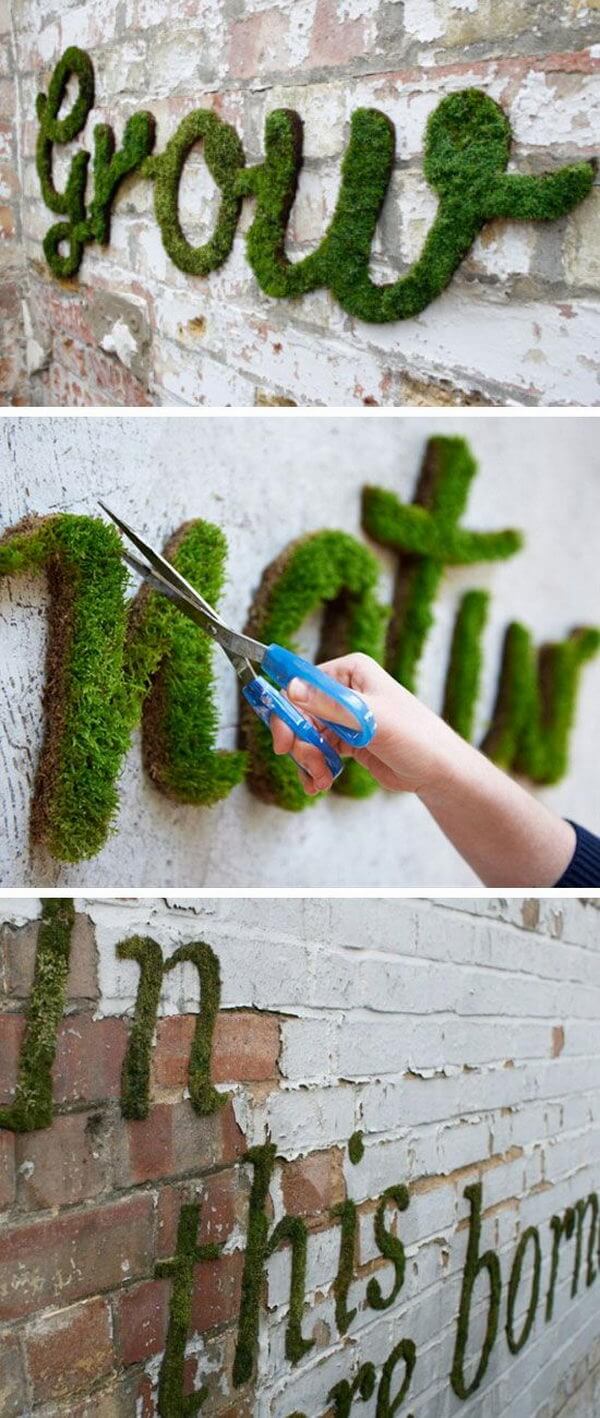 17. Joshua Tree Fire Pit Corner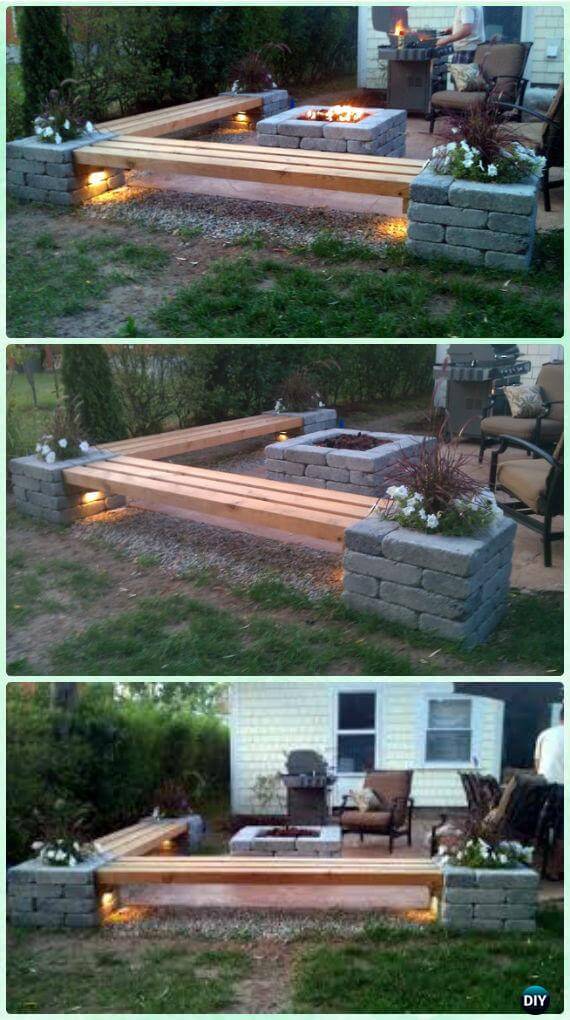 18. Tuscan Shelter Slide-Wire Canopy

19. Planted Posy Outdoor Umbrella Stand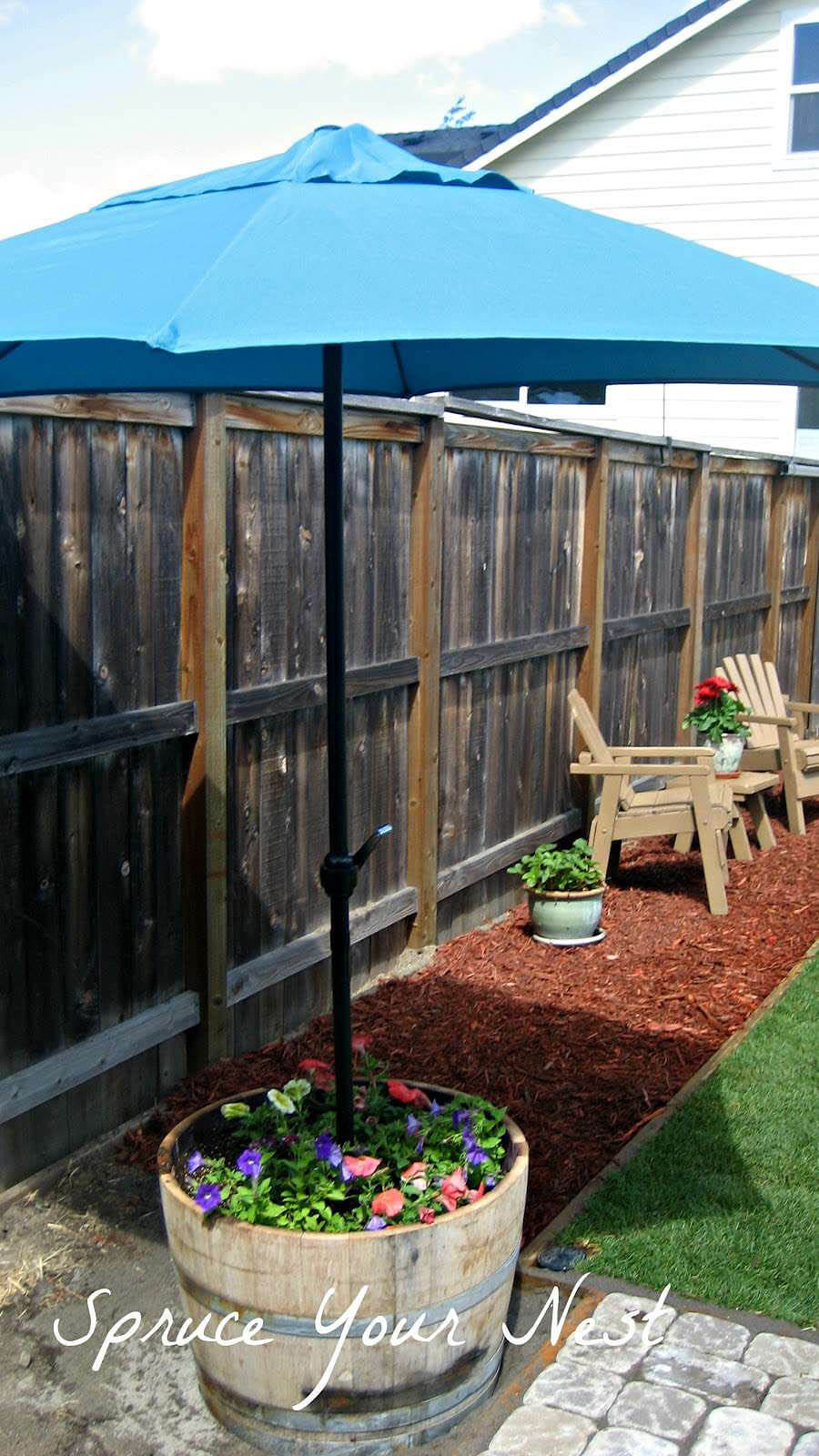 20. Bourgeois-On-A-Budget Solar Light Chandelier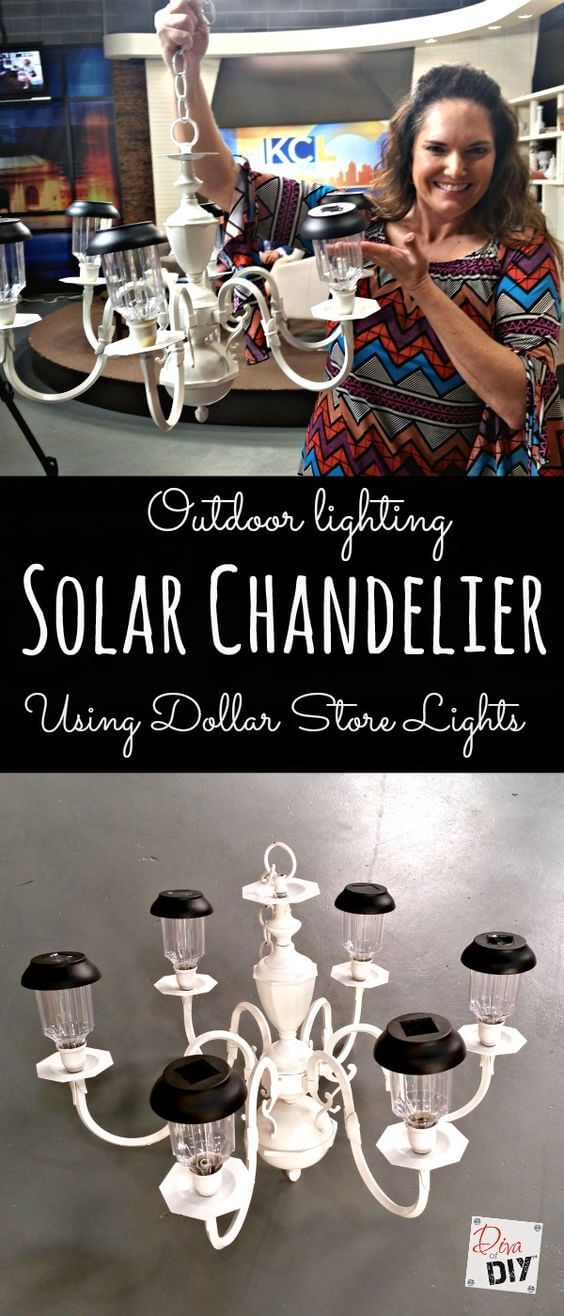 21. Petite Treeless Tree House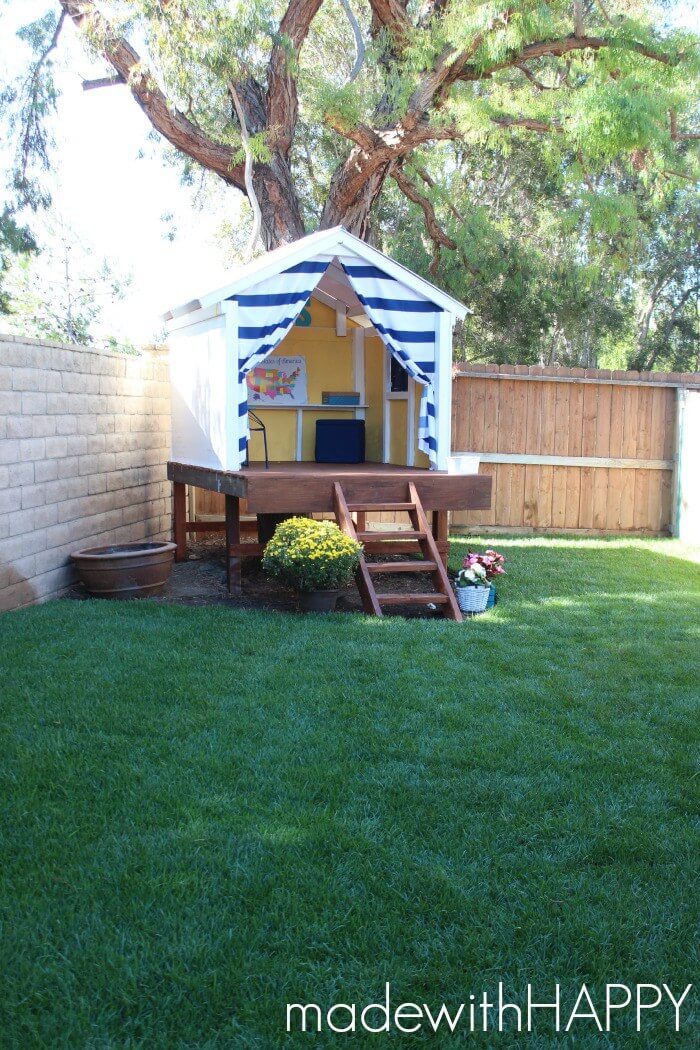 22. DIY Crafter's Hammock Stand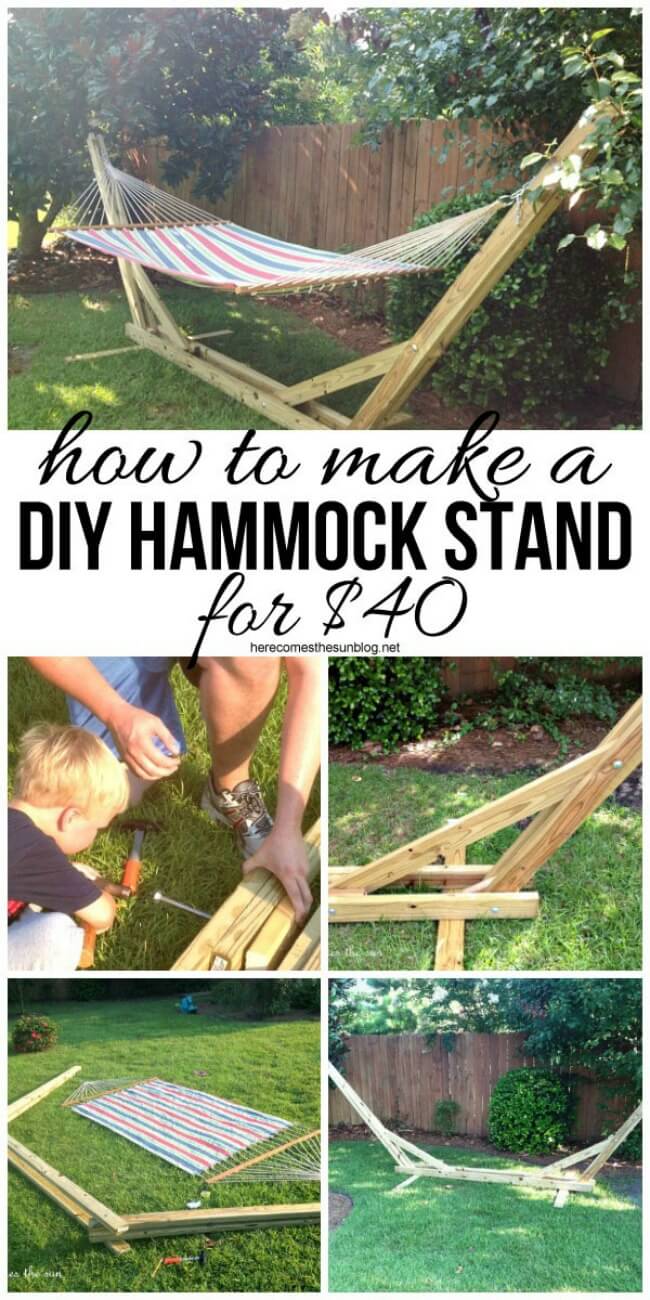 23. Corner Jardin Pea Gravel Patio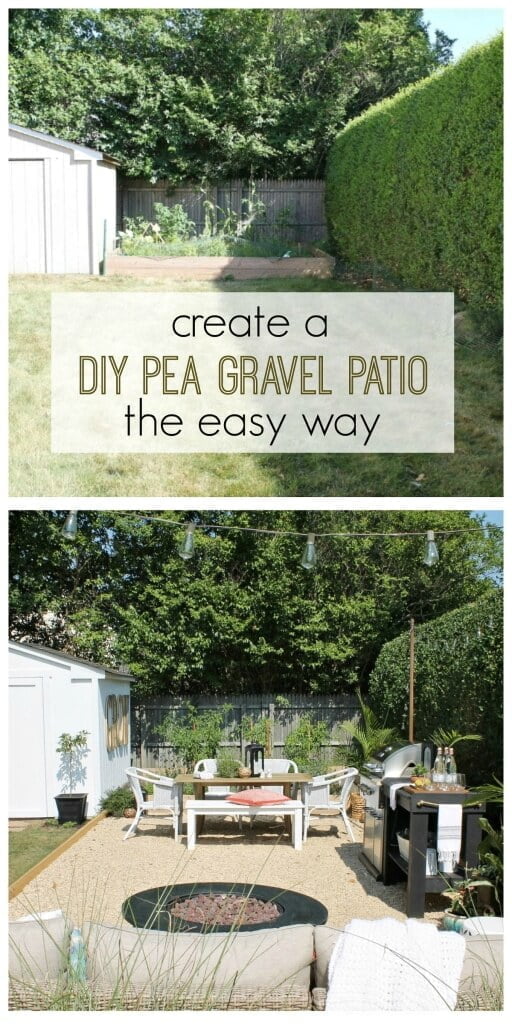 24. Chevron-Patterned Wooden Piecework Box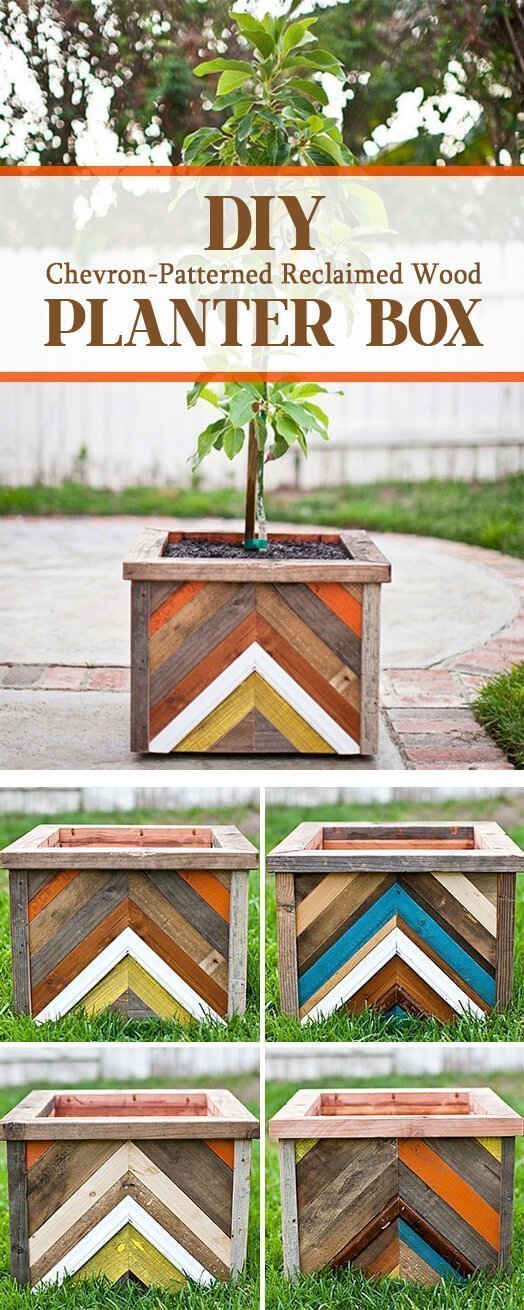 25. Chic Grecian Urn Style Plant Stands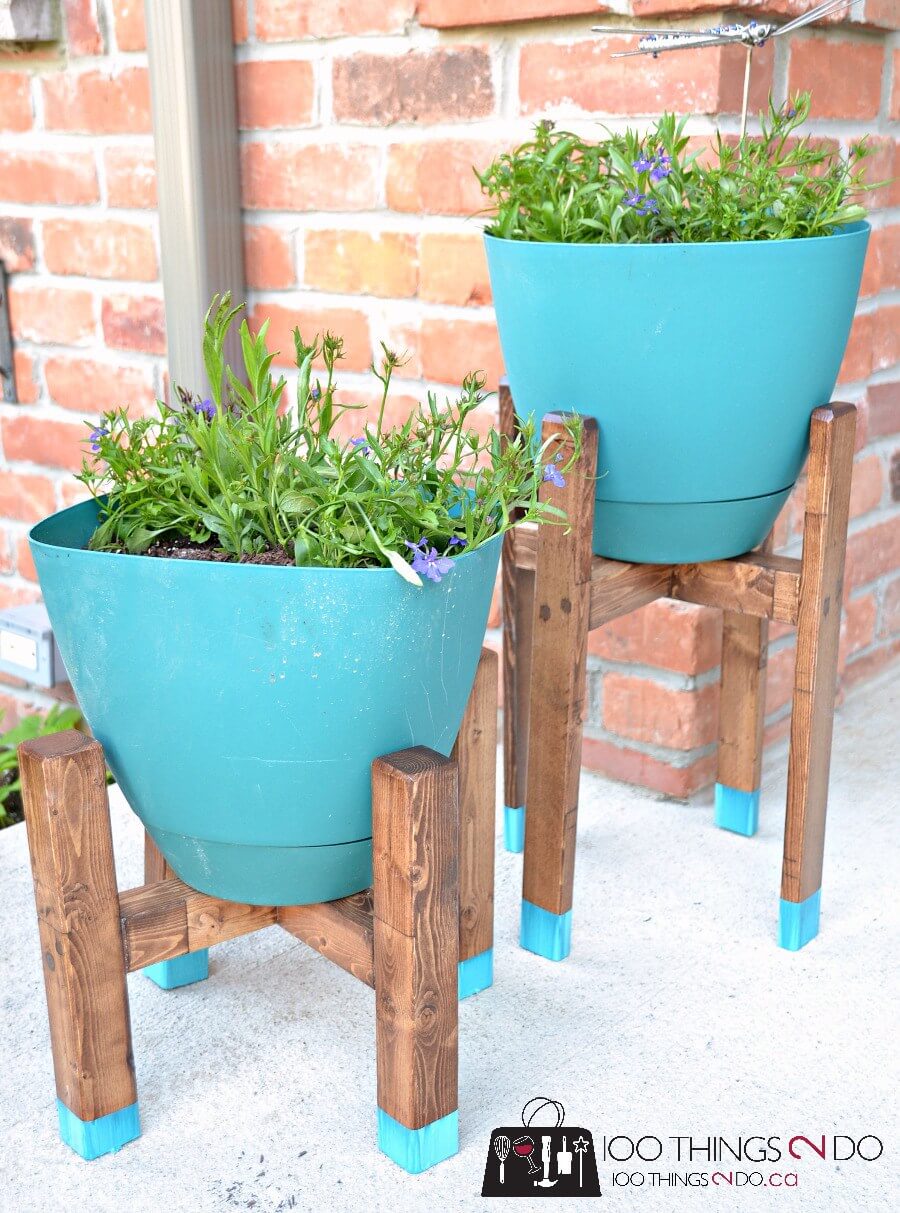 26. Cottage Garden Planter's Stand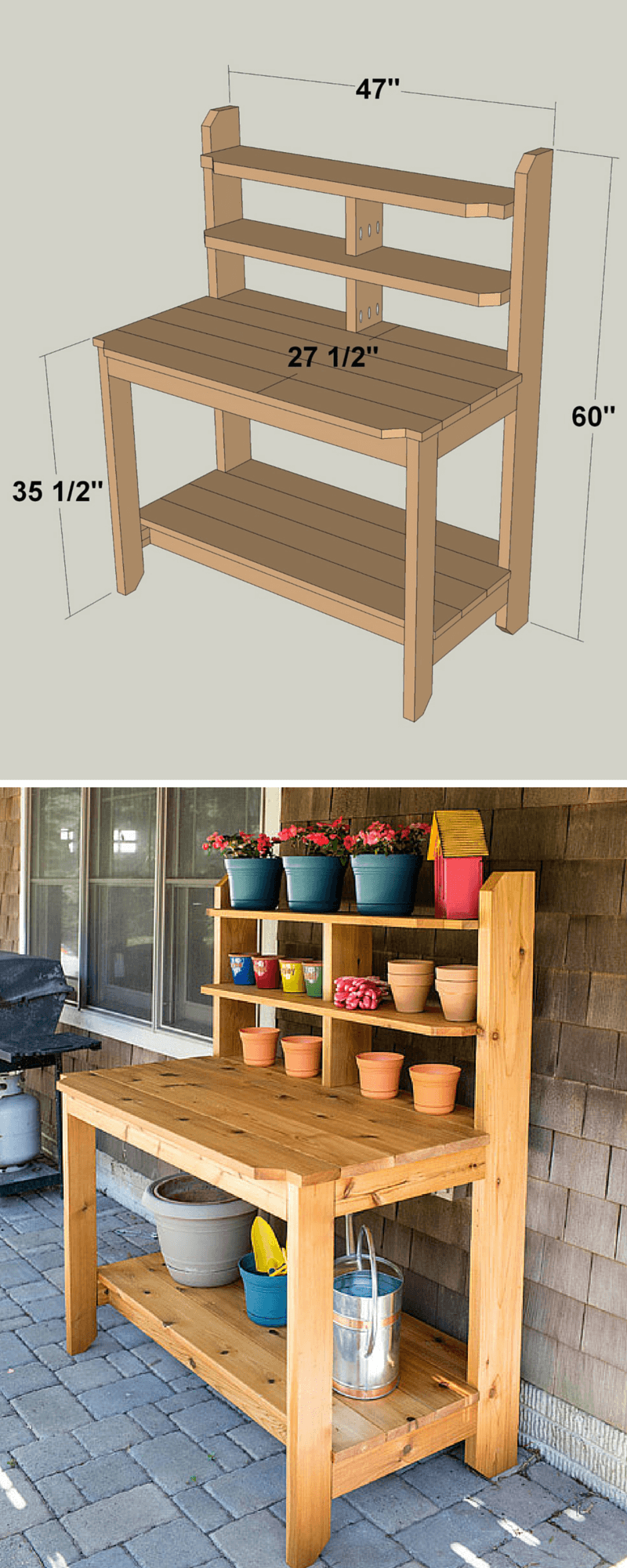 27. Stringing Night Lights Outdoor Poles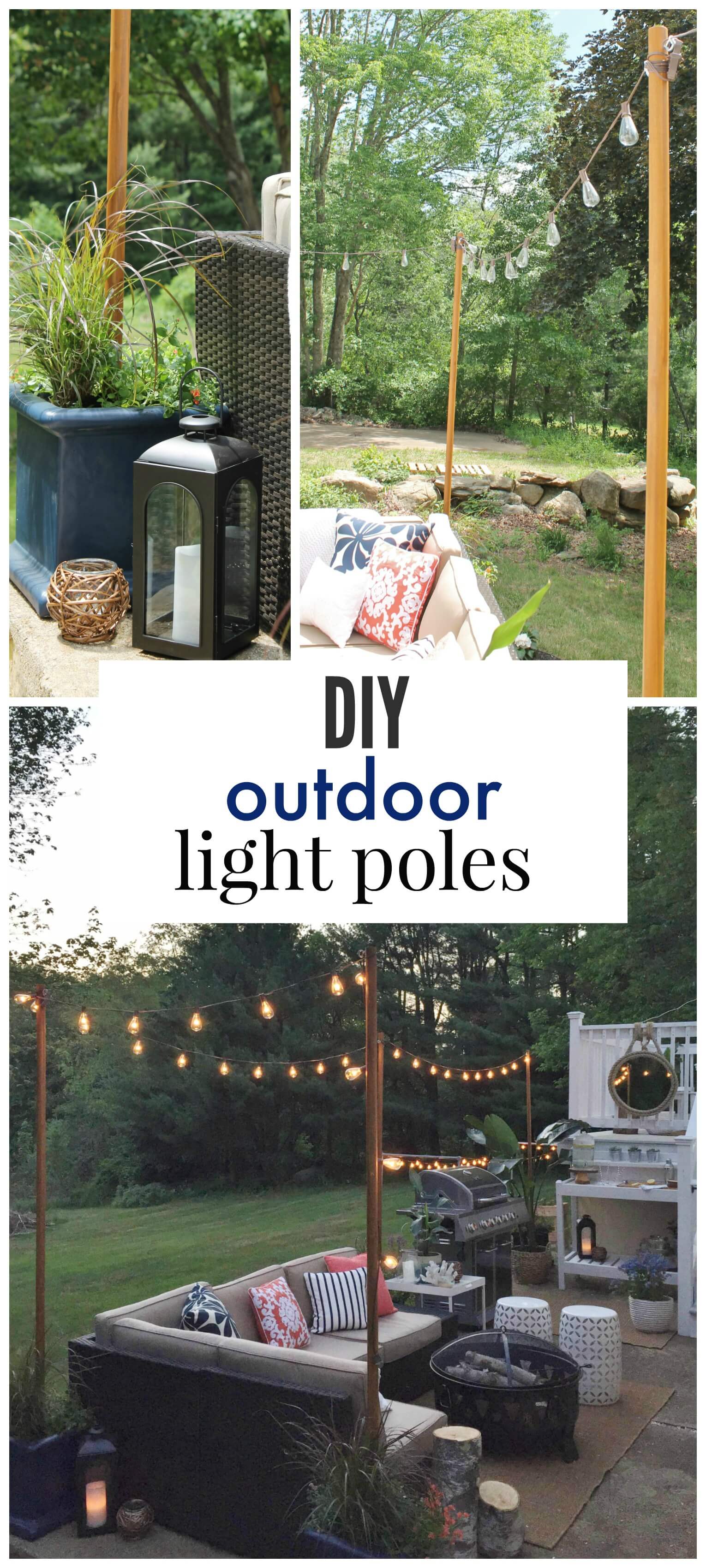 28. Sweet and Shabby Handwoven Burlap Lampshades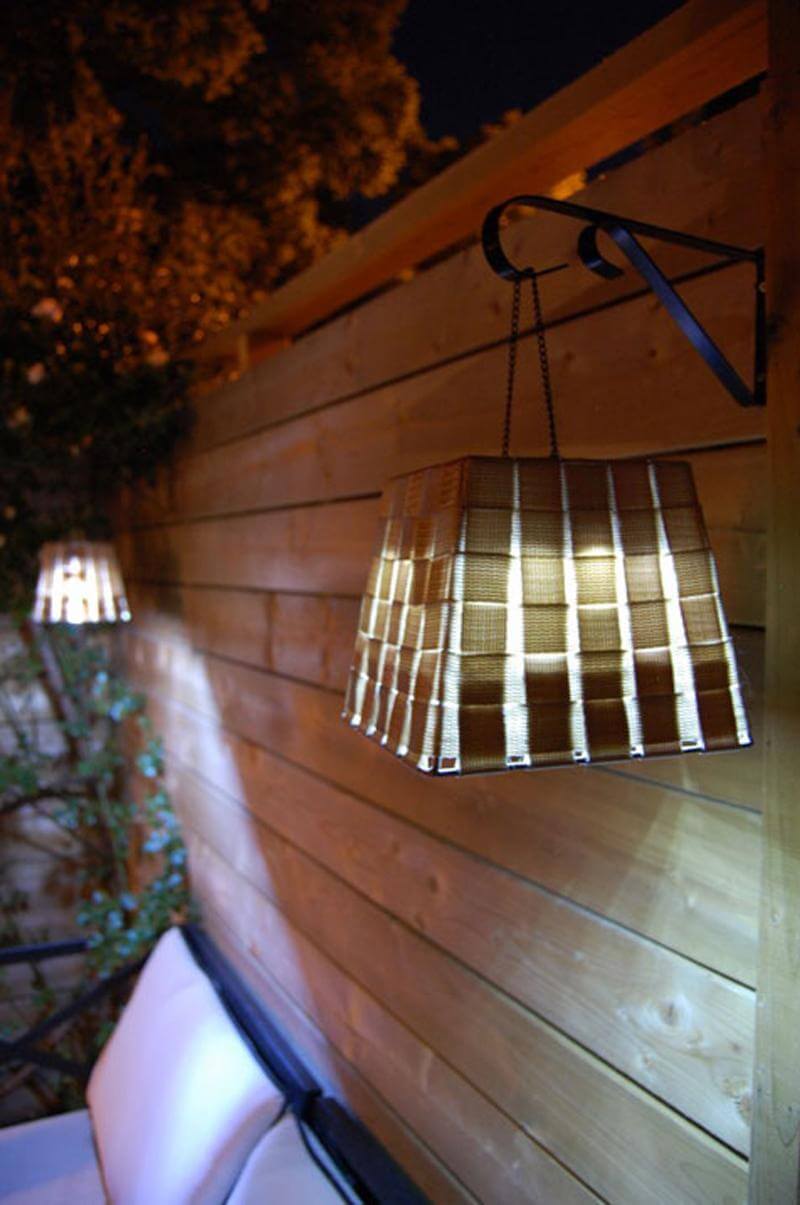 29. Big Sur Style Fire Pit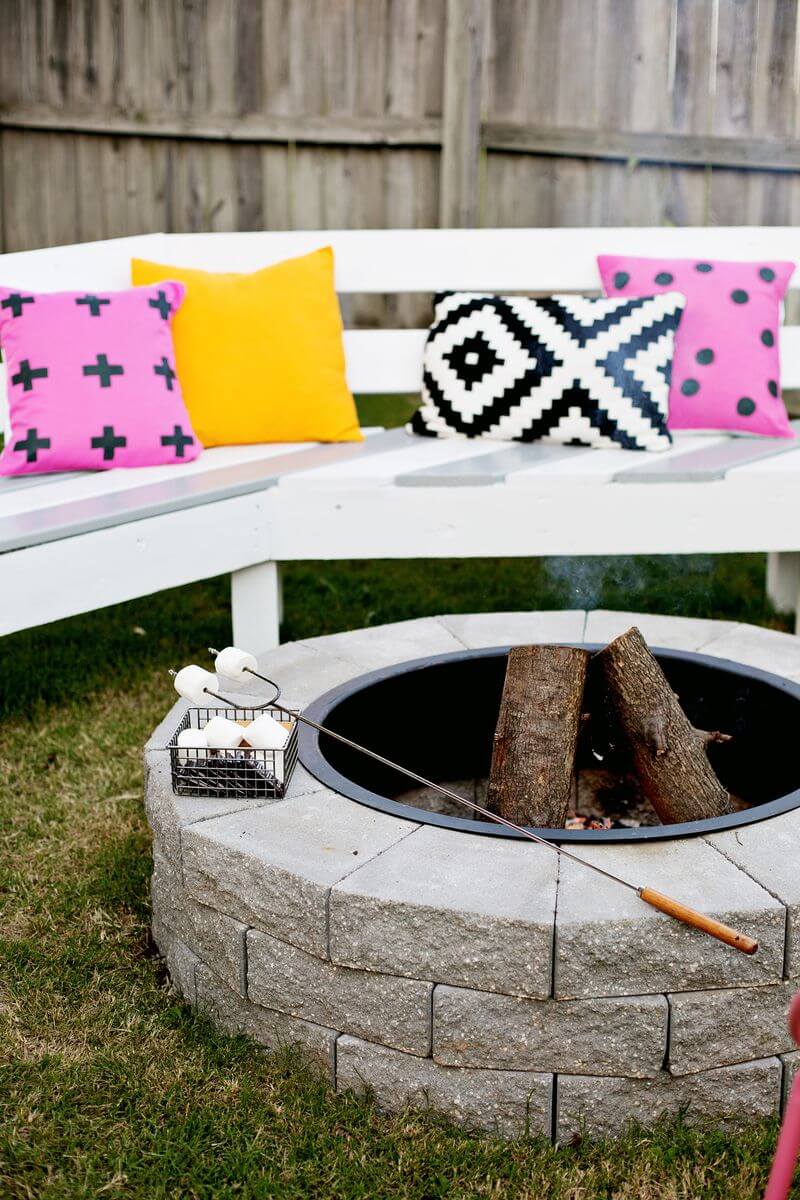 30. Stripped Down Steamer Style Outdoor Trunk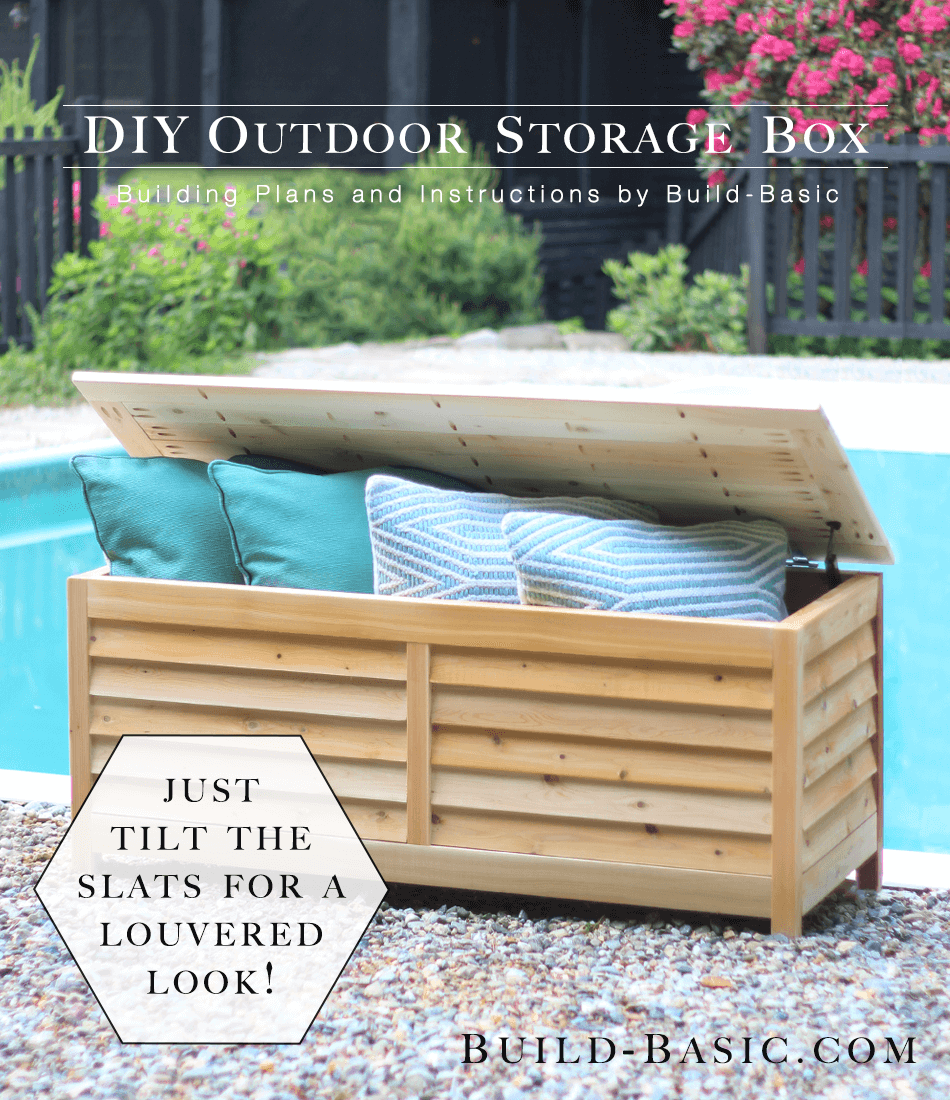 31. Yard Yacht DIY Wire Railing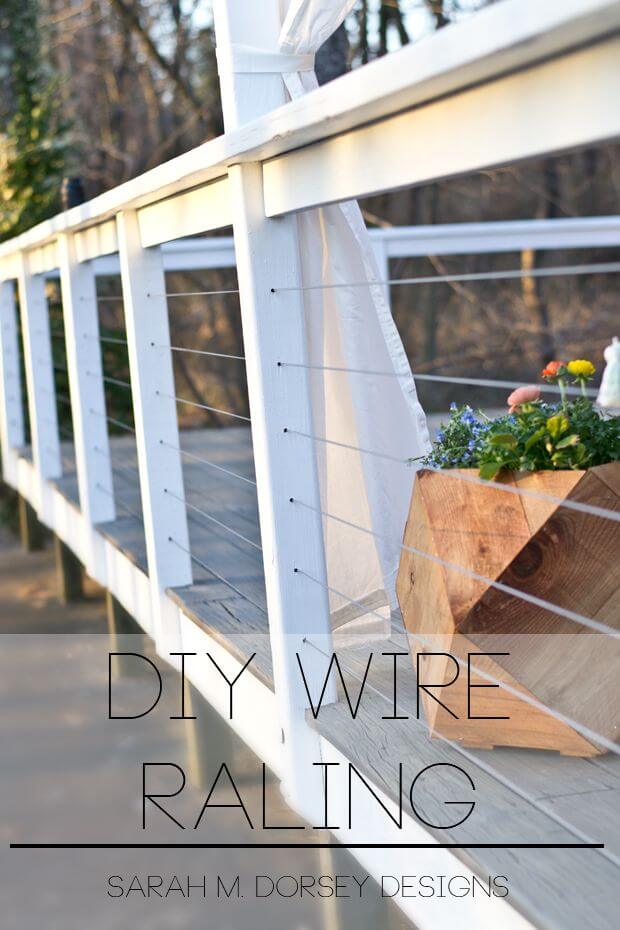 32. Hand Painted Poolside Tire Table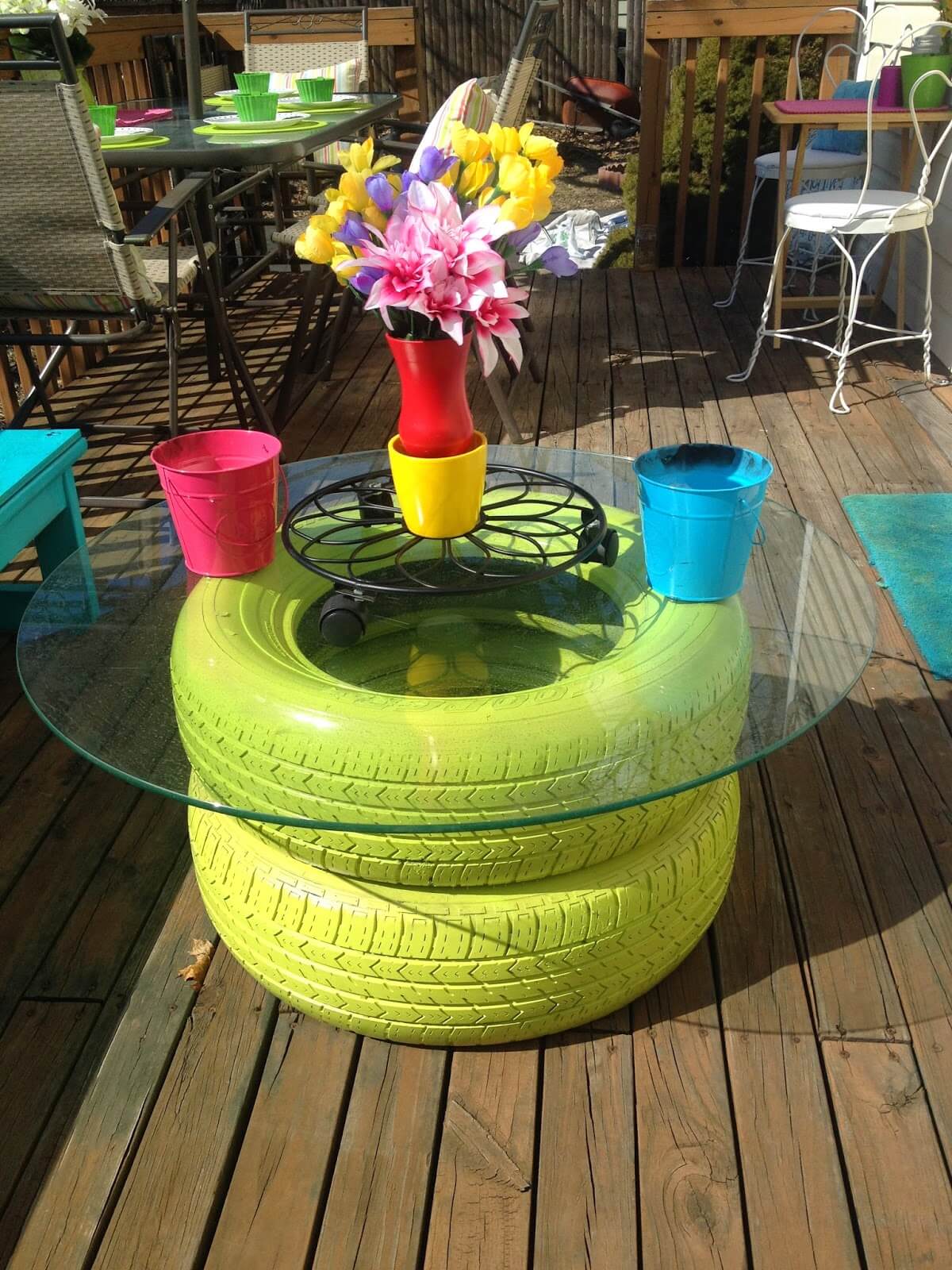 33. DIY Pacific Patio Pool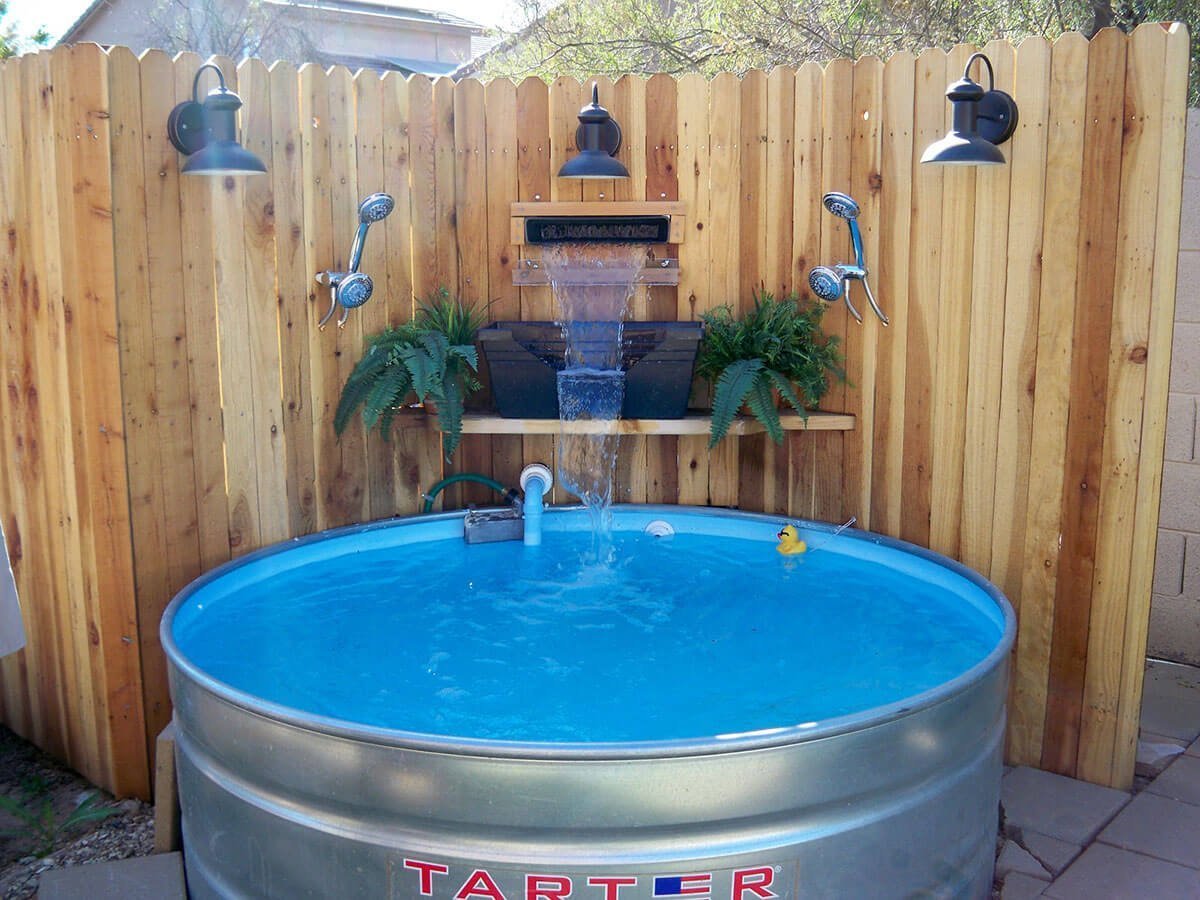 34. Personal Cabana-On-Wheels Wooden Bar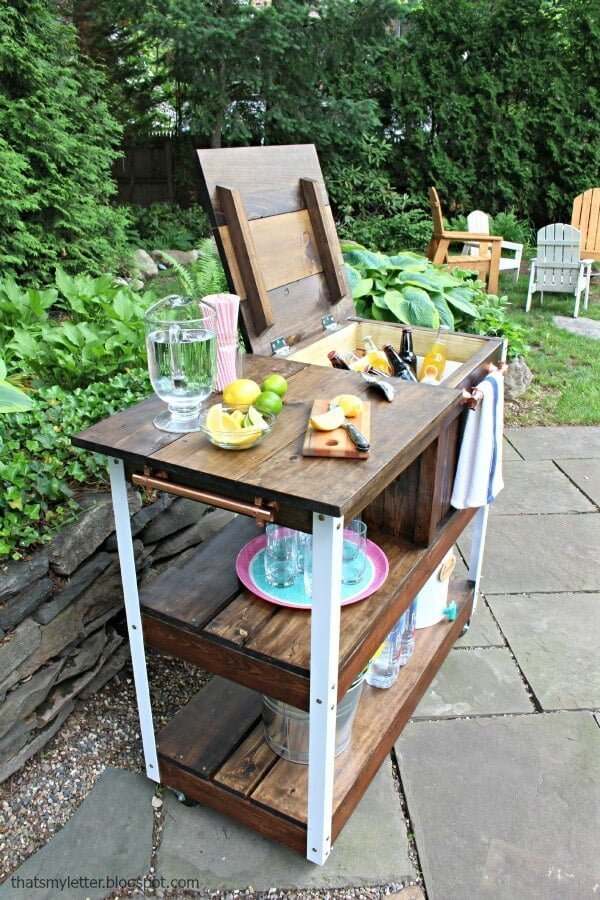 35. Freestanding Tiki Torch Planter Pots
36. Simple Nostalgic DIY Rope Swing

37. Grilled To Perfection Stackable Stone Counter Wedge

38. Uptown-Downtown DIY Patio Upholstery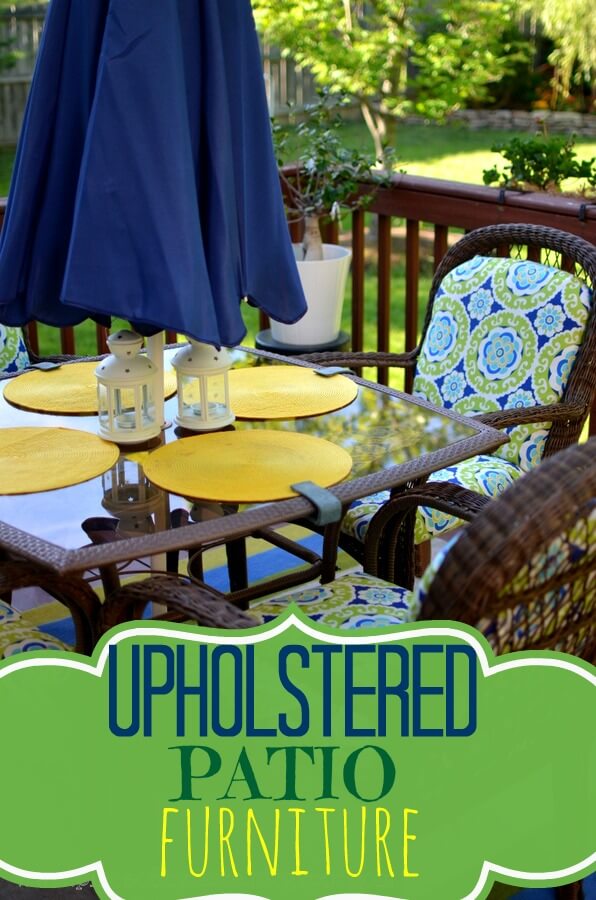 39. Repurposed "Living Room" Patio Sofa

40. Flowering Hen House Chicken Wire Display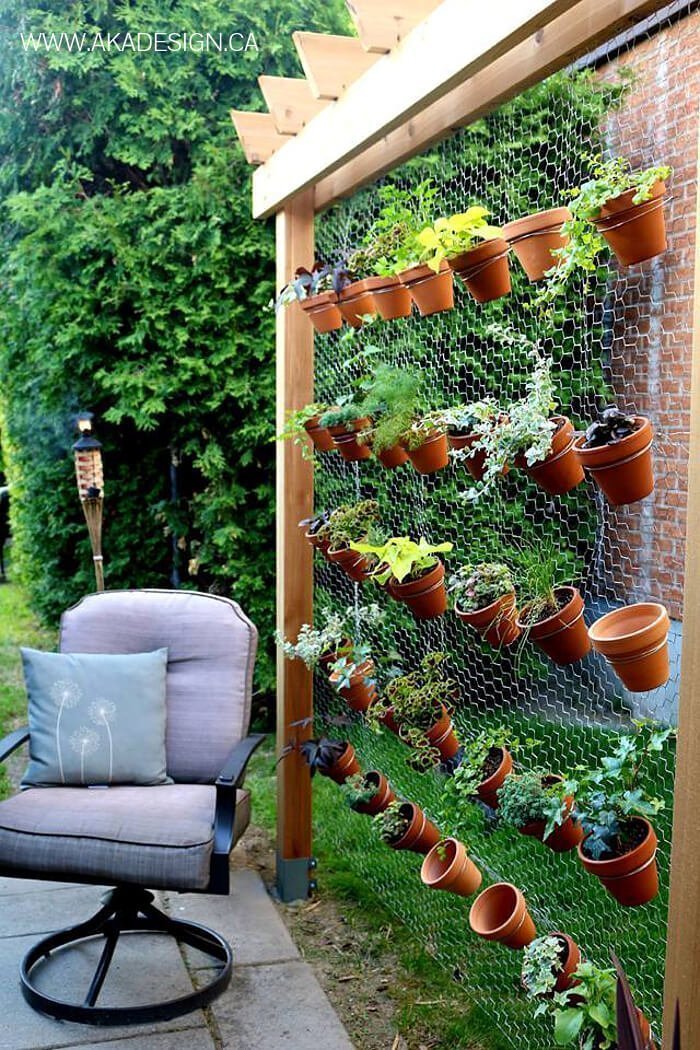 41. Pot-Side-Up Restructured Patio Table
42. Sardinian Stone & Wooden Slab Bench