While ancient in concept, the pergola has been experiencing a bit of a modern renaissance these days. A stylish outdoor shelter with no walls (or otherwise built as a singular addition to one's house), a pergola is a breezy way to take some shade during warmer, sunnier seasons. There are a multitude of pergola ideas to choose from, depending on your tastes and lifestyle. Table settings, chaise lounges, and even wet bars can be implemented into a pergola, while many also opt to add latticework and planter boxes to encourage blooming flora & fauna.
33 Summery Pergola Ideas
A pergola can be an effortlessly stylish way to entertain and enjoy your outdoor space without sacrificing your comfort or budget. And because there are pergola designs to suit every space, you needn't worry about cityscapes or country abodes; these 33 pergola ideas aren't just a designer's dream but tailored to the individual. Whether you're looking for an island getaway in your own backyard or no-frills space to enjoy a cocktail and moment of peace, there is a pergola design with you in mind.
1. Tahitian Nightfall Freestanding Pergola
2. Summer At The Hamptons Patio Pergola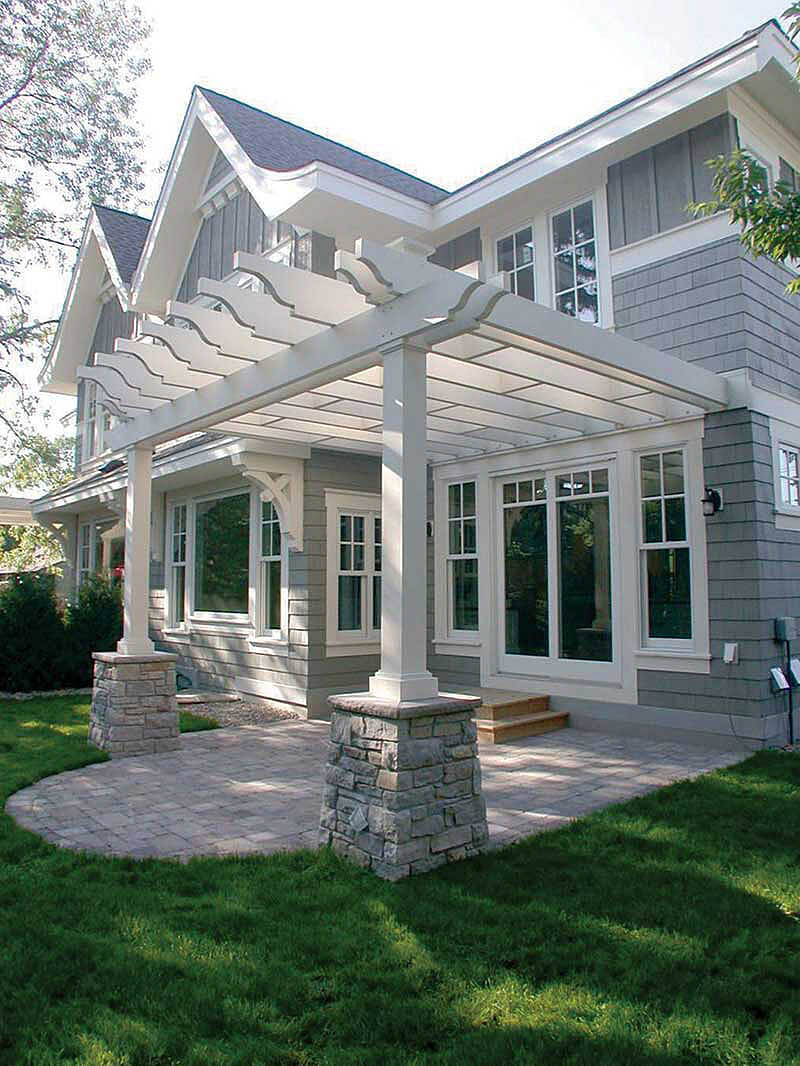 3. Bali Blinds Slatted Pergola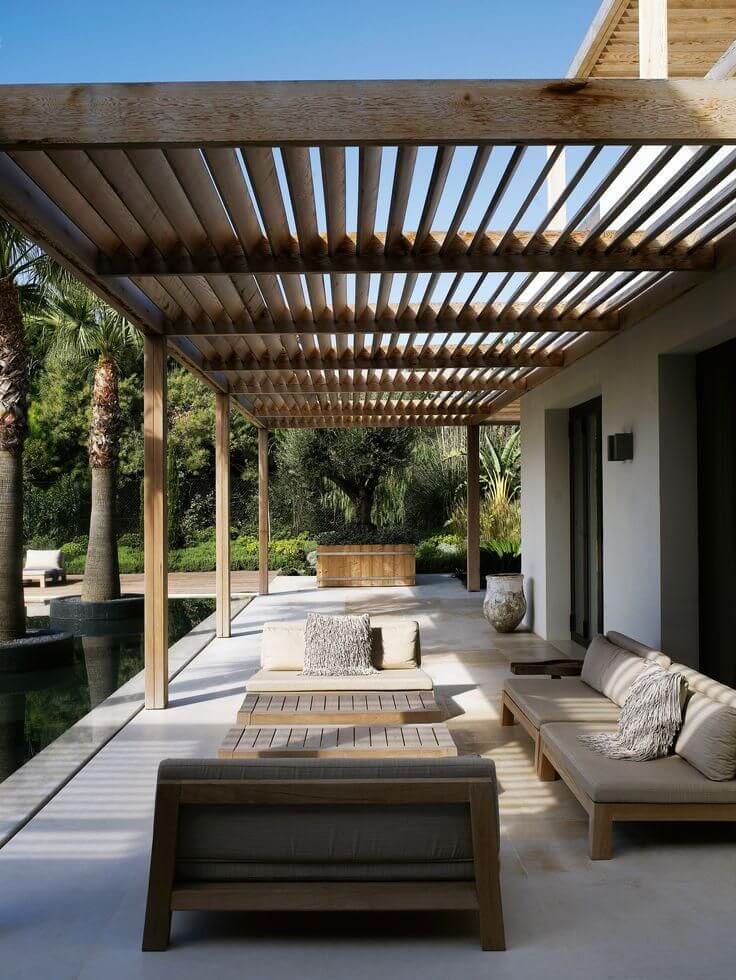 4. Corner Cabin Style Pergola With Lantern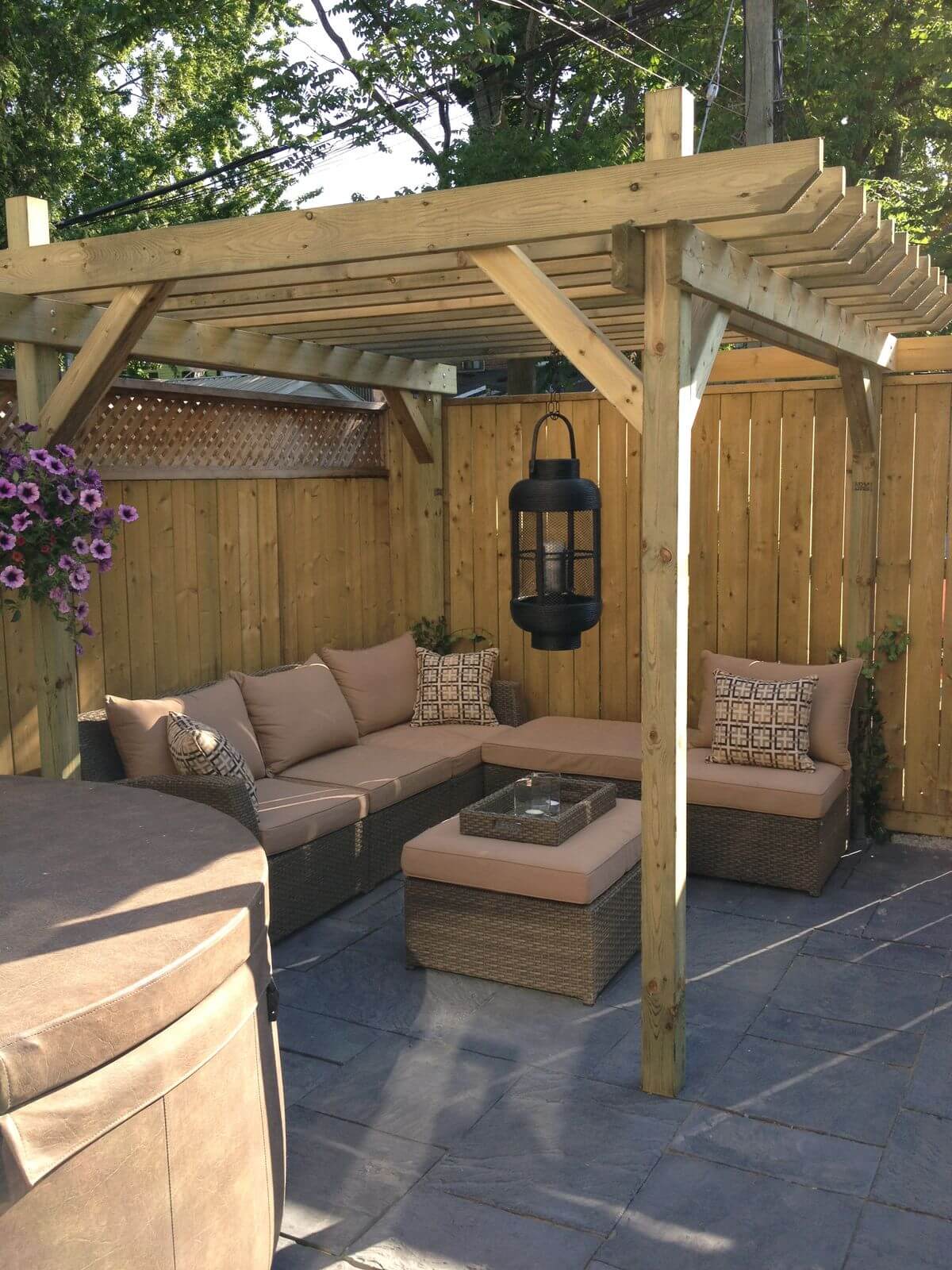 5. Estate Awing Style Garage Pergola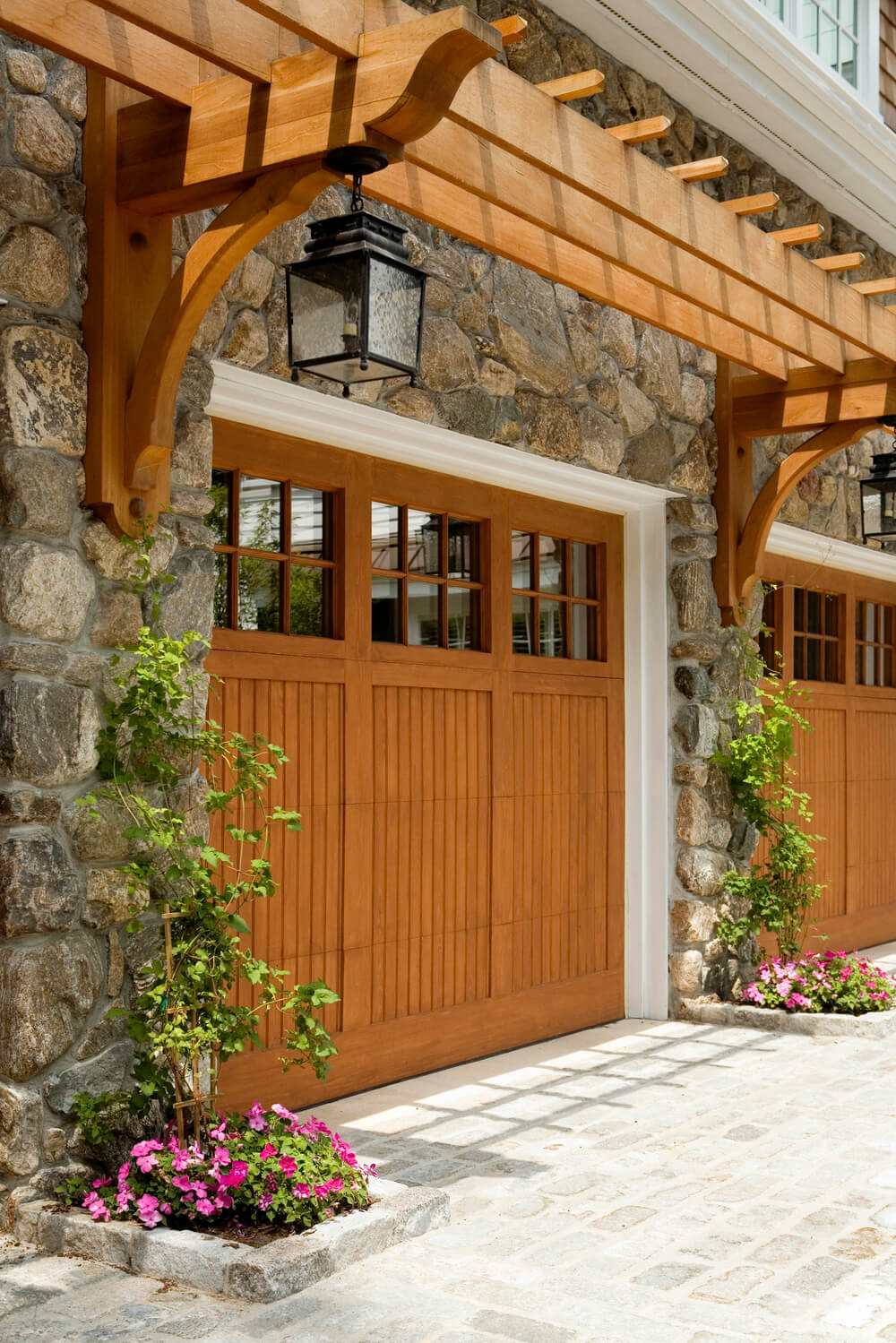 6. Geometric Harmony Freestanding Cubic Pergola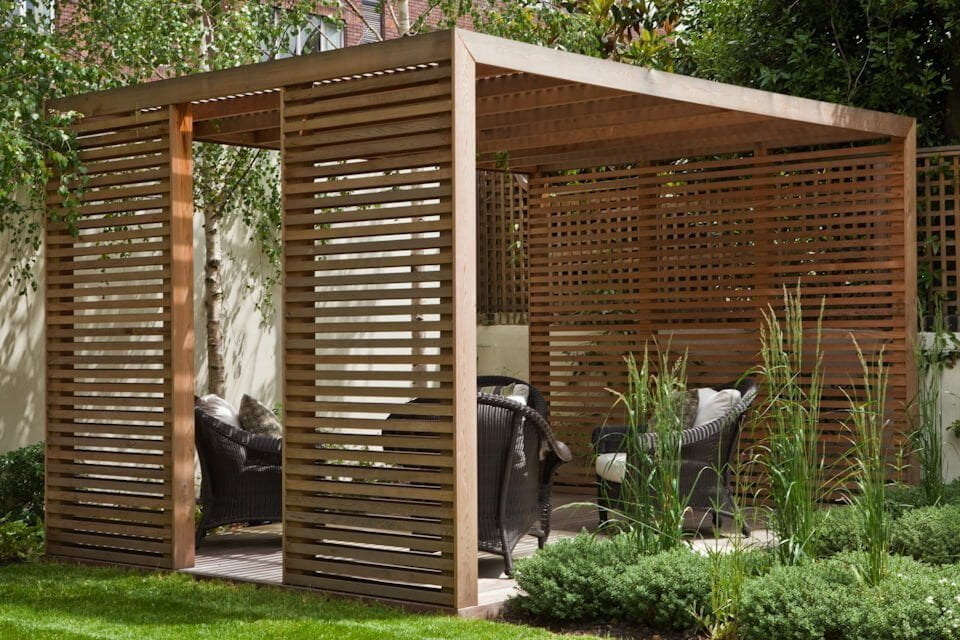 7. Pacific Picnic Wooden Pergola Setting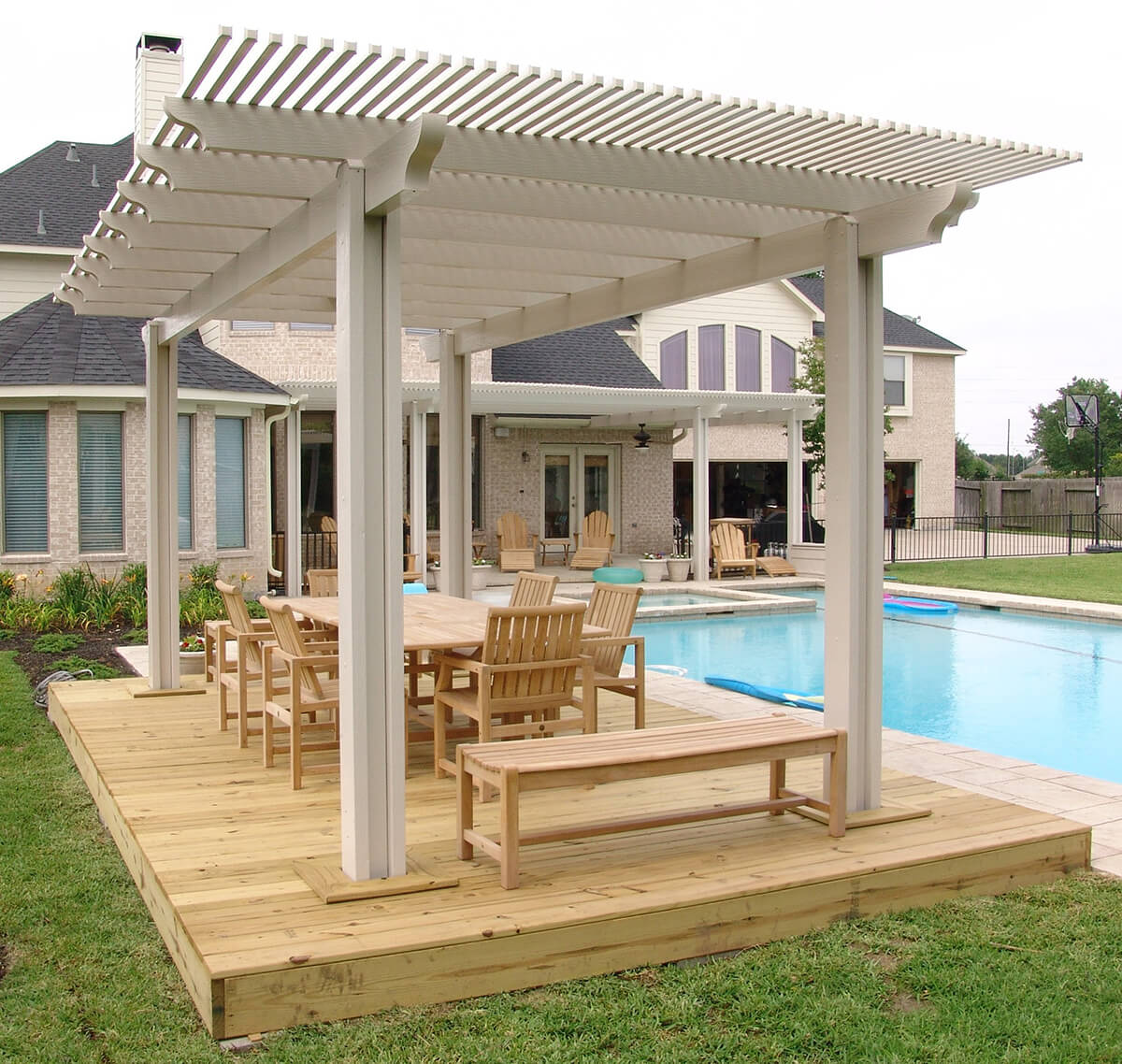 8. Mediterranean Screen Style Pergola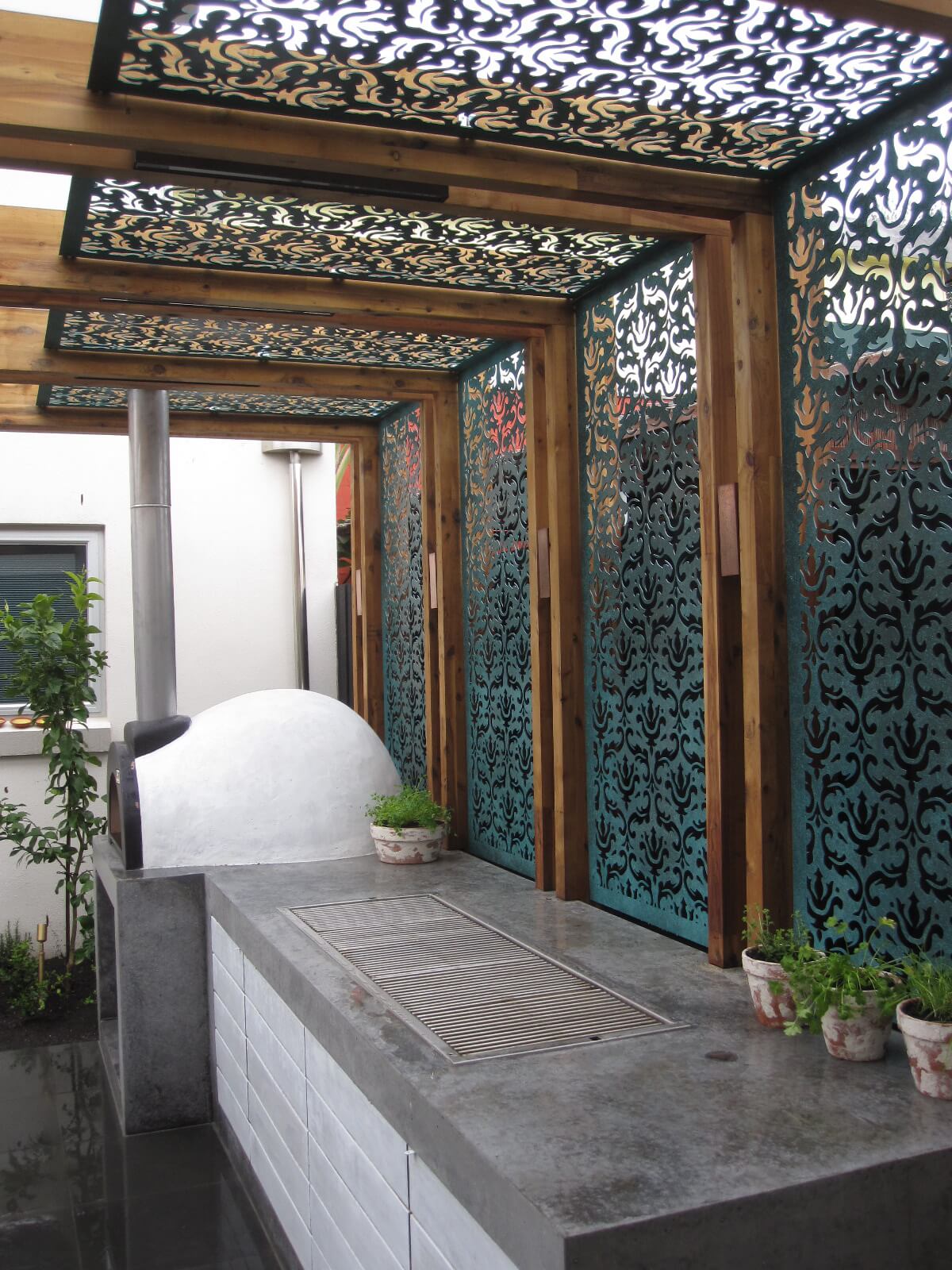 9. Tropical Parlor Outdoor Pergola Set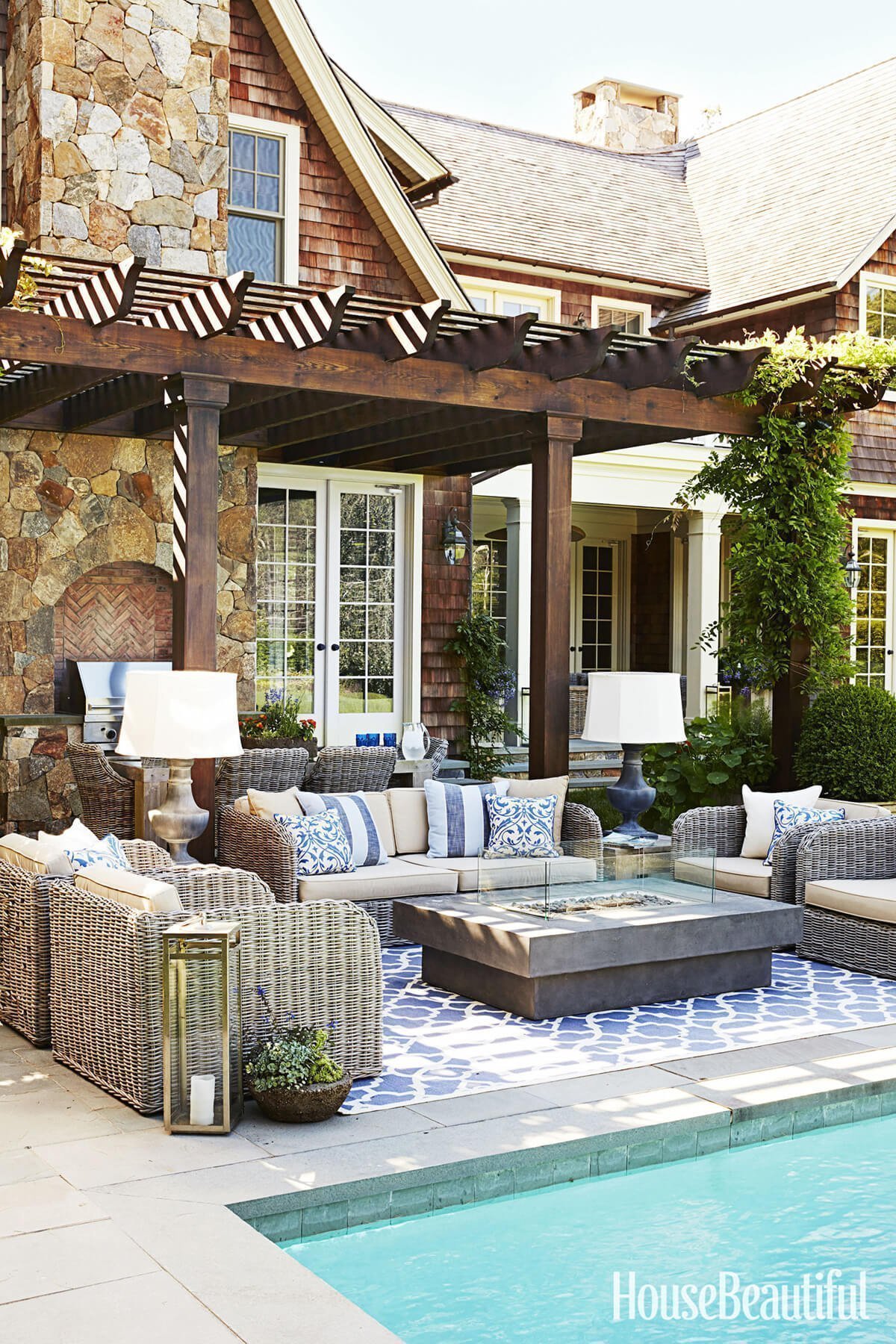 10. A Walk In The Woods Repurposed Wooden Pergola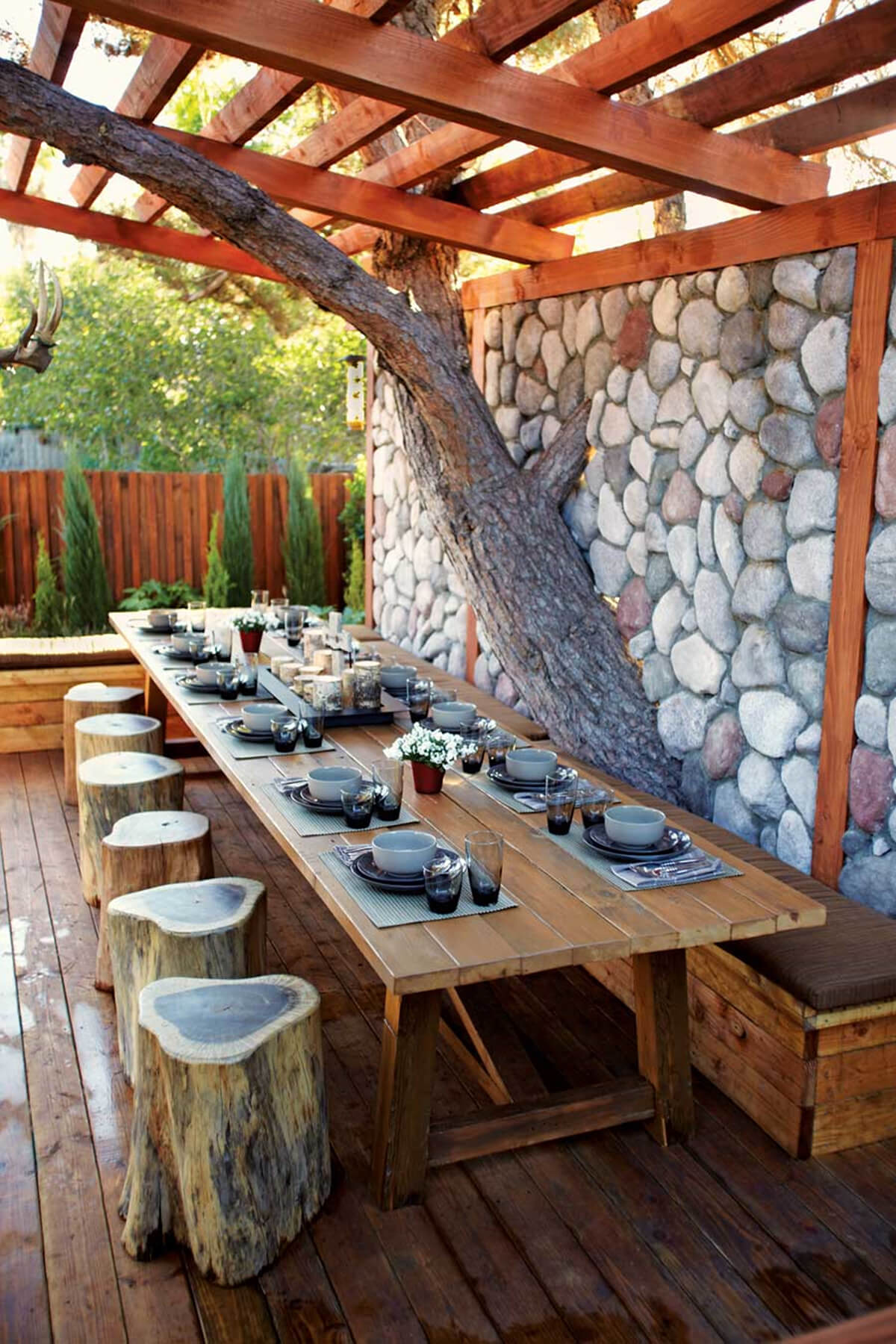 11. Sunny Slide-wire Style Pergola

12. Island Thatching Pergola Cover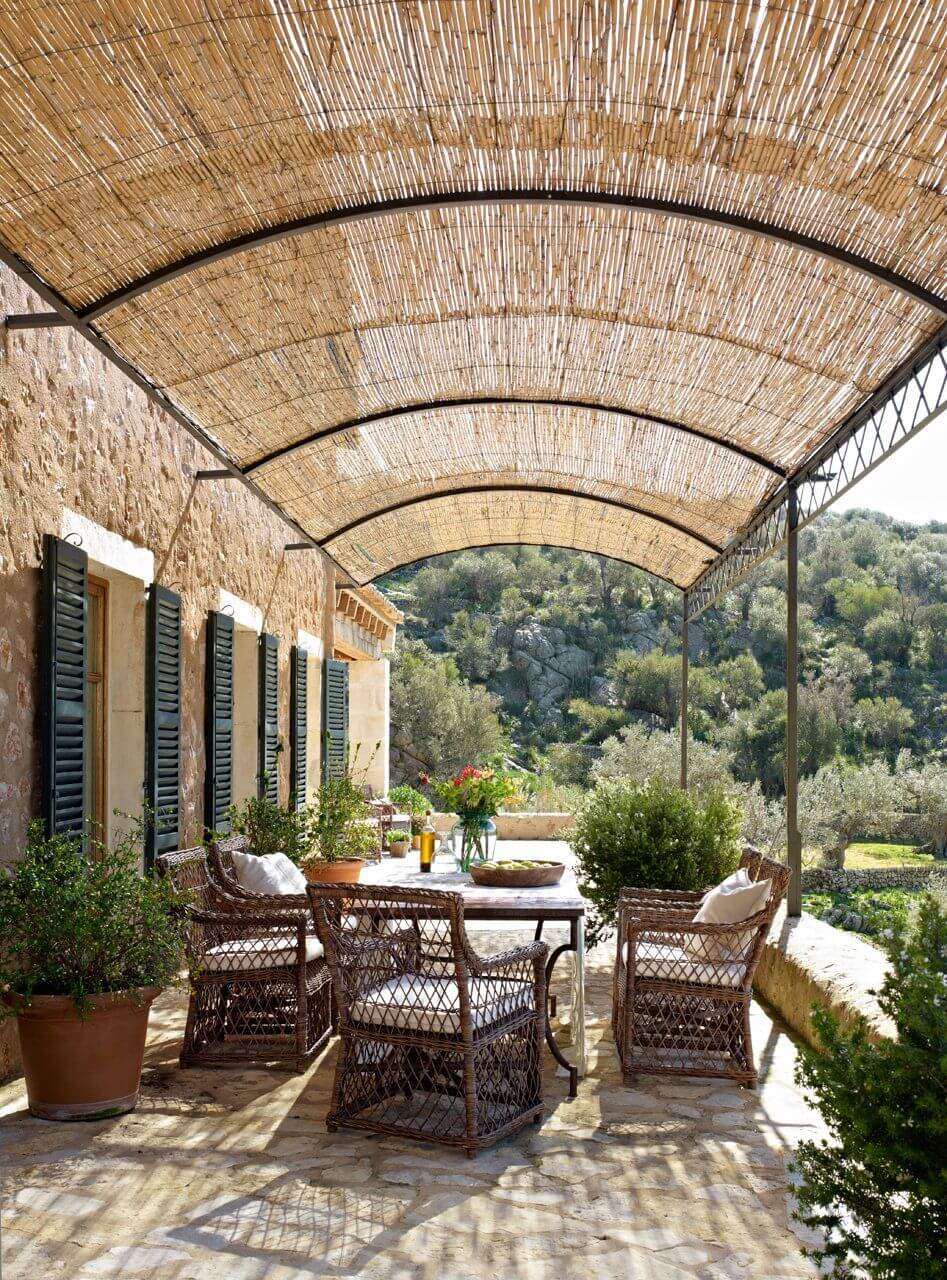 13. Grilling Palace Pergola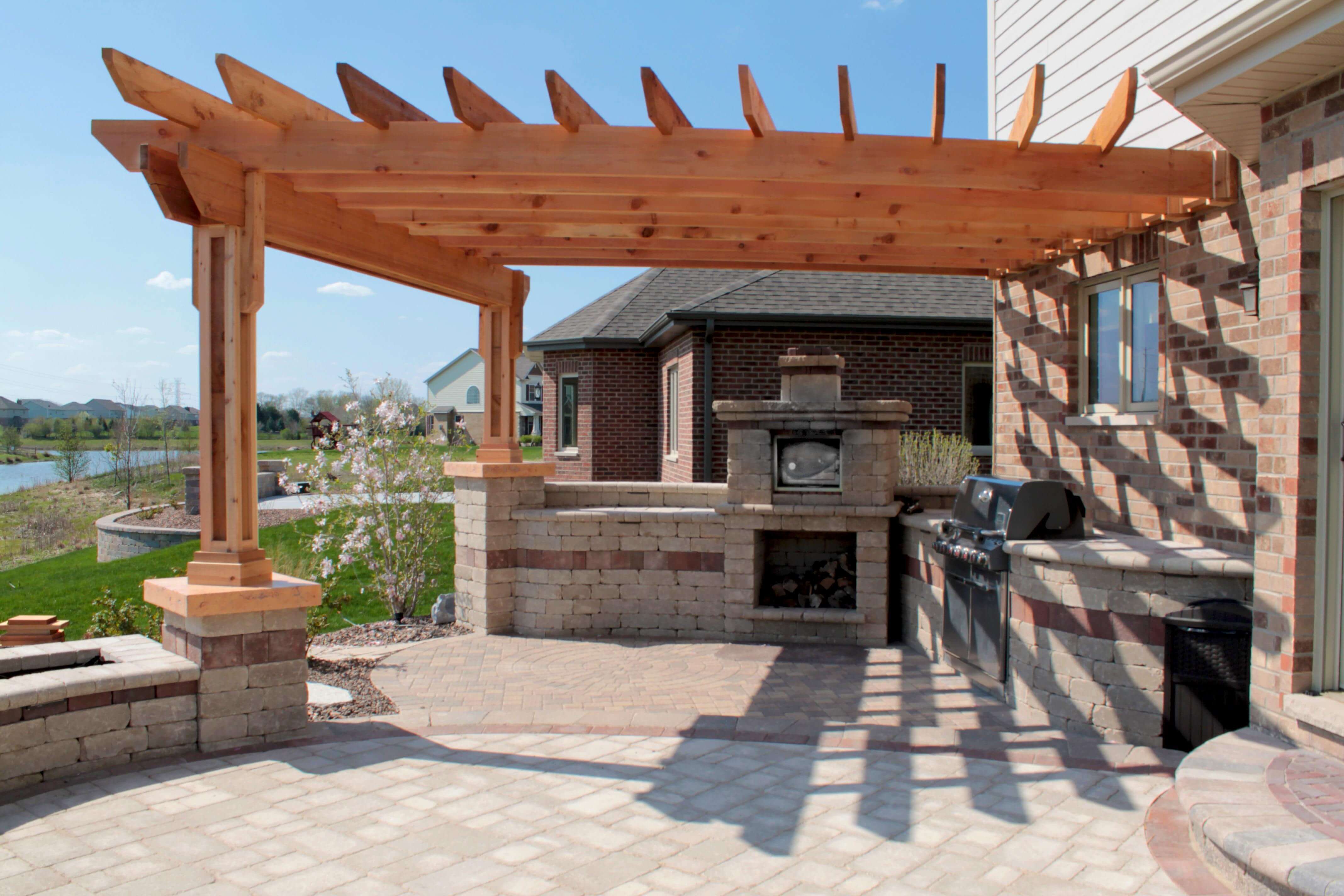 14. Polynesian Bliss Poolside Pergola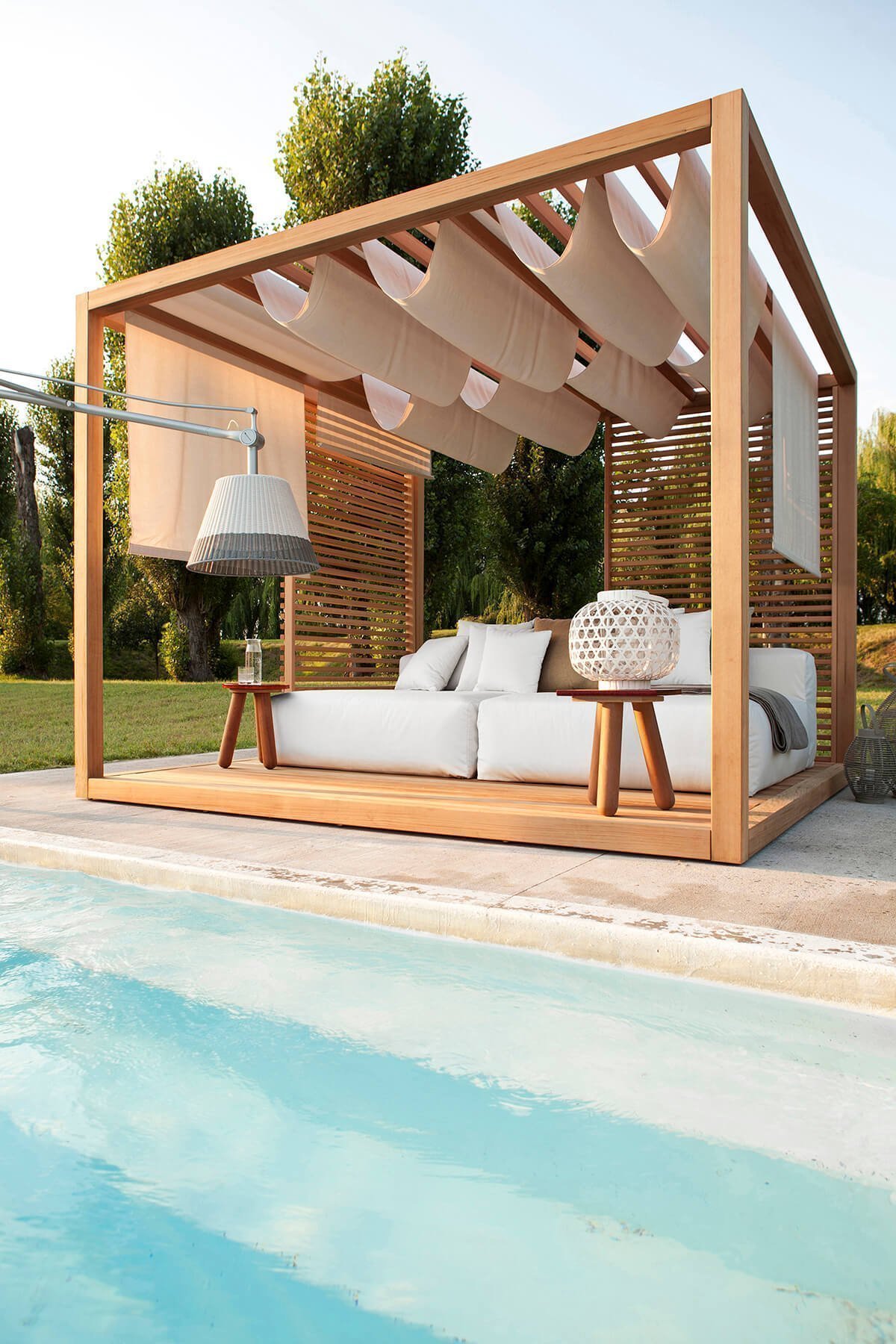 15. Northeastern Pagoda Style Freestanding Pergola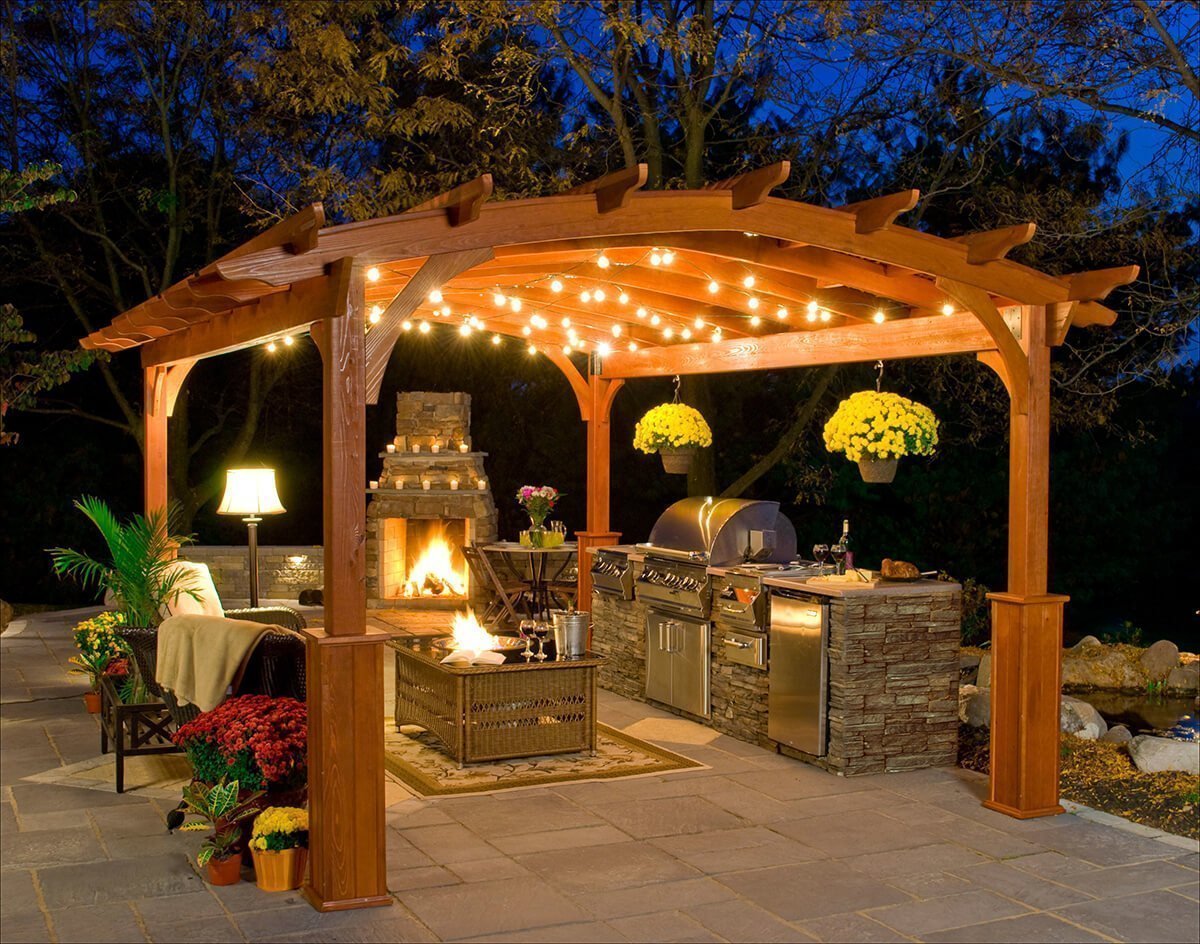 16. English Garden Latticed Pergola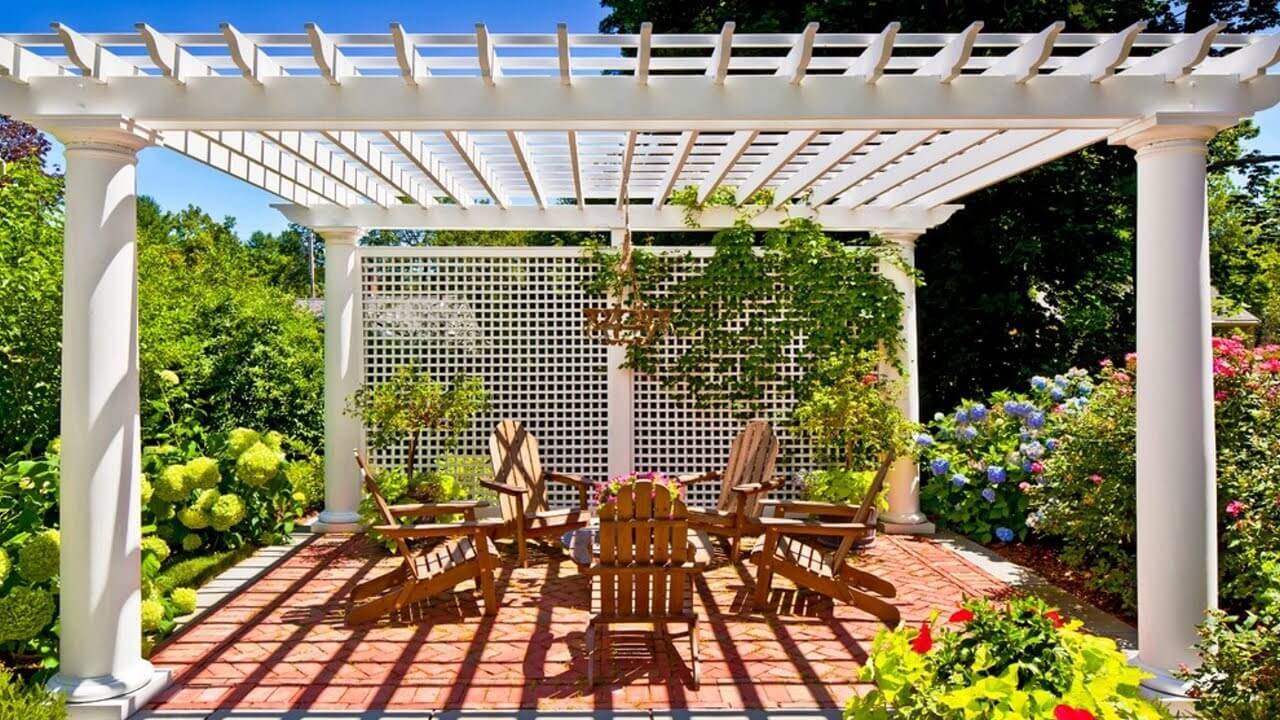 17. Corner Retreat Pergola With Suspended Lamps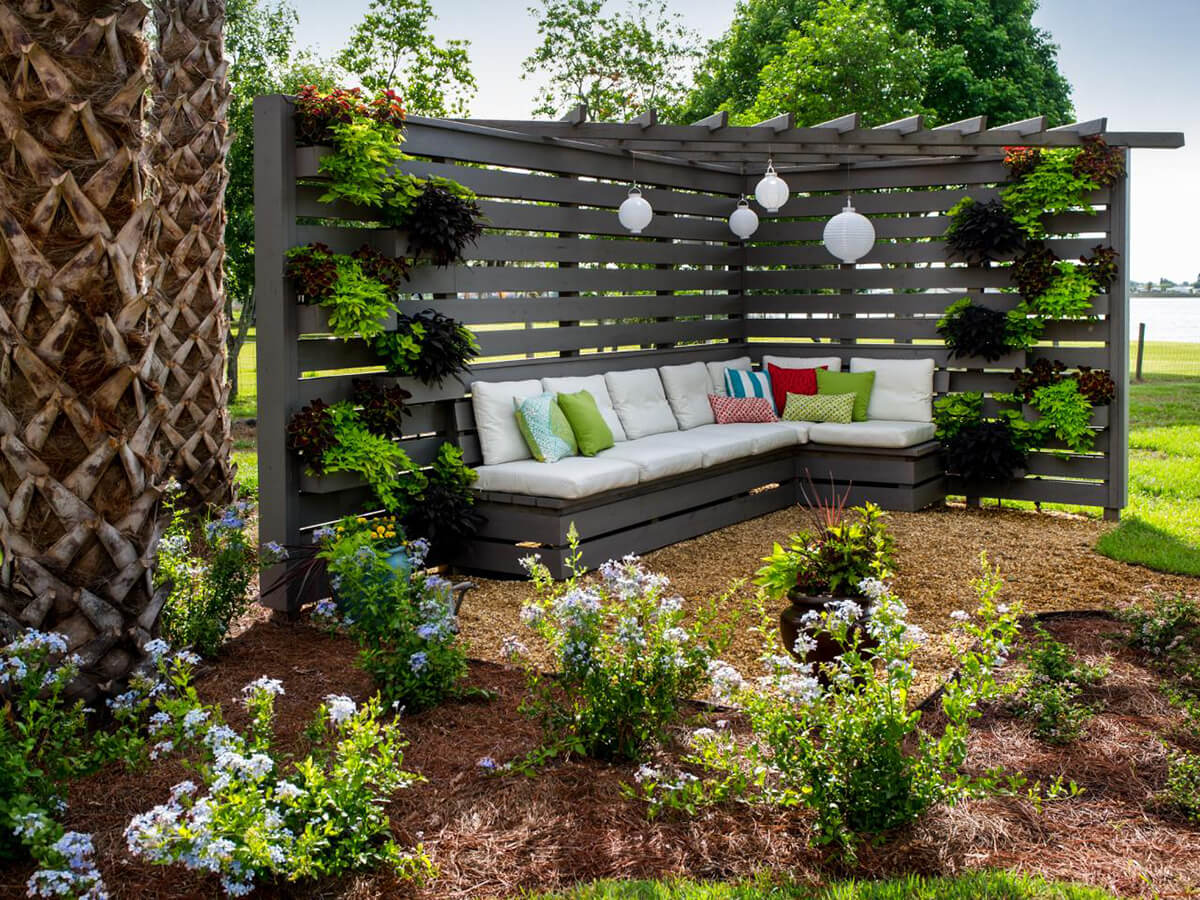 18. Rustic Grecian Pillared Pergola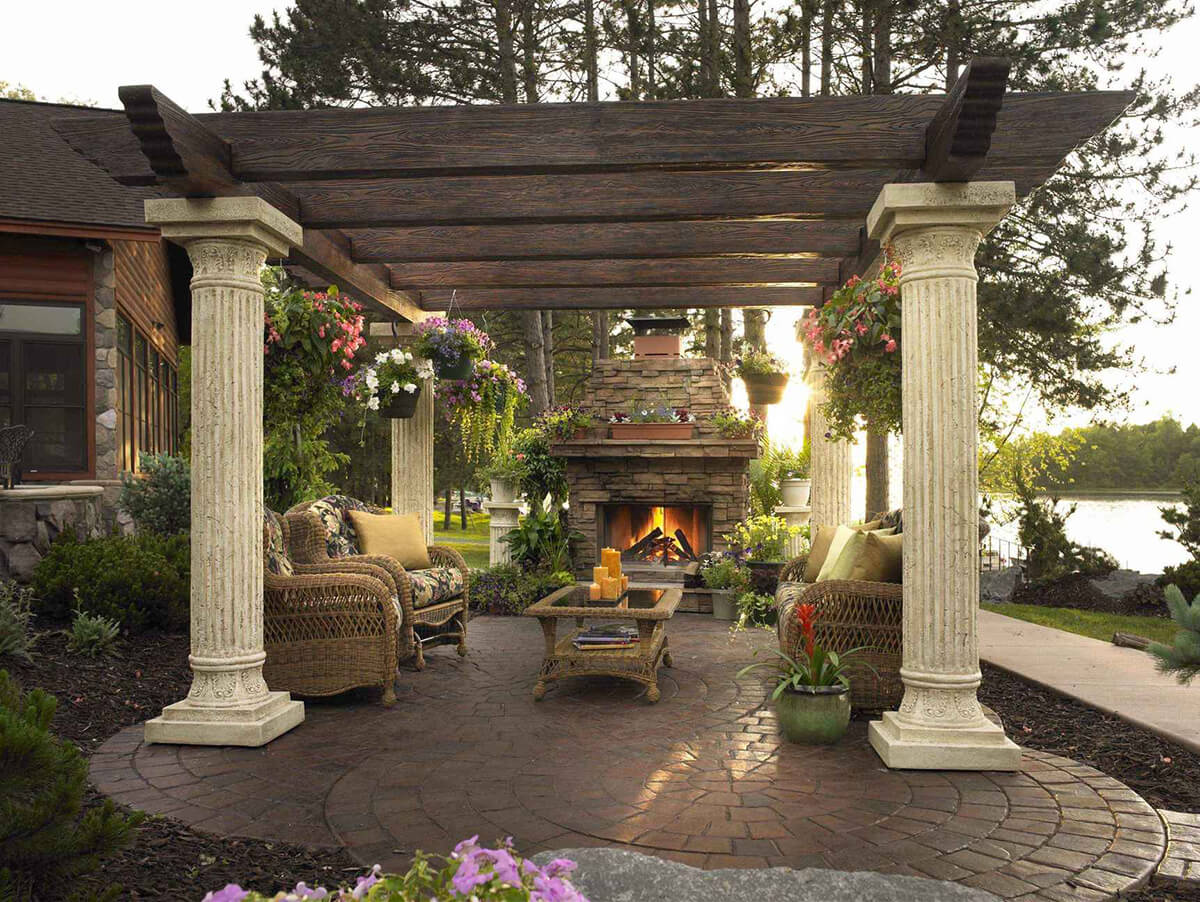 19. Garden Gazebo Style Pergola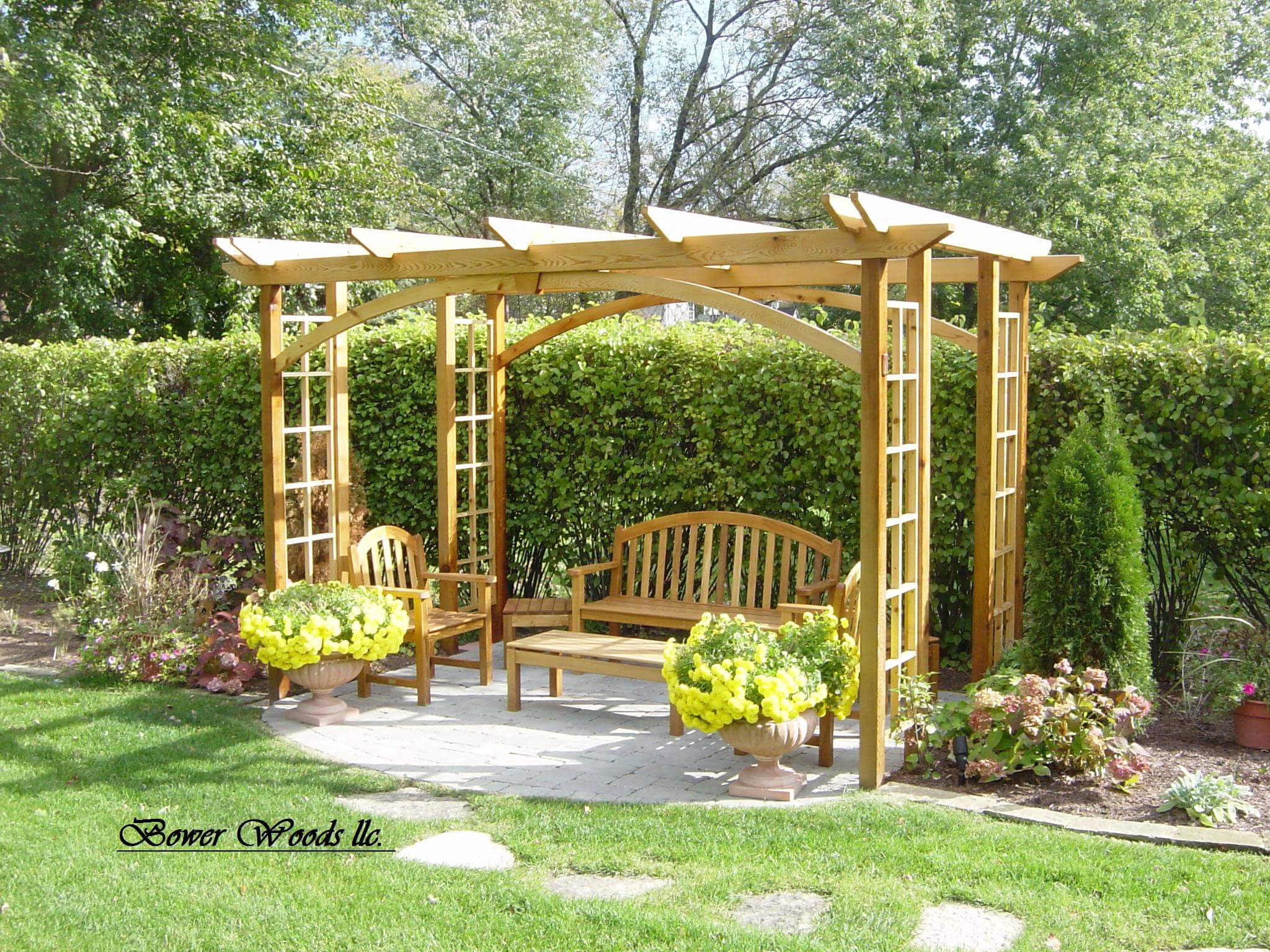 20. Merchant Chic Eclectic Pergola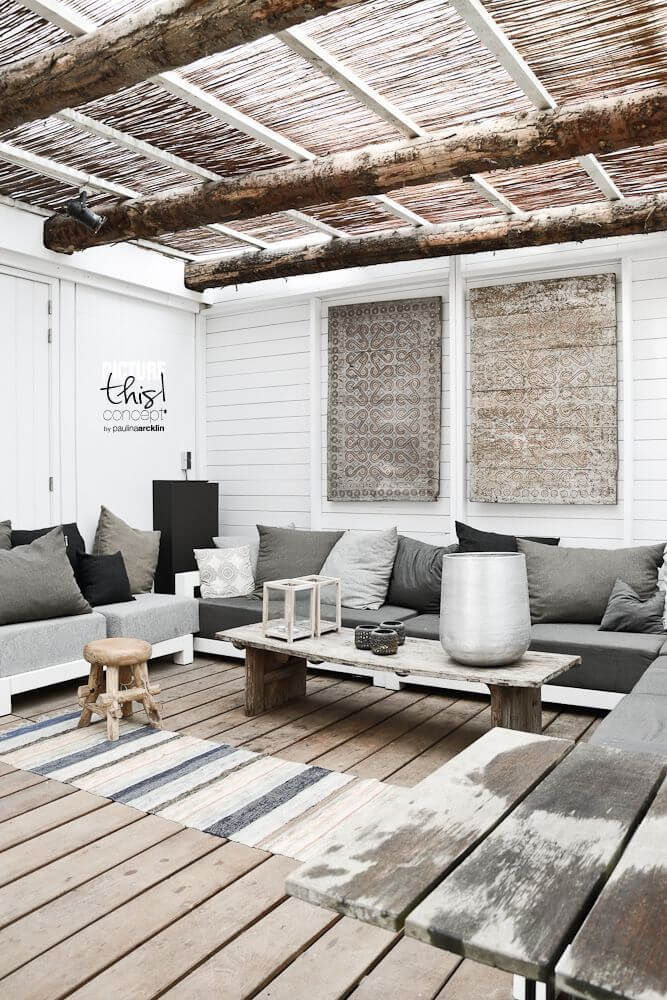 21. Urban Escape Rooftop Pergola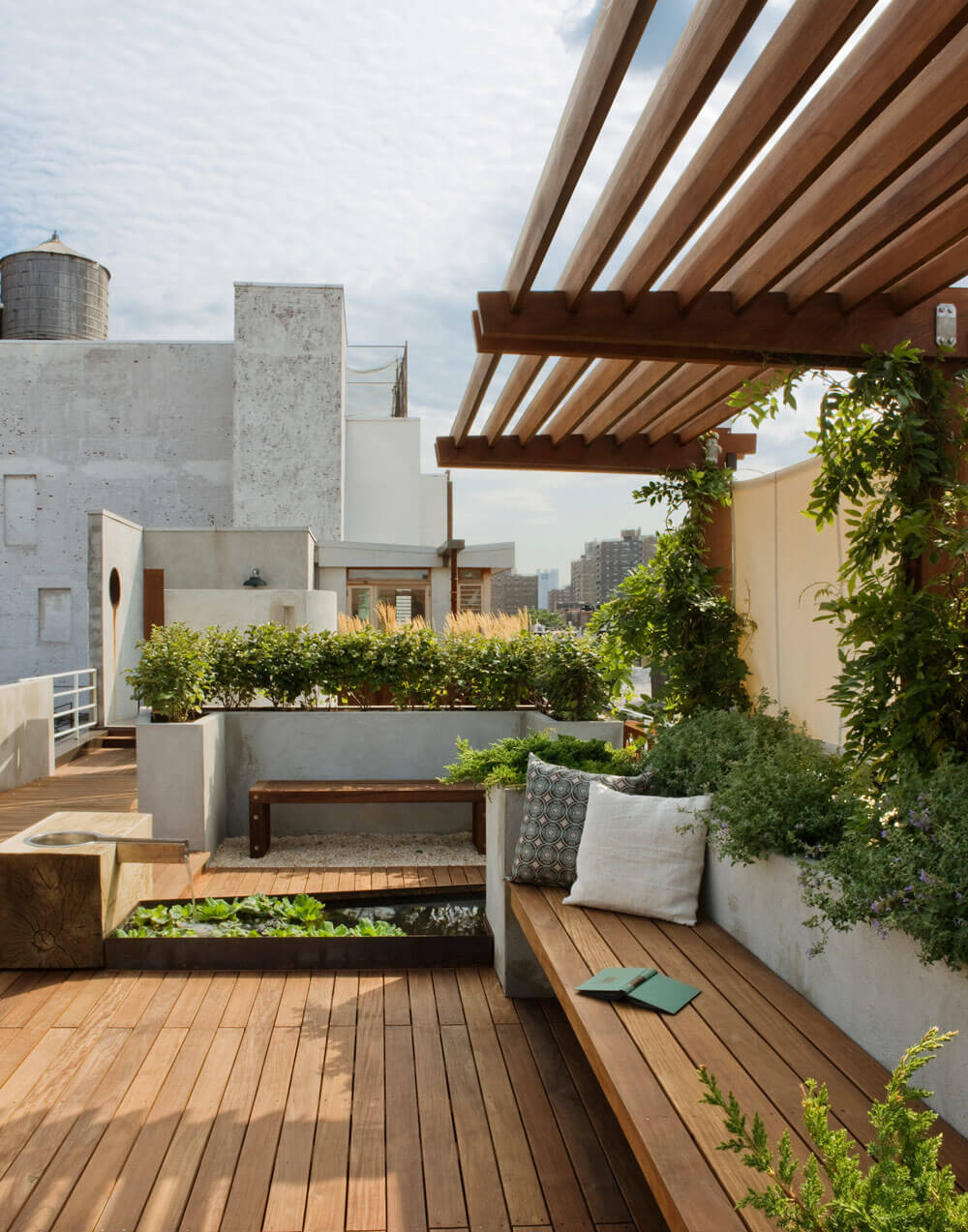 22. Island Bar Pergola Awning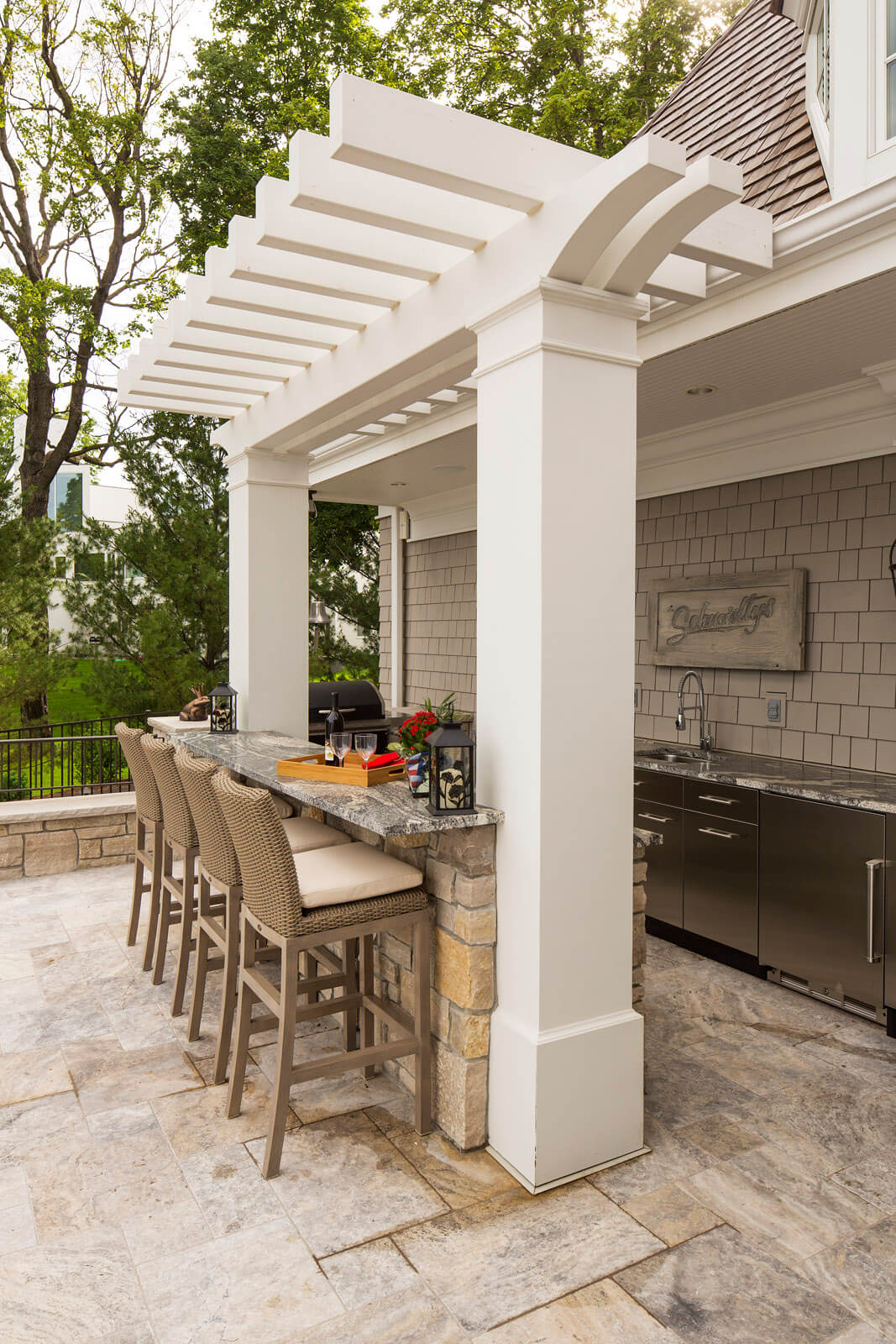 23. Botanical Promenade Pergola With Planter Implements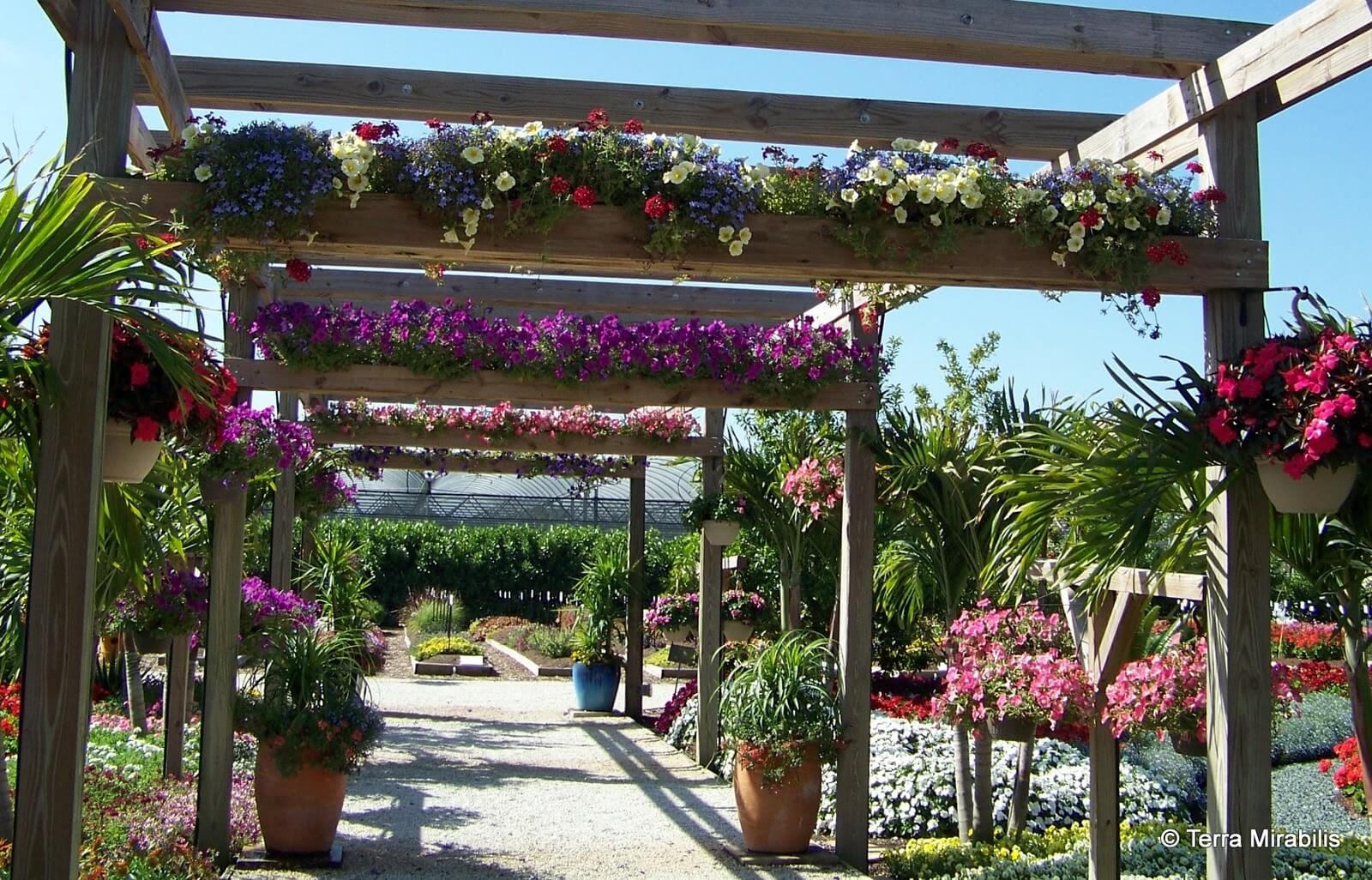 24. Provincial Cottage Pergola Setting With Hammock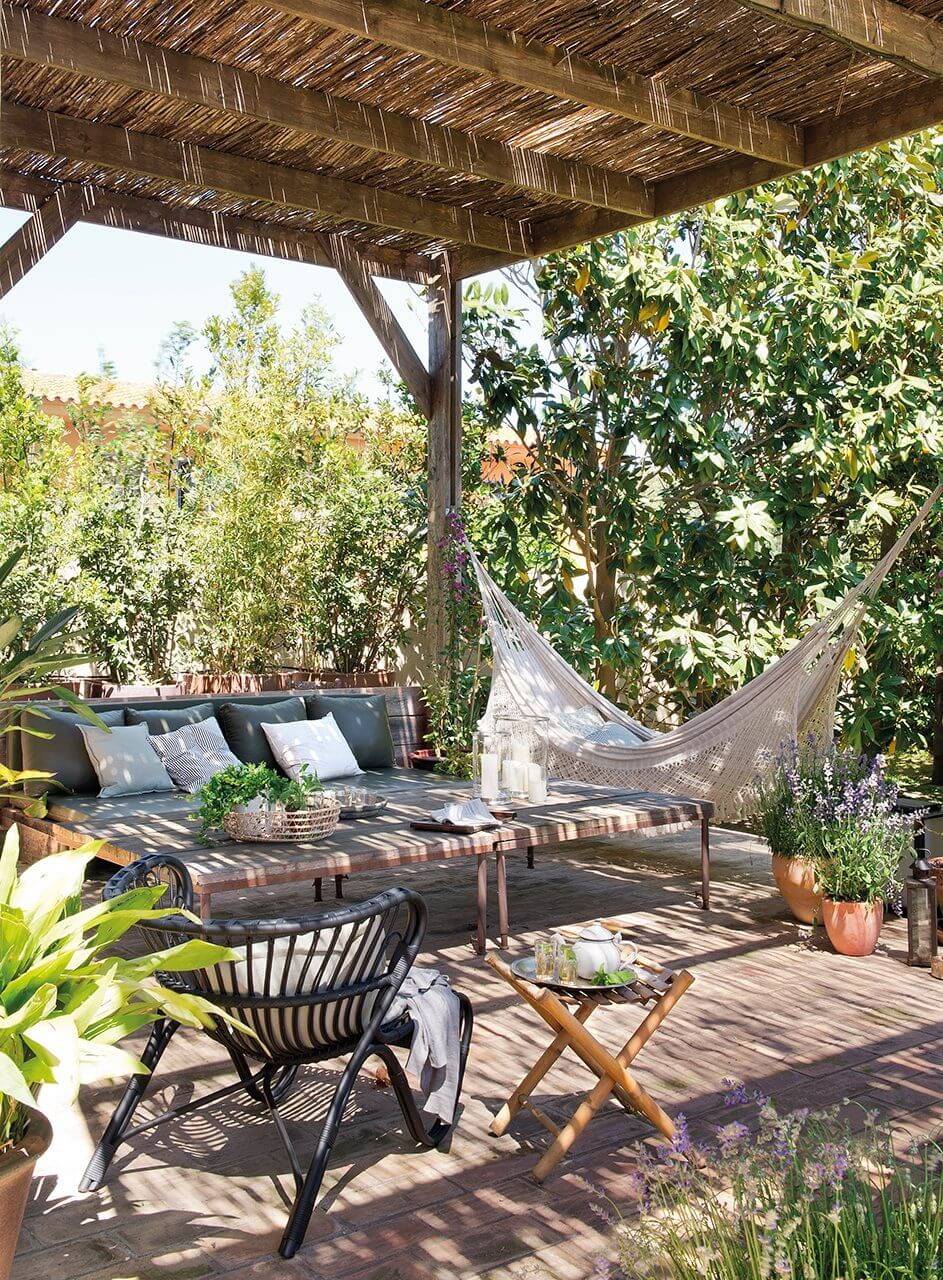 25. Paradiso Dream Pergola With Daybed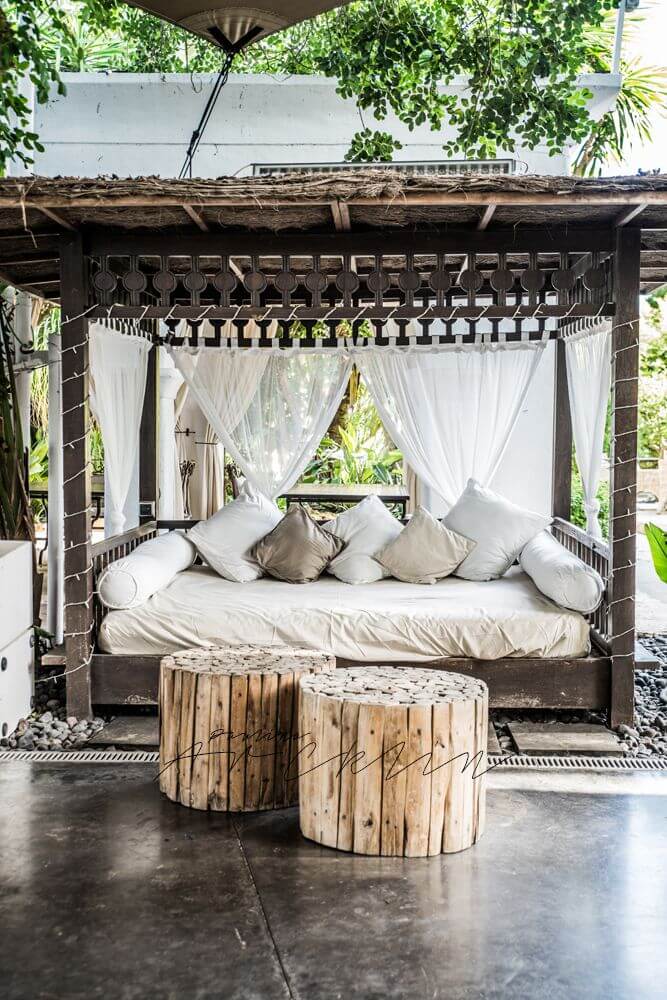 26. Malibu Shelter Curtained Pergola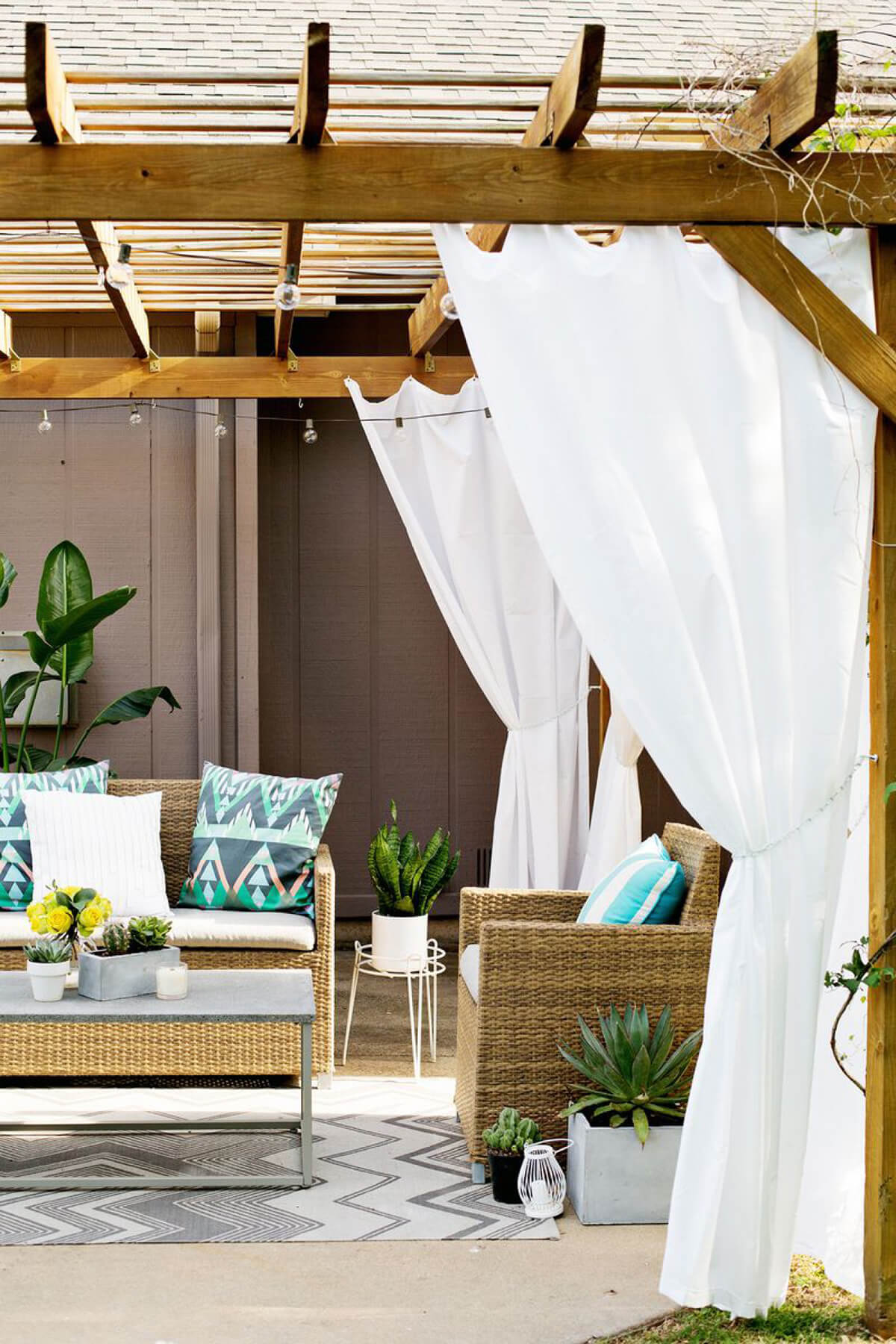 27. Moonlight Drive Parkside Pergola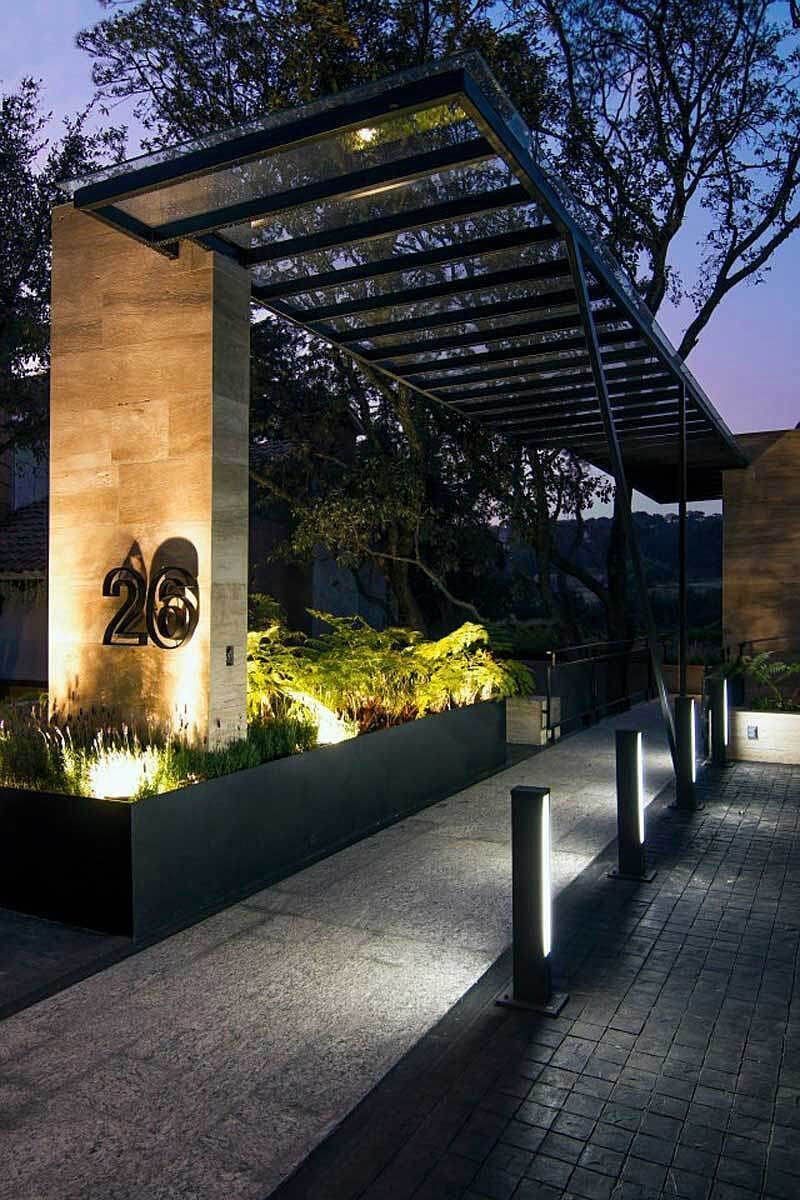 28. Orchard Ambiance Thatched Pergola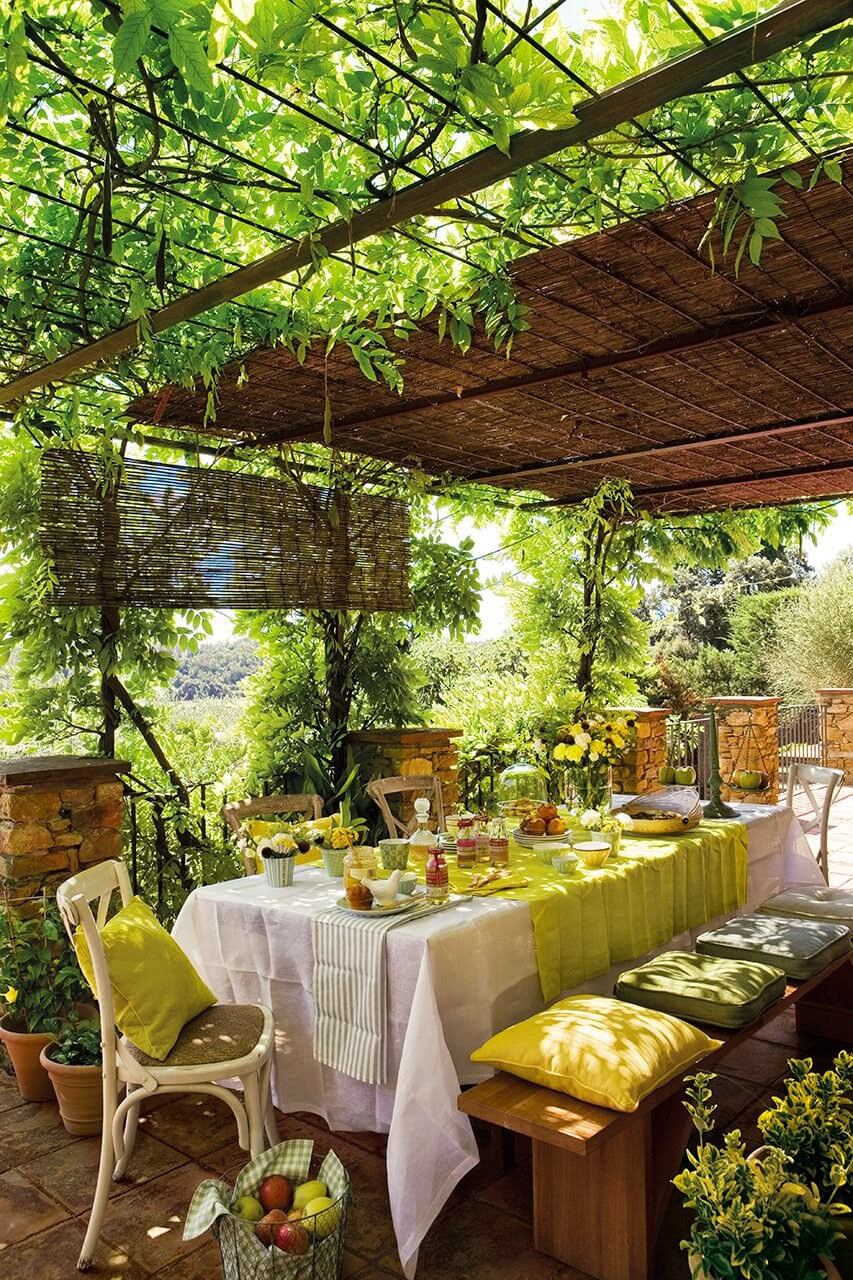 29. Big Sur Style Rustic Pergola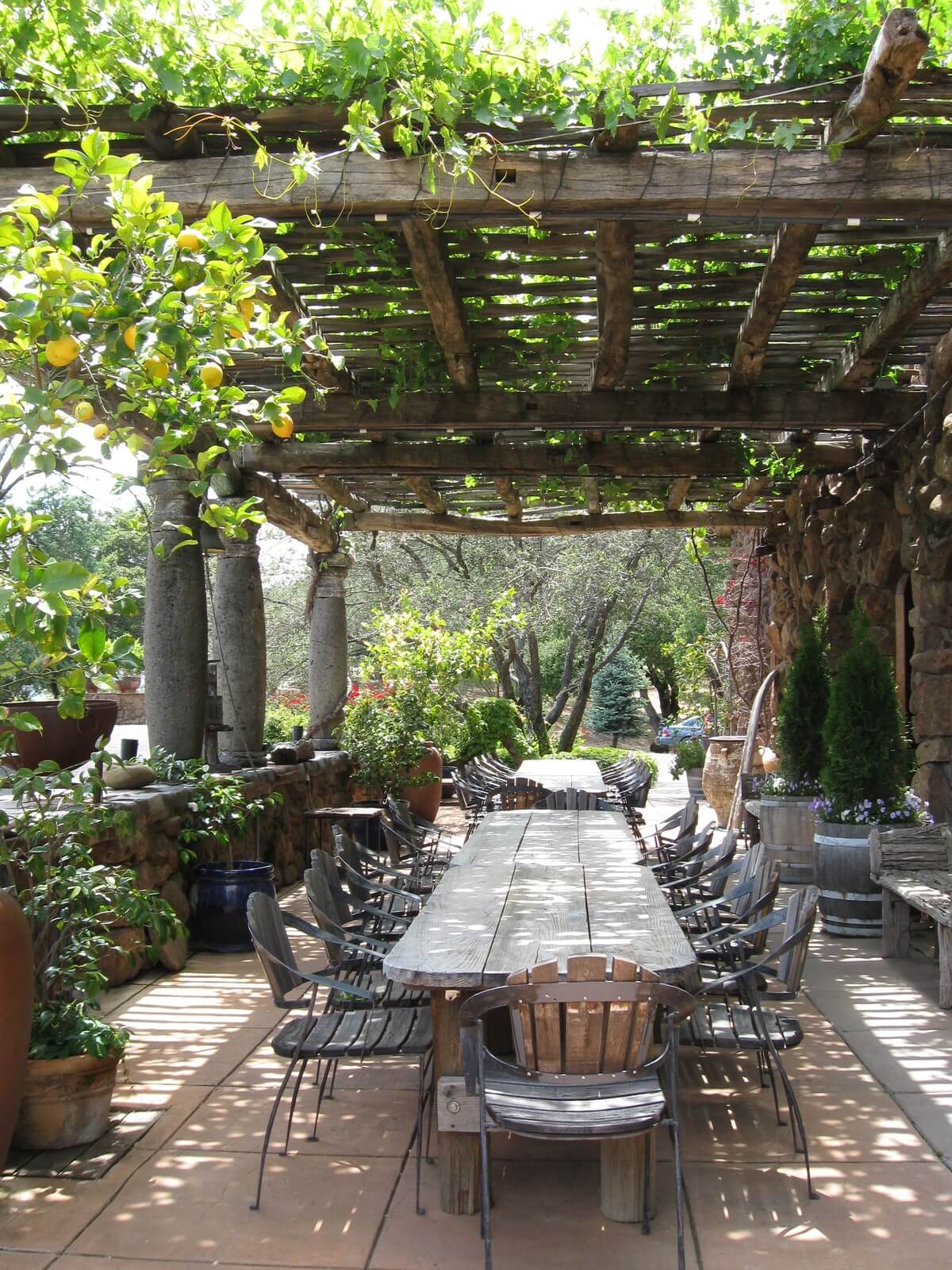 30. Charming Decktop Pergola Swing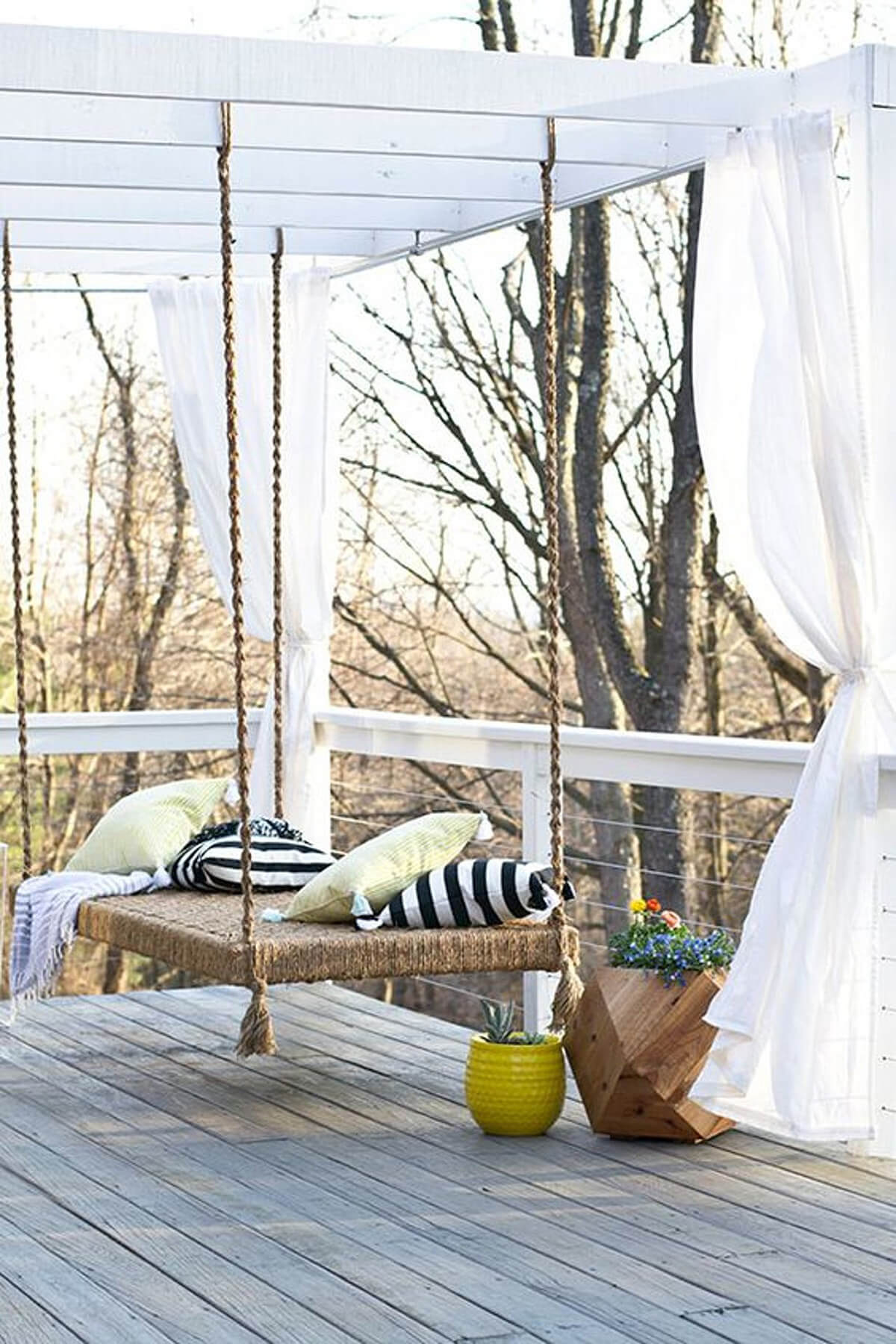 31. Southwest Lanai Style Pergola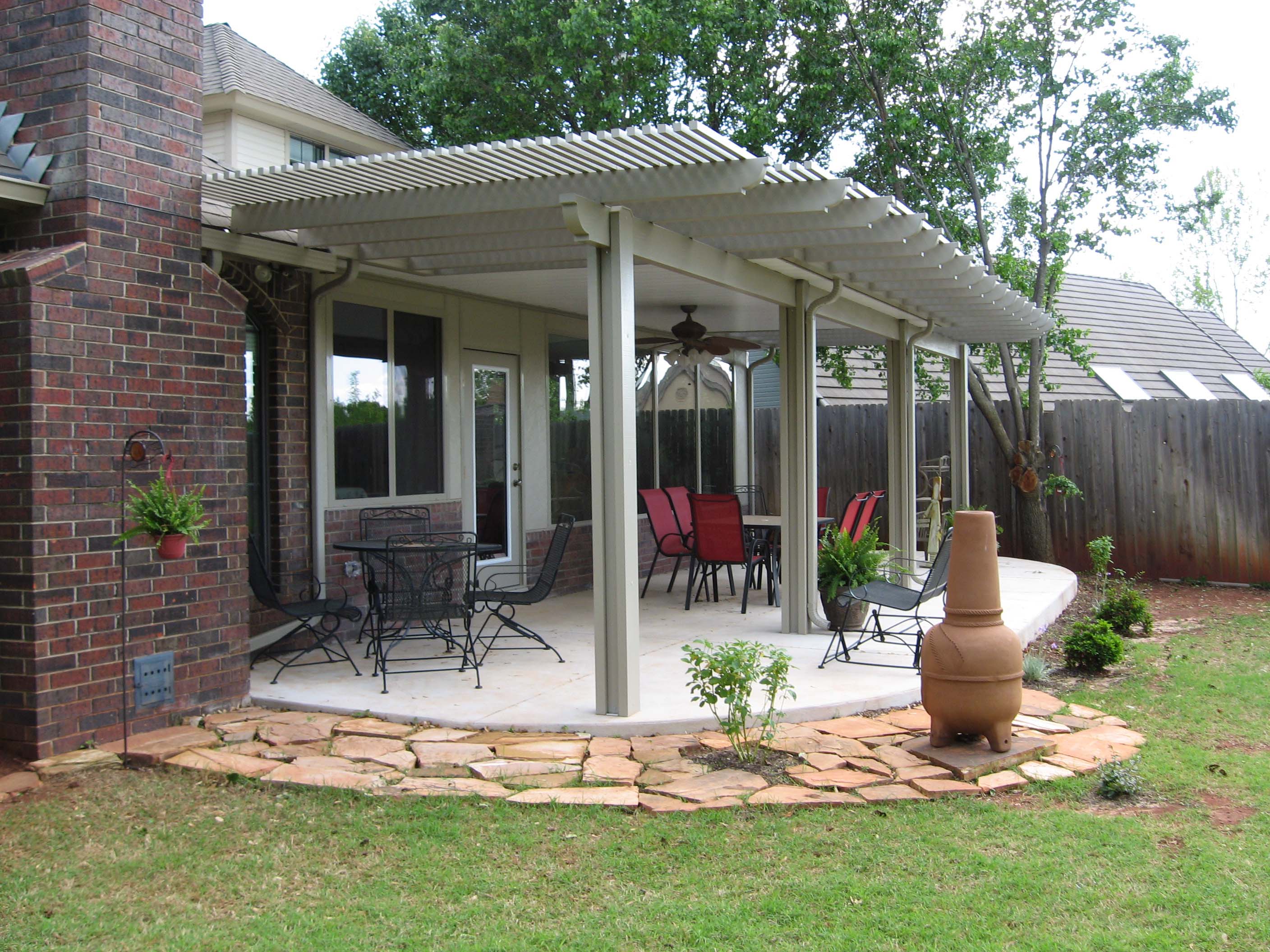 32. Greenhouse Design Pergola With Checkerboard Flooring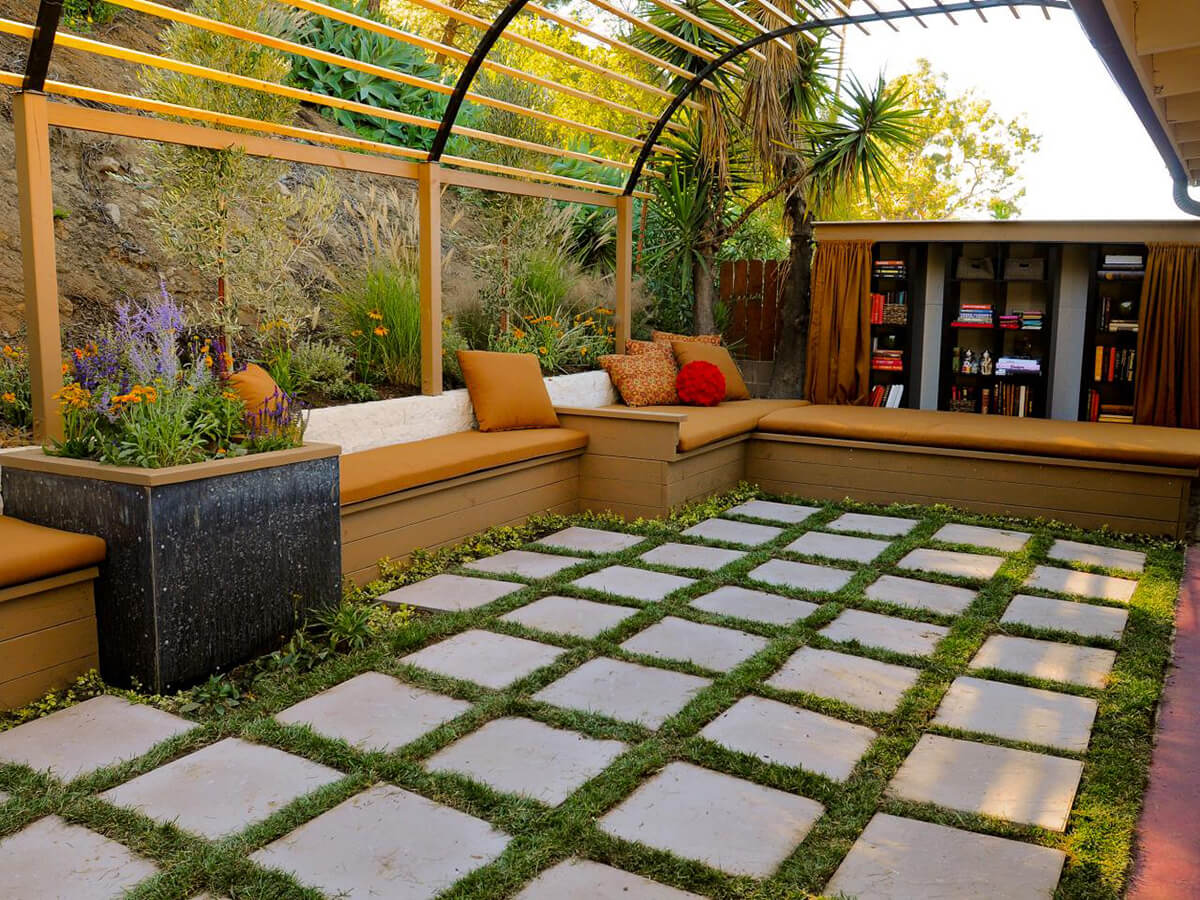 33. Bistro Corner Bar Pergola