Decorating your outdoor spaces is as important as the inside. Porch areas can be made more inviting with simple decorating touches. From lettered wall signs to unique arrangements with repurposed items, you will find just the right idea to jump start your porch decoration project. Change your outdoor design based on the seasons for the best effect.
34 Charming Porch Wall Decor Ideas to Make Your Outdoor Space Shine

When creating a porch arrangement, take into consideration what activities will be taking place there. Focusing on the use of your outdoor space can direct you into certain types of decoration. Placing signage over benches and dining areas gives the area a nice focal point. Customized lettered signs with the family's name or favorite activities provide a charming accent to your porch wall decor. Initial letters are also a popular addition to many of these porch wall decor ideas.
Floral and plant arrangements can also take advantage of wall space. Many planters are made to hang flat against the wall, or you can create wall hooks for other shapes of planter. Inventive items like old shutters and lattice woodwork provide places to plant flowers or succulents.
Whatever porch wall decoration ideas you choose, you will make your outdoor space an inviting retreat for your family and friends.
1. Cute Planter Box with House Numbers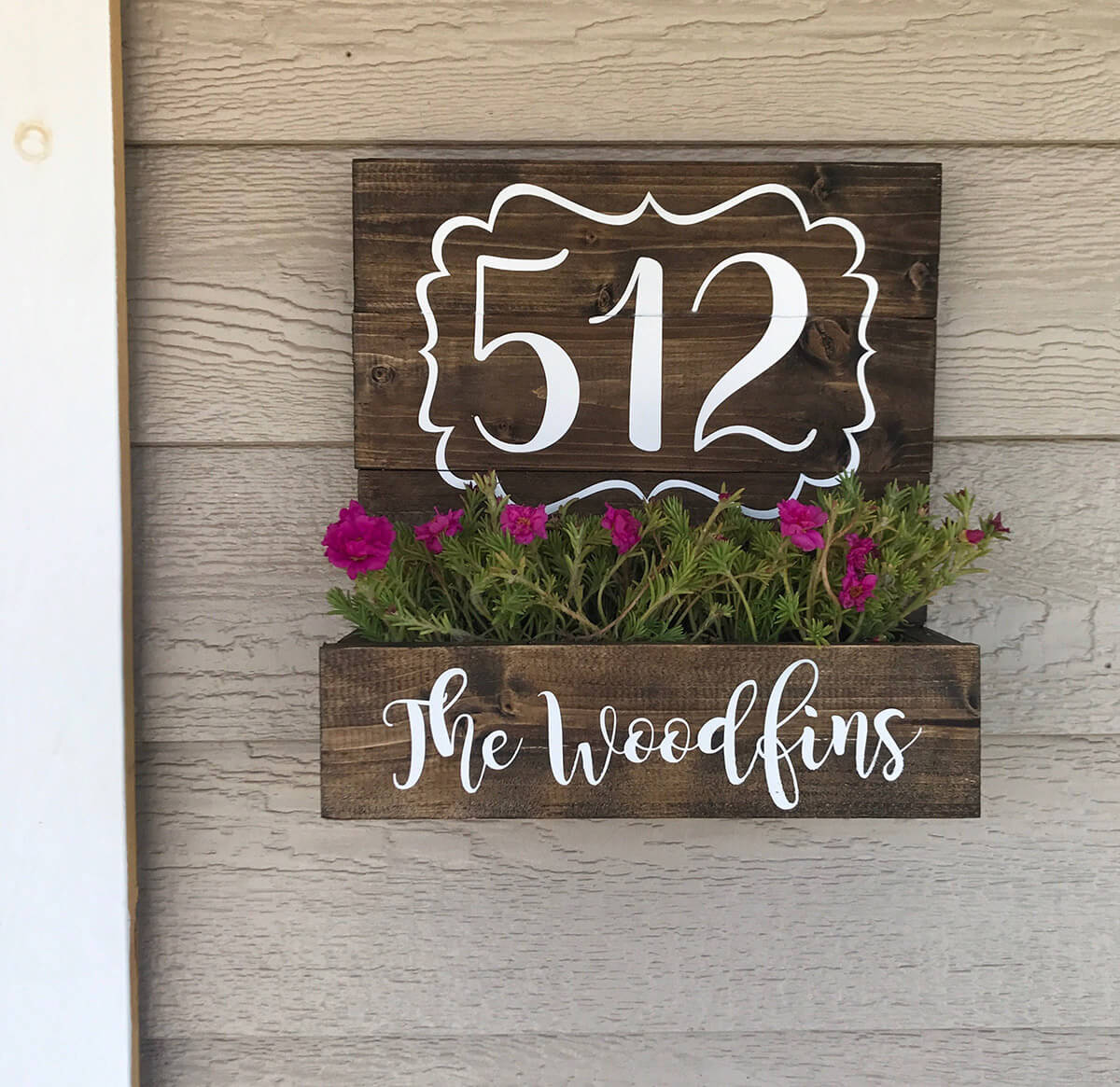 2. Wreath Hung in an Old Window Frame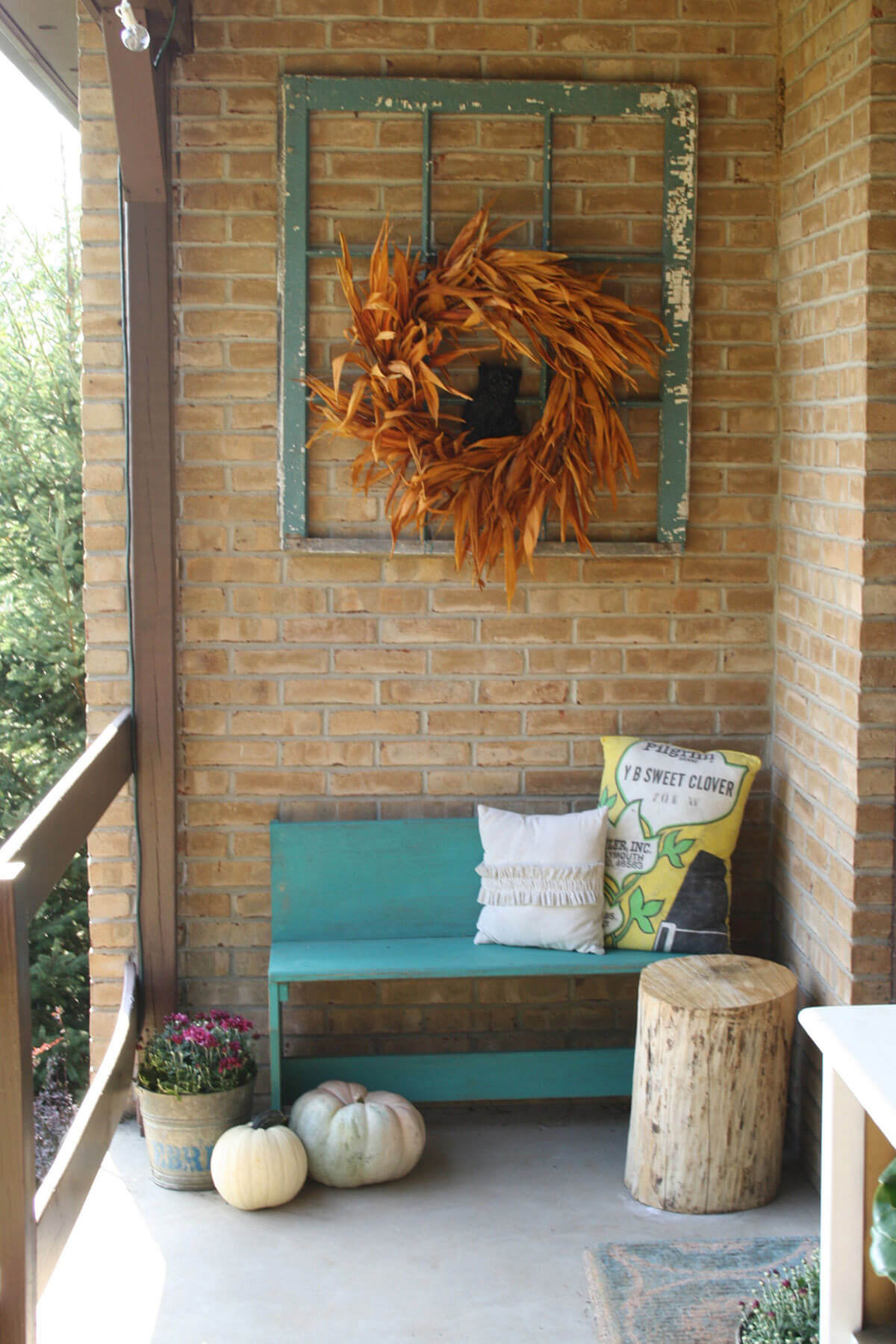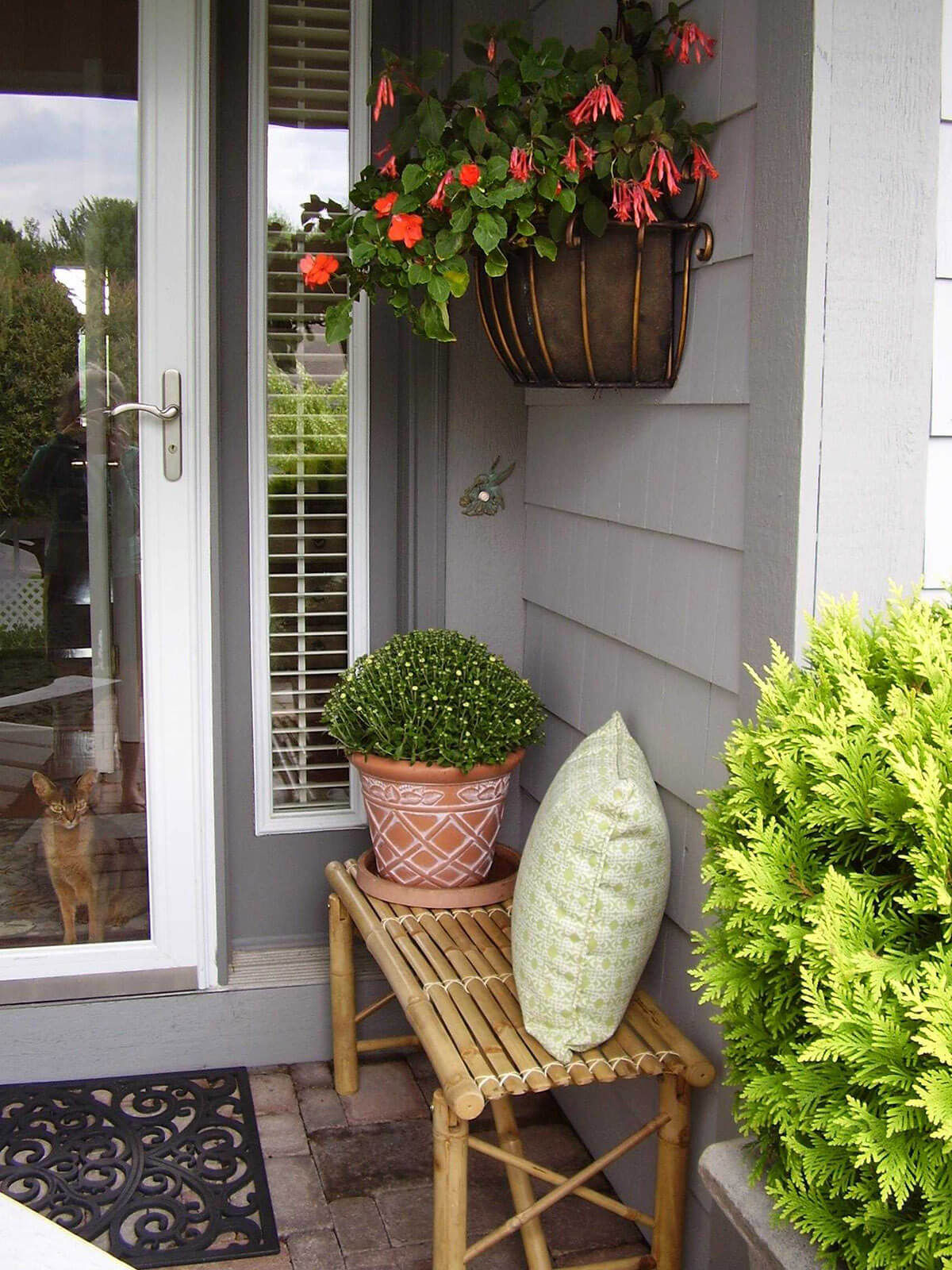 4. Picket Fence Sign with Chalkboard Accents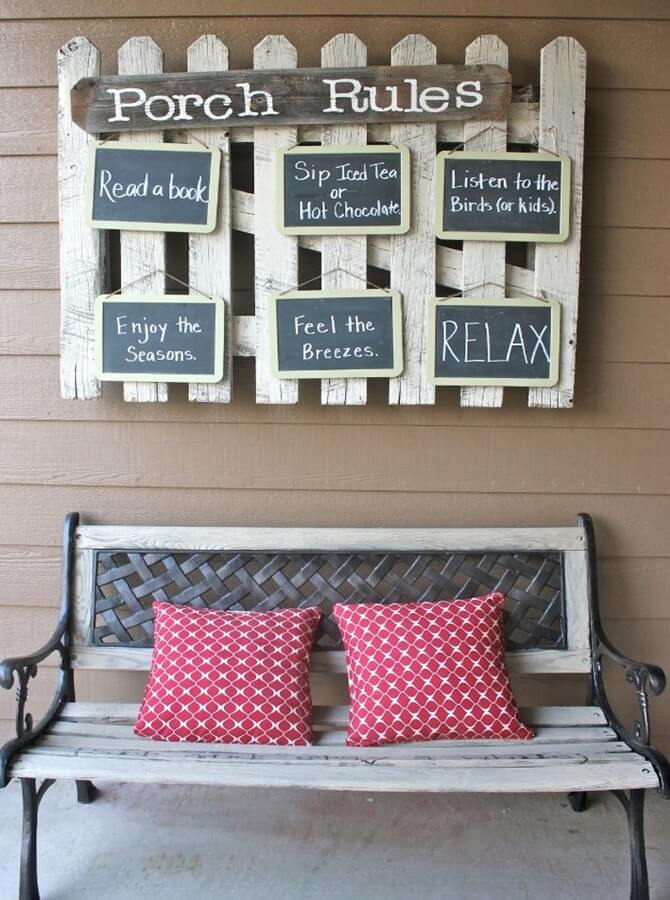 5. Hanging Mason Jar Candle Holders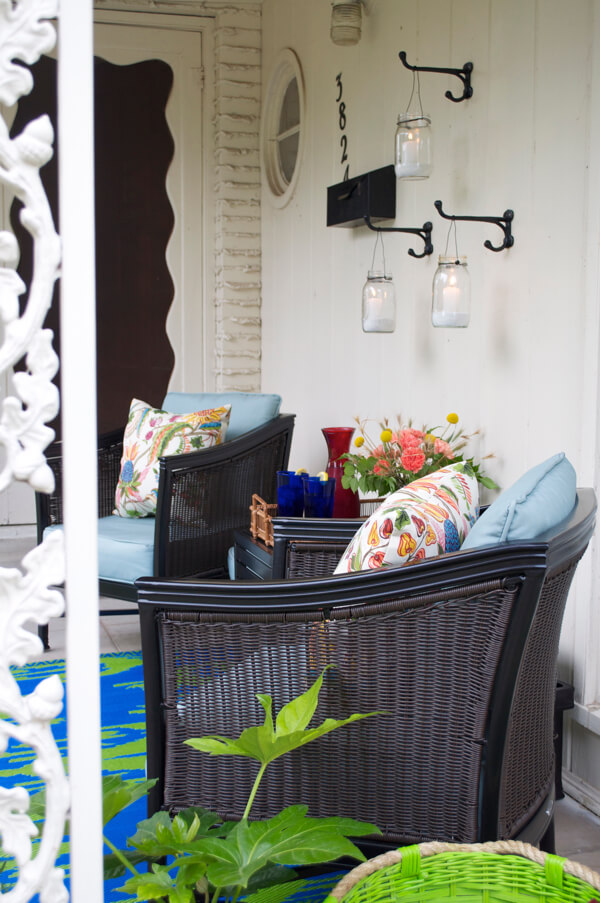 7. Chalkboard Sign with Hanging Wreath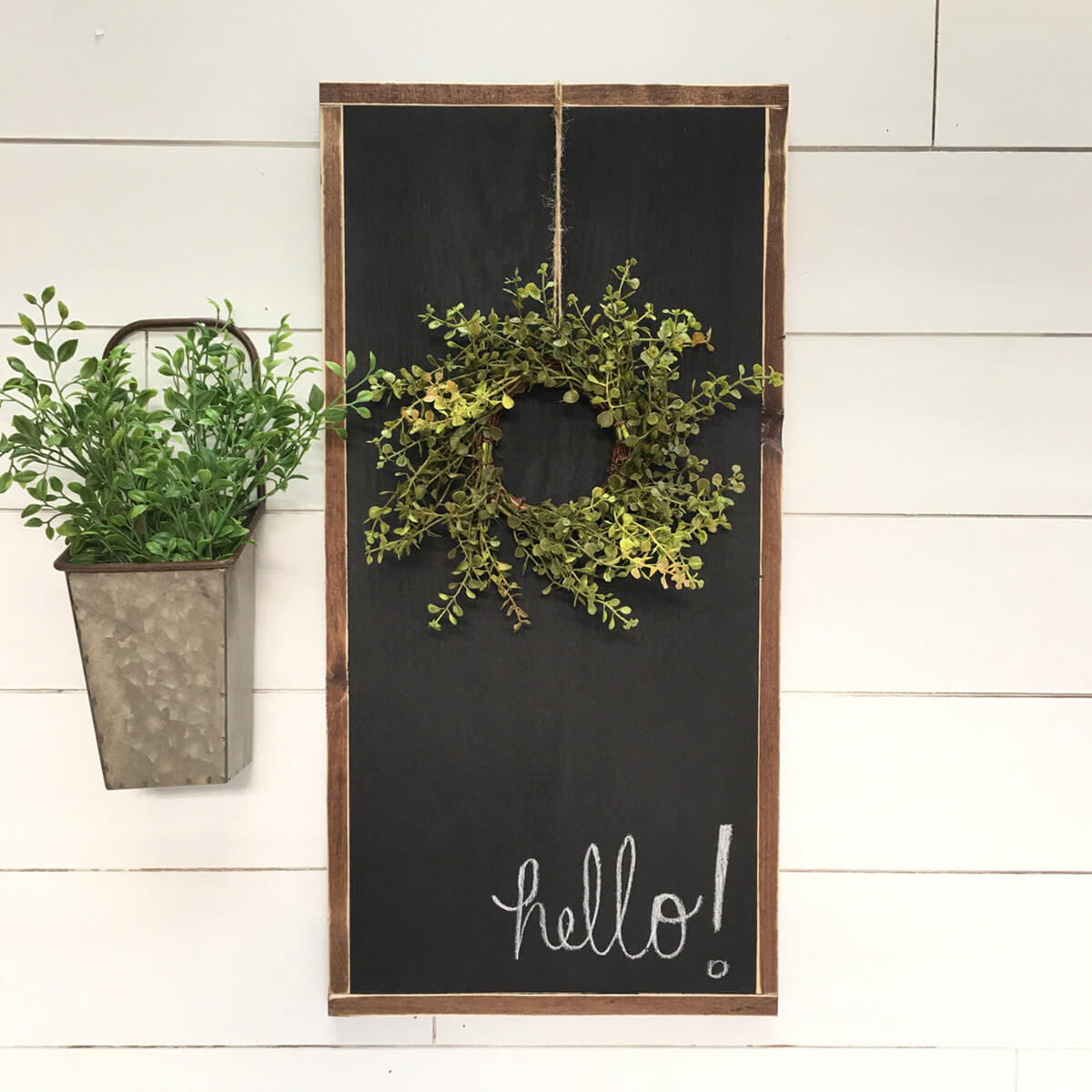 8. Porch Wall Decor Idea with Autumn Wreath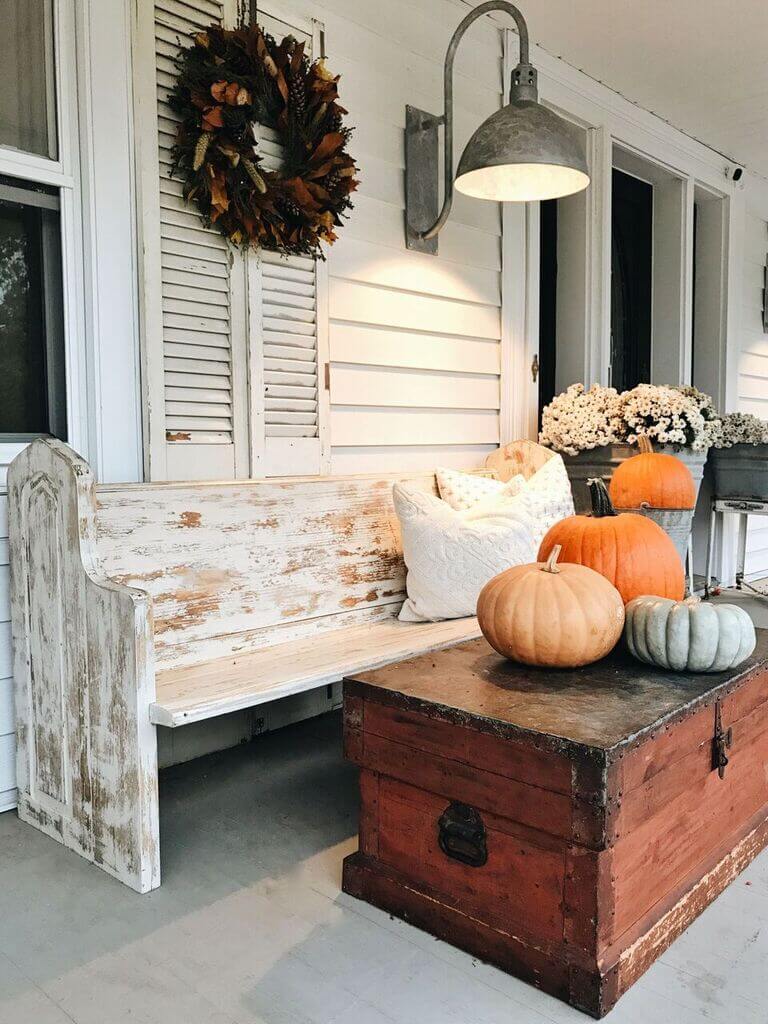 9. Lattice Wall Hanging with Galvanized Pots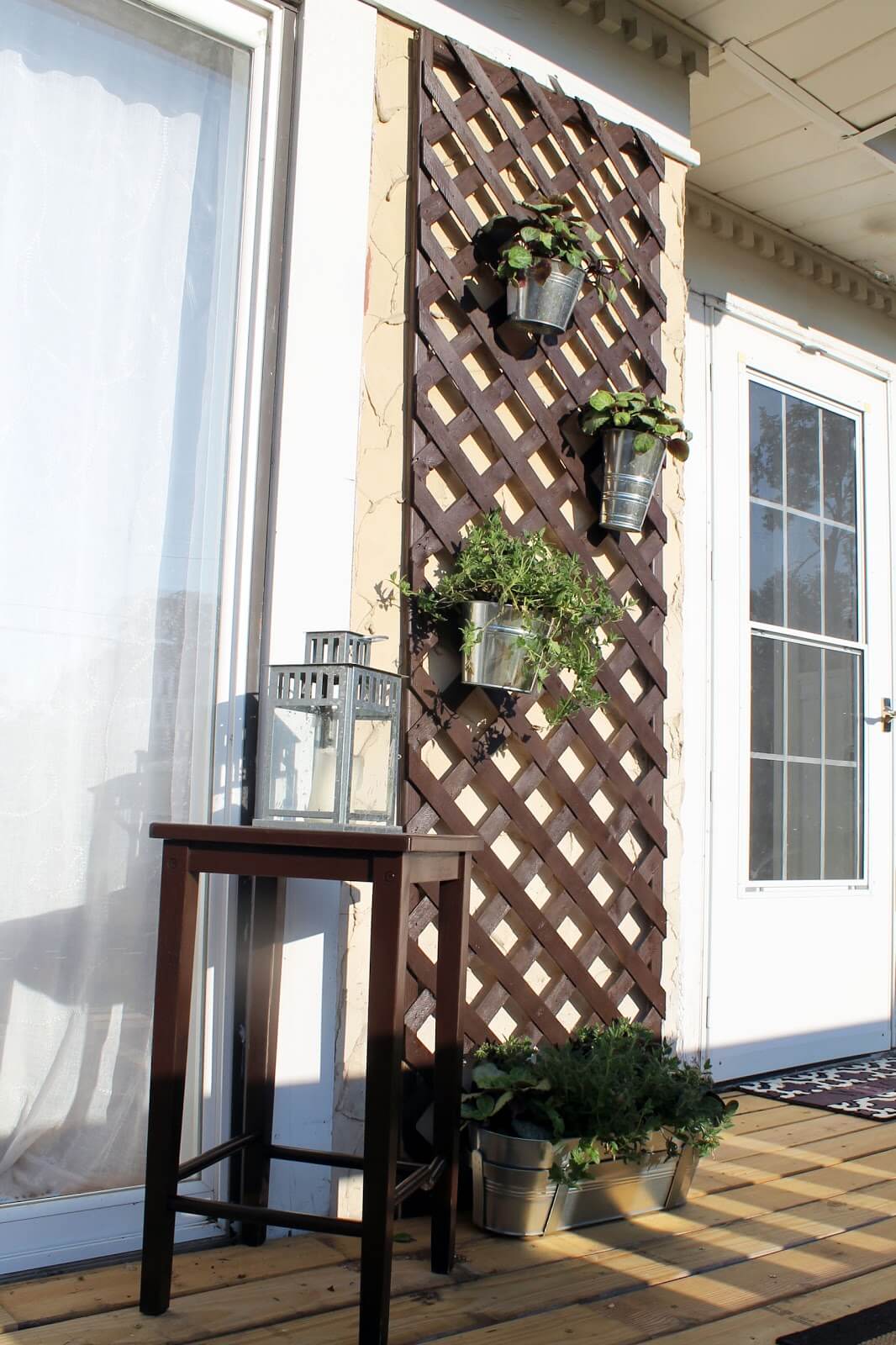 10. Welcome Sign with Cute Bird Accent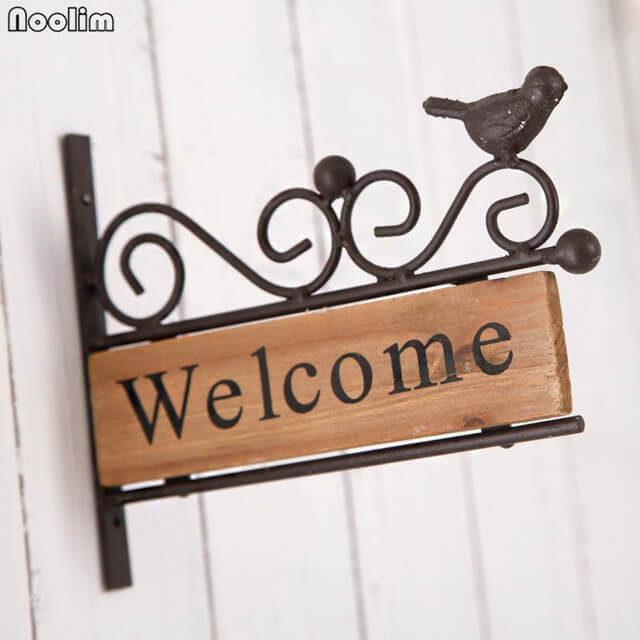 11. Hanging Baskets on the Wall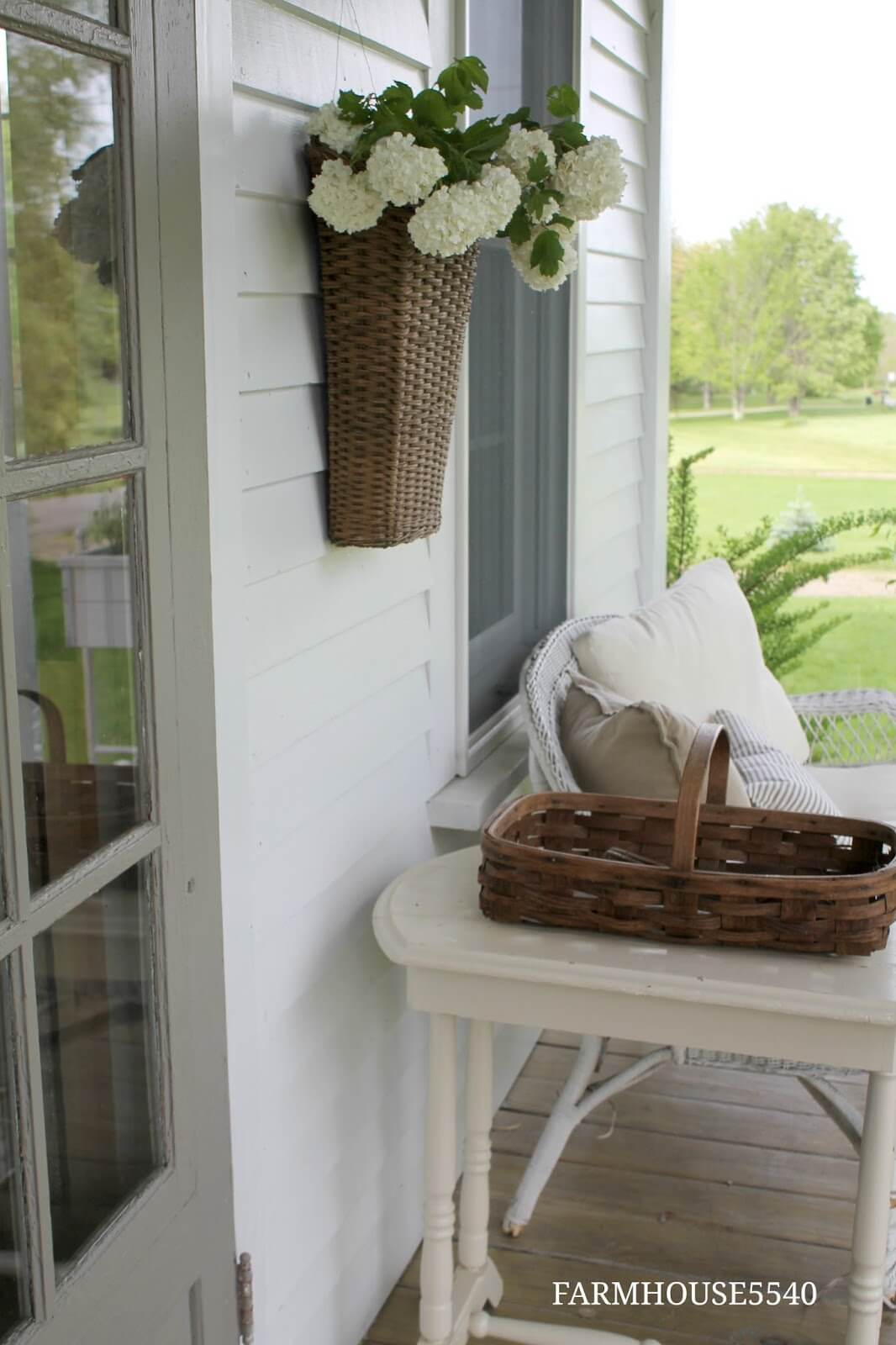 12. Rusty Metal Planters by the Door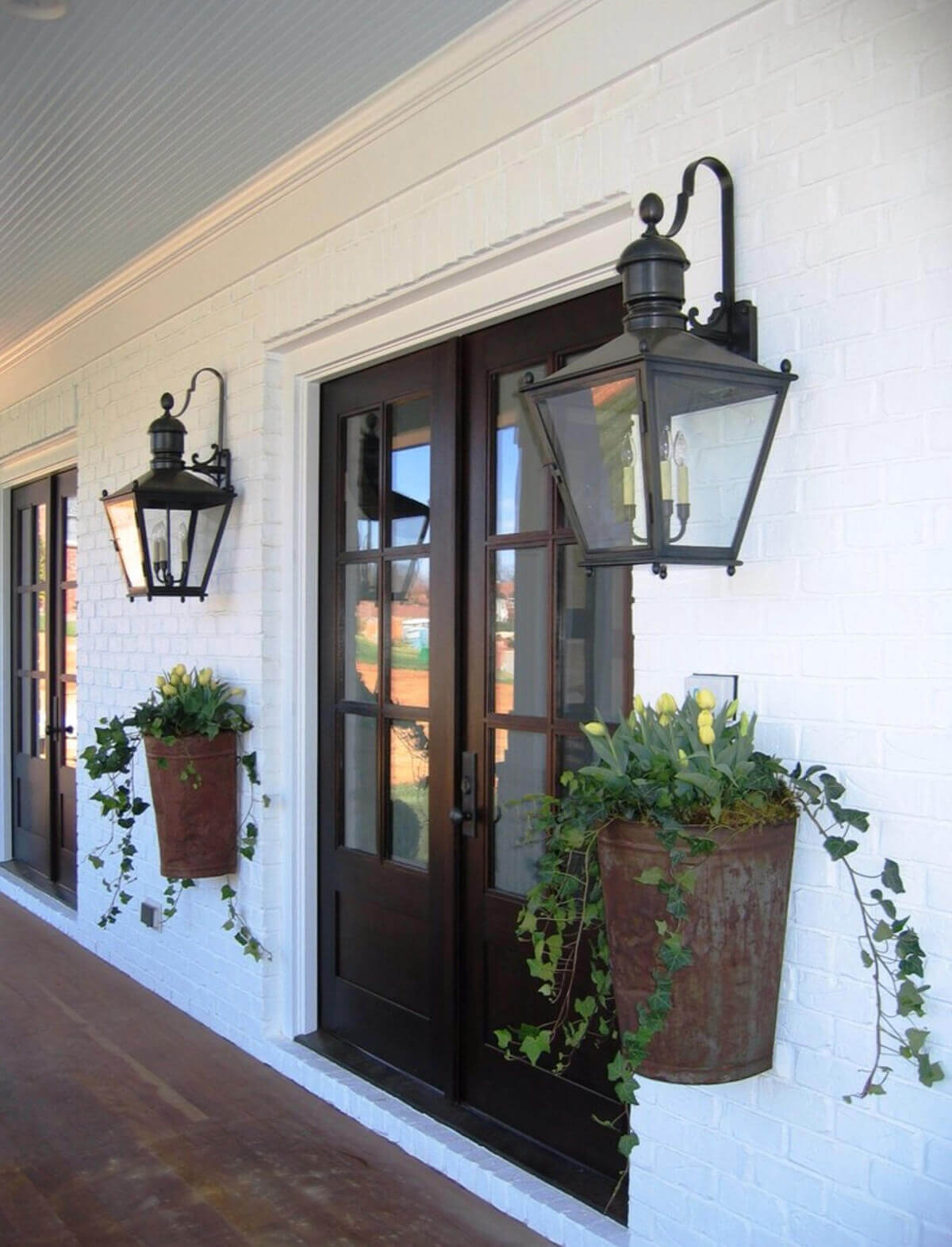 13. Printed Welcome Sign with Cute Sayings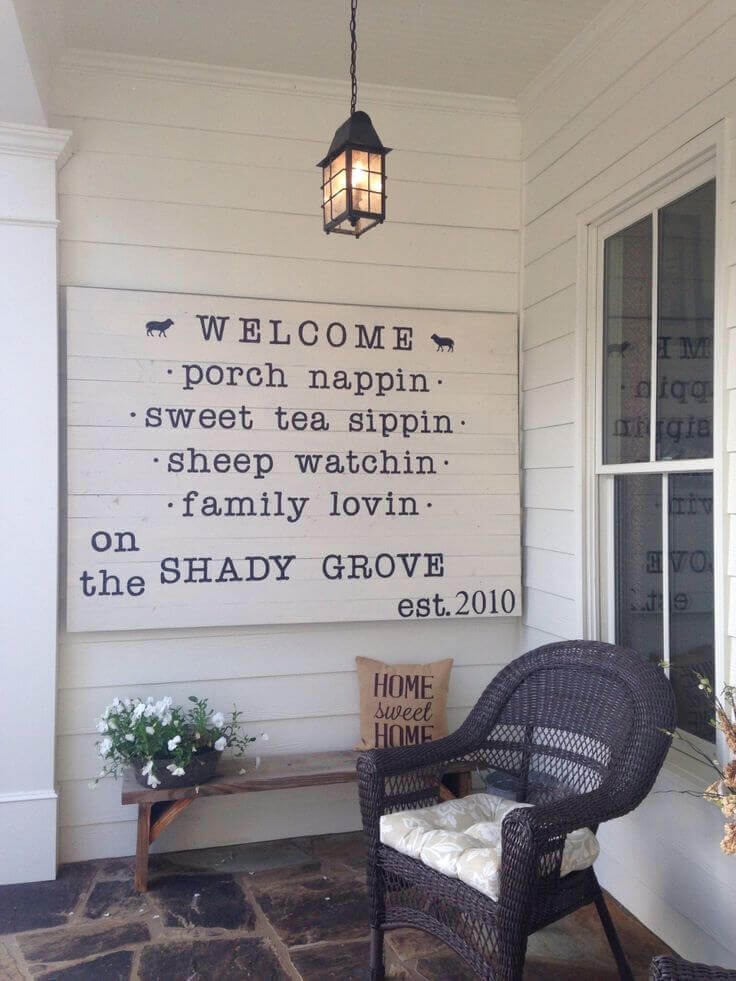 14. Pallet Hanging from the Wall with Flowers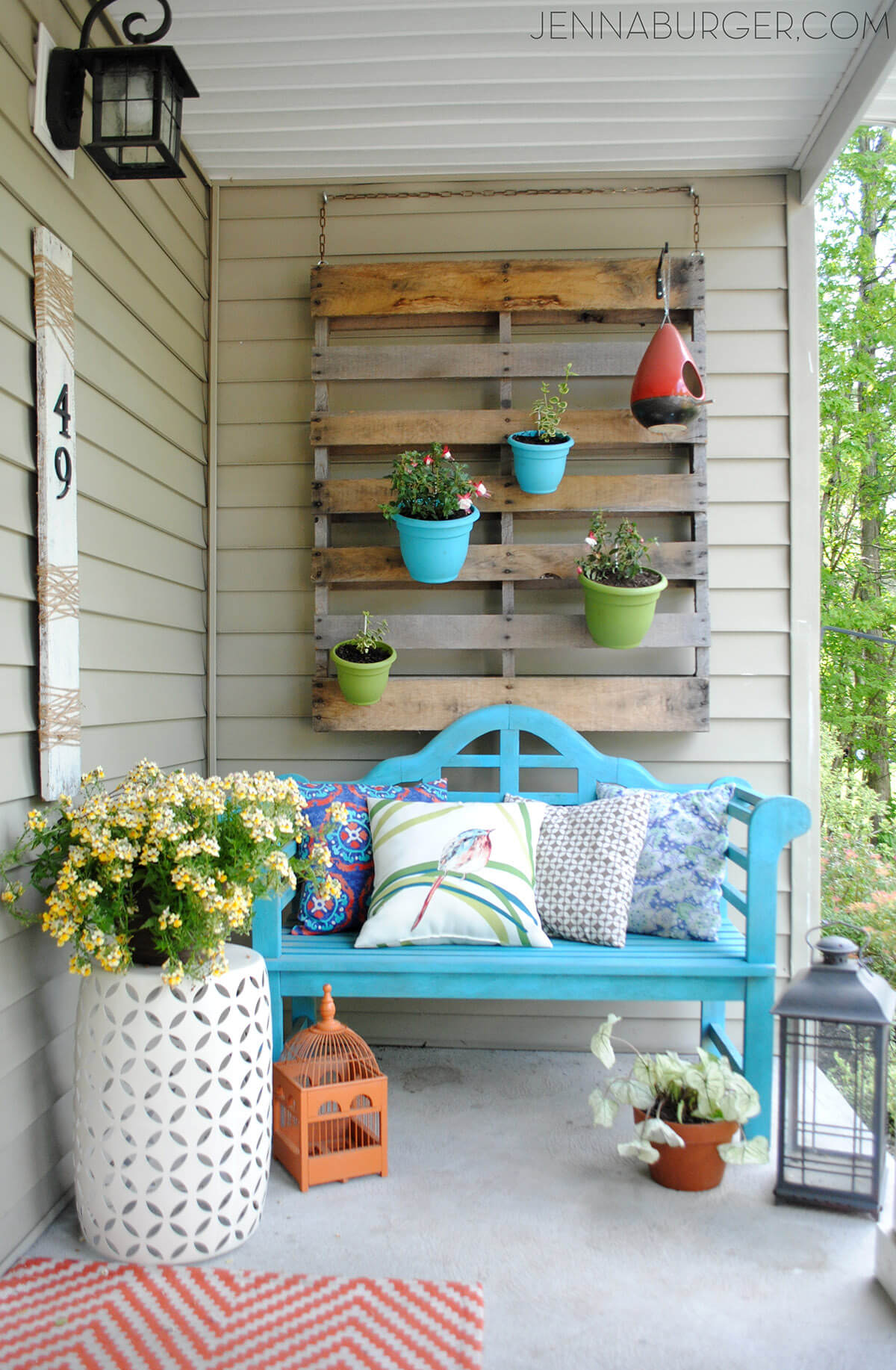 15. Mixed Pots, Baskets, and Wreaths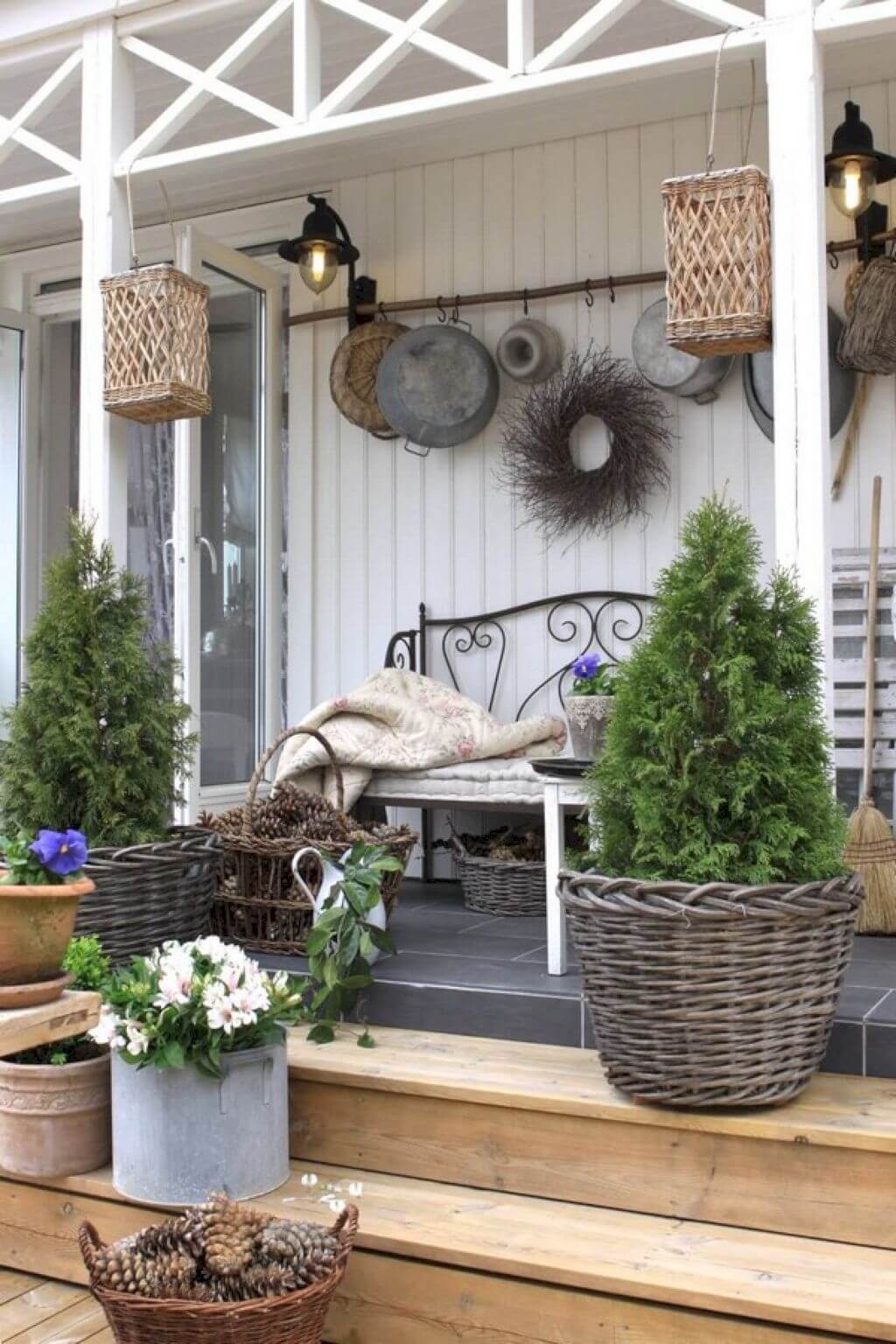 16. Hello Sign in Pretty Script Lettering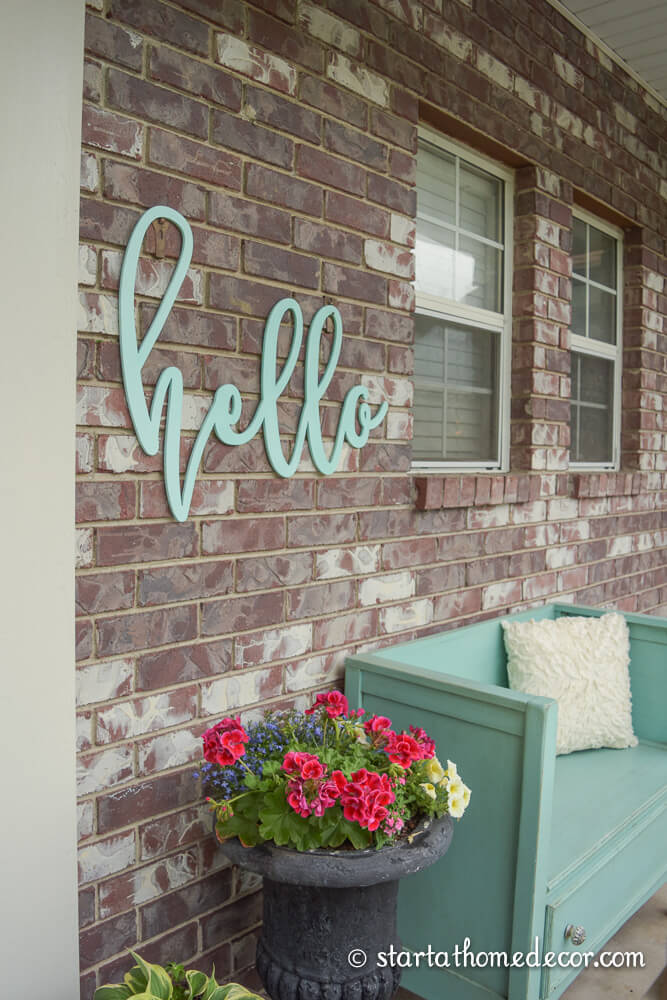 17. Repurposed Shutter with Name Initial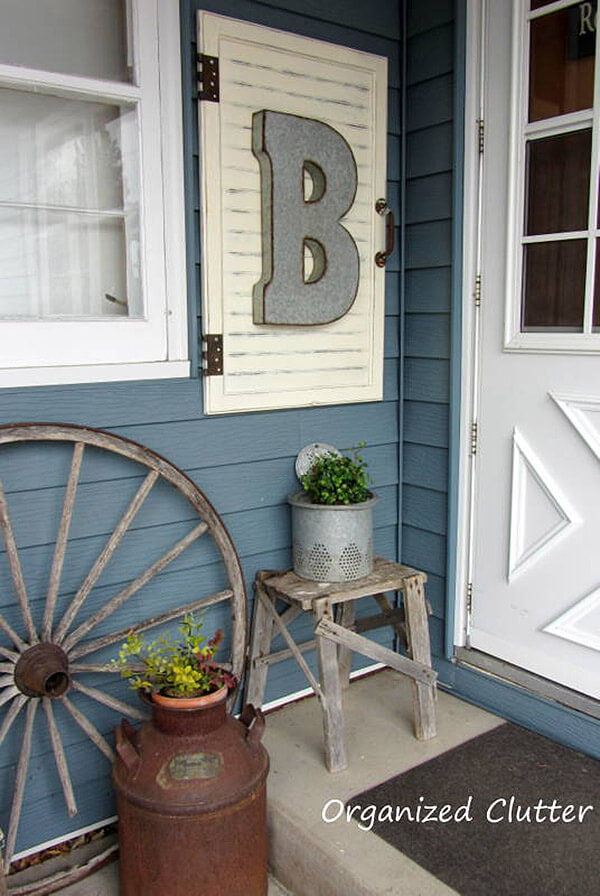 18. Porch Wall Decor Ideaswith Coir Planter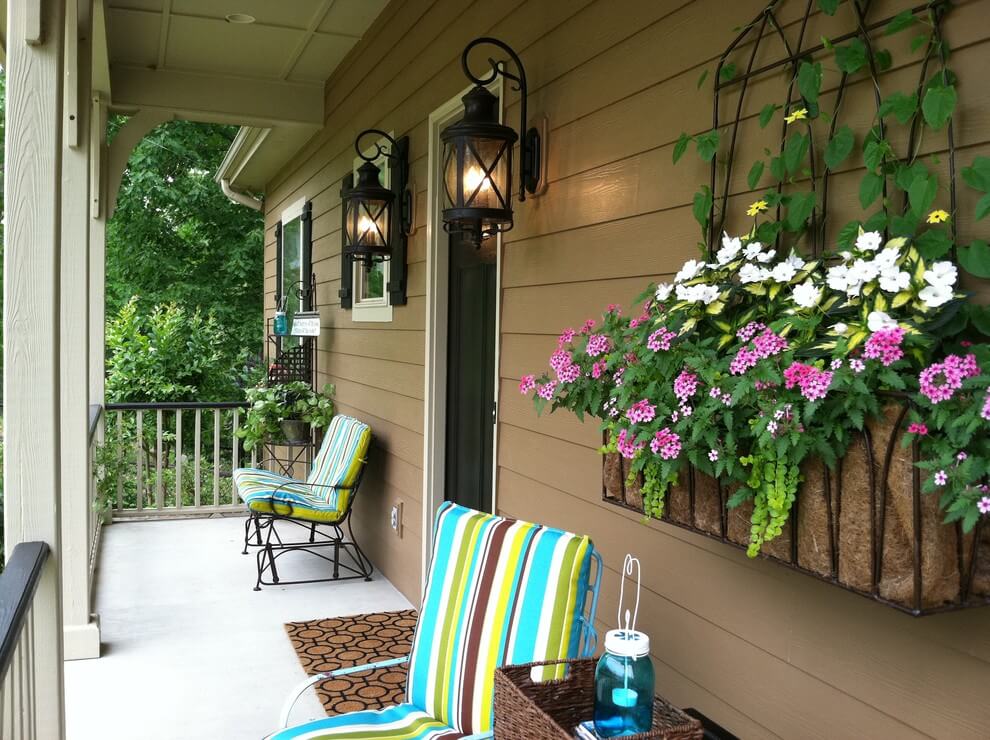 19. Old Cabinet Door with Hanging Tray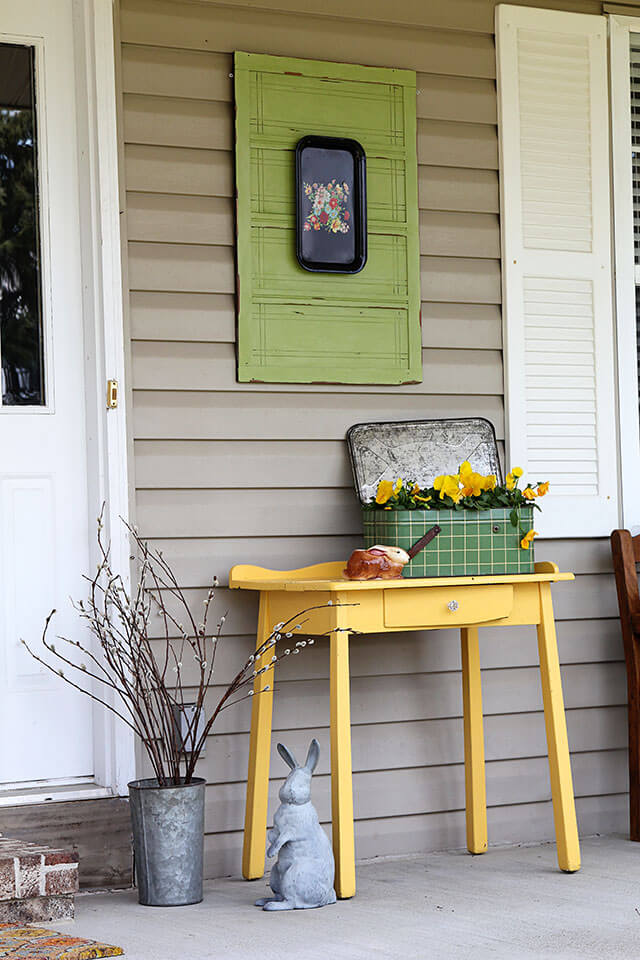 21. Vintage Frame with Hanging Moss Initial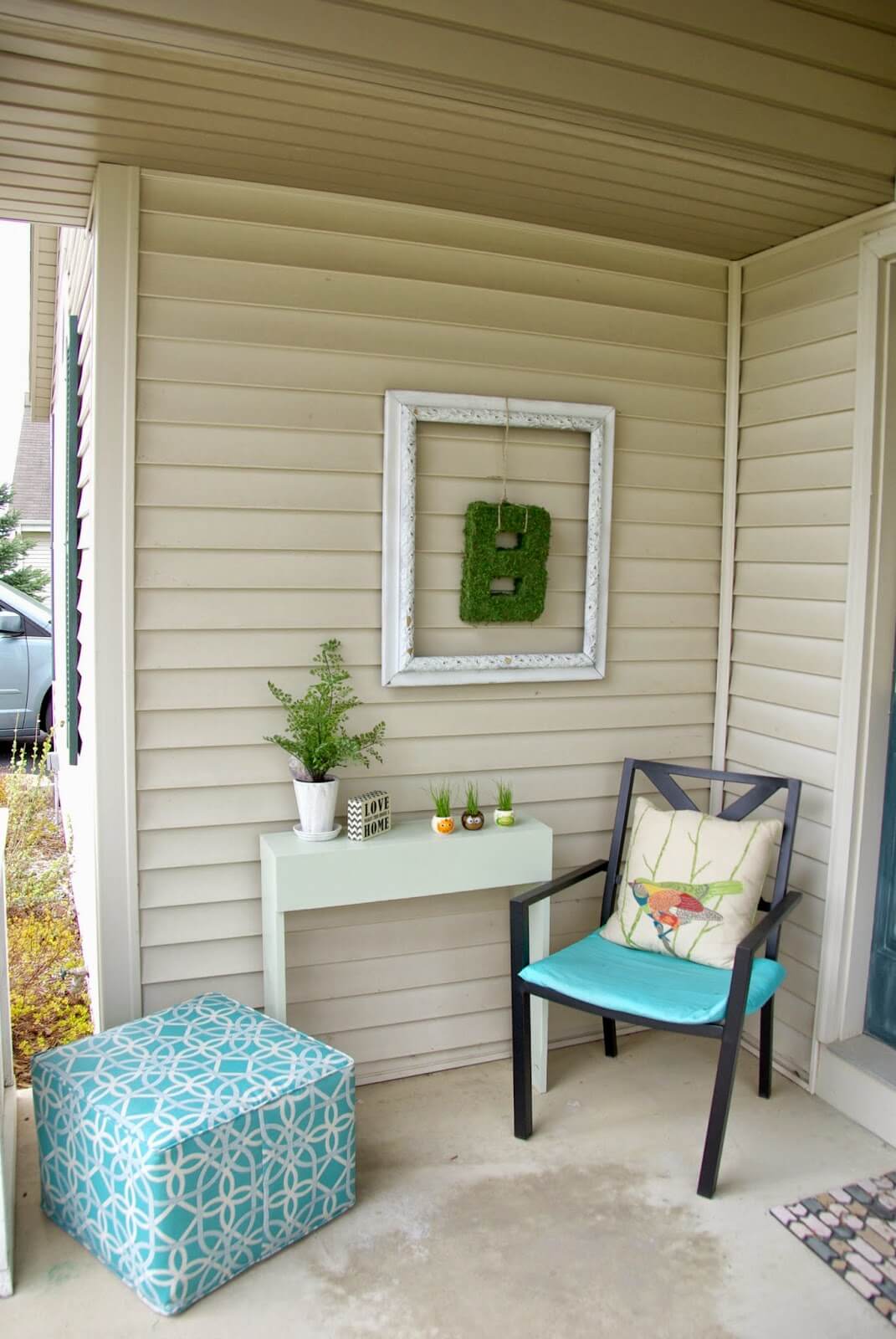 22. Dark Stained Wood Wall Hanging with Lanterns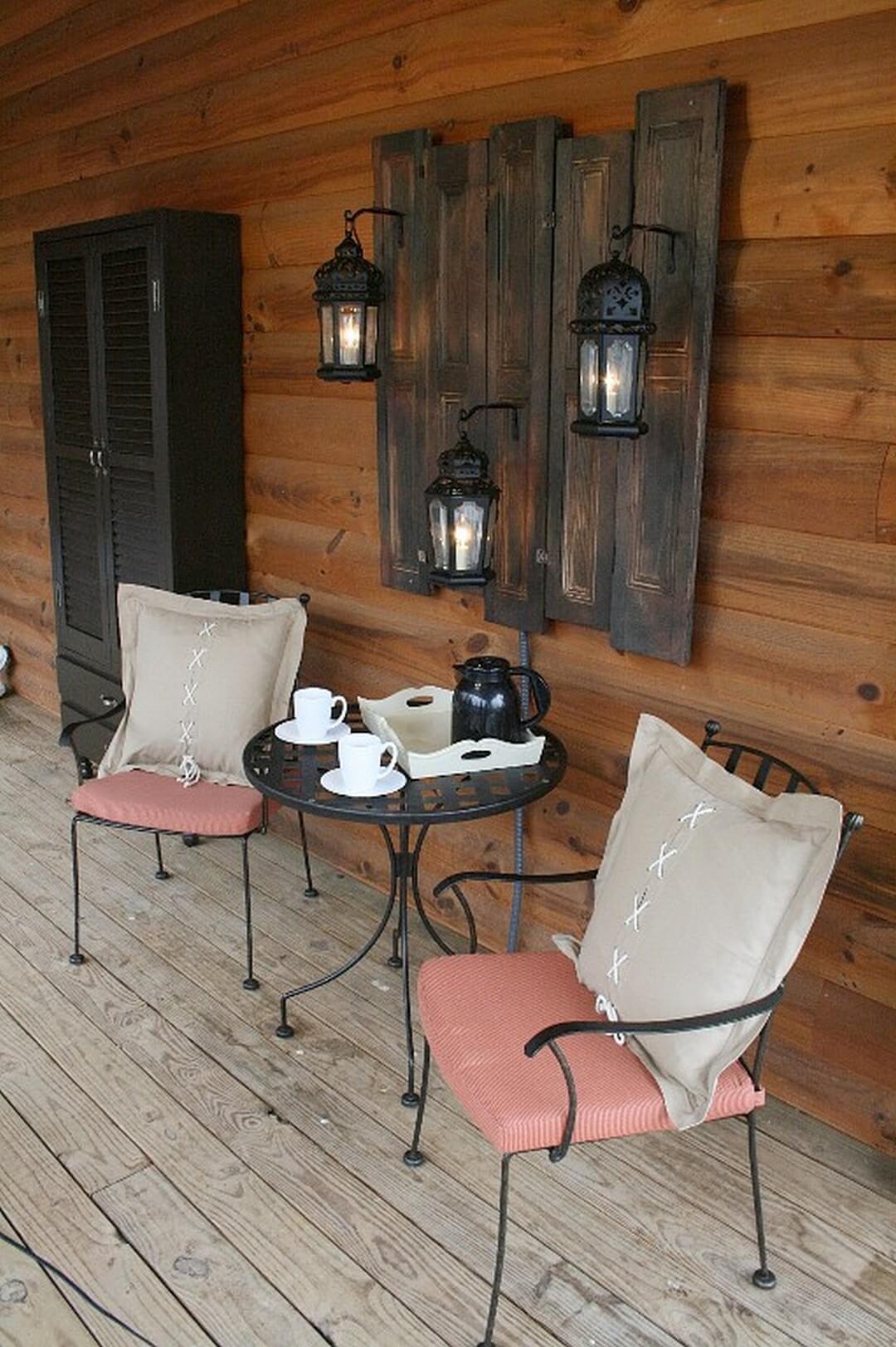 23. Home Sweet Home Sign with Mason Jar Vase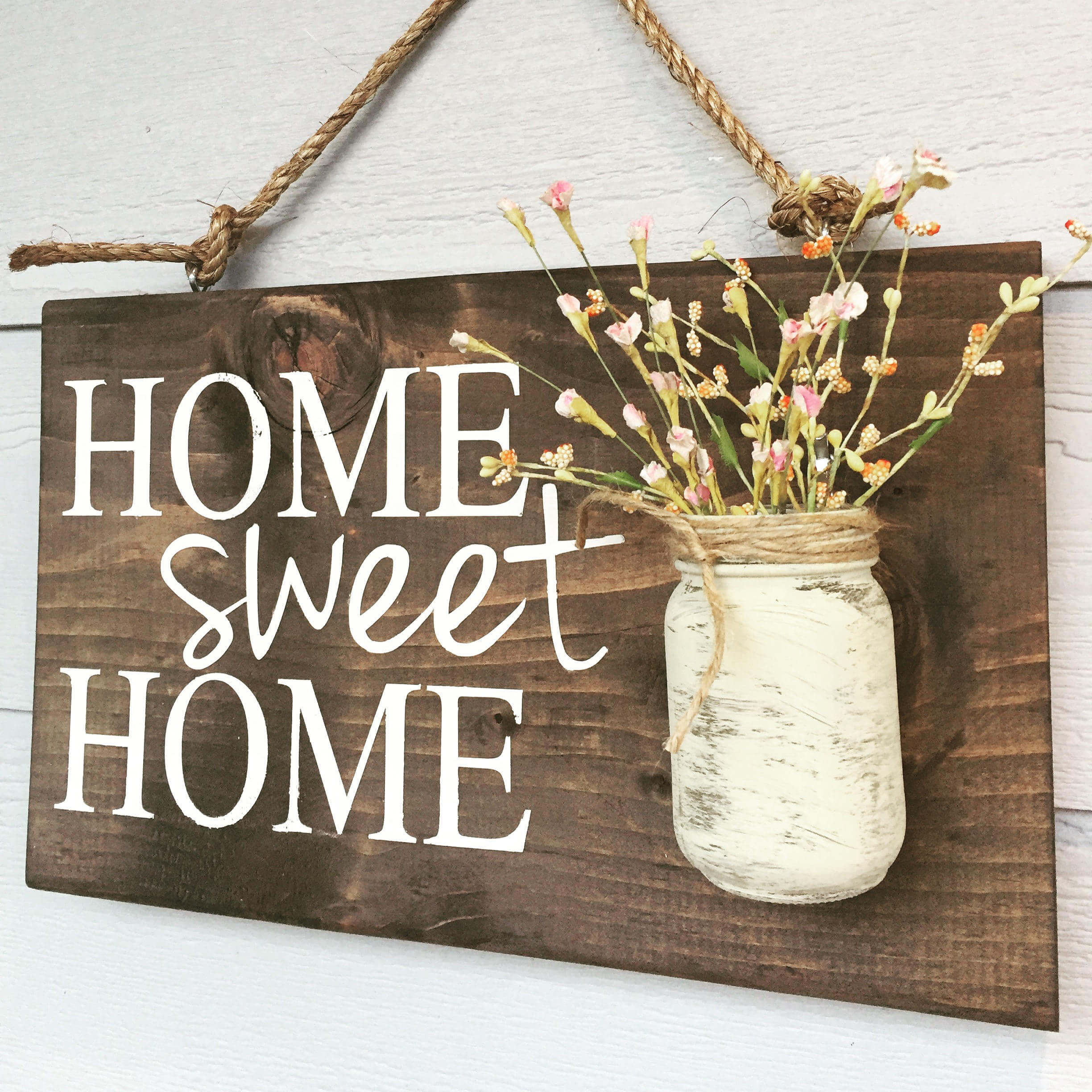 25. Metal Scrollwork Wall Hanging Over a Bench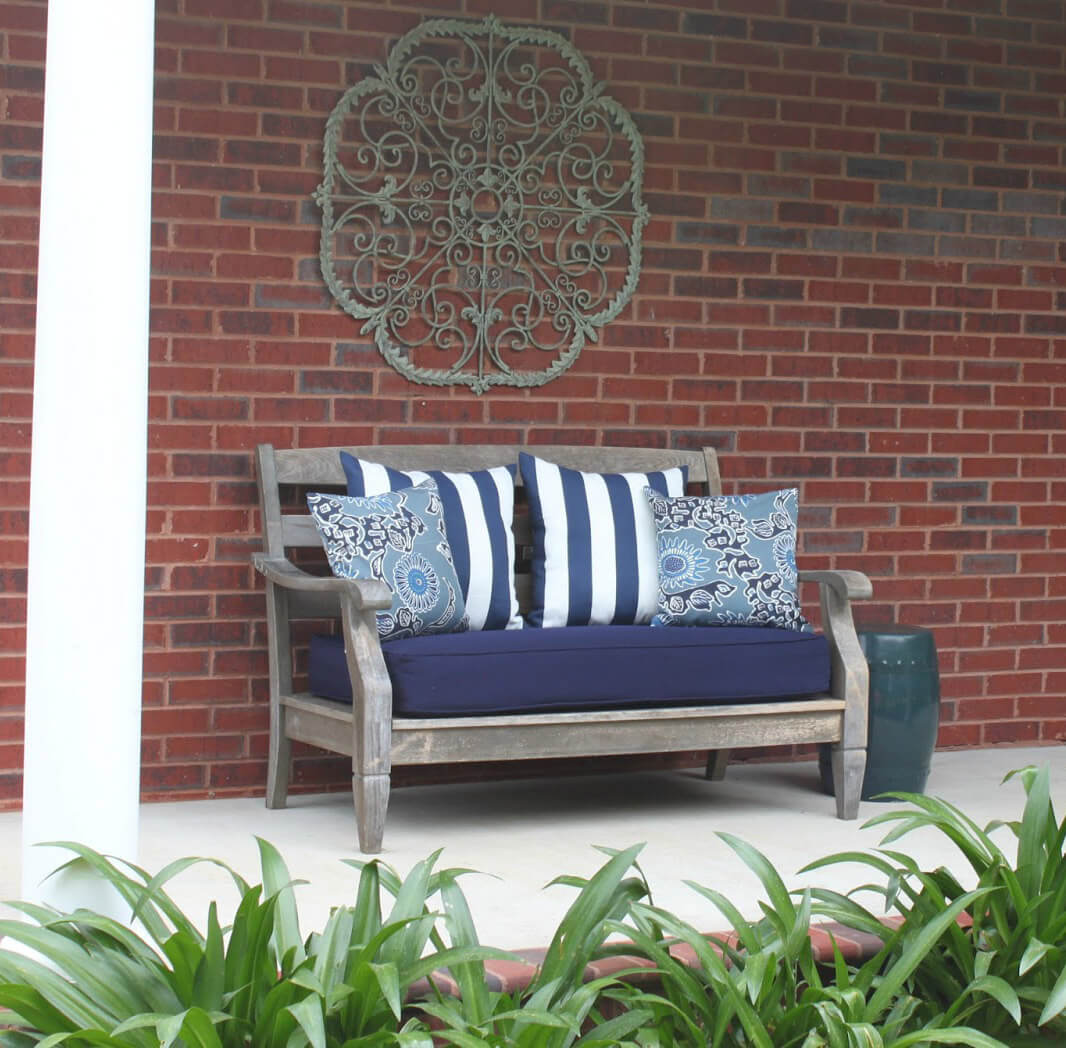 26. Old Frame with Moss Hanging Letter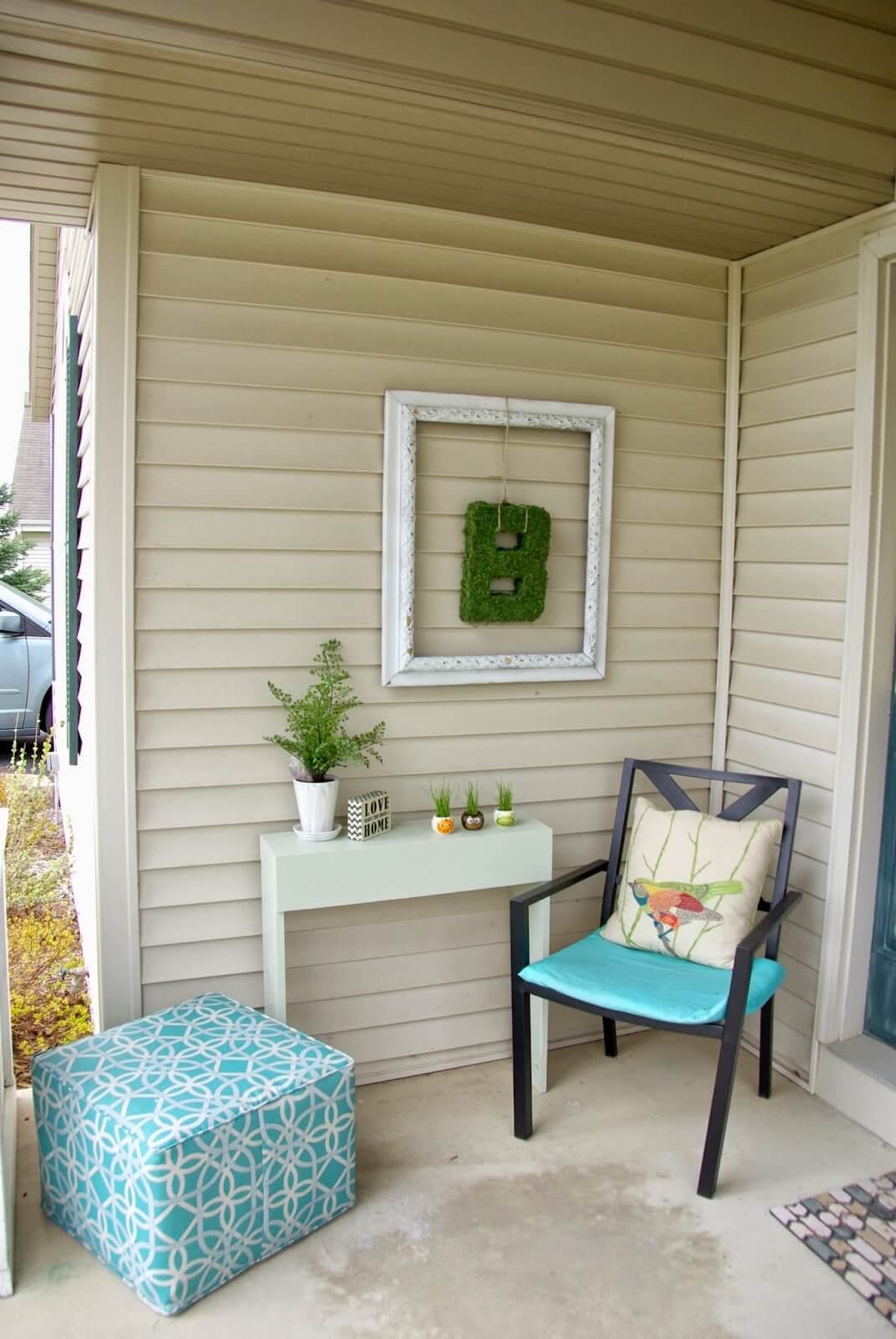 27. Modern Stained Wood Wall Hanging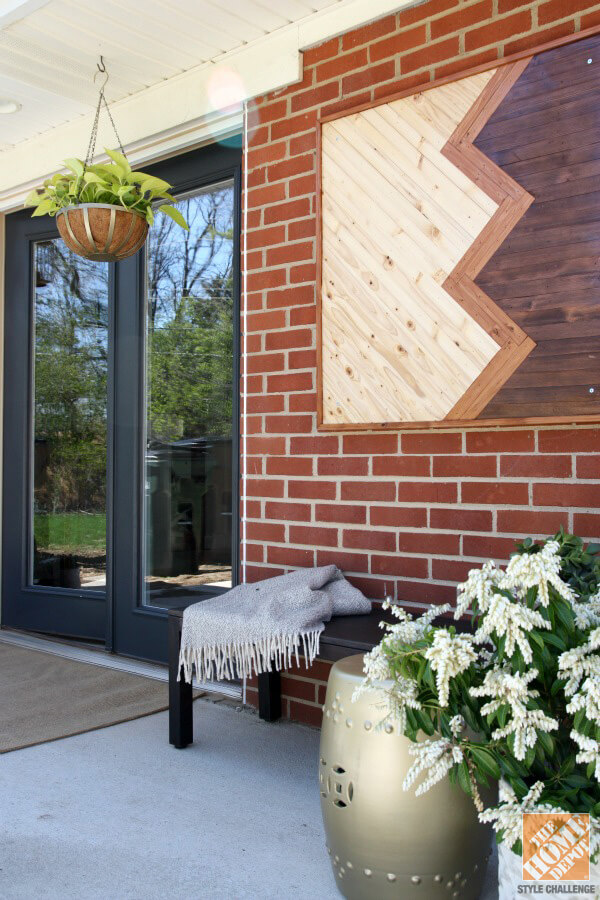 28. Succulents Tucked in the Slats of a Shutter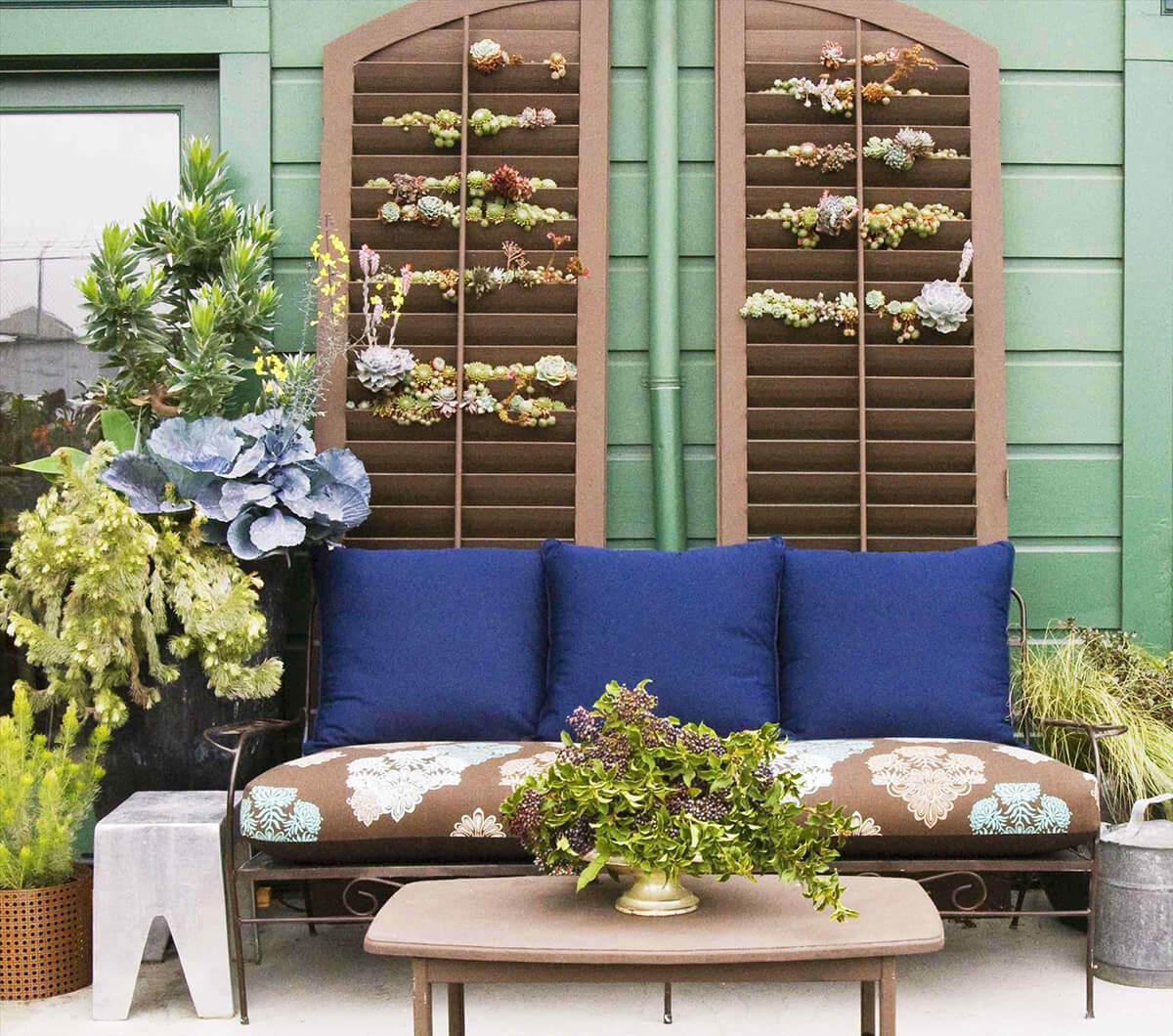 29. Old Fashioned Fleur de Lis Metal Plaque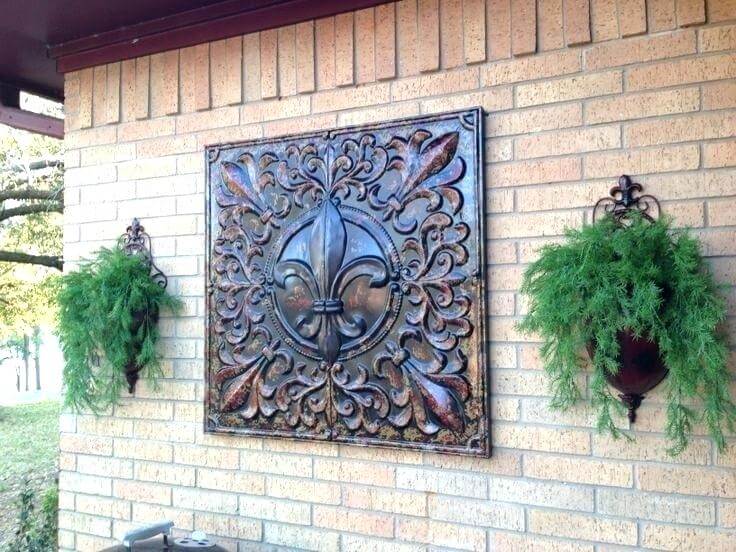 30. Porch Wall Decor Ideas with Name Plaques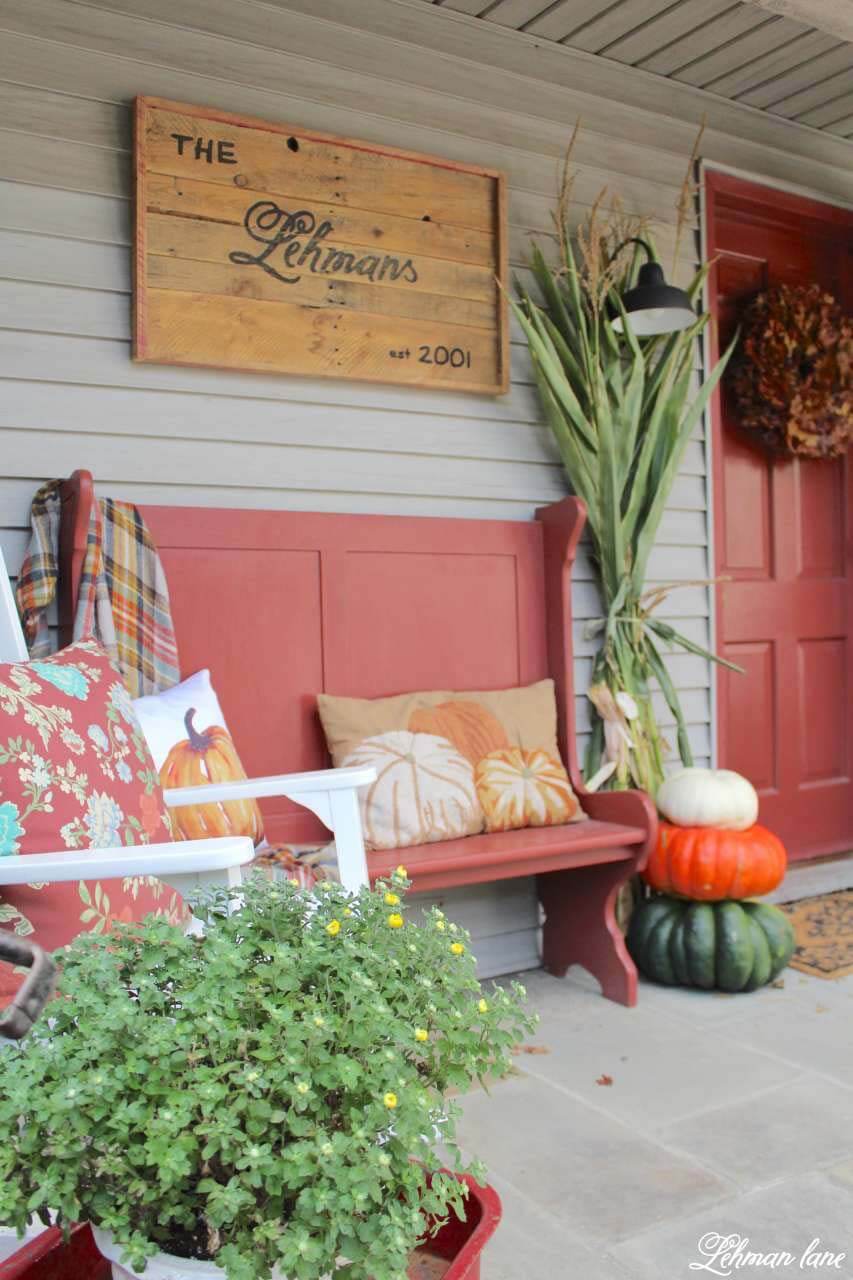 31. Whimsical Mermaid Wall Hangings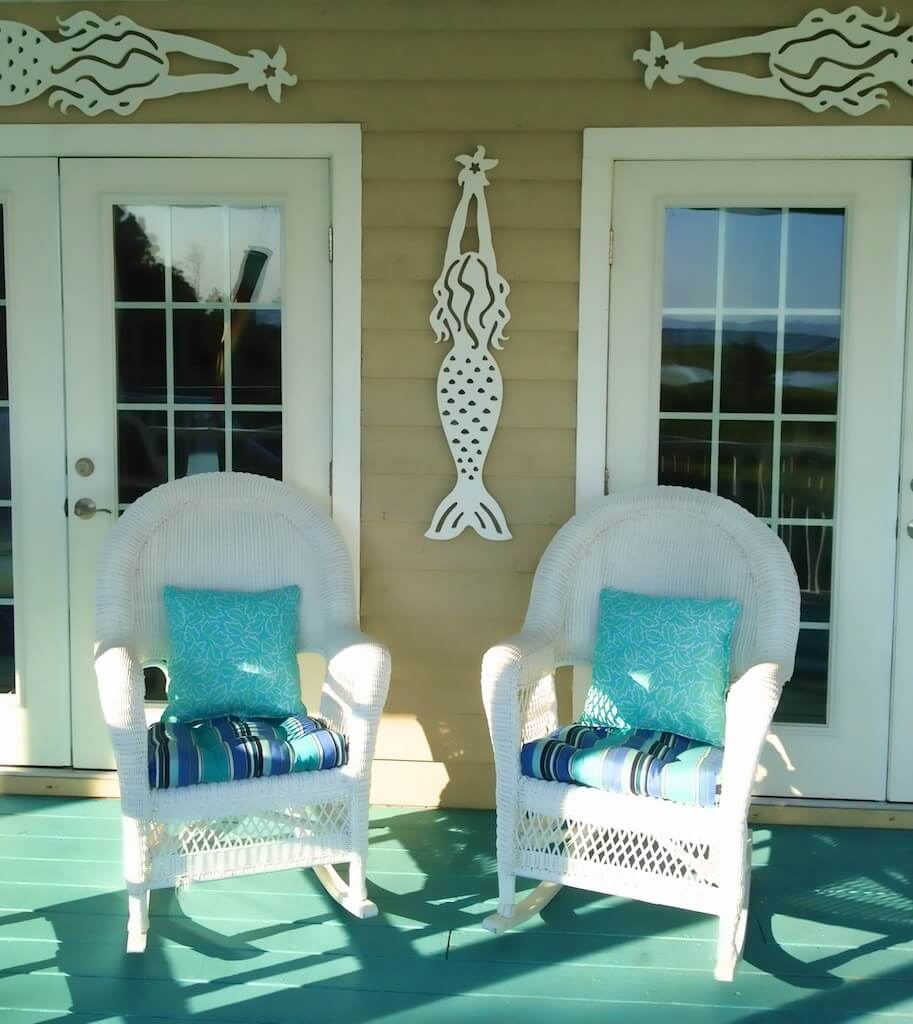 32. Simple White Painted Welcome Sign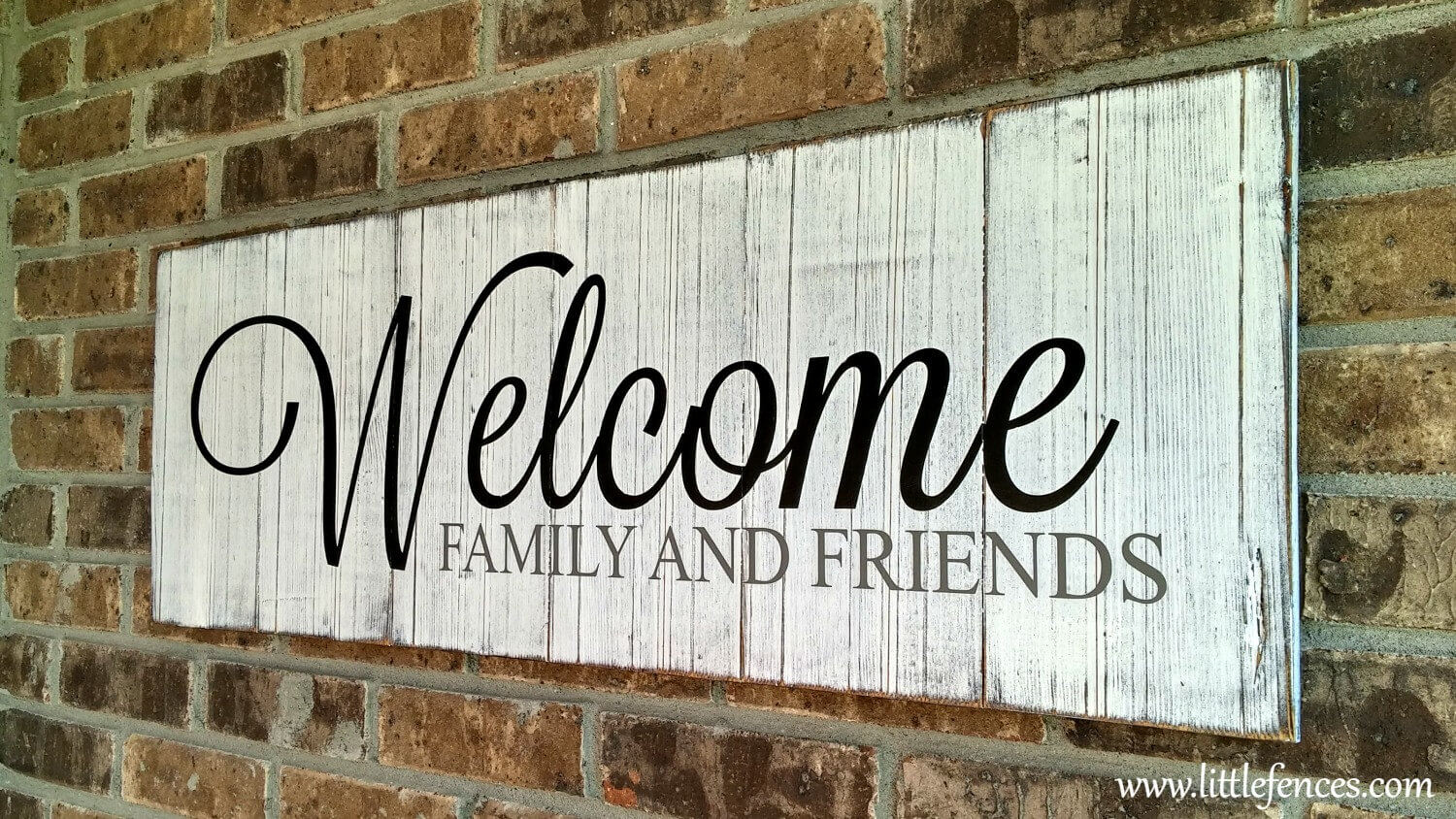 33. Old Closet Door with Framed Artwork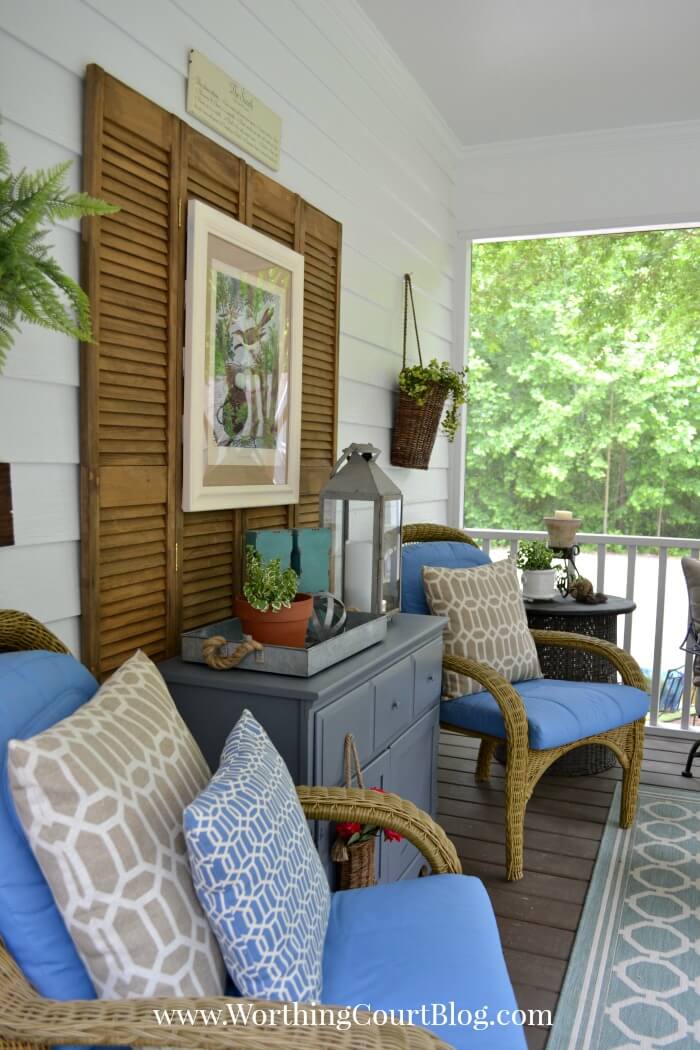 34. Metal Milk Pans Hung on the Wall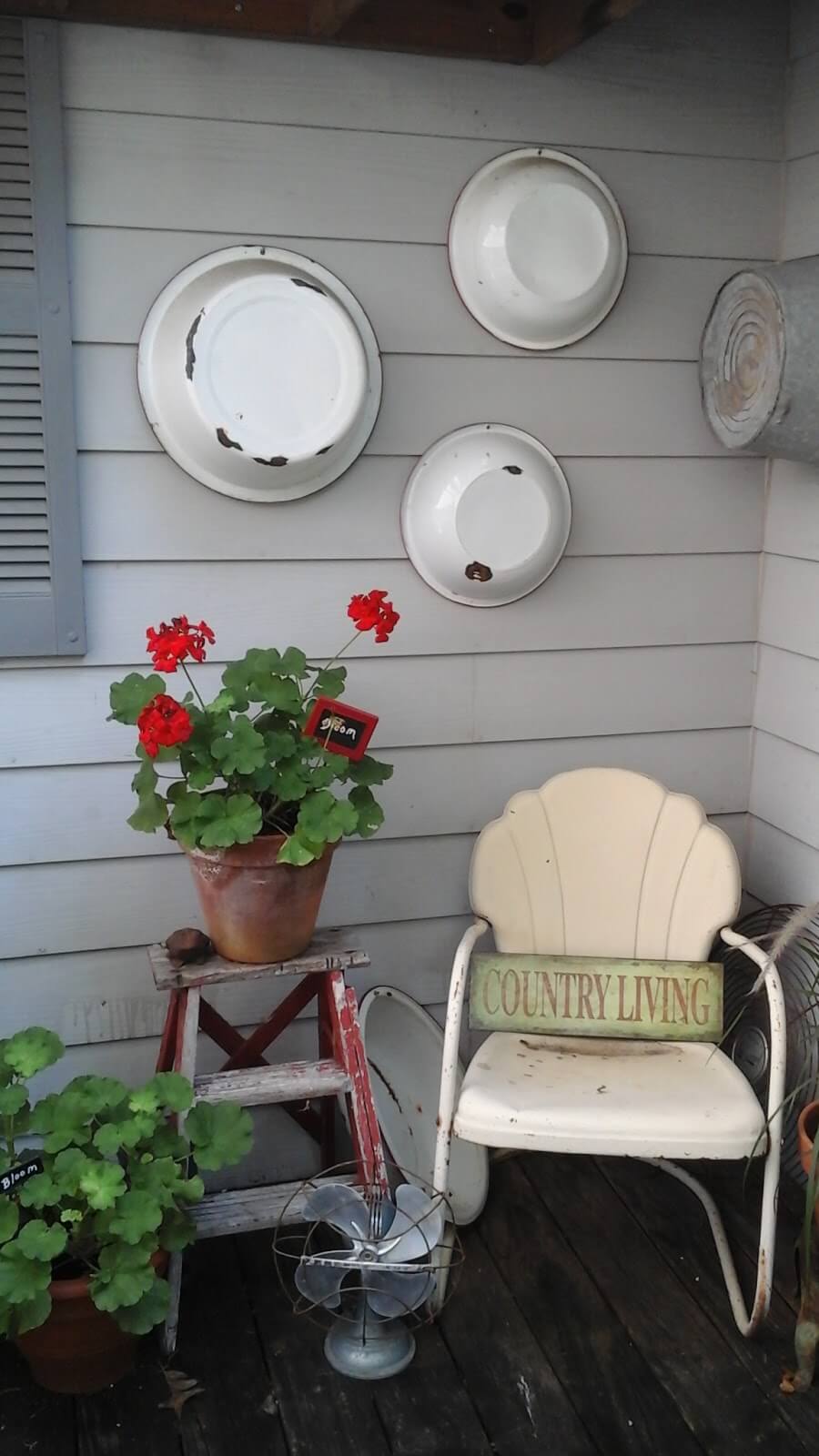 Our Favorite Farmhouse Wall Storage Items to buy on Amazon