When decorating your rustic bedroom, there are many options to choose from. Rustic style means creating a comfortable and peaceful space with nods to old-fashioned decor. Rustic bedrooms often take their inspiration from barns and wilderness cabins. With such interesting details as hanging wildlife skulls and faux fur throws, the design harkens back to the past.
26 Fresh Rustic Design and Decor Ideas to Give a Charming Look to Your Bedroom

Most of these bedrooms have a uniform white and brown color palette. Many of them have a white on white aesthetic that brightens the room and makes it feel larger.
Wood paneling, as seen in several of these ideas, makes the room feel cozier. A variety of textures are used, including pressed white linens and faux fur. These bedrooms are relaxed and pretty without being pretentious.
The little details are what set rustic decor apart from other styles. Nods to farmhouse style come in hardware and floral arrangements. Distressed wood is an important accent, used in many different ways from shelves to headboards. This type of wood is used in unexpected ways, from floating wall shelves to carved out candle holders.
One truly unique detail is the use of barbed wire wrapped around the candle holders. This brings the ranch aesthetic indoors.
1. Texture and Color Contrast in White and Brown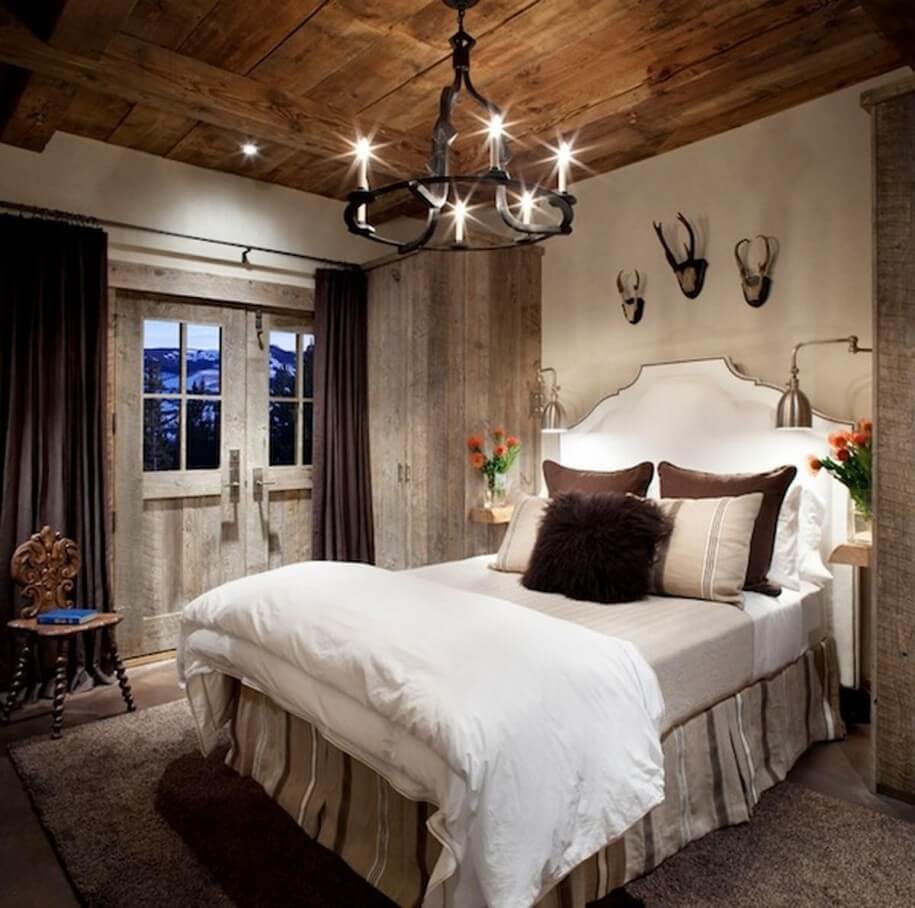 2. Oversized Wall Mirror with Distressed Frame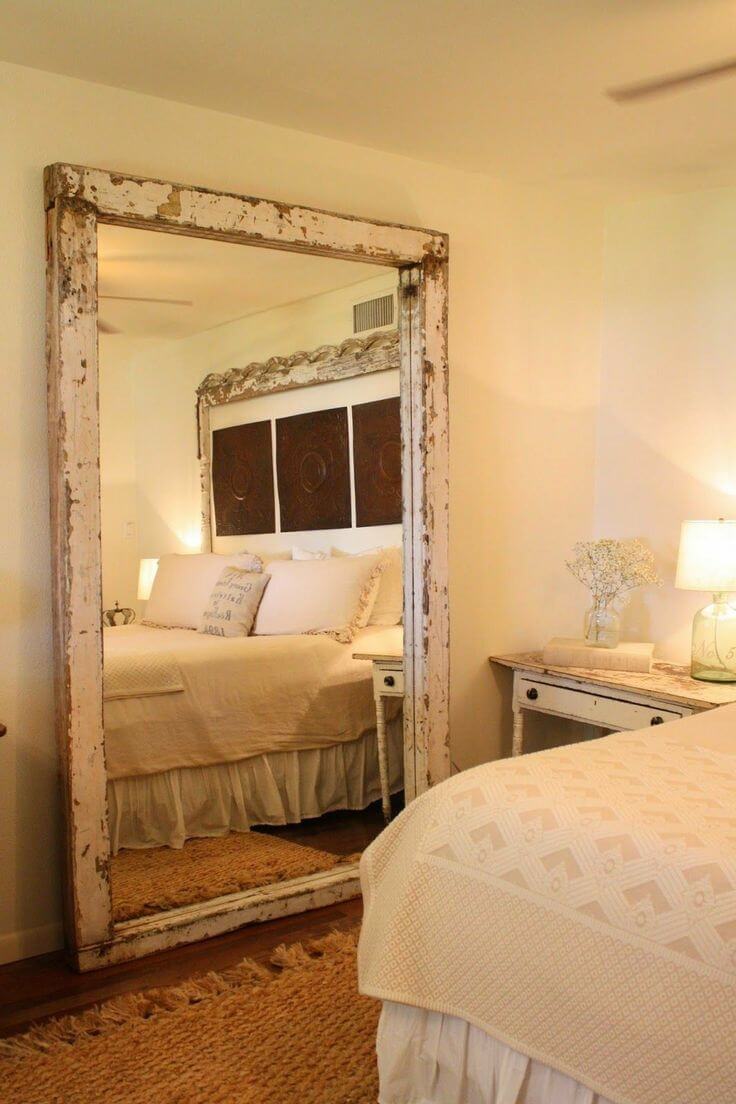 3. Old Fashioned Frames Hung On Reclaimed Wood Boards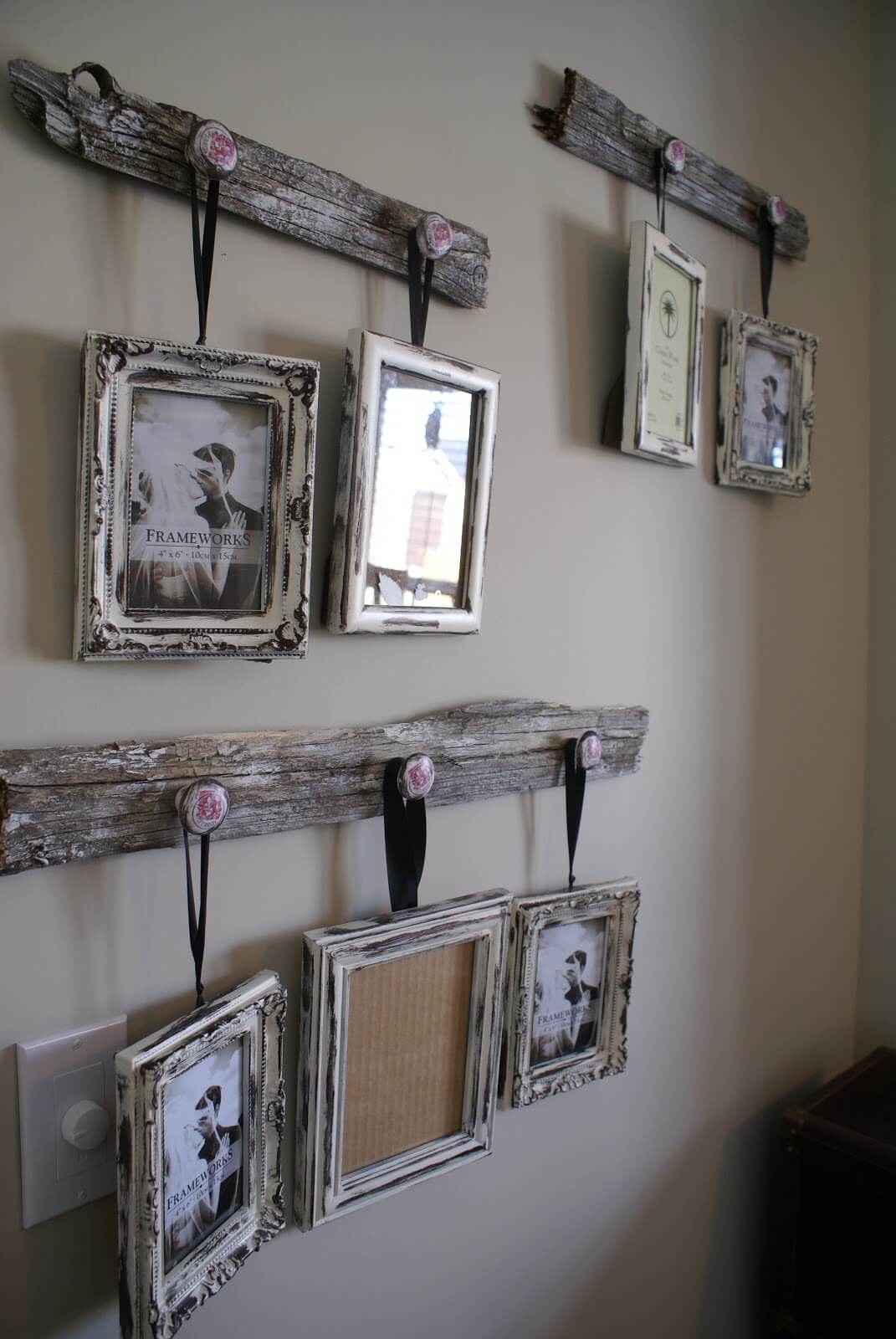 4. Tall White Pitchers with Fresh Flowers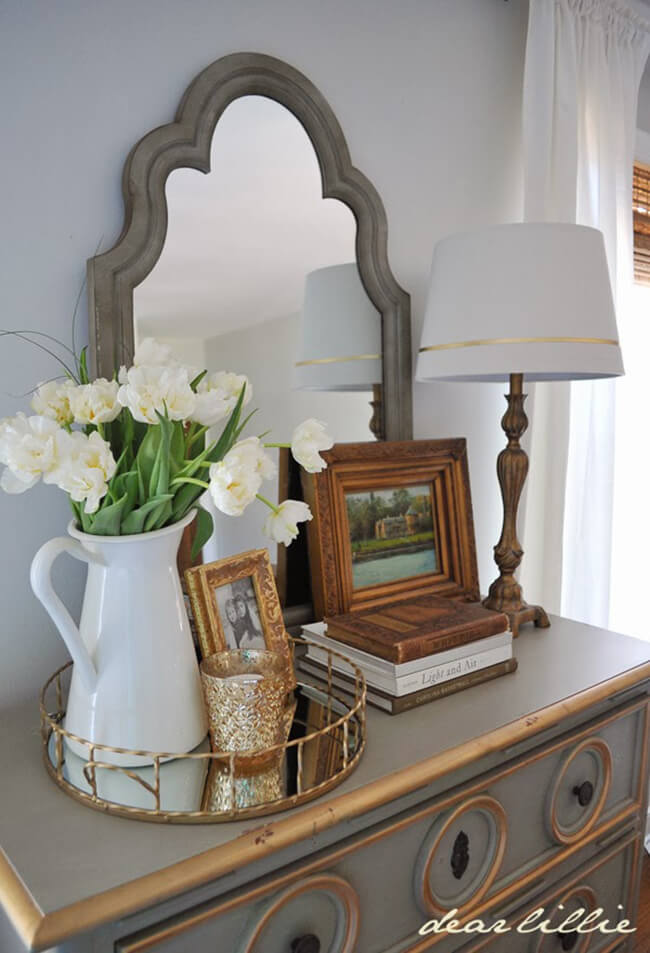 5. Reclaimed Shiplap Walls and Exposed Beams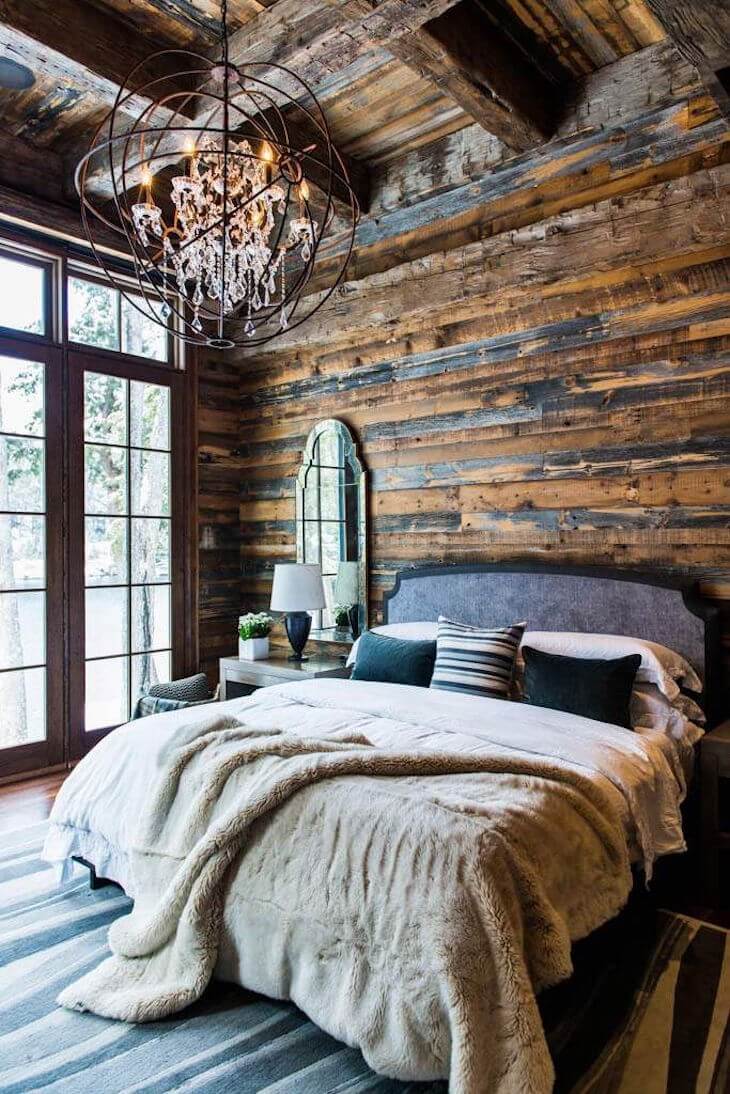 6. Stack of Old Wooden Crates with Initial Letters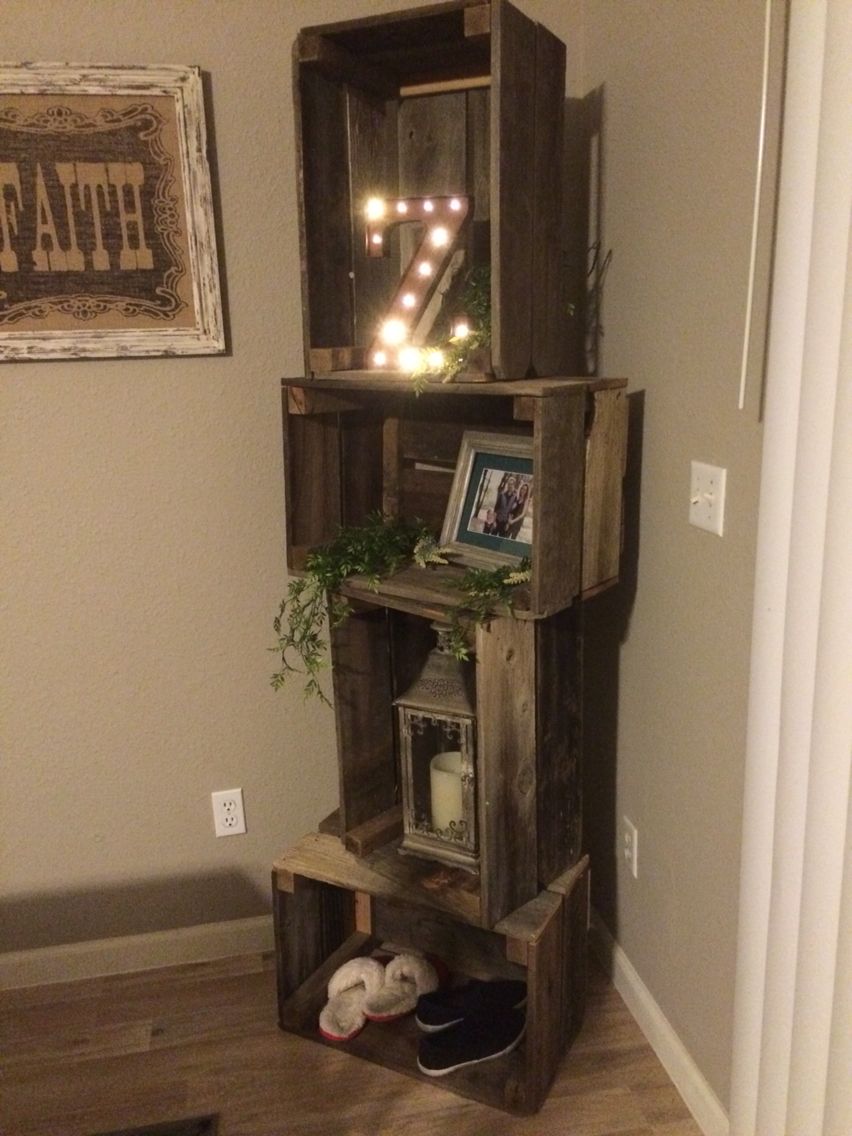 7. White Mason Jars Hung From Wall Hooks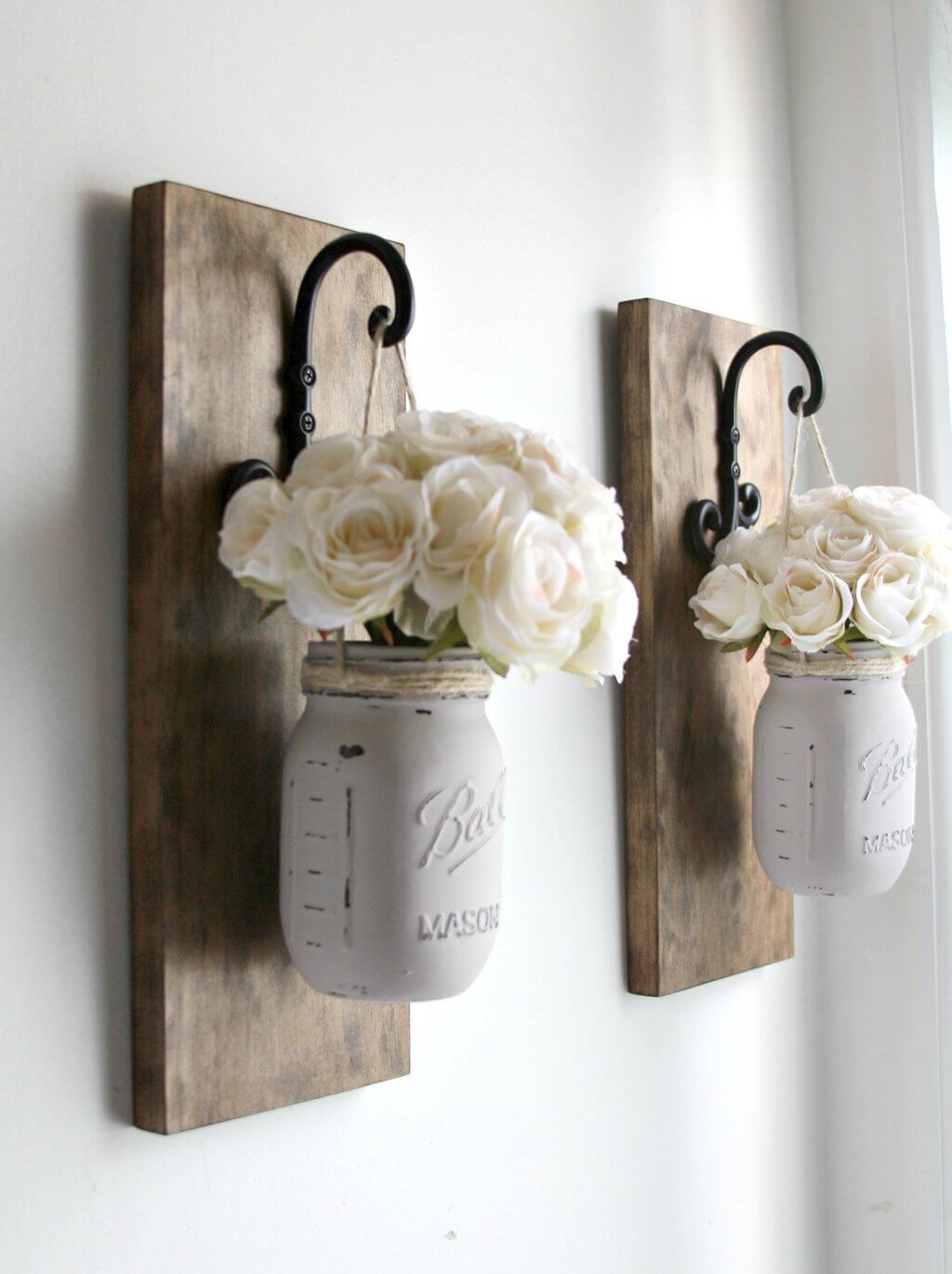 8. Stacked Stained Wooden Crates as a Bedside Table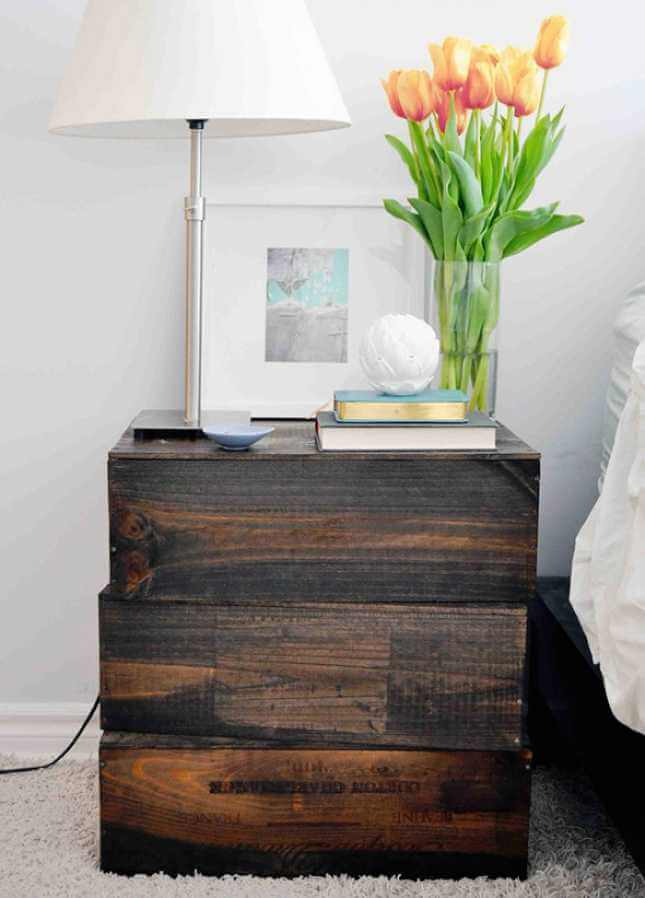 9. Barn Lighting Built Into Headboard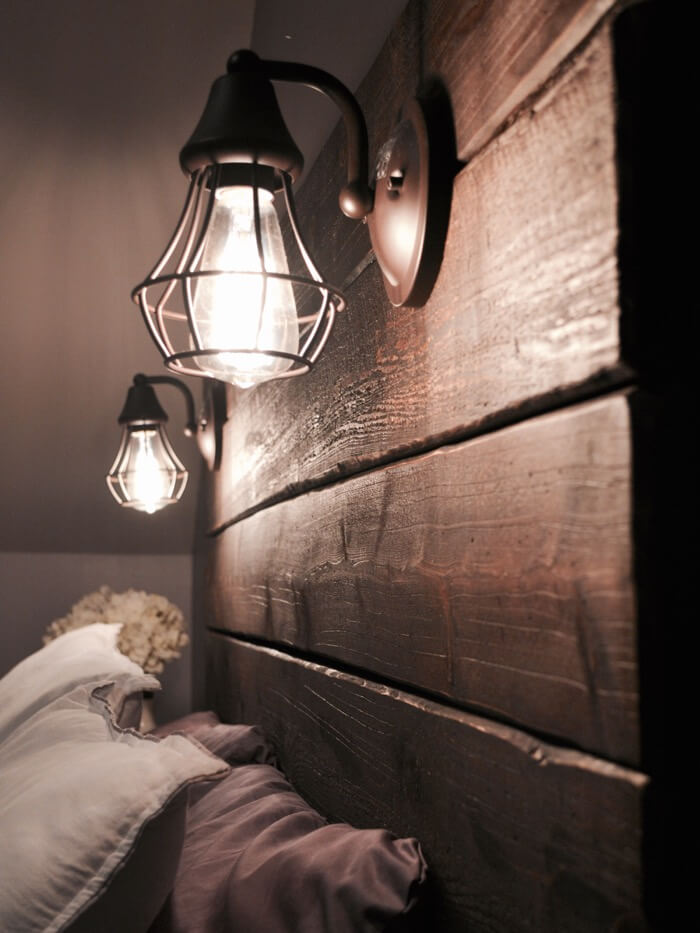 10. Wrap a Lamp with Rustic Rope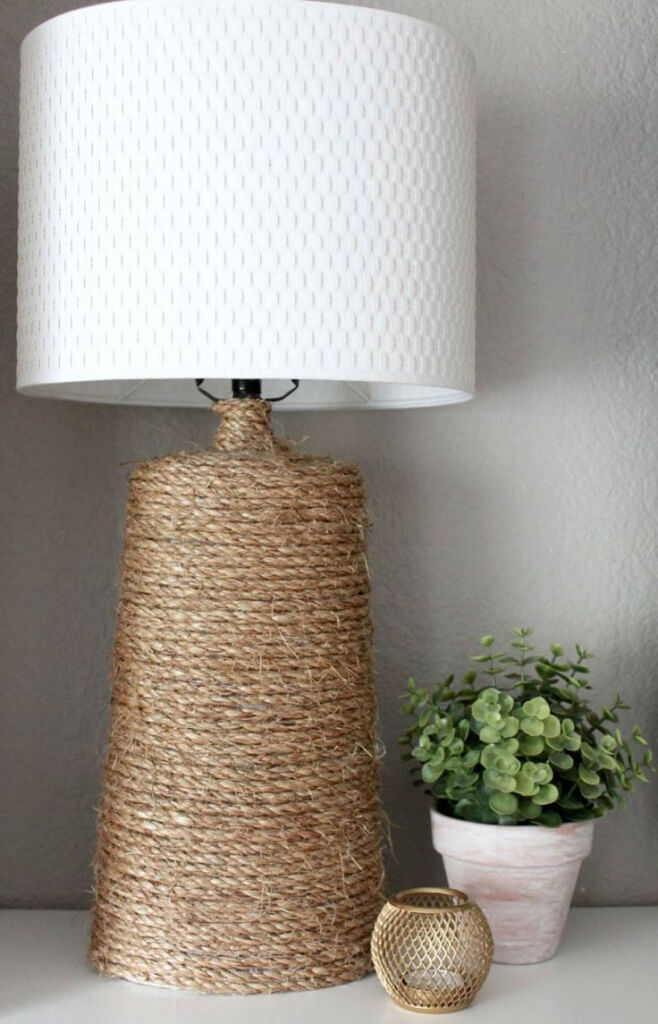 11. Rustic Bedroom Design and Decor Idea for Windows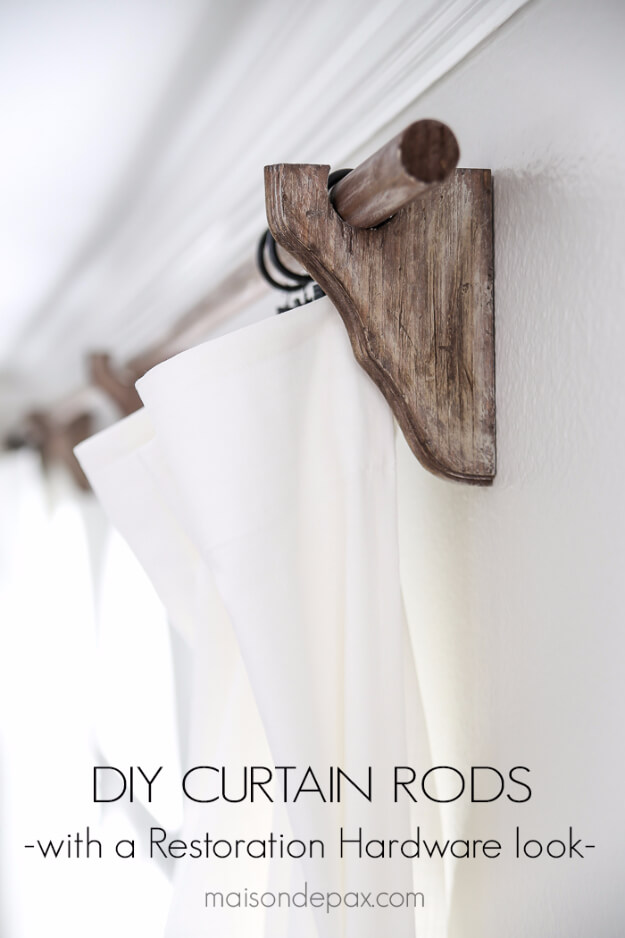 12. Layered White Bedding with Textured Pillows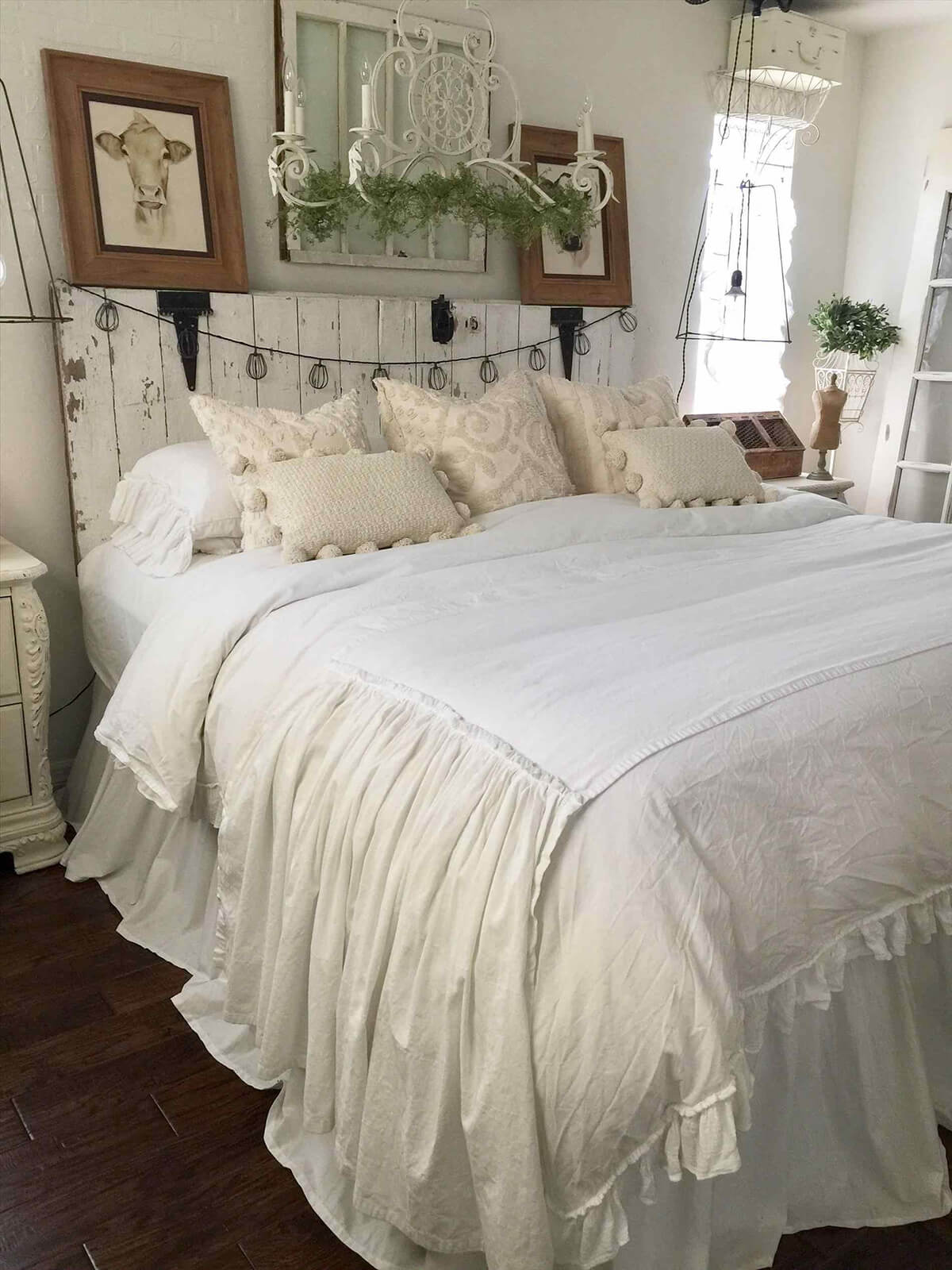 13. Reclaimed Wood Bookshelves with Metal Uprights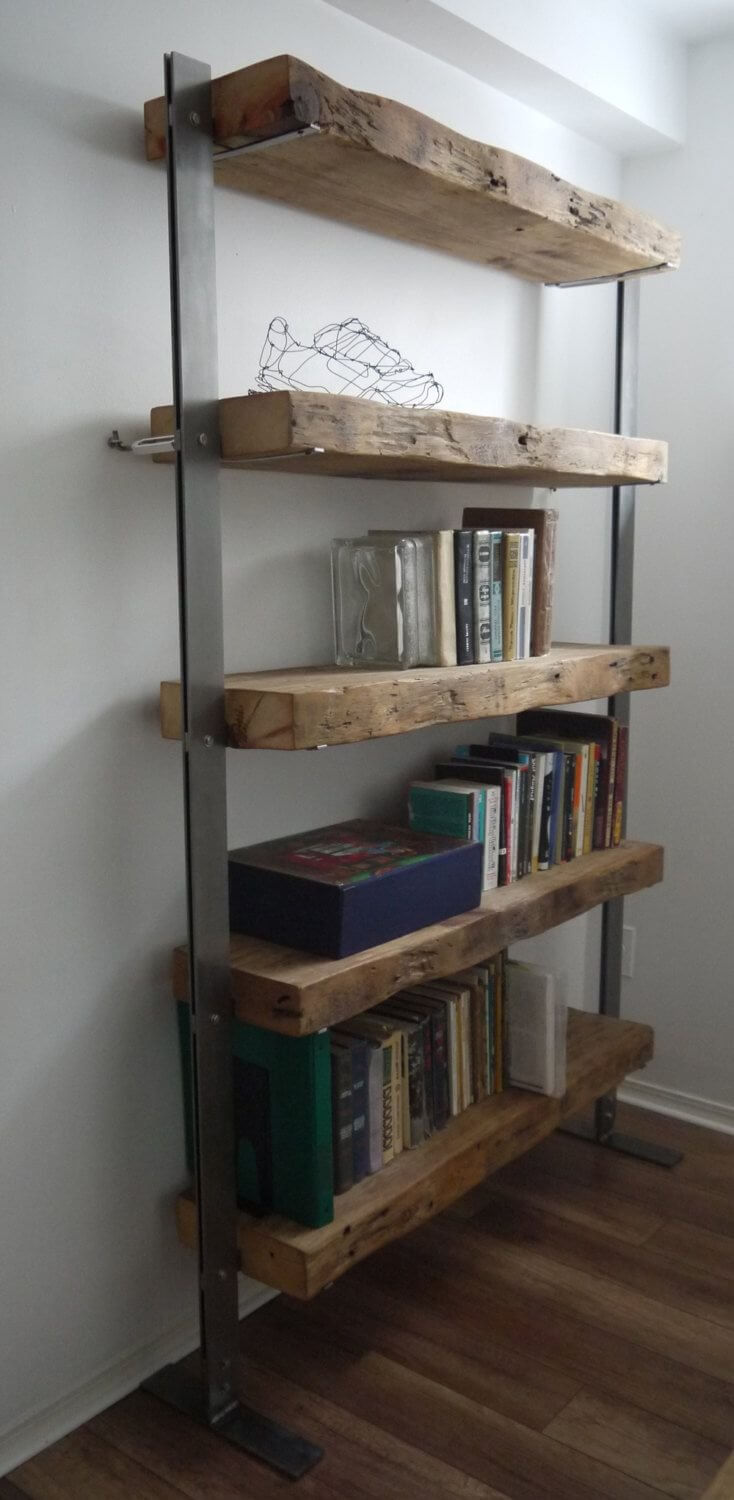 14. Initial Letters with Silk Greenery Garland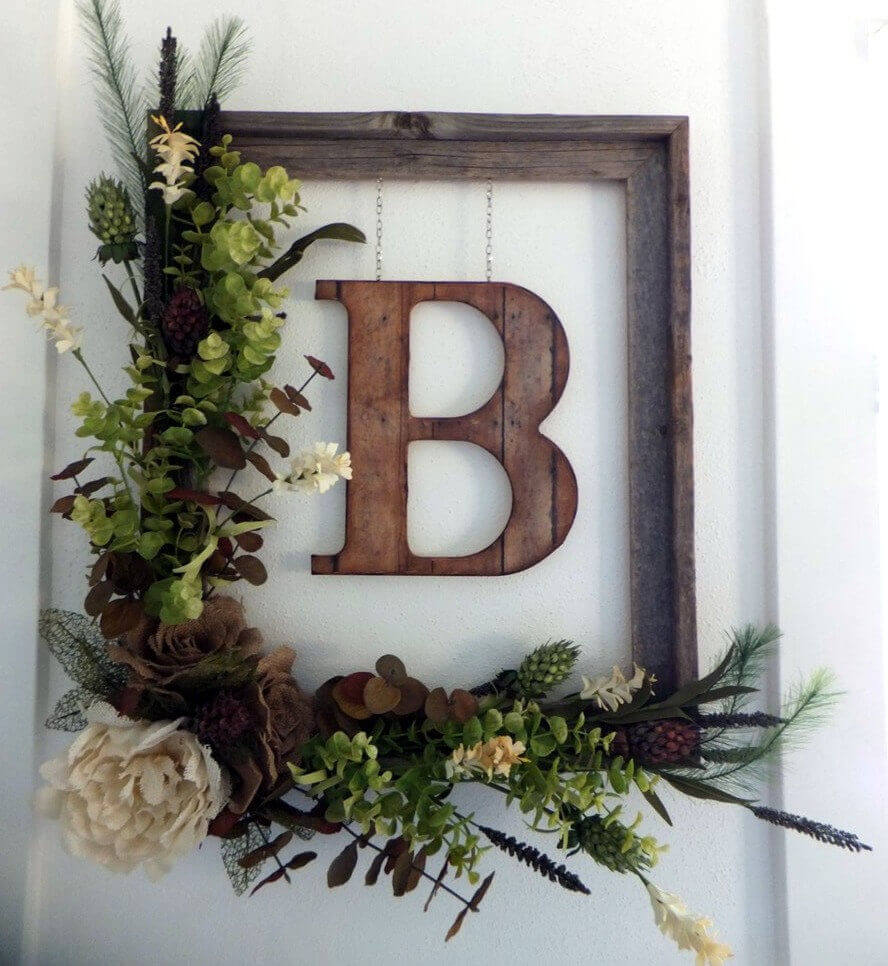 15. Rustic Bedroom Design and Decor Idea for Memo Clips

16. Recessed Lighting and Wooden Planks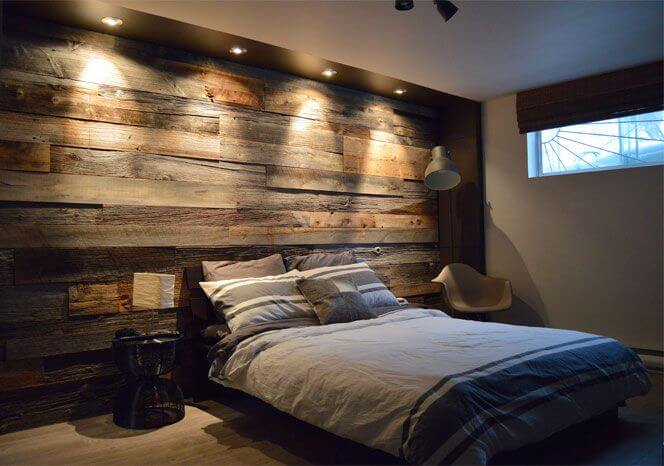 17. Floating 2 X 4 Wall Shelves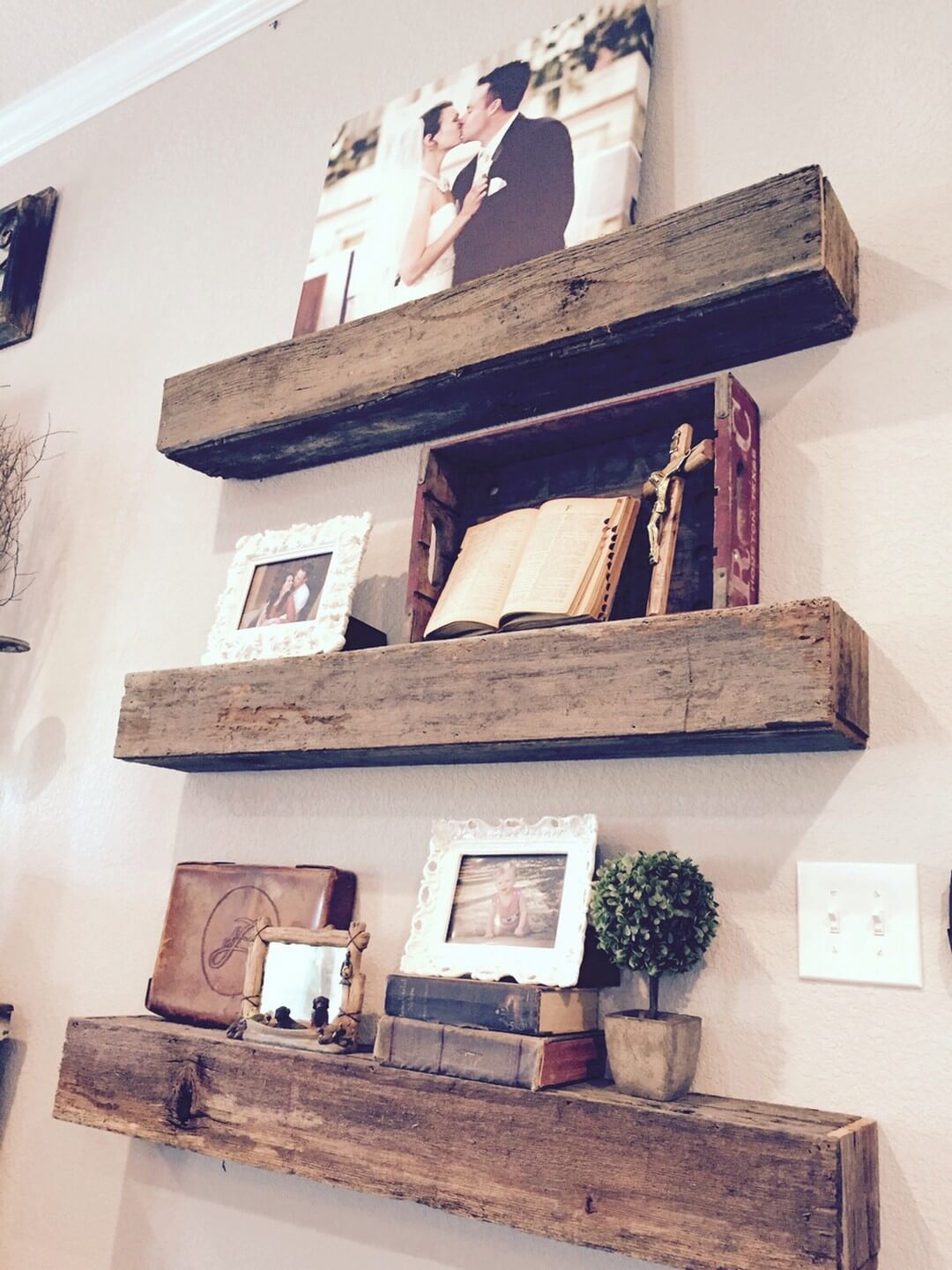 18. Deer Skull and Oversized Exposed Light Bulbs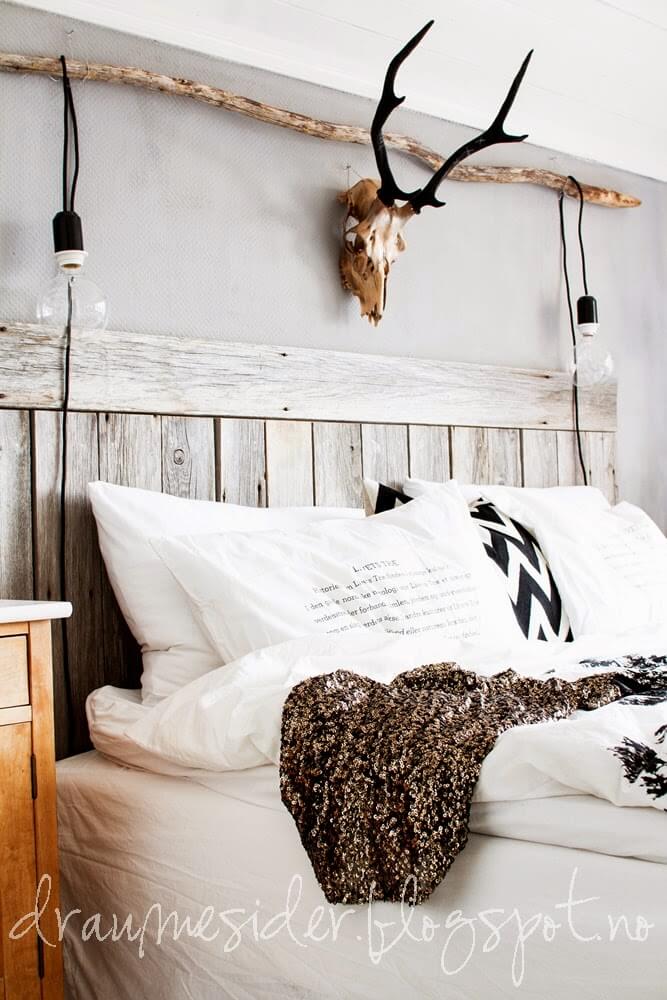 19. Rustic Barn Bedroom with Gray Bedding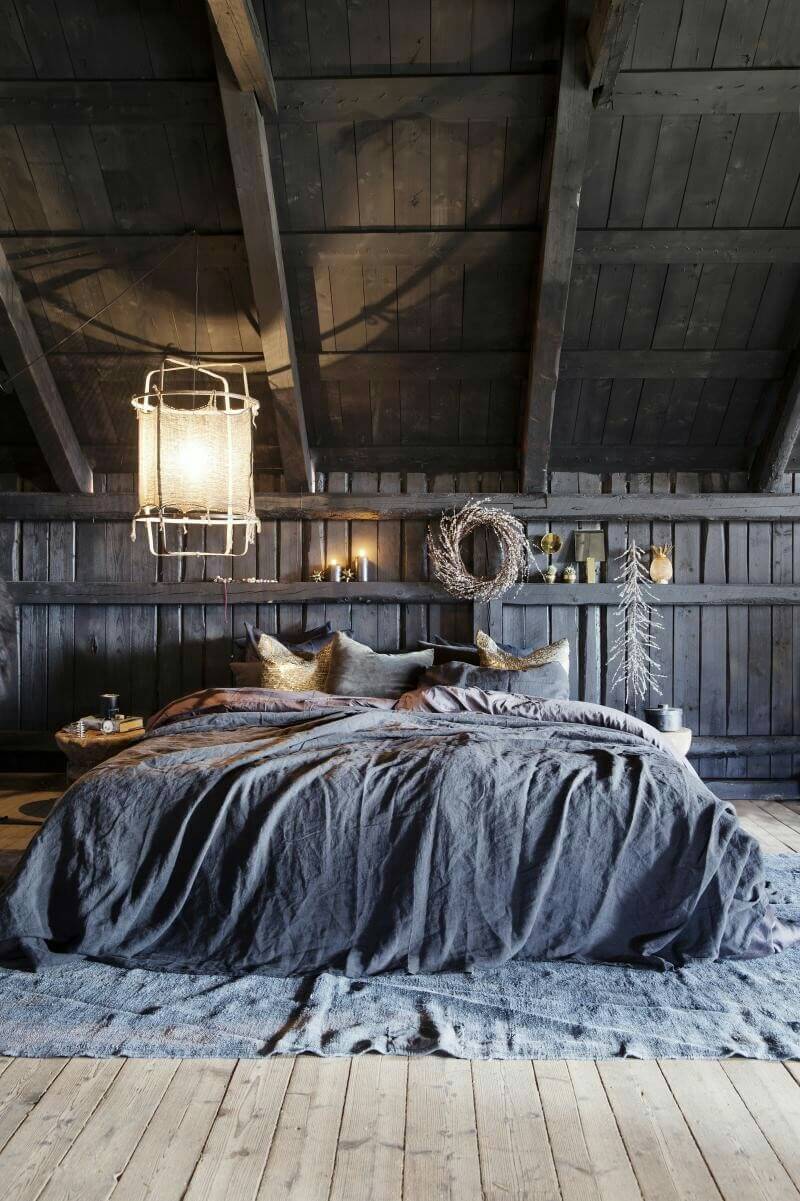 20. Tufted Headboard and Elegant Chandelier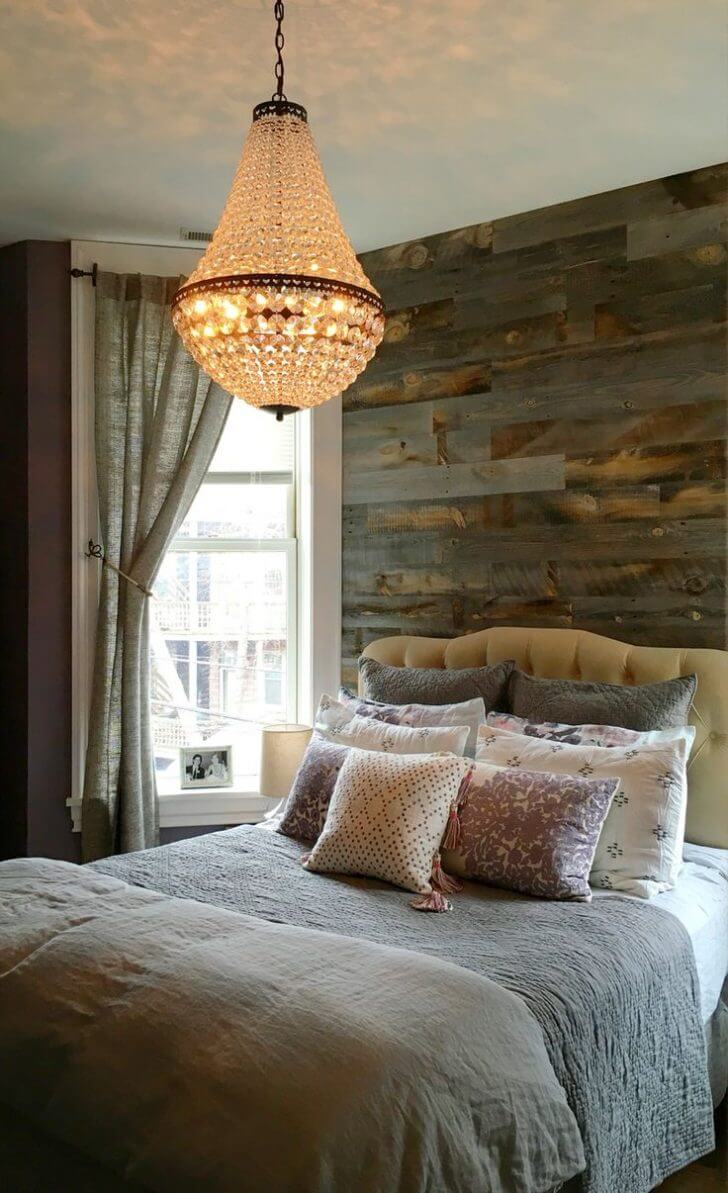 21. Intricate Wall Sconce with Crystals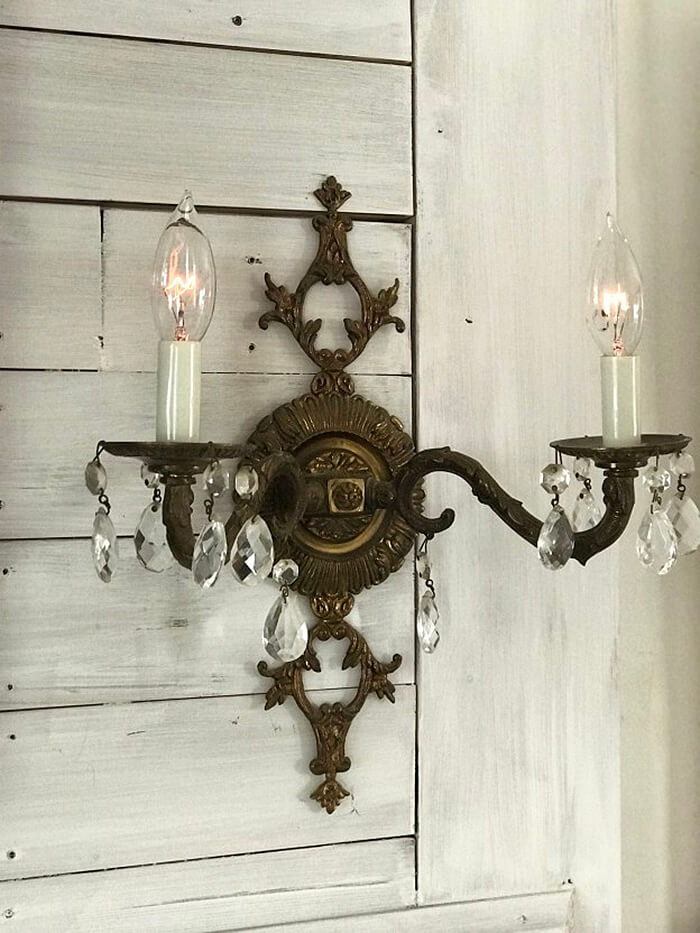 22. Window Frames as Bedroom Décor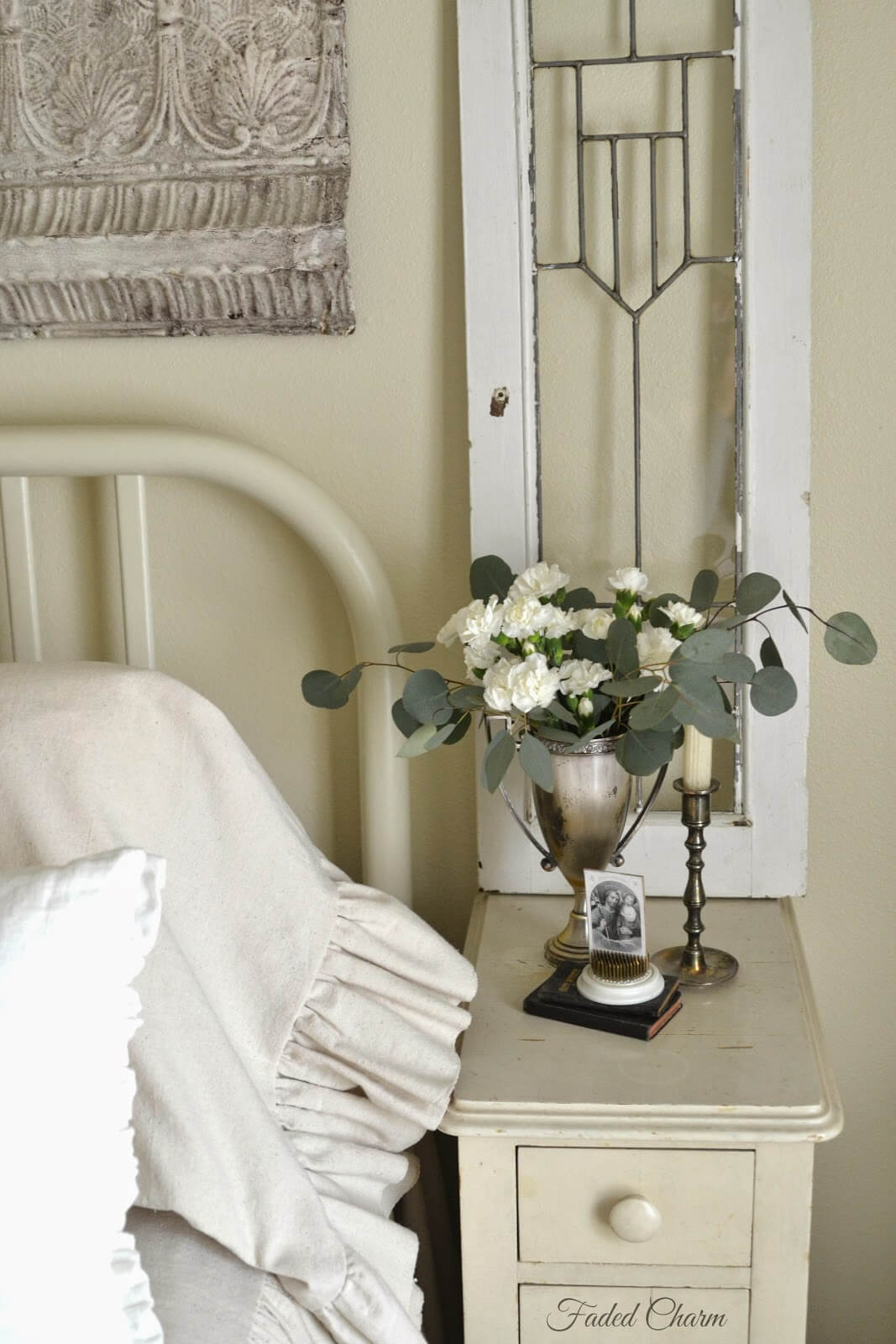 23. Reuse Old Doors as a Headboard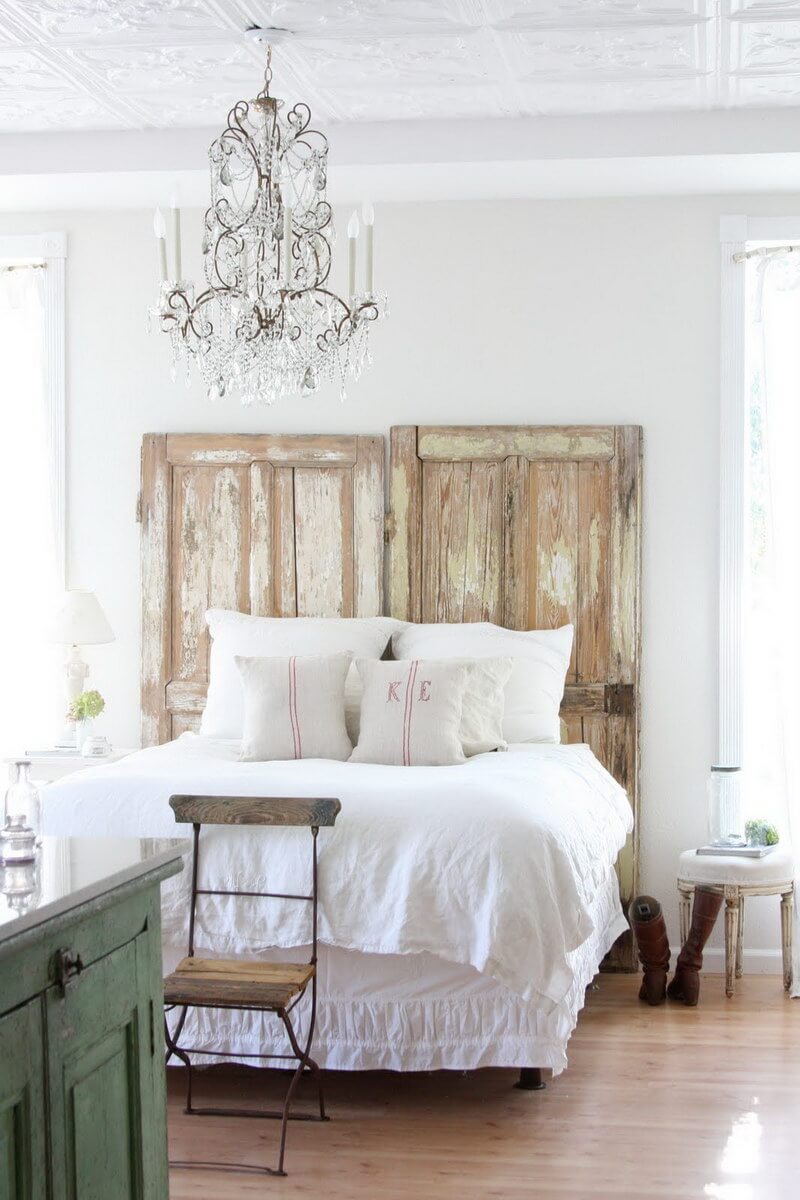 24. Candle Holders with Barbed Wire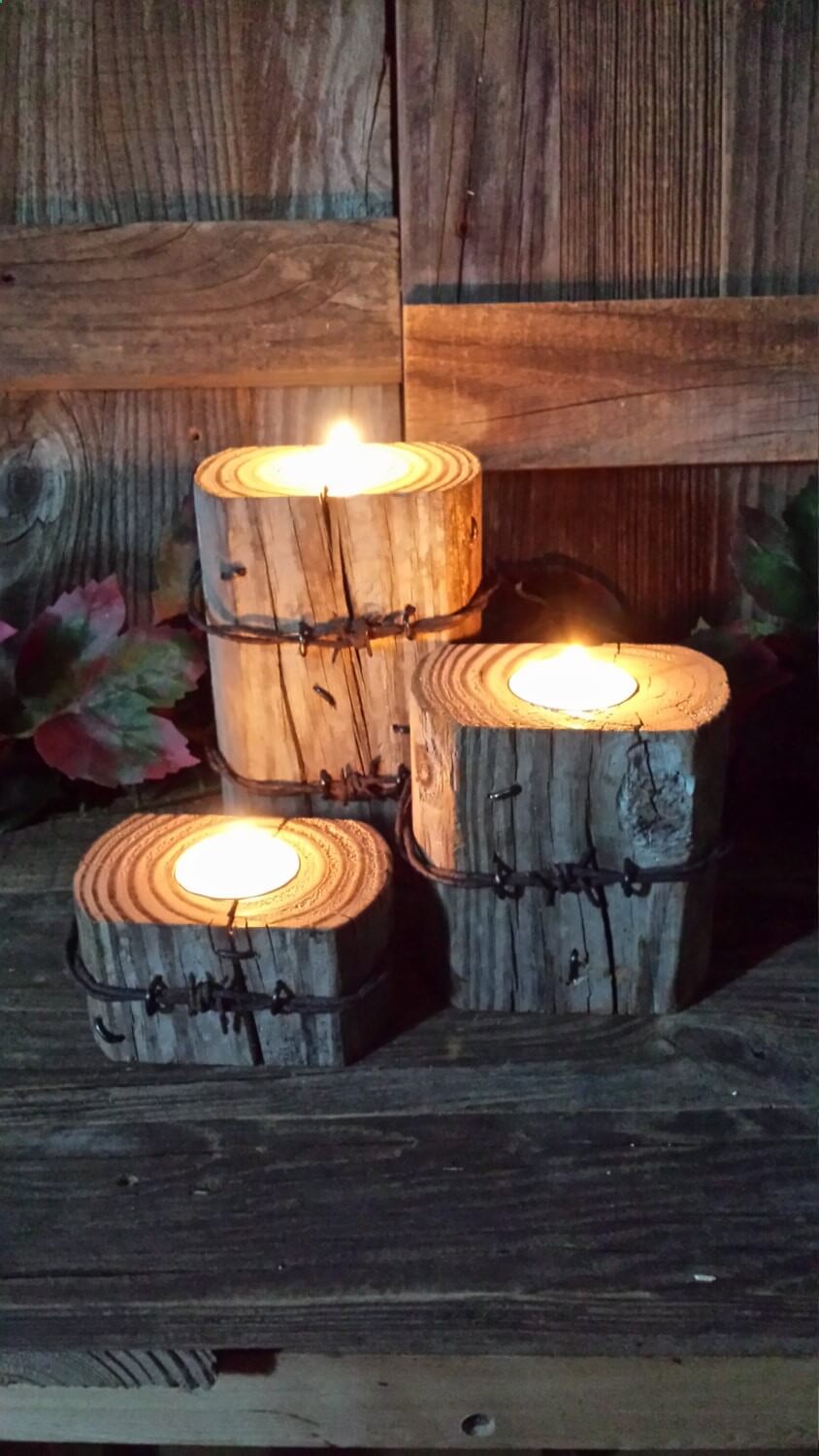 25. Plush White Rug and Pompoms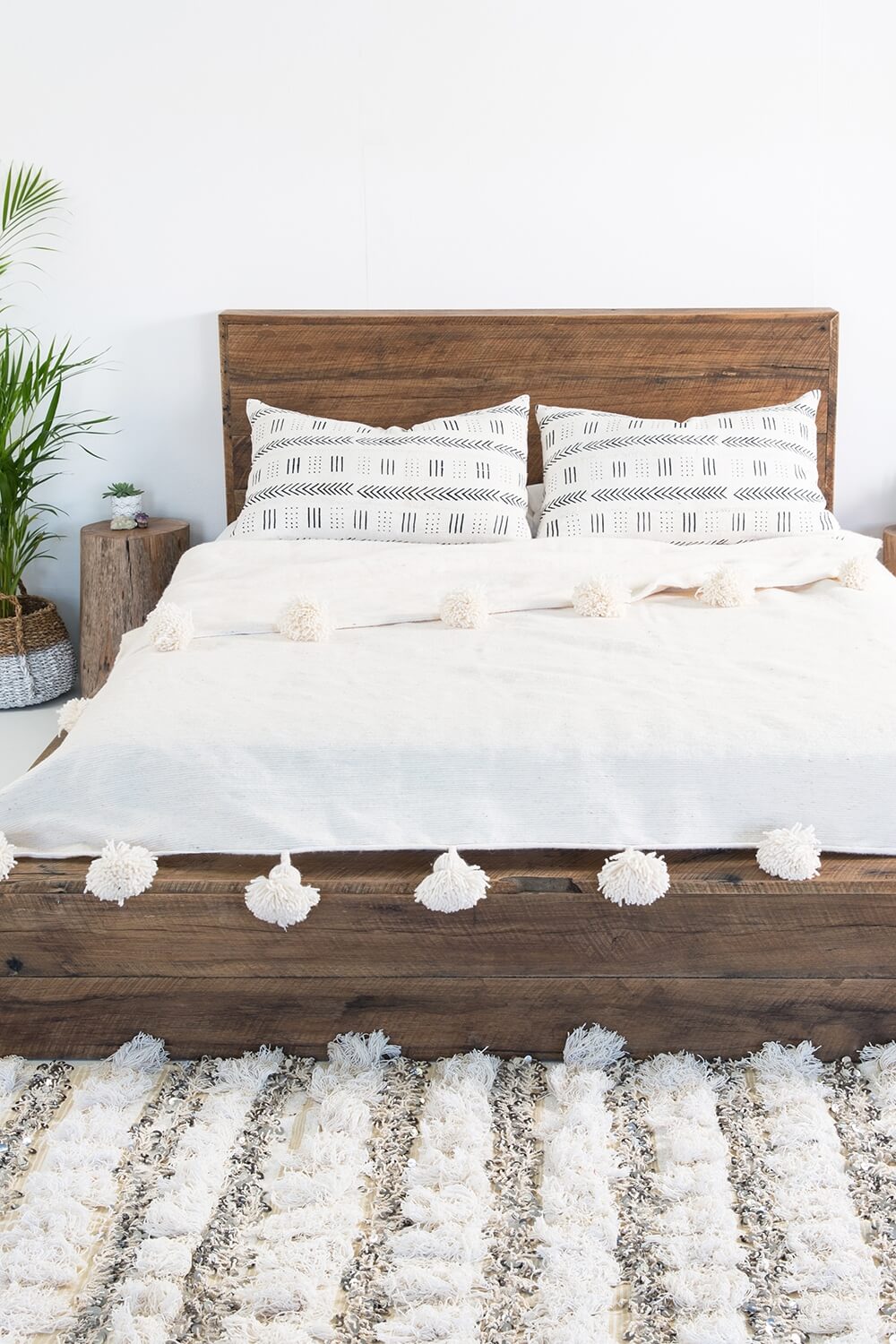 26. Luxurious Rustic Bedroom Design and Decor Idea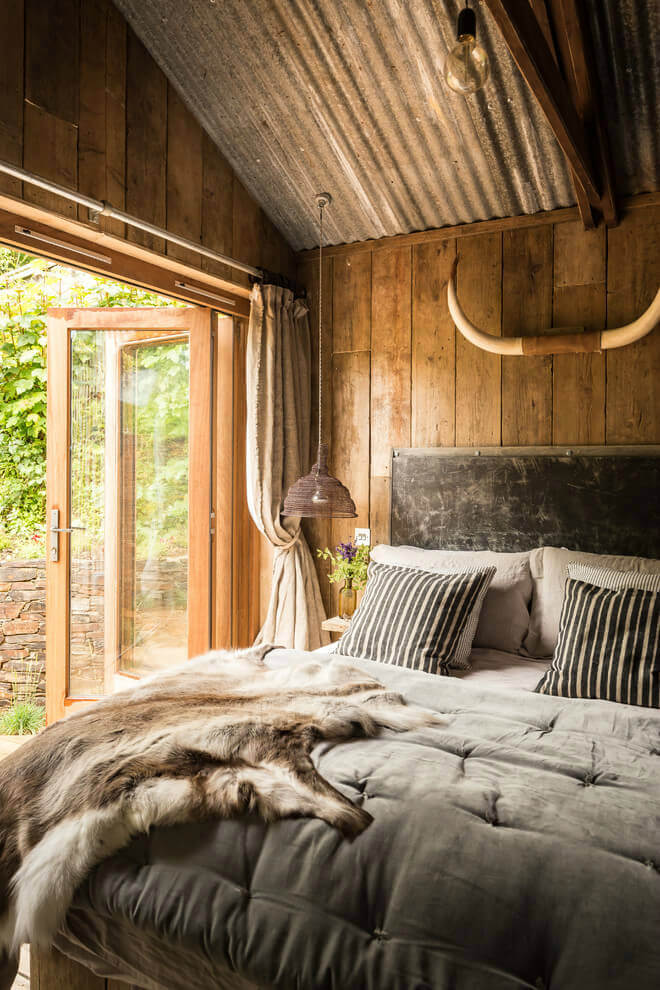 Our Favorite Farmhouse Storage Items to buy on Amazon