Are you interested in transforming your home with a warm, old-fashioned look, but still preserving a touch of class and elegance? Rustic glam décor ideas combine vintage, antique-inspired designs with modern decorations that give off a sense of wealth and glamor. This might seem like a tall order, but with the right decorations and furniture and a careful balancing of decor, you can easily create a rustic glam look in your own home. Many of these pieces seem to fit together naturally, like antique silver candlesticks and new mirrors with rustic frames. "Rustic" and "glam" designs might seem like complete opposites, but with careful planning, they can work together perfectly.
30 Stunning Rustic Glam Designs for Your Home
Many rustic glam decorations are affordable, with some available online or at craft stores, and others easy to make by hand. In fact, homemade décor often have a certain flair and personality that can't be found with store-bought ones. Rustic glam designs might include mirrors, candlesticks, vases, throw rugs, chandeliers, pillows, wall plaques, and more. Choosing a theme or color scheme will help you keep the design consistent, as it's easy to get lost in the myriad of products and how-to guides. Interested in incorporating rustic glam decorations into your own home? These designs are some of the best you will find.
1. A Tasteful, Elegant Design with a Touch of Vintage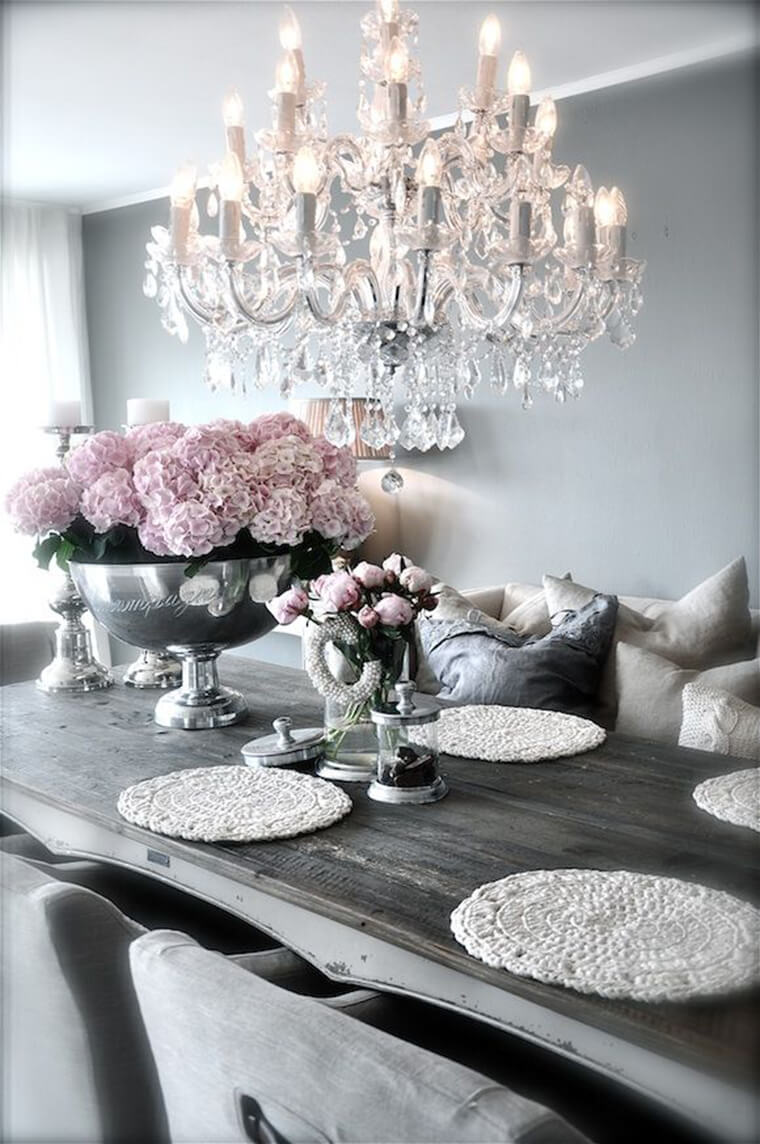 2. Simple Rustic Decor with Silvery Accents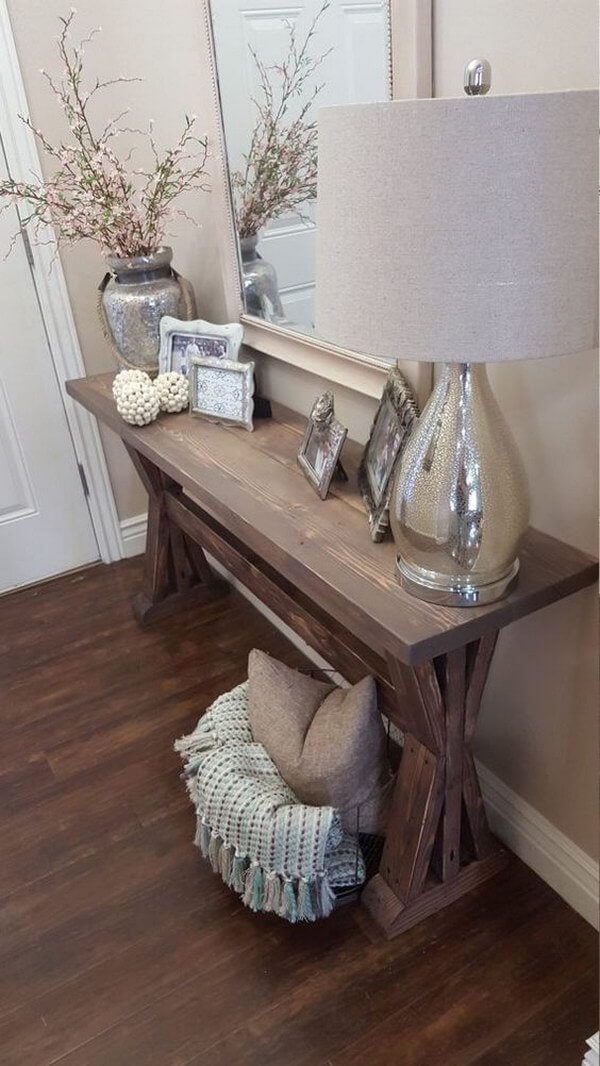 3. A Simple and Functional Kitchen Centerpiece
4. Elegant Space with Vintage-Inspired Accents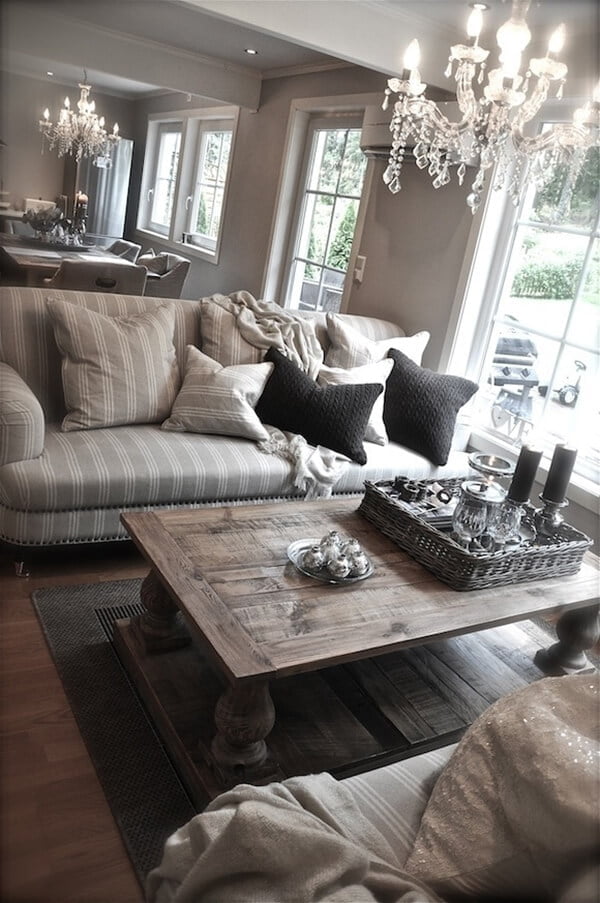 5. Clean, White Bedroom with Authentic Wood Backdrop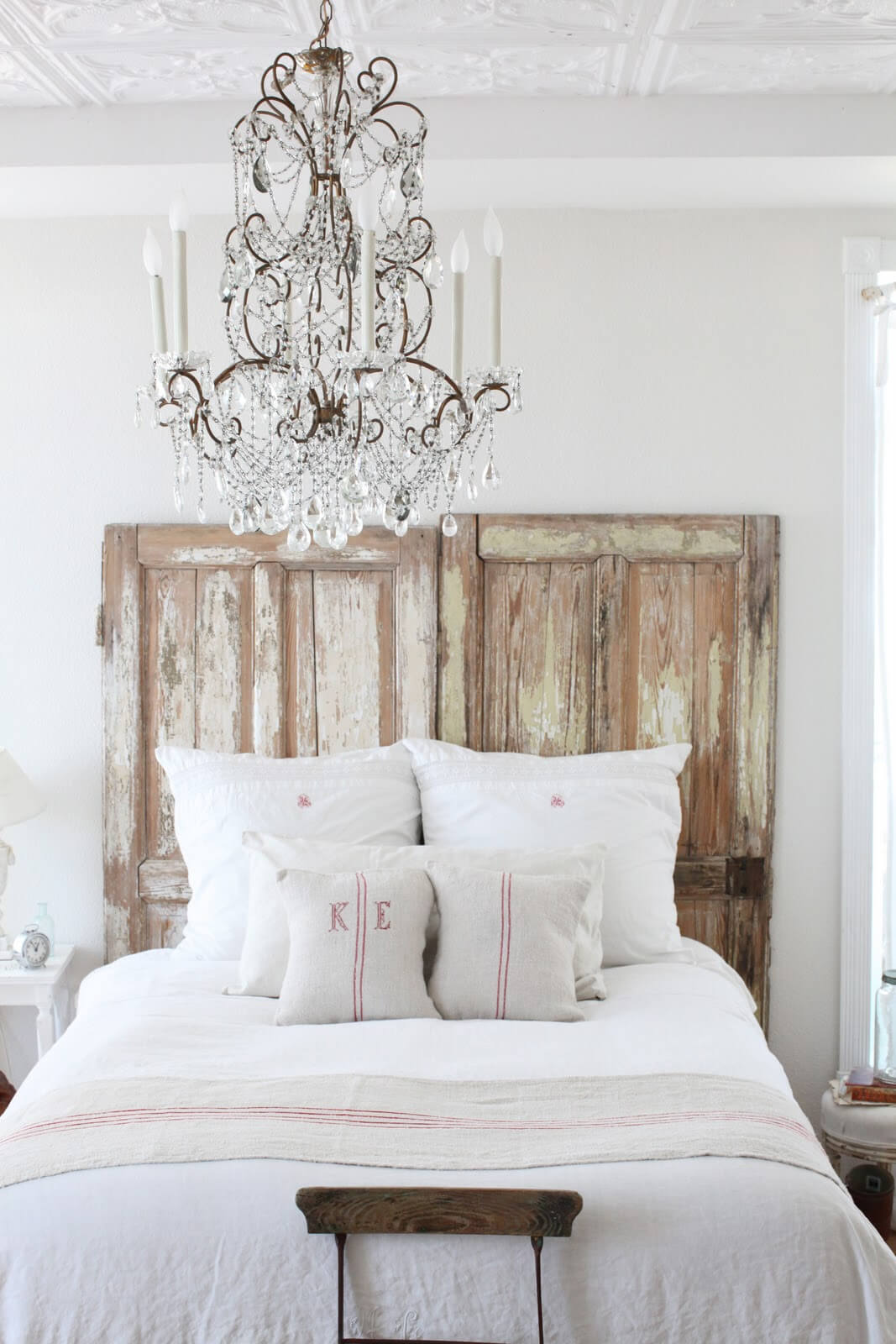 6. Glass and Silver Decor that Reflects the Candlelight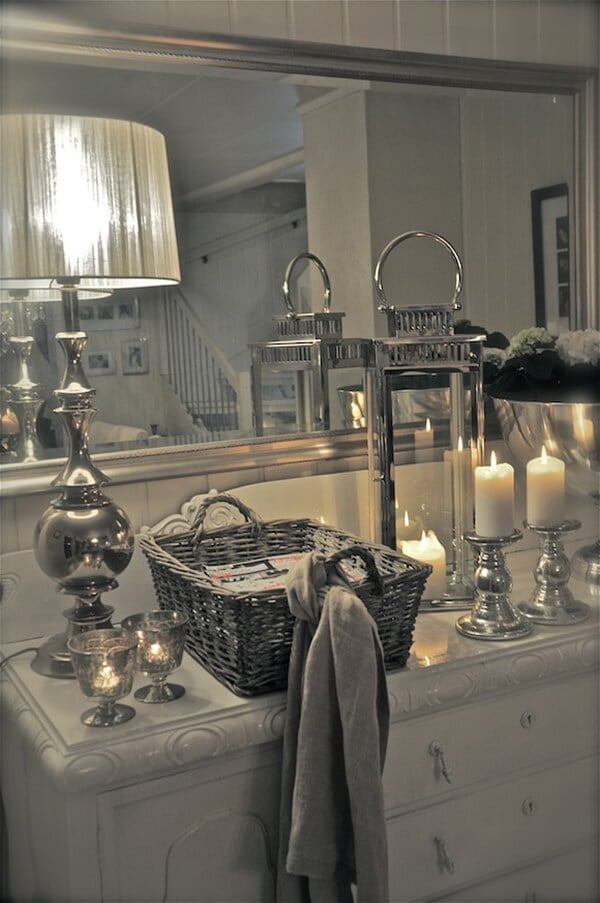 7. A Comforting Bedroom Layout with Old-Fashioned Accents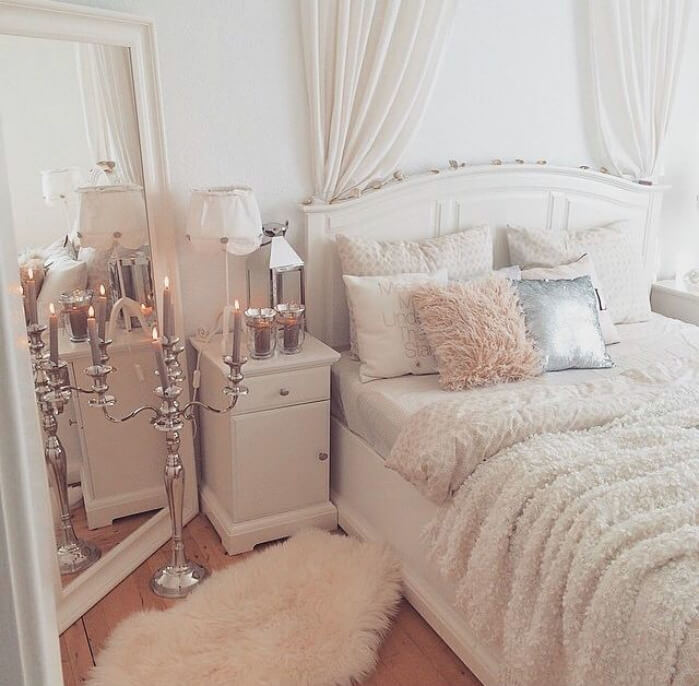 8. Rustic-Inspired Wall Decor with a Touch of Class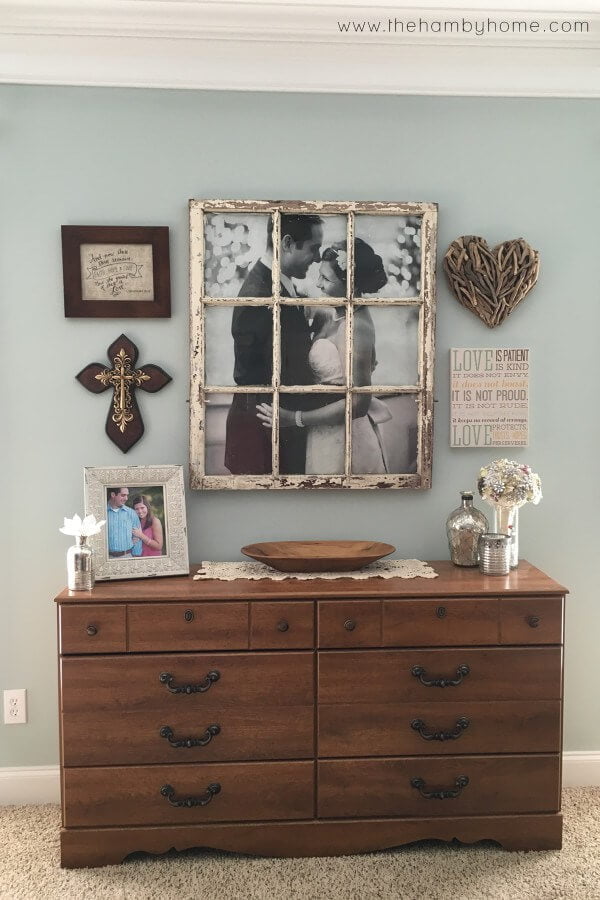 9. Antique Candlesticks for a Formal Look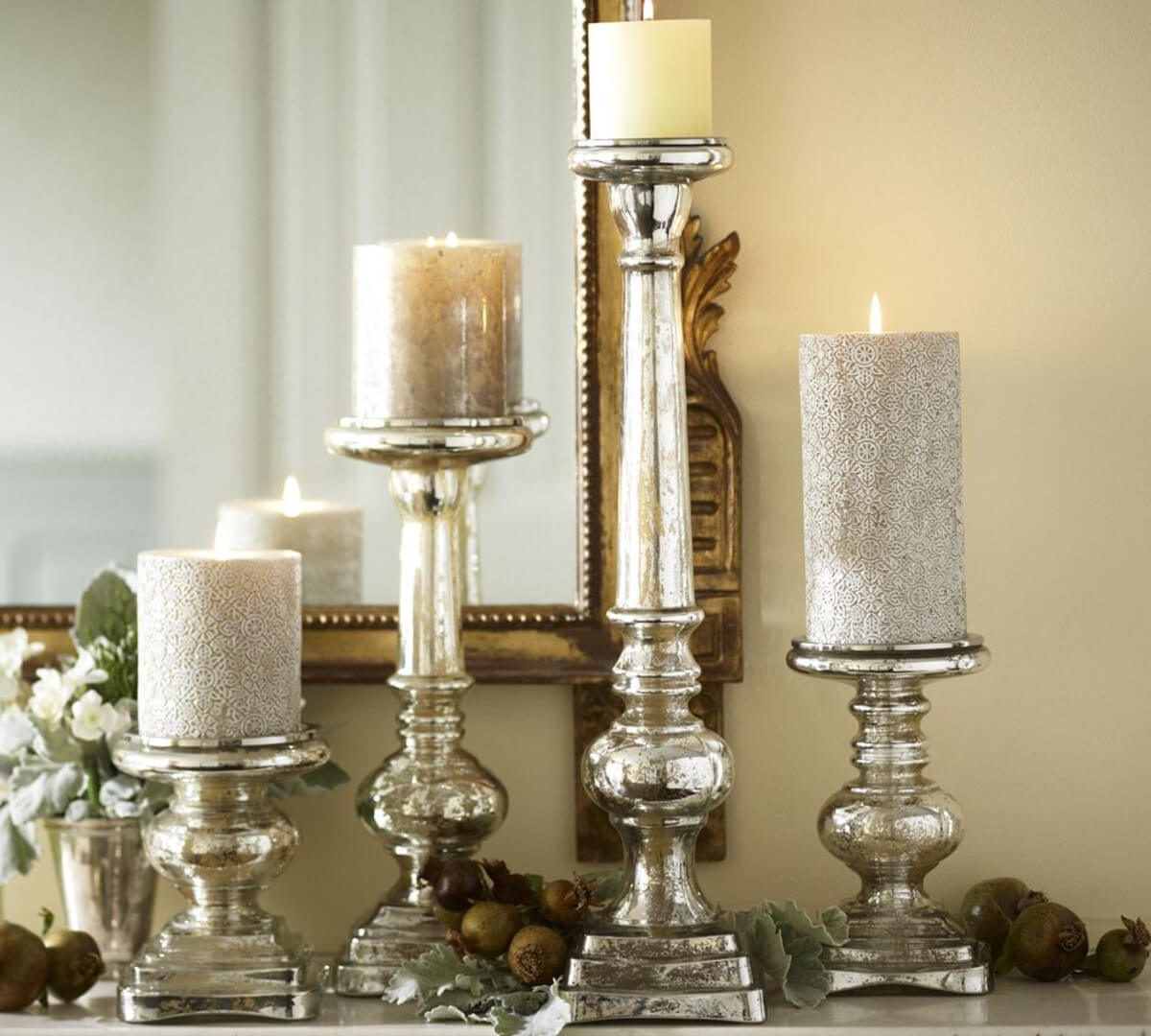 10. A Unique Spin on Rustic Lighting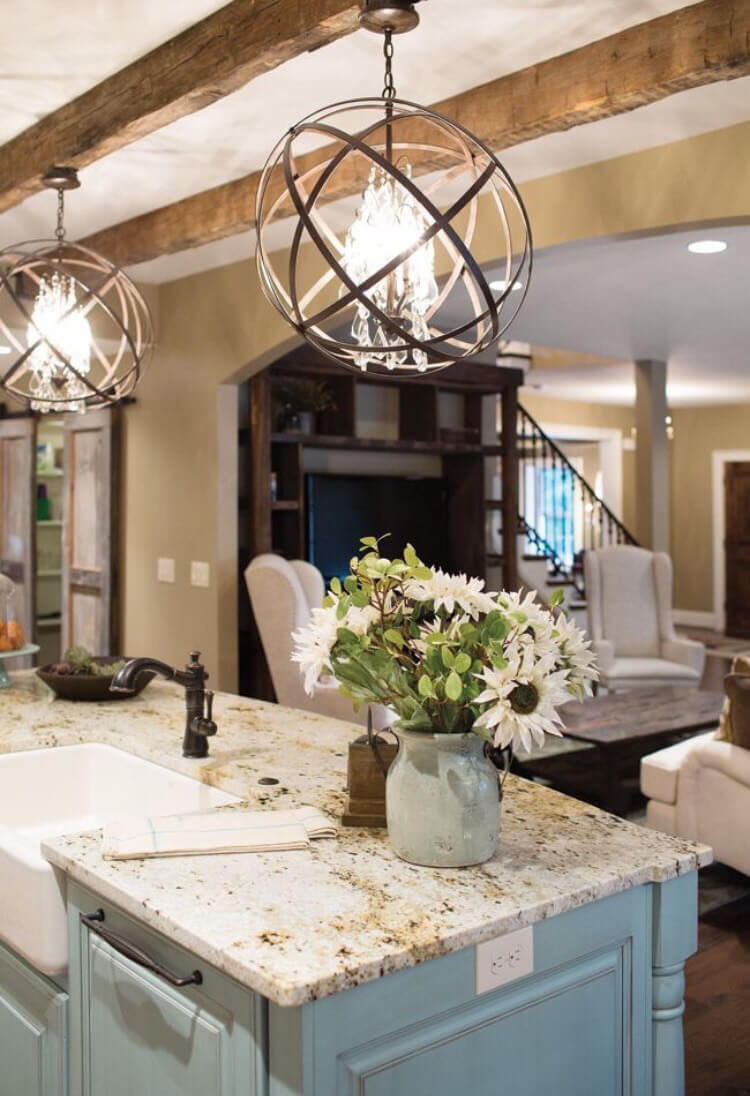 11. An Earthy Design with a Quiet Elegance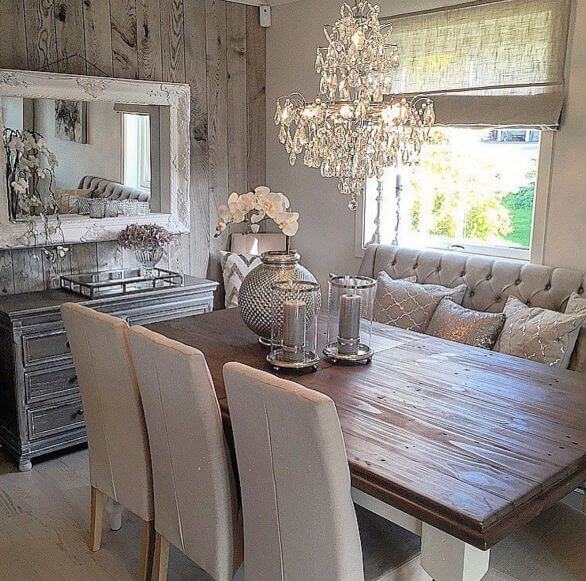 12. Clean, Simple Rustic Glam Décor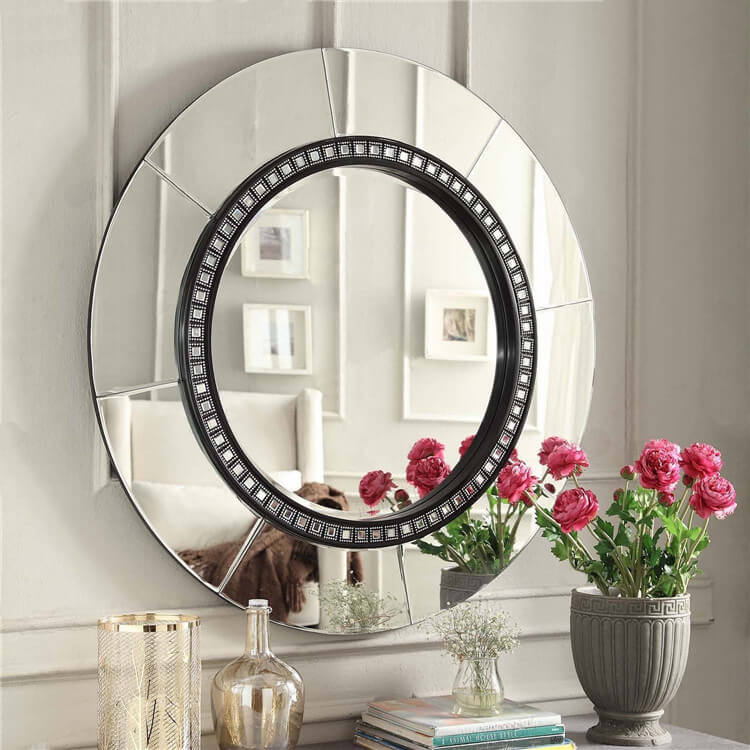 13. An Artistic Take on the Rustic Glam Look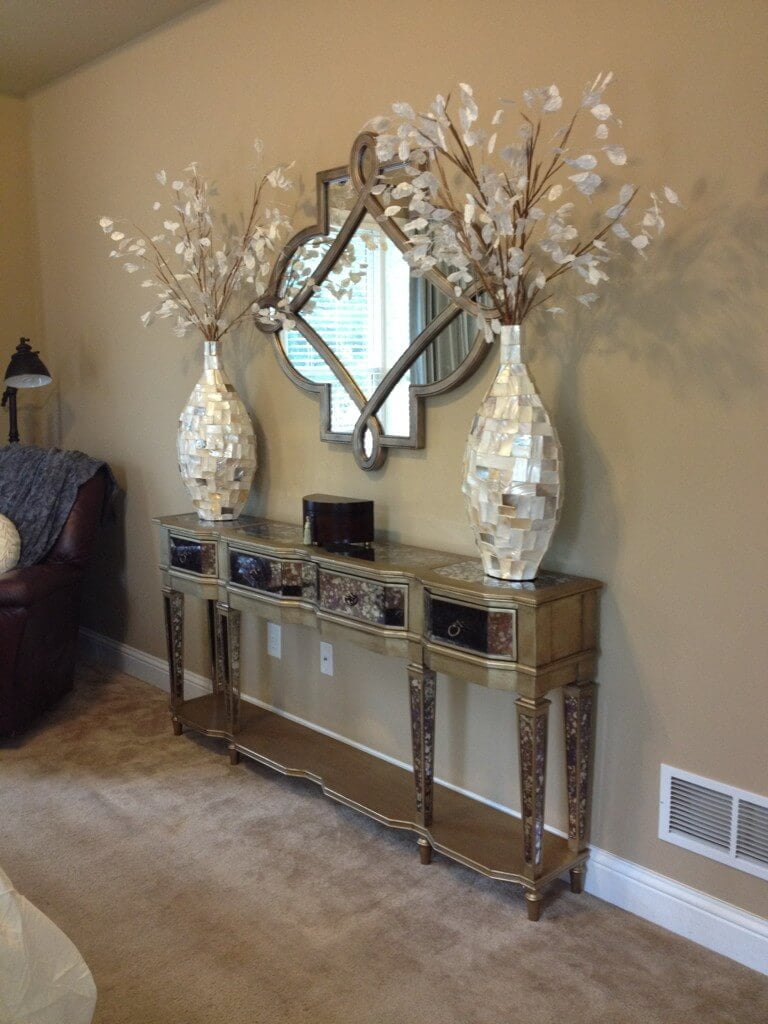 14. A Basic Design with Shimmering Beads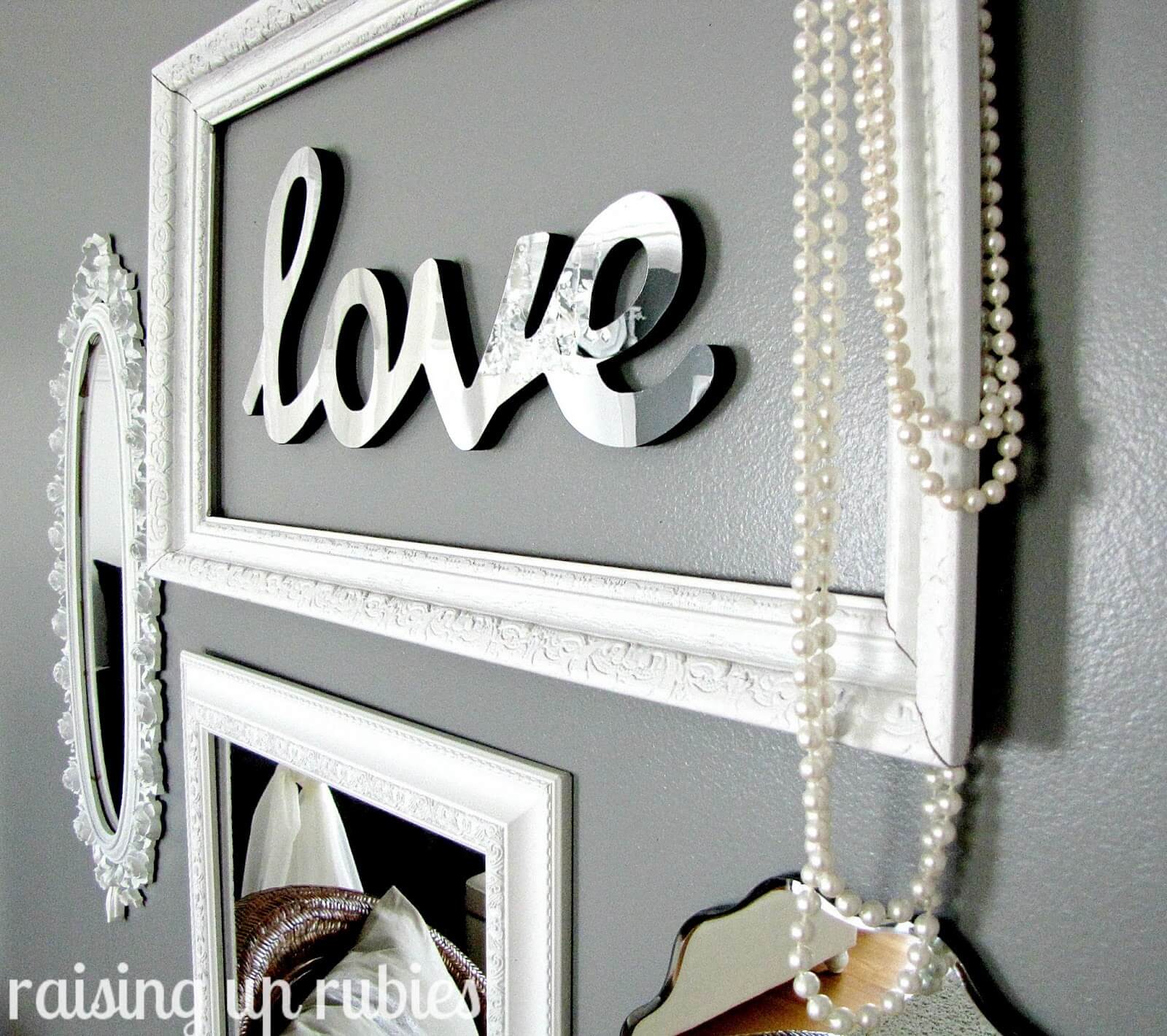 15. A Clean, White Kitchen with Rustic Charm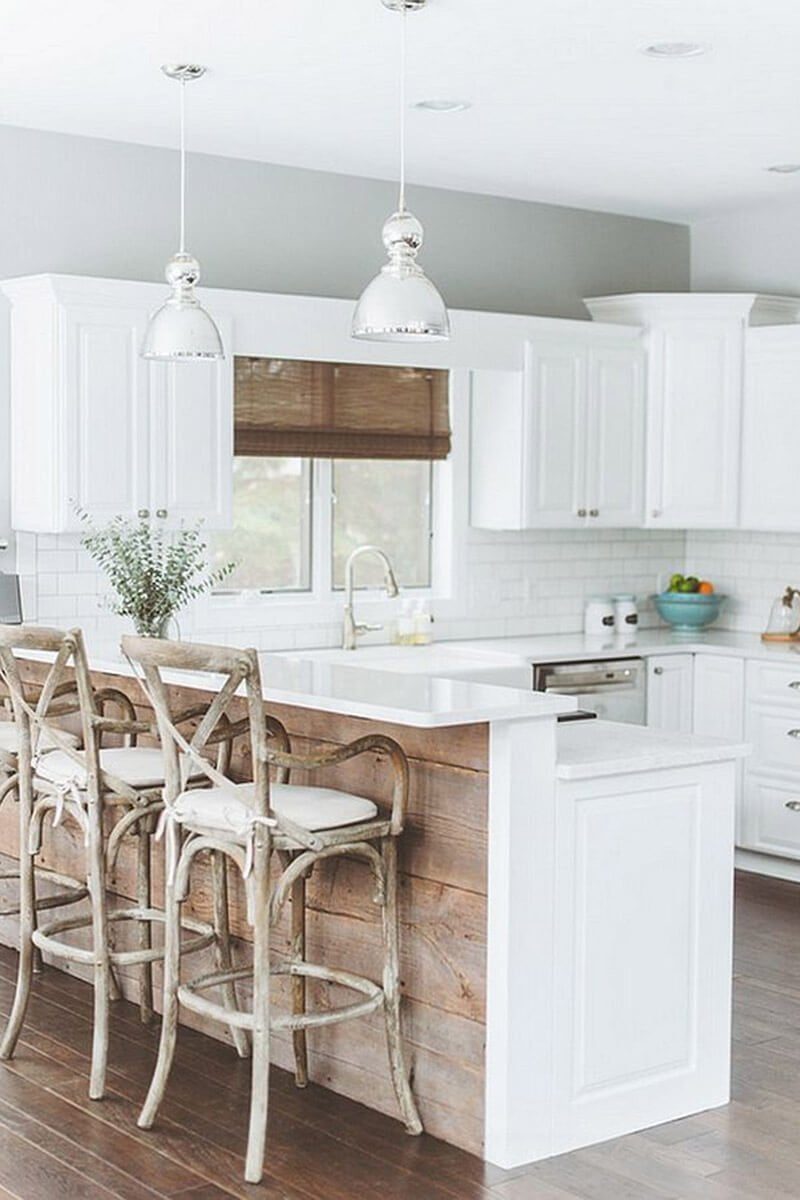 16. A Warm, Inviting Room with Wealth and Class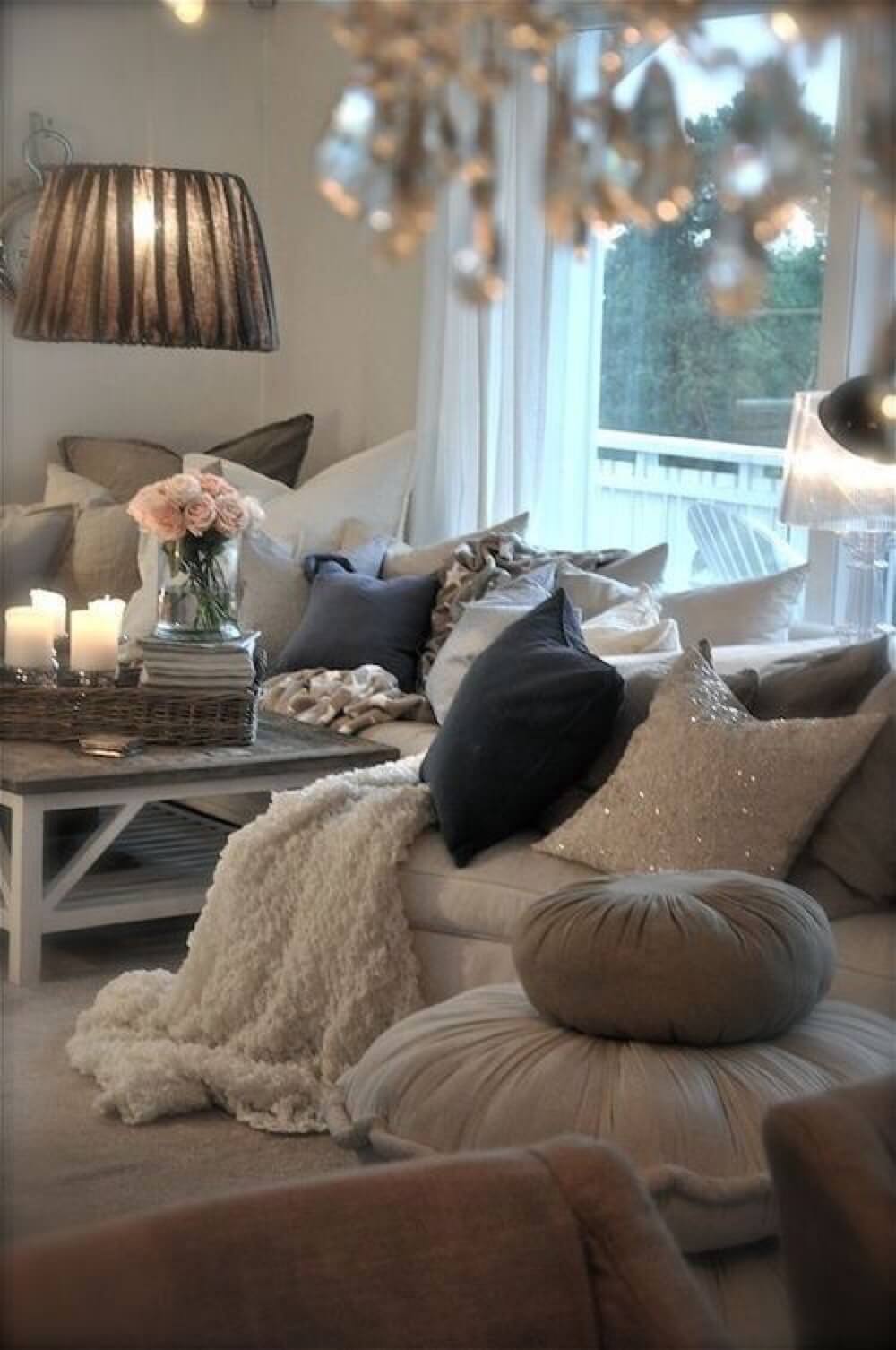 17. A Cultured Design with Elegant Decor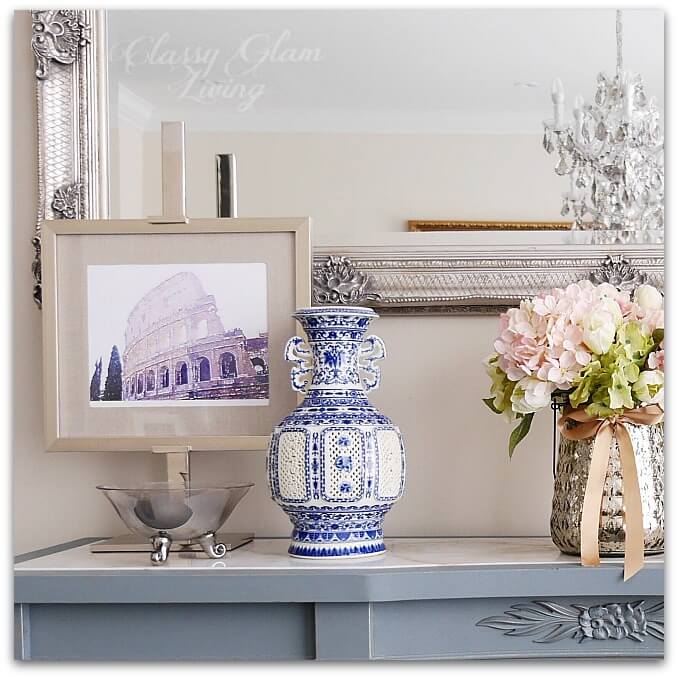 18. A Minimalist Design with Rustic Accents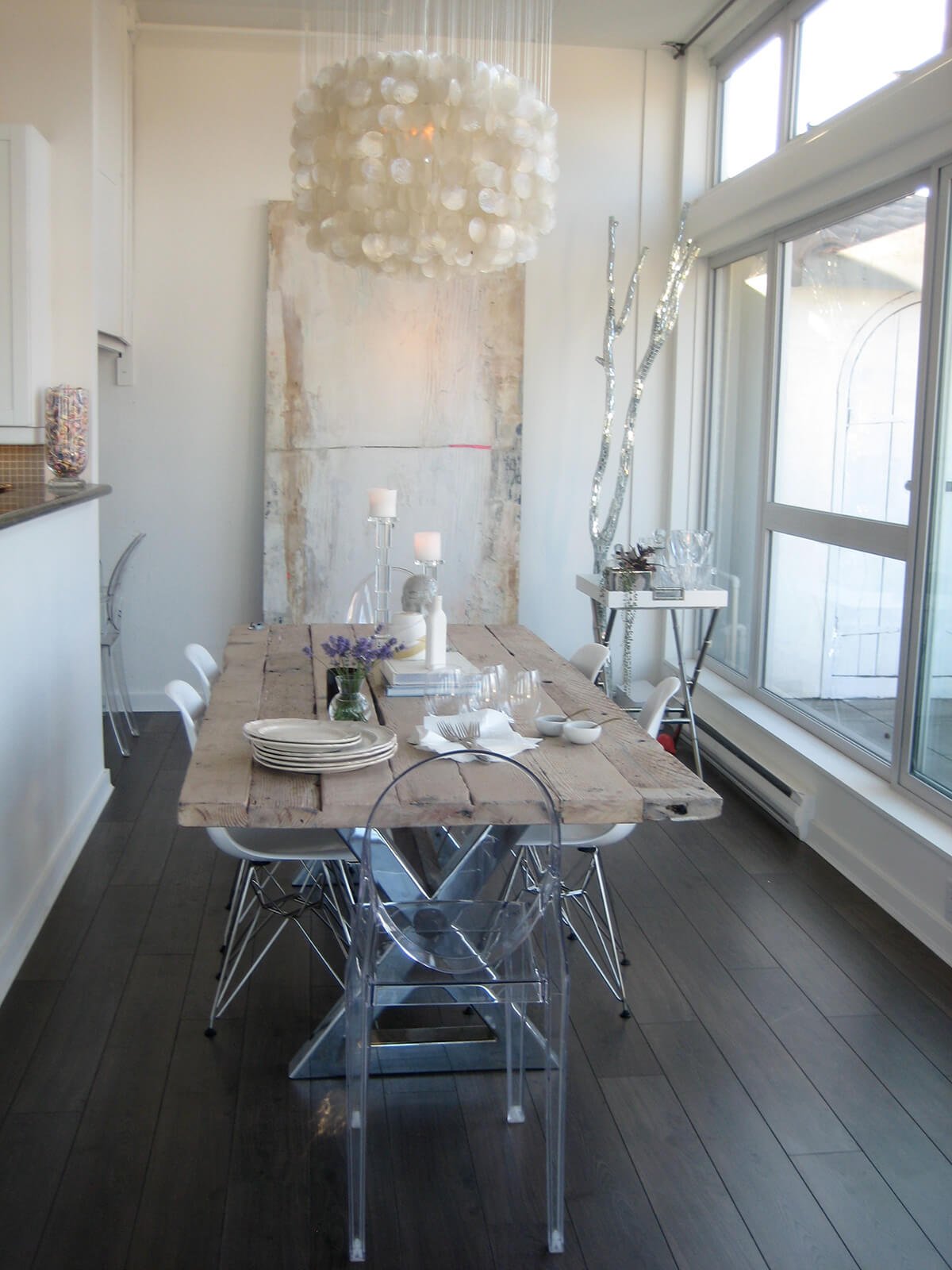 19. A Vintage Farmhouse Look with Modern Touches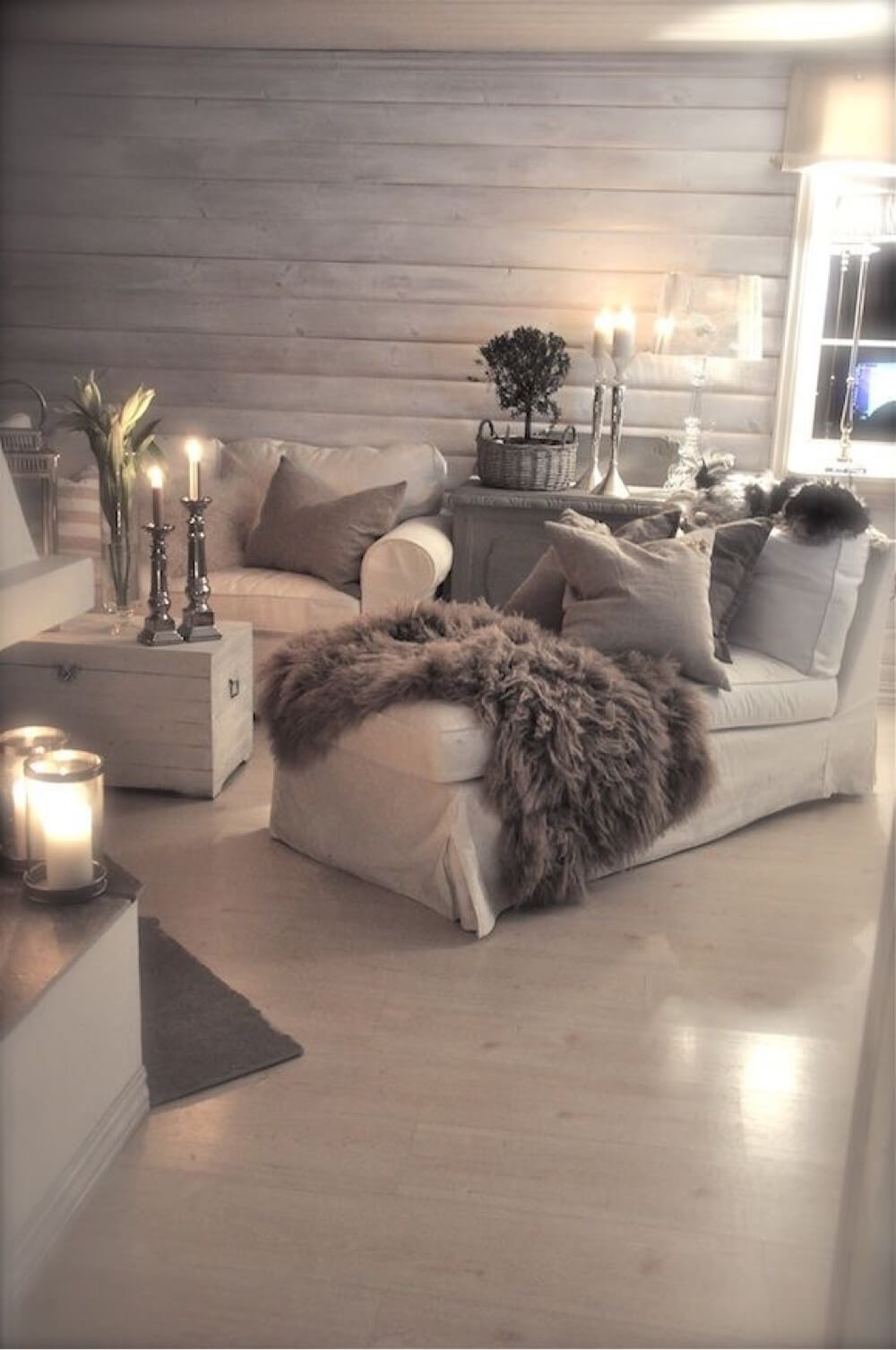 20. Lively and Functional Rustic Glam Decorations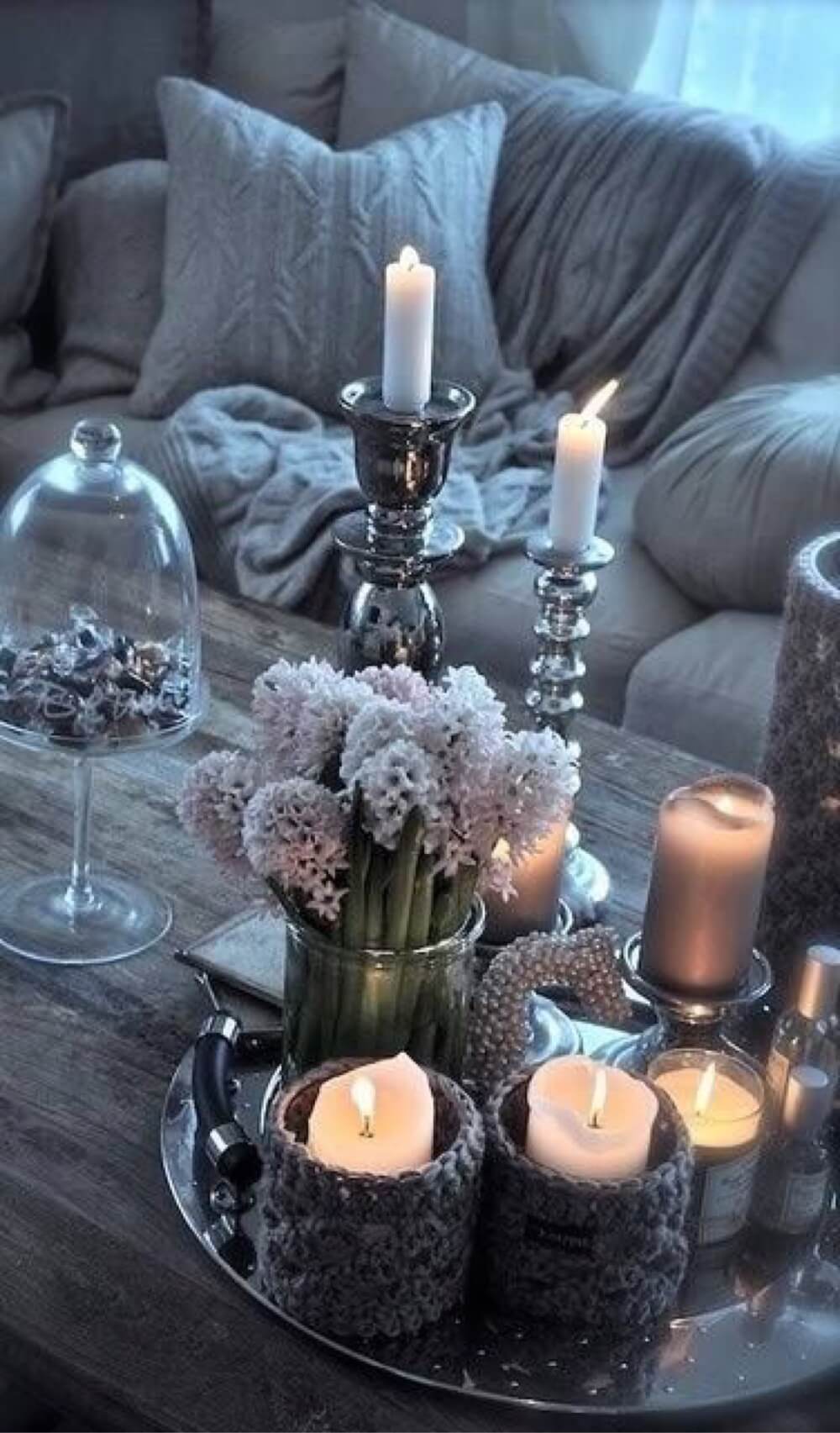 21. A Wide-Open Space with Antique-Inspired Decor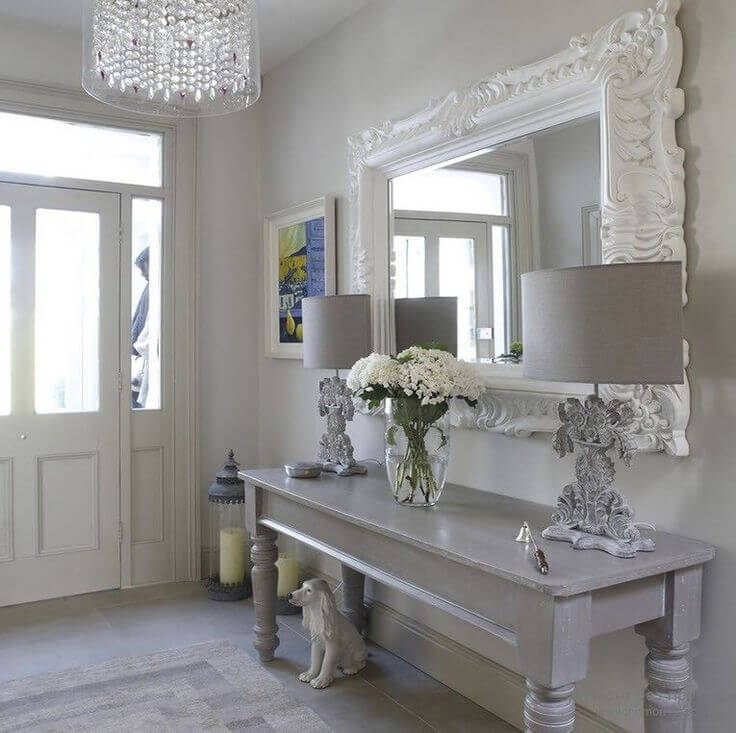 22. A Classy, Elegant Look with an Antique Flair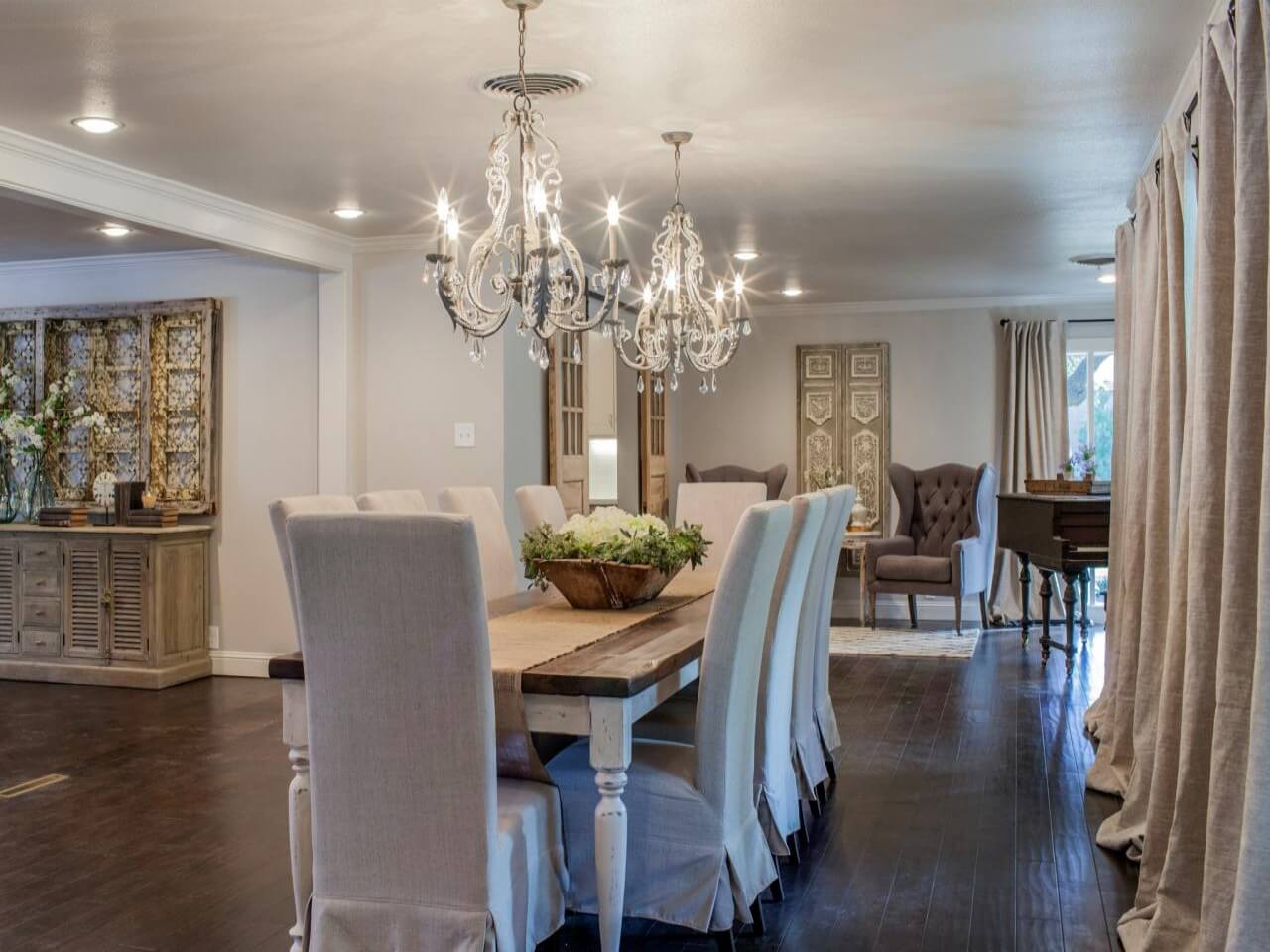 23. Glamorous Decor with a Rustic Backdrop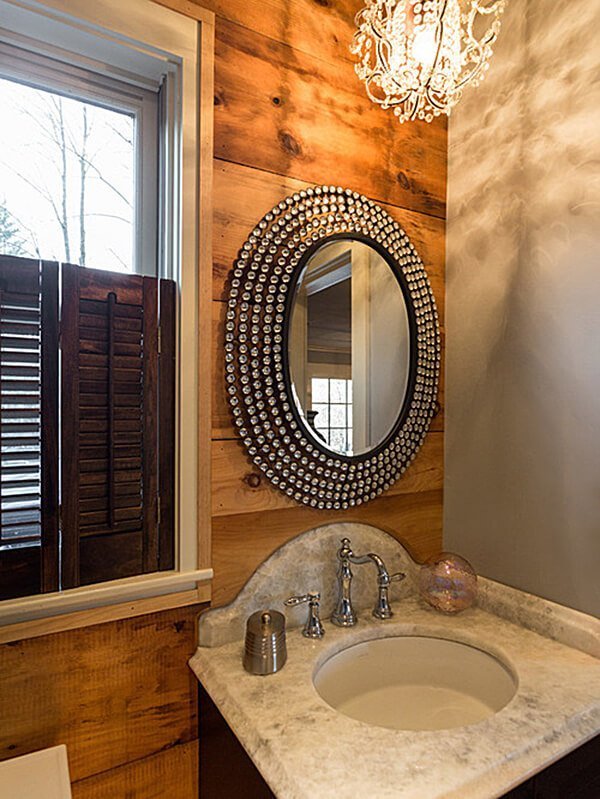 24. A Simple Design with Grace and Class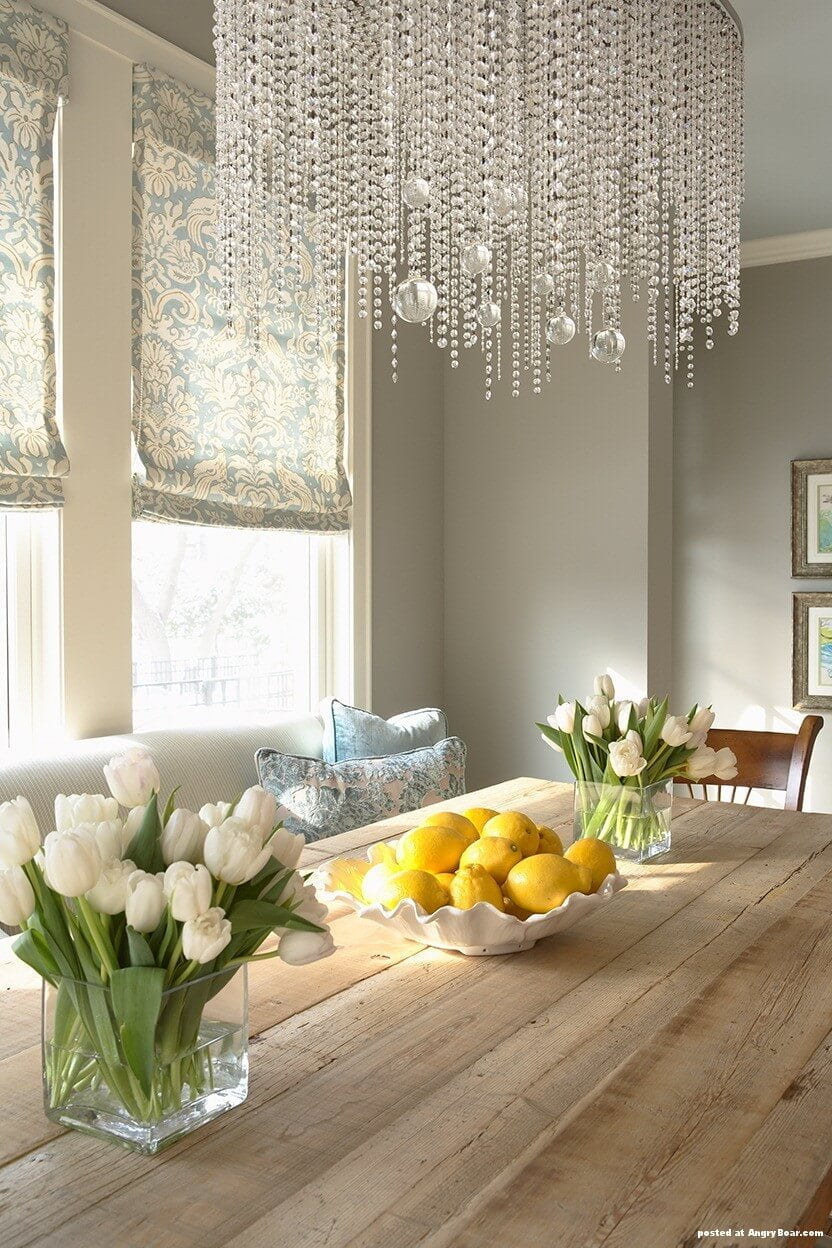 25. Simple Decor with a Lot of Personality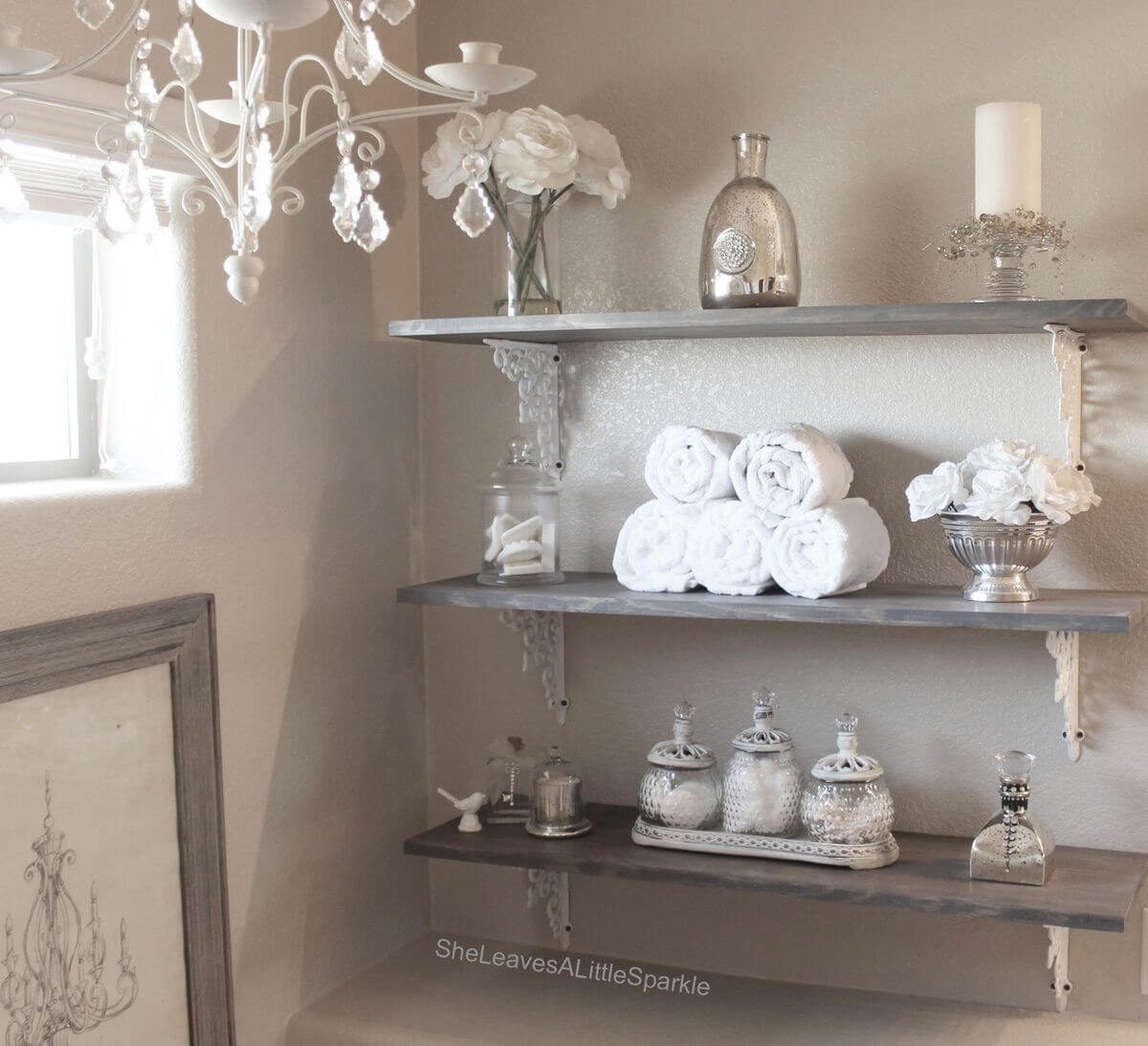 26. A Glamorous Floral Arrangement with an Artistic Vase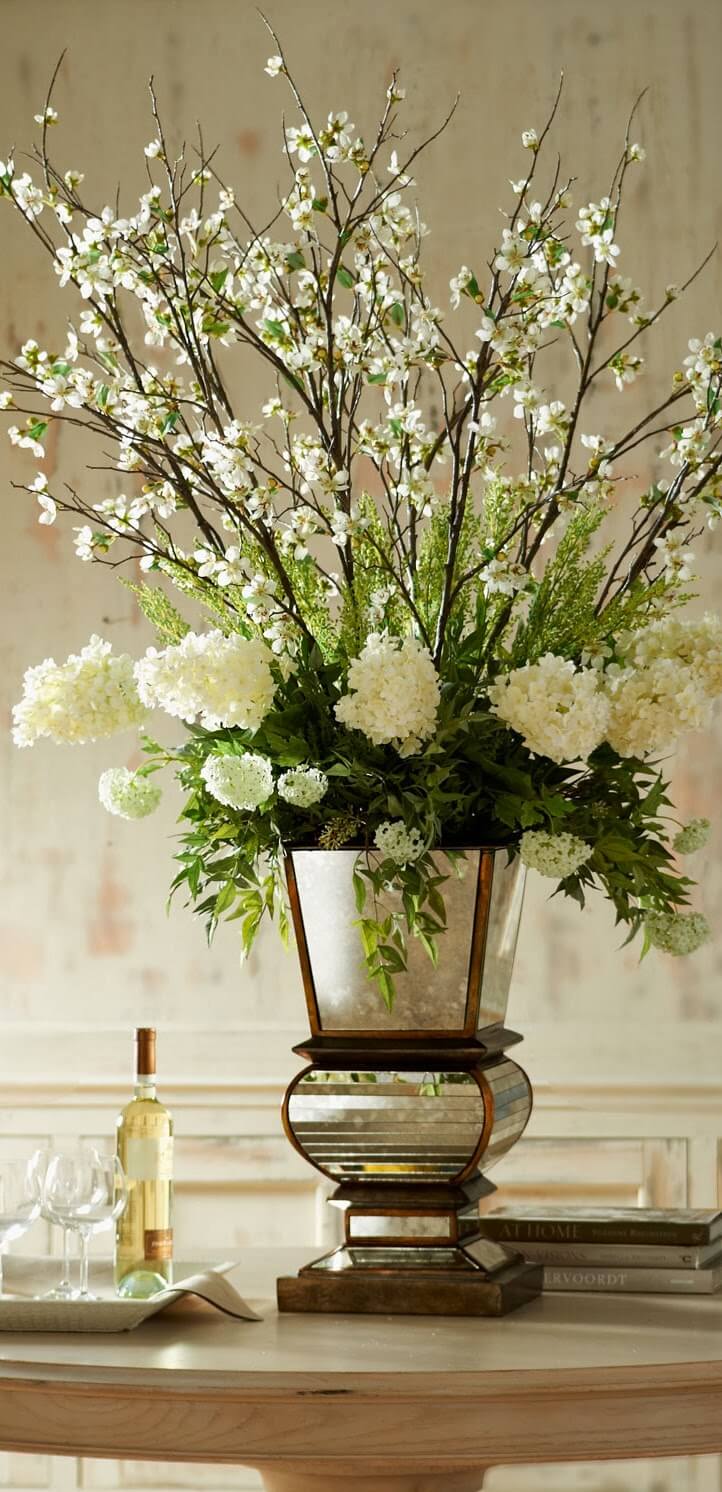 27. A Cozy Room with Farmhouse-Inspired Accents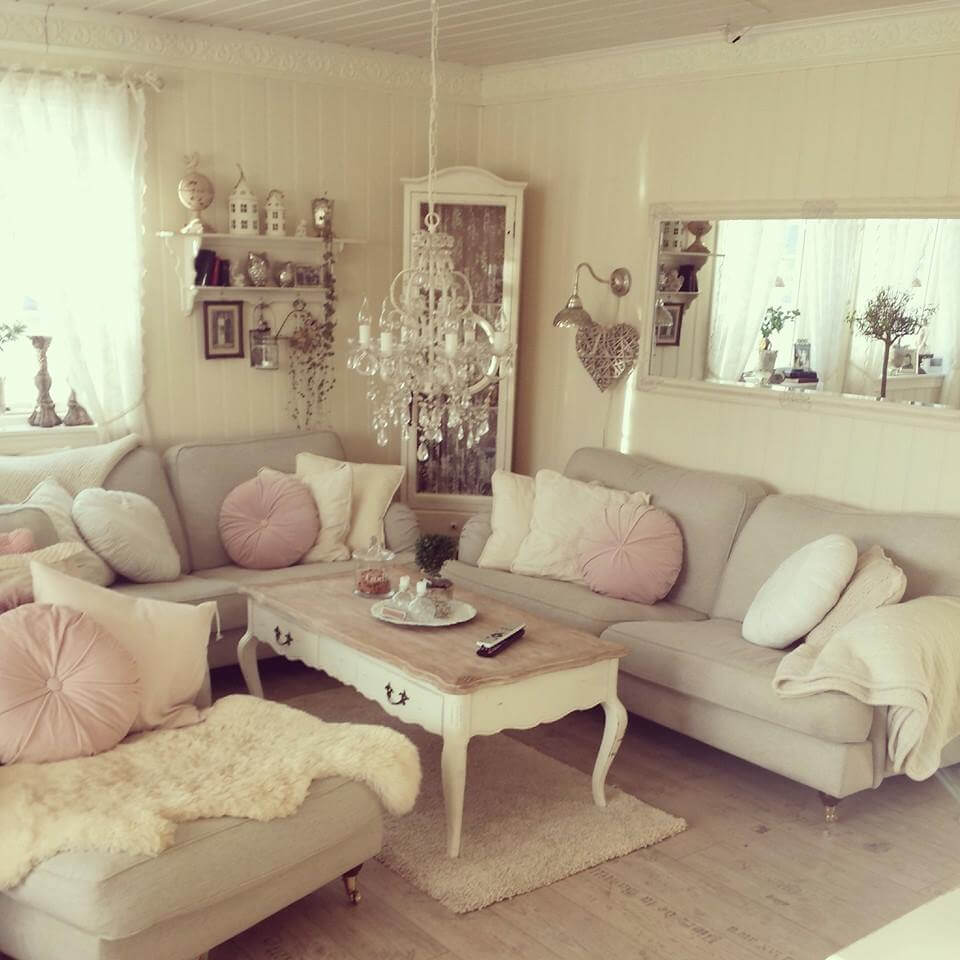 28. Flashy Decor on a Subtle Wood Dresser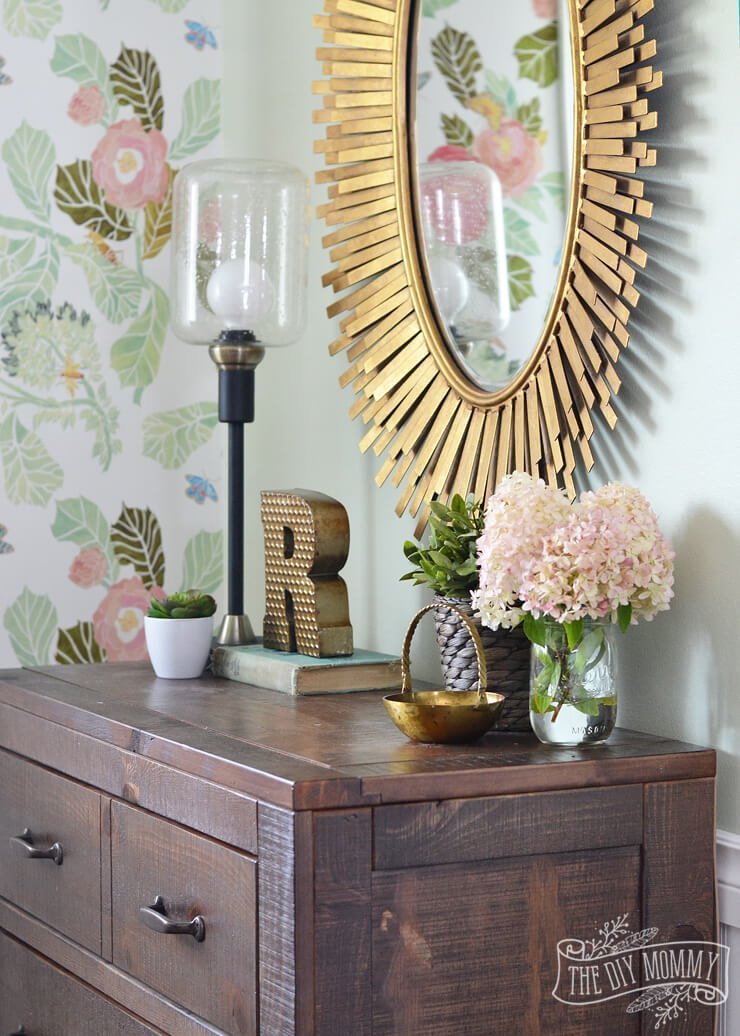 29. A Floral Centerpiece for Weddings and Events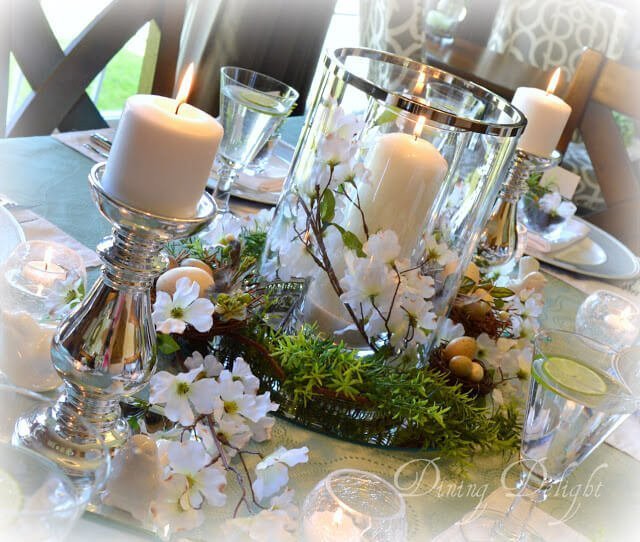 30. A Solemn Look with Striking Decor