Sofa tables haven't made much of a stir in the interior design world–until now, of course. Often taking a seat at the coffee table, few would think to implement these chic and clever furnishings into their common areas, but the sofa table is finally making some well-deserved headlines of its own.
25 Simply Divine Sofa Table Ideas

A sofa table is a fantastic way to optimize space and add height, as well as decorative touches, to your sofa area, and these showcased sofa table ideas hit a multitude of individual style notes. Whether you prefer stand-alone art pieces or understated utilitarian designs, a sofa table is more than just a second thought, but a completion to your interior ensemble.
From repurposed wood materials to sleek metropolitan forms, these 25 sofa table ideas offer just a few creative possibilities for a range of homes and preferred aesthetics. Shabby classics or editorial minimalism, you're sure to find the sofa table that has your name on it.
1. Refitted Block Style Wooden Table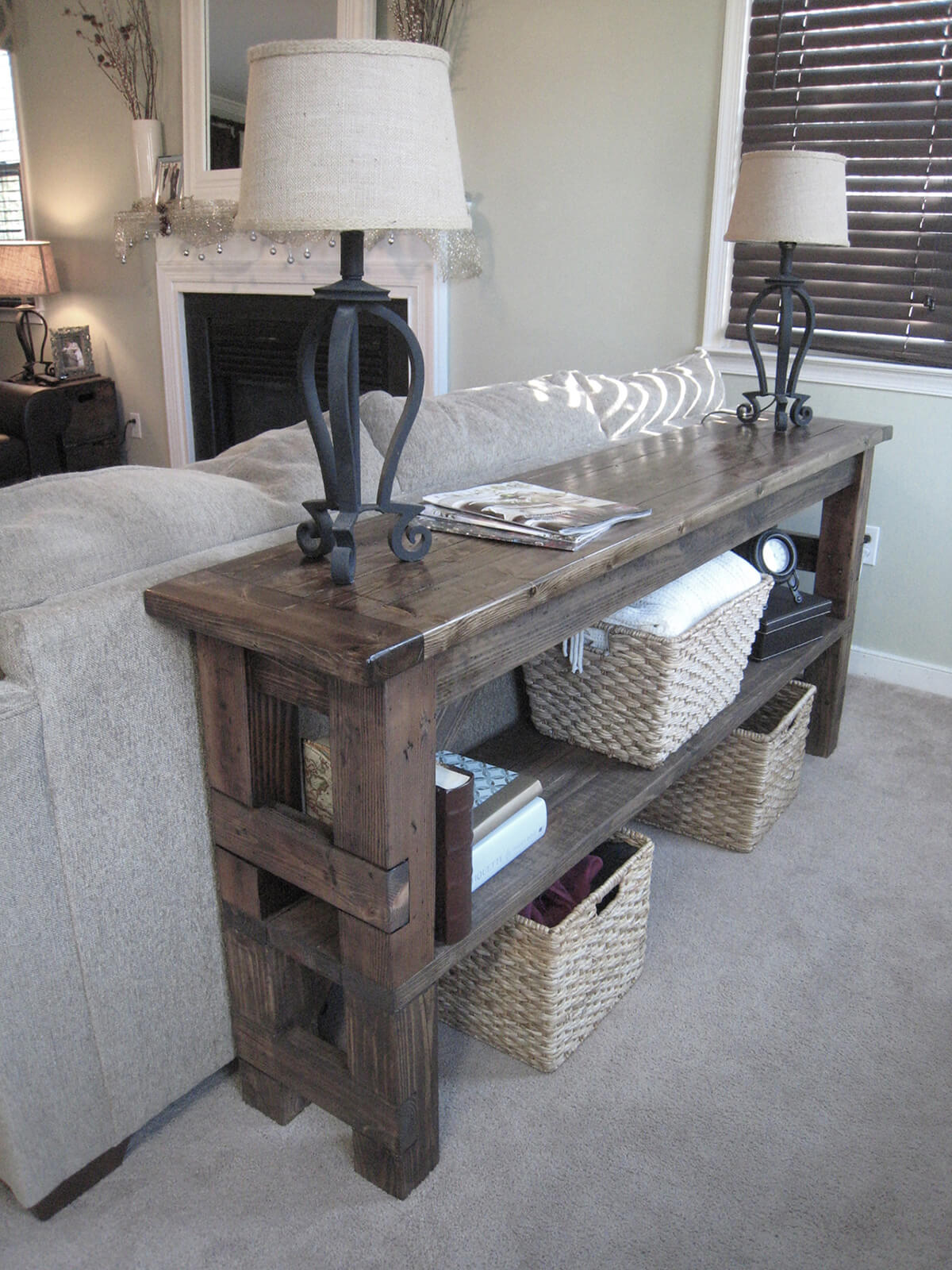 2. Slender Wall Running Sofa Table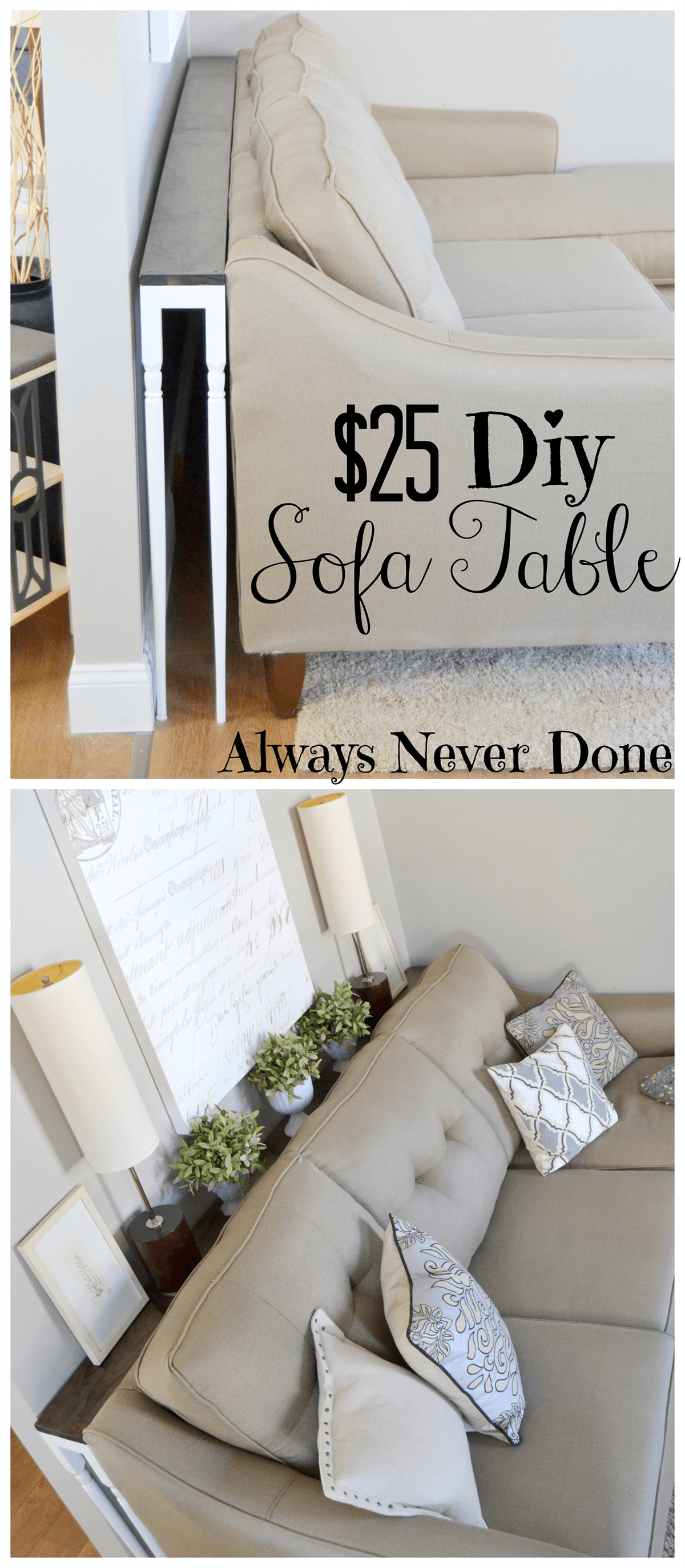 3. Rustic Lemon Stripped Yellow Sofa Table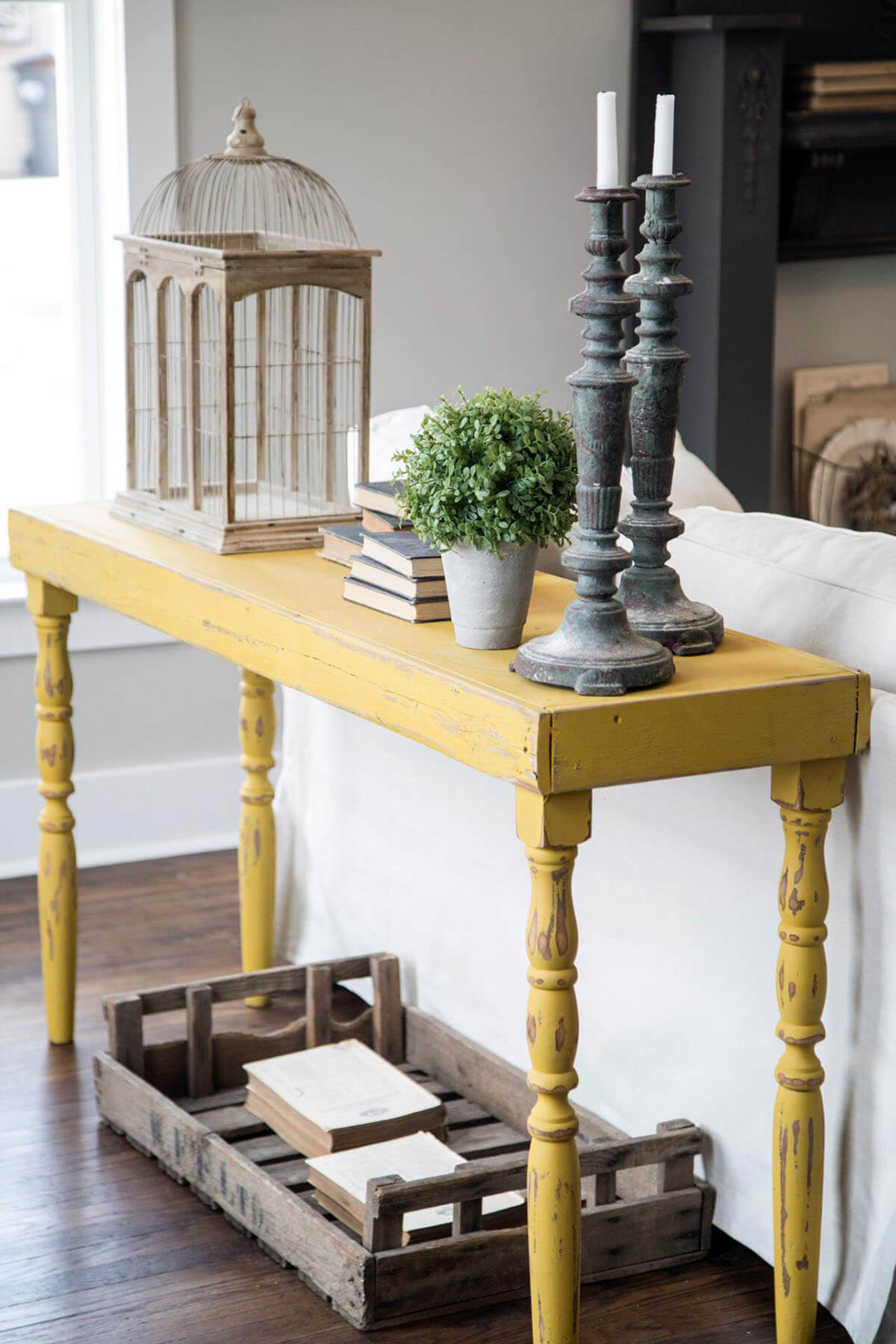 4. Estate Style Pedestal Sofa Table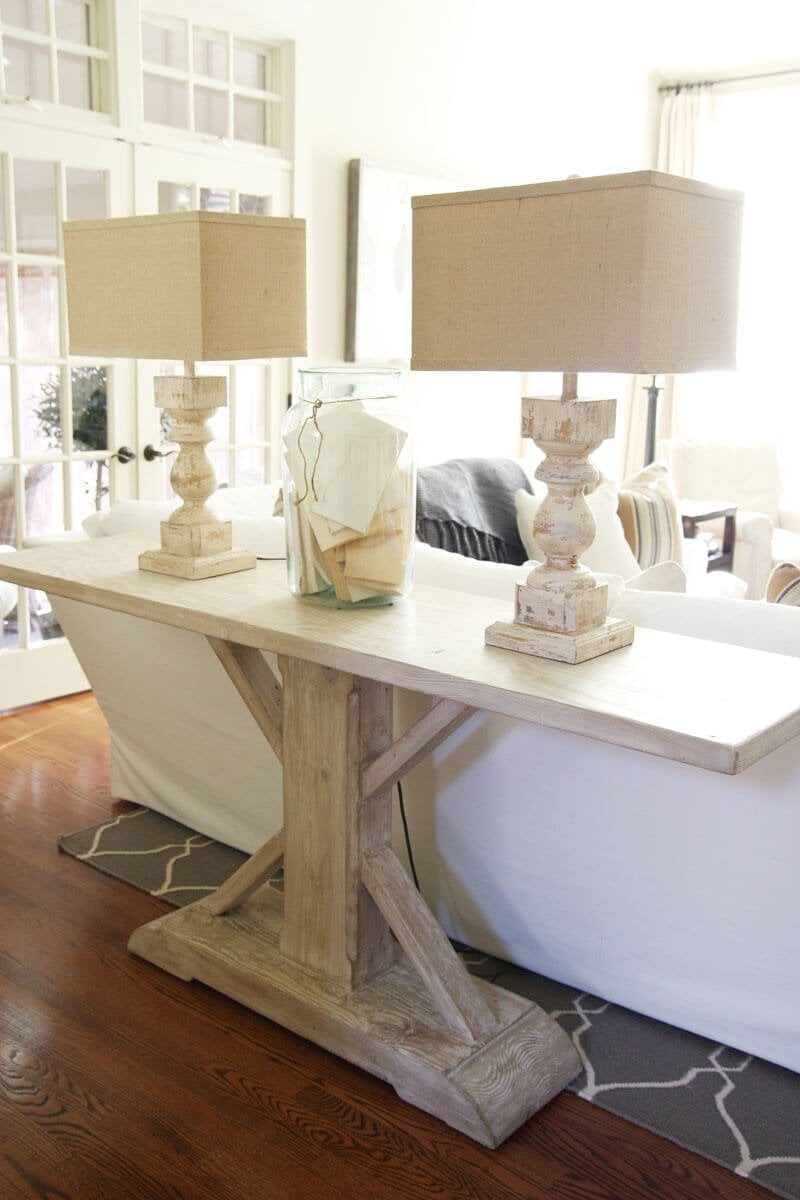 5. Blue Smoke Beachfront Sofa Table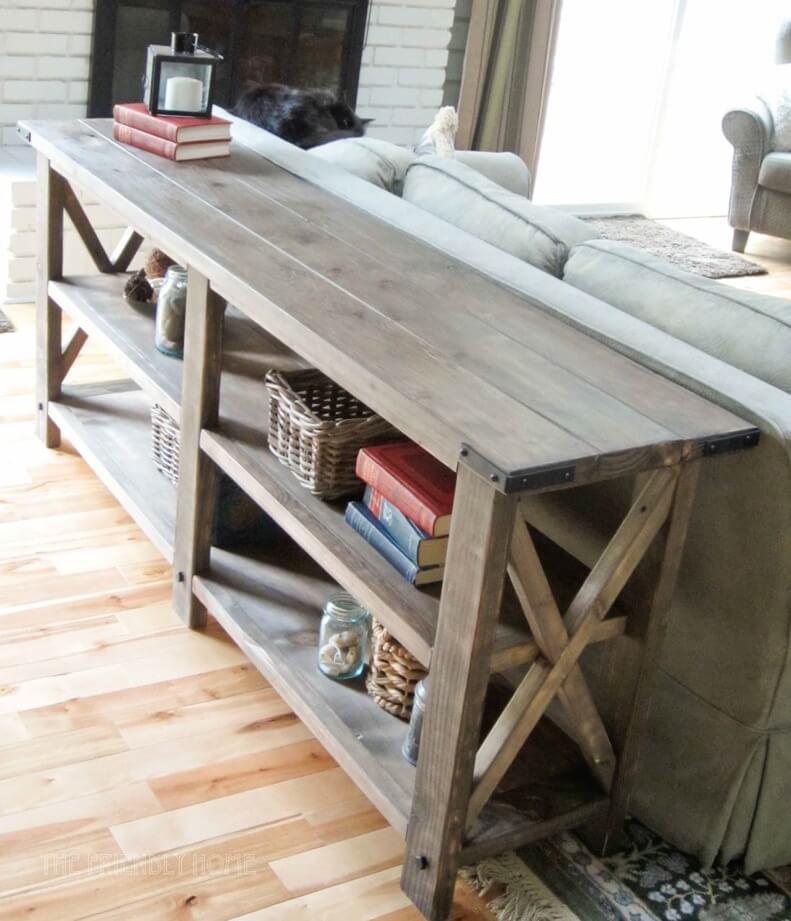 6. Elegant Tea Table Style Sofa Table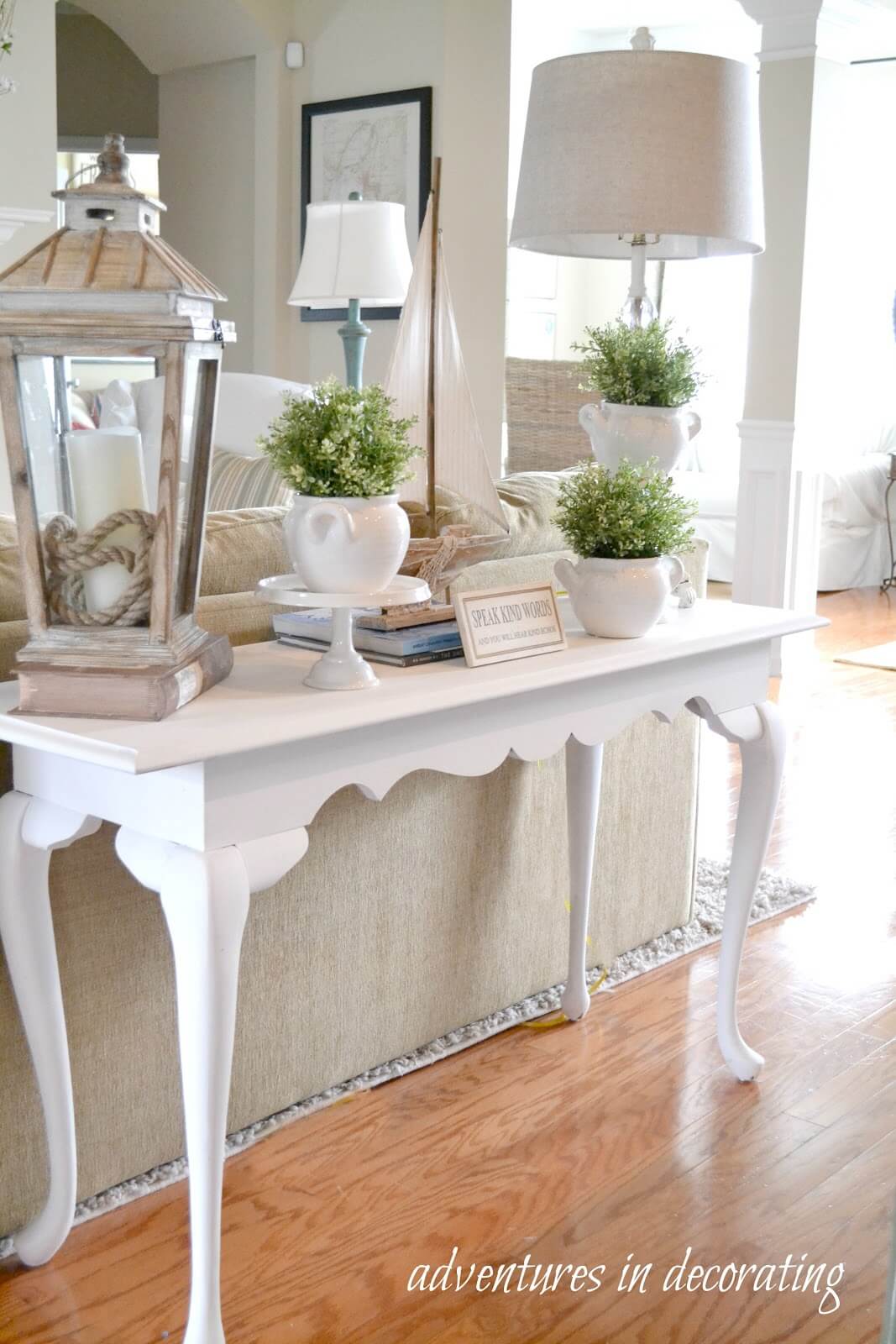 7. Ever-The-Organizer Sofa Table
8. Country Florist Rustic Sofa Table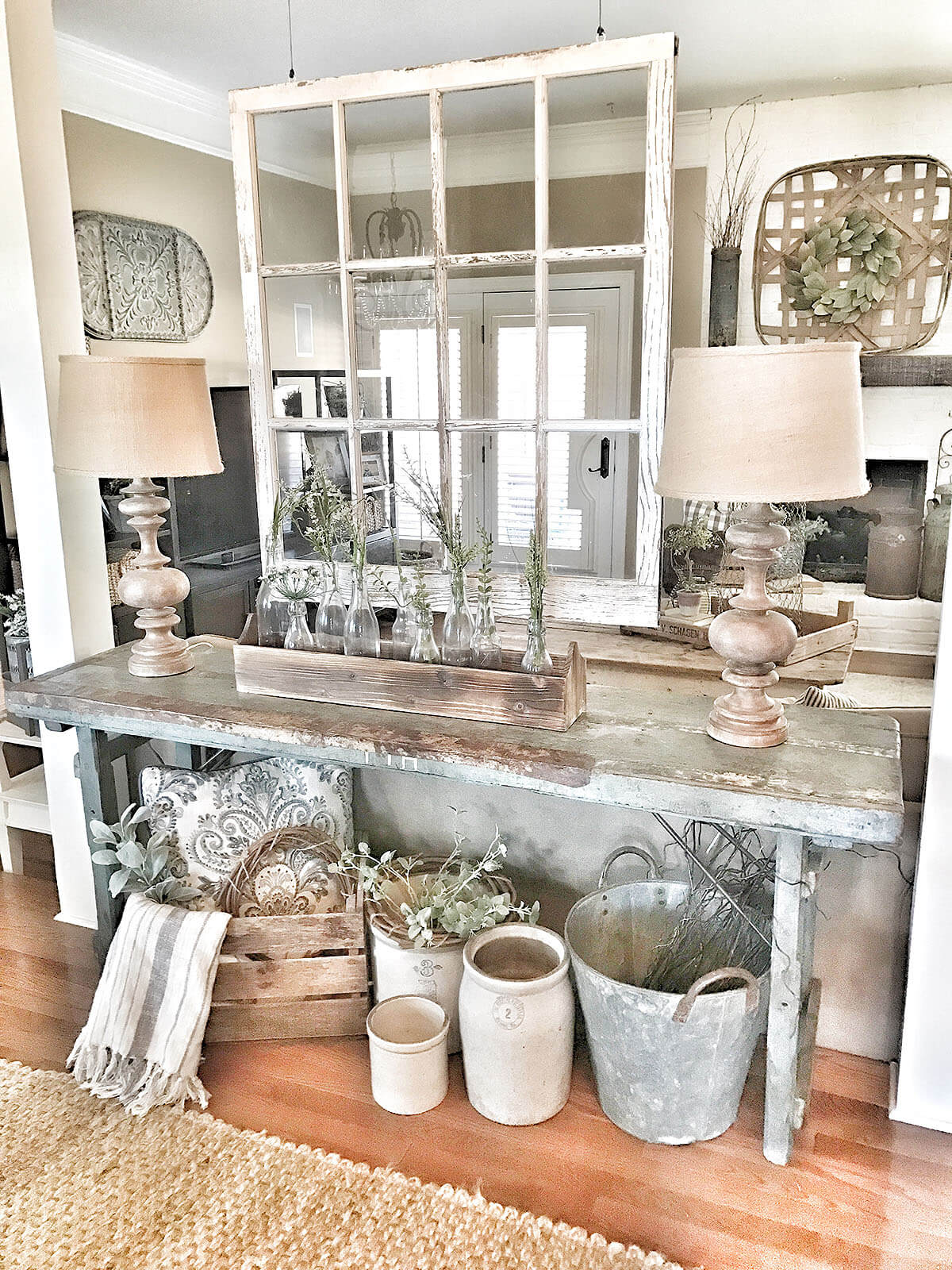 9. A Walk In The Woods Slab Sofa Table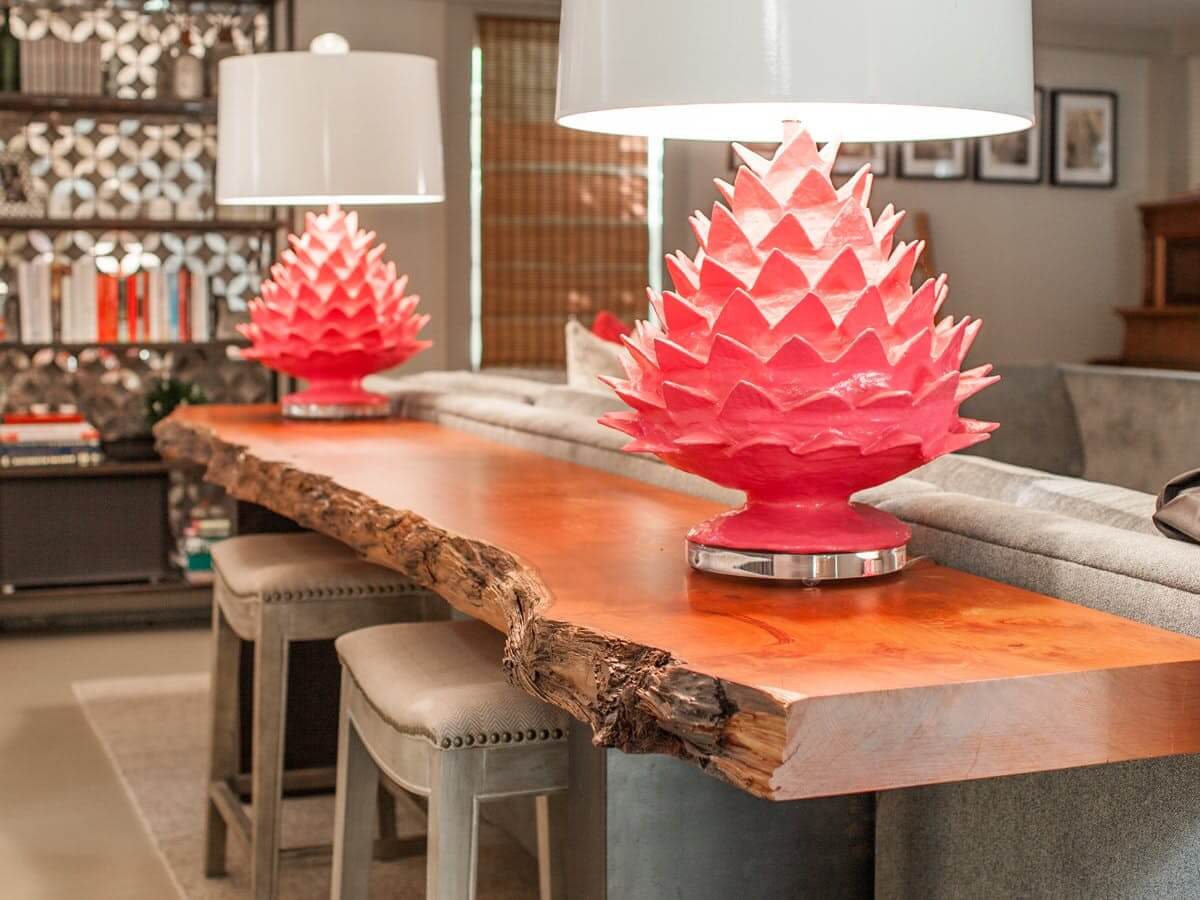 10. Melville Estate Style Sofa Table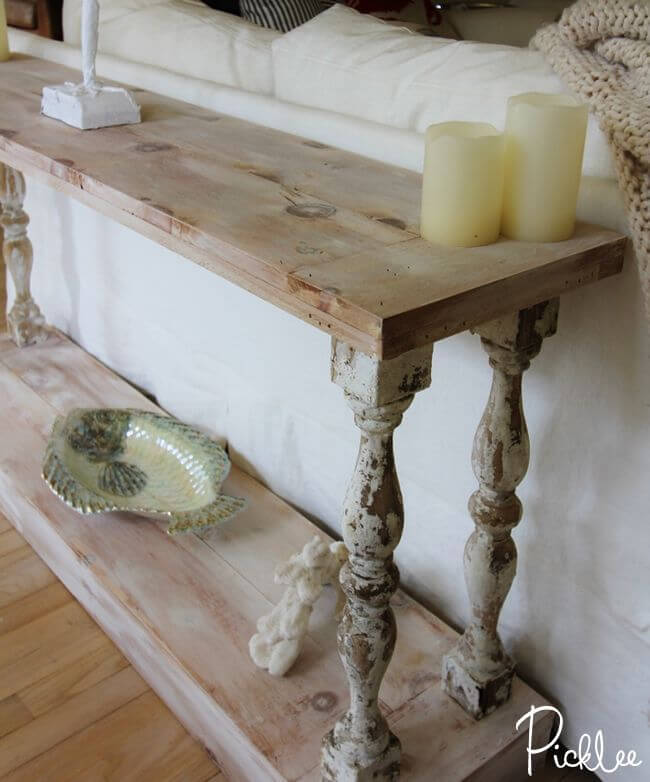 11. London Study Sofa Table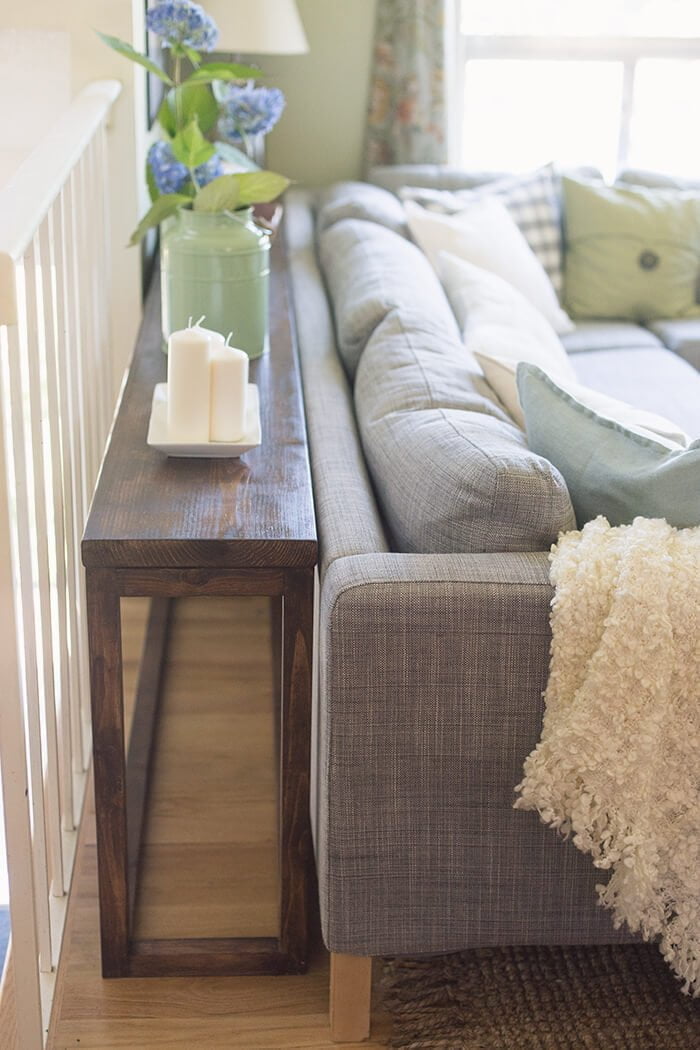 12. Hampton Simplicity Sofa Table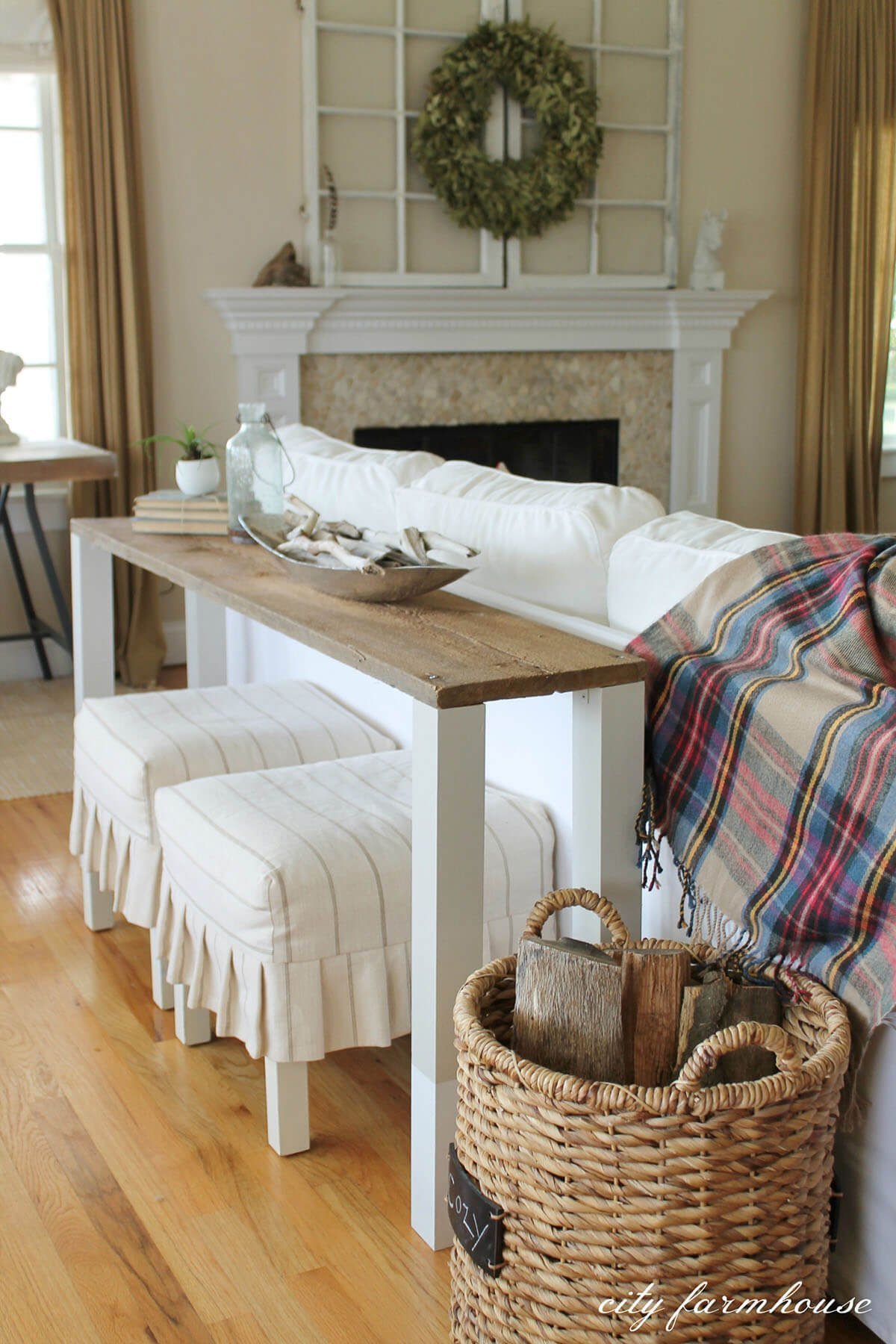 13. Caribbean Blue Drawer & Runner Sofa Table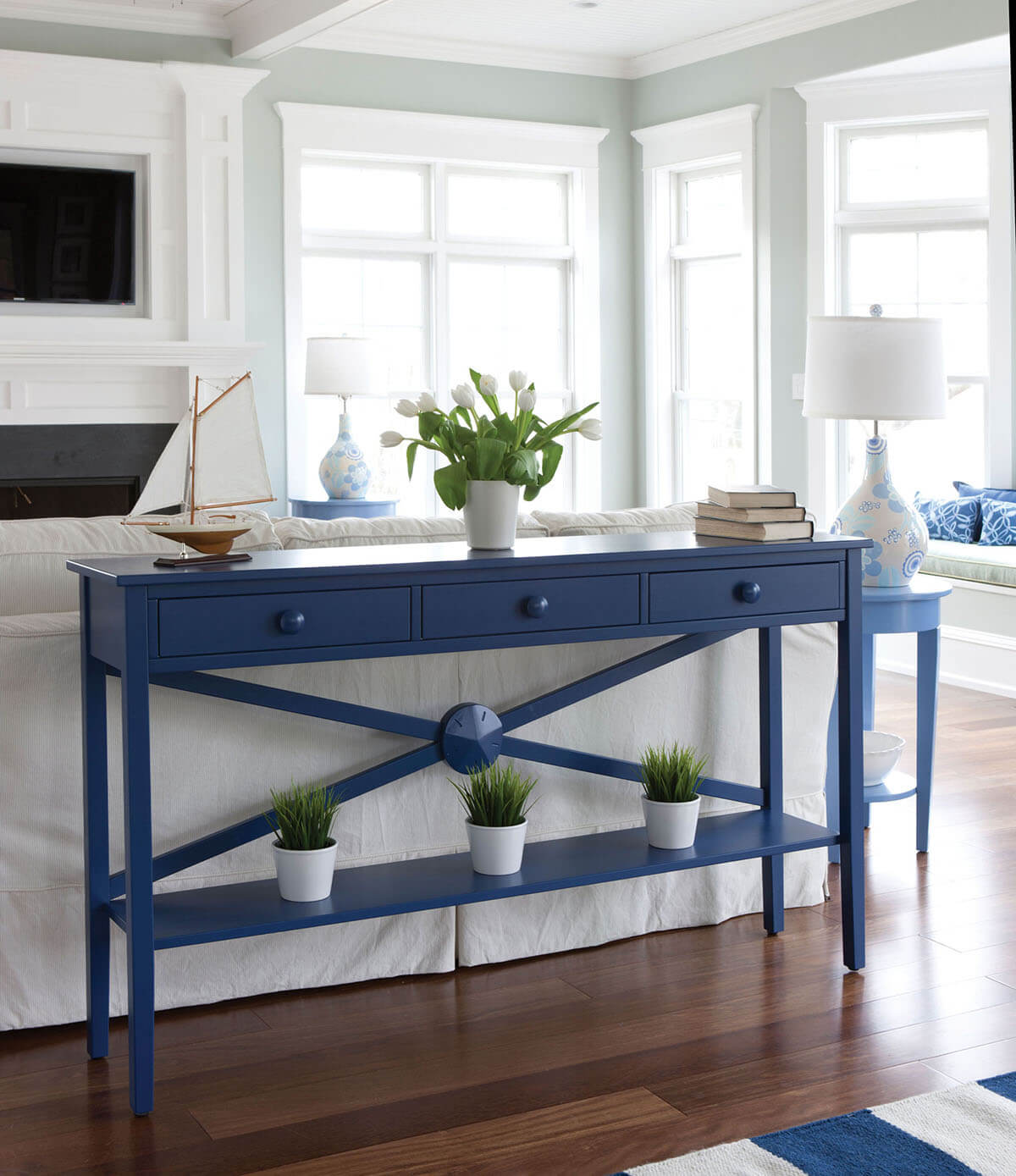 14. Repurposed General Store Crate Table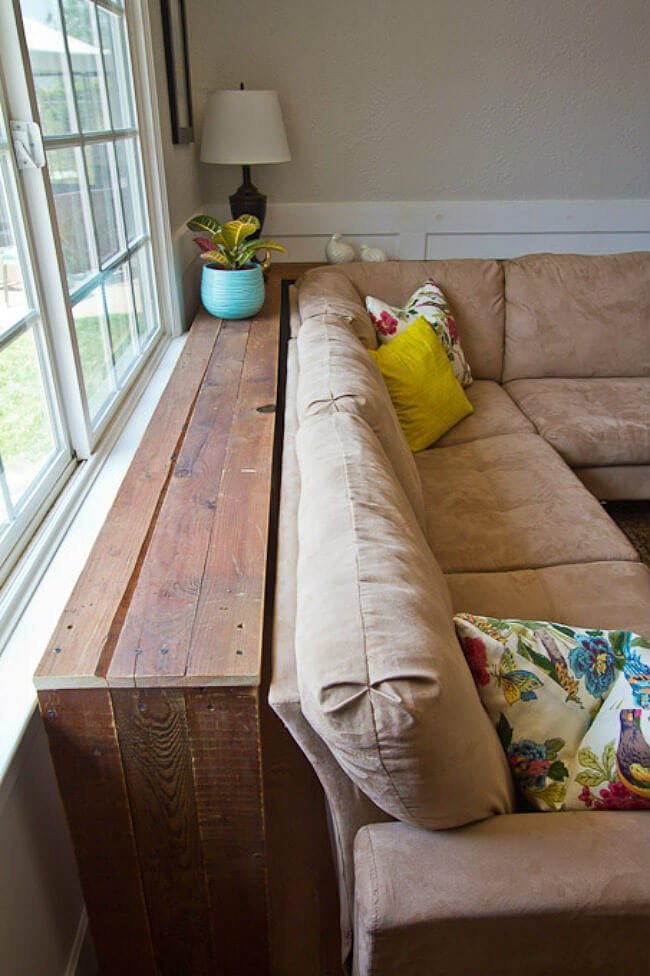 15. Zen Symmetrical Cabinet Table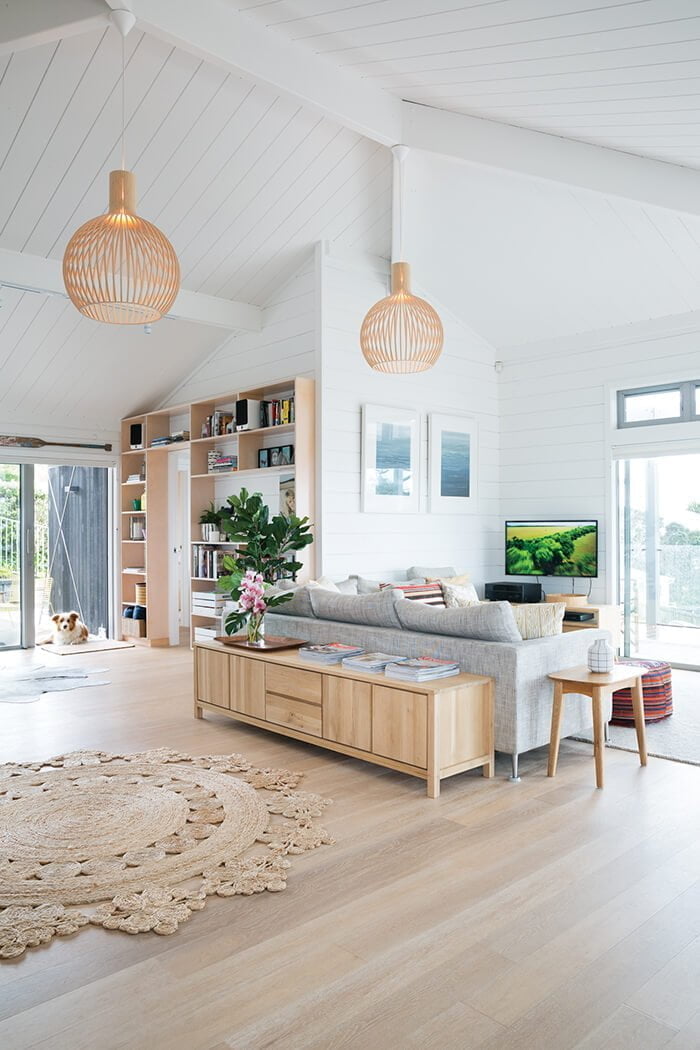 16. Cathedral Arch Wooden Sofa Table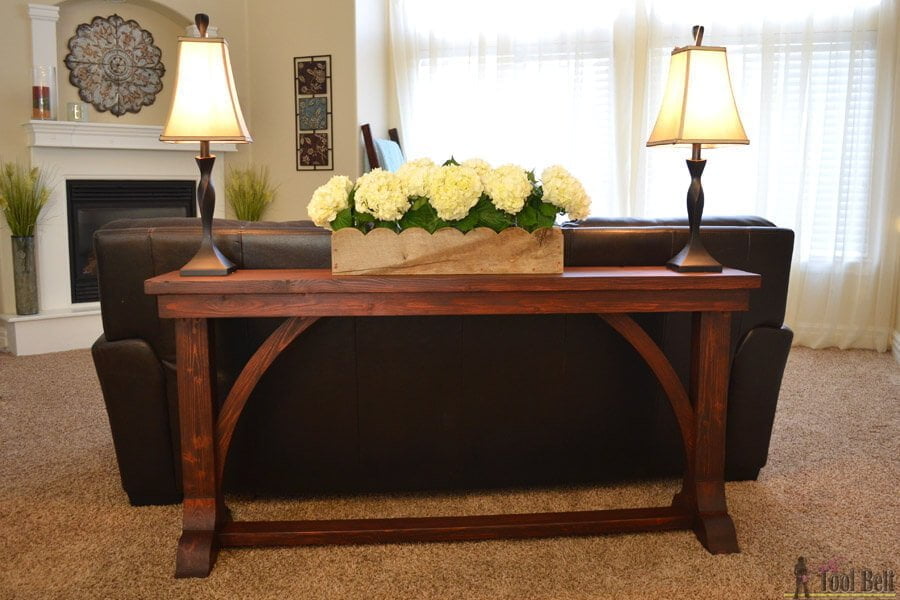 17. Slates Of Gray Simple Sofa Table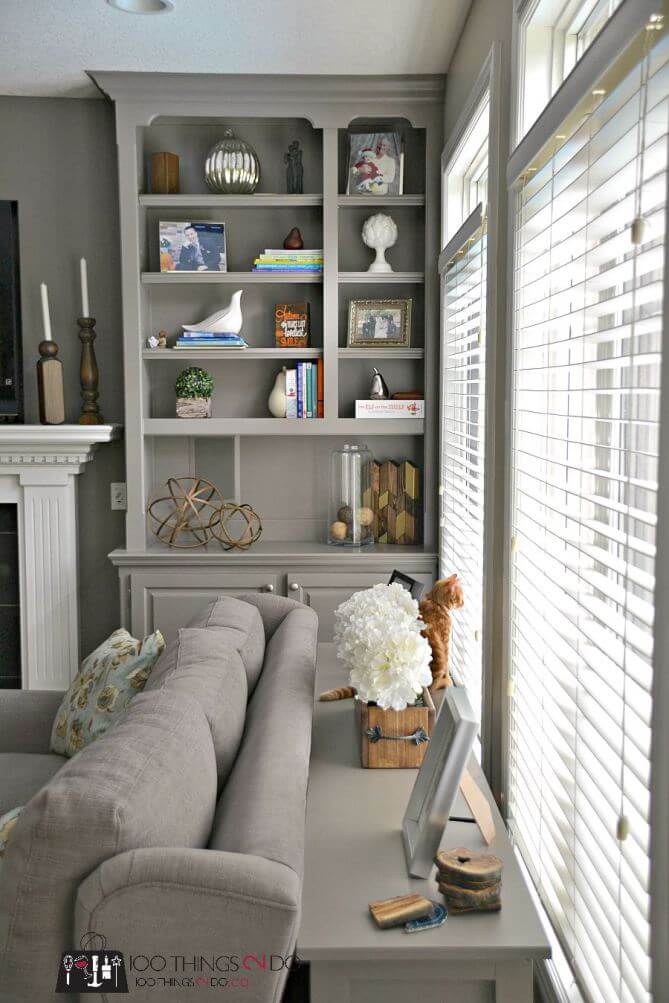 18. Long Island Crosshatch Sofa Table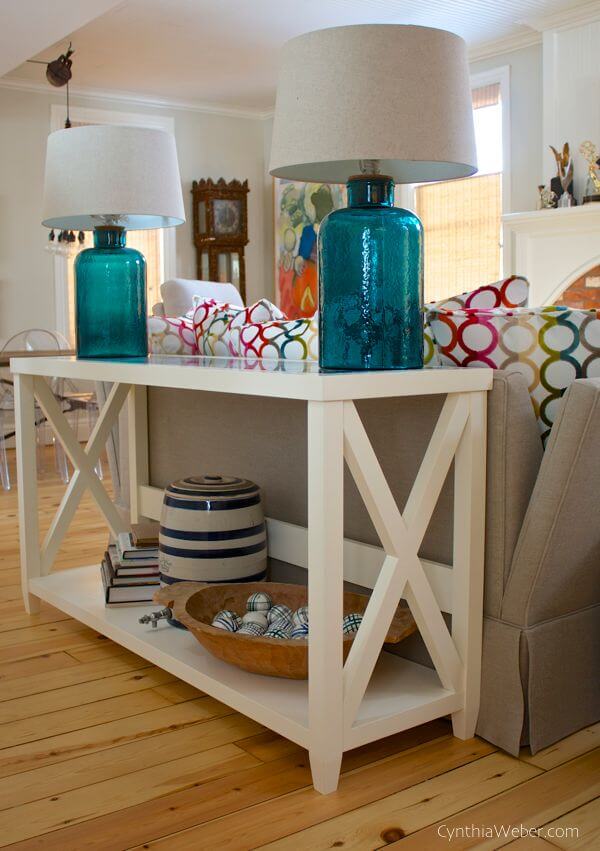 19. Monet's Easel Style Sofa Table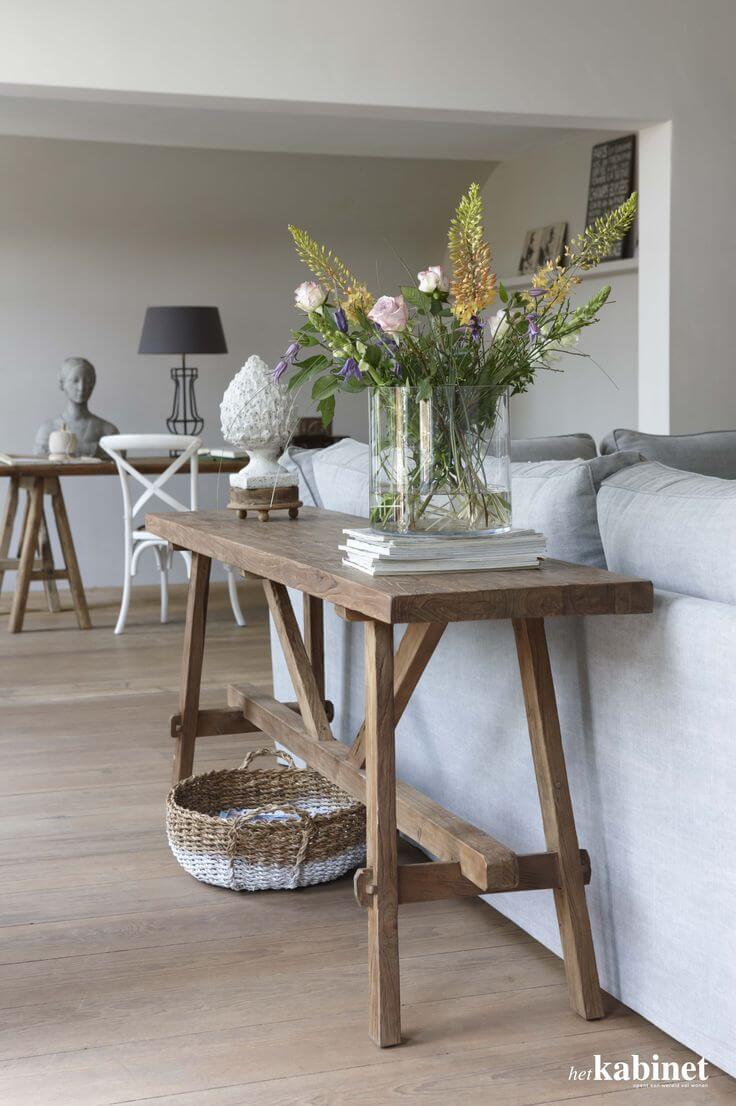 20. Uptown Studio Editorial Sofa Table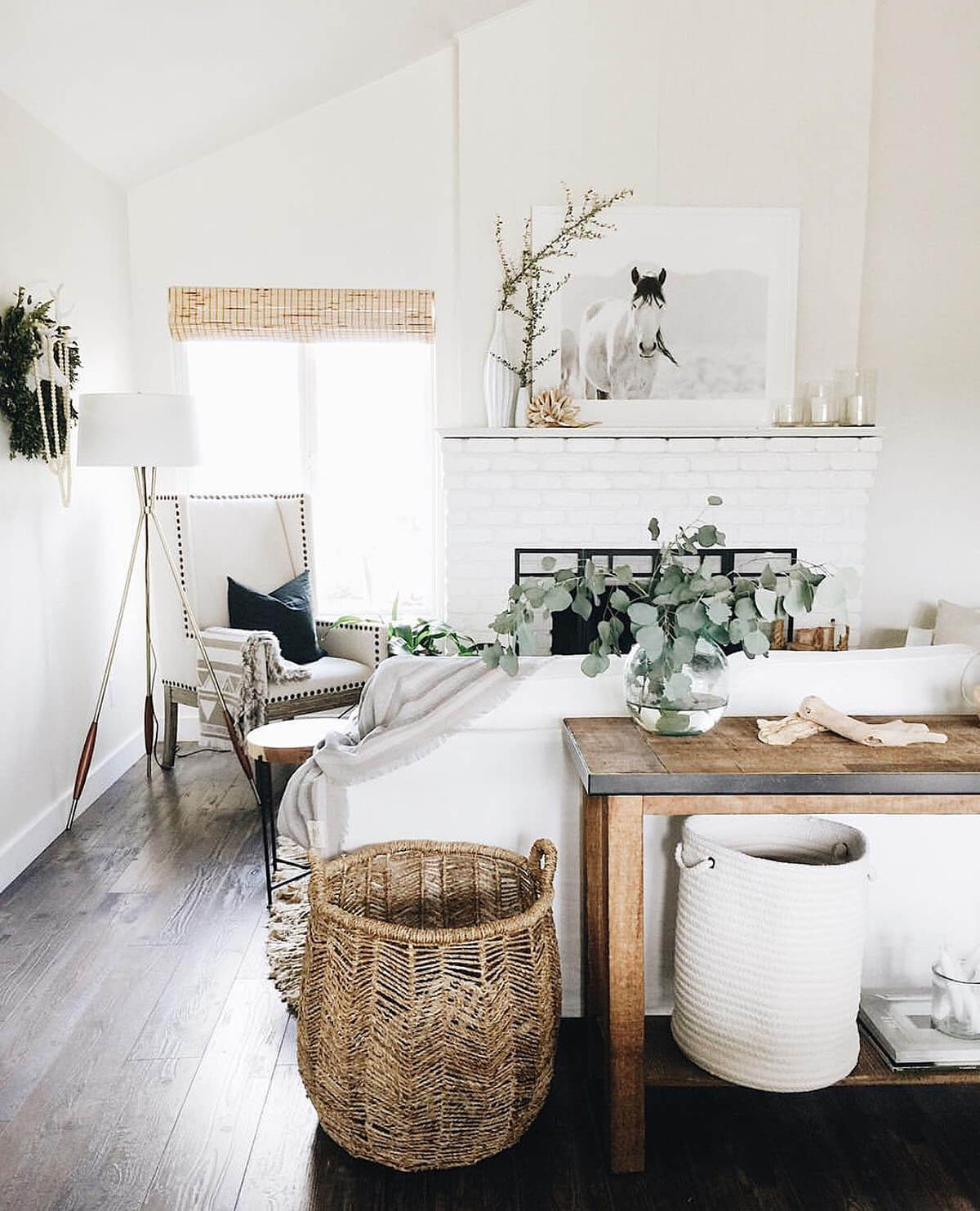 21. Oversized Wooden Crosshatch Sofa Table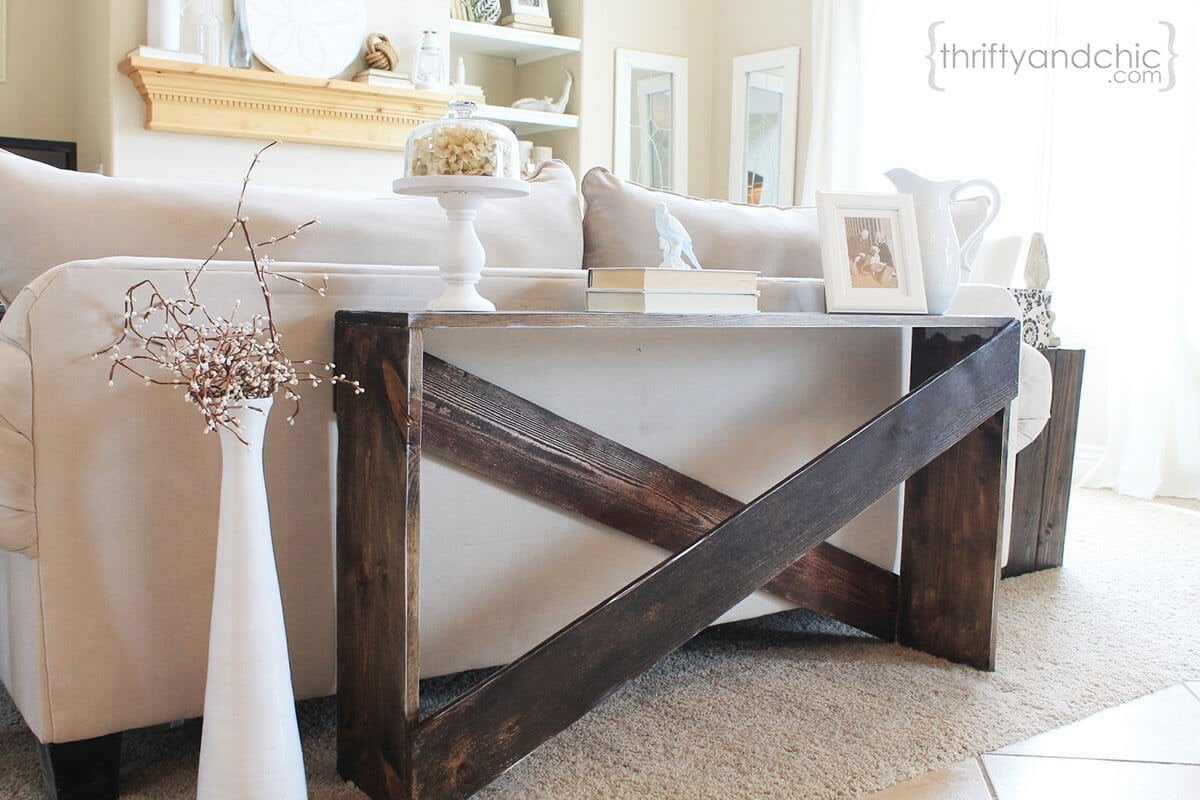 23. Chic Restructured Toolbox Sofa Table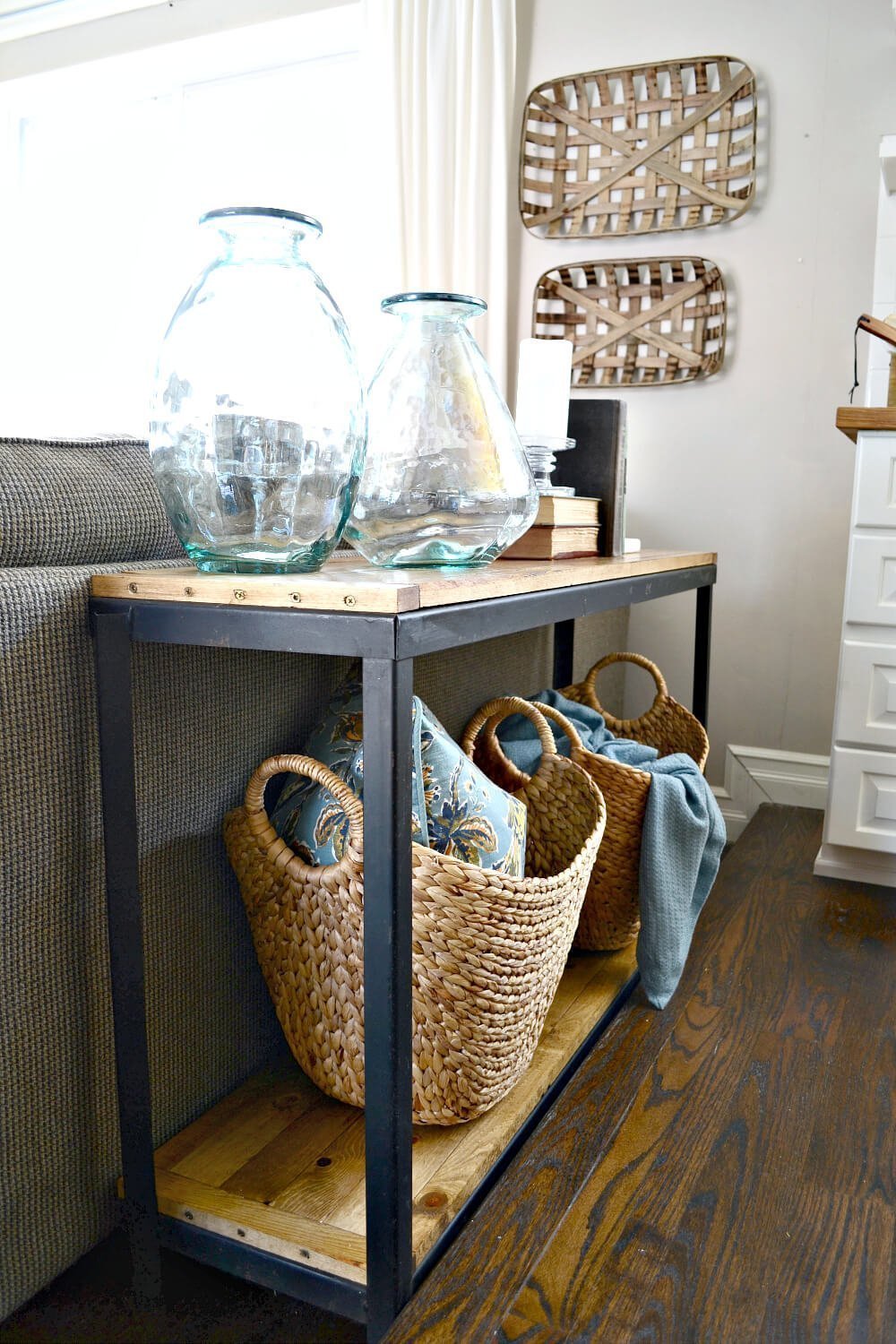 24. Portland Bart Top Sofa Table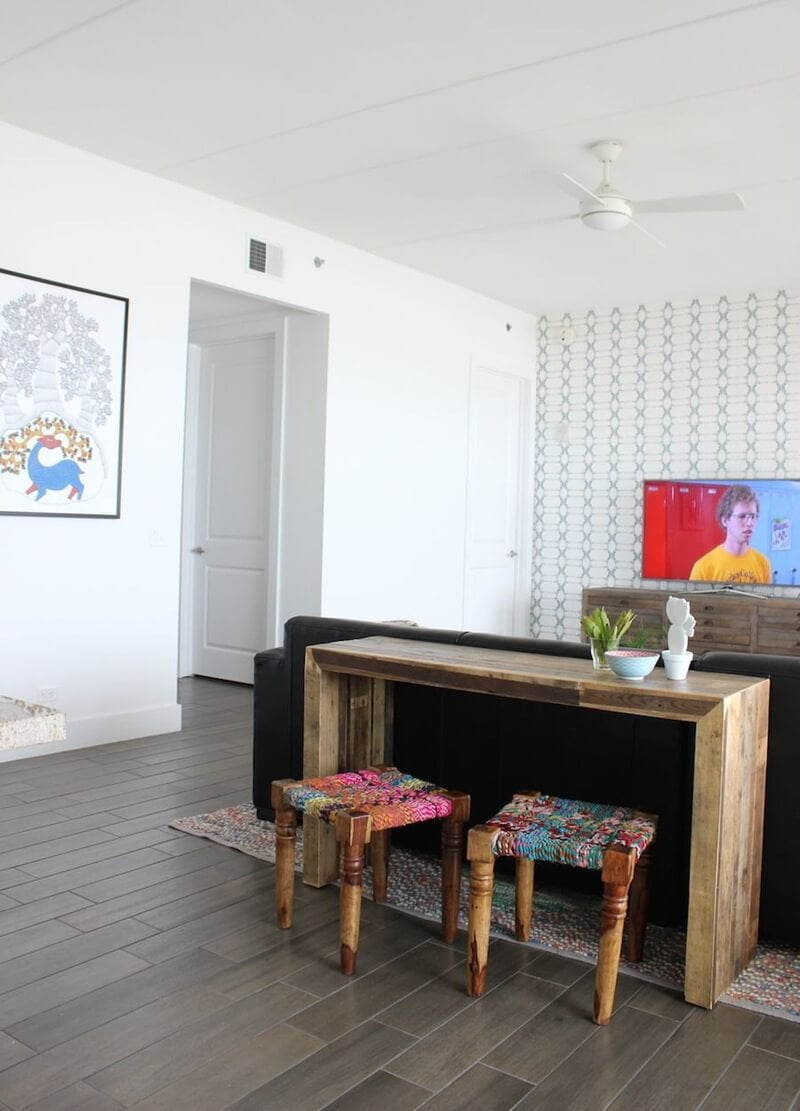 25. Pacific Forest Refinished Slab Table