Want to give your home a pop of color, personality, and unique charm? Try these 26 inspiring string art projects and ideas! Each project on this list is easy to make and will brighten up any room in your house. These DIYs are fun to make as a hobby, as a project with the kids, or at girls' craft night over a bottle of wine.
26 Innovative Ways to Decorate Your Space with These Inspiring String Art Projects and Ideas
If you want a personal, unique gift idea, try creating one of these projects for the holidays or a loved one's birthday. Want a seasonal or holiday decoration no one else will have? This list has cute projects for fall, winter and Christmas. These inspiring string art projects and ideas are also great for decorating your home all year long.
Whether you want a touching quote for your living room, a fun piece for a child's room, or something to make a drab kitchen more fab, there is a project on this list for you. These ideas can also be personalized to your taste using different string and background colors, so they can fit any decorating scheme from bright and whimsical to rustic to modern.
Keep reading for full instructions for all 26 inspiring string art projects and ideas!
1. Mason Jar Bouquet String Art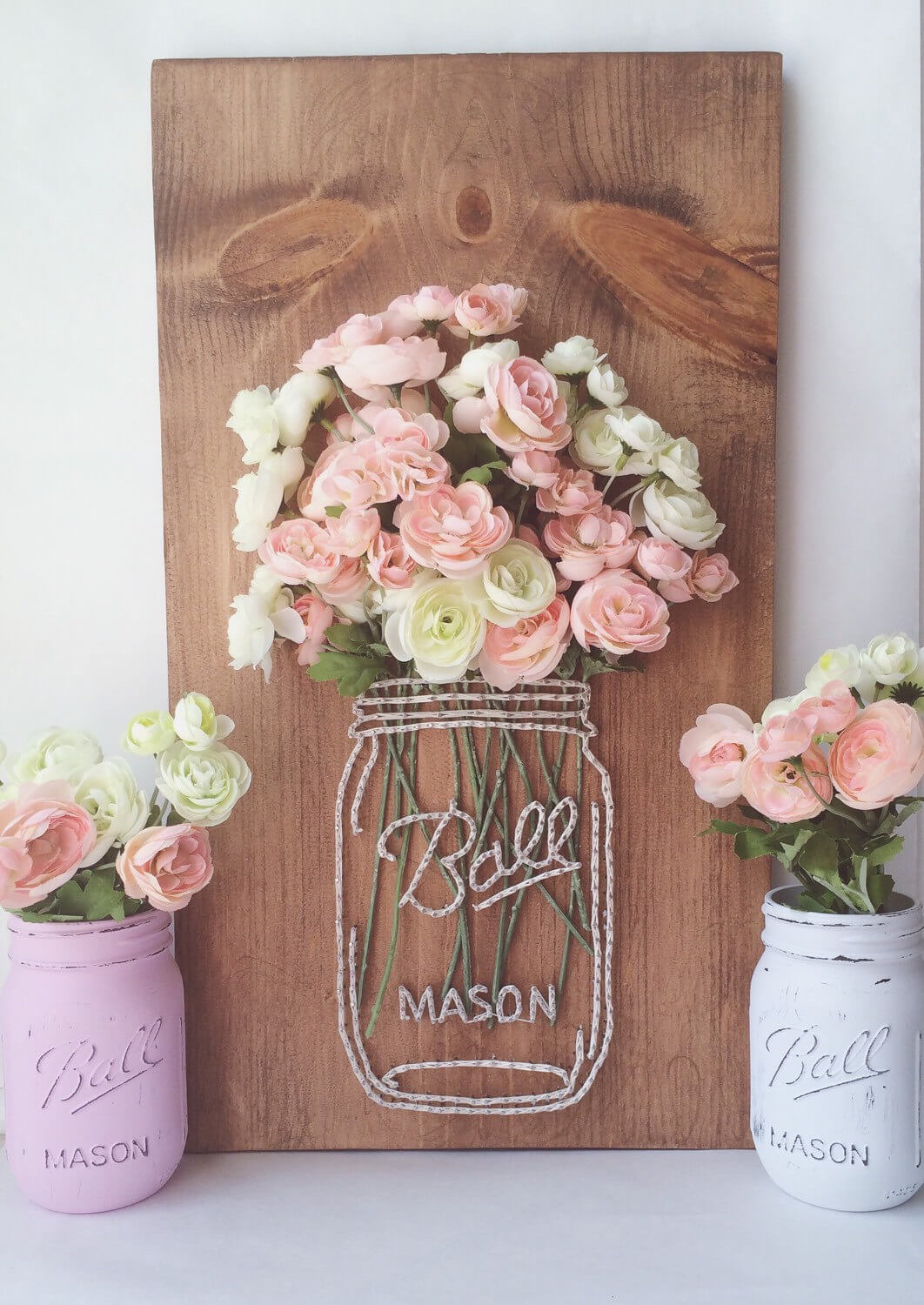 2. Cute Sunflower String Art Tutorial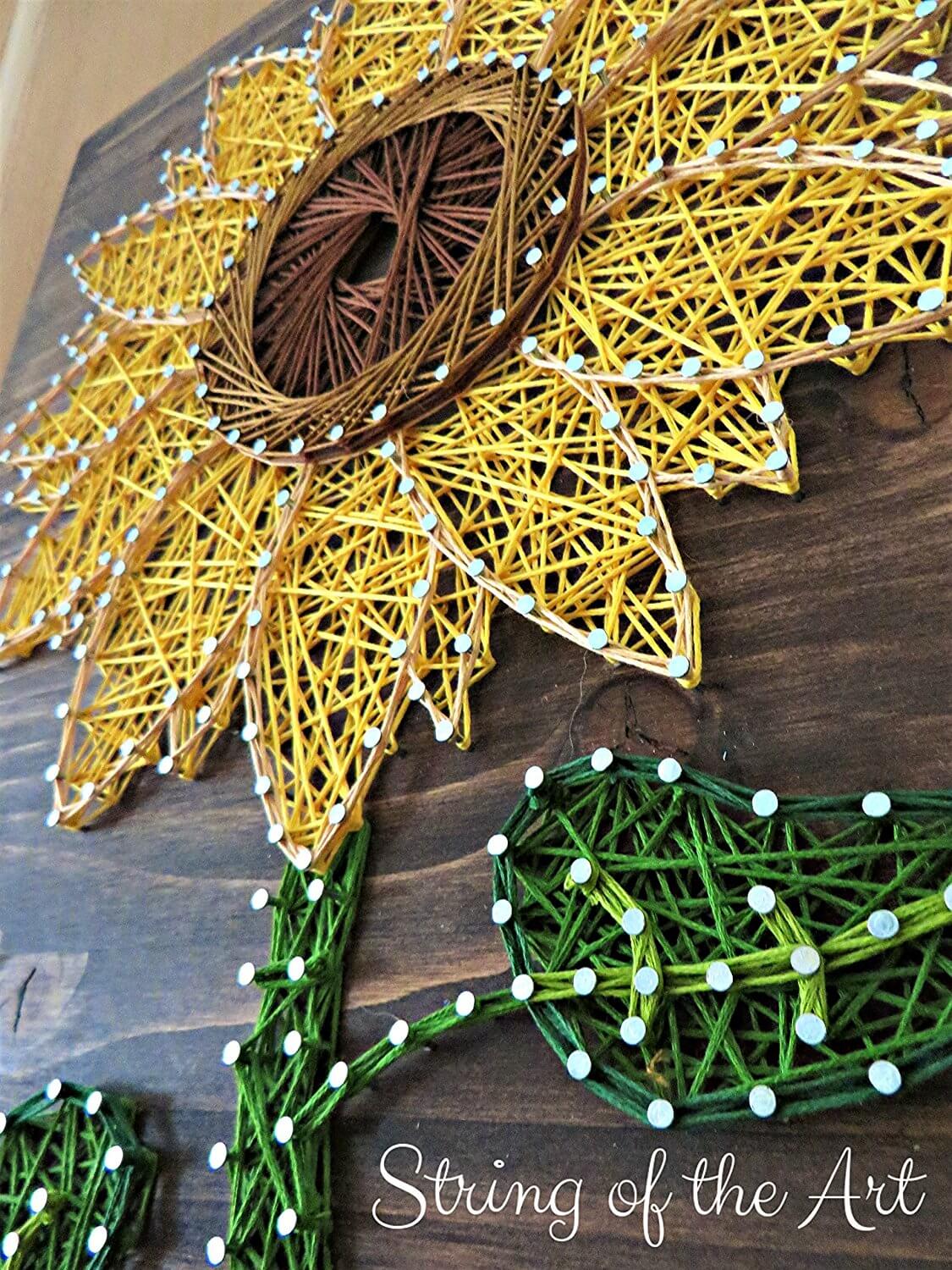 3. Merry and Bright Christmas Tree String Art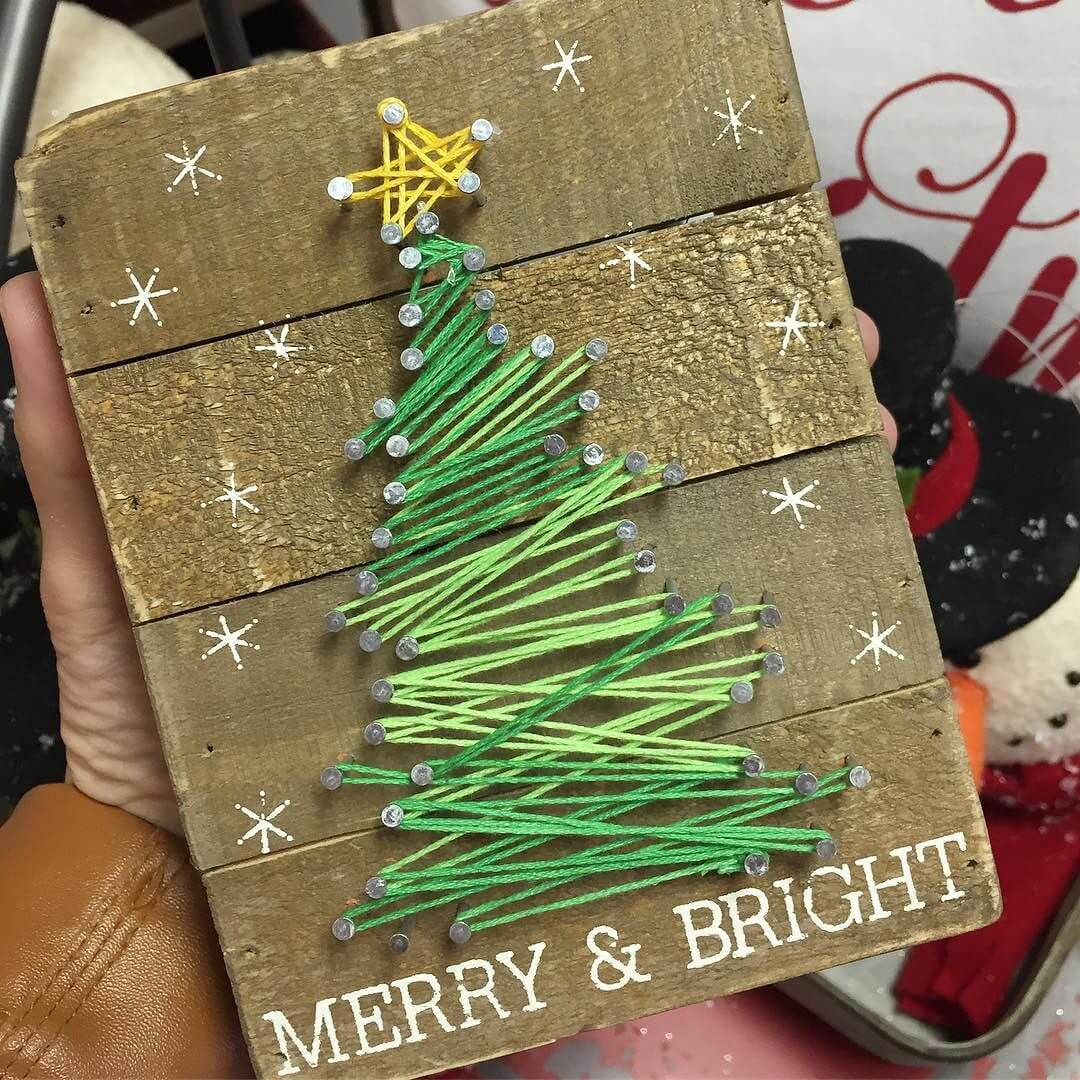 4. Love Rustic Yard Sign DIY String Art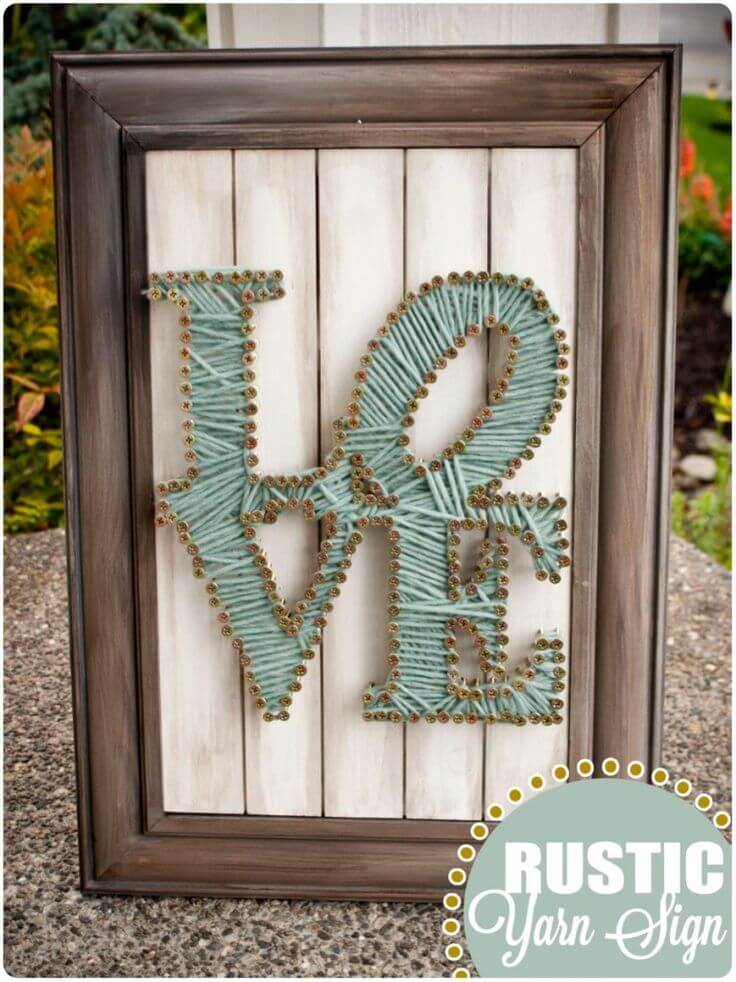 5. Home Quote String Wall Art Project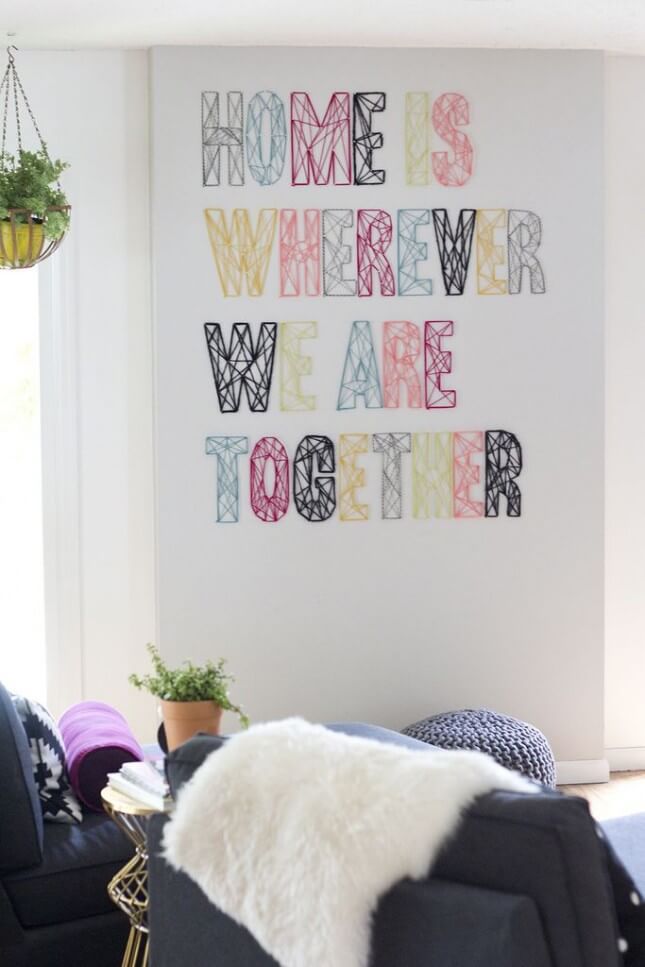 6. Pretty Palm Leaf String Art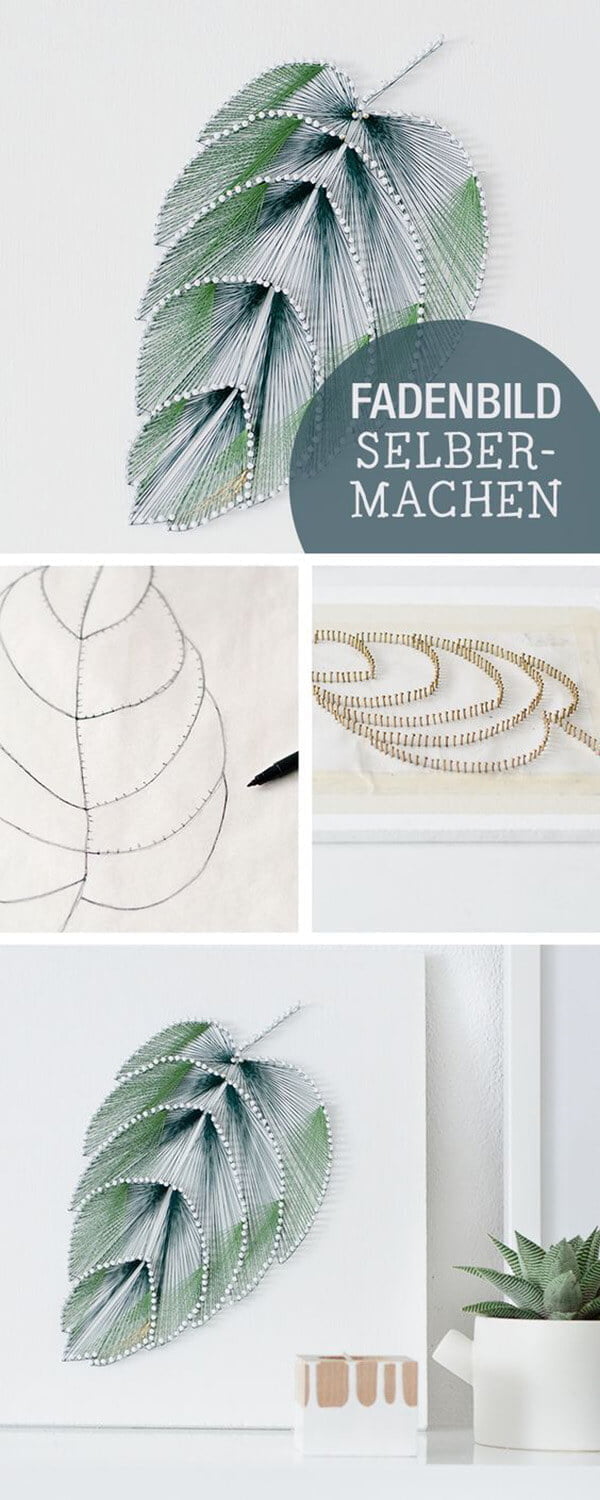 7. Lovely Oak Tree String Art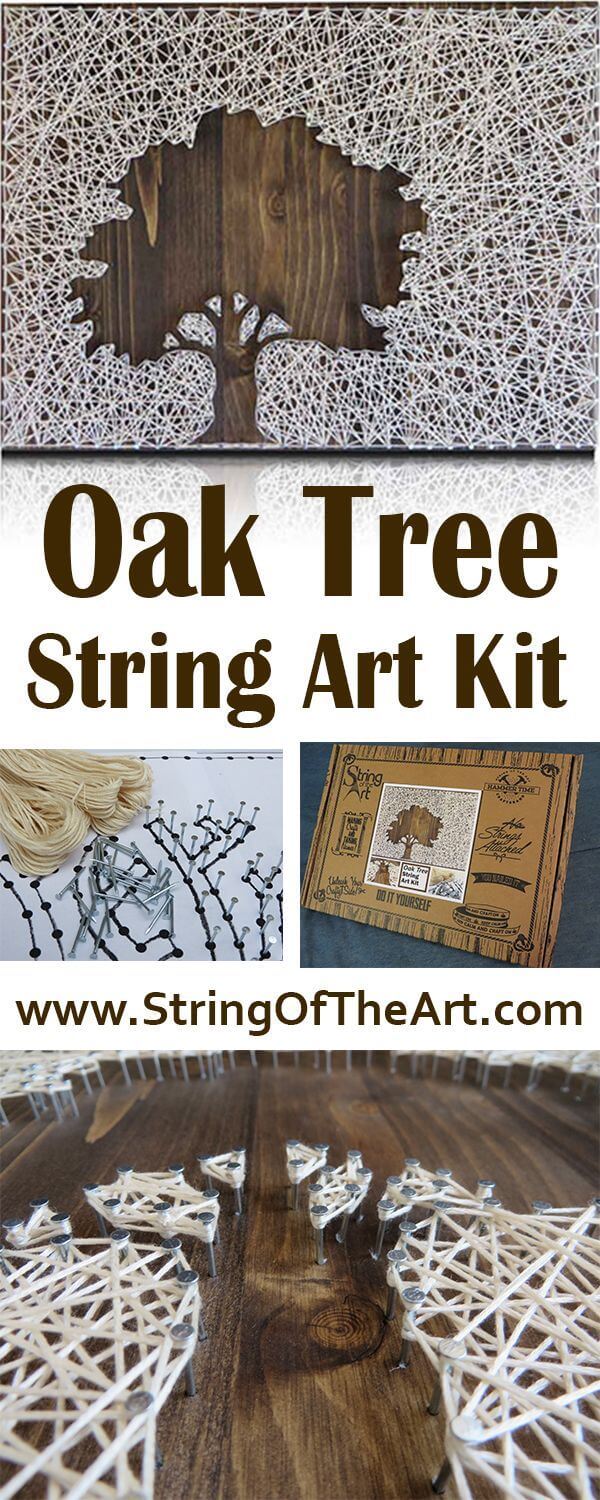 8. Feather String Art Jewelry Holder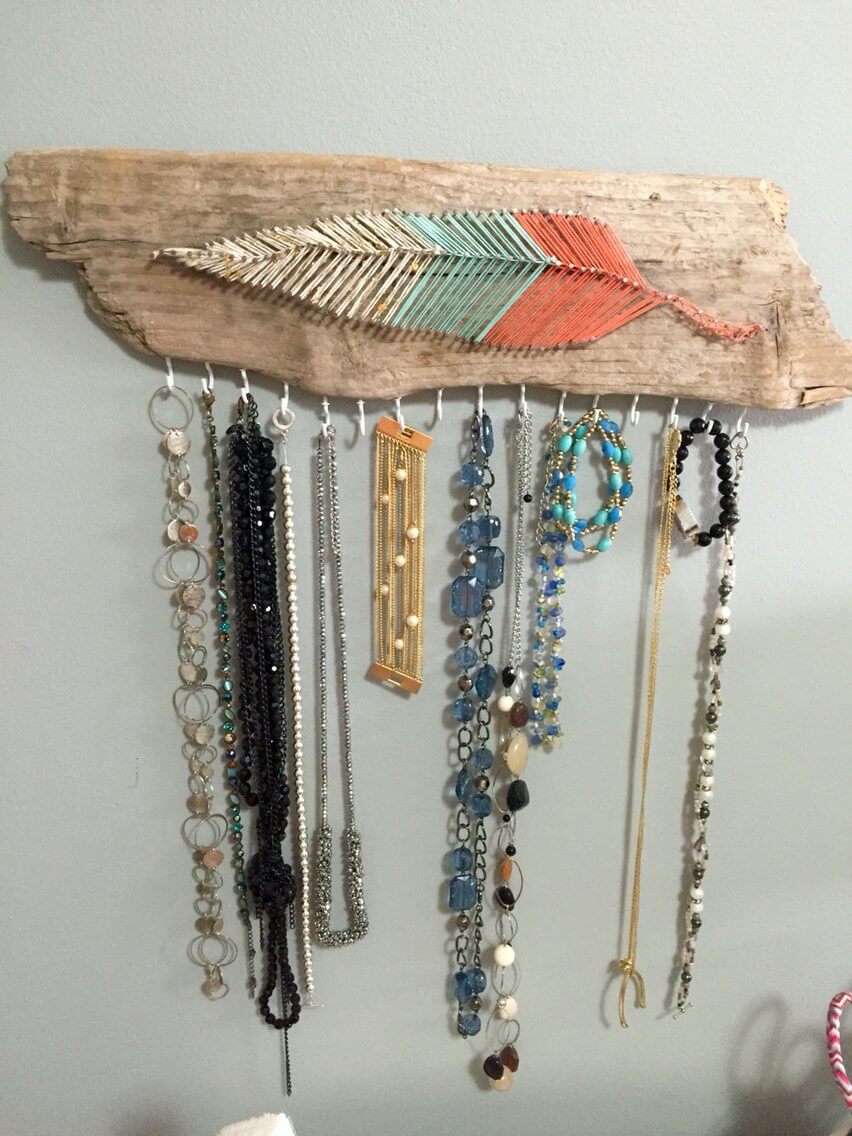 9. Floating Dandelion String Art Project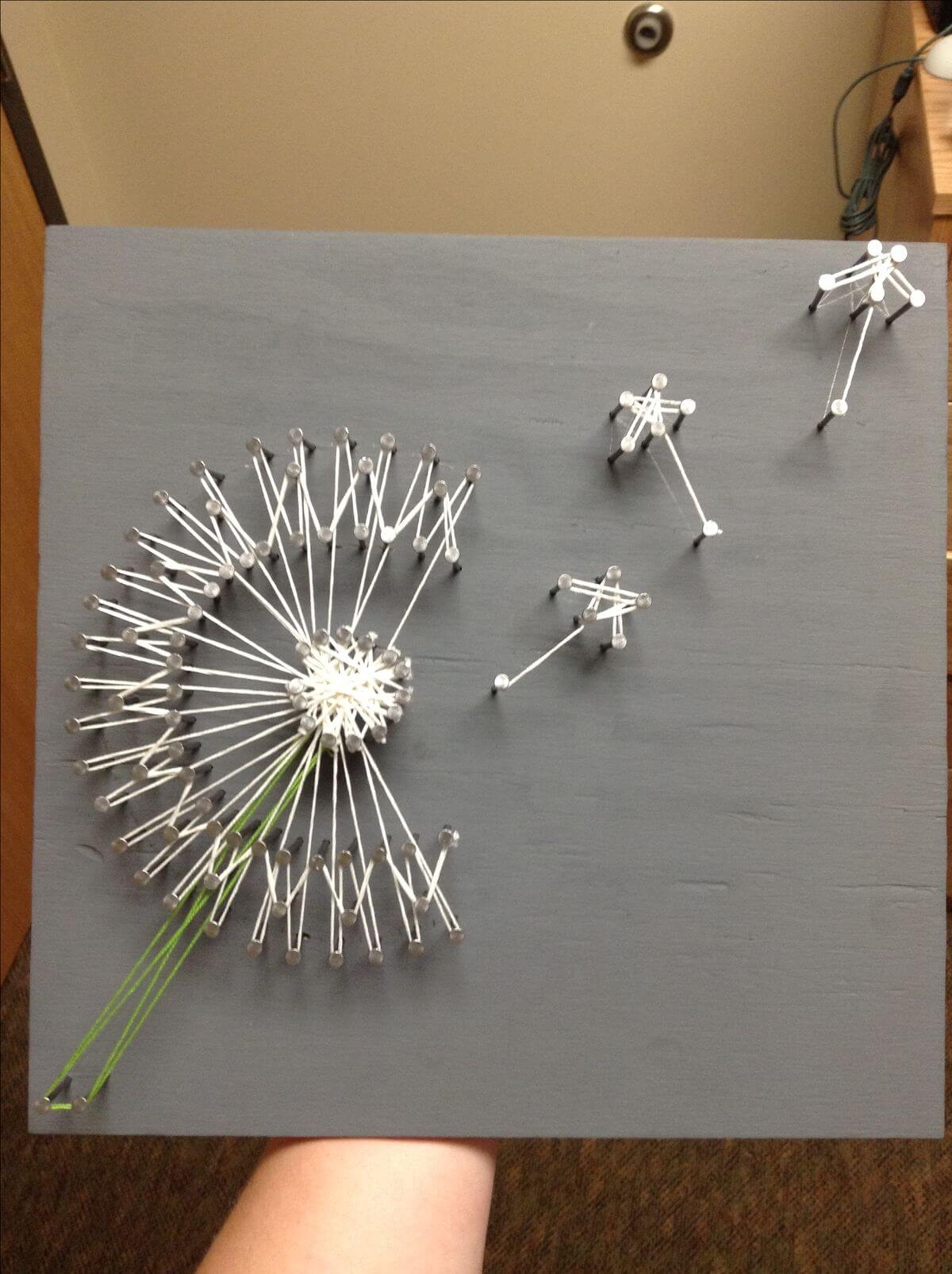 10. DIY Boho Arrow String Art

11. Colorful and Fun Heart String Art

12. Charming Snowflake String Art Project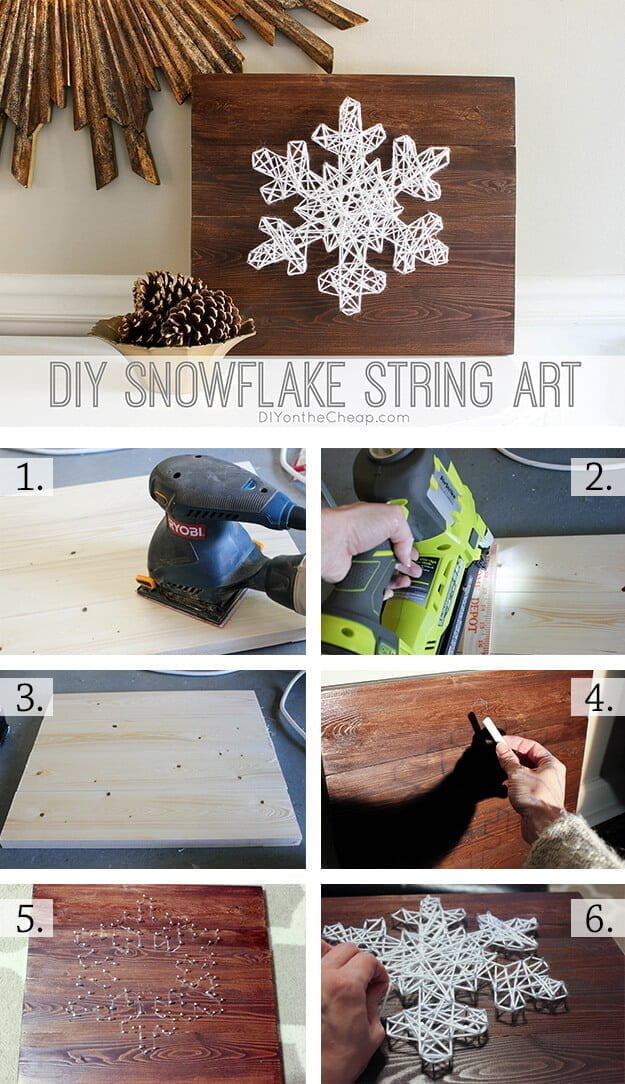 13. Rustic Vintage Deer String Art

14. Rainbow "Dream" String Art Sign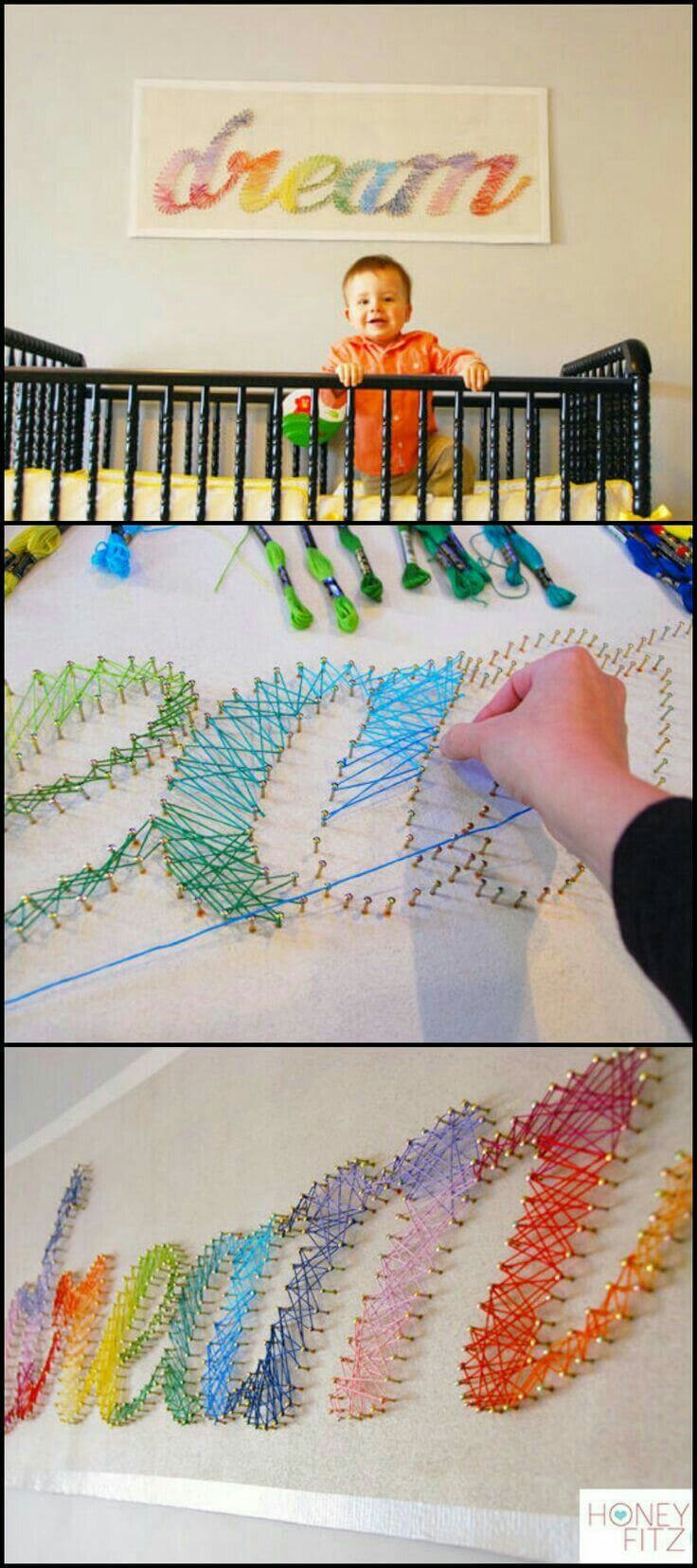 15. Pumpkin and Flowers String Art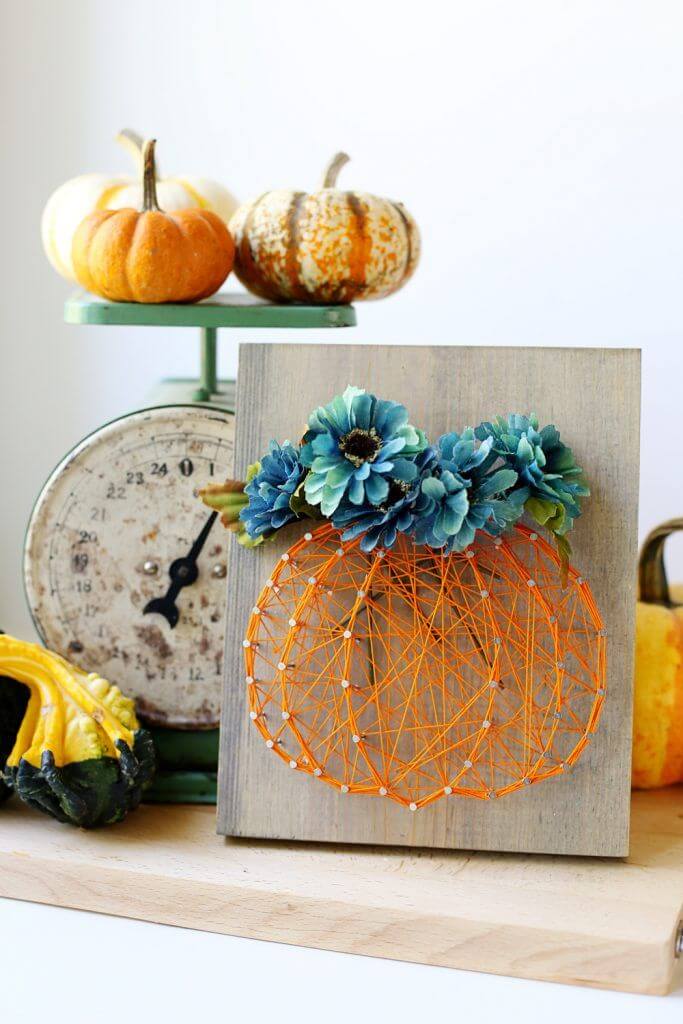 16. Brilliant "Joy" String Art Sign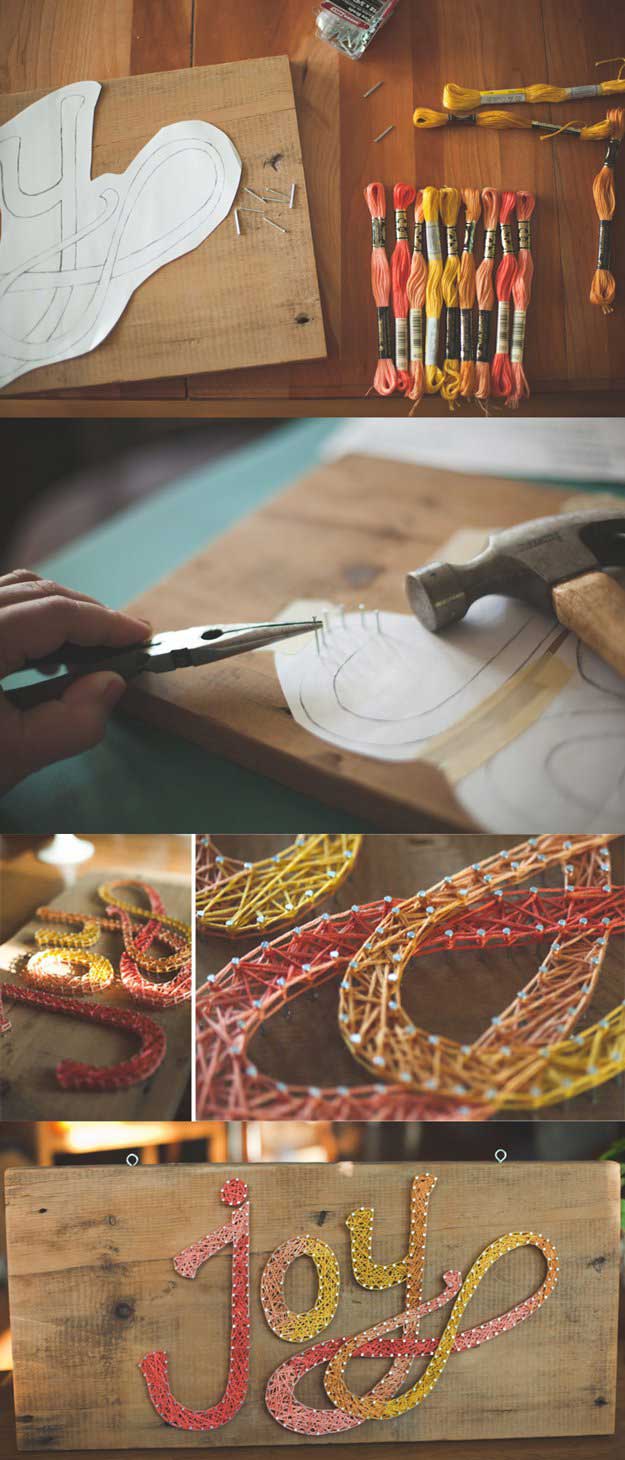 17. Wood Slice String Art Ornaments
18. "Home" String Art Sign Tutorial

19. DIY Monogram String Canvas Sign

20. Deer Head String Art On Wood

21. Rustic String Art Pumpkin Decoration

22. Three Part Giraffe String Art

23. Fluffy Bunny String Art Sign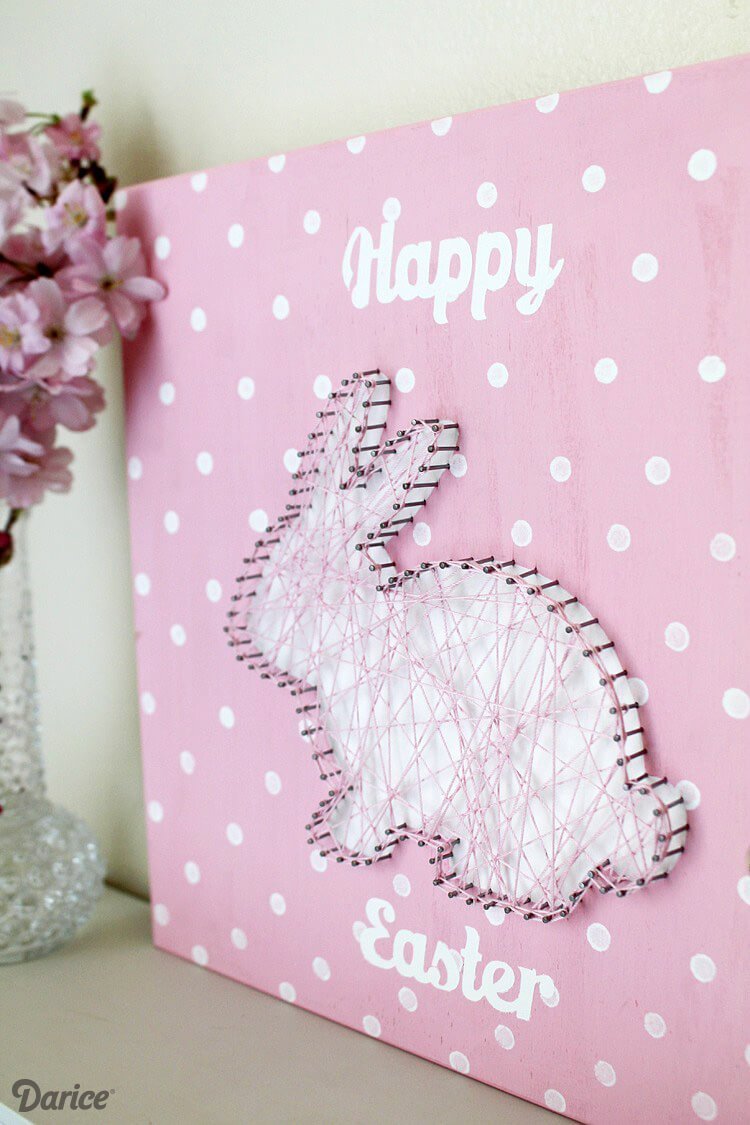 24. DIY State Shape String Art

25. Light Up Christmas Tree String Art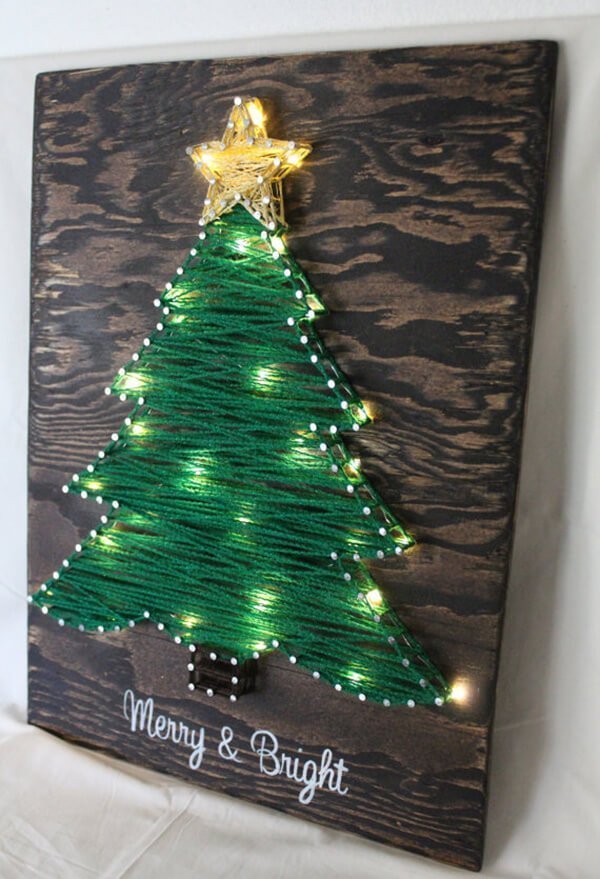 26. Stunning Antler String Art Project