The first tinsel used for decorating was made of silver. As such, it was a fairly exclusive adornment that the upper-class placed on their sculptures. In the 17th century, people started using tinsel on Christmas trees to increase the impact of candlelight. Tinsel was still an upper-class decoration until the industrial revolution made it cheaper and more accessible to the masses. They couldn't get enough of the glittery decoration then, and it's still a holiday decorating staple now.
22 Bright and Festive Tinsel Decorating Ideas the Whole Family Will Love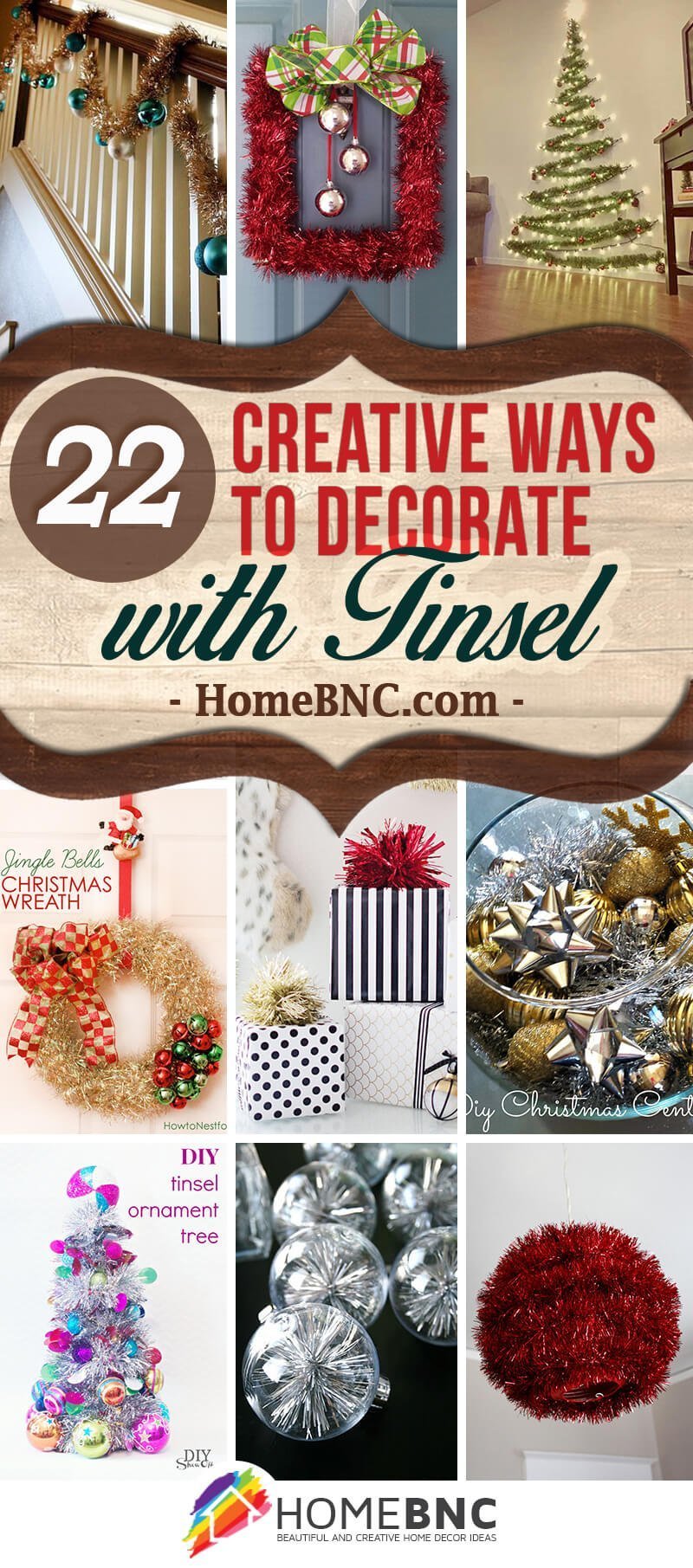 In other words, the tinsel we use today has come a long way. Why not further your favorite Christmas accessory's evolution by trying some new tinsel decorating ideas? We've got a full gallery of 22 glamorous tinsel ideas to help you take your Christmas game to the next level. Some of the looks are vintage-inspired, like metallic tinsel trees and garlands. Other ideas are new and unexpected, like tinsel signs and disco balls.
Bring some much-needed bling to your next holiday party with our awesome list of 22 tinsel decorating ideas. If you're tired of pine boughs and popcorn strings, then you're going to love these flashy holiday design concepts. While some people associate tinsel with 1950s Christmas kitsch, your glamorous tinsel decor will recall the upscale origins of this timeless decoration.
1. Blingy and Ringy Jingle Bell Wreath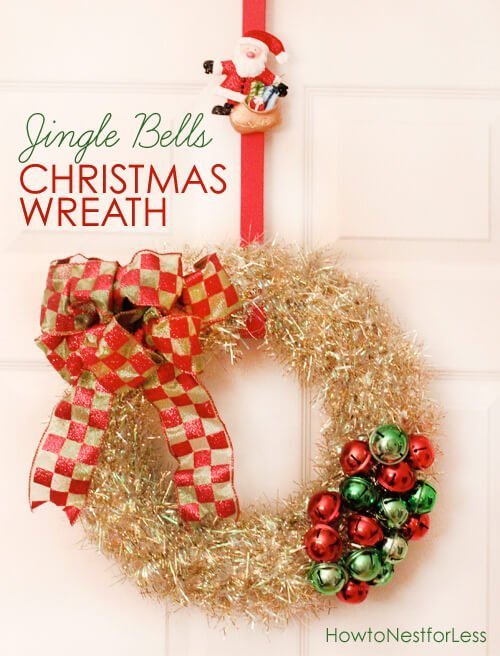 2. The Forest for the Tinsel Trees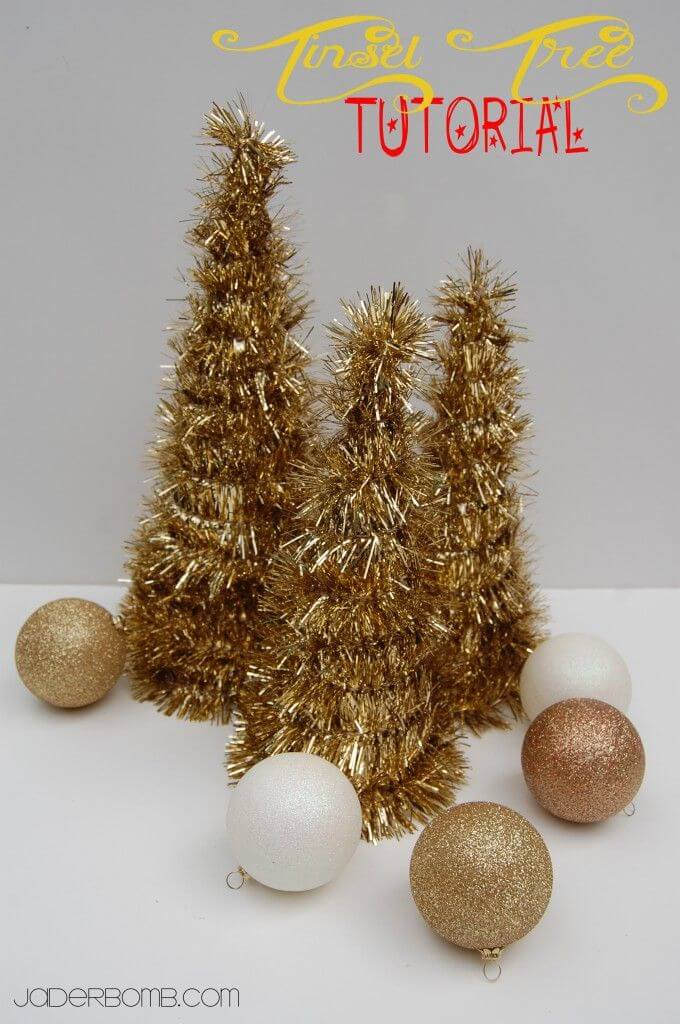 3. Frame Mod Gifts with Metallic Tinsel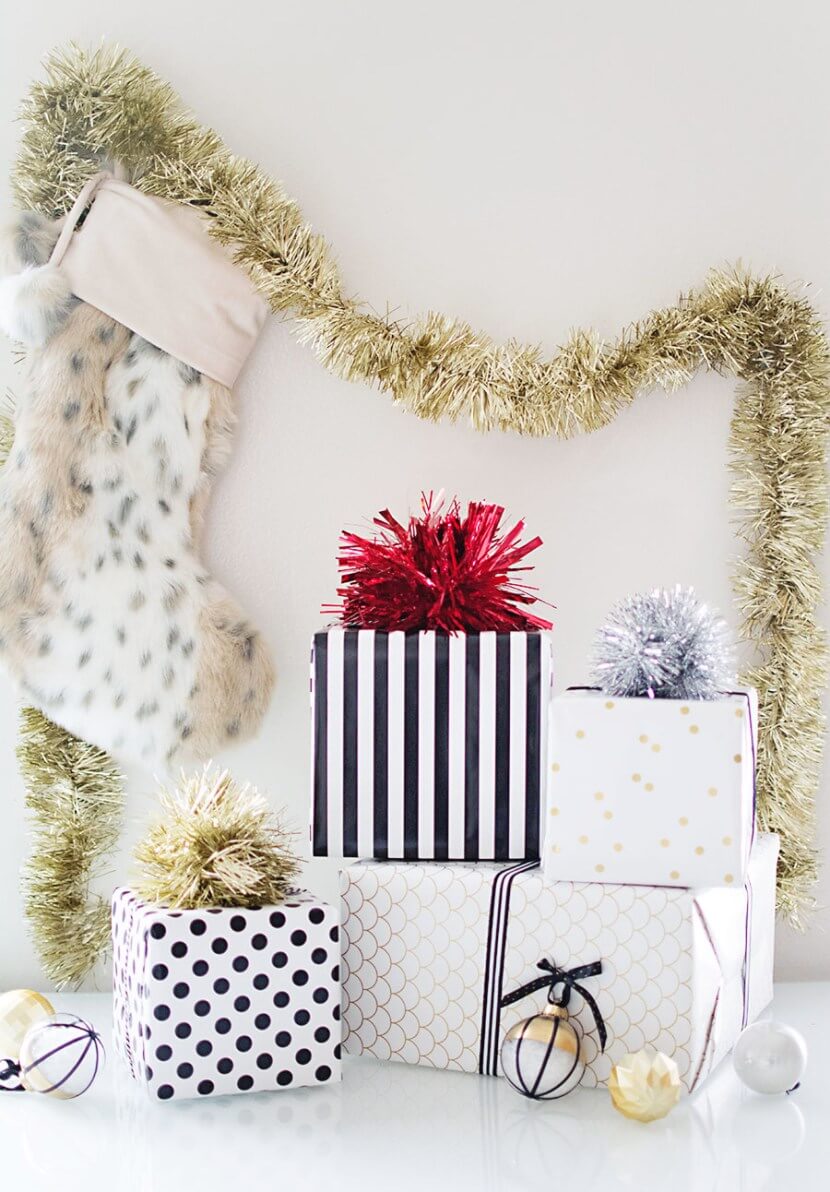 4. Gold and Green Ornament Stair Garland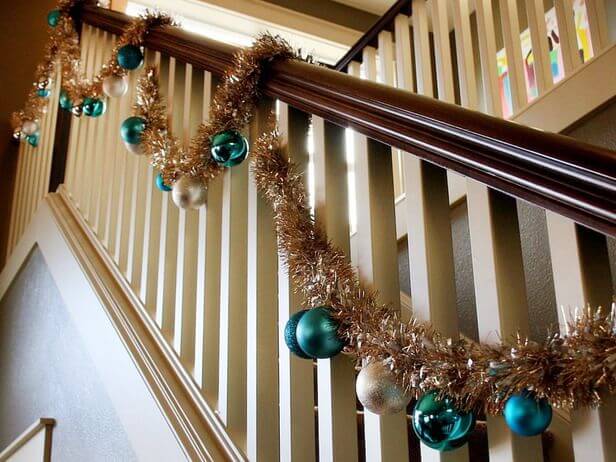 5. Three Tiers for Pink Tinsel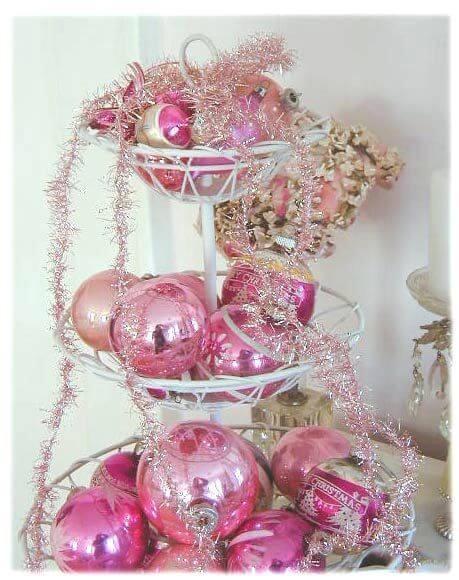 6. 2D Wall Tree for Tight Spaces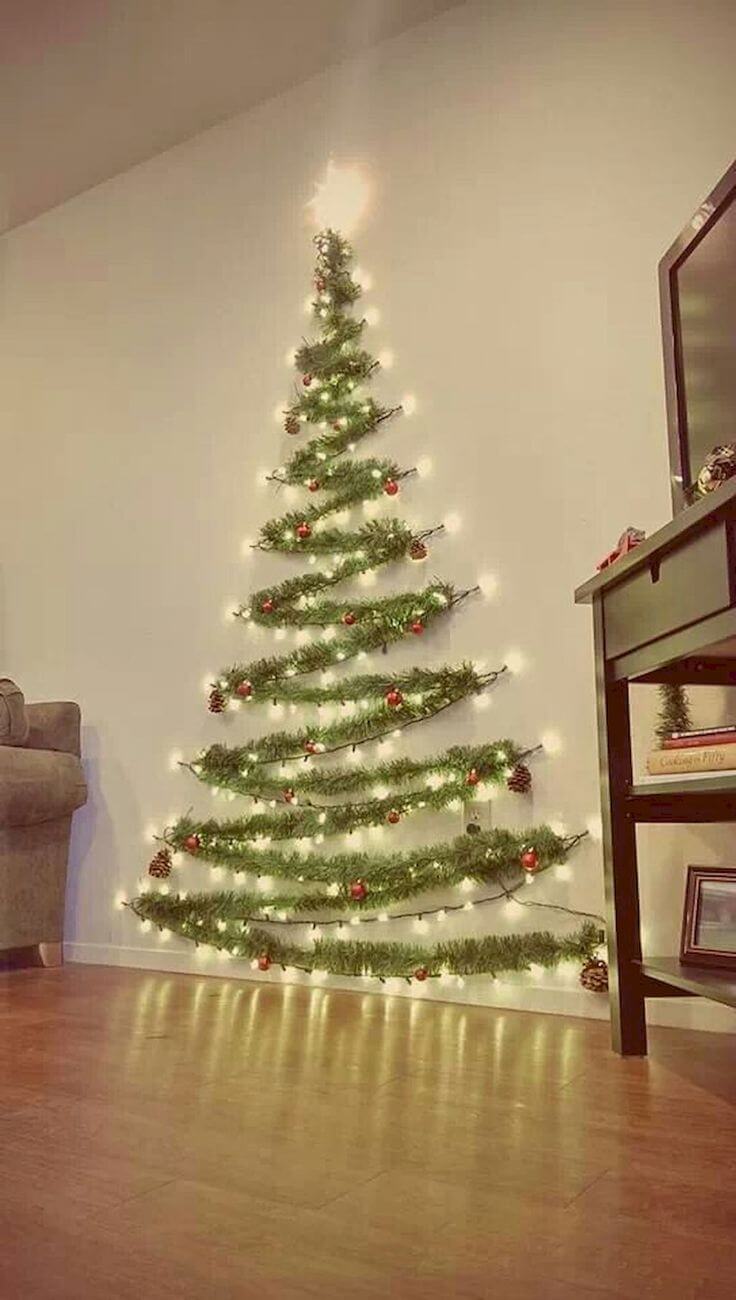 7. Silver and Bowl Goldfish Bowl Centerpiece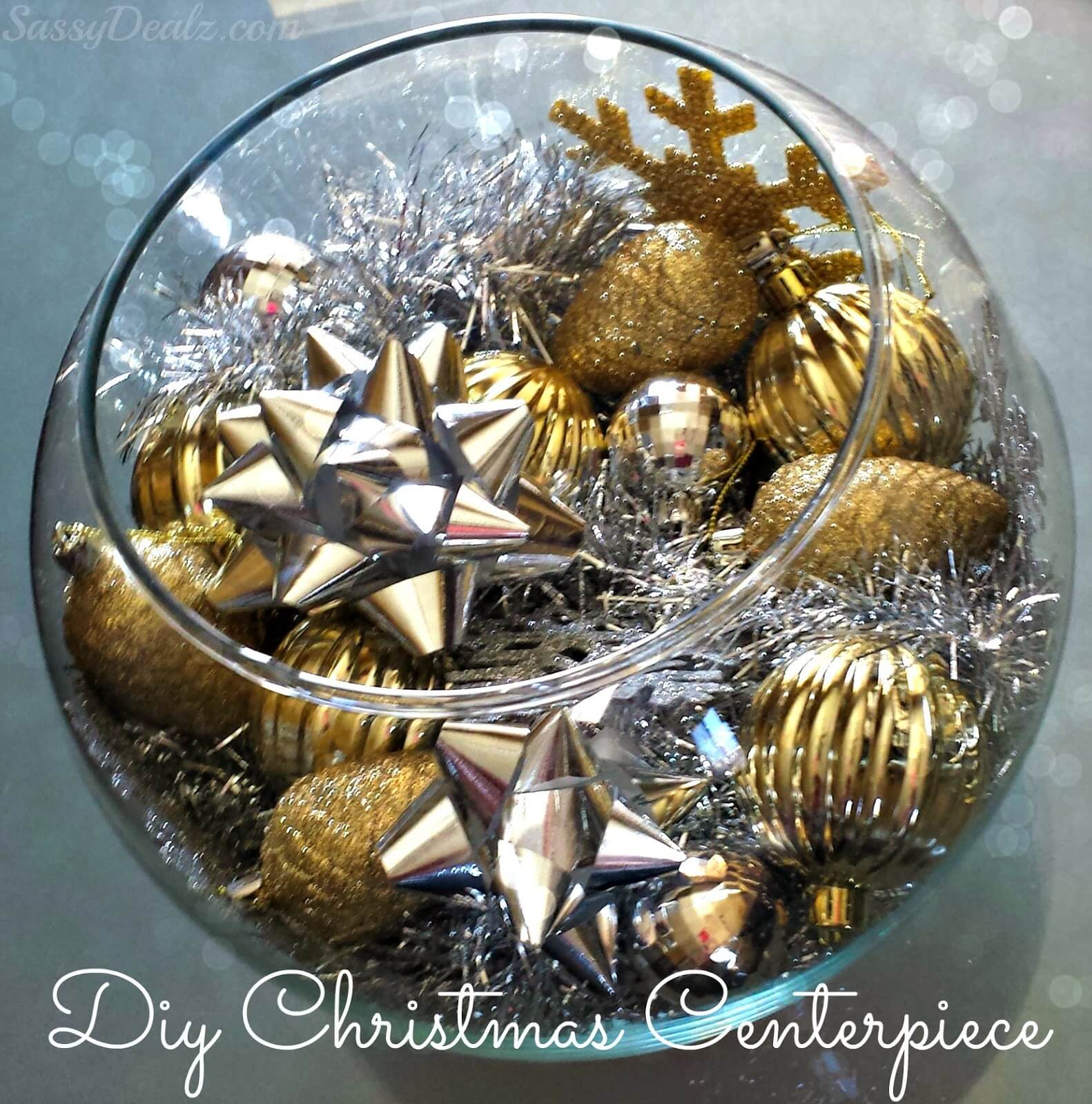 8. Tinsel Decorating Ideas for Doors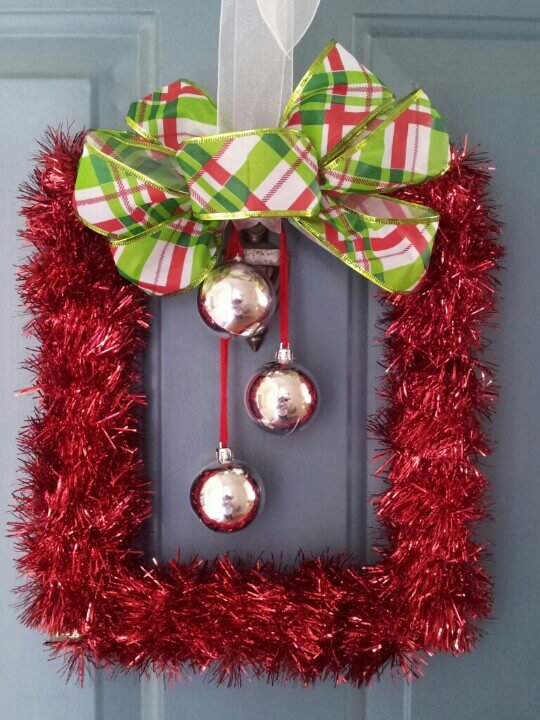 9. Mixed Garland Fireplace Mantel Décor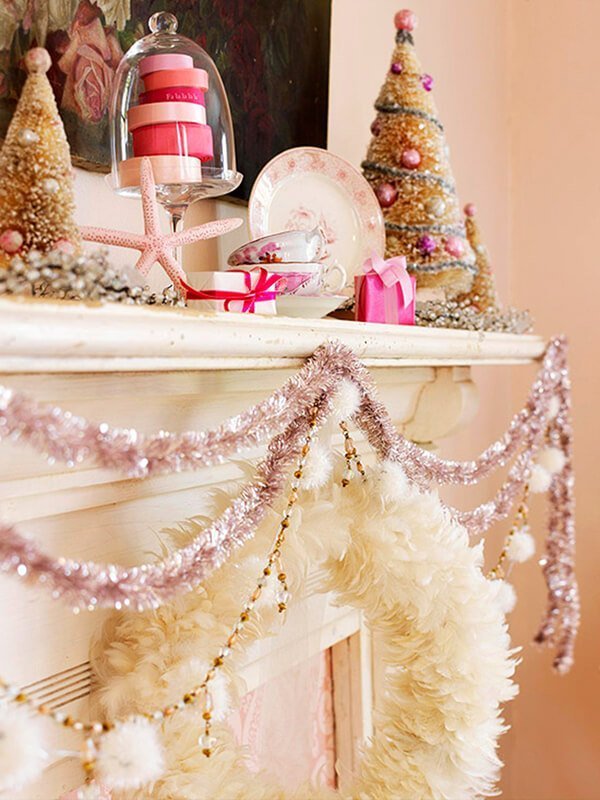 10. JOY in Tinsel Letters 2-Feet High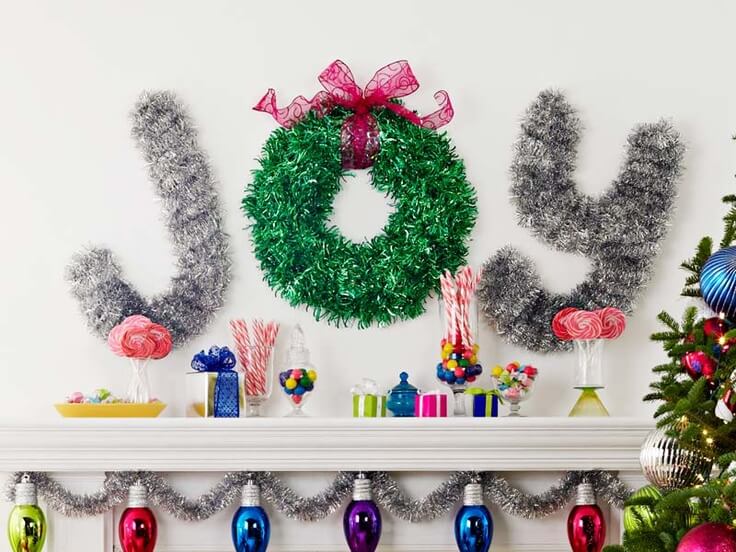 11. Miniature Fuzzy Gold Christmas Tree Ornaments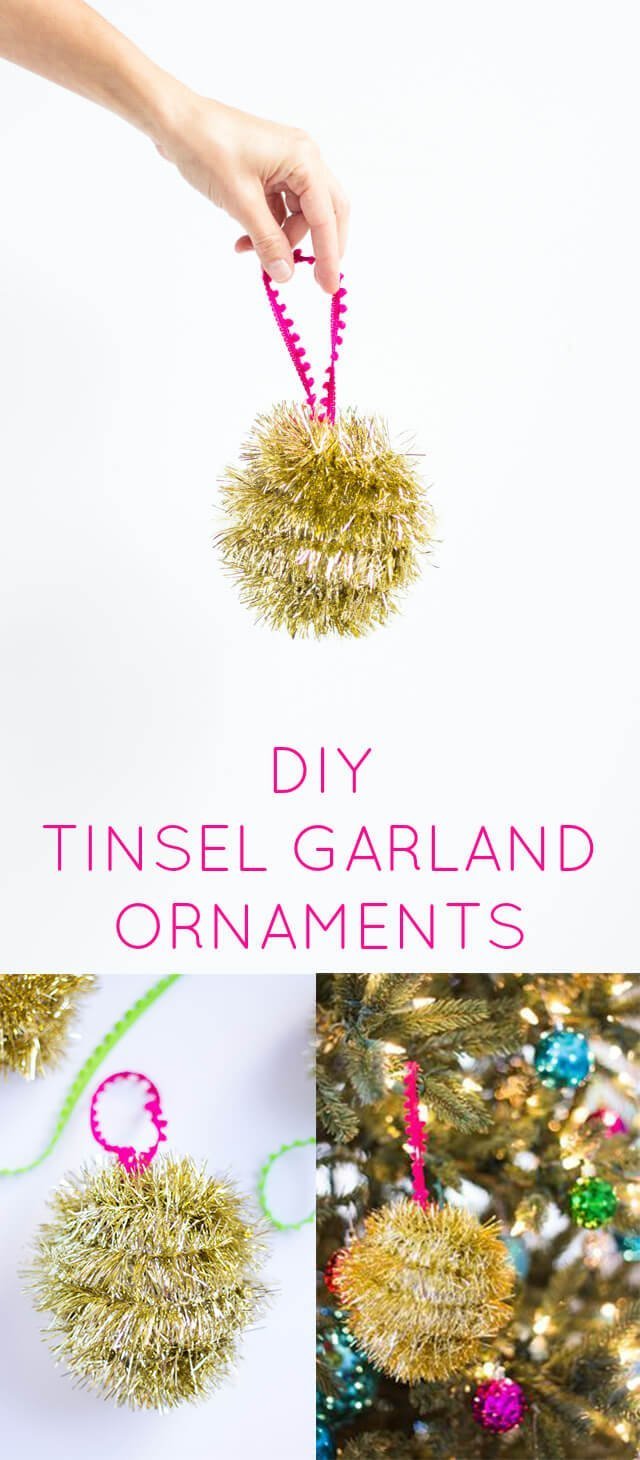 12. Spiky and Sparkly Mixed Metals Wreath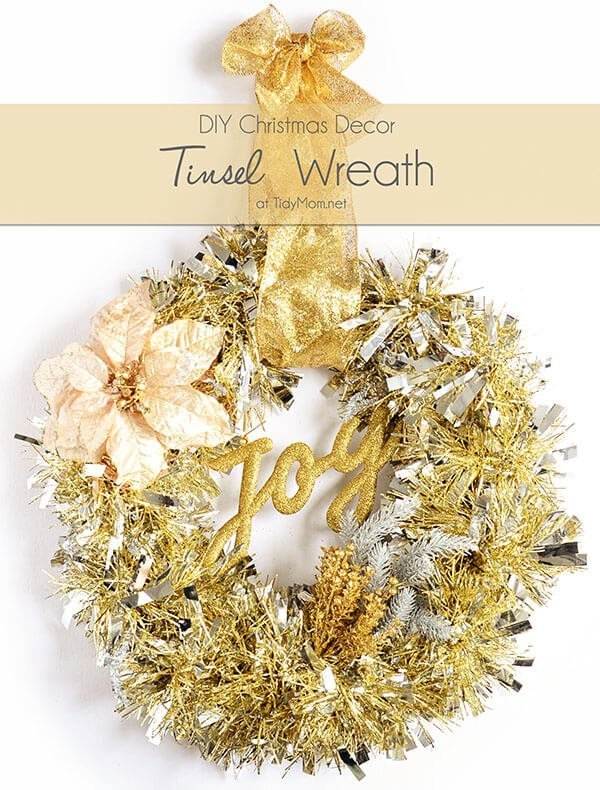 13. Make Your Own Glittery Holiday Garland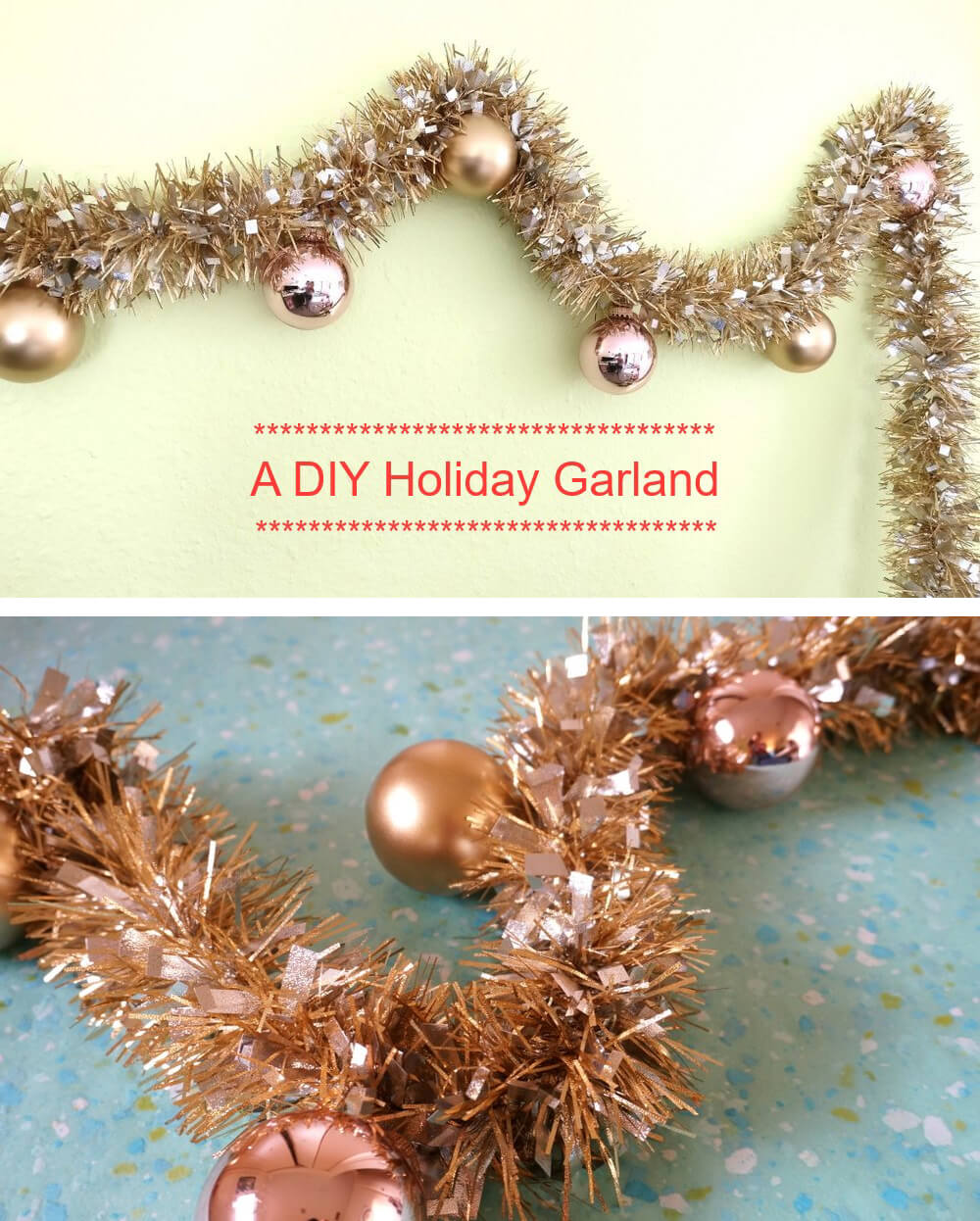 14. Beautiful Glass Bubble Ornament Swag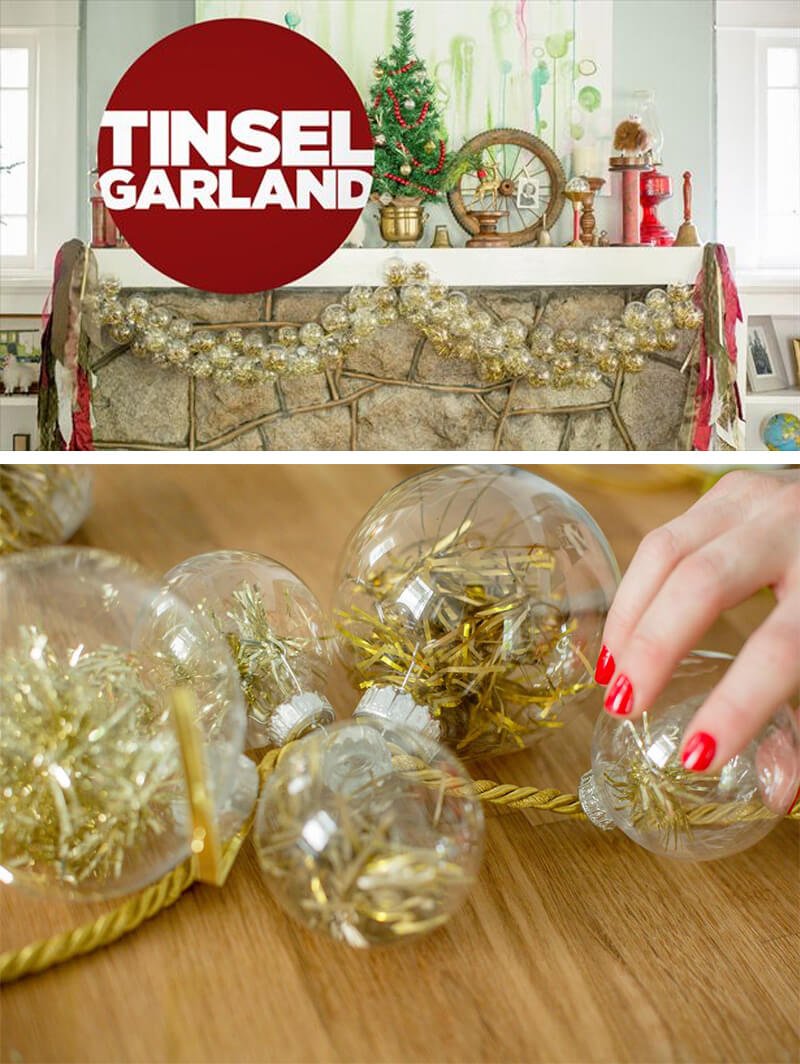 15. Celestial Snowflakes Hanging Grapevine Chandelier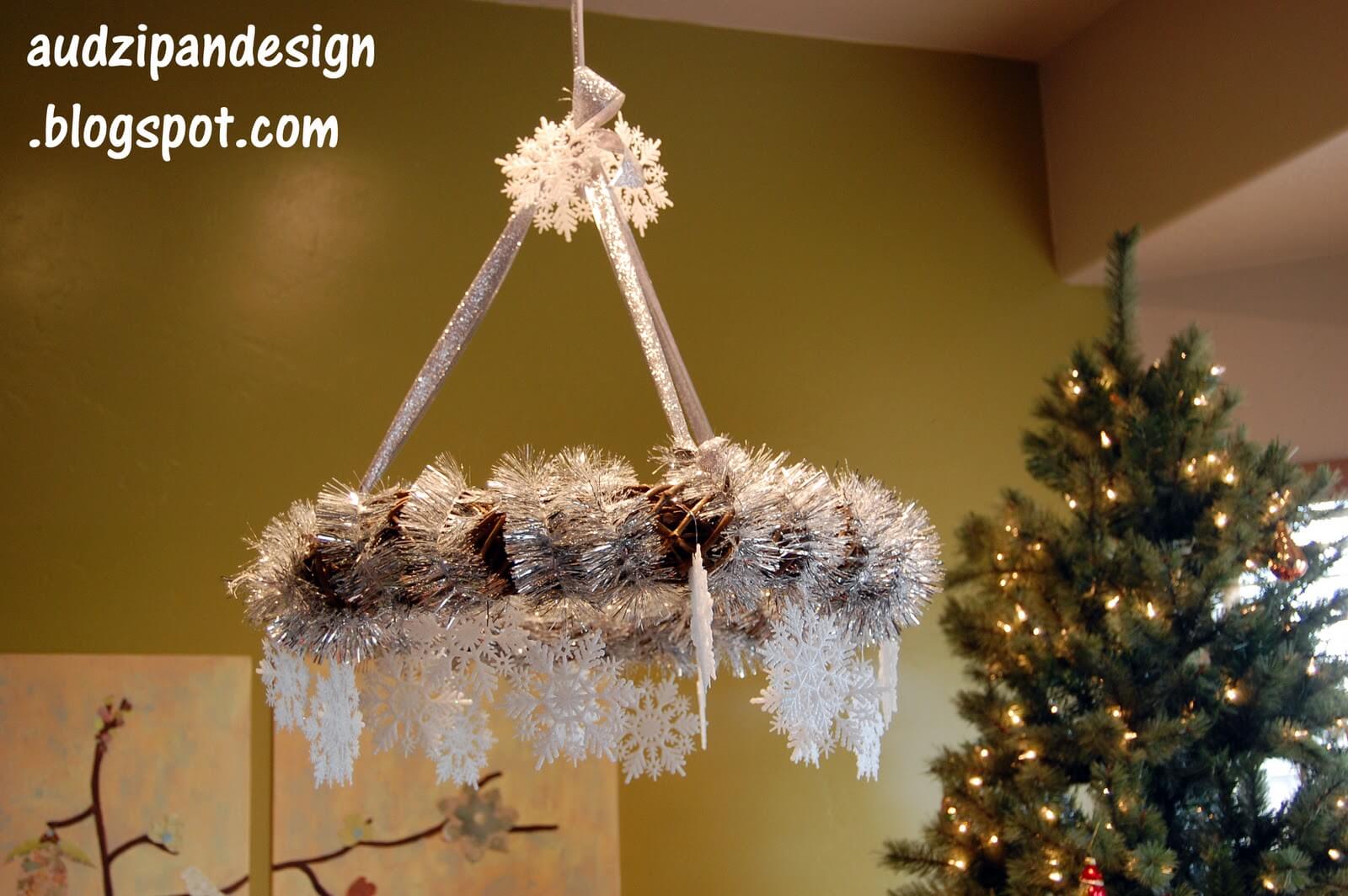 16. Candles, Beads, and Christmas Lights Place Card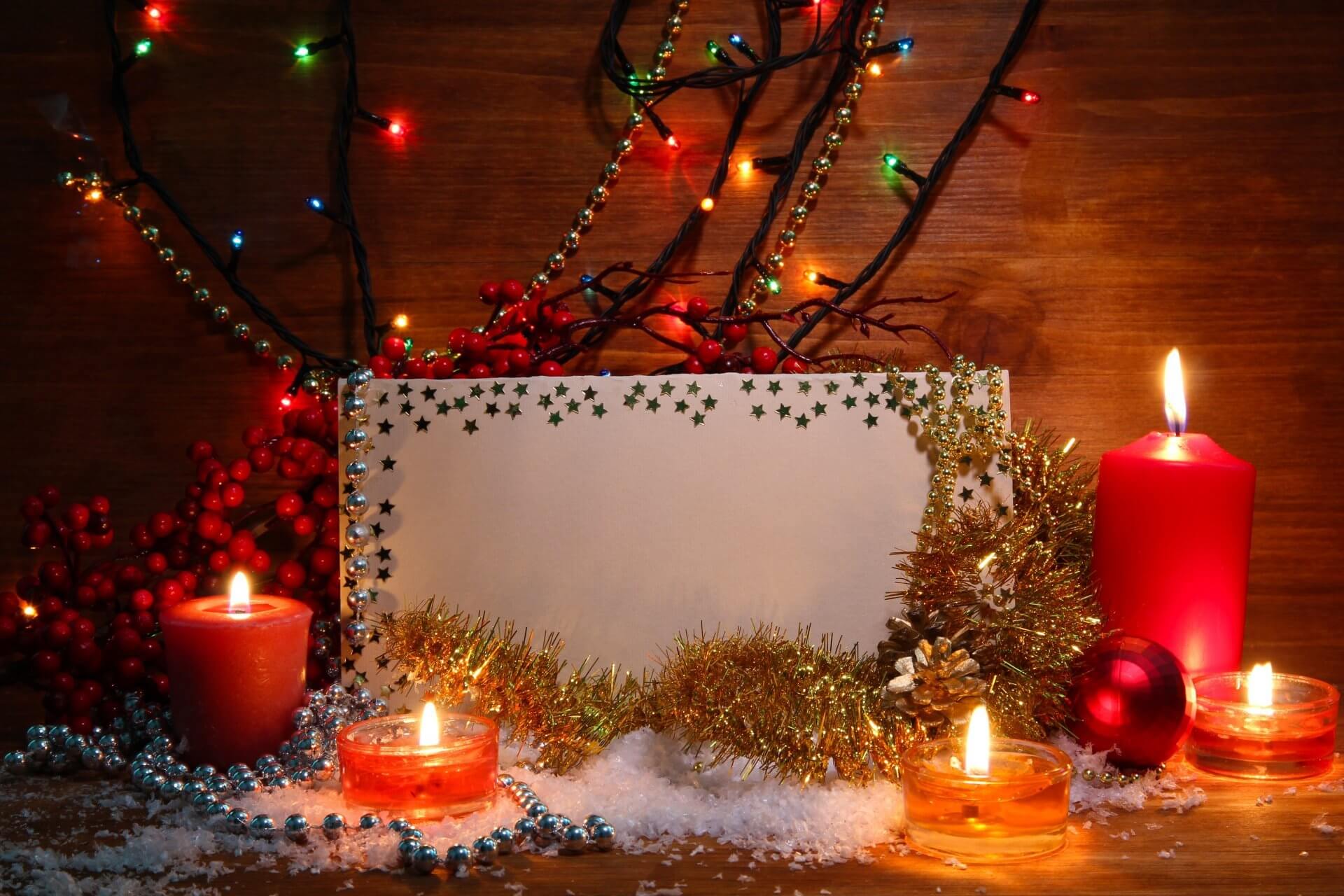 17. Christmas Edition Red Tinsel Disco Ball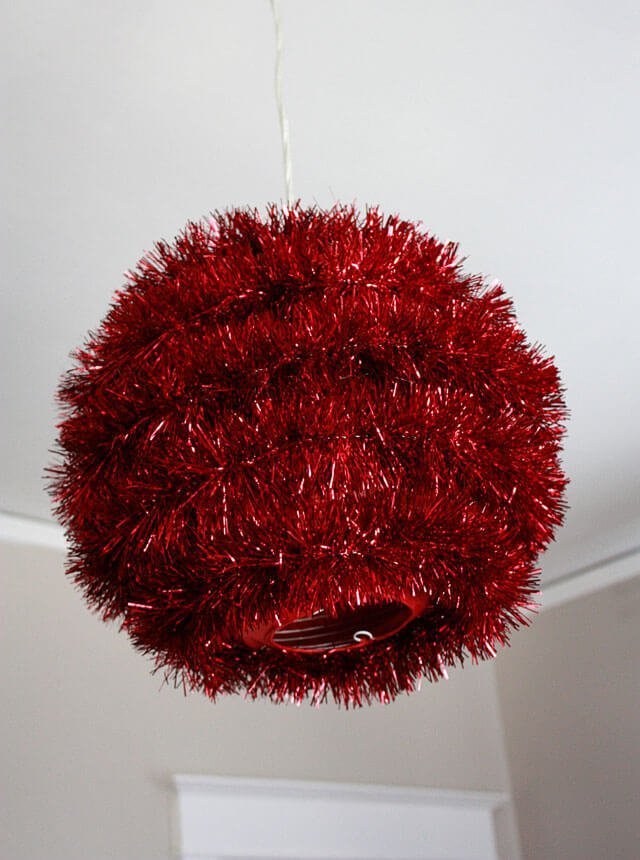 18. DIY Shiny Brite Inspired Ornament Tree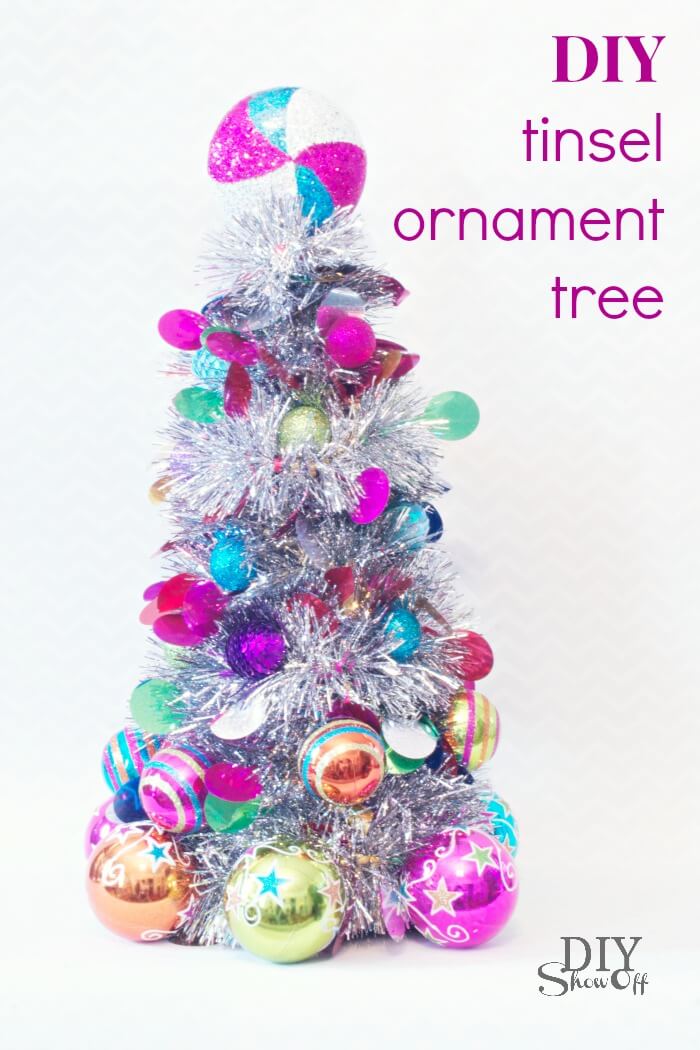 19. Tinsel Decorating Ideas with Classic Elegance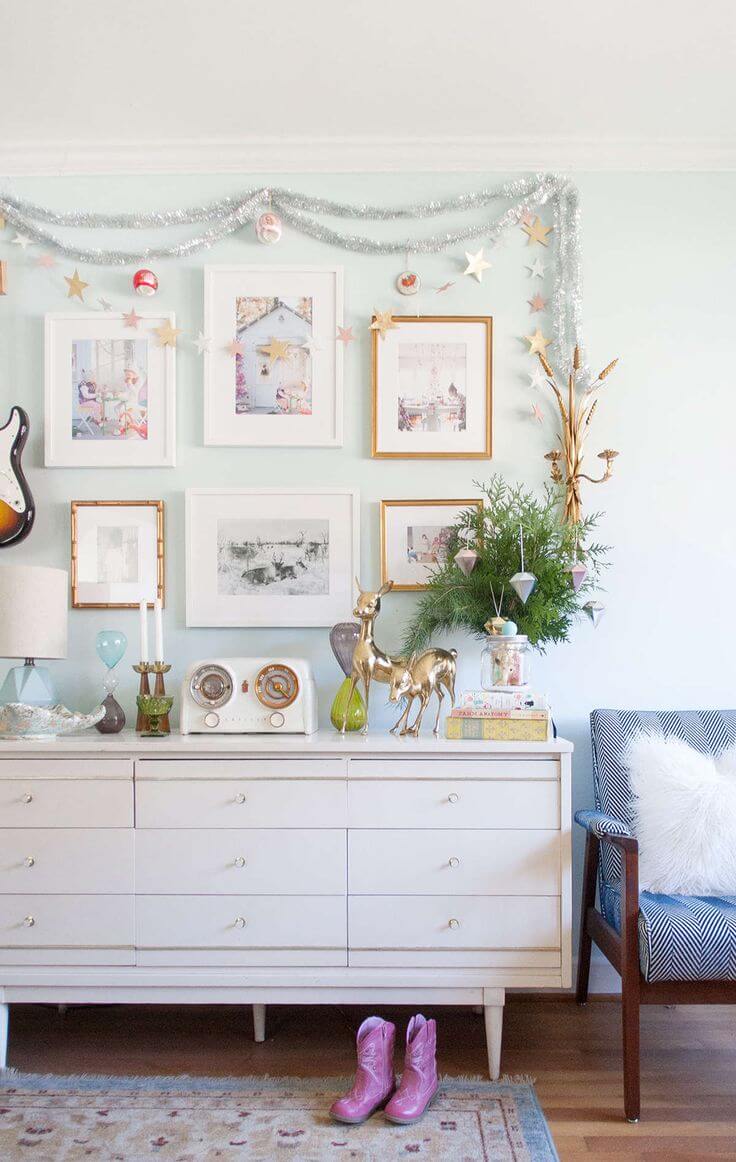 20. A Shabby and Chic Christmas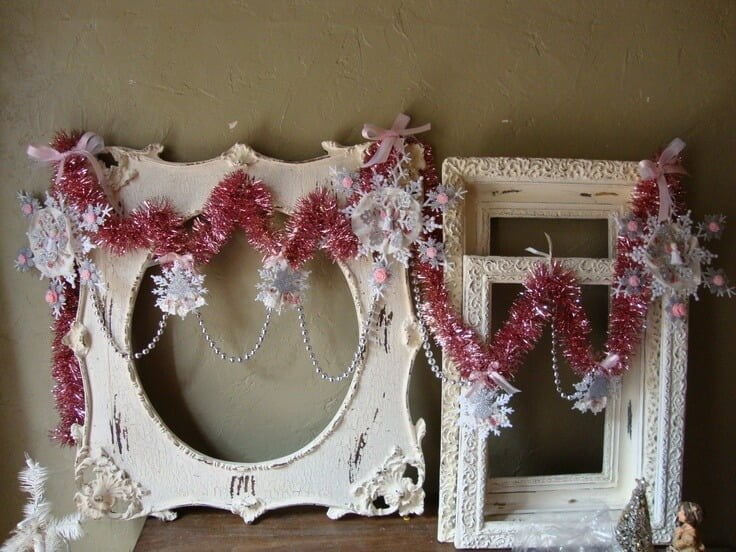 21. From Garland to Wreath in 5 Minutes

22. Space Age Sputnik Tinsel Ornaments