The many ways to use cinder blocks are quick, creative, and functional! It isn't just for those heavy-duty construction projects anymore. In fact, you will think quite differently about that at the next time you are at your local hardware store. There are some fun and inventive ideas for your next DIY project that will have you in re-design mode! Sure they're heavy pieces of concrete that you'll need some help hauling around, but that doesn't mean the ways to use cinder blocks will be very complicated.
28 Constructive and Creative Cinder Block Projects

With most of these cinder block using ideas, you won't need much in the way of fancy tools and expensive devices. What you will need is some determination and 28 ideas, all of which are provided for you below! These ideas are so versatile you'll find projects for inside the home and out! Think about a platform bed or a dividing wall; the possibilities and ways to use cinder blocks are endless! Make a fire pit or create a garden bench outside; the gears are turning, aren't they? They are nice and sturdy, and they can add a cool industrial feel to your space or a zen-like and tranquil vibe depending on how you use them.
Check out these 28 ways to use cinder blocks and get ready to start creating!
1. Colorful Cinder Block Plant Shelf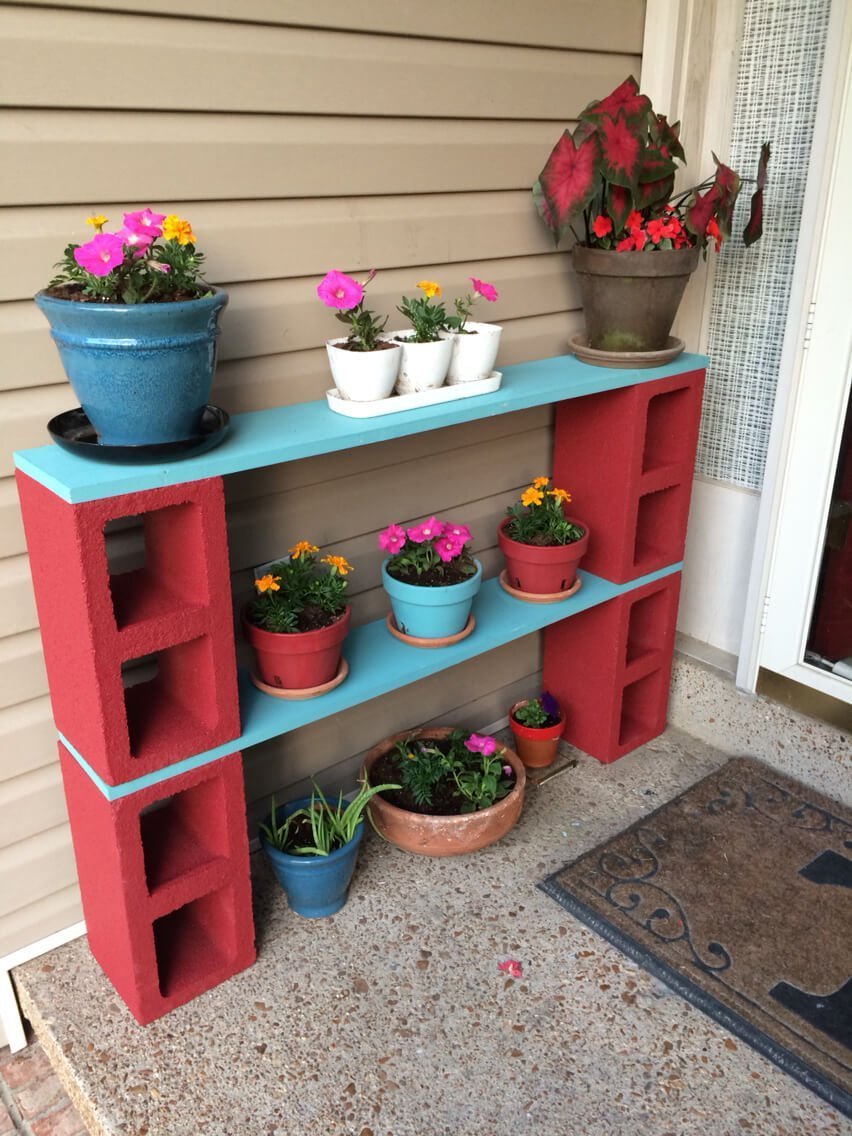 2. Super Simple Cinder Block Garden Bench

3. Cozy Corner Succulent Garden with Cinder Blocks
4. Solid and Sturdy Cinder Block Entertainment Table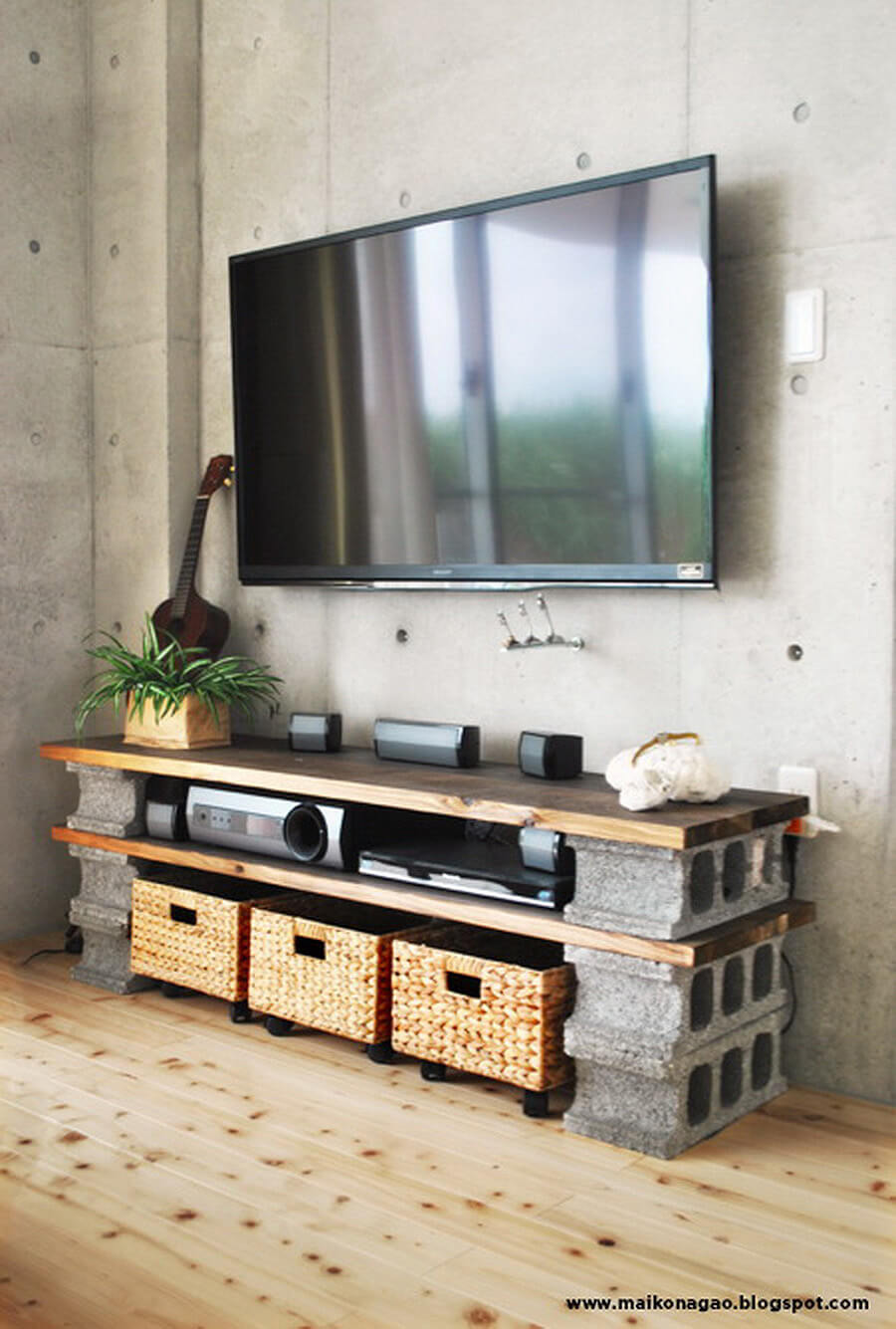 5. Raised Garden Bed with Cinder Blocks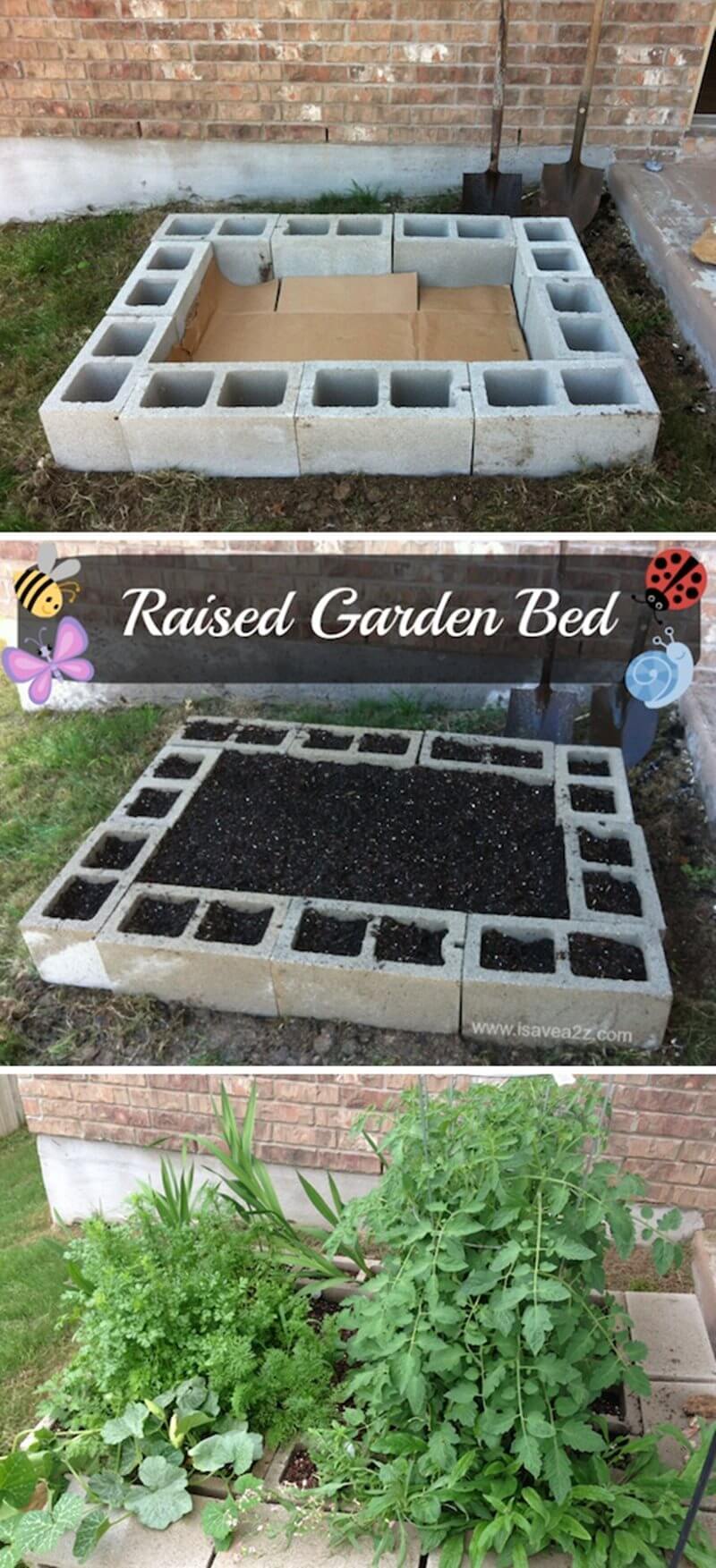 6. Easy Board and Cinder Block Book Shelf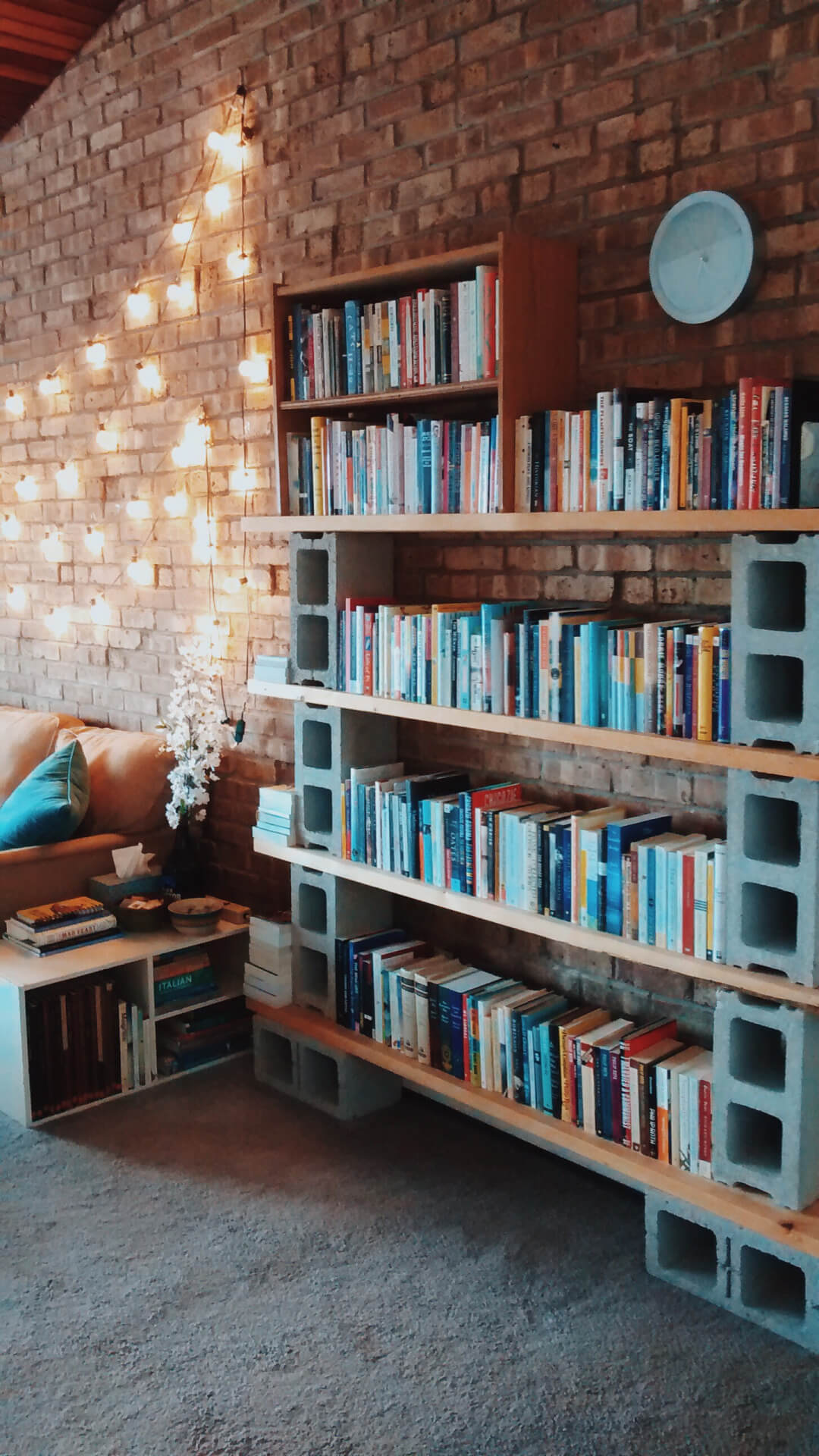 7. Cinders and Ashes! Cinder Block Grill

8. Peaceful and Pristine Cinder Block Garden Bed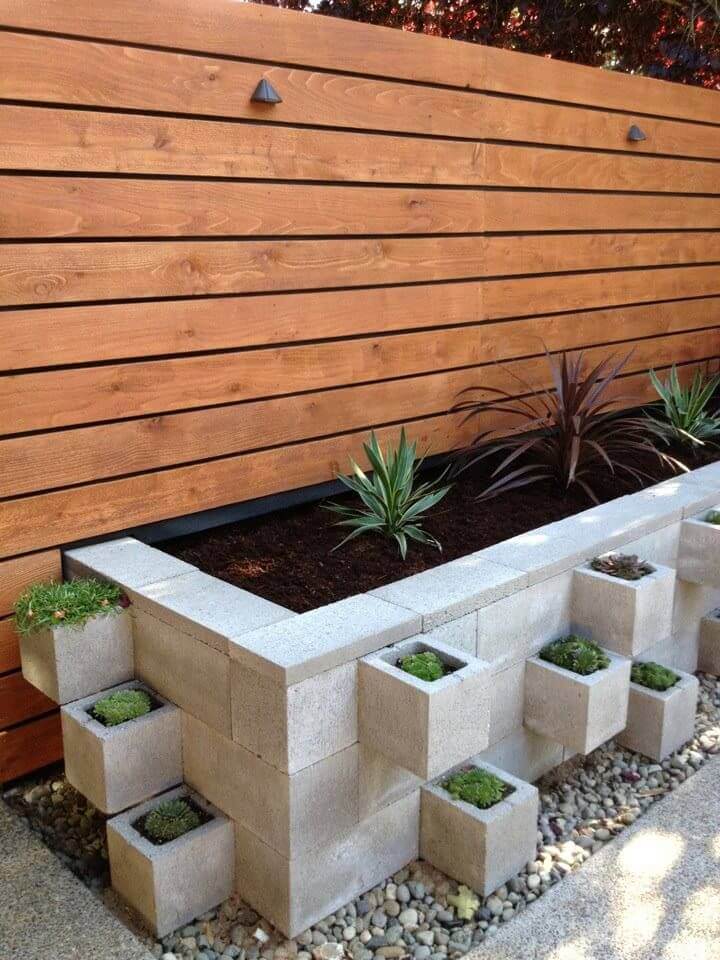 9. Versatile Cinder Block Planters and Garden Border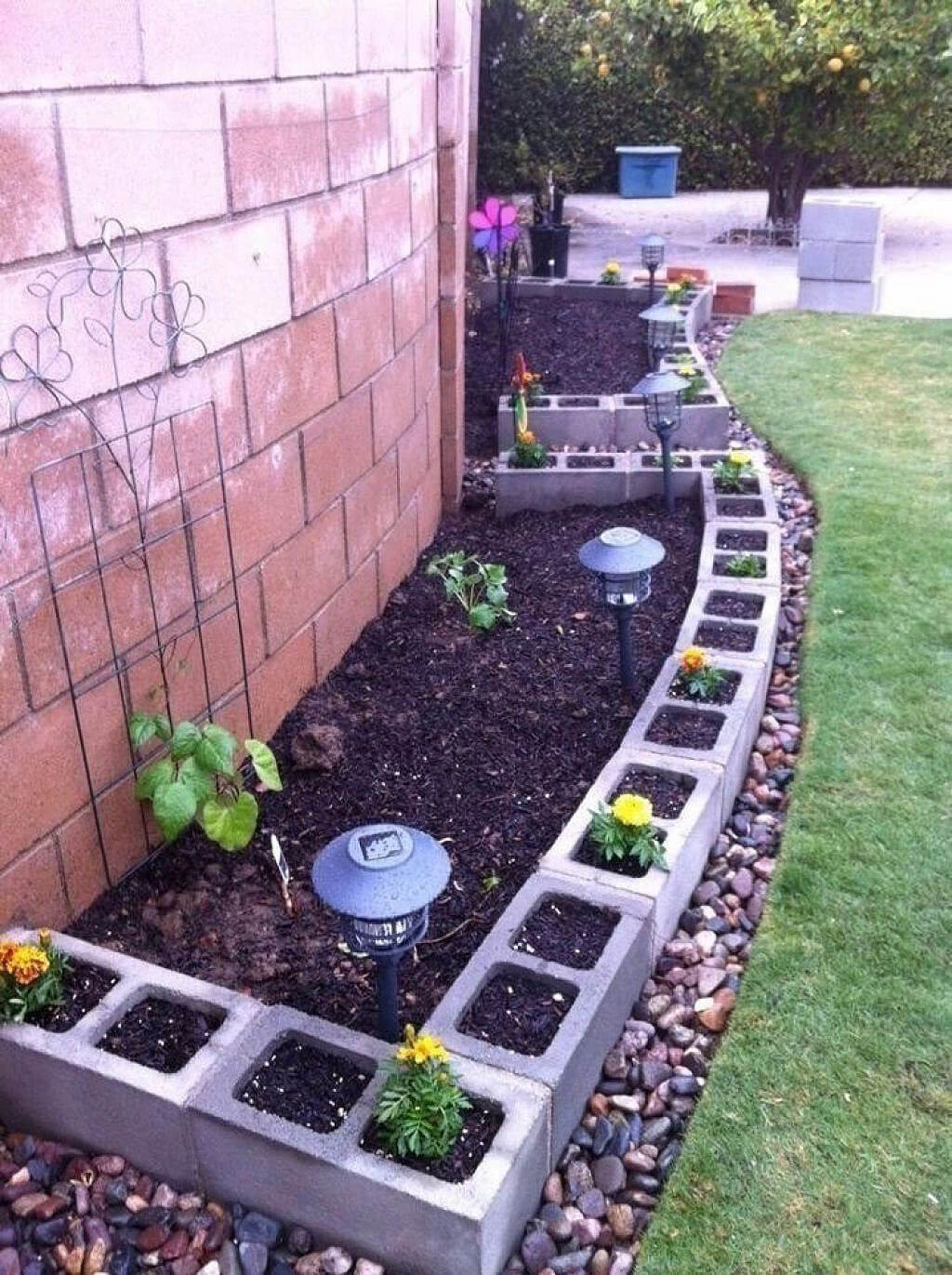 10. Chef Style Outdoor Patio Table with Cinder Blocks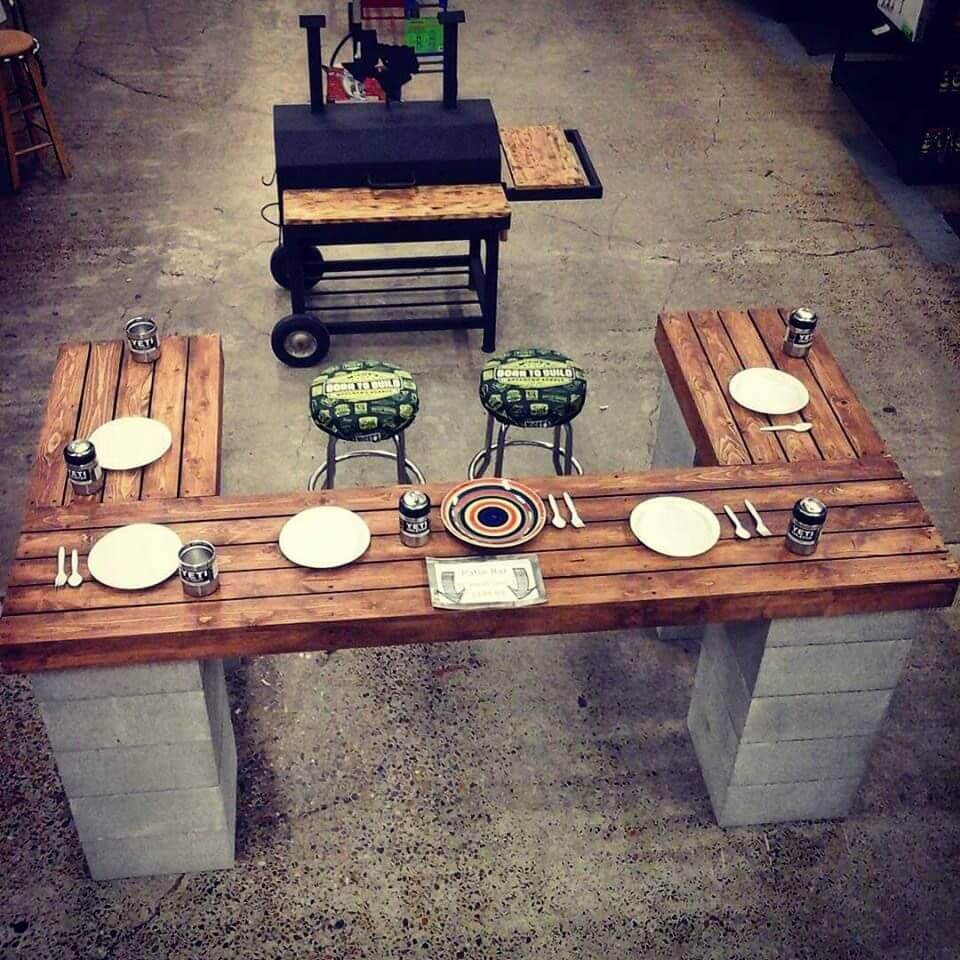 11. Cinder Block Tiered Flower Pots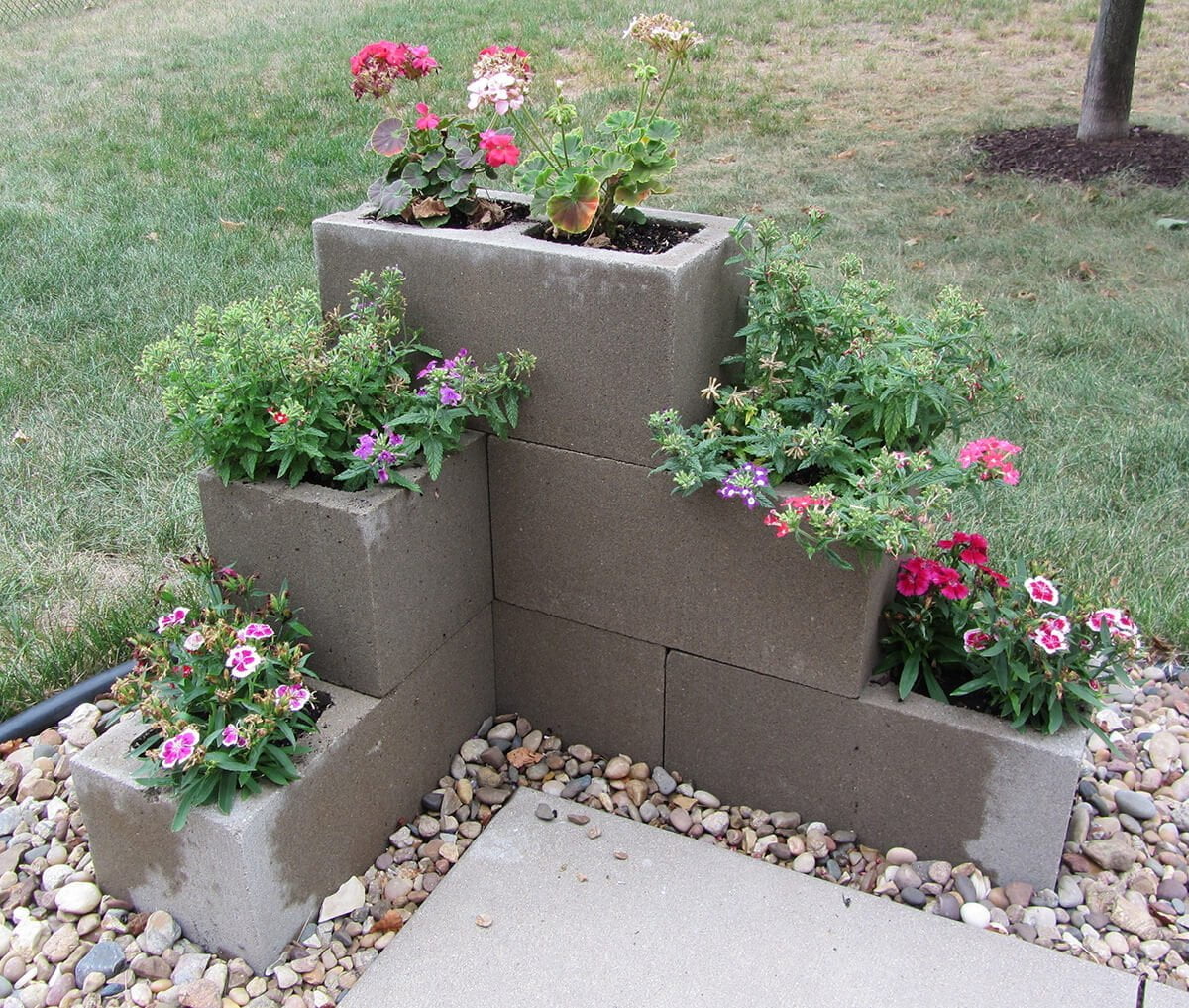 12. Better than IKEA! Cinder Block Student Desk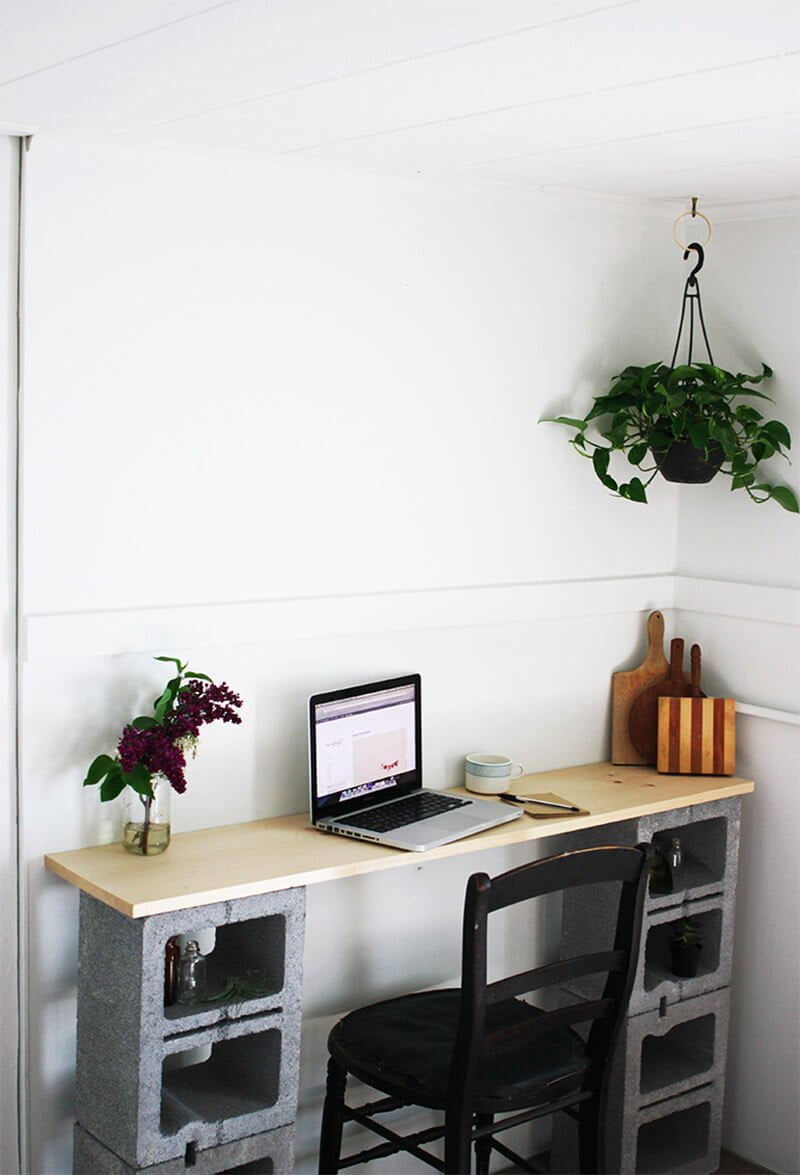 13. Cinder Block Luminary 'Fireplace'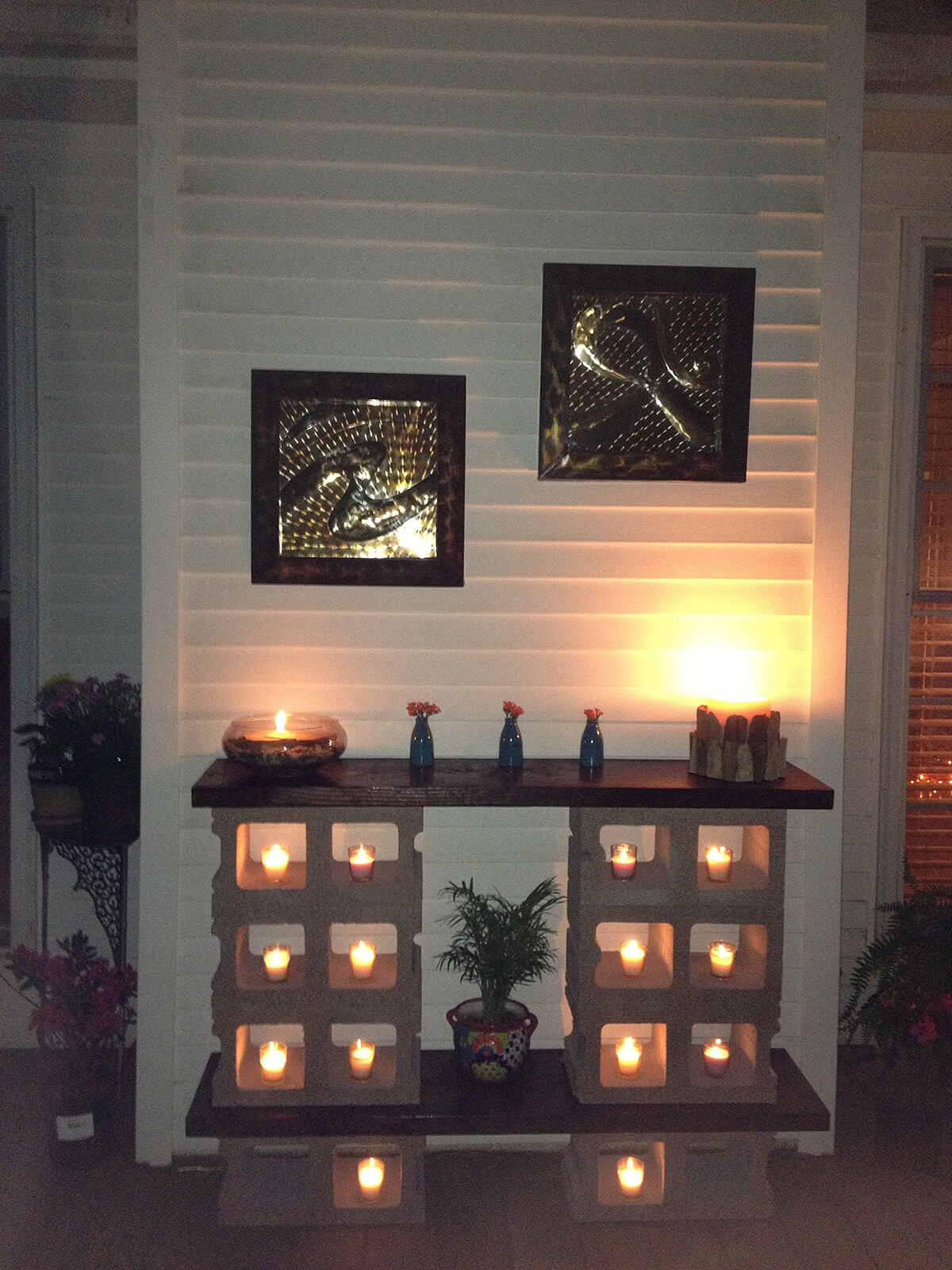 14. Cinder Block Platform Bed with Built in Shoe Storage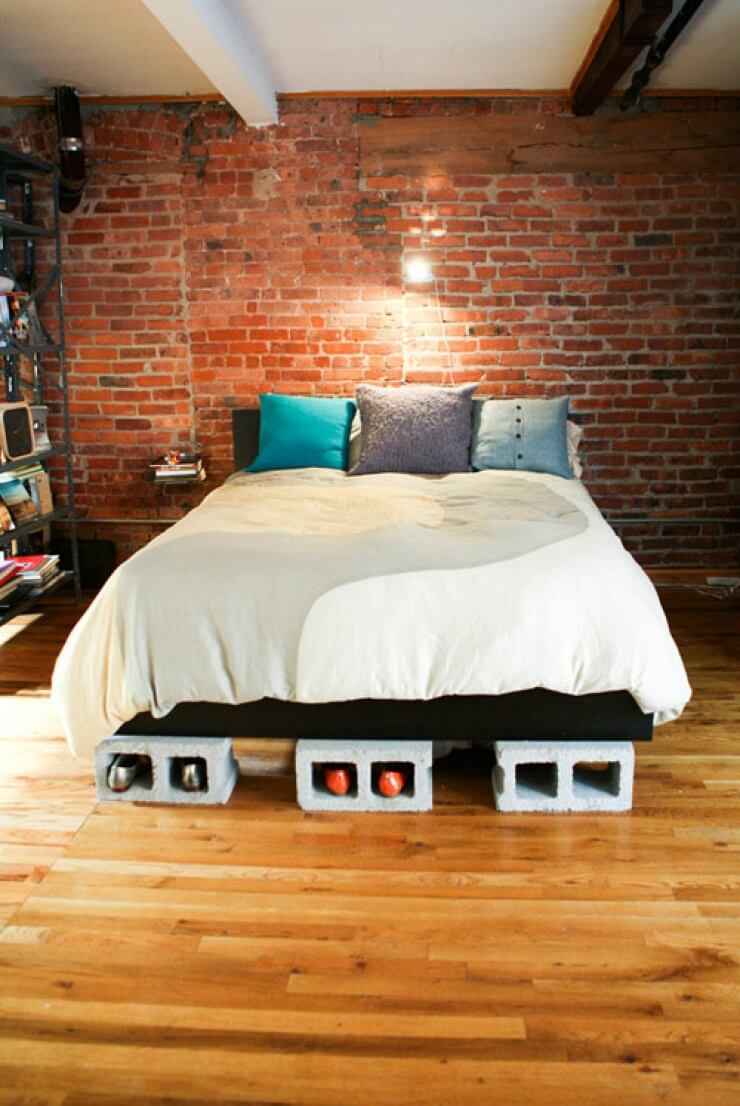 15. Magnificent Mosaic Cinder Block Planter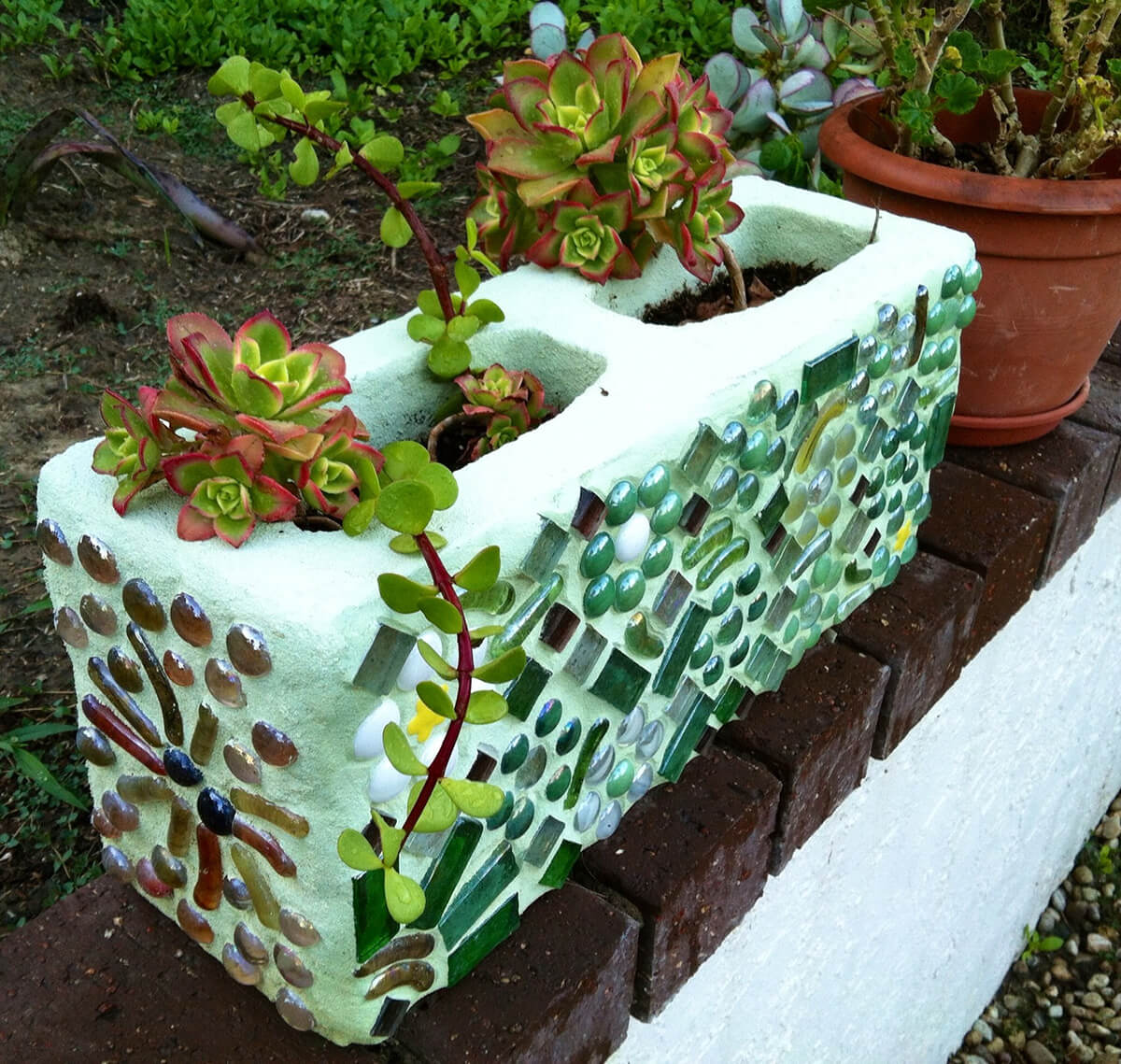 16. Outdoor Cinder Block 'Sofa'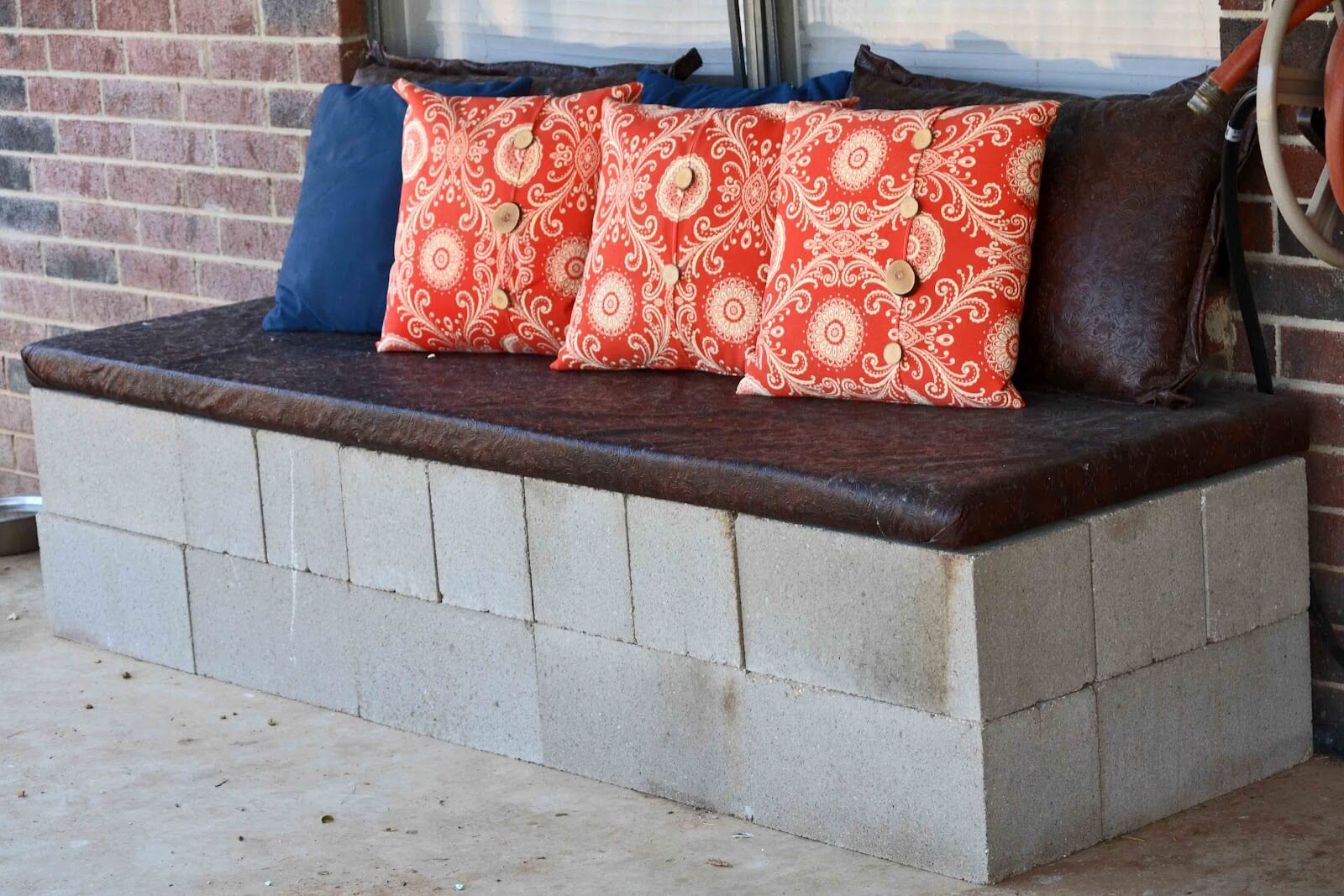 17. Itty Bitty Cinder Block Plant Holders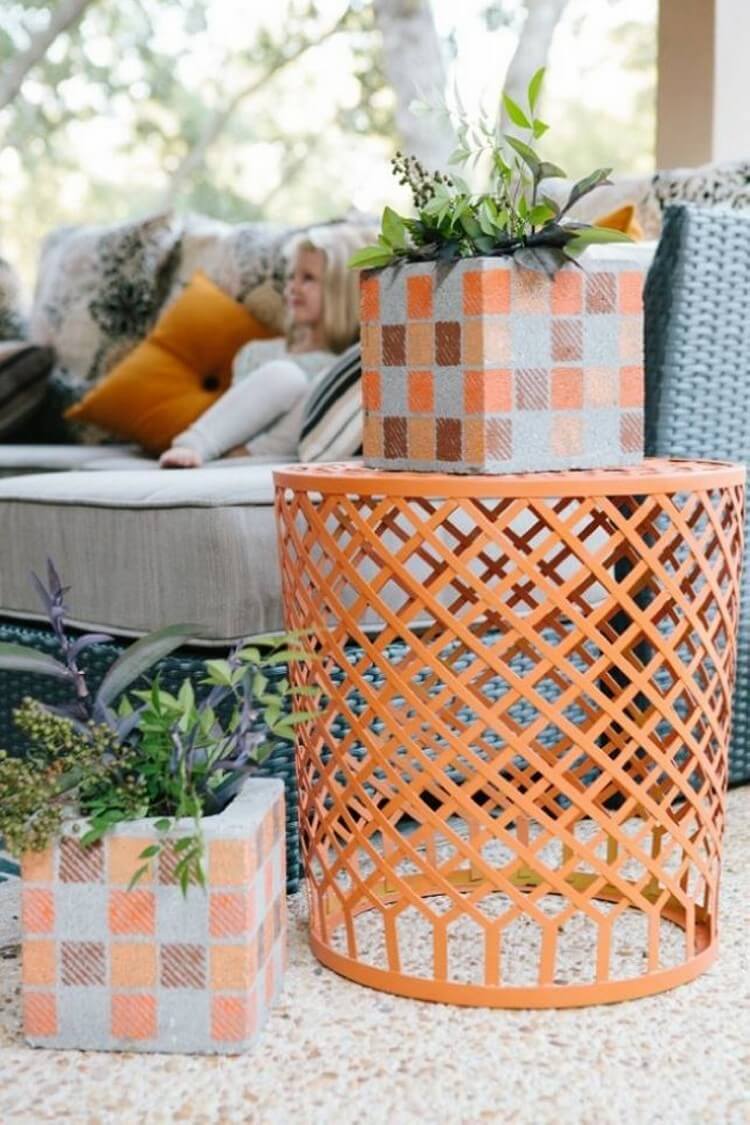 18. Pallet and Cinder Block Dining Table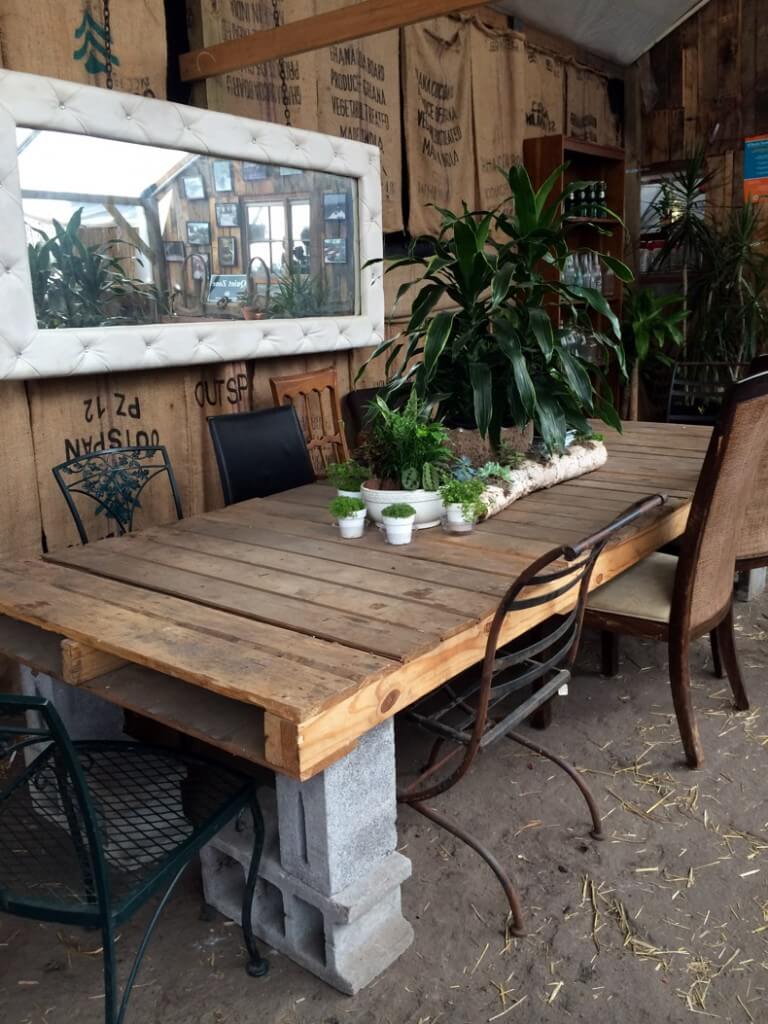 19. Incredibly Inventive Bed Side Cinder Table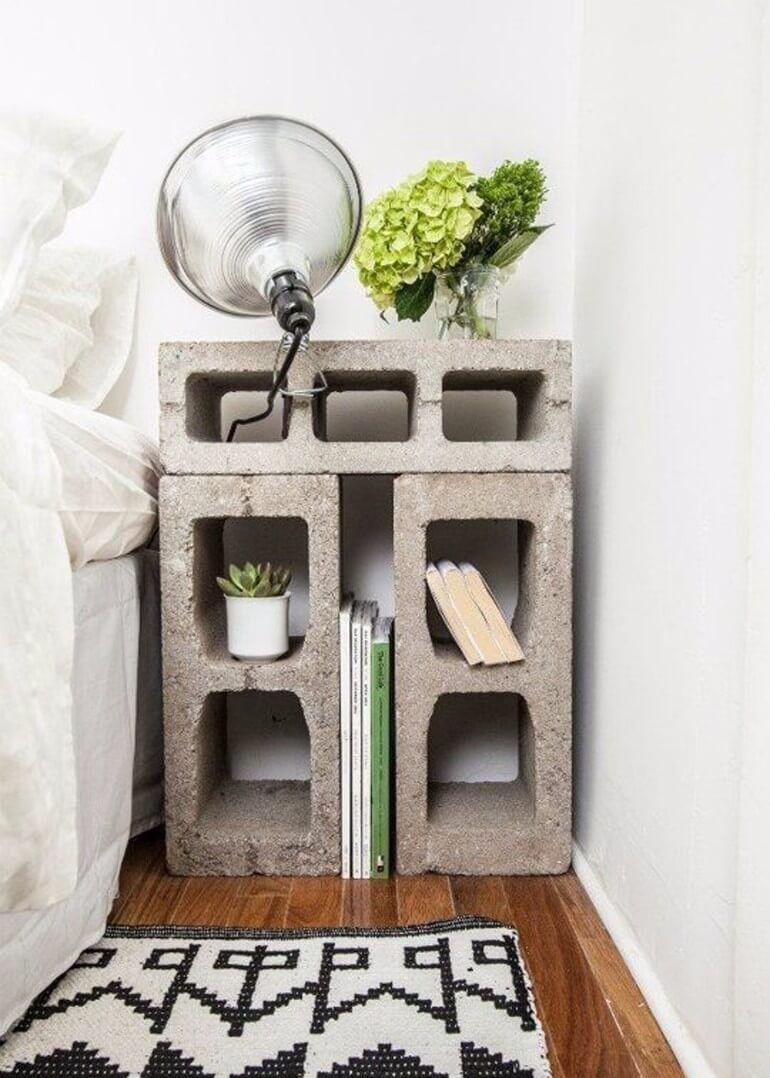 20. Simply Constructed Cinder Block Coffee Table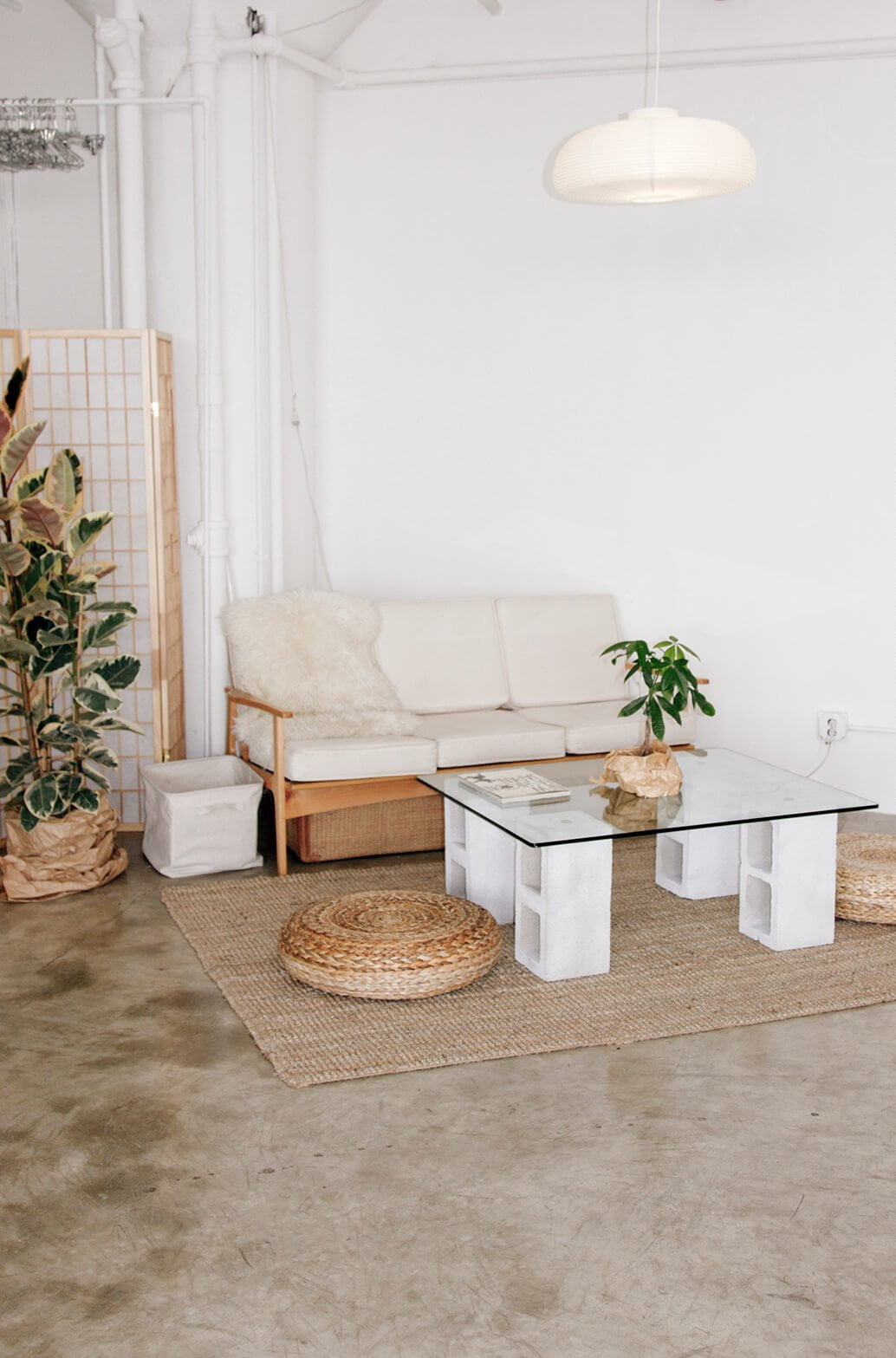 21. Modern Look Cinder Block Planter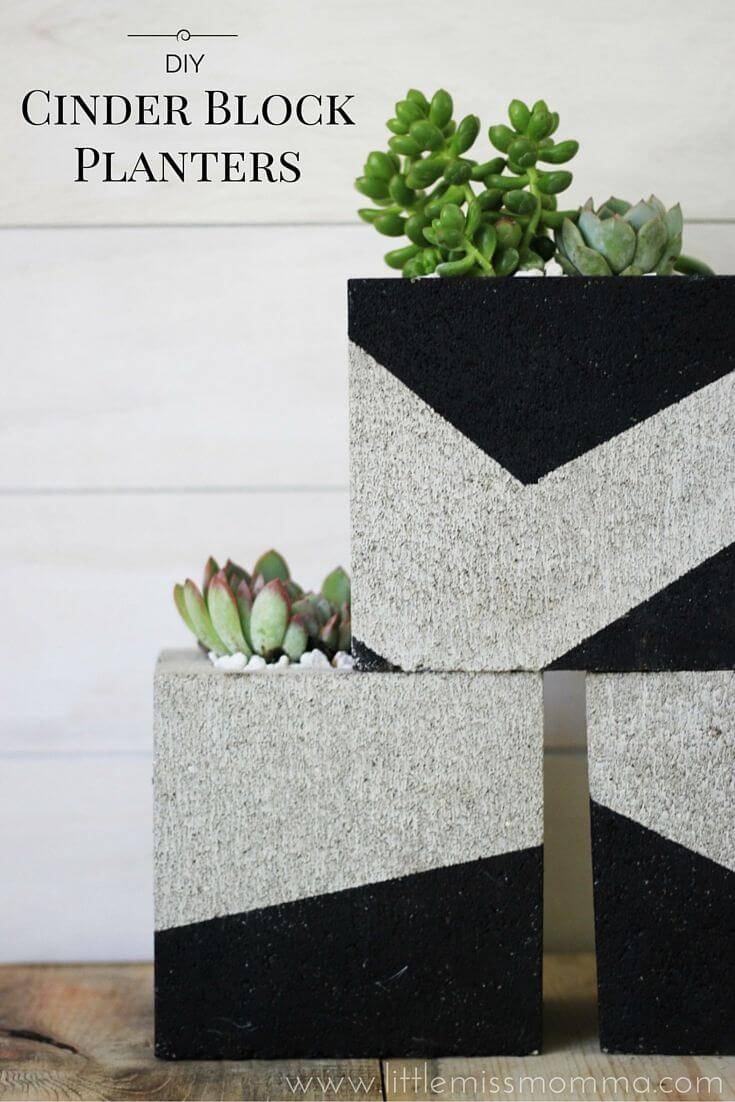 22. Create Your Own Cinder Block Fire Pit!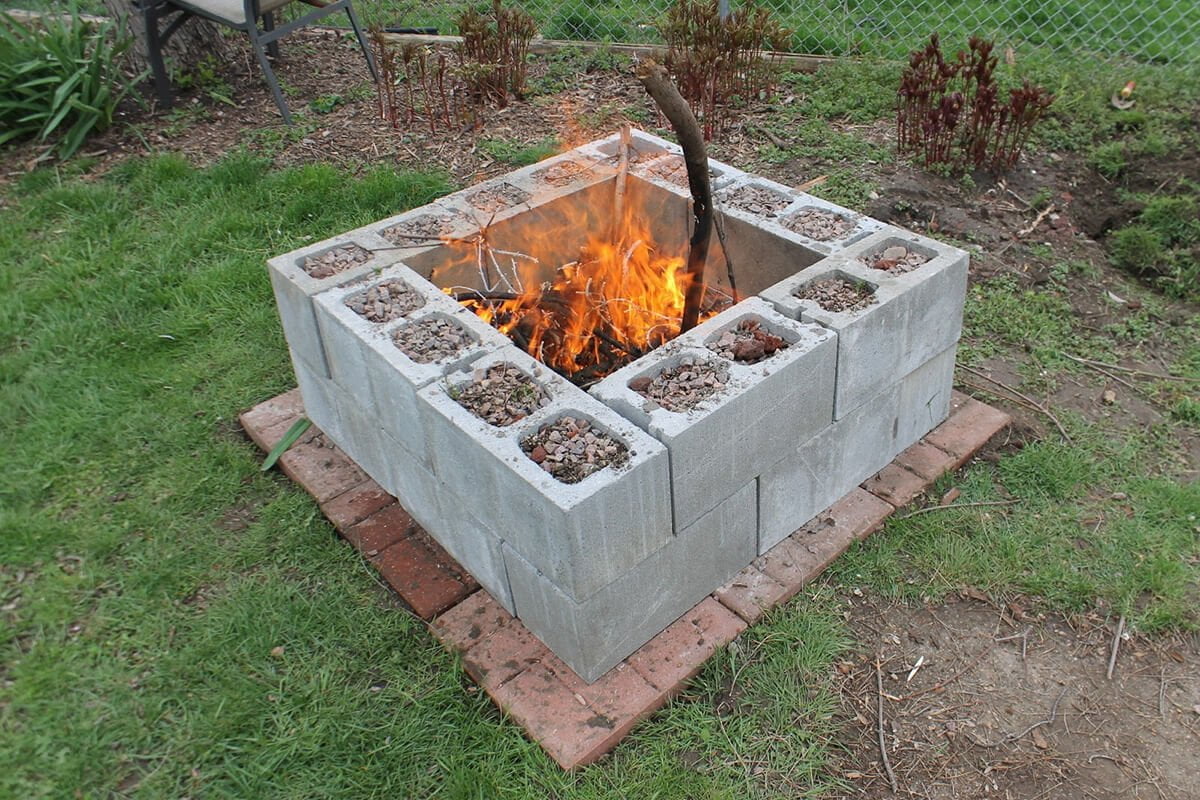 23. Cinders and Succulents Block Bench with Planters

24. Zen Style Cinder Block Privacy Wall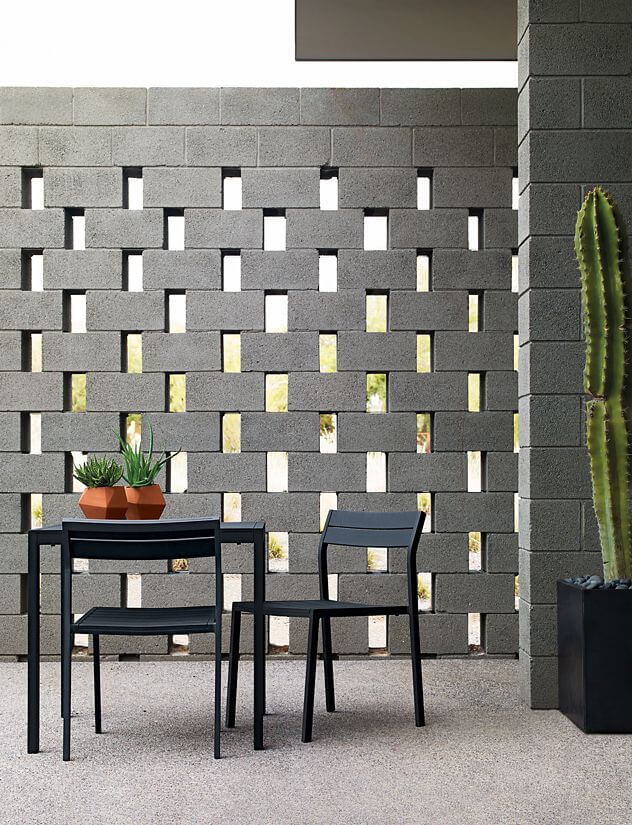 25. Cinder Block Knick Knack Nook and Shelf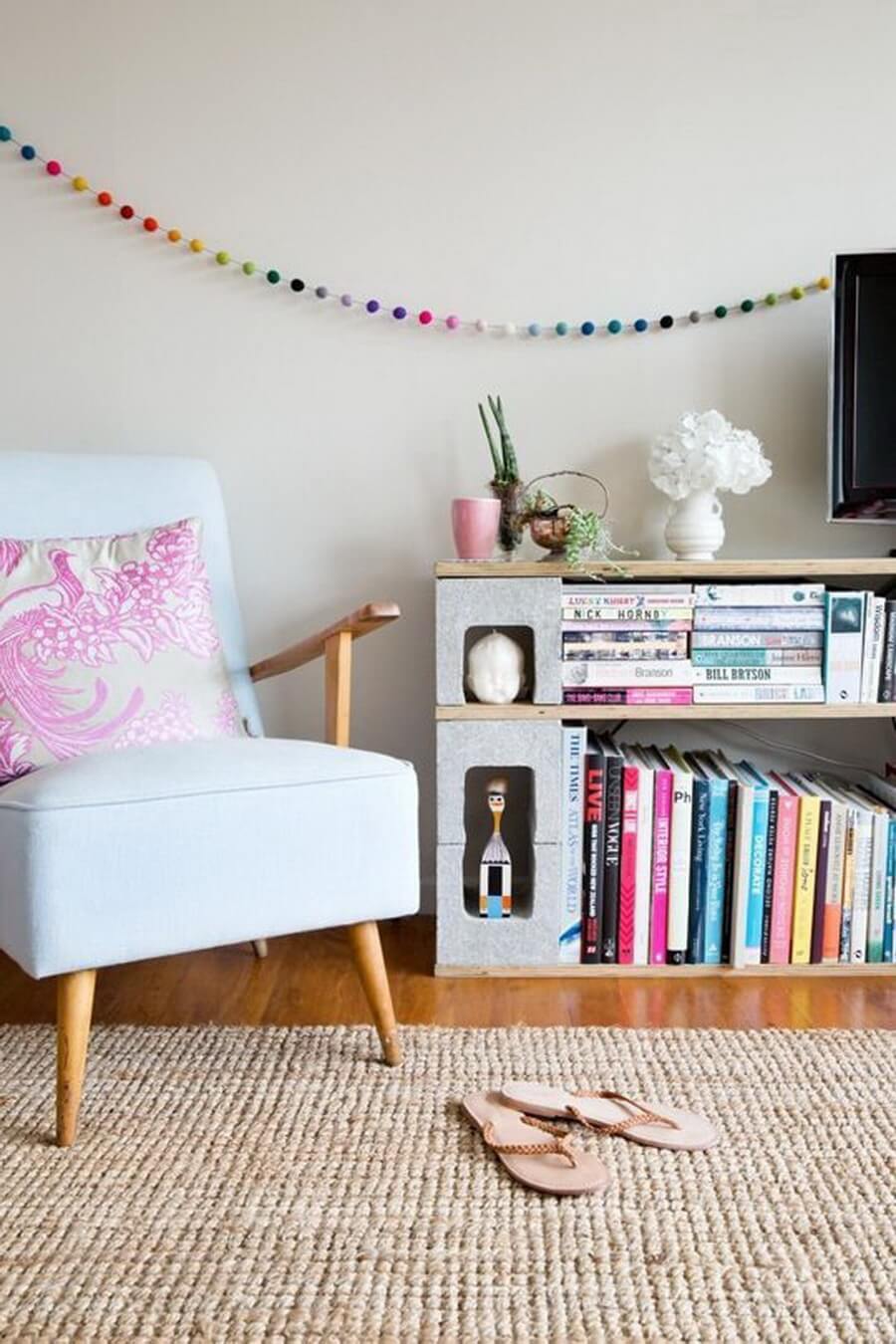 26. Tranquil Little Cinder Waterfall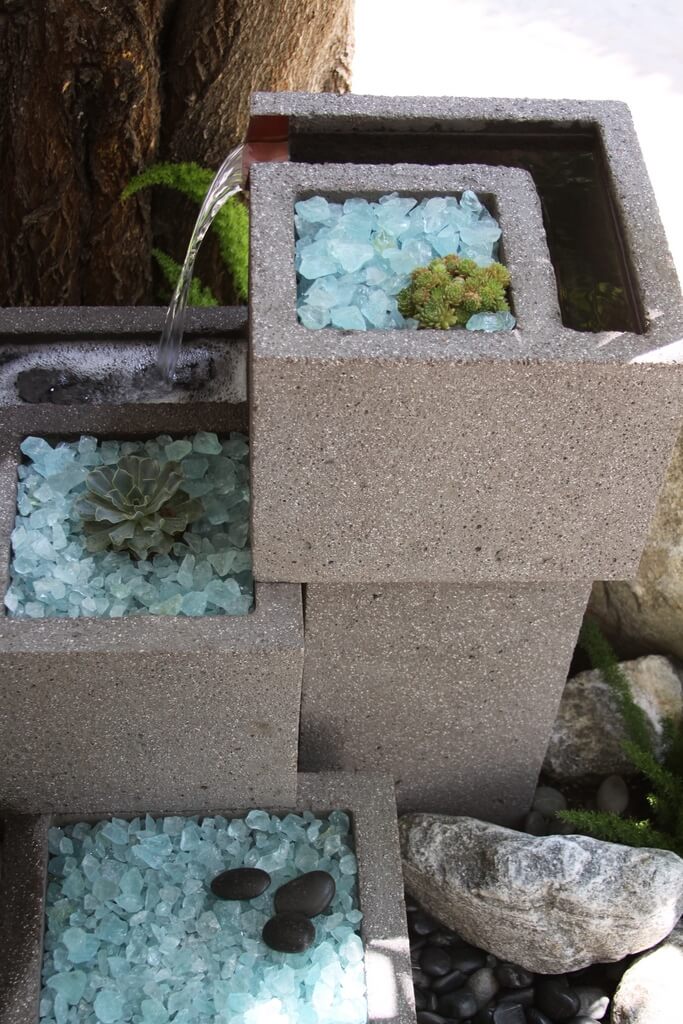 27. Industrially Sturdy yet Charming Cinder Block Dining Table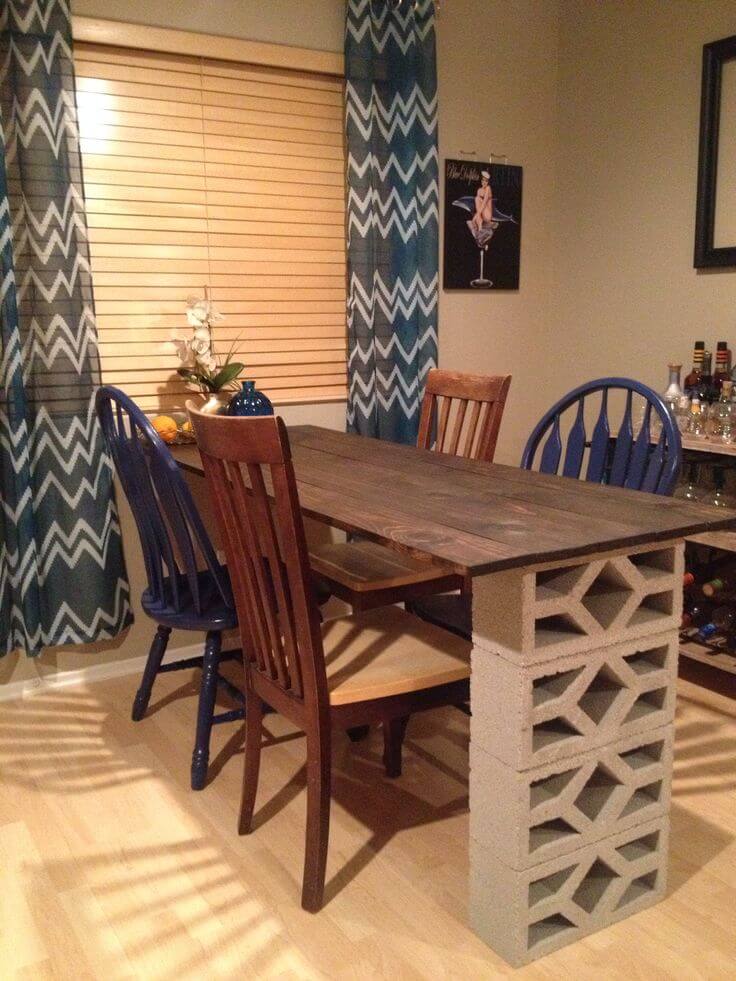 28. Inspirational and Colorful Cinder Block Fire Pit Gathering