Want to do something different this weekend? Whether you're an avid do-it-yourselfer or this is your first foray into fabricating, we've got 35 fantastic weekend DIY projects for you to peruse. If you're looking for a green craft project you can do with kids, try the pudding cup craft. If your style is more sophisticated, then you're going to love the George Nakashima inspired accent table.
35 Exciting Weekend DIY Home Decor Projects for Making Your Own Trendy Decor

With 35 ideas in this gallery, there's something for everyone. You don't have to be a master craftsman. Many of the projects can be completed with little more than glue. Of course we've got some brilliant ideas for advanced DIYers too. You'll find yourself using some of these techniques again and again. If you like all 35 ideas as much as we do, then you'll have weekend plans for the next 8 months.
Multiple studies have found that crafting is good for your mental health. It lowers your stress level and makes you feel more optimistic. So what better way to wind down after a long week of work than by creating something you love? You'll feel better while you're doing it, and you'll have an awesome piece of décor to enjoy once Monday rolls back around.
1. Tramp Art Textured Popsicle Stick Shelf

2. Easy Tufted Top Storage Trunk

3. Milk Bottle Mold Concrete Vases

4. Weekend DIY projects for Hanging Shelves

5. The Cutest Mod Pompom Stool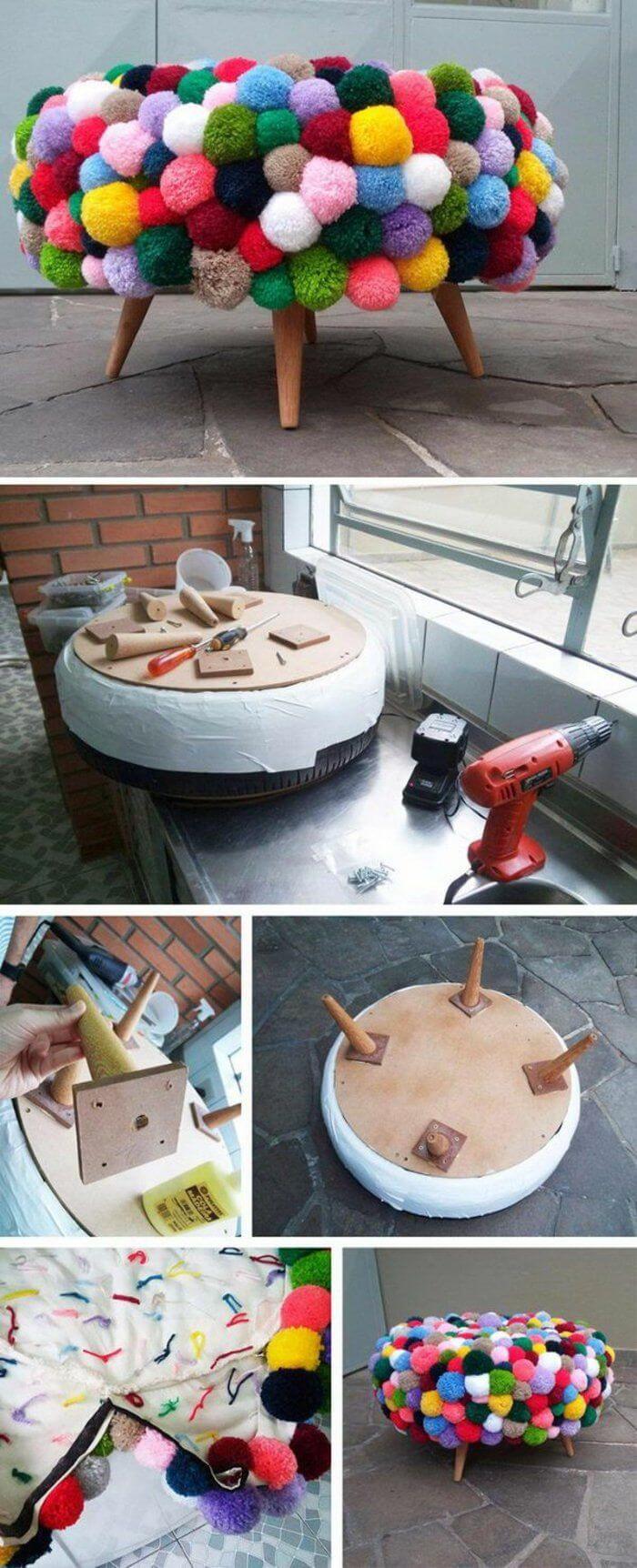 6. Recycled Pudding Cup Candleholder Craft

7. Make Your Own Ping-Pong Ball Party Lights

8. Rustic Vertical Hanging Succulents Display

9. Old Doors Make the Best Picture Frames

10. Super Elegant Sink-side Accessory Tray

11. DIY Rope and Mason Jar Pendant Lights

12. Professional Look Country Pallet Sign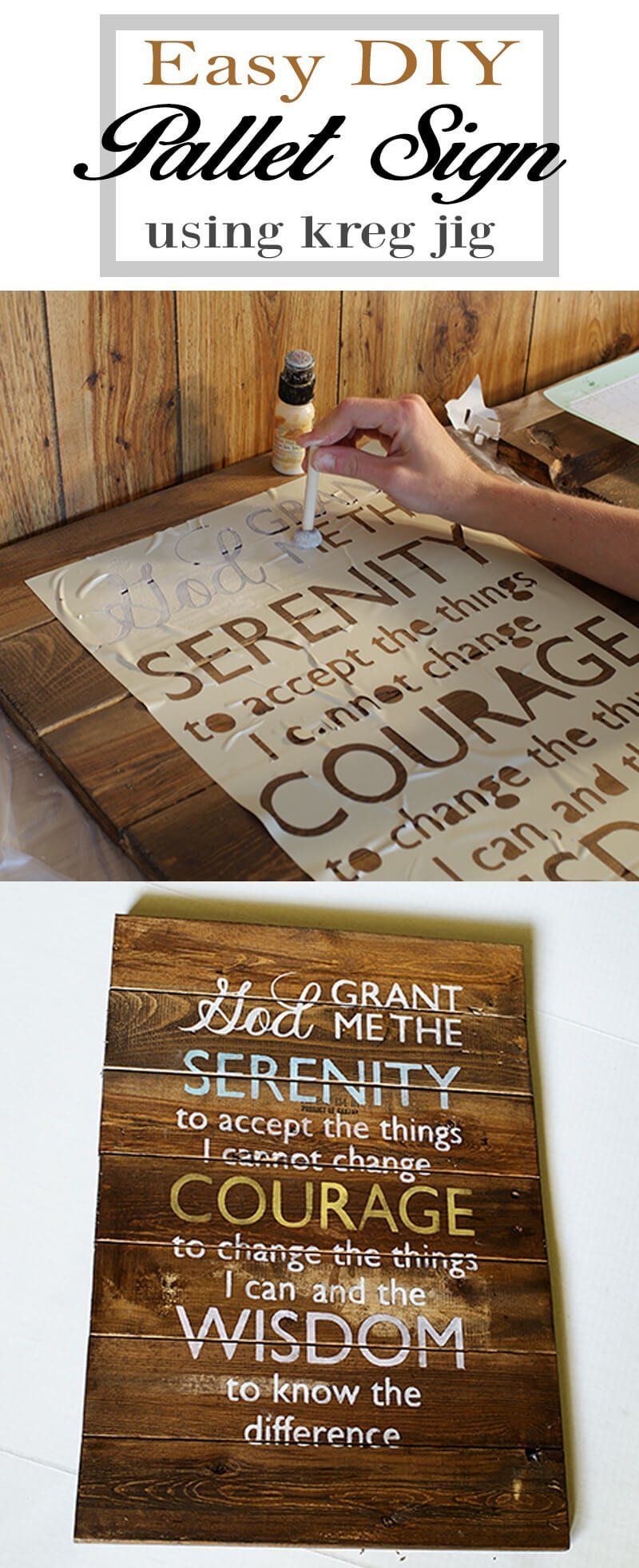 13. From Cheap Frames to Chic Candle Cube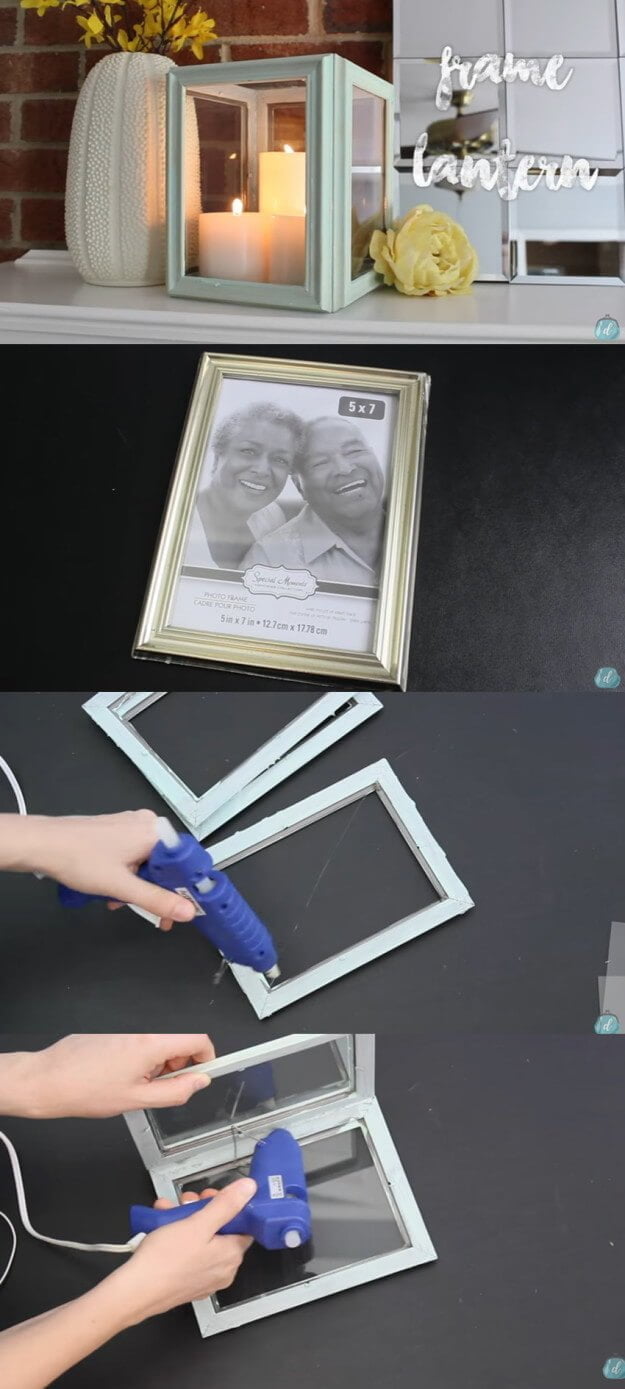 14. Sweet Low-Cost Canopy Bed Idea

15. Distressed Neutral Painted Mason Jar Vases

16. Embroidery Hoops, Fringe, Tiered Chandelier

17. Reclaimed Wood Steampunk Serving Tray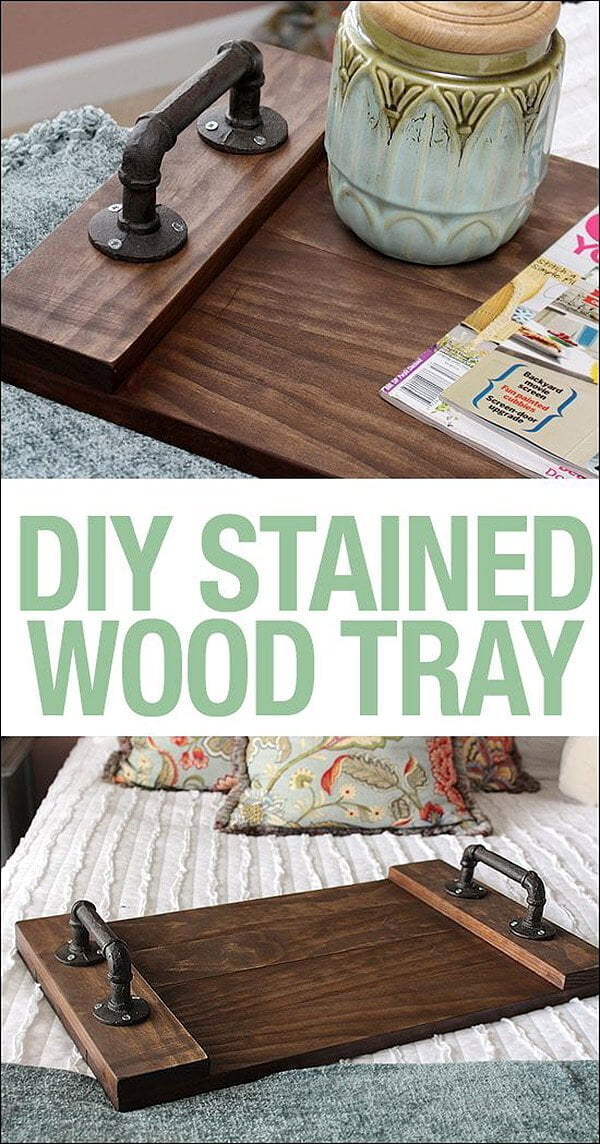 18. Weekend DIY projects with Old Belts

19. How To Make Sweater Throw Pillows

20. George Nakashima Inspired Accent Table

21. Make the Perfect DIY Upholstered X-Bench

22. Pick Your Pattern Bed Makeover

23. Beginner-Friendly Patterned Shag Rug Project

24. Get Anastasia Steele's Tufted Headboard

25. Build Your Own Hardwood Coffee Table

26. Popsicle Stick Pallet Coasters Craft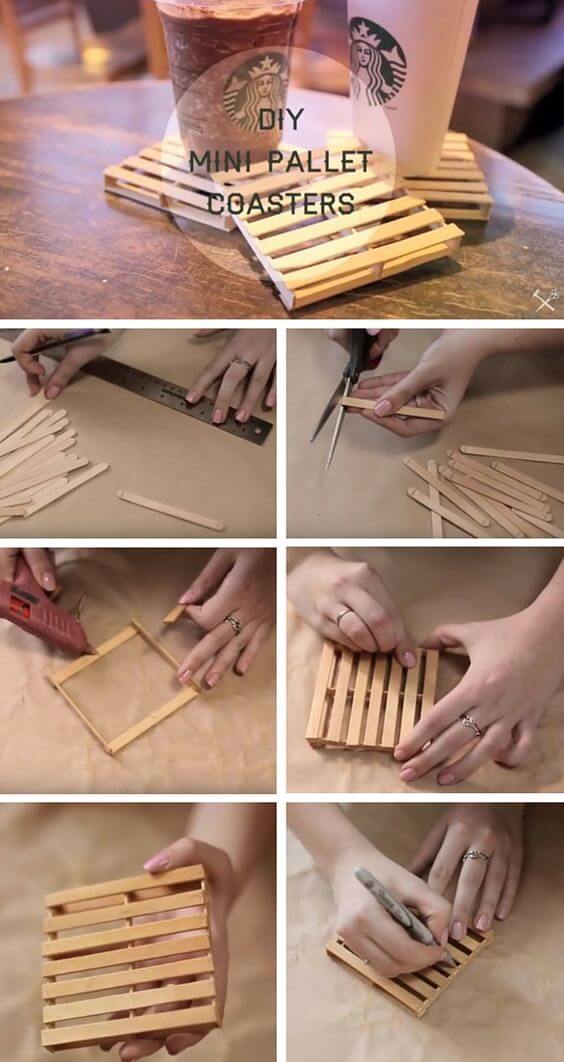 27. Get Closet Door Moulding on the Cheap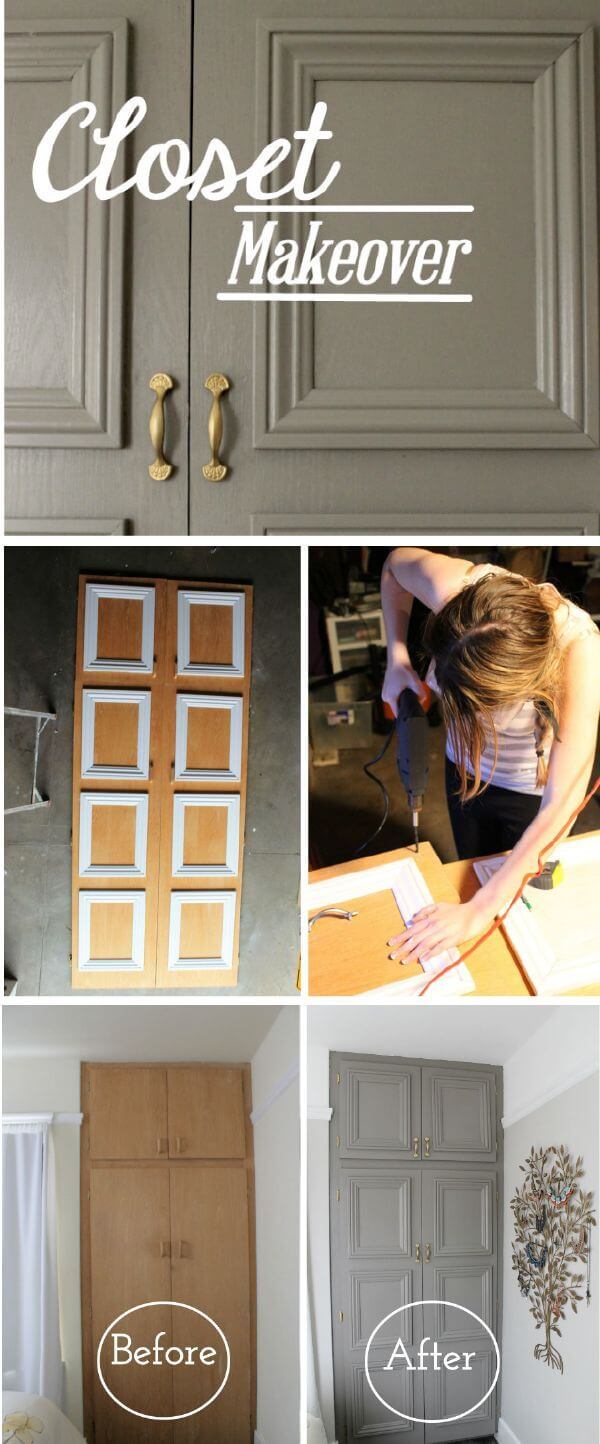 28. L-Shaped Work Space with Built-in Storage

29. Shabby Chic Frame Key Organizer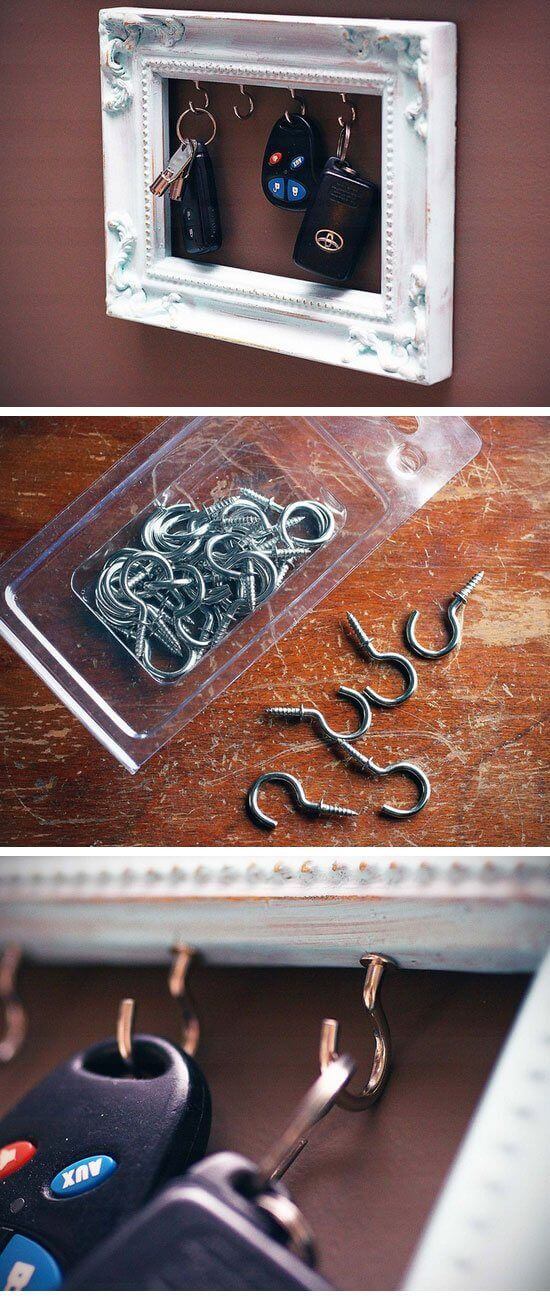 30. Twine Toilet Paper Basket Idea

31. Contemporary Craft Paper Cascade Mobile

32. Super Fast Circle Pinboard Tutorial

33. DIY Fresh Flower Votive Holders

34. Painted Pistachio Shell Wall Art

35. Old Drawer Becomes Divided Shadow Box Shelf