Window box planters are such an adorable addition to any home, and they really solve a lot of problems. Don't have enough light for indoor plants but still want to have some green in sight? Live in an apartment with no access to a proper garden? Just can't get enough of your yard and want more of it? The solution to all of these problems is a small, nifty box of dirt that attaches to your window and lets you grow flowers, plants, vegetables, herbs and more! Yes, we're talking about window box planters.
26 Ways to Add Window Box Planters and Style Up Your Home or Apartment

If you're a homeowner window box planters are an amazing way to freshen up windows that don't have much character on their own. You get a pop of color and a unique feature that gives your house more character. If you have a green thumb and nowhere to till soil (a.k.a. you live in an apartment) a window box planter will give you a little more real estate where you can work your gardening magic. Whether you live in a home or an apartment, it's nice to see a lovely little garden every time you gaze out of the window.
You can purchase window box planters at a home improvement or gardening store, or make your own (here's a handy tutorial). What you plant in your window box is totally up to you. Use the standard considerations (light exposure, precipitation, etc.) to make sure you choose flowers and other plants that will thrive.
1. Cute Slatted Wood Window Box With Flowers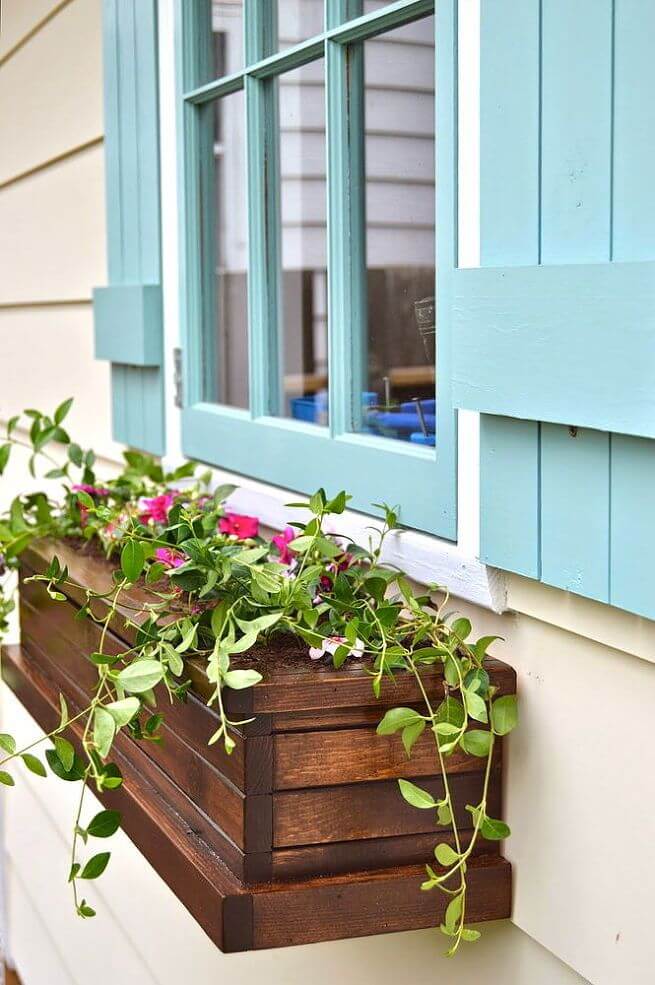 2. Wooden Window Box With Black Semigloss Finish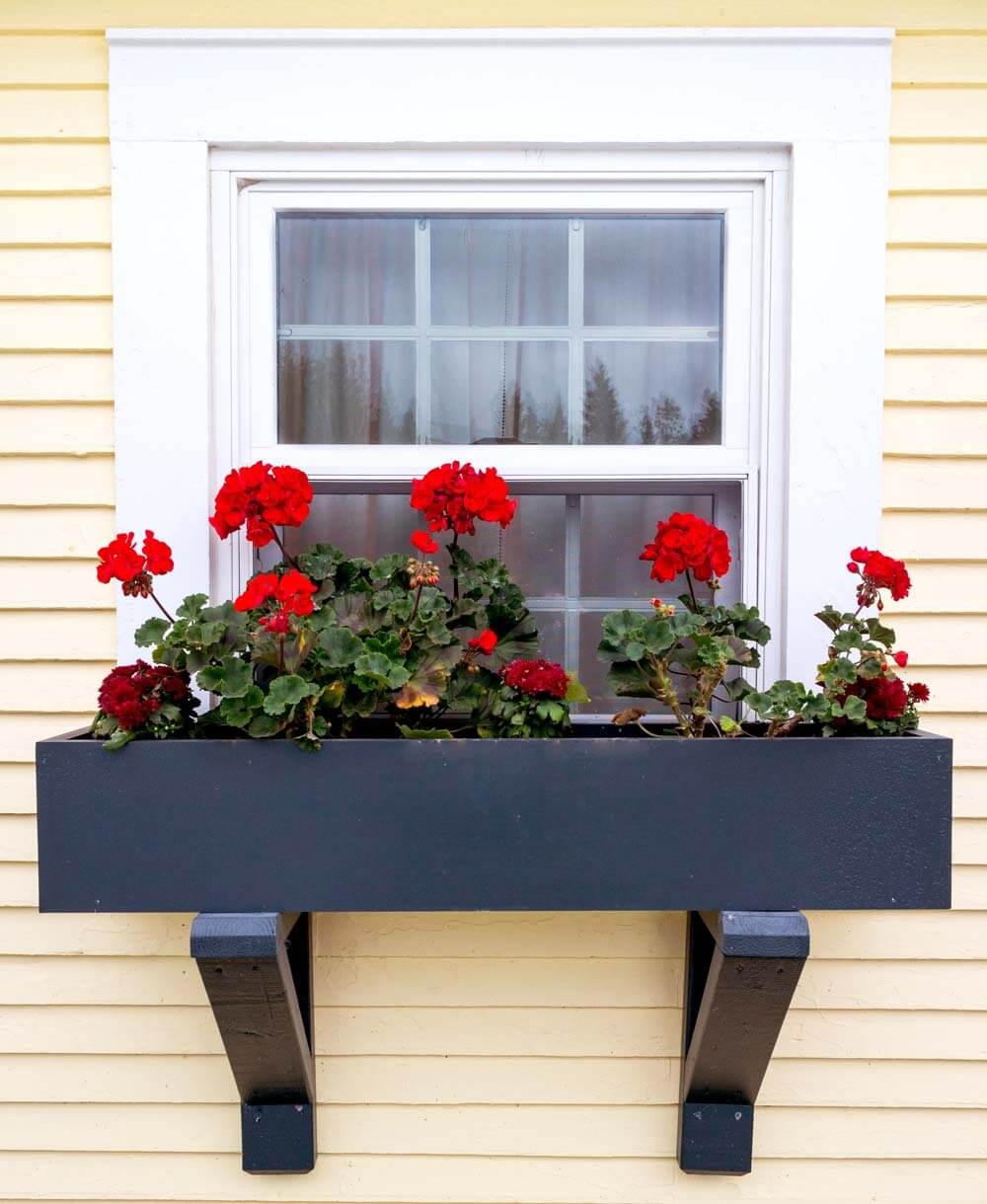 3. Neutral Window Box Painted to Match the House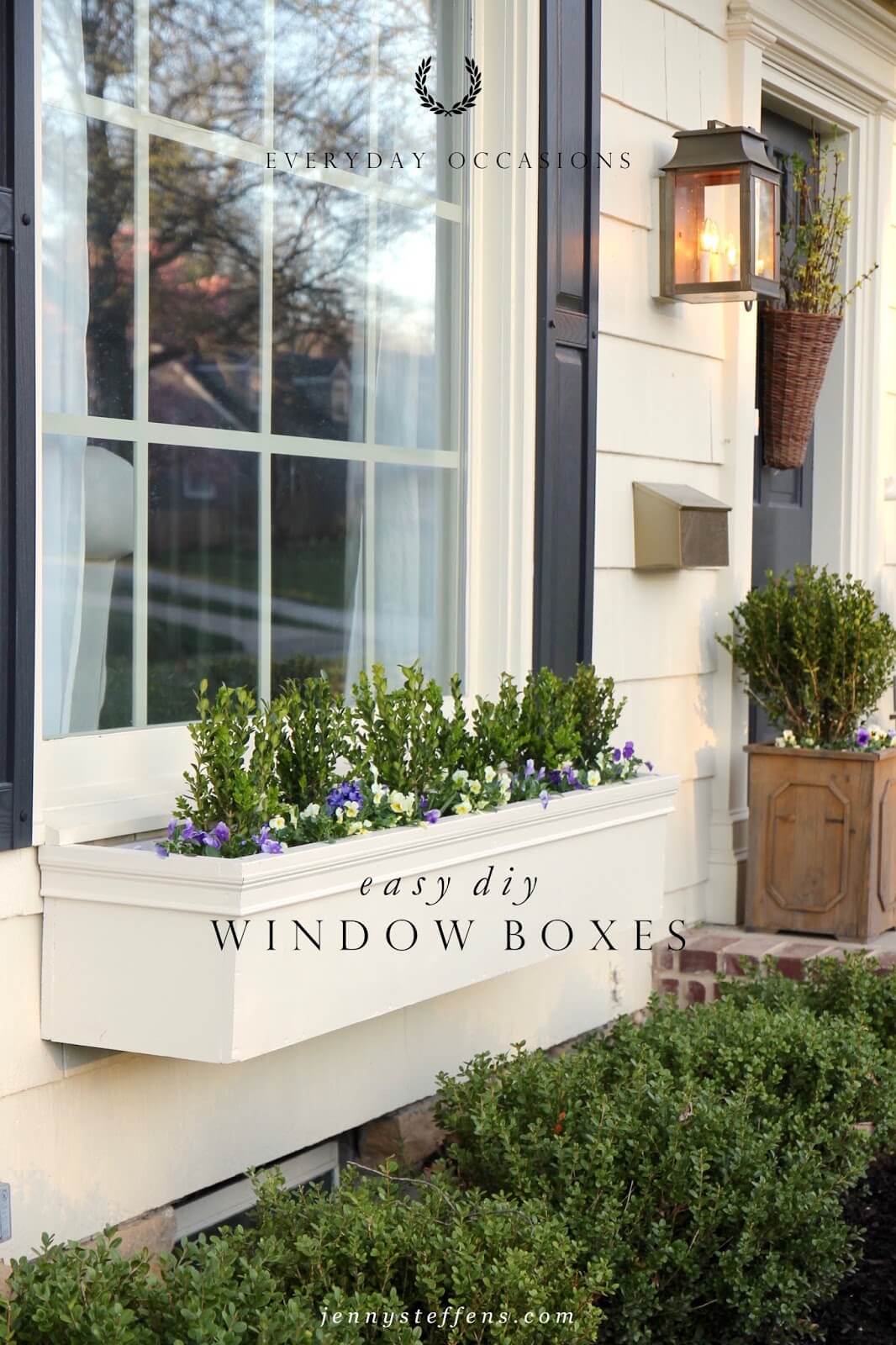 4. Unfinished Wood Window Box Painted Gray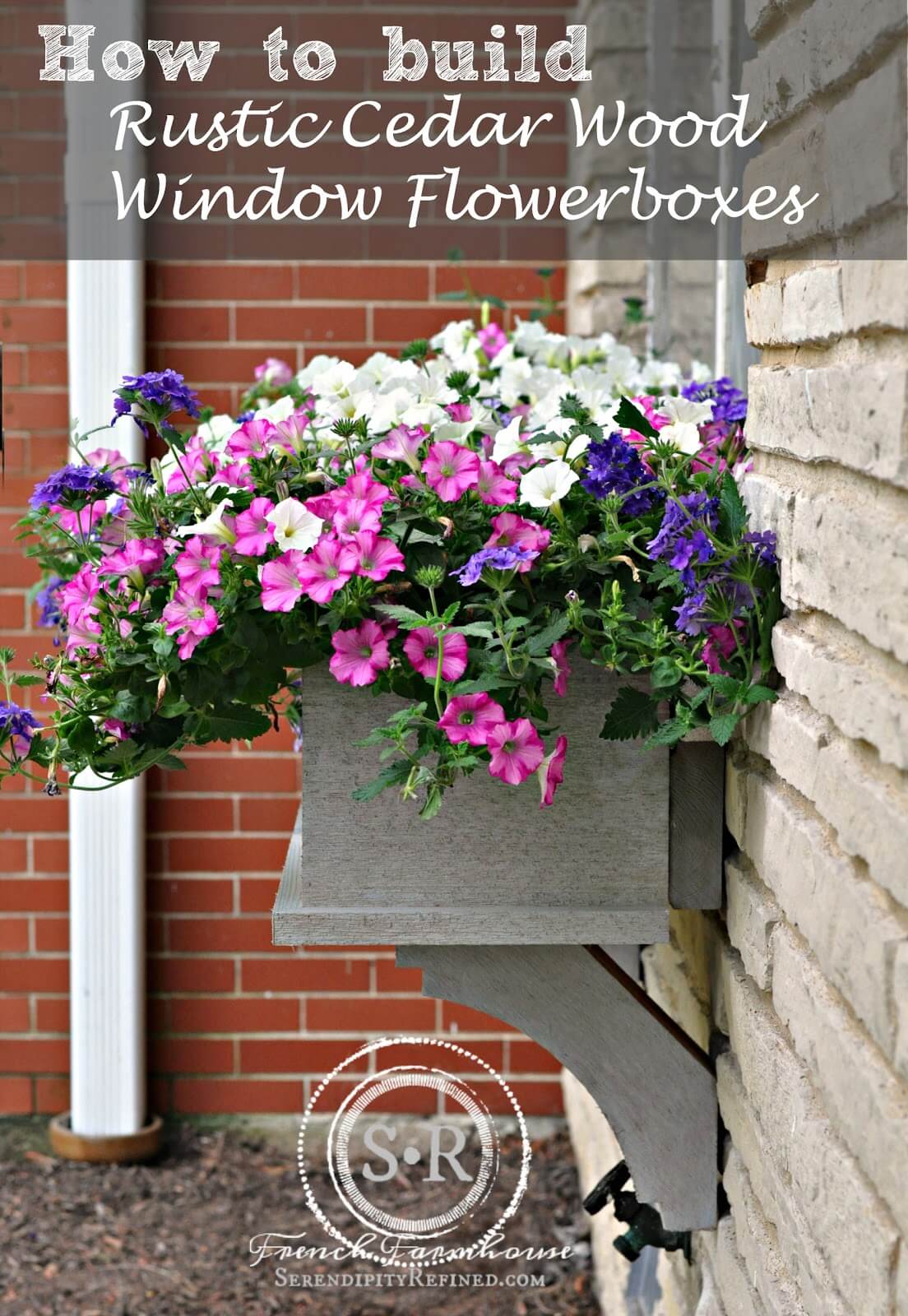 5. Window Flower Trough With Lattice Frame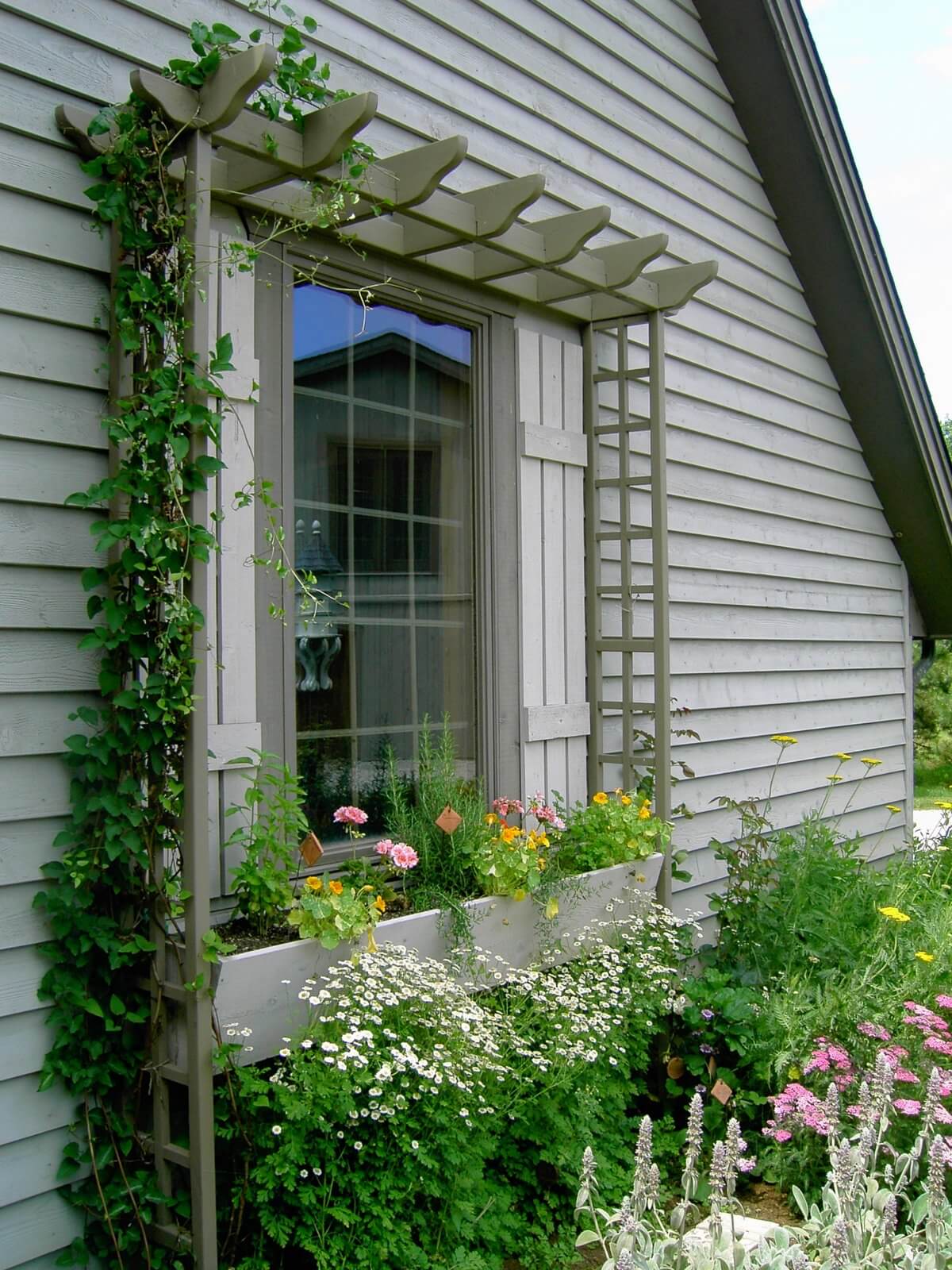 6. Decorative Iron Window Box for Potted Plants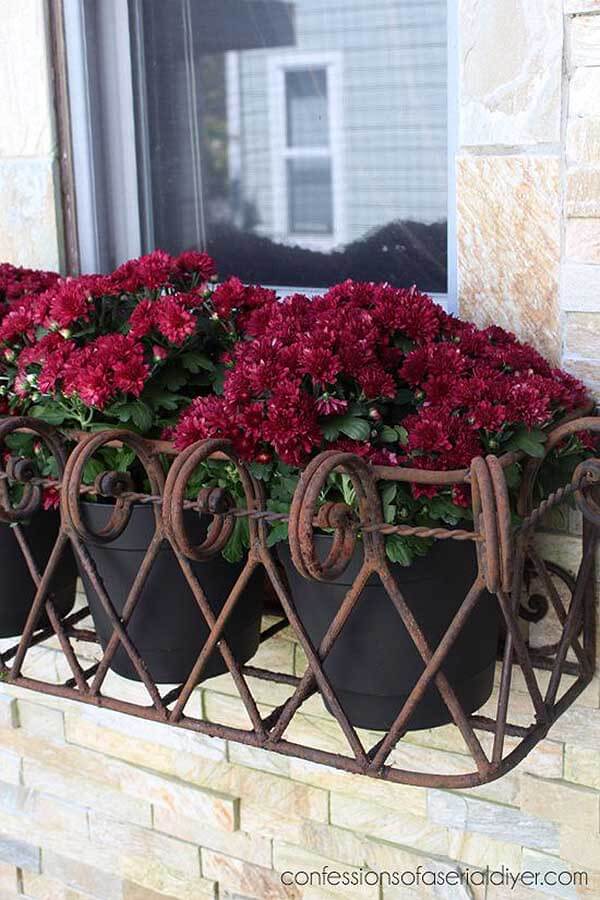 7. Vibrant Blue Crown Moulding Window Box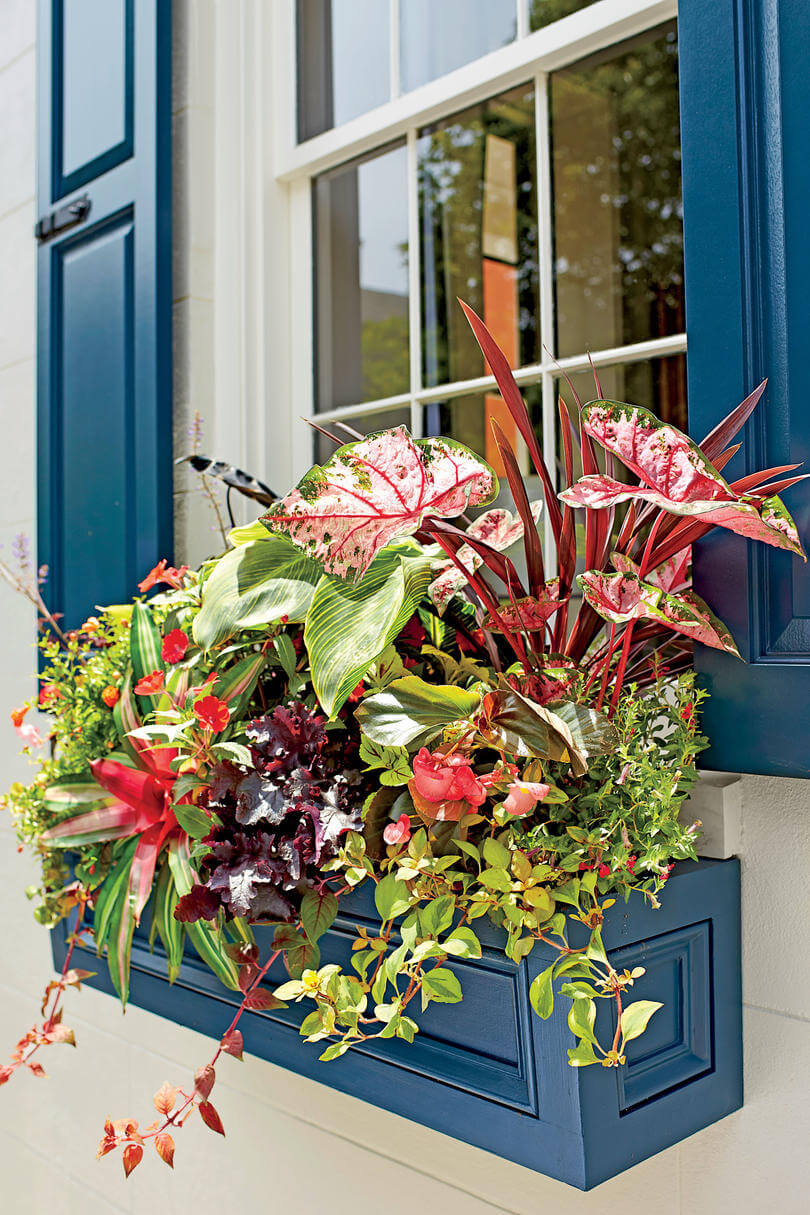 8. Rustic Metal Box Framed With Barn Wood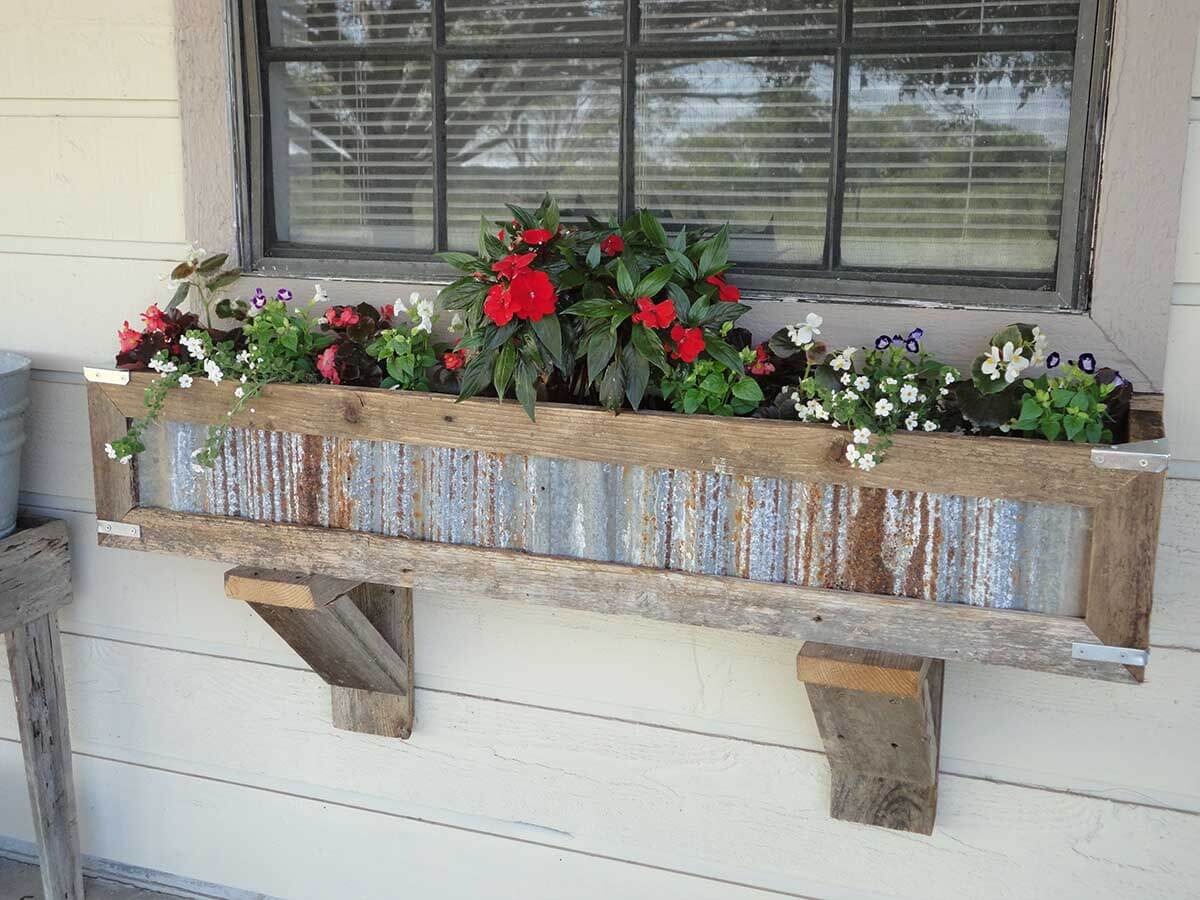 9. Cream Colored Flower Box With Moulding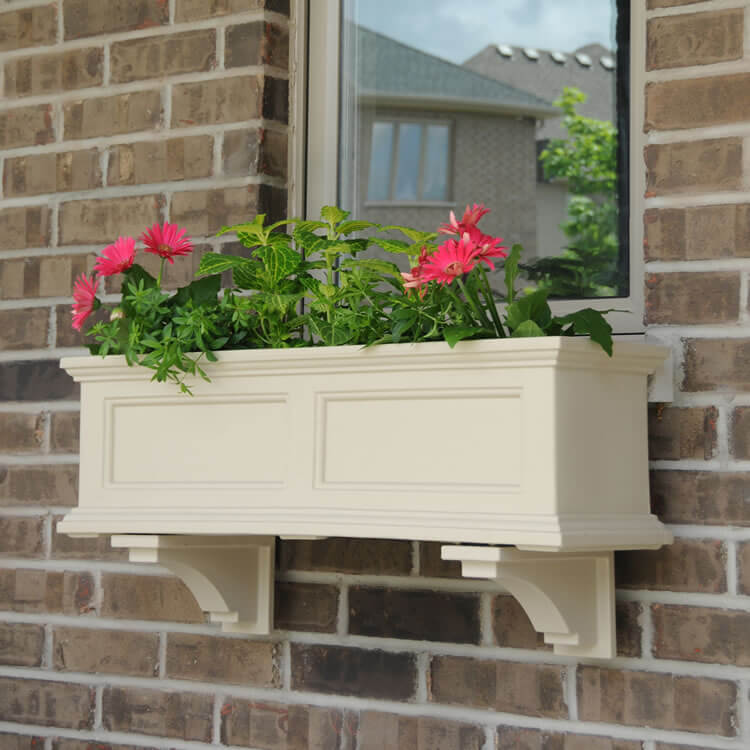 10. Natural Wood Picket Fence Style Flower Box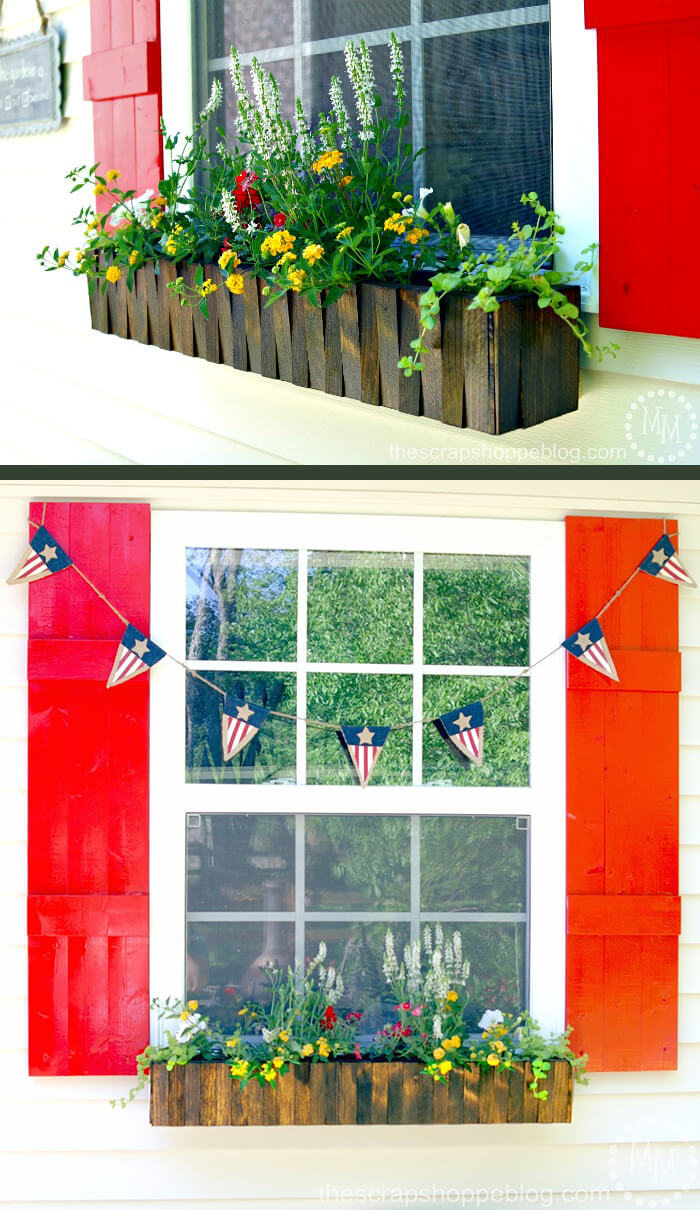 11. Raw Wood Barn Door Design Window Box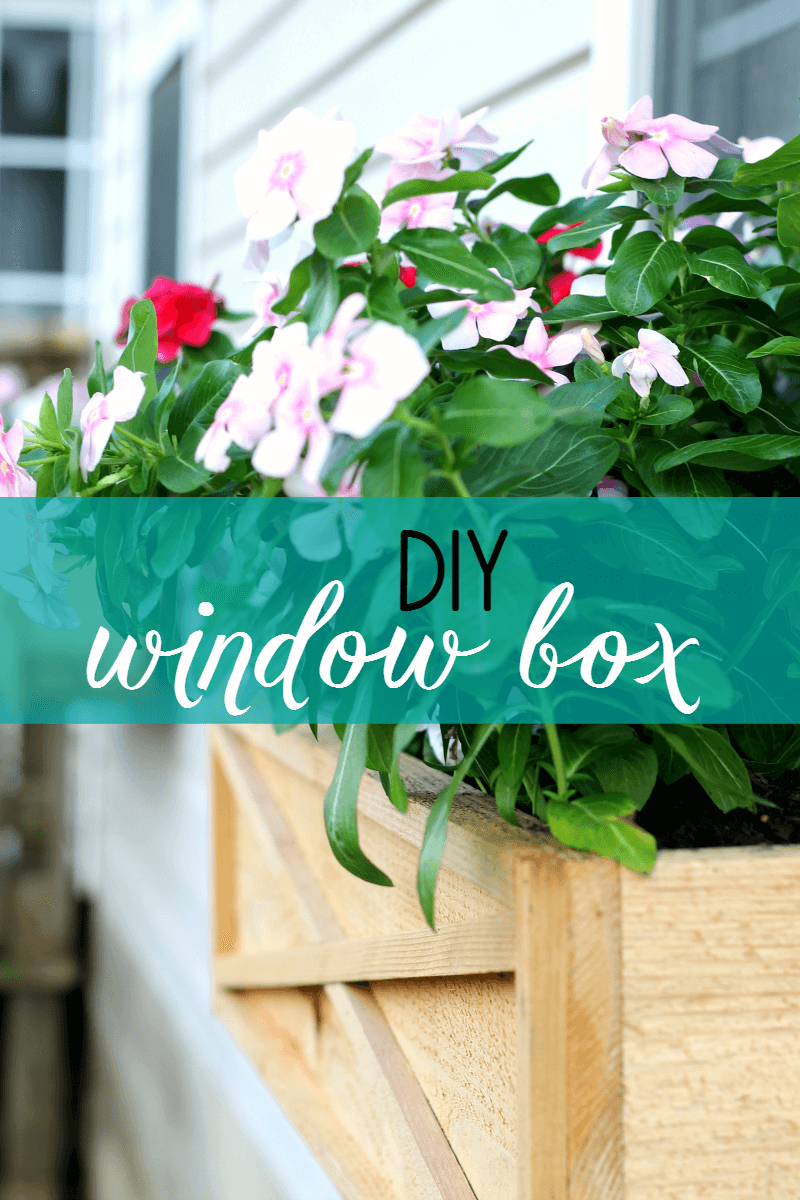 12. Pretty Yellow and White Striped Window Box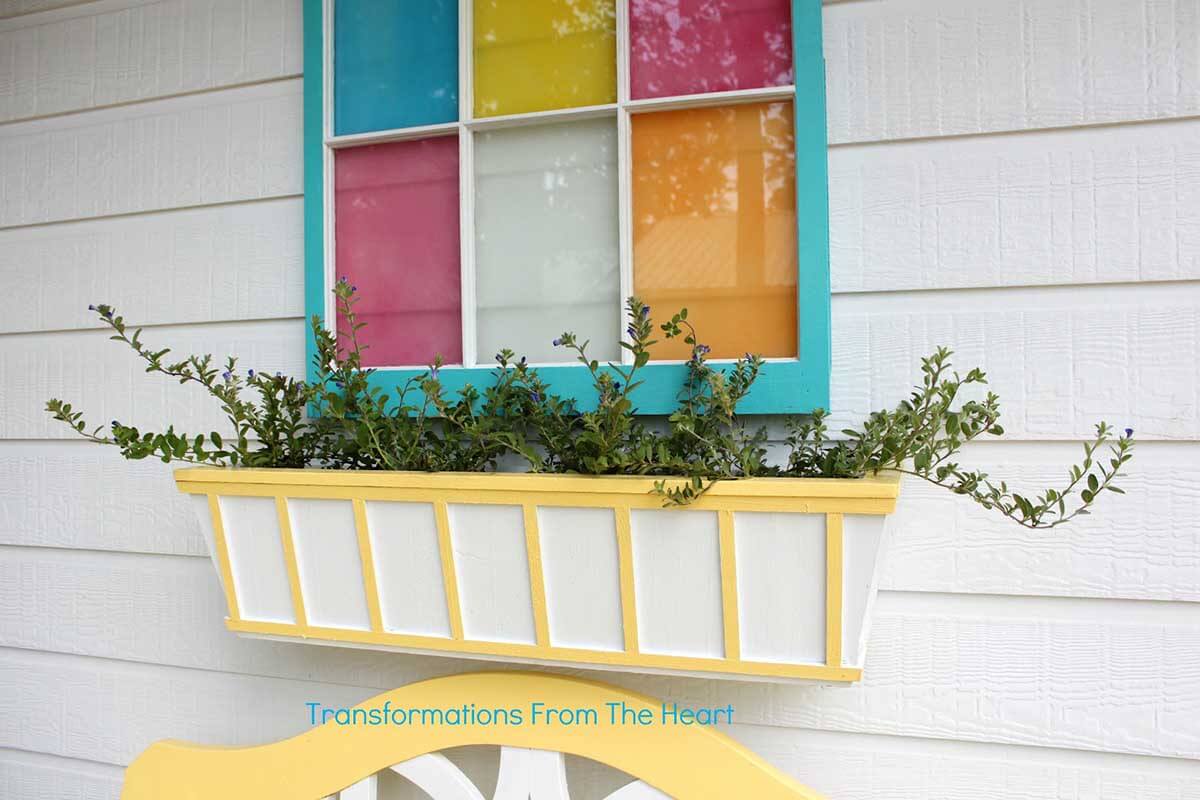 13. Invisible Flower Box in Decorative Window Frame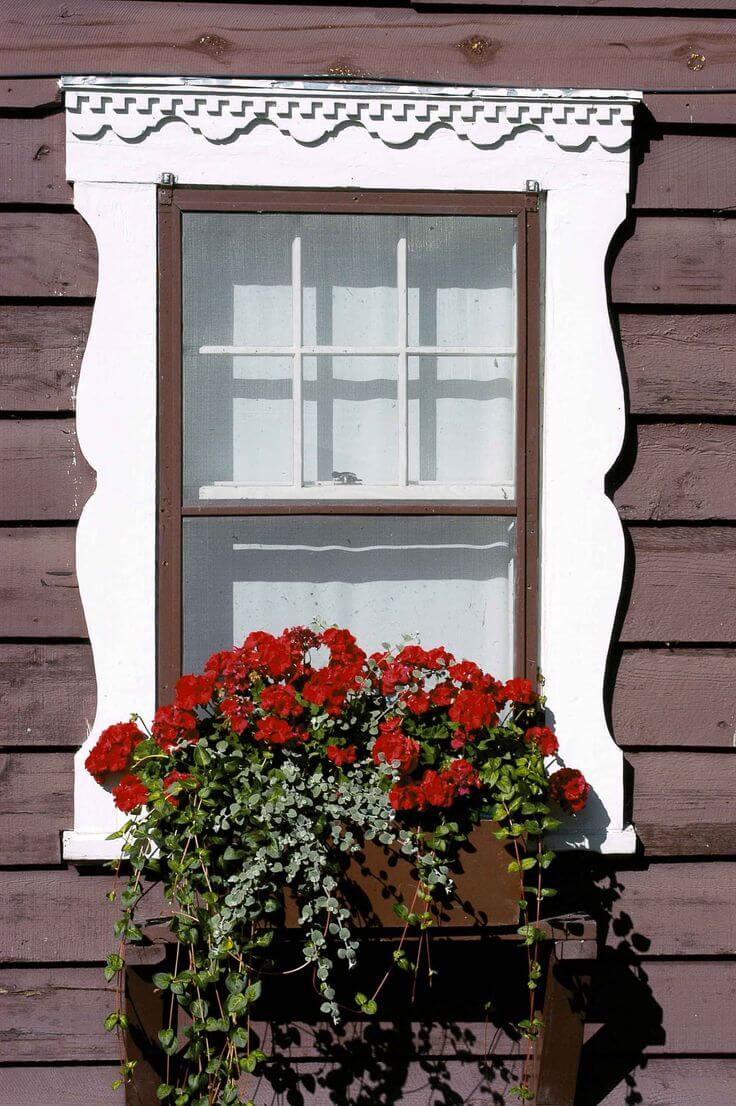 14. Simple Rustic Wooden Flower Box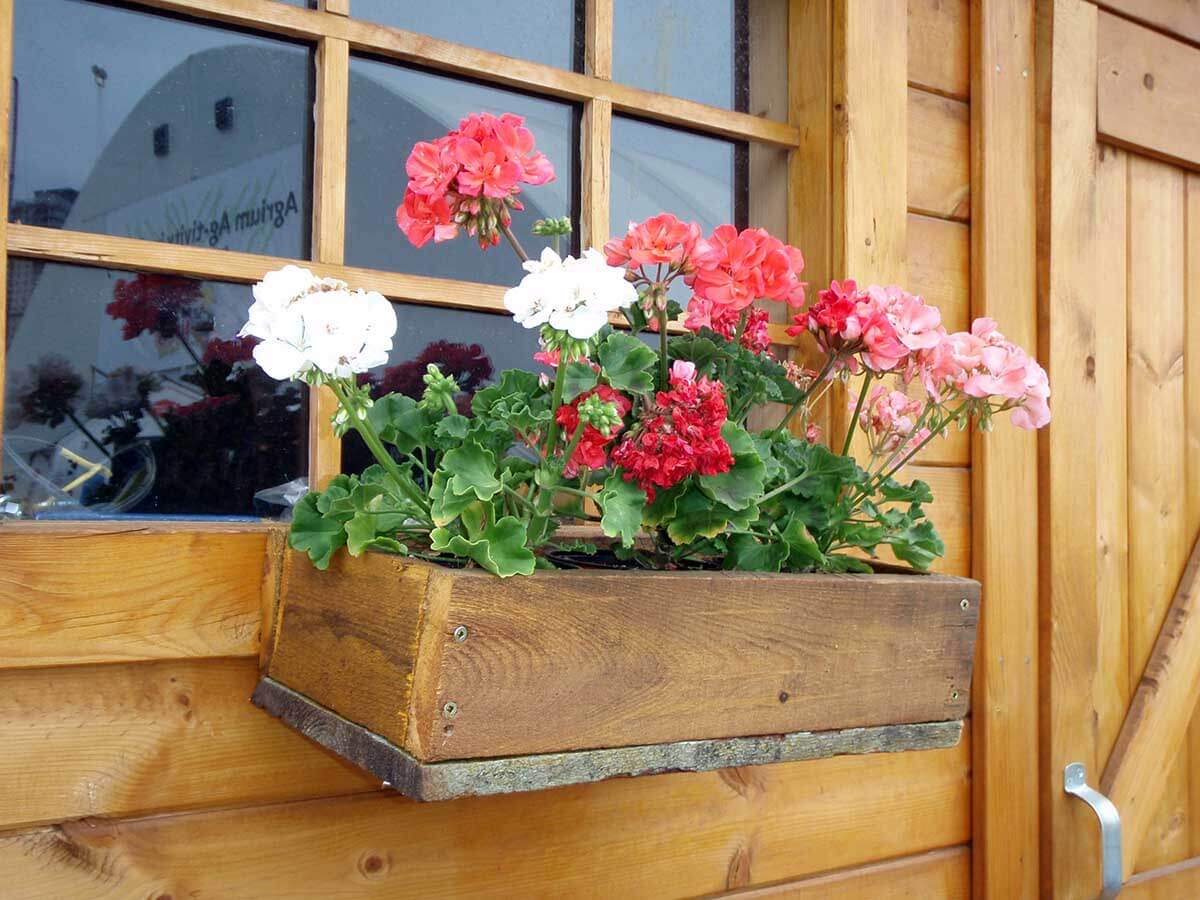 15. Subtle White Window Box With Cascading Flowers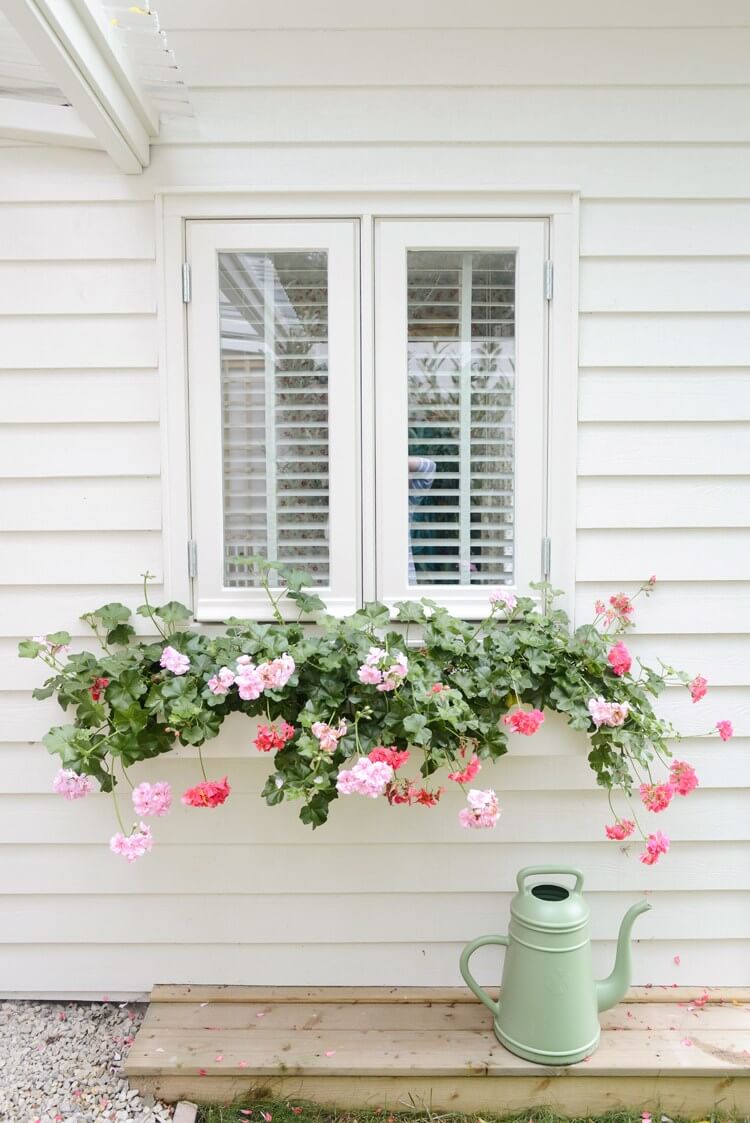 16. Ridged Dark Metal Window Box With Greenery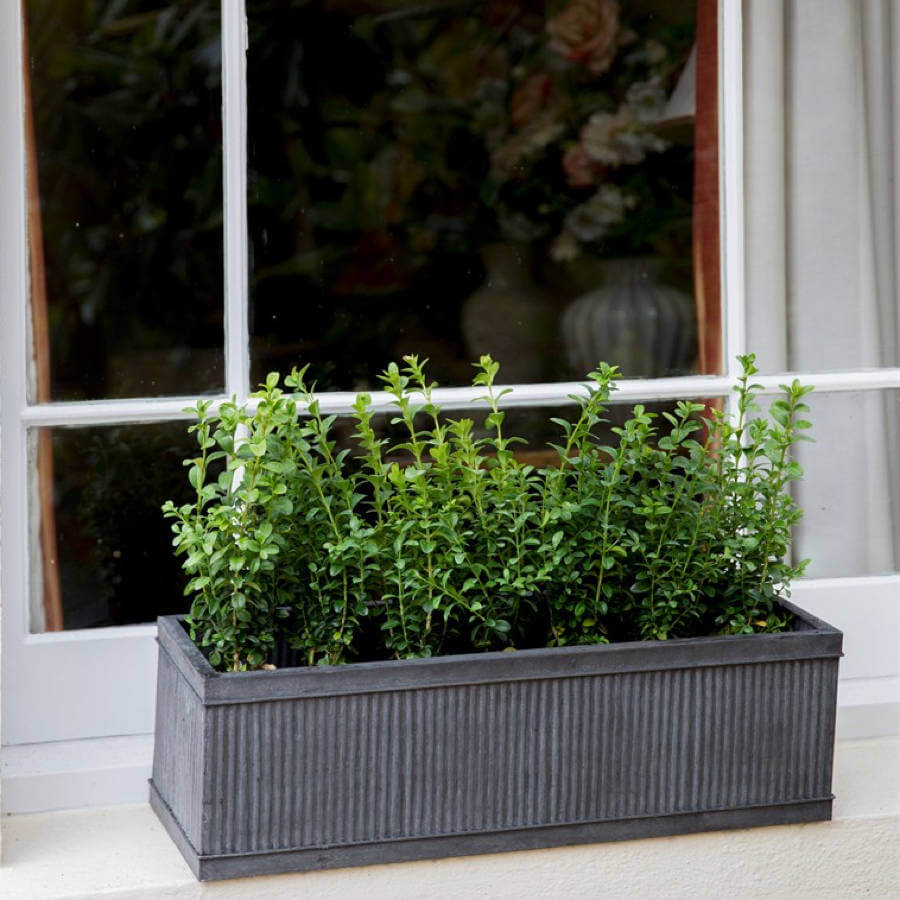 18. Simple and Modern Wooden Flower Box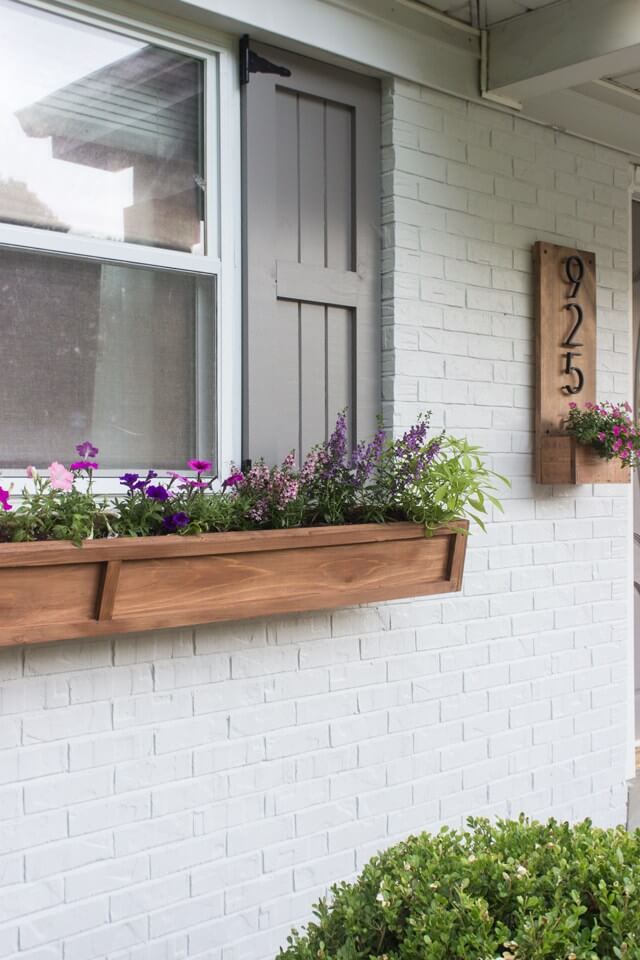 19. English Farmhouse Style Green Wooden Window Box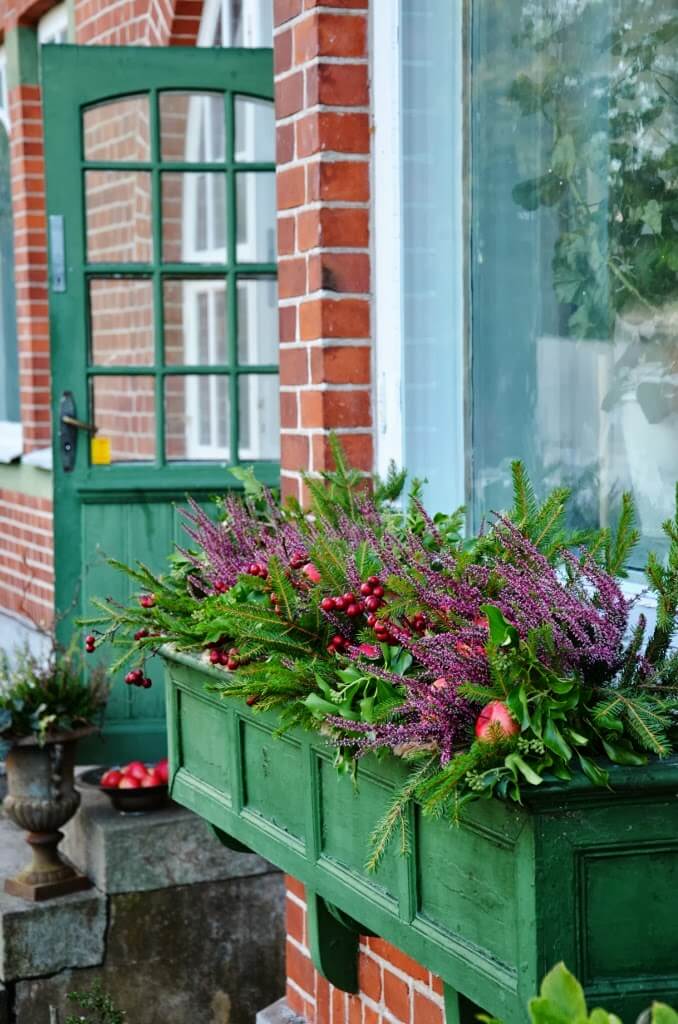 20. Iron Window Basket With Coco Fiber Liner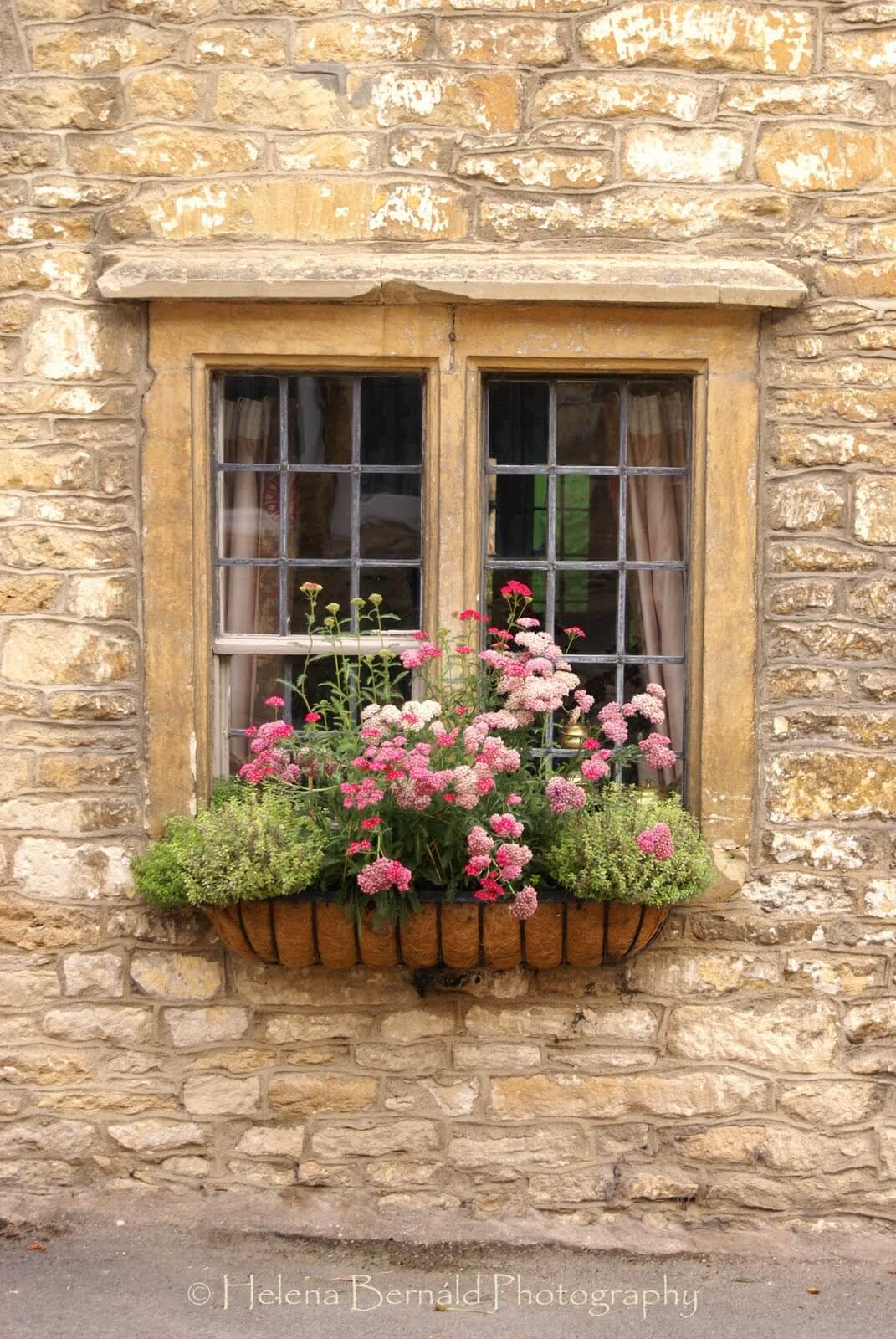 21. Black Metal Criss-cross Design Window Box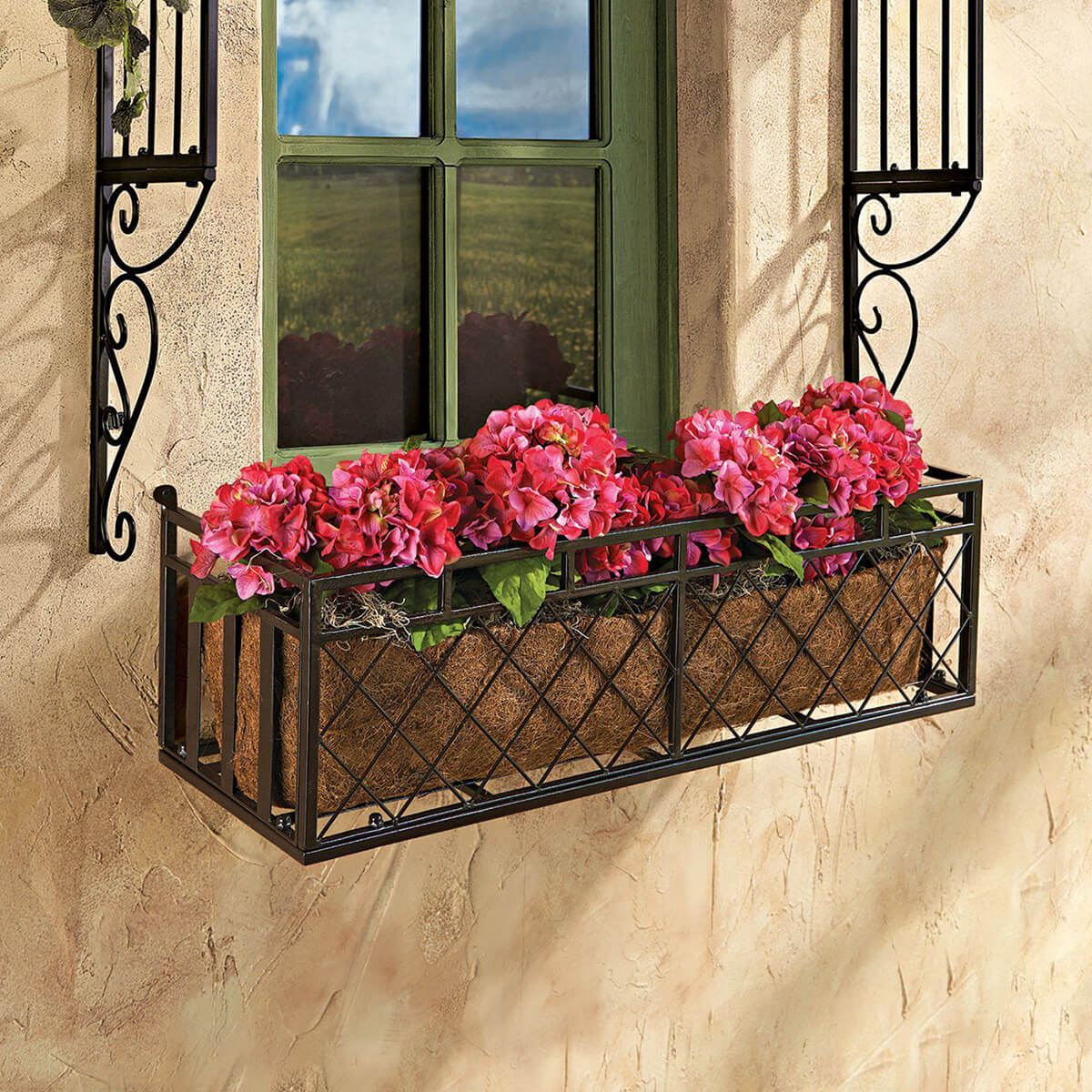 22. Au Naturel Twigs and Branches Window Box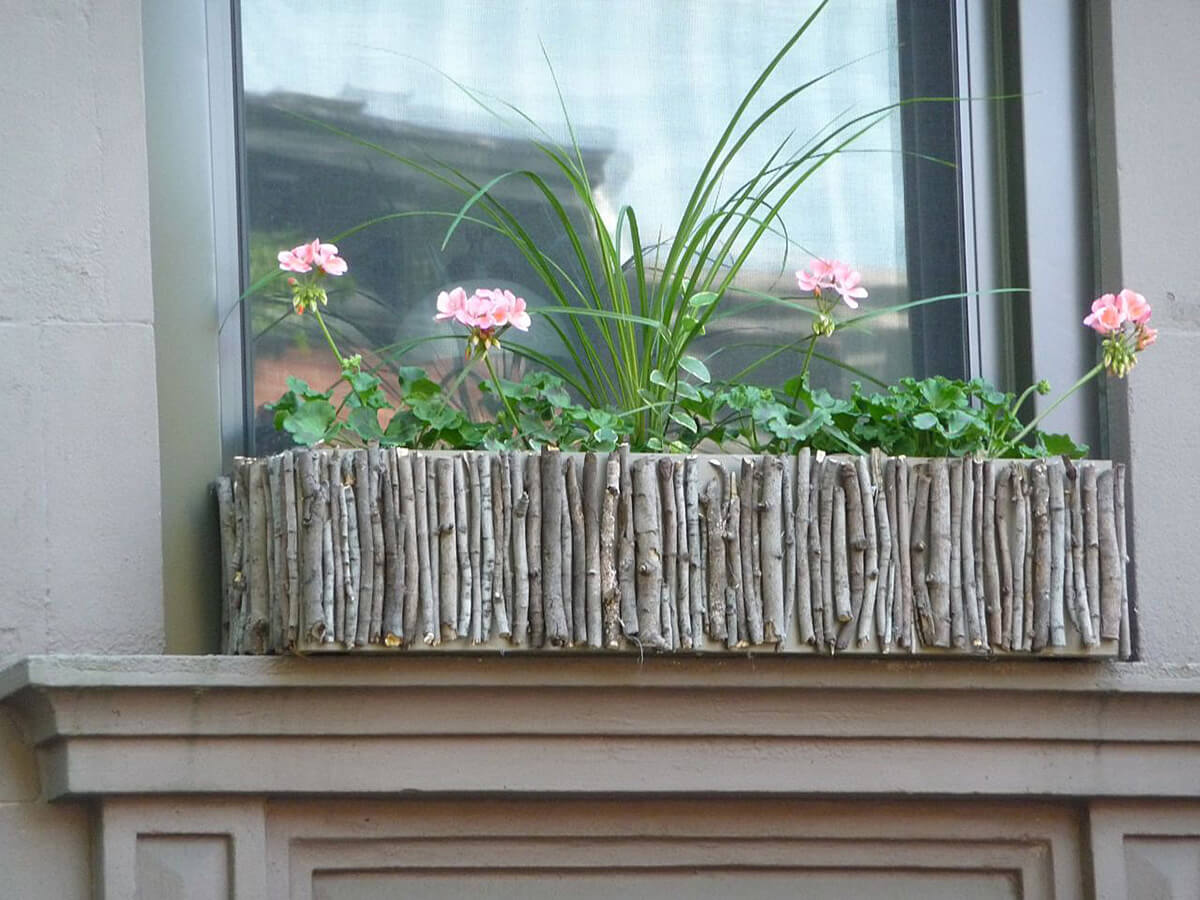 23. Farmhouse Tin and Wood Box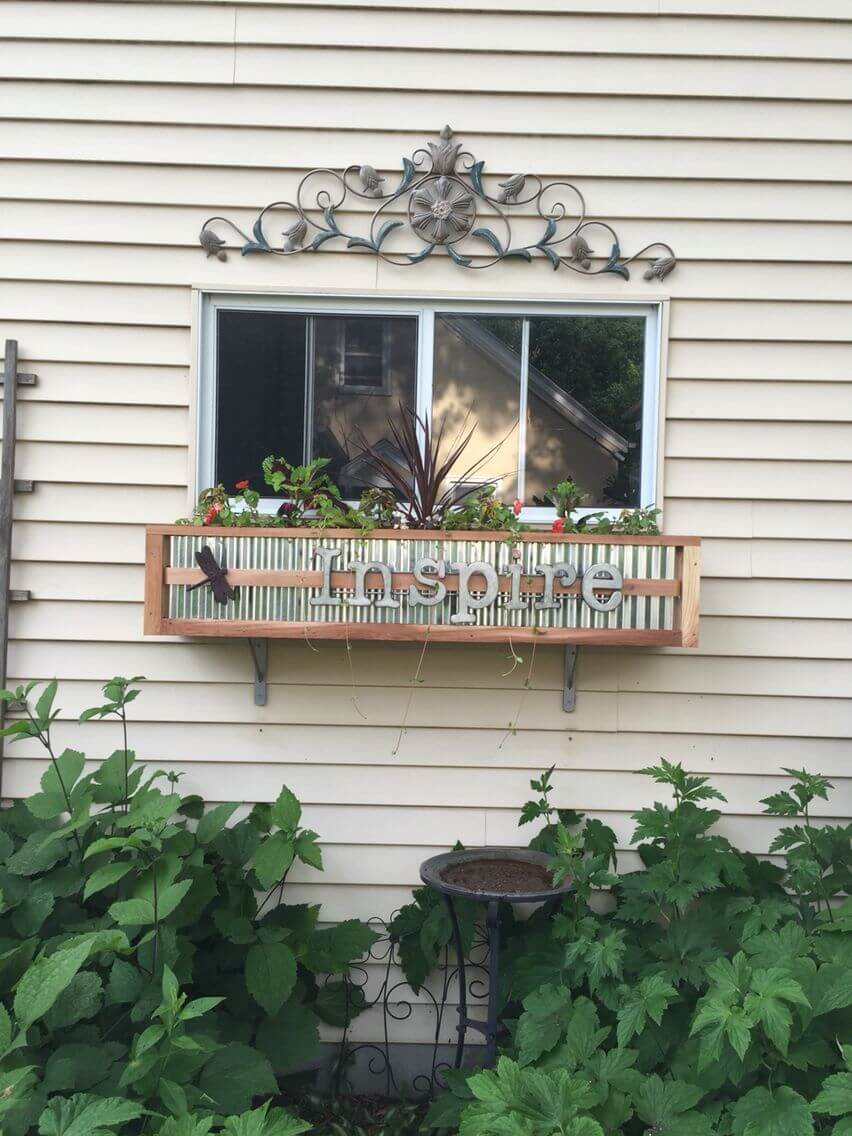 24. Modern Minimalist Black Flower Box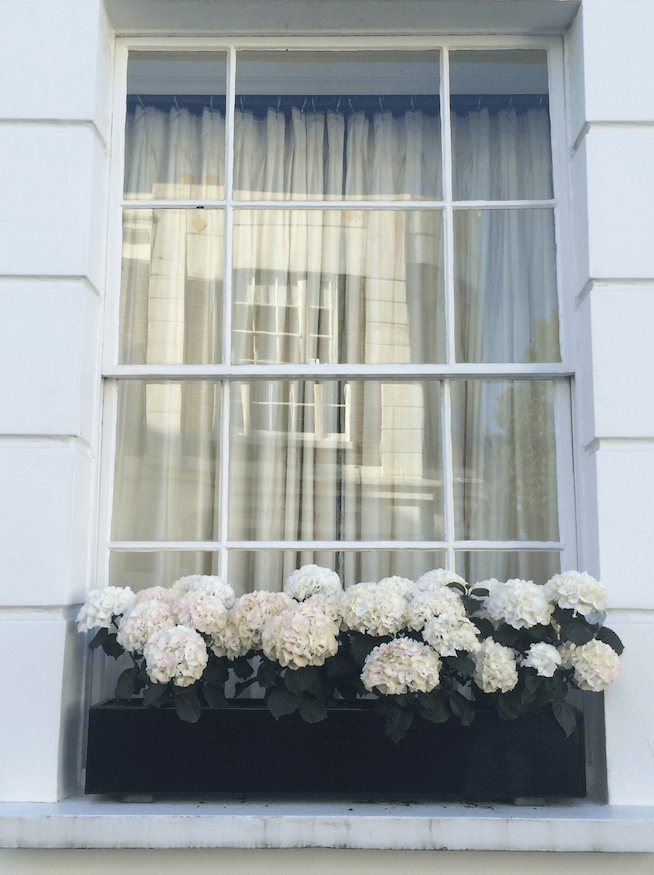 25. Country Traditional Black-on-brick Flower Box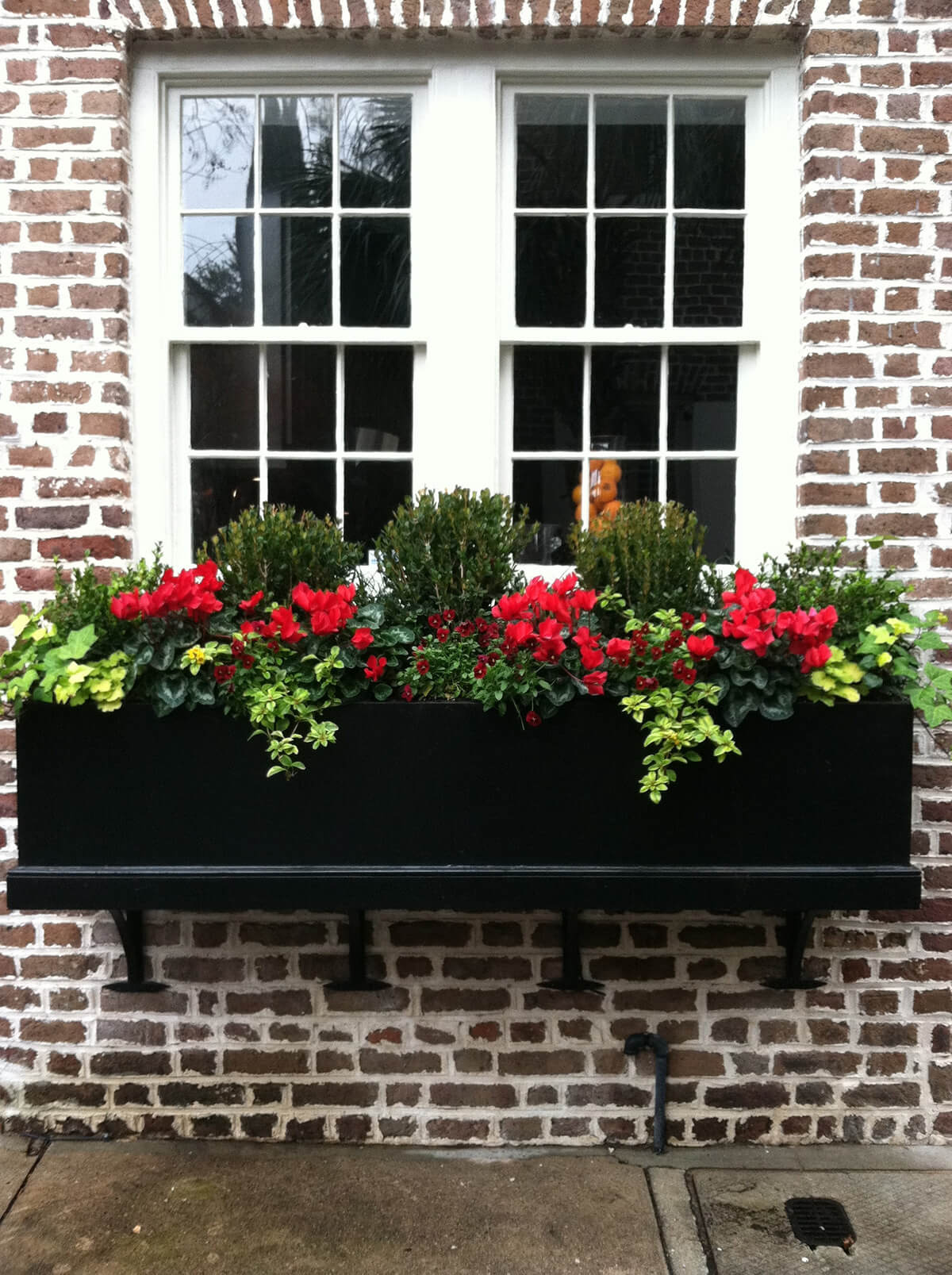 26. Simple Distressed Wood Window Box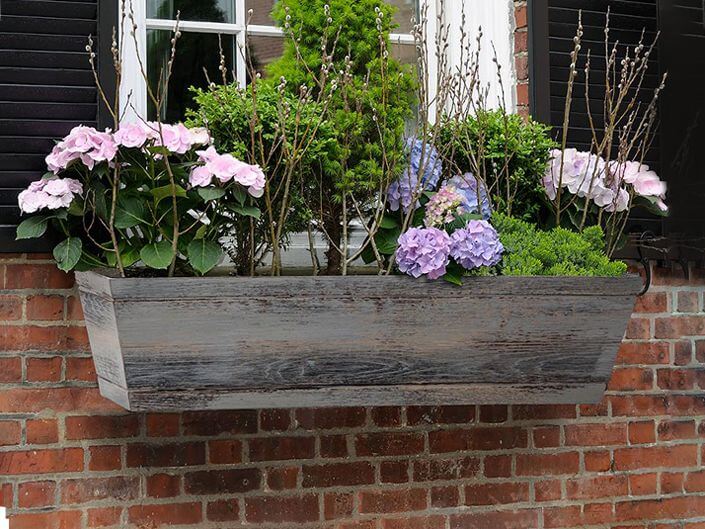 Our Favorite Outdoor Decor Pots and Planters to buy on Amazon