Whether you have a grungy old set of wine glasses stained from years of use or you keep receiving them as gifts, they really seem to collect in your cupboards. Clear your clutter with these 26 adorable wine glass decorating ideas! This list has a super easy project for every season and occasion.
26 Creative Wine Glass Decorating Ideas to Impress Your Guests Before the Wine Really Starts Flowing

Want a spooky sipper for after trick or treating? Try one of our fall or Halloween wine glass decorating ideas. Get your home ready for the holidays with one of our many Christmas and winter themed projects, from cute and merry to festive and chic. Add a touch of glamour to your everyday glass of wine with glitter, lace or paint.
From mermaids to puppies to animal print to polka dots, there's a fun design for everyone! We even have fun décor for your beach house with seashells and sand! Many of these projects also double as candle holders to add a cozy glow to any room in your home.
The ideas on this list would make amazing gifts or work as a fun project for girls' night or a bachelorette party. Keep reading to learn how to make all 26 fun wine glass decorating ideas!
1. Christmas Wine Glass Candle Holder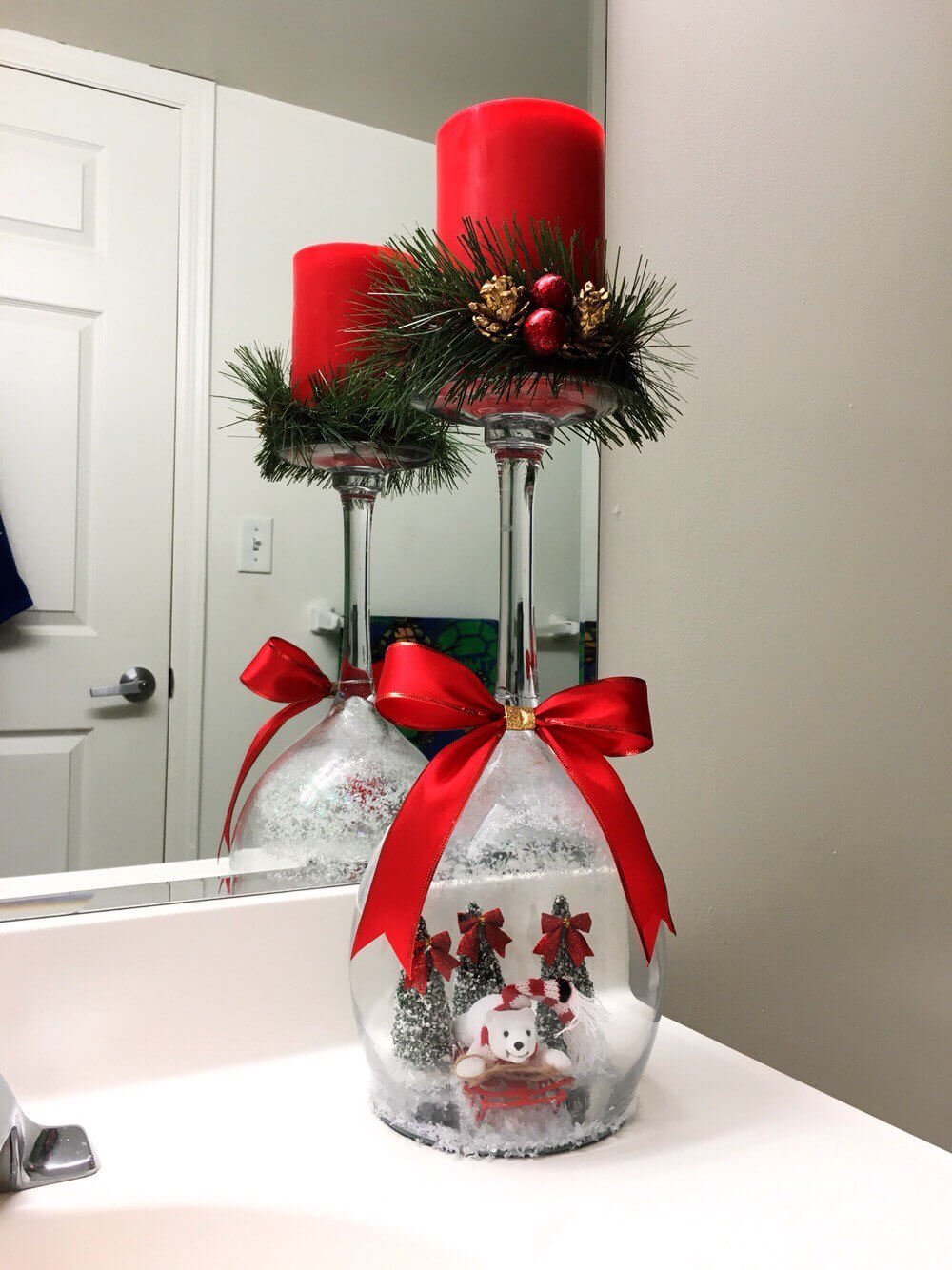 2. Wine Glass Mini Terrariums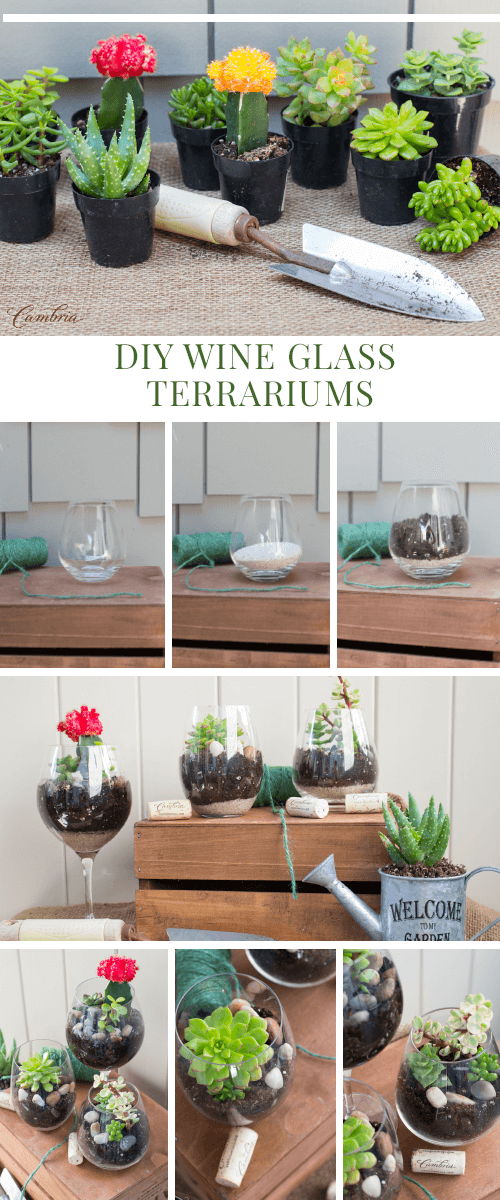 3. Festive Fall Wine Glass Candle Holders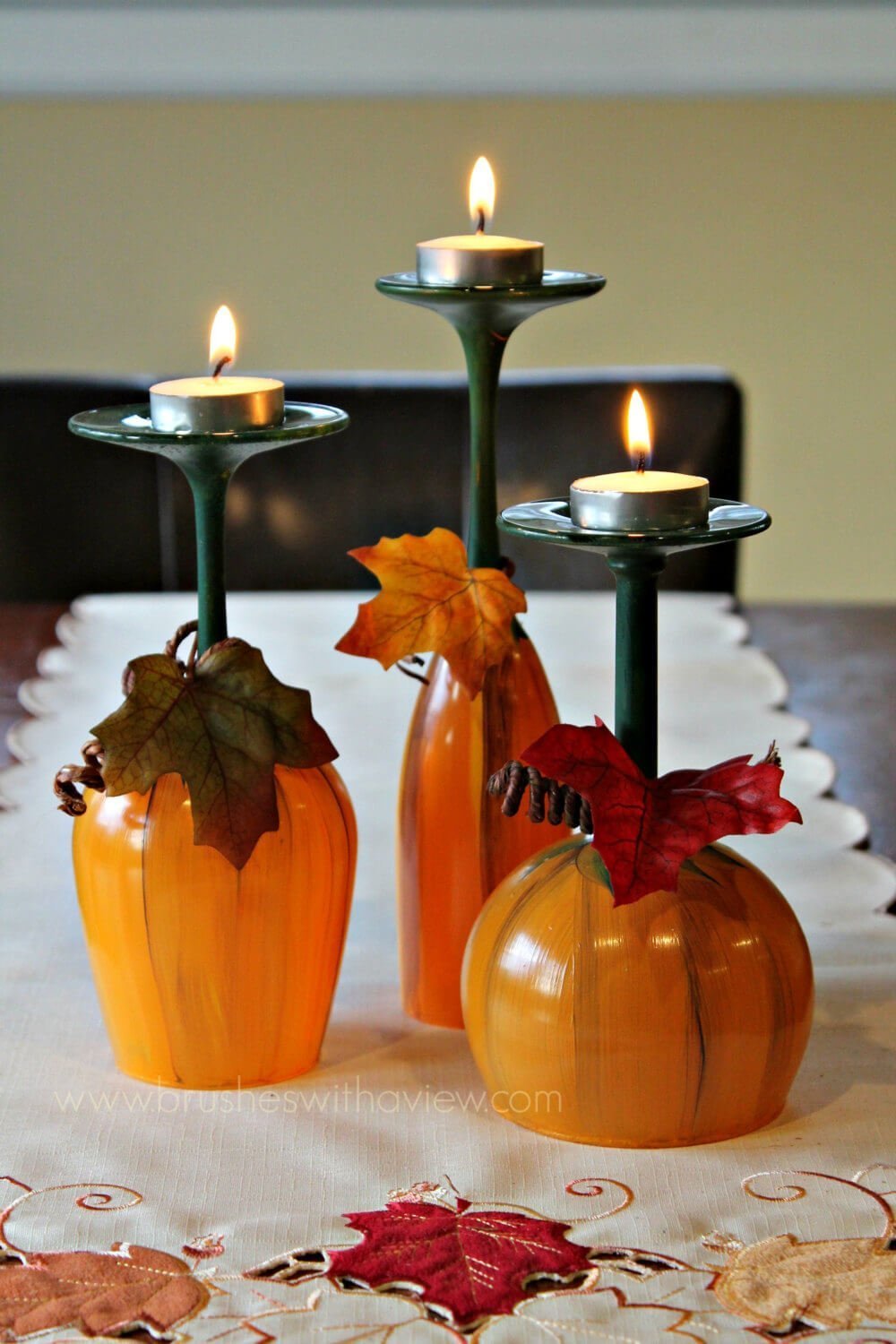 4. Glitter Stem Wine Glasses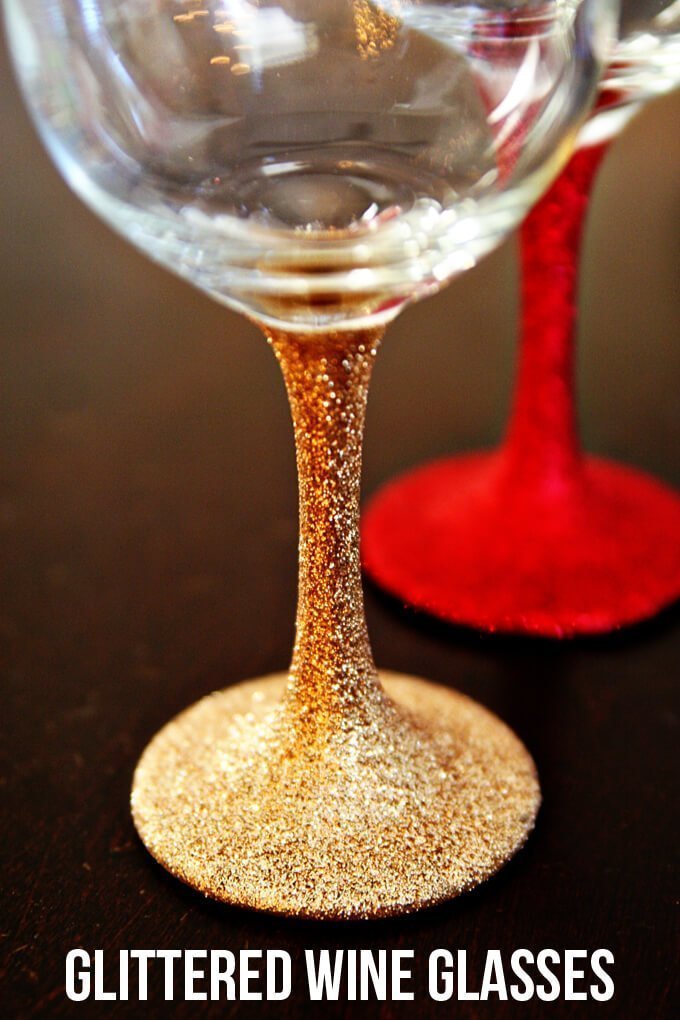 5. Seashells, Sand, and Candles Wine Glasses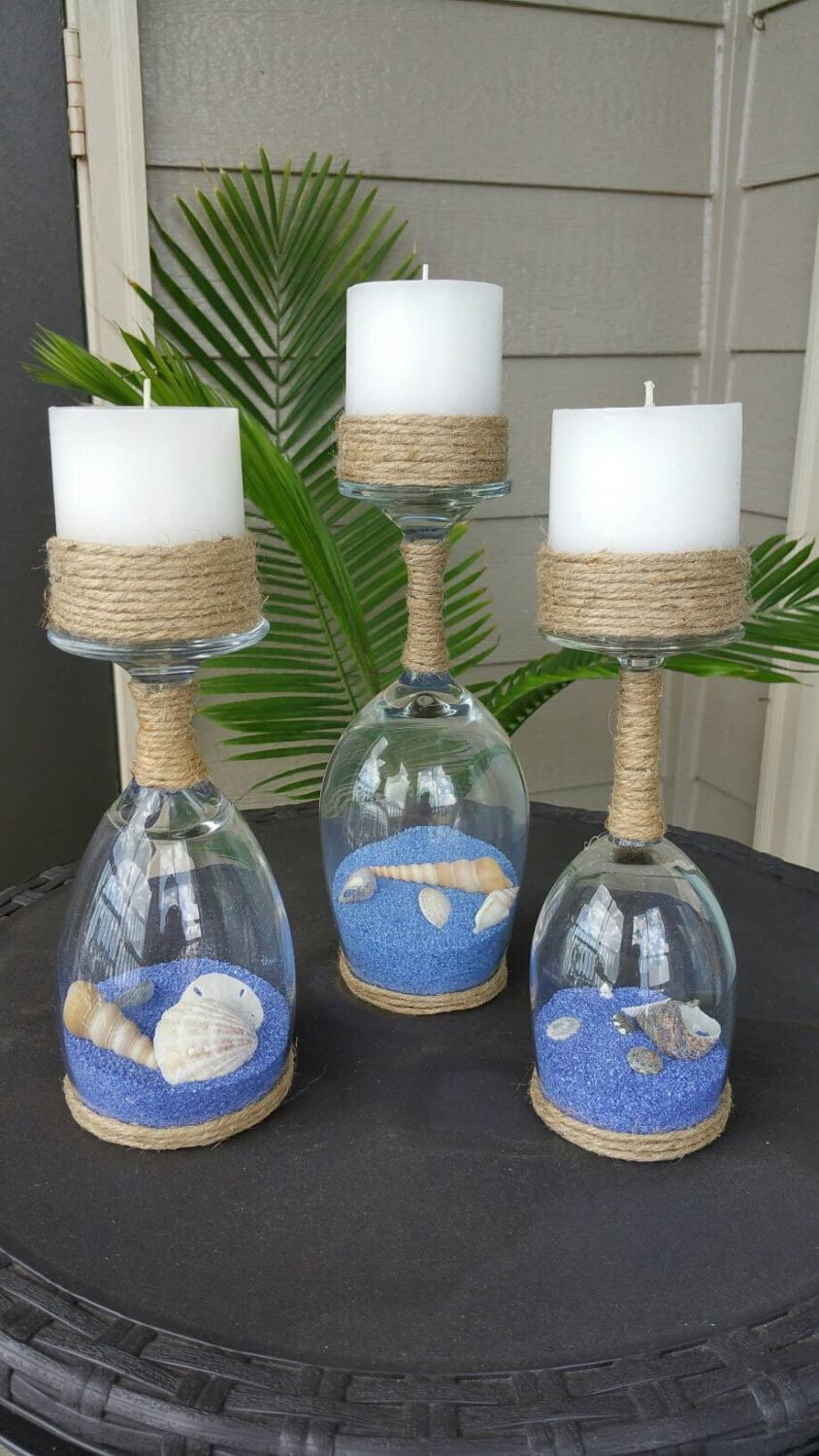 6. Cute Christmas Character Wine Glasses

7. Snowflake Wine Glass Project Idea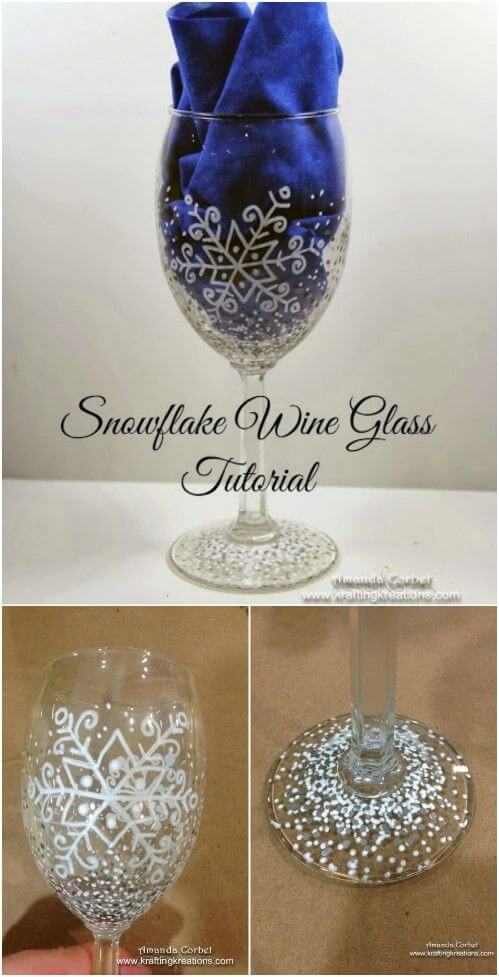 8. Christmas Wine Glass Candle Centerpiece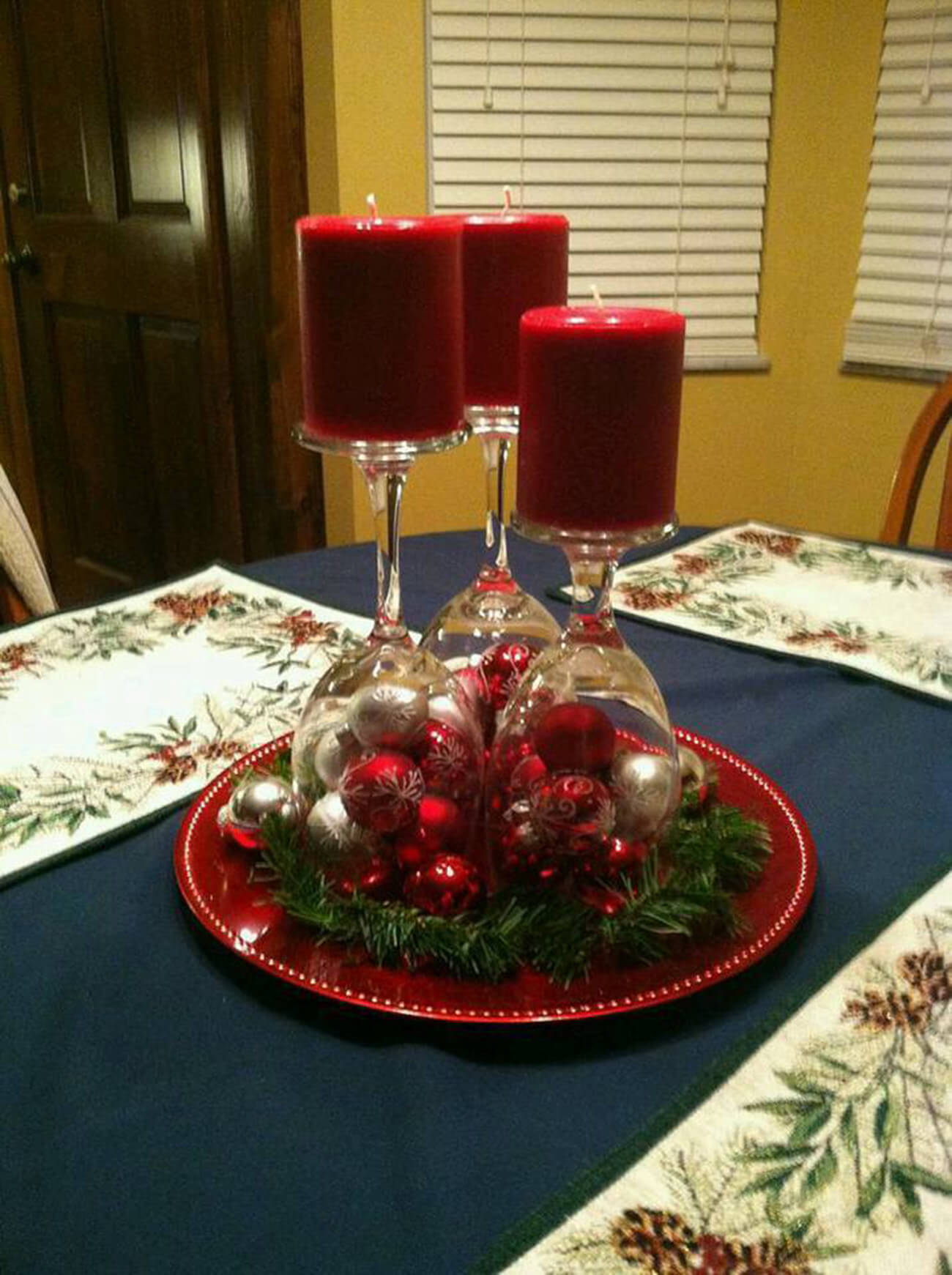 9. Pearl and Lace Wine Glasses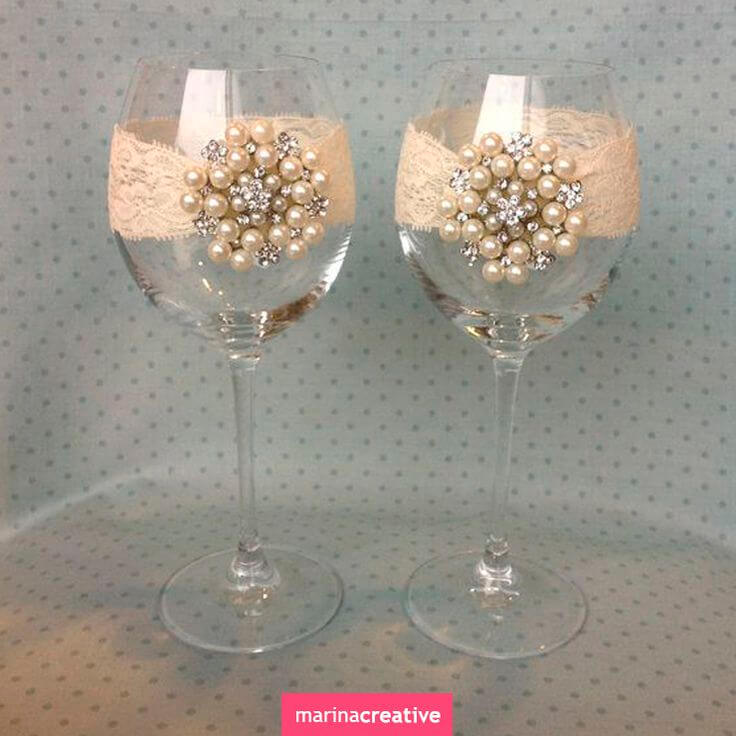 10. Holiday Tea Light Wine Glasses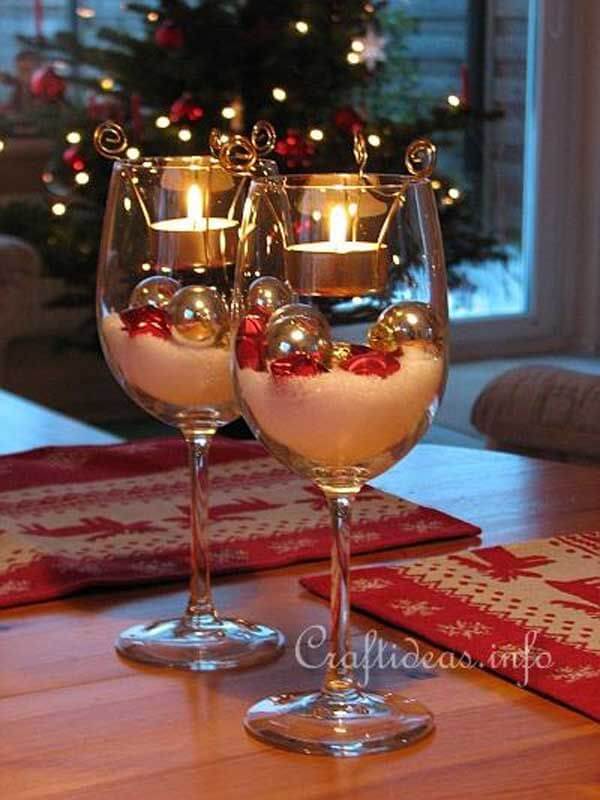 11. Winter Wine Glass Candle Holders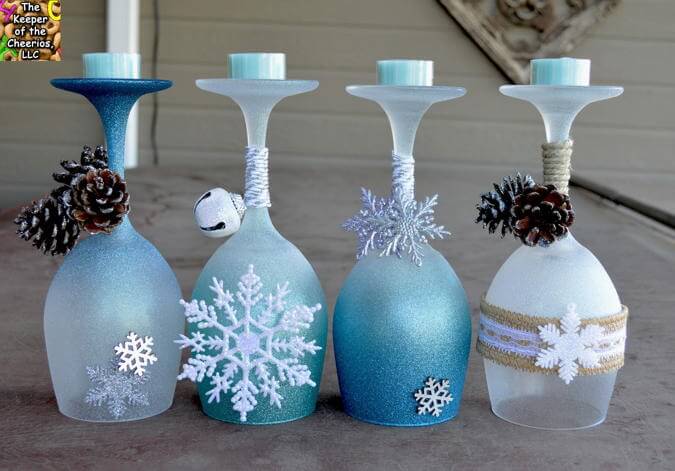 12. Bride and Groom Wine Glasses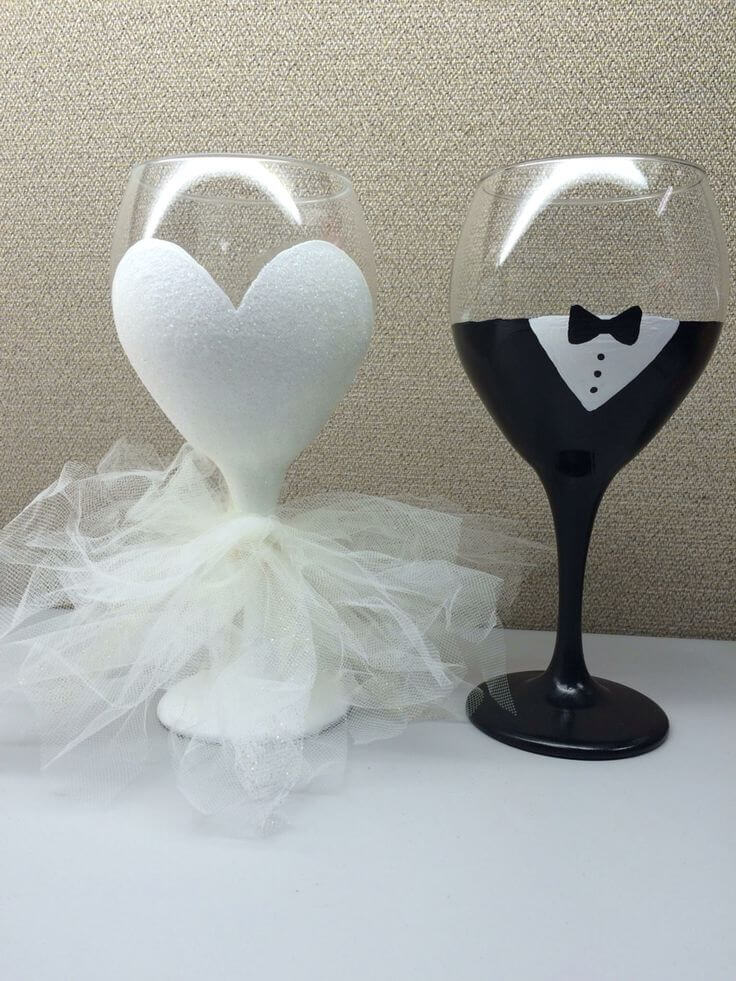 13. "Boozin" Halloween Wine Glass Tutorial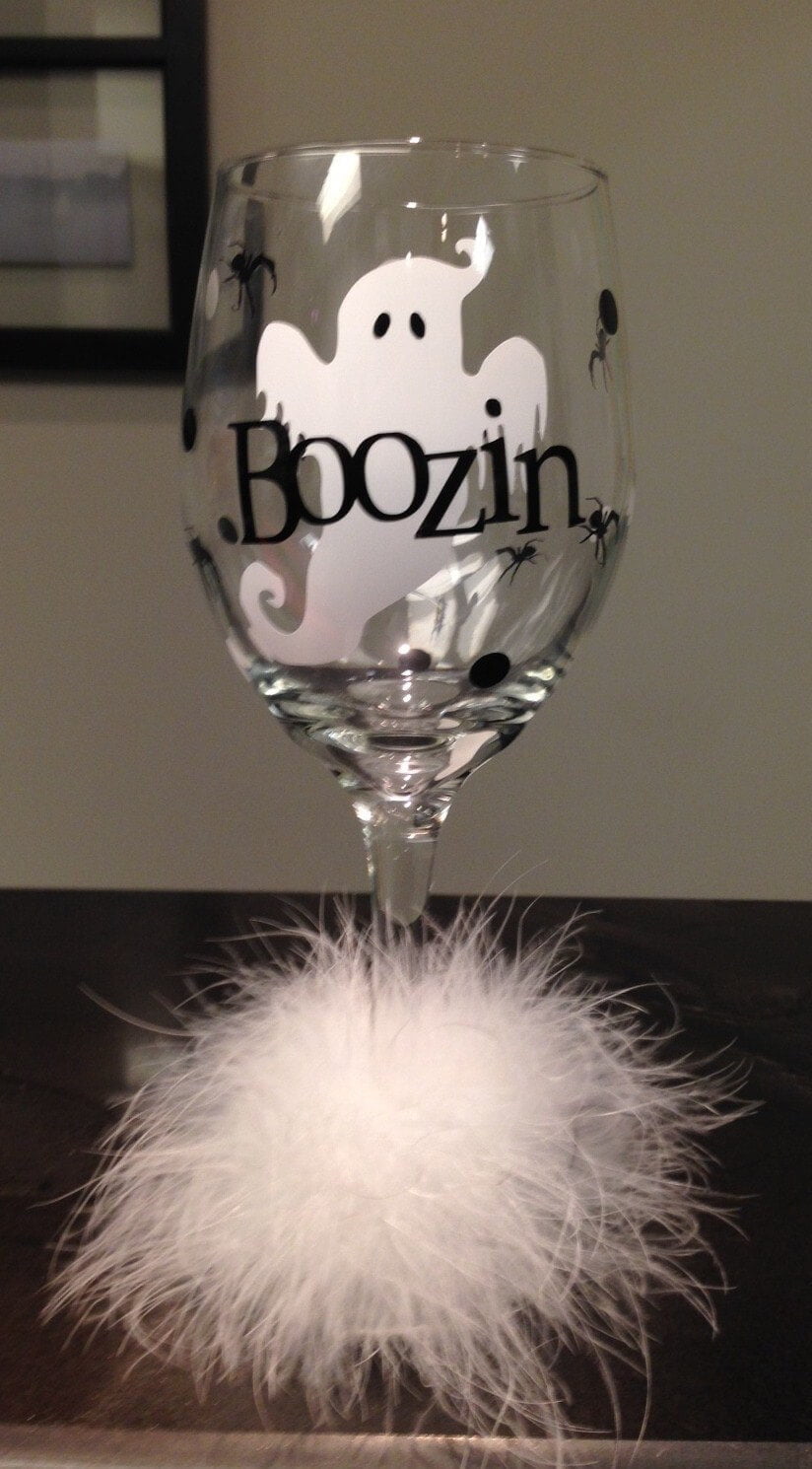 14. Mermaid Quote Painted Wine Glass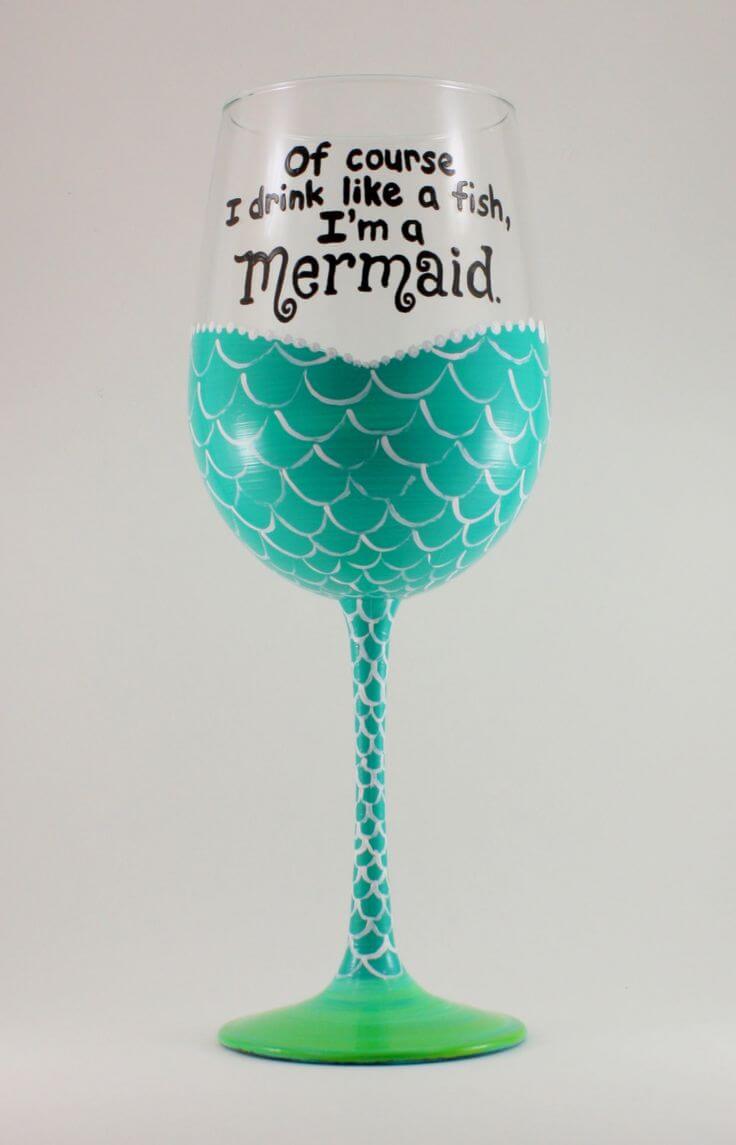 15. Cute Snowman Wine Glass Project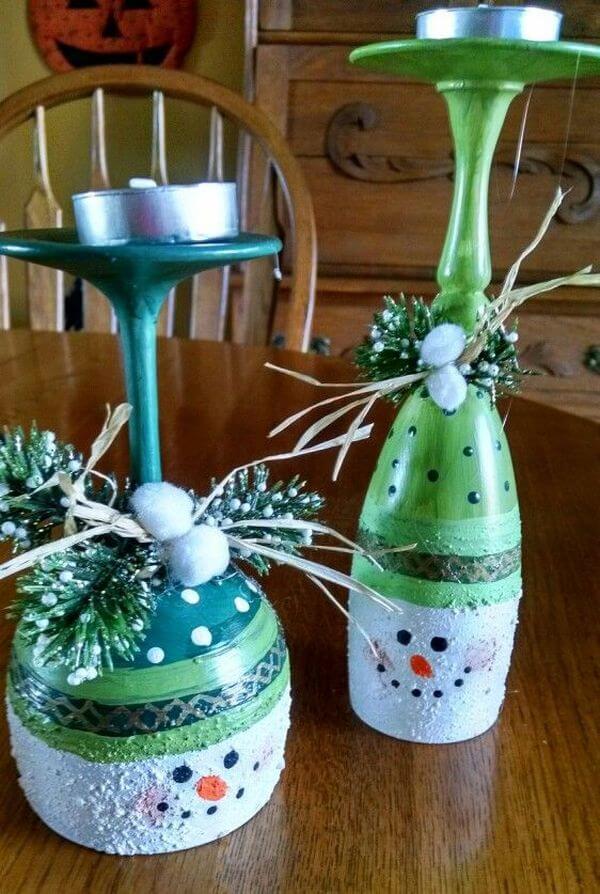 16. Beachy Wine Glass Candle Holder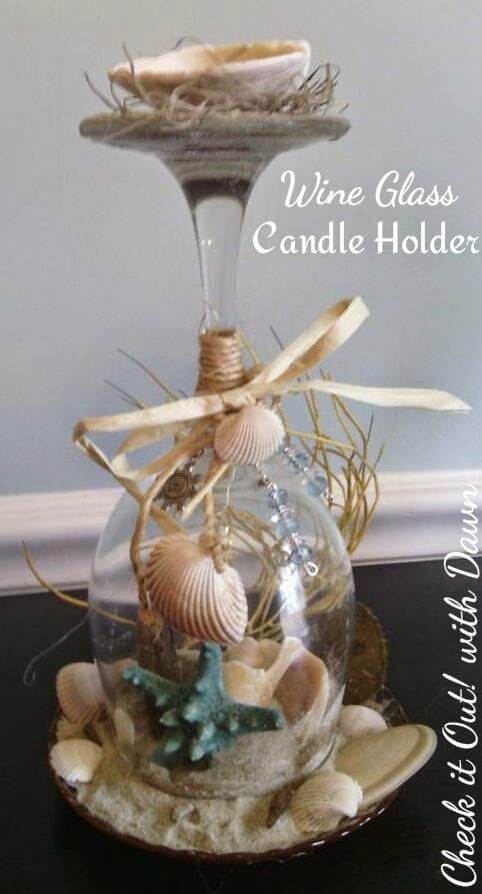 17. Adorable Puppy Face Wine Glass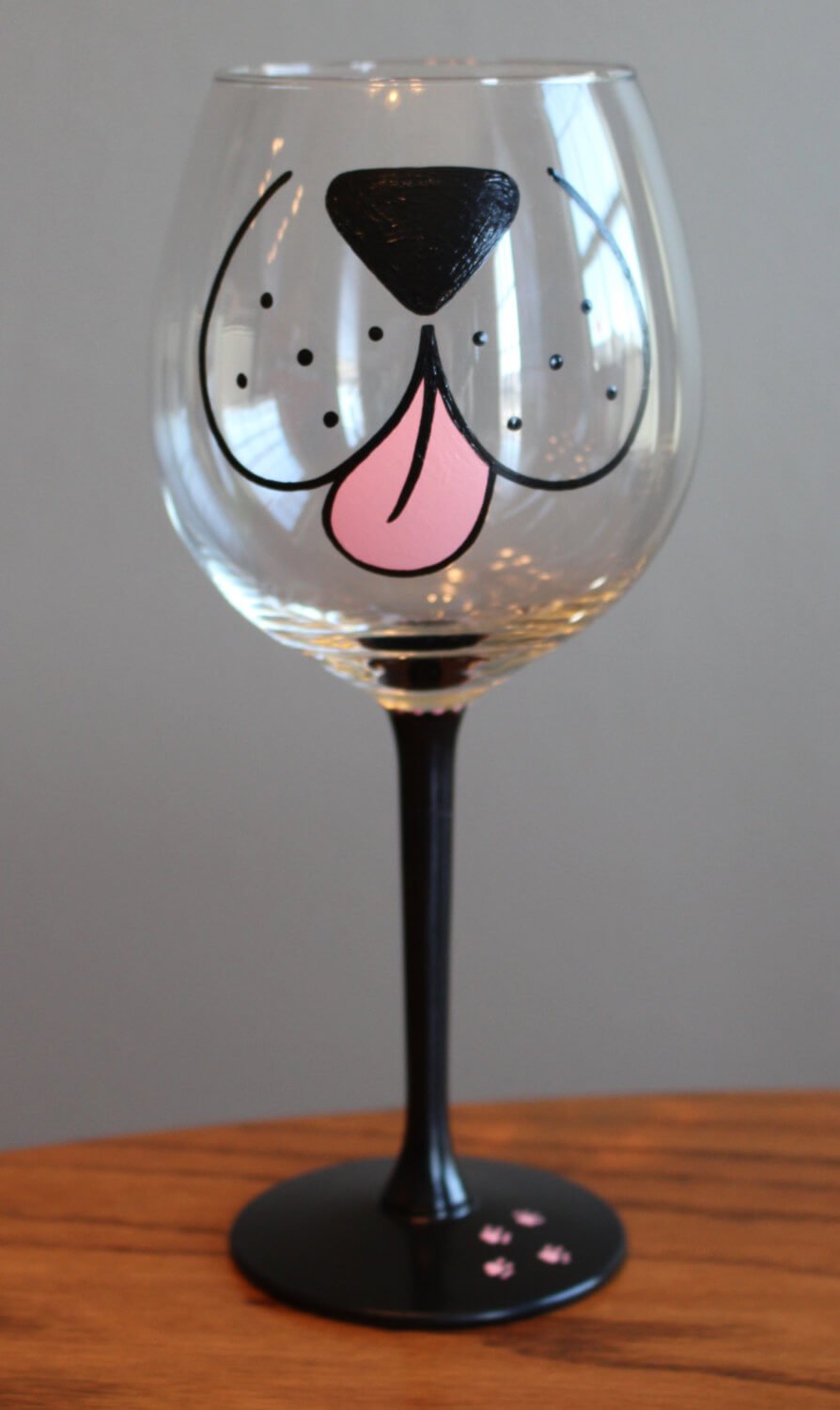 18. Wine Glass "Snow Globe" Candle Holder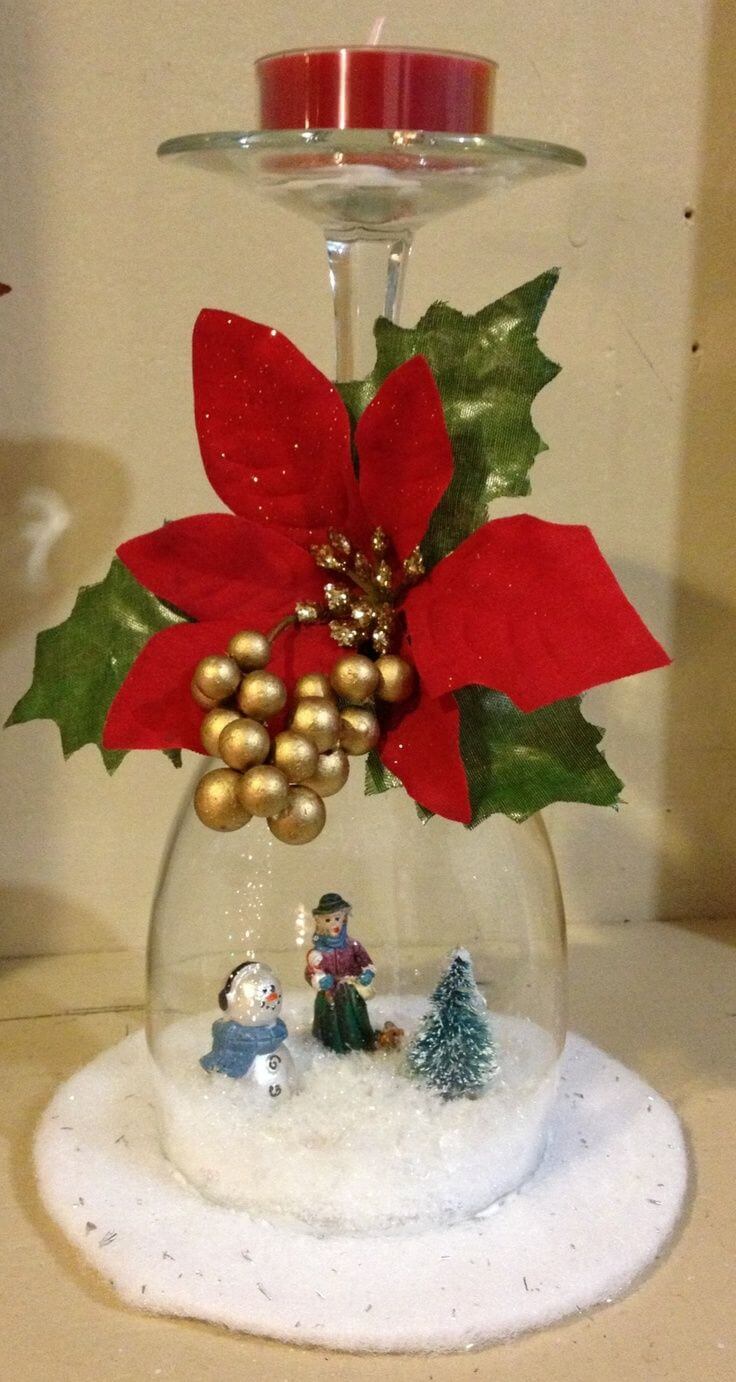 19. Festive Christmas Wine Glass Candle Holder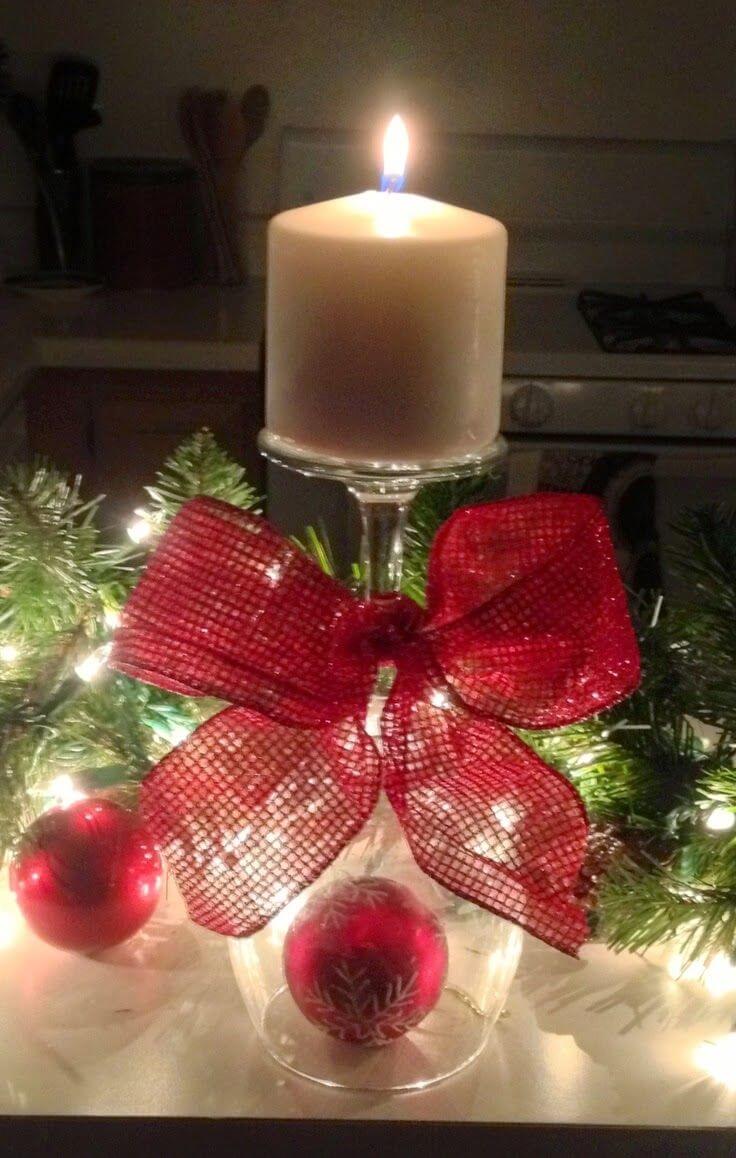 20. Frankenstein Halloween Wine Glass Craft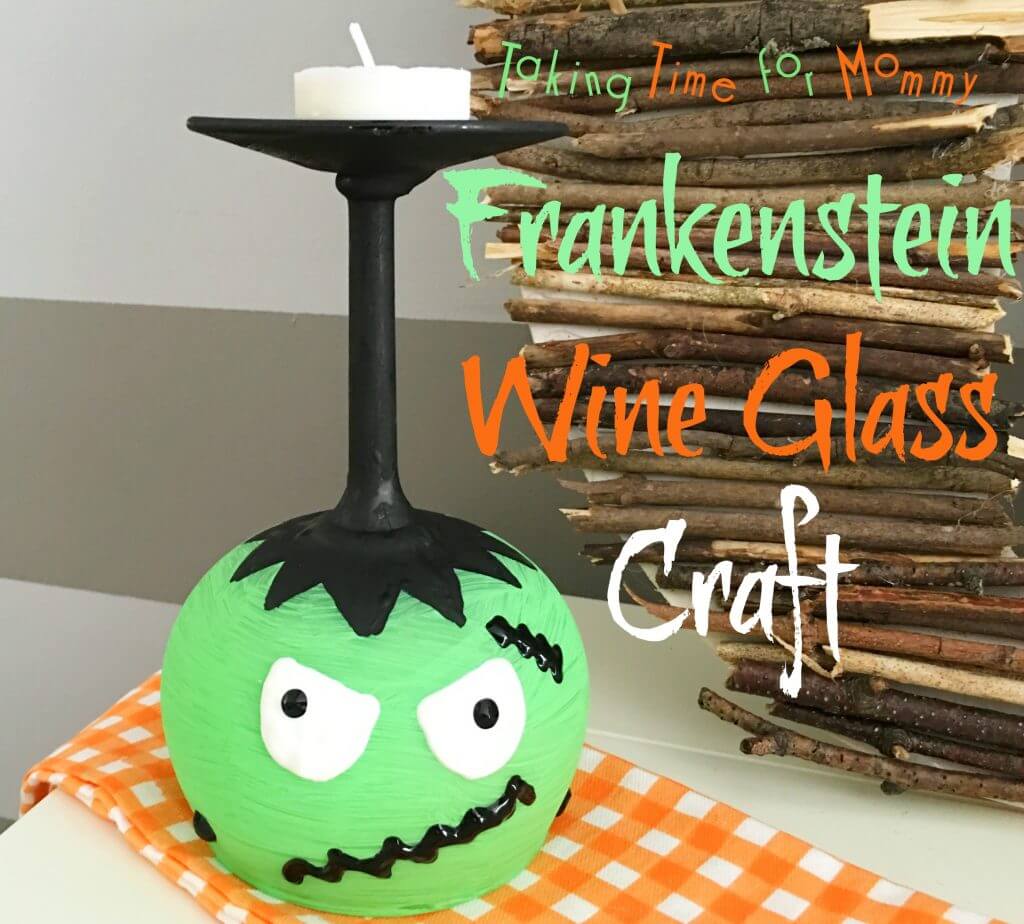 21. Fun Animal Print Wine Glasses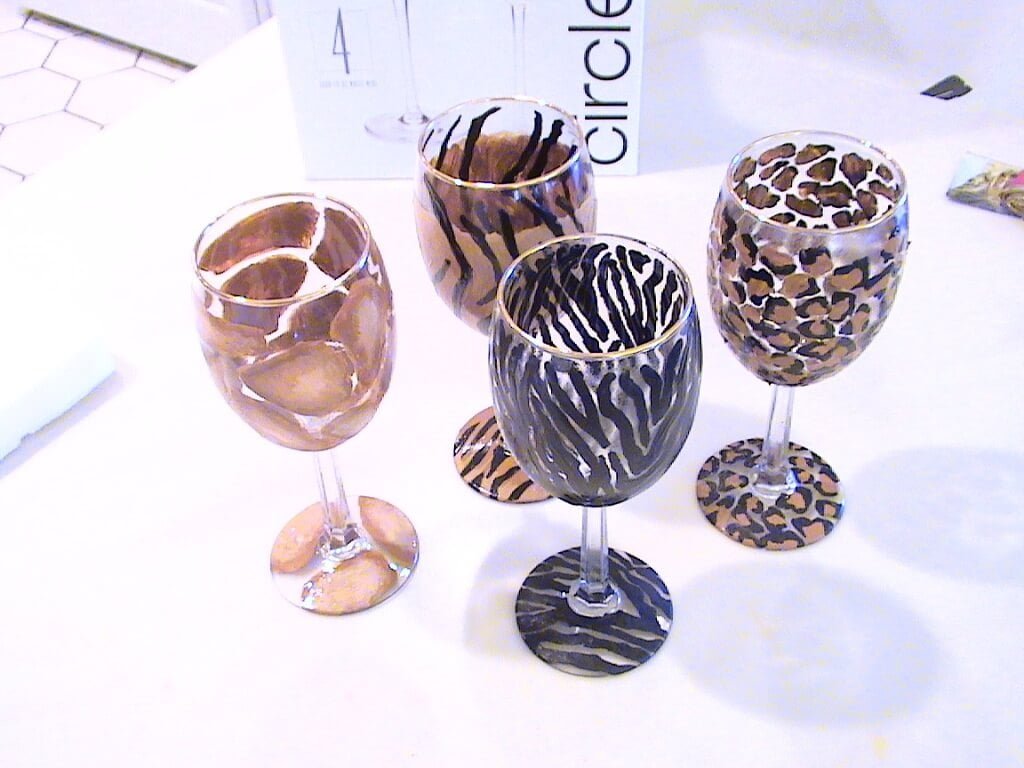 22. Shabby Chic Twine-Wrapped Wine Glasses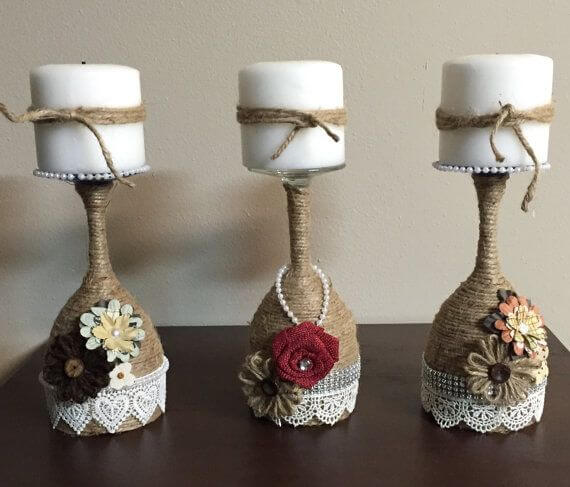 23. Halloween Spider Fuzzy Wine Glass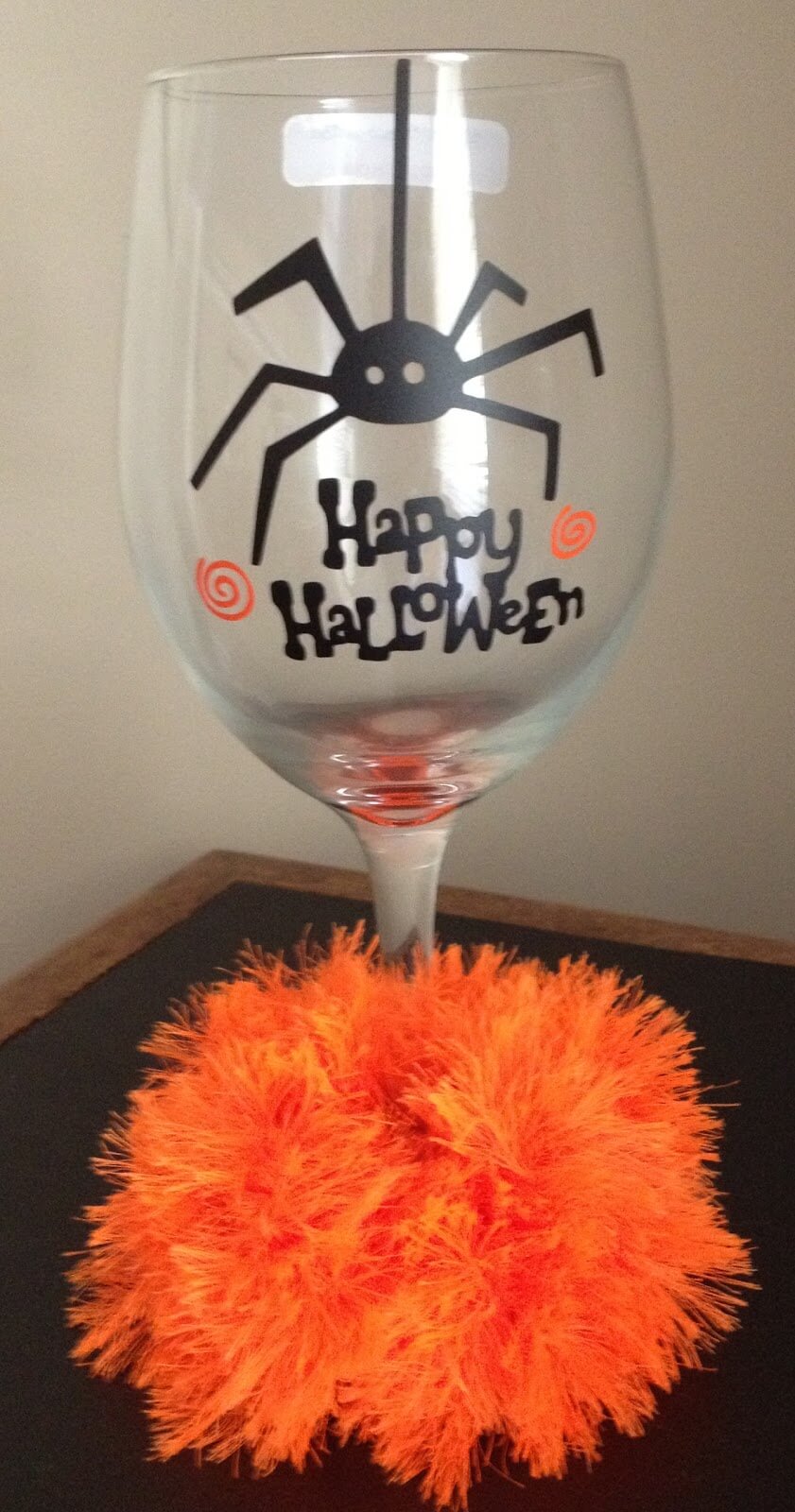 24. Dot Pattern Painted Wine Glass Project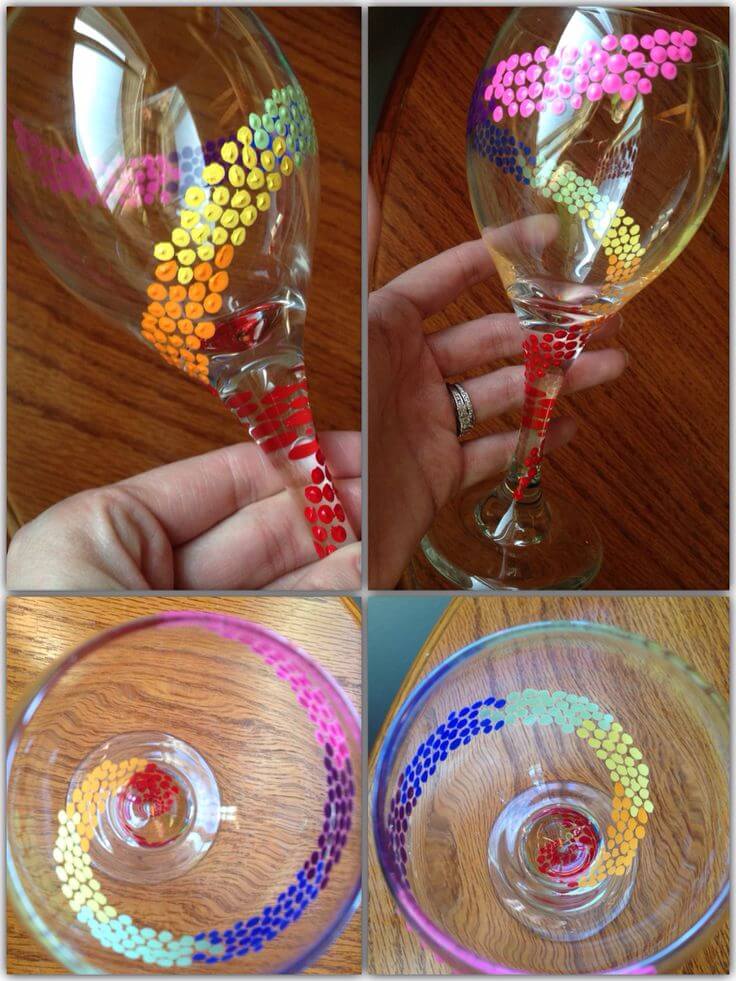 25. Holiday Floating Candle Wine Glass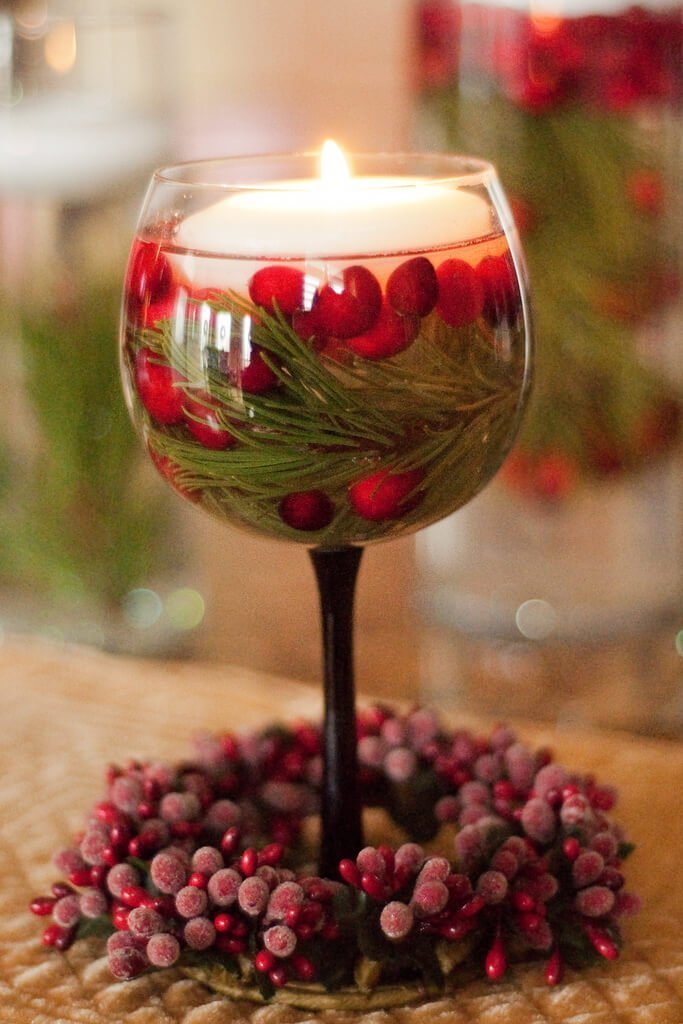 26. DIY Personalized Glitter Wine Glass