Now that spring is in full bloom and summer is just around the corner, there's no better way to take in the sun than on a bespoke porch swing. Porch swings have played a cherished part in idyllic Americana, and now more than ever even the stylishly discerning are making room for these classic pieces.
Gorgeous Porches: 21 Summery DIY Swing Bed Ideas

Unlike many larger design fixtures, you don't need to break the bank to enjoy your own bit of nouveau nostalgia; there's a variety of charmingly chic DIY hanging porch beds and how-to guides at your fingertips. Whatever your space and personal style, a hanging swing is a perfect addition to your home.
Listed below are 21 fabulous porch swing ideas, ranging from rustic to effortlessly elegant. Utilizing materials such as antique doors, headboards, and even wooden crates, these porch swings are as unique as you are and sure to stop guests alike in their tracks. Whichever design you ultimately choose, break out the lemonade pitcher and prepare to relax the updated old-timey way.
1. Funky Nantucket Colorful Porch Swing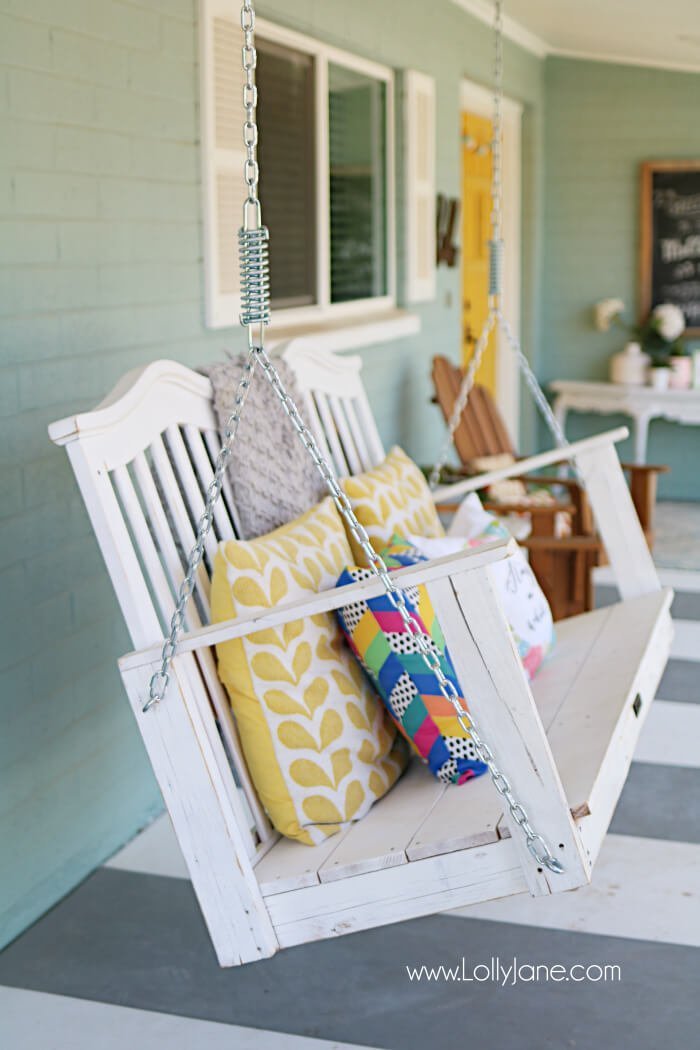 2. Bora Bora Canopied Porch Swing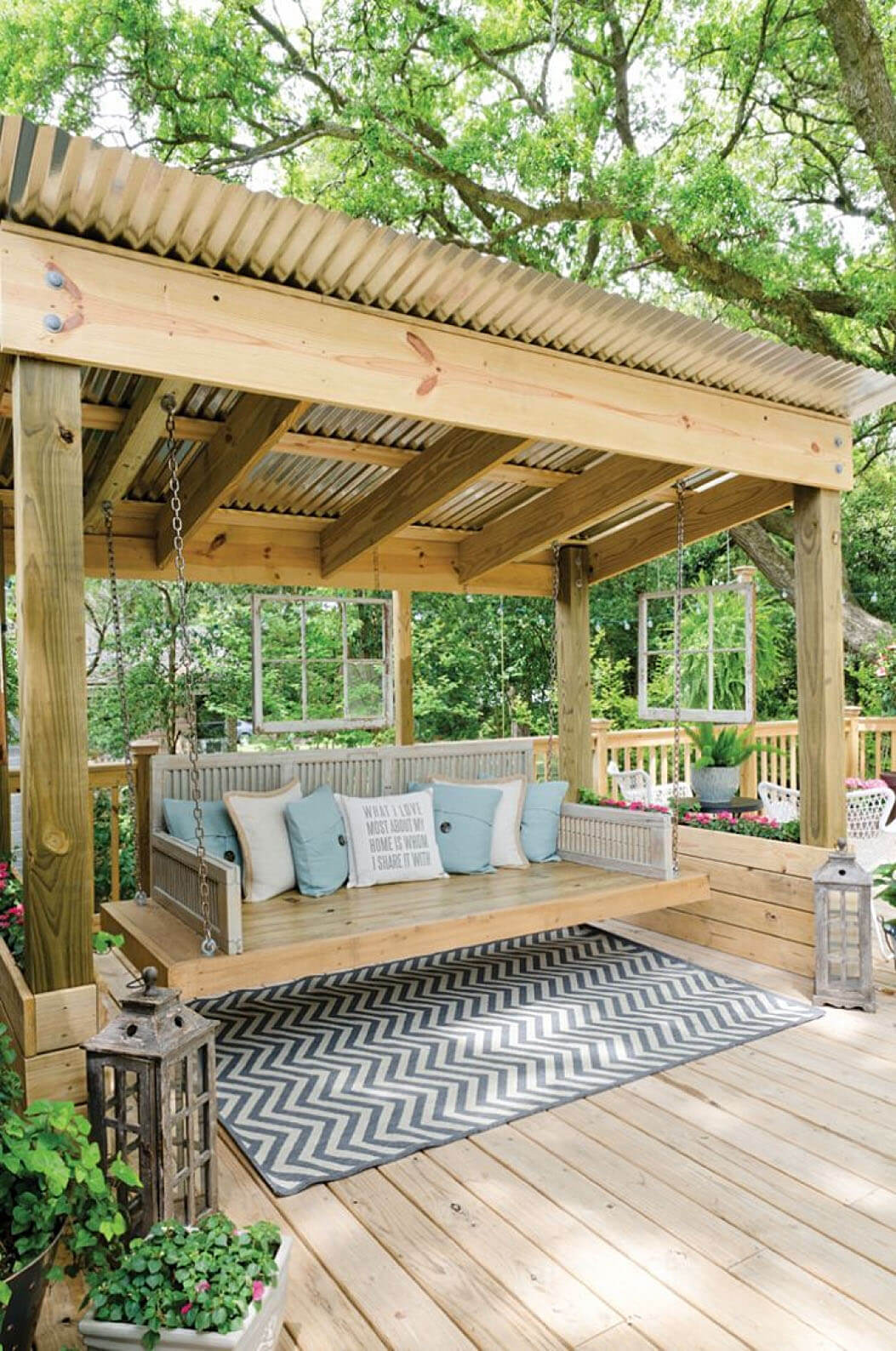 3. Free-Swinging Seashell Style Porch Swing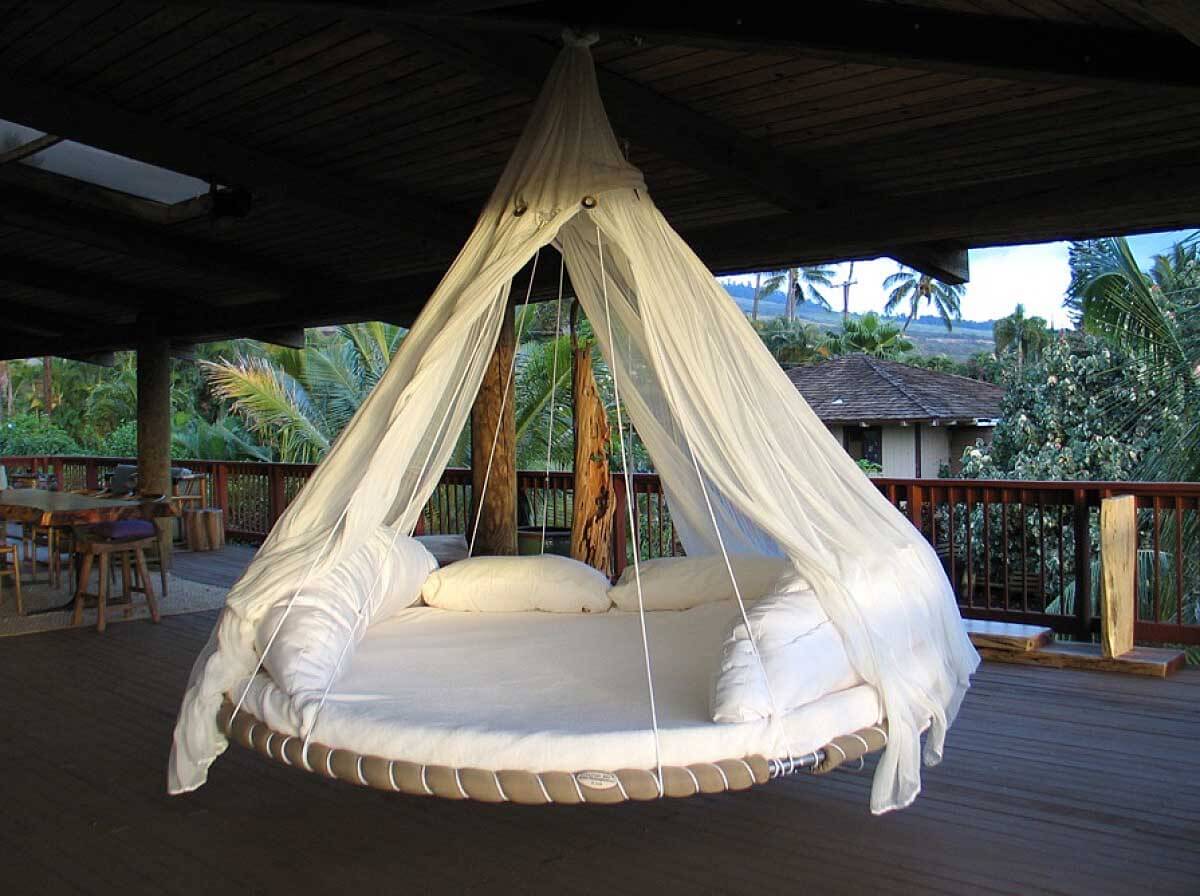 4. Azores Blue Cushioned Porch Swing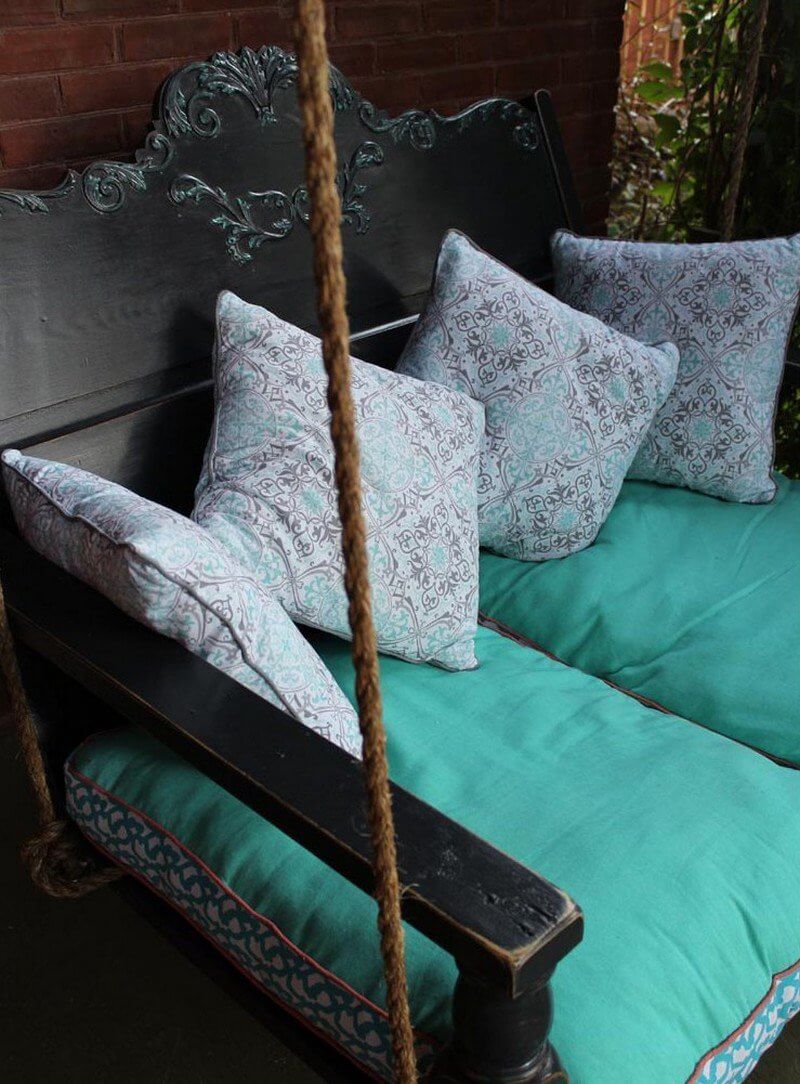 5. Easy Breezy DIY Porch Swing Bed Ideas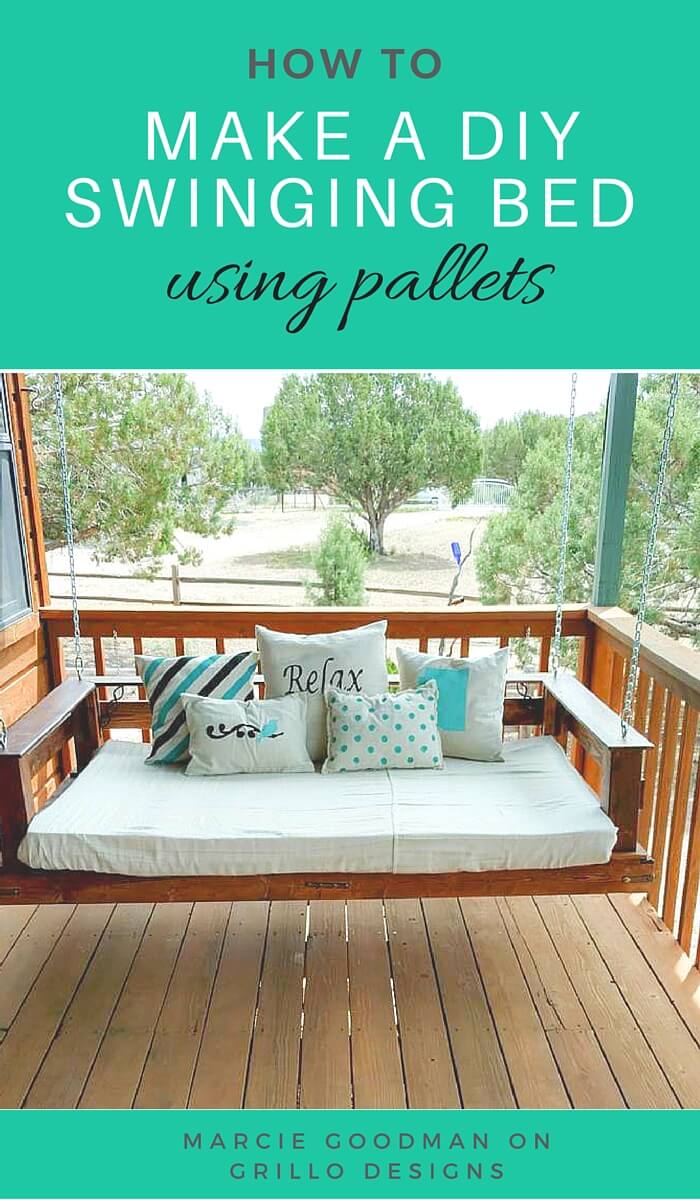 6. Country Style Sweetheart Swing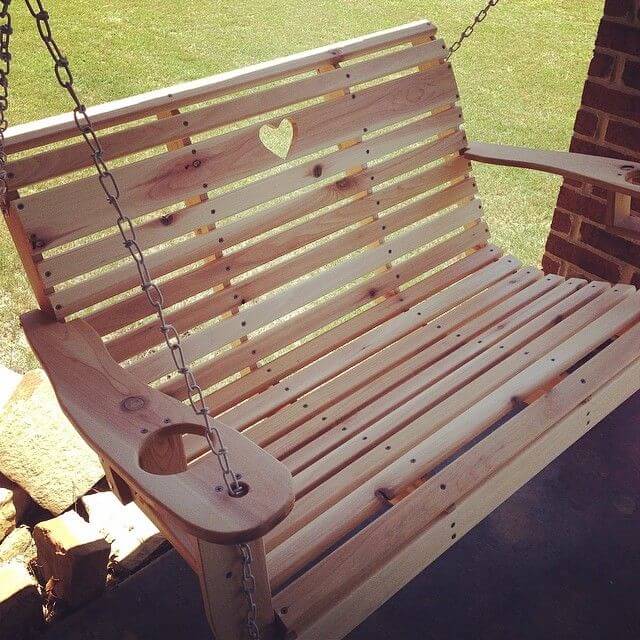 7. Portland Summer Porch Rope Swing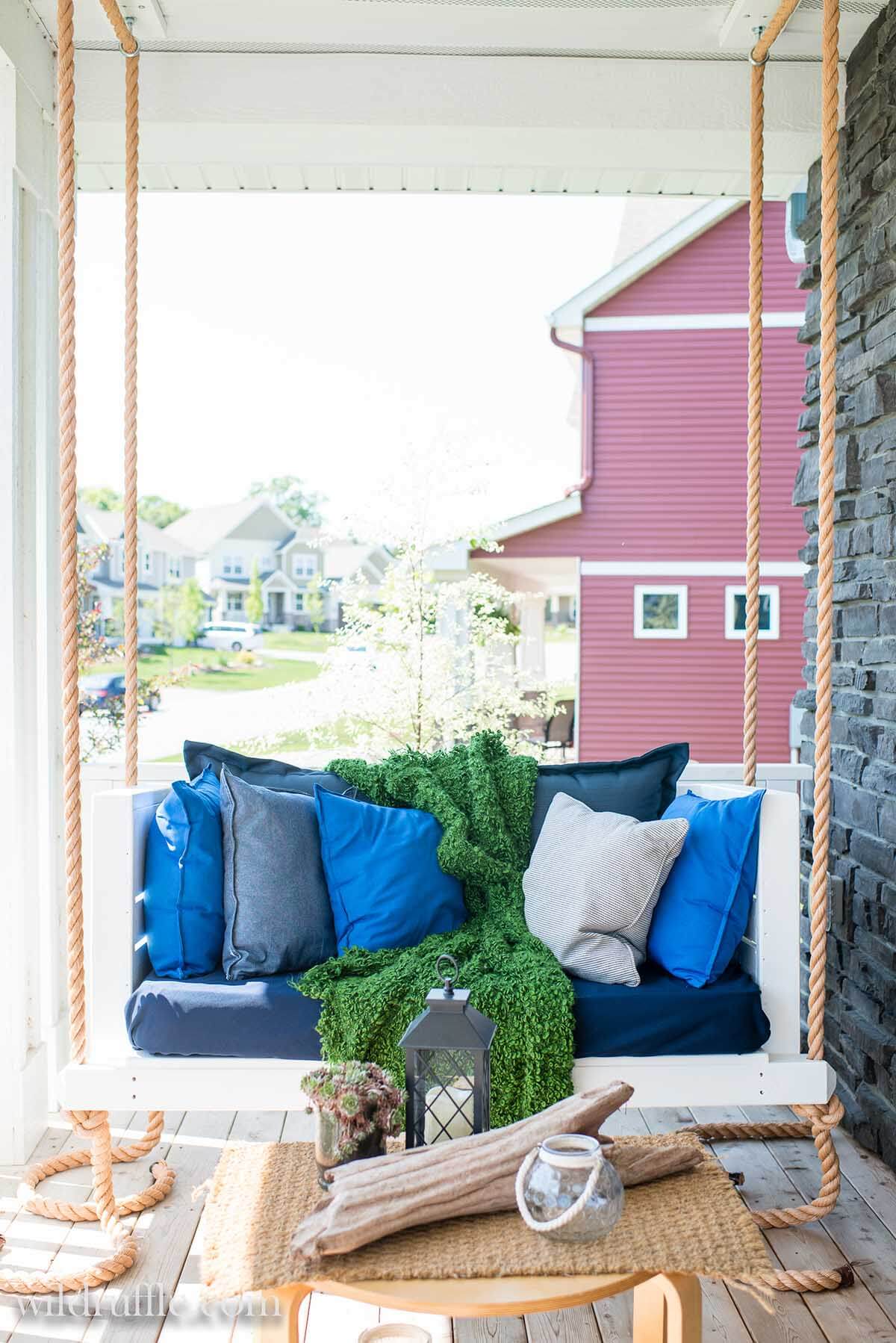 8. Charming Repurposed Headboard Swing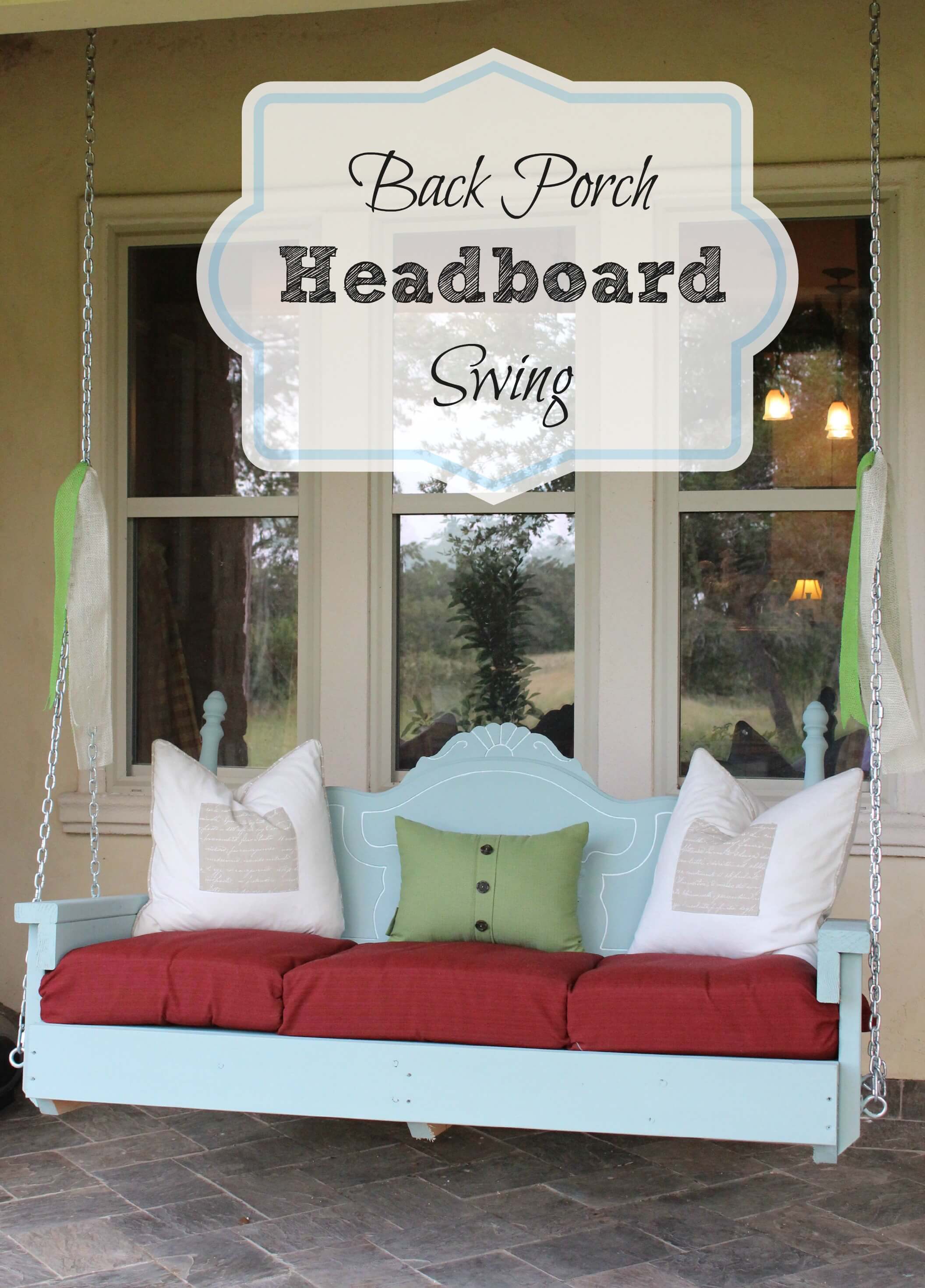 9. Garden Party Arbor Style Porch Swing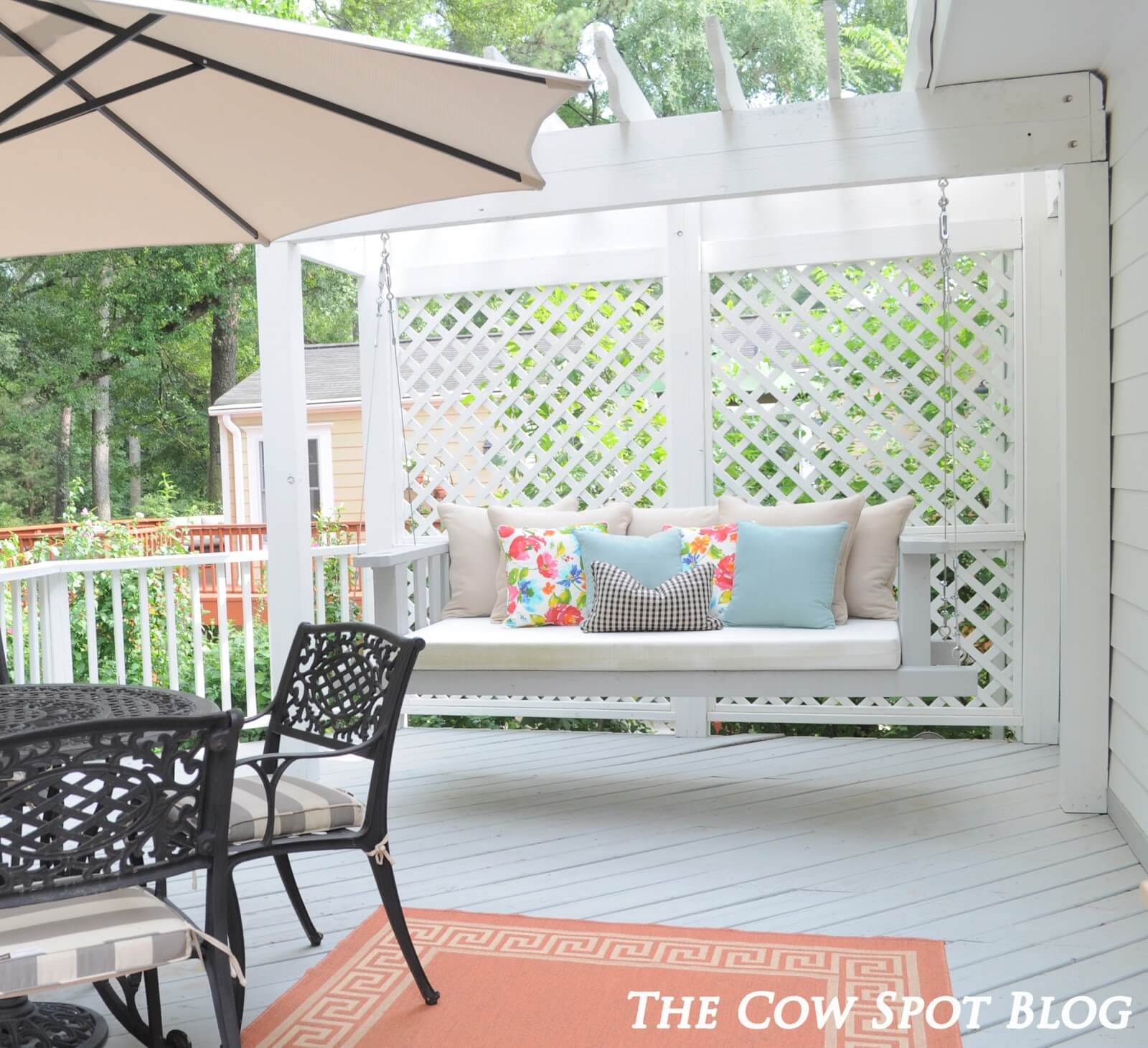 10. Beautiful/Buildable Wooden Porch Swing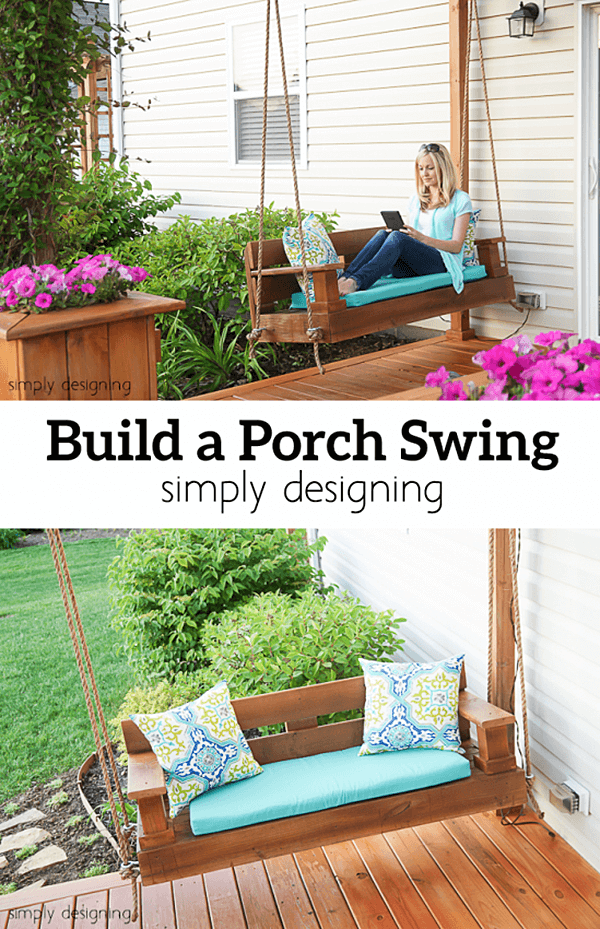 11. Sweet Dreams Hanging Day Bed Swing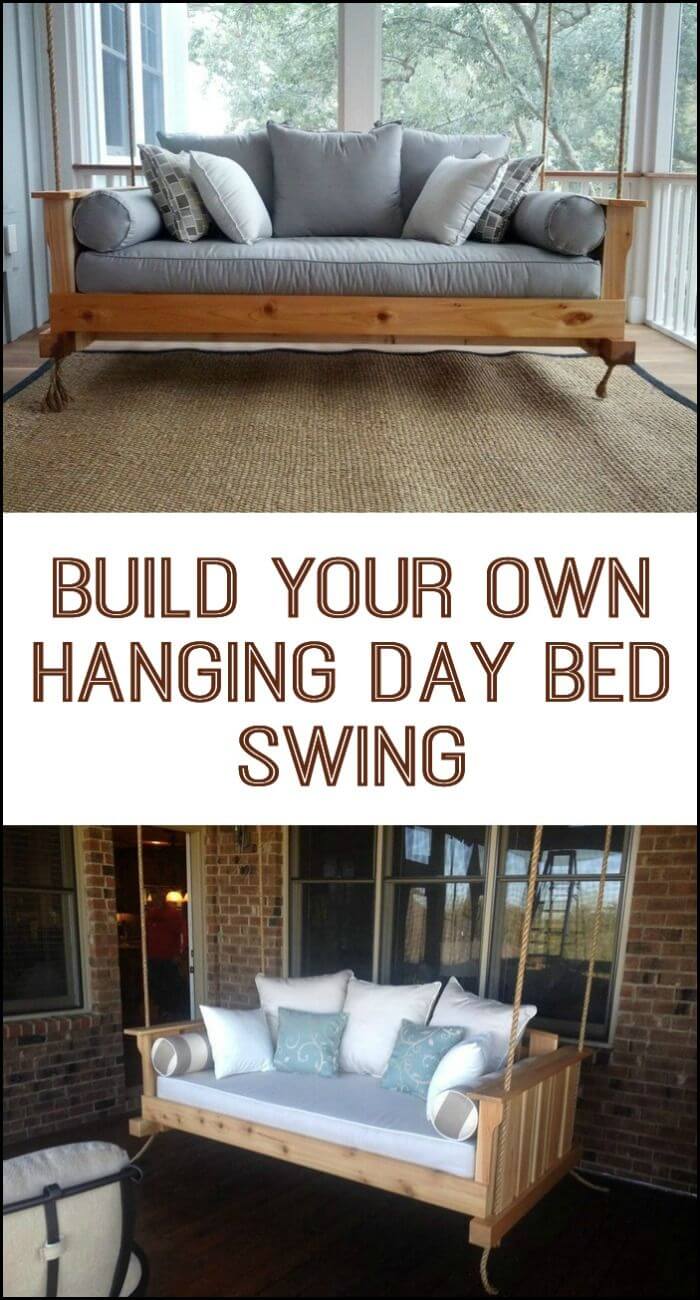 12. Picket Fences Free-Form Swing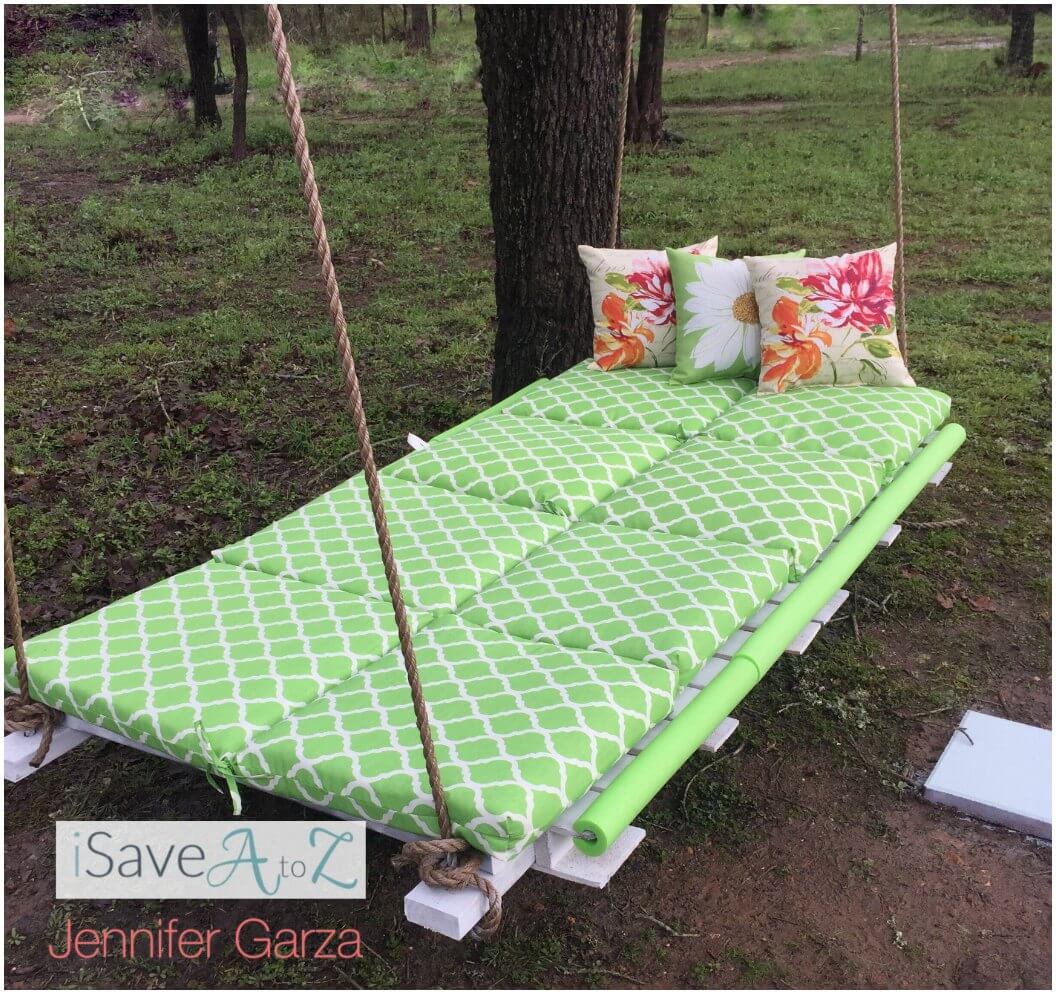 13. Tree For Two Lover's Swing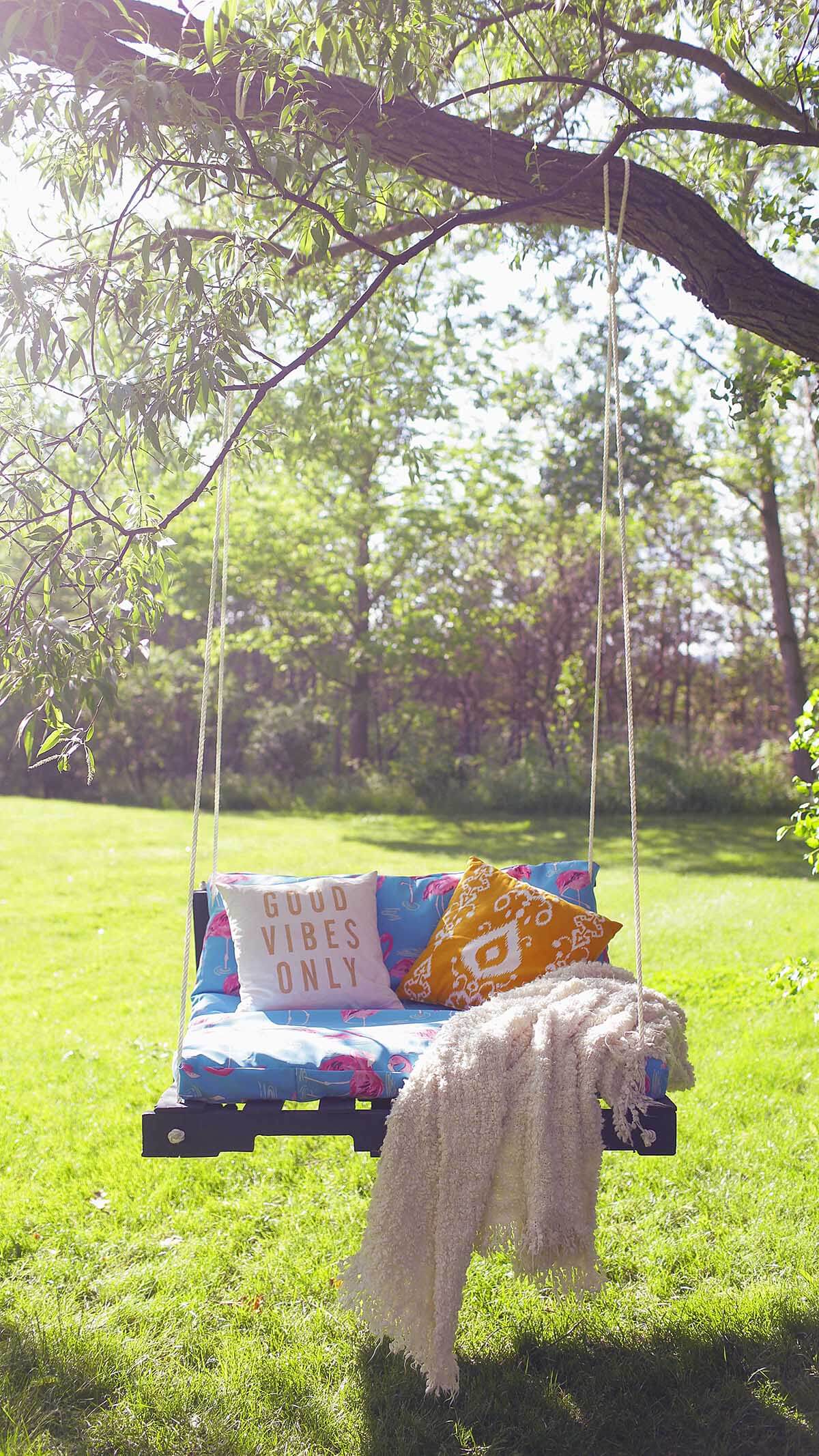 14. Gimme Shelter Platform Day Bed Swing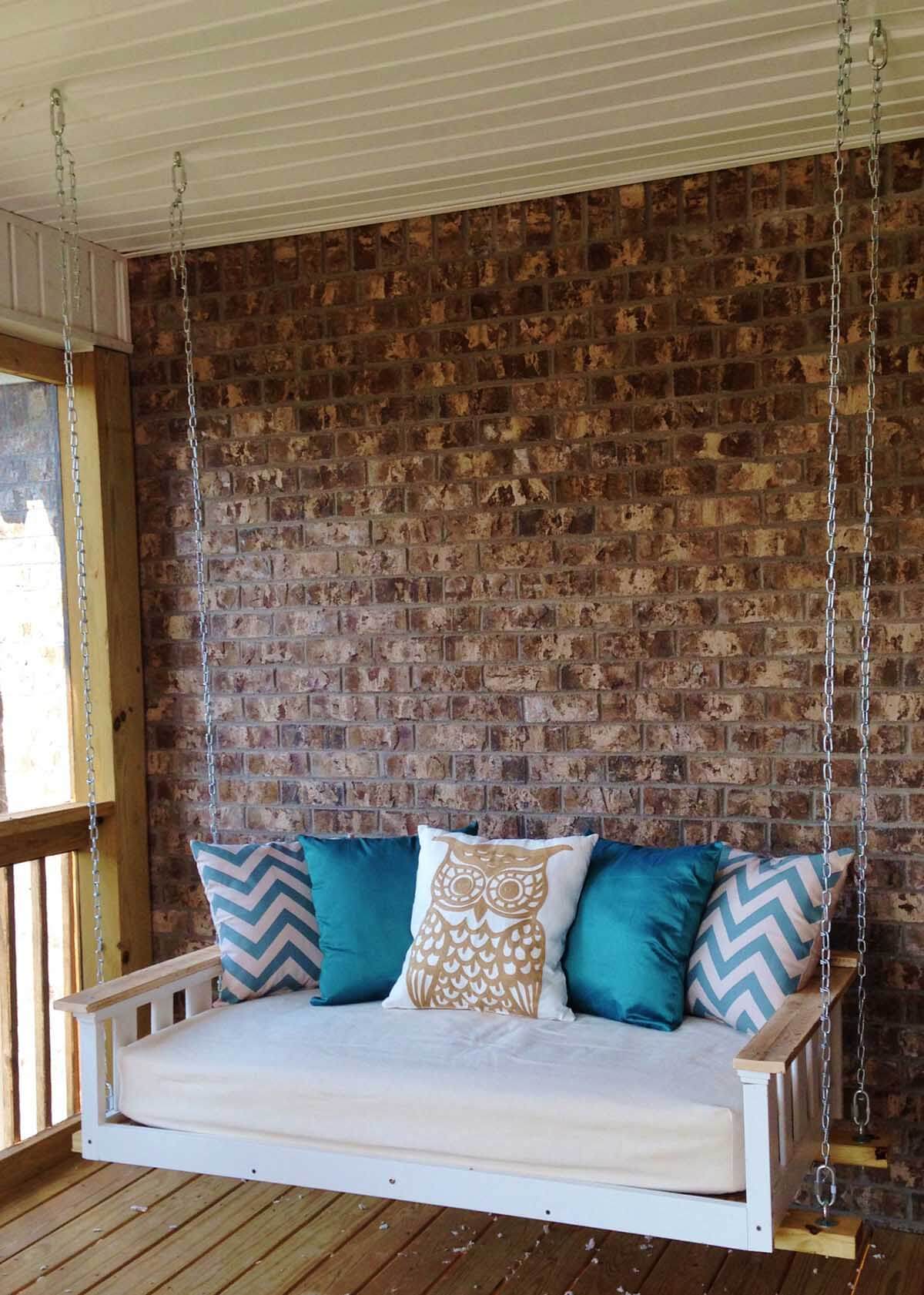 15. Colonial Cape Cod Porch Swing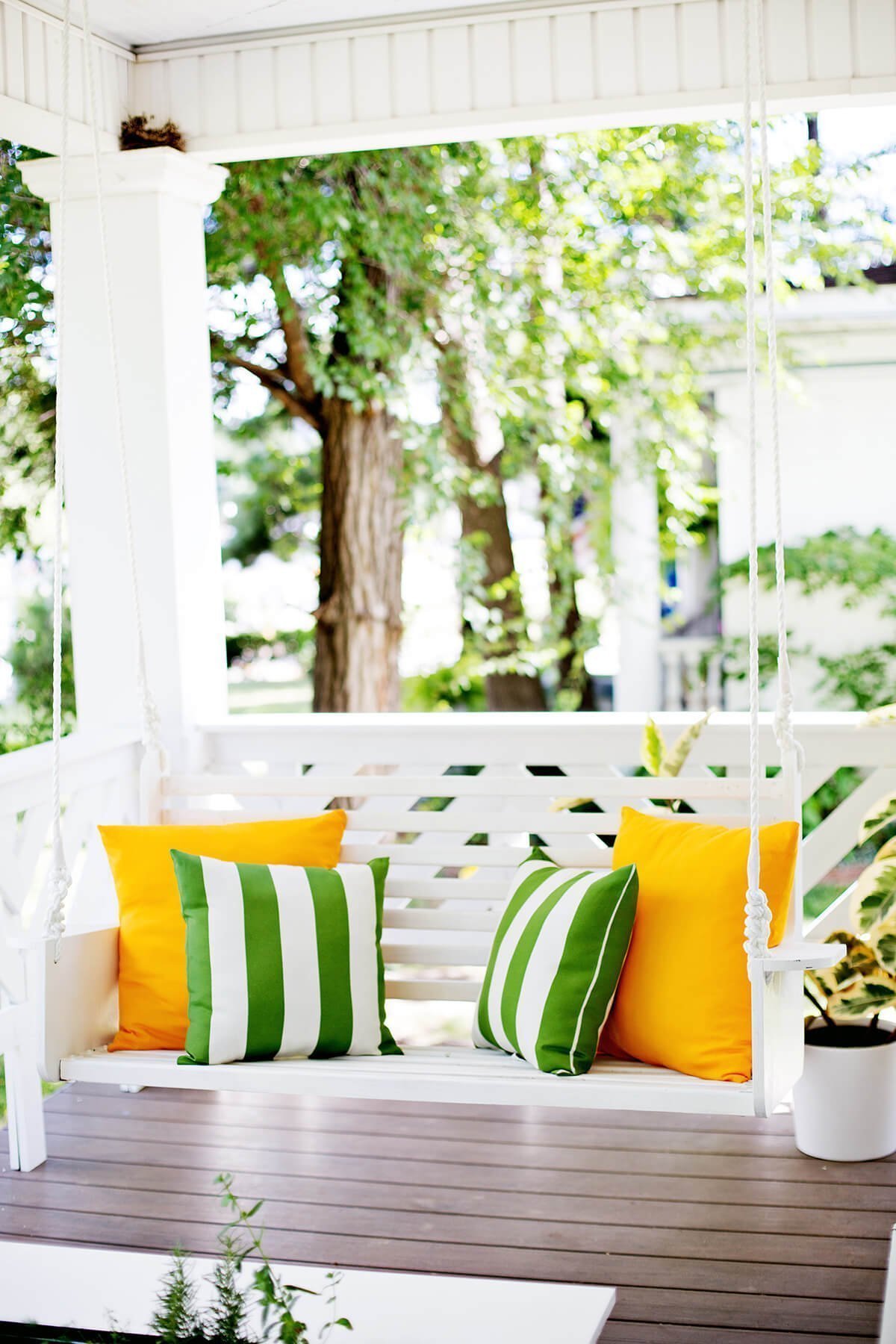 16. Door Into Summer Repurposed Swing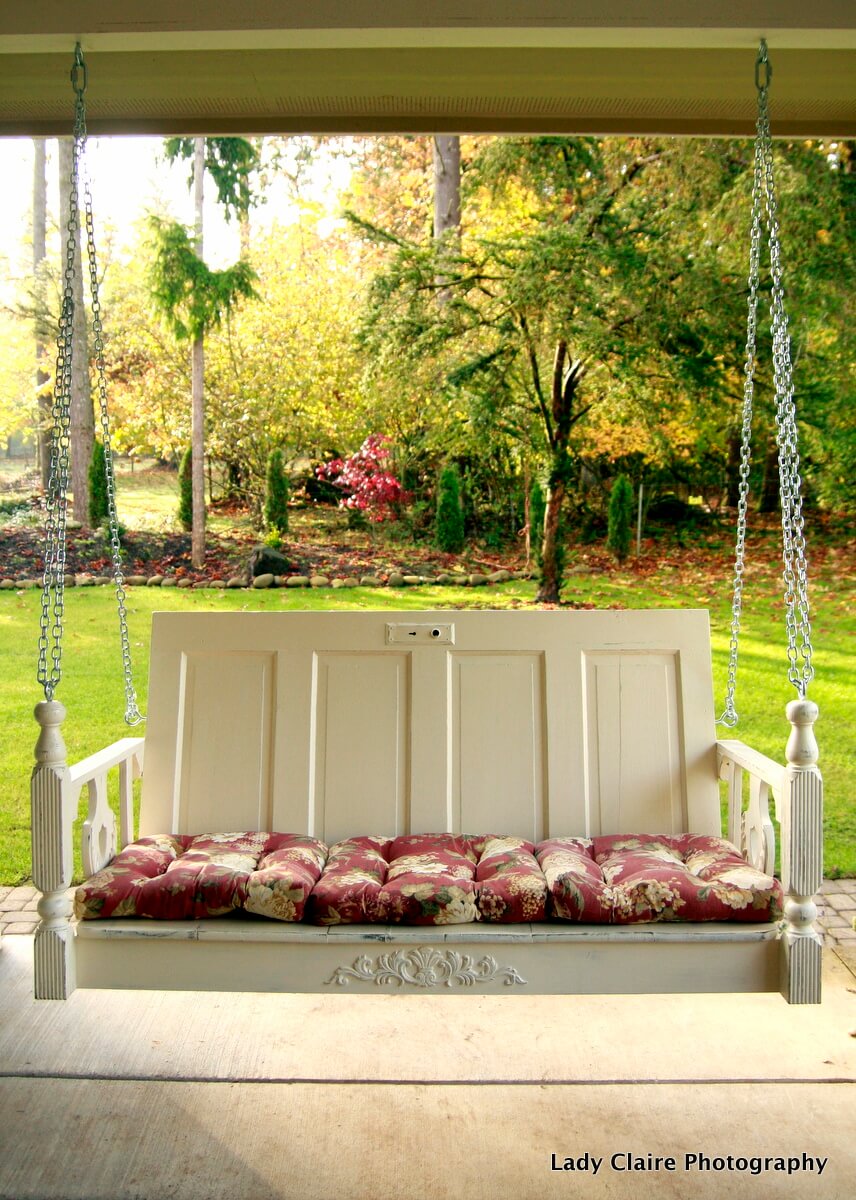 17. Stripped Paint-Your-Own Wooden Swing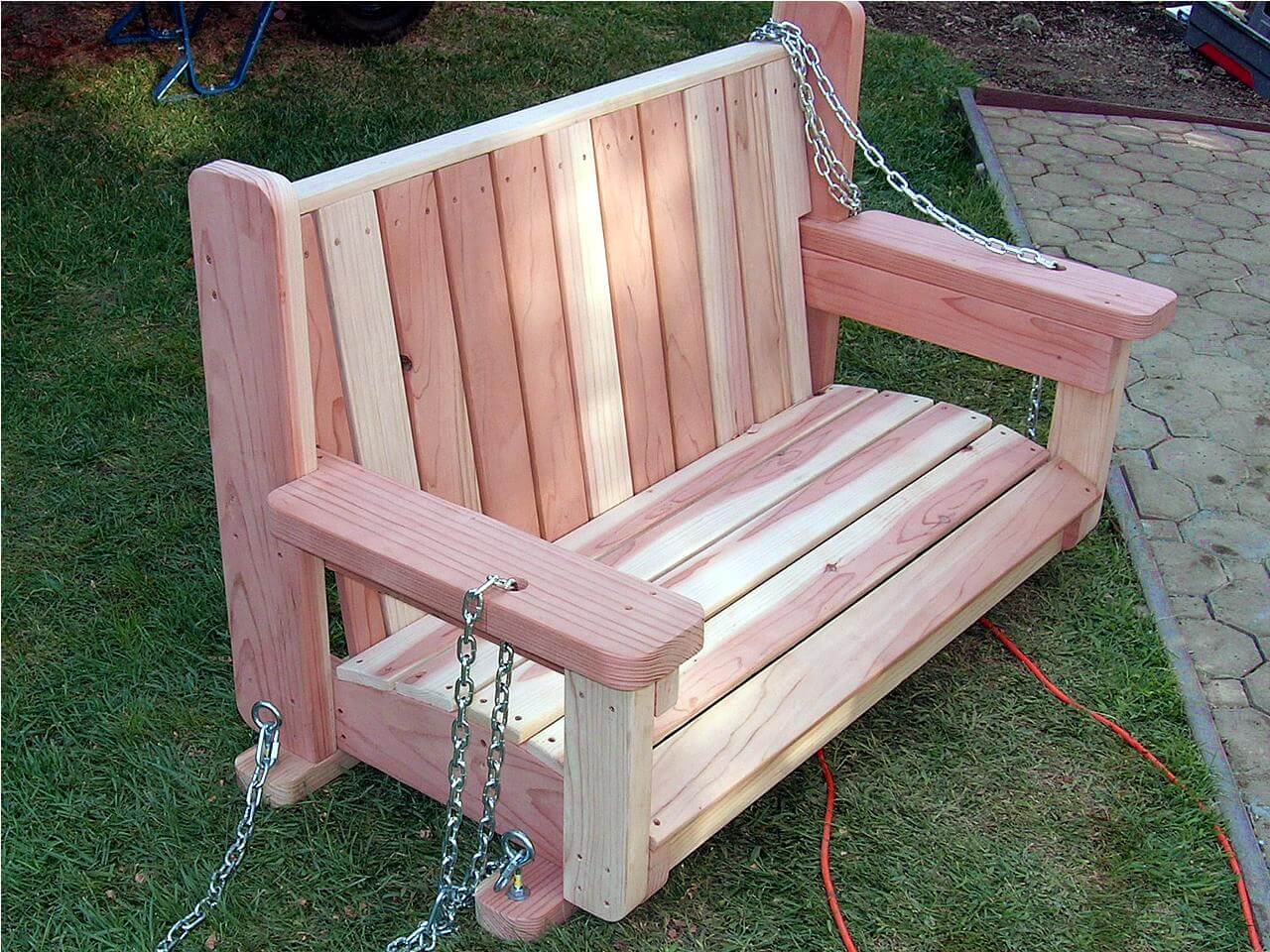 18. Country Time Wide-Seated Swing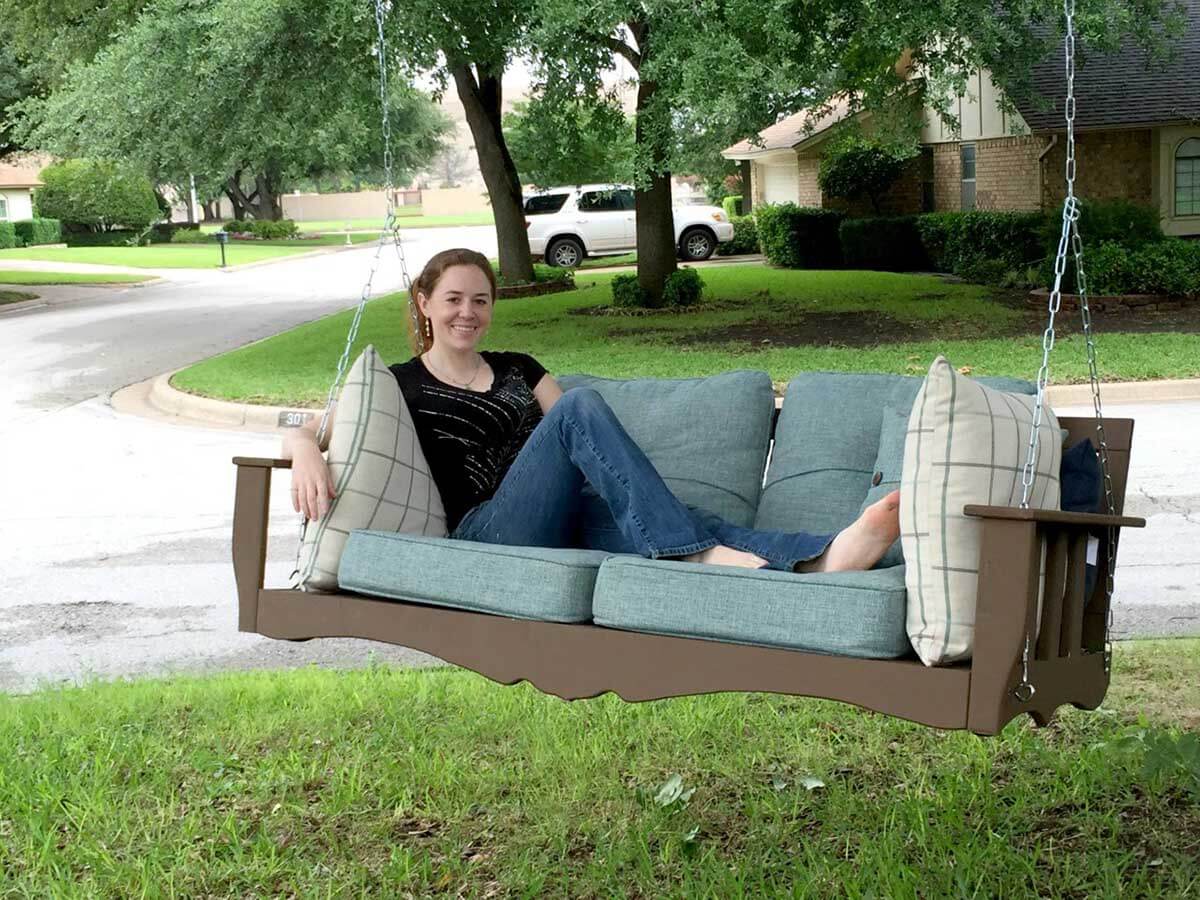 19. Beach Hut Handwoven Porch Swing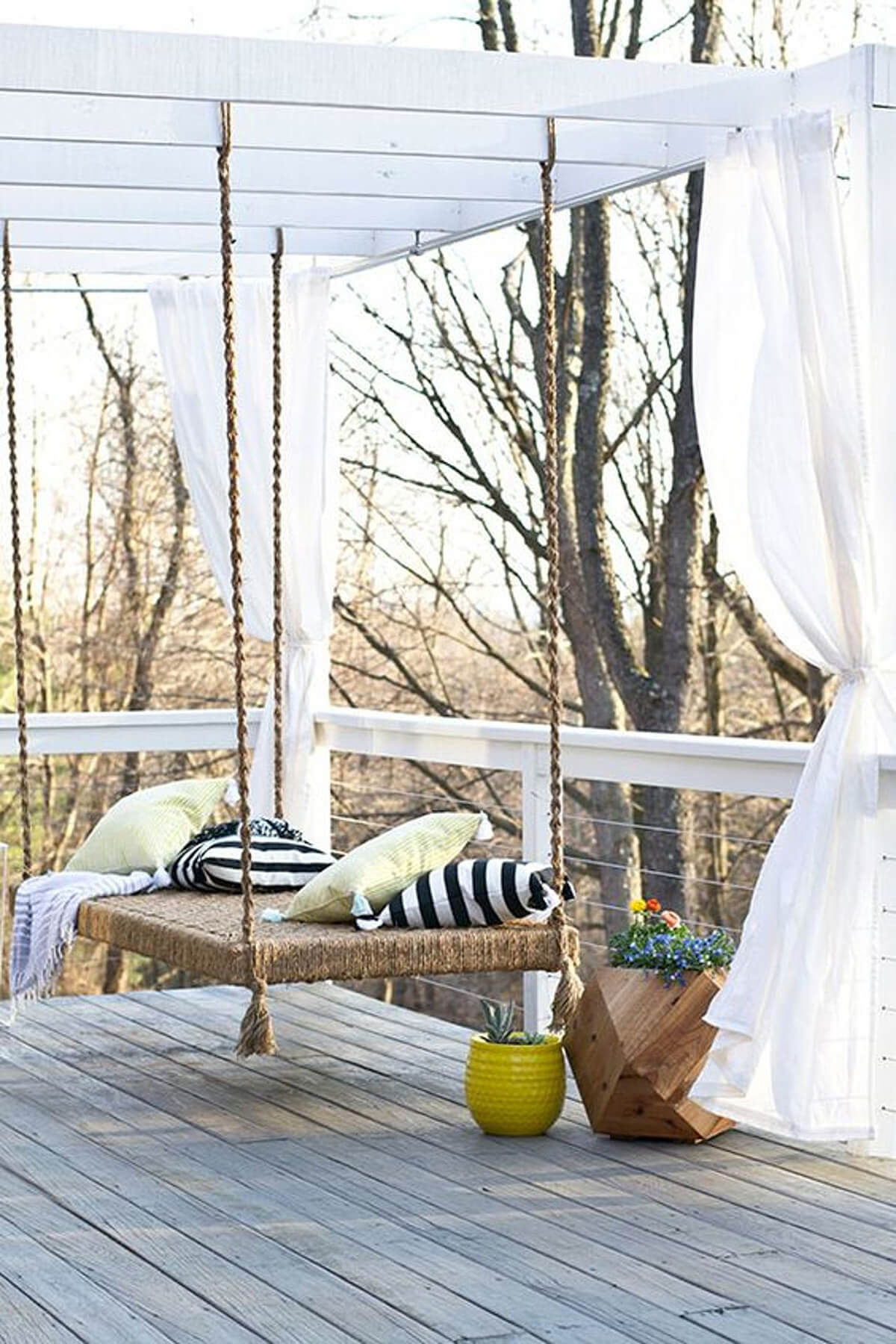 20. Assembly-Chic DIY Wooden Porch Swing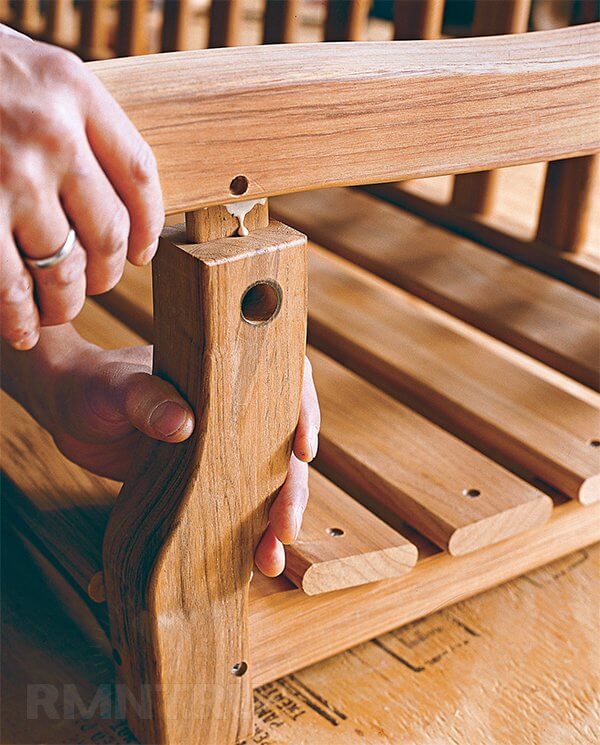 21. Rustic Repurposed Wooden Crate Swing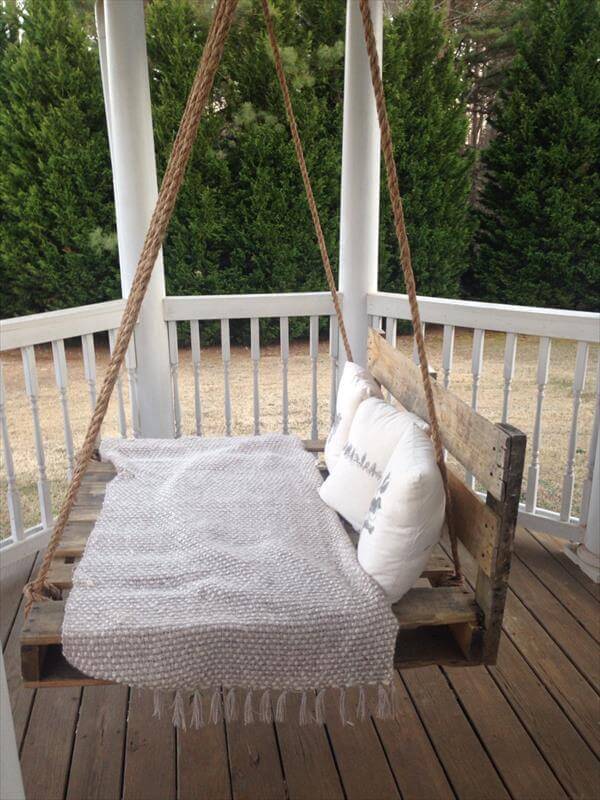 Our Favorite Outdoor Decorations to buy on Amazon