Neutral colors in the décor of my home have always been appealing to me. I have a lot of shades of brown and black in my living space, and recently, I was given an accessory for the entrance of my home that uses rope. Getting this gift got me thinking about other DIY rope projects that I could create.
33 Simple DIY Rope Projects to Complete Your Decor

My entrance accessory is a simple bottle with gold and silver twigs sticking out of the bottle's opening, but the part that really caught my eye was the exterior. It has a small rope wound around the bottle, and then there are little designs attached to the rope. My family's last name is also glued to the rope, and it is a welcome addition to our entryway.
I love the idea of using rope to create crafts that I can use to decorate my home, and as I was doing a bit of research on DIY rope projects, I found quite a few that caught my eye. Rope can be used to enhance candle holders, for place mats, and for so much more. In this gallery, there are 33 unique ideas that you can use to create a DIY rope project for your home.
1. A Box Transformed into a Storage Unit

2. Expressive Words Made from Rope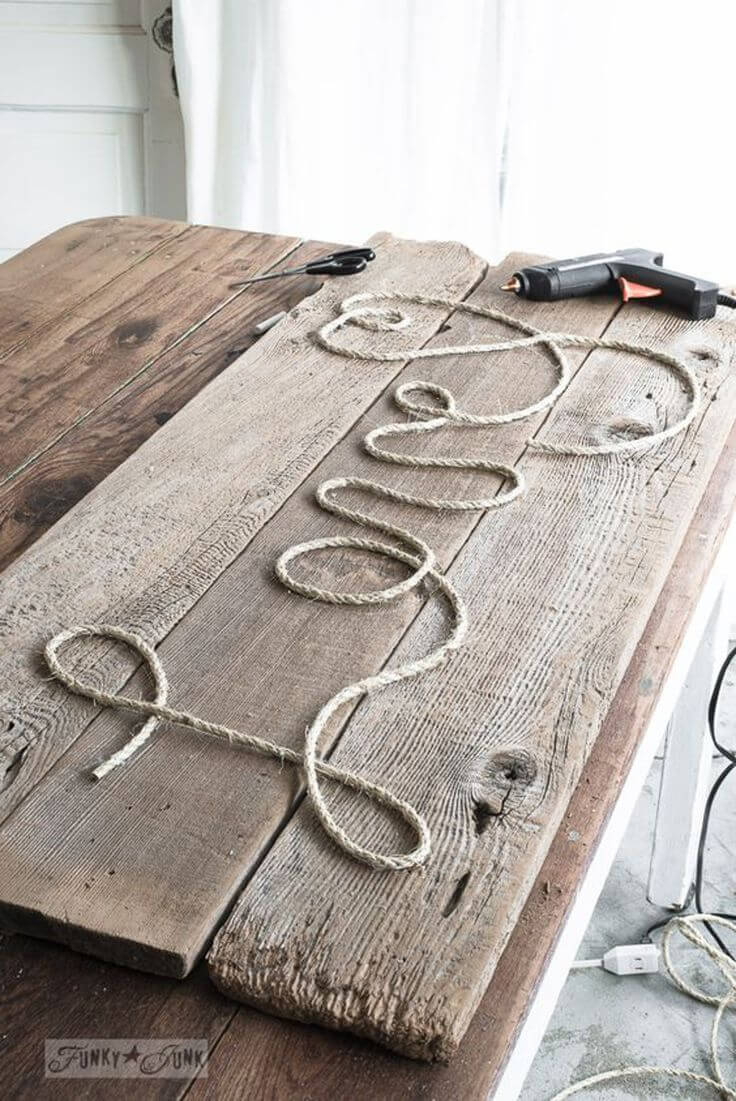 4. Spiral Rope Tire Seating for the Outdoors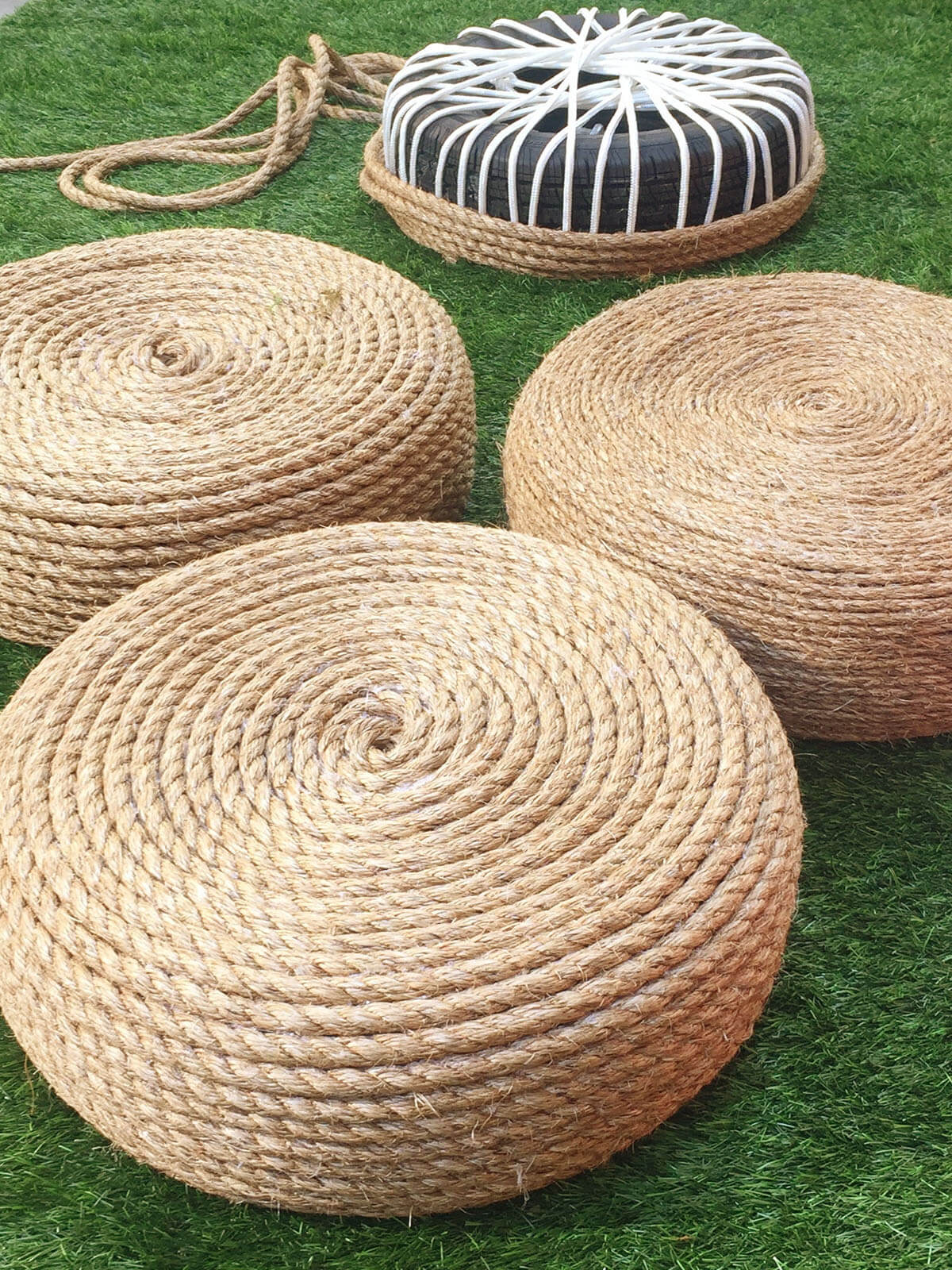 5. A Hammock Crocheted with Teal Rope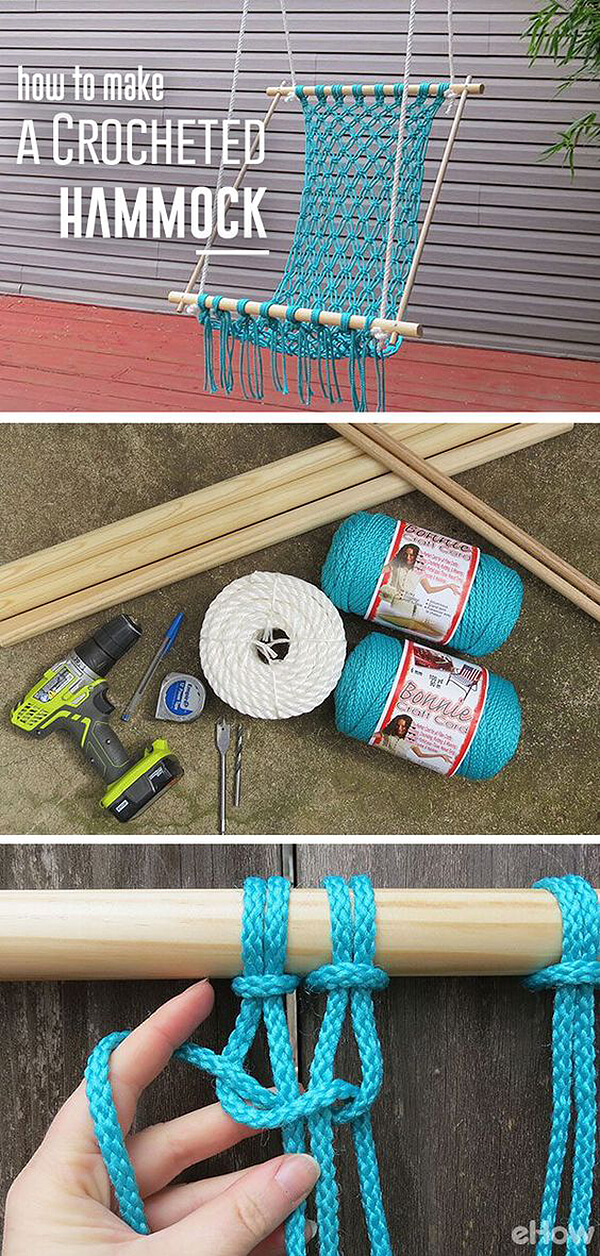 6. A Heavy-Duty Towel Holder Made of Rope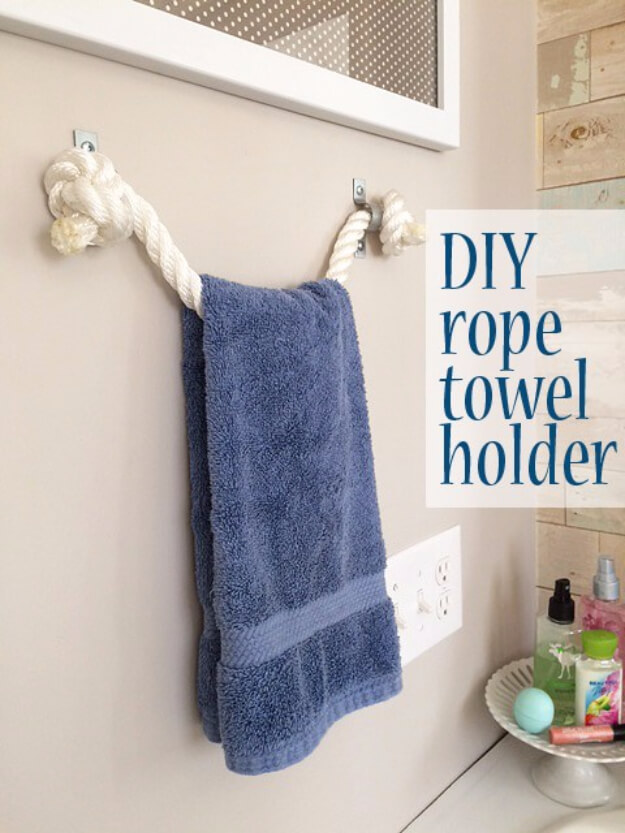 7. An Infinity Welcome Mat Made from Rope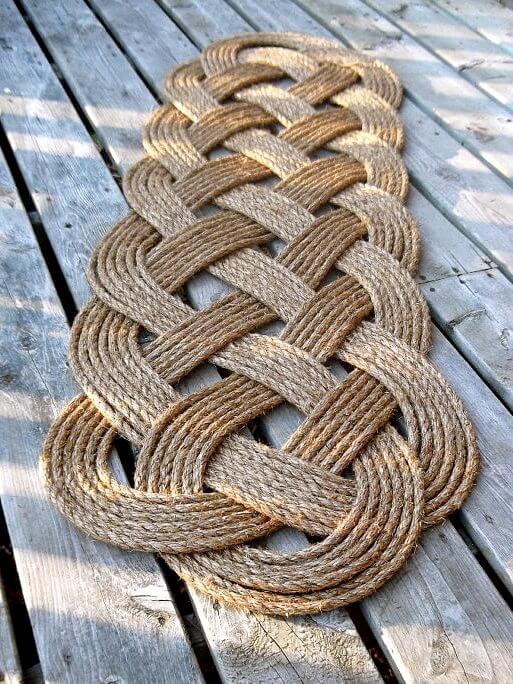 8. Unique Ideas for Hanging Curtains with Rope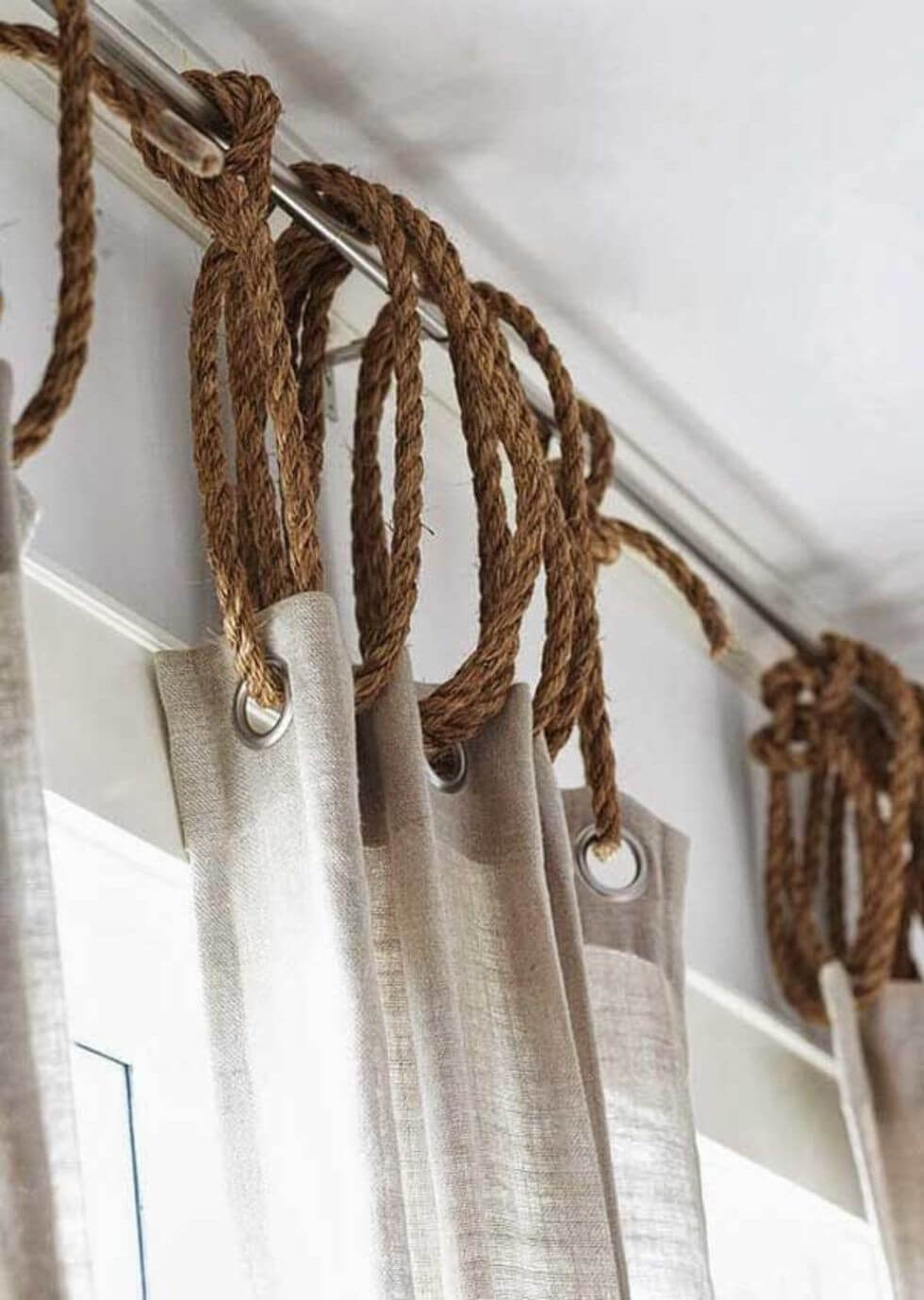 9. Sun Kissed Rope Design Around a Mirror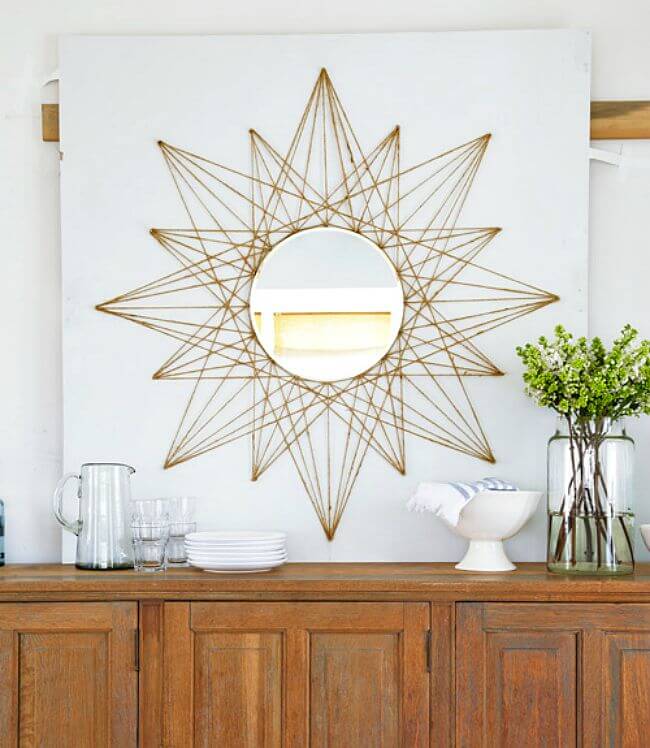 10. Rope Blinds Designed Create a Wall

11. Spiral Rope Placemats for the Kitchen Table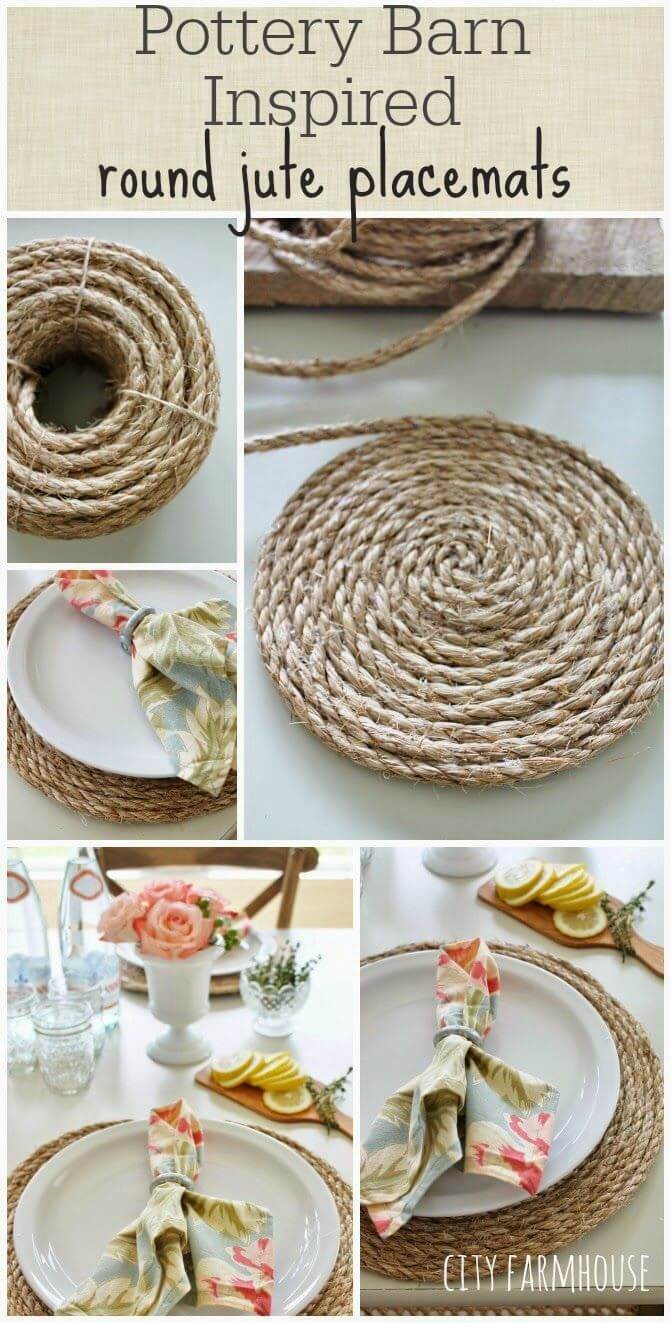 12. Rope Basket with a Splash of Color

13. A Lamp with a Knotted Rope Base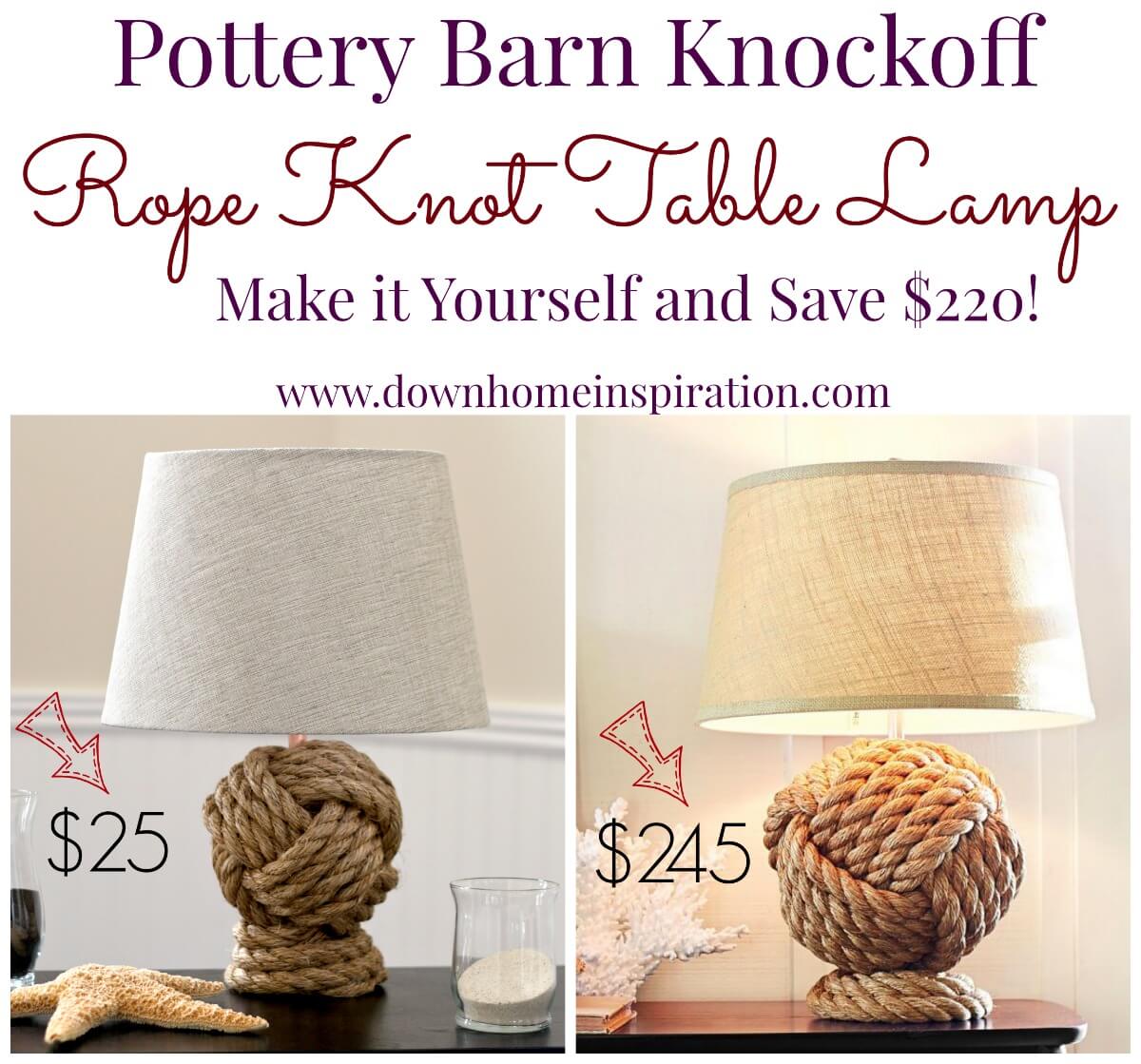 14. Rope Covered Storage Basket for the Bathroom

15. A Small Porthole Mirror Knitted with Rope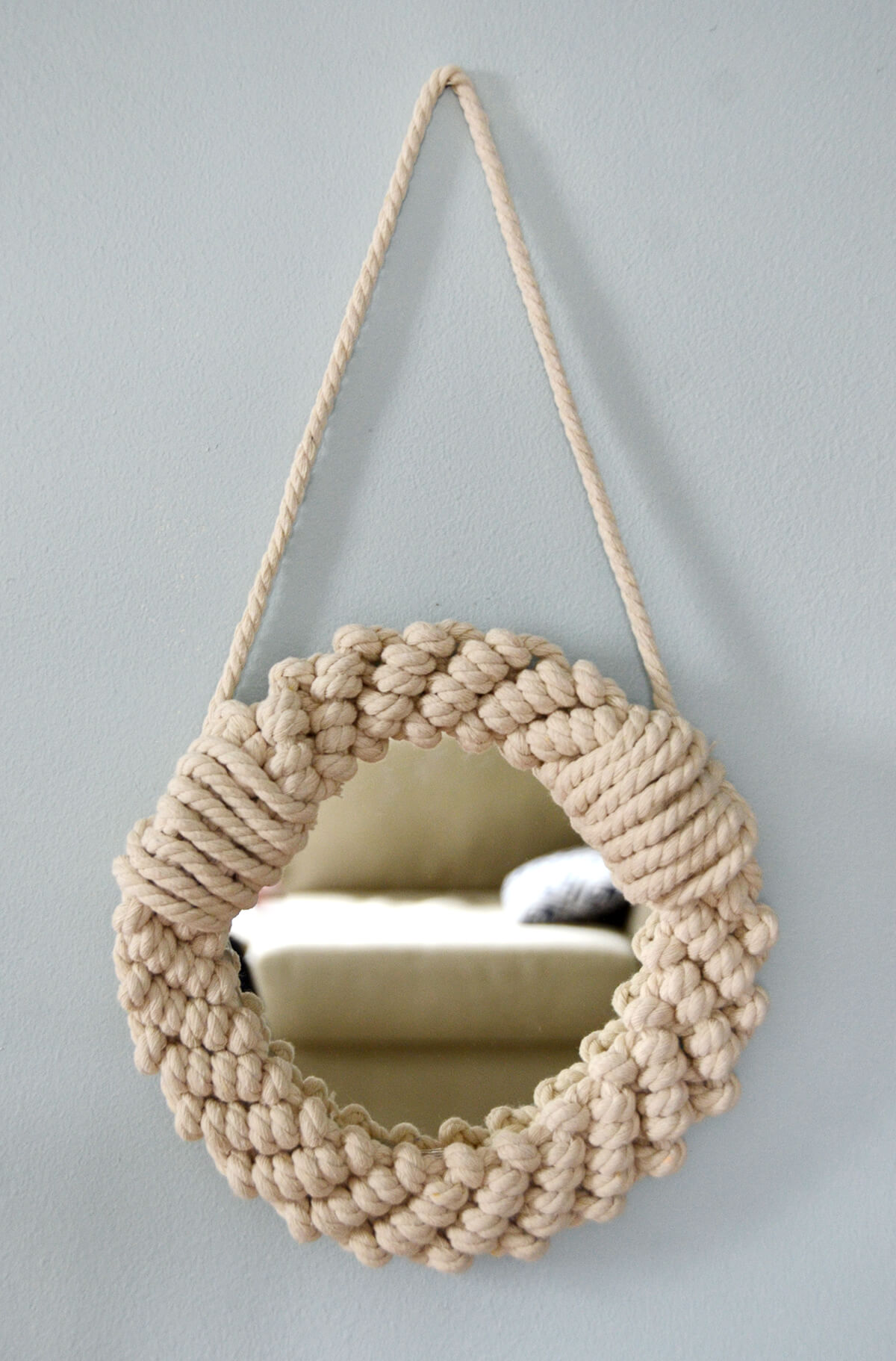 16. A Rope Hanging Shelf Idea for Plants

17. Painted Terracotta Pot with a Roped Rim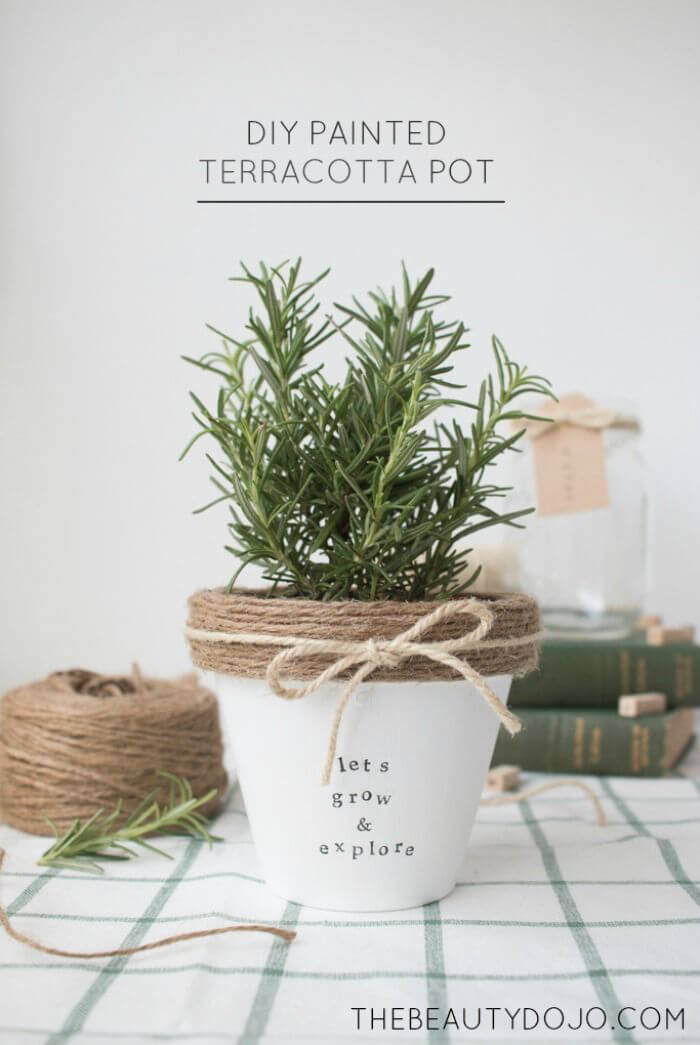 18. A Frayed Rope Rug for a Patio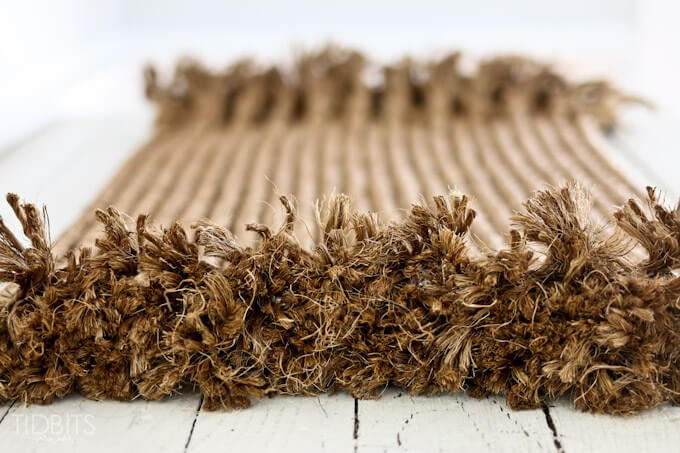 19. DIY Rope Projects for Your Bedroom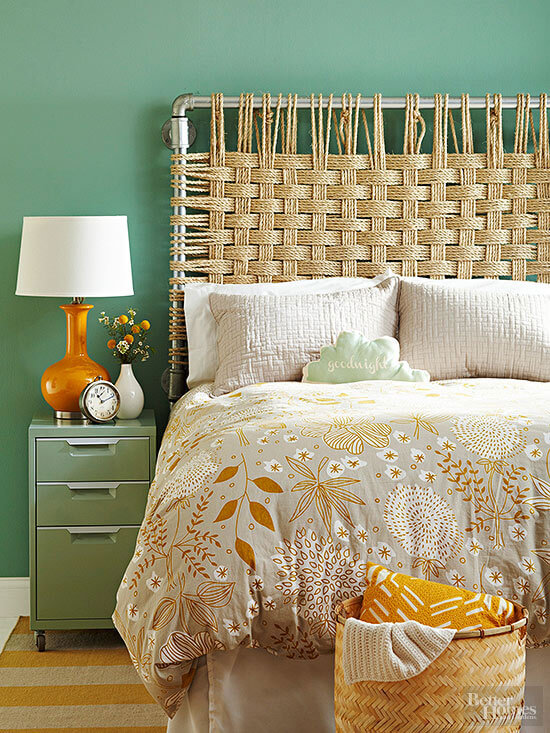 20. Giant Rope Lighting DIY Project Ideas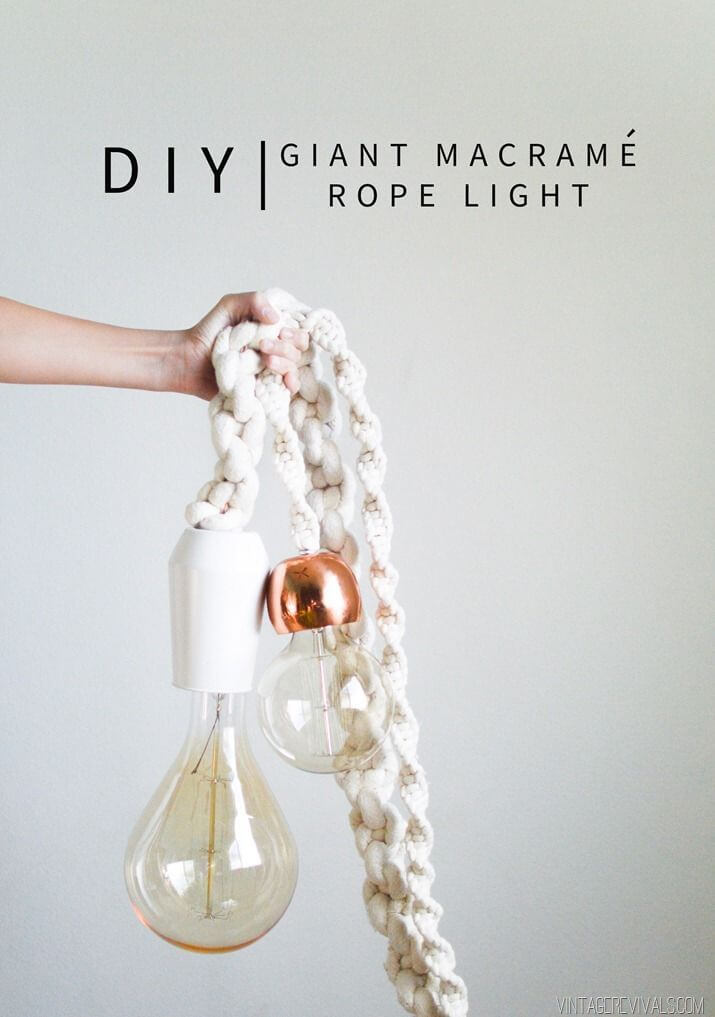 21. A Hanging Bookshelf for an Empty Corner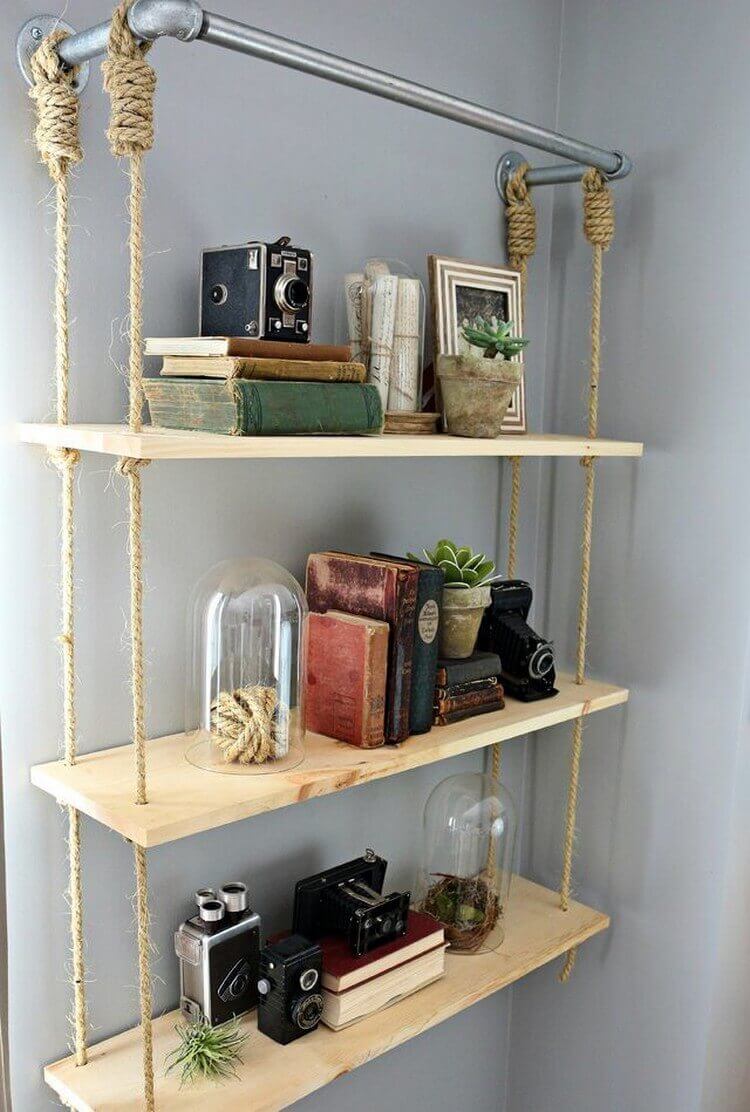 22. A Centerpiece Complete with Rope Candleholders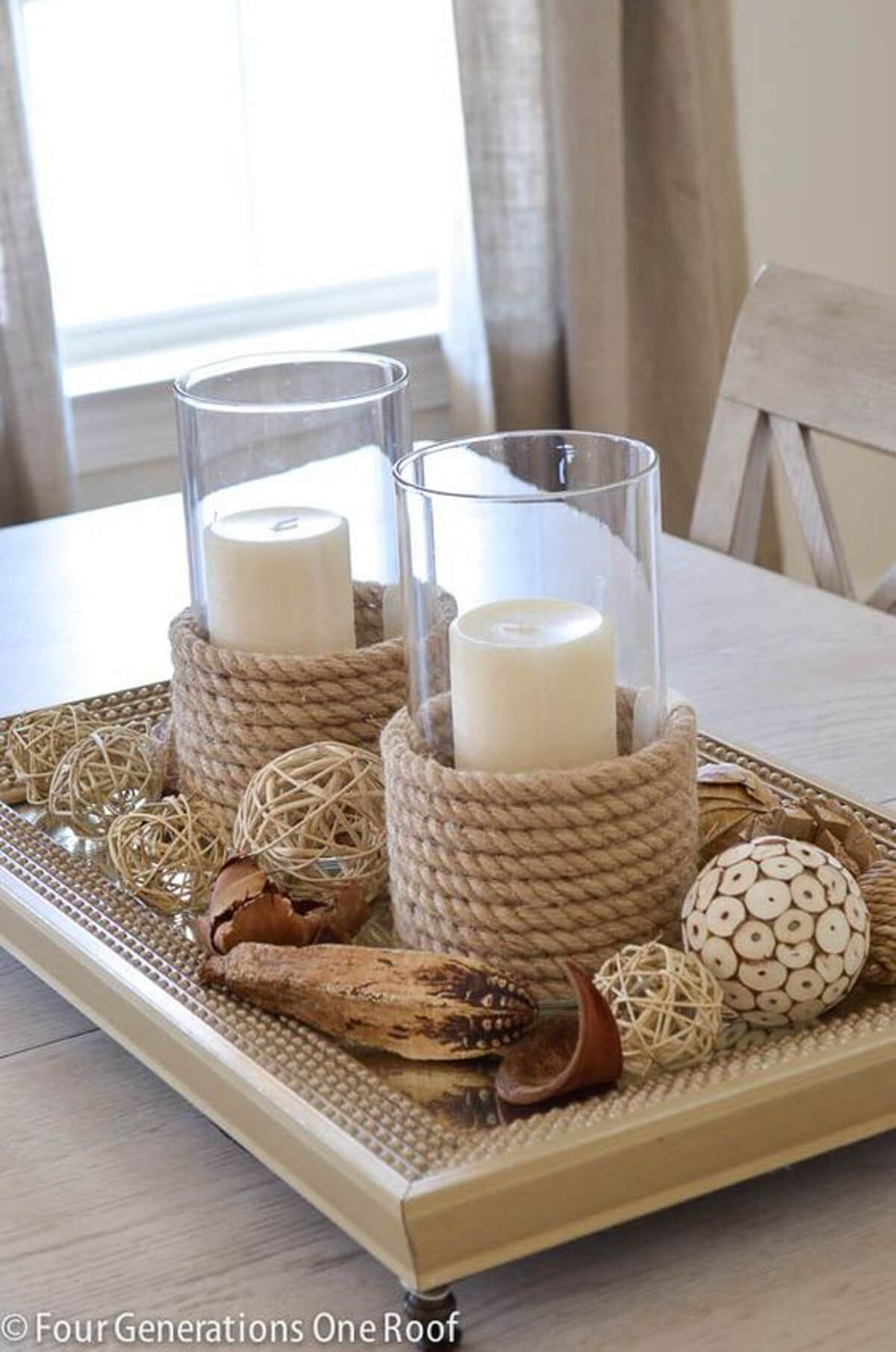 23. A Basket Crafted by Spiraling Rope Together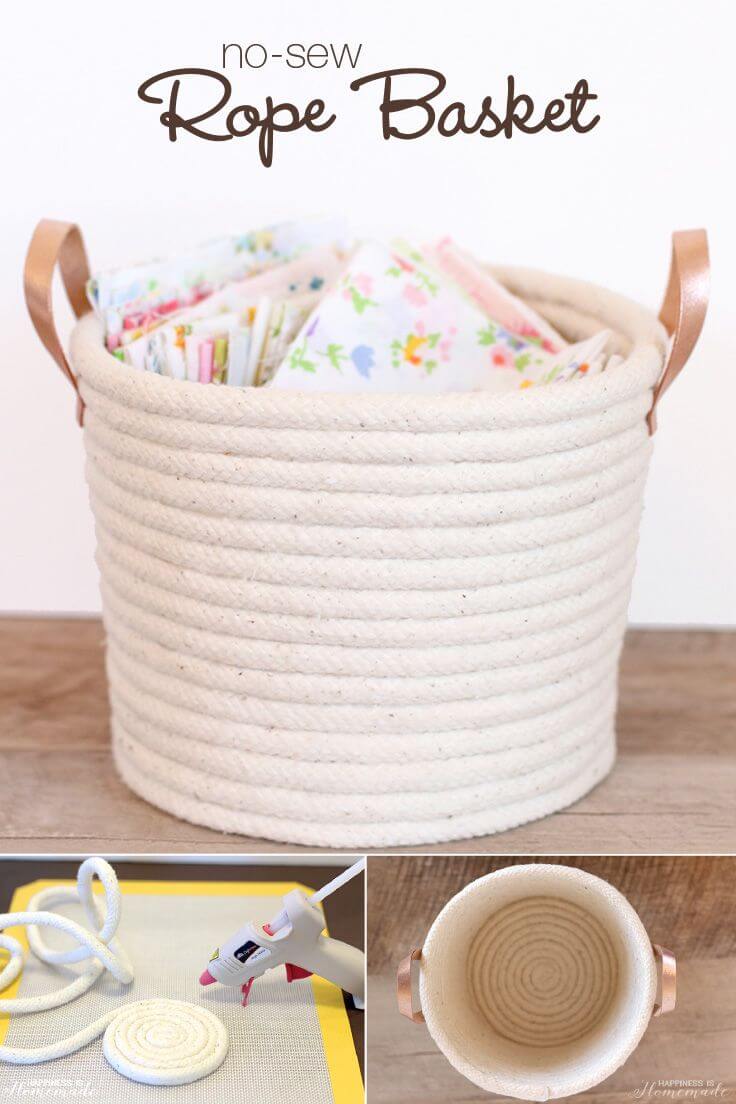 24. DIY Light Fixtures Crafted from Rope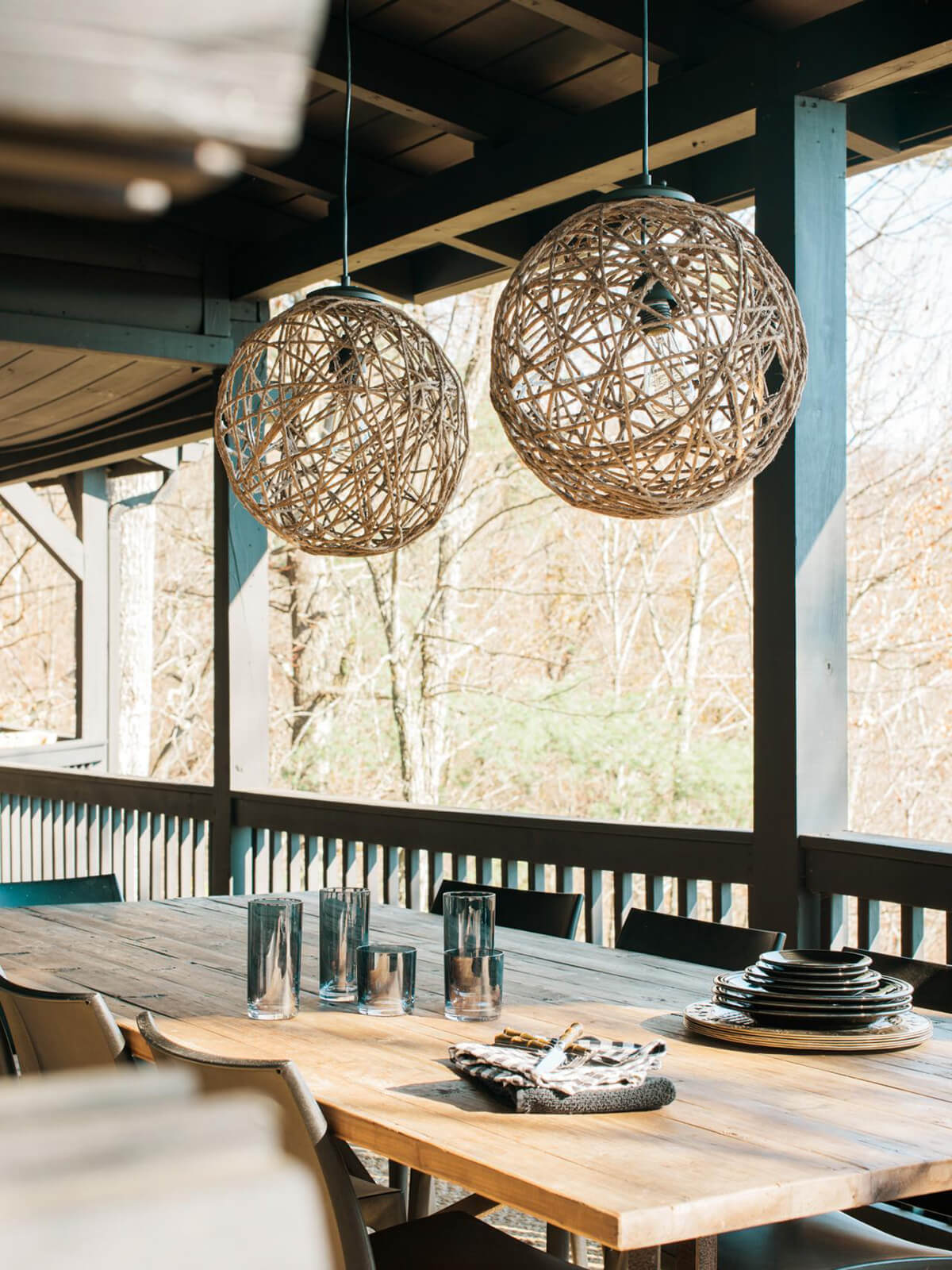 25. A Pretzel Knotted Rope Door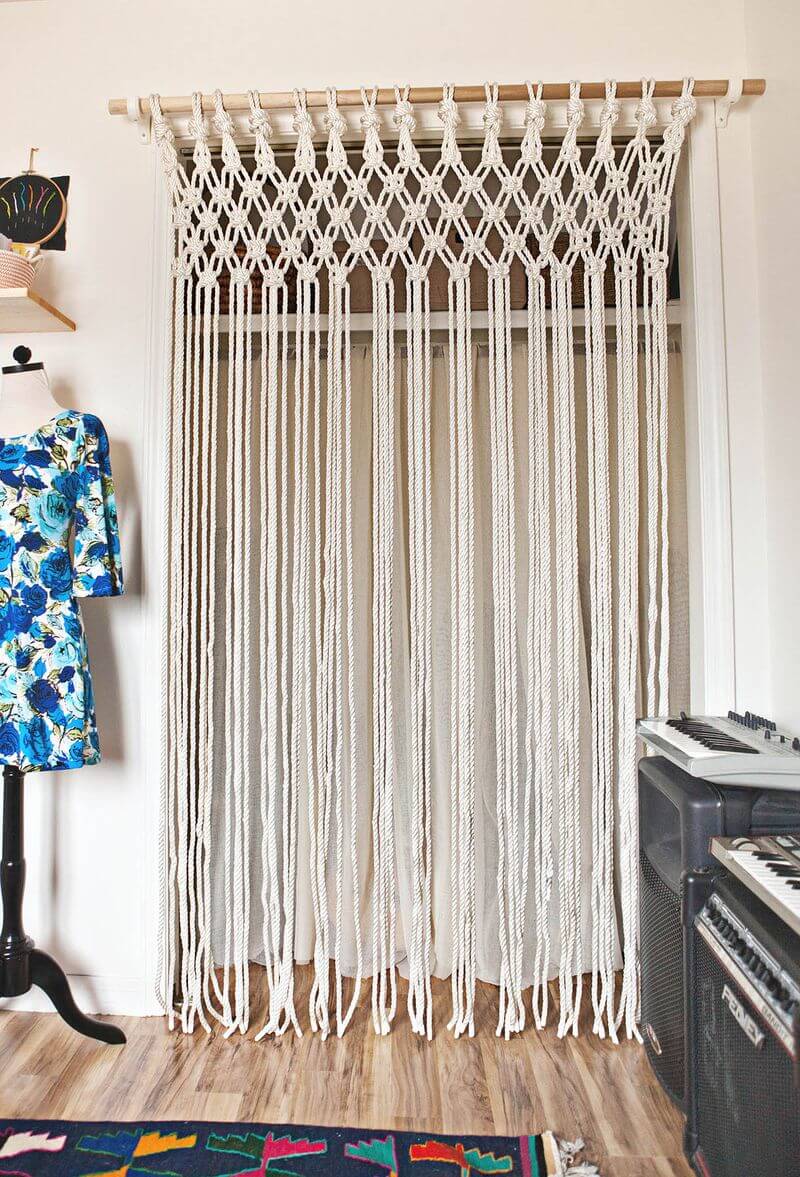 26. A Stylish Rope Lamp for the Bedroom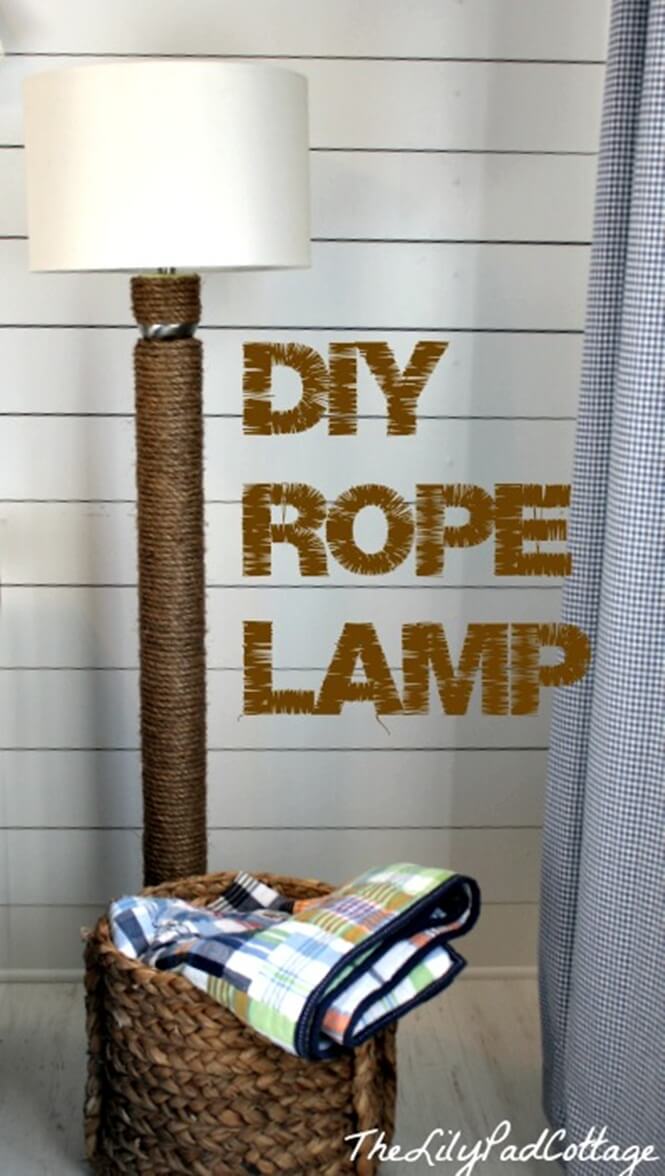 27. Mason Jar Candles with Rope Handles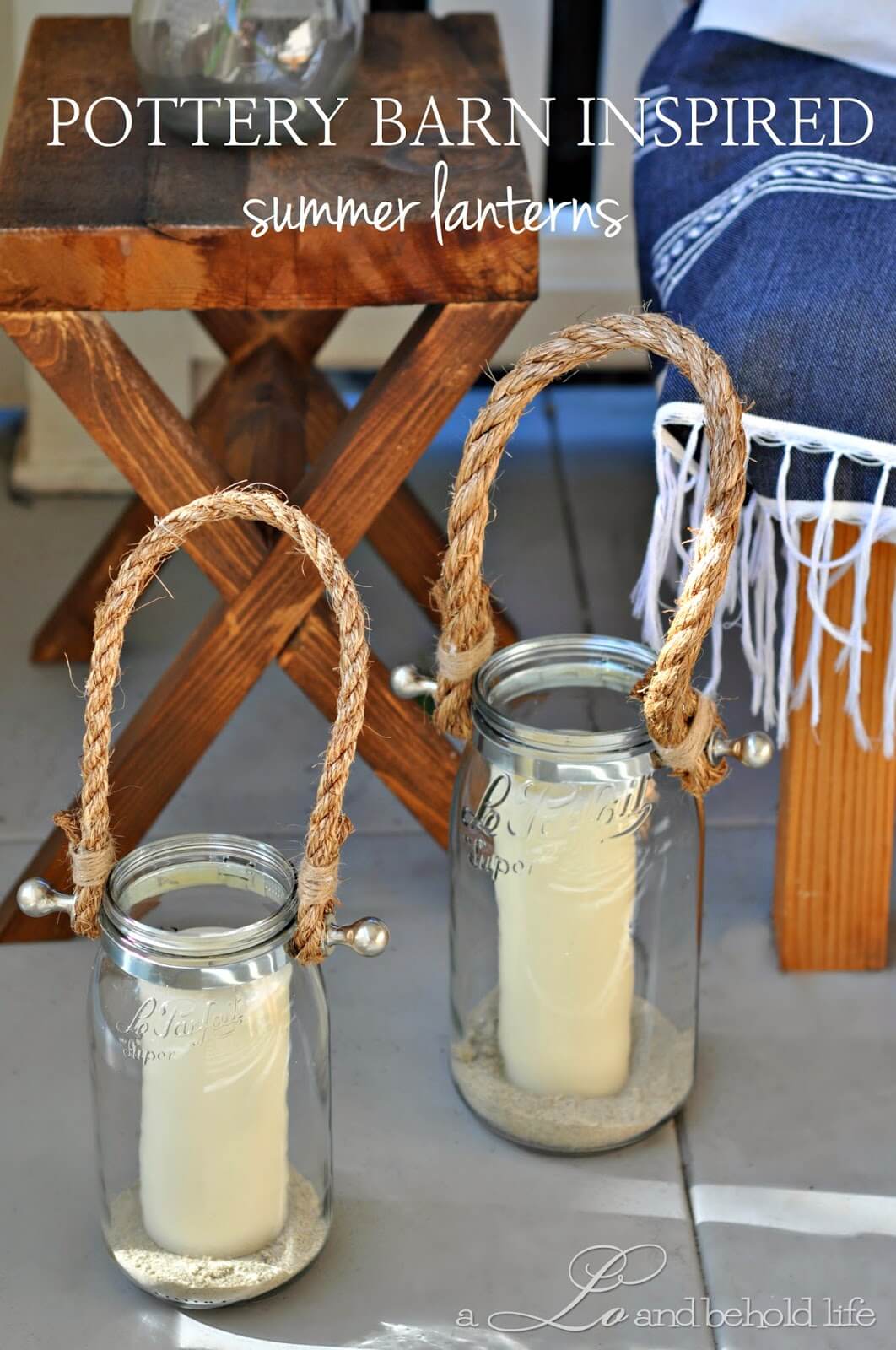 28. A Macramé Swing Hanging from the Porch

29. An Absorbent Bath Mat Crocheted with Rope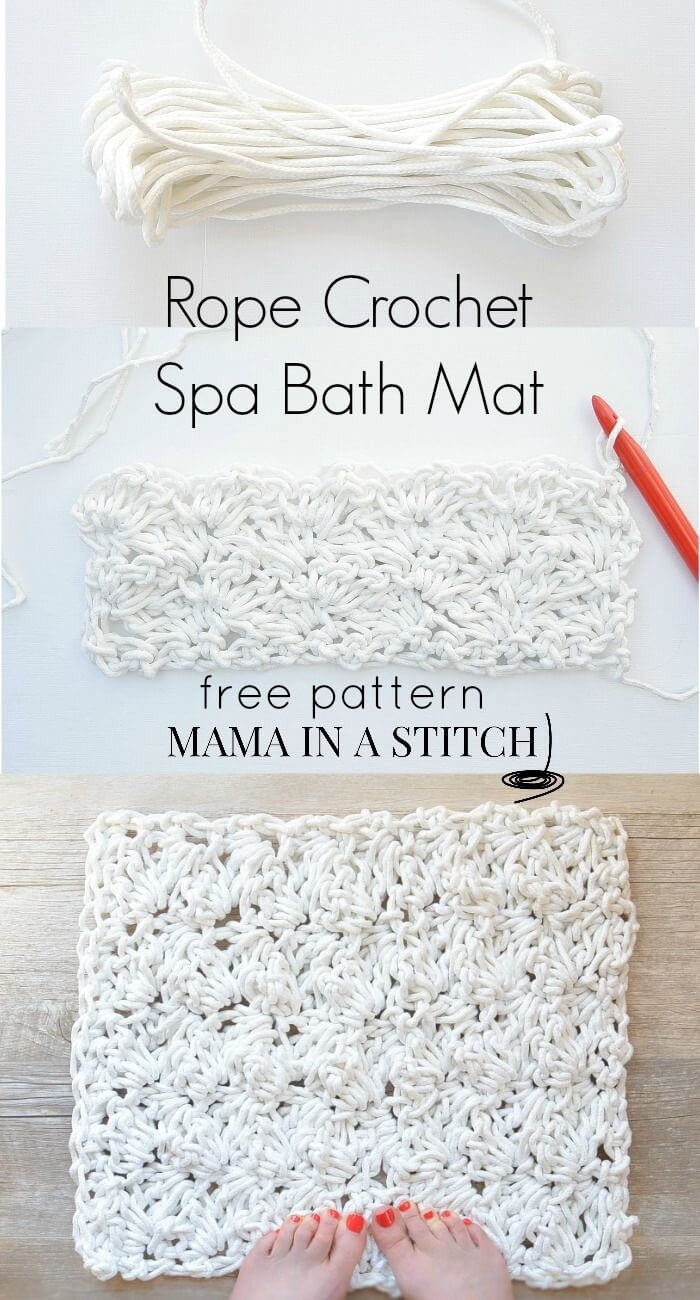 30. A Breakfast Tray with Rope Handles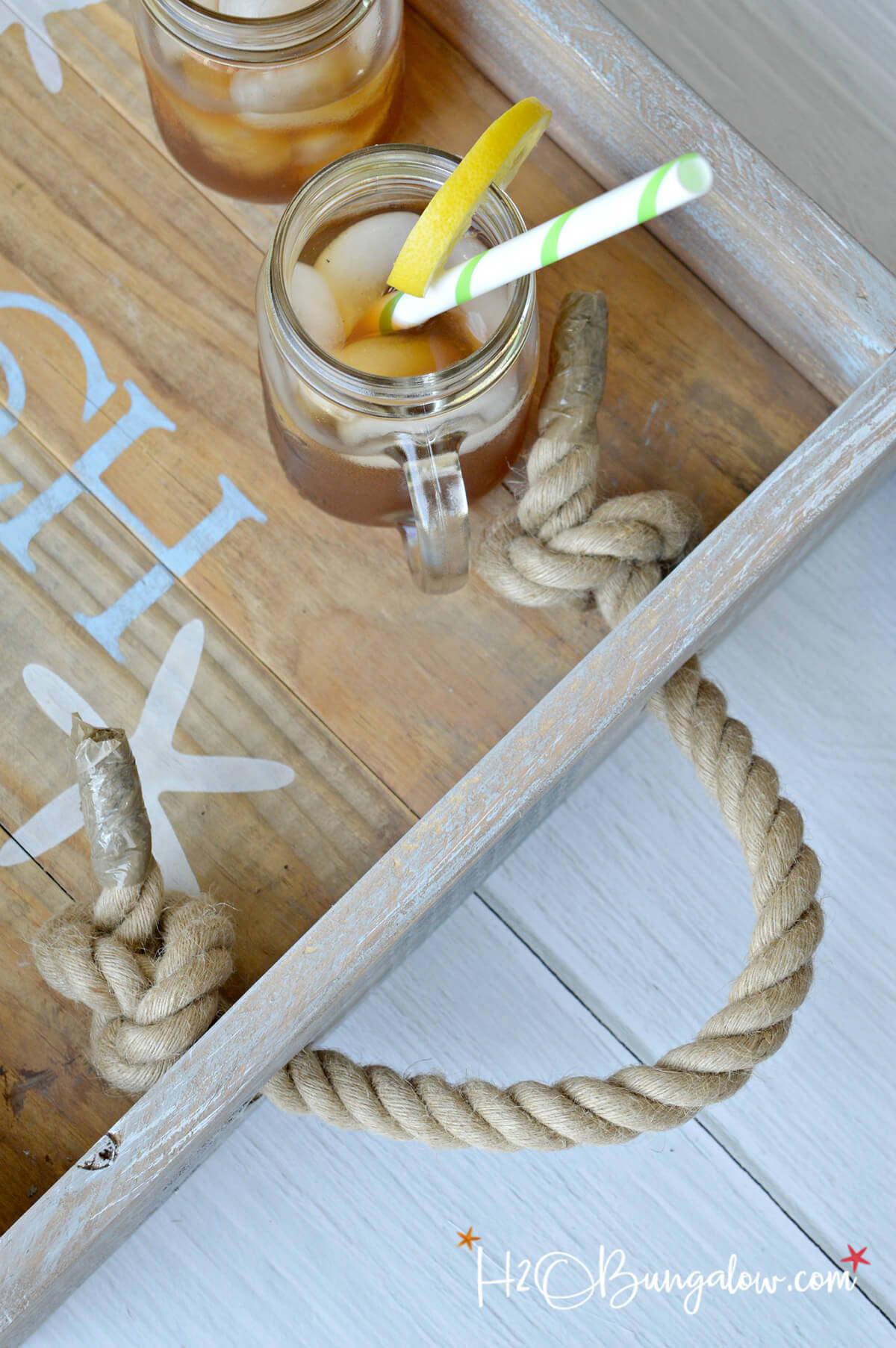 31. Spiral Rope Mats for Your Entranceway

32. A Seaside-Themed Bedroom with Rope Accessories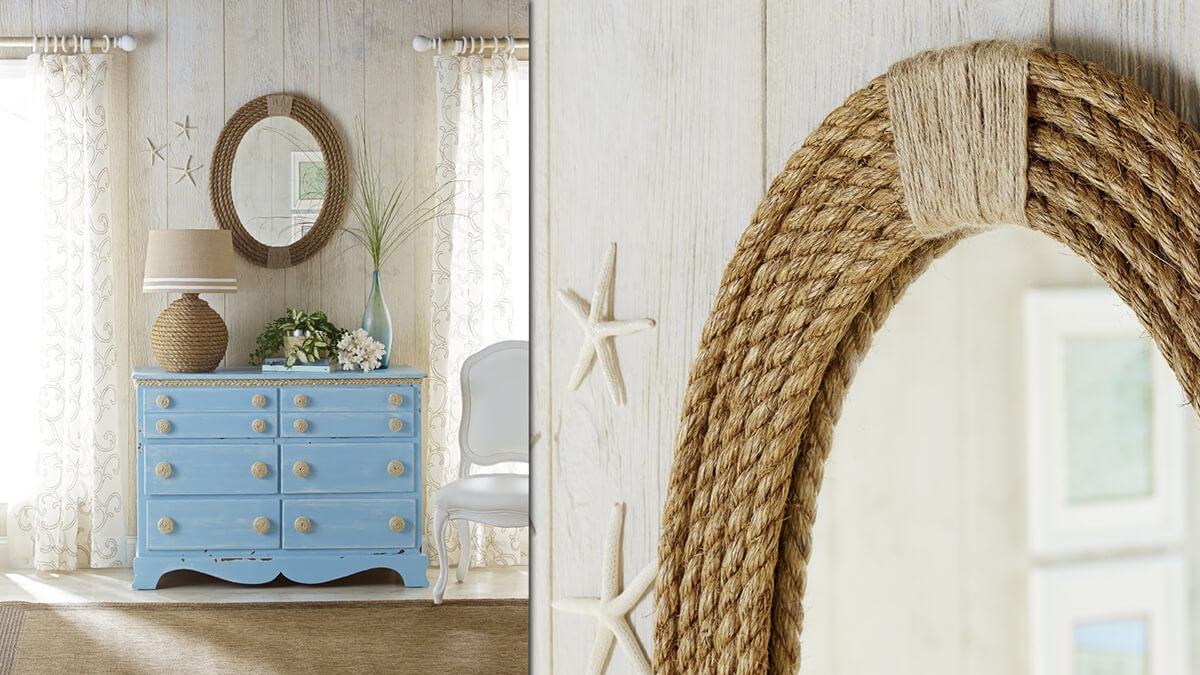 33. Rope Coaster Ideas for Your Coffee Table