IKEA hack ideas are all the rage these days, and for good reason: they are easy, simple, unique, flexible and creative. Storage and organization meet fashion when you combine creativity with simple tools. You can accomodate a variety of styles with IKEA supplies and a splash of sharp thinking. A simple stool and a box might be all you need to create an organizational unit that adds efficiency to your room while expressing your unique taste.
50+ Clever IKEA Hack Ideas to Spiff Up Your Living Space

A bit of paint and a blank pot might give your succulent the pizzazz it needs to make that corner shine with your own personal variety of spunk. Even the projects that require more work are worth the effort since they can transform a bland and stifling room into a luxurious and relaxing abode. With a variety of IKEA hack ideas at your fingertips, every room becomes an opportunity for your style prowess to shine. Here are 55 IKEA hack ideas to inspire your next home project.
1. Tidy and Tasteful Workstation for Minimalists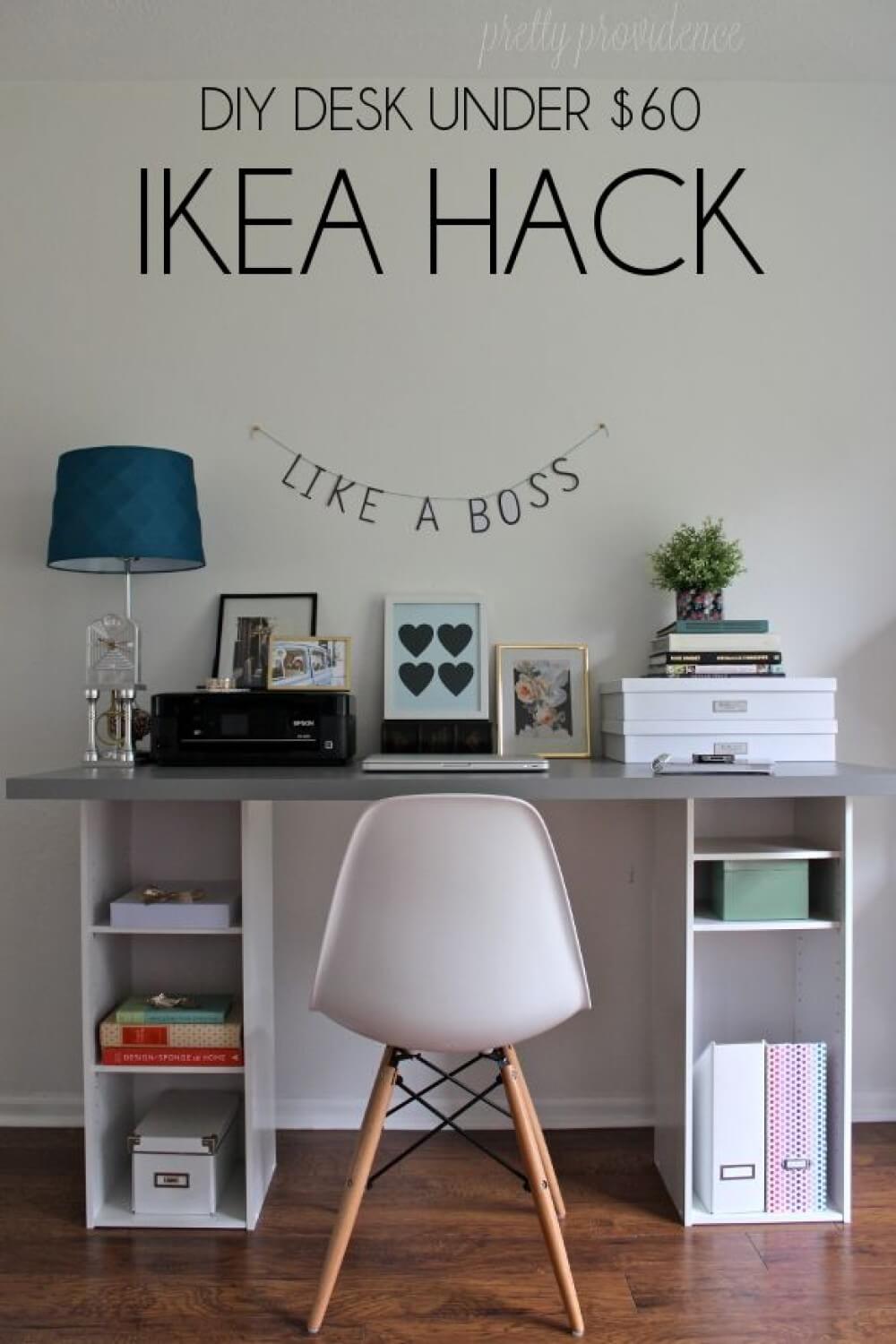 2. Easy and Genius Basket Cabinet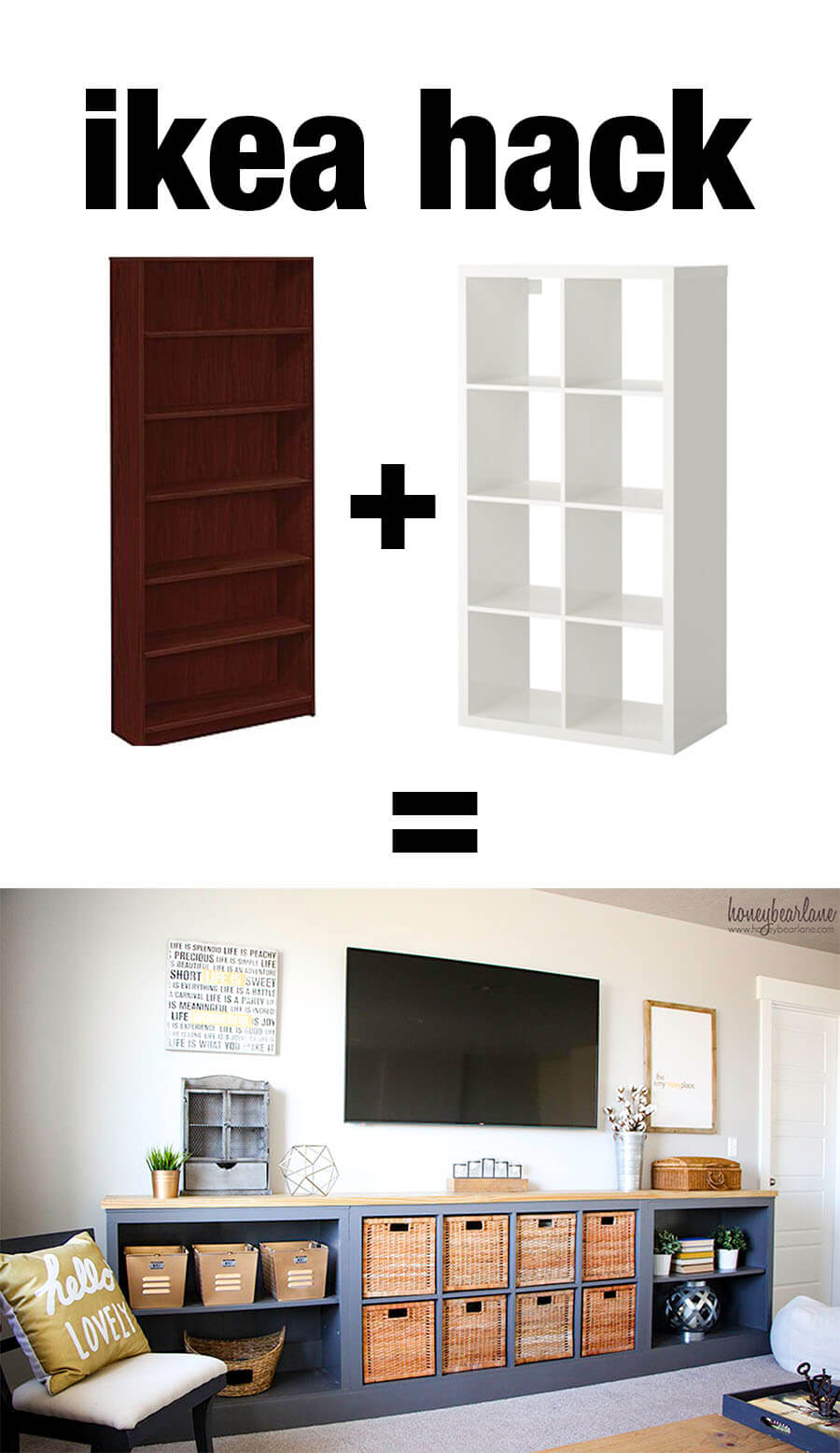 3. Cute and Simple Key Rack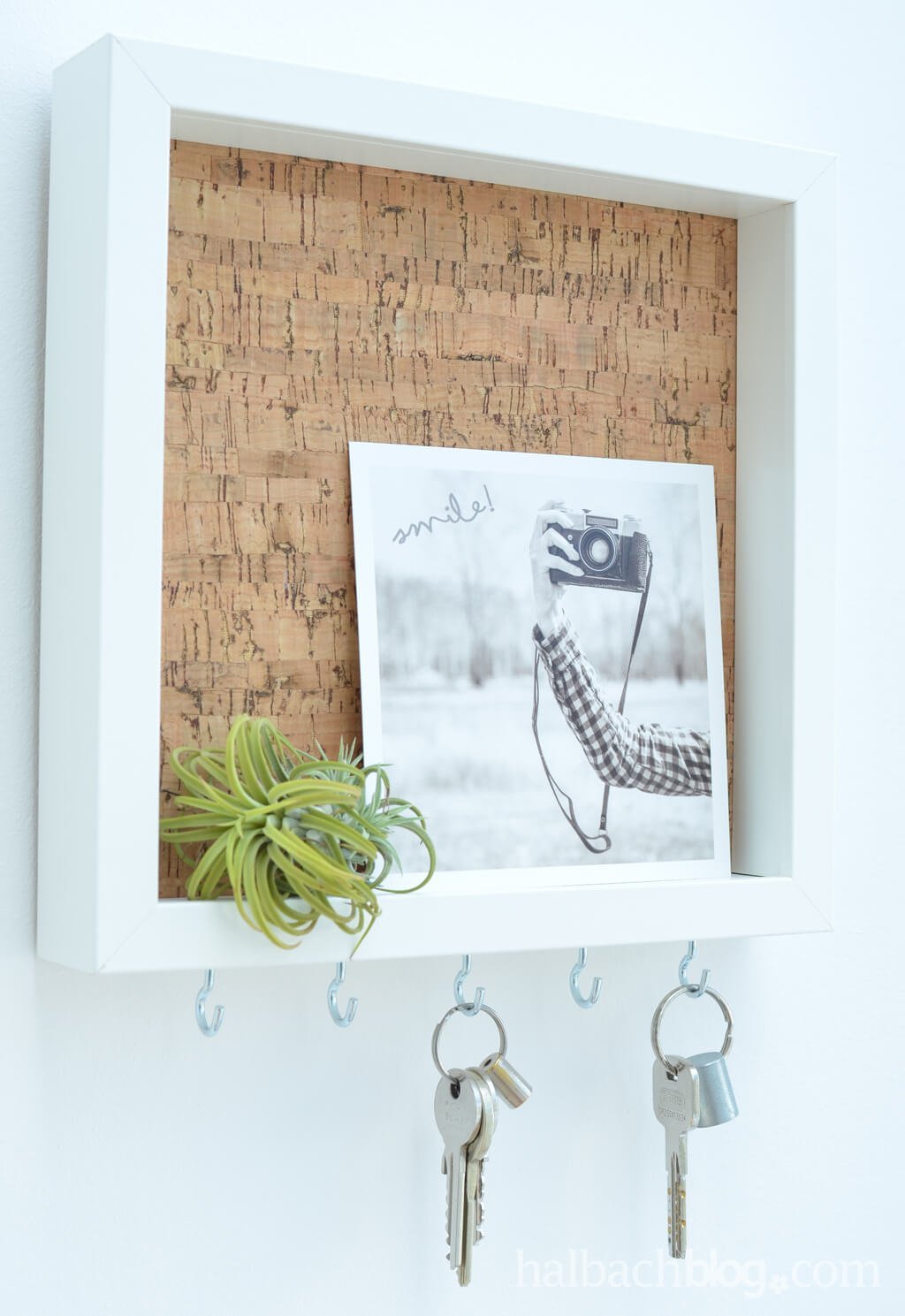 4. Clean and Sweet Night-Stand

5. Light Wood Rack for Bathroom Supplies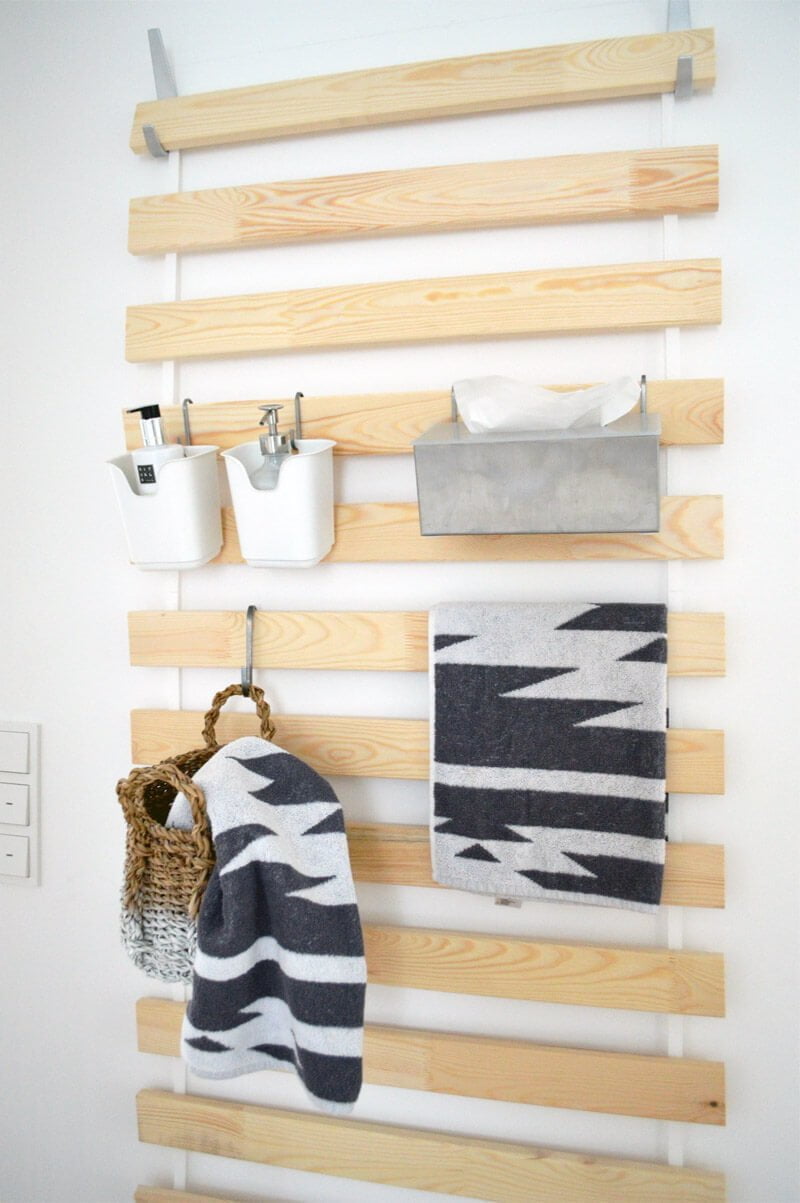 6. Chic Bookcase for a Cozy Corner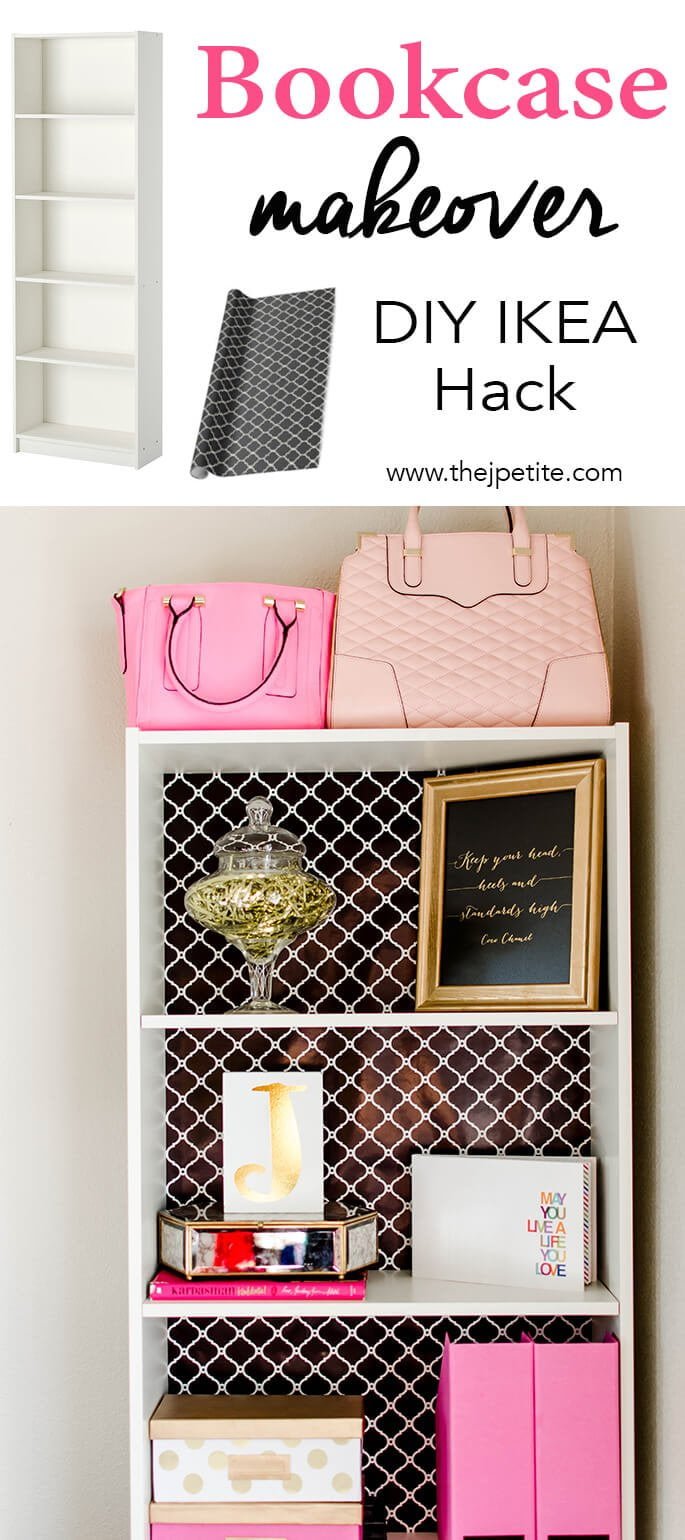 7. Efficient and Pristine Play Table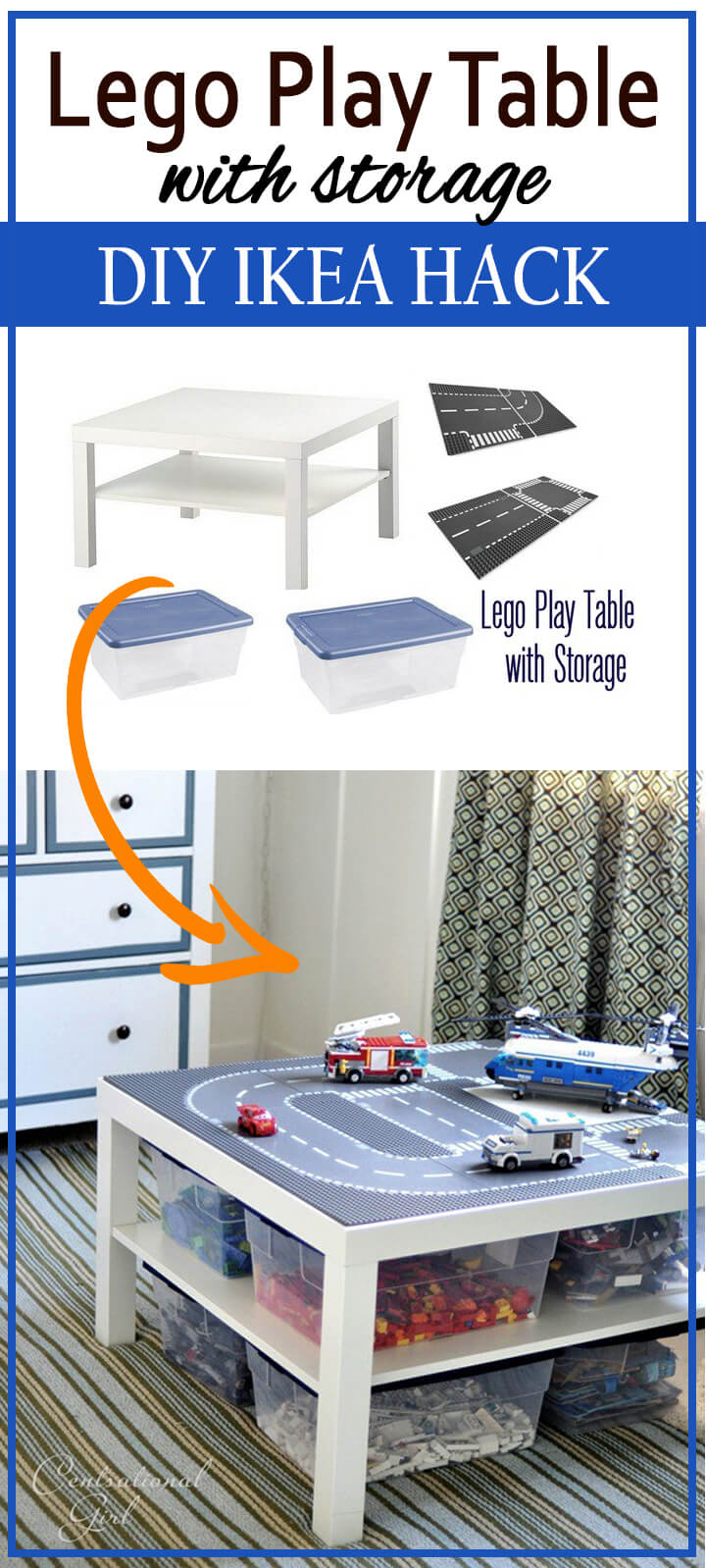 8. Painless and Snazzy Convertible Mirror-Table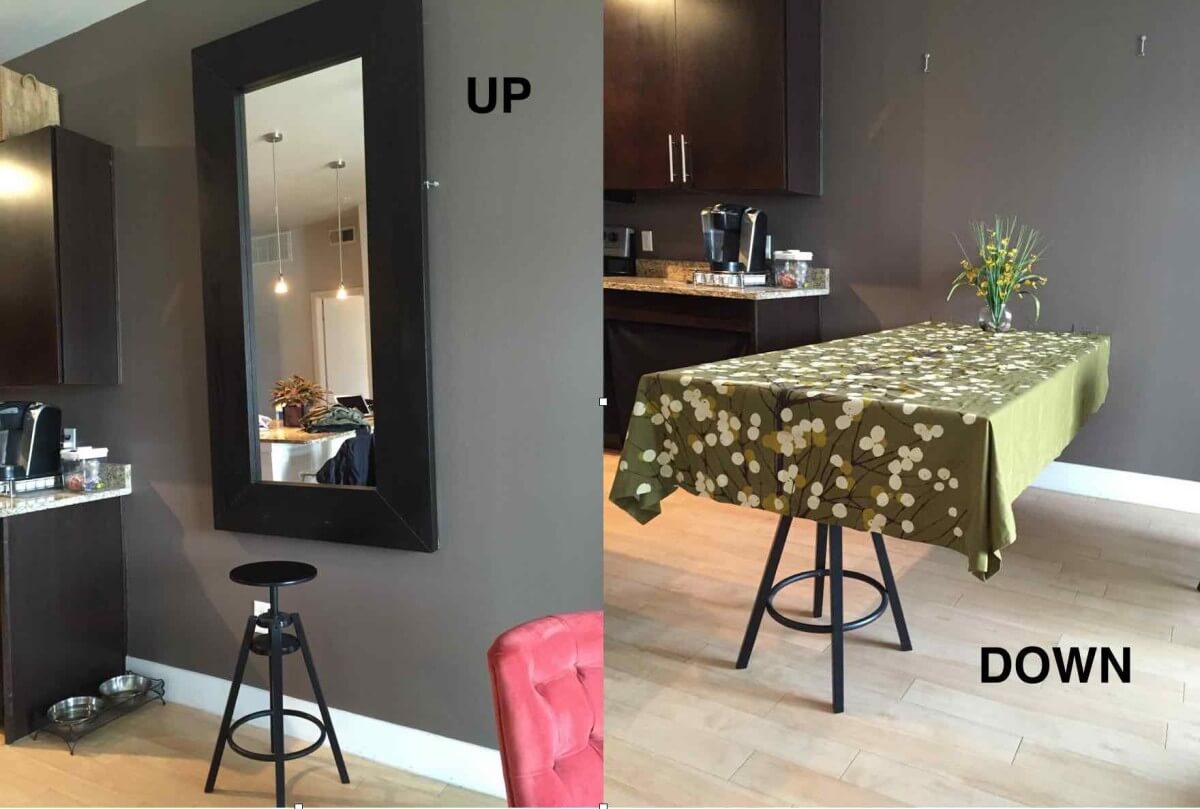 9. Tall Bathroom Shelf Organizer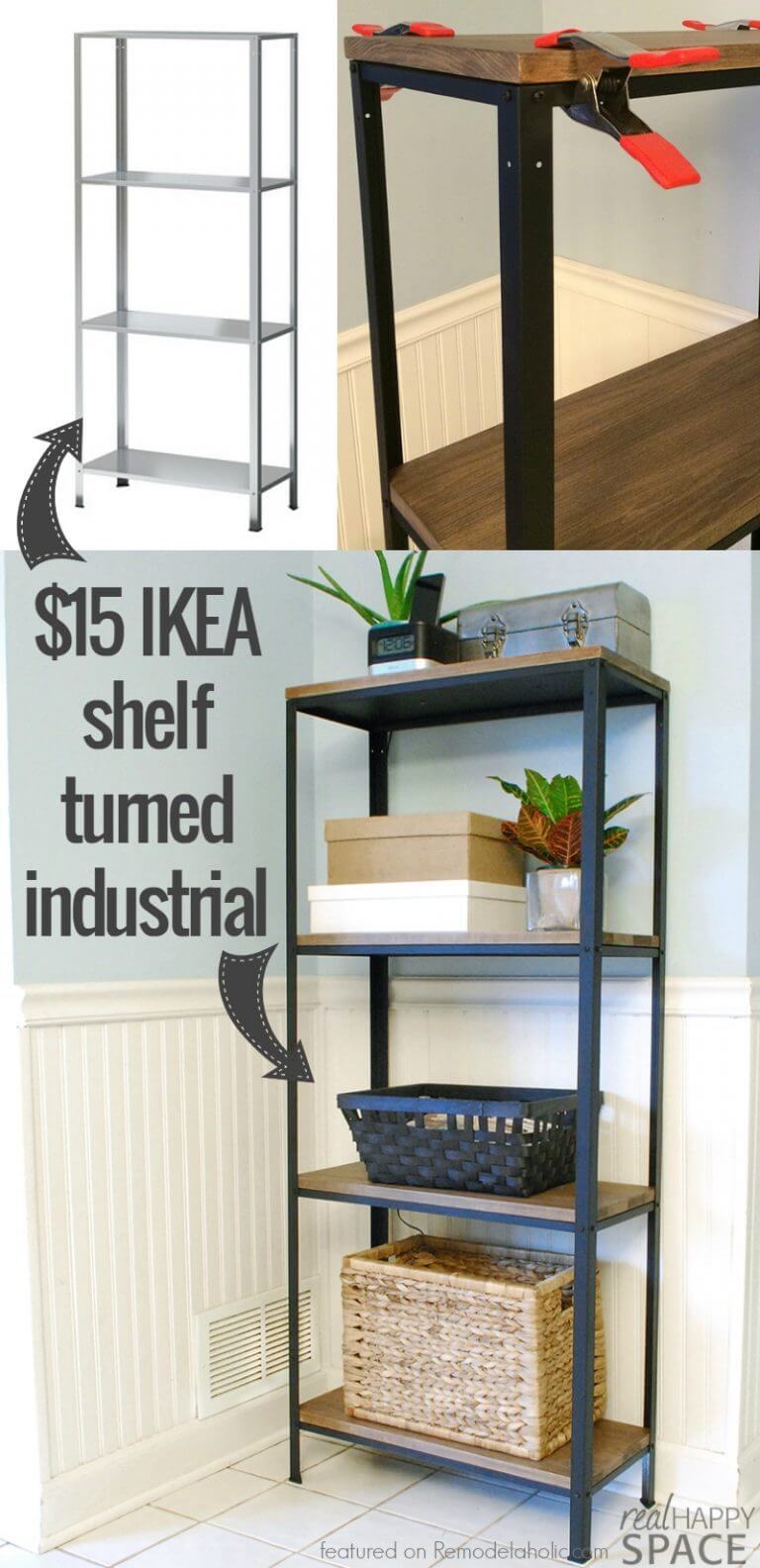 10. Elegant and Bejeweled White Night-Stand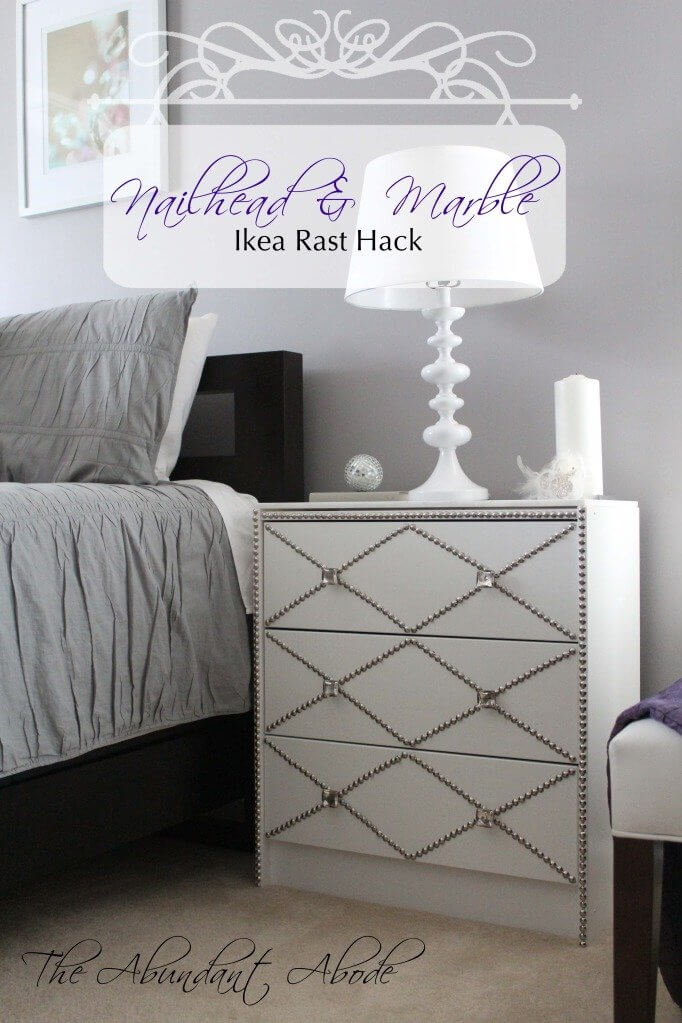 11. IKEA Stool and Tree-Stump Succulent Stand

12. Rustic Coffee Table with Suspended Shelves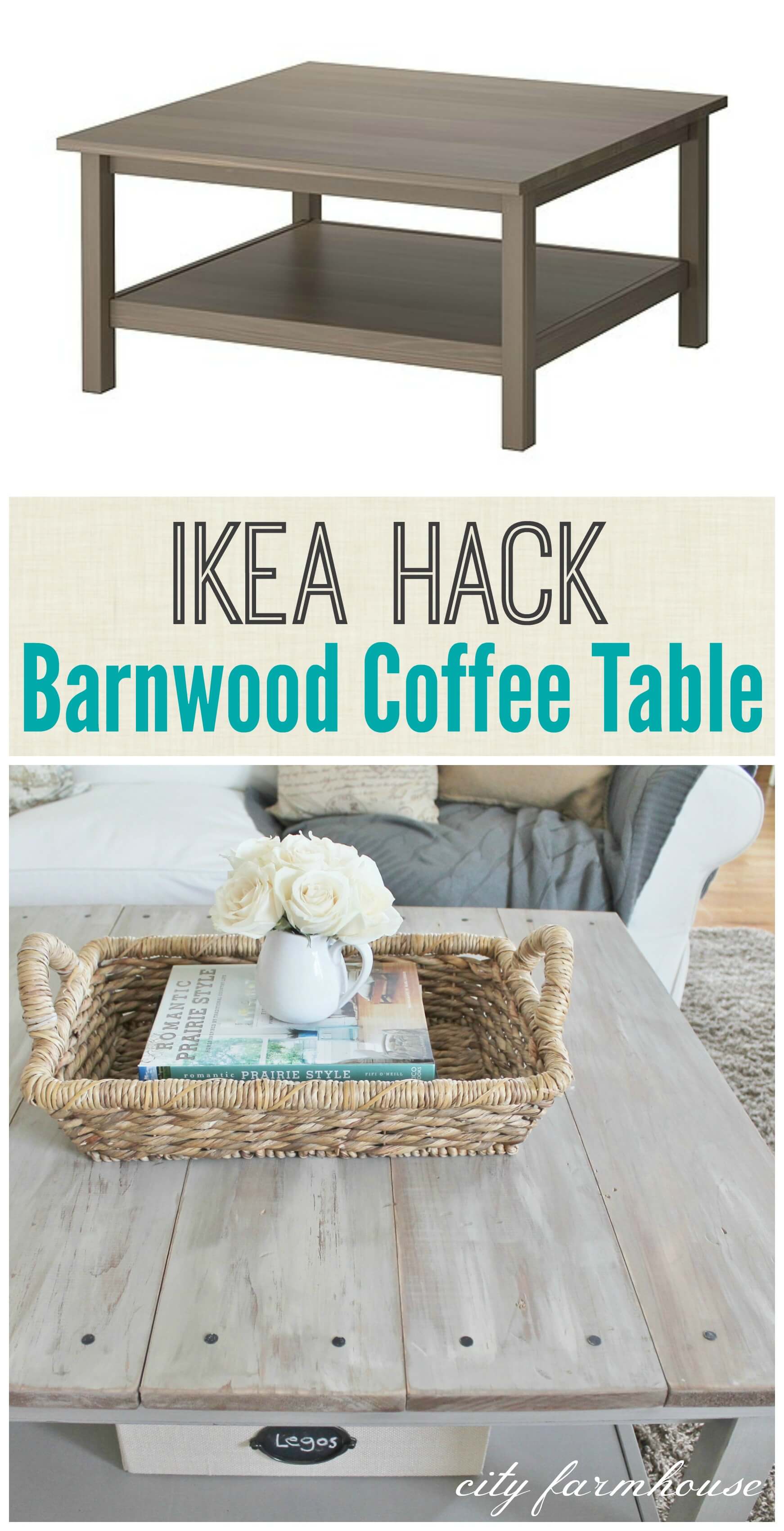 13. Climbing Wall and Bunk-Bed Ensemble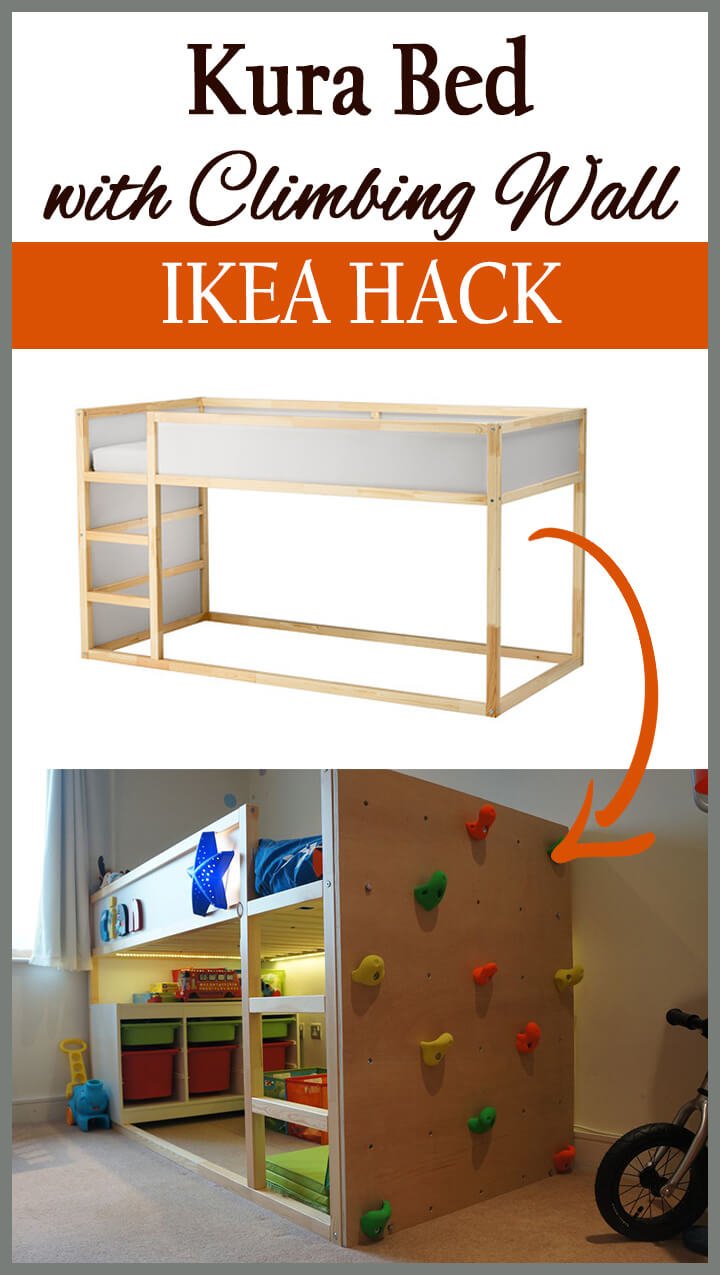 14. Unique Bed-Stand with Smooth Wood Steps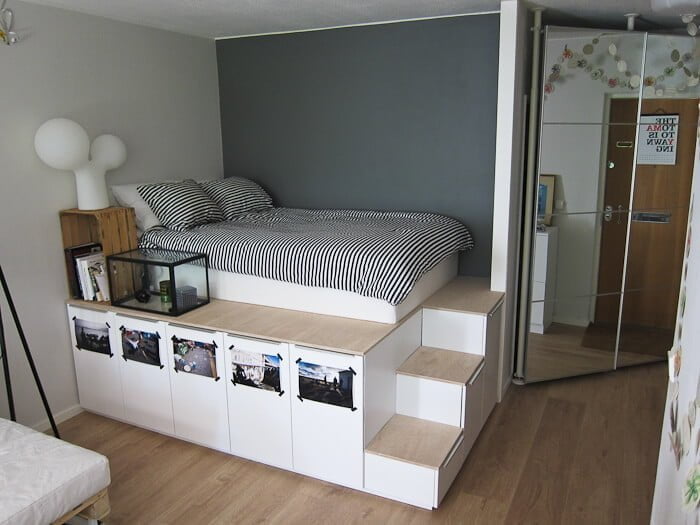 15. Cheap and Chic Wall Containers for Cosmetics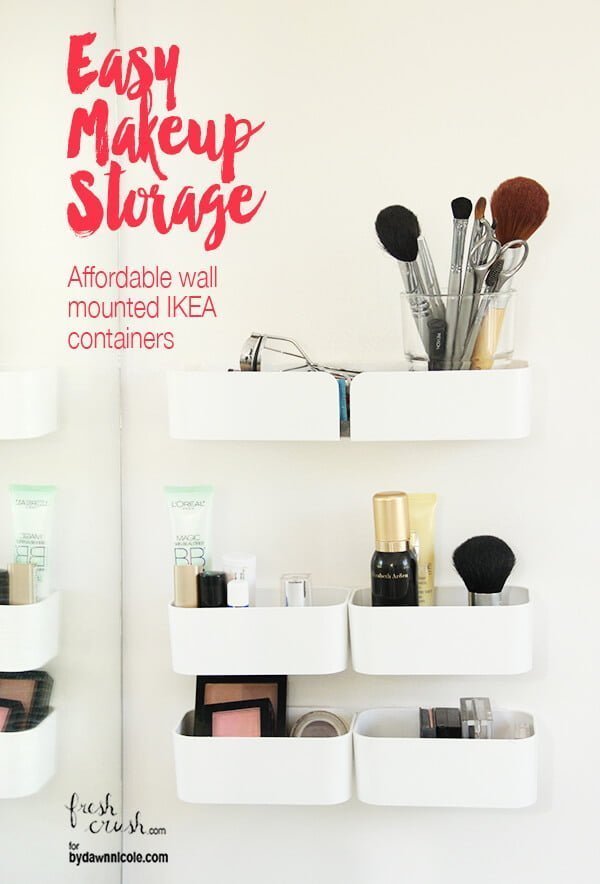 16. Rolling Treat-Stand with Polished Wood Top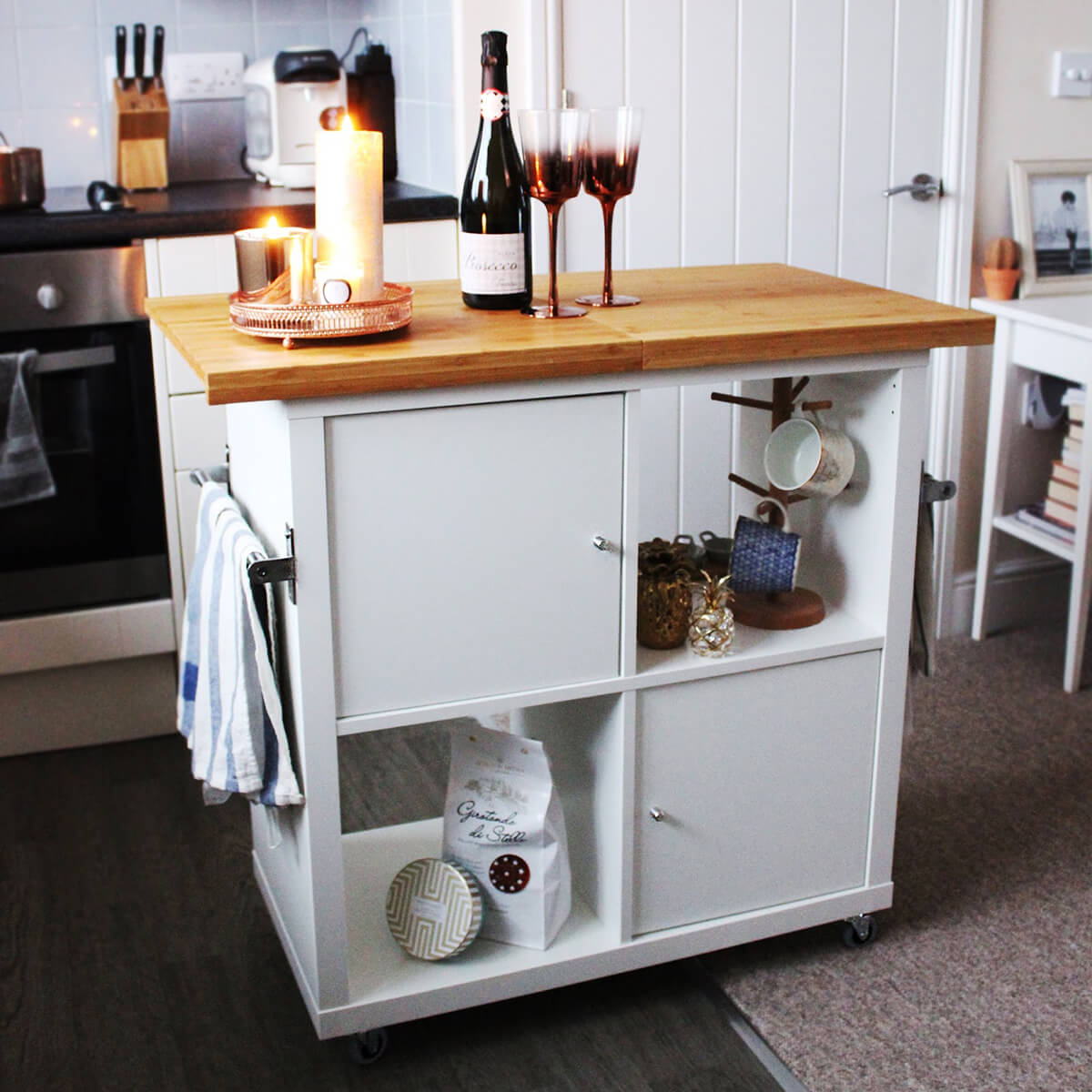 17. Fluffy Cloud Seat with Gold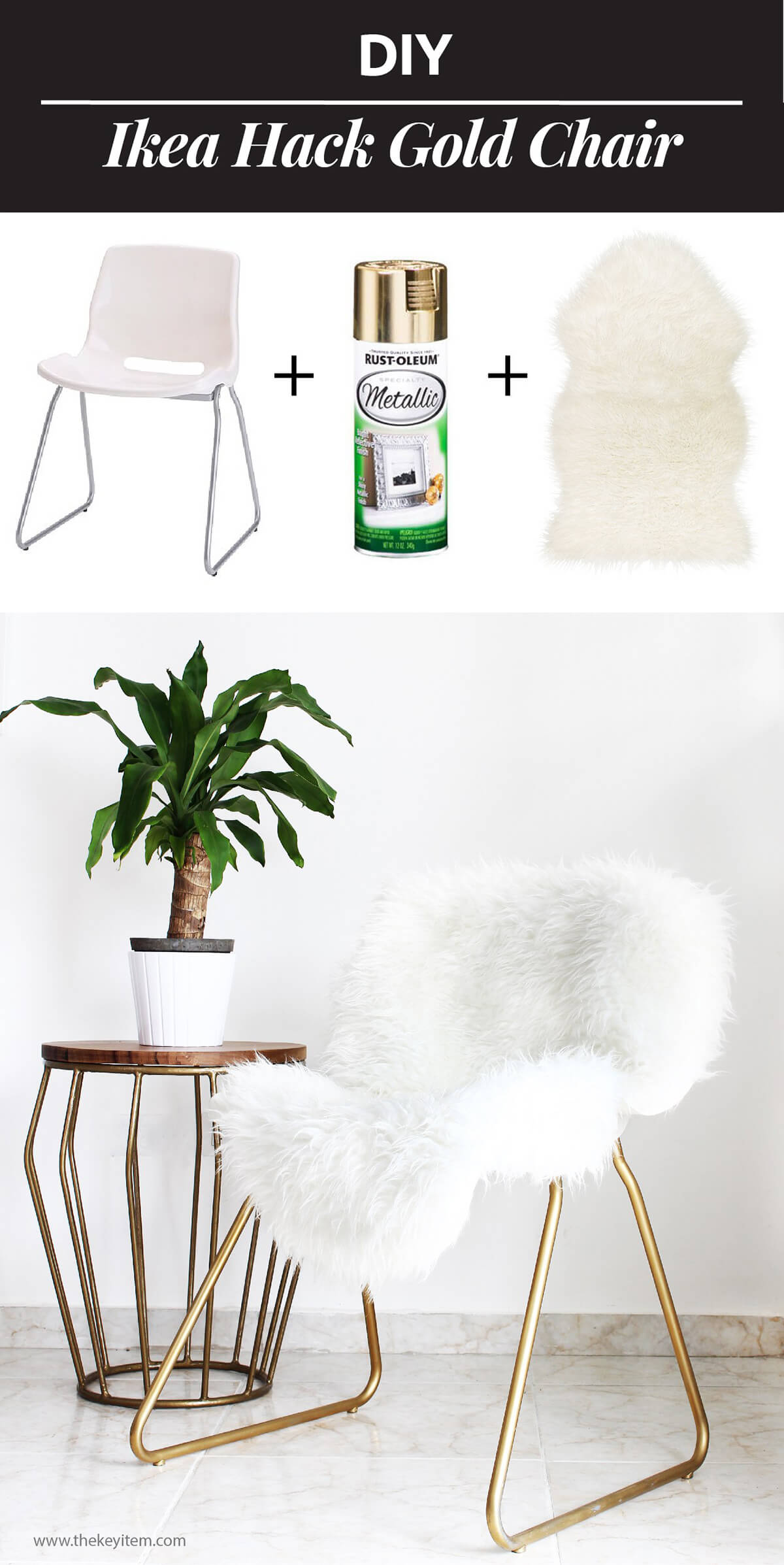 18. Spiffy and Simple DIY Lego Table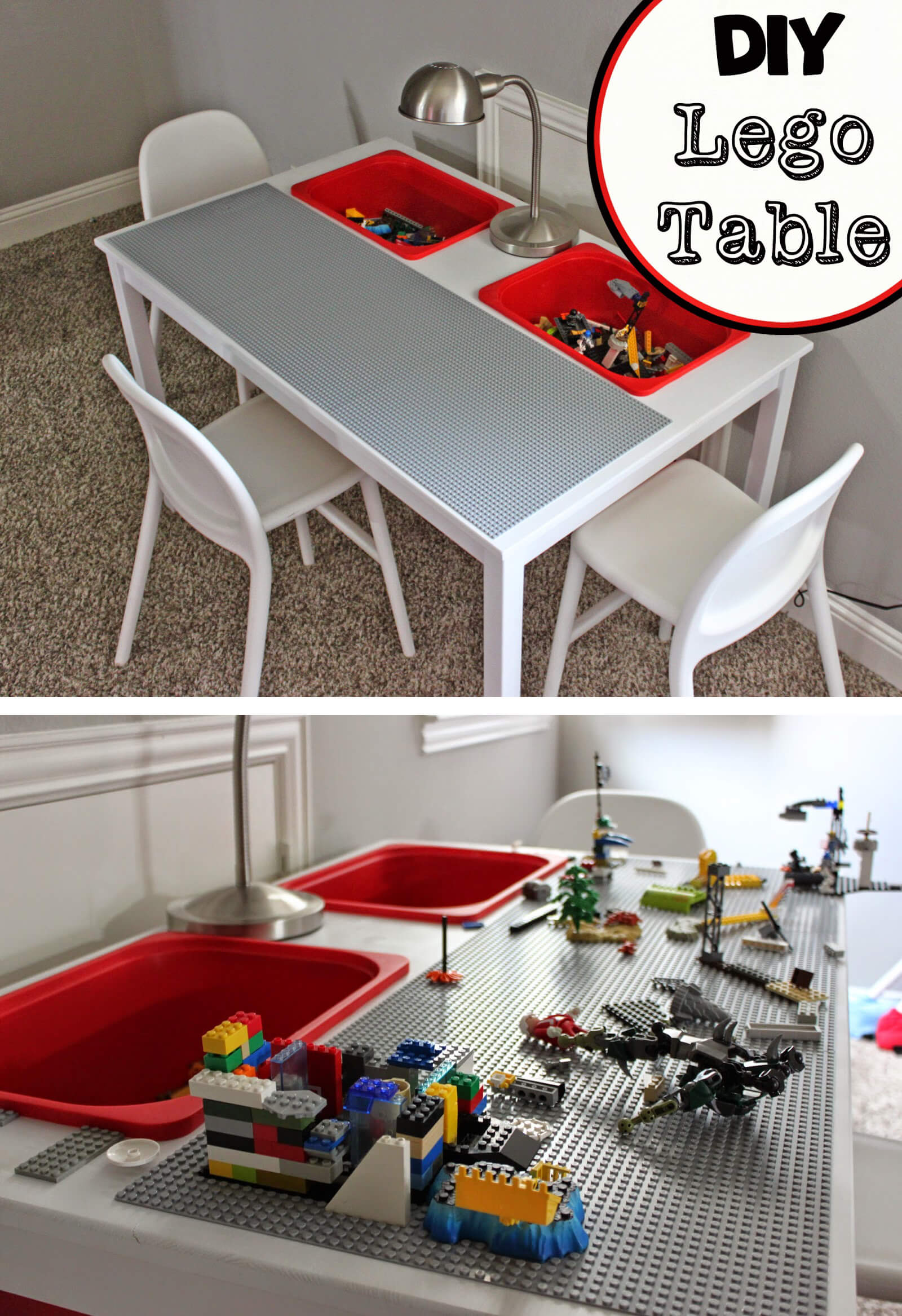 19. Ladder-Shelf Stand for Small Plants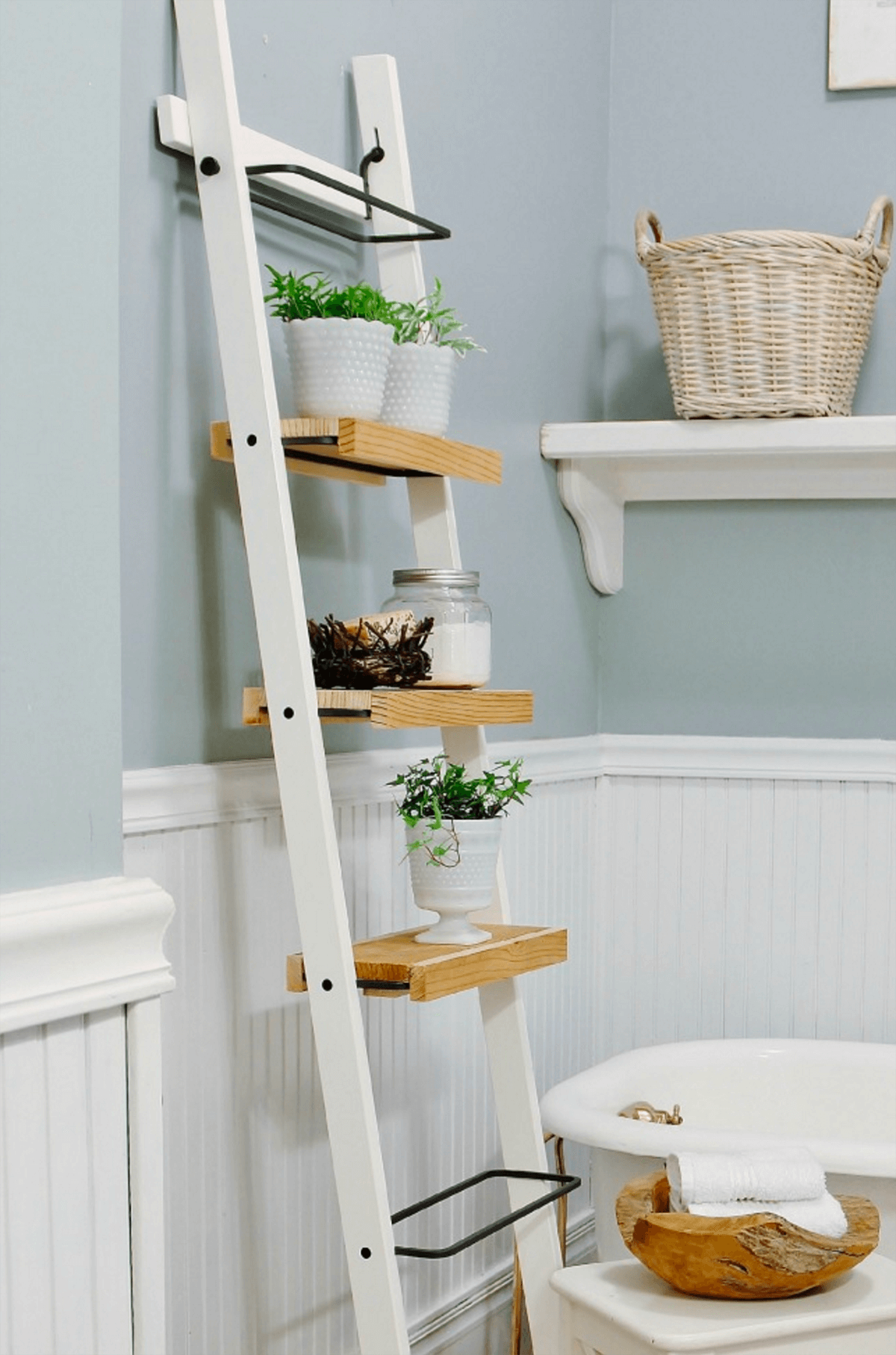 20. DIY Modern Bell Jar Lantern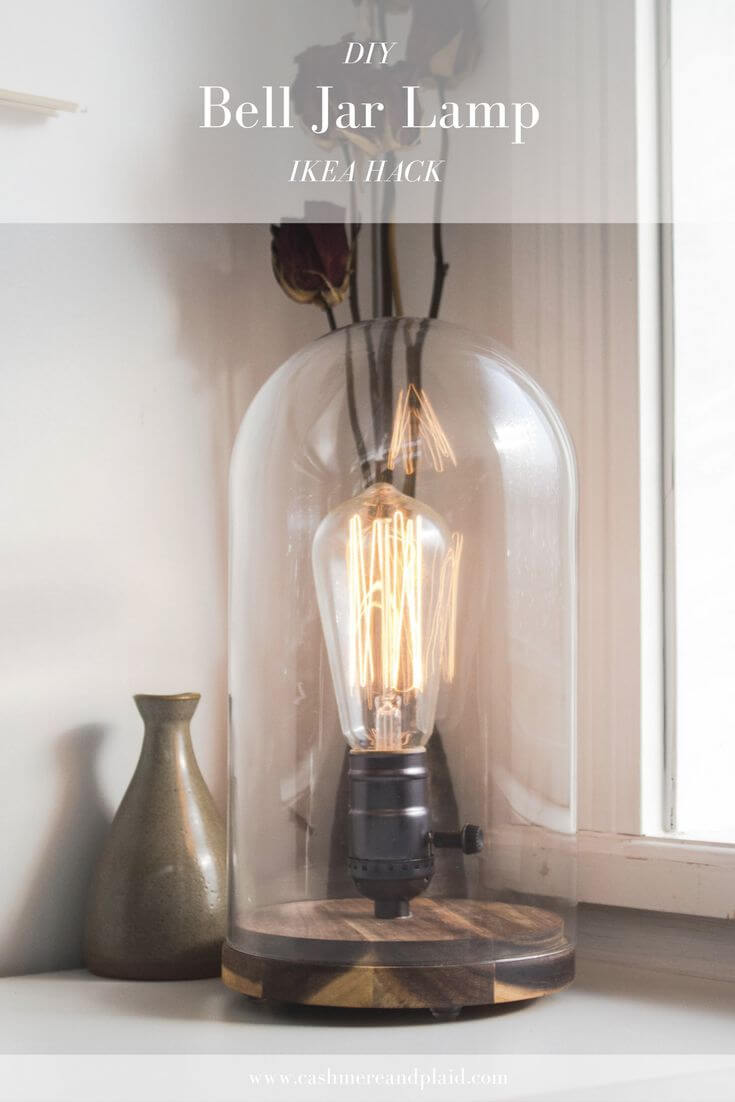 21. Easy and Elegant Craft Table

22. Cute and Simple Toilet-Paper Holder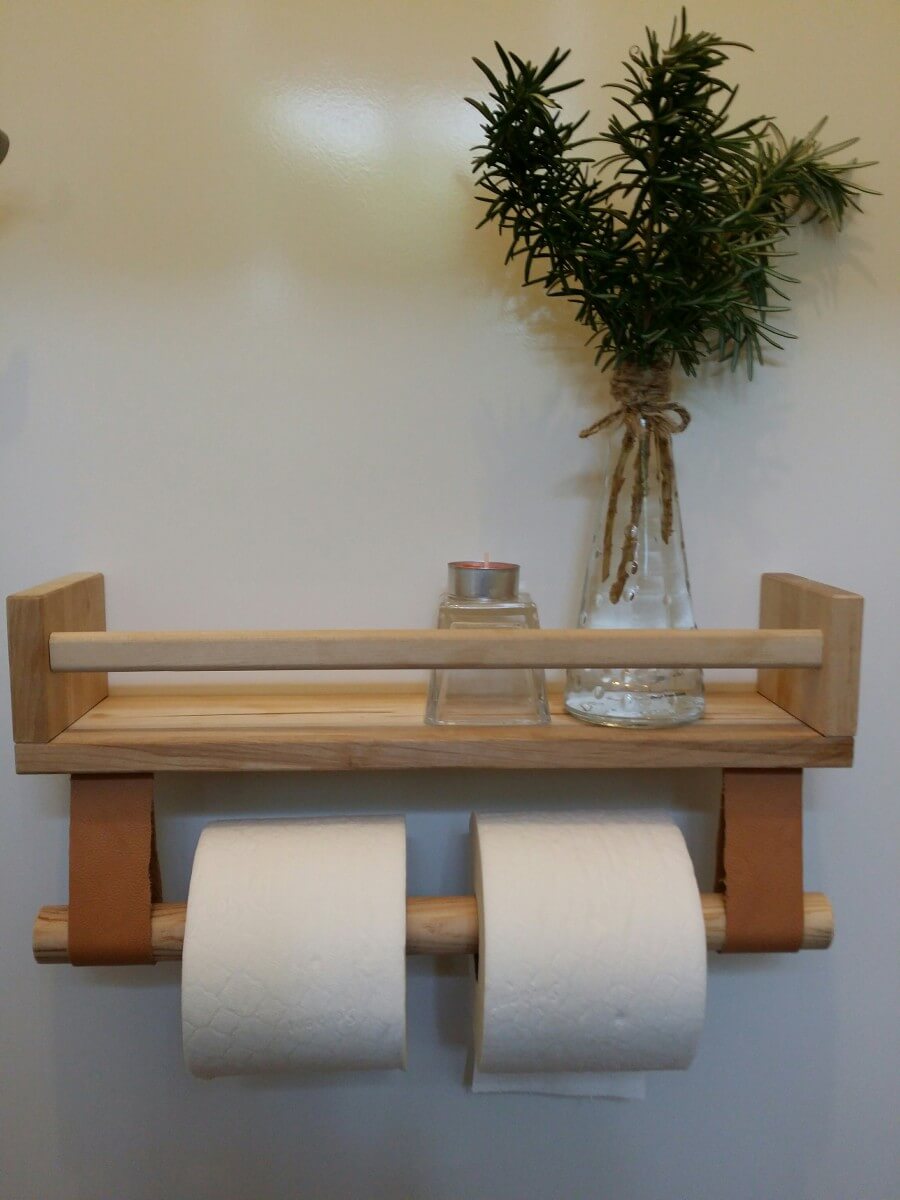 23. Clean, White Hanging Light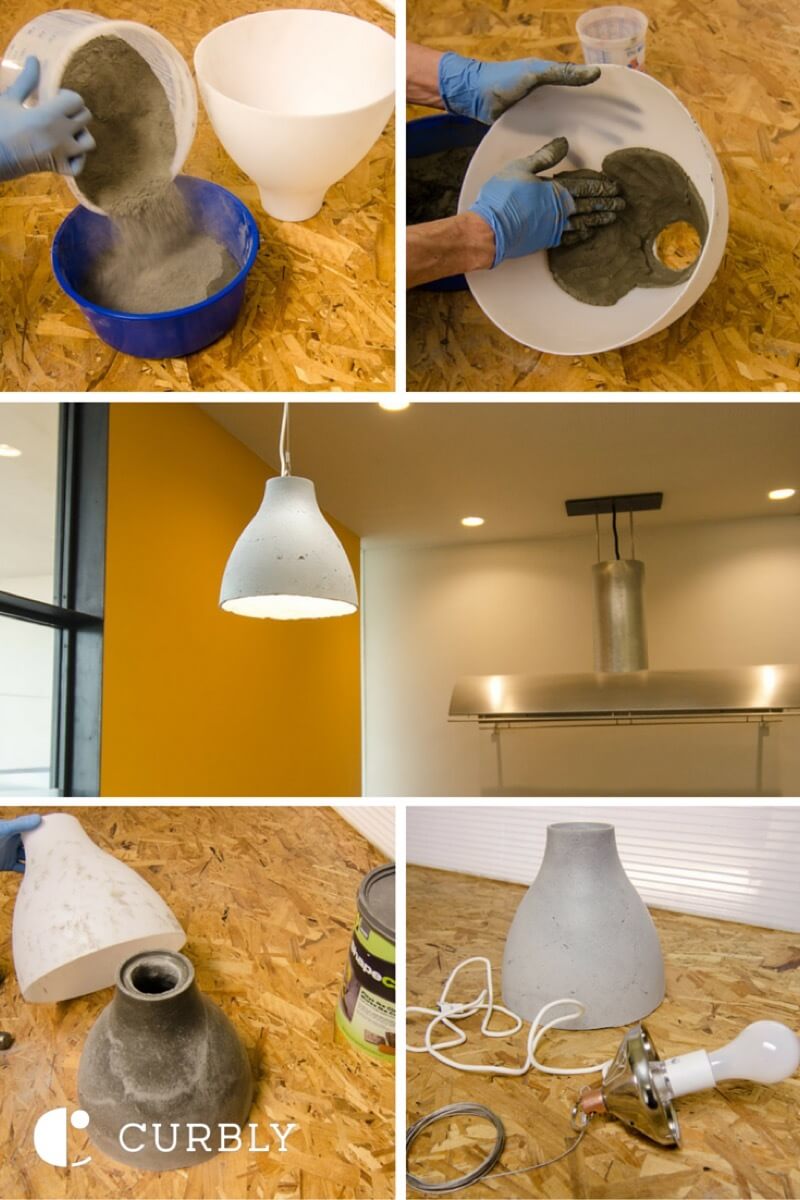 24. Modern Dresser with Horizontal Gold Handles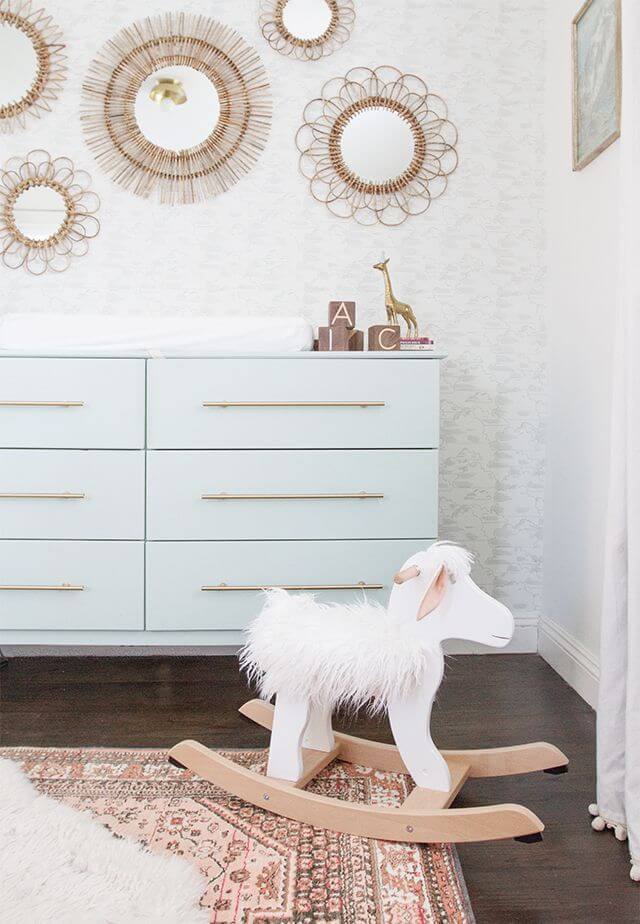 25. Unobtrusive White Wall Bookcase for Living Room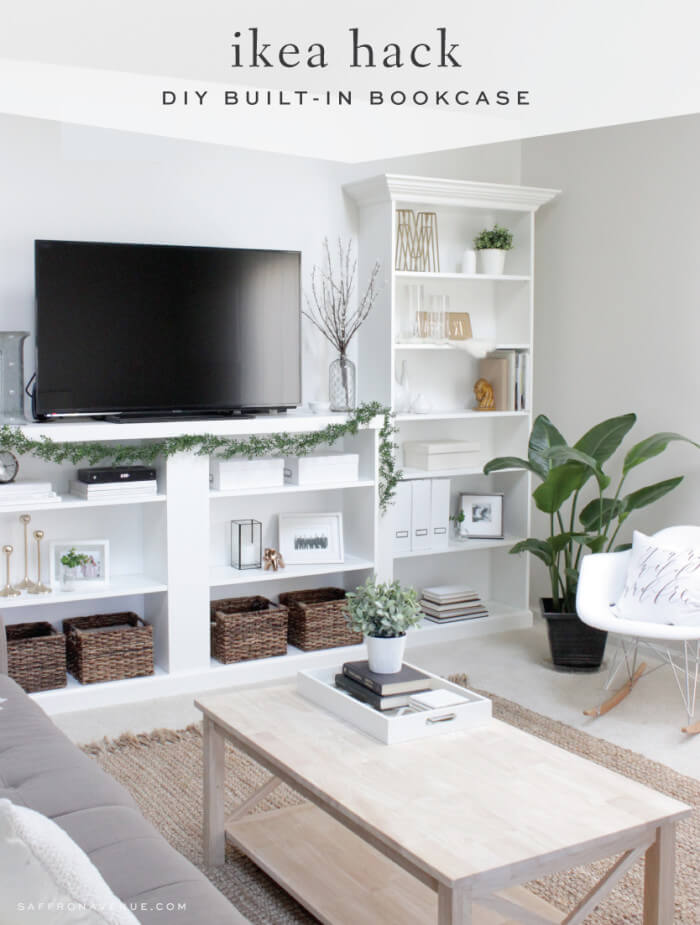 26. Elegant and Sophisticated Wall Bookshelf for Office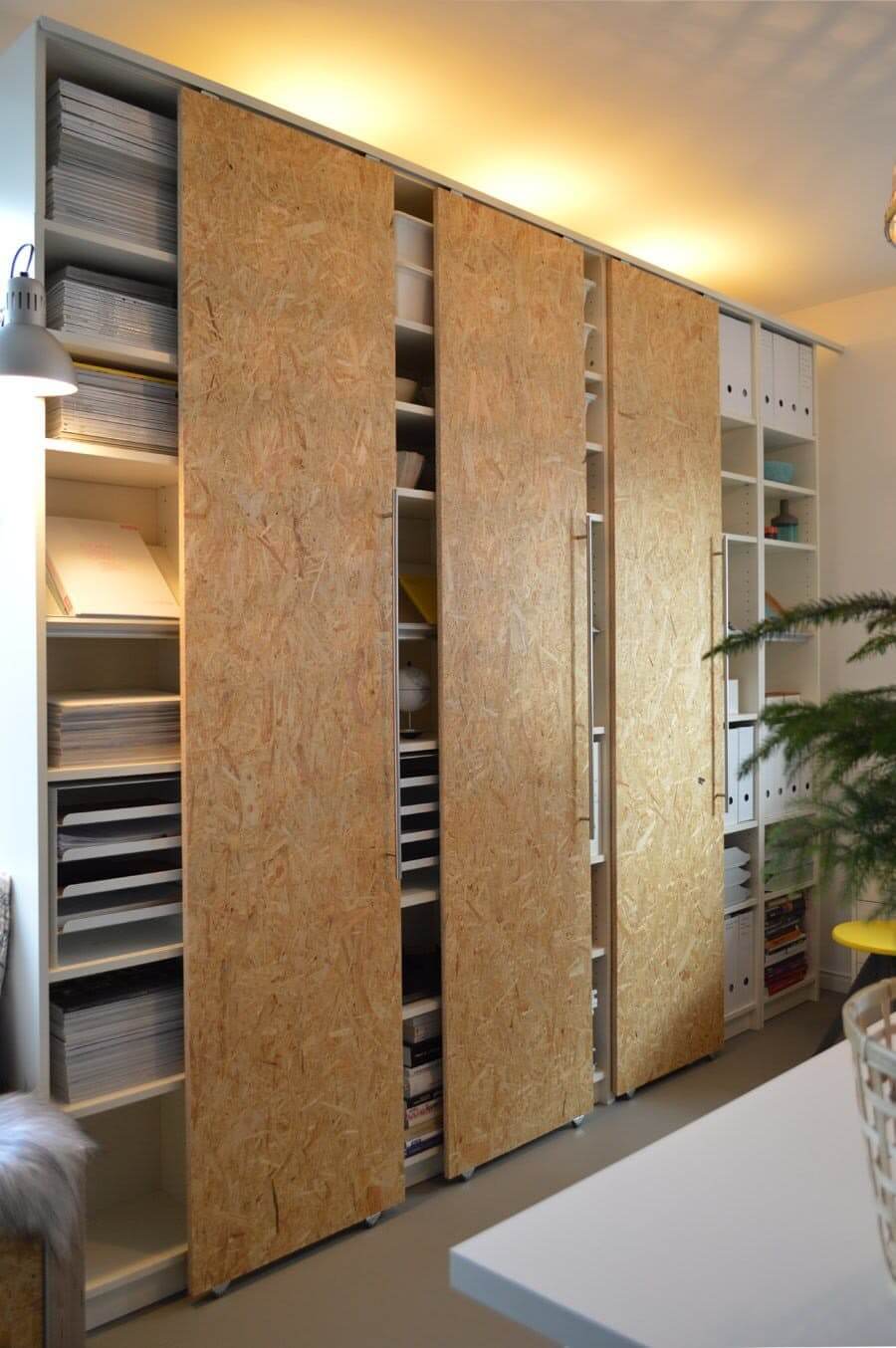 27. Cube Night-Stand with Metallic Frame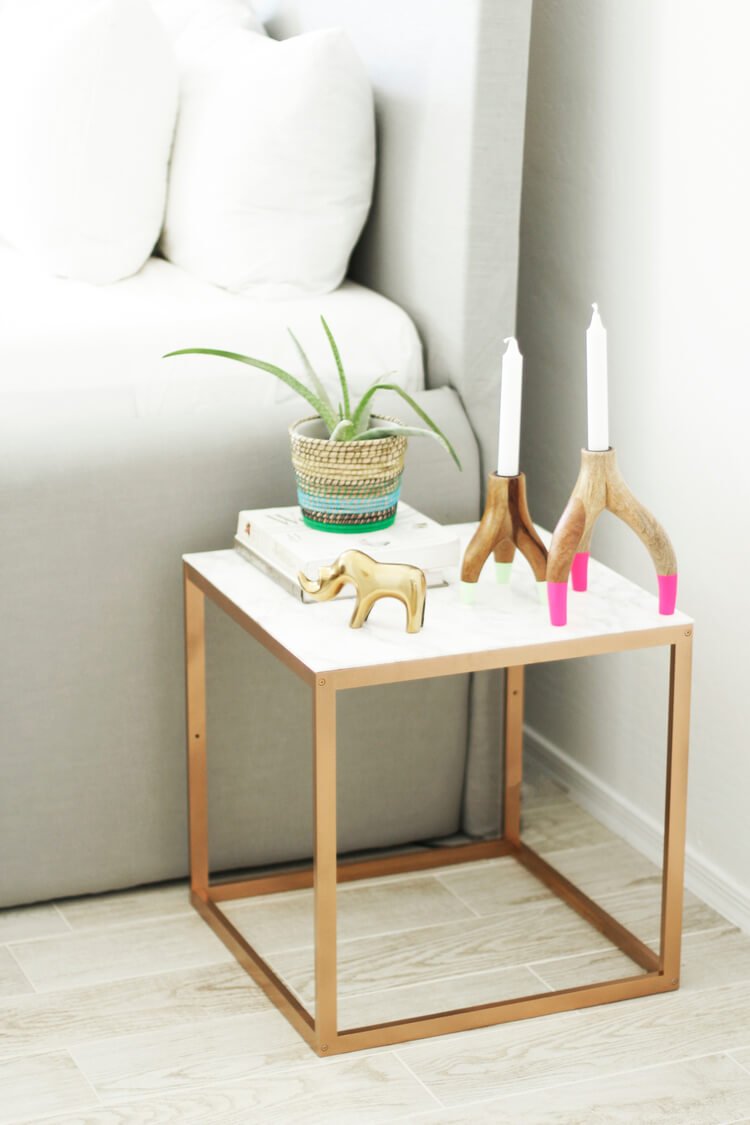 28. Blank Vintage-Modern Sideboard for the Bathroom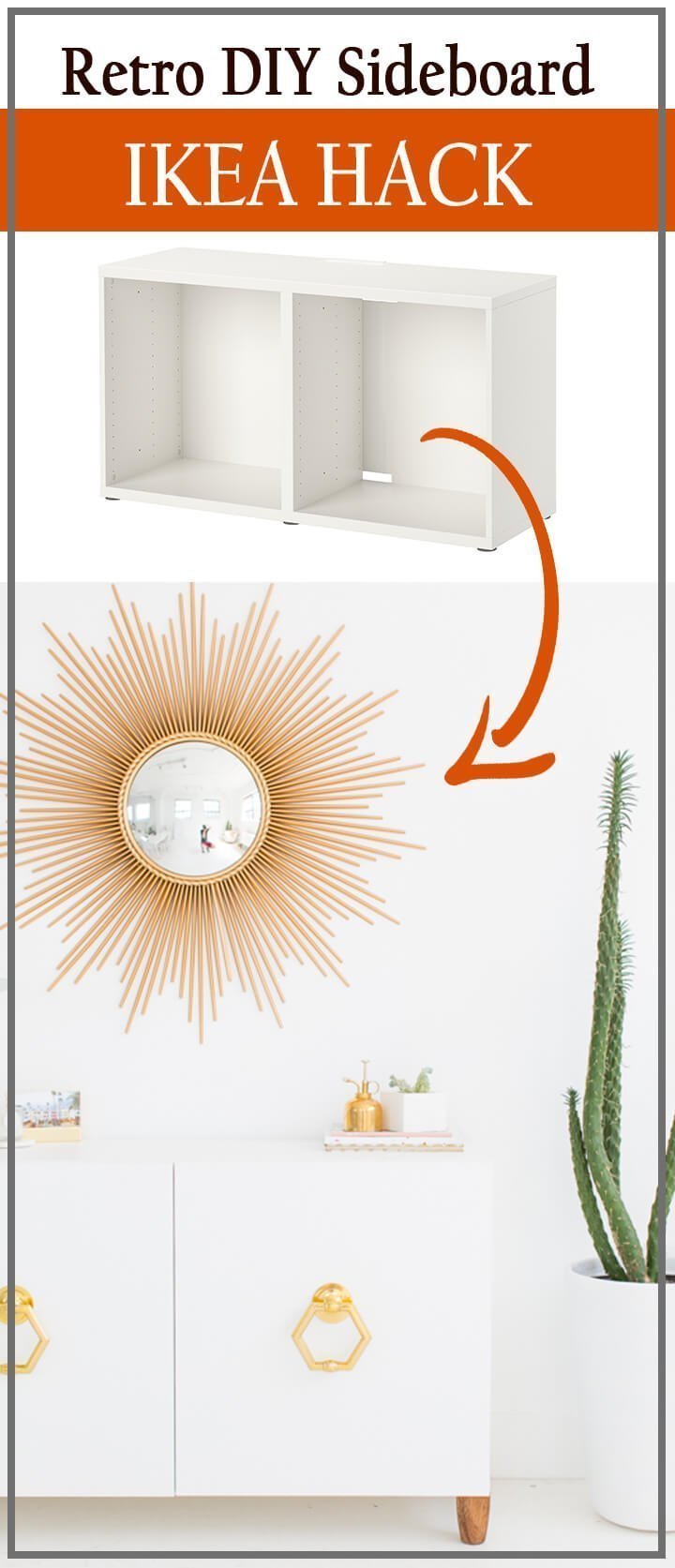 29. Rolling Cube-Shaped Bar Stand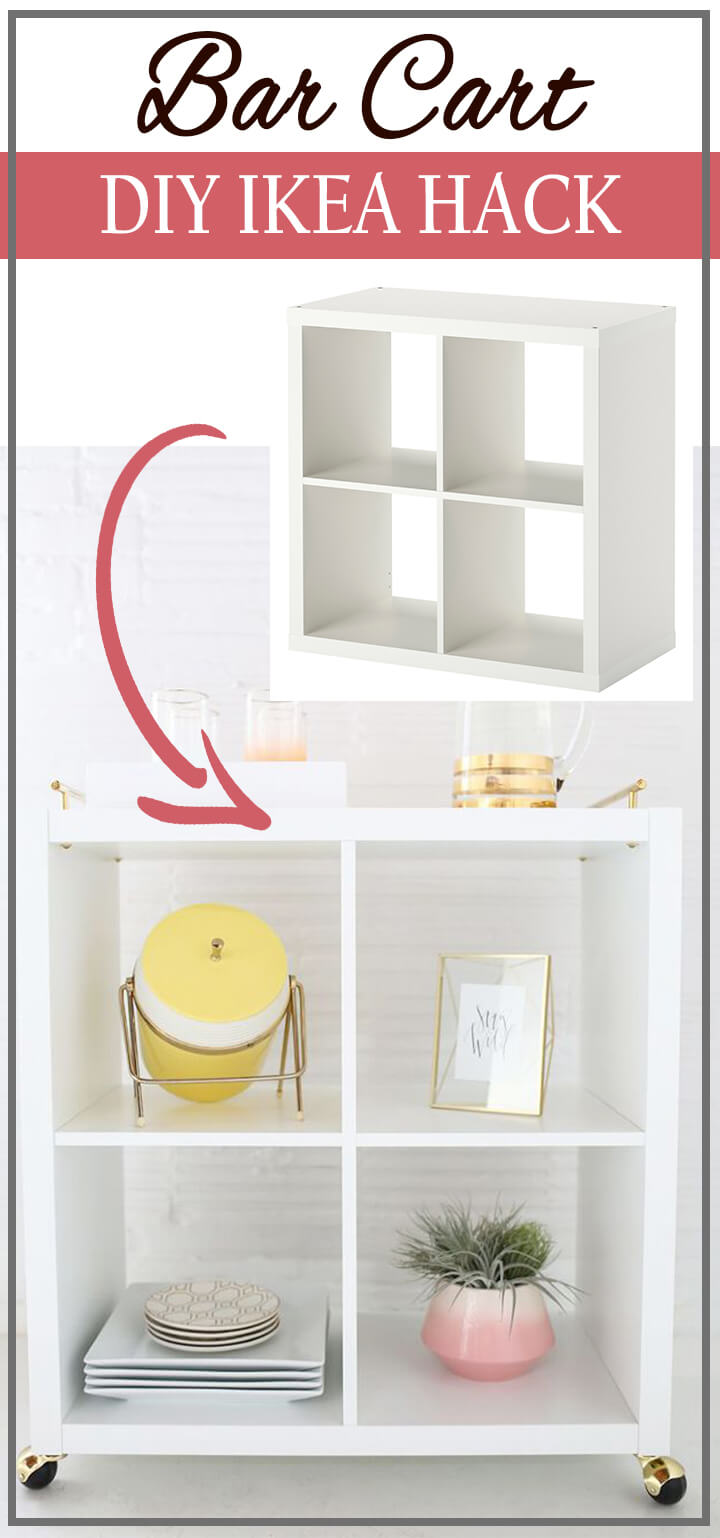 30. Retro Stools with Metallic Finish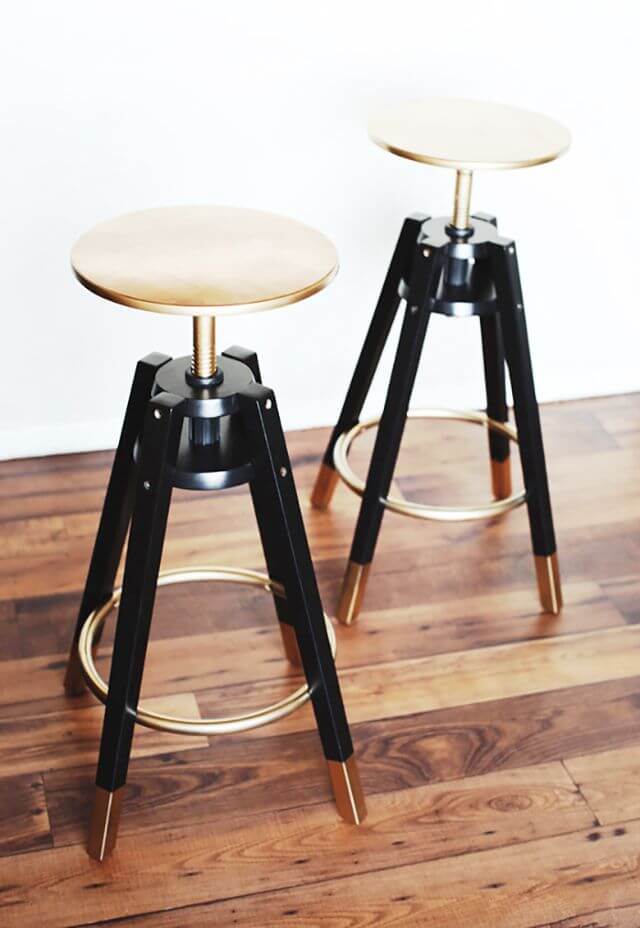 31. Black and White Paint-Splattered Plant Pots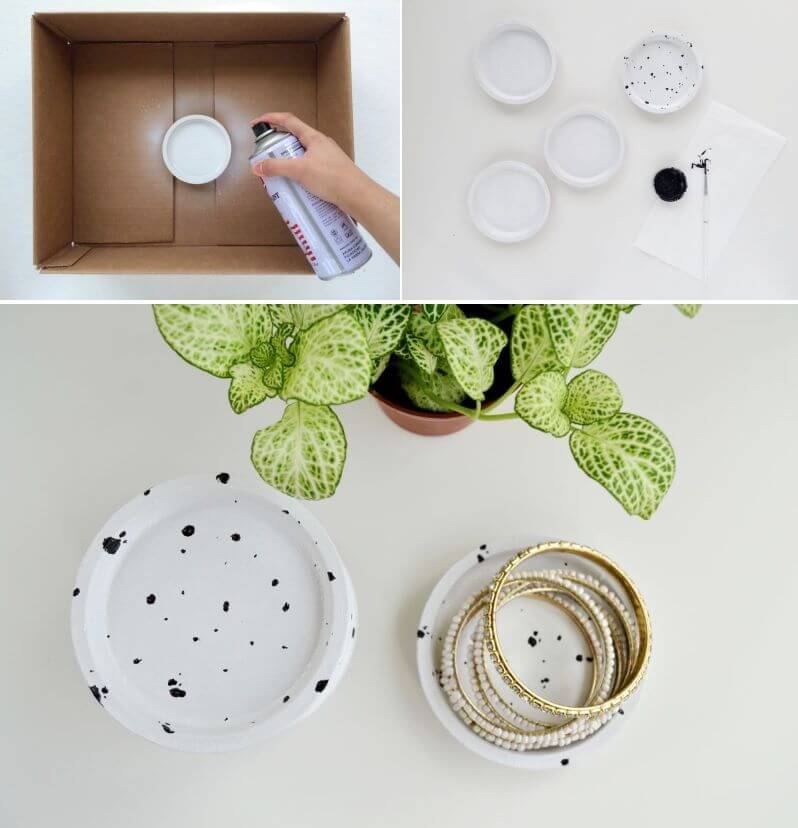 32. Creative Multi-Colored Shelving Unit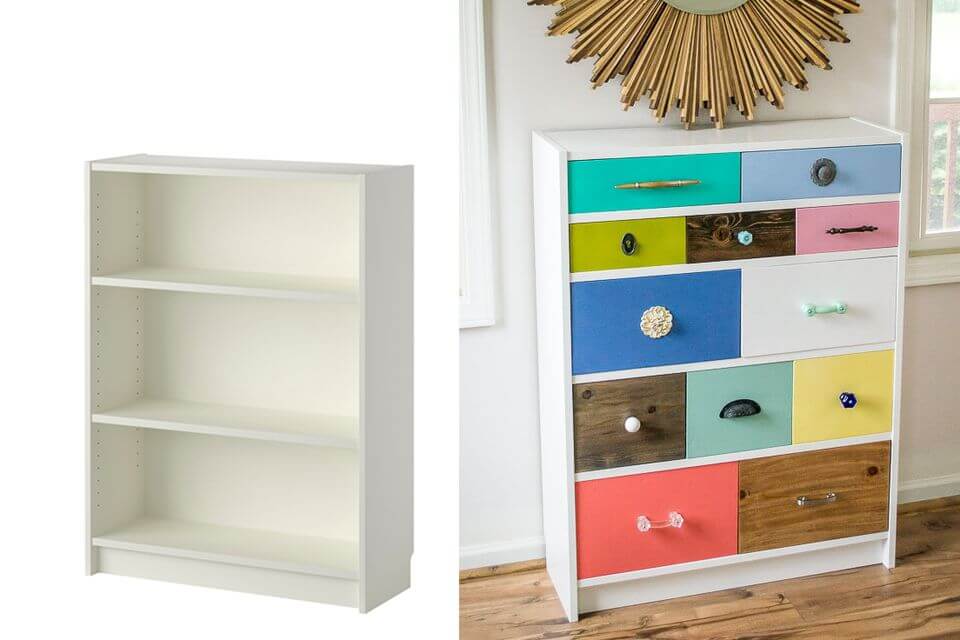 33. Tall and Rectangular Shelving Structure for Closet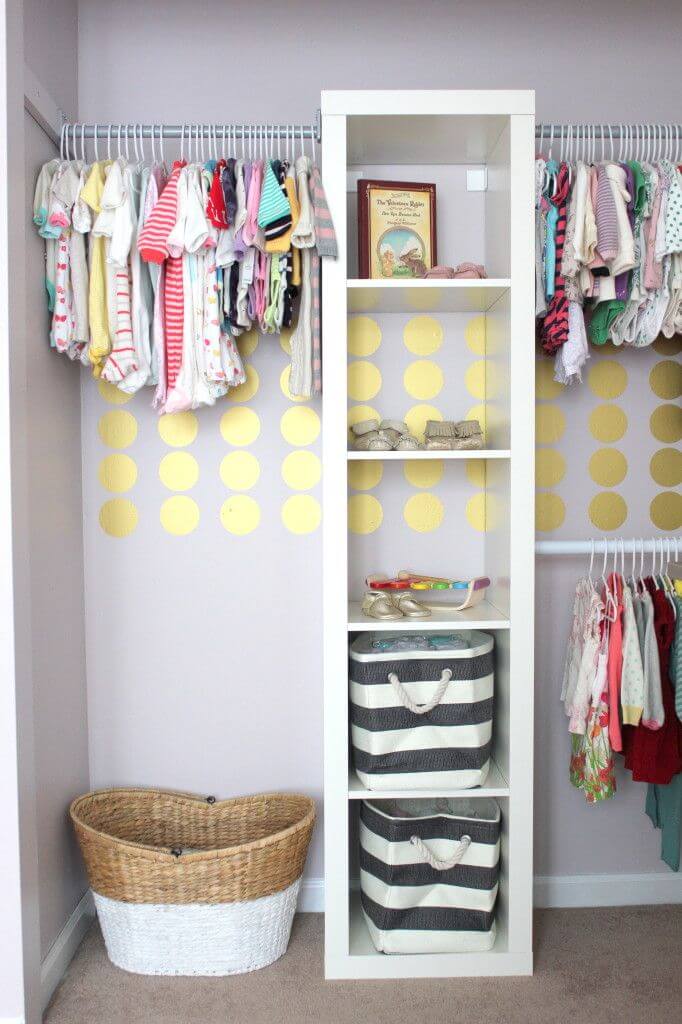 34. Cute and Organizational Standing Box with Drawers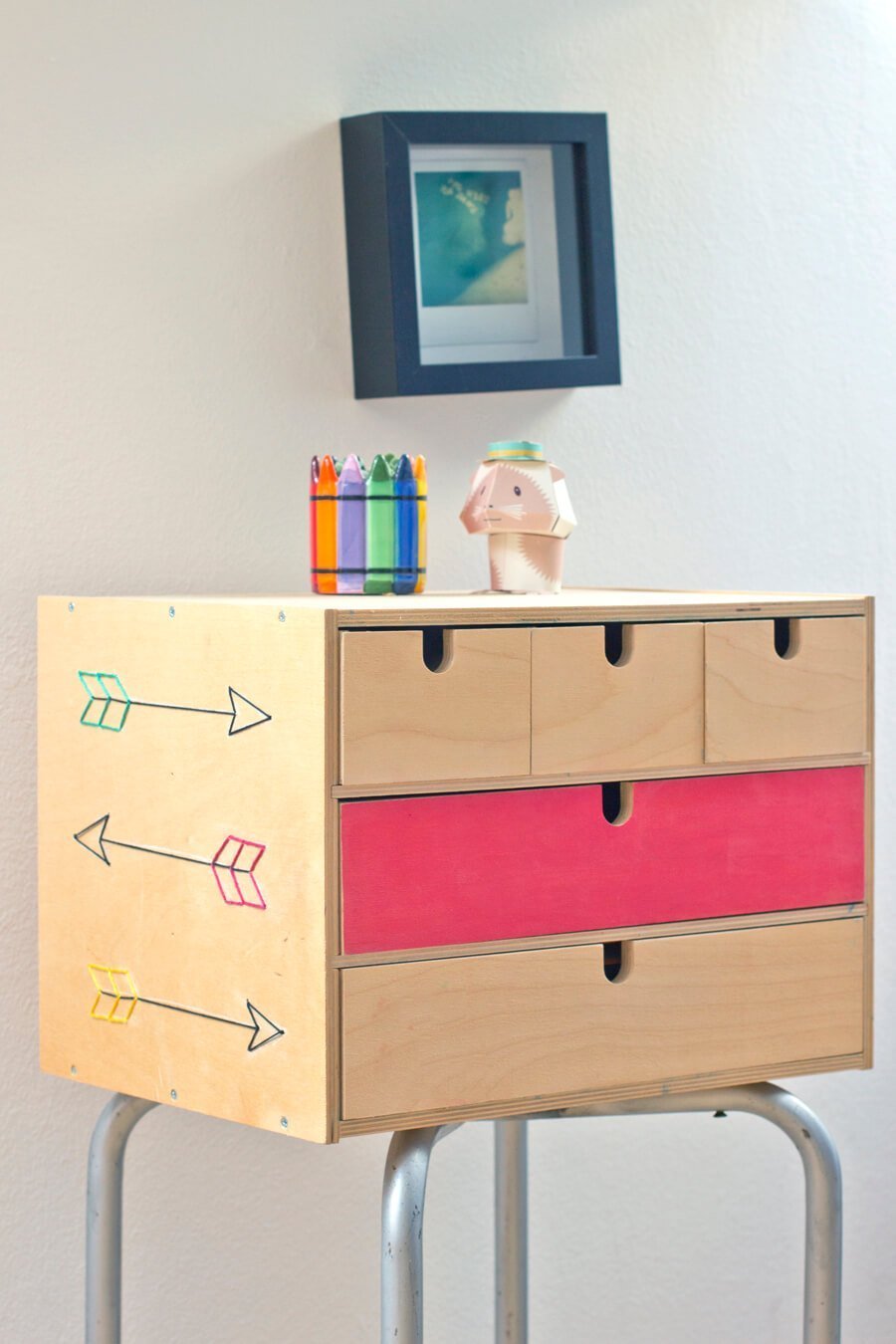 35. Horizontal Shelving Unit for Bedroom Wall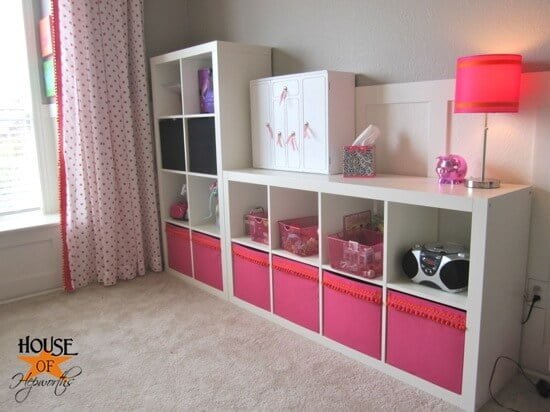 36. Metallic Cosmetic Supply Holder with External Fasteners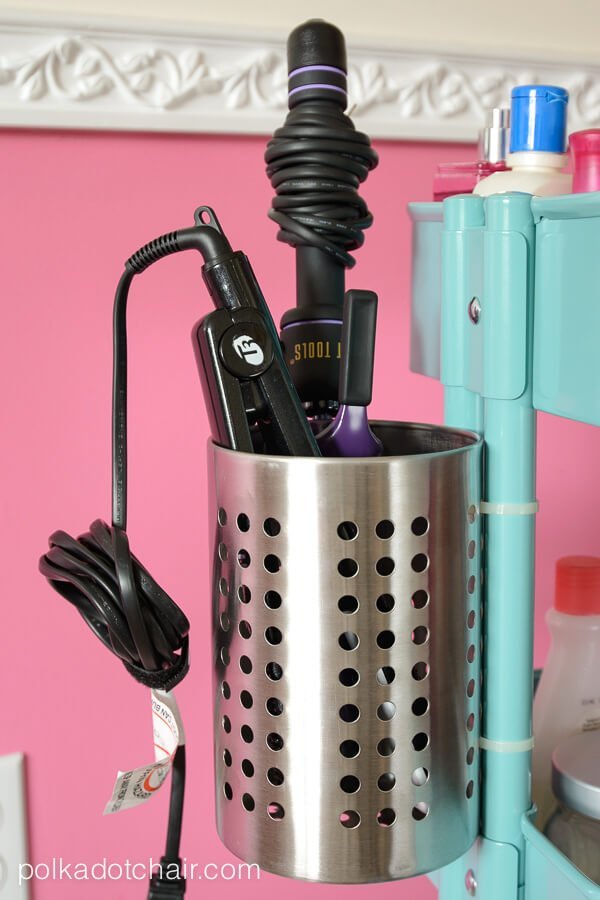 37. Urban Organizational Wall Desk with Wheels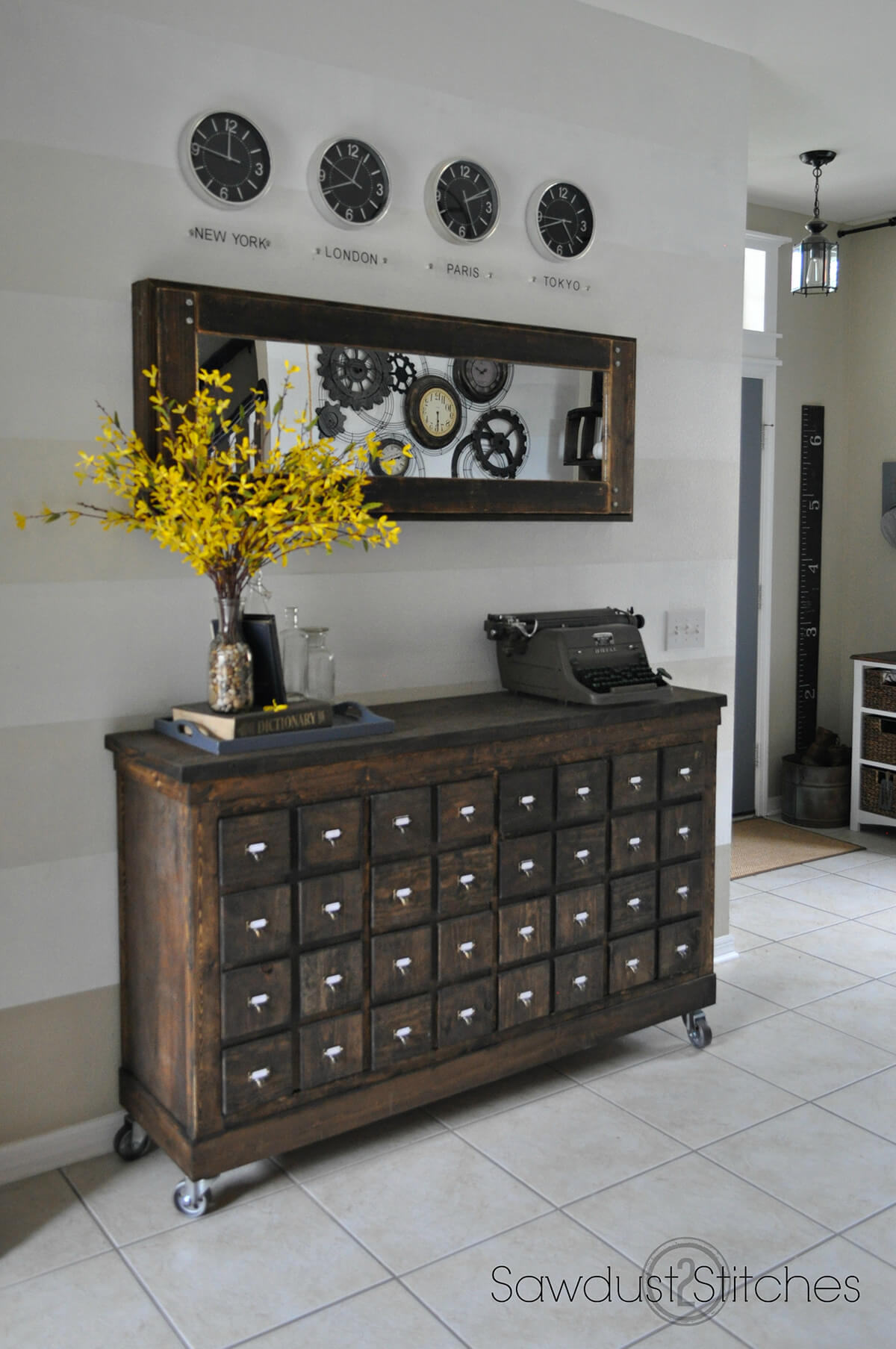 38. Dresser with Thin Sliding Projecting Desk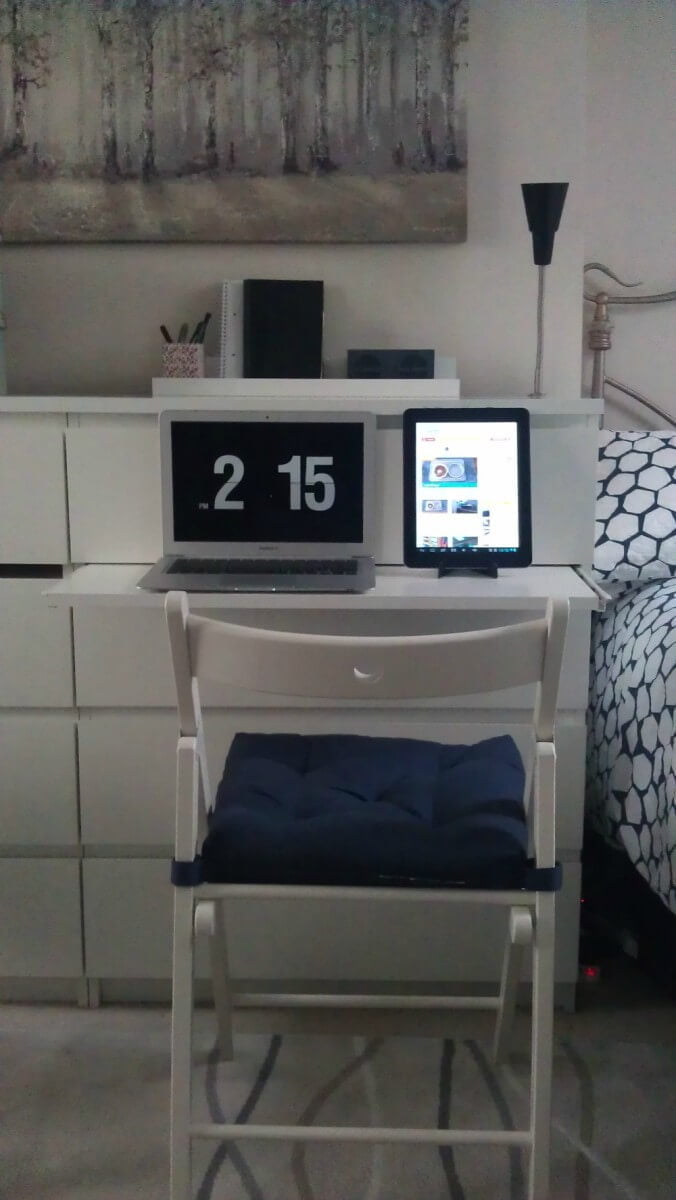 39. Glass and Metal Plant Holder for Wall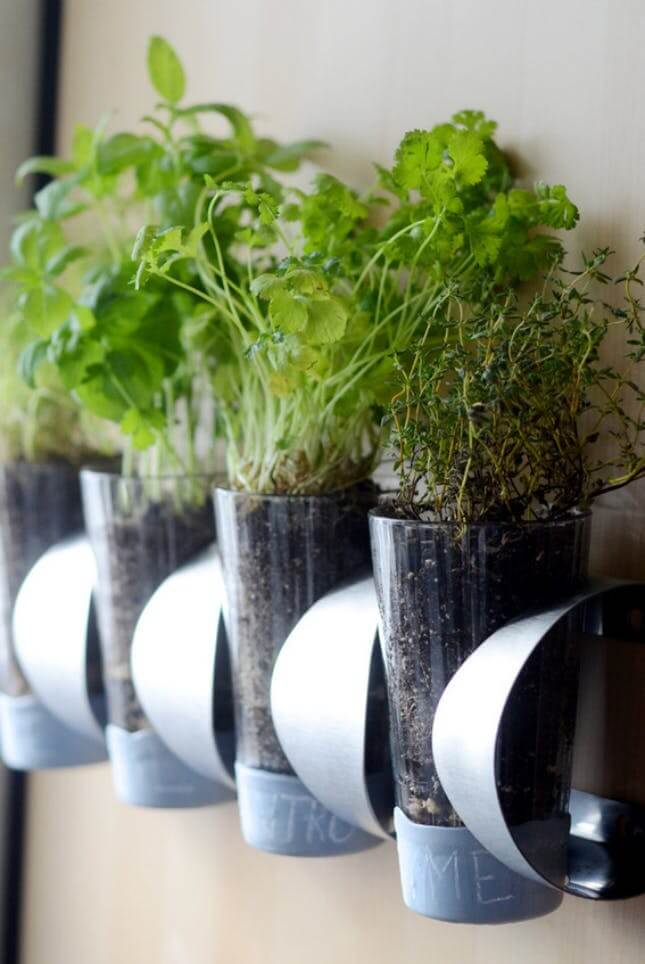 40. Suspended Wall Shelf with Dark Wood Finish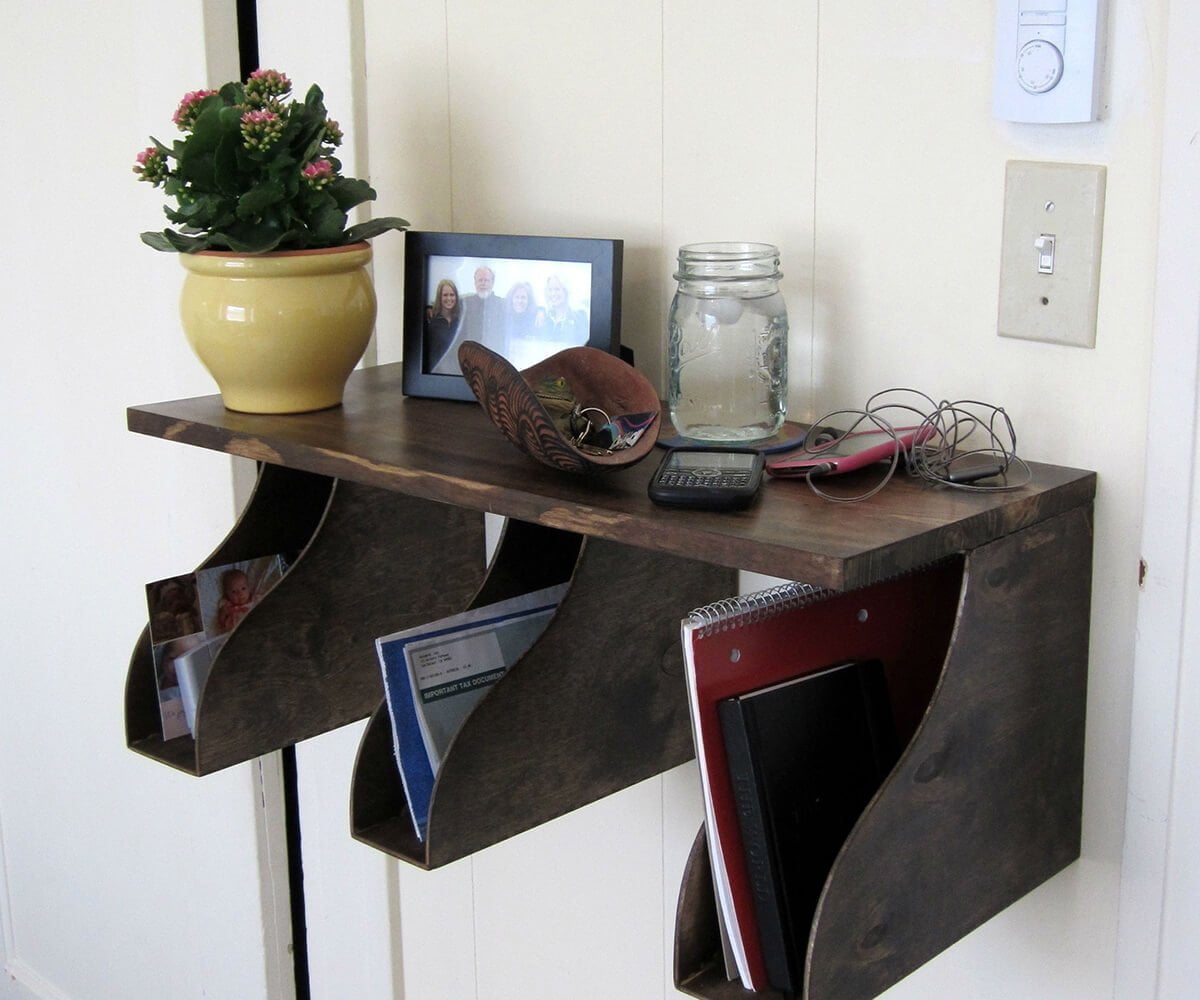 41. Kids Dresser with Removable Top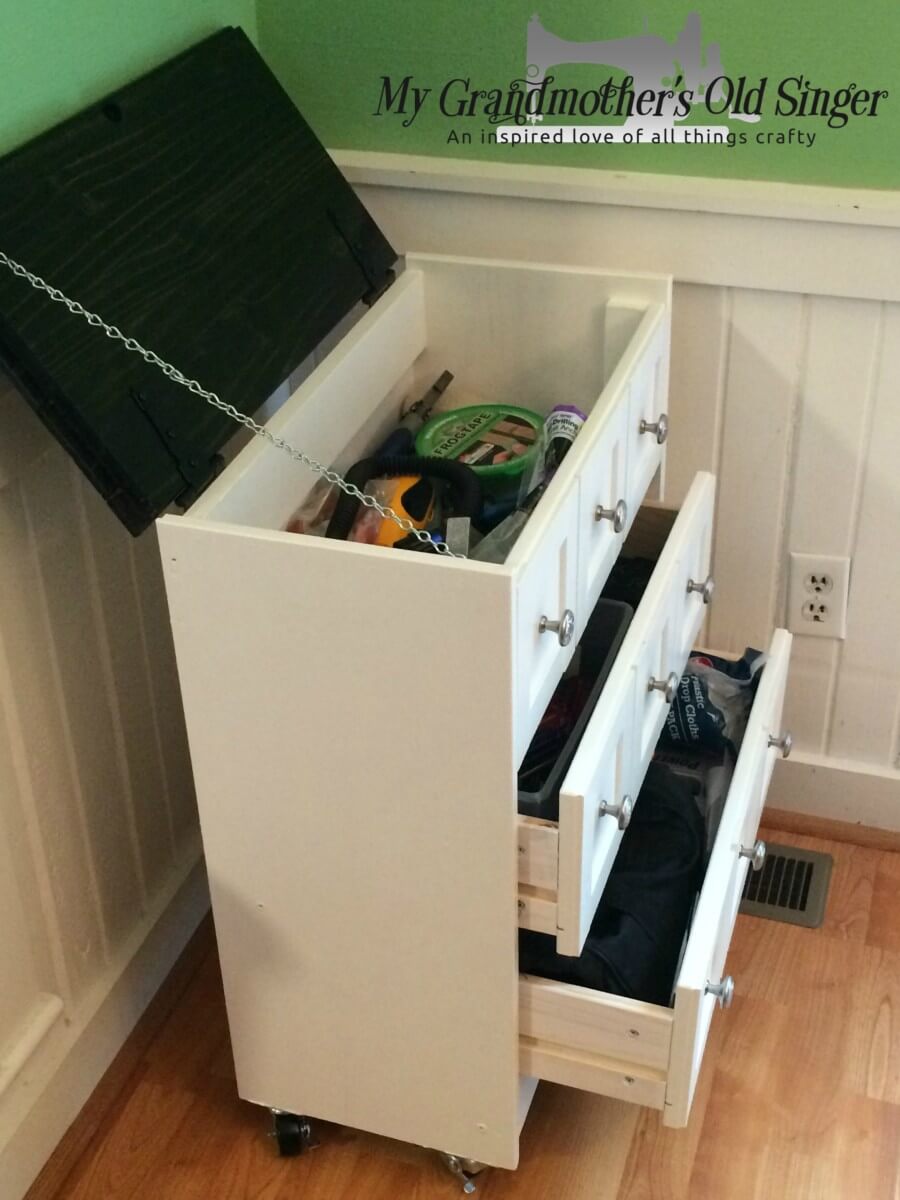 42. Cozy Corner Seat with Secret Organizational Space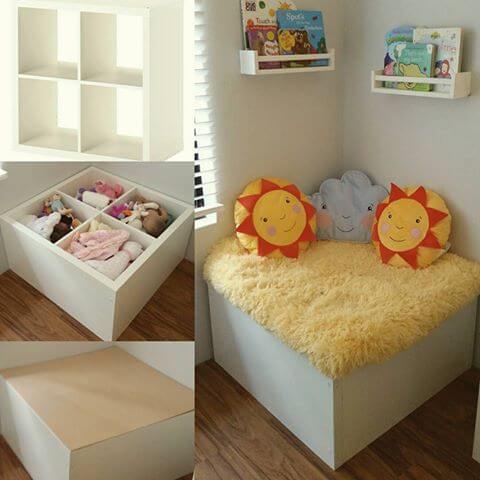 43. Small Wall Desk with 9 Easy Drawers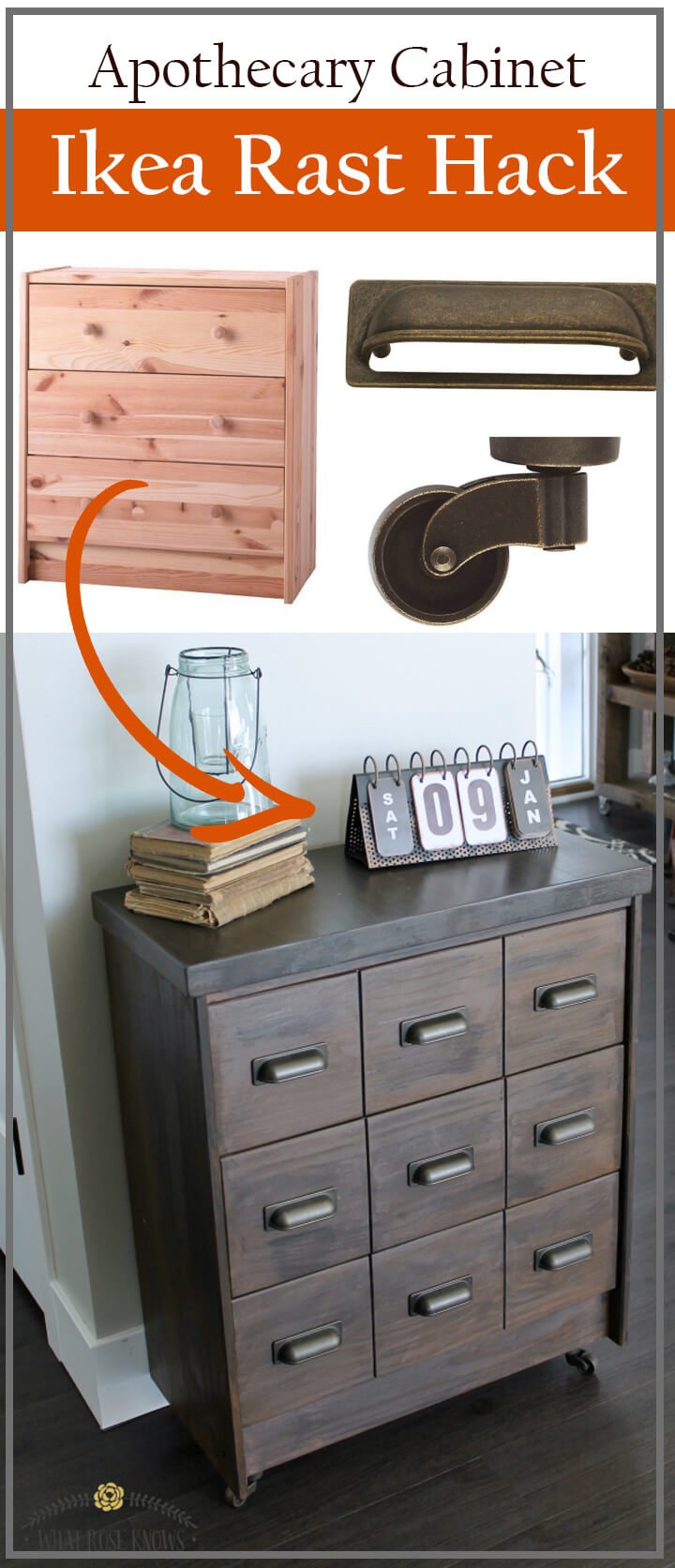 44. Rustic Wall Cabinet with Fancy Black Hinges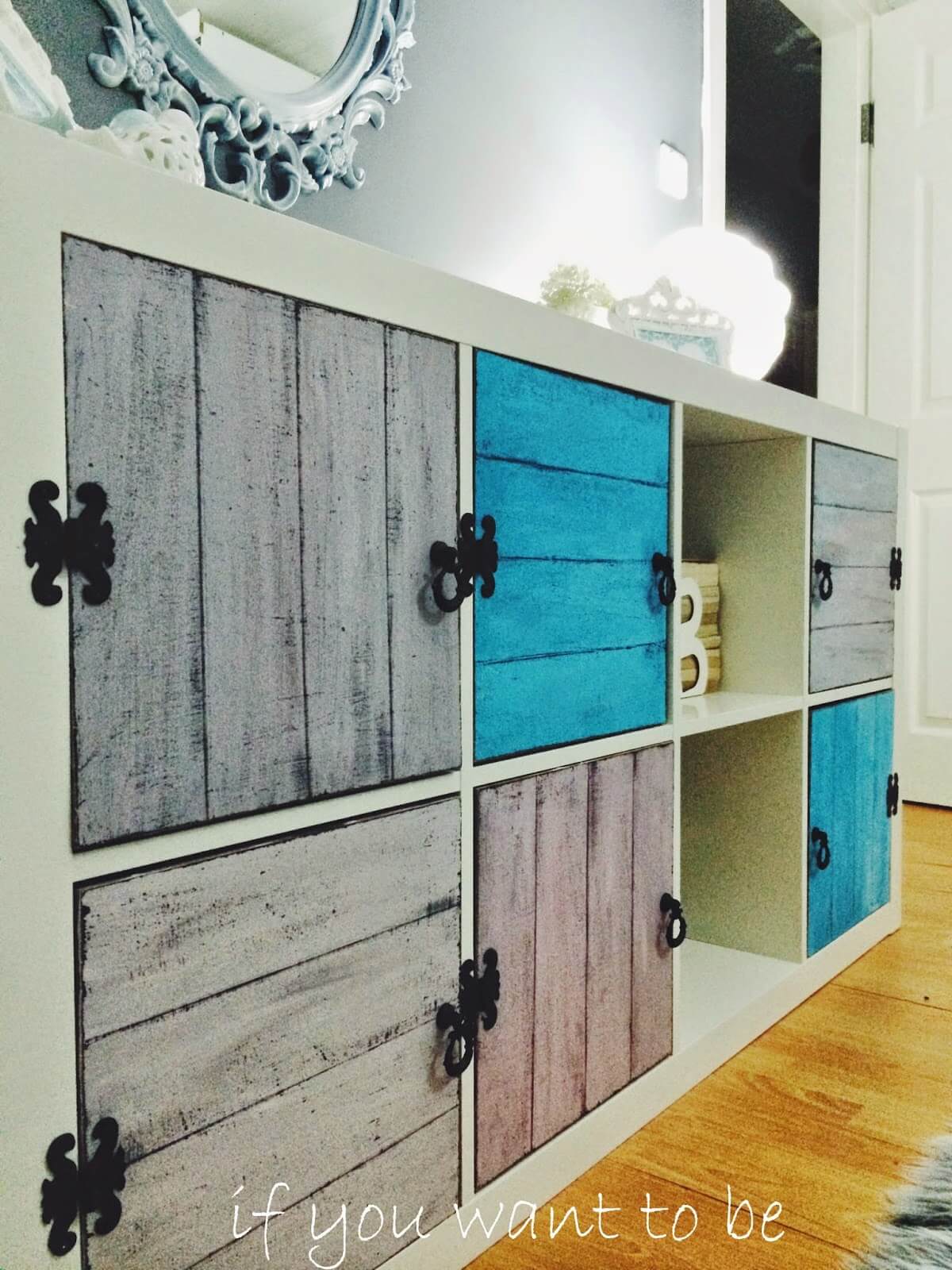 45. Colorful Modern Drink Station with Cubicle Shelves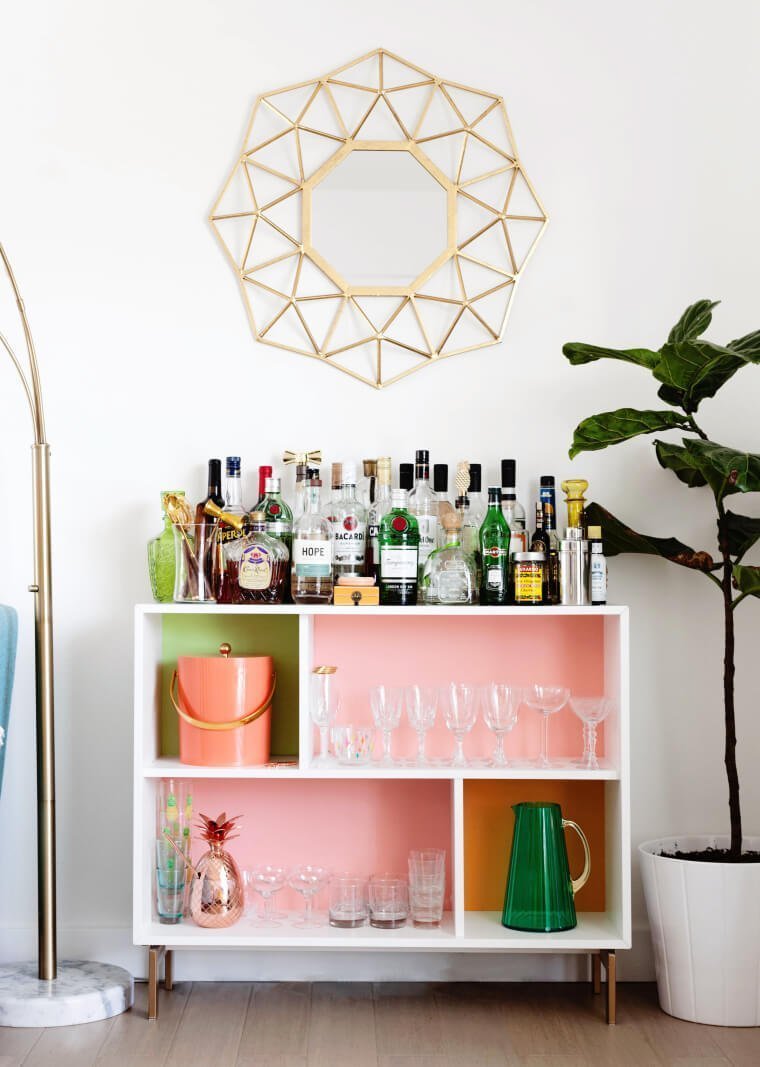 46. Homey DIY Coffee Table with Polished Wood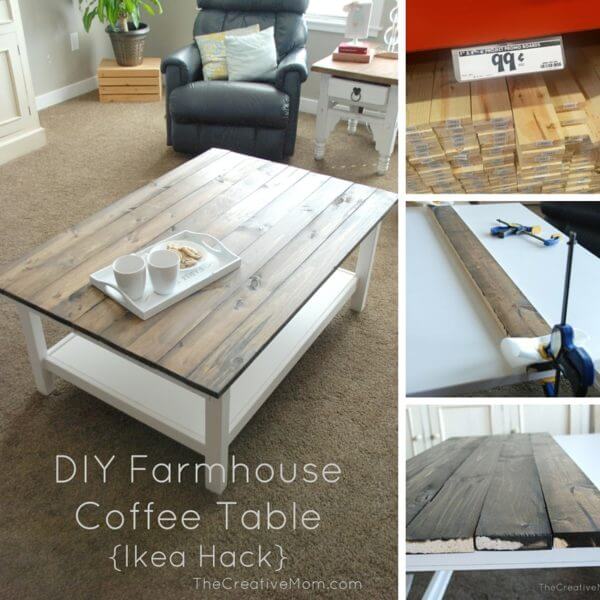 47. Easy and Fancy Nightstand Makeover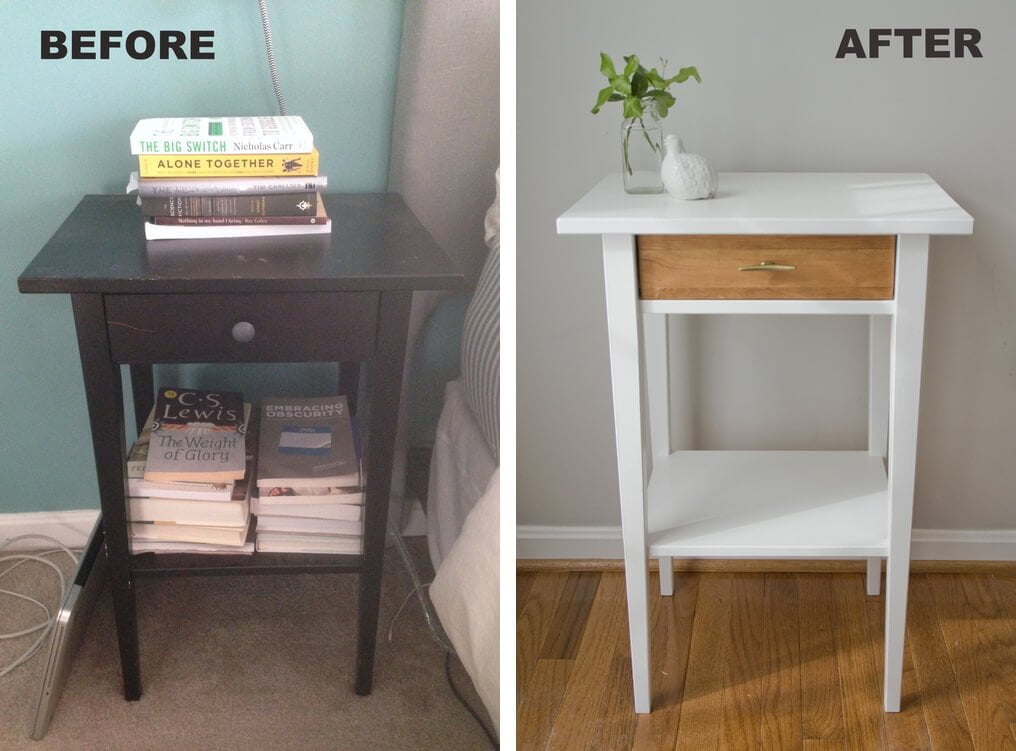 48. DIY Rustic Wood Headboard Addition

49. Rectangular Activity Table with Accessible Shelves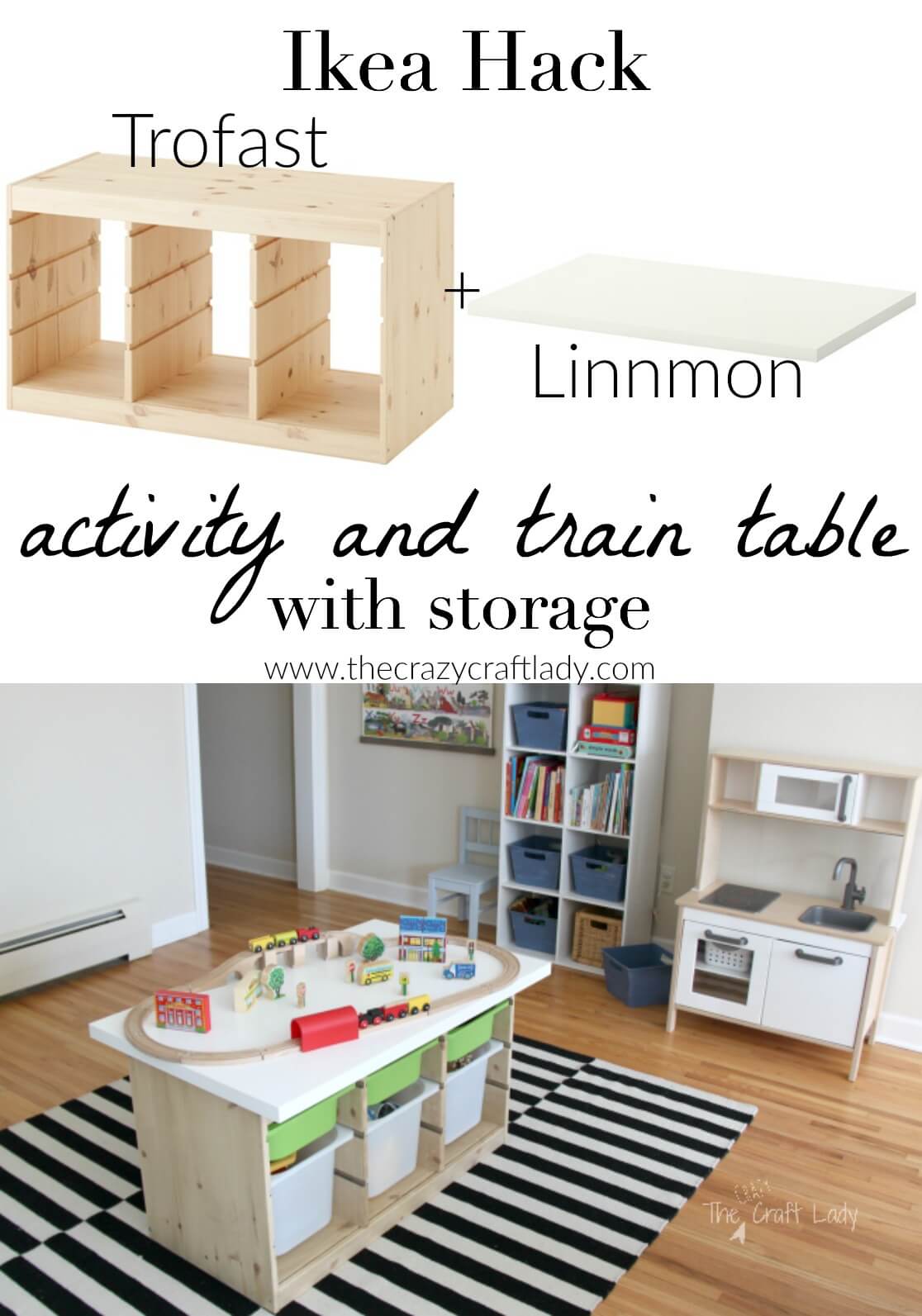 50. Castle Bunk-Bed & Ball-Pit Ensemble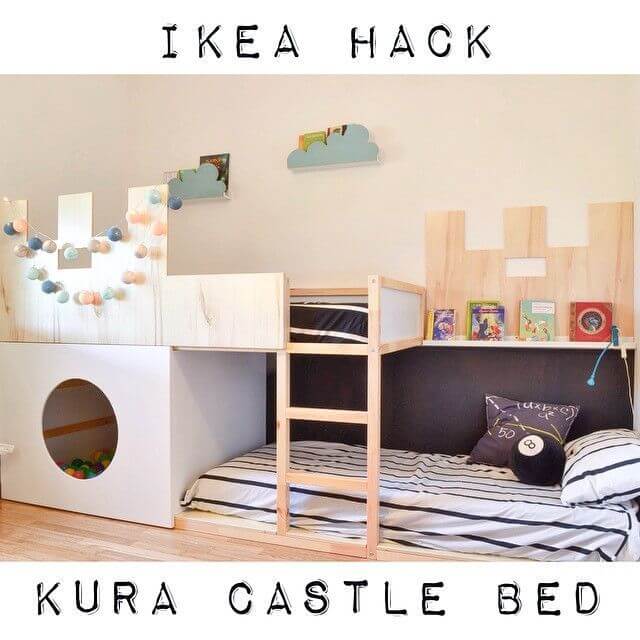 51. Rustic Wooden Wall Stand with Horizontal Drawers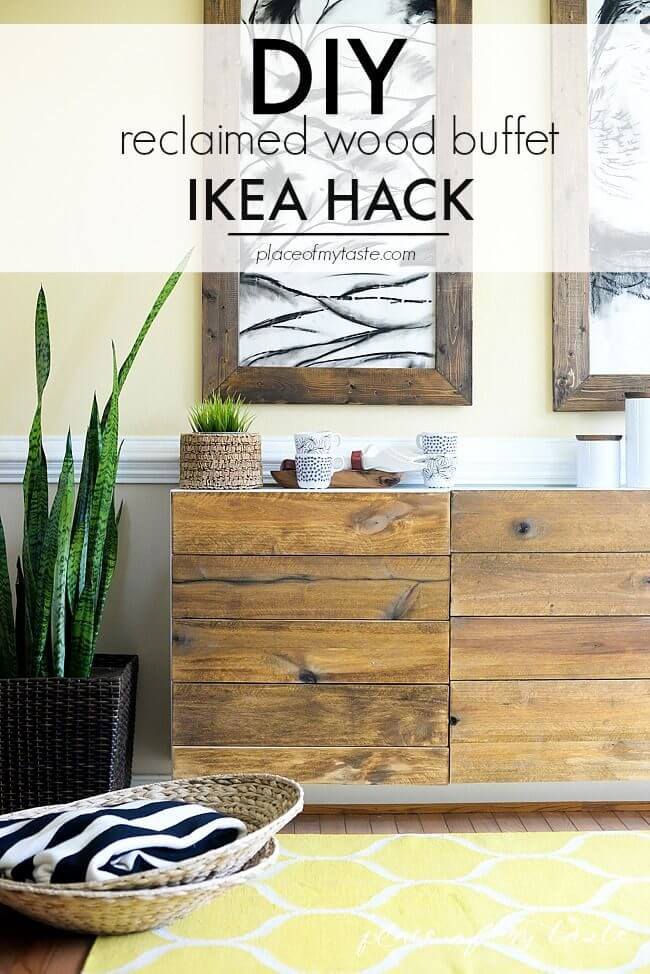 52. Elegant Four-Poster Bed Makeover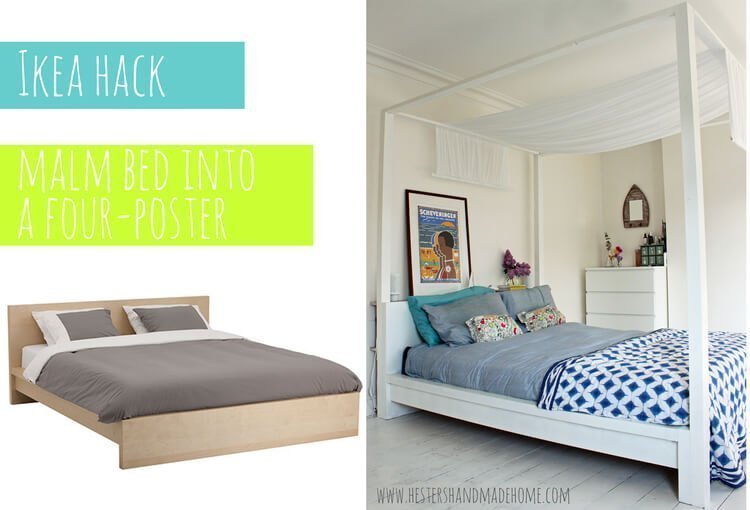 53. Convertible Bed-Sofa With Cute Drawers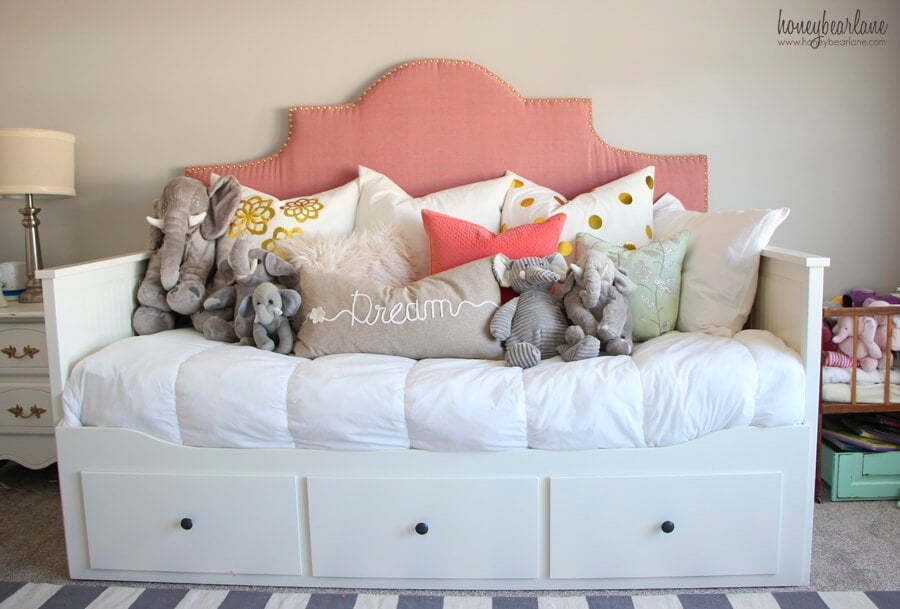 54. Plush Ottoman from a Small Table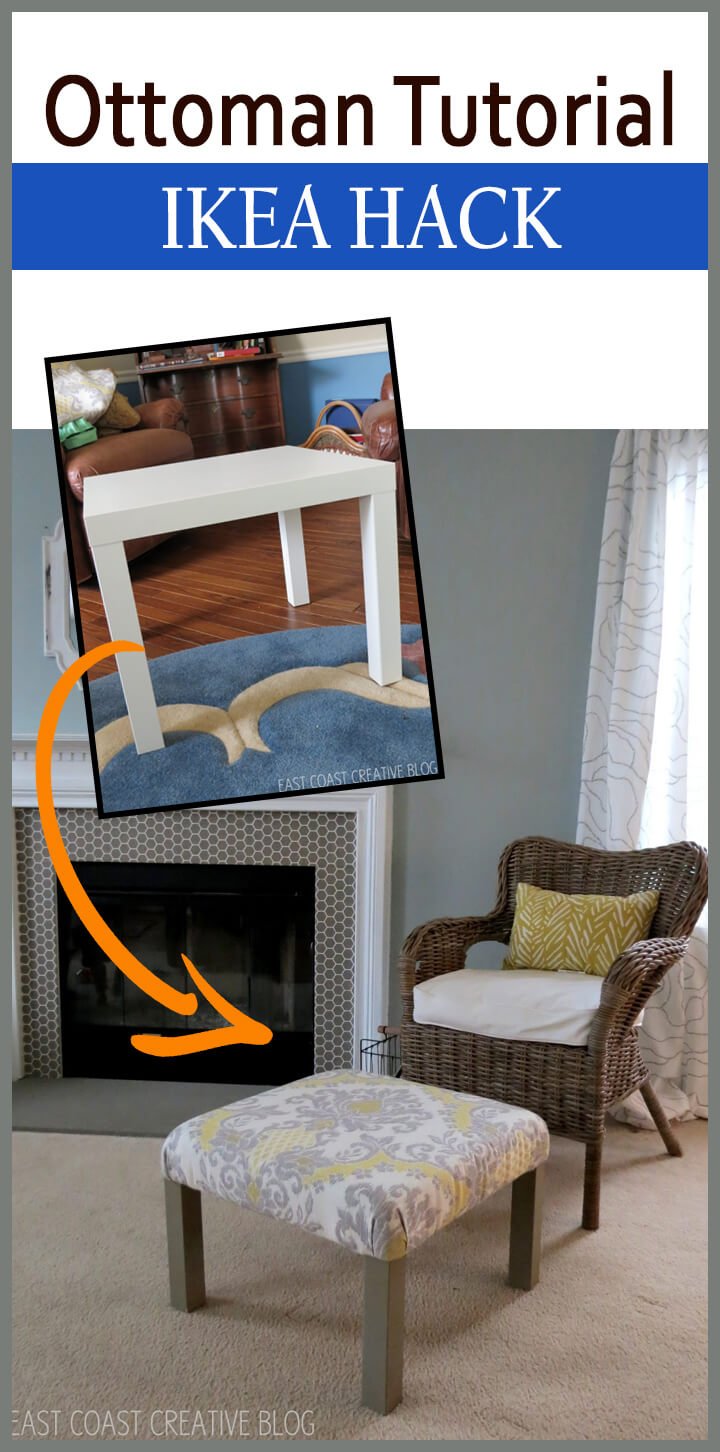 55. Simple Coffee Table with Underlying Basket Units