With summer in full swing, it's time to get outside and tackle a few one day backyard project ideas. Even if you are a home improvement novice, new patio furniture, a small water feature, an attractive vertical garden, or inviting outdoor dining area can all be built in just a day.
25+ Quick One-Day Backyard Project Ideas for Your Garden
The key to any successful backyard project is planning. This is especially true if you only have one or two days over a weekend to accomplish your goals. Once you've decided which kind of project you'd like to do, you should also consider your budget. Even if funds are thin, you can use cheap or free materials such as tires, used terracotta pots, or wooden pallets in a variety of easy one day projects. You can also make use of tool rental and have friends and family members help you for the price of some pizza and some drinks.
If you're short on time, these one day backyard project ideas are the perfect way to spruce up your home for summer. With a little sweat and effort, the 28 wallet-friendly DIY projects below can help you make the most of the sunny days and warm nights ahead.
1. Rustic Wood and Stone Bench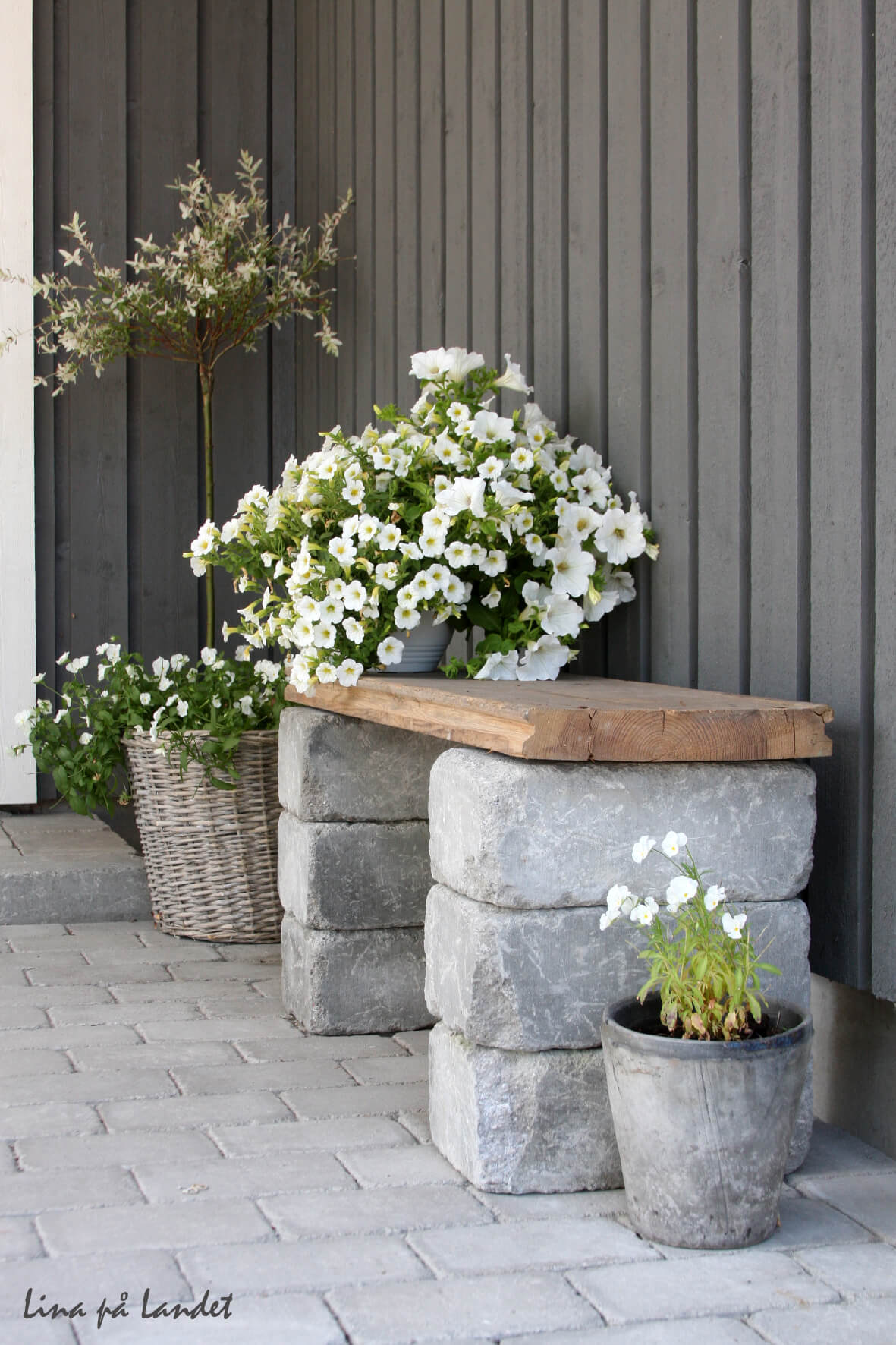 2. Easy In-Ground DIY Brick Fire Pit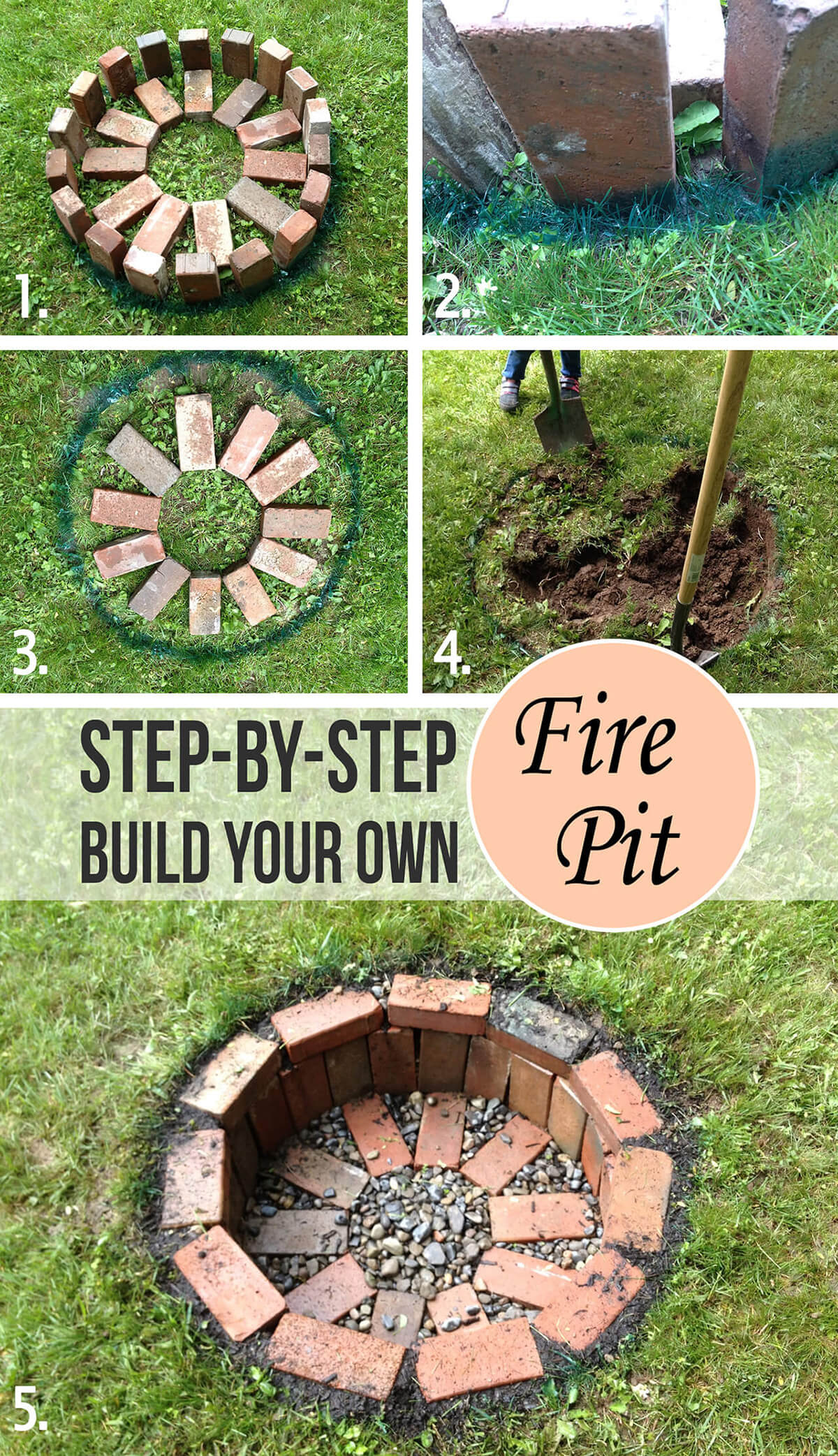 3. Simple Walkway Clematis Climbing Trellises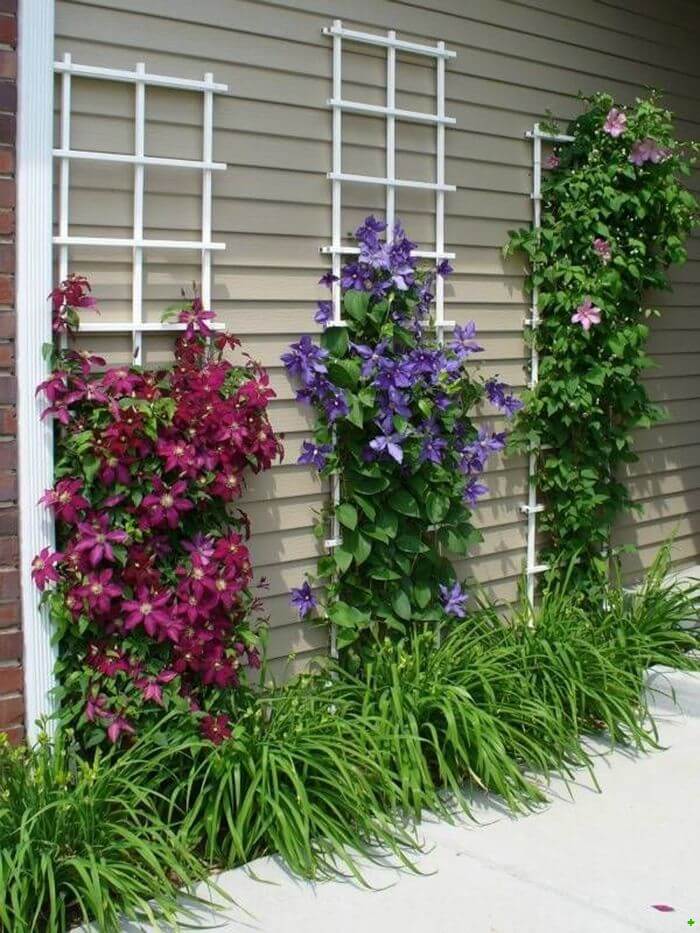 4. Wooden Poolside Towel Hanging Post

5. Backyard Picnic Table Dining Area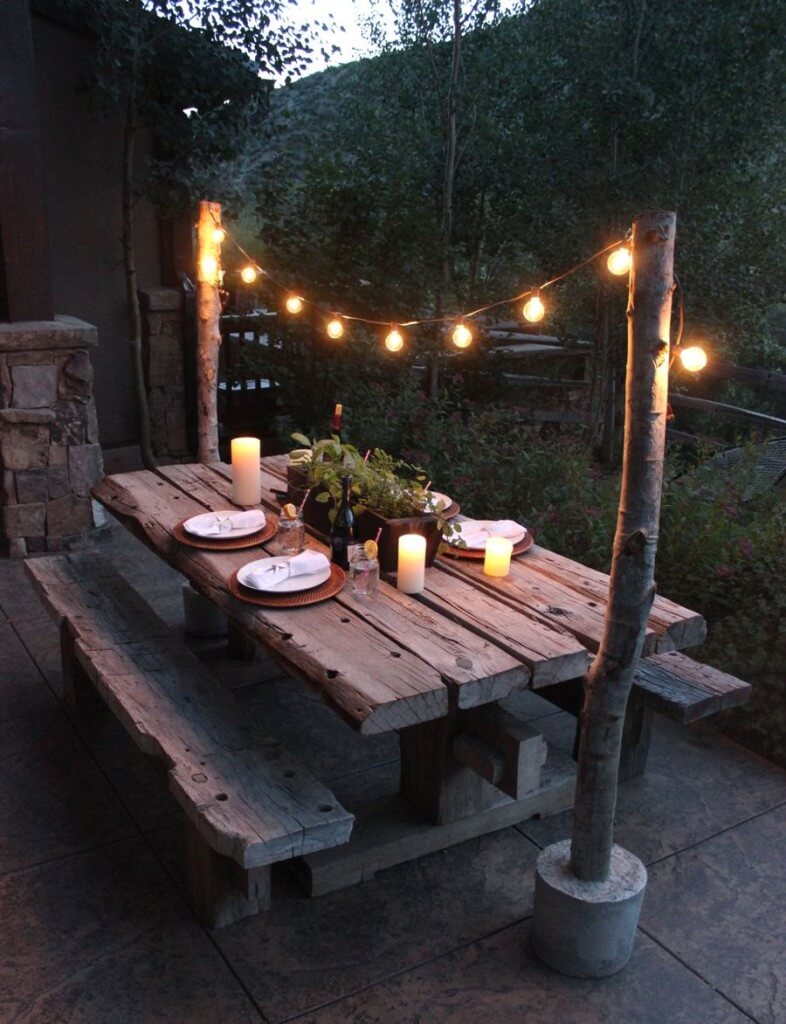 6. Rope Covered Recycled Tire Seats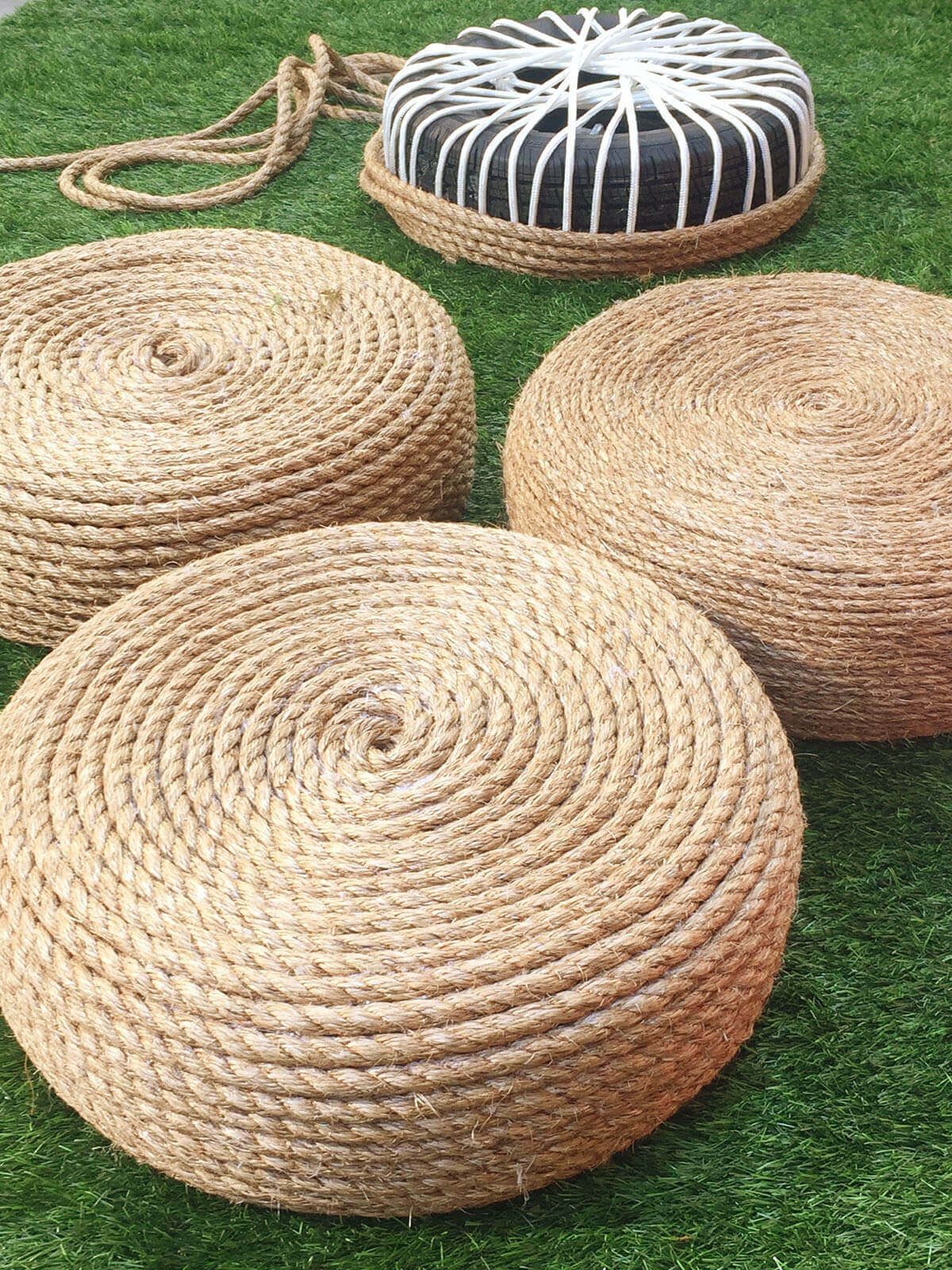 7. Inexpensive Wooden DIY Hammock Stand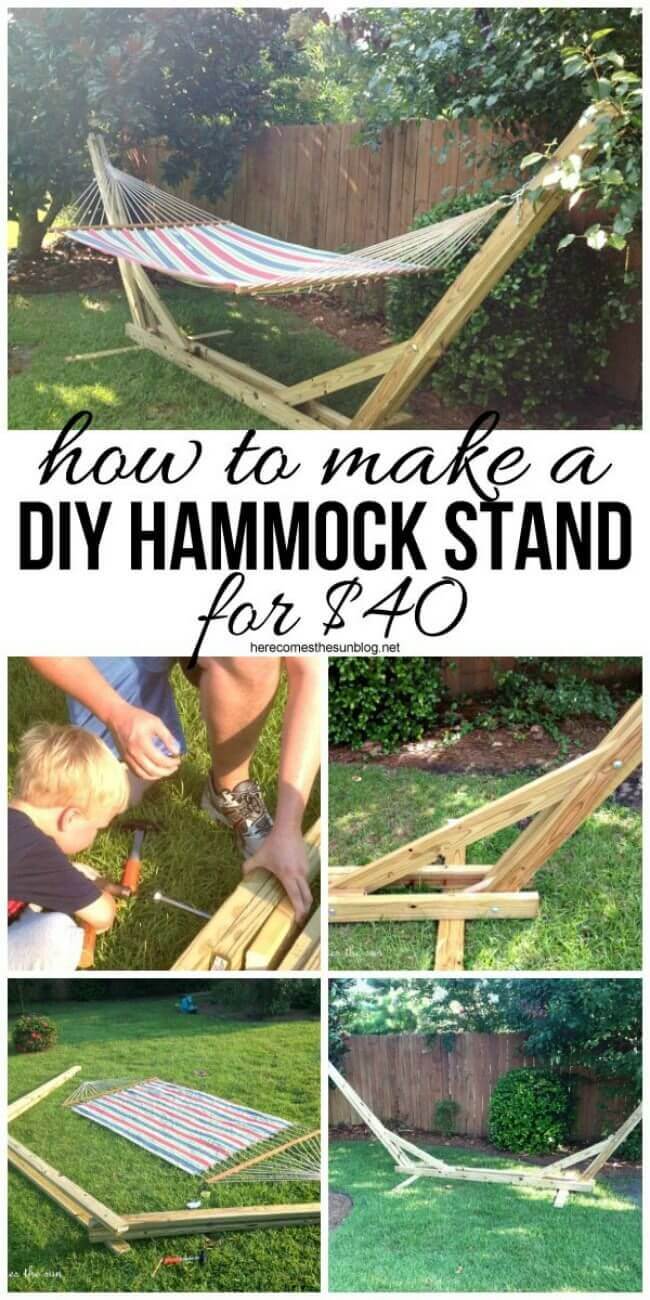 8. Instant Shade Backyard Umbrella Stand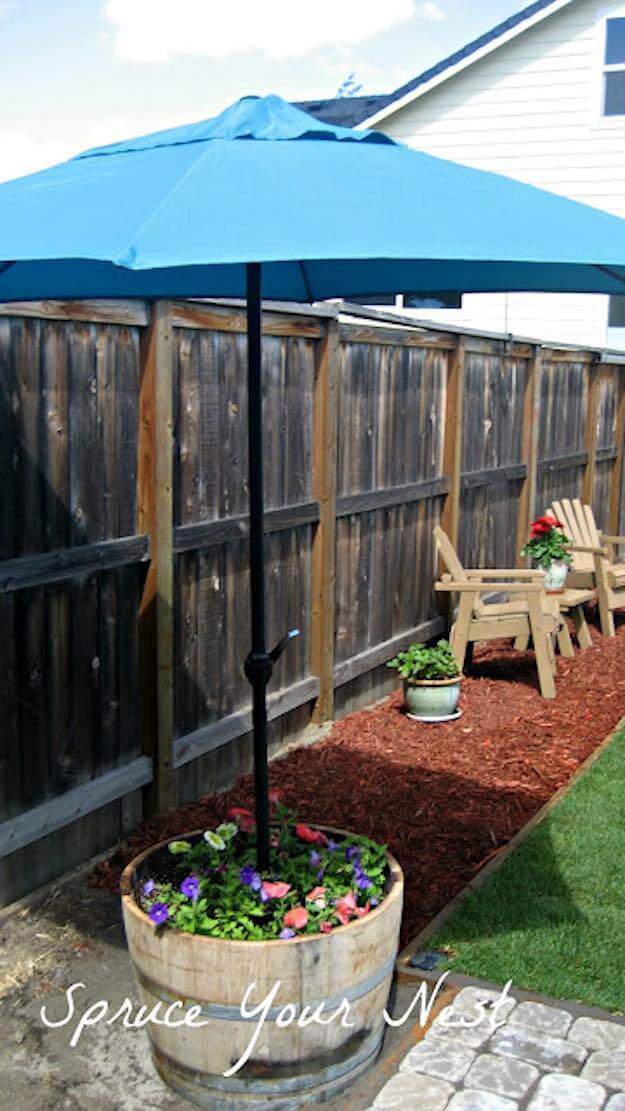 9. Recycled Glass Bottle Bird Feeder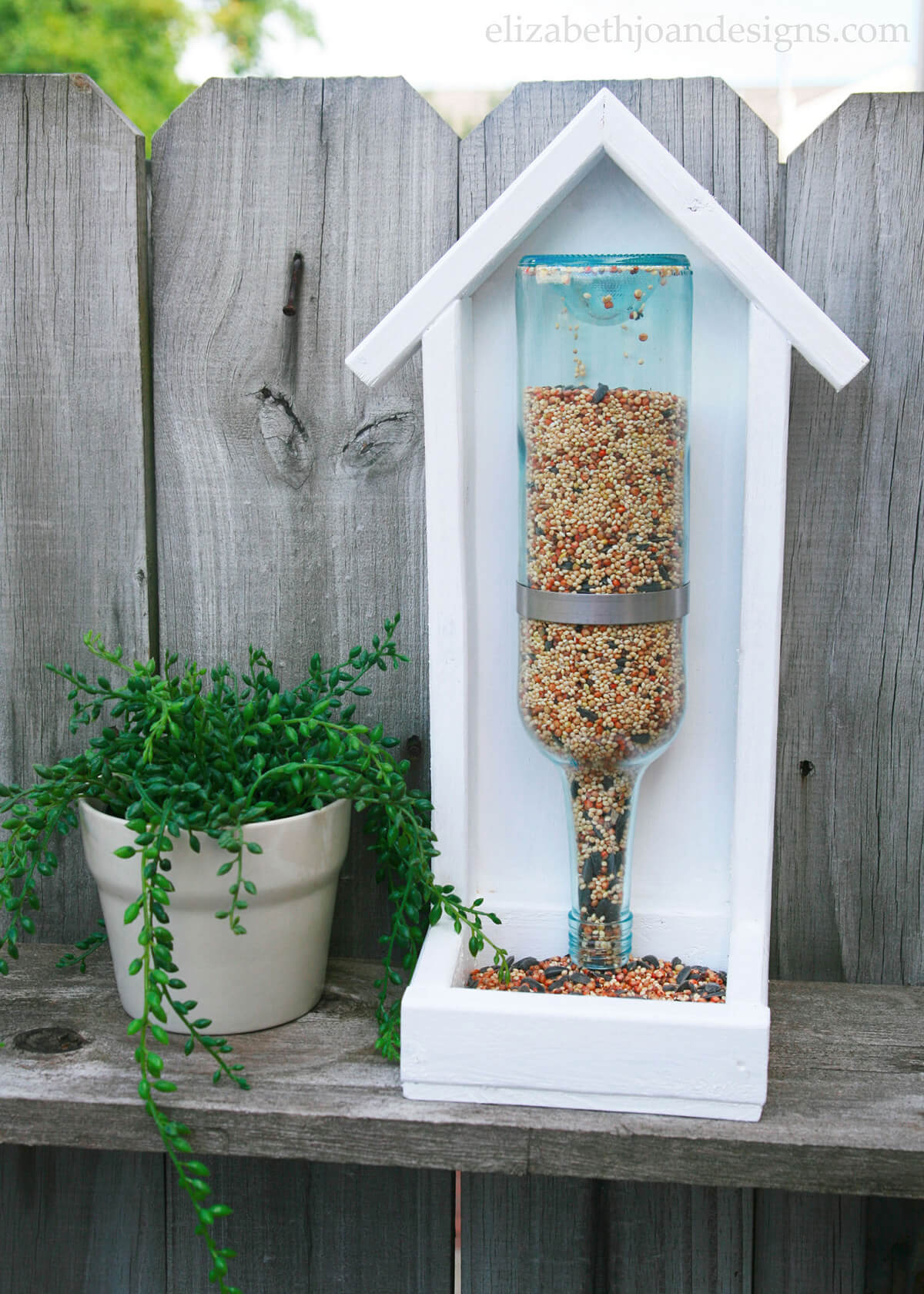 10. DIY Metal Bucket Water Feature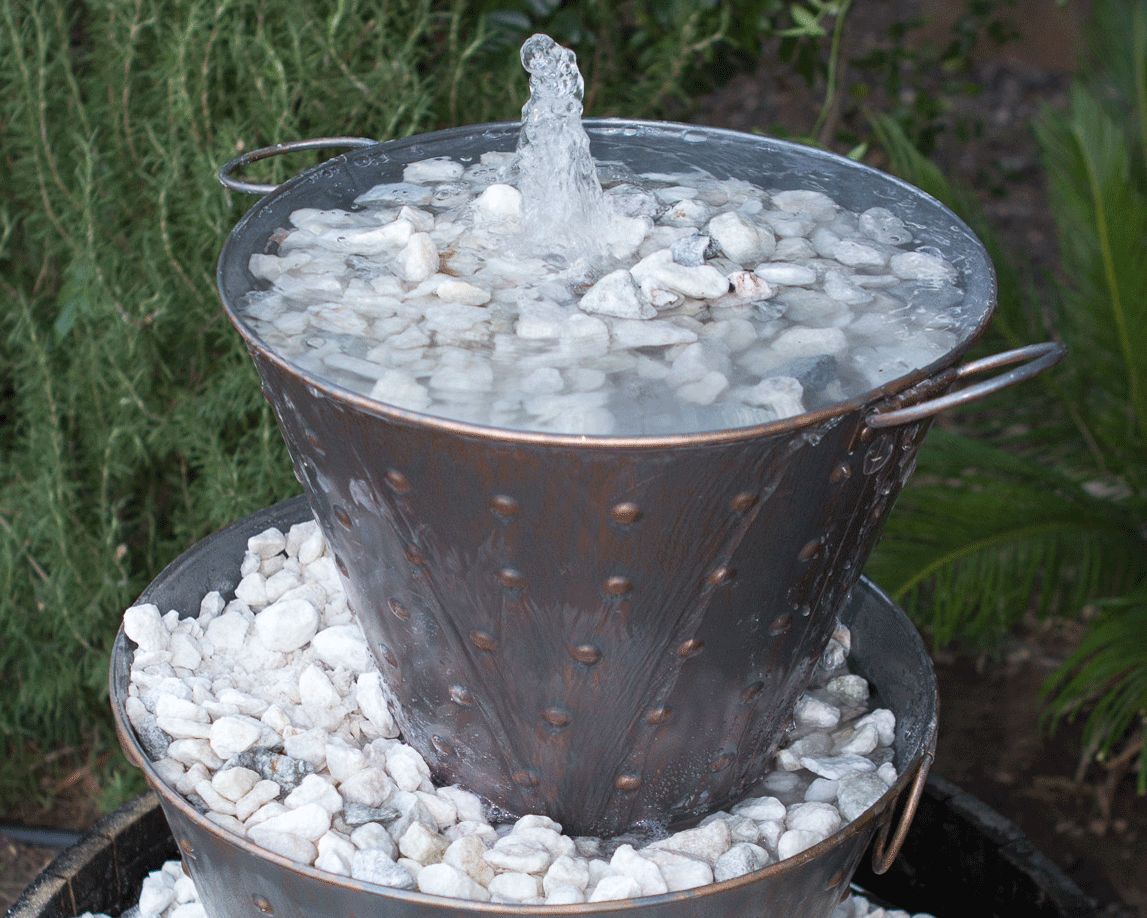 11. Do It Yourself Wooden Plant Stand

12. Backyard Pergola with Sliding Shade Canopy

13. Decorative Air Conditioning Unit Cover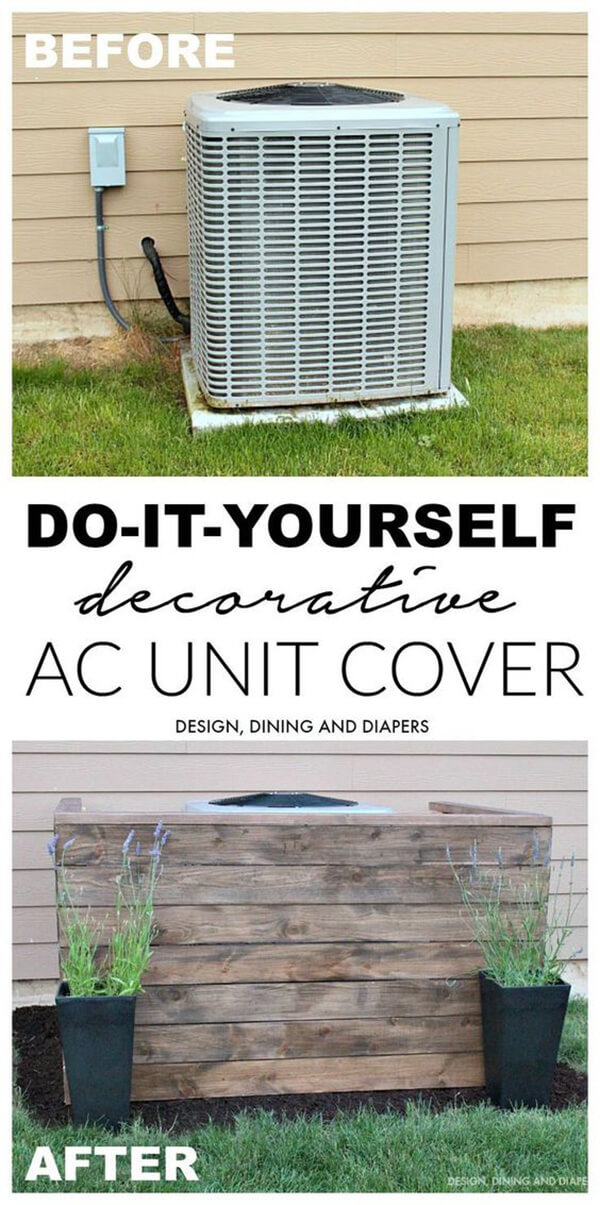 14. Easy DIY Wooden Window Boxes

15. Bohemian Tree Platform Seating Area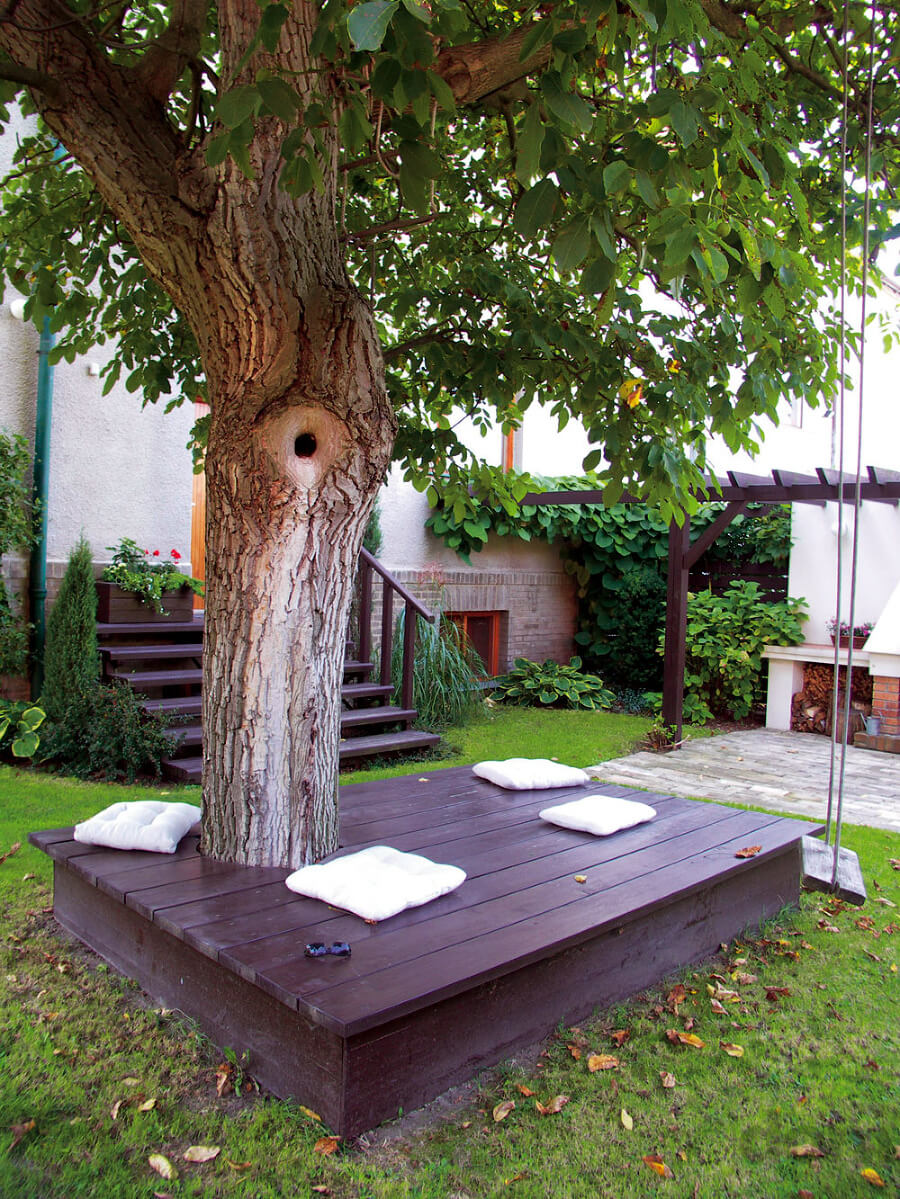 More one-day backyard project ideas on the next page…