Outdoor eyesores: every garden and back yard has them. Utility boxes, air conditioning units, lawnmowers, garbage bins and more; these are essential items, but we'd prefer not to look at them while spending time on our hard-earned green grass amongst lovely flowerbeds. So what do you do? We've prepared a list of outdoor eyesore hiding ideas to get you started on the path to backyard beauty.
25 Smart Outdoor Eyesore Hiding Ideas to Upgrade Your Outdoor Space

From simple DIY type projects to things requiring a bit more skill and effort, we think you'll find something here to help you hide the ugly stuff so you can enjoy the fruits of your backyard garden and landscaping labor. We'll show you a variety of ways you can pleasantly mask your outdoor eyesores with hiding ideas for every style and budget.
From a variety of lovely woods, to faux rocks and sturdy plastic, we're sure you'll find inspiration among these images to make your back yard all you've ever dreamed it can be. But don't stop here; use these ideas and then take things further with landscaping.
Adding plants around these basic outdoor eyesore hiding ideas will further beautify your problem areas, and in a few seasons you'll hardly remember those backyard blemishes.
1. Plants or Trellis for Hiding Air Conditioning Units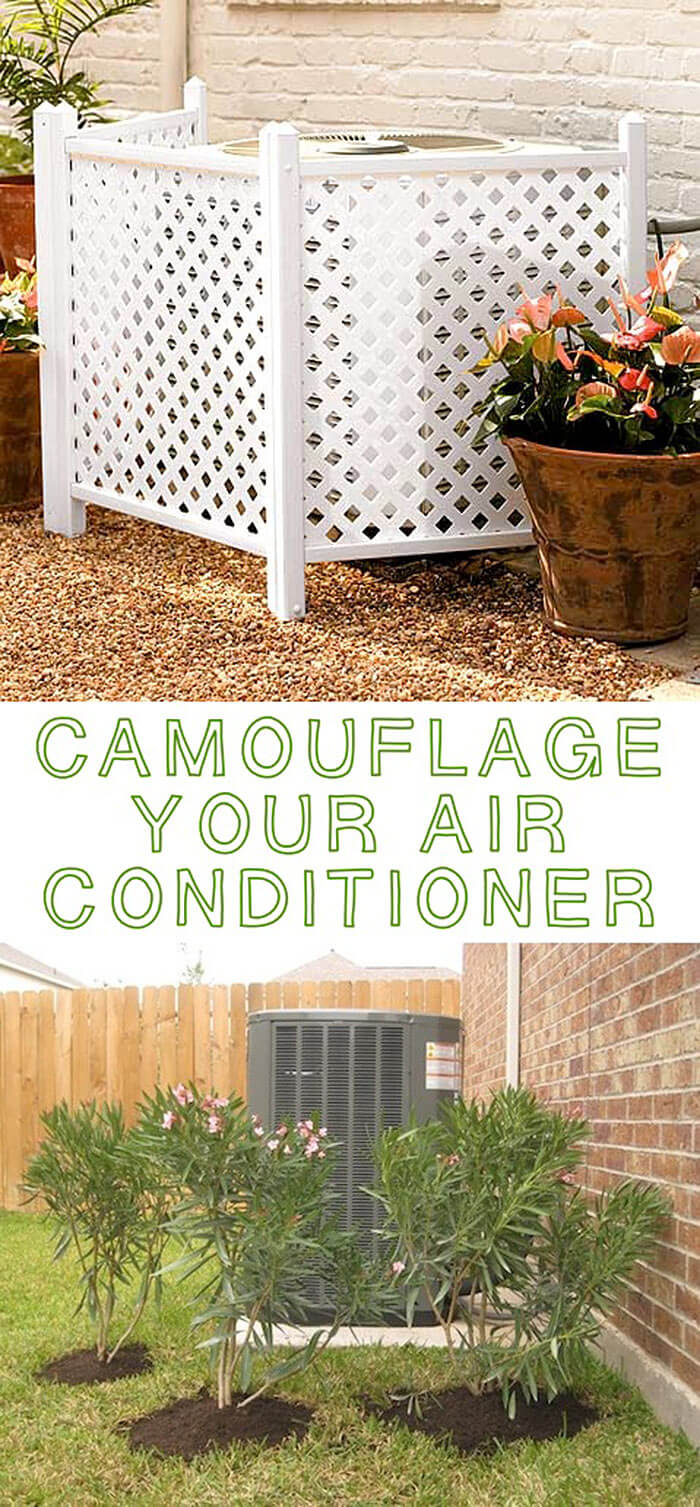 2. Lovely Raised Planters Hide Unsightly Bins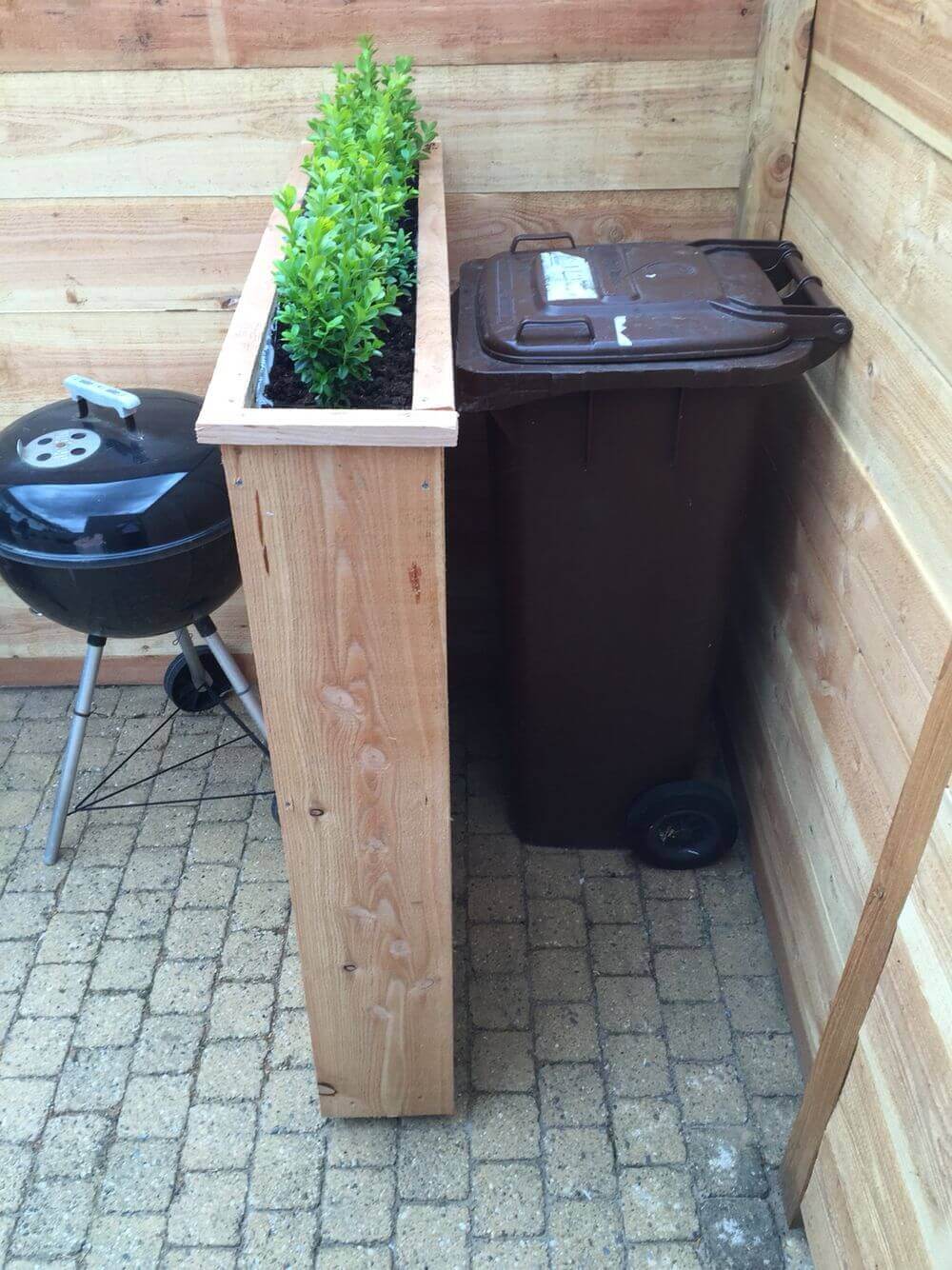 3. Wooden Privacy Screens Come In All Sizes

5. Faux Rocks Cover Unsightly PVC Pipes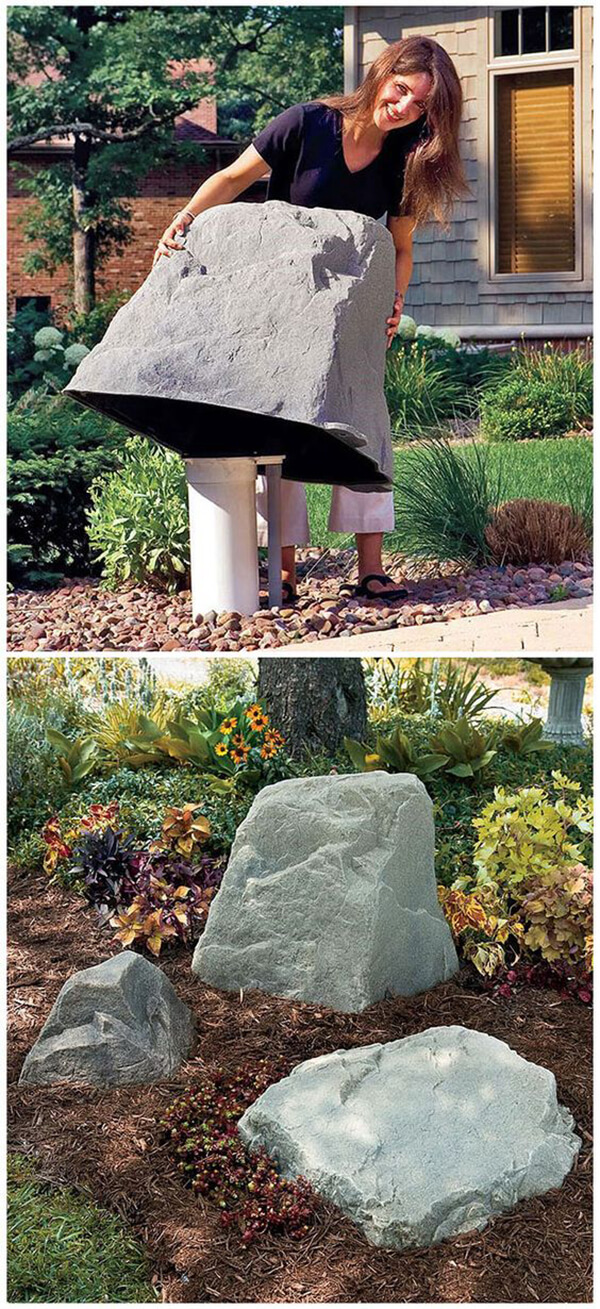 6. Pretty Planter Hides Garden Hoses

7. Lovely Cabinet Hides Utility Box and Garden Tools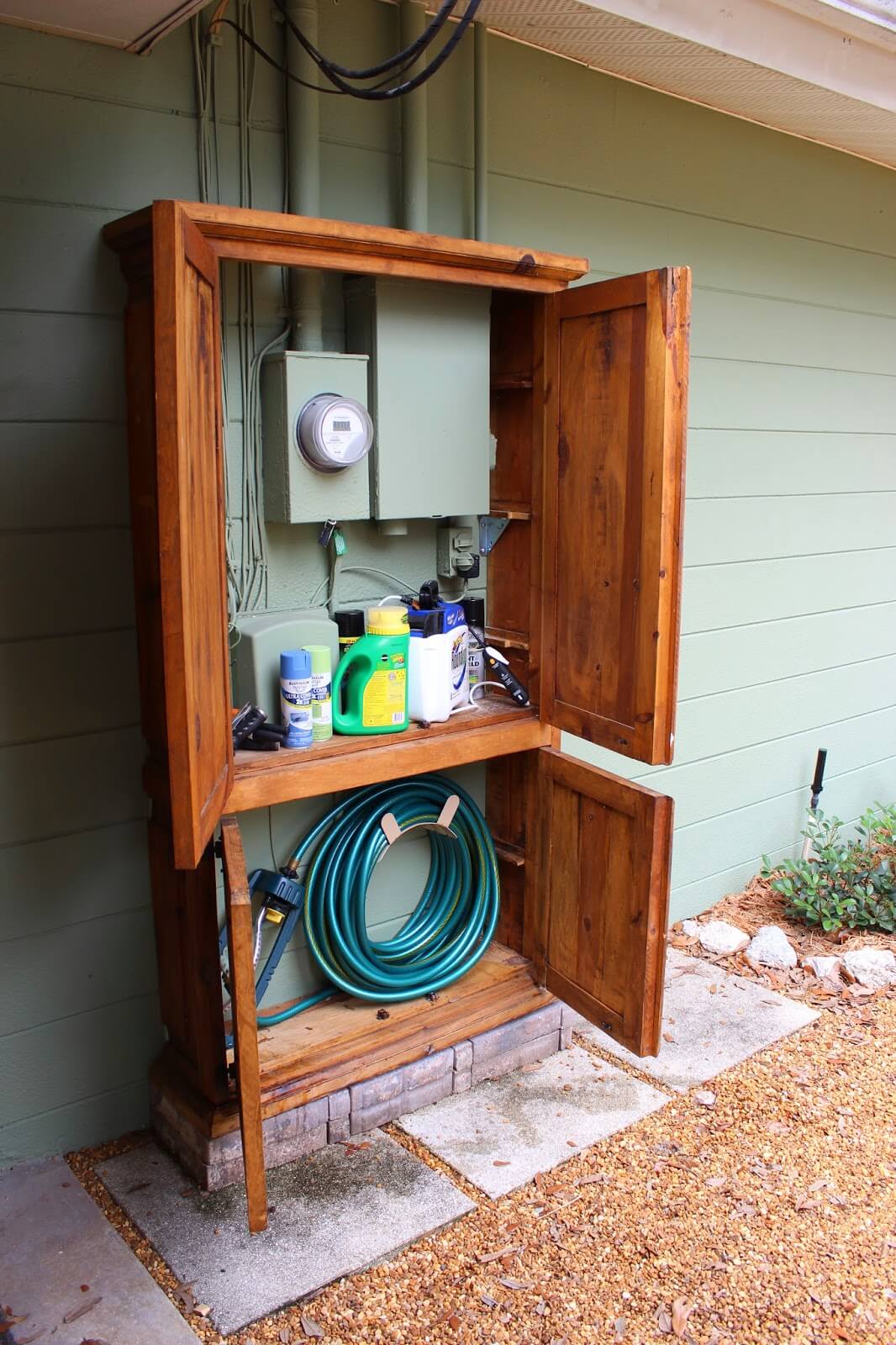 8. Basic Cedar Screen For Hiding Bins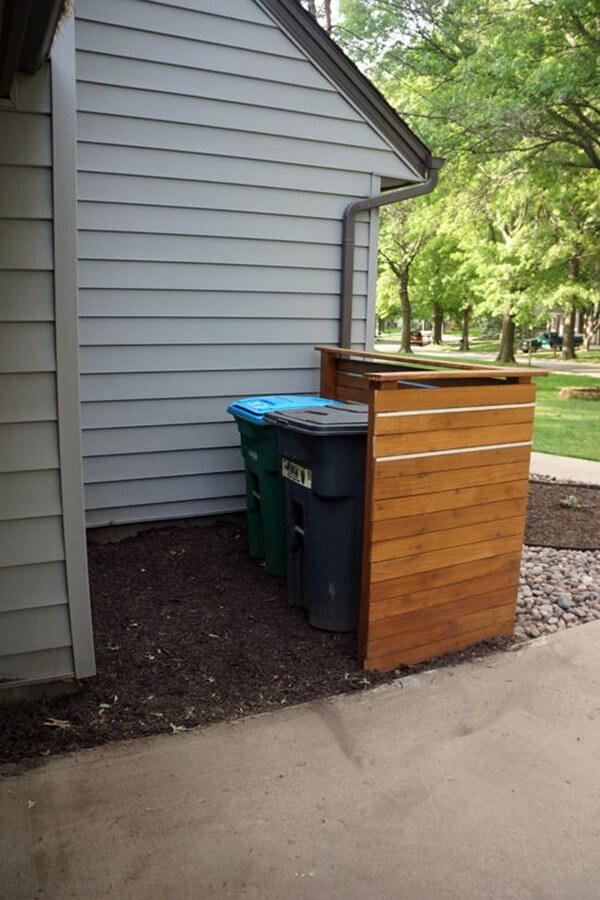 9. Hanging Wooden Screens For Back Patio Privacy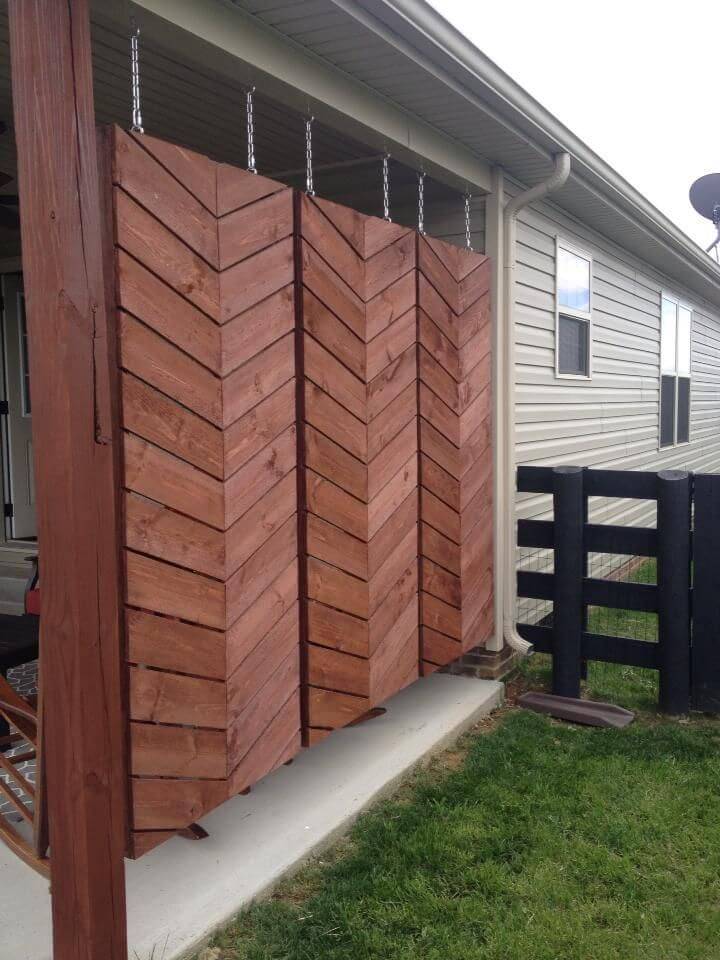 10. Pretty Picket Fence Screens Unsightly AC Unit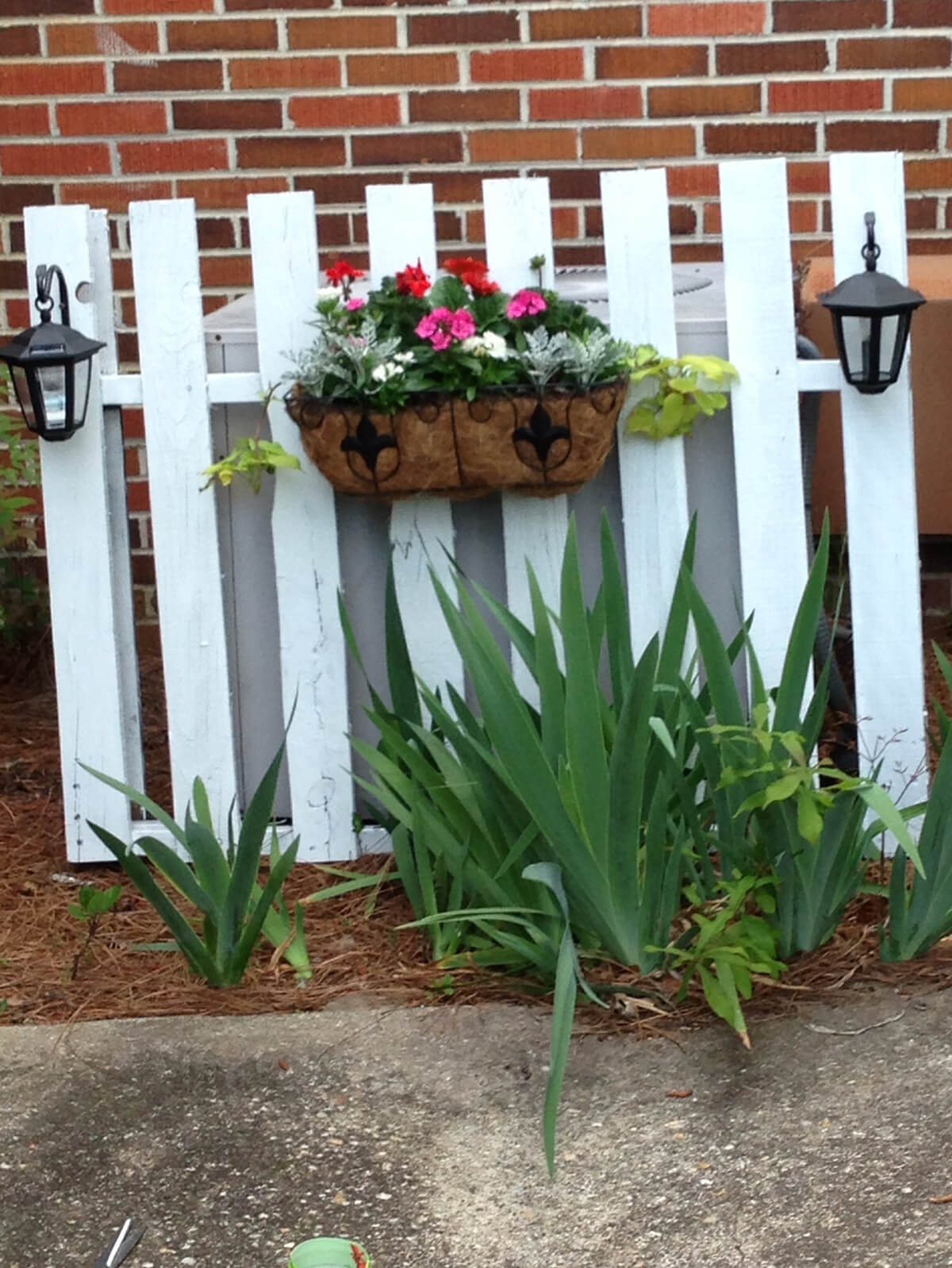 11. Cedar Screen Hides Utility Box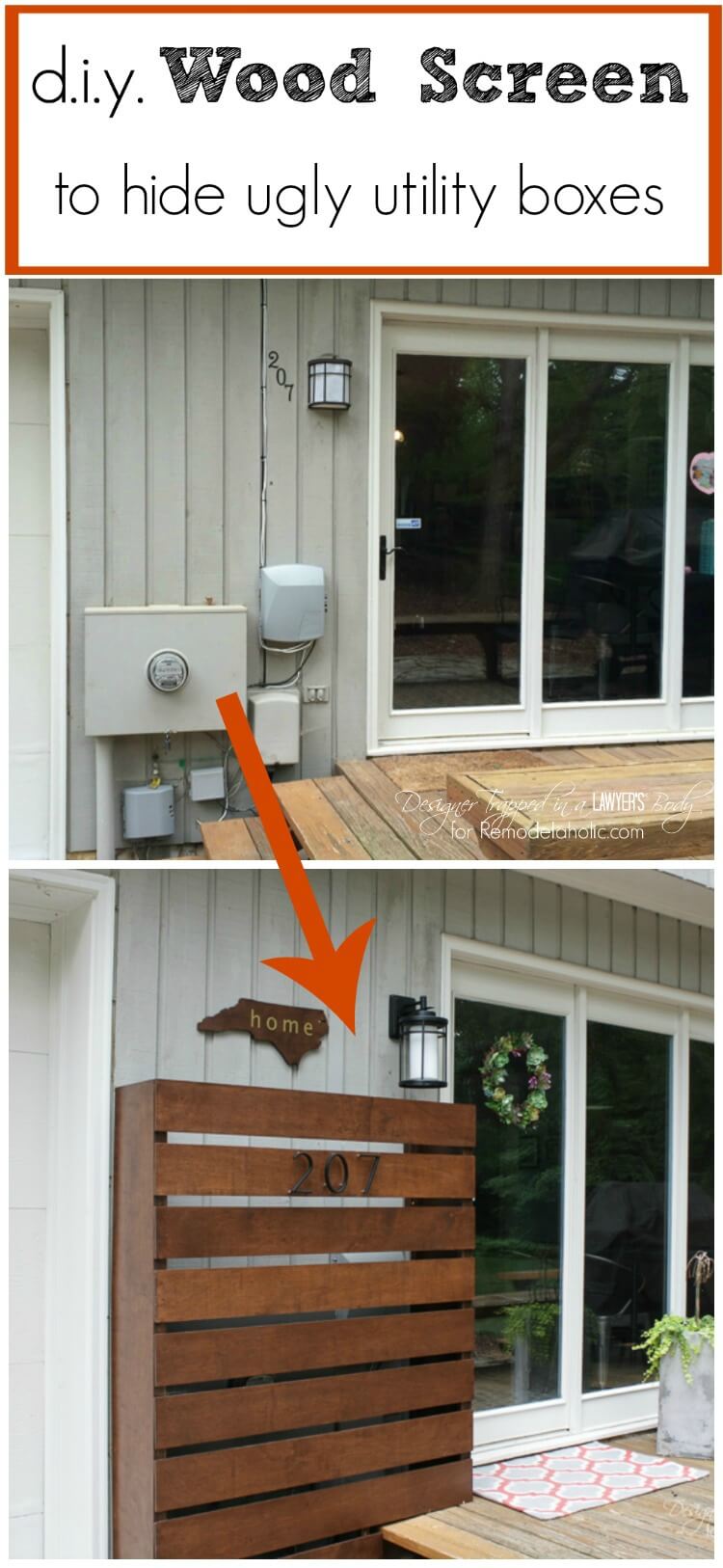 12. Wooden AC Screens are Easy DIY Projects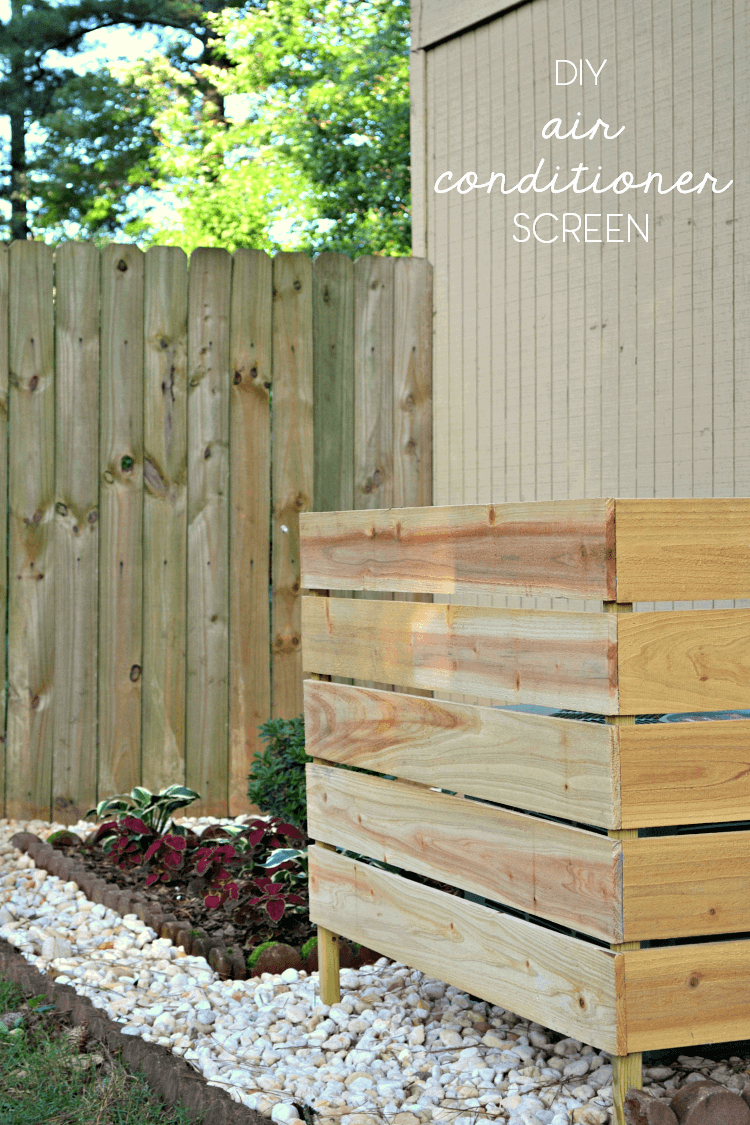 13. Garden Sheds Can Be Things of Backyard Beauty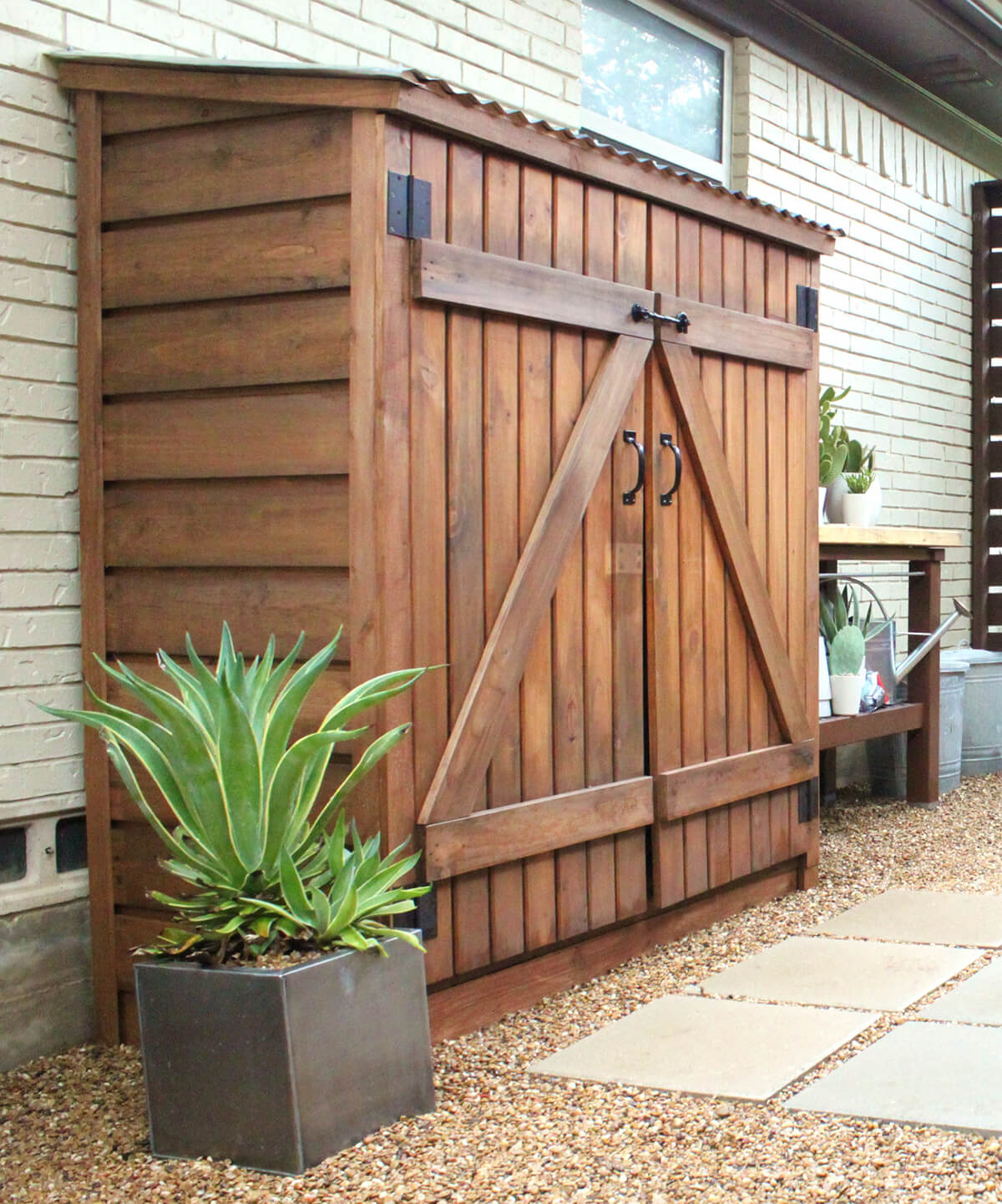 14. The Simplest Screens Can Be Effective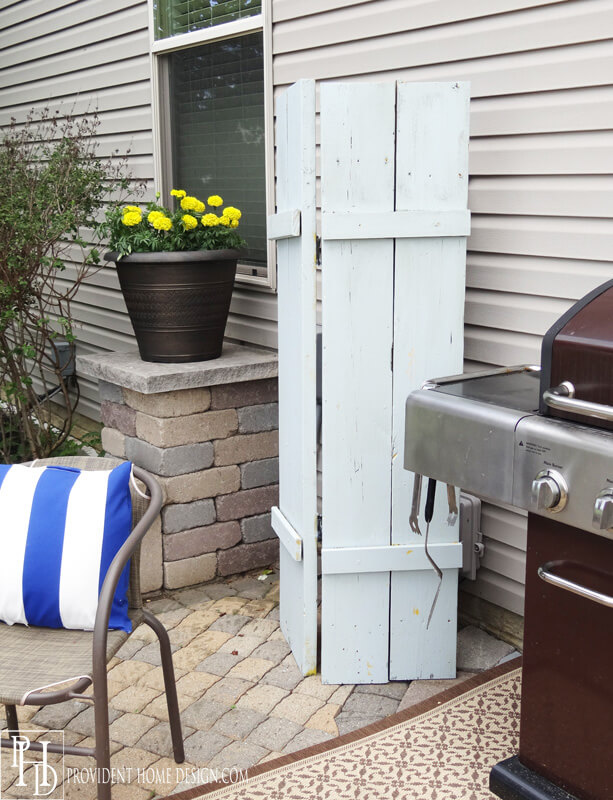 15. Wooden AC Screens Come In a Variety of Styles

16. Consider a Wooden Wall Instead of a Shed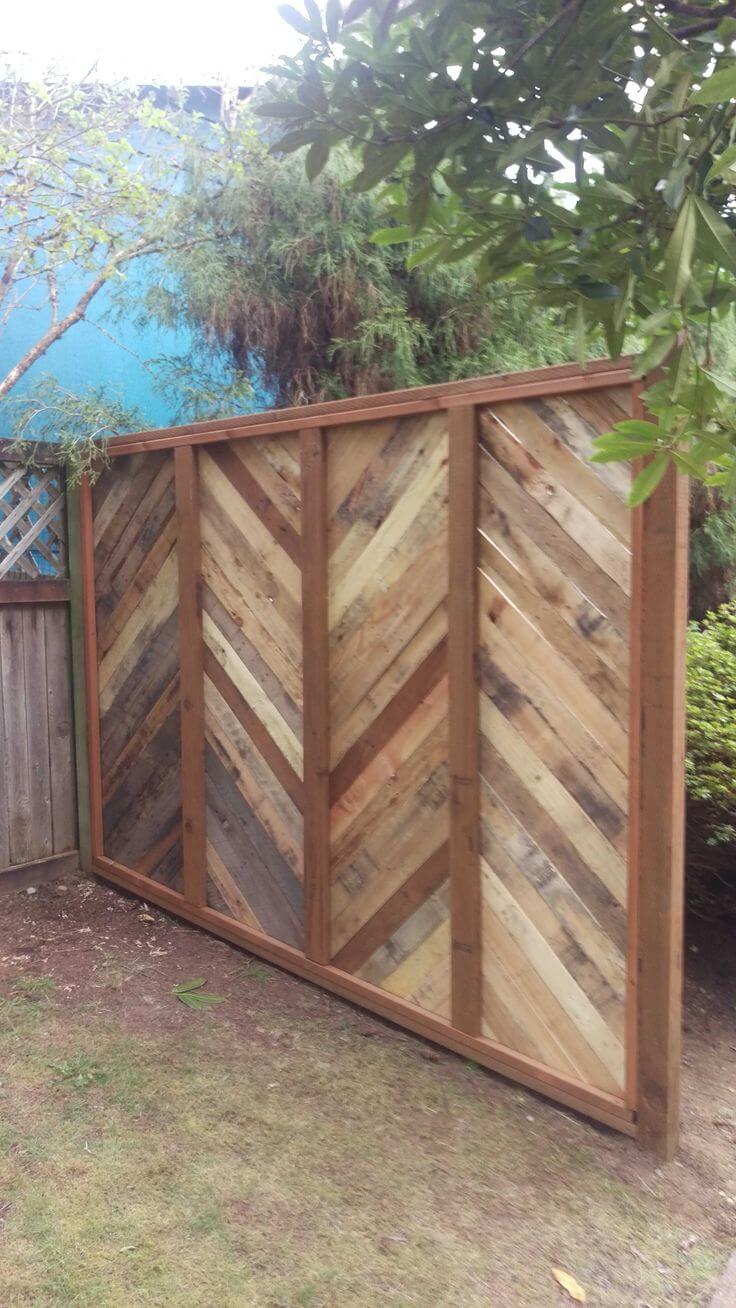 17. Cool Chevron Pattern for a Backyard Deck Privacy Screen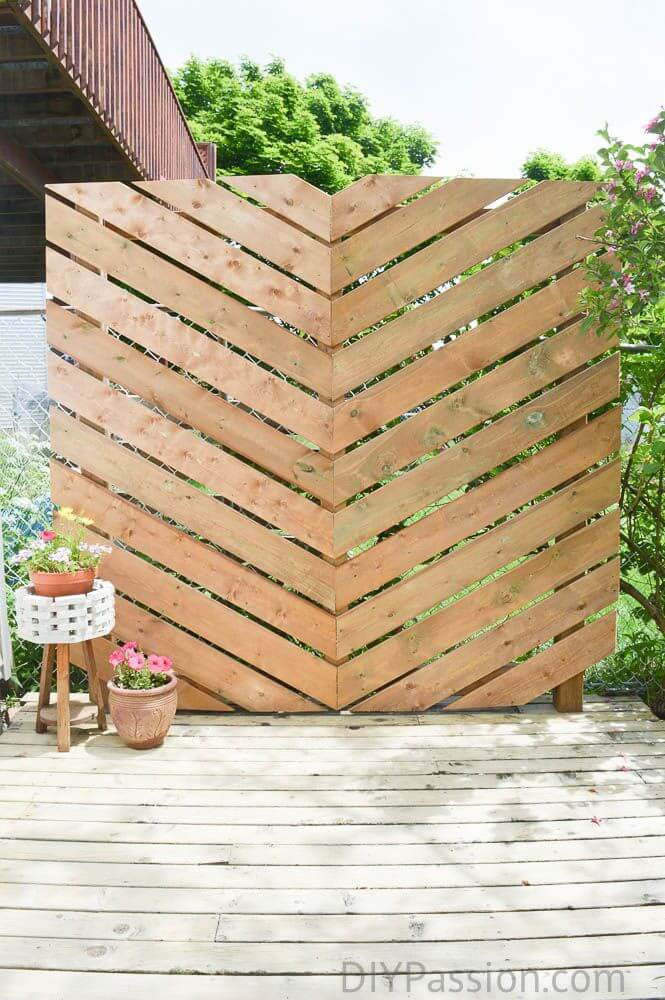 18. Simple Wooden Fence for AC Camouflage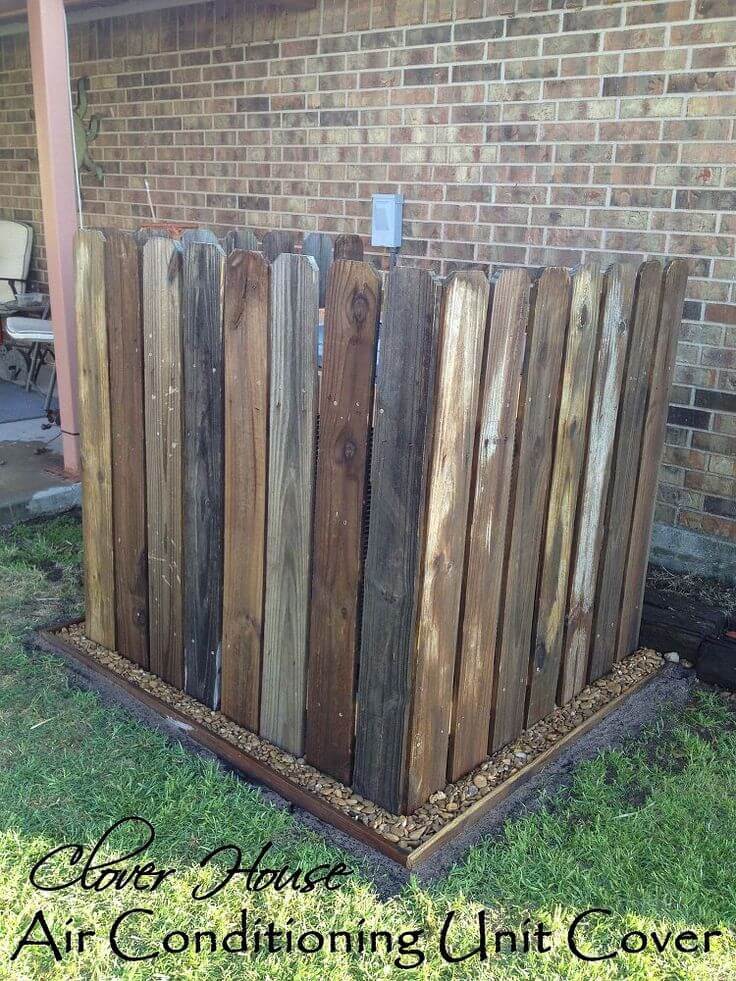 19. Clean Cedar Lines Hide Your AC

20. A Trellis Top Adds Further Disguise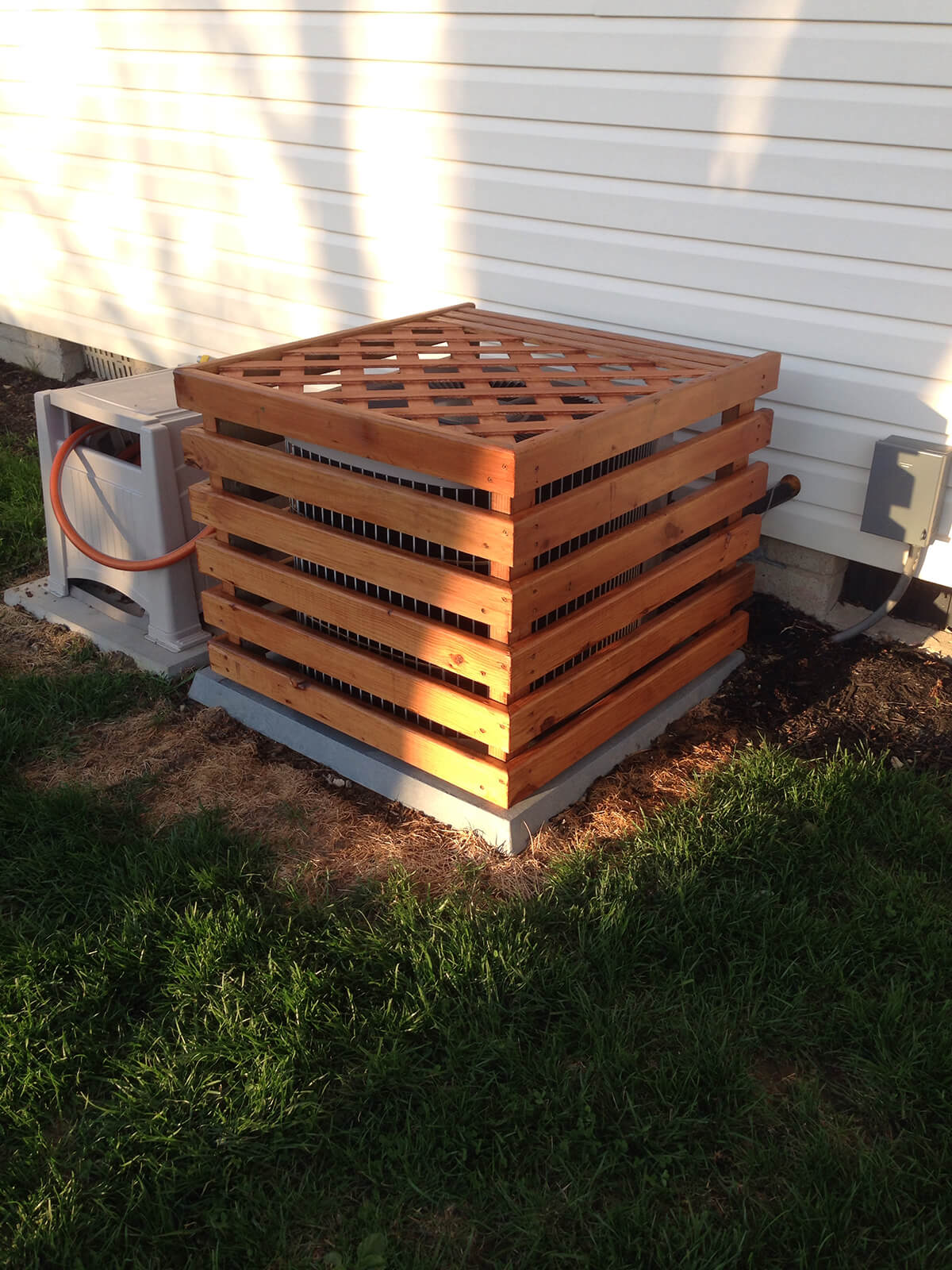 21. This Pretty Cabinet Hides Utility Box and Wires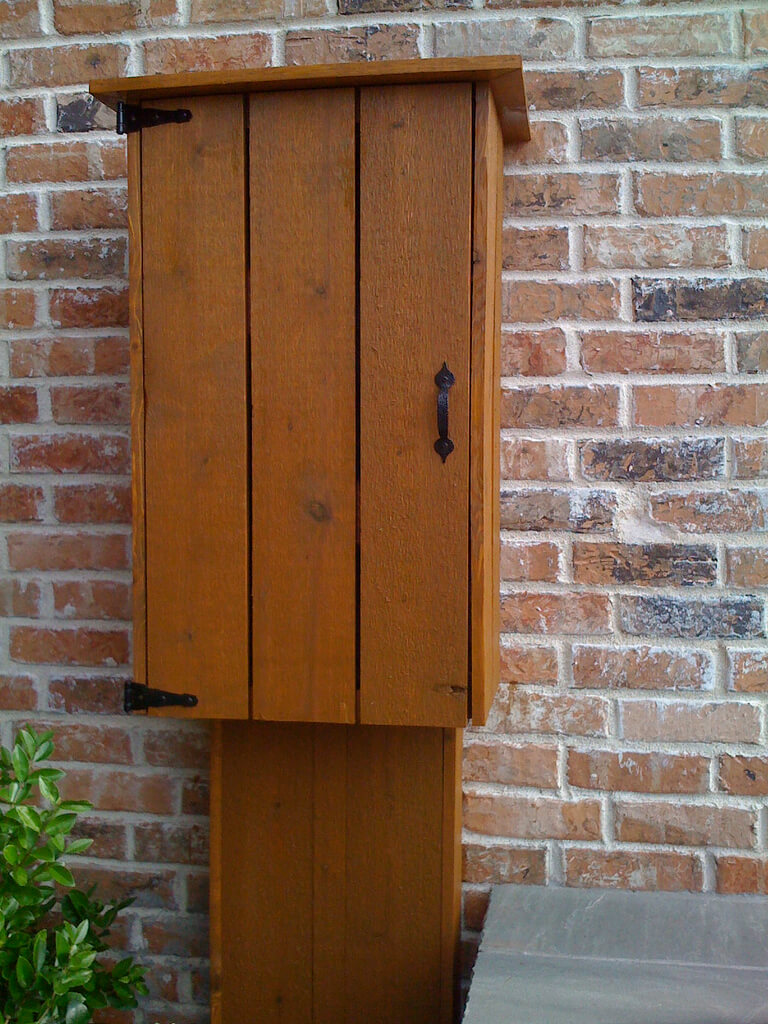 22. Lattice Disguises AC, Why Not Plant a Pretty Clematis Here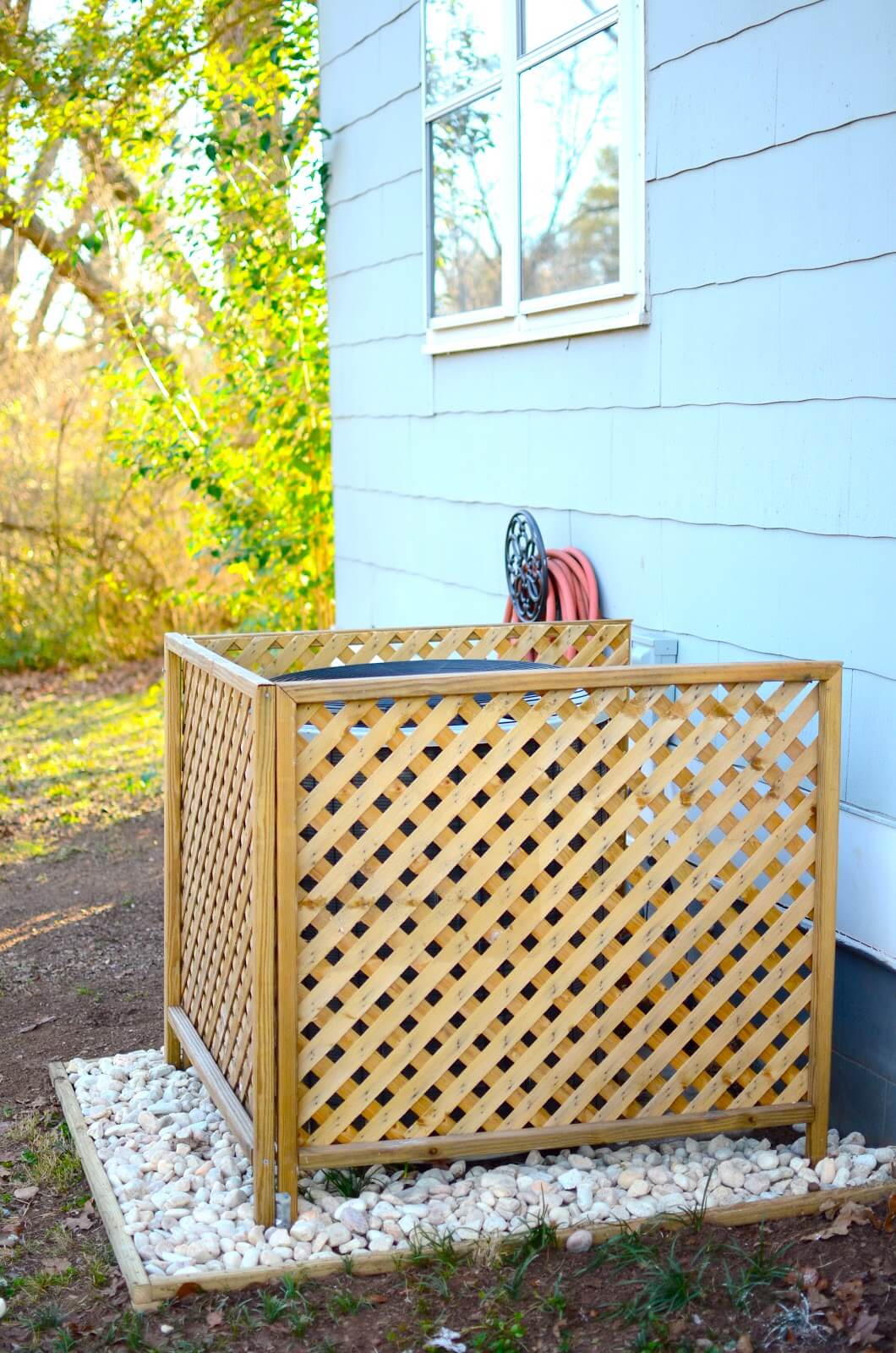 23. Hide Your Bin Behind a Lovely Lattice Fence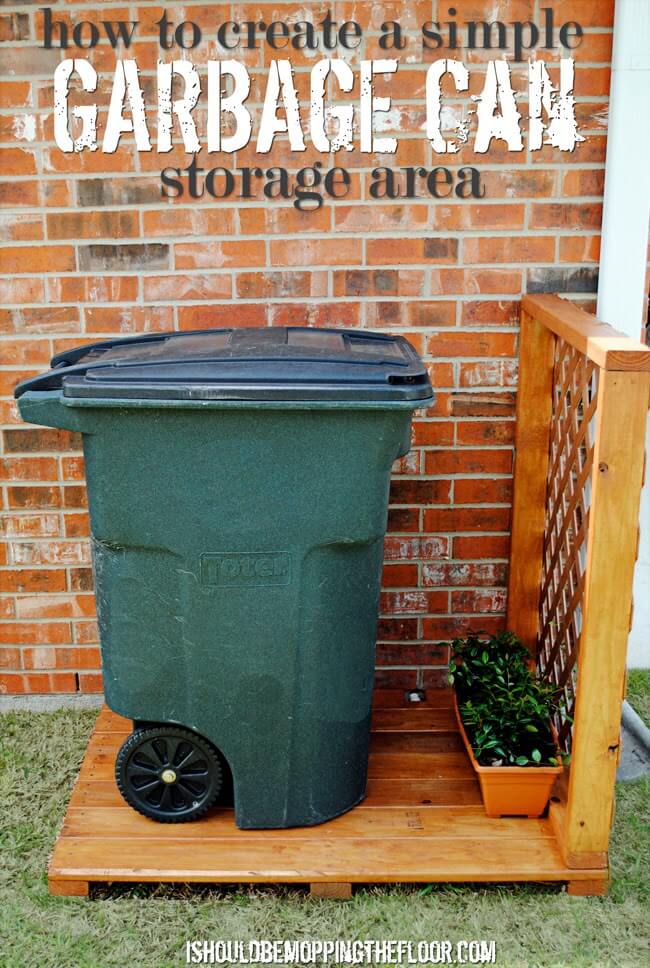 24. AC Unit Disappears Behind the Right Paint Color and Plants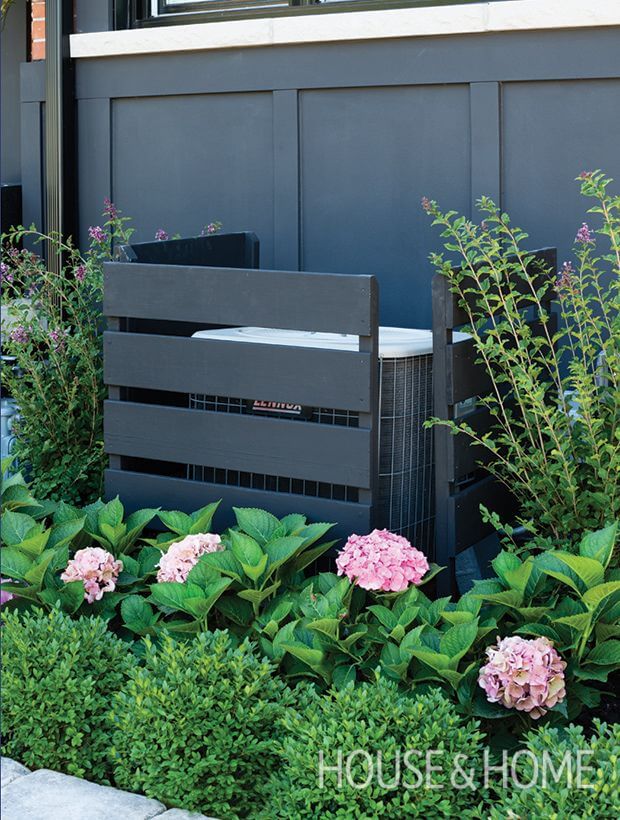 25. Match Your Side yard Shed with the House Paint