If you aspire to a cleaner and more organized home or work space, then you've no doubt read plenty of organizing articles before. Sometimes it's hard to get motivated to do a new project when it doesn't suit your style or personality. If you love the look of PVC pipes or just have some extras on-hand, then you've come to the right place.
26 Fun PVC Pipe Organizing and Storage Projects You'll Actually Want to Try

This awesome, all-inclusive list of PVC pipe organizing projects includes over two dozen easy and attractive ways to make life a little better with the common plumbing supply.
Some DIY projects look professional because they practically require a professional to complete. Fortunately, with these ideas you don't need specialty tools or skills to get the job done. PVC pipes are as accessible and affordable as they are durable. You can complete several of the projects presented here with a few pipes and a few free hours.
Get the whole family involved for an all-ages learning experience, or impress friends and Pinterest followers with your DIY prowess. You're going to love how quickly these cool PVC pipe organizing projects tidy up your life.
1. Six Spot PVC Pipe Art Tote

2. Plastic Cactus Styling Tool Station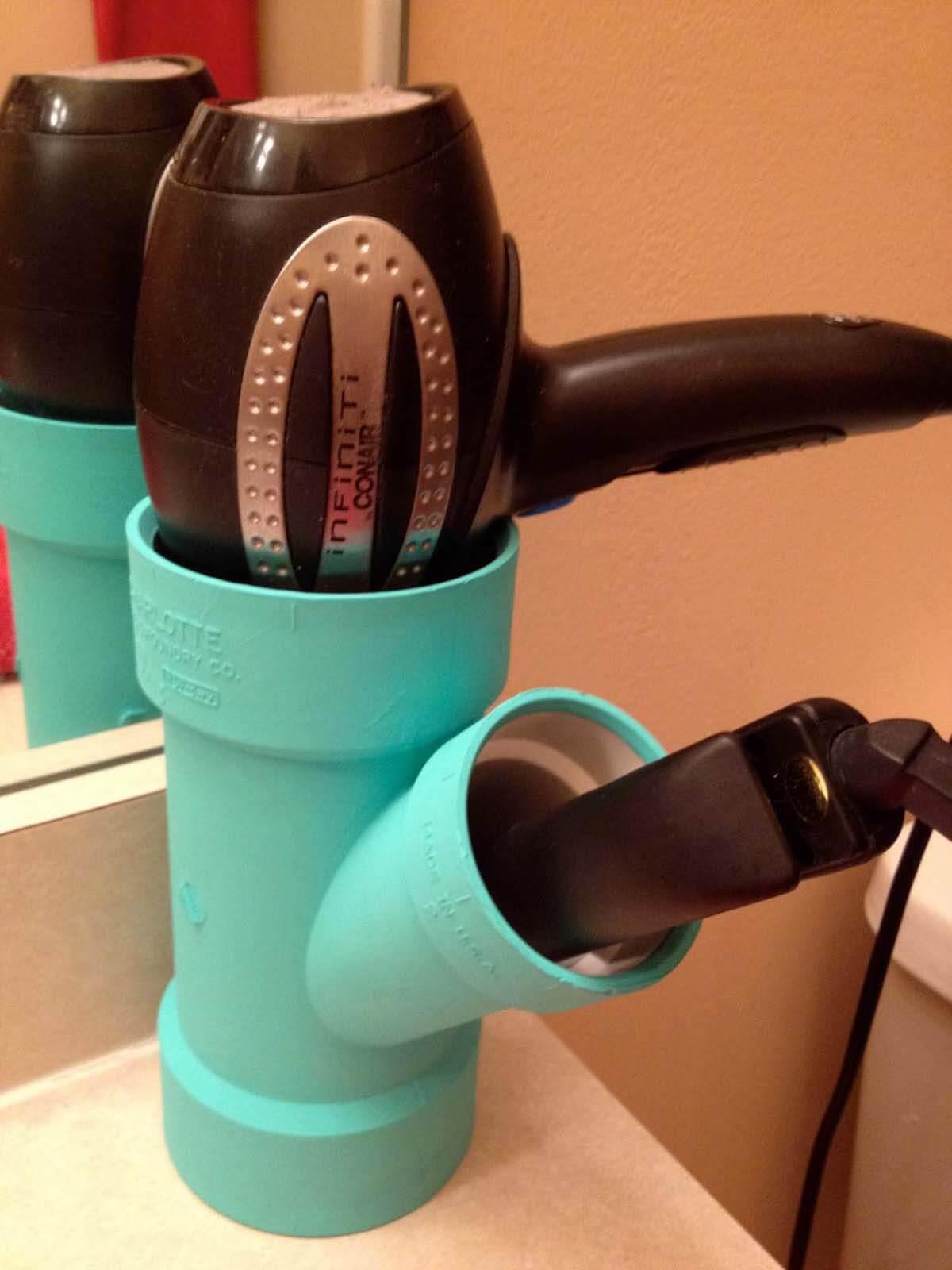 3. Garage for Toy Car Collectors
4. Handy Hanging Power Tool Holsters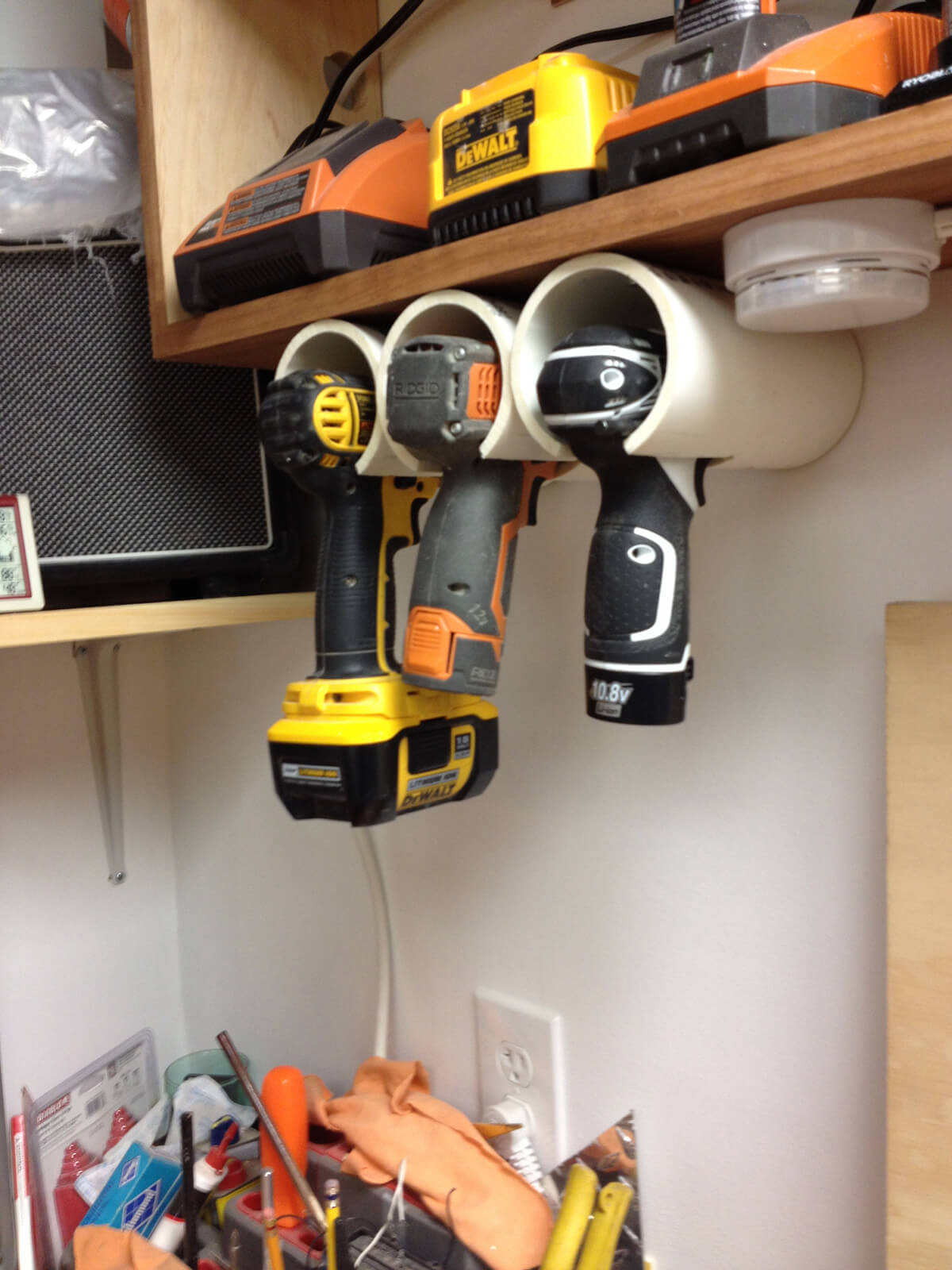 5. Ribbon PVC Pipe Organizing Projects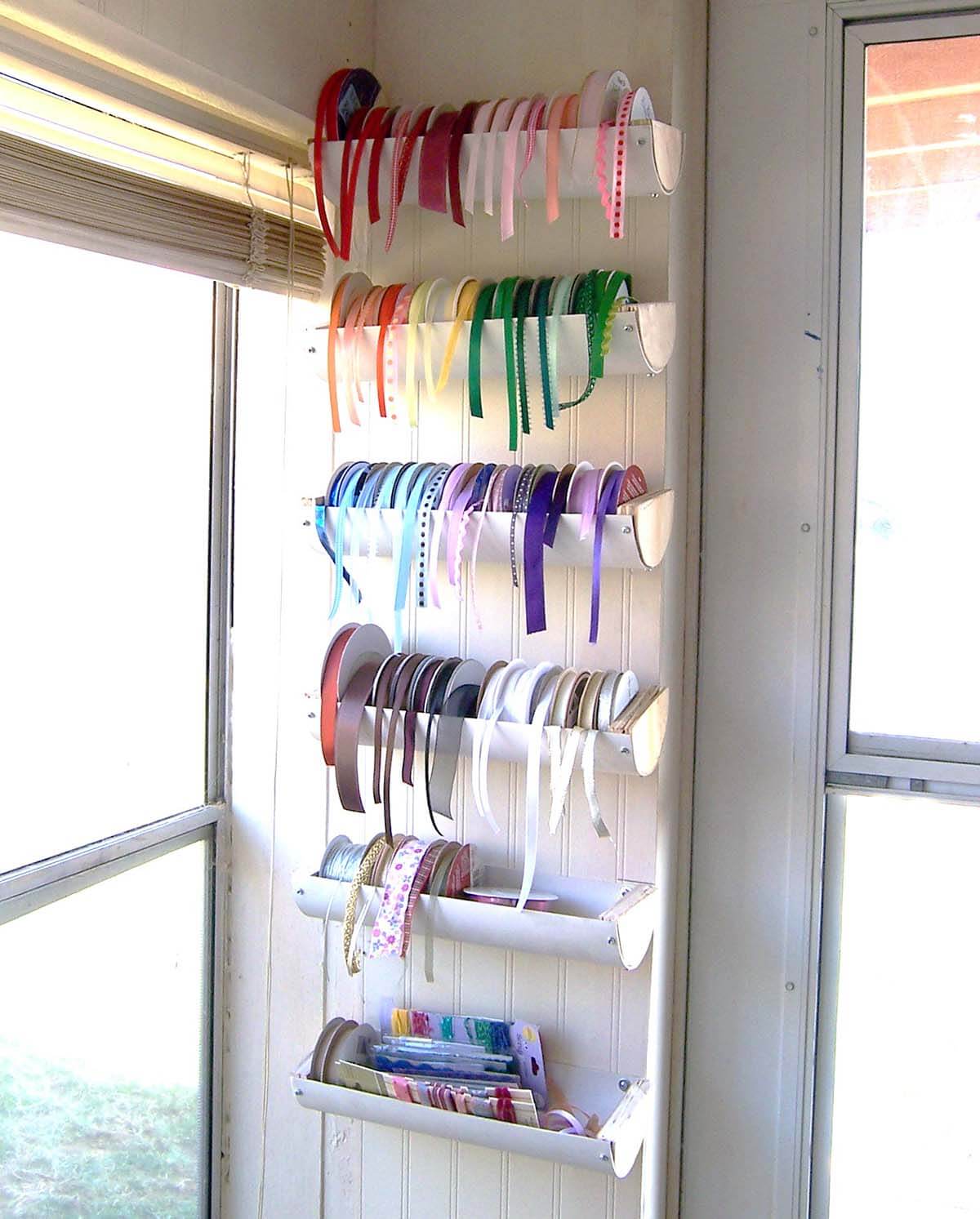 6. Colorful Linen Drawer Dividers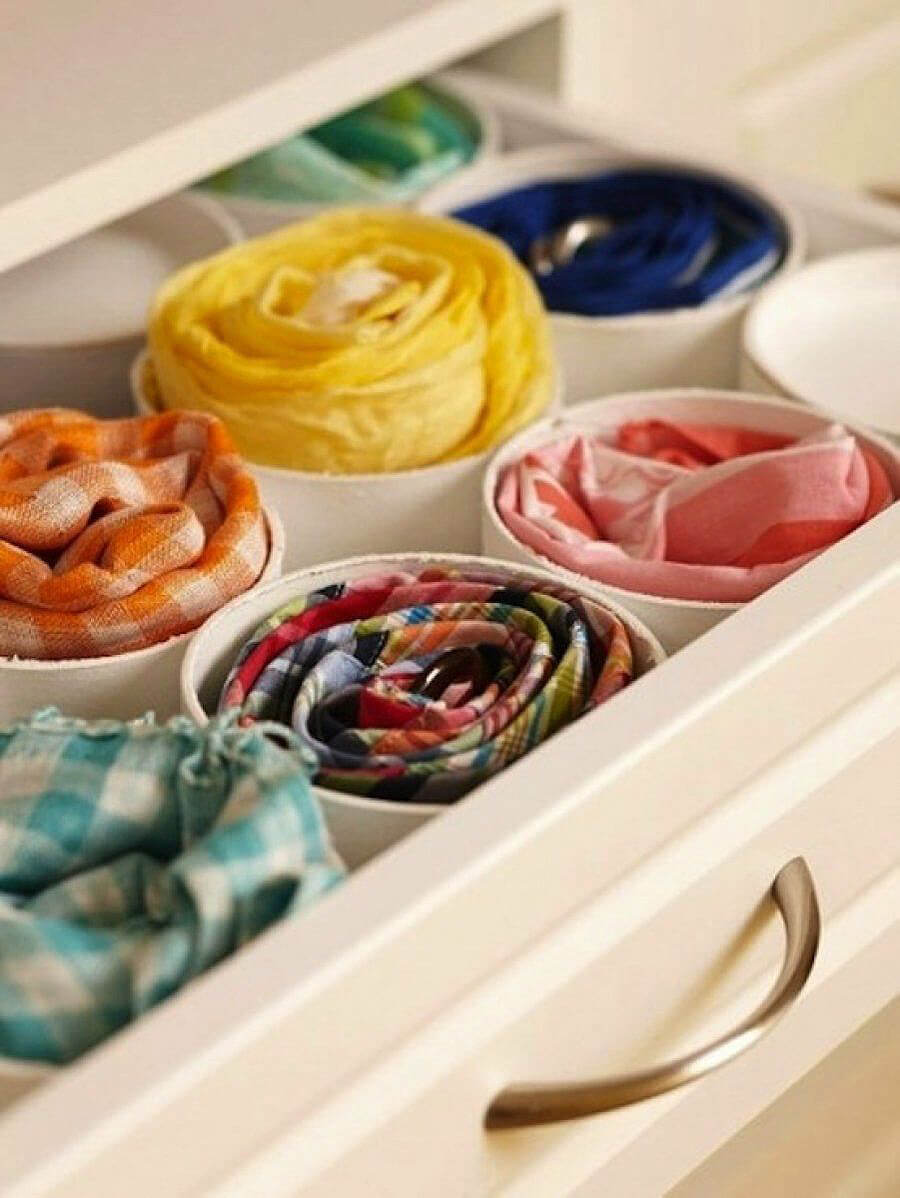 7. Industrial Inspired Pipe Wine Rack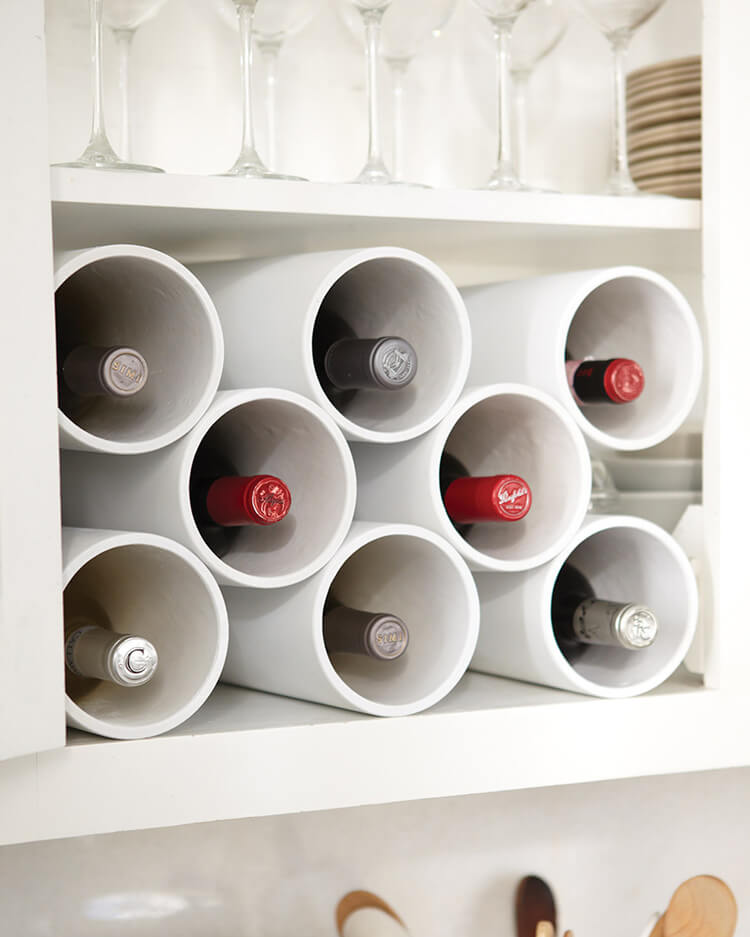 8. Simple Sideways Wall-Hanging Bicycle Mount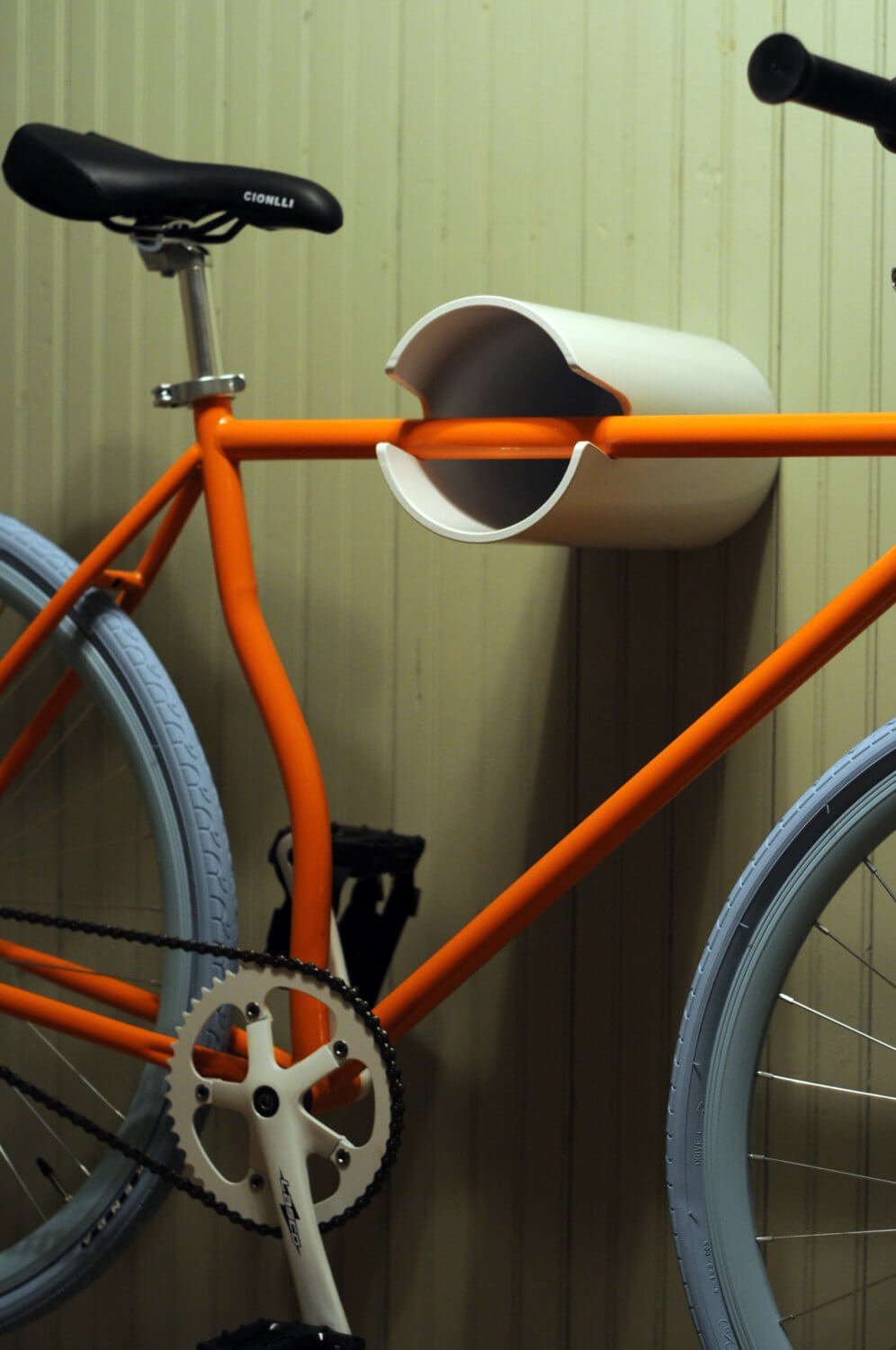 9. Easy Rainbow Headband Stand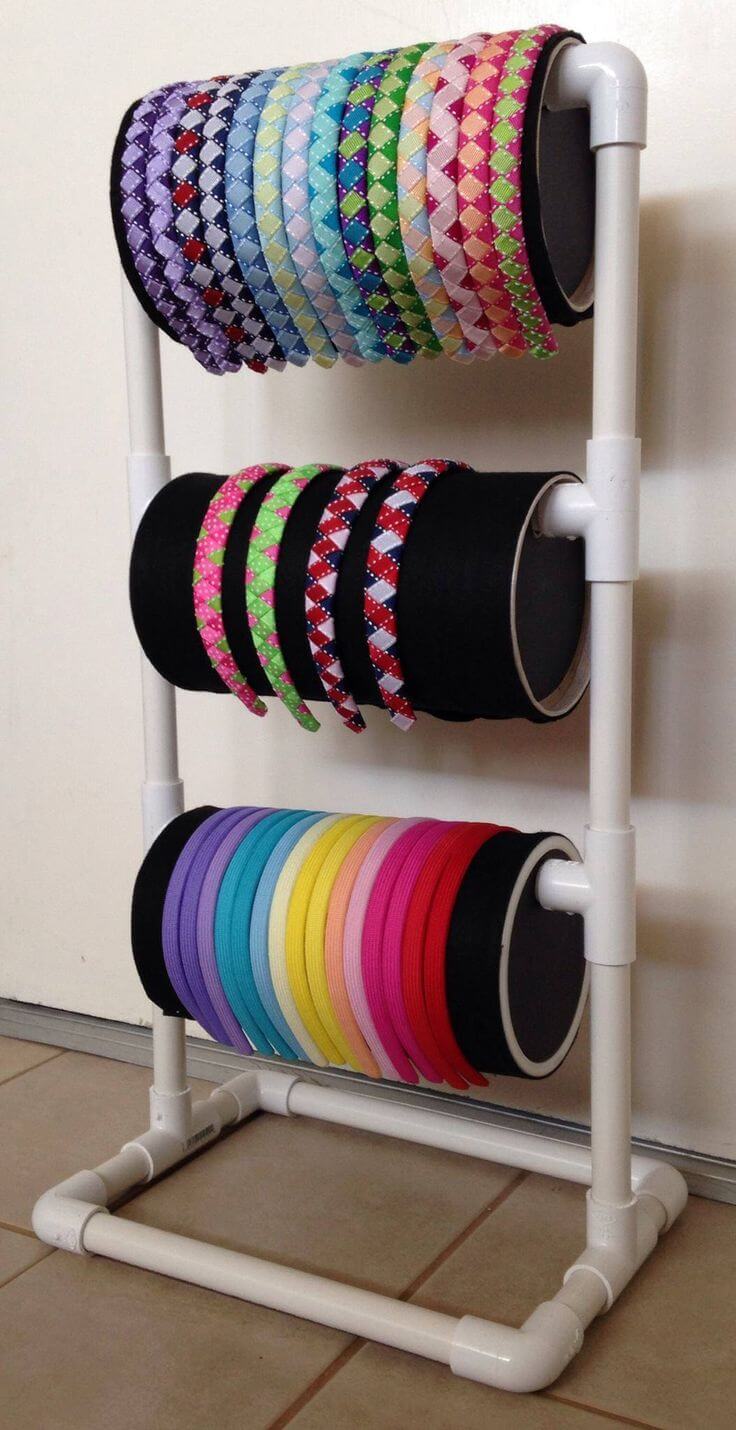 10. Small Hardware PVC Pegboard Modification

11. Cool Tape Dispenser Ideas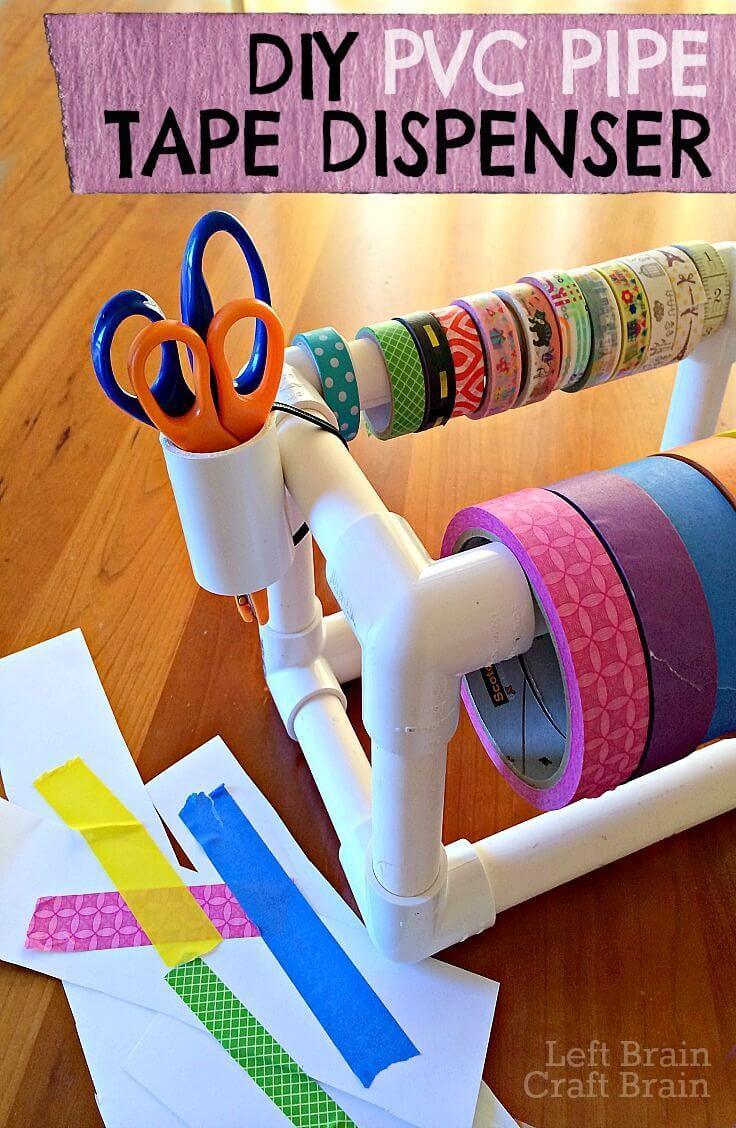 12. Tidy Garden Tools Garage Organizer

14. Not Your Mother's Shoe Rack

15. Durable Home Gym Shoe Holder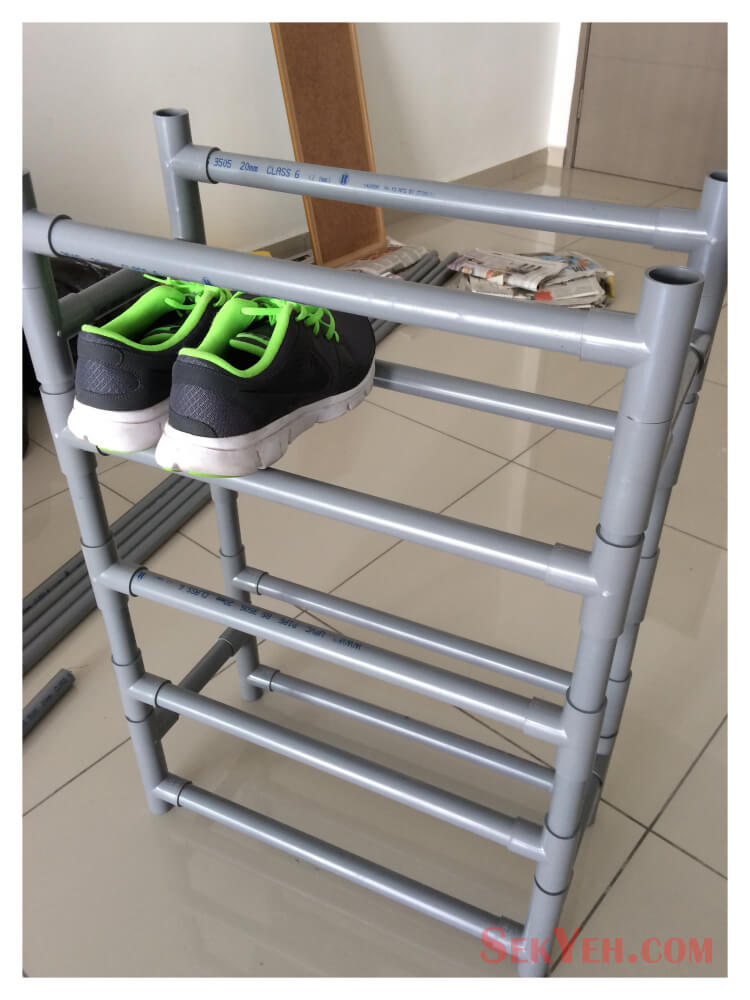 16. Colorful DIY Towel Tree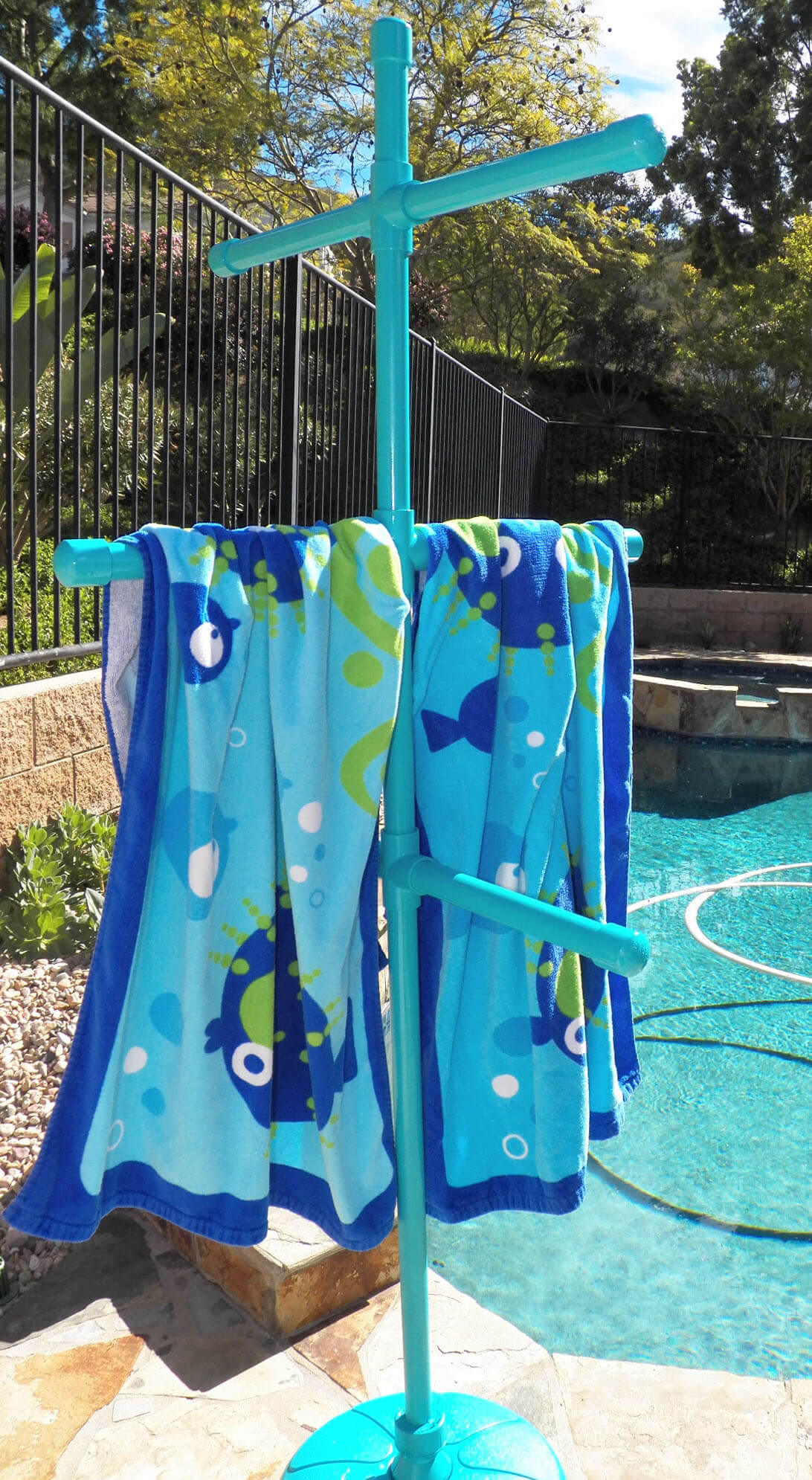 17. Lightweight Outdoor Towel Drying Station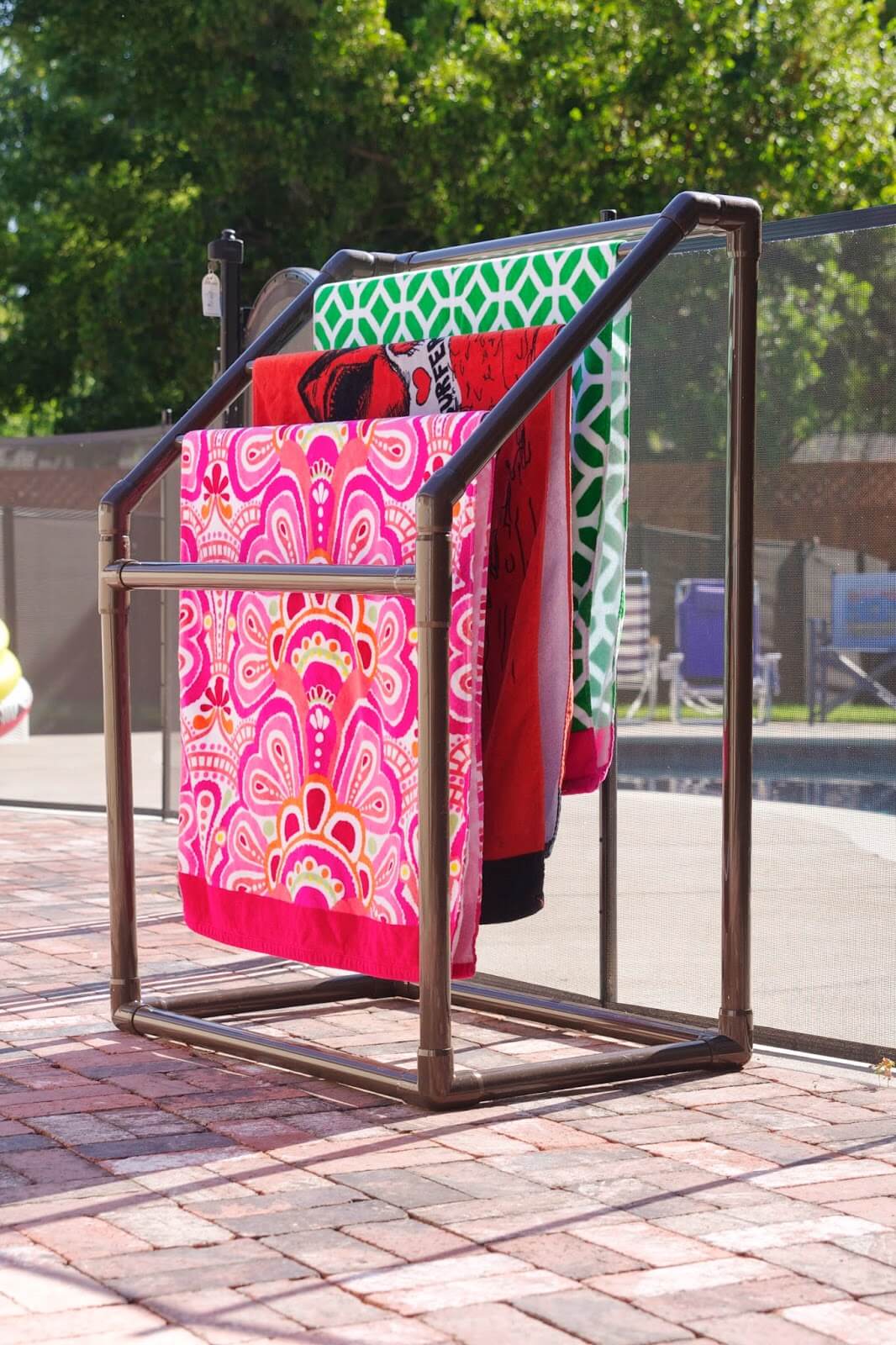 18. PVC Rolling Garden Hose Caddy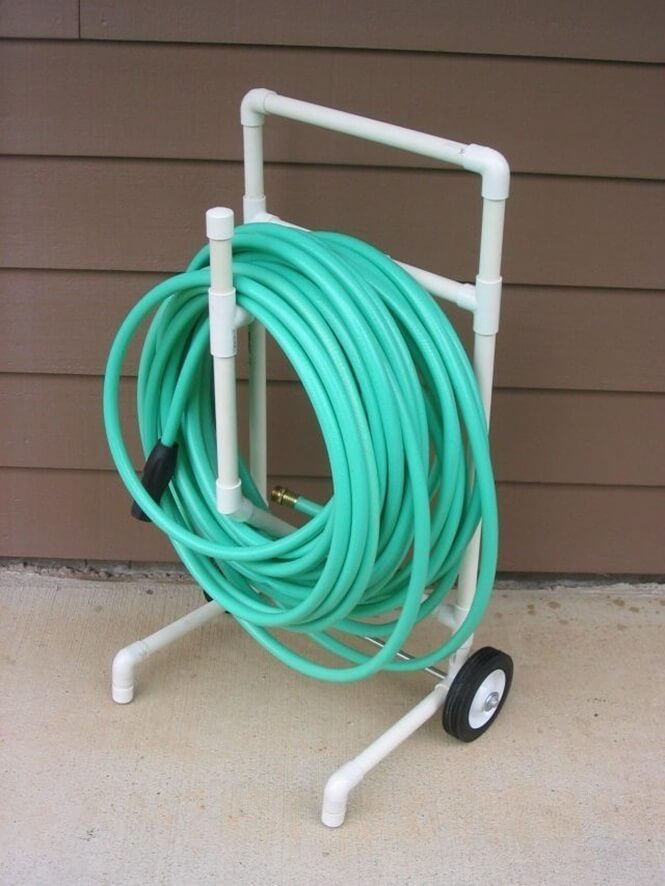 19. Practical Art Supply Pyramid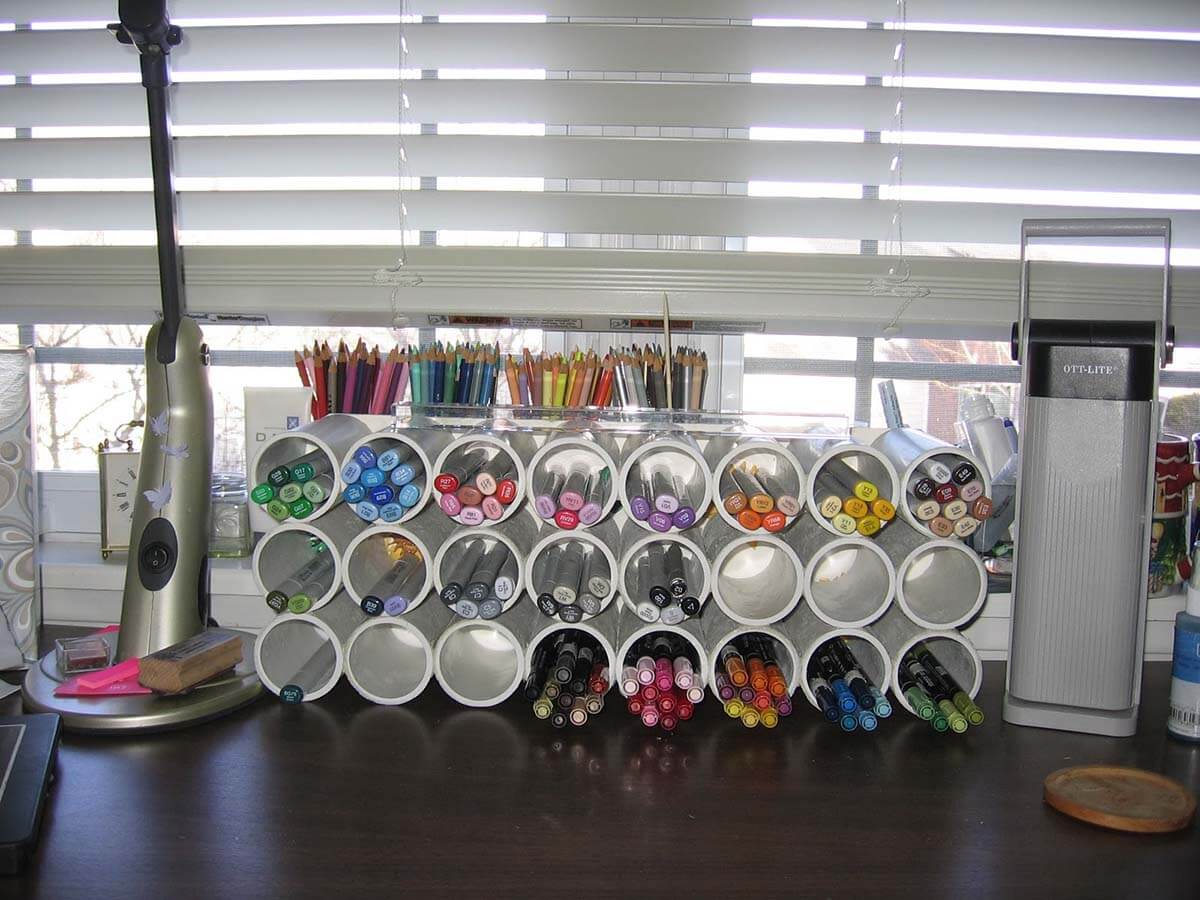 20. Rustic Floor to Ceiling Unit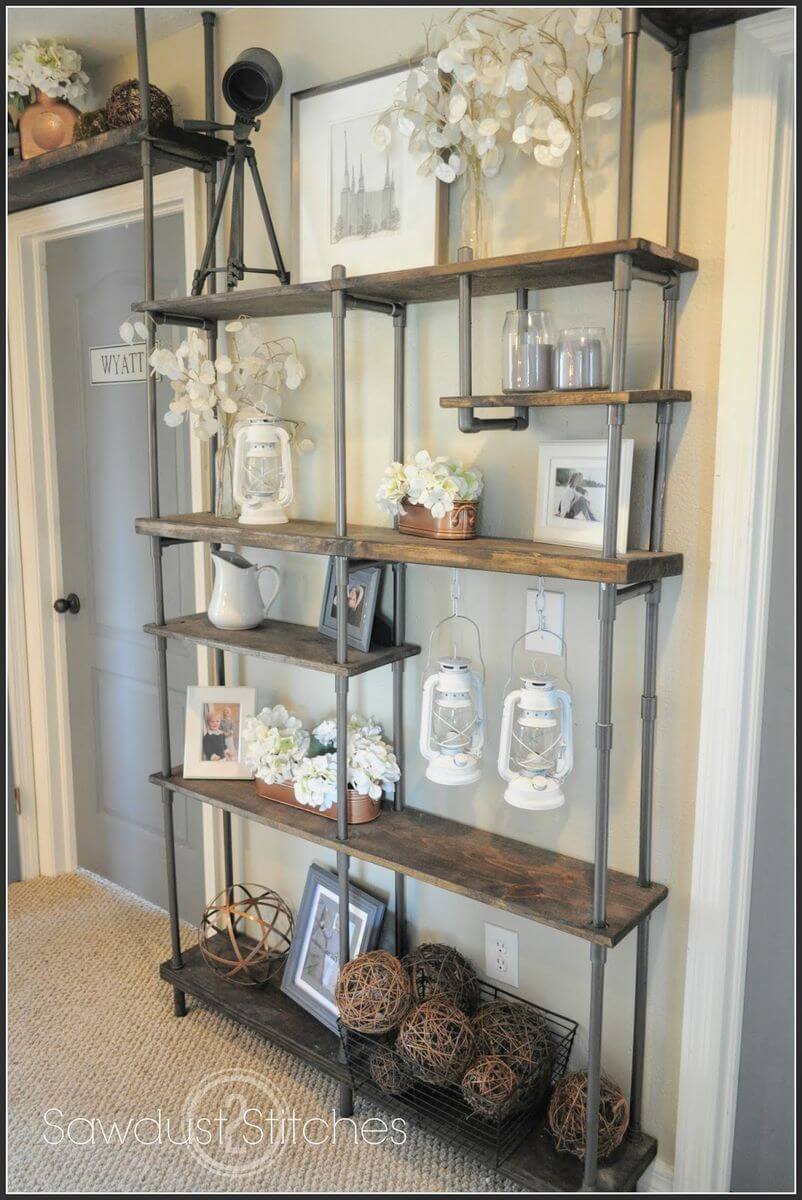 22. Shoe Racks for Manly Men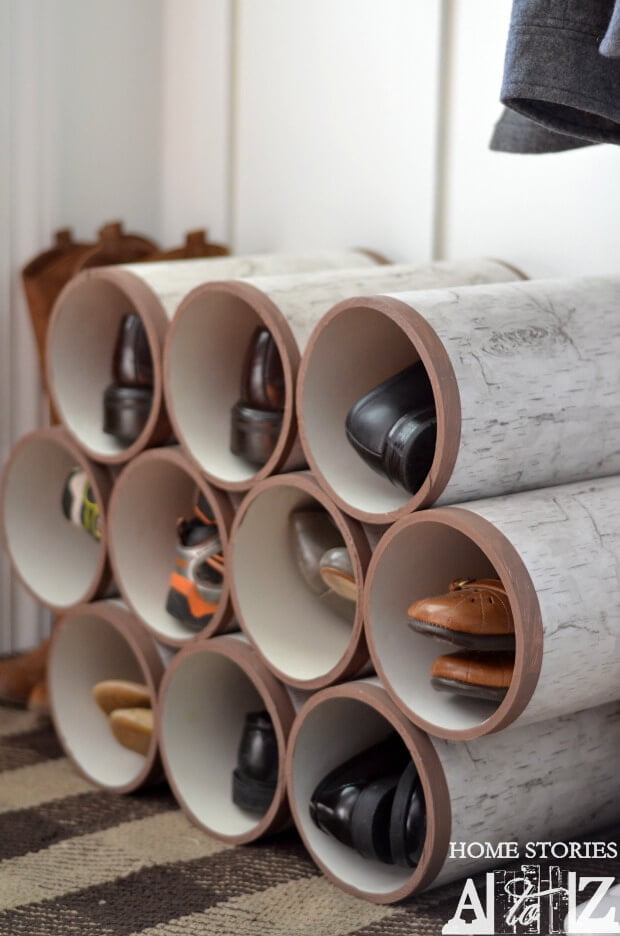 23. Toy Car Collection Wall Art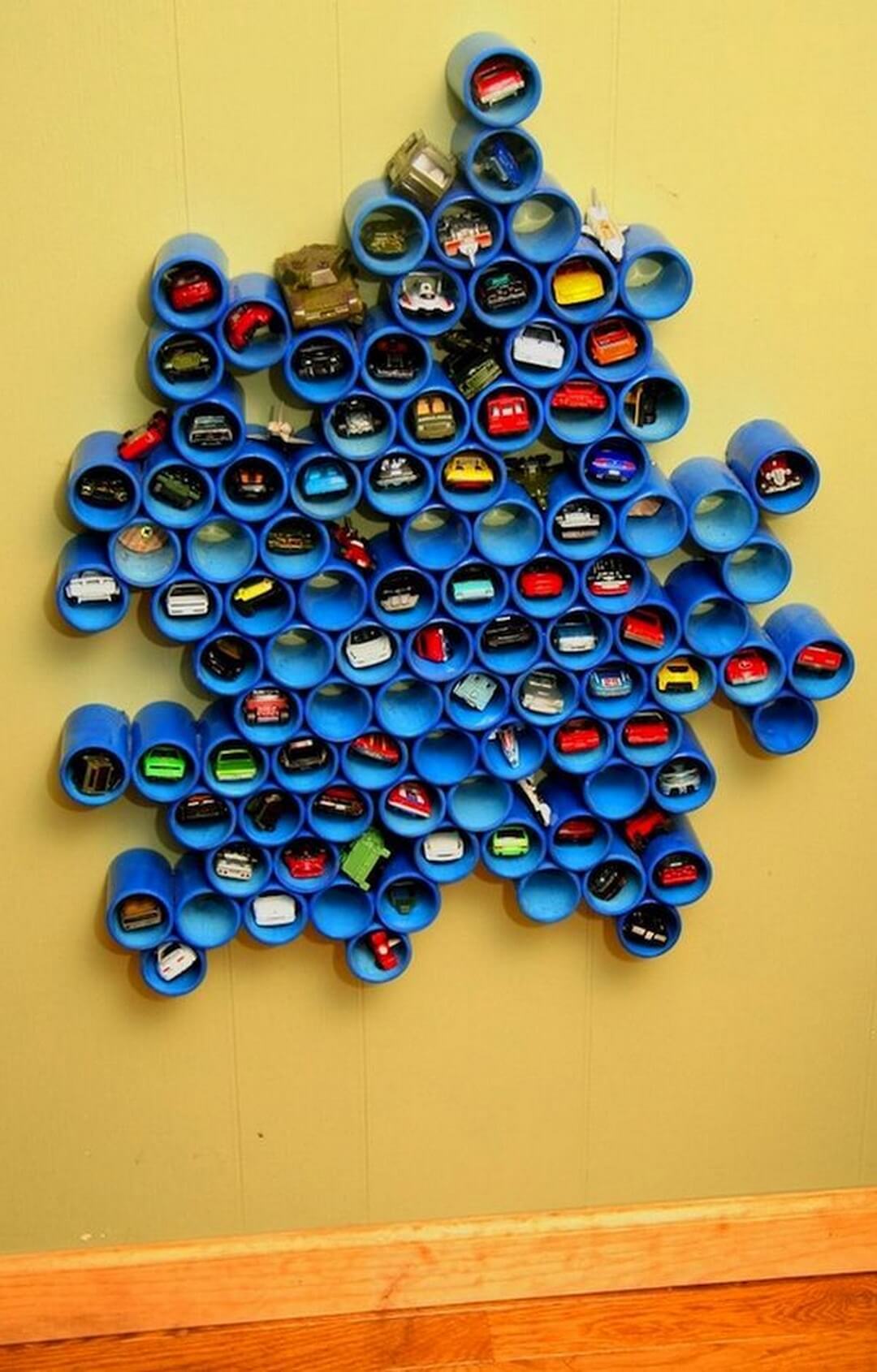 24. Kids' Customized Toothbrush Holders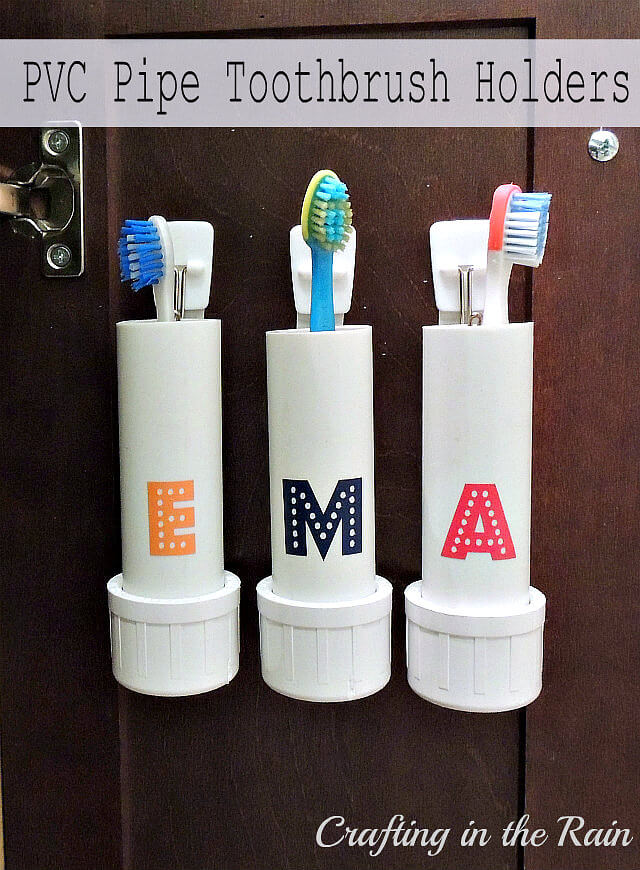 25. Cool PVC Pool Toy Rack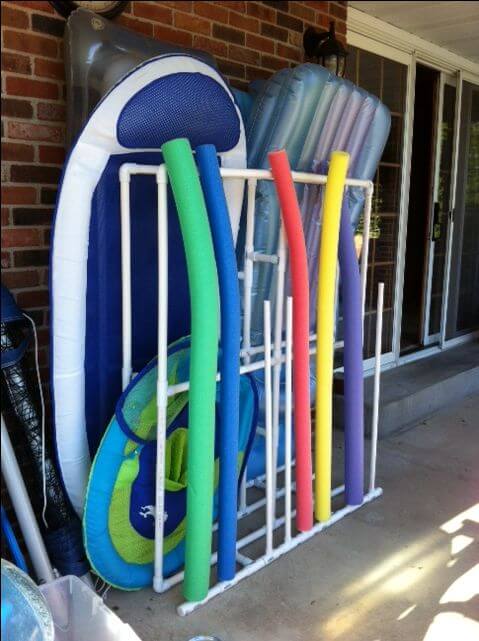 26. Easy Access Screwdriver Bar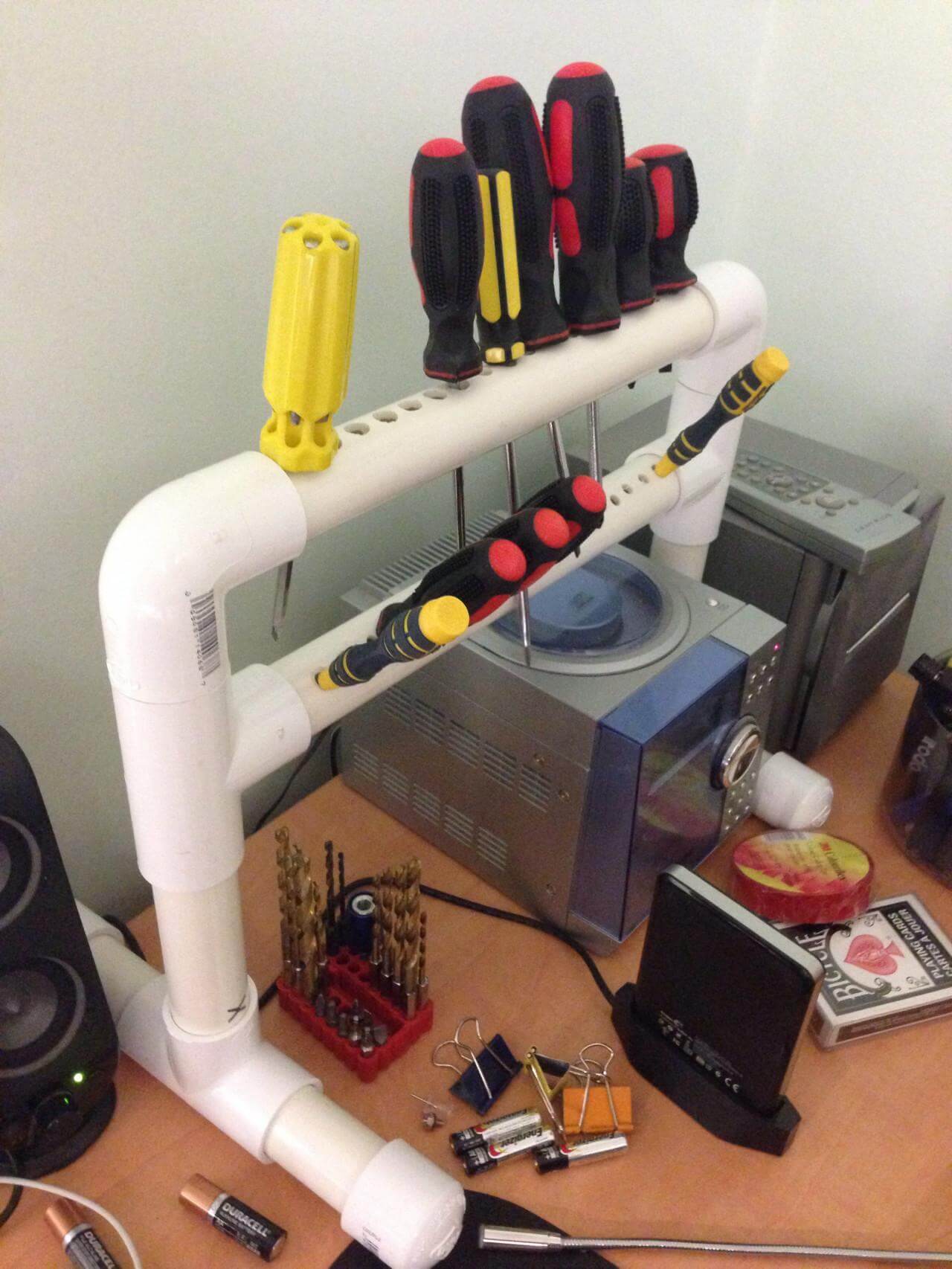 Our Favorite Farmhouse Storage Items to buy on Amazon