Those with a rustic home know how important it can be to find the right ideas for your bathroom vanity to make everything fit together with the rest of the house. This is especially true if you are in the process of changing over your décor style or remodeling your home. If you feel like your bathroom just isn't fitting with the rest of your home décor, you might be considering a remodel. However, finding the right idea can be time-consuming and often difficult, and we all know that time is limited.
35 Rustic Bathroom Vanity Ideas that are Simply Unforgettable

Those looking for the best bathroom ideas know just how crazy it can be to find the right rough wood, paint to distress, and even the right knobs to tie the entire vanity together along with the rest of your décor, and if you have a budget, it can be especially difficult to find things that don't cost you an arm and a leg.
Luckily, we have curated 35 unique and simple rustic bathroom vanity ideas to help you take your bathroom from drab to that rustic farmhouse dream. Many of the options in this article are simple options that will make it easy for you to find the right wood hue, paint color, and style to fit your taste. Not only can you find great color options, but even sink and countertop ideas can be found in our list. Here is what you need to know to help you choose the right ideas to fit your home, your style, and even your space size.
1. Rustic Bathroom Vanity Idea with Dark Wood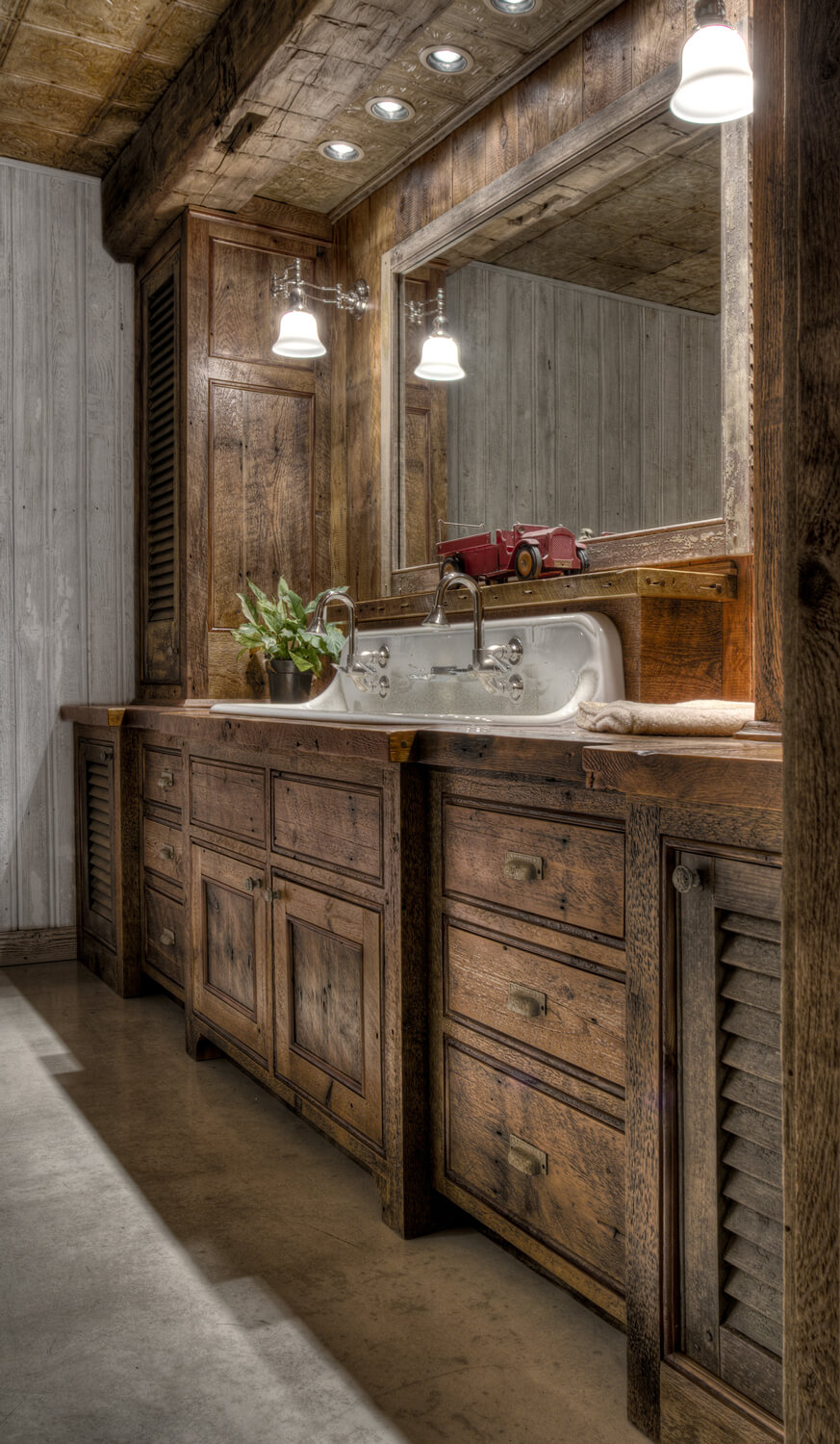 2. Raw Wood with Iron Handles for Bathrooms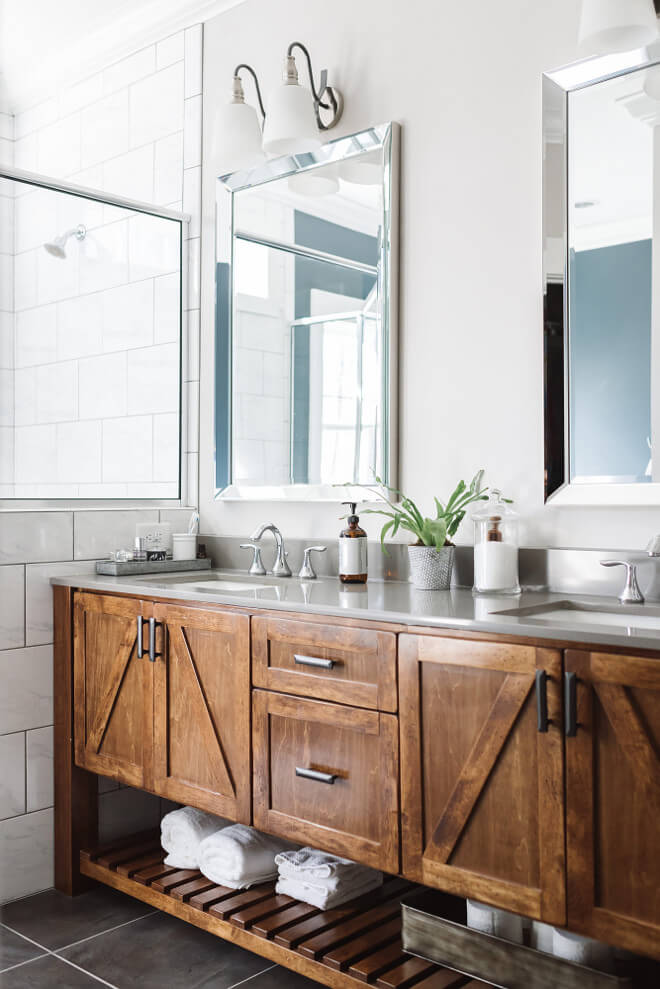 3. Towel Closet with Tin and Wood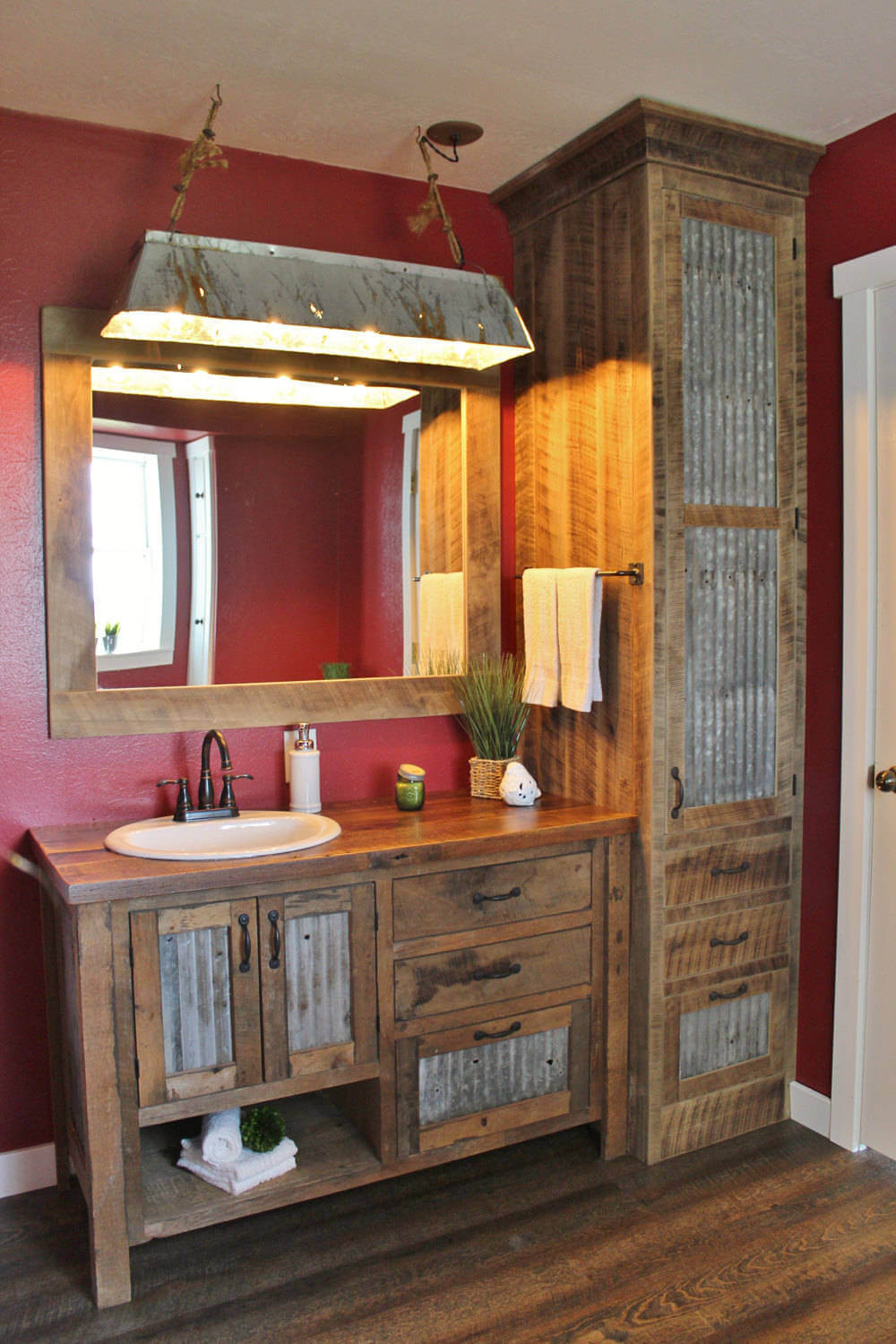 4. Light Barn Wood Simple Style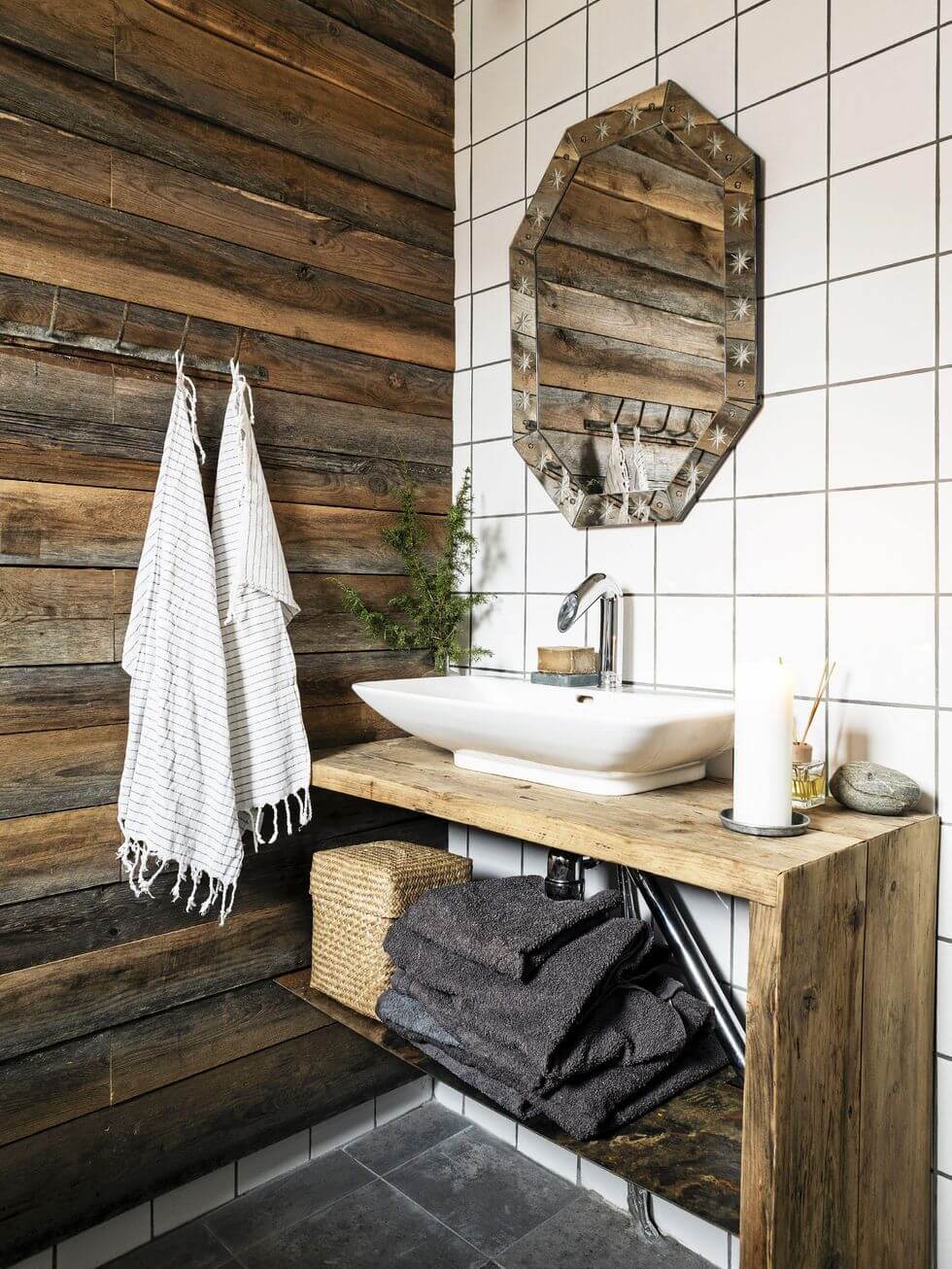 5. Weathered Wood with Barn Doors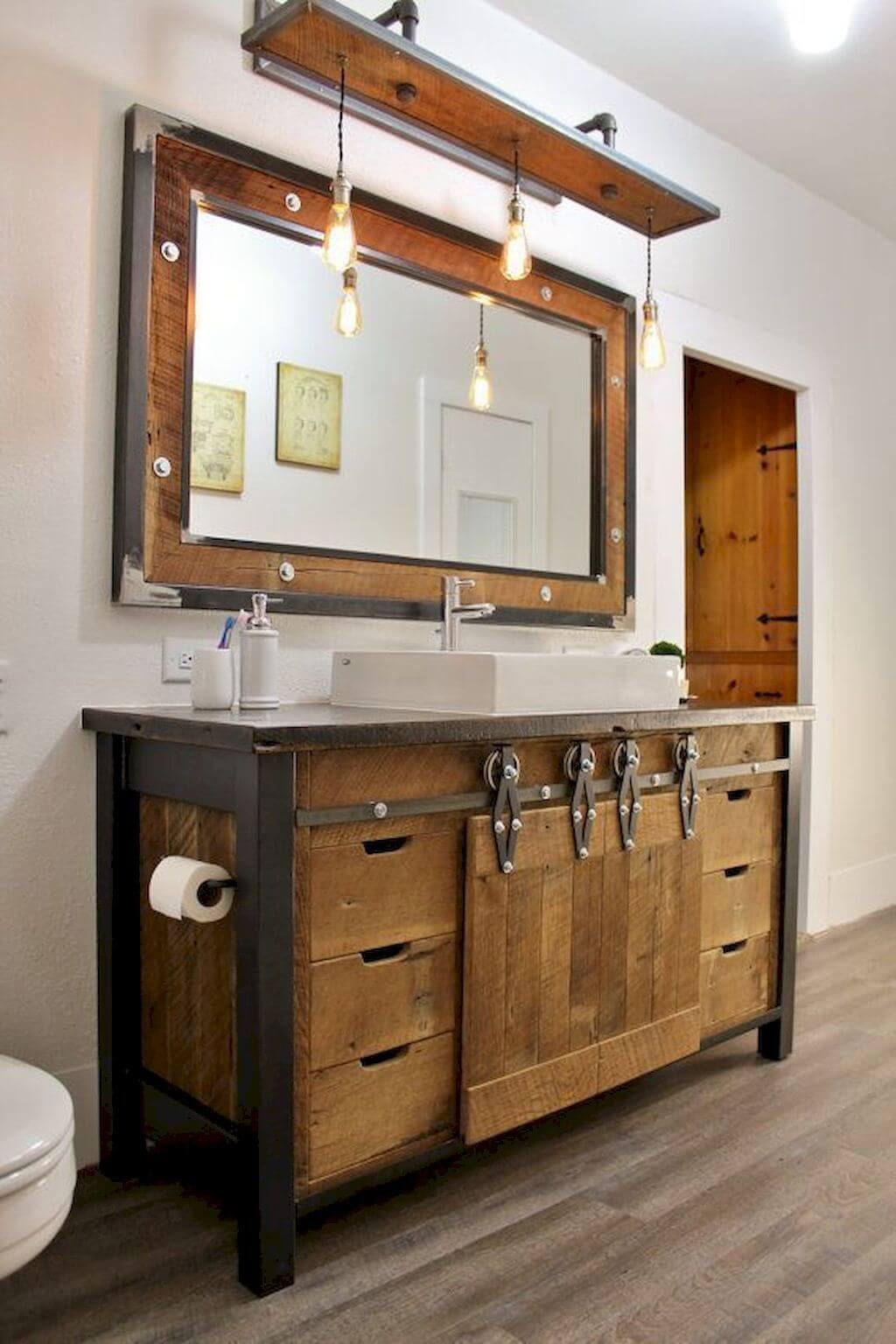 6. Simple Rustic and Modern Vanity for Bathrooms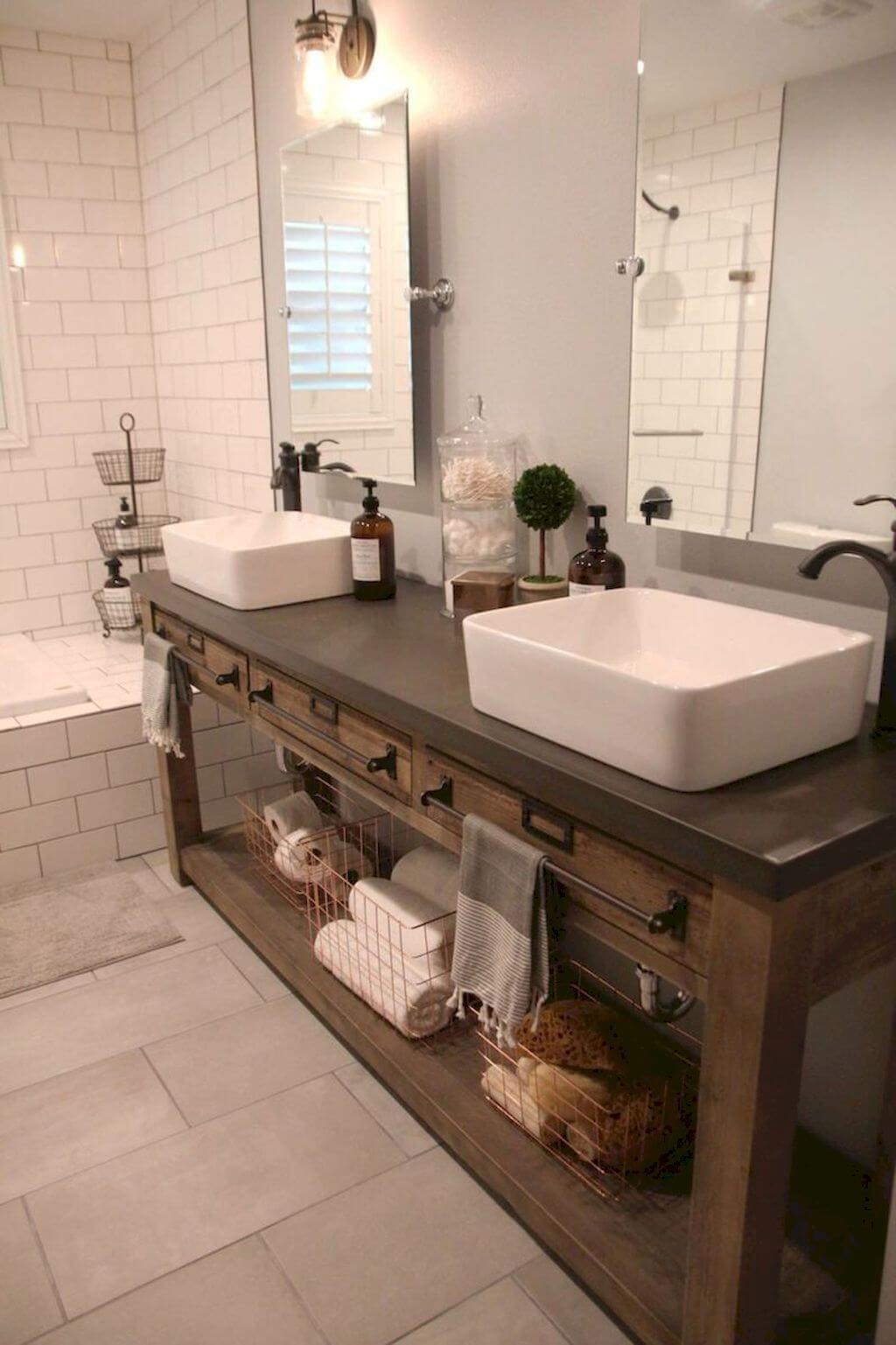 7. Dark Weathered Wood with Dark Sink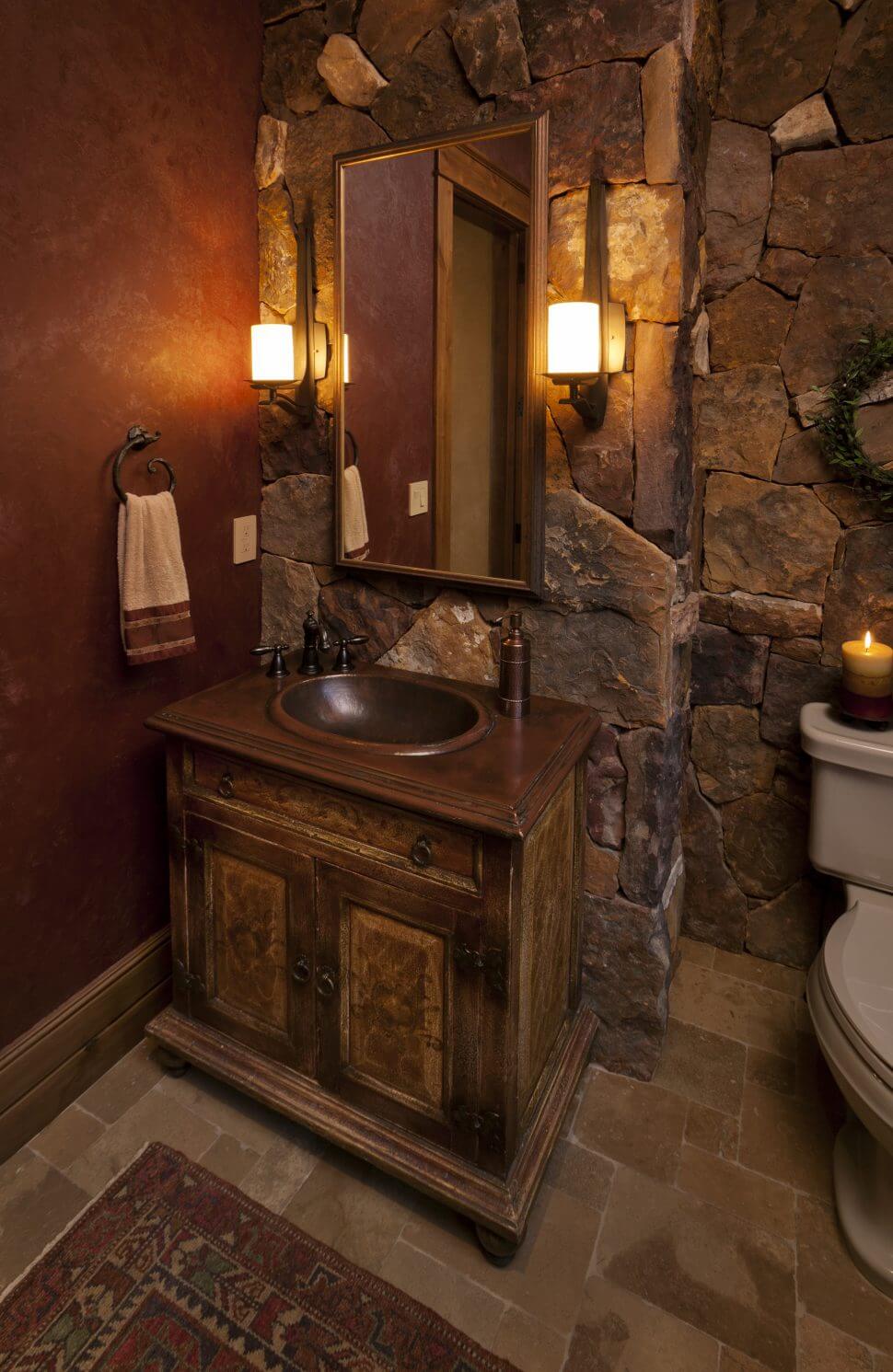 8. Distressed Teal and Brown Vanity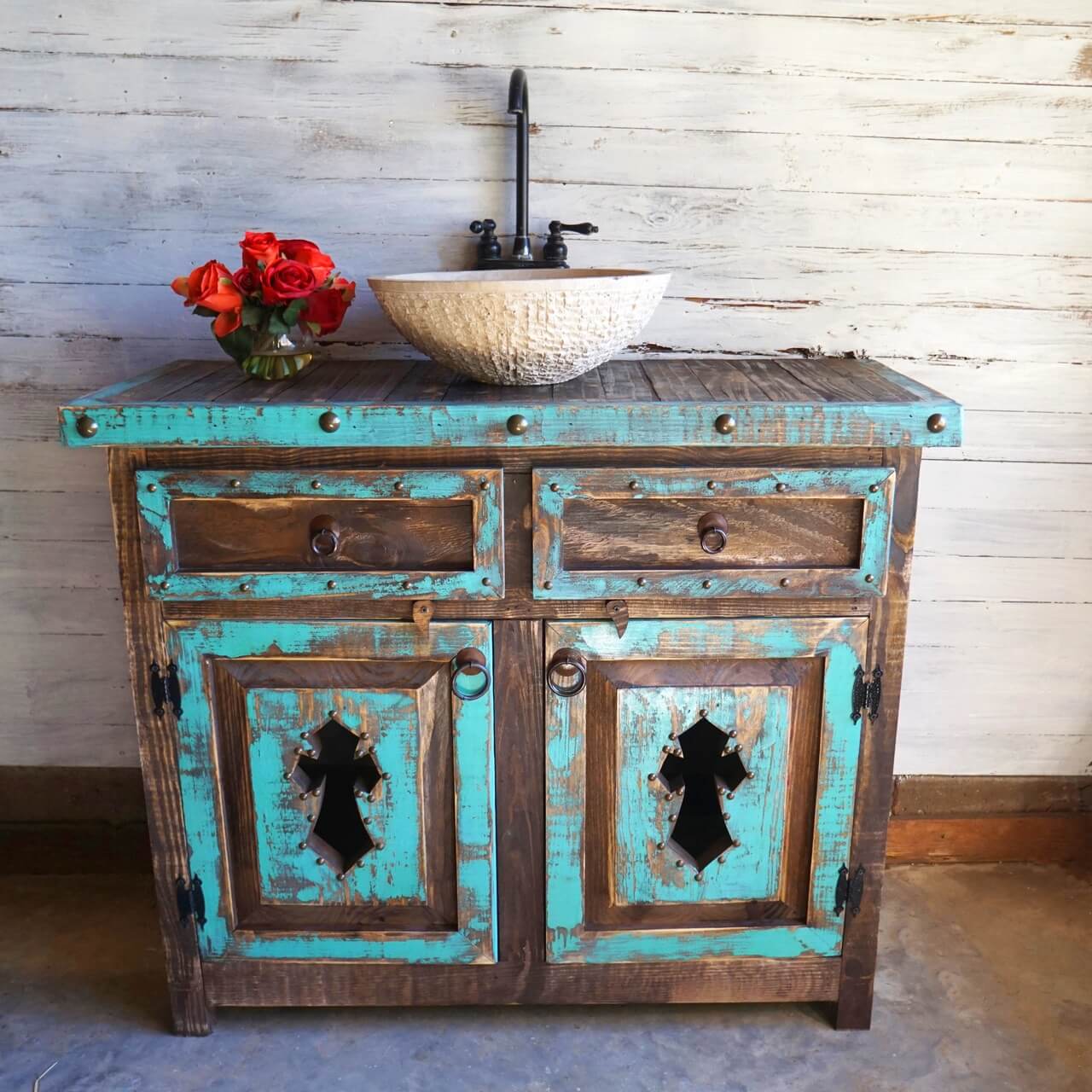 9. Dark Wood Bathroom with White Countertop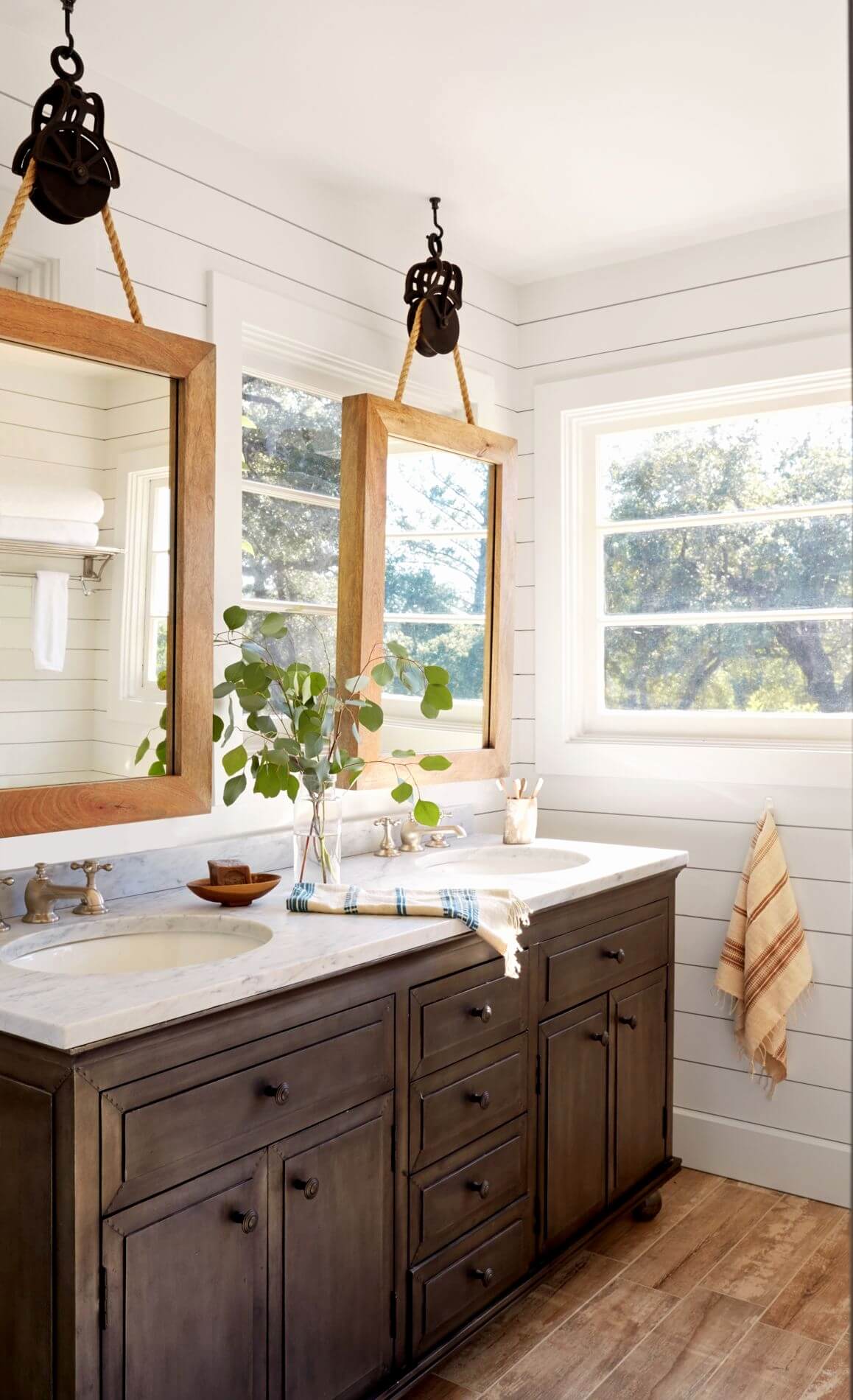 10. Barn Door and Weathered Dark Wood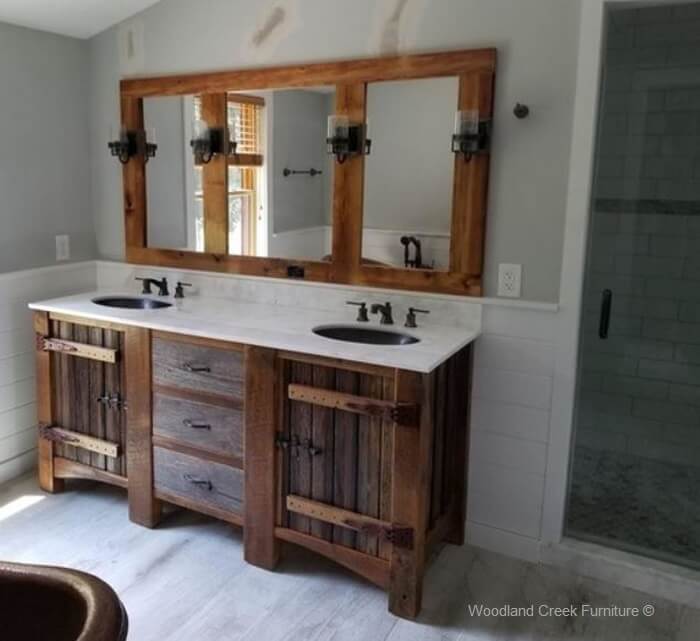 11. Light Wood Distressed Small Bathroom Toilet-table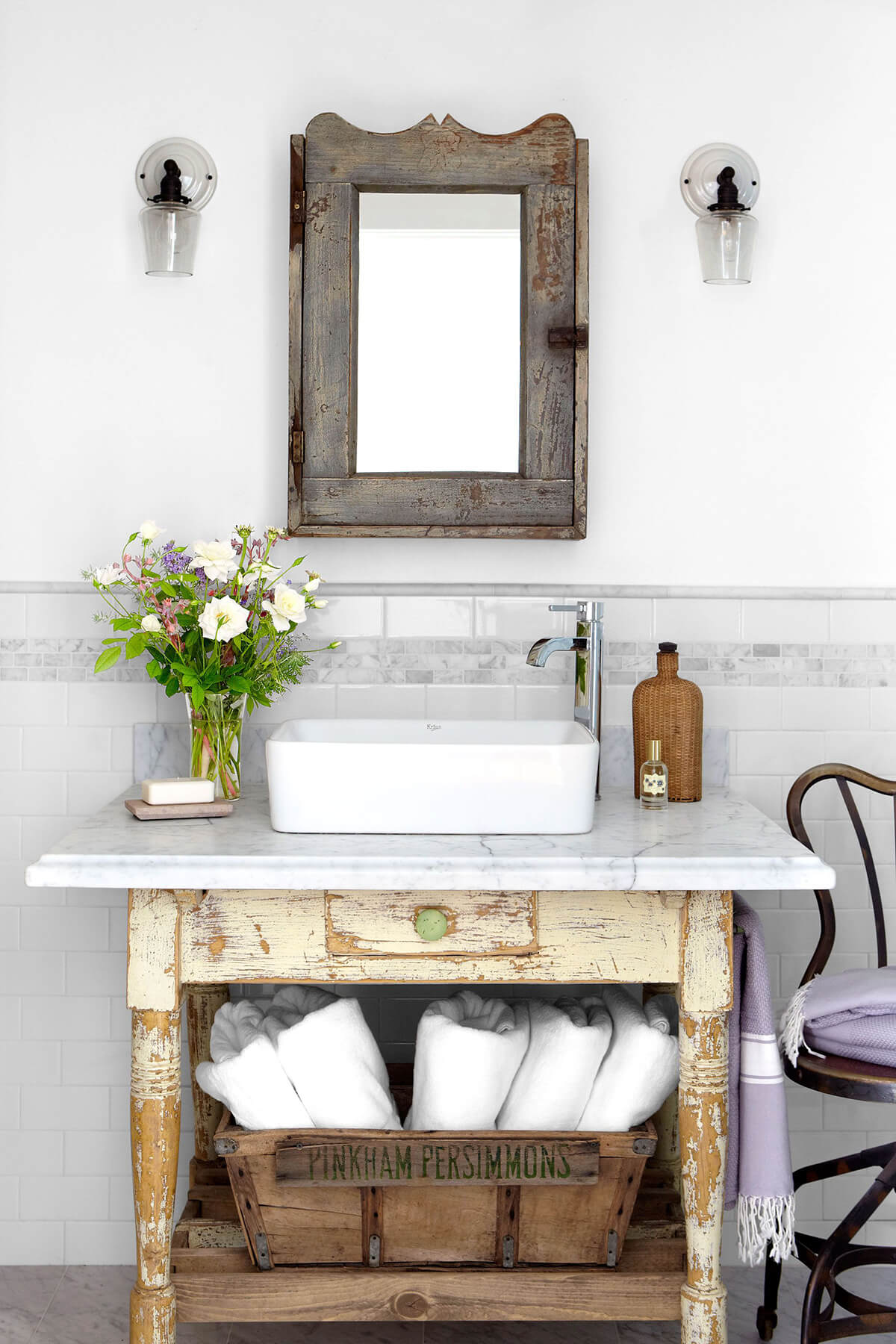 12. Dark Rustic Bathroom Table with Bowl Sinks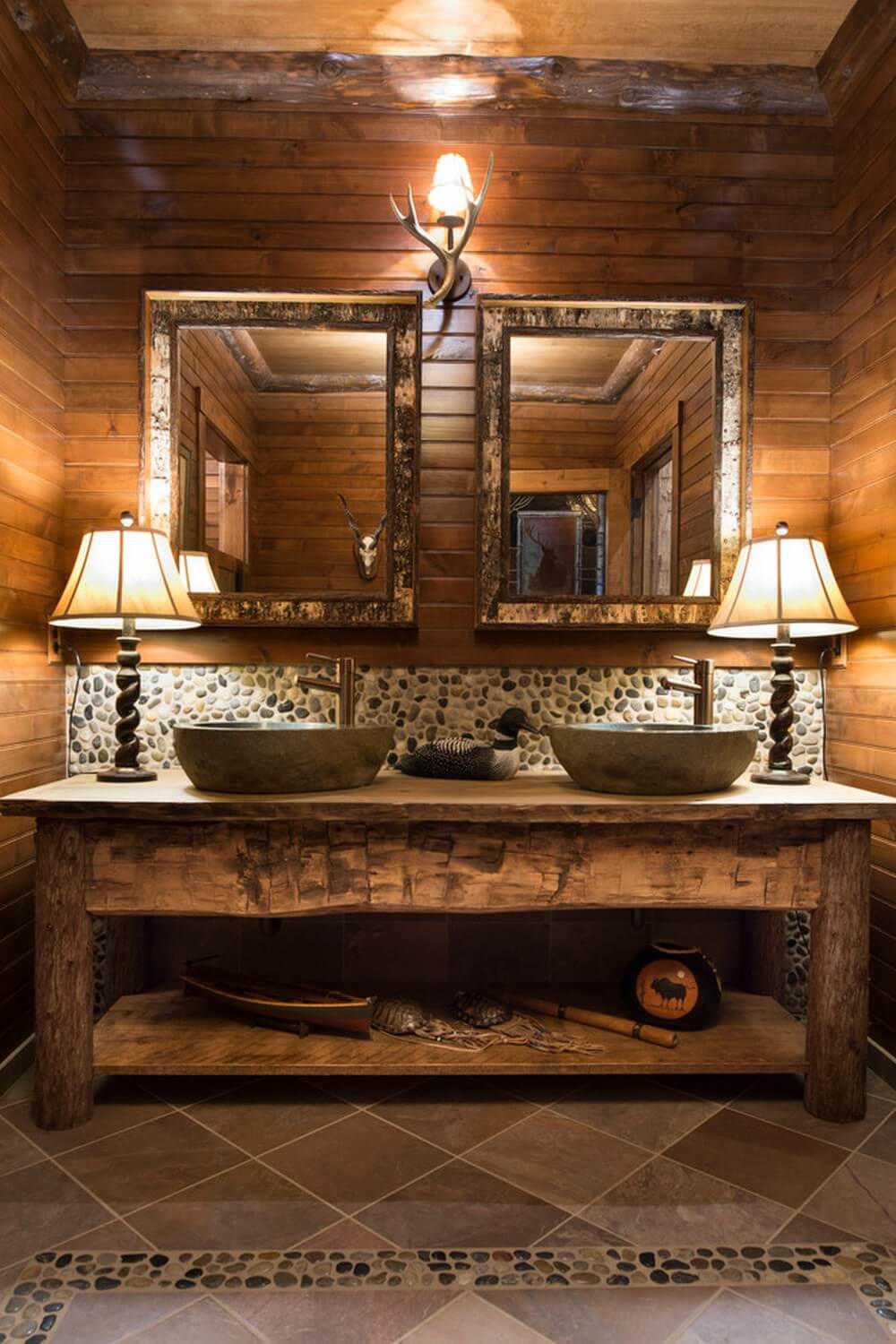 13. Simple Rustic Vanity with Iron Handles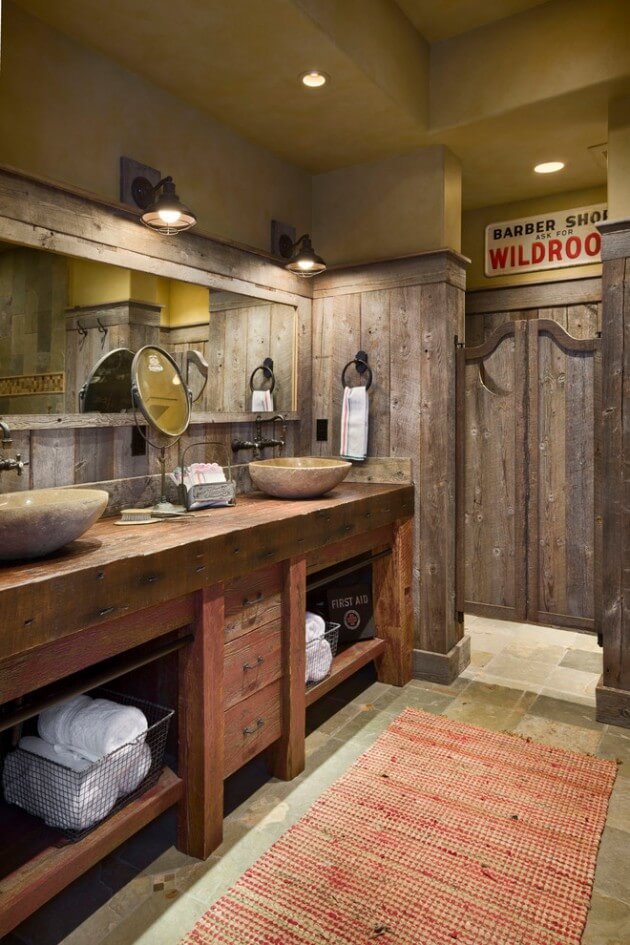 14. His and Hers Rustic Weathered Wood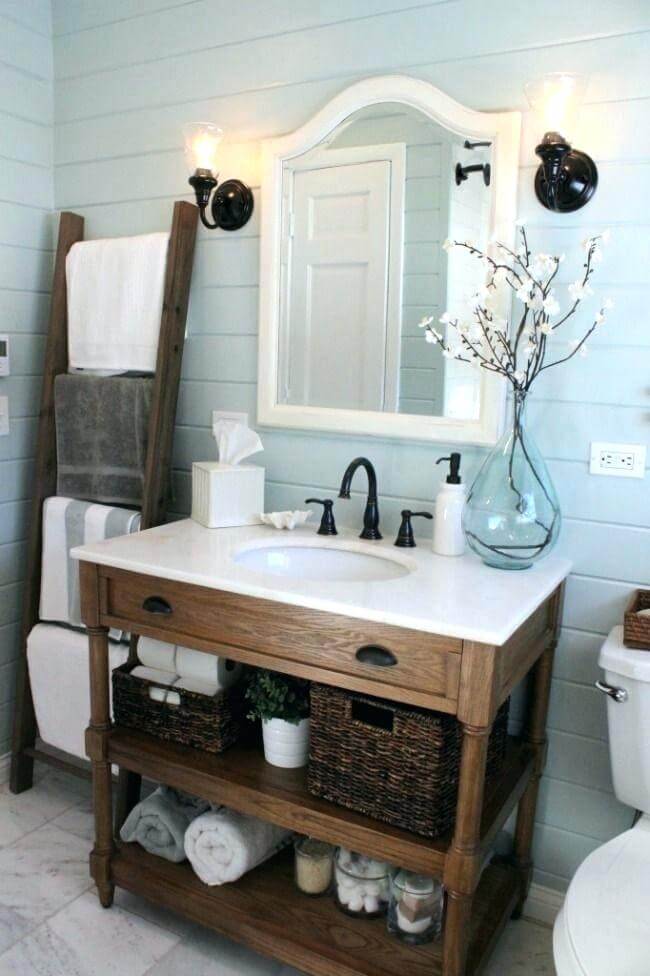 15. Small and Simple Rustic Gray Wood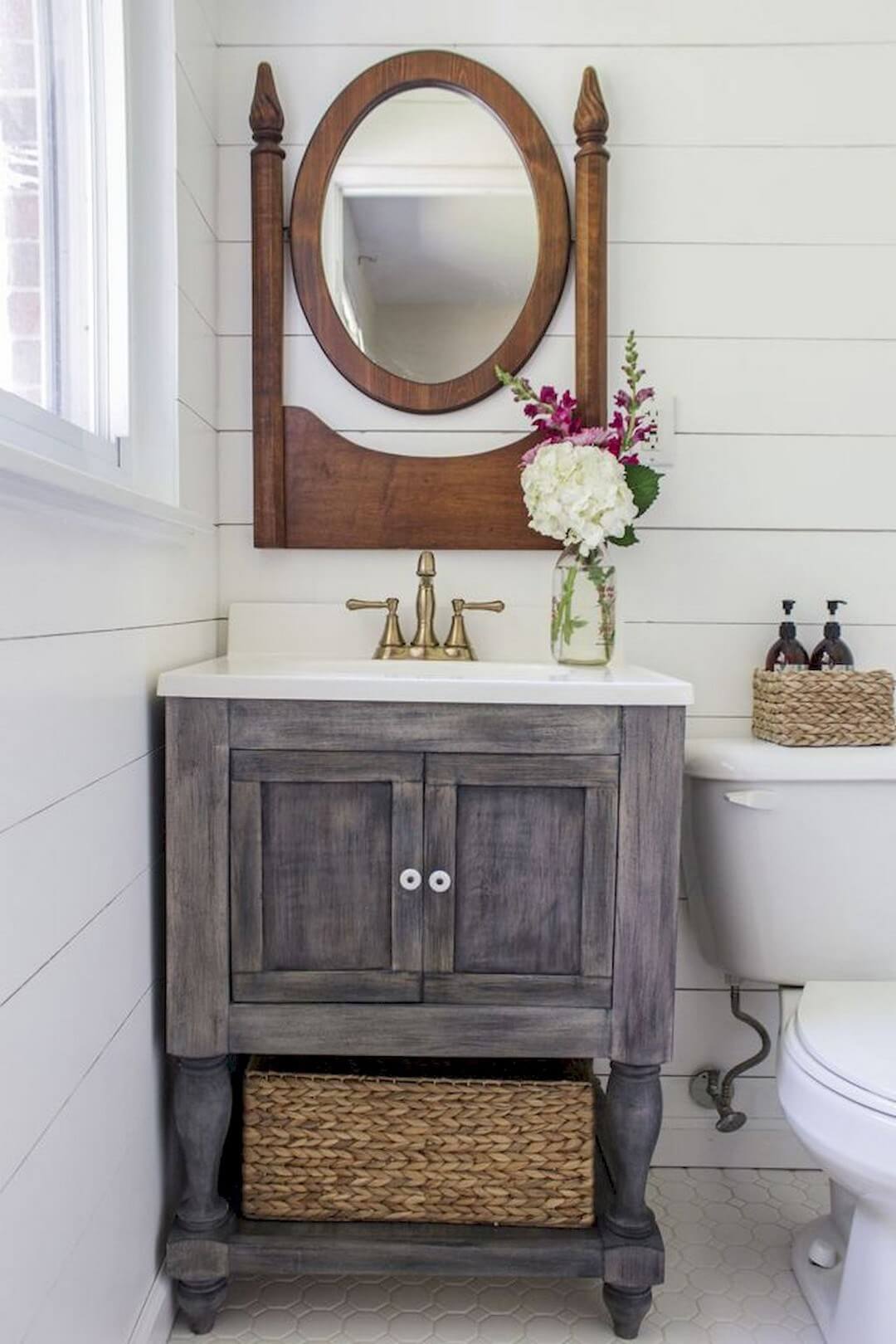 16. Weathered Table with Farmhouse Sink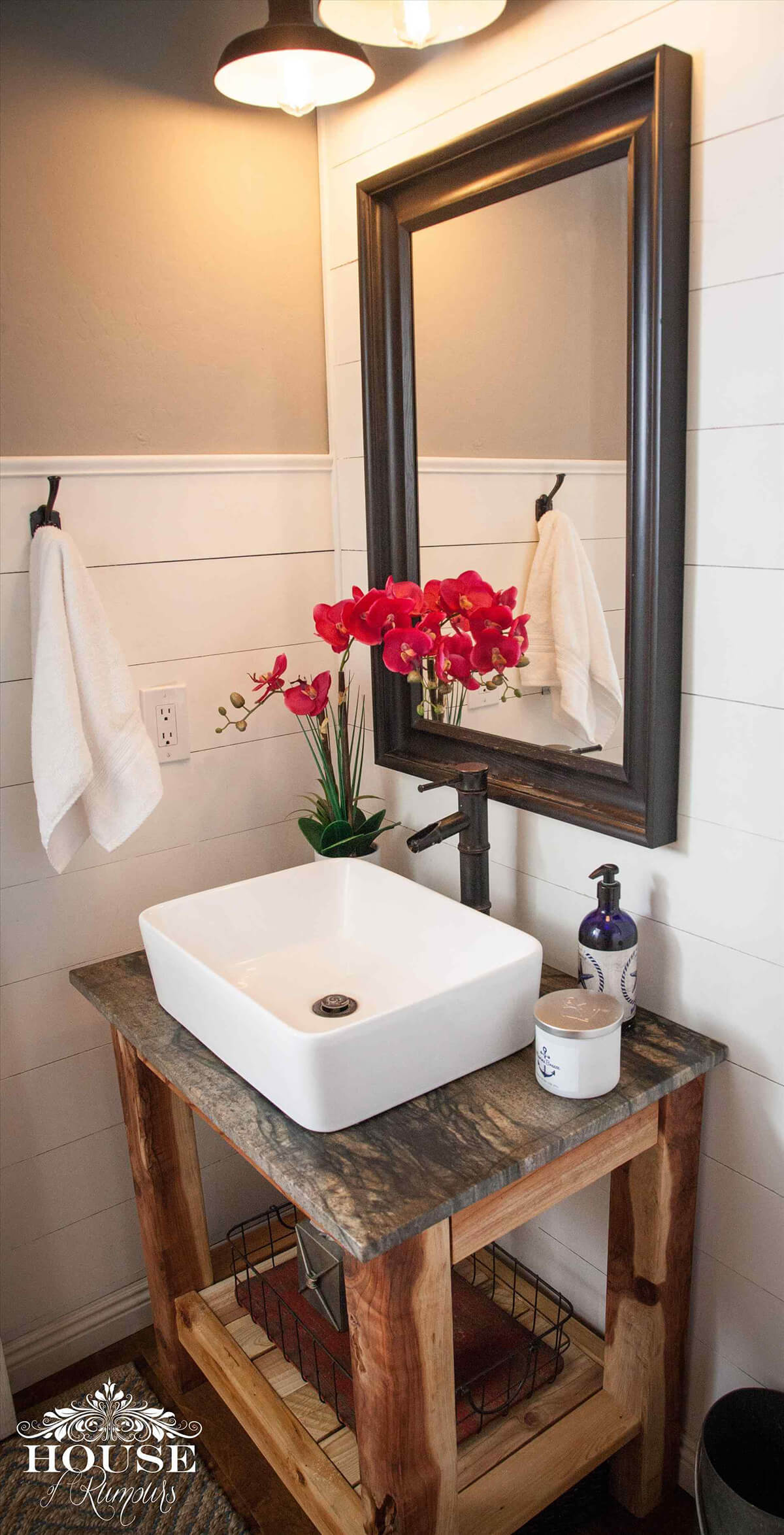 17. Bathroom Vanity with Distressed Weathered Look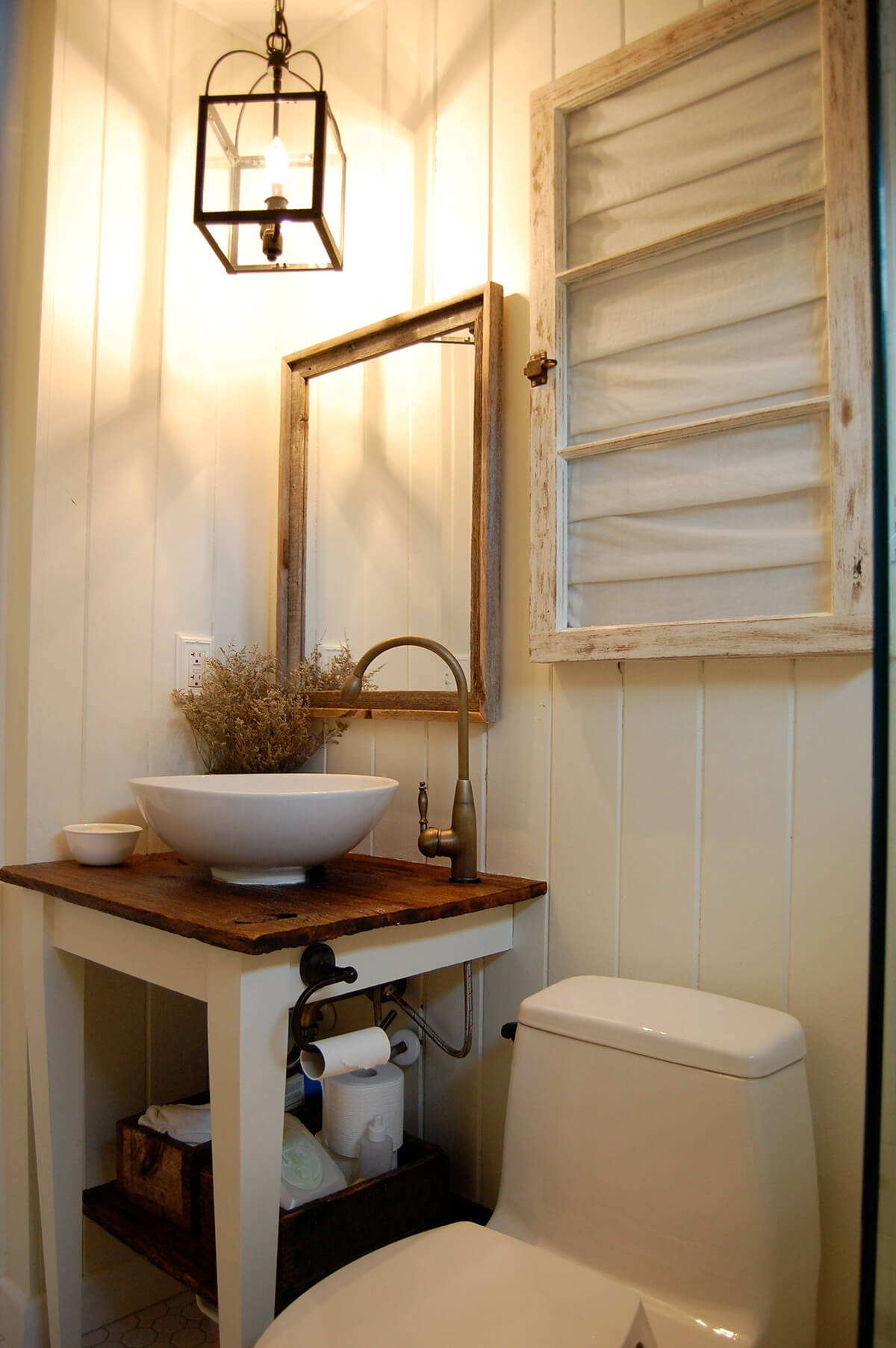 18. Rustic His and Hers Table with Towel Holders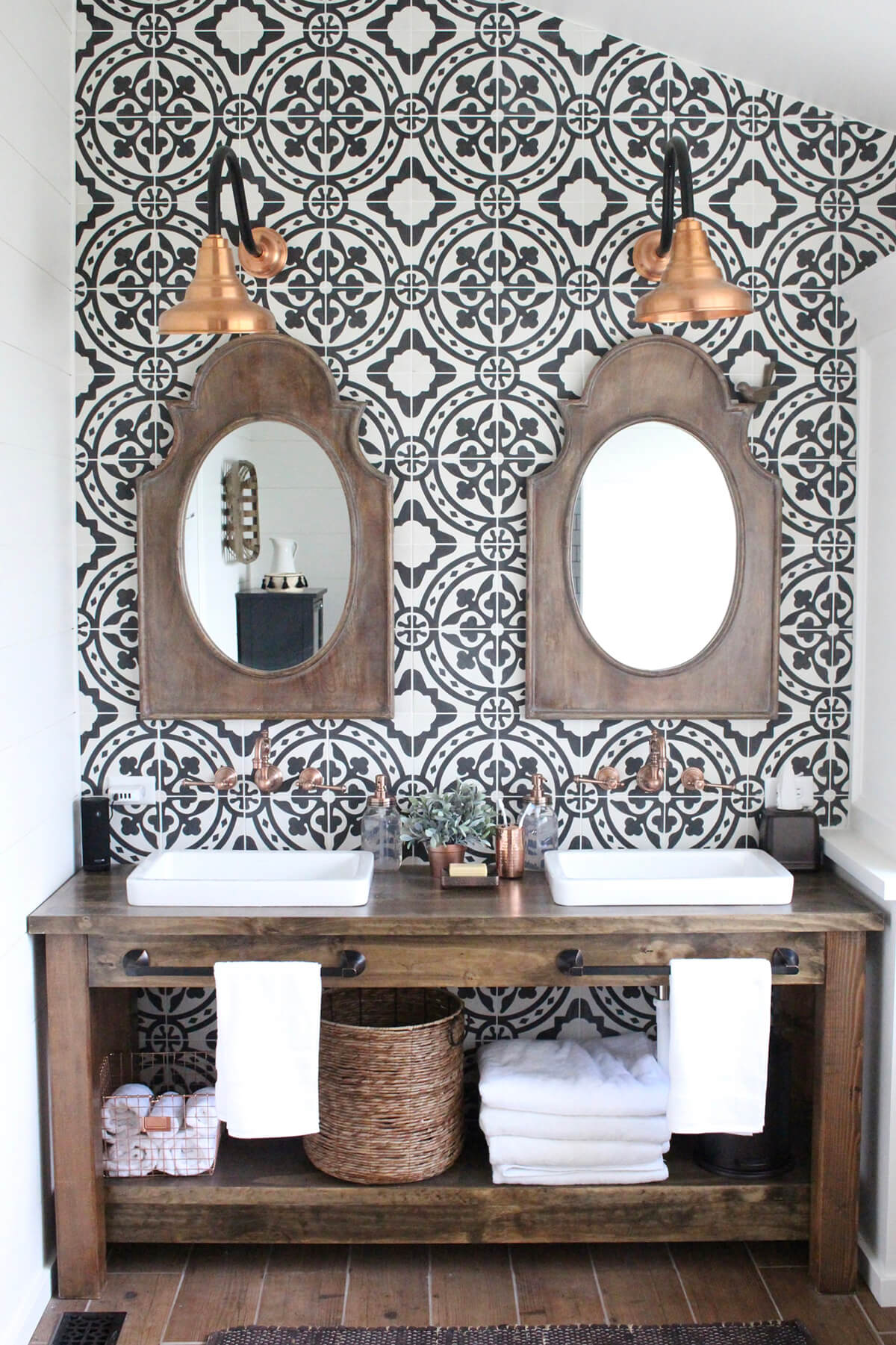 19. Barn Wood Rustic Toilet-table for Bathrooms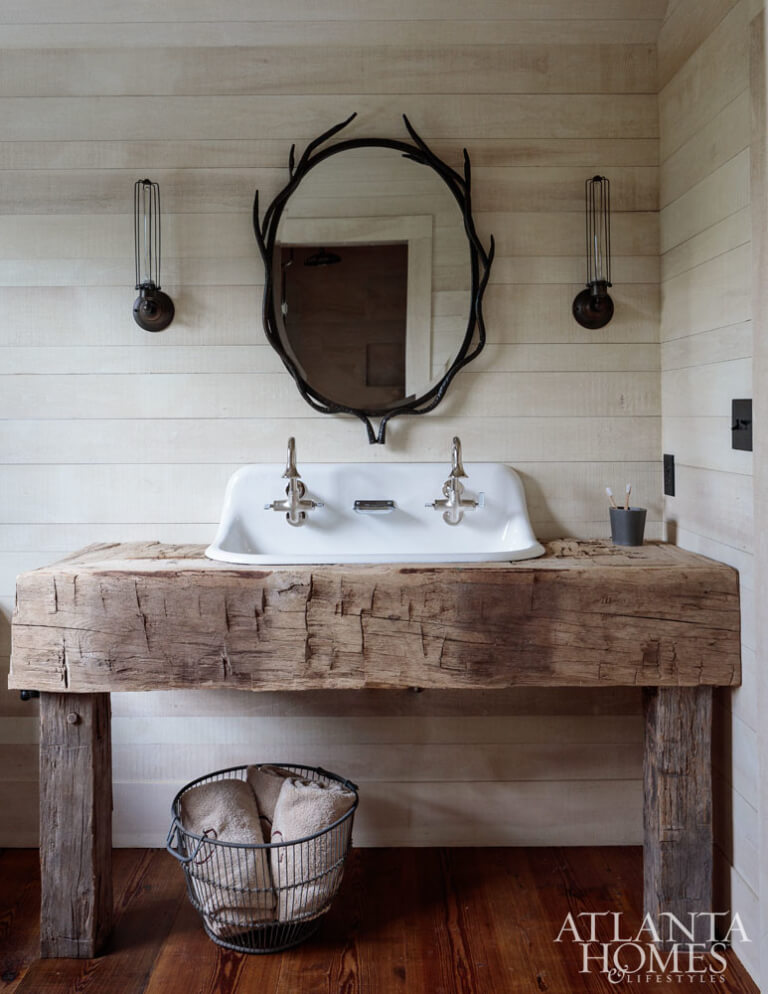 20. Dark Blue and Raw Wood Idea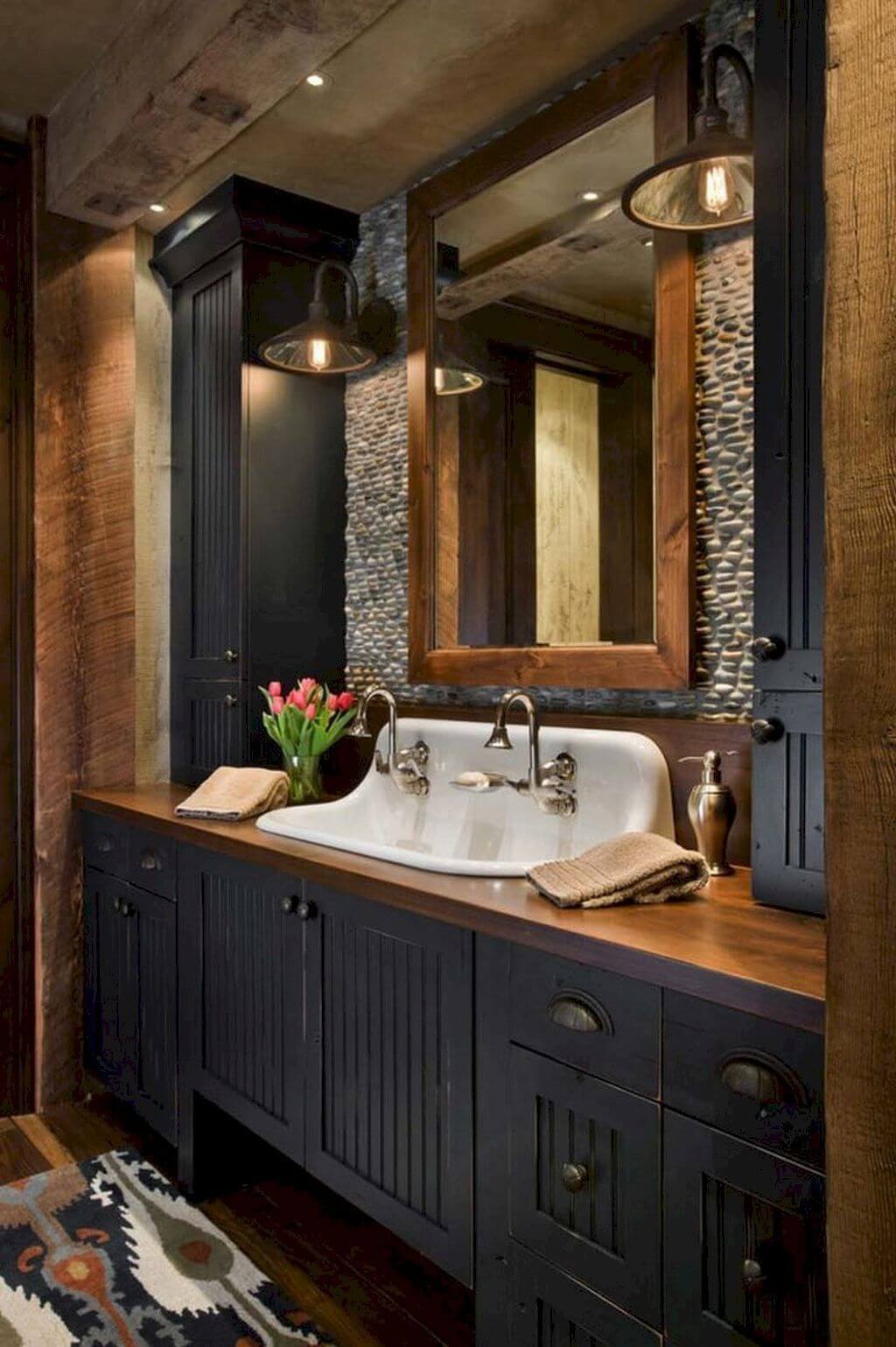 21. Simple Vanity with Dark Wood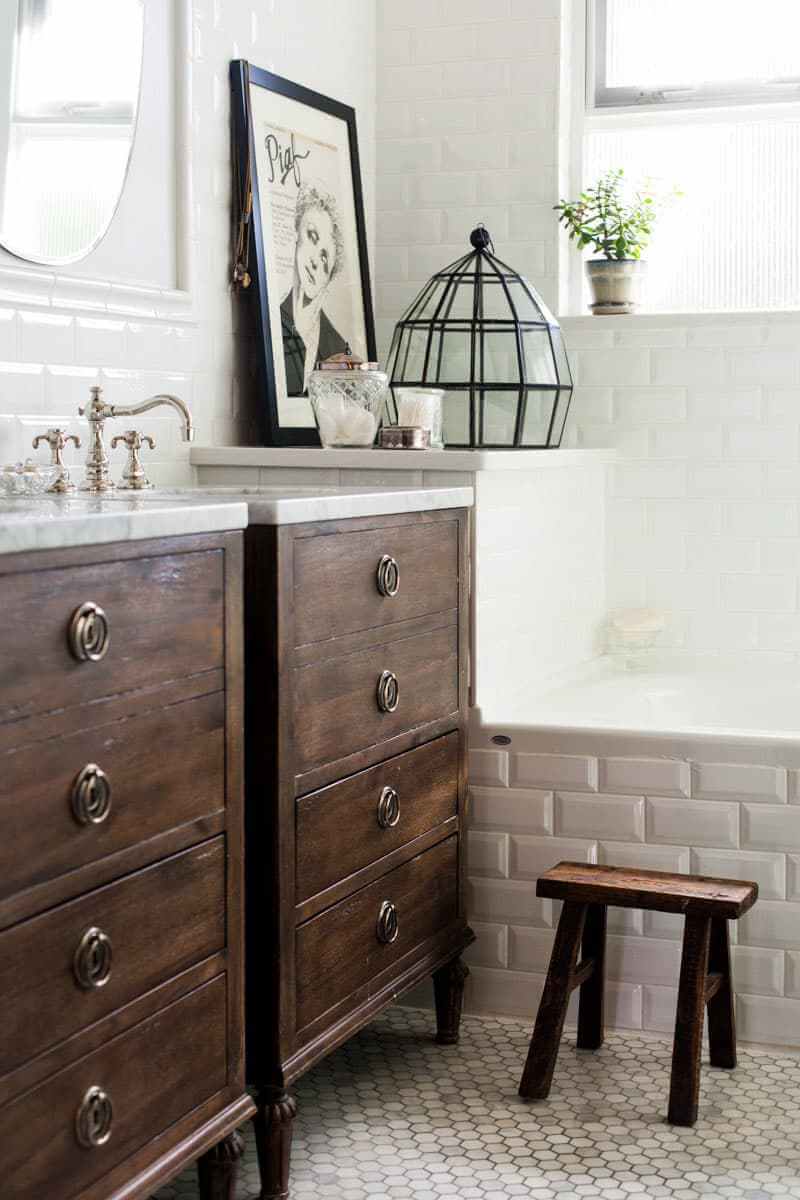 22. Tiny Vanity with Light Counter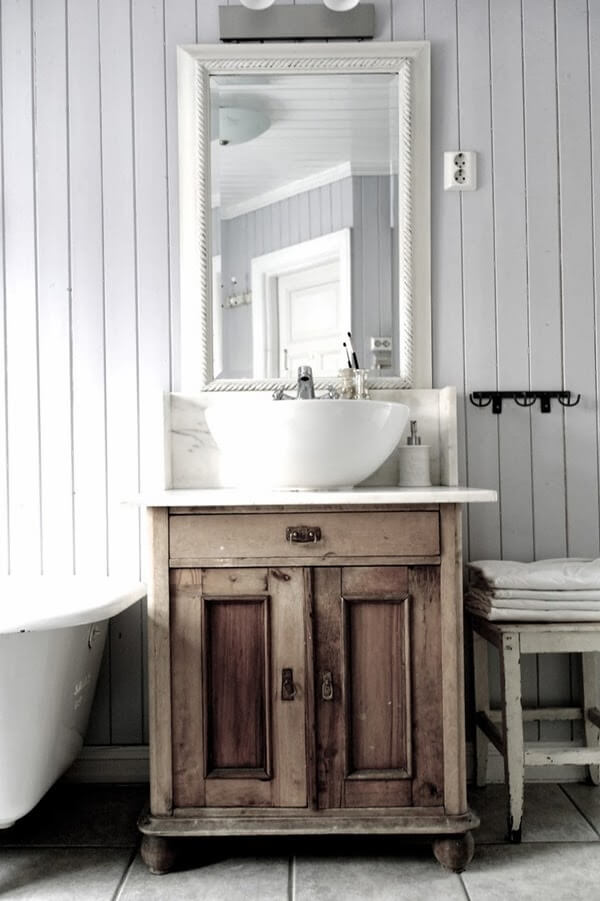 23. Old Barn Wood Bathroom Table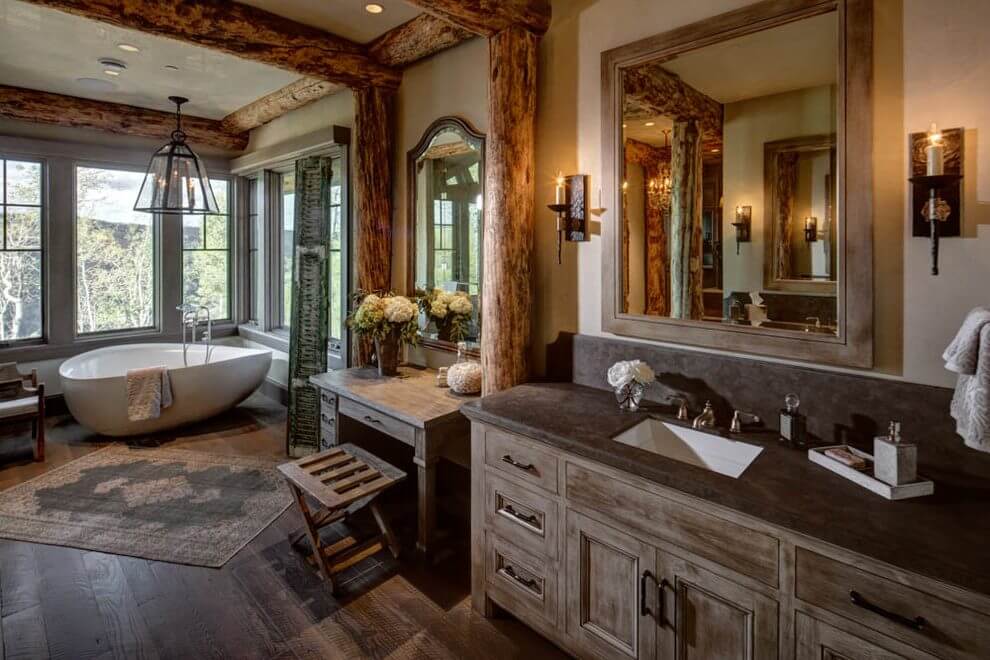 24. Bowl Sink Bathroom Toilet-table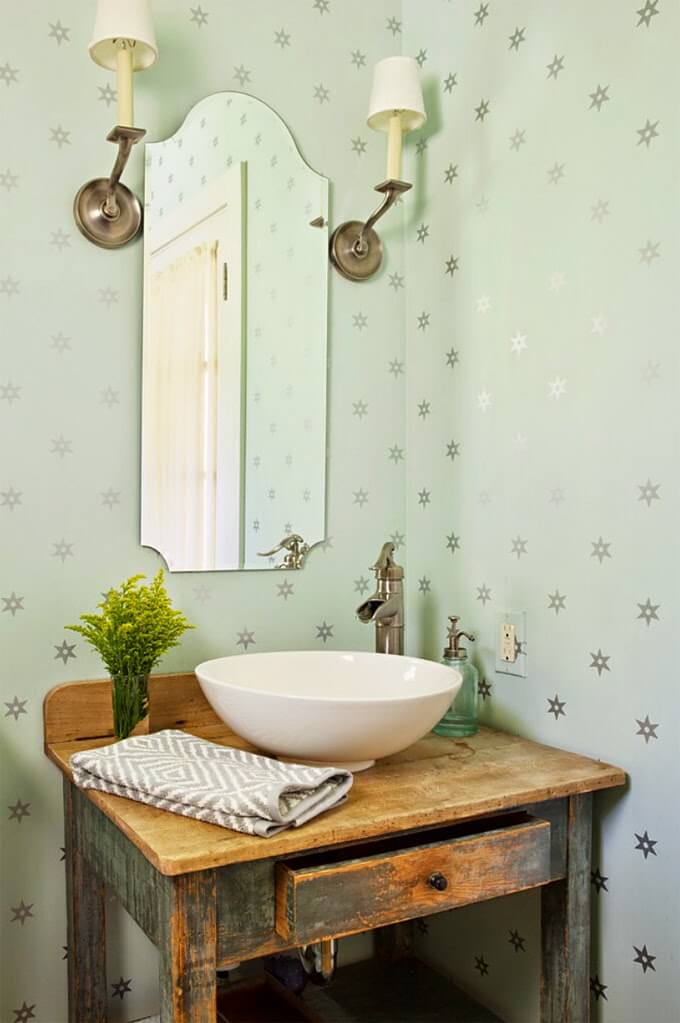 25. One-Sink Bathroom Table with Dark Wood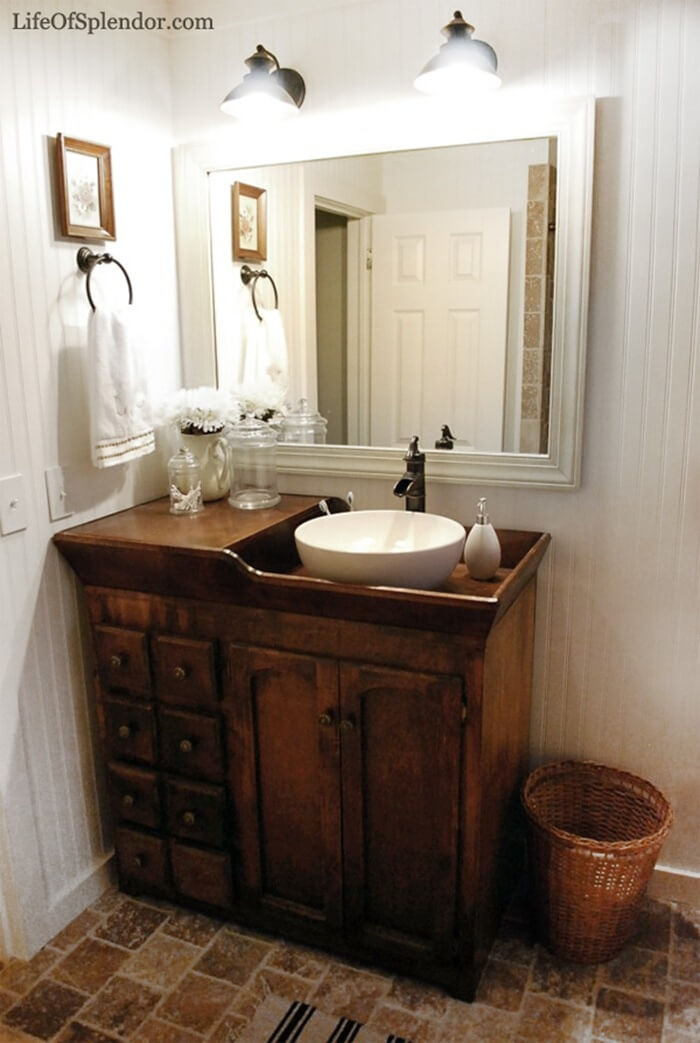 26. Large Rustic Vanity with Weathered Wood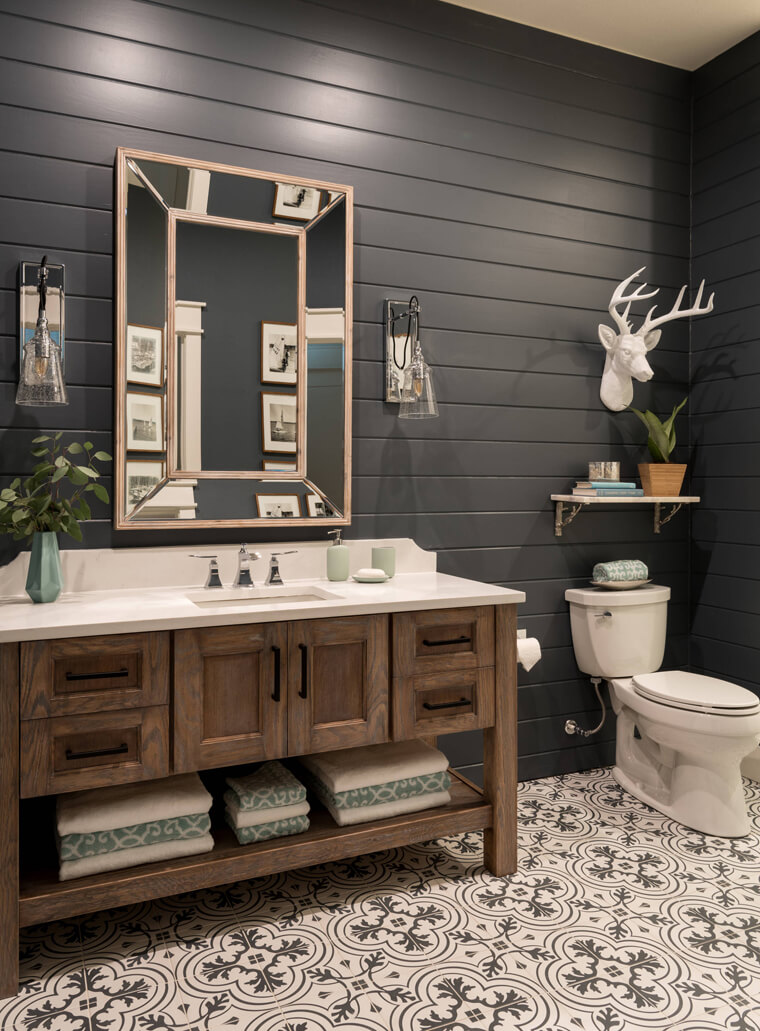 27. Small Space Idea with Raw Wood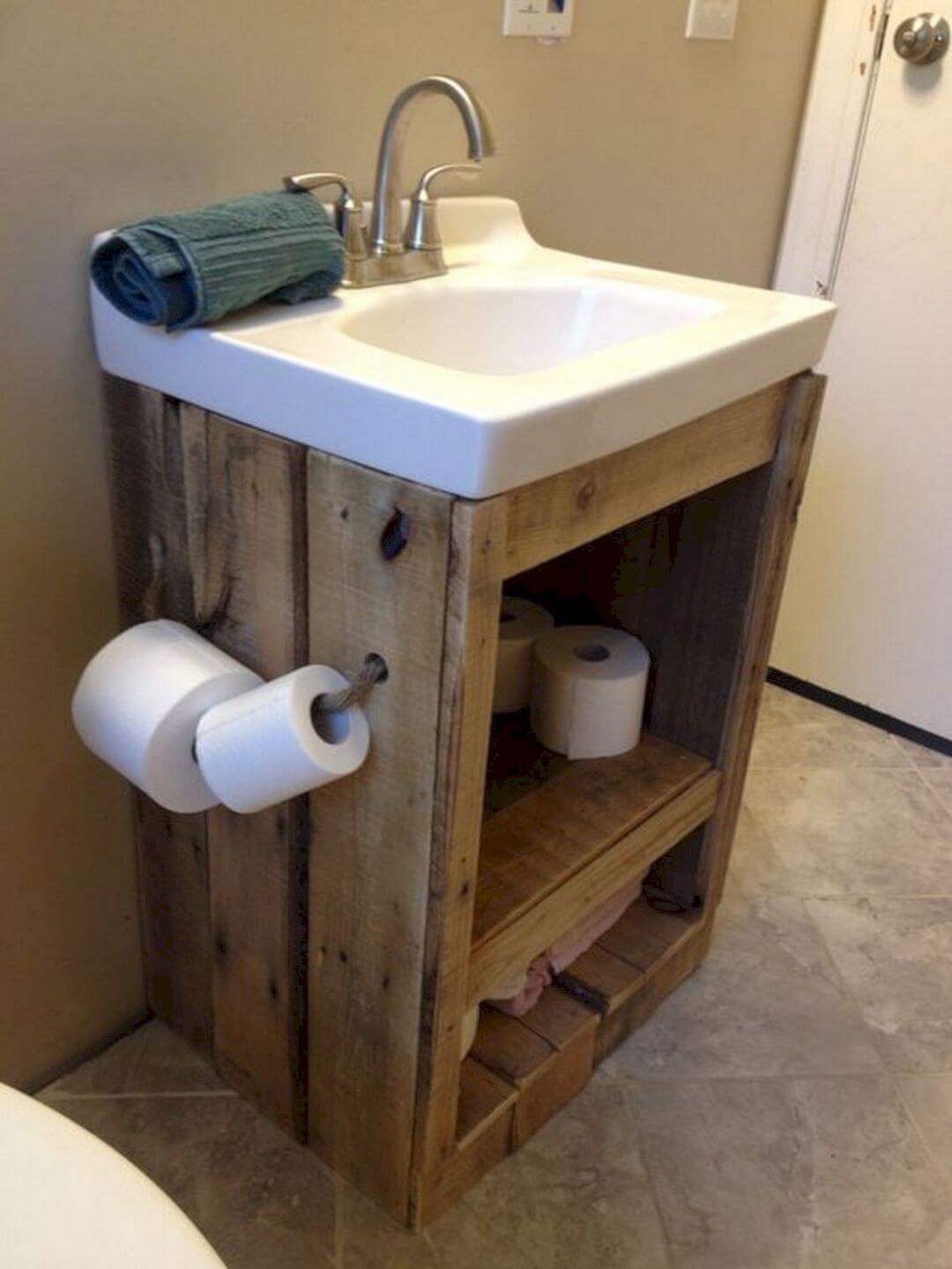 28. Rustic Wood Double Bathroom Table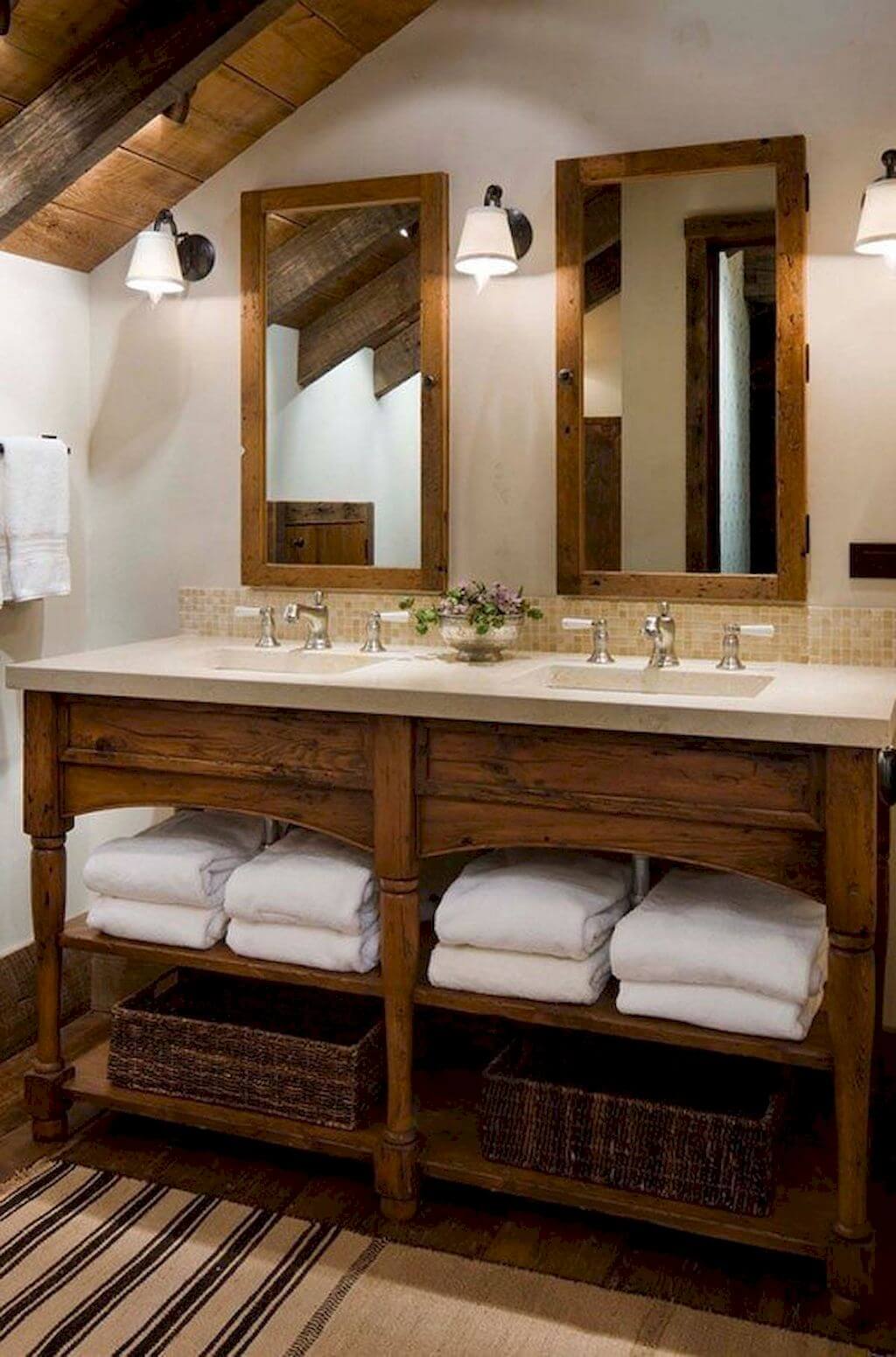 29. Light Barn Wood Idea with Farmhouse Sink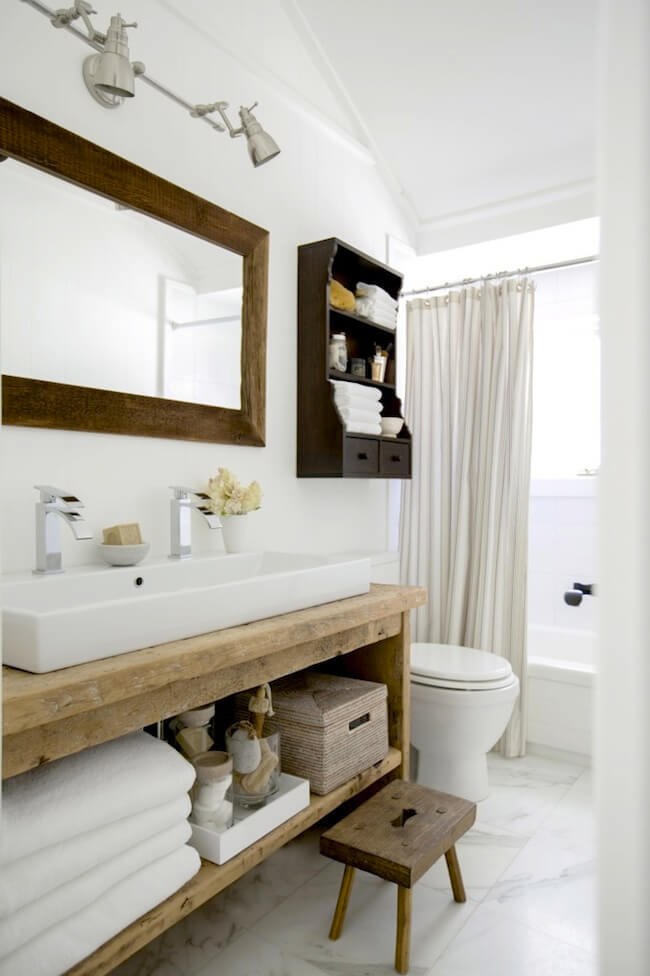 30. Dark Wood Bathroom Idea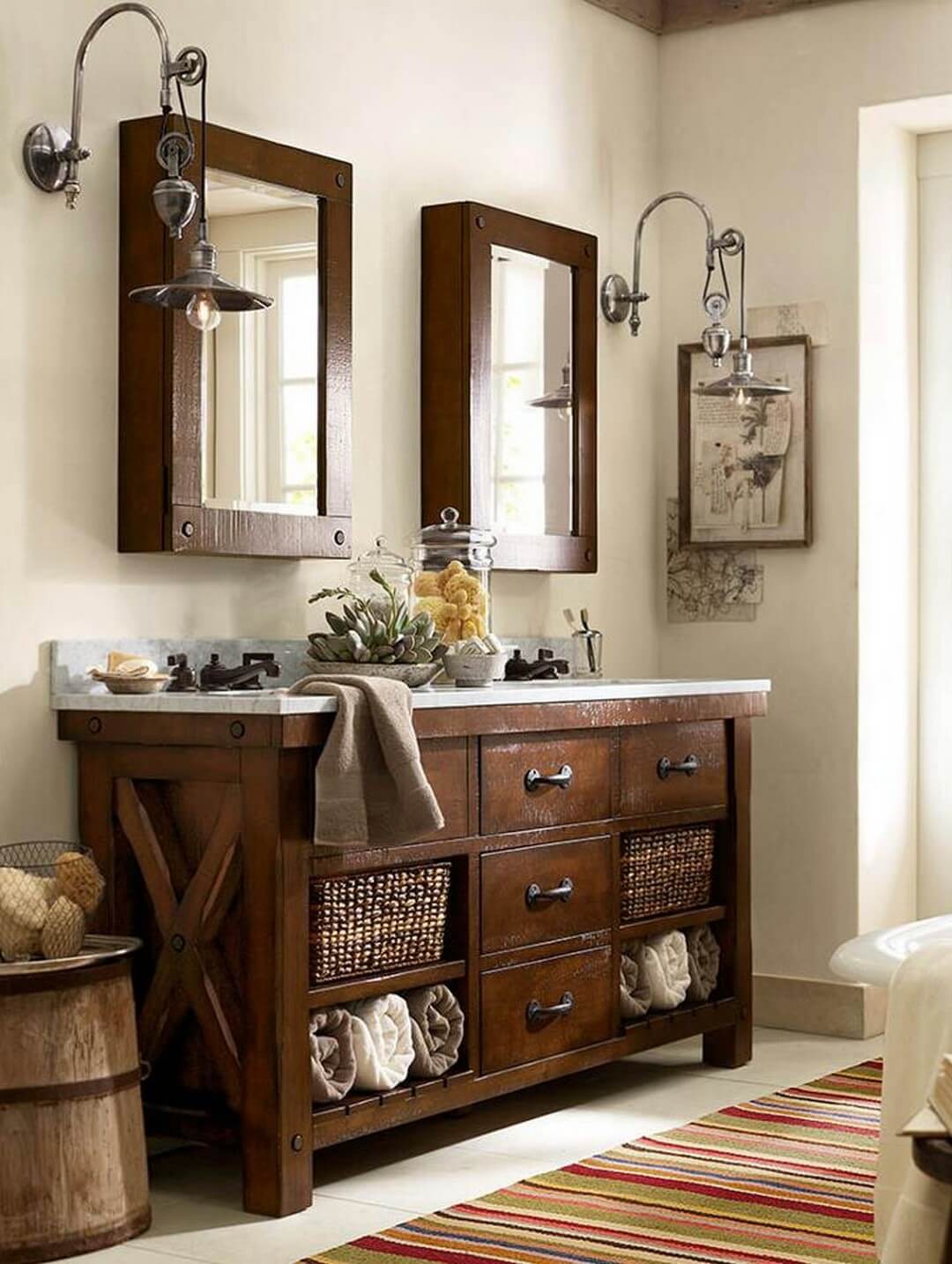 31. Rustic Rough Wood with Bowl Sink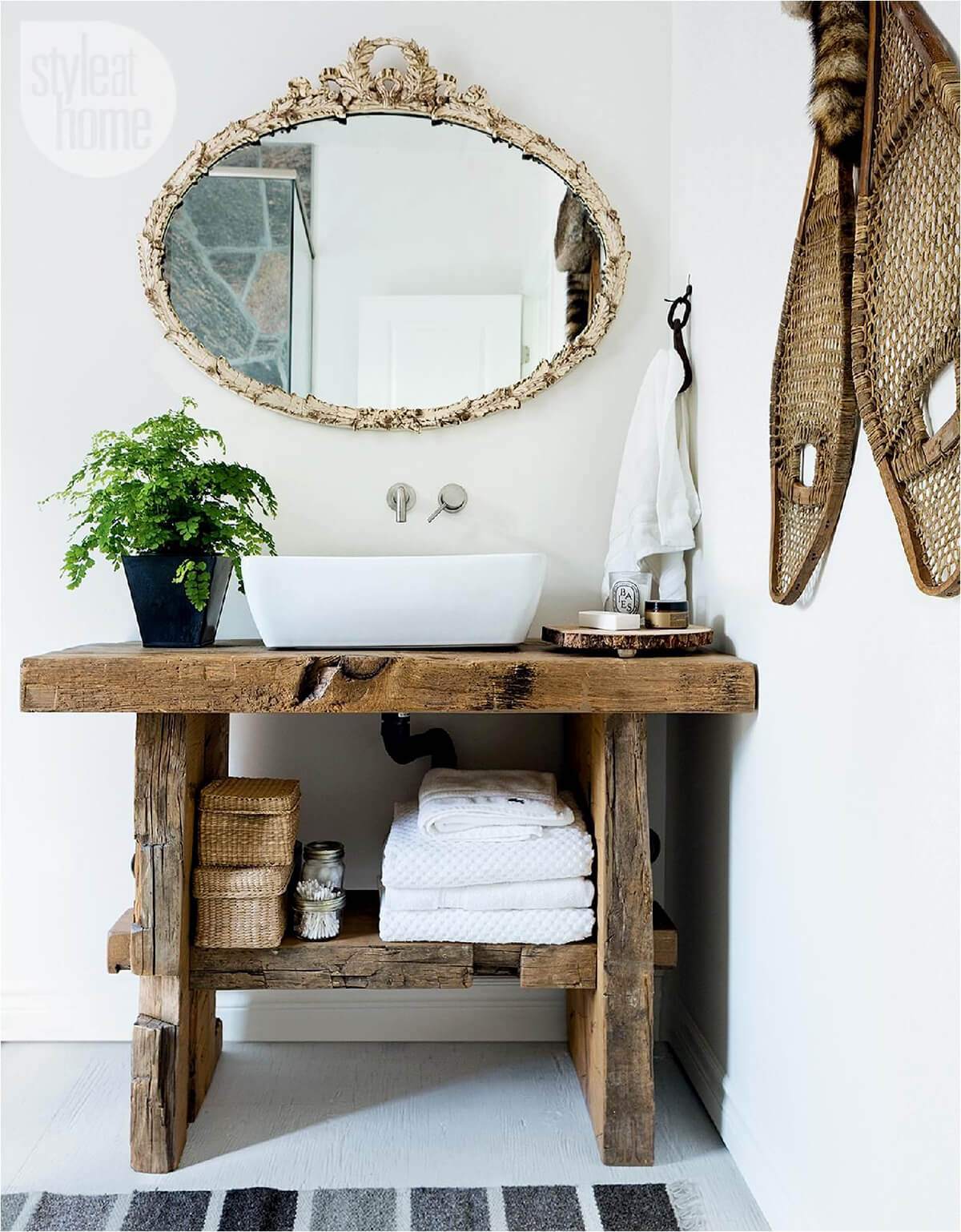 32. Large Dark Wood Bathroom Idea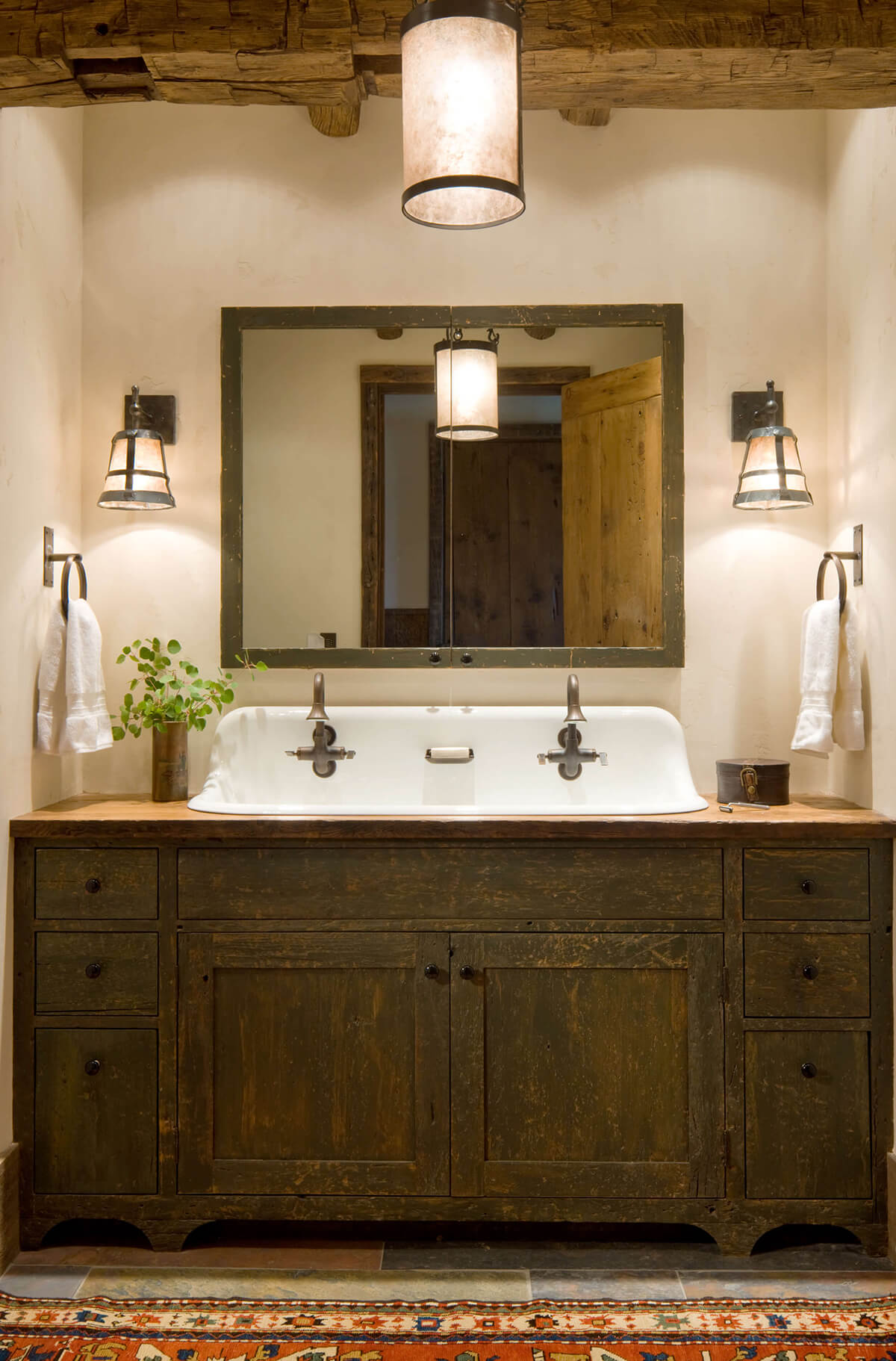 33. Dark Weathered Barn Wood Vanity

34. Bowl Sink Rustic Vanity with Storage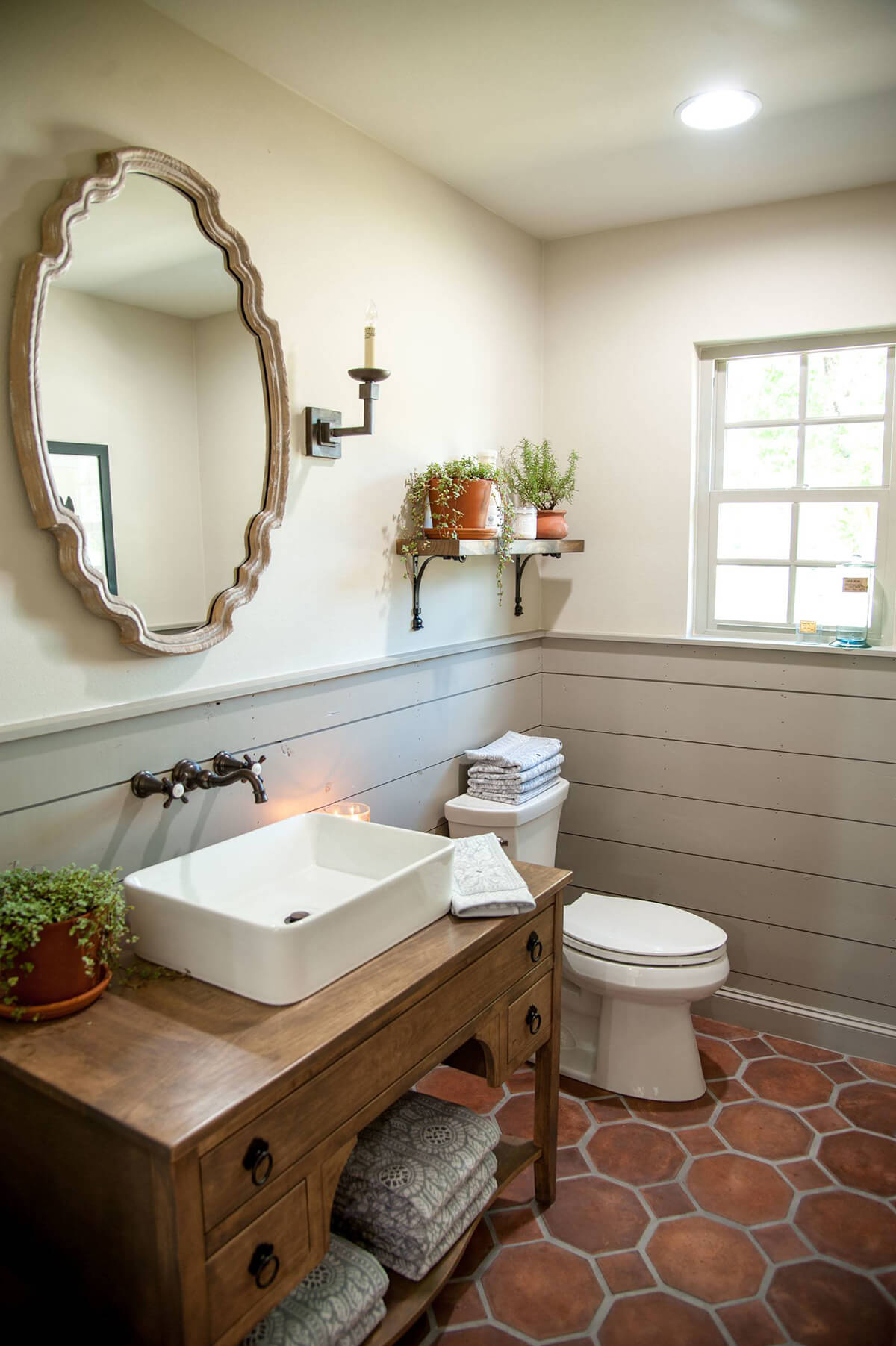 35. Gray Distressed and Weathered Wood Idea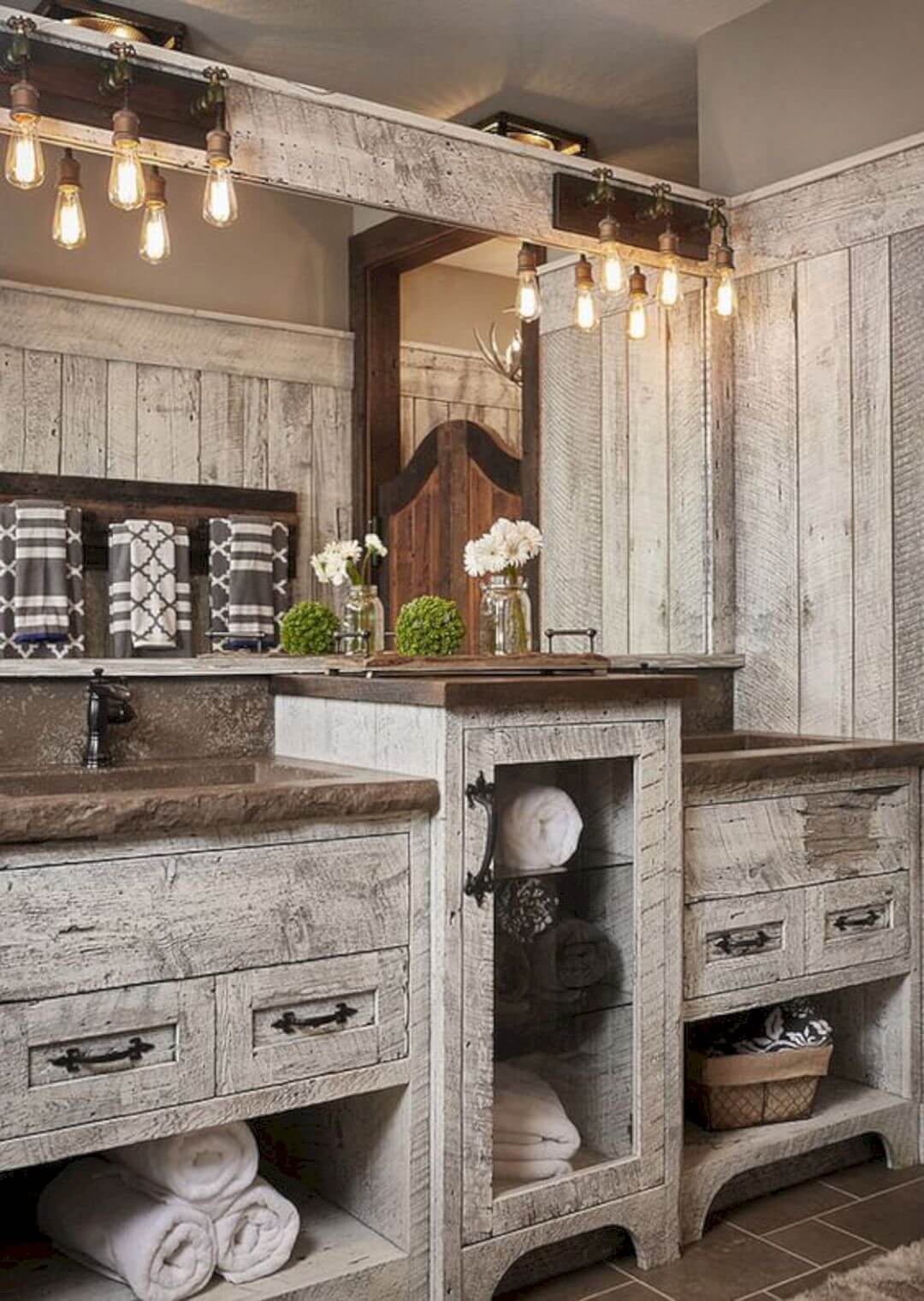 Our Favorite Farmhouse Furniture to buy on Amazon