Toilet paper: rippled, quilted, or triple-ply, it's (hopefully) in every bathroom you'll ever use, and certainly every bathroom you'll ever decorate. While it's not a staple you would ever want to run out of, toilet paper can also be a hassle to store. Bulky and oddly shaped, those rolls can clutter up the space under the sink, or gather dust sitting on the back of the toilet, but they don't have to be an eyesore. Whether you're looking for something subtle that keeps a few extra rolls on hand and out of sight, something that provides storage for other bathroom essentials, or a big statement piece, there are plenty of toilet paper holders that fit your style.
25 Toilet Paper Holders to Finish off Your Bathroom Décor
In cramped spaces, consider using wall-mounted storage baskets to keep a few rolls conveniently nearby, while stashing the rest with other paper goods in a pantry or linen closet. Adding slim cabinets or storage towers might make sense in larger bathrooms, especially those already lacking storage space. If vintage is your style, keep an eye out for unusual containers that you can repurpose, like baskets and buckets, or old hardware that can be put to new uses. There are even DIY options for the crafty decorator. With these 25 toilet paper holder ideas for inspiration, there's only one question left: how will you roll?
1. Simple Sink-Side Cabinet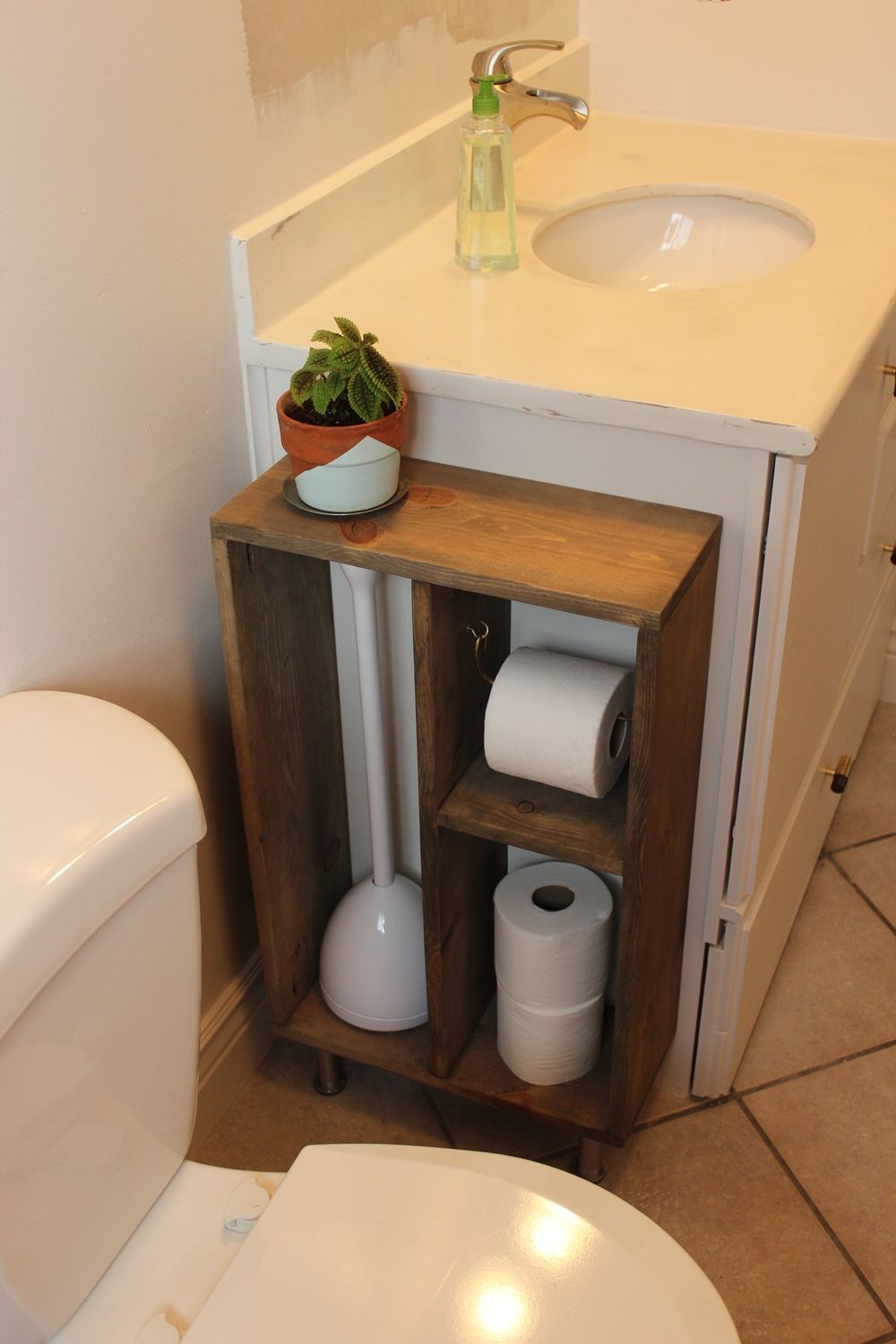 2. Wall-mounted Wire Storage Baskets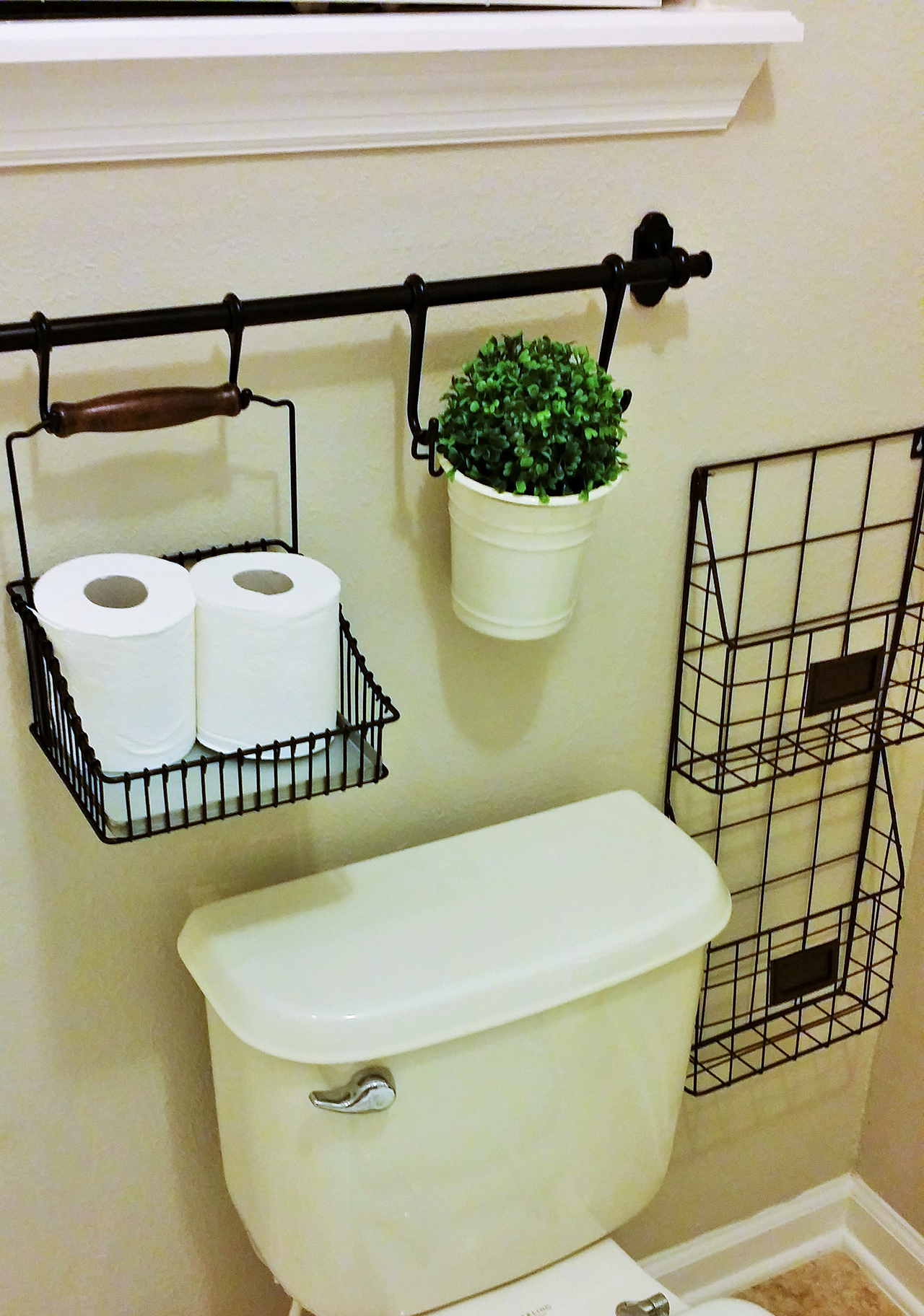 3. Combination of Toilet Paper Dispenser and Storage Basket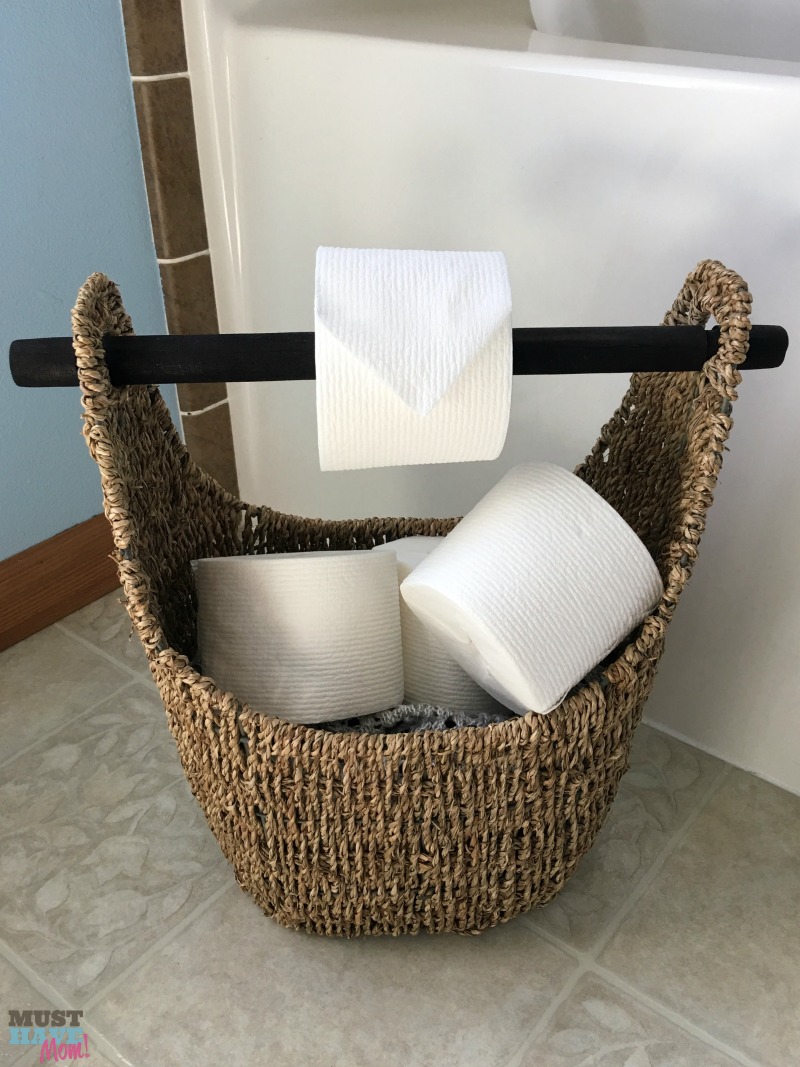 4. Square Floating Bathroom Shelf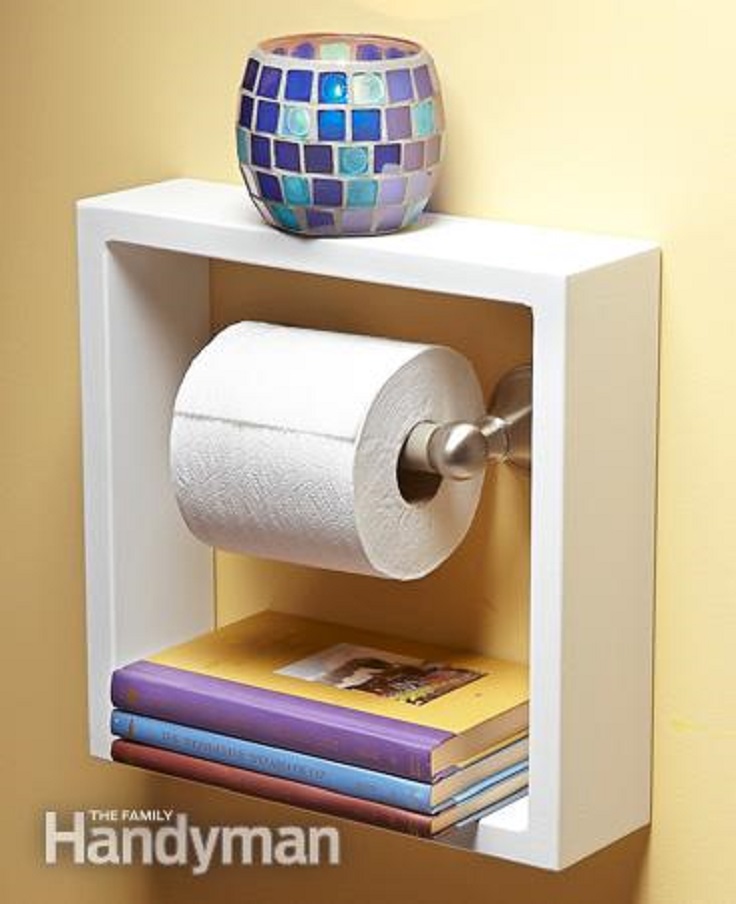 5. Toilet-Mounted Wire Storage Rack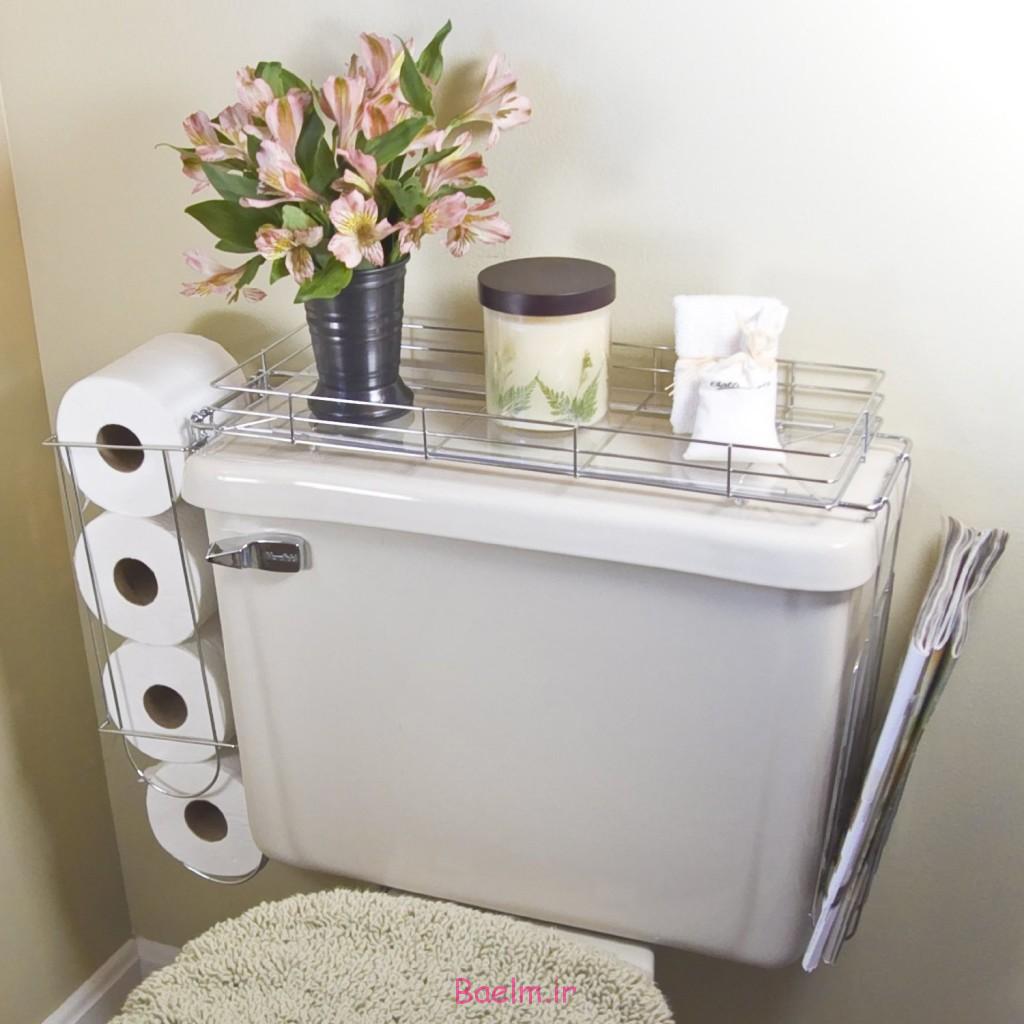 6. Reclaimed Wood Statement Shelf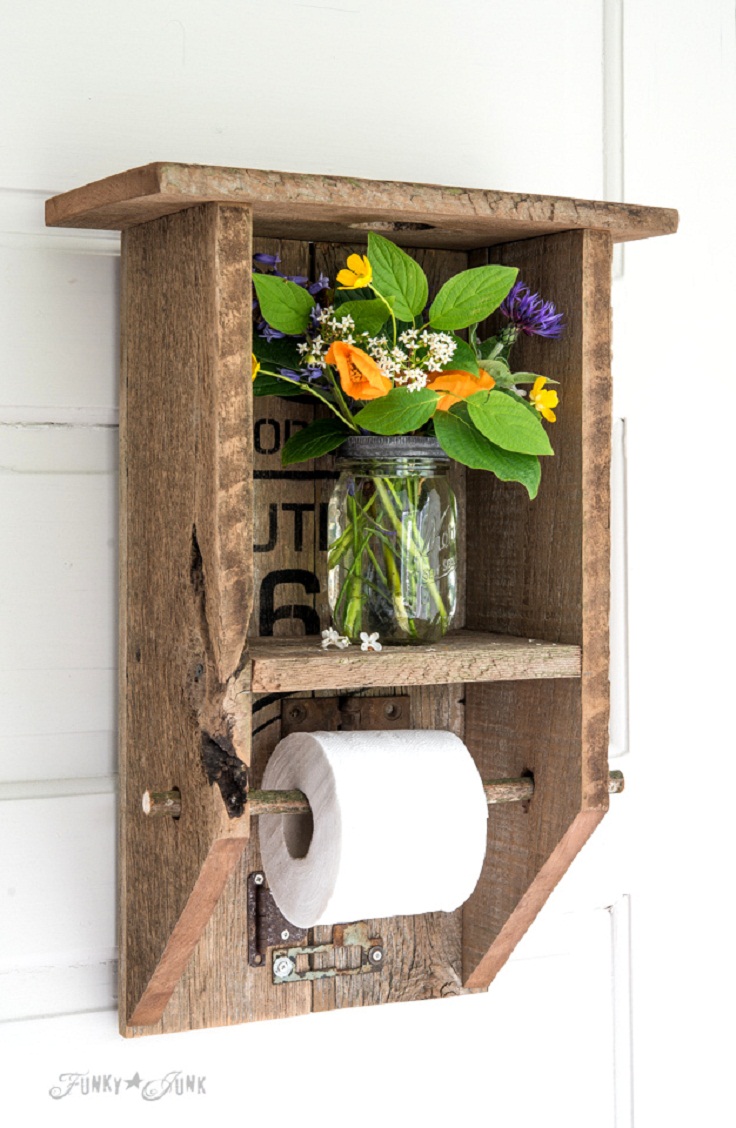 7. DIY Fabric Spare Toilet Paper Holder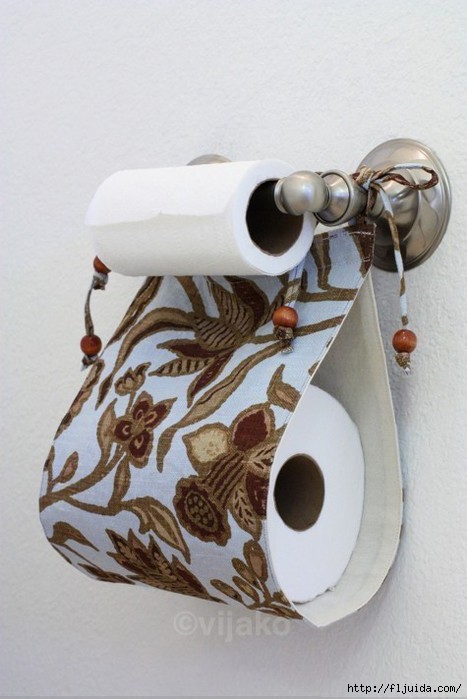 8. Industrial Pipe Toilet Paper Dispenser with Spare Roll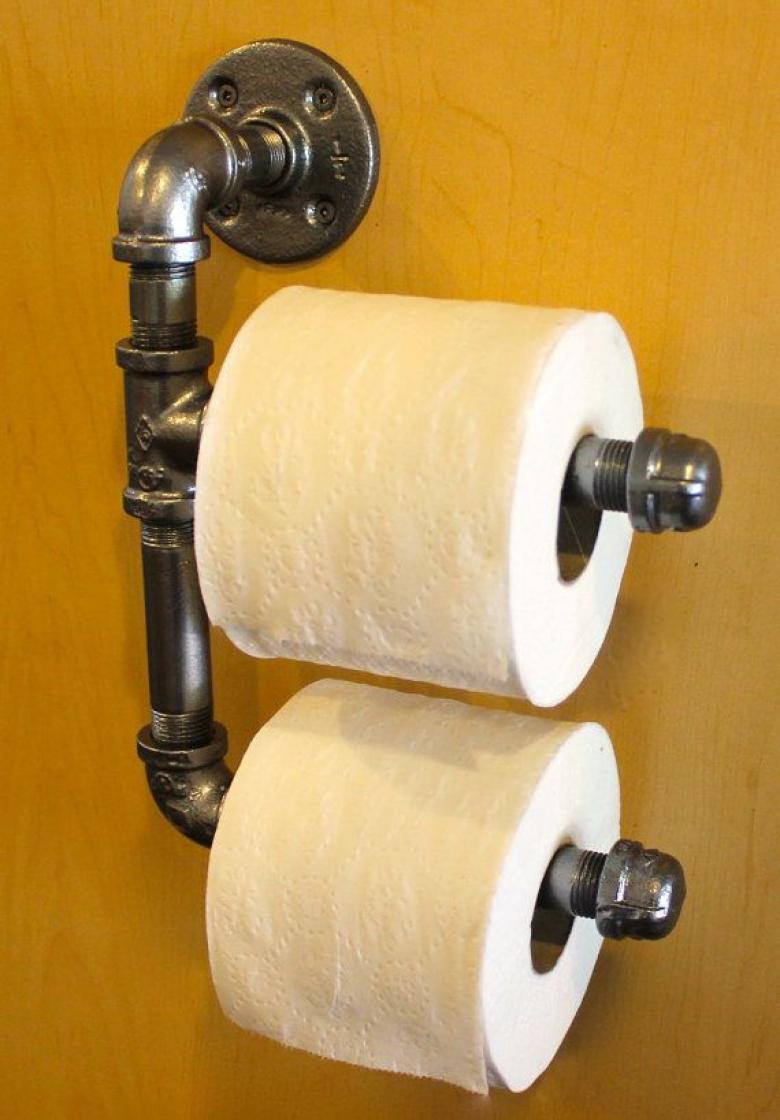 9. Wall Art Toilet Paper Cloud Shelf

10. Upcycled License Plate Rustic Bathroom Shelf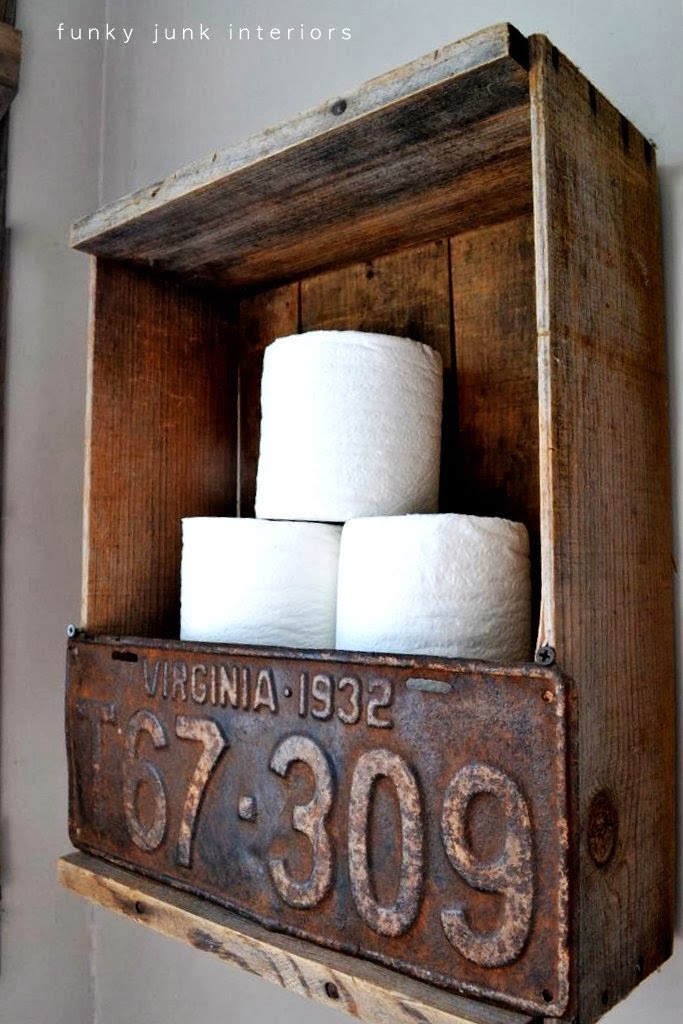 11. Whitewashed Shutter Storage Basket and Toilet Paper Dispenser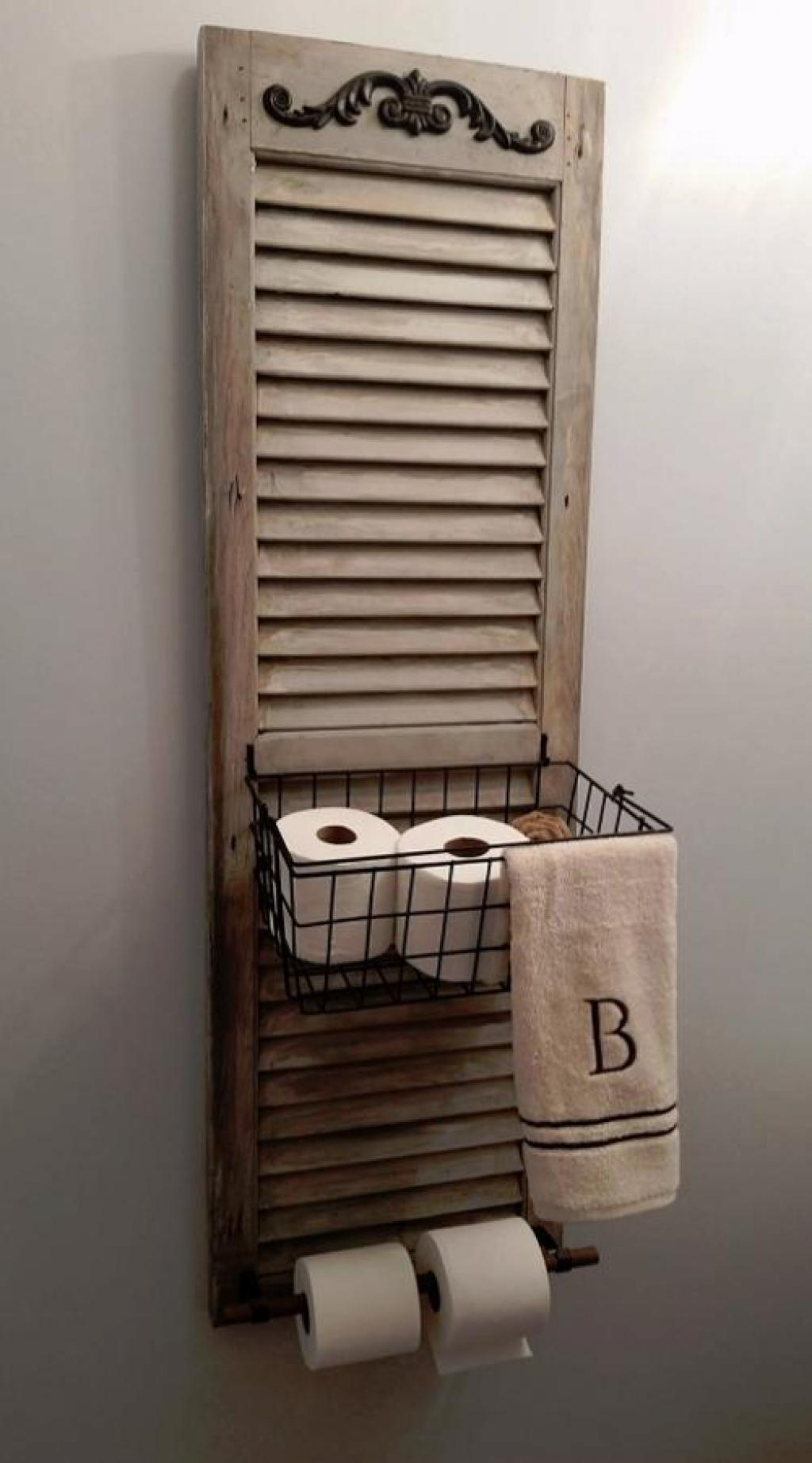 12. Floating Shelf with Built-in Roll Holder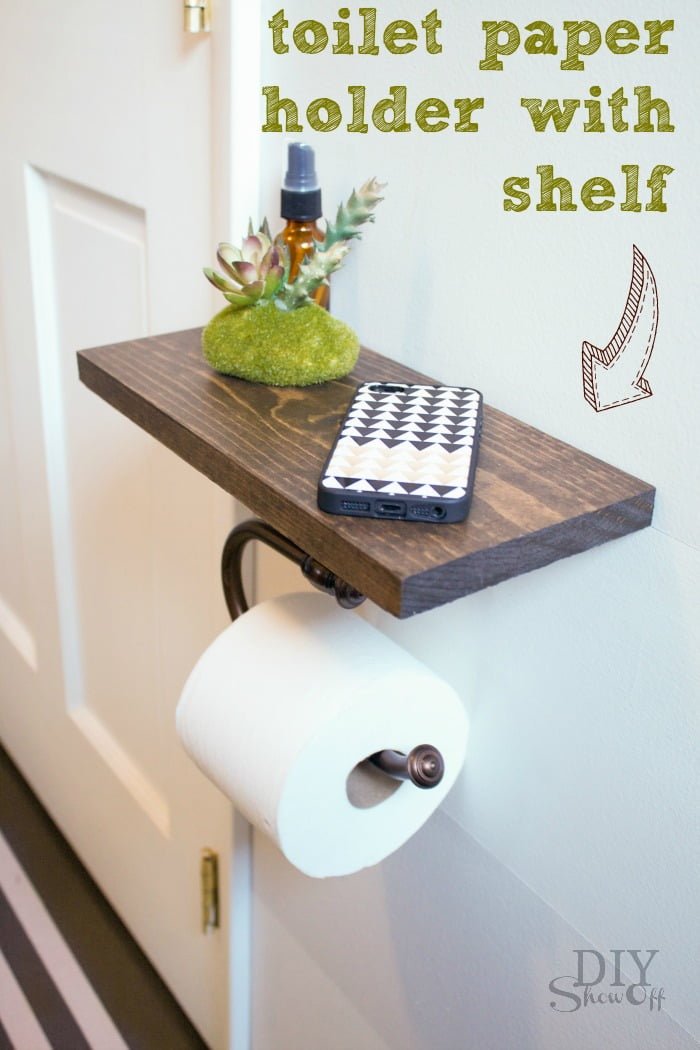 13. Vintage Bucket Repurposed for Storage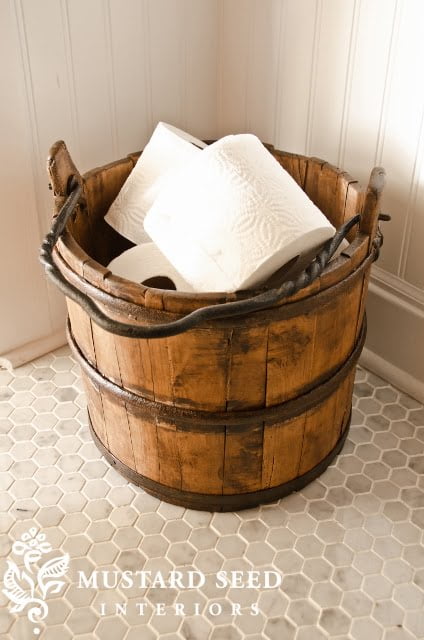 14. Recessed Wall Niche Roll Holder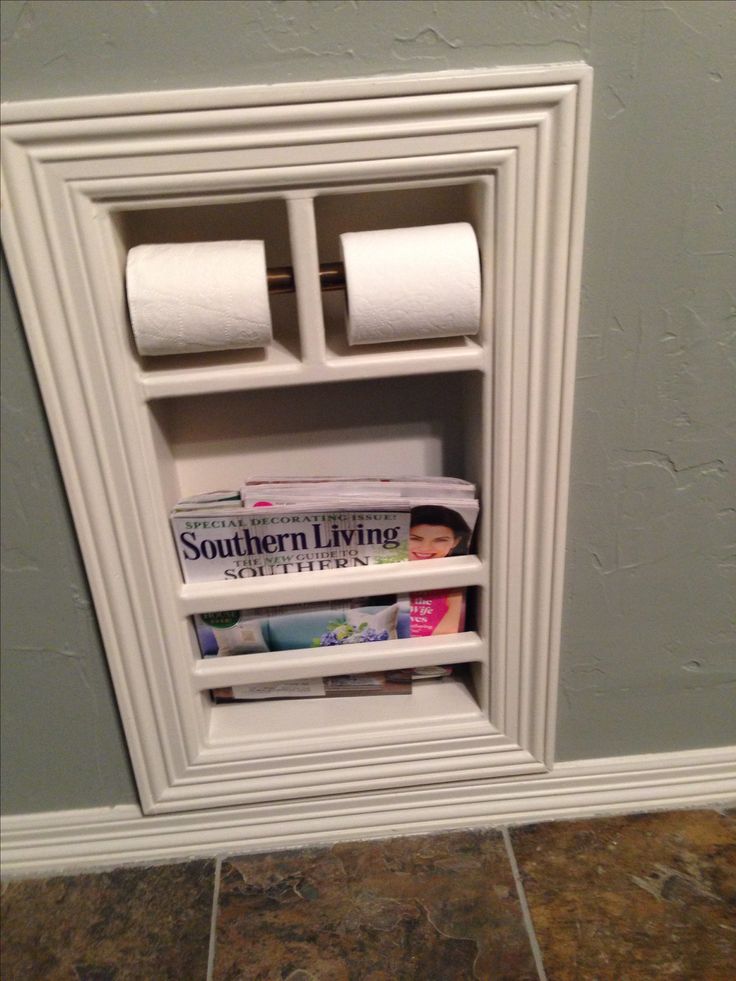 More toilet paper holder ideas on the next page…