Summer is the perfect time to spend time in the great outdoors, and if you're looking for ways to entertain your friends and family, these 27 DIY backyard game ideas are a great place to start.
27 Fun DIY Backyard Game Ideas Your Kids Will Love

Outdoor DIY games can be as simple or complex as you want. But most require very little money and few tools. Like commercially available lawn sets, they are a great way to get your family out of the house and away from cell phone and TV screens. Younger children will love simple games like Tic-Tac-Toe or ball toss games, and will really enjoy giant bubble wands.
Older children will find outdoor twister or backyard Angry Birds both fun and challenging. There are even options that will appeal to teenagers and adults. Consider setting up a giant Jenga tower or Four In A Row game at your next barbecue or family get-together, and soon kids and adults alike will be enjoying the festivities.
Don't spend your summer cooped up in the house. With a little time and creativity, you and your family can enjoy the DIY backyard games listed here.
1. DIY Giant Dice Backyard Yahtzee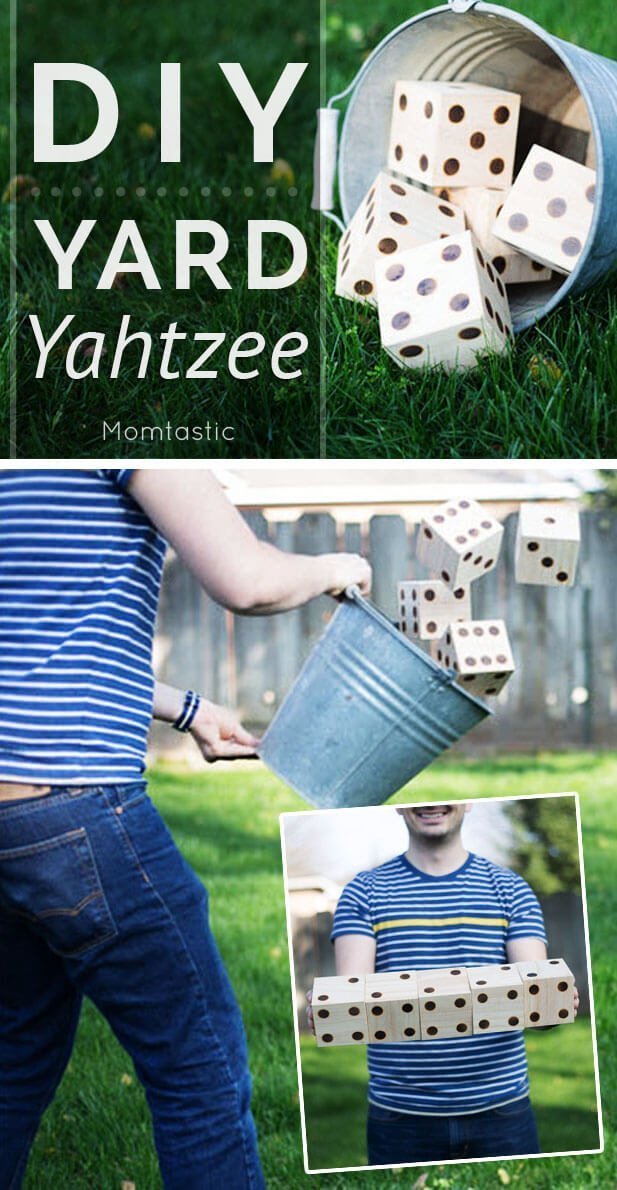 2. Home Made Tomato Cage Kerplunk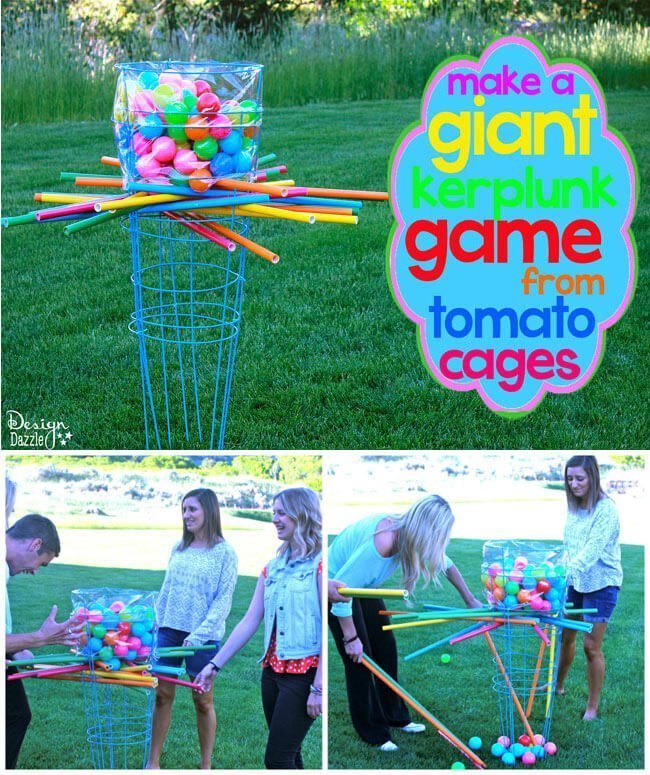 3. Simple Outdoor Spray Paint Twister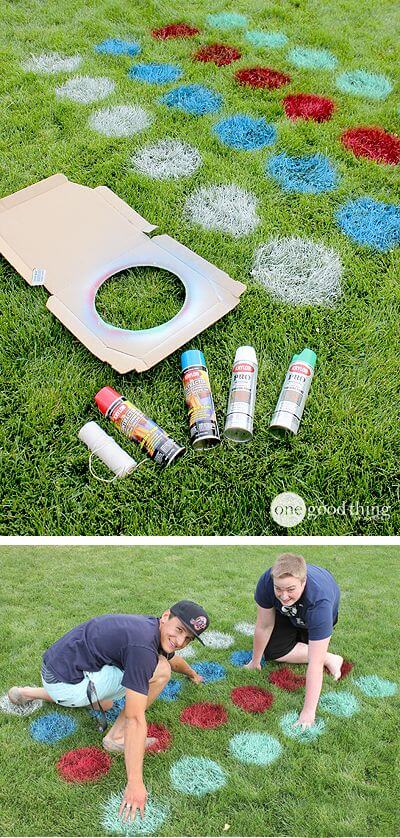 4. Jumbo DIY 2×4 Jenga Pieces

5. Hand Painted Giant Outdoor Scrabble Tiles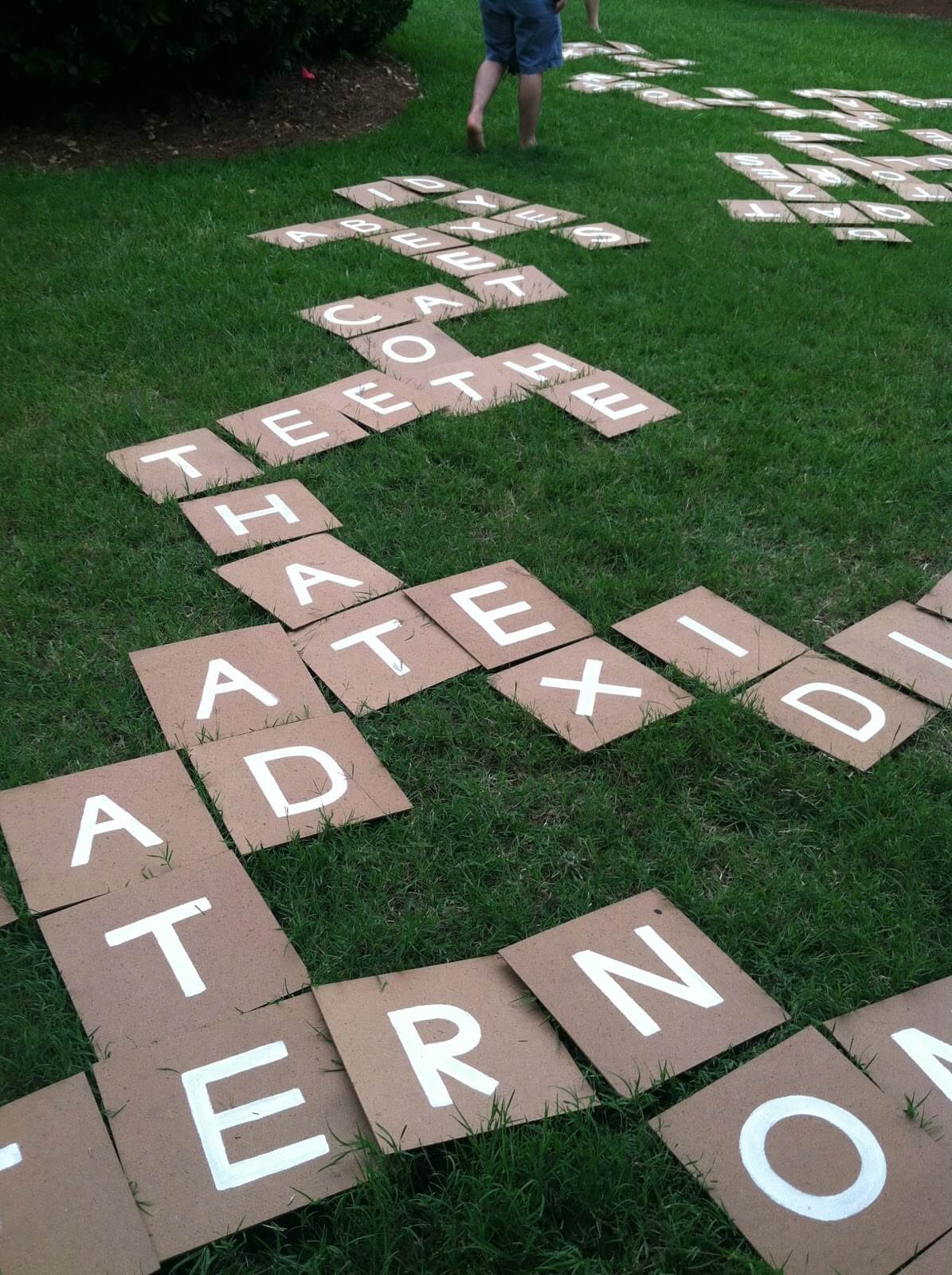 6. DIY Pool Noodle Ring Toss Set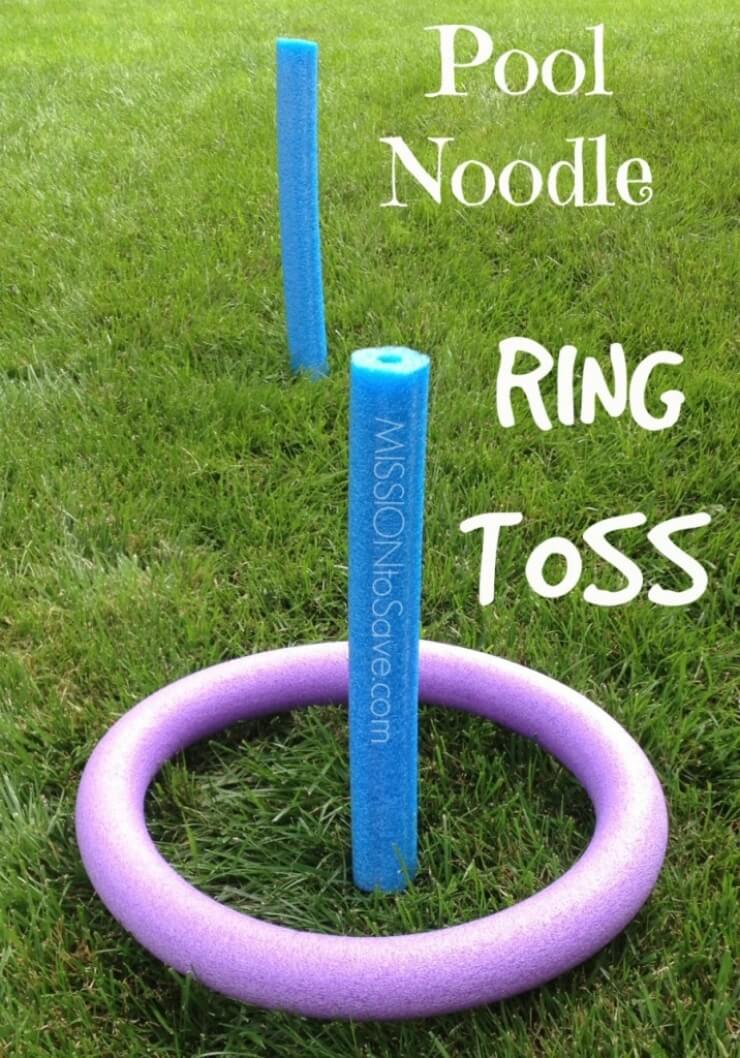 7. Rustic Stone and Wood Tic-Tac-Toe Board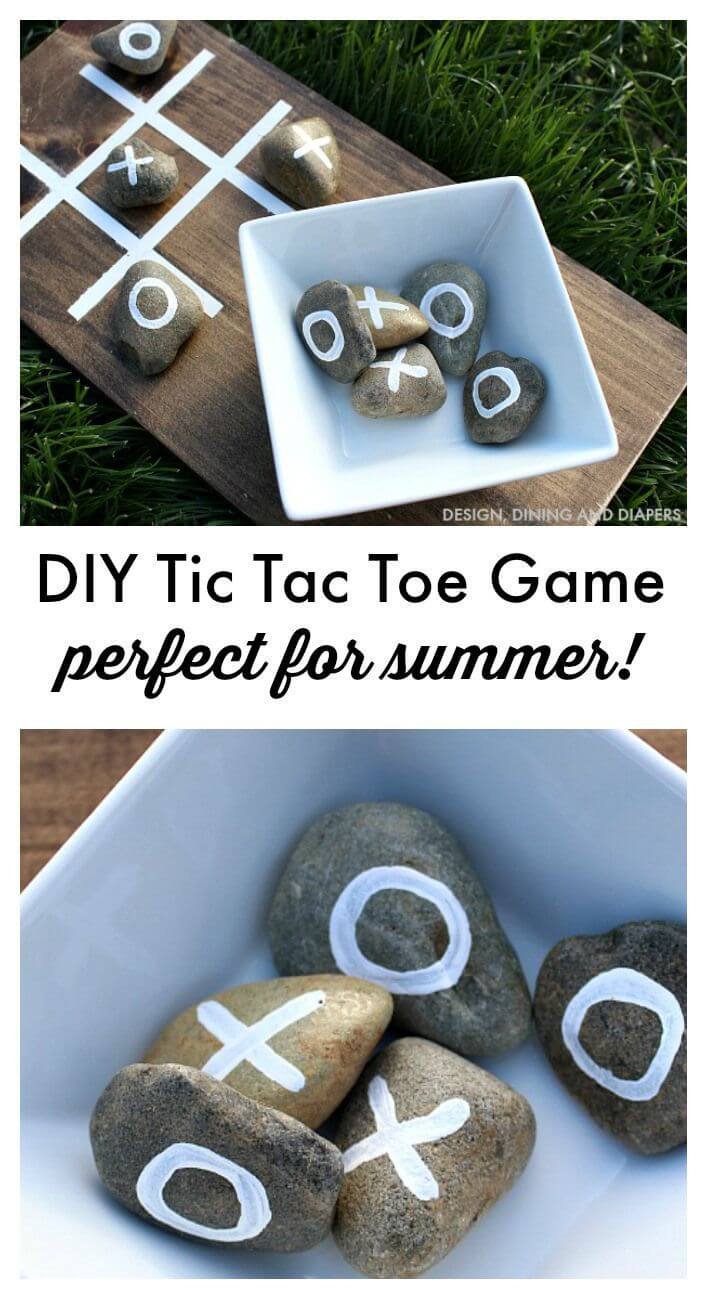 8. Pallet and Bushel BasketBall Toss Game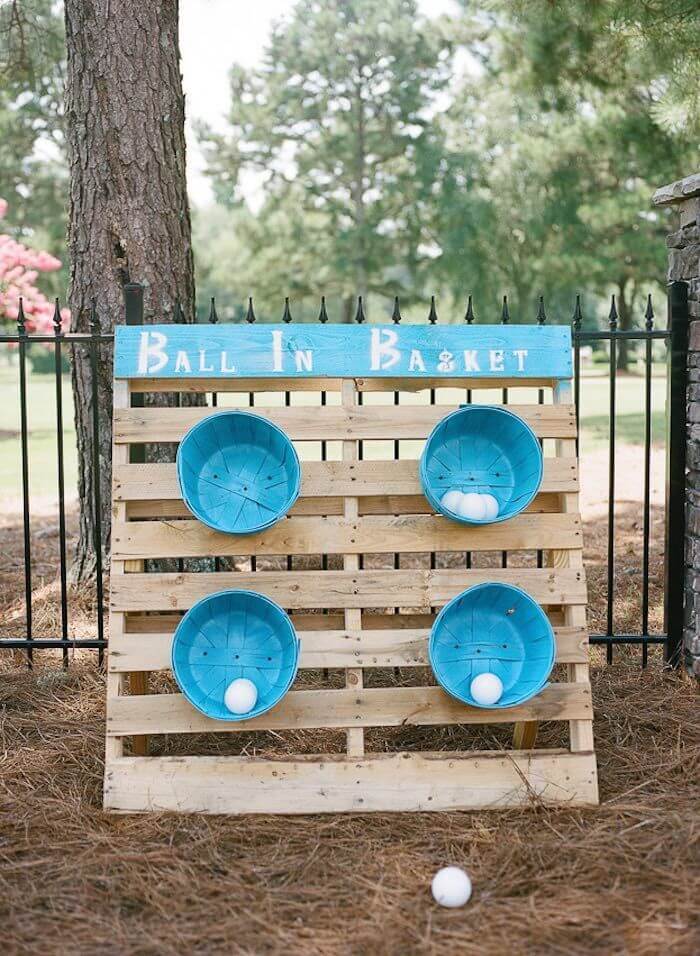 9. Gaint Backyard Four In A Row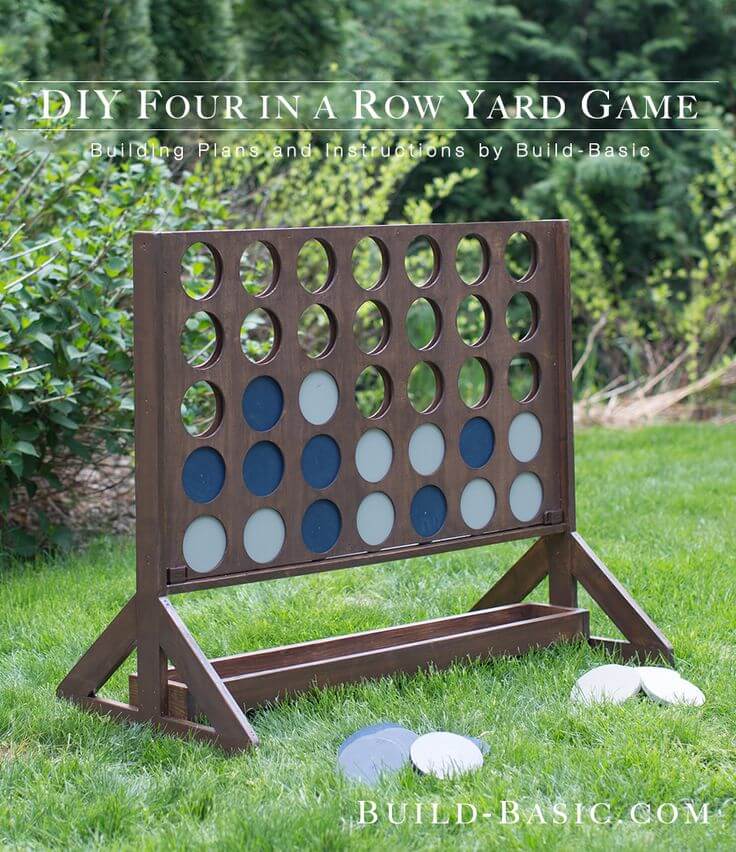 10. Easy DIY Ball Toss Game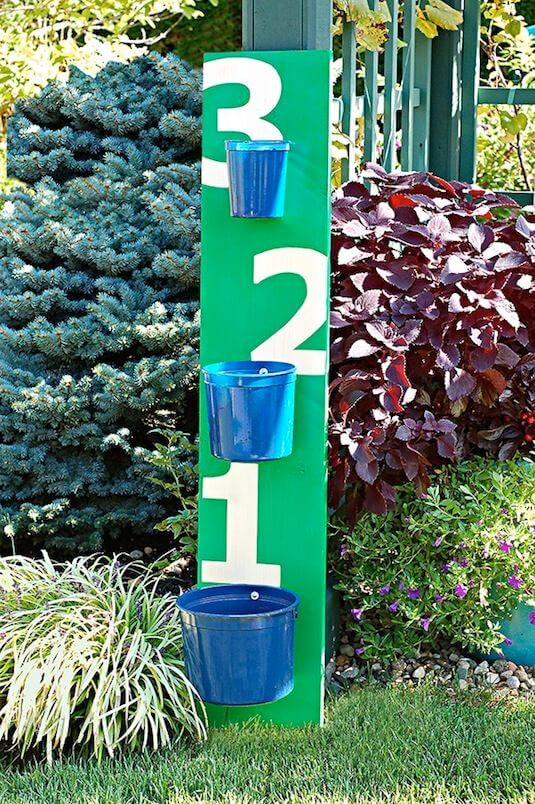 11. Recycled Tin Can Bowling Set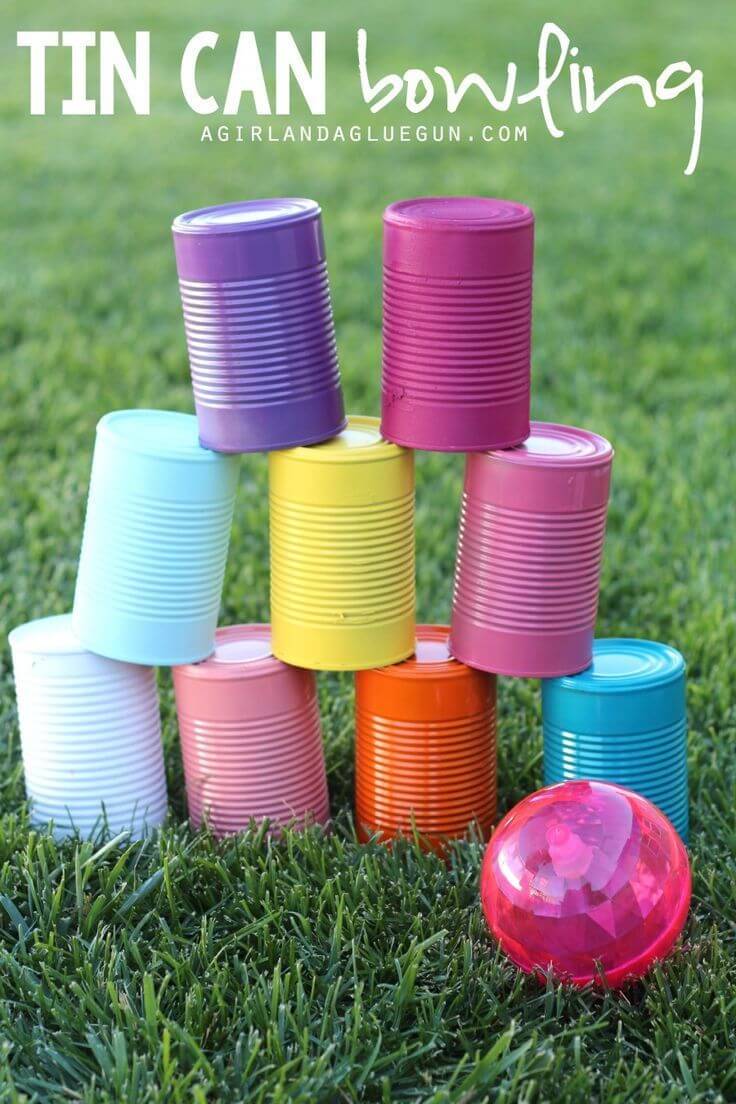 12. Incredible Backyard DIY Bowling Lane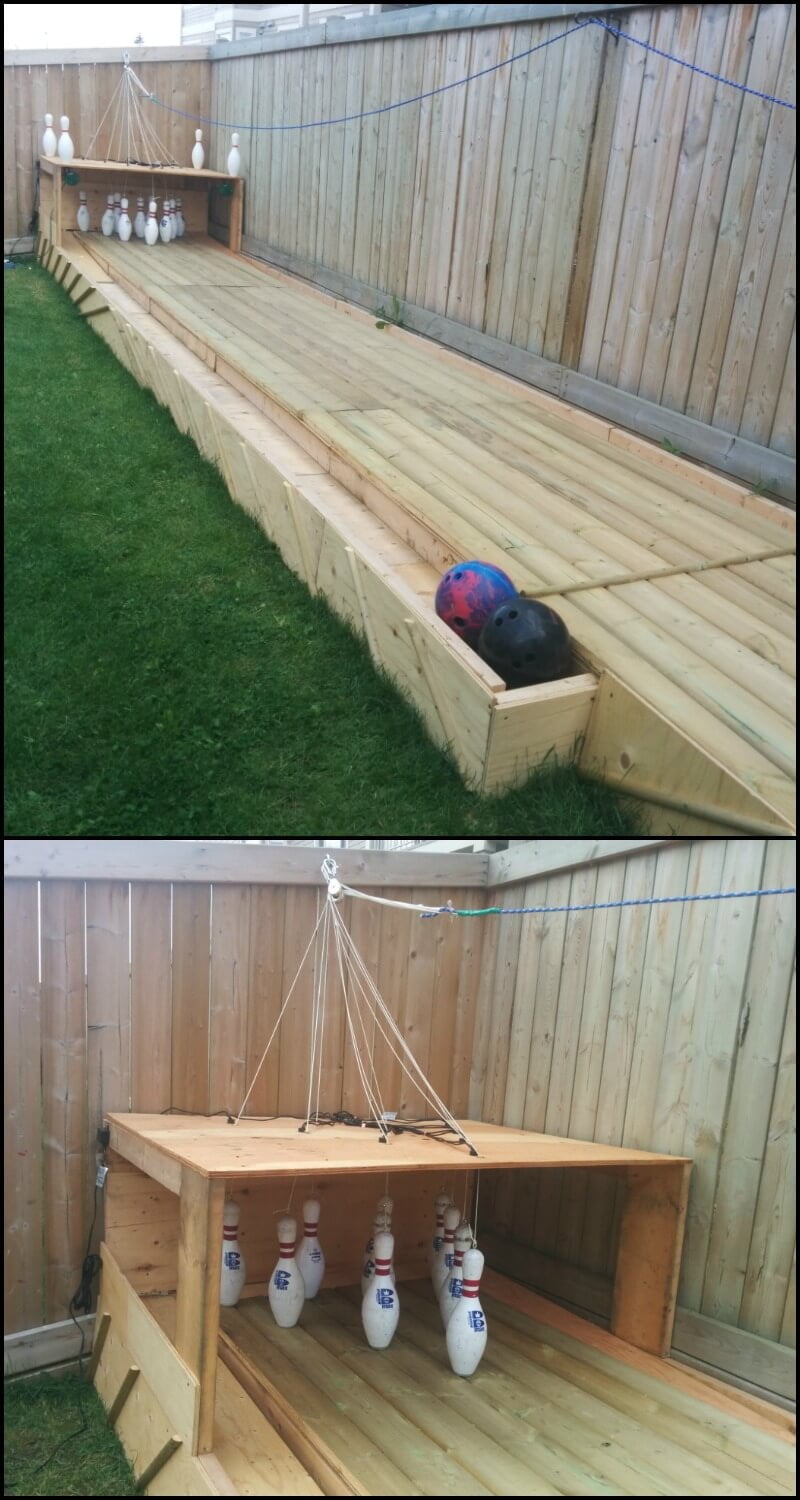 13. Inexpensive Sticky DIY Tic-Tac-Toe Board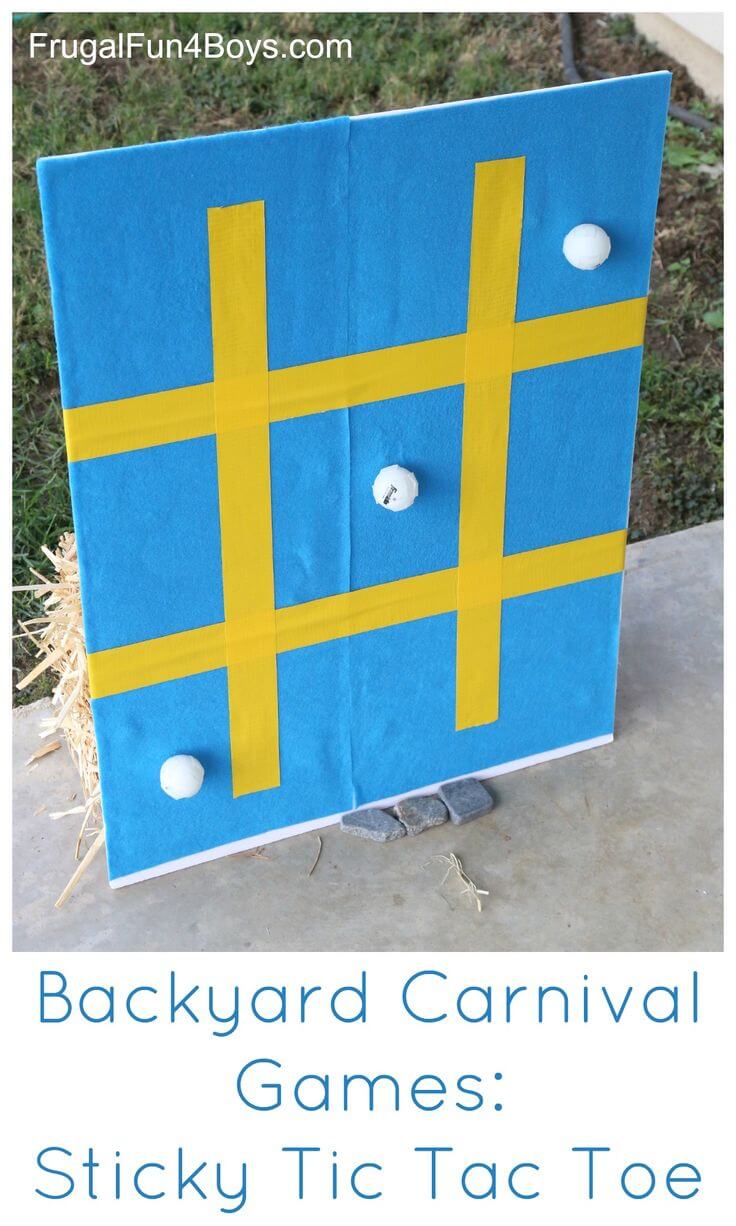 14. Outdoor Squirt Gun Painting for Kids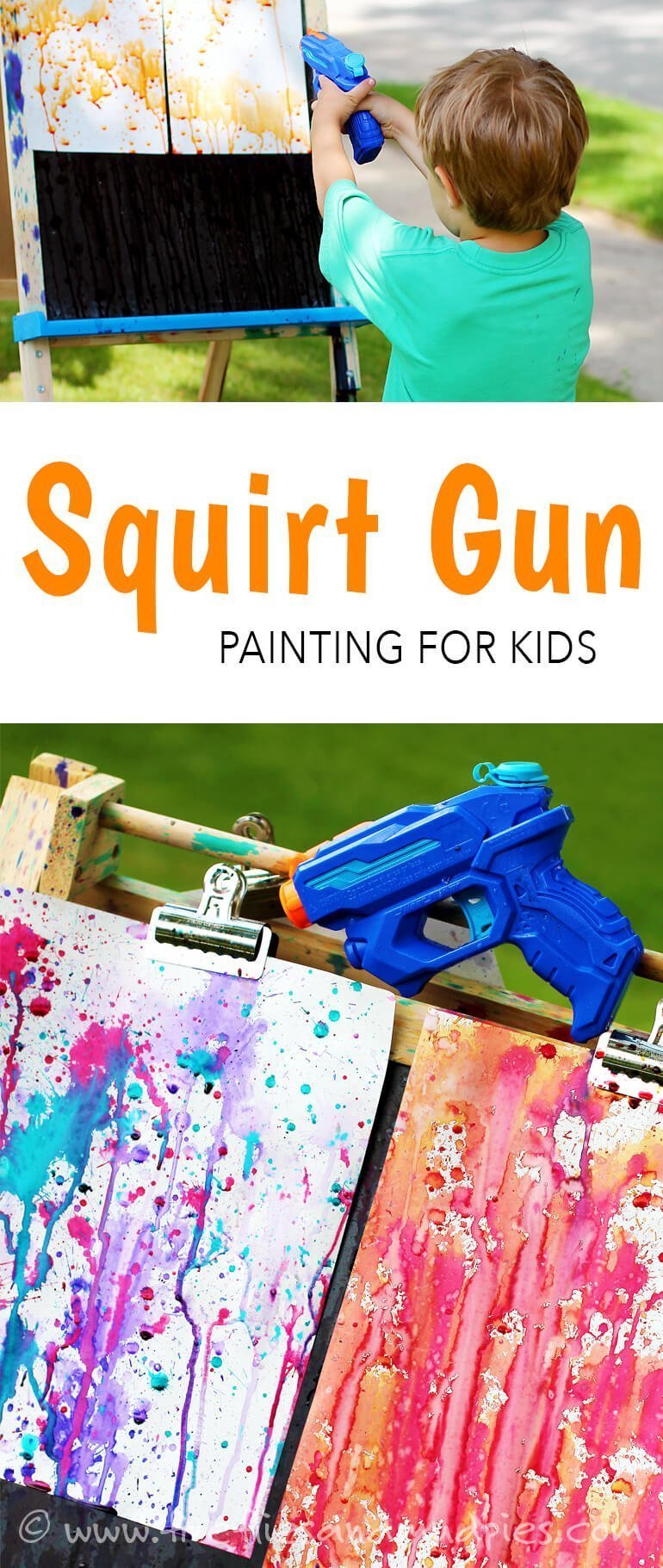 15. DIY Koob Lawn Game Set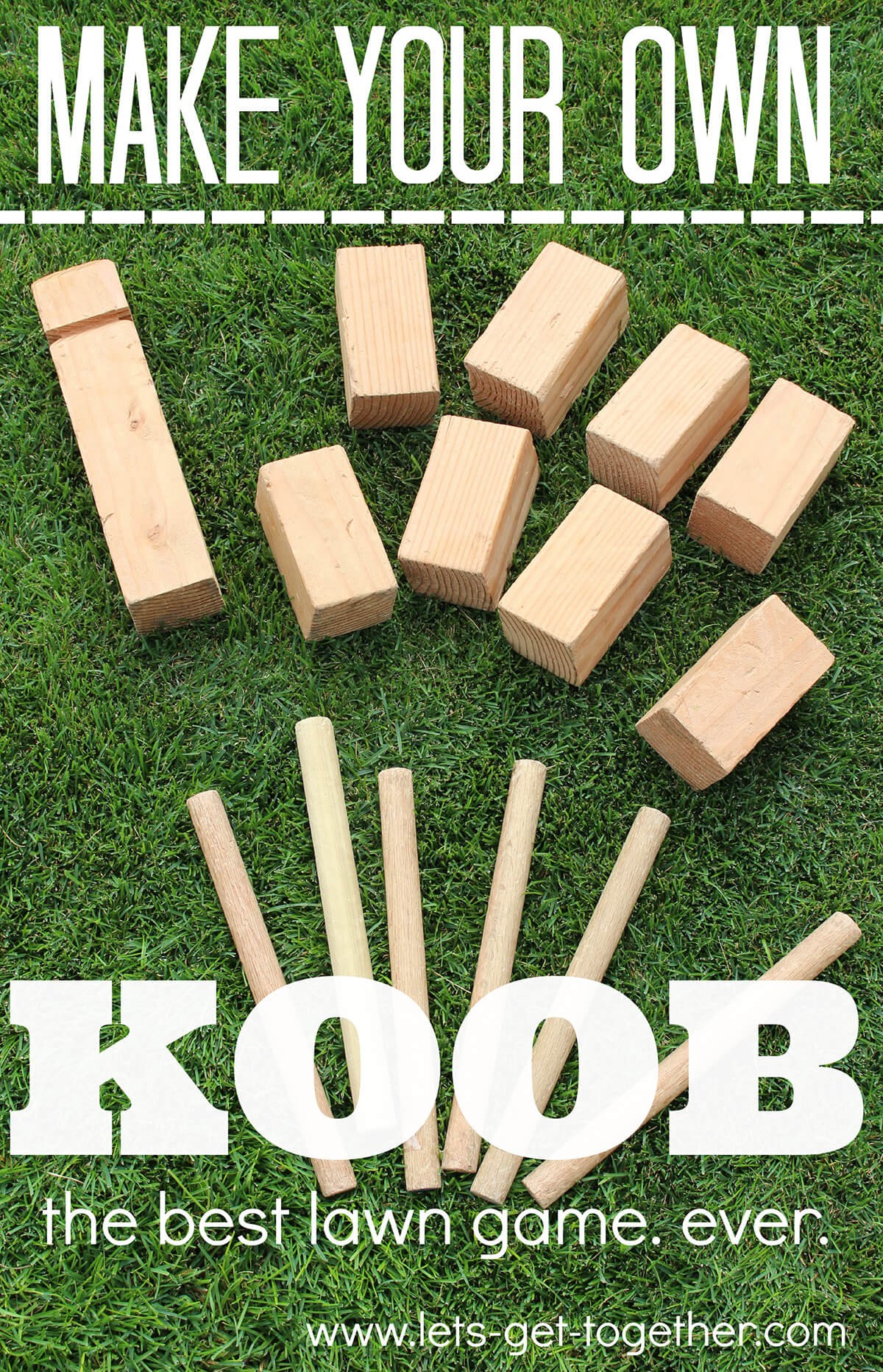 16. Homemade Bean Bag Toss Game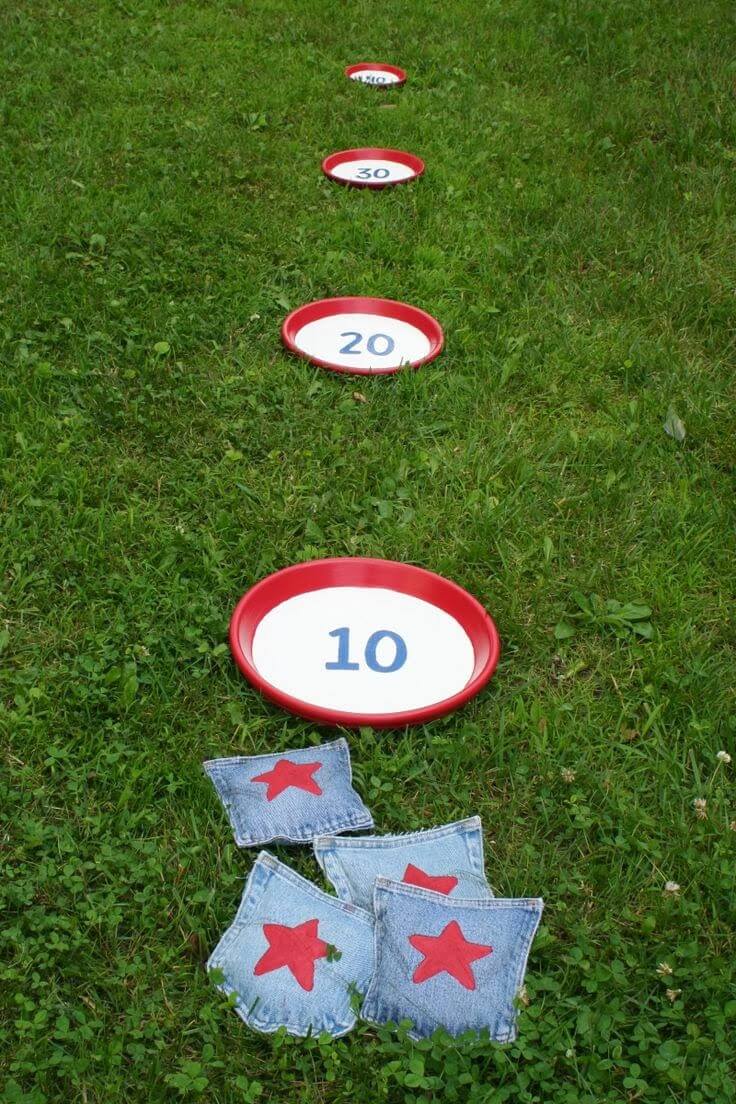 17. Backyard Miniature Golf Course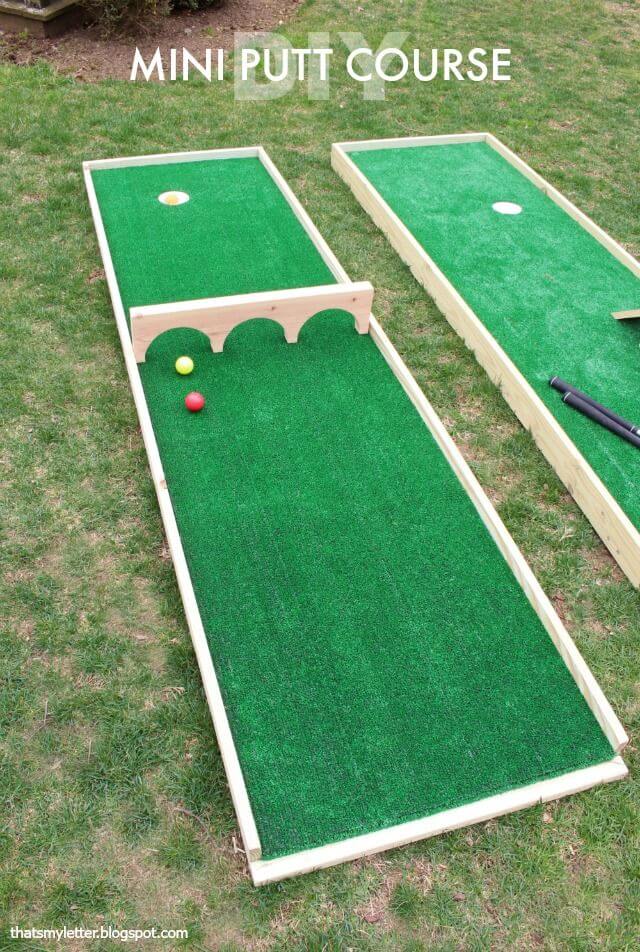 18. Inexpensive Squirt Gun Race Game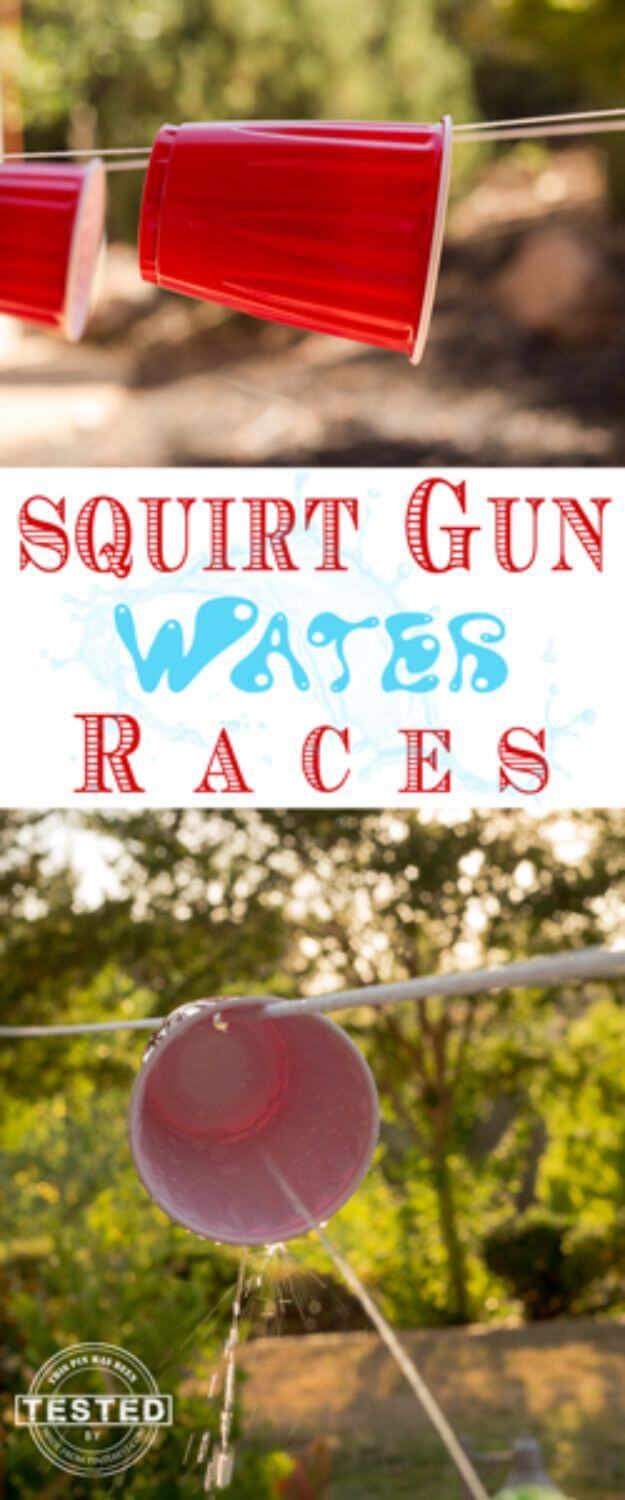 19. Ring Toss DIY Backyard Game Idea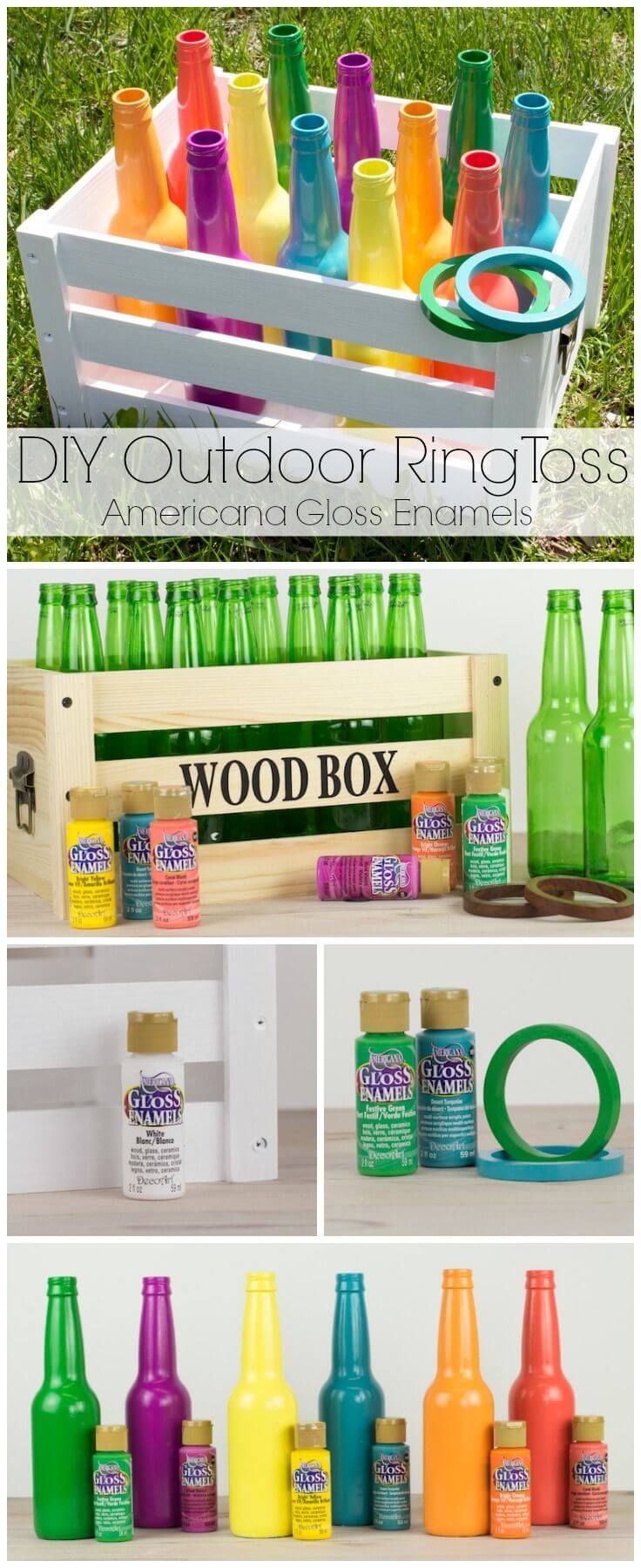 20. Pack and Carry Tic-Tac-Toe Set

21. Fun Summertime Giant Bubble Wands

22. Creative Flamingo Lawn Ornament Ring Toss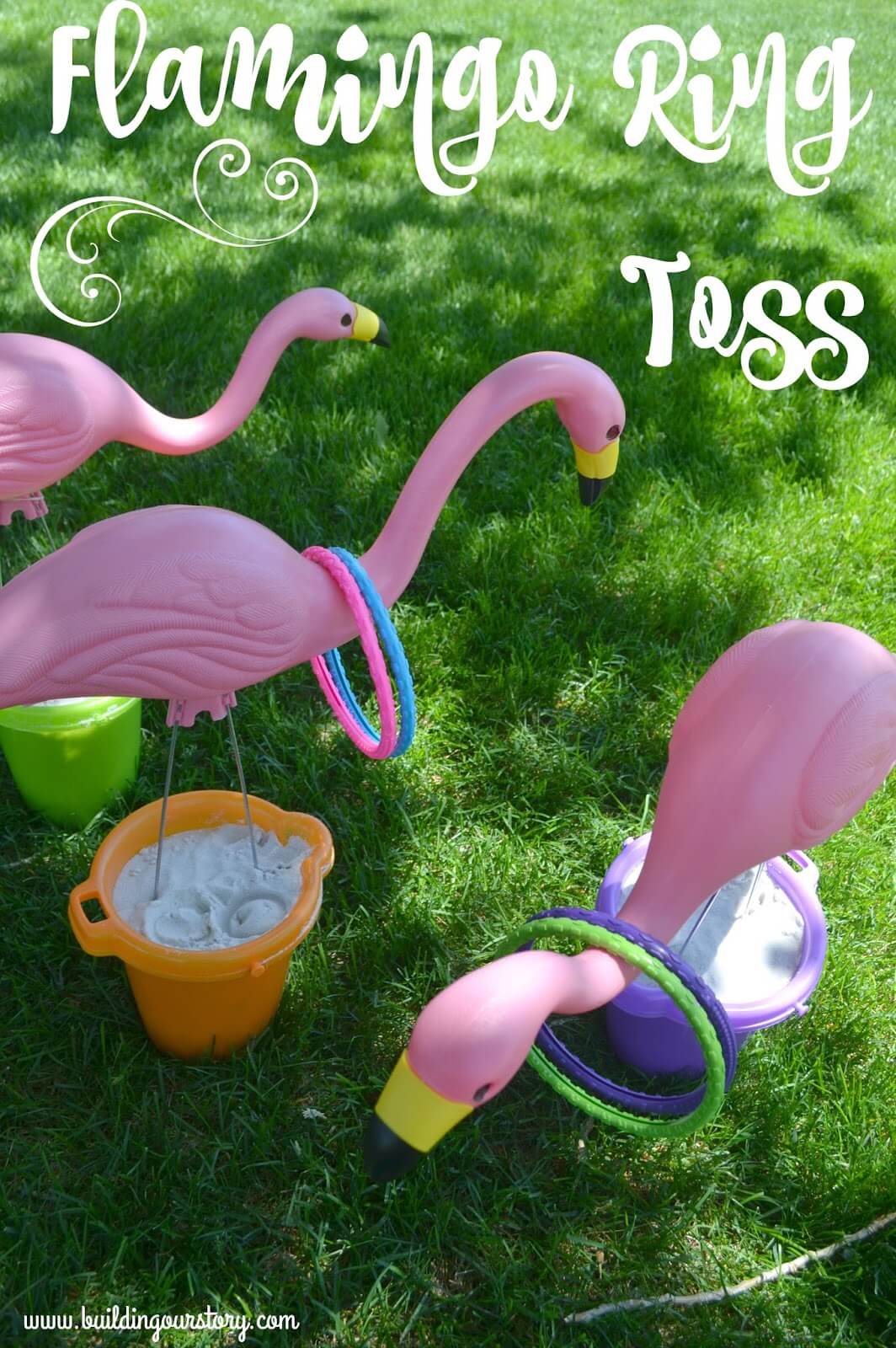 23. Giant DIY Lawn Dominoes Set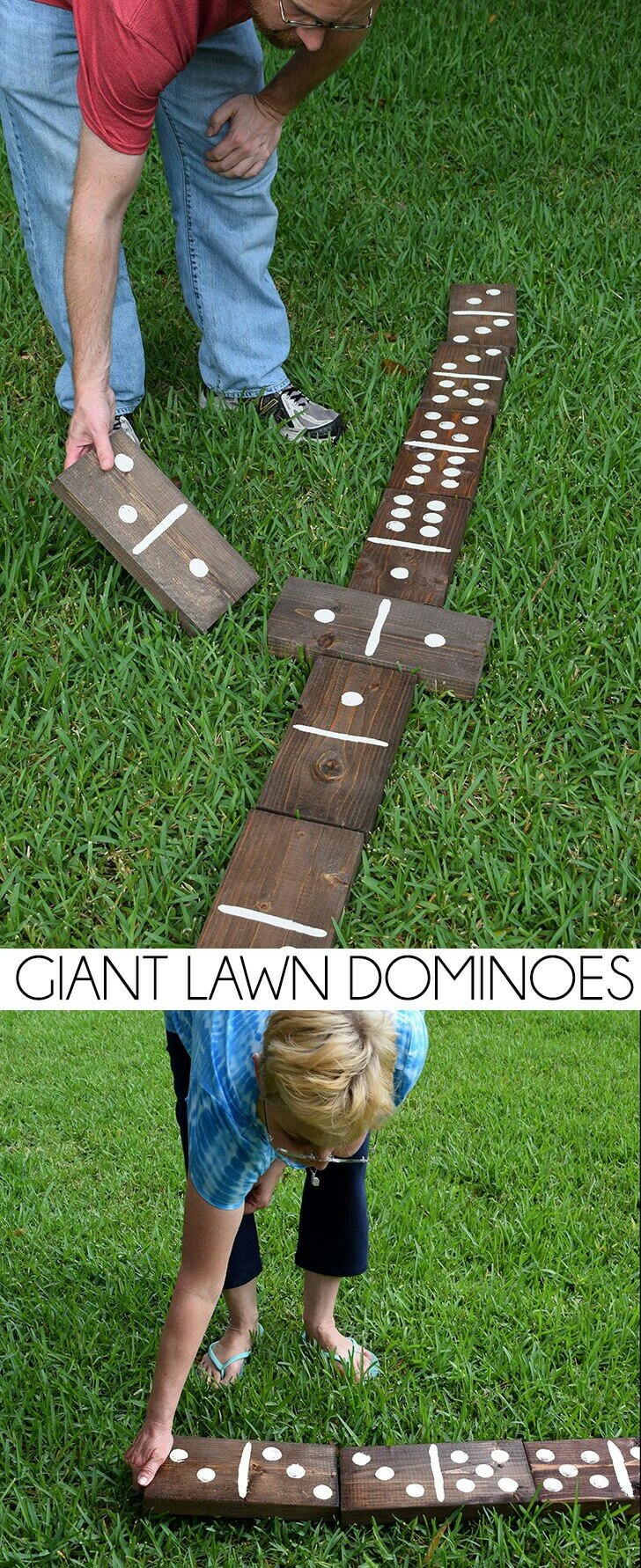 24. Soda Bottle and Beach Ball Bowling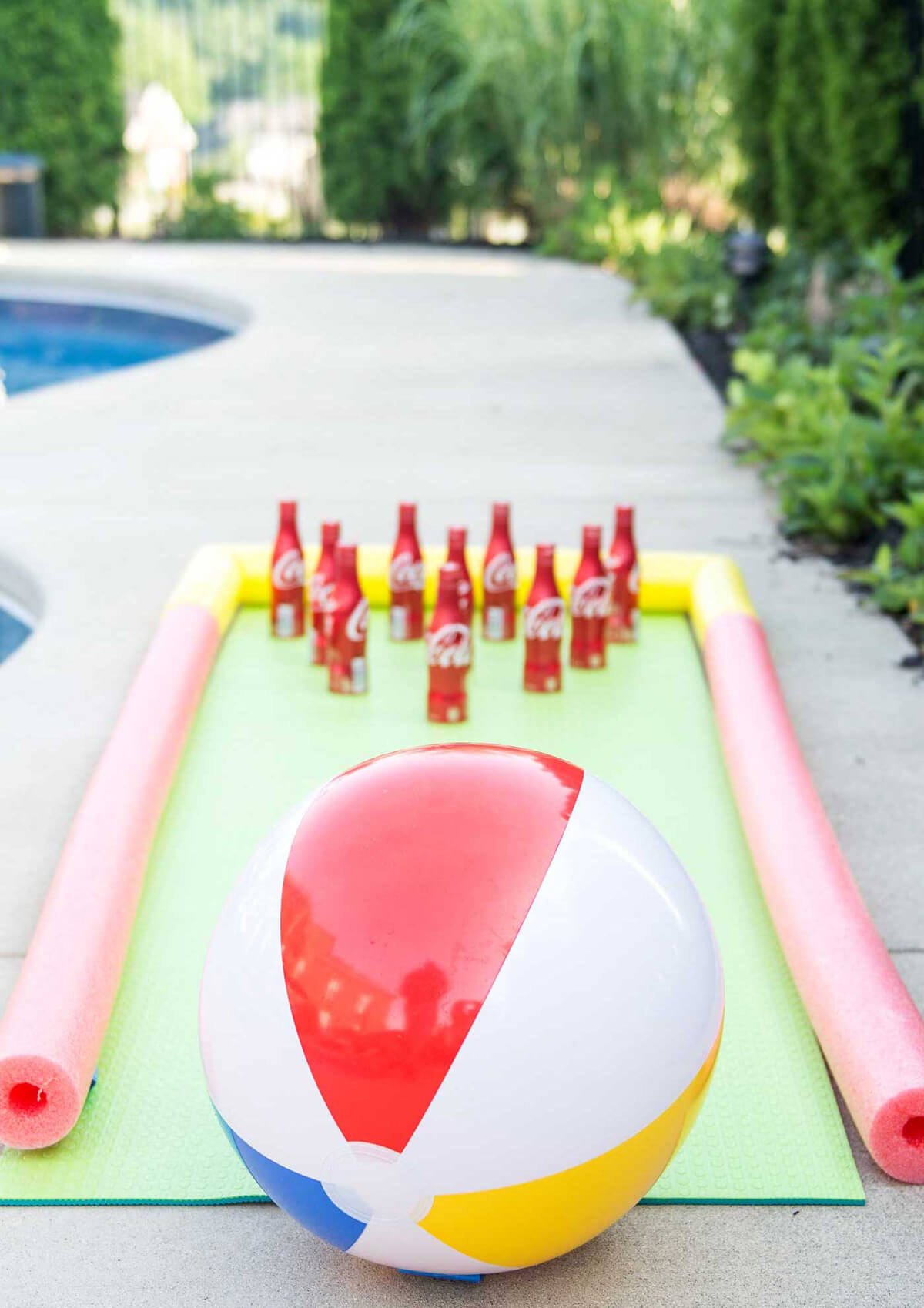 25. Outdoor Angry Birds Lawn Game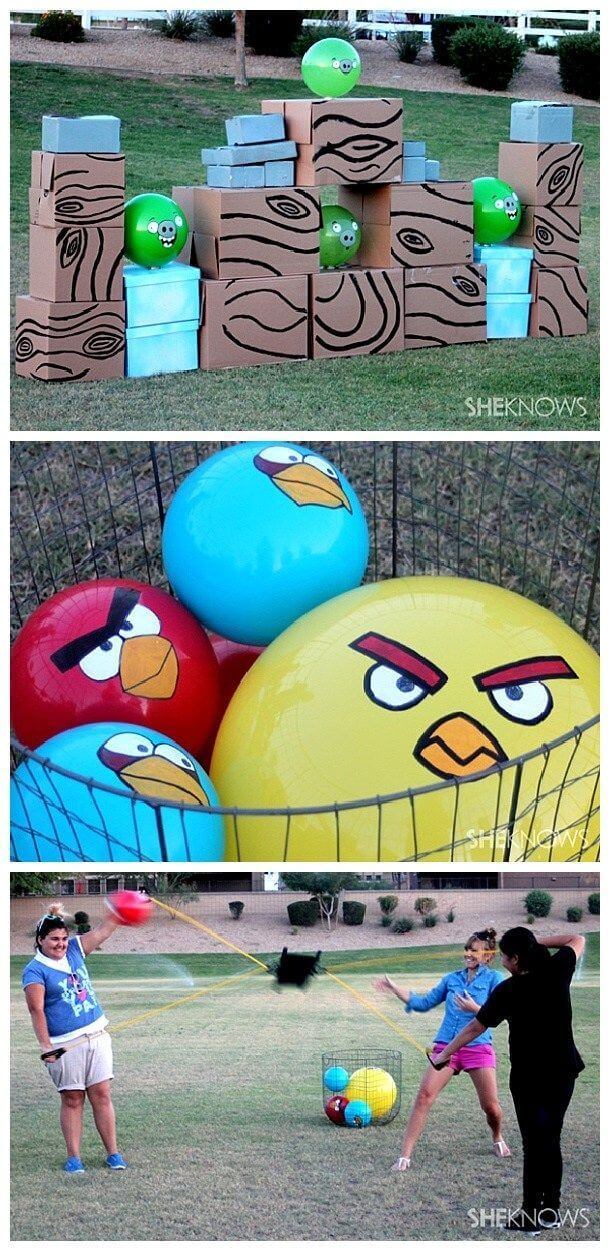 26. Matching Tiles DIY Backyard Games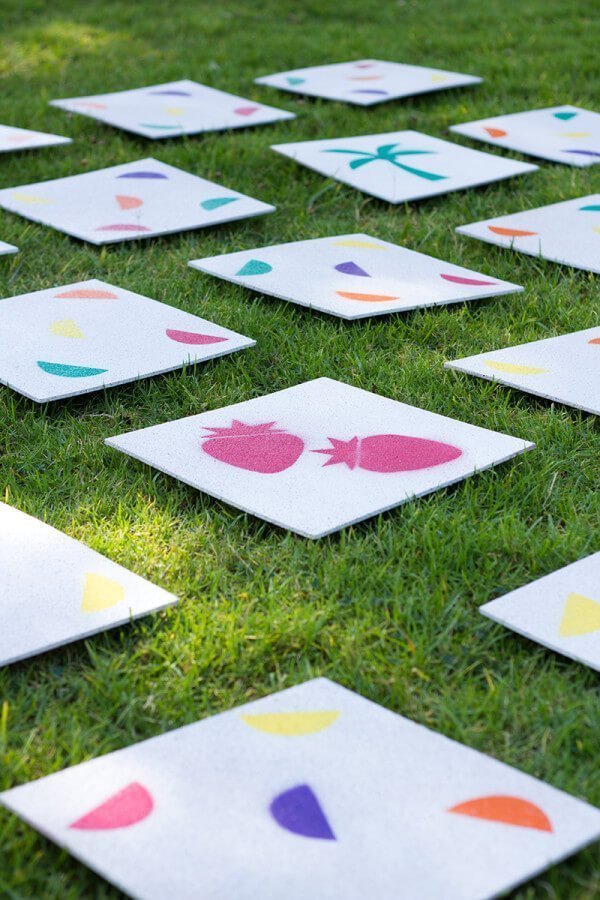 27. Pool Noodle and Frisbee Toss Game