In my home, we use a lot of firewood. During the cold winter months, we have a wood stove that we burn to keep our home nice and cozy. We also have a fireplace in our basement that we burn during the holidays when we have guests over. Both of these devices take a lot of wood to operate all winter, but we also use firewood during the summer when we have bonfires in our back yard. Nothing is more enjoyable than toasting marshmallows over a fire and having smores with your kids in the evening.
15 Fun and Creative DIY Outdoor Firewood Rack Ideas for Storage

As you can imagine, with that type of firewood usage, we typically have piles of firewood lying around throughout the year. We used to keep our firewood in the basement, but this year we got two full cords of wood at once, and there was literally no room to store it all inside. We had to put some of the firewood on our patio, but keeping it dry so that it would burn properly would be a challenge.
I decided to build a rack to store the firewood outside, and as I looked into the different DIY outdoor firewood rack ideas that I could create, I found quite a few that I loved. Let's look at some of the DIY outdoor firewood rack ideas that caught my eye.
1. A Wooden Storage Shed Setting on Bricks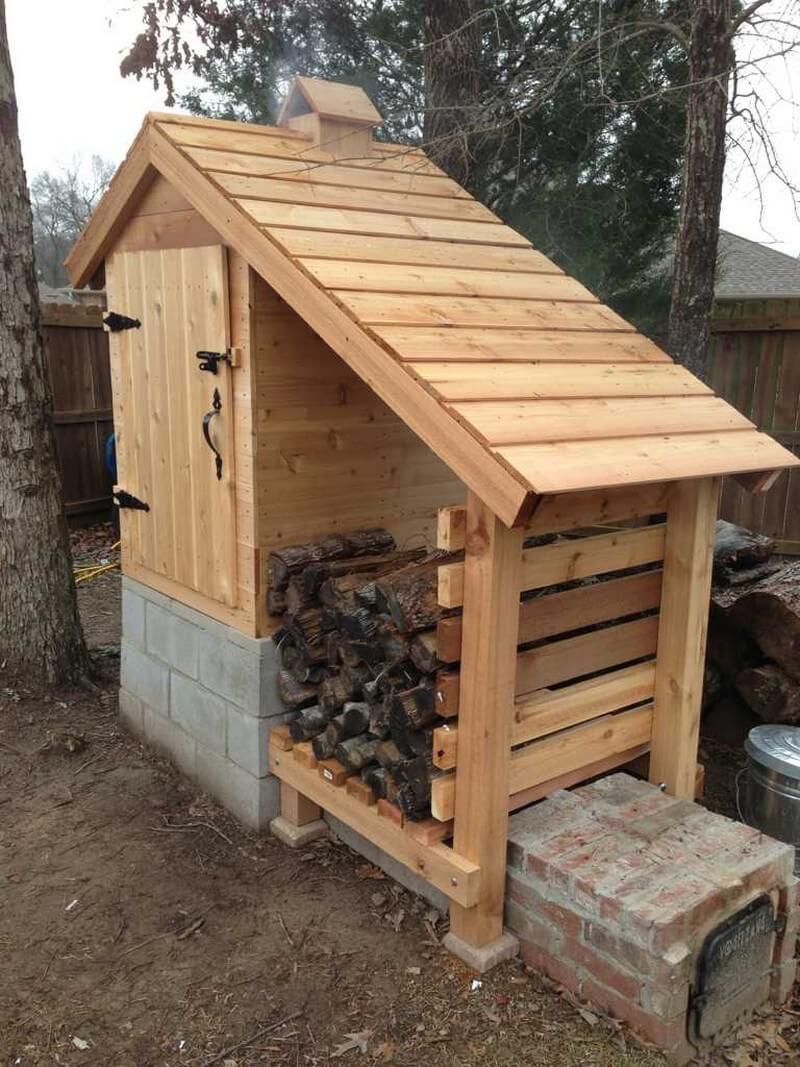 2. A Tall Storage Add-On for Your Patio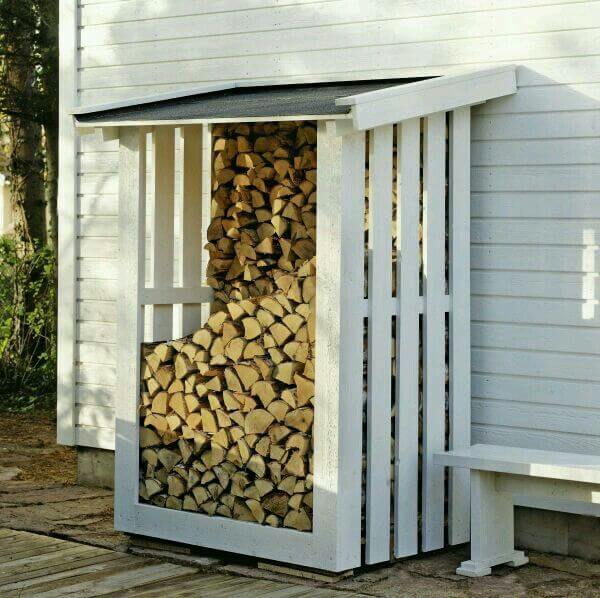 3. Easy DIY Outdoor Firewood Rack Ideas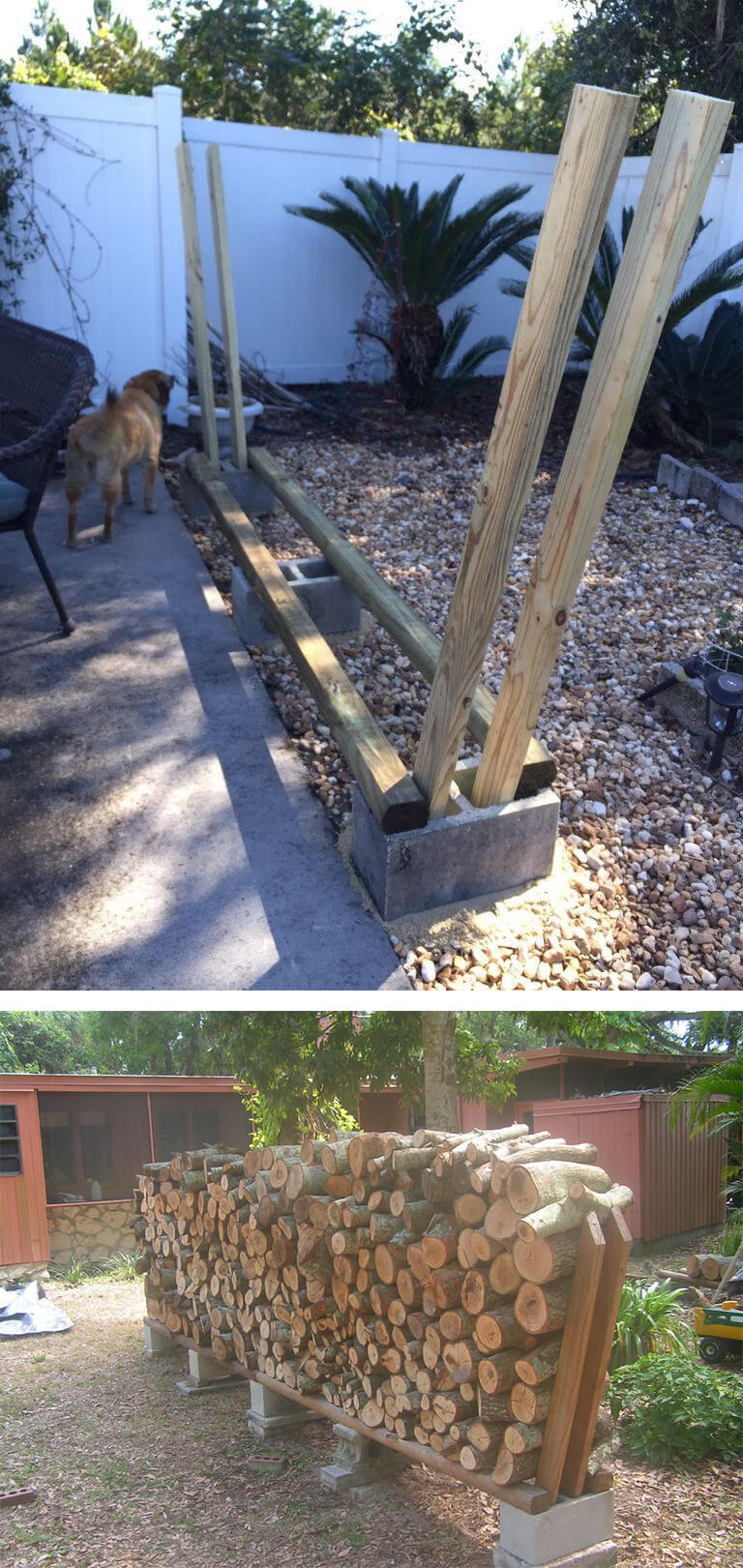 4. A Movable Firewood Cart for the Outdoors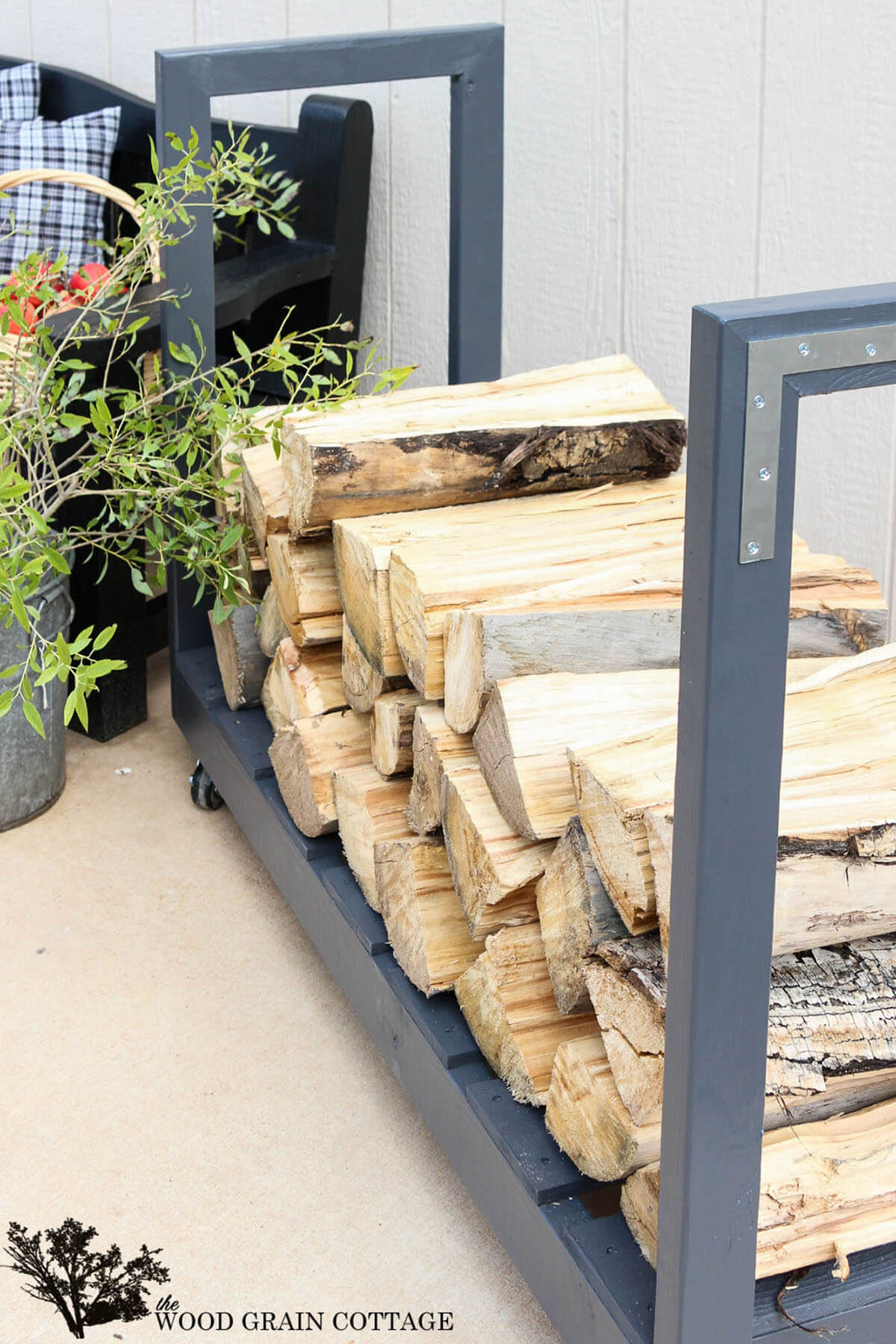 5. Rustic Natural Wood Firewood Rack that's Curved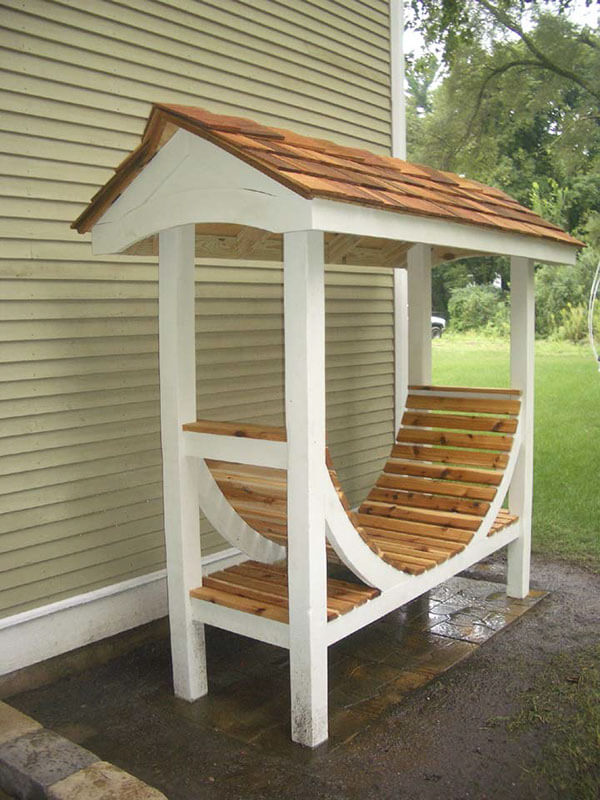 6. A Firewood Hideaway at your Backyard Fire Pit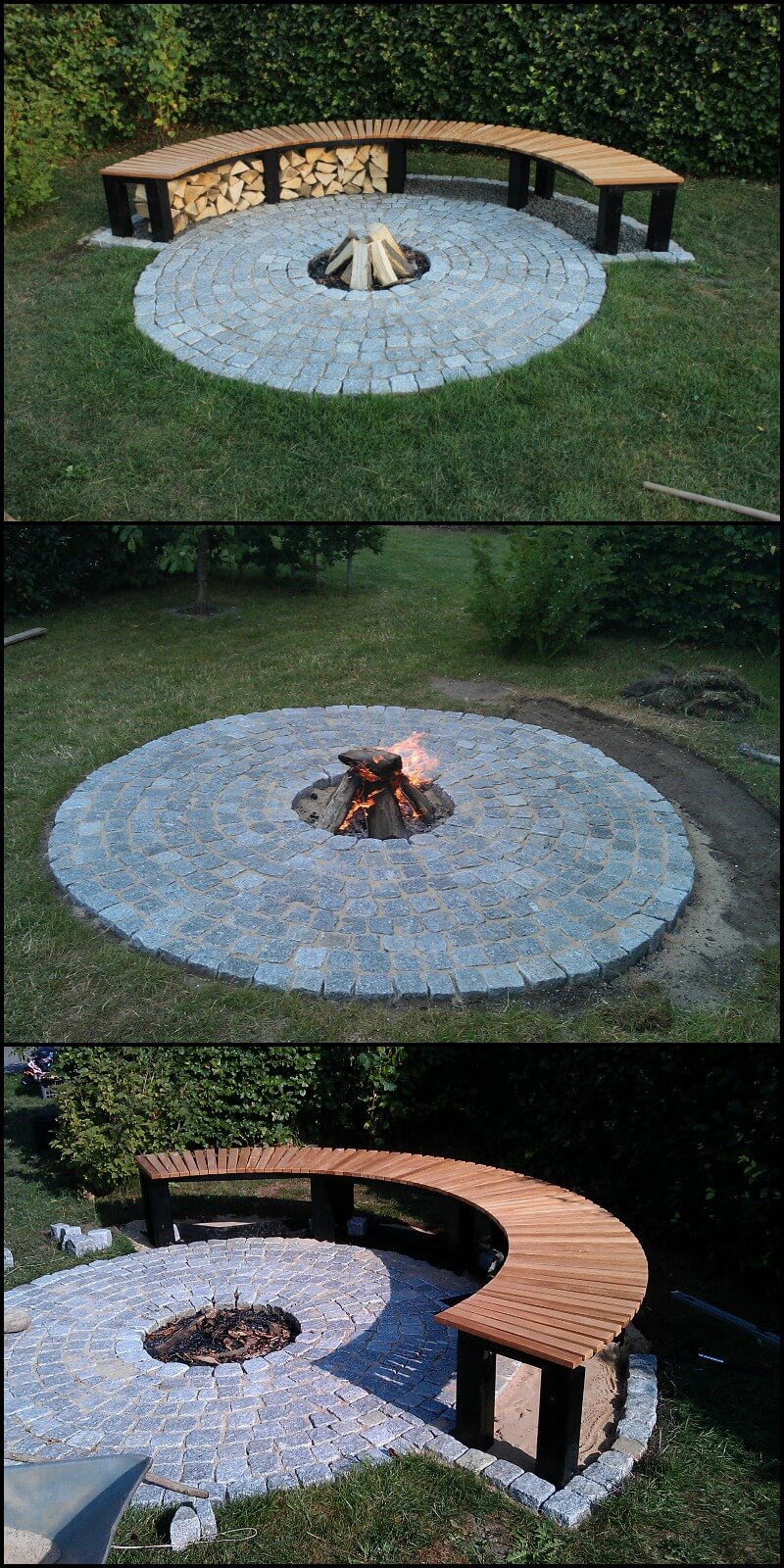 7. A Firewood Rack with Space for Kindling

8. A Wooden DIY Storage Shed for Firewood

9. Outdoor Firewood Rack for a Small Space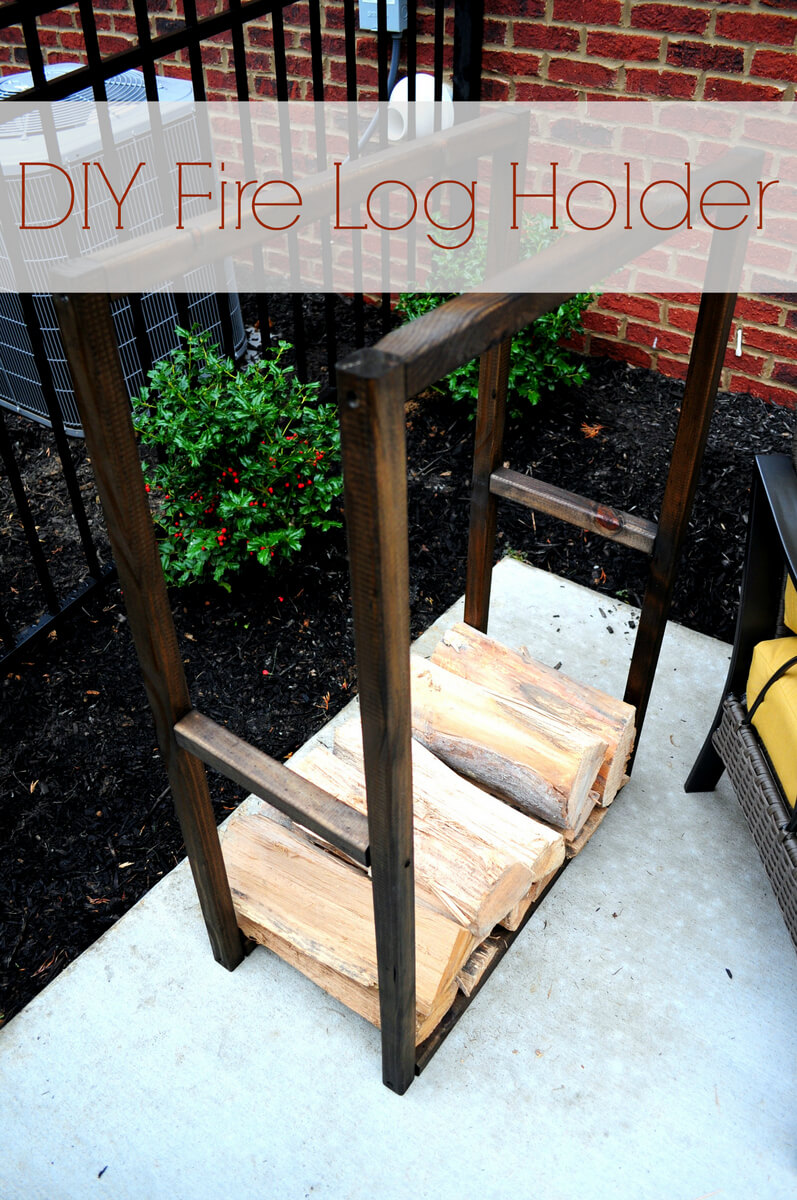 10. Natural Wood DIY Outdoor Firewood Rack Ideas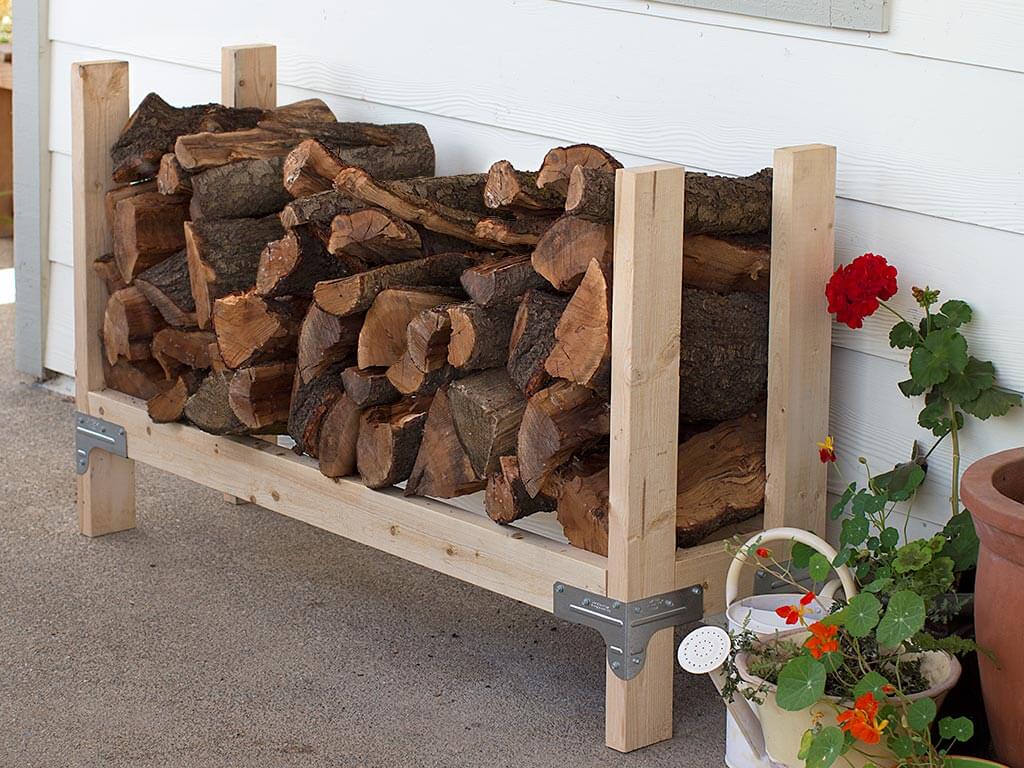 11. A Firewood Rack Protected from the Rain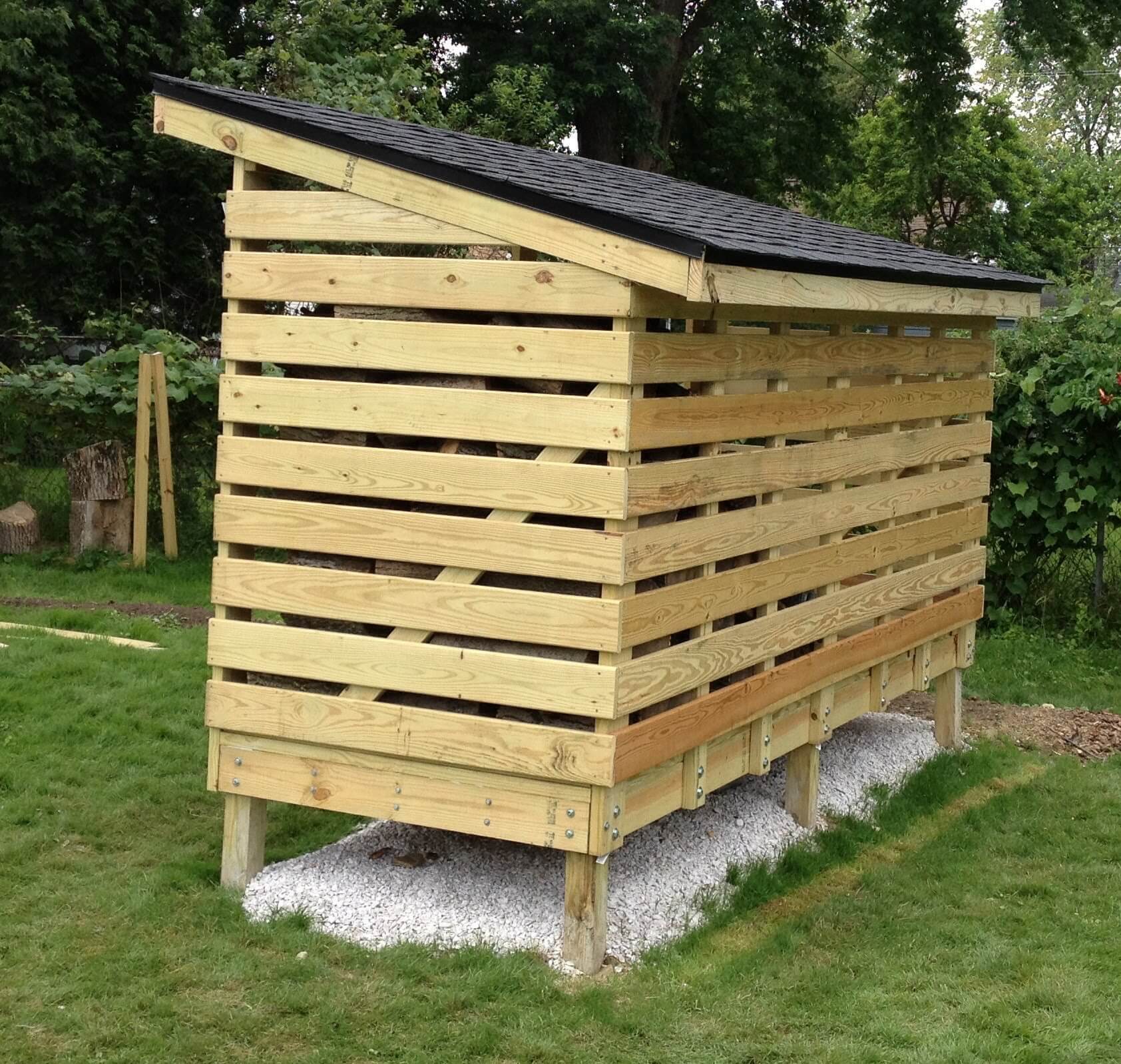 12. An Outdoor Counter with Storage Space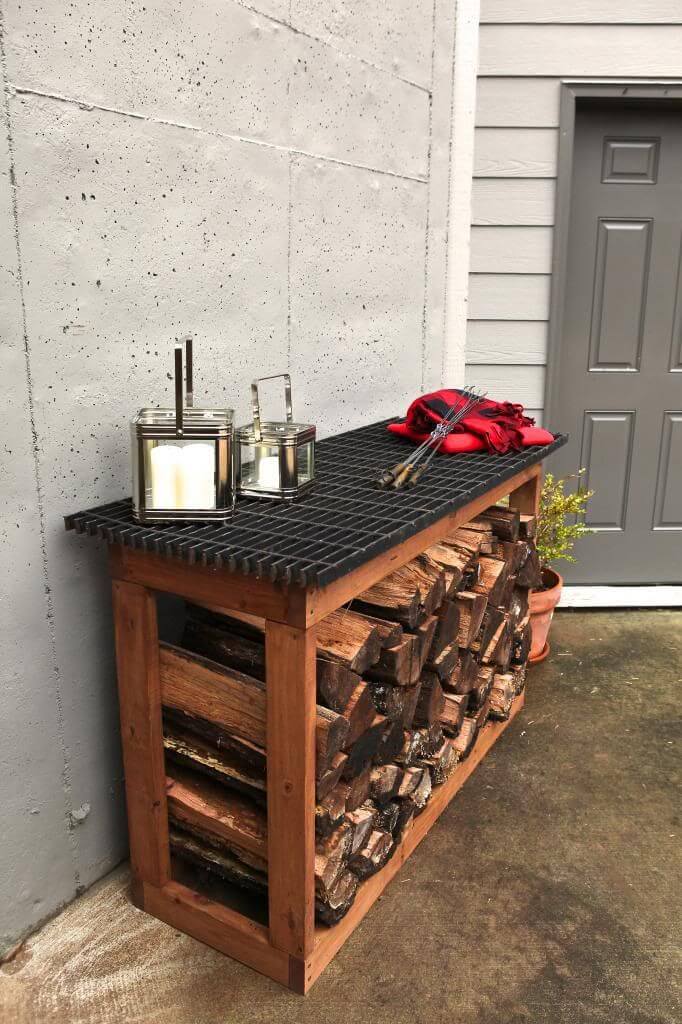 13. A V-Shaped Wood Rack Stabilized with Cinderblocks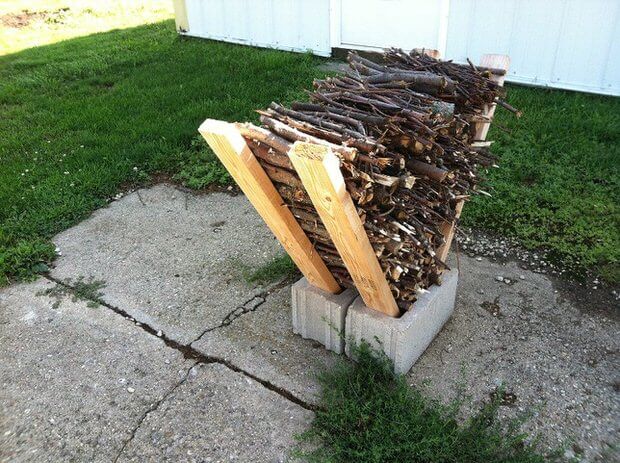 14. Vertically Stacked Storage Space and Firewood Rack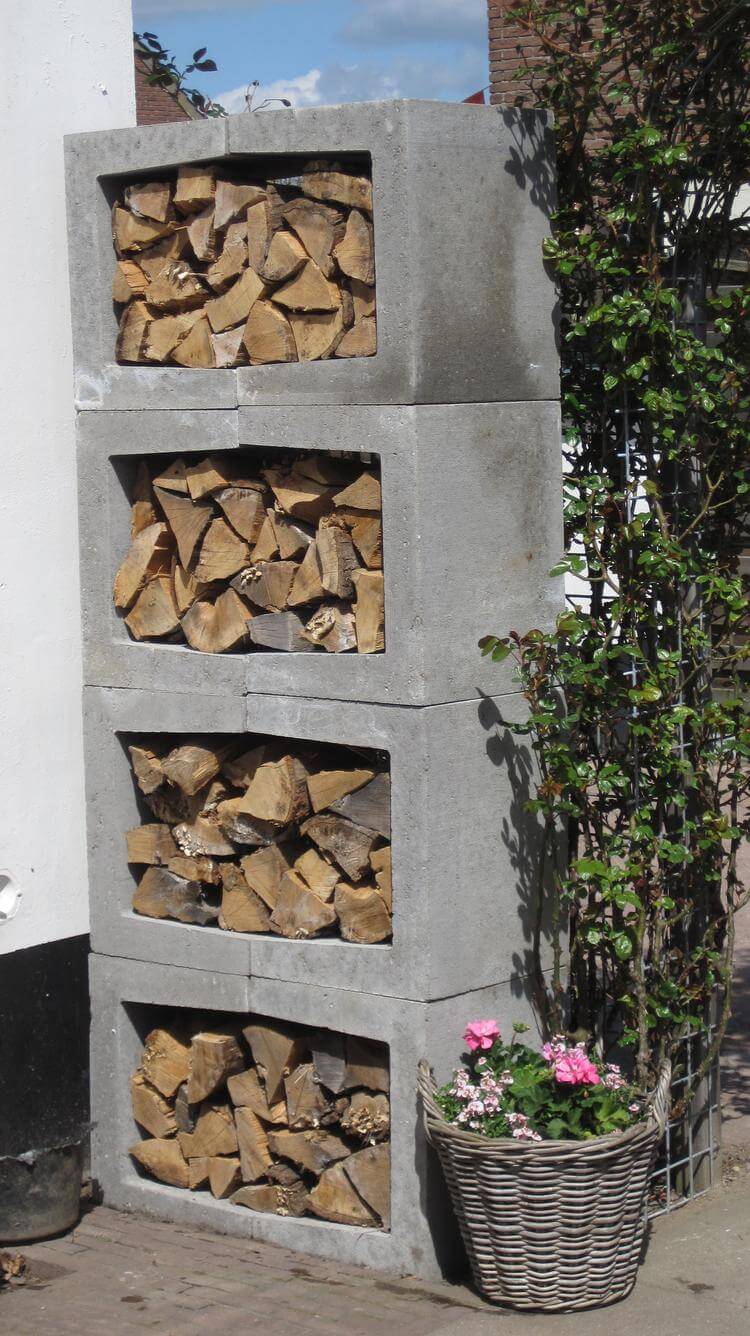 15. Round Storage Rack for Firewood and Kindling